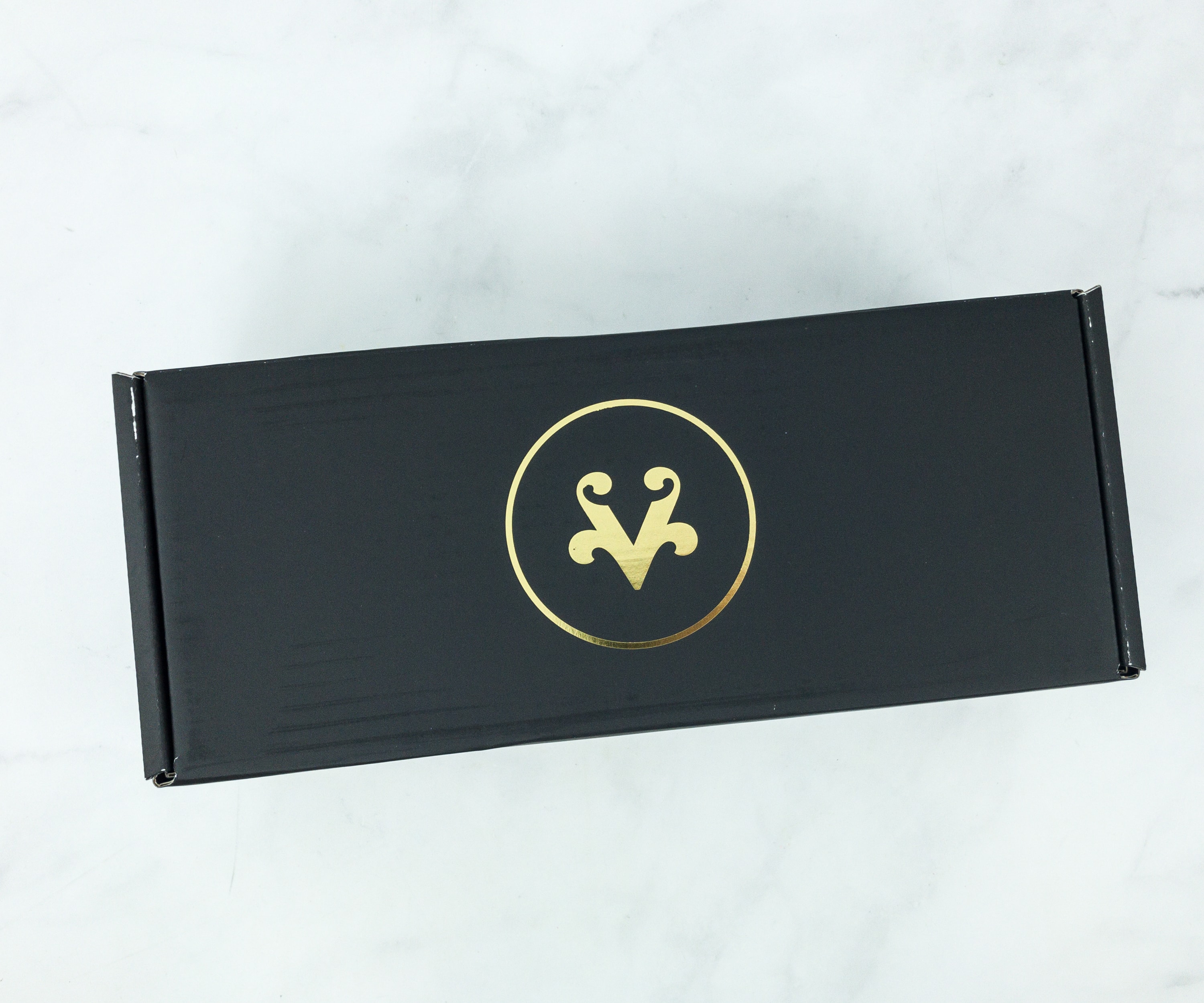 Robb Vices is a monthly subscription service that delivers a collection of "storied treasures." The subscription costs $159.95 per month, and each box comes with a collection of incredible products and experiences that have been curated for your enjoyment.
DEAL:Start your Robb Vices subscription with the Mod Selection Reserve Champagne Box ($300 value) with the coupon code CHAMPAGNE. Valid for a limited time only!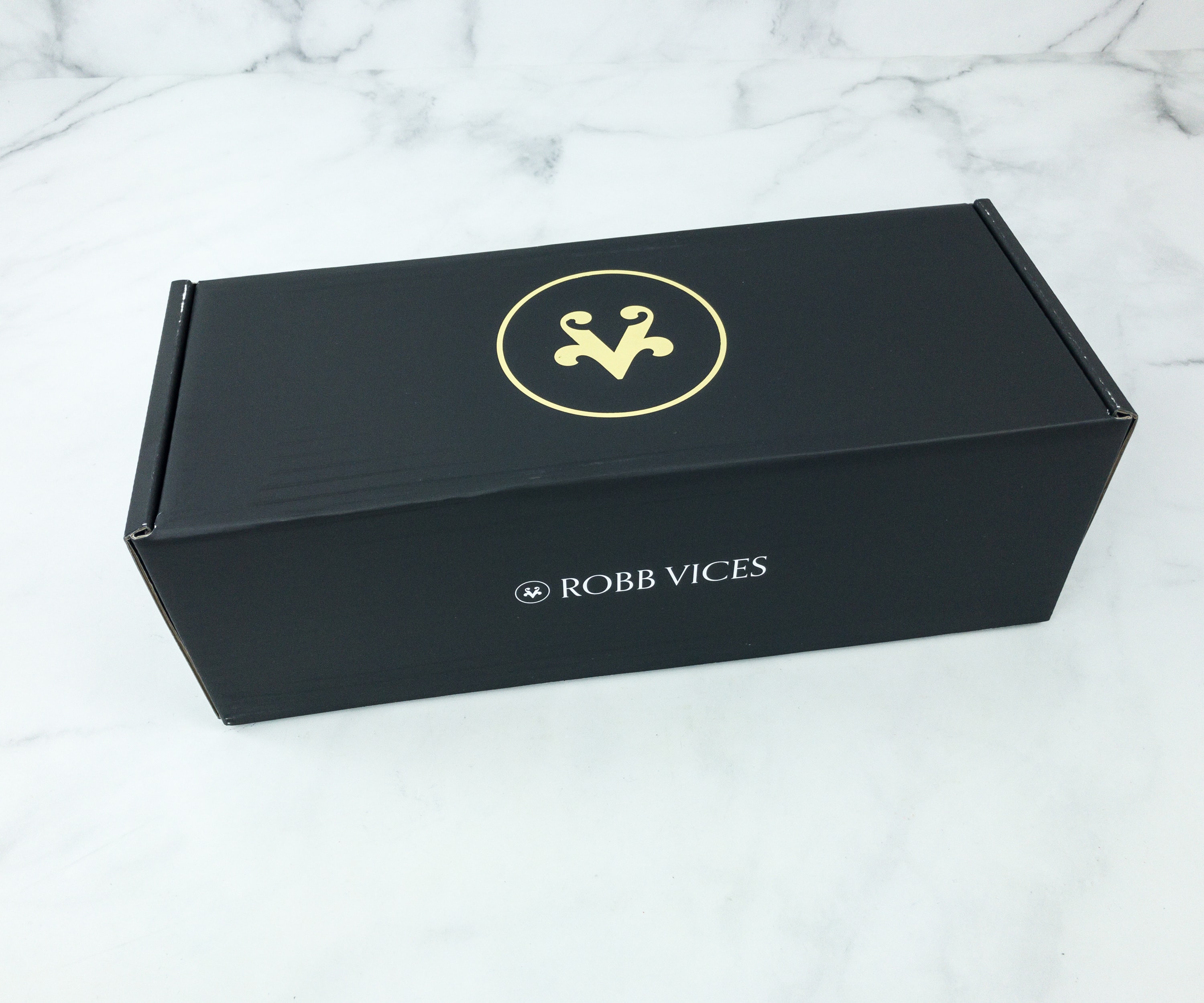 This month's box is smaller than usual, but it still has the groove and elegance of the regular box.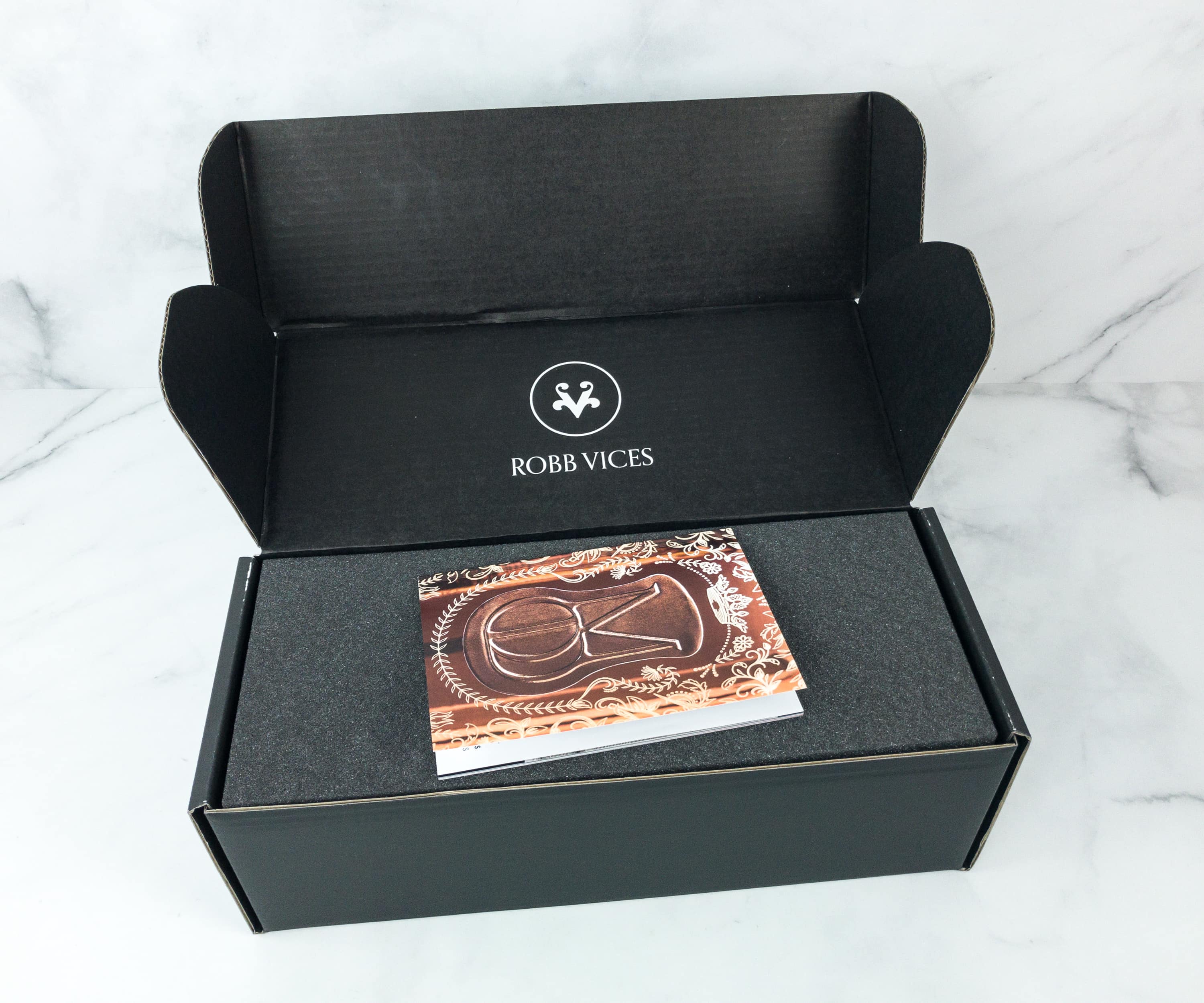 The featured item is cradled in a custom-fitted foam case with the Robb Vices booklet on top.
The thick foam serves as a protection to make sure that the item is safe and arrives in its best condition.
The story of the premium products is told through this novella-sized booklet with a multi-page featurette on each selection.
A single glass of champagne imparts a feeling of exhilaration. The nerves are braced; the imagination is stirred; the wits become more nimble.

-Winston Churchill
The booklet also has a brief directory of all the featured products, plus a reminder of any coupon codes from within the pages of the booklet.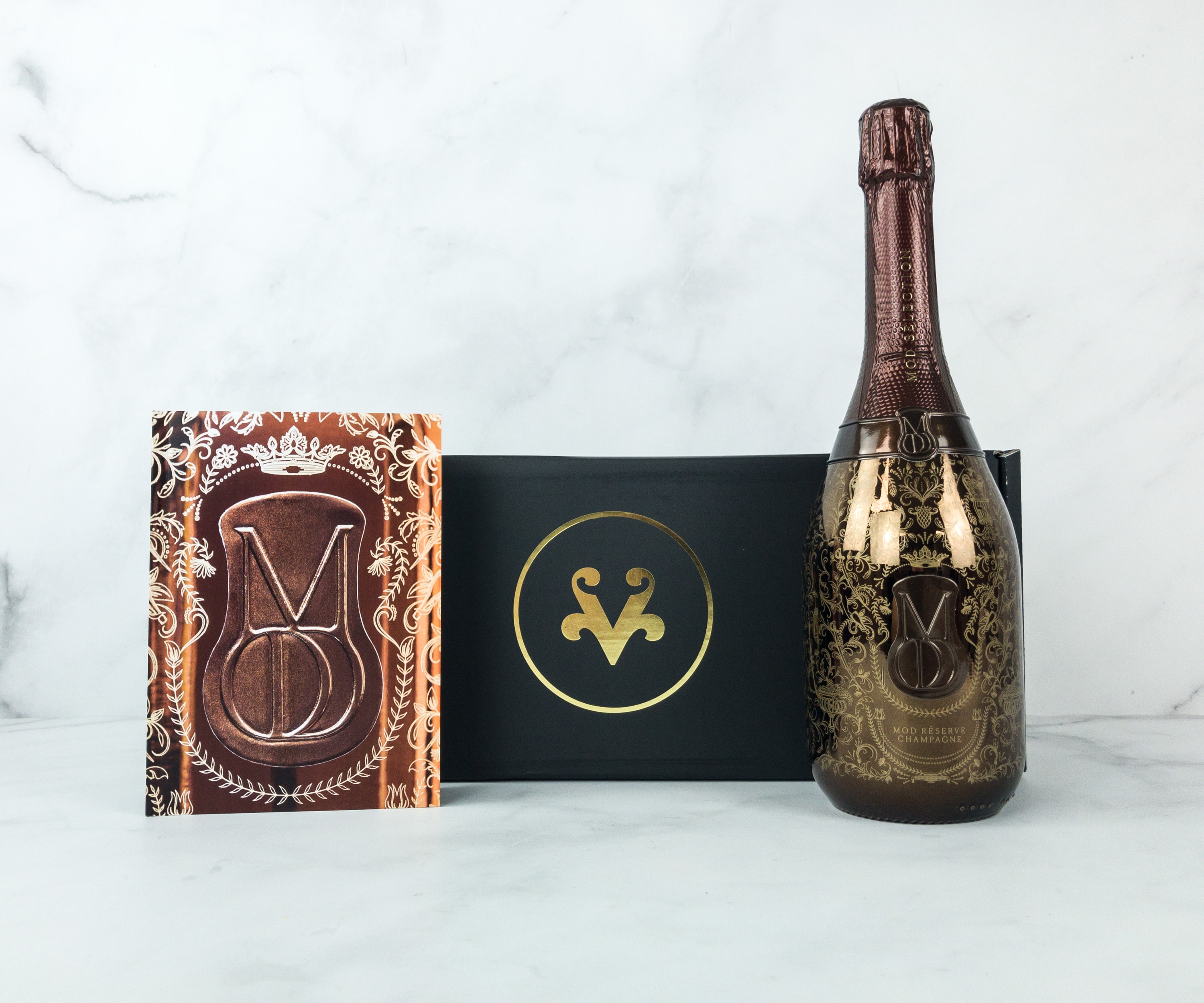 Everything in my February 2019 Robb Vices box! It's just one item – but full of value – a $300 bottle of champagne!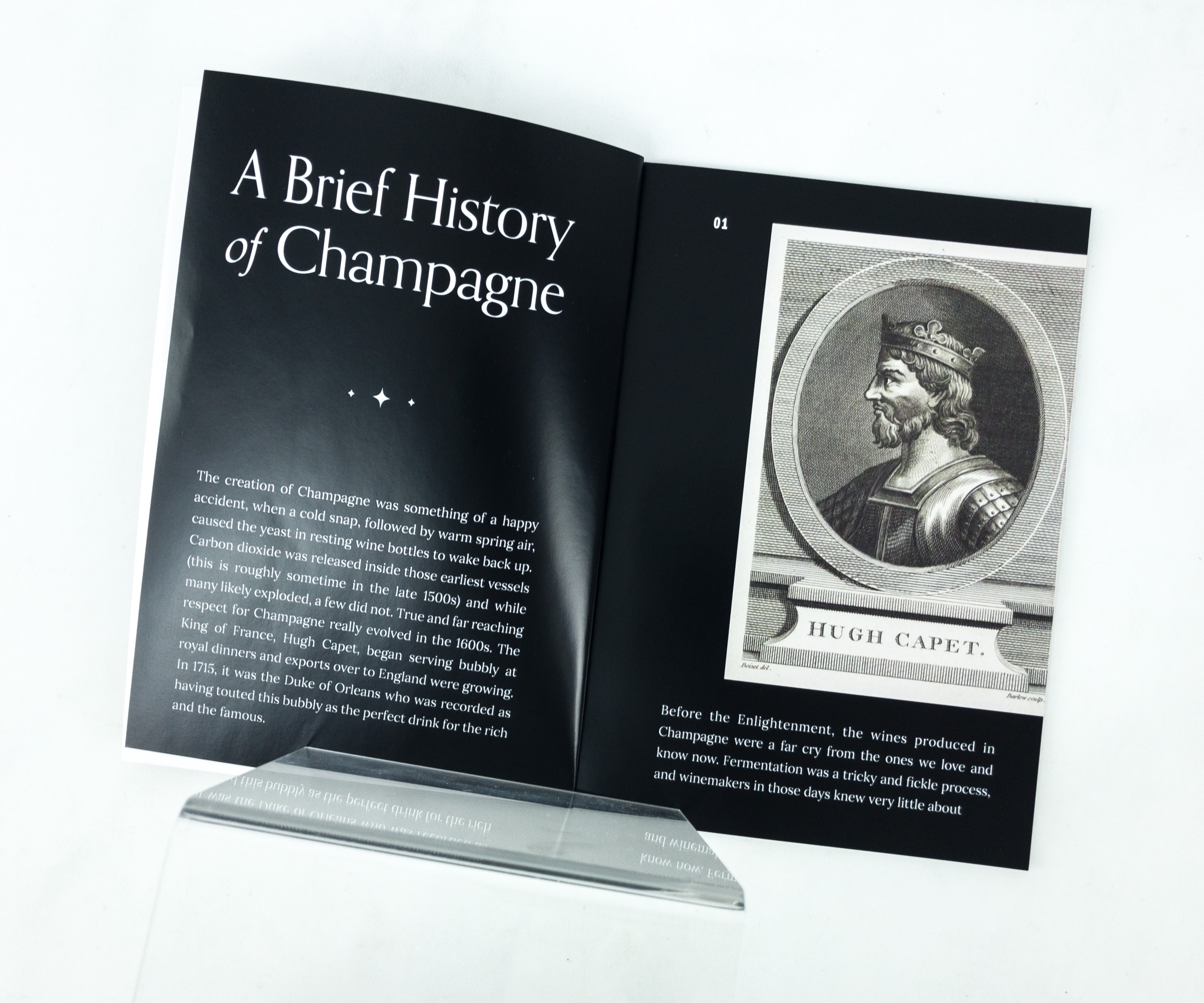 This booklet contains the most thorough exploration of products I've ever seen in a curation. This segment features the history of champagne and how it was accidentally created.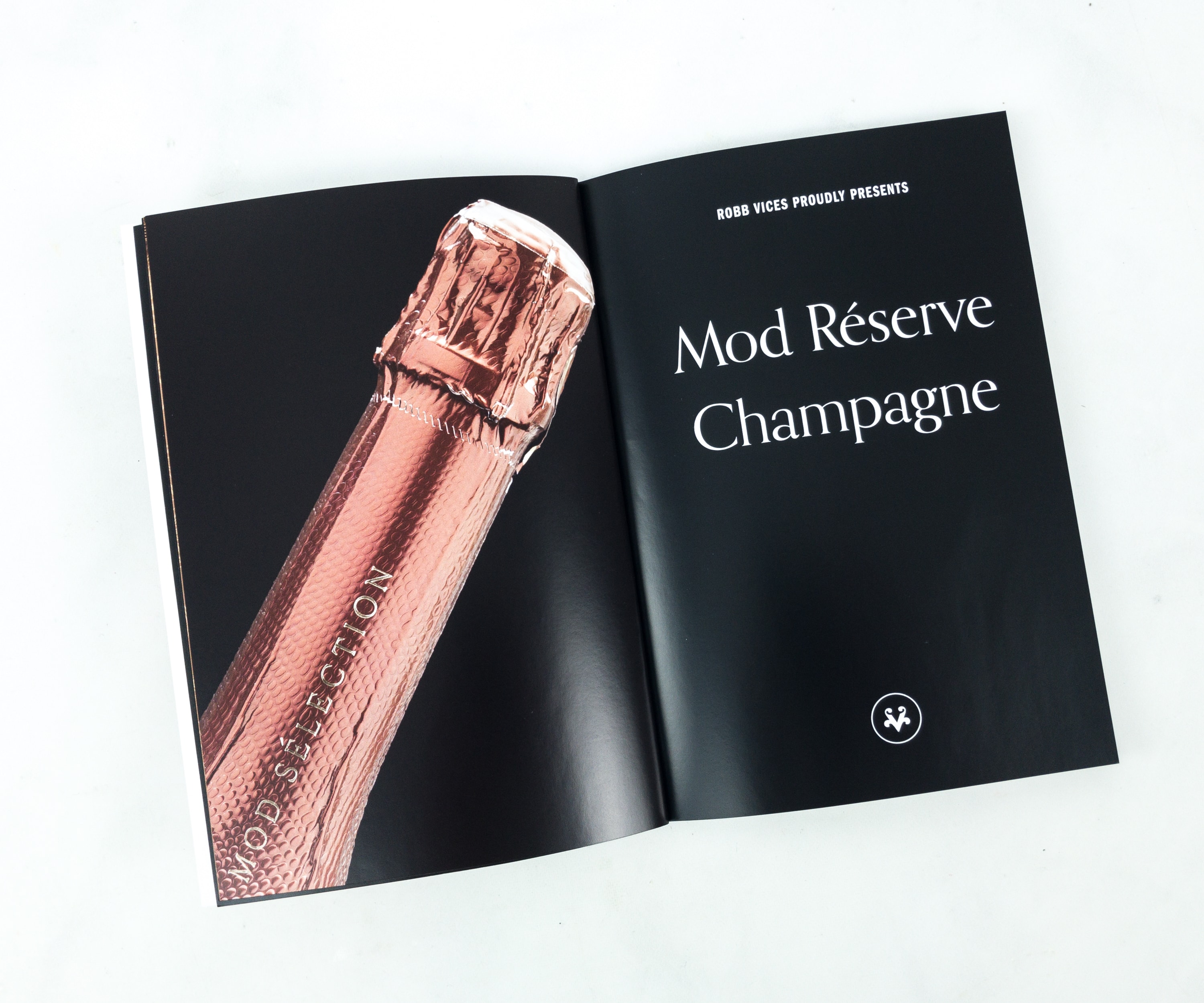 Mod Selection Reserve Champagne ($299) This month's featured wine bottle is a collaboration between one of the most well-known wine makers in the whole world, Brent Hocking, and Drake!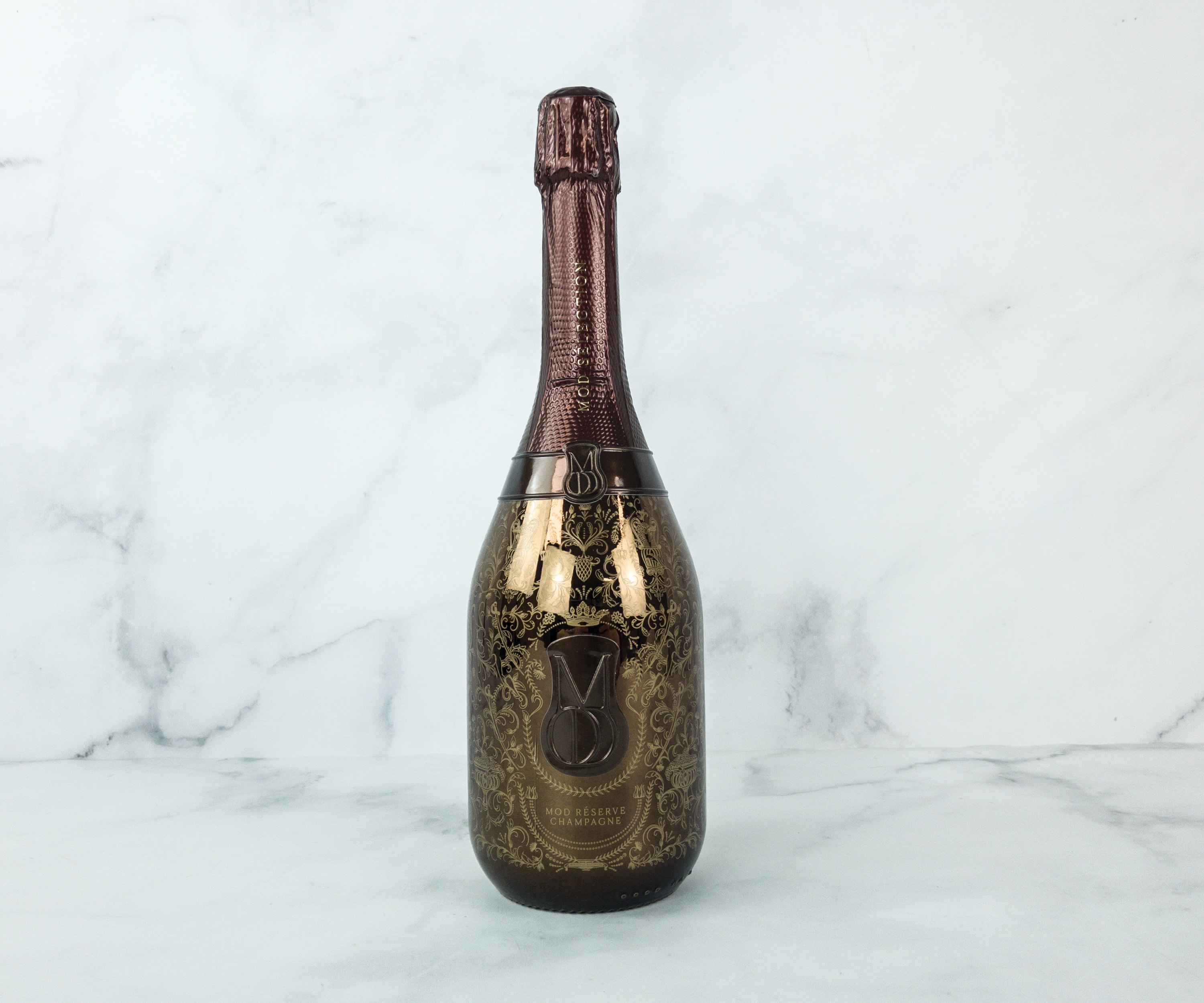 The bottle's packaging looks so stunning, very classy, and full of elegance!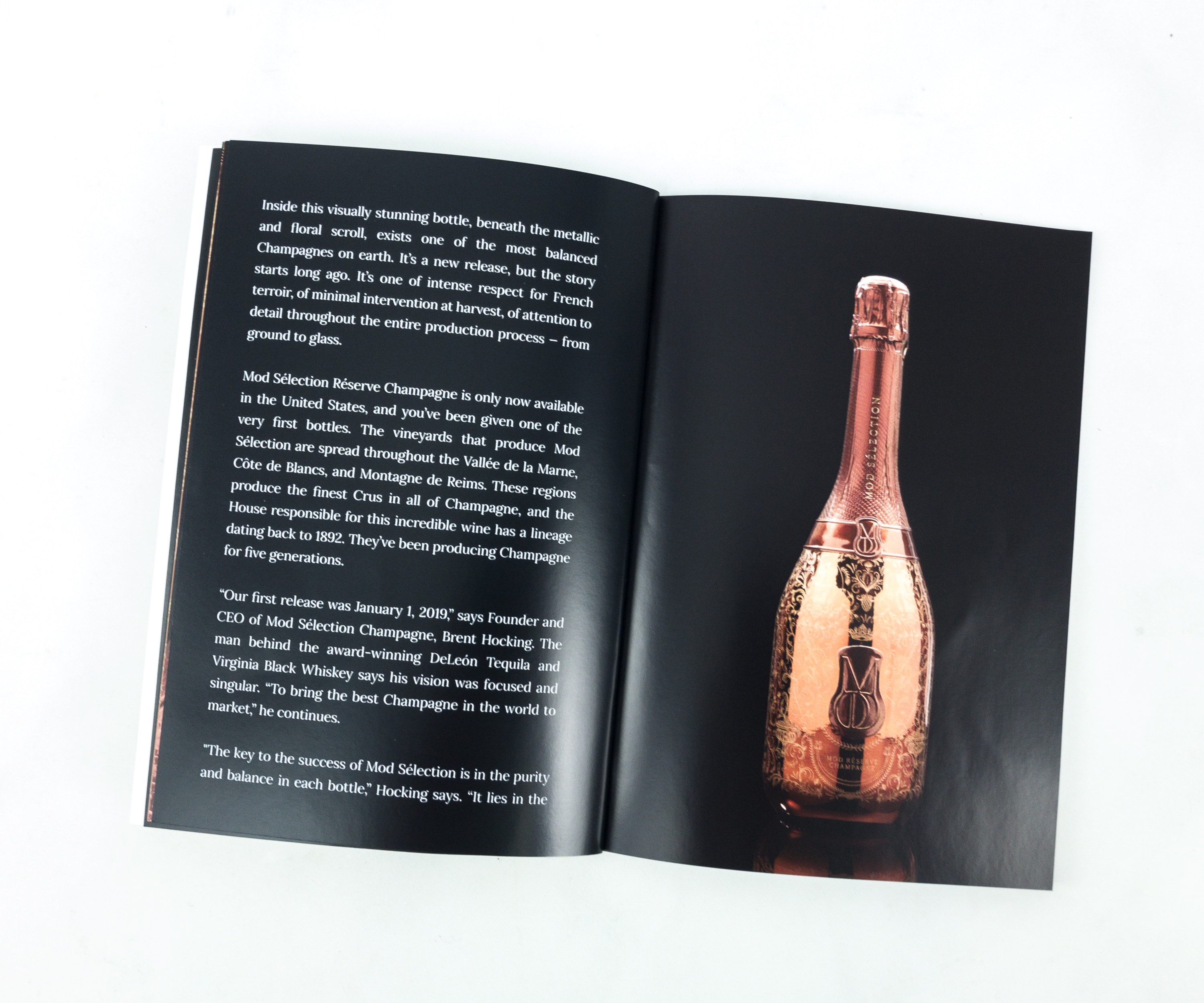 This part of the booklet tells us more about this luscious champagne. MOD Selection Reserve was first released in January 2019 by the founder and CEO of Mod Selection Champagne, Brent Hocking. He's also the man behind the award-winning DeLeon Tequila and Virginia Black Whiskey.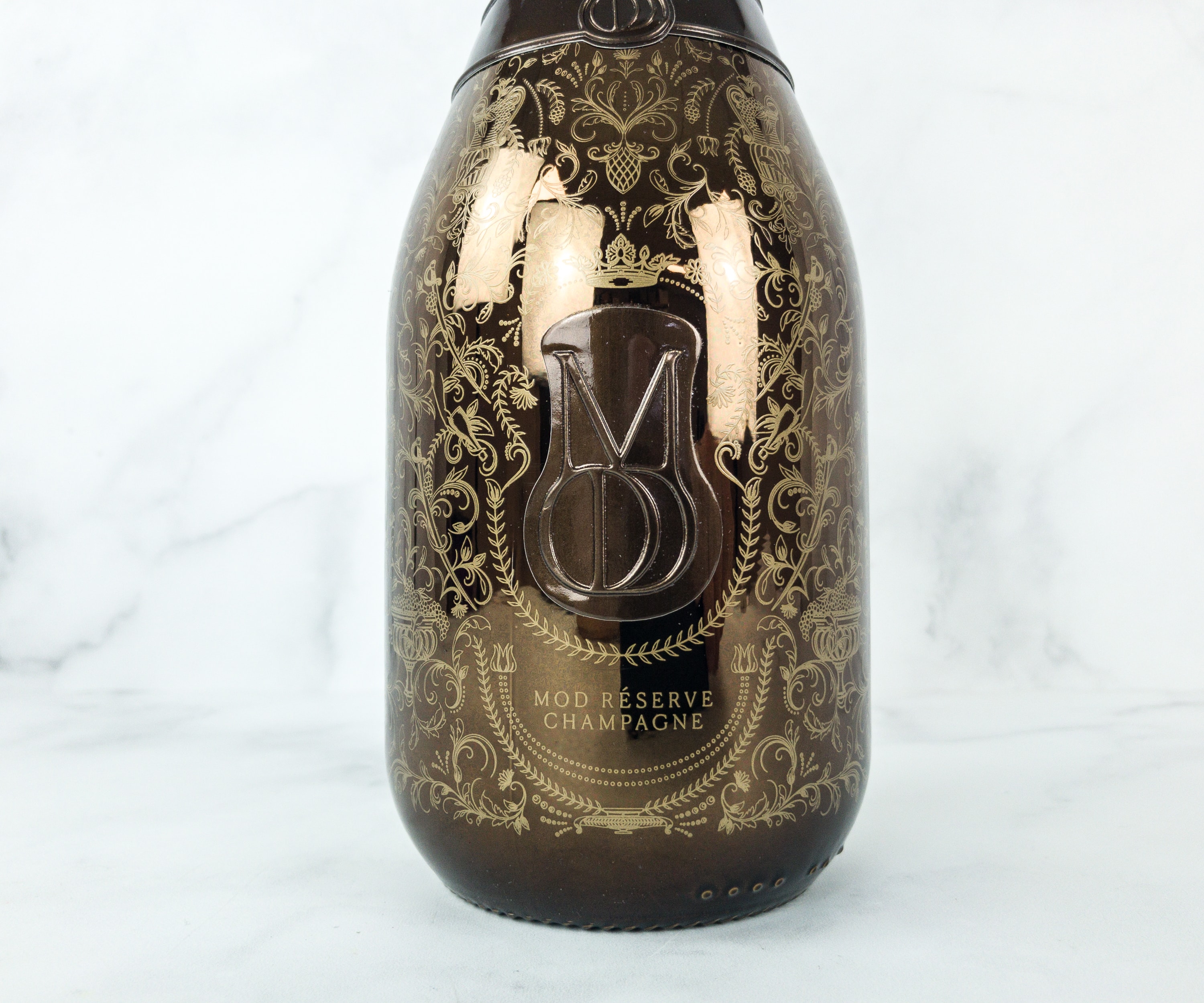 Looking closer at the bottle, you'll see a truly astonishing design of a metallic scroll with floral carving all over. This bottle holds one of the most balanced champagne ever made, as it is created with minimal intervention upon harvest and a very detailed production process from ground to glass.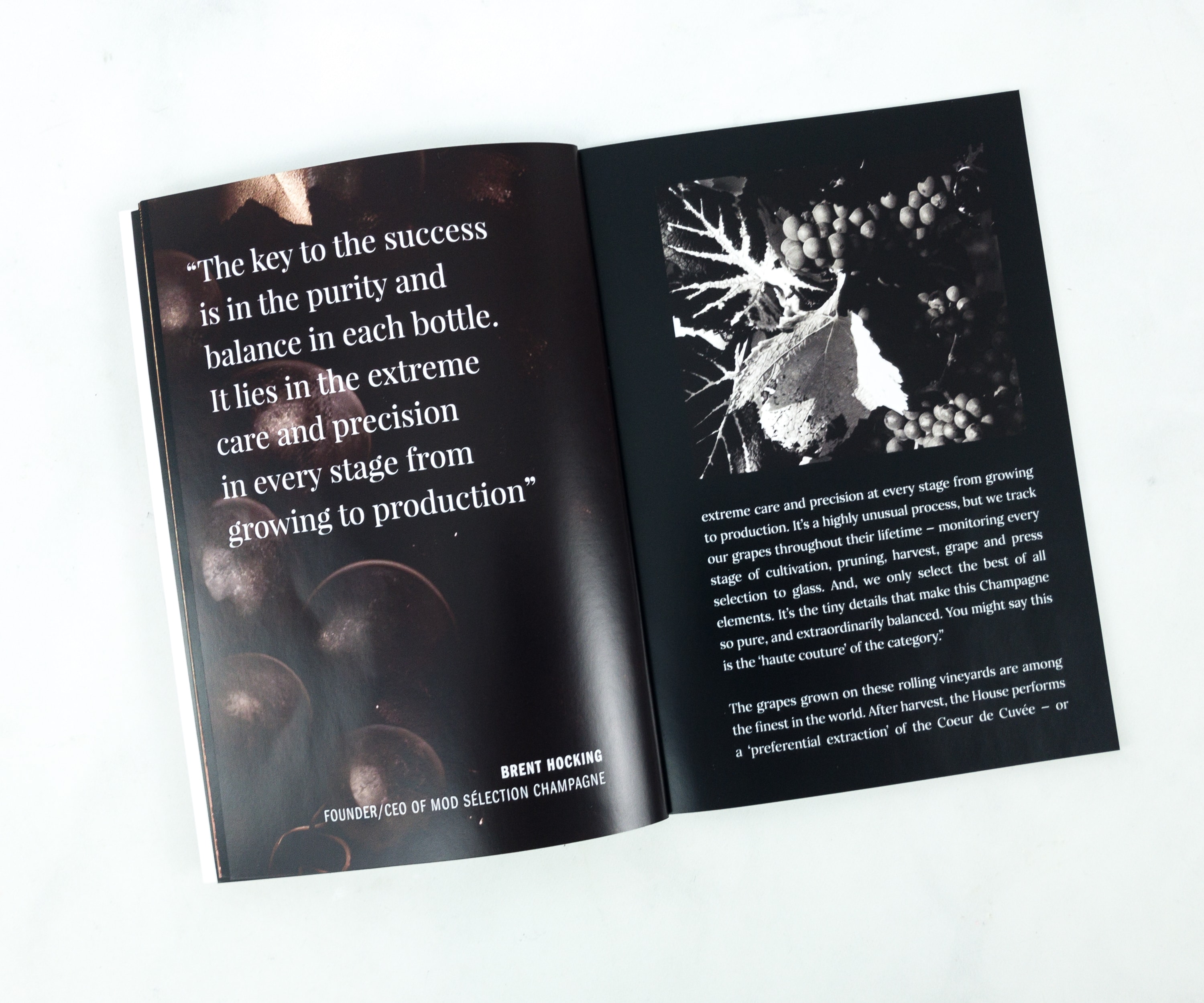 The key to the success is in the purity and balance in each bottle. It lies in the extreme care and precision in every stage from growing to production.

– Brent Hocking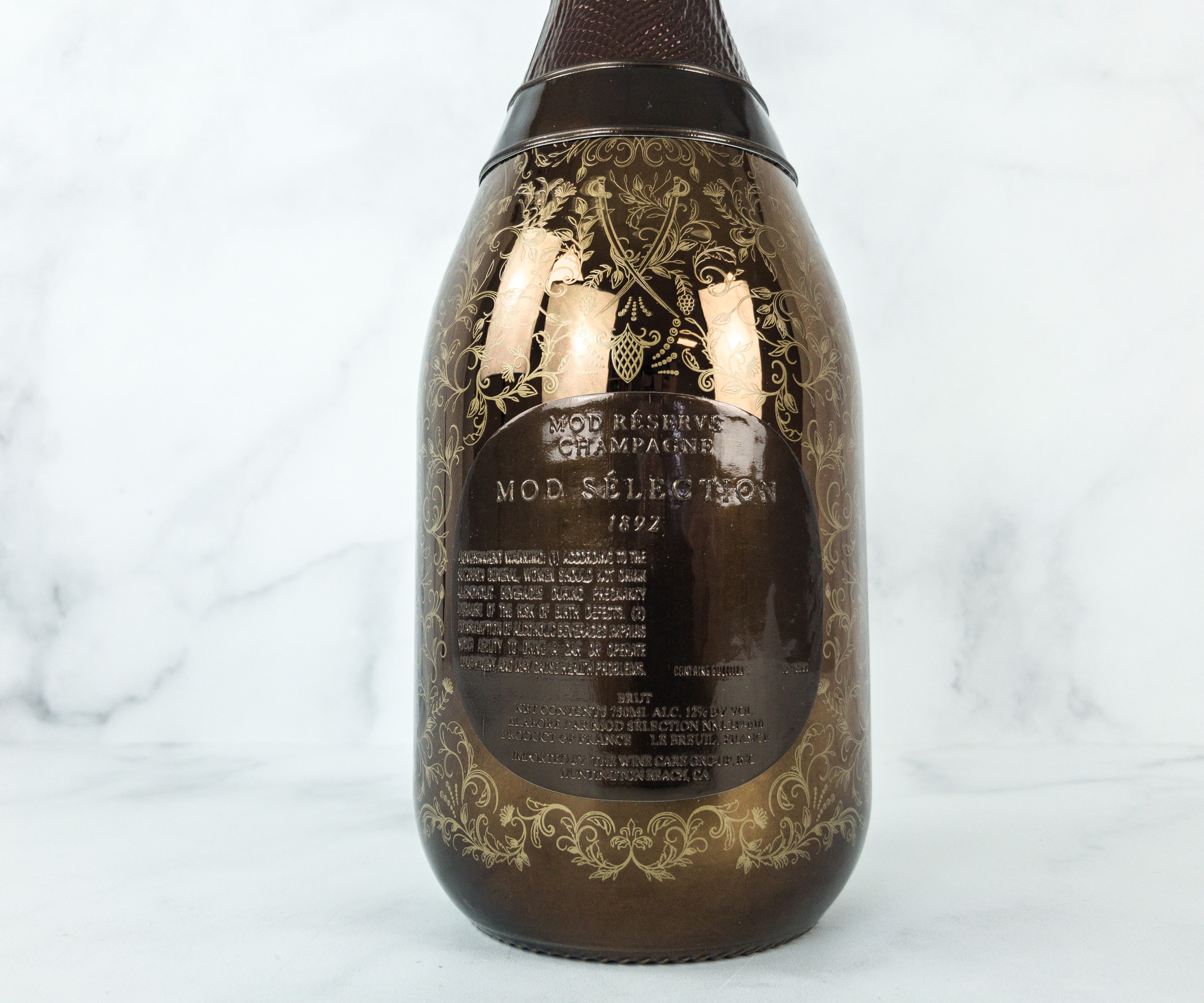 The elegance, purity, and taste of this champagne is truly remarkable! It was acidic and crisp and lovely.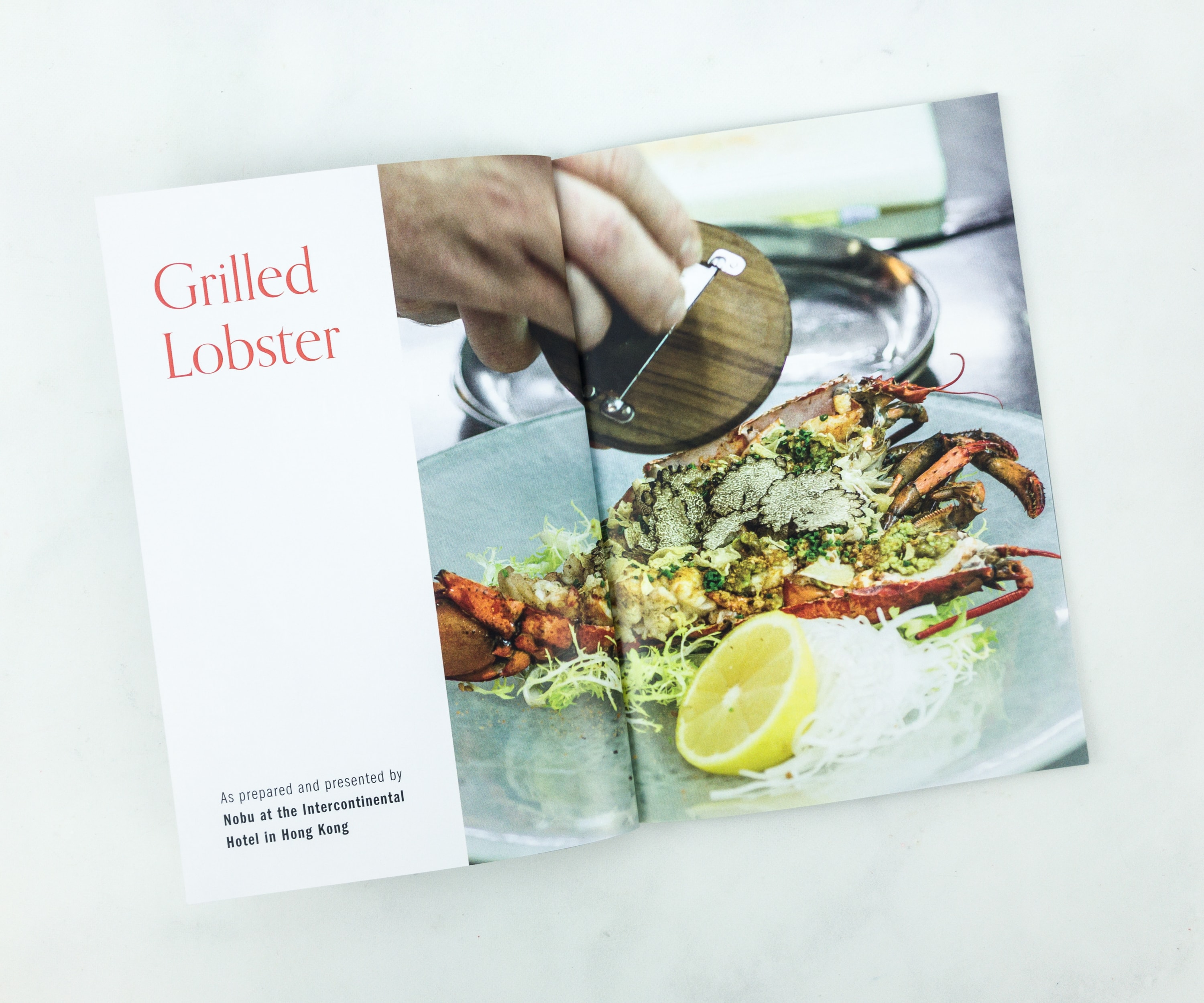 You know what's the perfect meal to pair with this champagne? A freshly grilled lobster!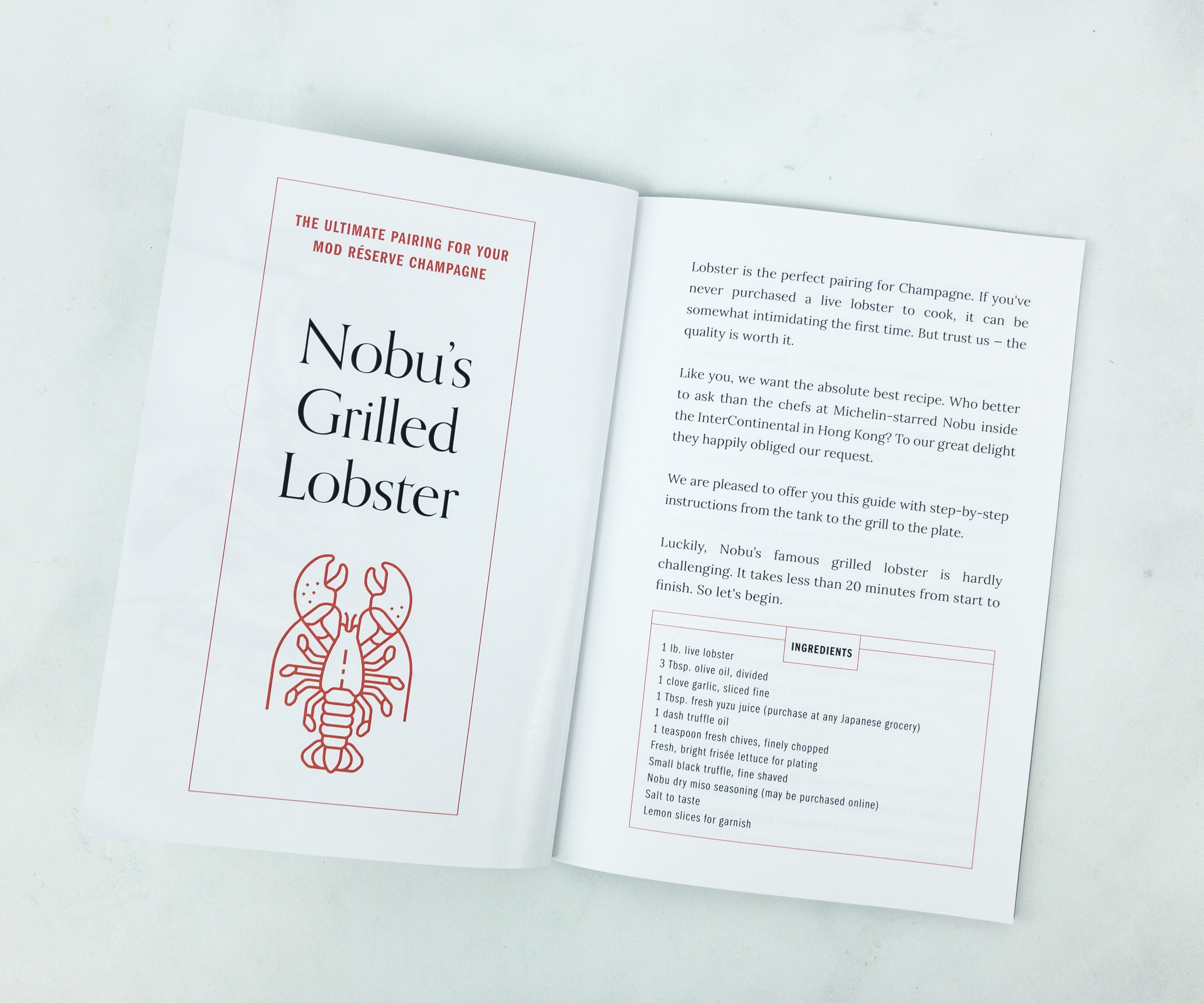 Featured on this part of the booklet is a detailed procedure in preparing your own homemade Nobu's Grilled Lobster.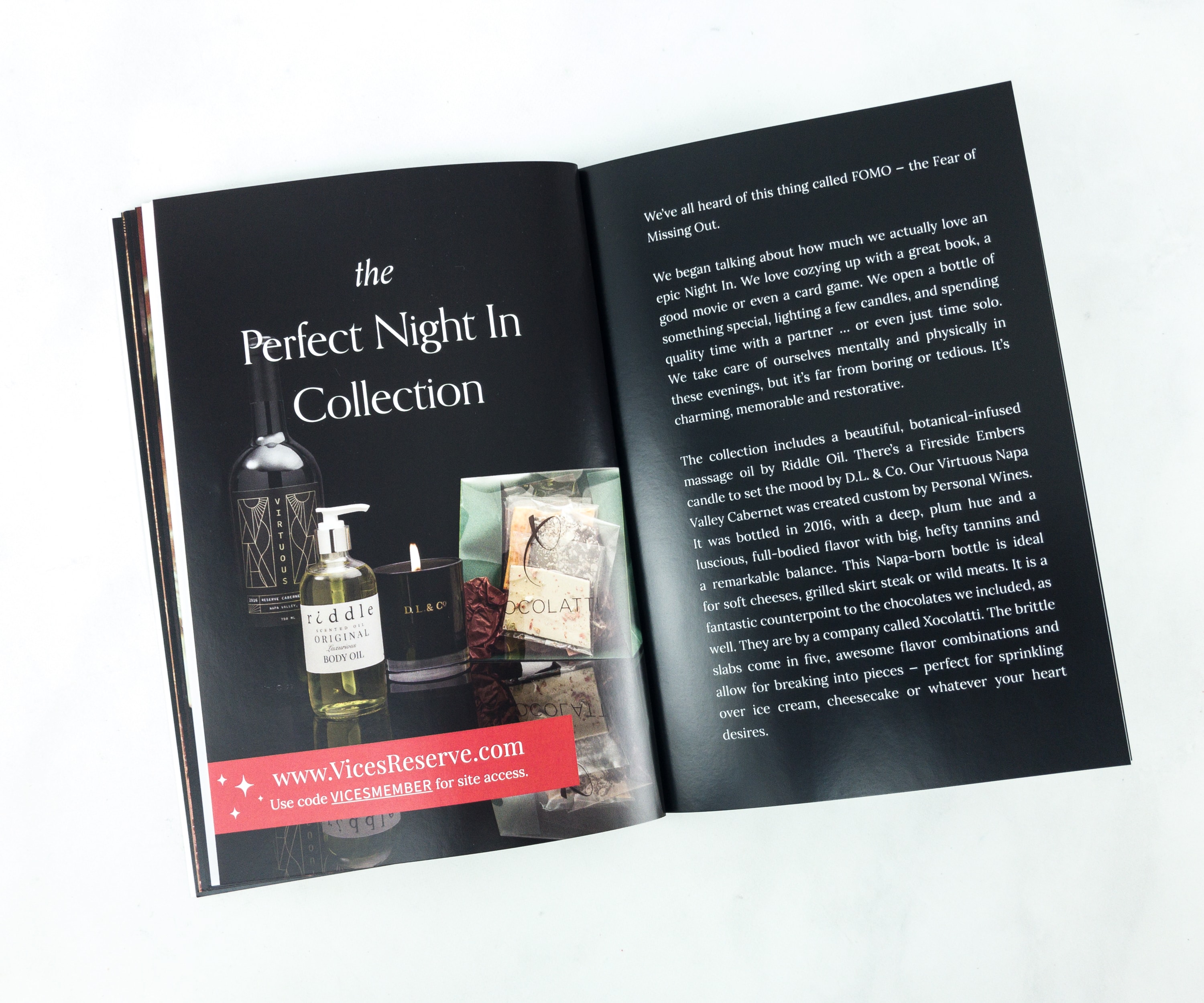 This Perfect Night In Collection includes a botanical-infused massage oil, a fireside ember candle, cabernet wine, and chocolate. Visit the website and use the code VICESMEMBER to know more about this exclusive collection.
Another treat that pairs perfectly with this month's featured wine is a smooth, creamy, and fresh tasting caviar from Black River Caviar.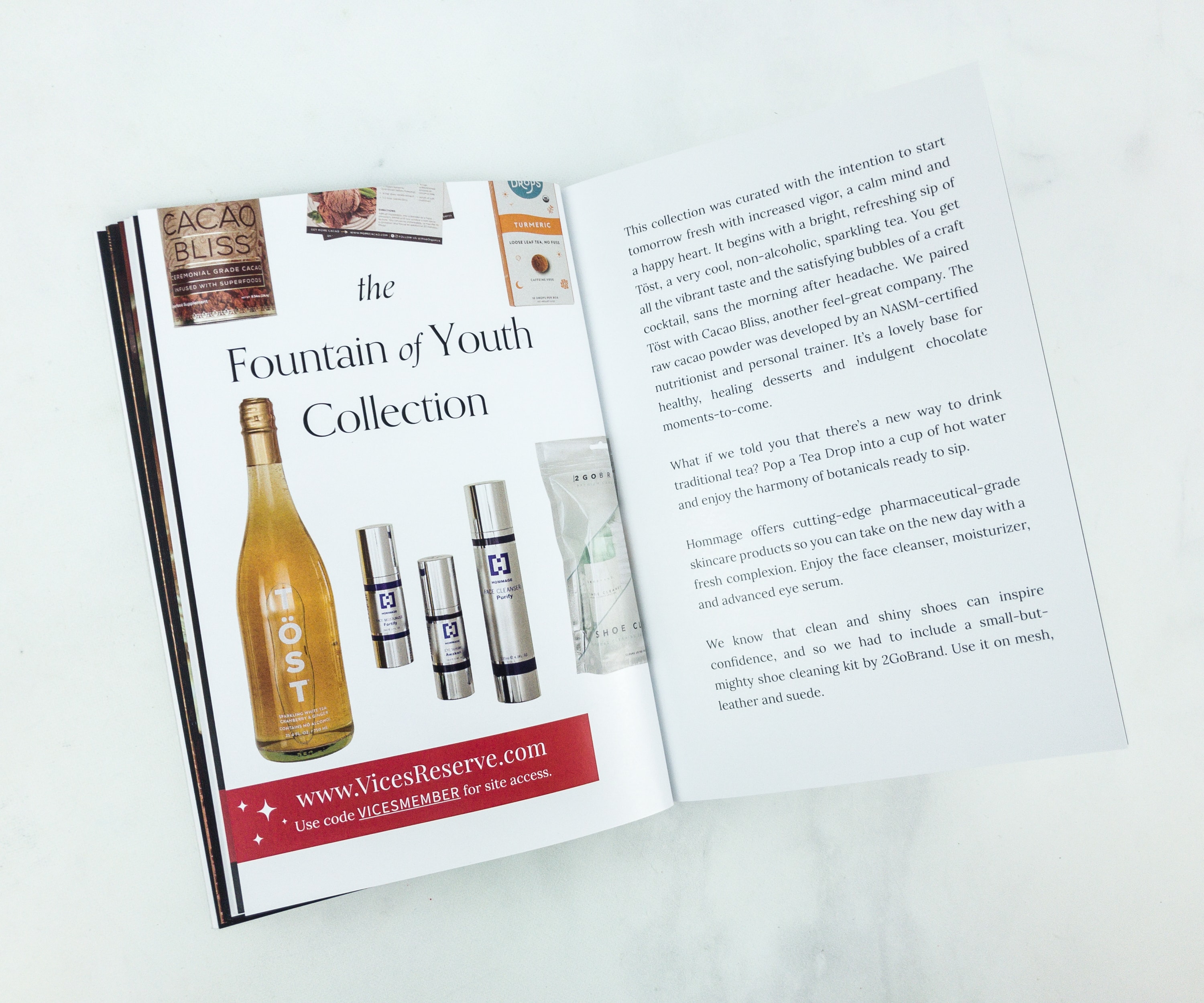 This booklet also features the Fountain of youth collection which includes a non-alcoholic sparkling tea, cacao bliss, refreshing turmeric tea, and a pharmaceutical grade skin care products from Hommage.
Sophisticated, classic, and elegance at it's finest, these are the most fitting words to describe this month's Robb Vices item. Though the box contains only one item, it doubles the whole value of the box itself. As the champagne we got is truly remarkable and astounding, its packaging, looks, and taste, they all are in the highest ceiling. This subscription really did live to my expectations and standards, and i'm looking forward to more of this in my next box! Of course – if you don't like Champagne, this is probably a total dud. If you love champagne, it's a win.
FYI – if you received this item and want to save it for a special occasion, don't forget to store it on its side!