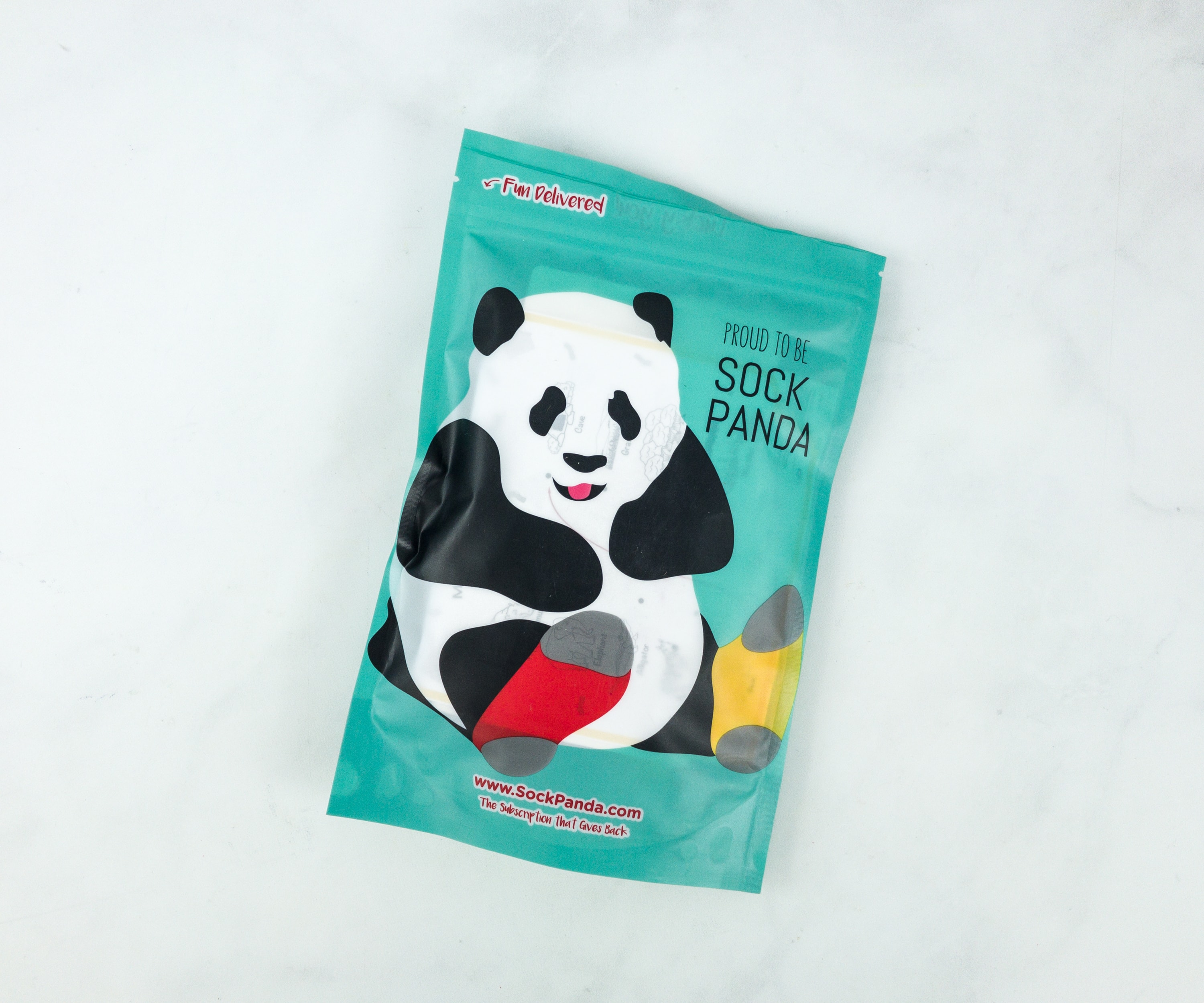 Panda Pals is a play and learn monthly sock subscription for kids. It's a great way to refresh your kid's sock drawer, and it brings a lot of fun, too.
DEAL: Save 10% on your subscription. Use coupon code PANDA10.
All the items come in a pouch instead of a box, and this pouch features a cute panda drawing.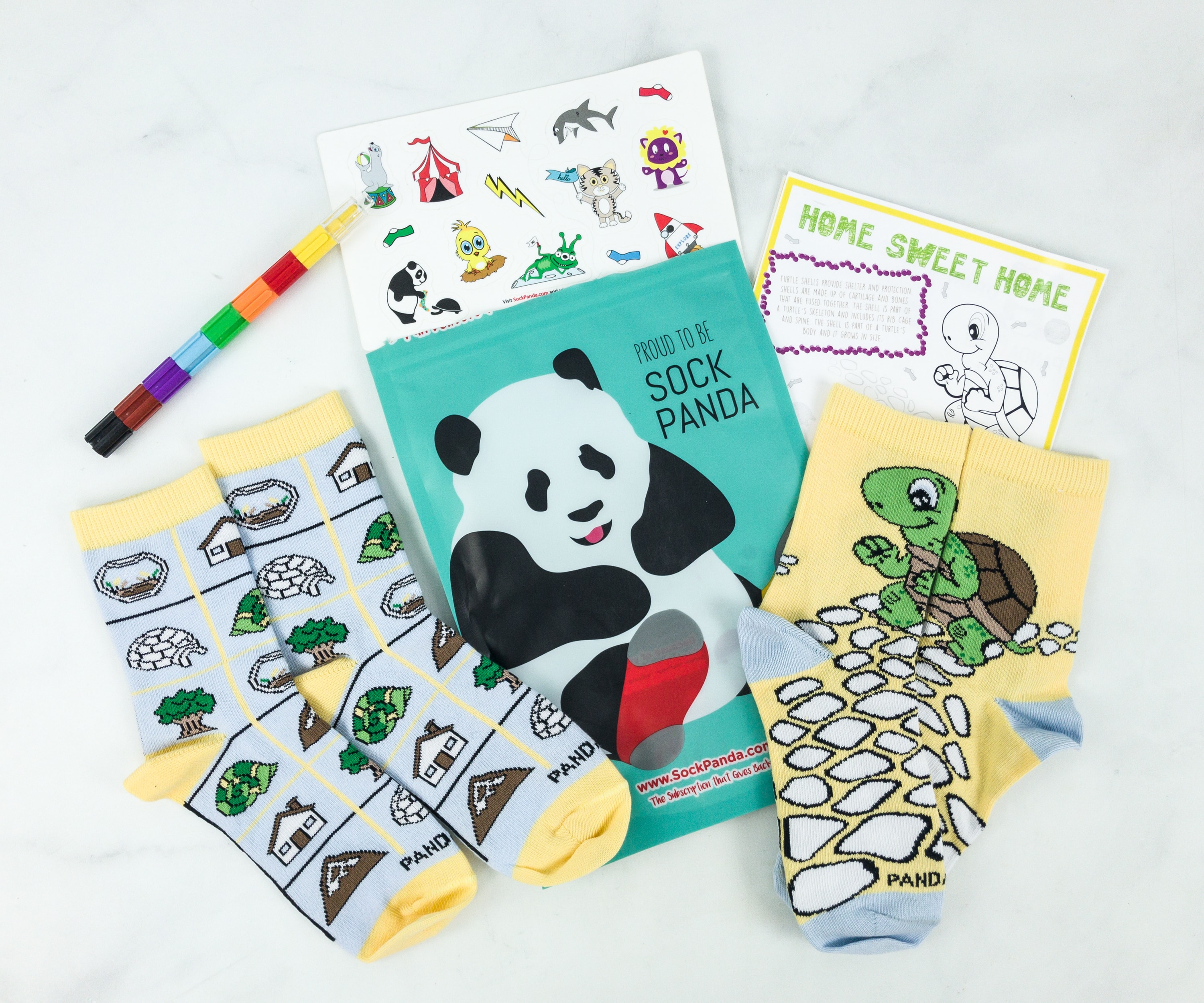 Everything in my February 2019 box!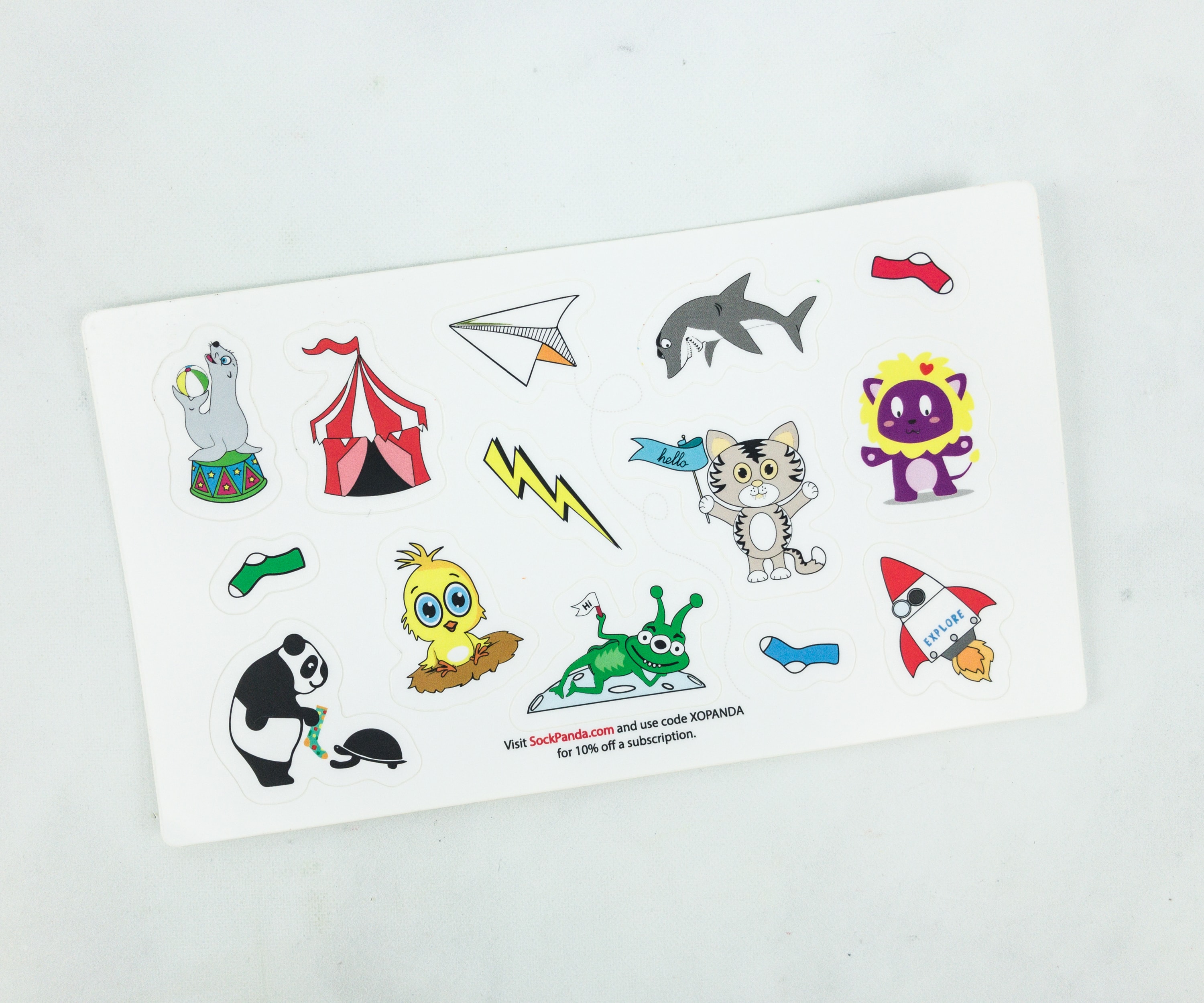 Each month Panda Pal includes a bonus item, and this month's featured item is a sheet of colorful stickers that features a variety of animals, socks, and even a rocket ship.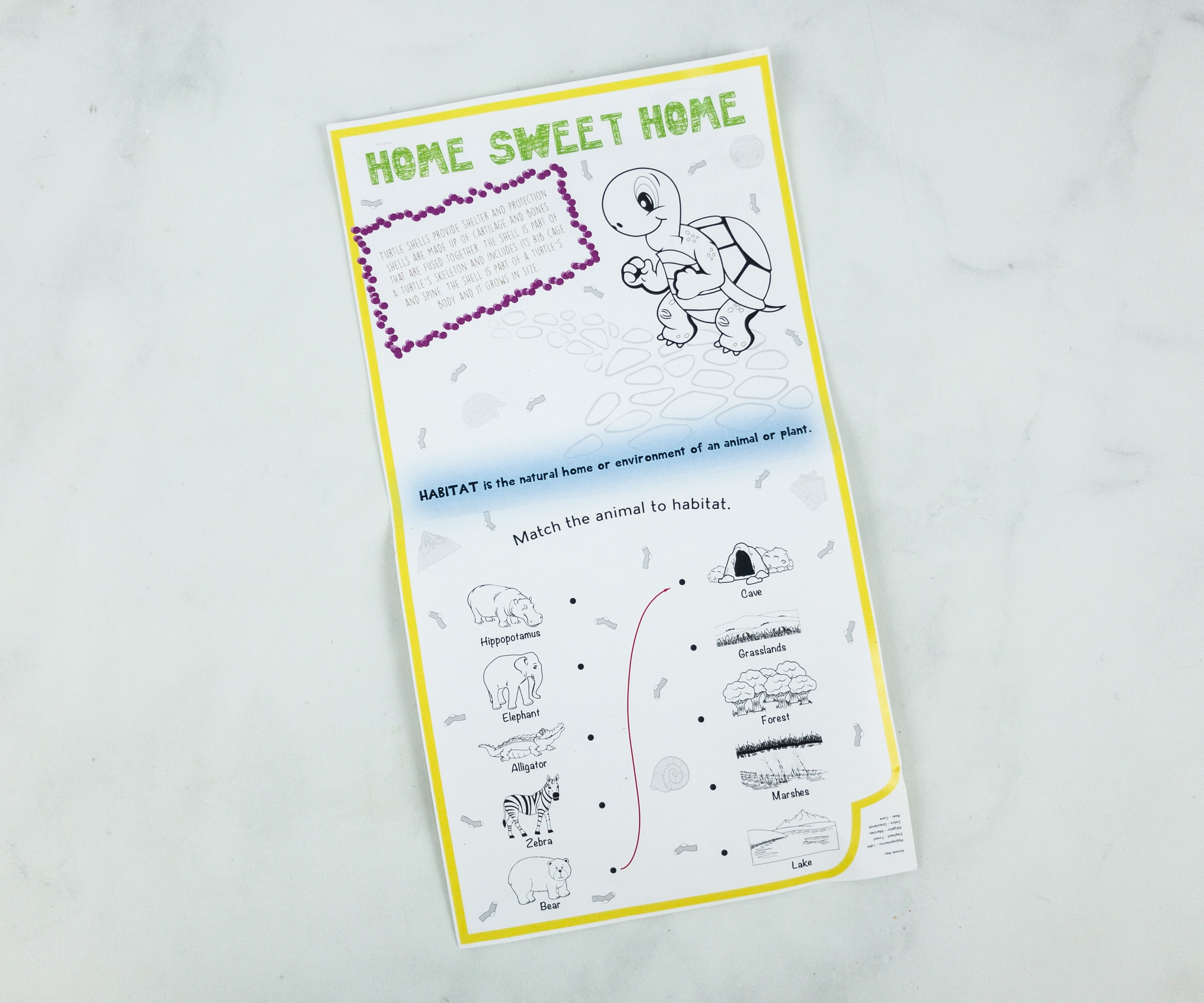 We also got here an activity sheet. This month's featured activity is pretty informative, your kids will need to match a certain animal to its habitat.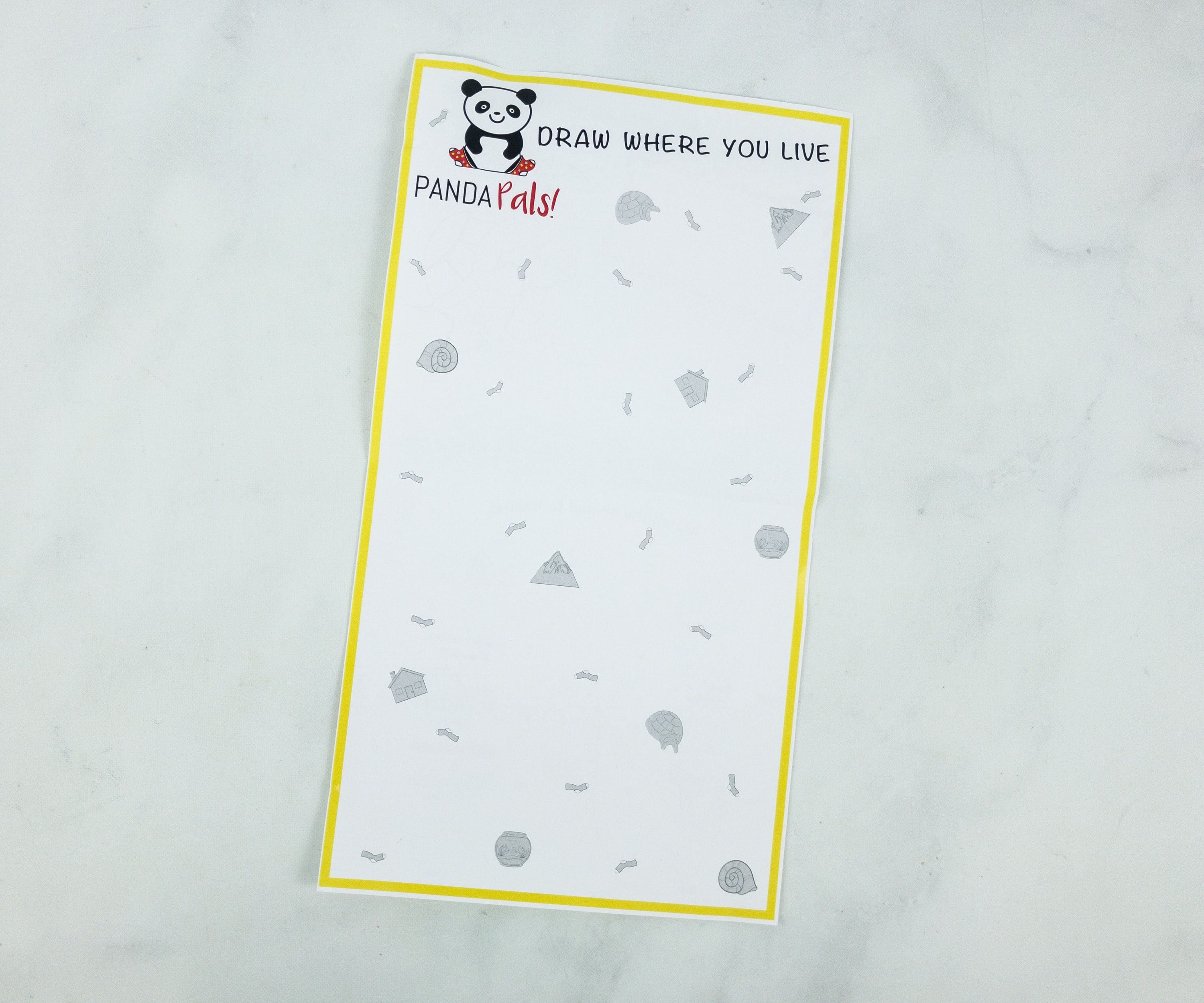 The back of the sheet features a blank page where you are asked to draw the place you live!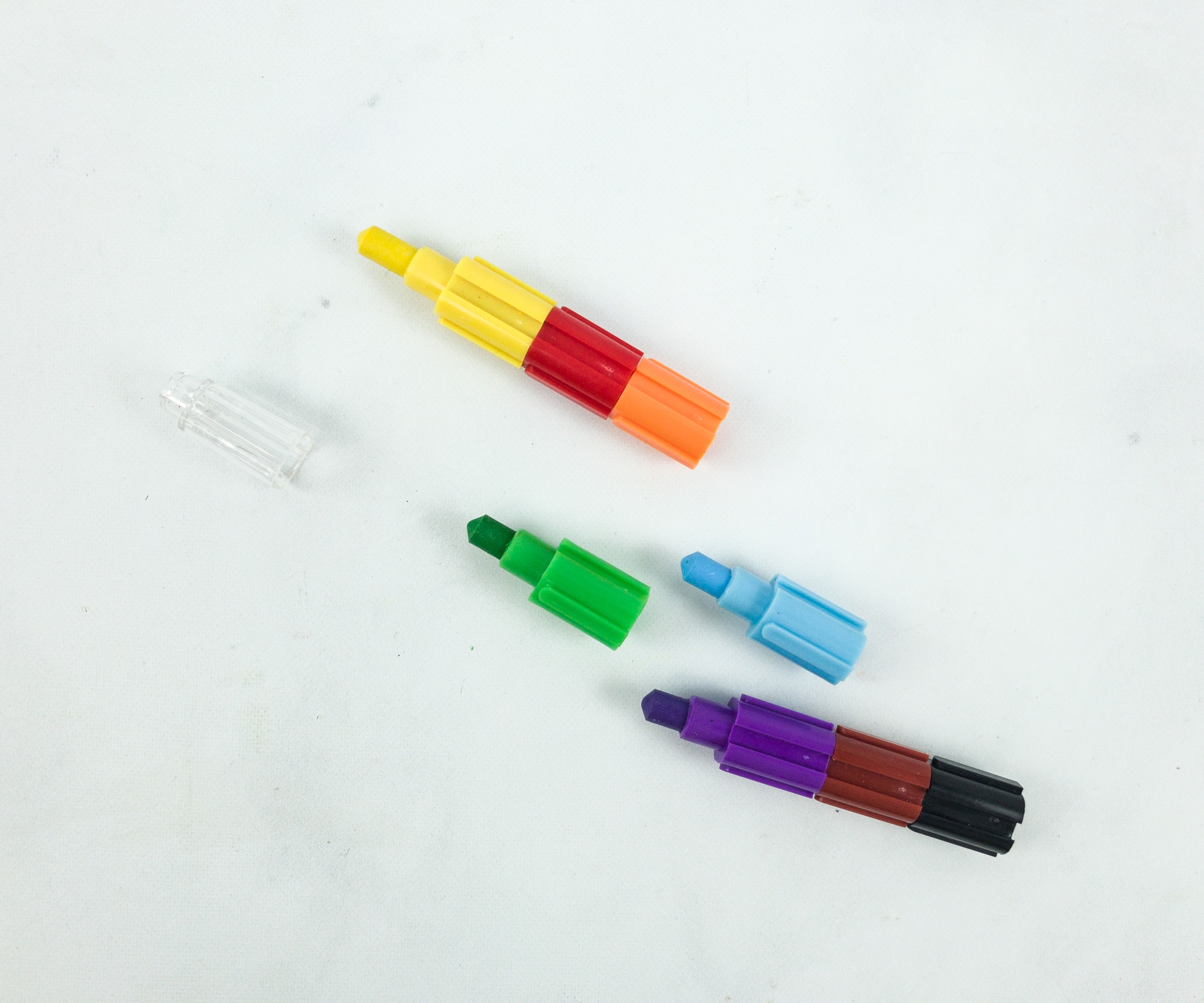 They even included a stacking crayon set!
We matched all of them!
He looks pretty serious working on our house, our habitat!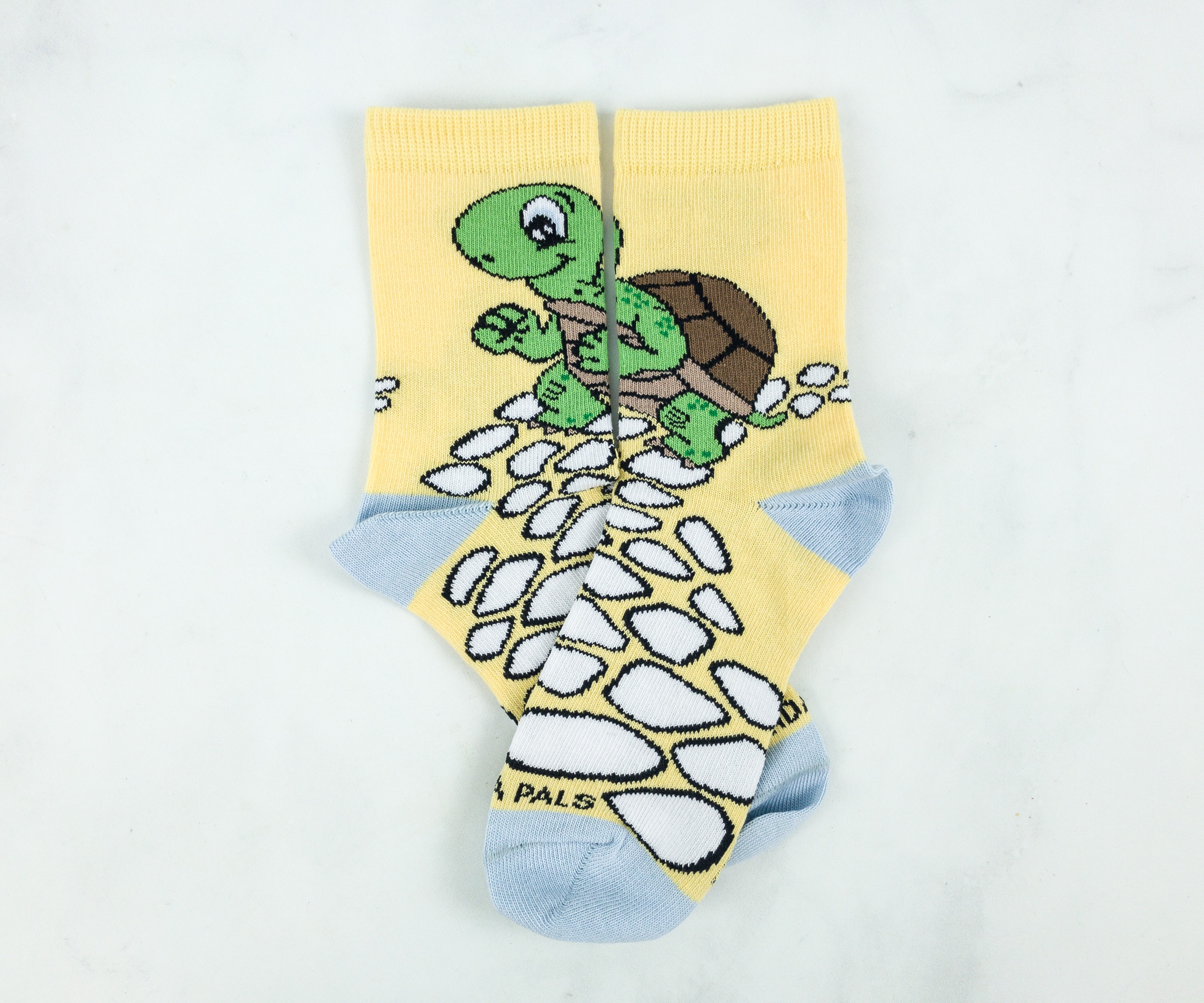 SO CUTE! This first pair of socks we got features a wonderful combination of  bright colors with a glimpse of black outline. The design is totally amazing and the picture is very detailed as well!
Put the socks together and you'll get a picture of an adorable turtle!
This second pair of socks looks so cute too! Plus, It also has a great combination of bright eye-catching colors.

It features a variety of colorful pictures like an igloo, tree, house, aquarium, and a turtle shell, separated by yellow and black lines.
As always, these socks features a great fit, they're both very breathable and comfortable to wear! Plus, the designs are really cute and happened to match some habitat books we were reading at home!
Panda Pals subscription box featured another fun and exciting pairs of socks for my kids to wear. They never fail to come up with unique designs and themes that every kid will love. Another thing I like about this subscription is the inclusion of the activity sheet, which will keeps my kids busy. This is really the perfect subscription for the kids, not just for the much needed socks but also for the entertaining activities!
Have you tried Panda Pals?