Loot Crate's Loot Remix is a surprise mix of past Loot Crate items from any of Loot Crate's lines – 3 items from your favorite pop culture franchises PLUS a "best of" pin! Collectibles, gear, figures and more — $30+ value in every crate.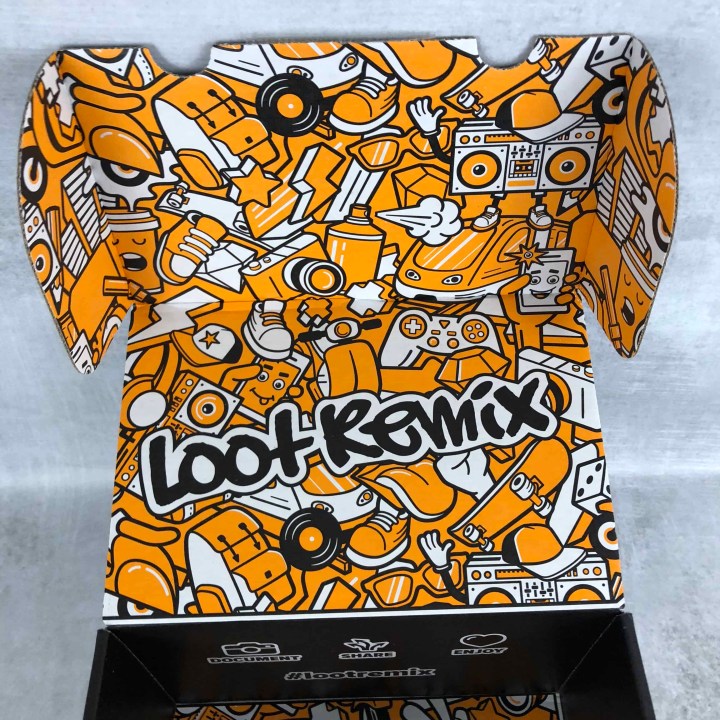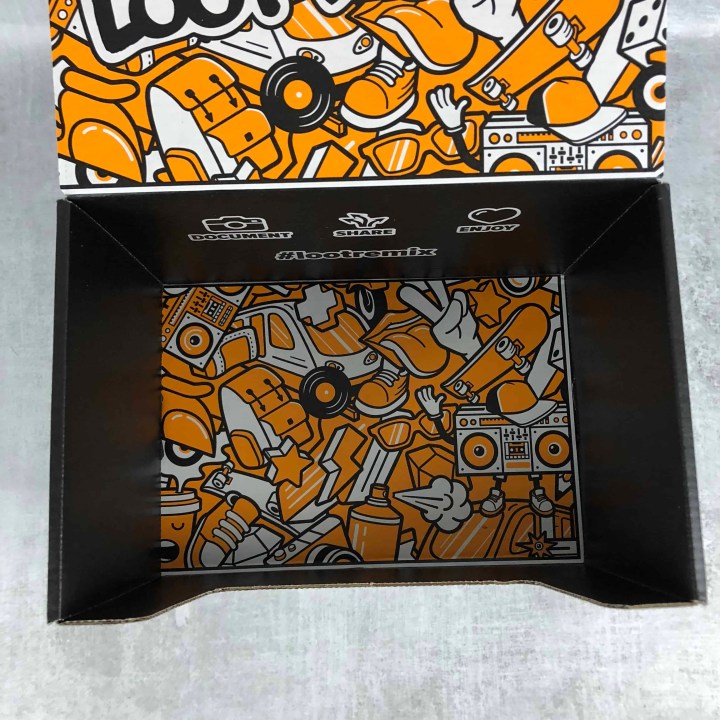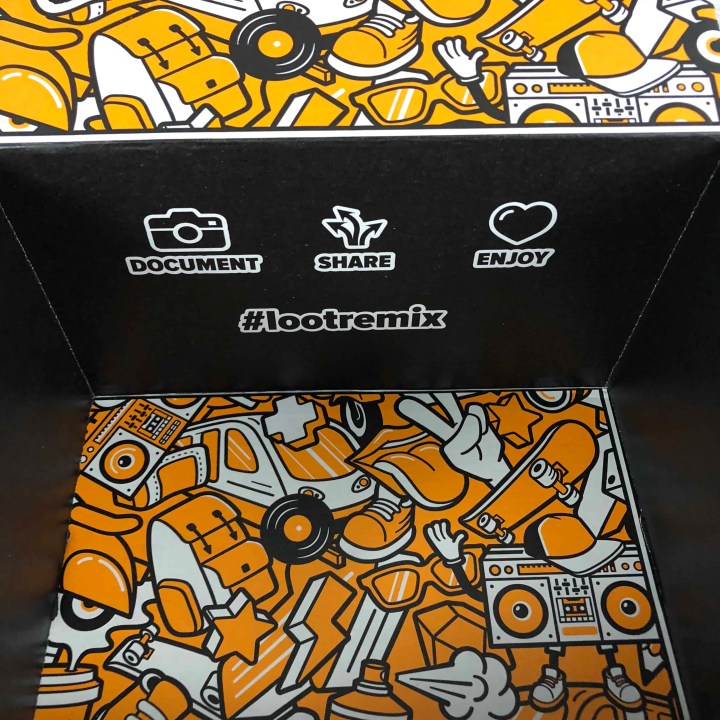 The interior of the box is super fun and encourages you to share your opening experience on social media.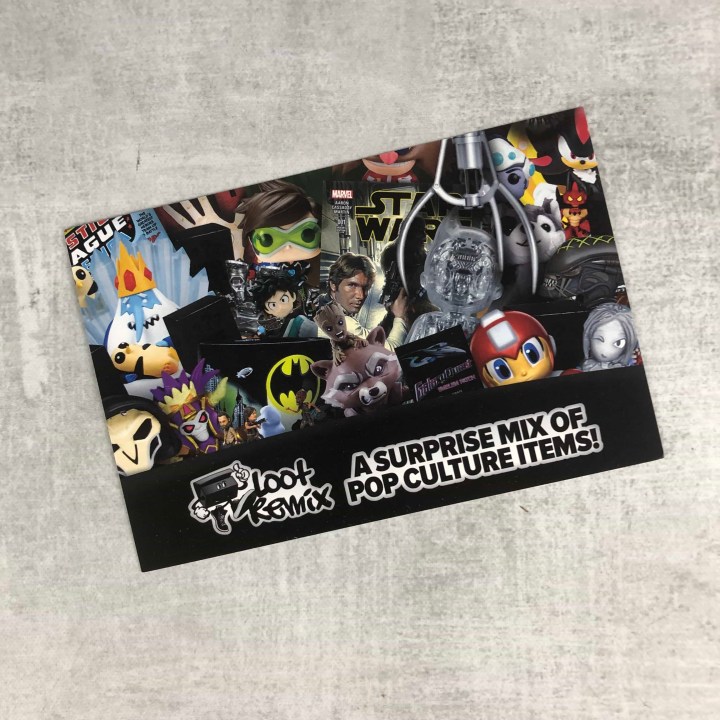 Also included in the box is a discount card for other Loot subscriptions.

Here is everything from the box.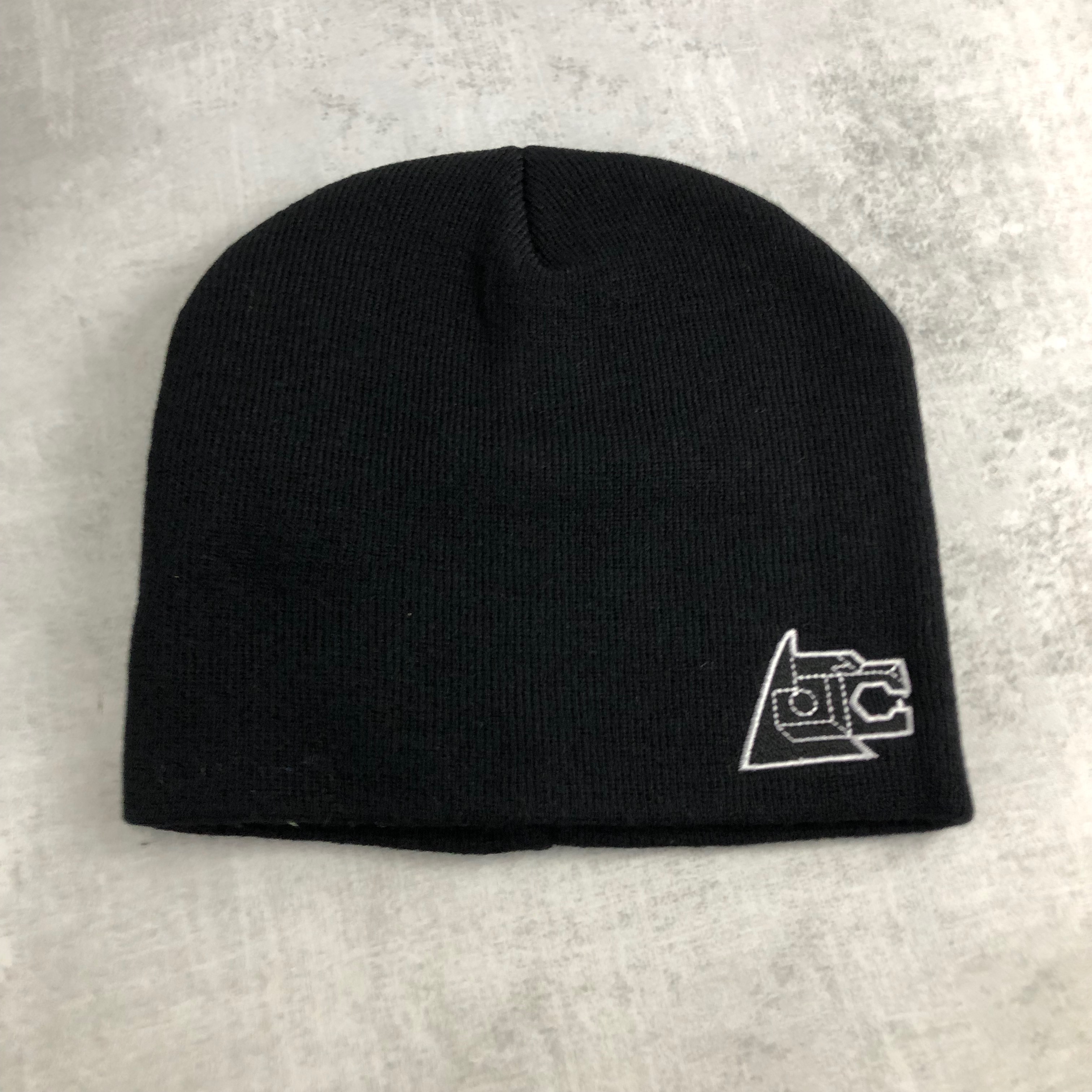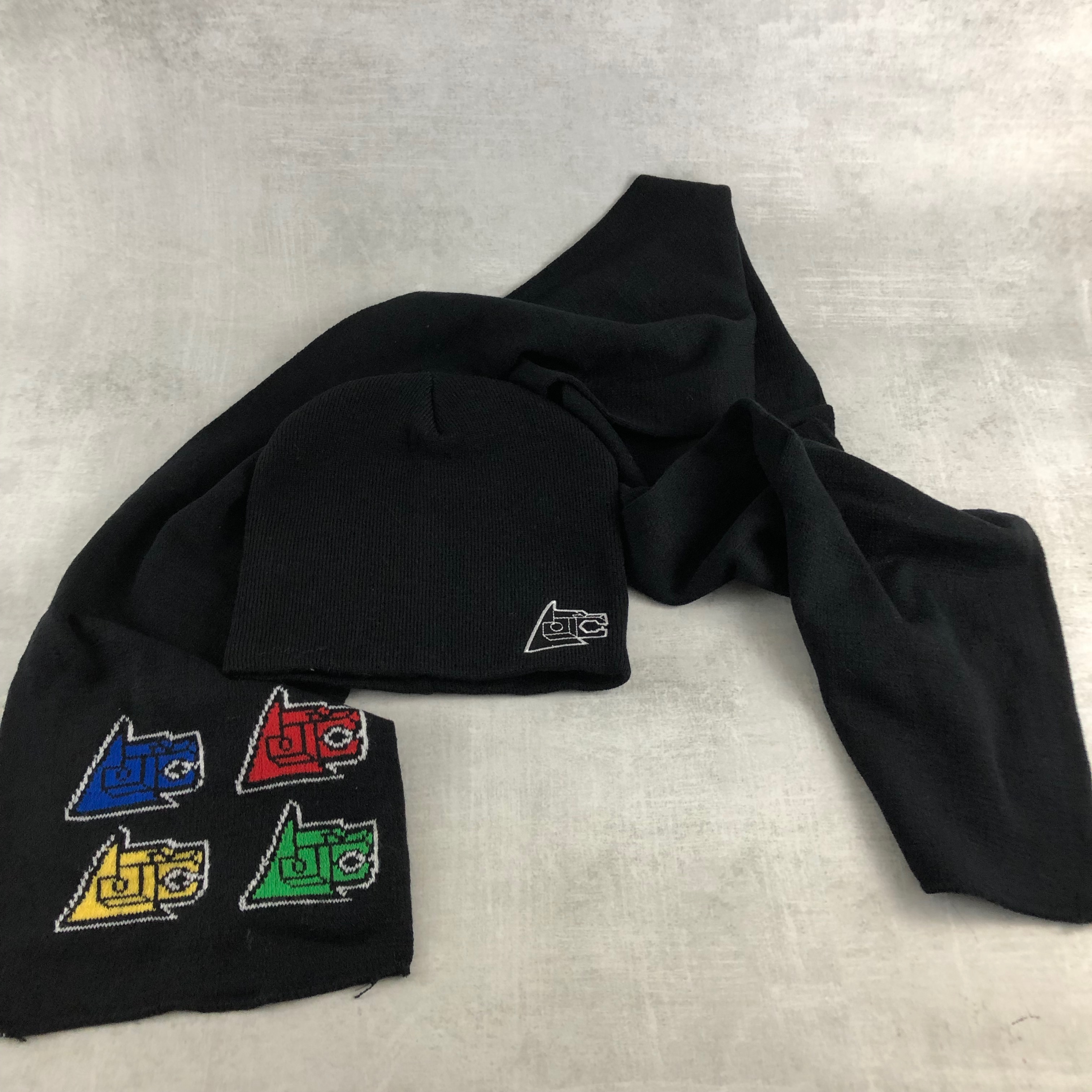 Voltron Beanie and Scarf Set – I watched Voltron as a kid in the 80s and now my daughter watches the newer version on Netflix.  It is supercool to see such a fun property reach different generations.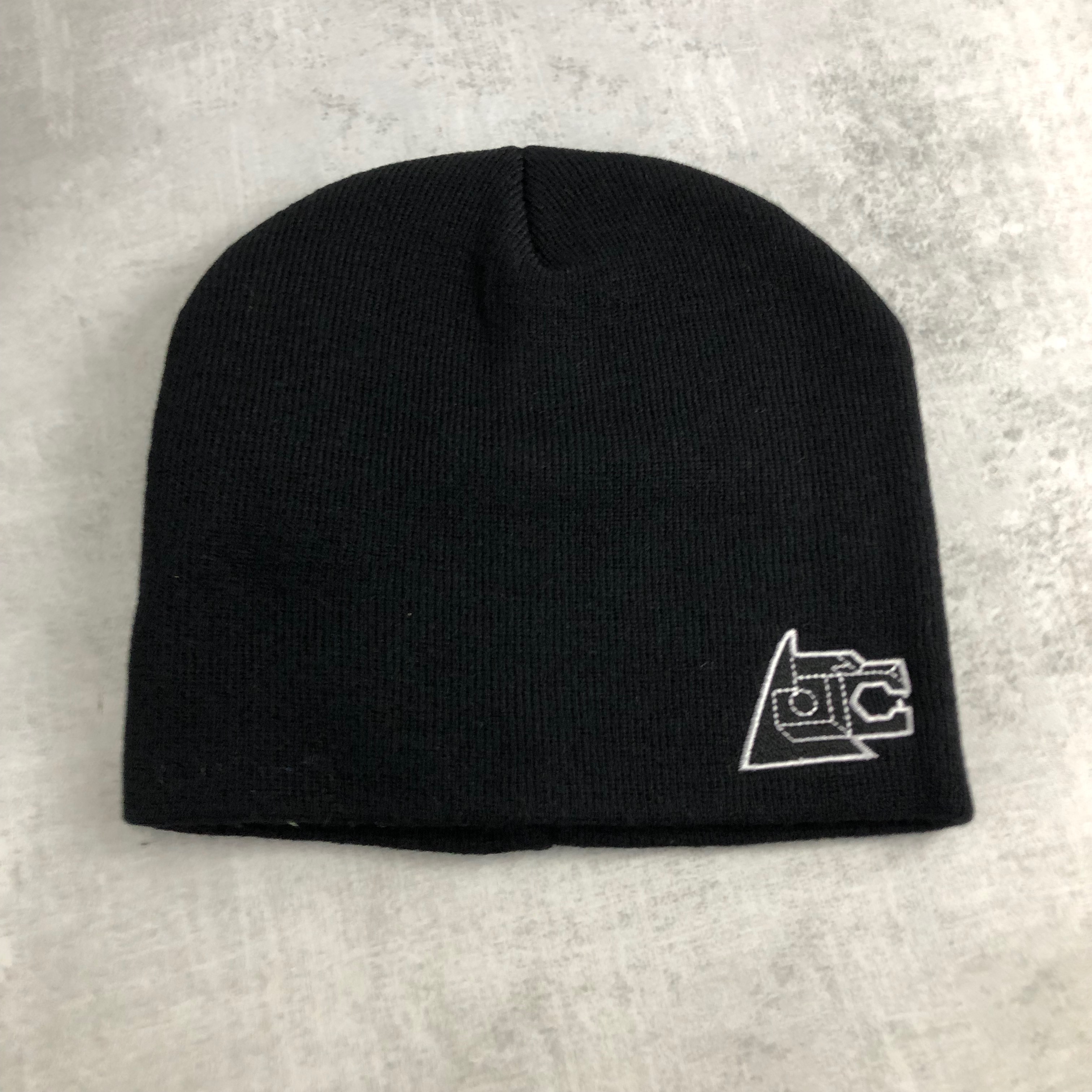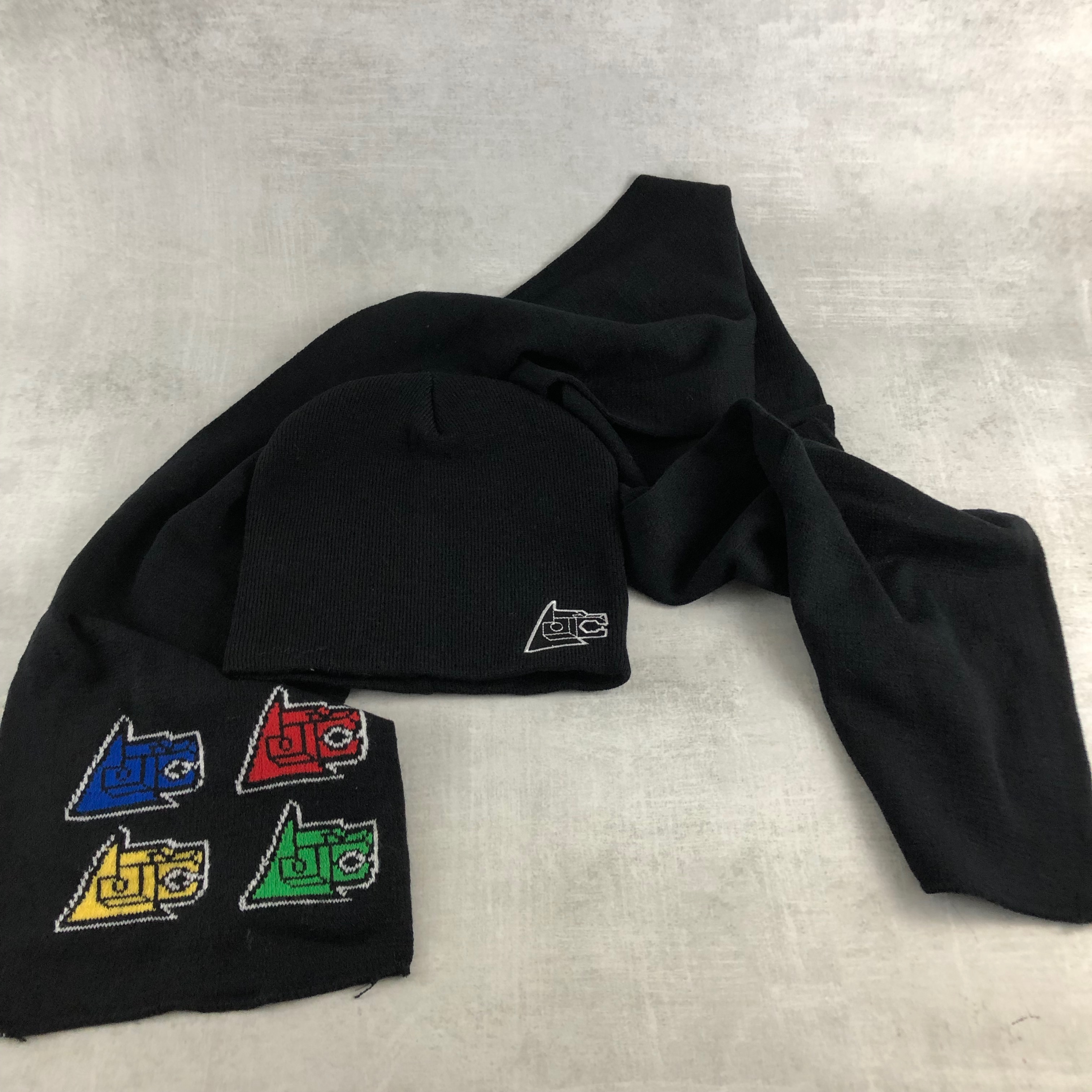 Marvel Shoelaces – I like the look of the laces. I'm just not sure which shoes they will look the best on.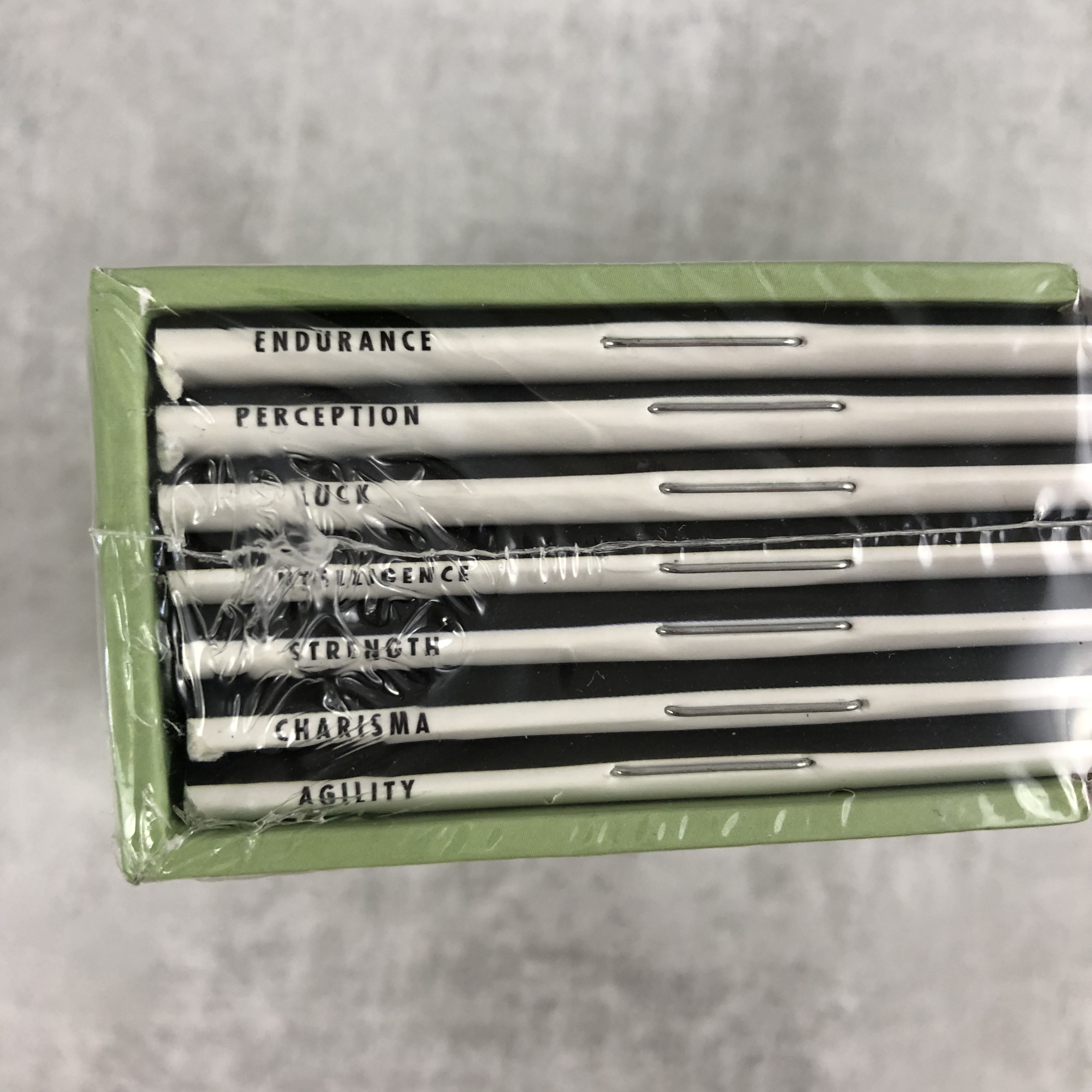 Battleground Pin – The pins from the Loot Crate boxes are some of the best. This one looks great.  I like the copper skull.

Power Rangers Unite! Figure – The yellow Power Ranger looks excellent miniaturized.
The February 2019 Loot Remix had a nice variation of geeky items. This box is always exciting to receive because the items are random. Whether you're new to Loot Crate or you just want items to add to your geeky collection, it's a good subscription to try!
What do you think of the Loot Remix box?