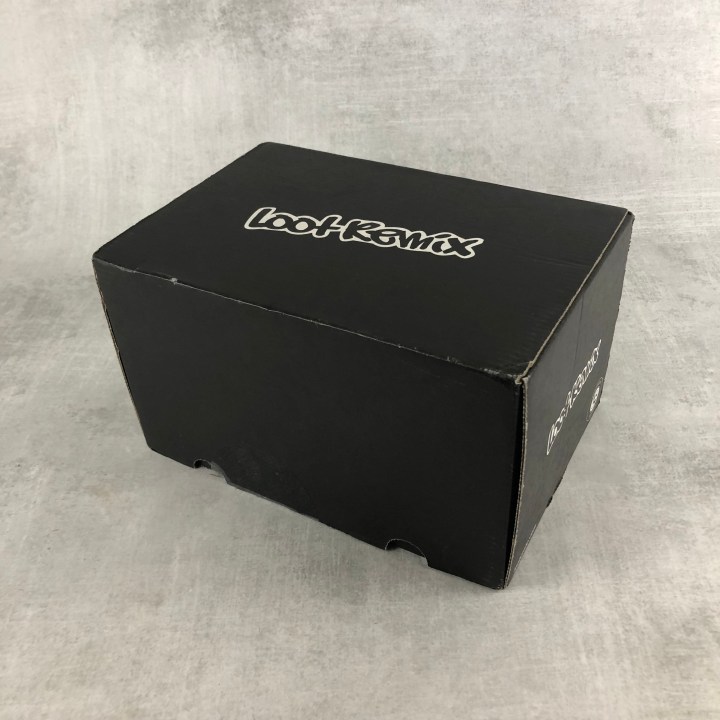 Loot Crate's Loot Remix is a surprise mix of past Loot Crate items from any of Loot Crate's lines – 3 items from your favorite pop culture franchises PLUS a "best of" pin! Collectibles, gear, figures and more — $30+ value in every crate.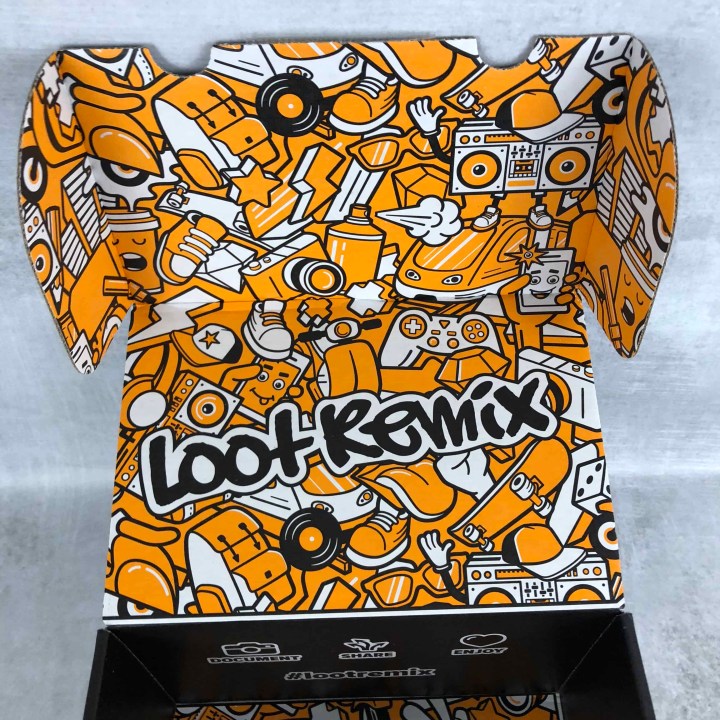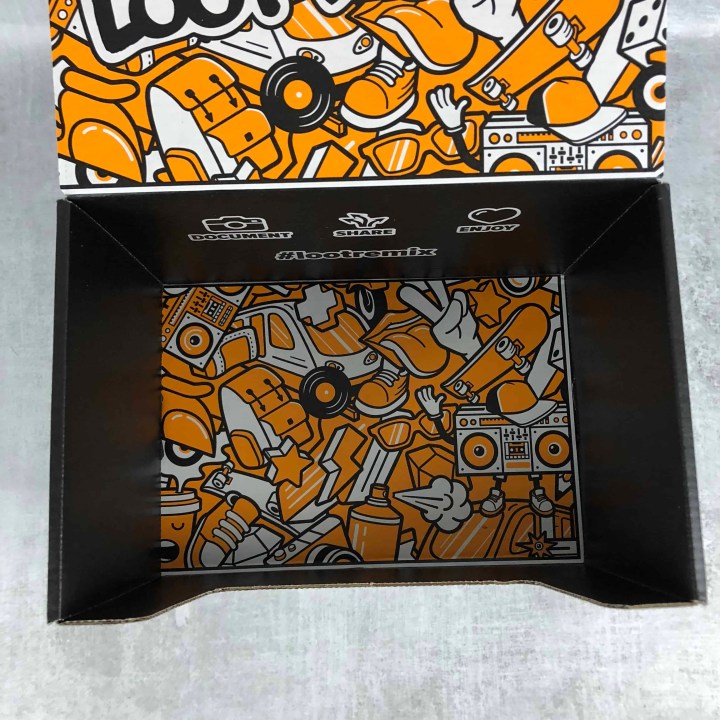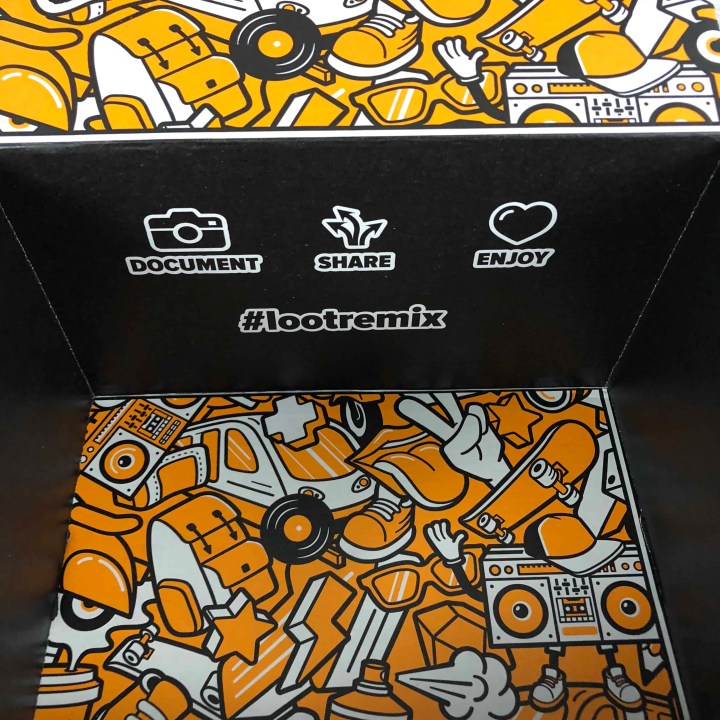 The interior of the box is super fun and encourages you to share your opening experience on social media.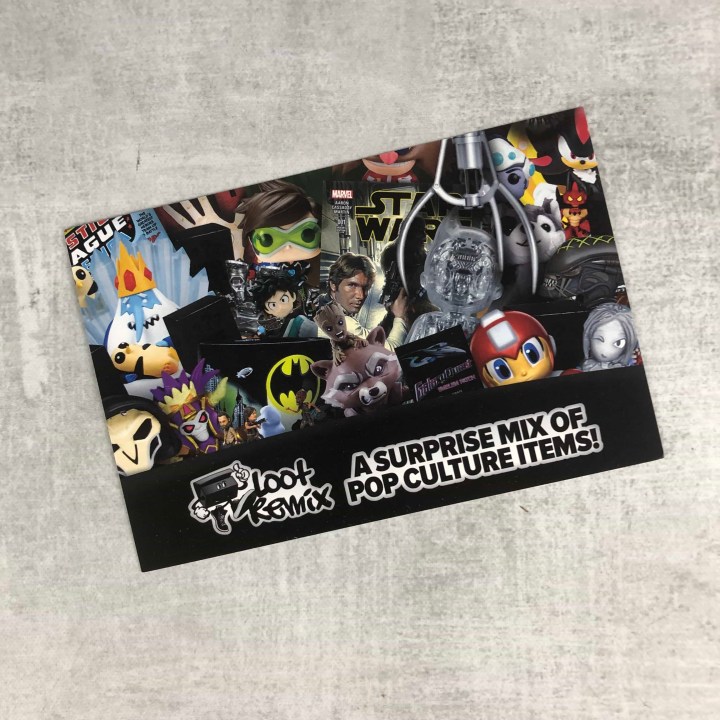 Also included in the box is a discount card for other Loot subscriptions.
Here is everything from the box.
Anti-Magic 35th Platoon Scarf – The colors are great and in line with this Bioworld item. This item came from Loot Anime July 2016, see the review here. The material isn't thick, but it isn't cheap either and the white stitching is prominent at either end.
Gears of War Stuffed Toy – This one came from the Loot Gaming November 2017 box, and here's the review. The toy looks much more menacing than it actually is.  That's probably a good thing!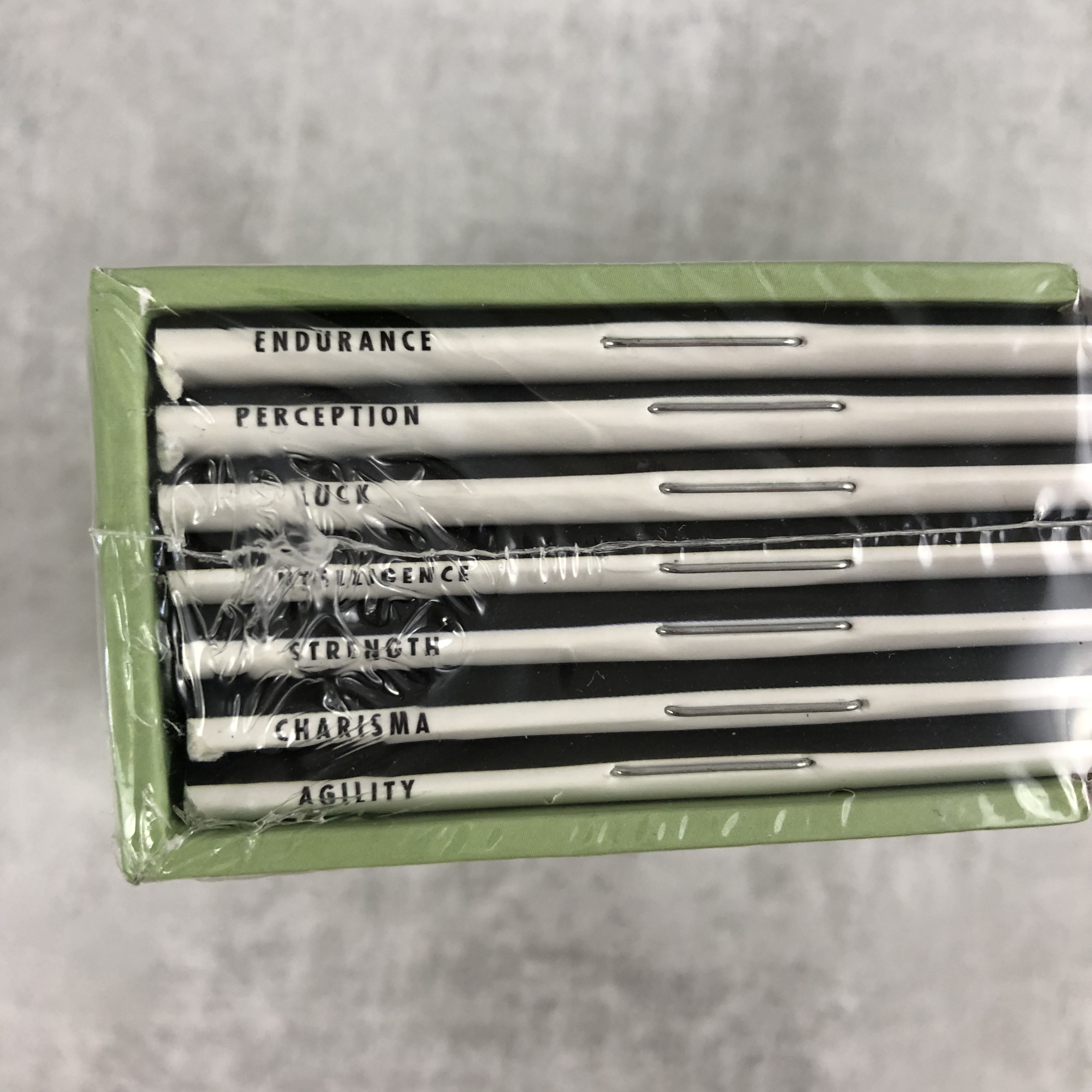 Power Pin – The pins from the Loot Crate boxes are some of the best. This one looks great.  I like the little splash of color to go with the gray robot. This one came from Loot Crate May 2016, see the review here.
Walking Dead Soap on a Rope – The ears were something Daryl used to collect.  This is a much cleaner way to carry ears around. This loot came from the February 2016 Loot Crate, and to see more, here's the review. This item is funny yet really useful, and a good prank gift too!
The February 2019 Loot Remix had a nice variation of geeky items. This box is always exciting to receive because the items are random. Whether you're new to Loot Crate or you just want items to add to your geeky collection, it's a good subscription to try!
What do you think of the Loot Remix box?