BookCase.Club now has a subscription for children of all ages – the Kids BookCase Club! Starting at $9.99 each month, you'll get a monthly shipment of handpicked books that you and your kids will surely love. Each BCCKids case comes with three handpicked children's books, chosen to ignite the imagination and inspire creativity.
You can customize the subscription depending on your child's gender and age range. Available age categories are newborn to 2 years old, 2 to 4 years old, 5 to 6 years old, 7-8 years old, and pre-teen.
This is the review of the pre-teen box!
DEAL: Save 50% on your first month! Use coupon code HELLOSUB501M. OR Get 10% off your entire order! Use coupon code HELLOSUB10.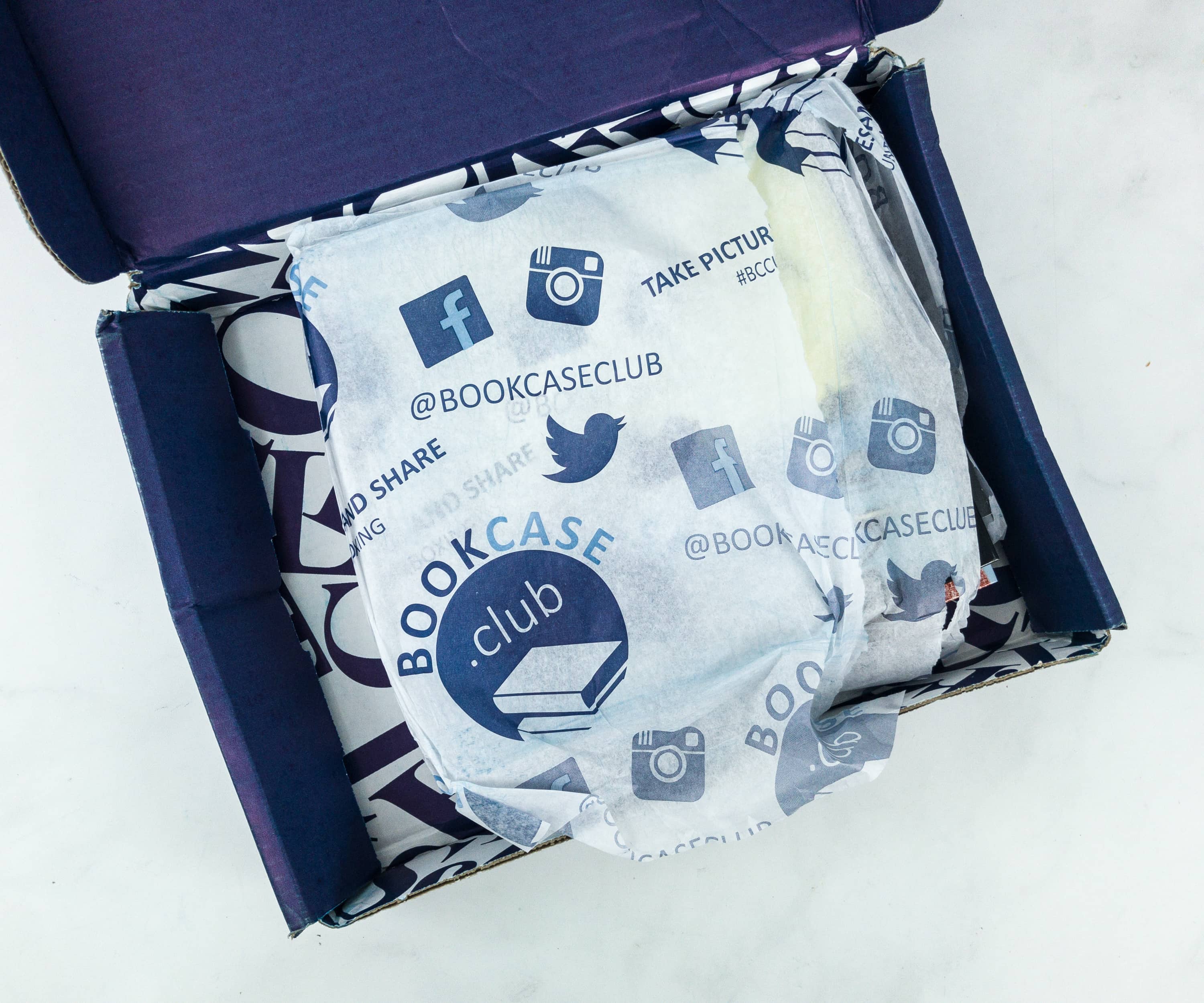 The books are wrapped in tissue paper.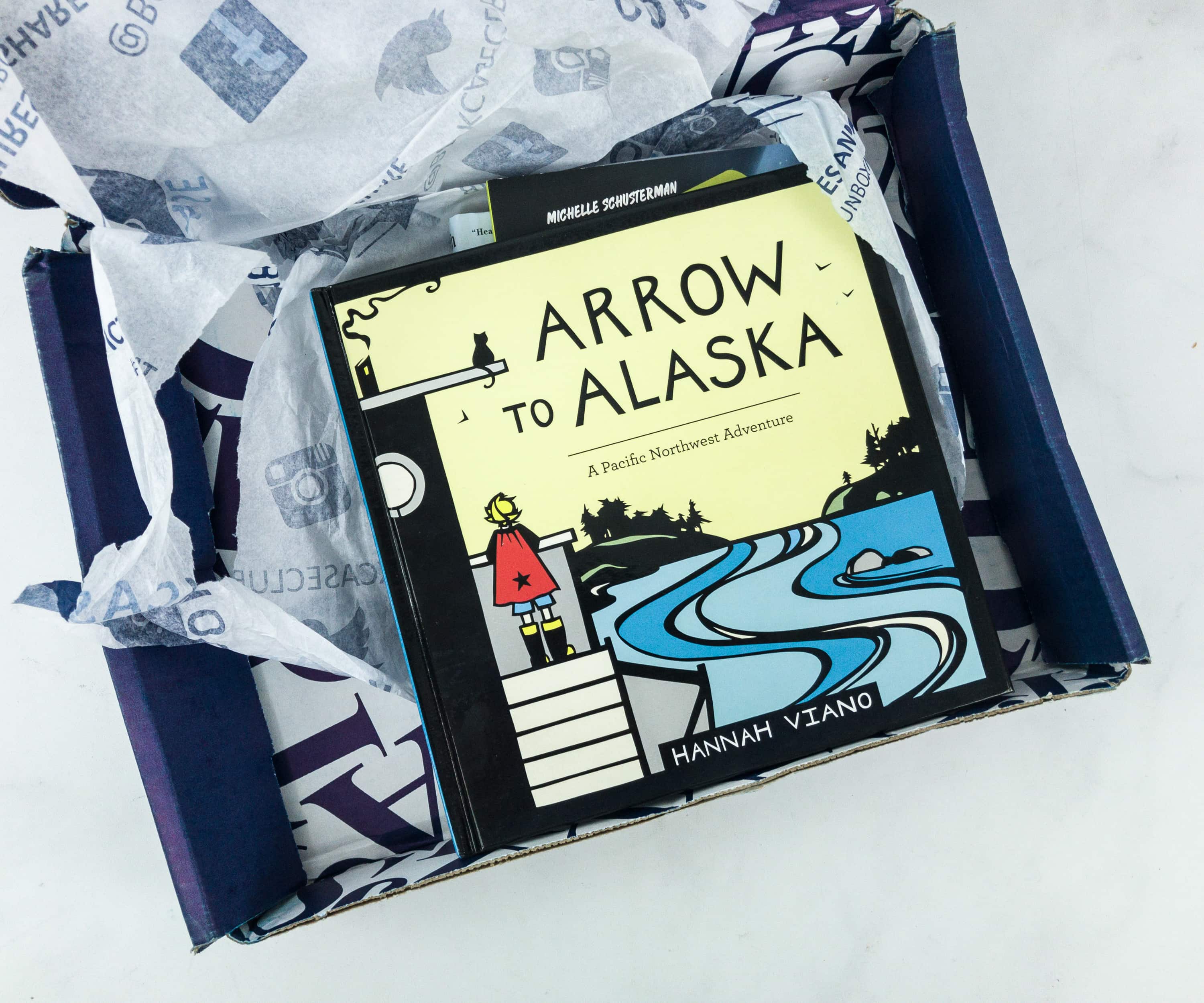 Aside from the tissue, there are no other fillers in the box.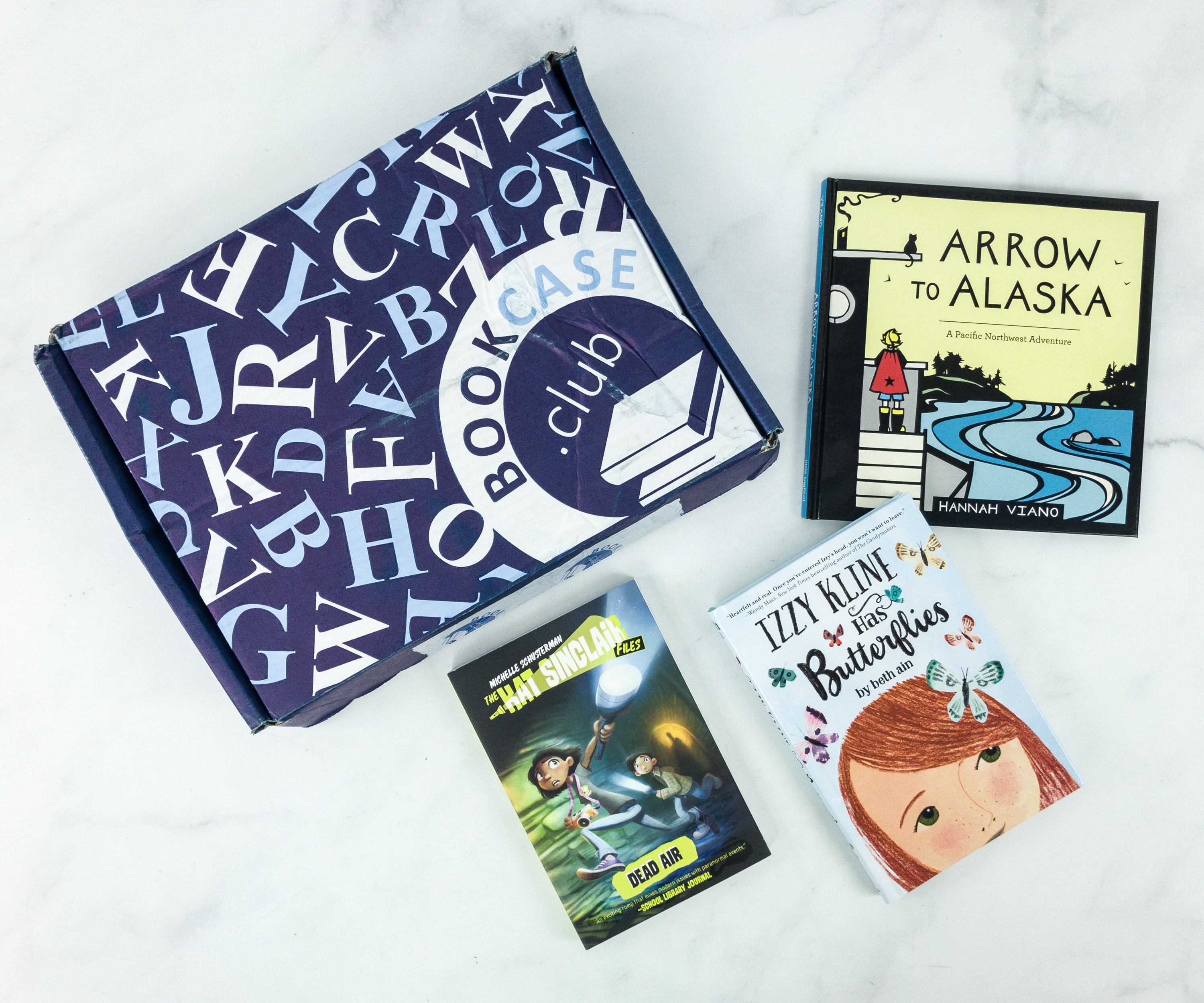 Everything in my box!
Arrow To Alaska by Hannah Viano ($14.05)
New from Hannah Viano, the author/illustrator of S is for Salmon, a PNBA best seller, comes the story of Arrow, a six-year-old boy who goes on an adventure to visit his grandfather in Alaska. Arrow starts off from the Ballard Locks in Seattle, aboard Aunt Kelly's salmon tender boat. After arriving at Grampy's quirky houseboat, Arrow and Grampy revel in each other's company in the great outdoors. The tale wraps up with a floatplane ride retracing Arrow's journey. Hannah Viano's striking papercut images capture whimsy and wonder, while her language sparkles.
The image of the sea and ships at the back cover added life to the synopsis, that it made us read the book right away.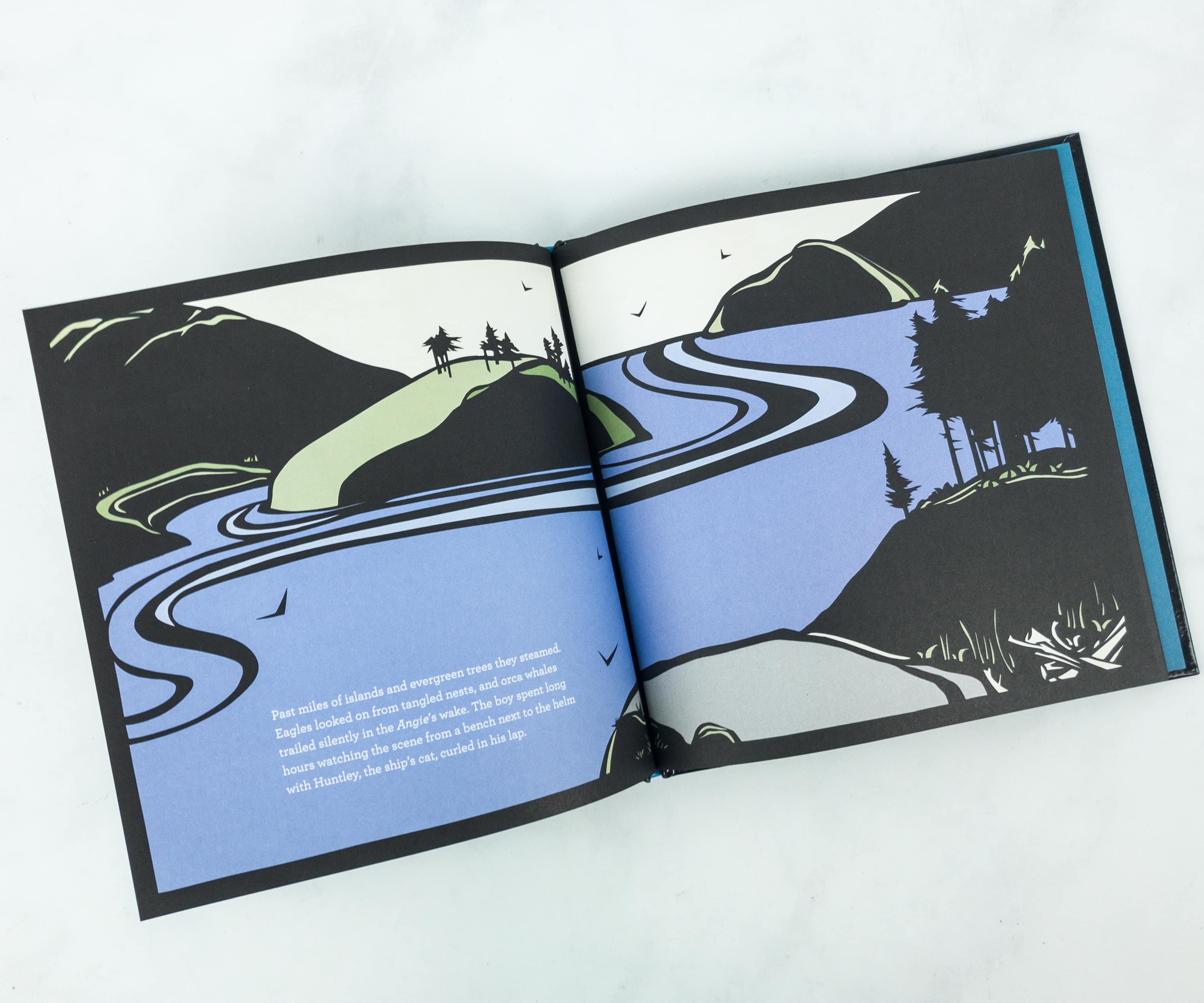 It's an impressive work of art. The papercut illustration is stunning, supporting the expanding storyline. It got my kids to stick with it until the end.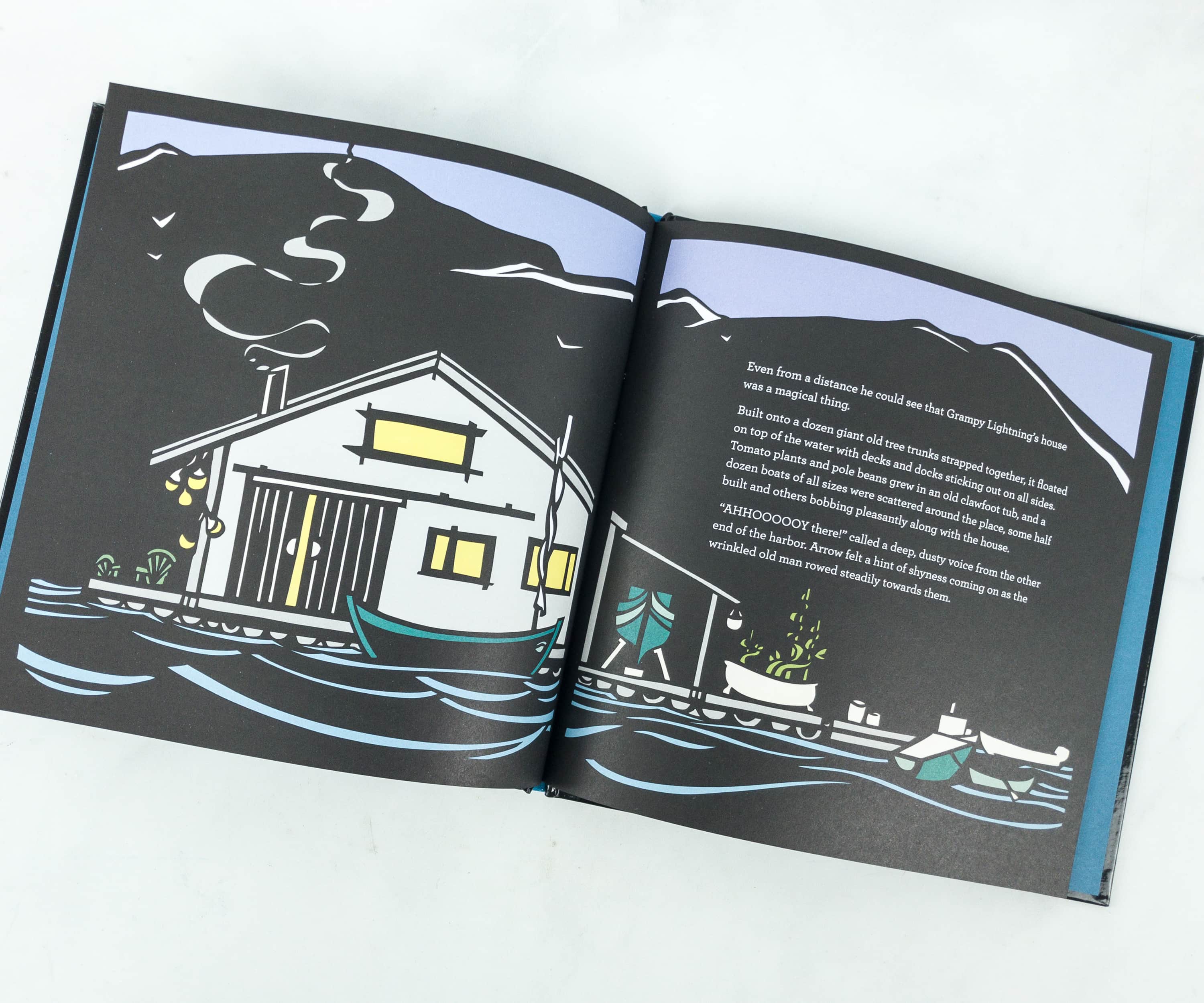 It's an absolutely whimsical book! It has a warm and gentle story imbued with a sense of adventure! Who wouldn't be intrigued by a floating house, a sail aboard a salmon tender, and a sea plane? Everything about this book made us want to take off on an adventure of our own!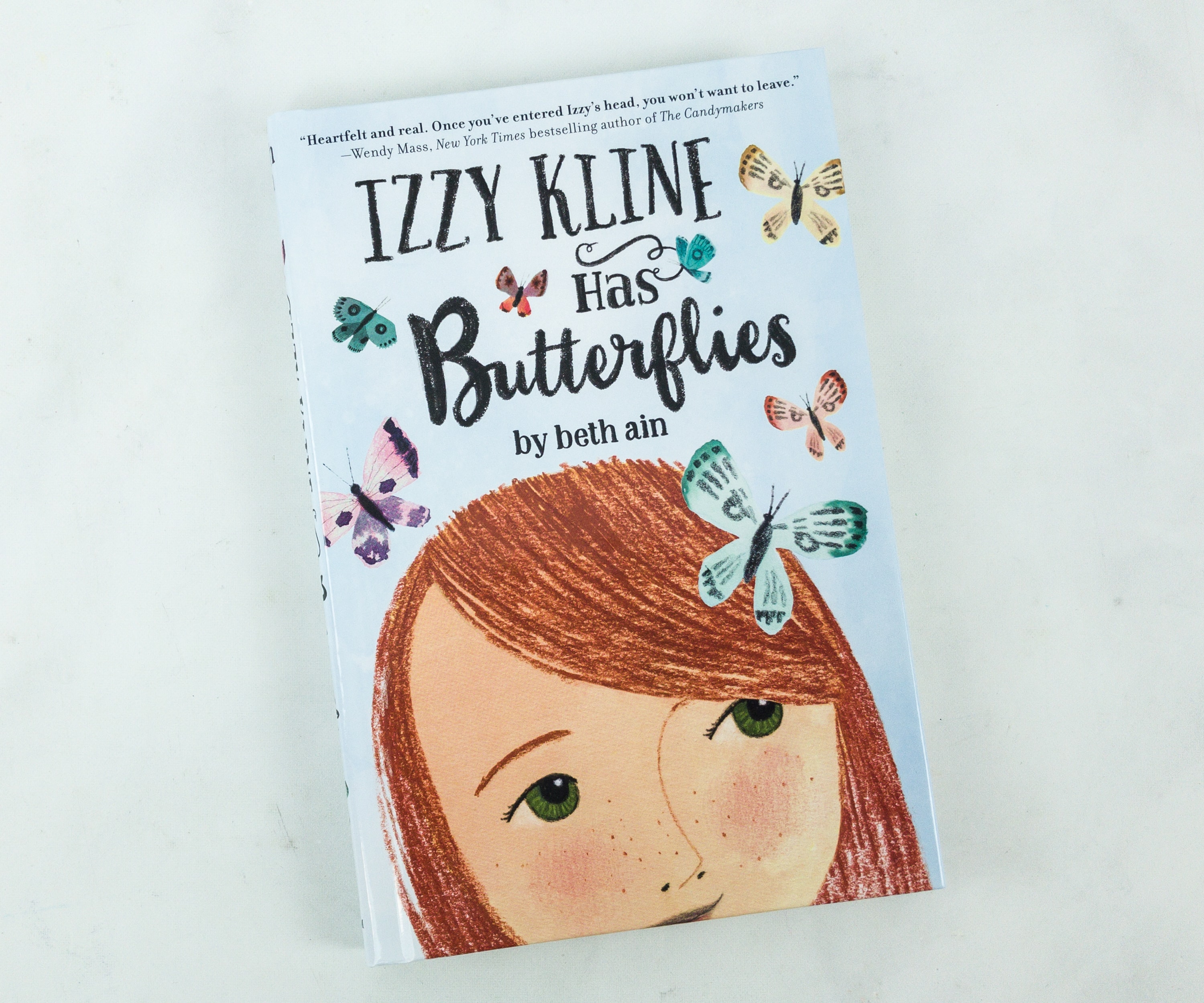 Izzy Kline Has Butterflies by Beth Ain ($11.89)
So many moments—big and small—make up a year, and Beth Ain chronicles them all in this heartwarming novel in verse, perfect for fans of Fish in a Tree and verse novels like Brown Girl Dreaming and The Crossover.

It's a new school year, and Izzy Kline is having some feelings. There are plenty of reasons for the butterflies in her stomach to flap their wings. There's a new girl in her class who might be a new best friend. The whole grade is performing Free to Be . . . You and Me—and Izzy really wants a starring role. And new changes at home are making Izzy feel like her family is falling apart. First-day jitters, new friends, an audition . . . How many butterfly problems can one kid take?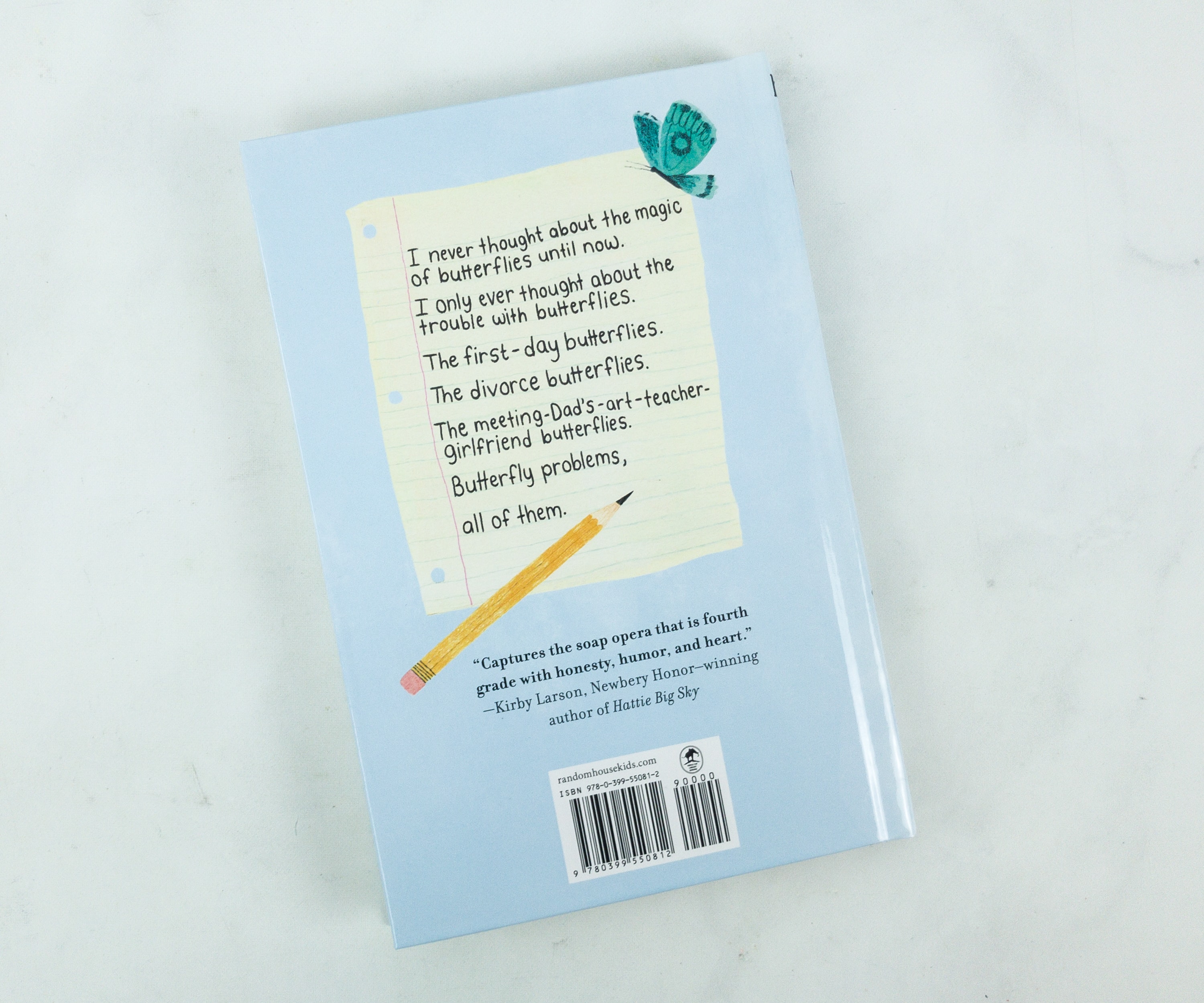 The lines at the rear cover talk about how Izzy takes notice of the butterfly feelings she experiences when certain events happen. Each butterfly feeling has a different meaning whether it's from nervousness, excitement, or fear.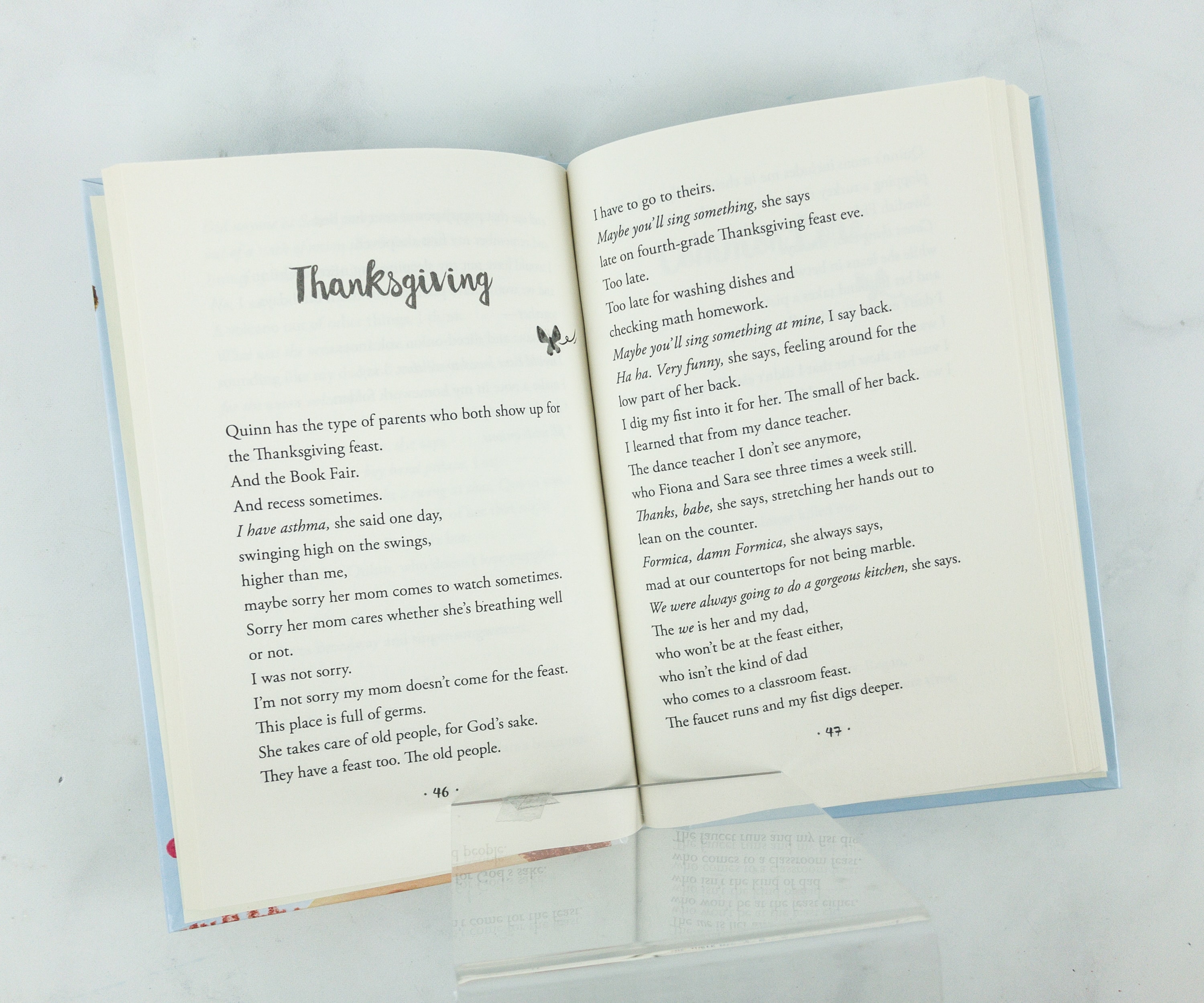 The story is woven in verse and shares Izzy's unique sensibilities and view of the world as she navigates life's big and small moments.
Izzy Klein is a character who is easy to love. She is an image of how a 4th grader experiences a series of small, but important moments. We were rooting for her as we read how she faced each new challenge with pluck and determination. The story told us that there are many reasons to get butterflies, and not all of them are bad!
The Kat Sinclair Files – Dead Air by Michelle Schusterman ($22.30)
Kat didn't believe in ghosts—until she became a teenage ghostbuster. . .

When Kat Sinclair's dad tells her his new job hosting the ghost-hunting TV show Passport to Paranormal means they'll be living on the road and visiting the world's most haunted places, Kat packs her bags without a second thought. But her new life as a ghostbuster isn't as cool as Kat expected. The cast and crew don't always get along, the producer's annoying nephew has unexpectedly shown up, and Kat thinks the show—and her dad—might be cursed. Kat decides to start writing a blog with "a behind the scenes look at the creepiest show on TV." But she soon discovers that going behind the scenes may just reveal more than she really wants to know.
Dead Air is an excellent beginning to a new middle-grade paranormal fiction series. The cover is a mystery itself that will keep you guessing.
Kat was a lot of fun! Mi Jin, Oscar, Jamie and the rest of the crew of the show are the characters my kids enjoyed getting to know and they are looking forward to reading more about them in more books!
This book is super fun and gives just the right amount of creepy. My kids loved the idea of going behind the scenes of "the most haunted show on television." It's also amazing how each chapter started with a Wikipedia entry, forum post, blog post, email etc. It's very well-written and filled with humor, drama, suspense and plenty of ghostly activities!
All three books tell engrossing and compelling stories. My kids couldn't put them down until they read them from cover to cover and I could tell that they were enjoying all the while. They relayed how the books surprised them in every turn and how they admire how the authors created enduring heroes as all of the protagonists faced struggles and conflicts during their adventures. Arrow to Alaska contains beautiful pages while Dead Air and Izzie Kline Has Butterflies are filled with wonderful verses and lines that made them all worth reading.
Are you getting Kids BookCase Club?