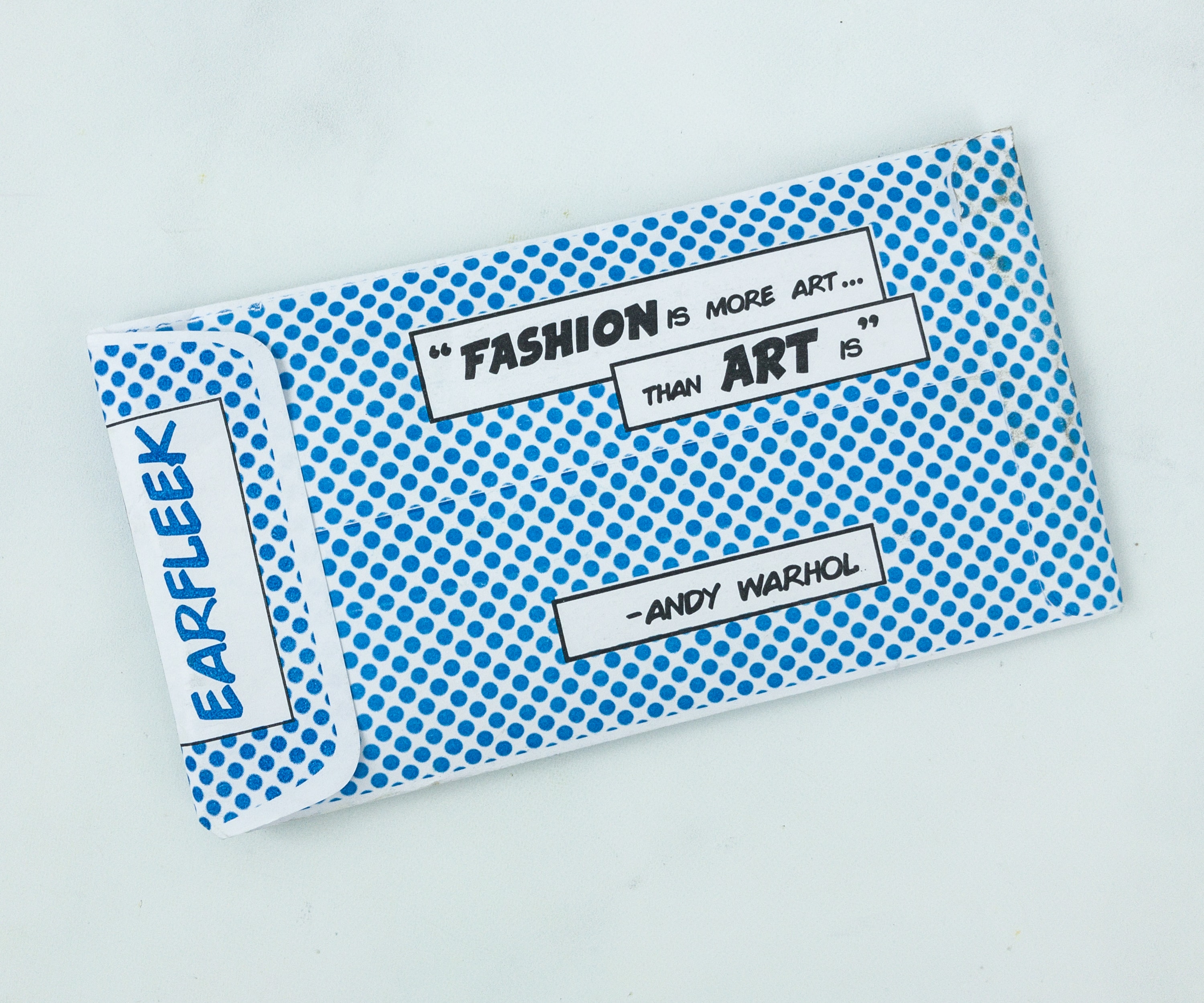 EarFleek is a monthly 100% nickel-free earring subscription that sends the cutest and trendiest earrings that you can pair with your outfit or perhaps you can show off to your friends!
Regular subscriptions are $3.49 per month (includes free shipping), while Premium subscriptions are $9.93 per month (includes free shipping). Subscribers can choose from four different styles:
Boho Babe
I Don't Give a Hoot (Random Selection)
Minimalist But Groovy
Silly & Fun
This is the review of Regular Silly & Fun.
DEAL: Save 50% off of your first shipment! Use coupon code HELLOSTUDS.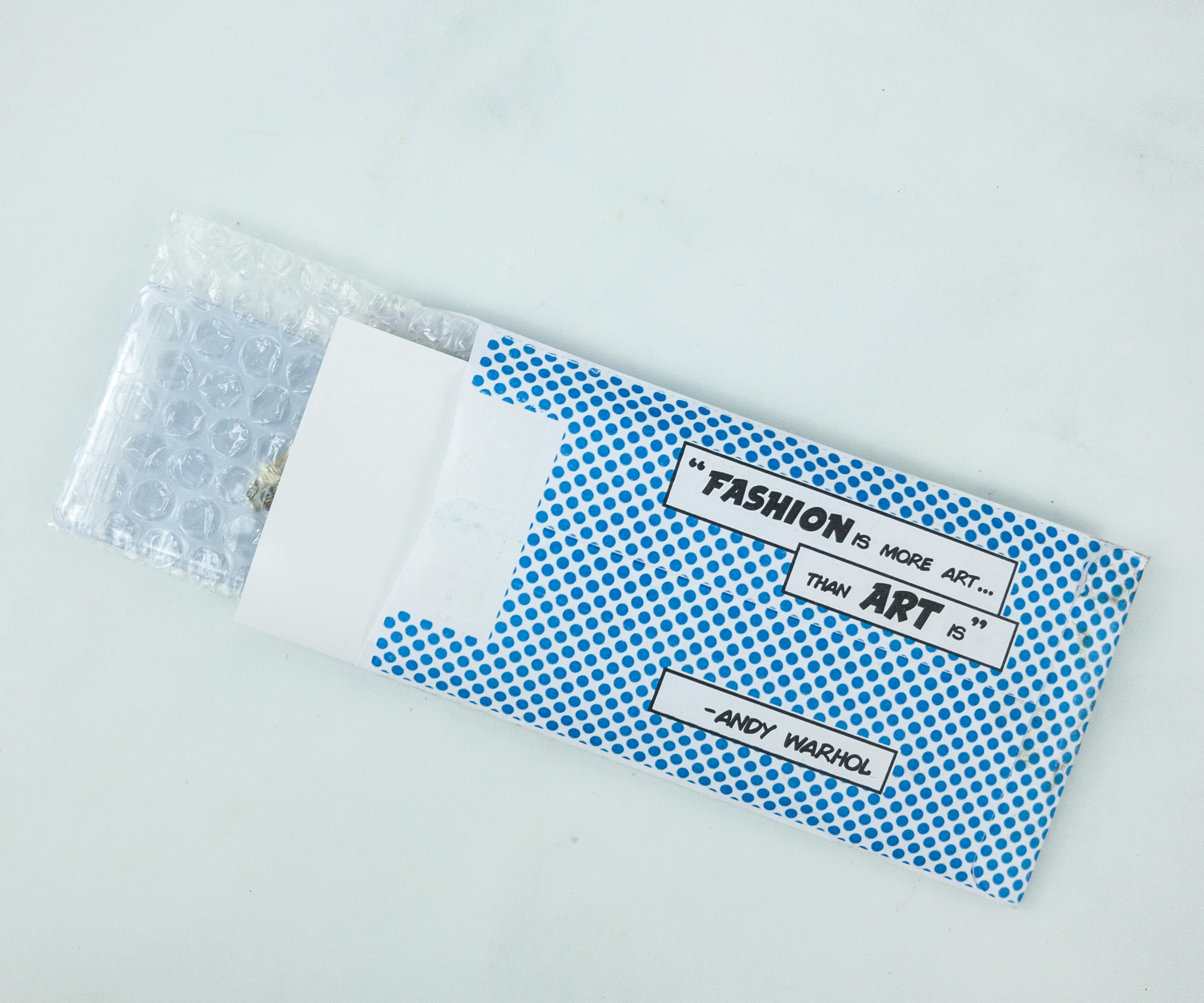 Earfleek offers a unique Tinder-like voting system to help select your next pair! Because this box was sent for review we didn't have access to it, but we wanted to let you know about it! You can turn it off or pick your preferences to better suit your own style.
EarFleek comes with a comic strip type of information card along with a new pair of earrings.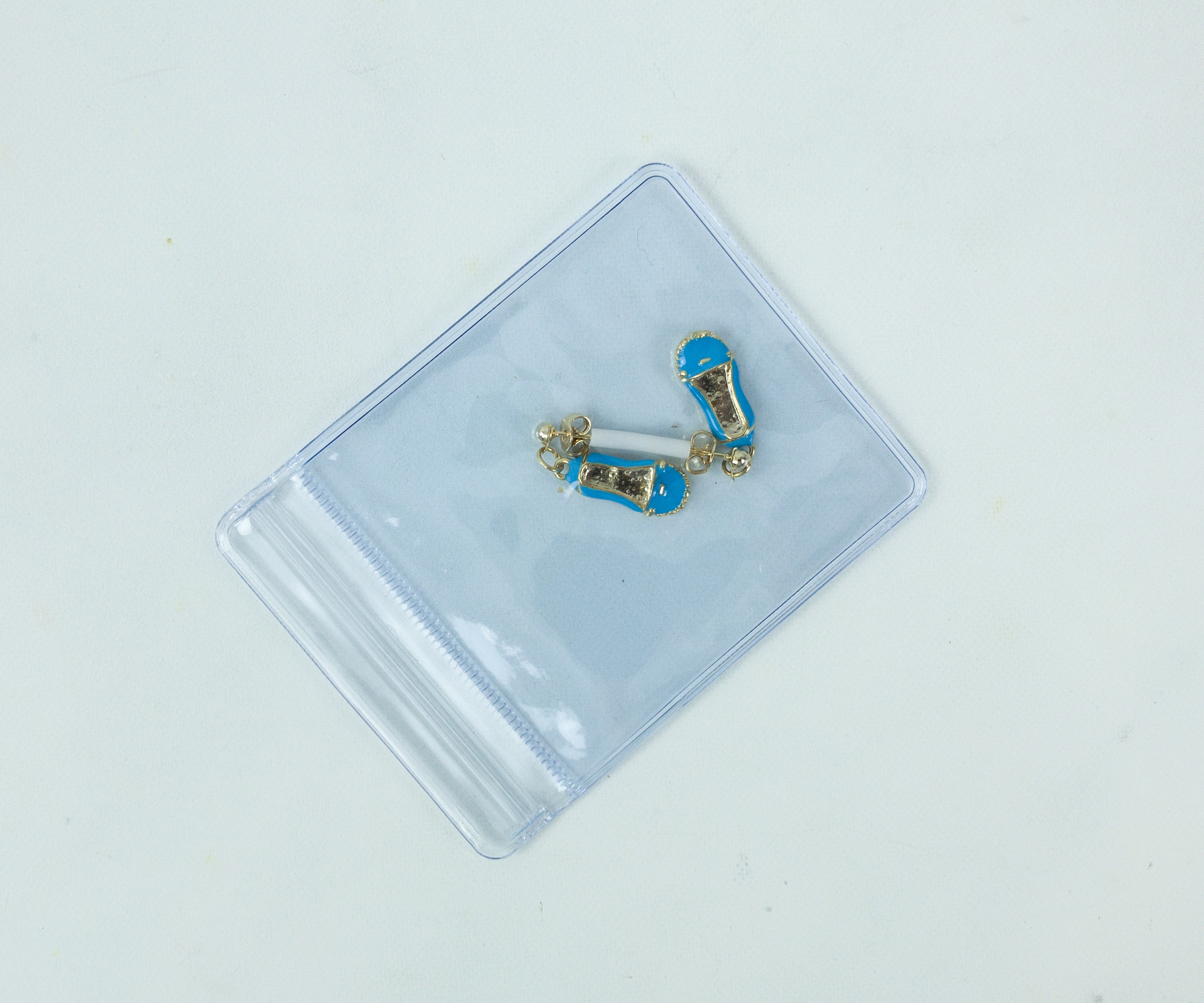 The earrings are packed in a transparent pouch.
Earfleek Silly & Fun Earrings – They're quirky! This month's Silly and Fun pair feature a cute little shoe on each piece! As casual as they look, I think they will go very well with casual outfits too!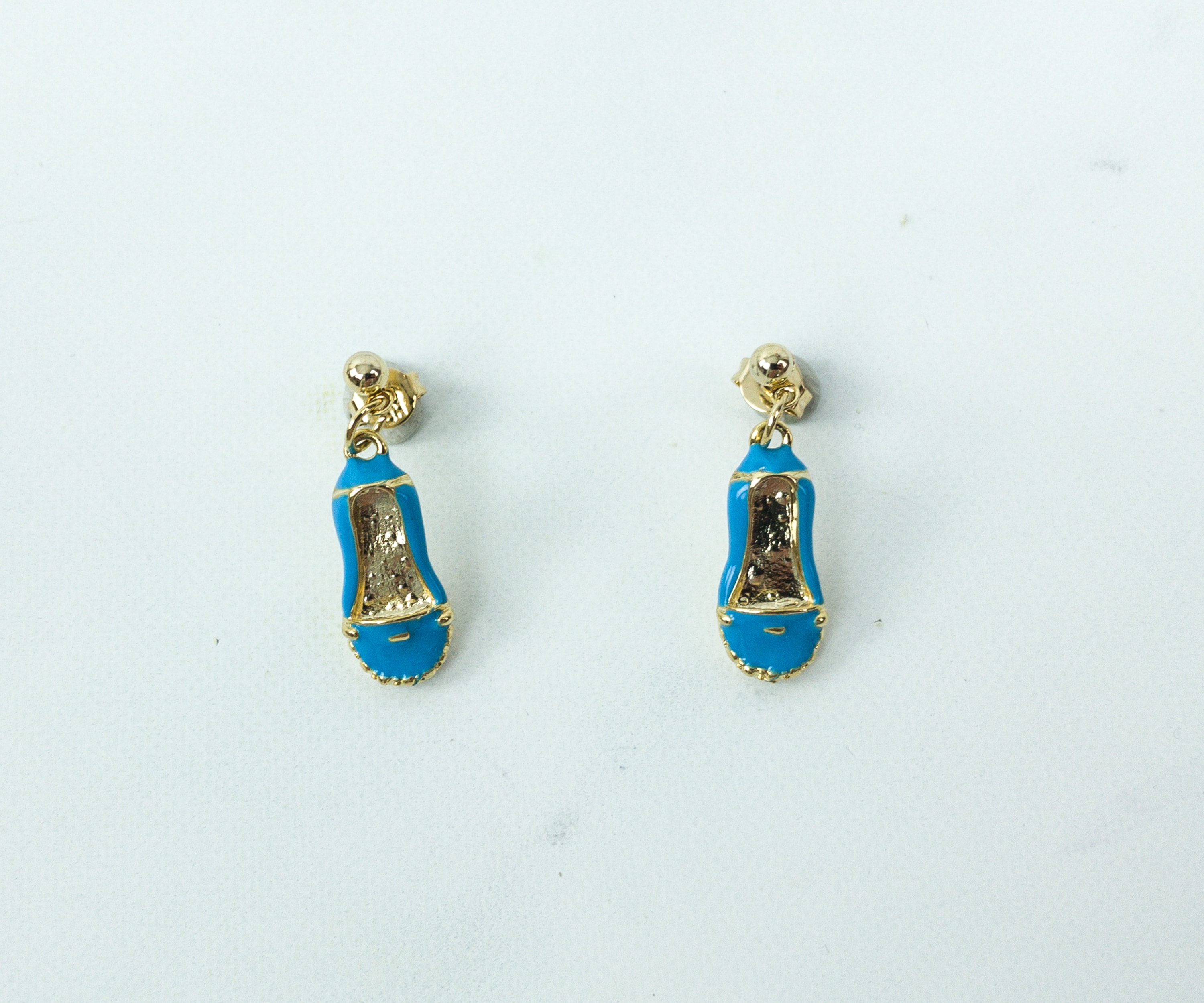 The little shoes are actually blue loafers. This pair of earrings is easy to wear, and it also comes with earring nuts that will make them stay in place.
All earrings from Earfleek are nickel-free!
I look forward to Earfleek every month and they never disappoint. Their earrings are all well-made and easy to match with my outfits, even the Silly & Fun pairs. This category is definitely one of my favorites as they send out unique, eccentric, yet special designs that just suit my style! This month's shoe-inspired earrings are really cute!
What do you think of this month's box?