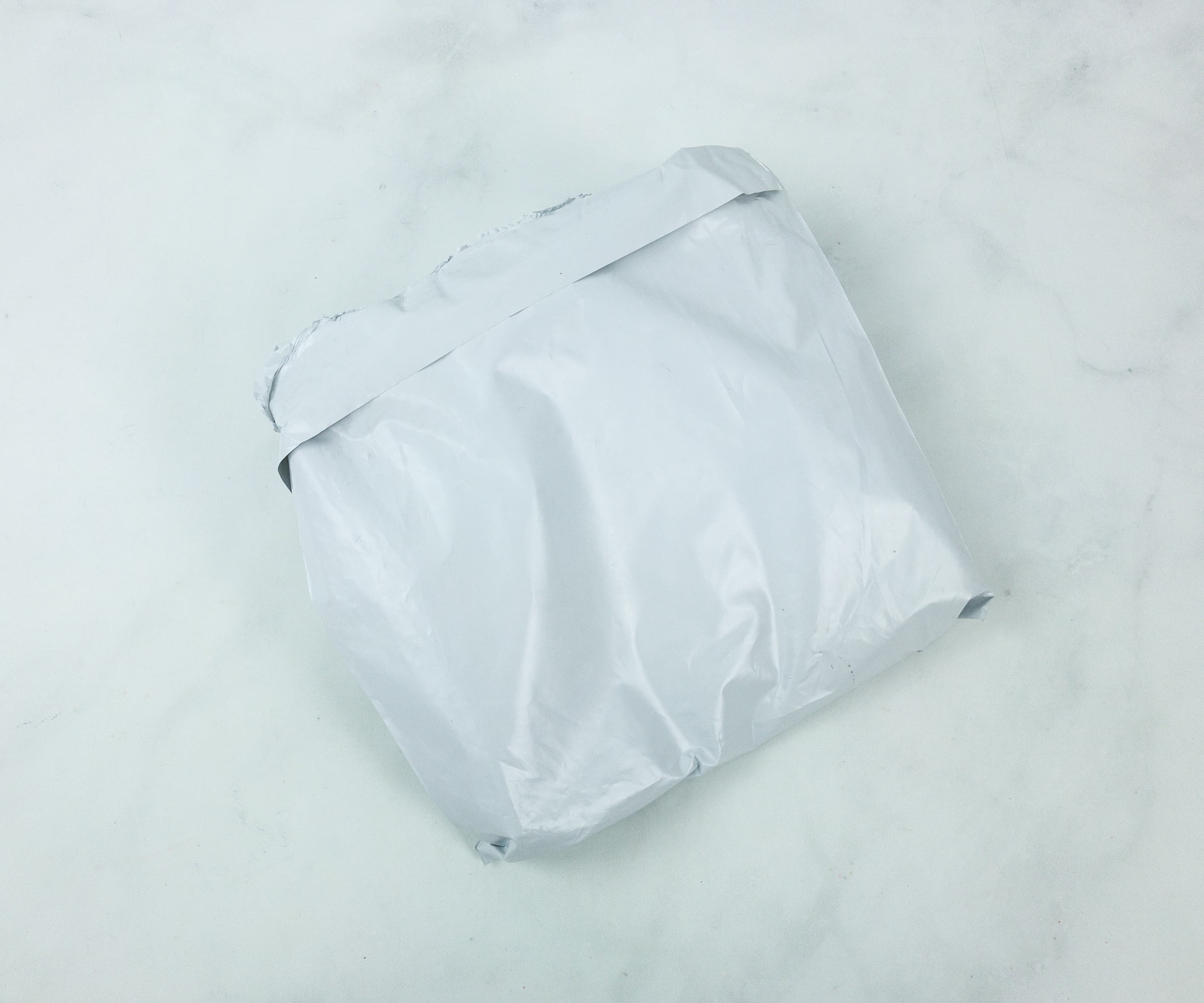 Club Eimmie is a monthly subscription for 18″ dolls with fun clothes and accessories. Playtime Packs are themed packs that contain accessories for your doll, from mini stuffed animals to clothes and accessories for the dollThe box aims to provide little kids with a real toy that can help them become more imaginative without the need for plug and play devices..
This is the review of a Playtime Pack!
Your very first Playtime Pack will include your choice of outfits, a cozy PJ set with slippers and eye mask, instructions to redeem a free hairbrush and a $20 gift card to eimmie.com!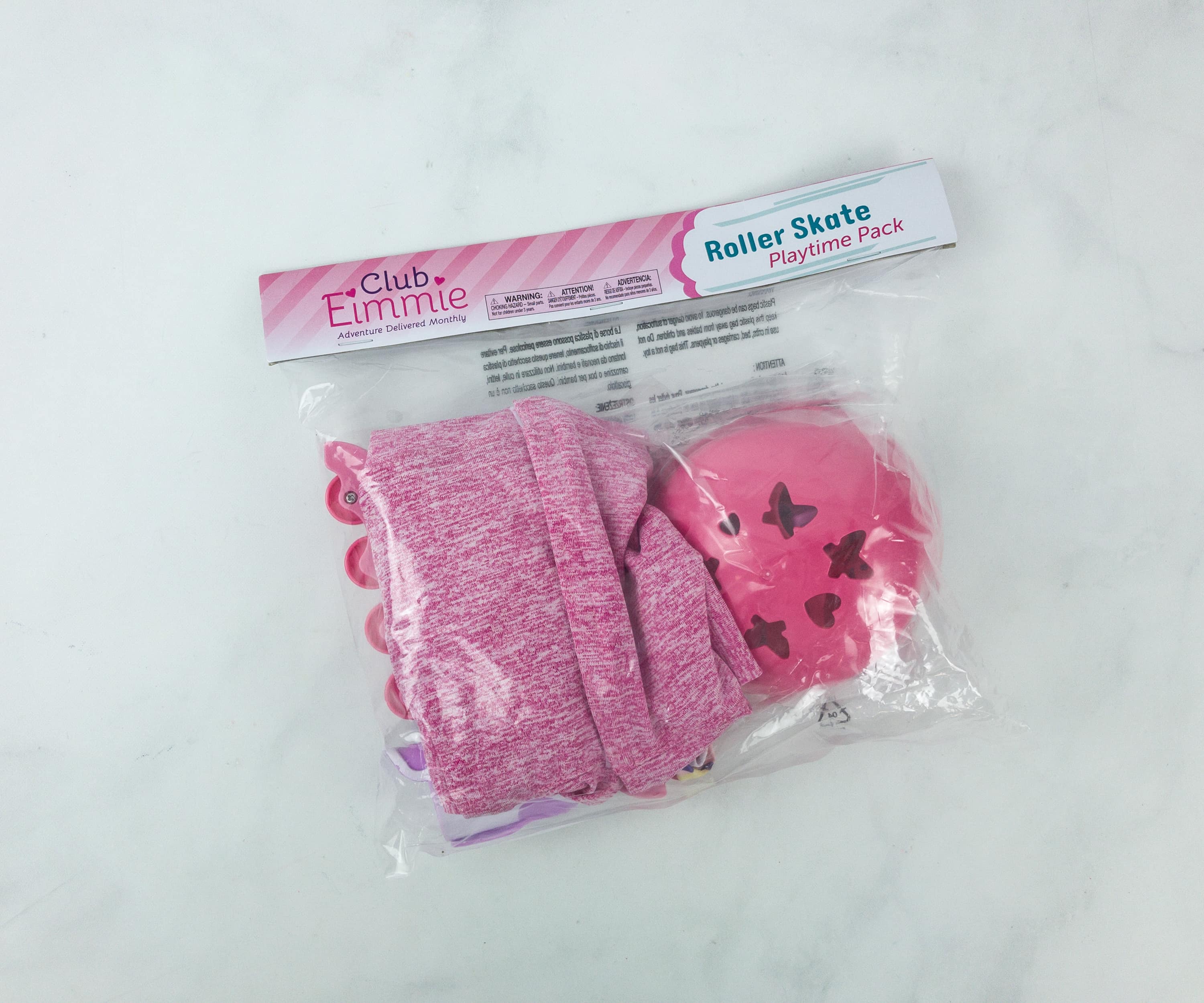 We got the Roller Skate Playtime Pack for our Allie!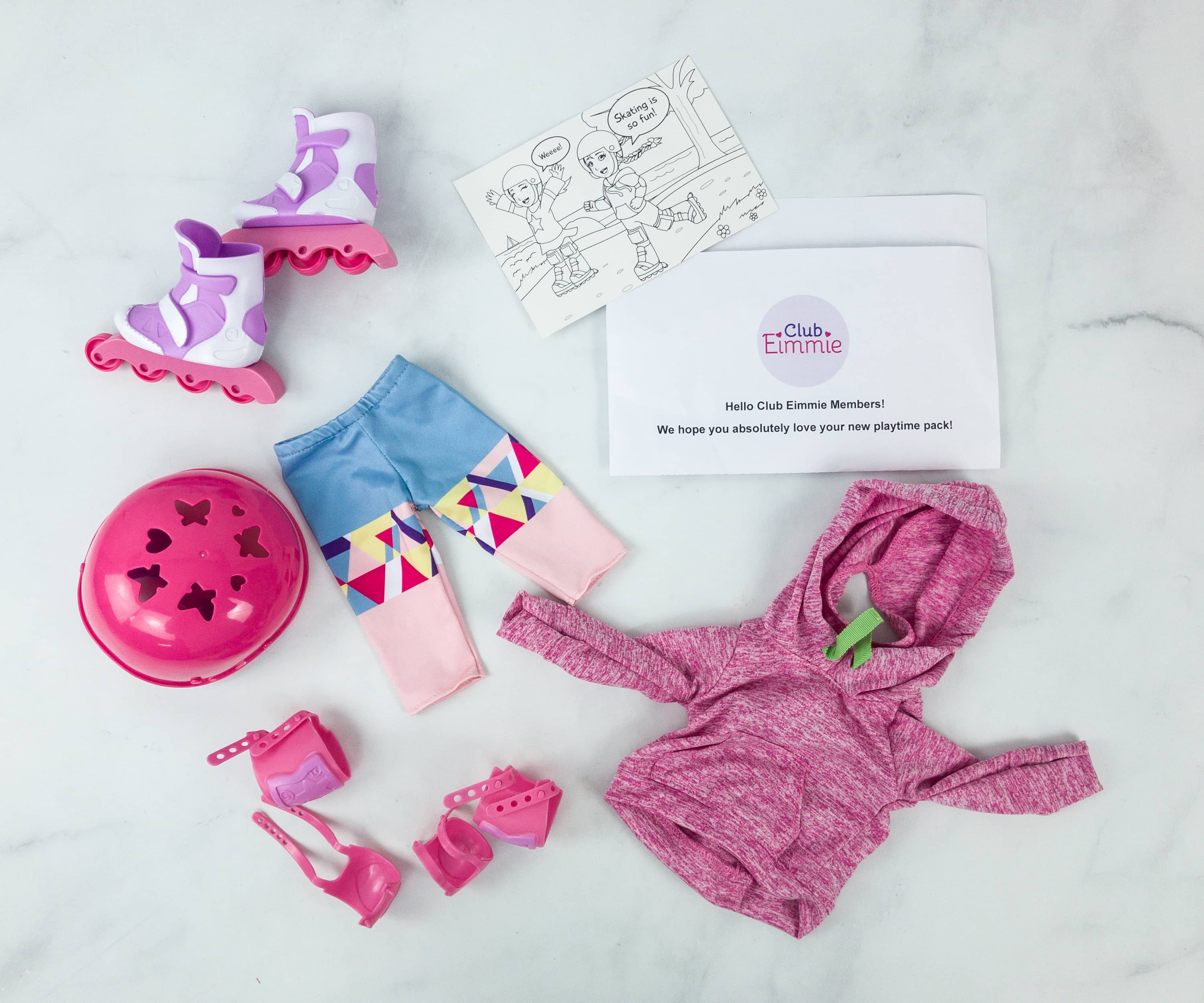 Everything in the pack!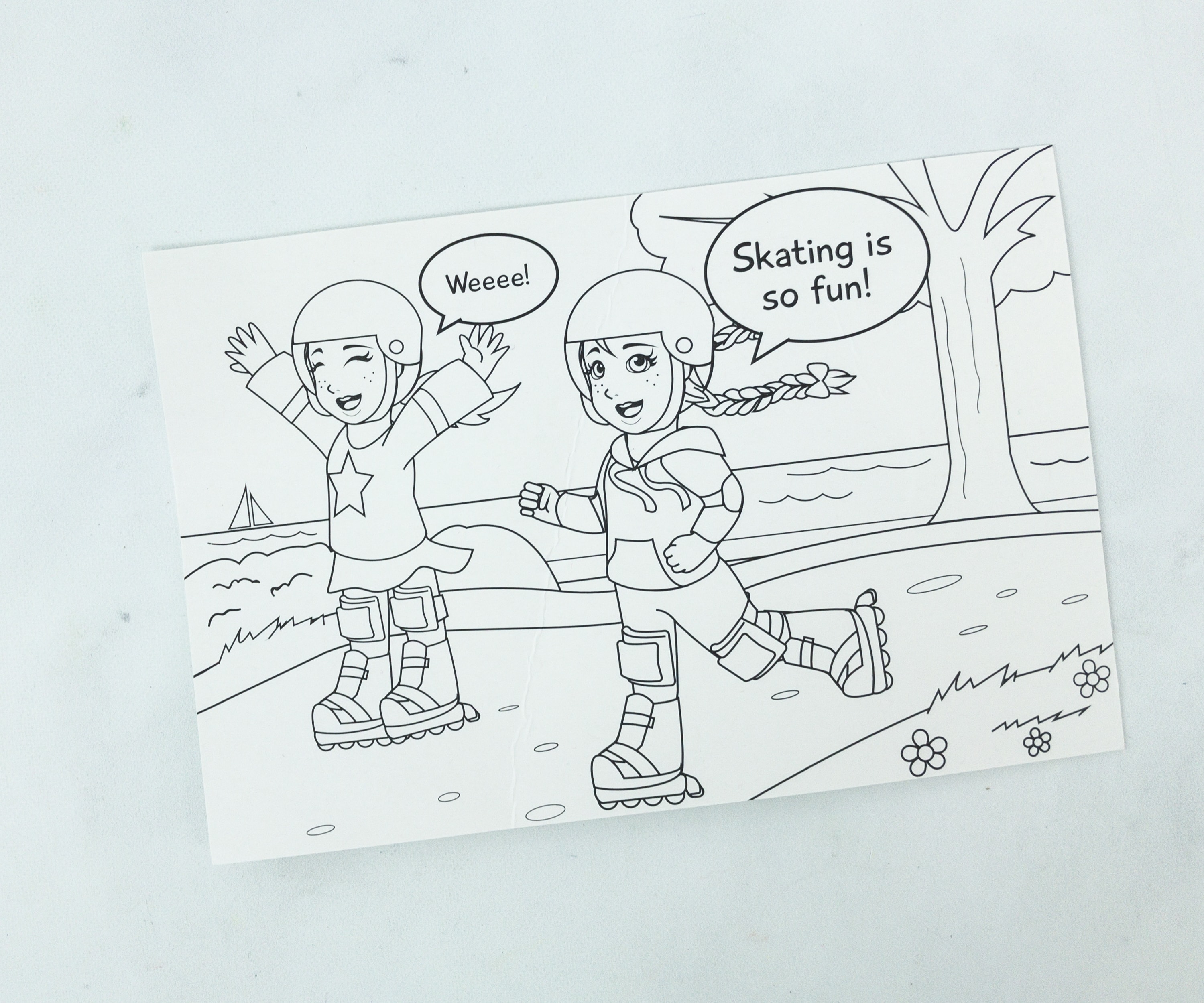 The pack also included a coloring postcard that shows Eimmie and Allie roller skating at the park!
The back has a space for your sweet nothings to send out to a friend. You can also place a stamp on it.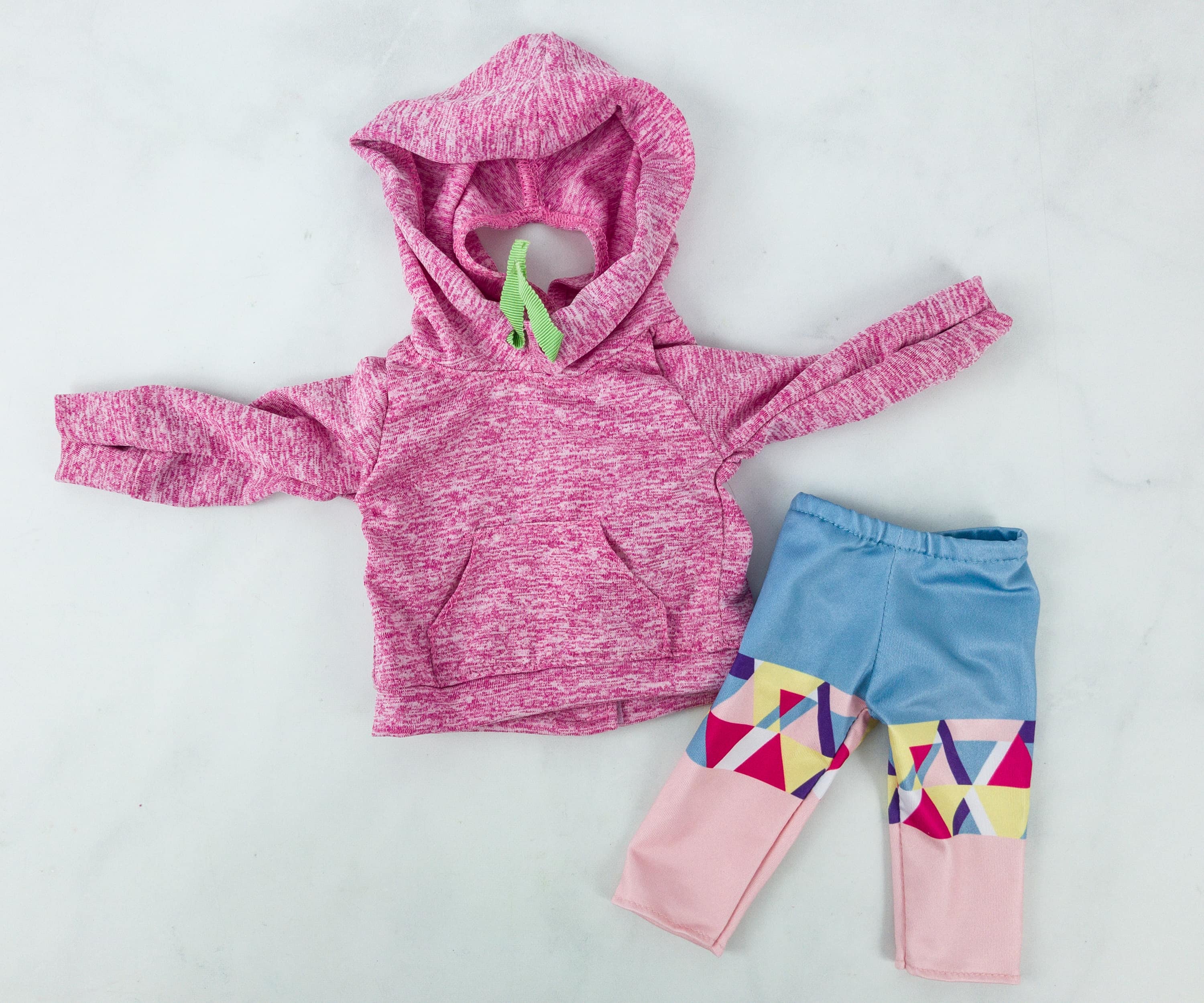 For the doll's skating outfit, we got an adorable pink hoodie and colorful pair of pants!
It also came with a chic pair of roller skates, which has adjustable fittings that can fit any 18″ doll.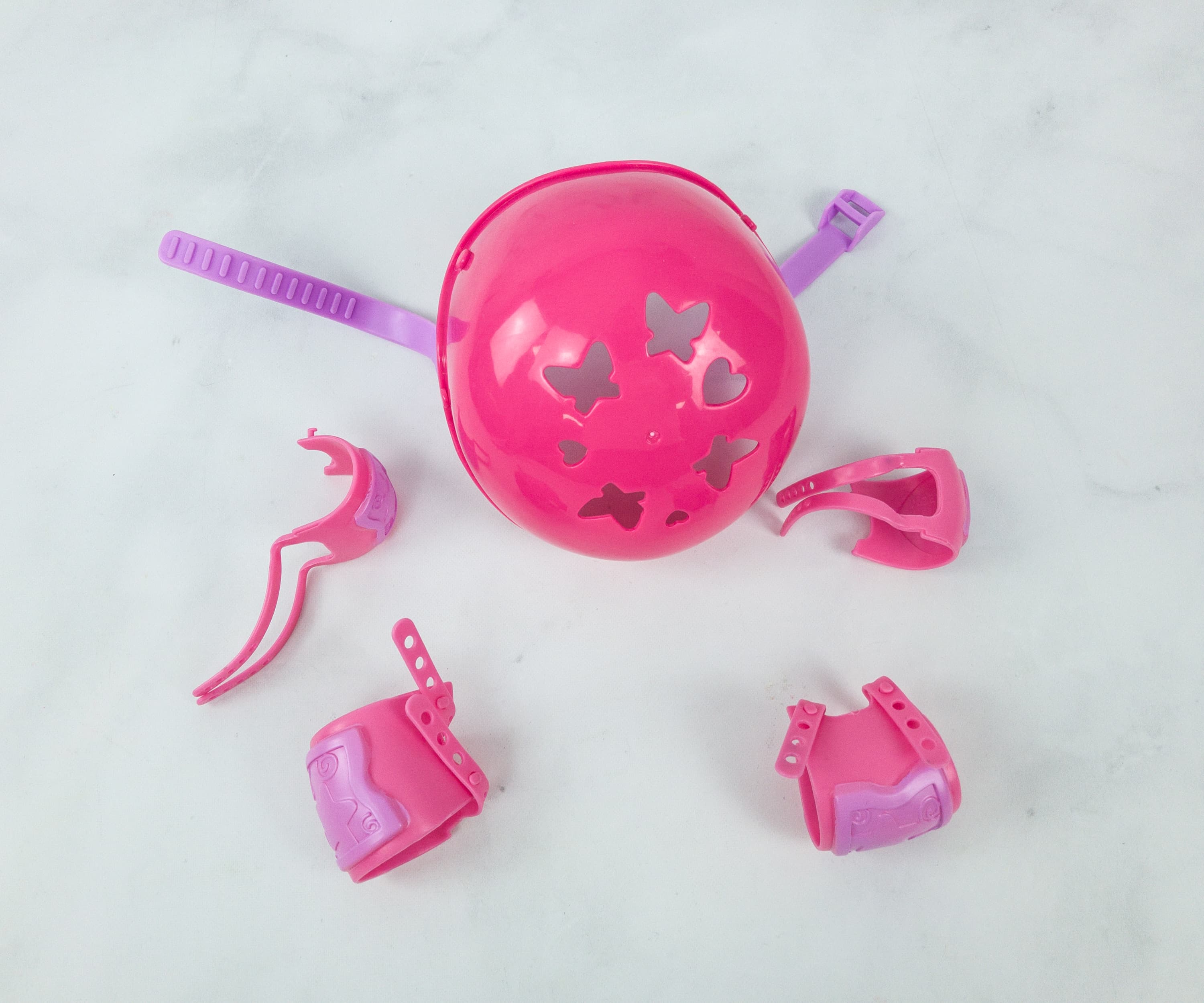 The set also came with protective gear: a cute pink helmet, and pairs of elbow and knee pads.
Here's how the doll looks like with the complete skating gear!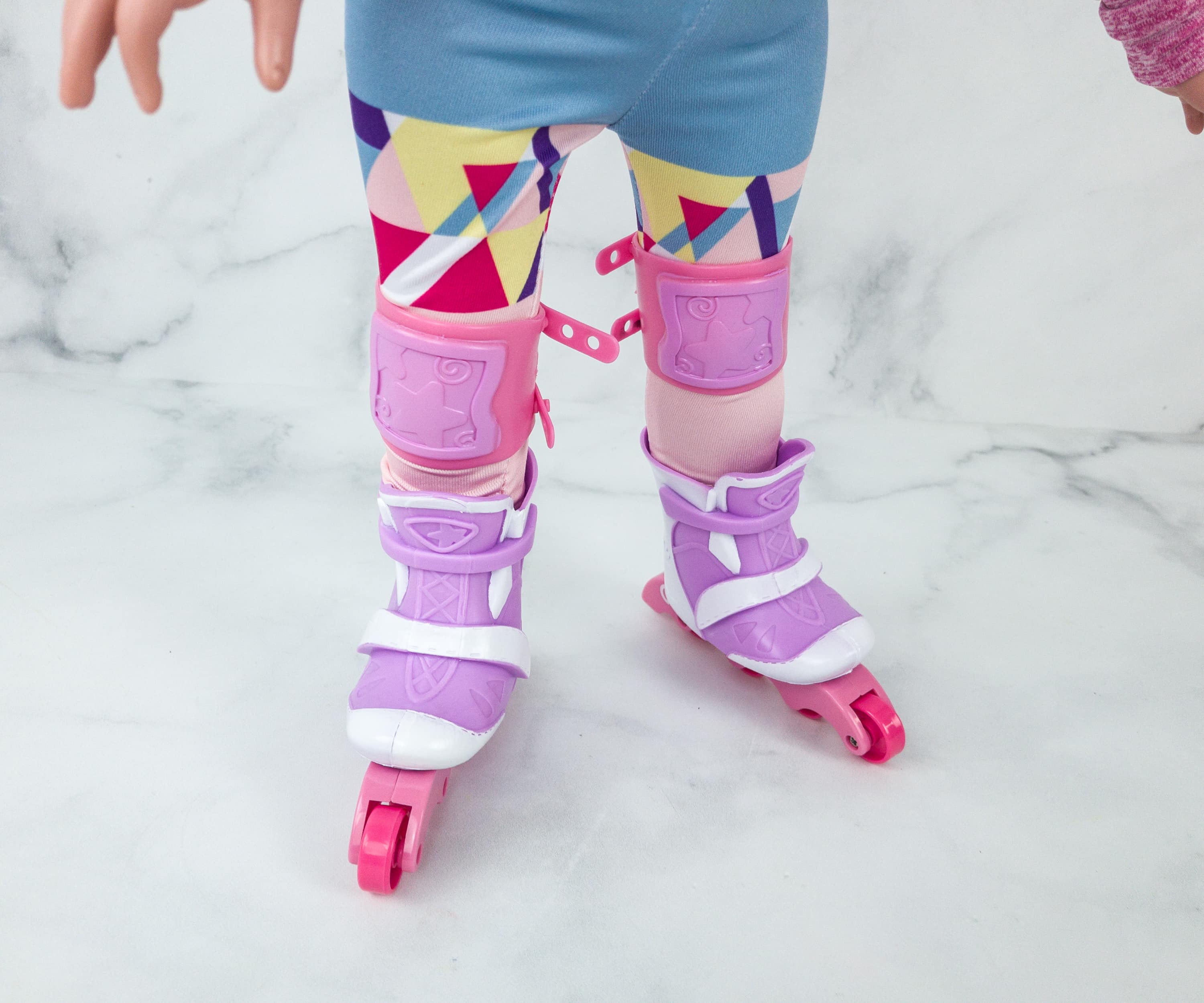 She can actually stand on her skates. We put on her knee pads too!
We also tried the elbow pads on her, and all fit perfectly!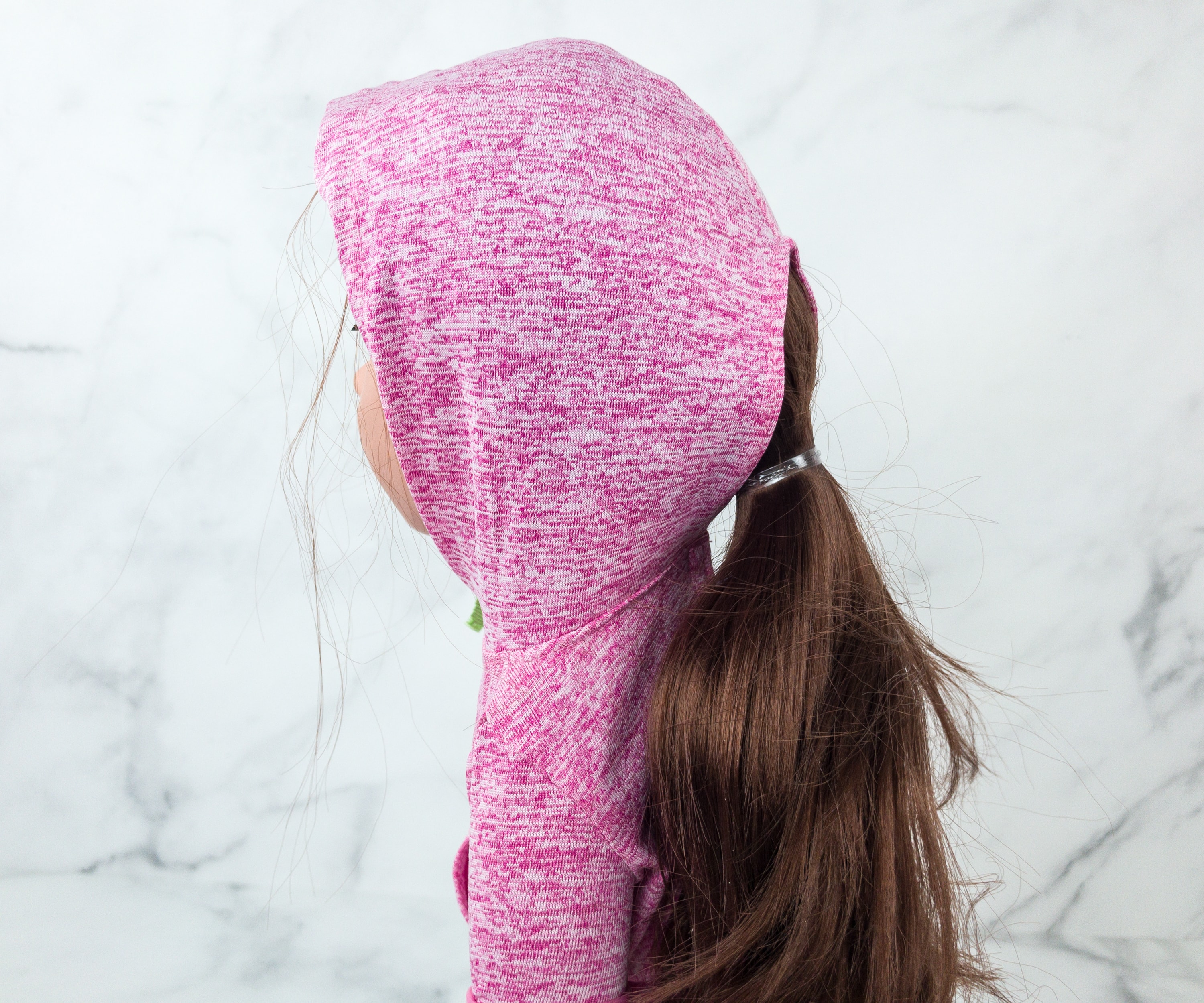 There's a hole at the back of her hoodie, so we can take her hair out.
The pink helmet is really cute! Instead of her hood up, it's better if she's wearing a helmet while skating, for safety!
Club Eimmie is a fun way to build a doll's clothes and accessories collection as they will be sending out more clothes and accessories packs every month. The first playtime pack we got is really fun! We can stash her stuff inside the carrying bag and bring her to the park so she can skate! It's always fun to dress up a doll, and the clothes are all cute!
What do you think of Club Eimmie?