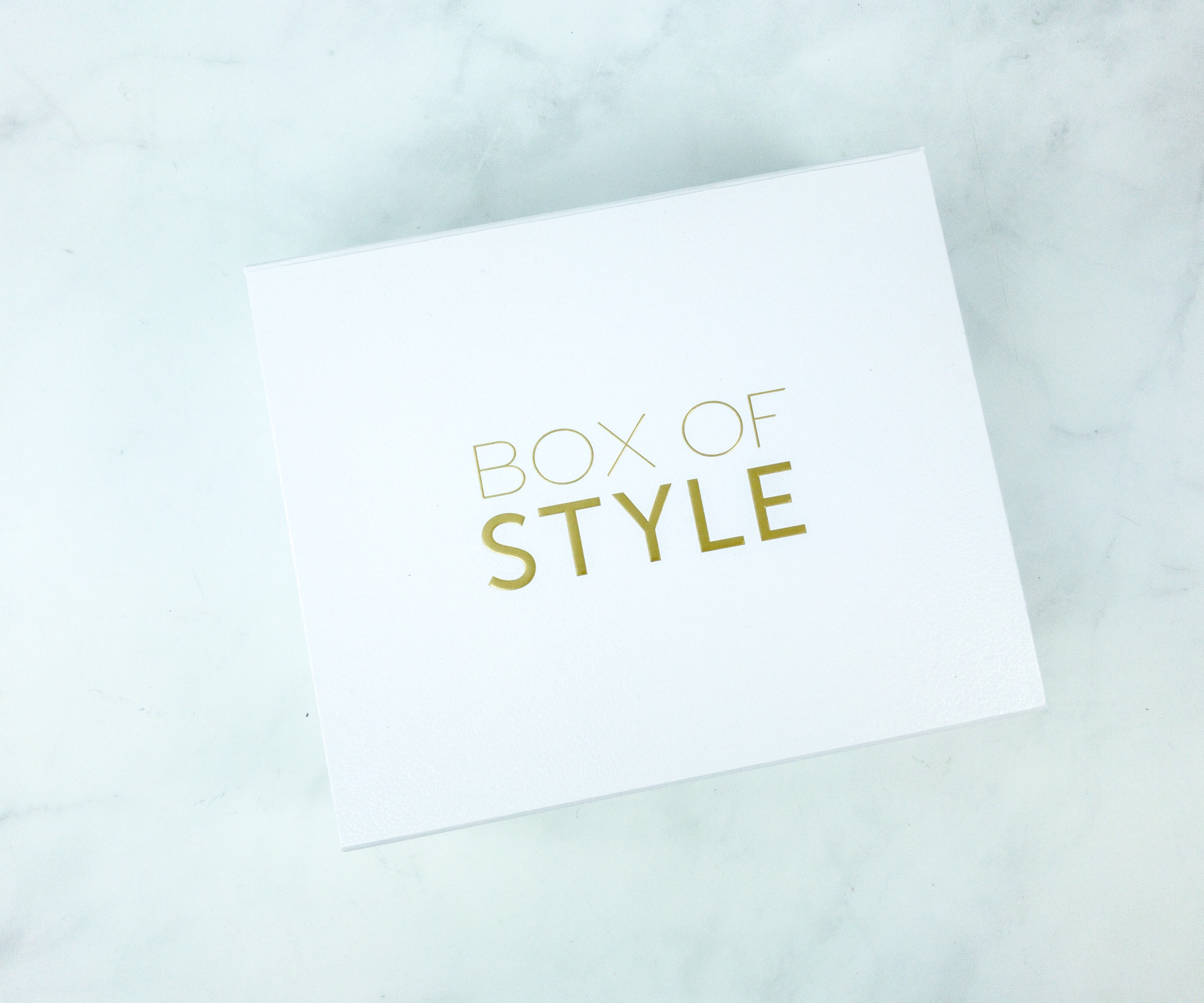 Box of Style by Rachel Zoe is a fashion, beauty, and lifestyle quarterly subscription box from Rachel Zoe.
DEAL: Save $15 on your first box with coupon code WINTER2515
Every box is like a limited edition box, with a focus on fashion and style.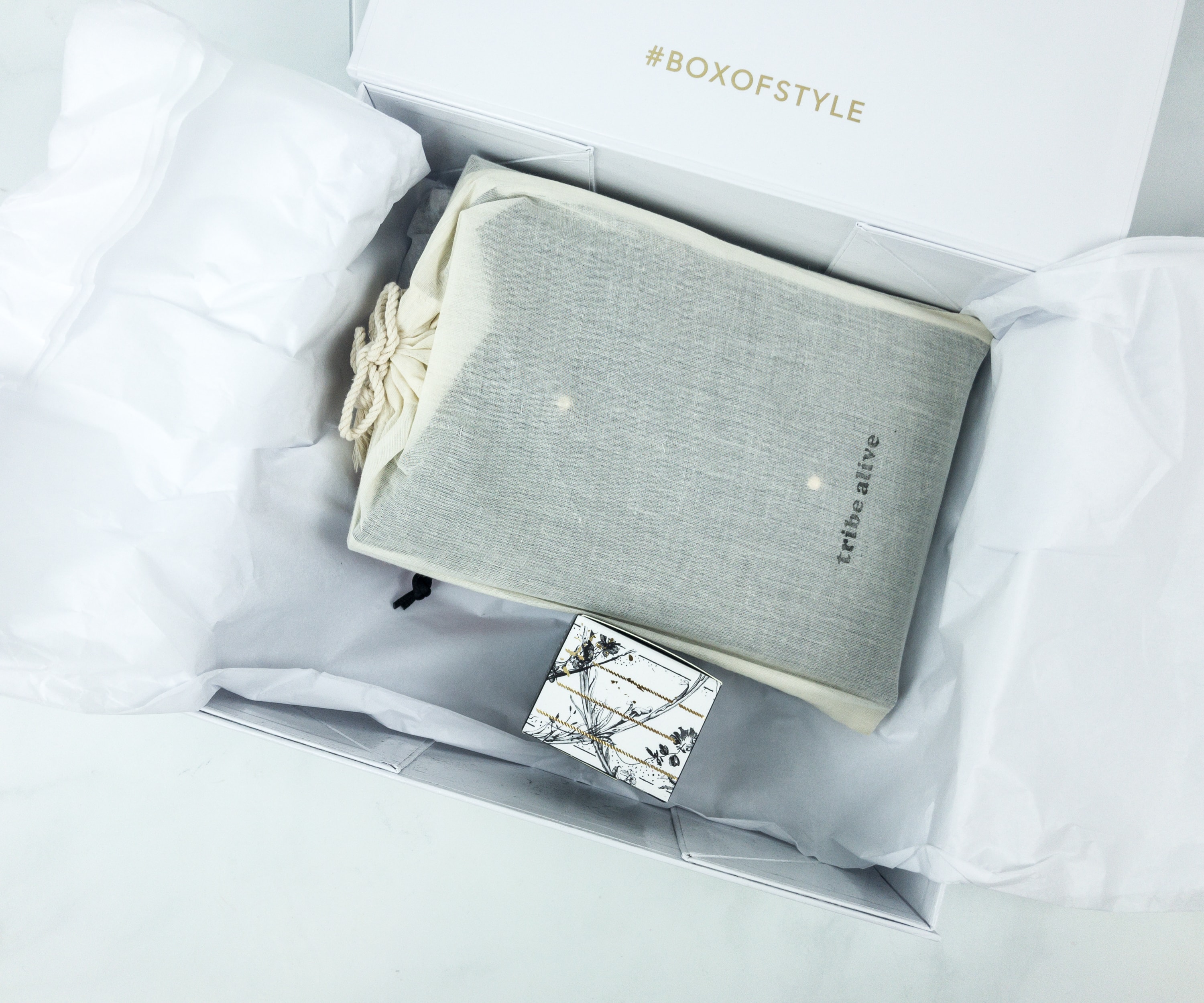 All the items are double packaged in a box and a canvas drawstring bag.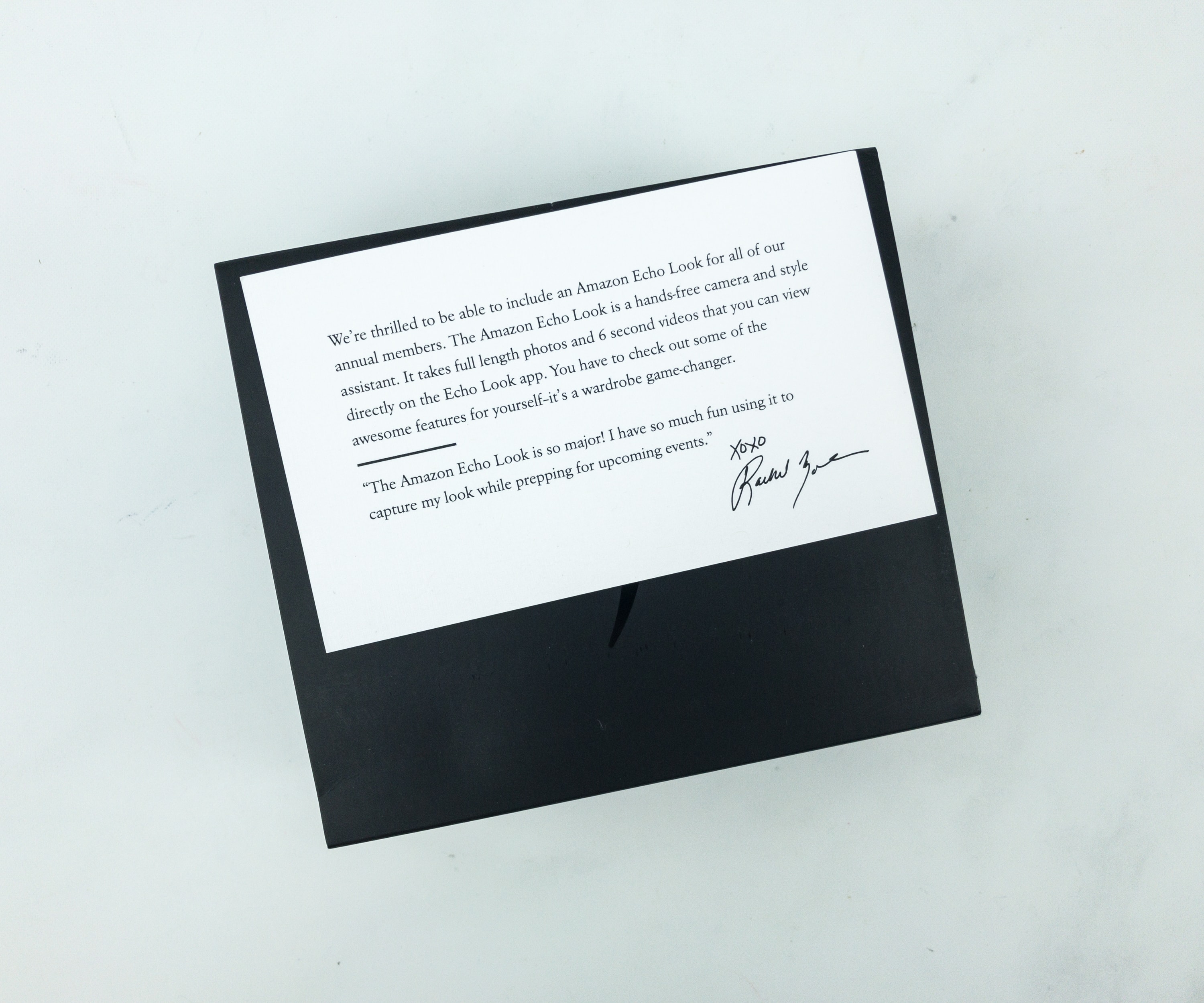 A note from Rachel Zoe that says all annual members will receive an Amazon Echo Look! Hooray!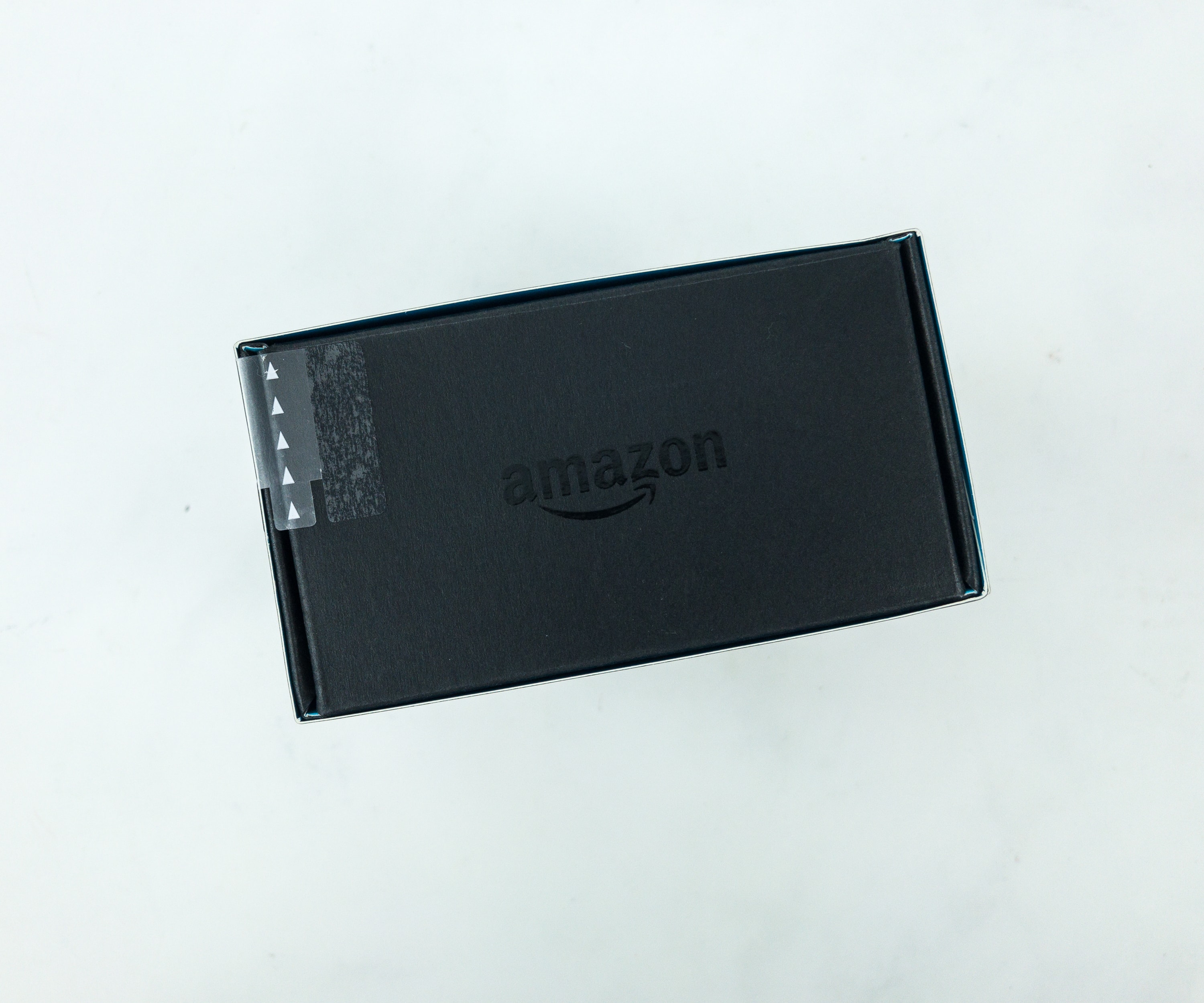 The gift was packed inside a black Amazon box.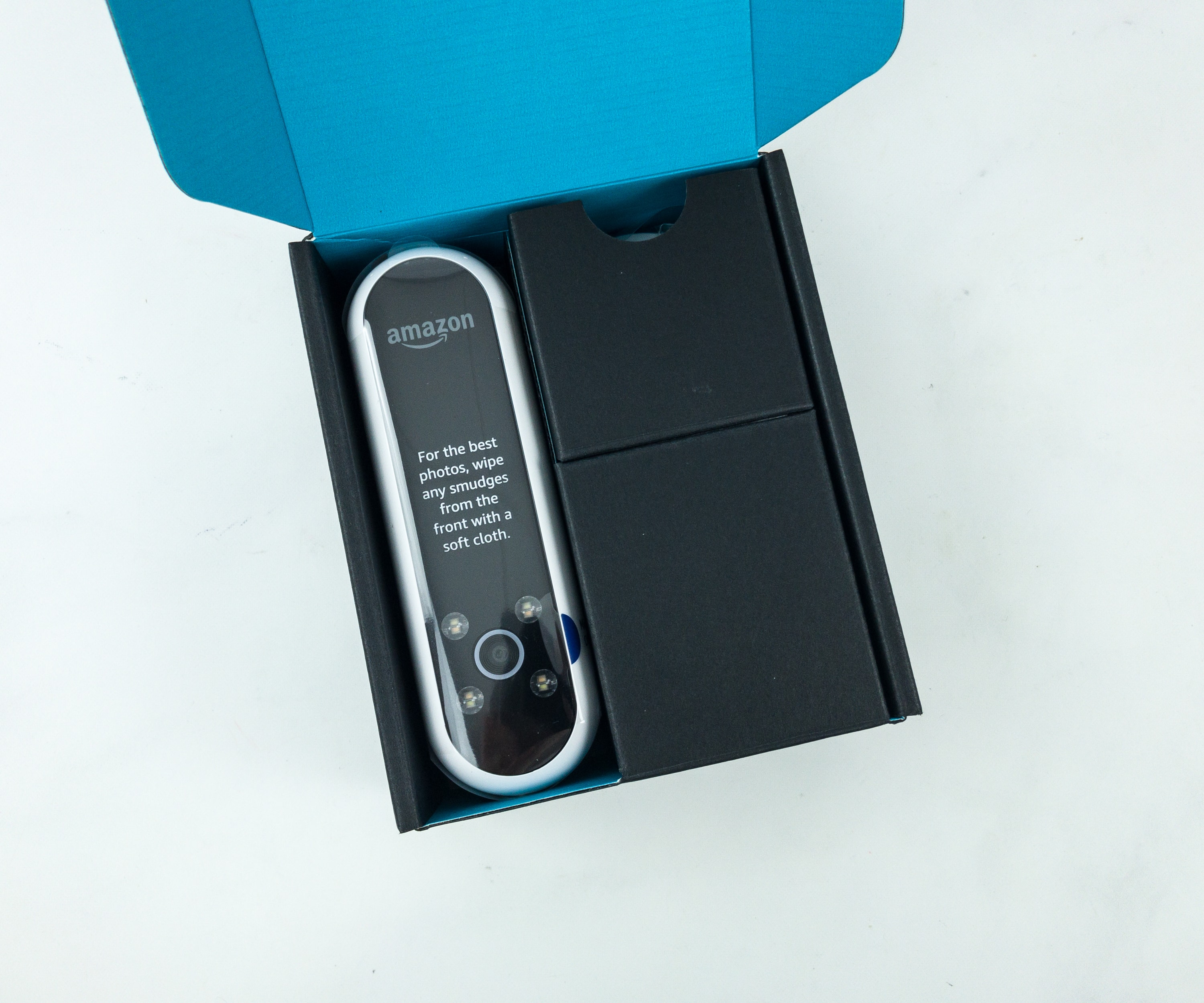 There were partitions inside the box for various parts of the device.
Here are the complete parts and a starter guide.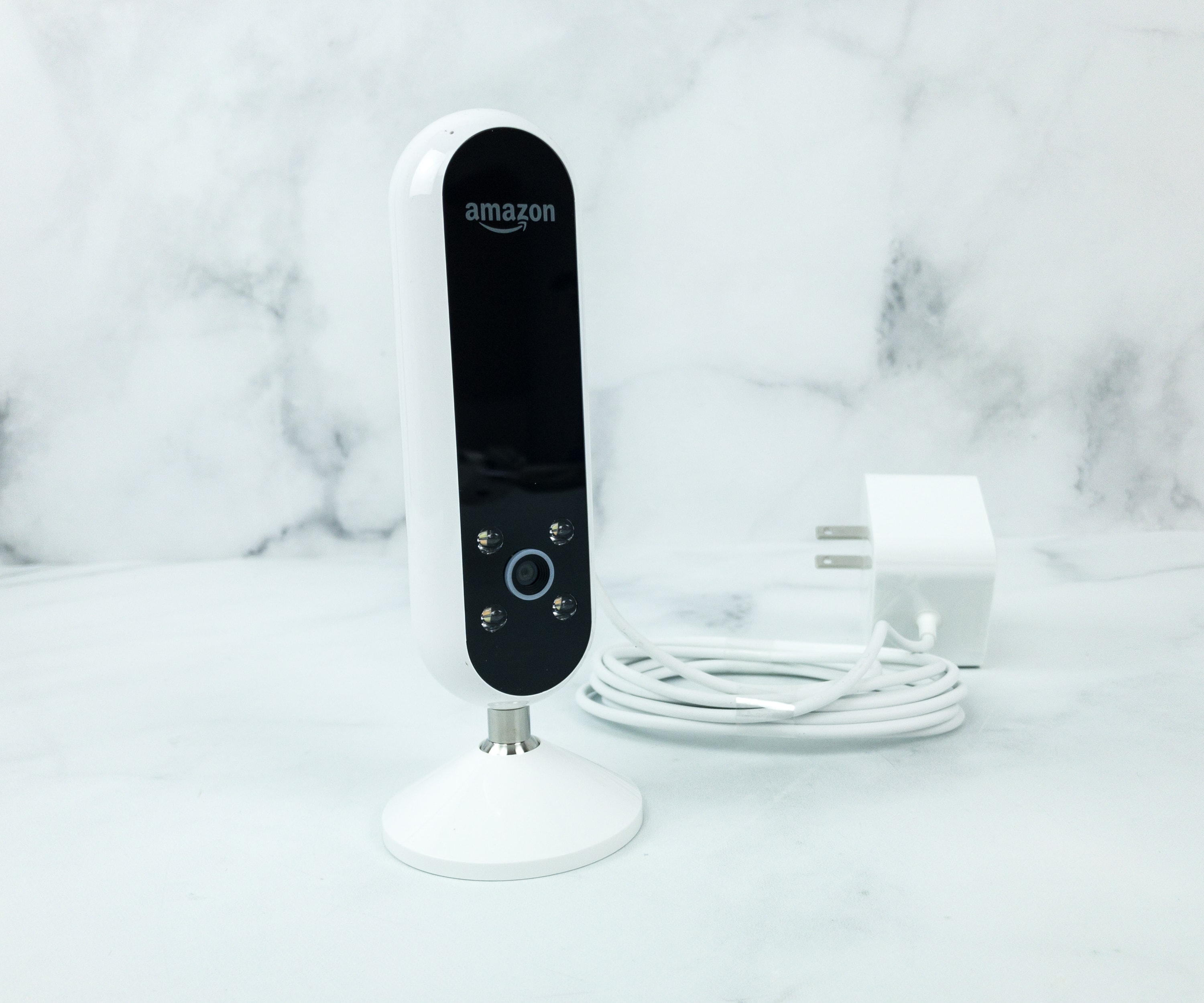 This device allows you to take head-to-toe photos or 6-second videos and see a live, 360-degree view of your outfit in the Echo Look app. Plus, editing images in the app produces cleaner and more shareable photos!
You can also use Alexa to take full-length photos of your daily look through voice command. A cool bonus for all annual subscribers!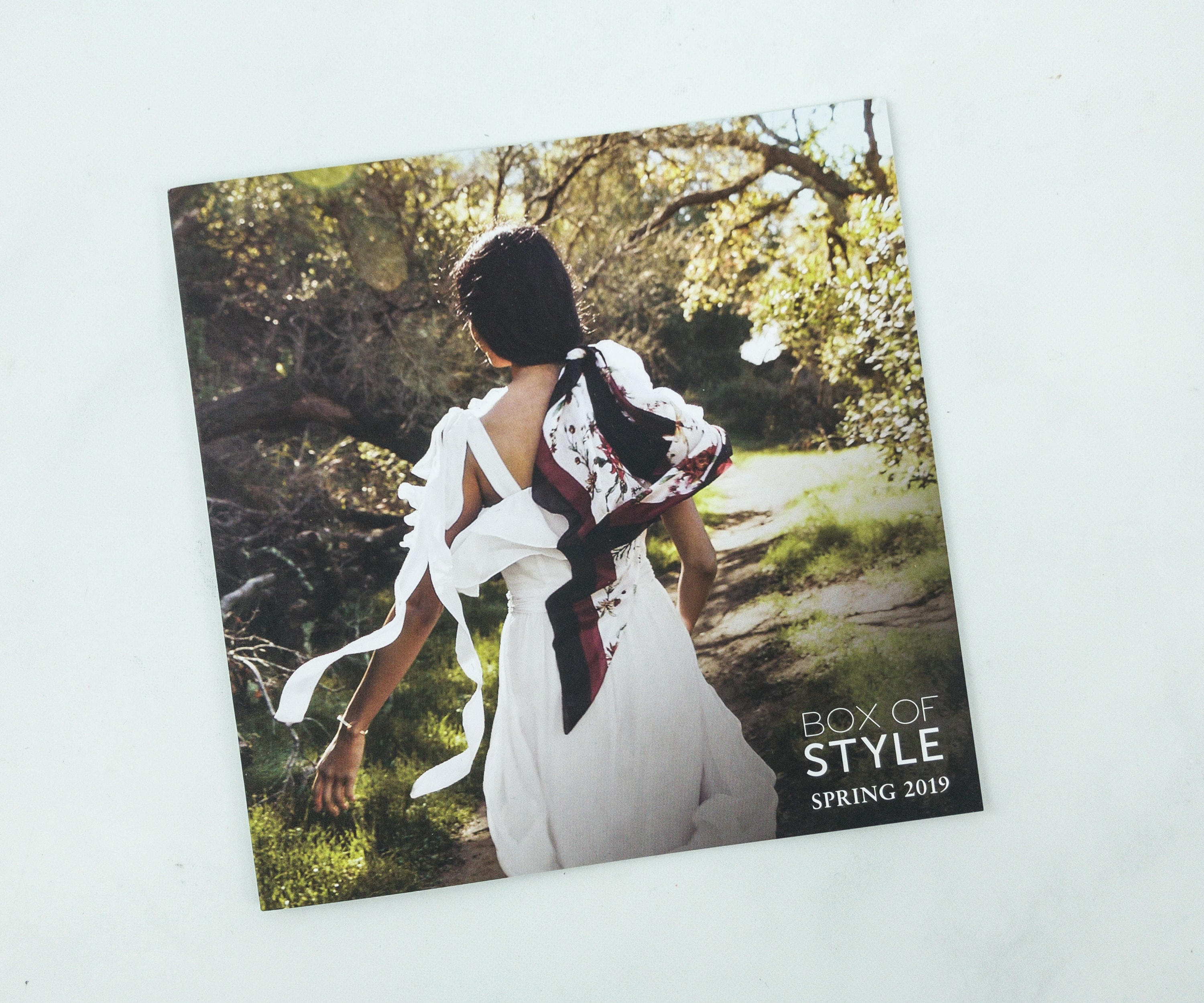 The mini-magazine comes with the item list plus a short description of each item.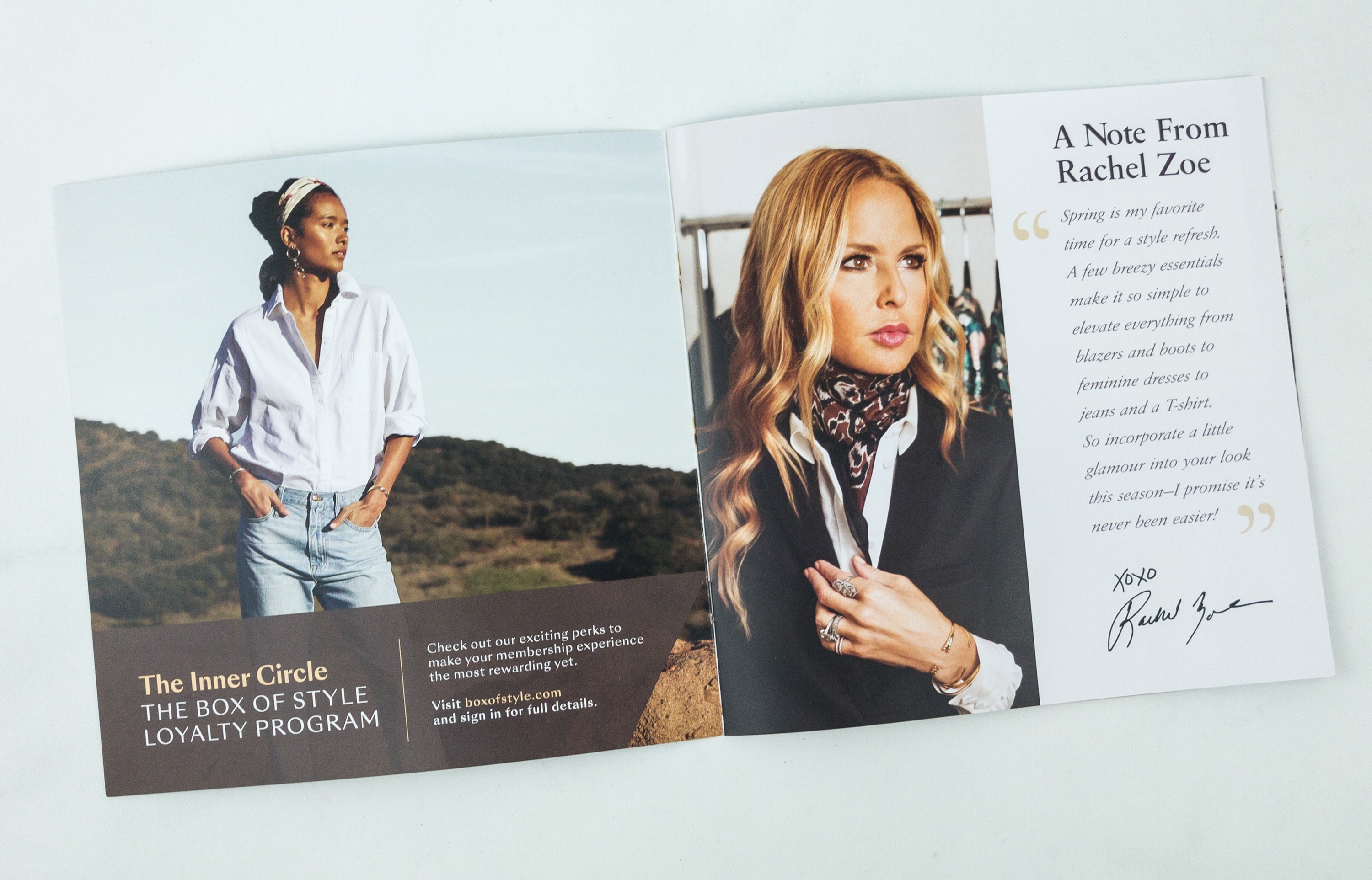 Inside, there's a promotion for The Inner Circle, the Box of Style Loyalty program. There's also another note from Rachel Zoe herself.
I really appreciate the detailed suggestions on how to use this month's products.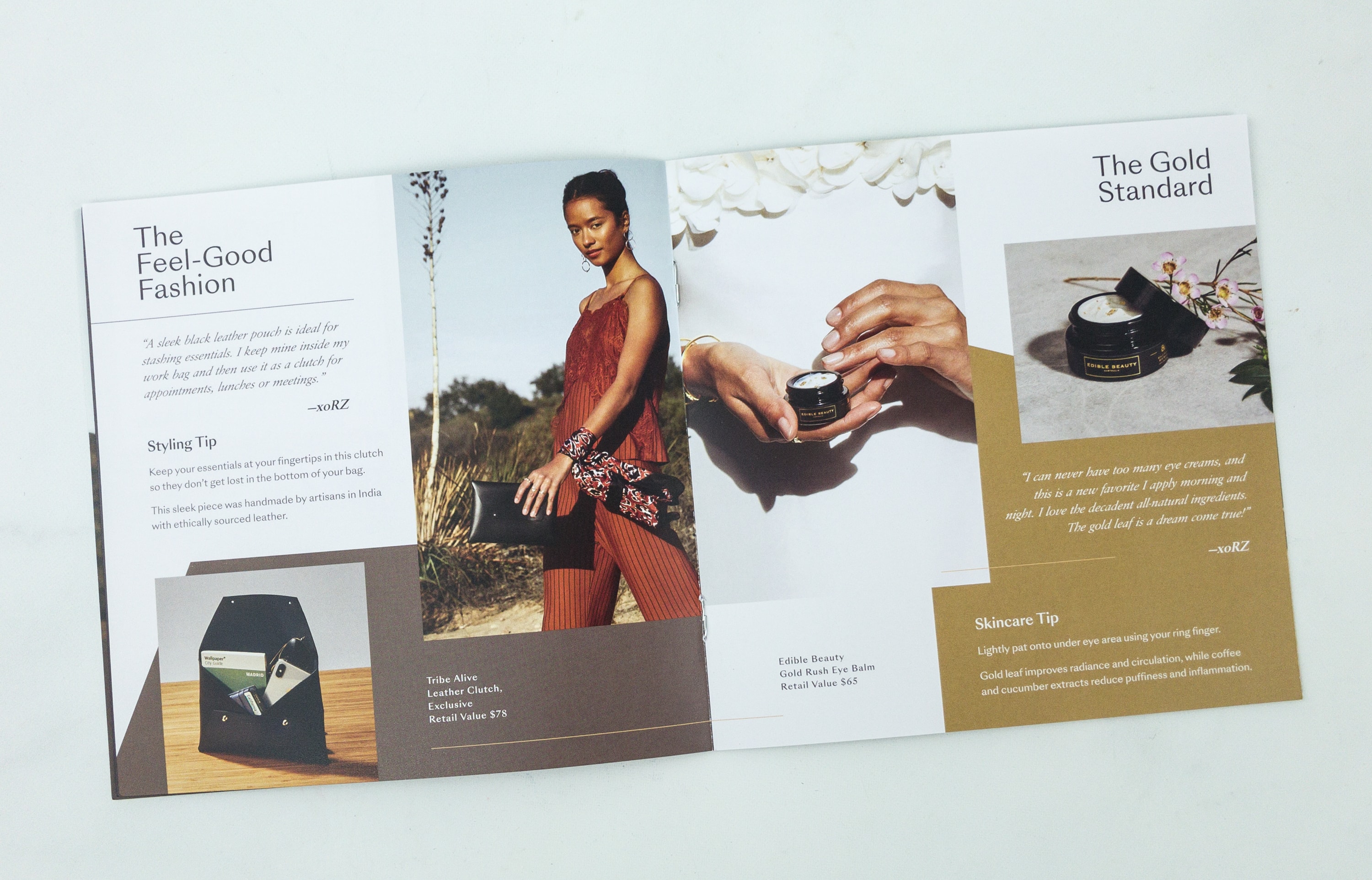 The photos are beautiful as well!
They encourage subscribers to share photos of the box using #BoxofStyle.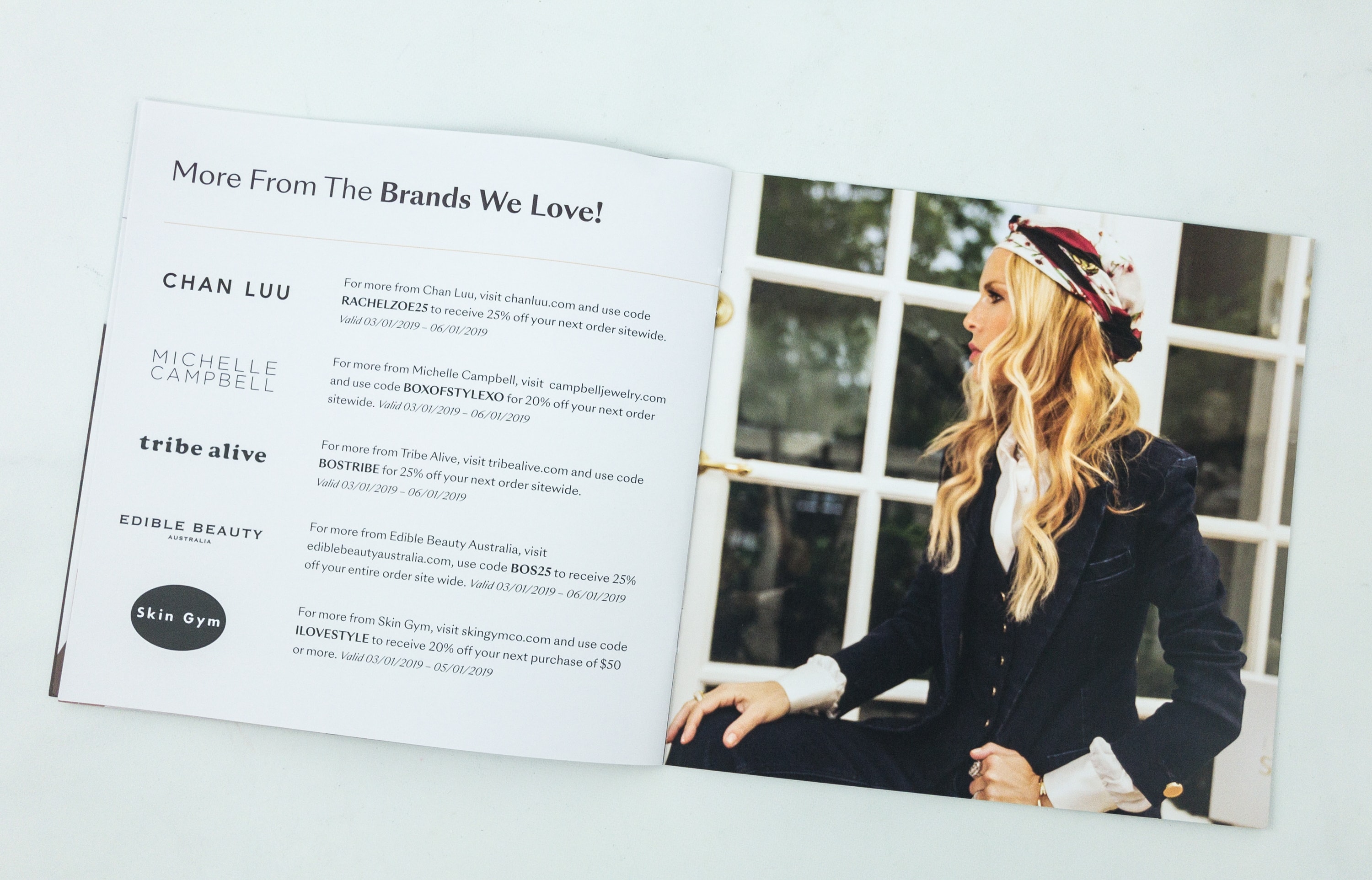 This box features brands like Chan Luu, Michelle Campbell, Tribe Alive, Edible Beauty, and Skin Gym. Talk about high-end products!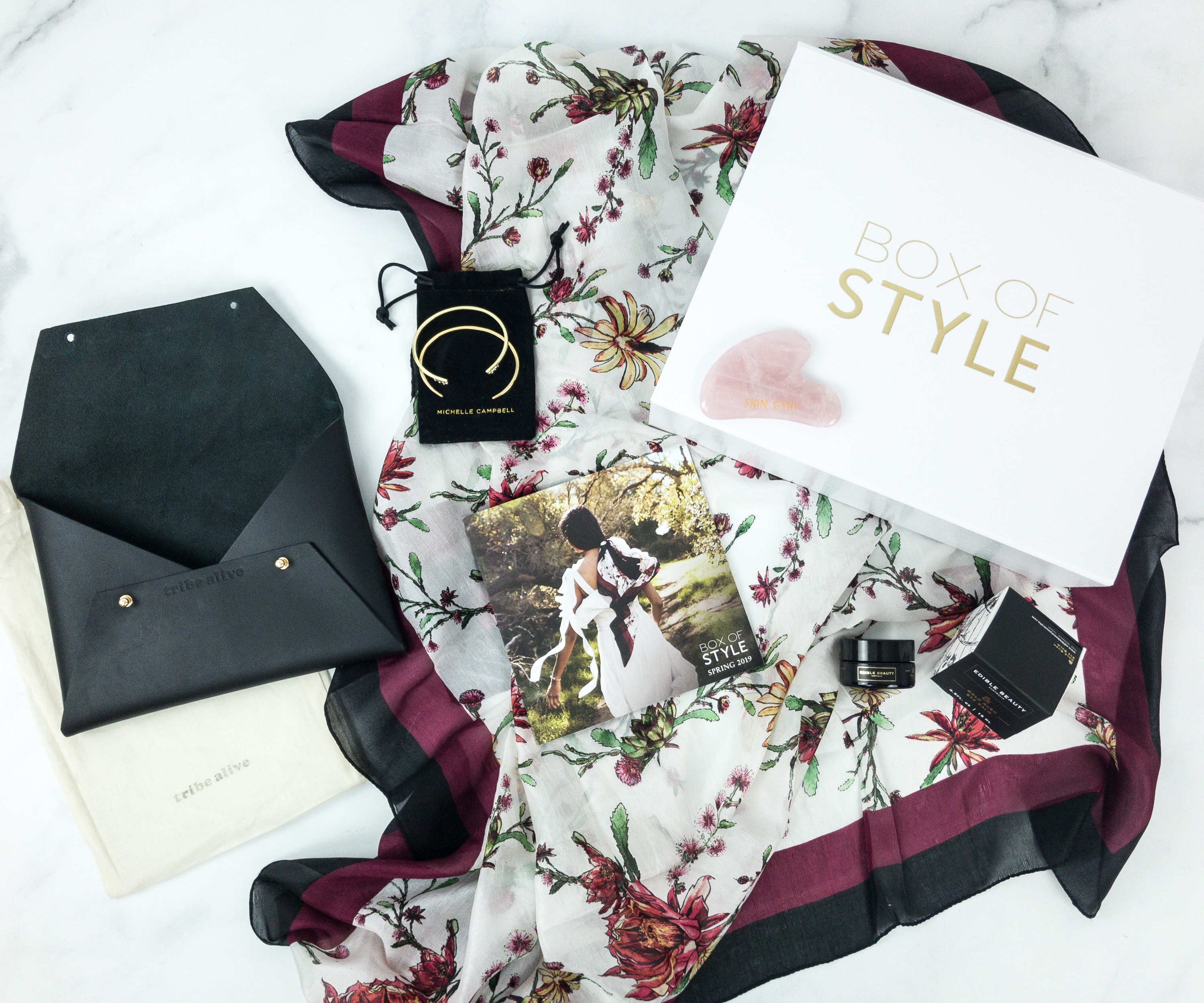 Here's everything in the box!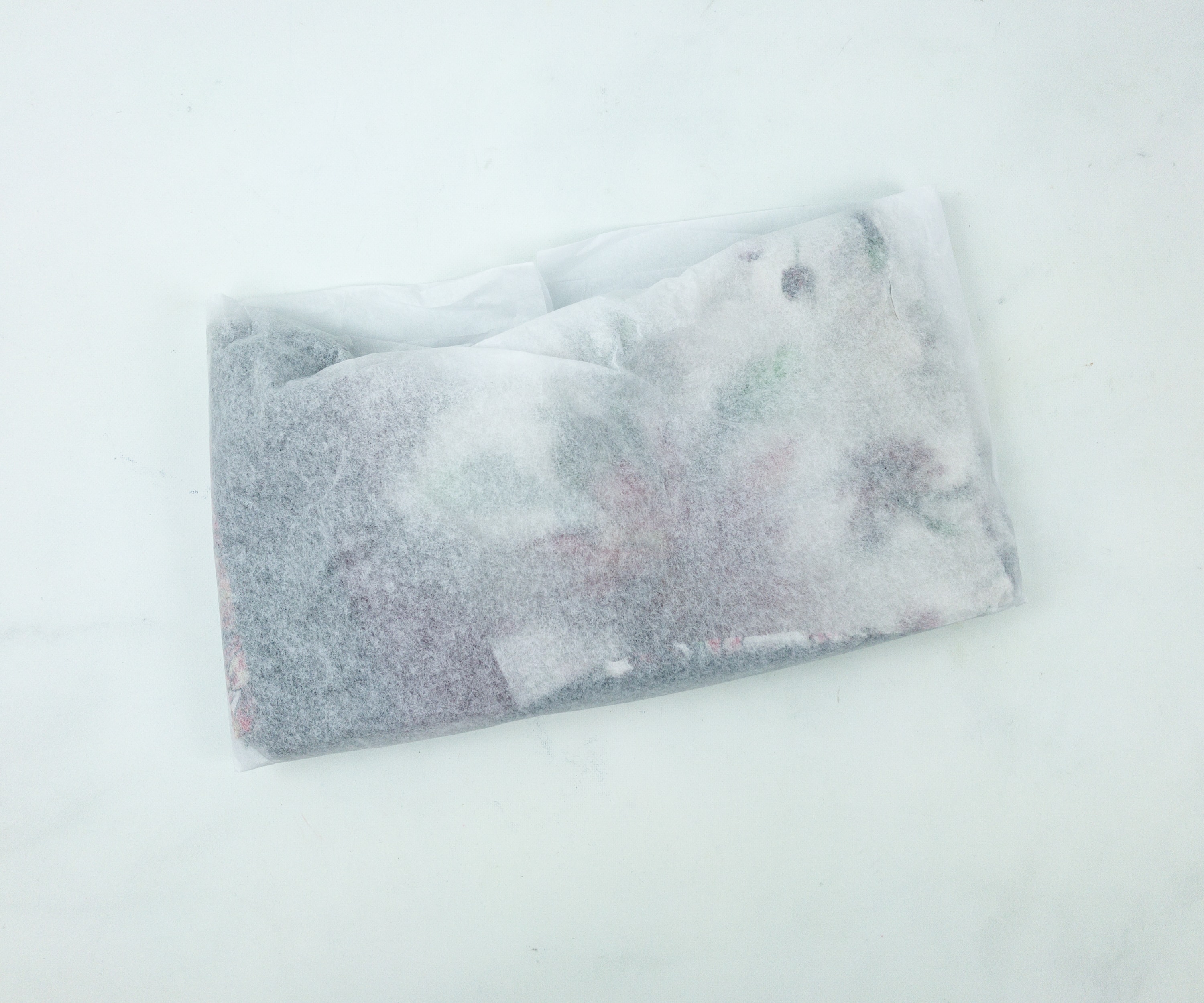 Chan Luu Silk Scarf ($125) The scarf arrived in mint condition because they wrapped it securely in white tissue paper.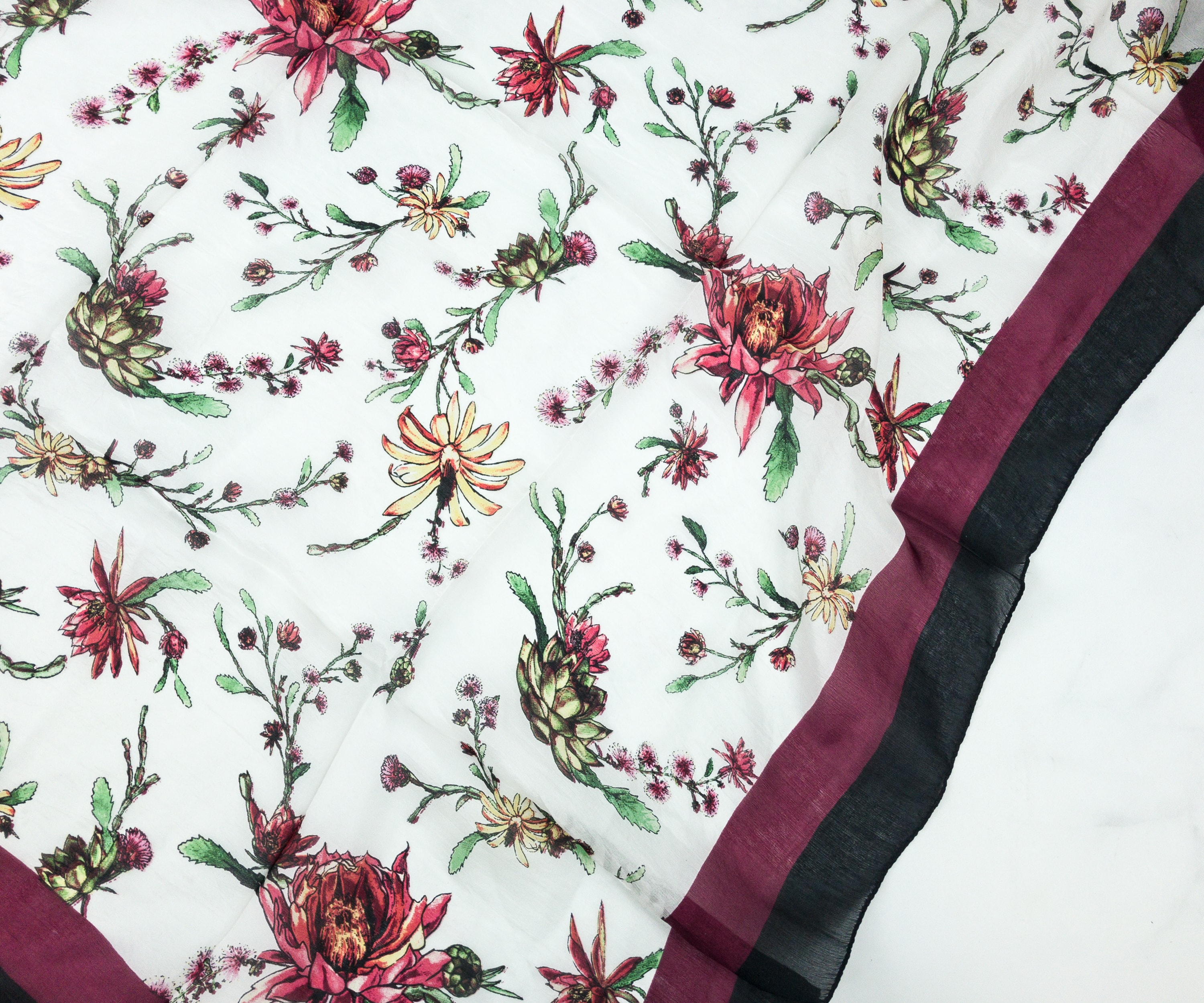 Nothing provides more styling options than this floral 100% silk scarf with a red and black border.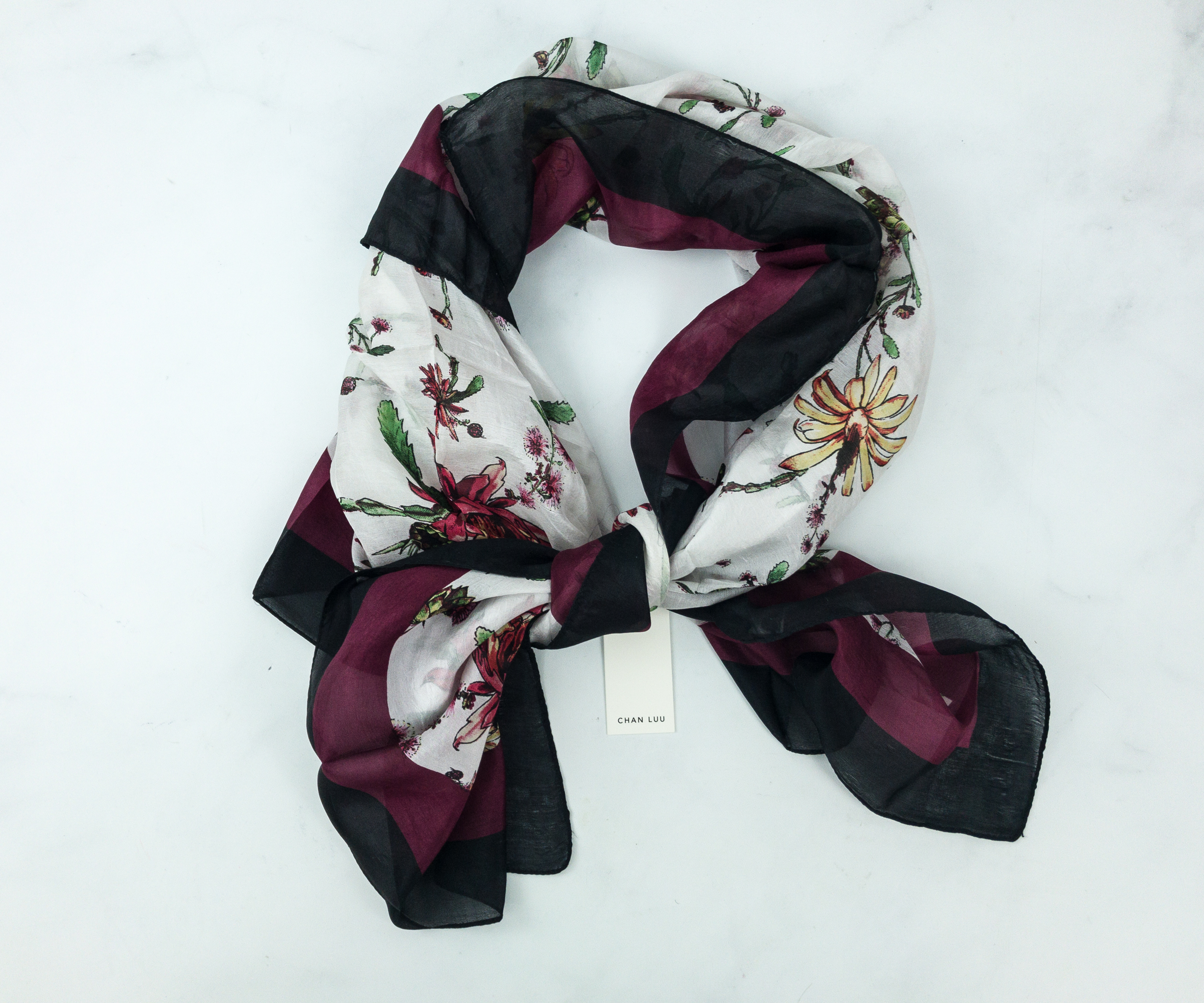 I can tie it around my neck, head, waist, wrist, or purse for an instant pop of color and, of course, glamour! It's so pretty and versatile!
Skin Gym Rose Quartz Heart Gua Sha ($32) This face massager is a luxurious gem stone carved out of Rose Quartz. It's specifically designed to enhance the skin's natural beauty by stimulating circulation while de-puffing, lifting, and sculpting the face.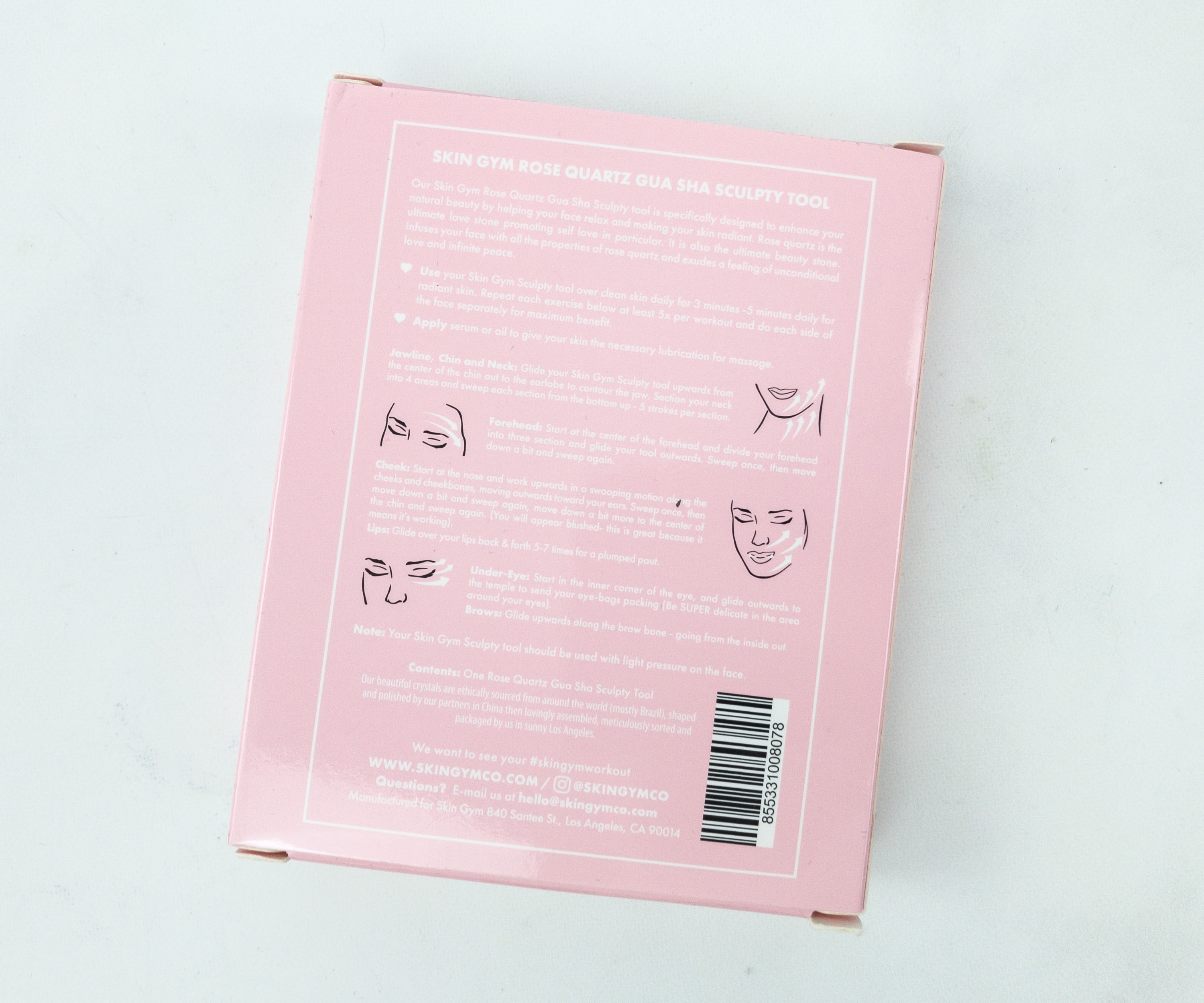 Regular massaging with this tool promises to deliver visible results like smoother radiant skin, smooth fine lines, refined pores, and brighter complexion. It's best used on a clean face daily, for 3-5 minutes.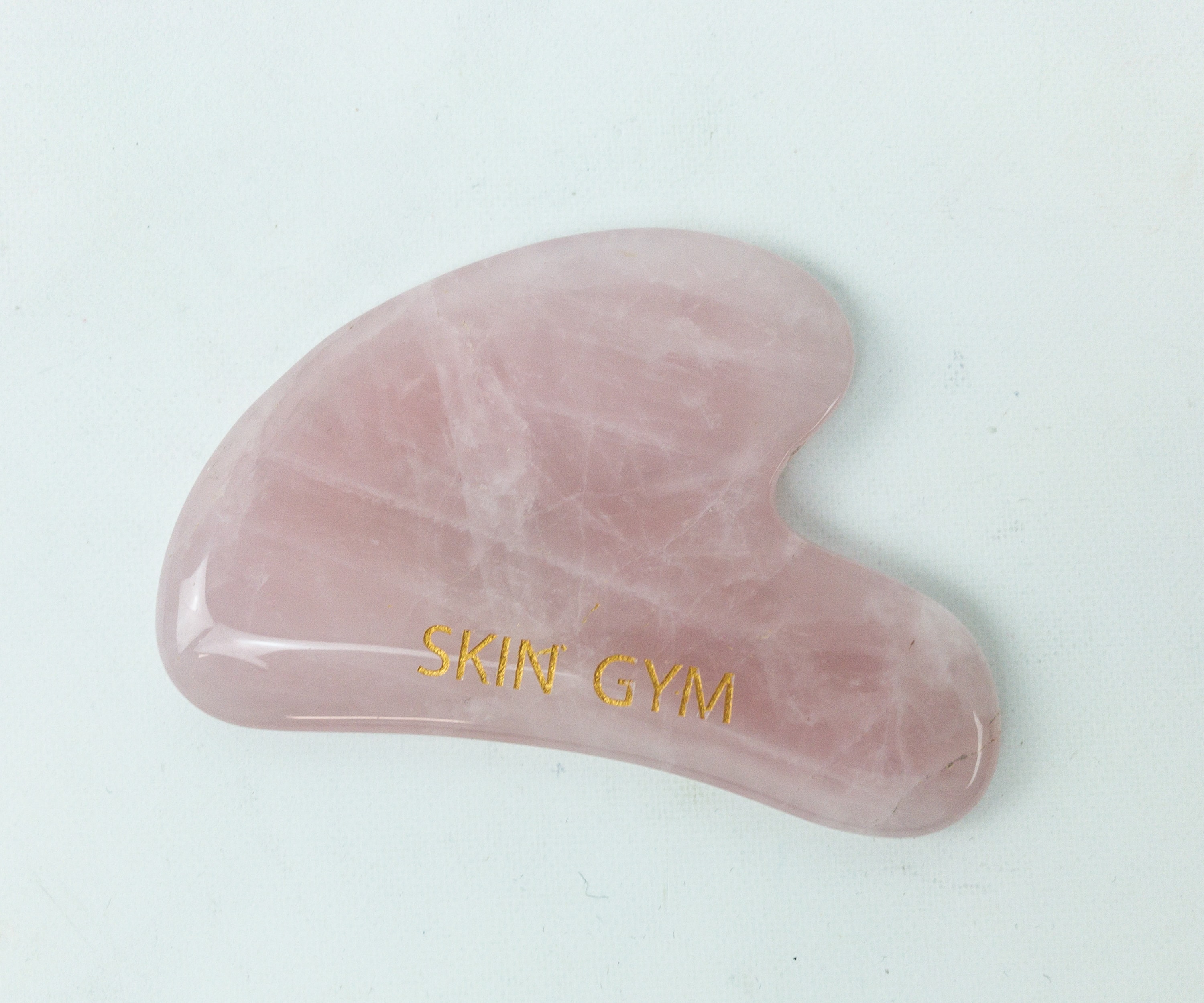 Gua Sha is an ancient facial therapy used by emperors and empresses in China. The methods, techniques, and instruments are based on traditional Chinese medicine. Using the Gua Sha is believed to have therapeutic benefits as well, and I have a friend that reports that this method GREATLY helps with sinus congestion and her resulting migraines!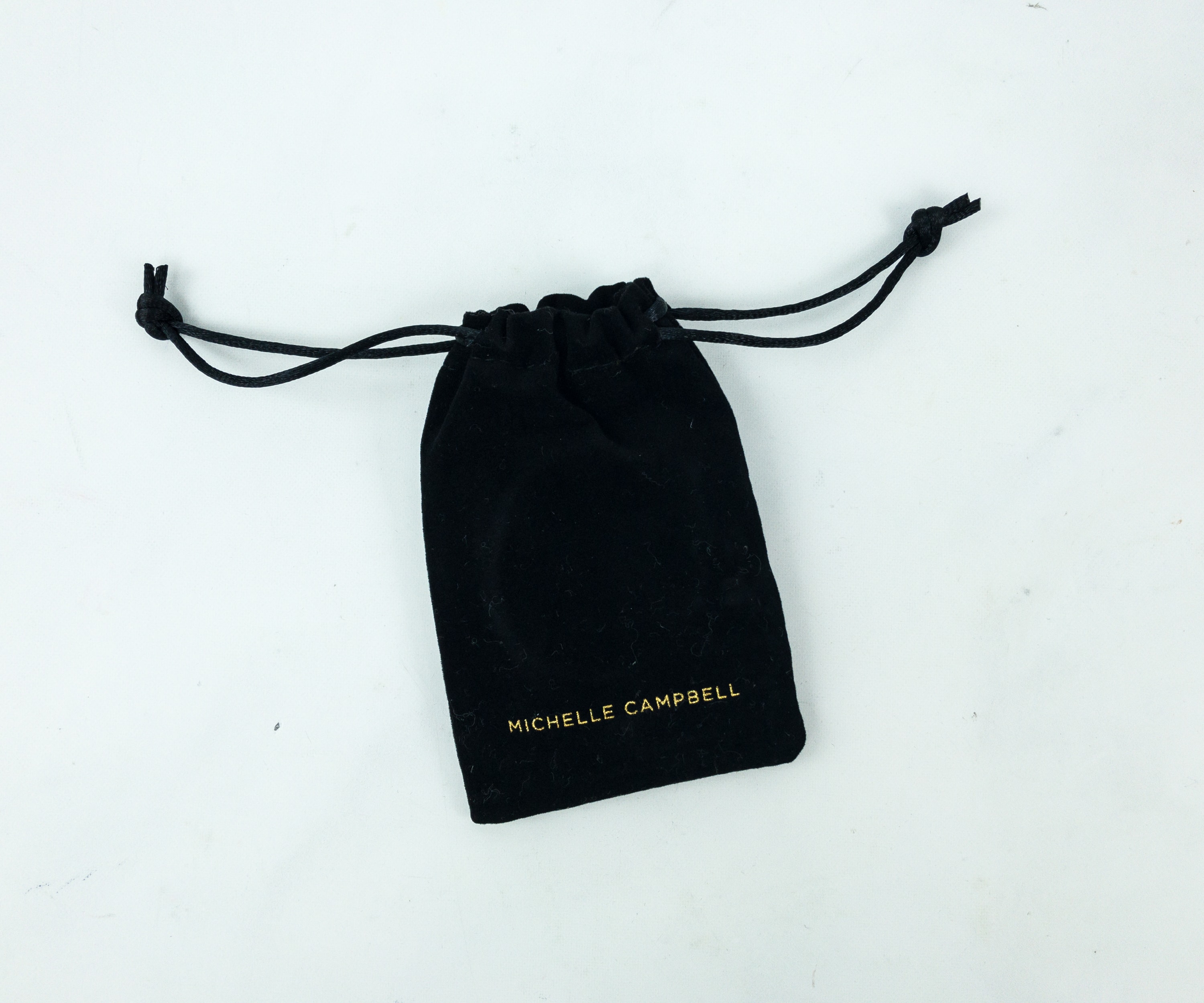 Michelle Campbell Gold Talon Bracelet Set ($215) This classy, black velvet drawstring pouch holds two very fine bracelets!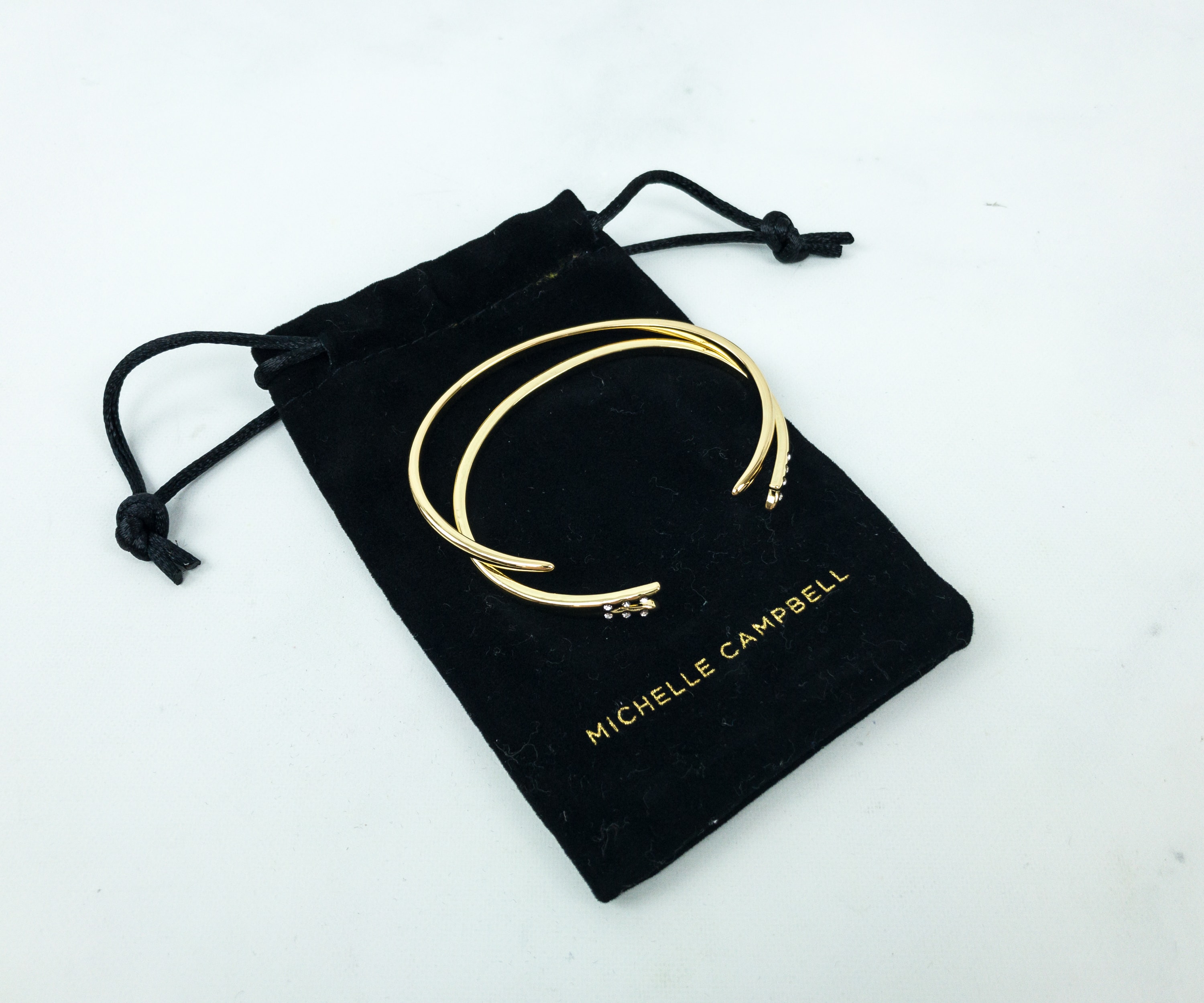 It's the perfect accessory to complete my daytime or evening look. I can wear them solo as part of my casual everyday outfits or layer them with other pieces for nighttime events.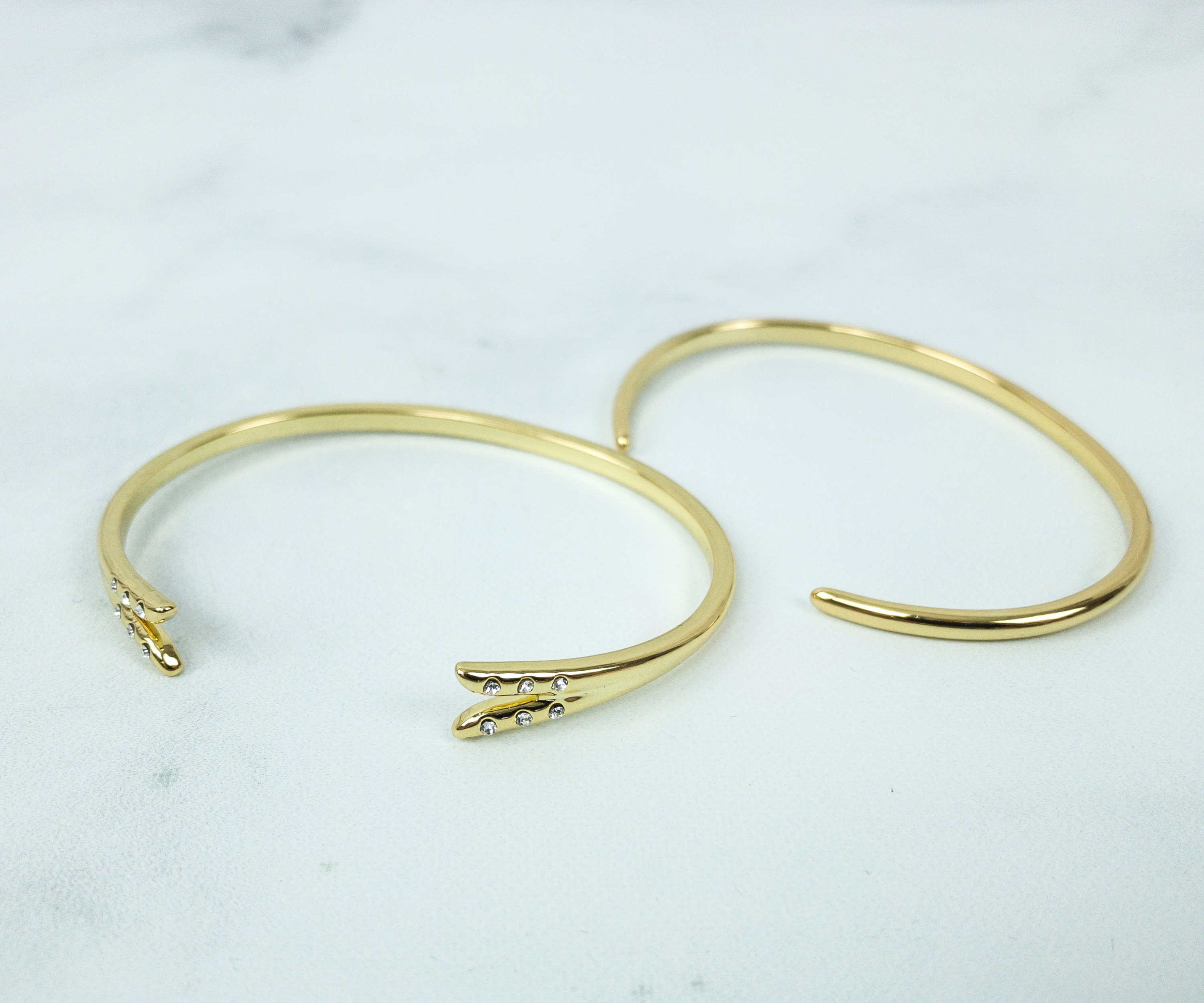 These gold plated bangle style bracelets are simple, yet chic with a dash of sparkle.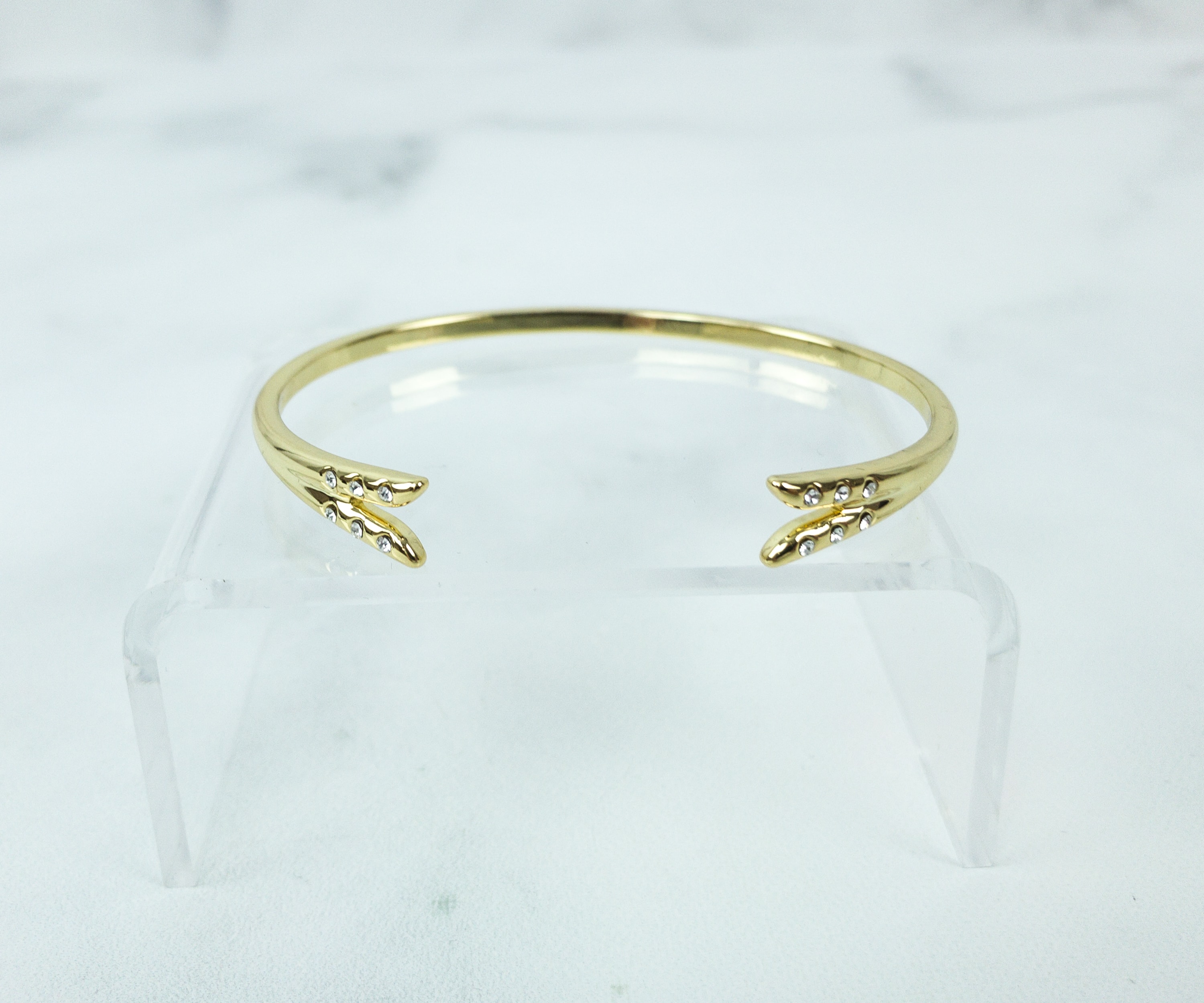 One of the 14k gold plated brass pair is adorned with white pavé stones on its double talon.
The other one has a plain cut and design, but still equally stunning as the double talon.
This slim, single talon band wraps around the wrist and is adjustable just like its pair.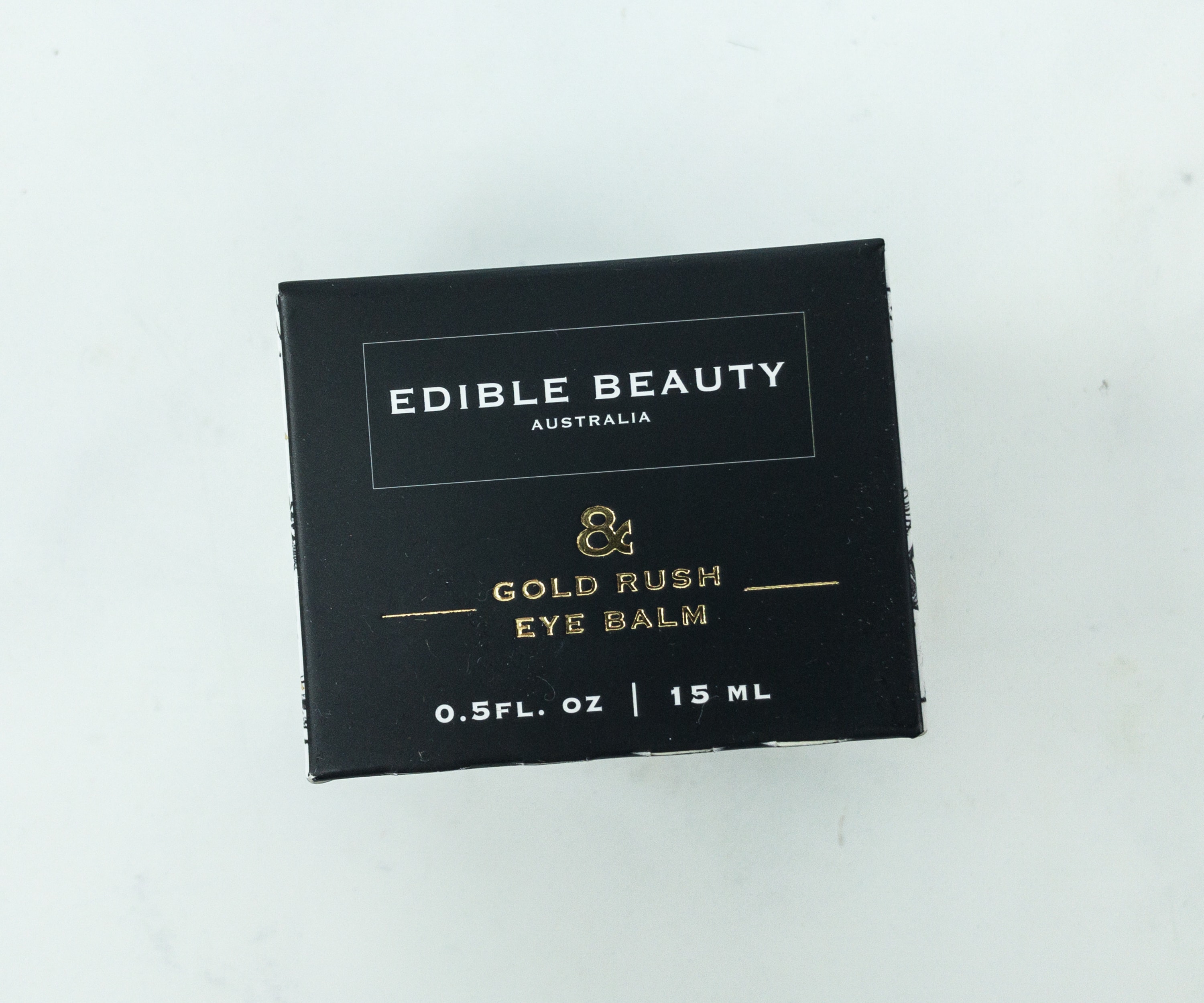 Edible Beauty Gold Rush Eye Balm ($61) It's a luxurious eye balm formulated to reduce eye puffiness and in smoothing and rejuvenating the eye area, leaving your eyes feeling brighter, radiant, and youthful.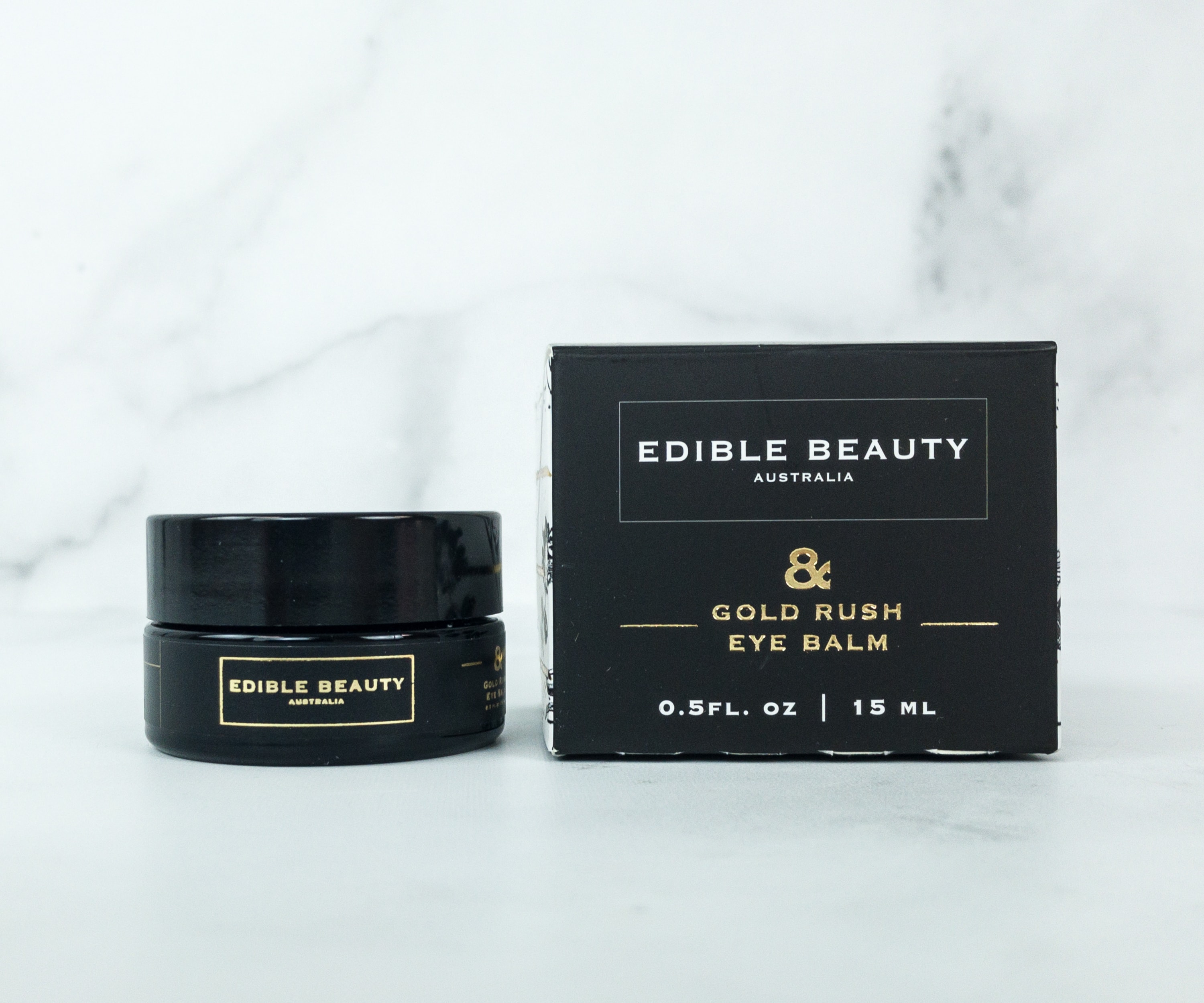 This one really impressed me. I love that it's natural and delivers results in getting rid of dark circles and crow's feet!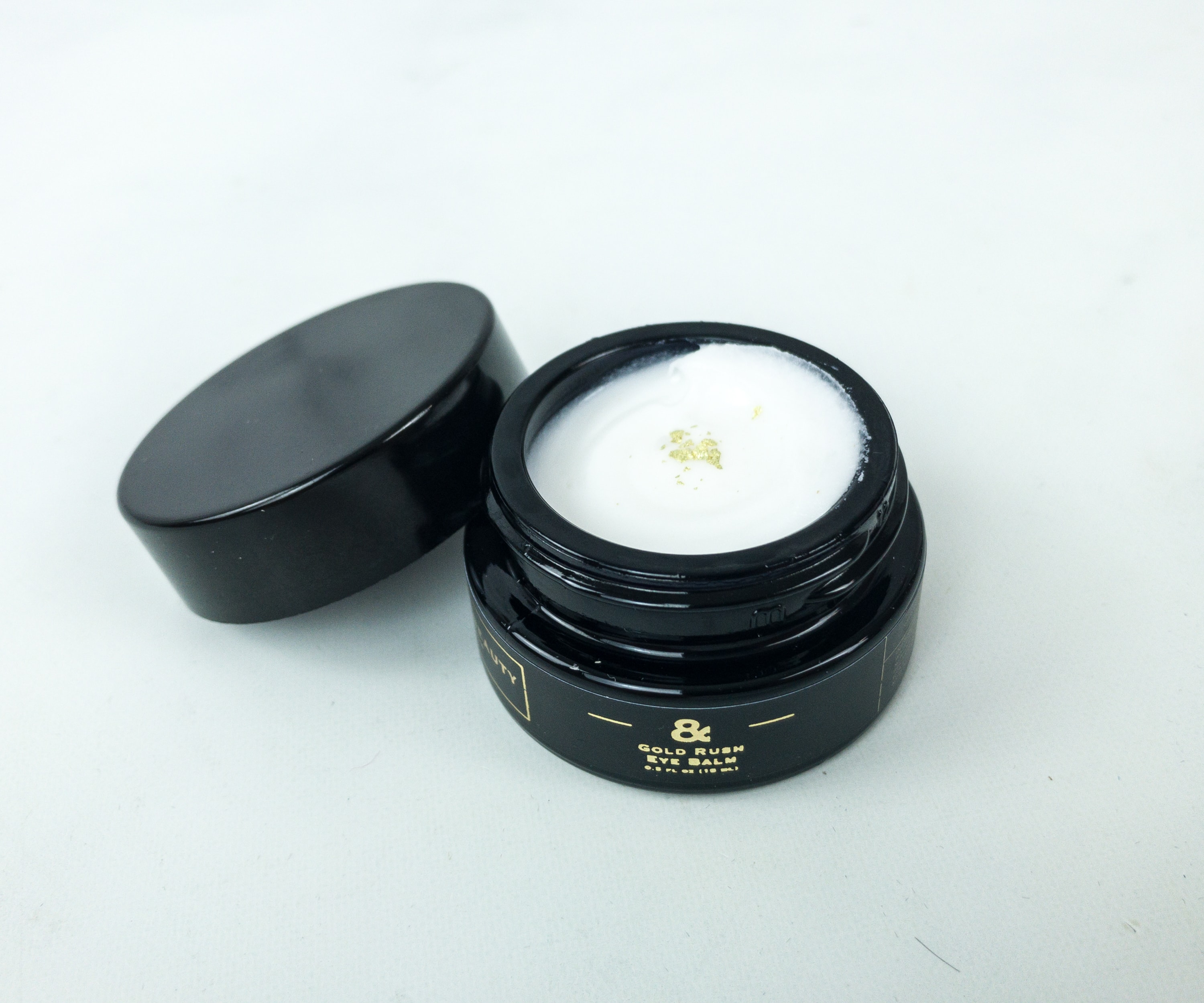 The gold leaf imparts a luminous glow and supports natural cellular turnover. A revitalizing trio of extracts diminishes the appearance of dark circles and puffiness. This velvety eye balm also contains antioxidant-rich botanicals including blueberry, linden flower and passion flower that energize, nourish and restore youthful-looking radiance.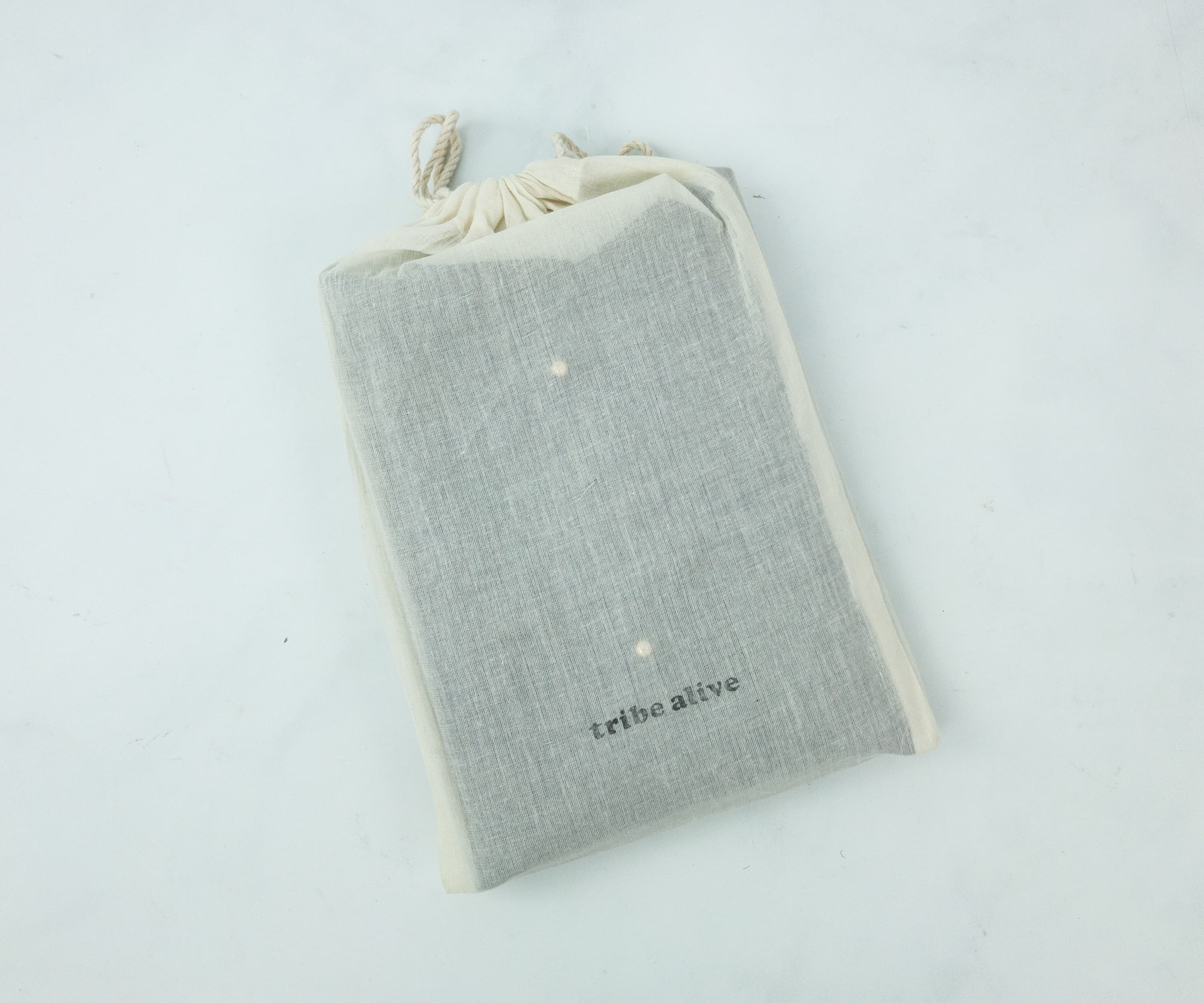 Tribe Alive Leather Clutch ($78) The clutch was packed securely in a drawstring dust bag.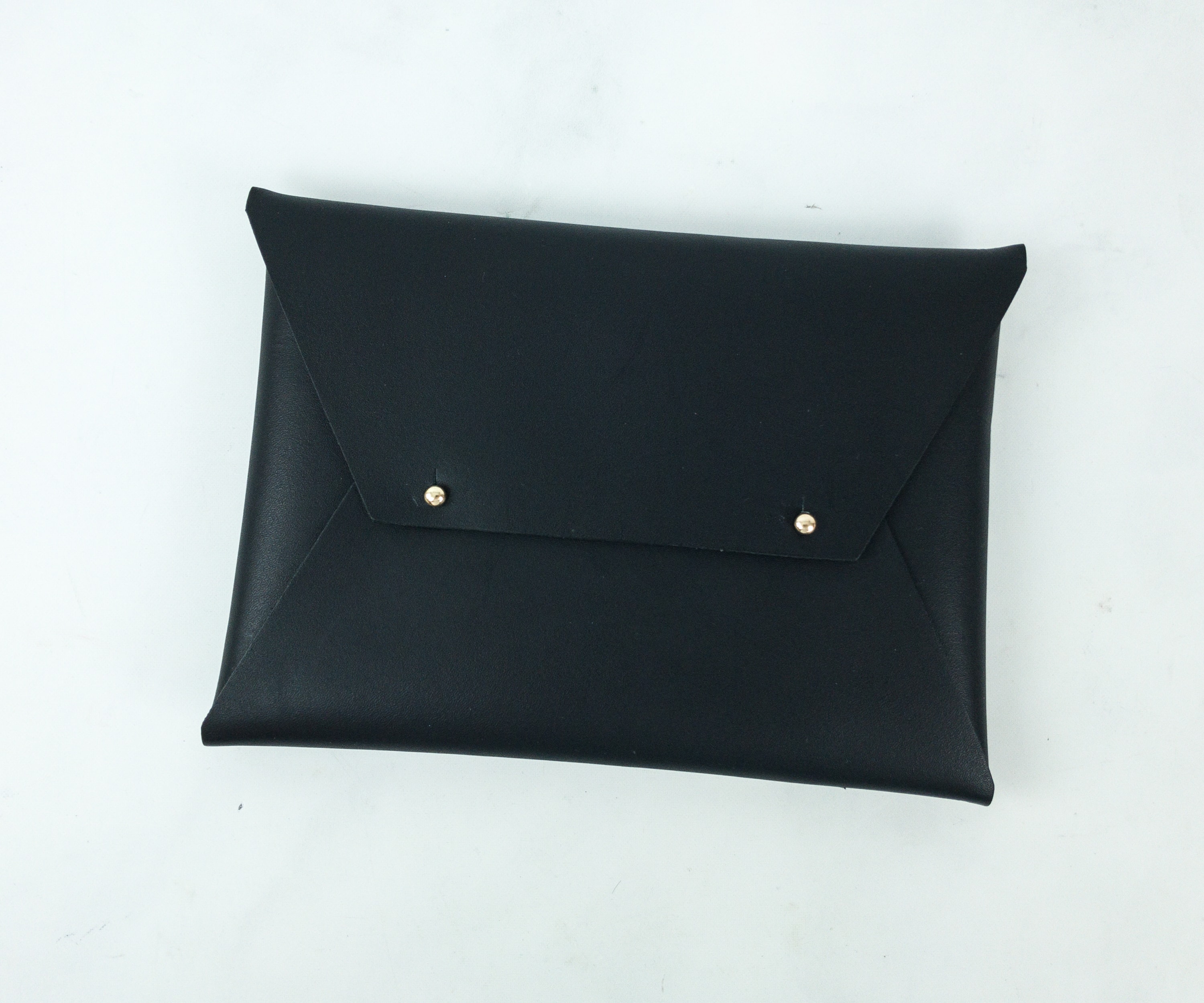 It's an oversized envelope clutch that has enough room for all the essentials. It looks decent and is easy to carry.
Made with genuine finished leather and all natural materials, this clutch gives a flawless accent to an evening gown or formal office attire. Or slide in your iPad for protection in your work bag!
Box of Style is a fun quarterly curated box of luxury finds and I am so obsessed with it! The bonus item Echo Look was a pleasant surprise and I am already indulging in all of its functions. I also fancy the glam factor of this whole curation. Everything seems extravagant and stylish especially the silk scarf and the gold plated talon bangles. I am also impressed that they all complement each other and not just an assortment of random picks.  The curation is perhaps a bit less springy than my tastes, but I'm still enjoying all the items!
What was your favorite item in the Winter Box of Style?