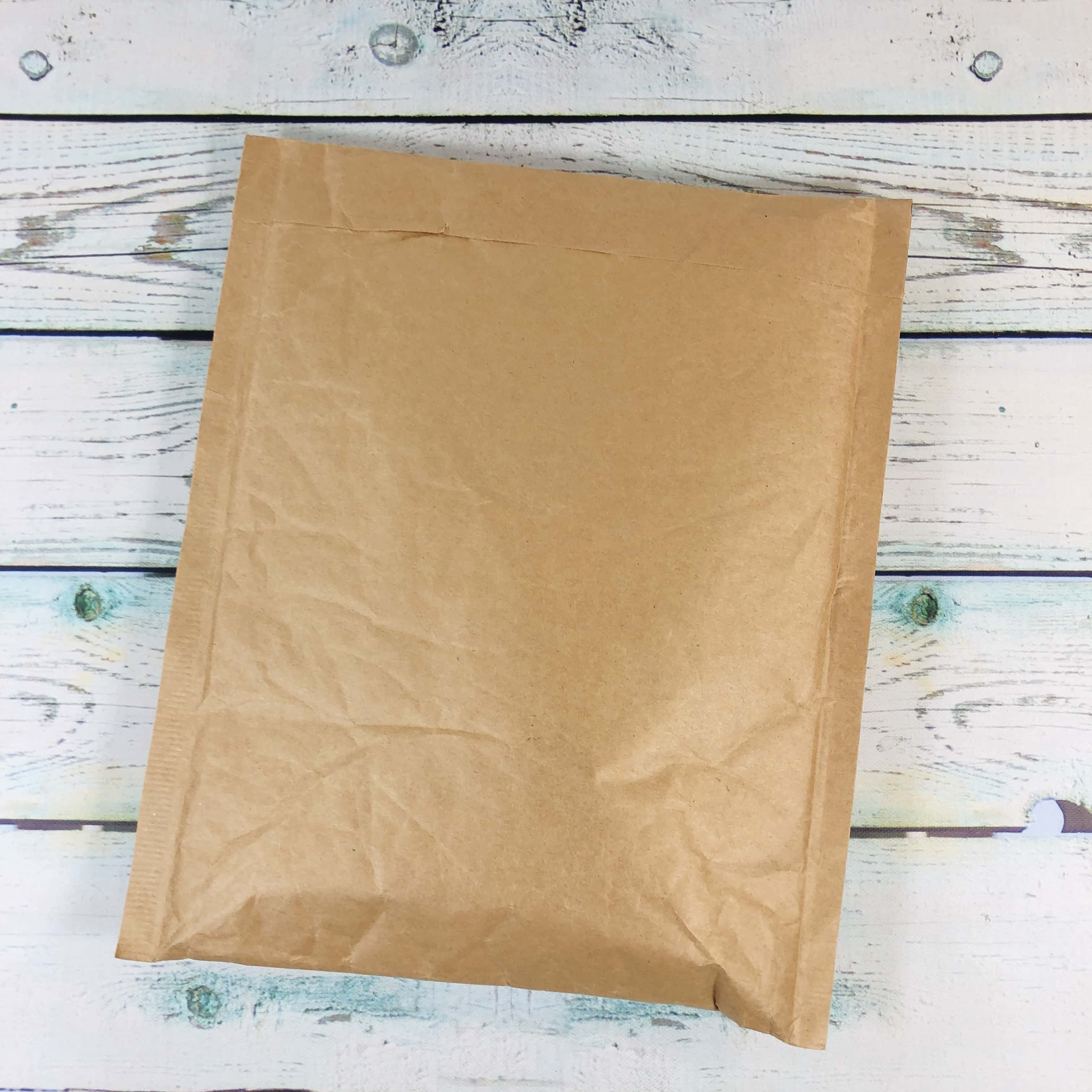 BlendBee is a monthly subscription that sends two bags of delicious loose leaf tea blends, and the bags are even personalized! Each month you will receive an email so you are able to choose which blends you would like for the following month, or their tea expert will happily pick for you! You can also choose between Caffeinated, Decaffeinated, or Both! You can even pick the amount of tea you receive: choose from the Tea Sampler ($20 for two 1.5 ounce bags, 30-45 cups) or Tea Addict ($27 for two 3 ounce bags, 60-90 cups).
DEAL: Get 15% off your order! Use the coupon code TEALOVE.
I am reviewing the Tea Sampler Box!
My packet even had my name on it!
The packet was folded like an envelope, with everything inside. This is my very first shipment from BlendBee.
I received a paper with info on choosing next month's sips, plus a business card.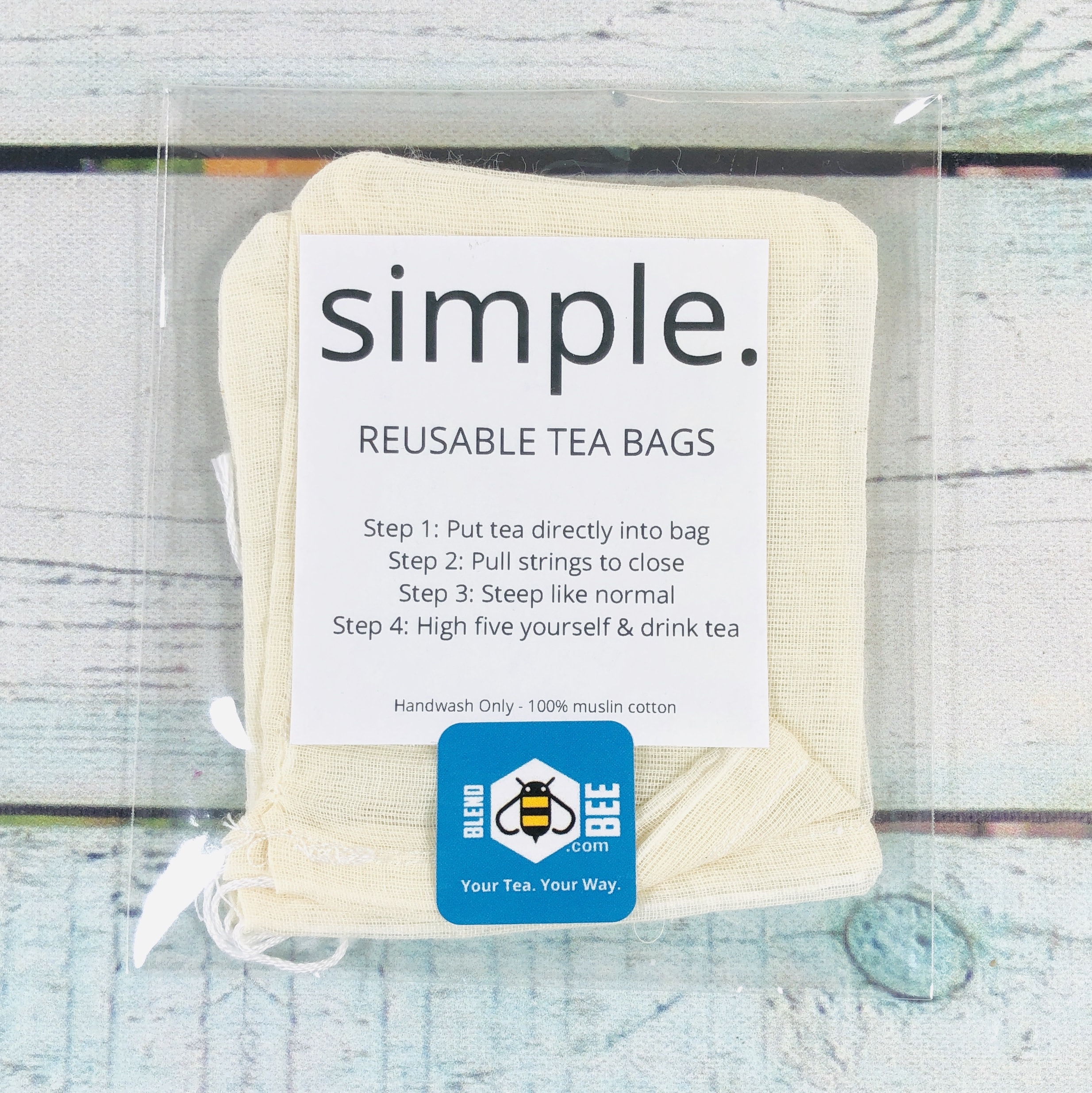 Each shipment includes 2 Reusable Tea Bags ($1.20, purchase a 5 pack for $3.99 from the online shop).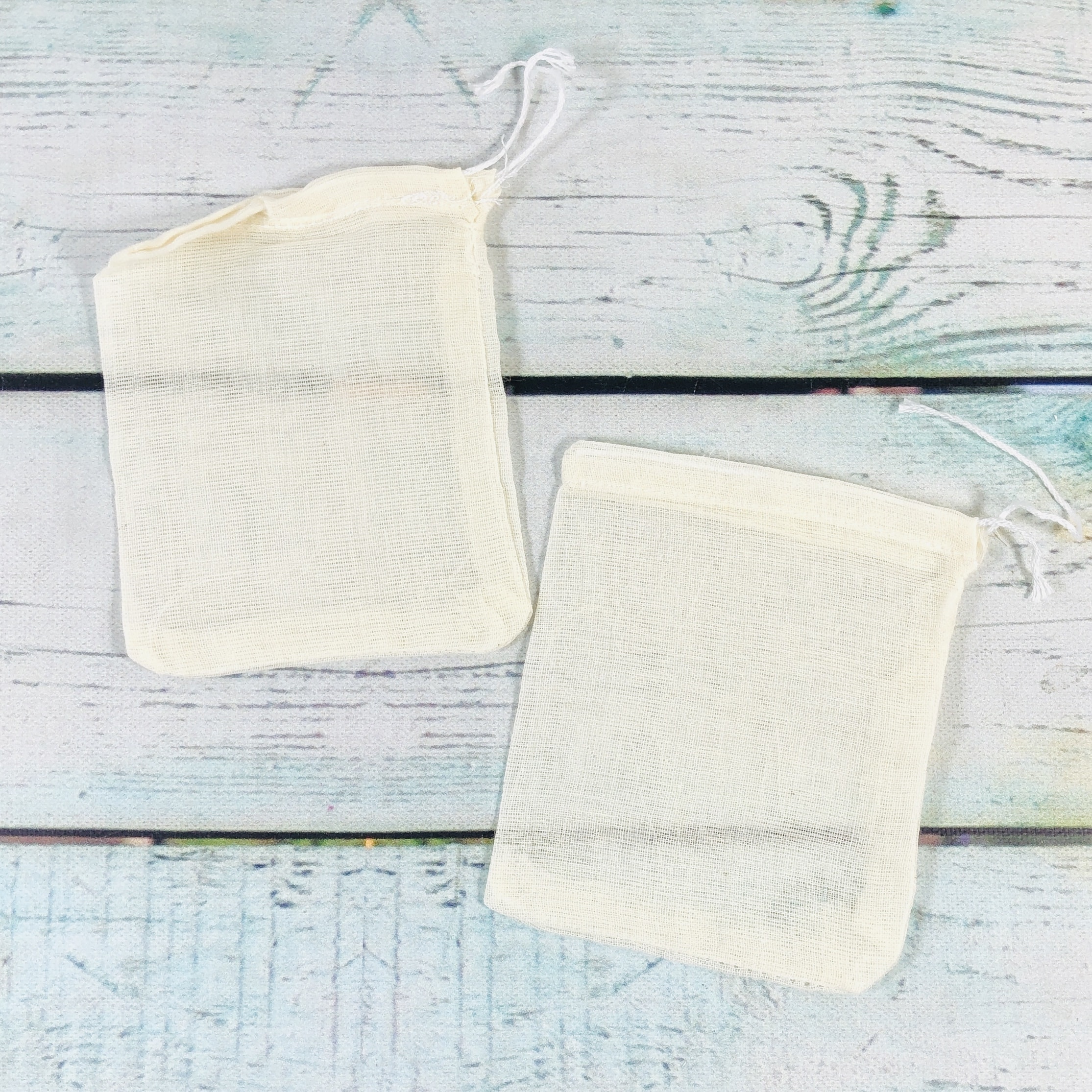 The bags are made of muslin and can be reused. They have a drawstring closure, just pull the strings to keep the tea inside while steeping. Dispose of the used tea and hand wash the bags, these should not go in the dishwasher or washing machine. You could also use a strainer, French press, tea ball, or other device to steep your tea, just keep in mind that this is loose leaf tea so you will need something!
I received two bags of loose leaf tea. Check out the bags, they have my name on them!
After Dinner Delight (Buy 1 ounce for $7.50, approximately $11.25 value) I enjoy a relaxing herbal tea in the evening.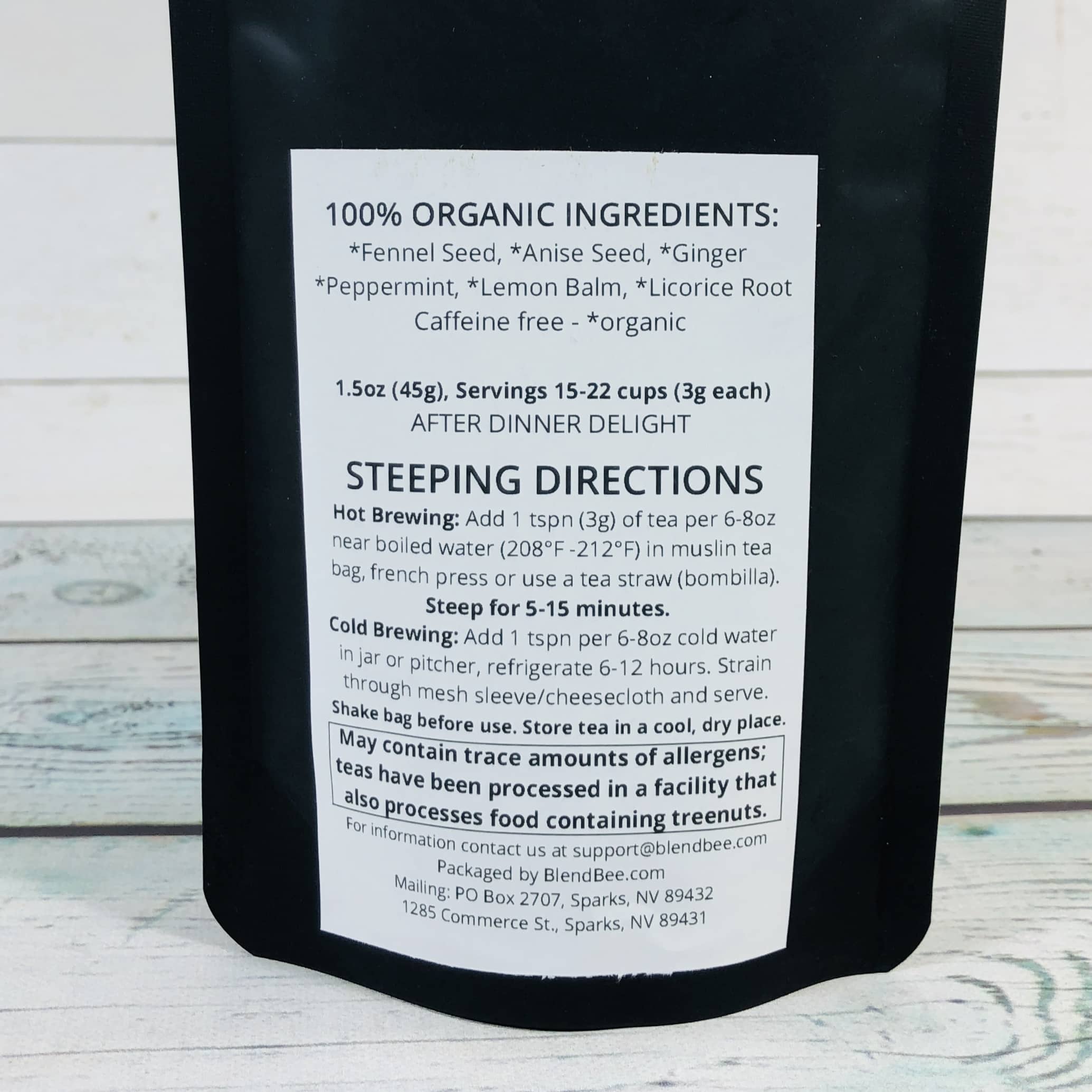 Ingredients were listed on the back, as was all the info needed to make a refreshing cup.
Look at that mix, I can see the pieces of fennel seed! Fennel may help with digestion; the other ingredients are also known to have that effect. In fact, you can read about the benefits of each item on the BlendBee website! My tea had a blend of fennel/licorice/mint flavors and was very tasty.
Orange You Glad I Said Chocolate? (Buy 1 ounce for $9, approximately $13.50 value) I had this lovely tea as an afternoon treat.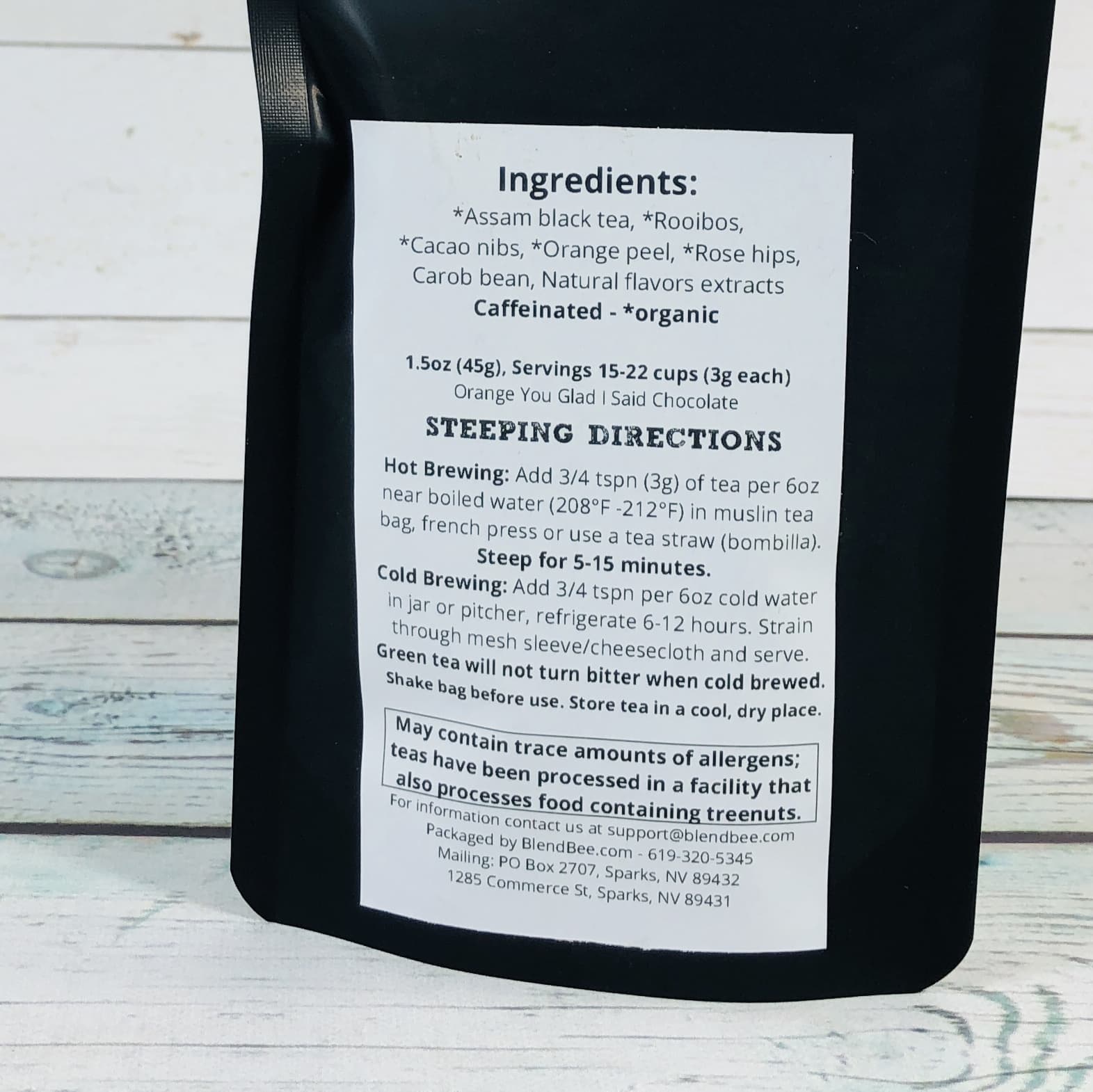 Again, each ingredient is given a description of the BlendBee website. This is a good way to learn about what you may be putting in your body.
So pretty! The flavor was very delicious with a medium body. The dried oranges reminded me of fall. I added a bit of milk and sugar and it was very enjoyable.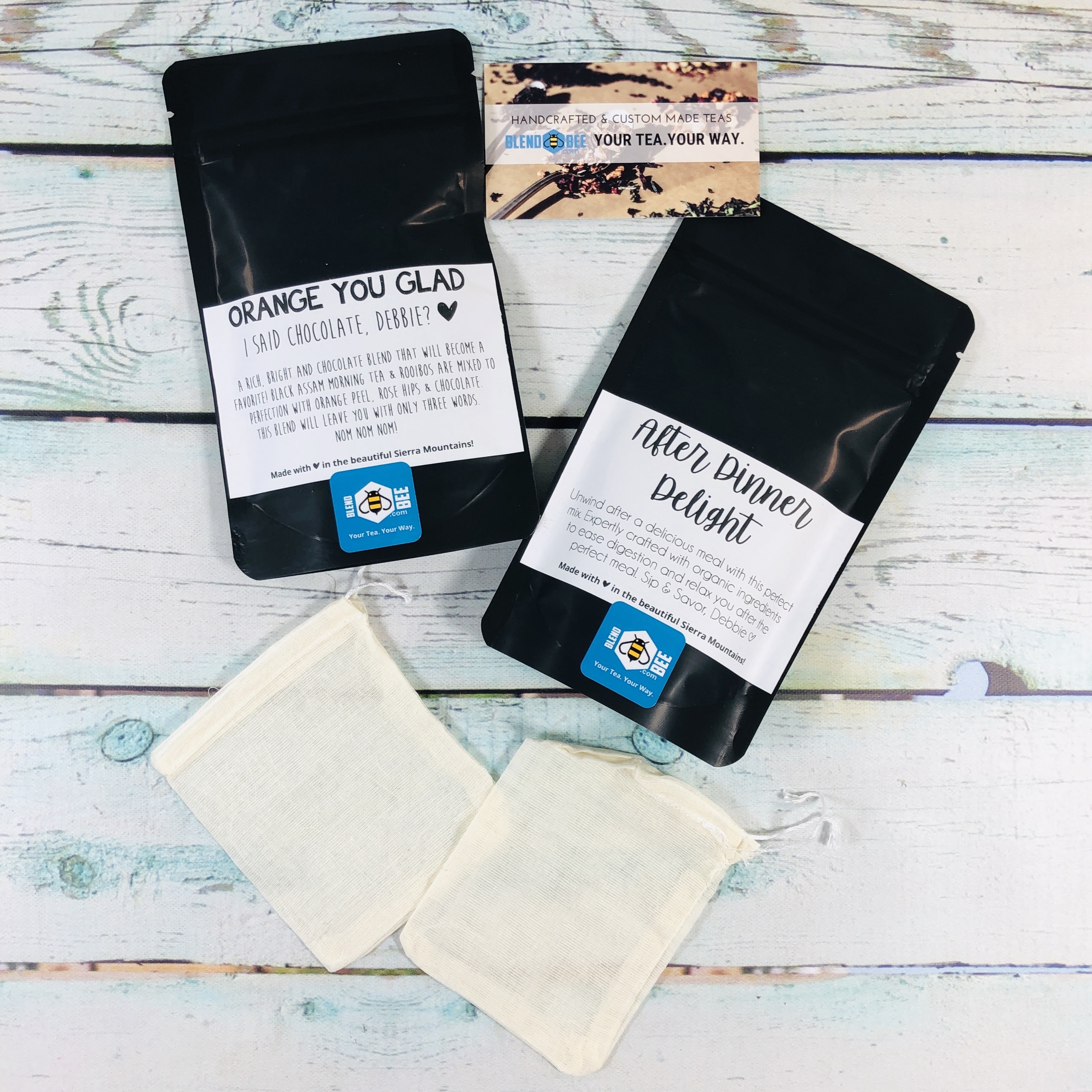 I had a blast trying my very first BlendBee teas! They were very fresh and I loved the two flavors. Plus, the personalized bags were so cute, I felt like this was a treat just for me. I am happy knowing that I can pick my own teas but it's also nice to get a surprise every once in a while.
What do you think of the Blendbee box?