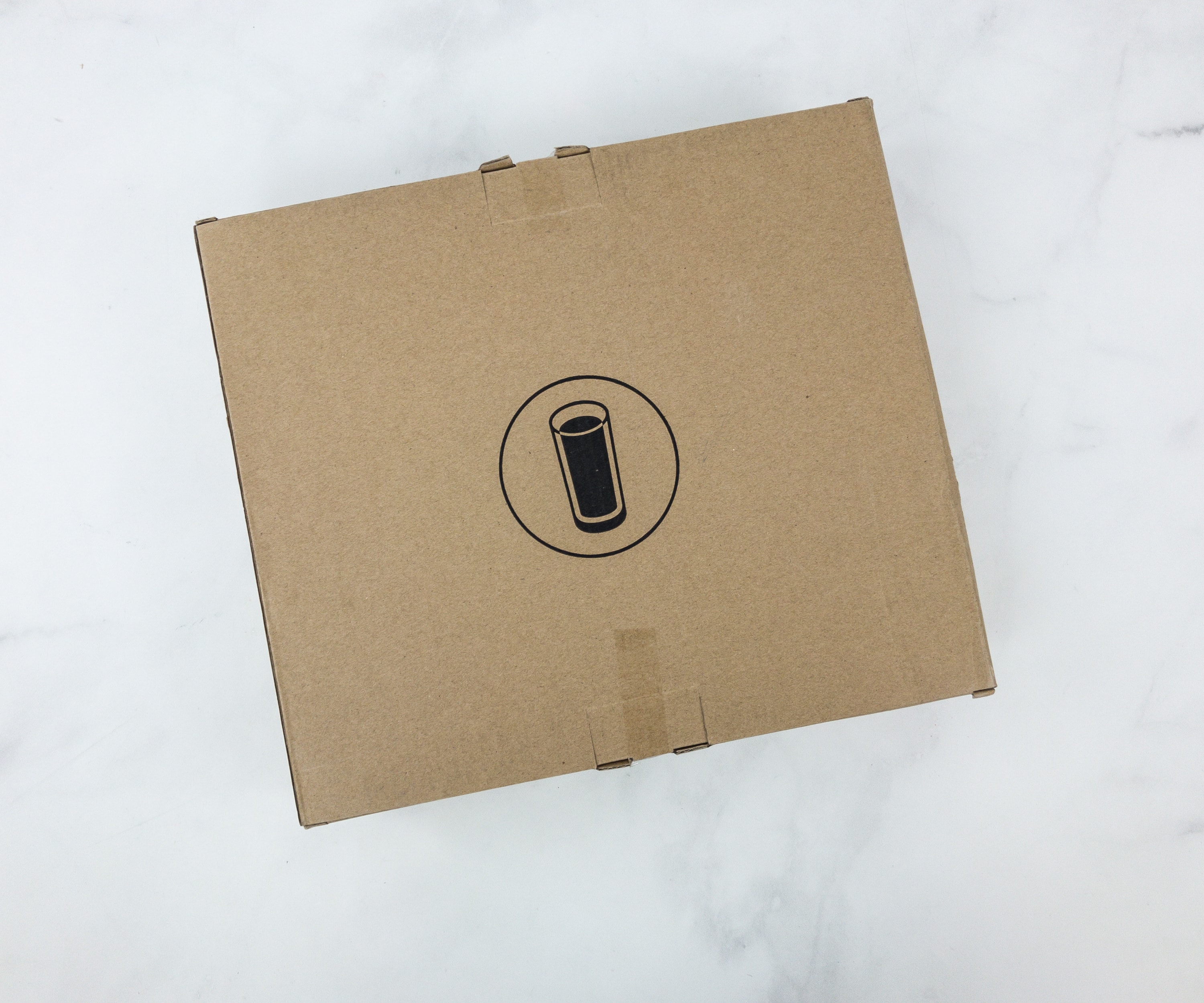 American Cocktail Club is a monthly subscription box by the American Juice Company that will bring you everything you need to make a new 5-star cocktail in your home. Each box contains 4 servings of a cocktail designed and curated by award-winning mixologists around the USA. The box includes all the mixers needed — low sugar and all natural juice blends by American Juice Company, or other low-sugar essentials. Subscriptions are available with or without liquor.
This review is for the box with alcohol!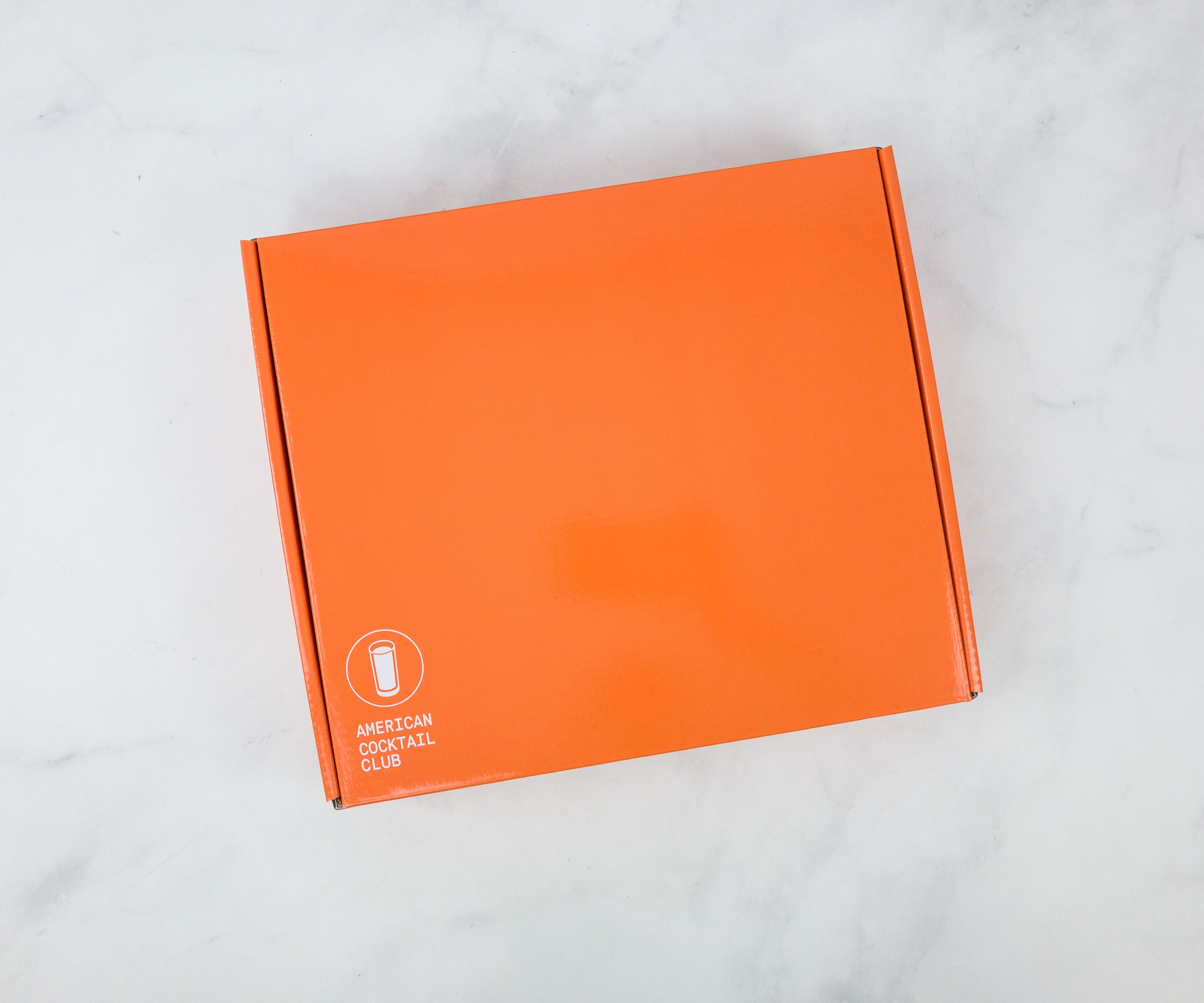 Inside the outer brown box is another box in bright orange!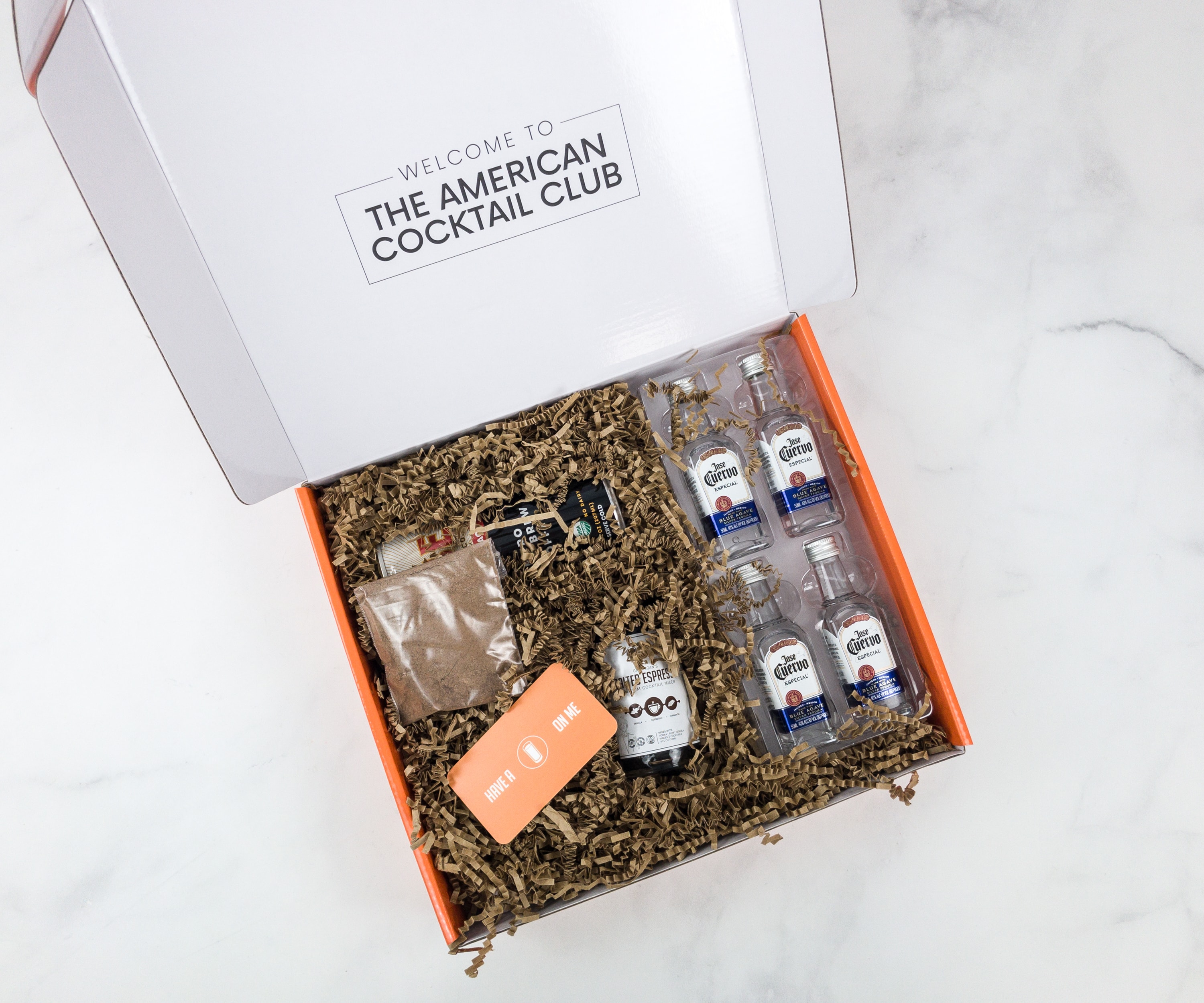 All the ingredients are neatly packed inside the box. It even includes a lot of brown squiggles and a clear container to keep everything cushioned and in place.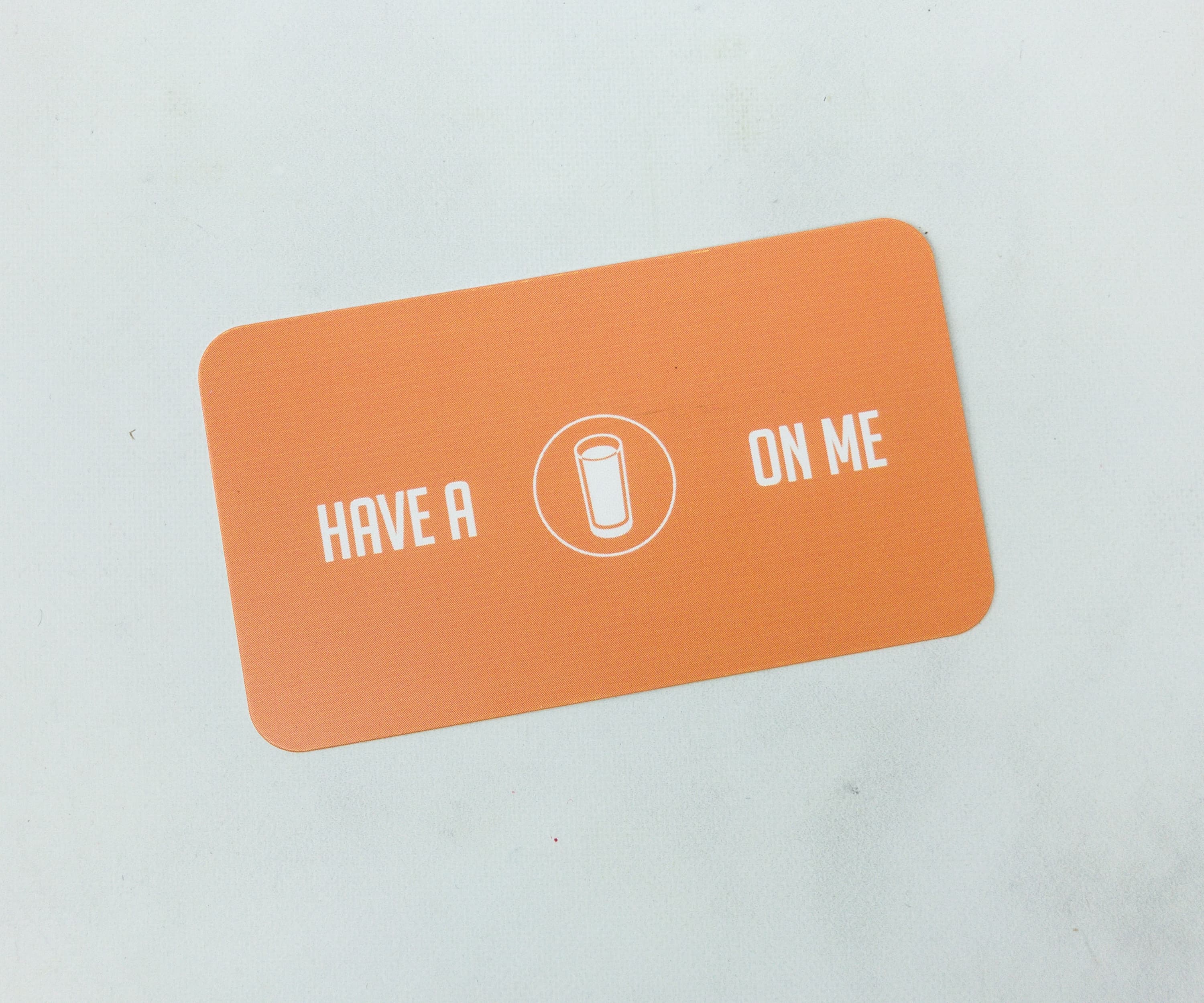 Also included in this month's box is a discount card from American Cocktail Co.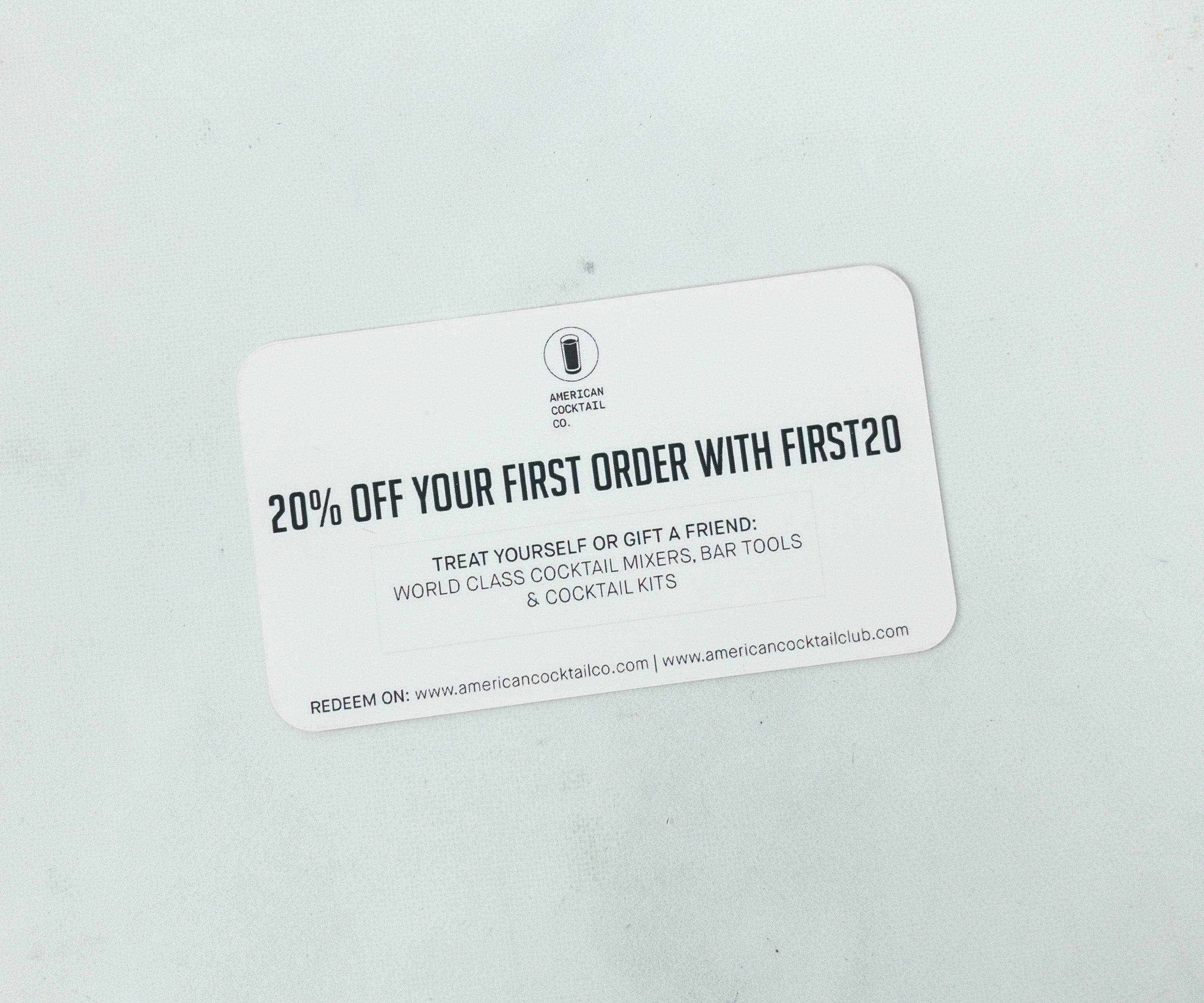 On the back, there's a 20% off coupon code that you can use on your first order!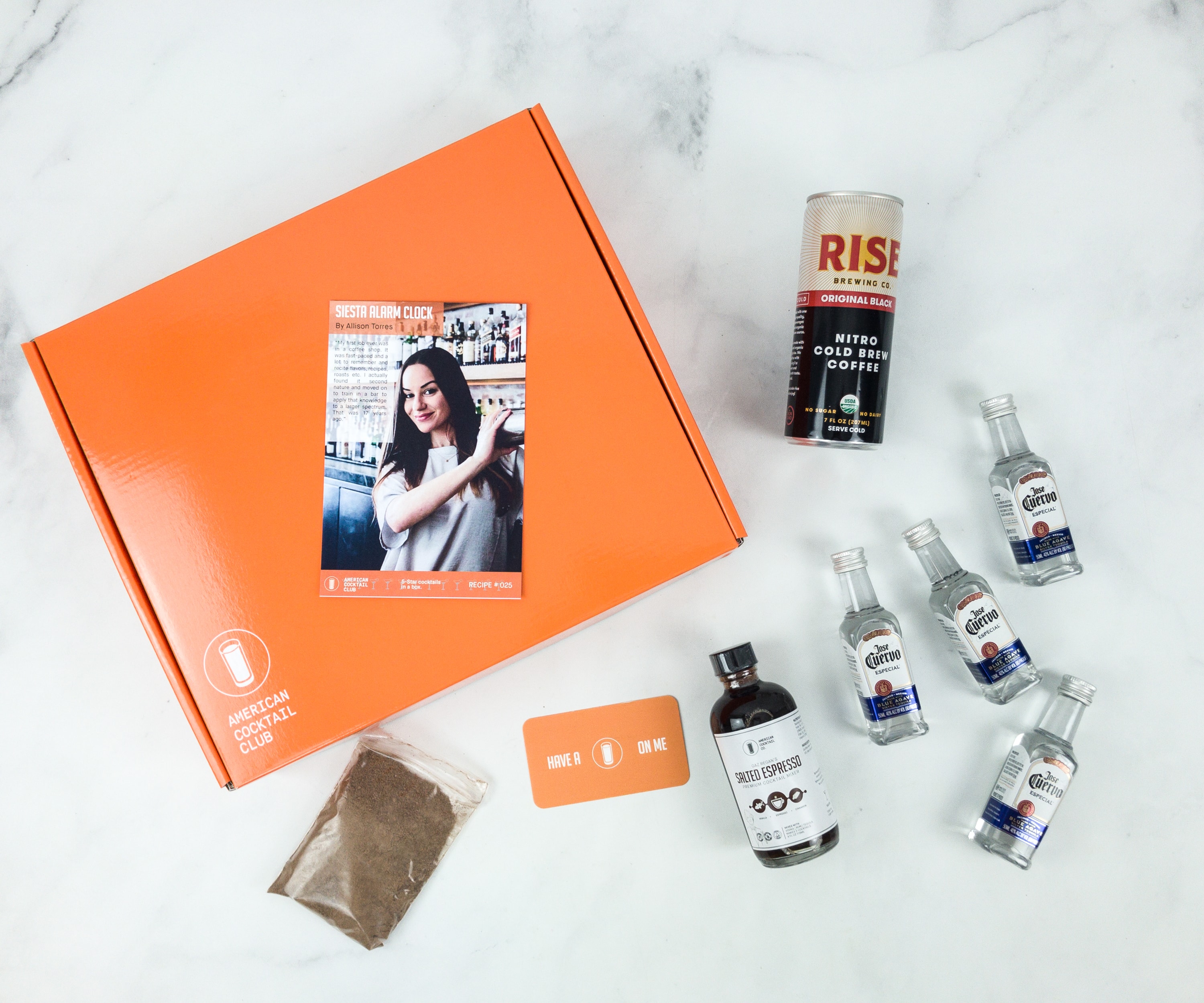 Everything in my box!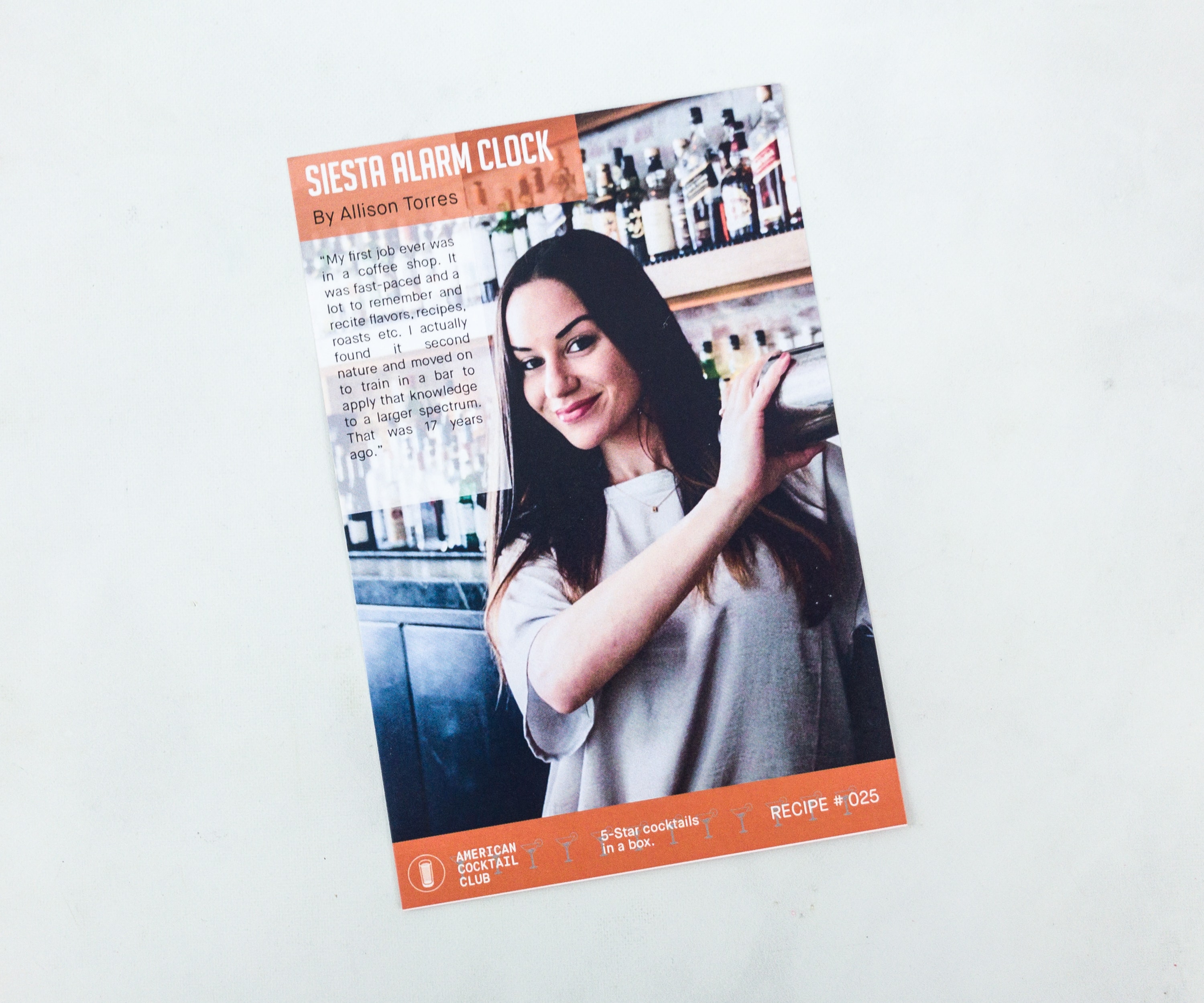 This month's featured cocktail drink is Siesta Alarm Clock by Allison Torres.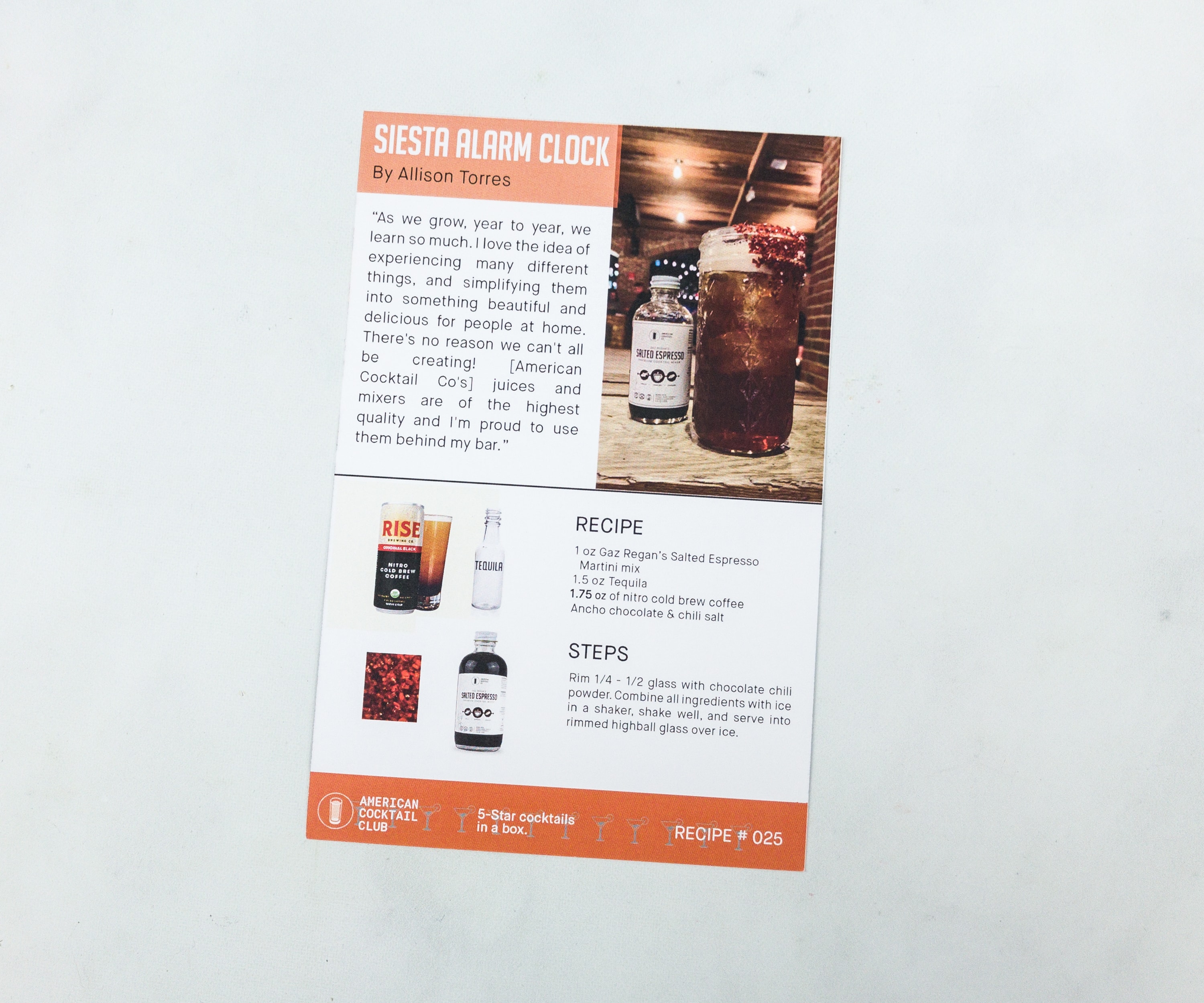 Featured on the back of the card is the recipe for the cocktail, including a picture of the ingredients, measurements for each component, and a step-by-step procedure.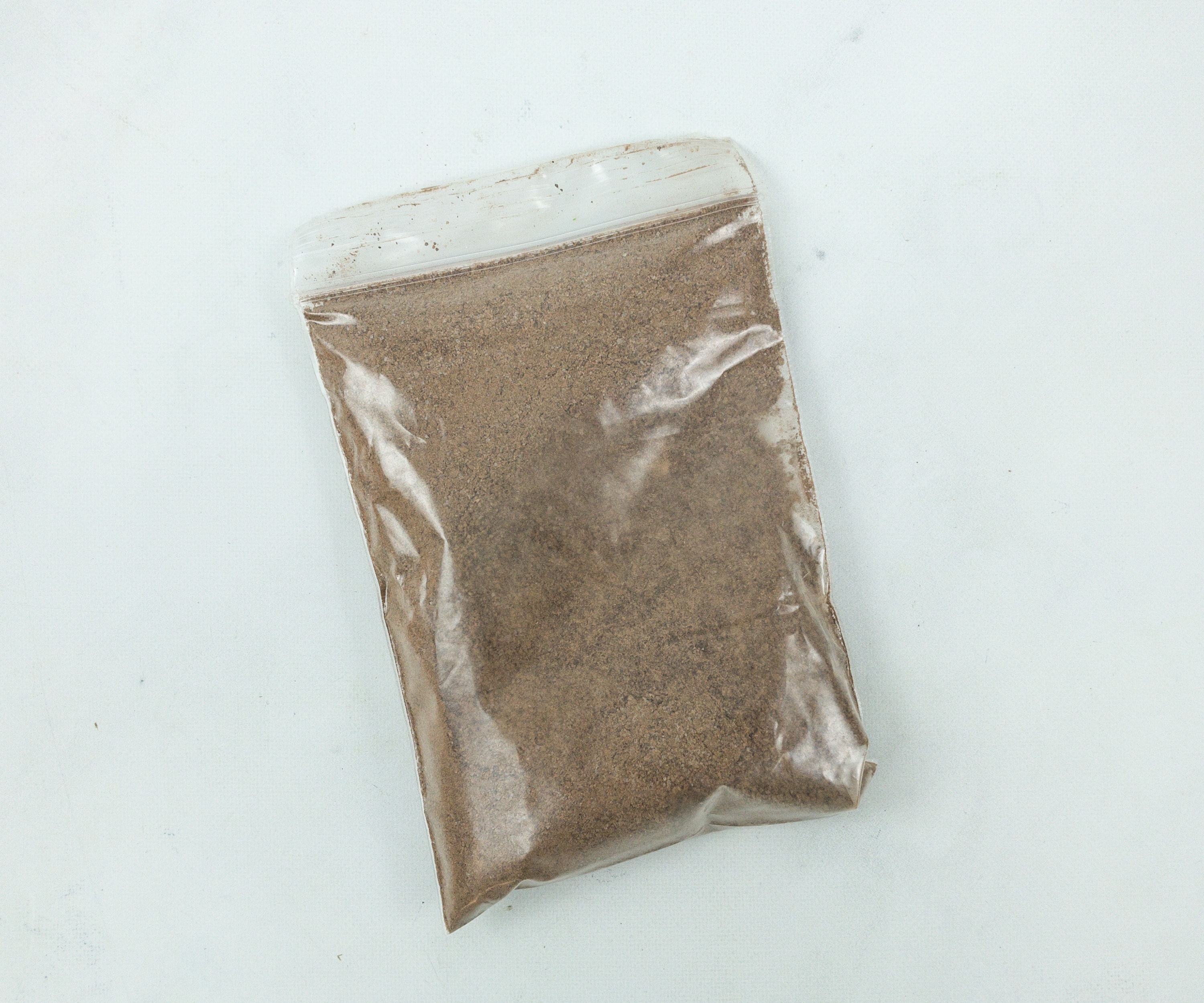 Chocolate Chili Powder. This powder is made from the combination of chili and cocoa powder mixed with a little bit of baking soda, sugar, flour, and cinnamon. The extra ingredients balance the flavor and give it a perfect consistency for rimming a glass.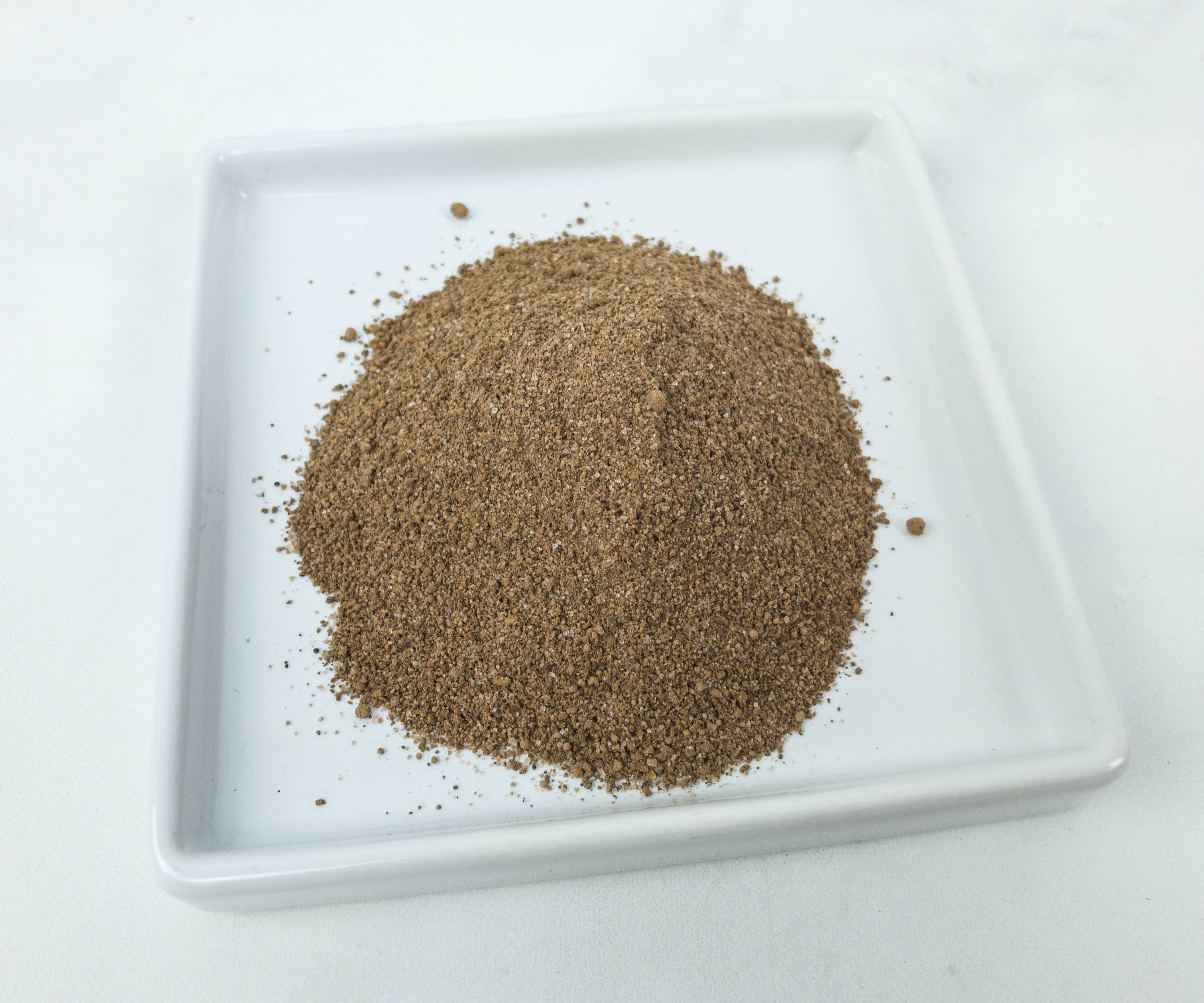 It's a great antioxidant-packed combo that provides a bit of sweetness with a kick of spicy at the end. It's the perfect add-on ingredient for our cocktail drink, and it goes well with the espresso mixer.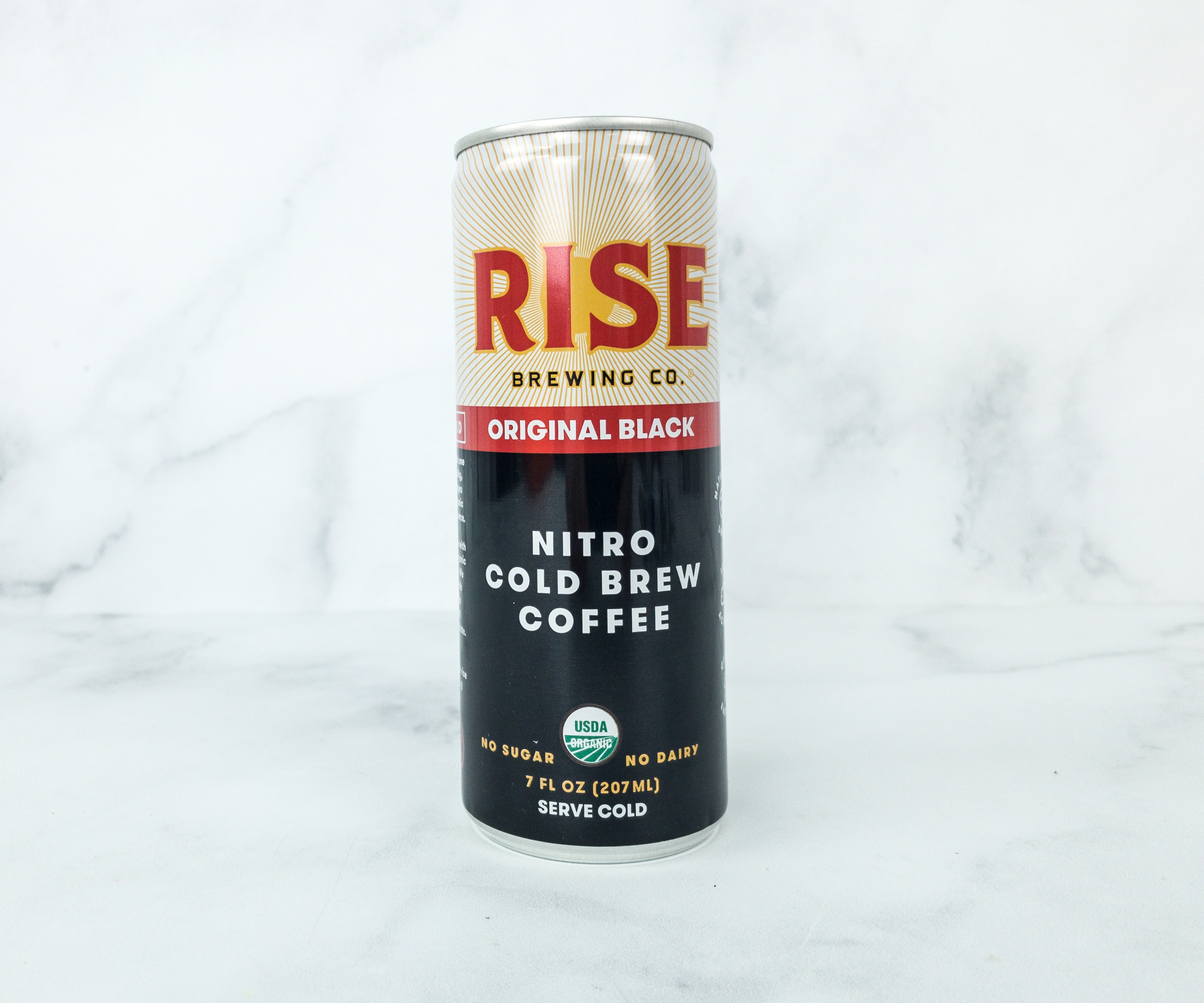 Rise Brewing Co. Original Black Nitro Cold Brew Coffee ($2.91) This cold brewed coffee in a can serves as the drink's base mixer. It is made with purified water blended with 2 espresso shots. It has a very smooth and clean flavor, adding a powerful coffee punch without any bitterness.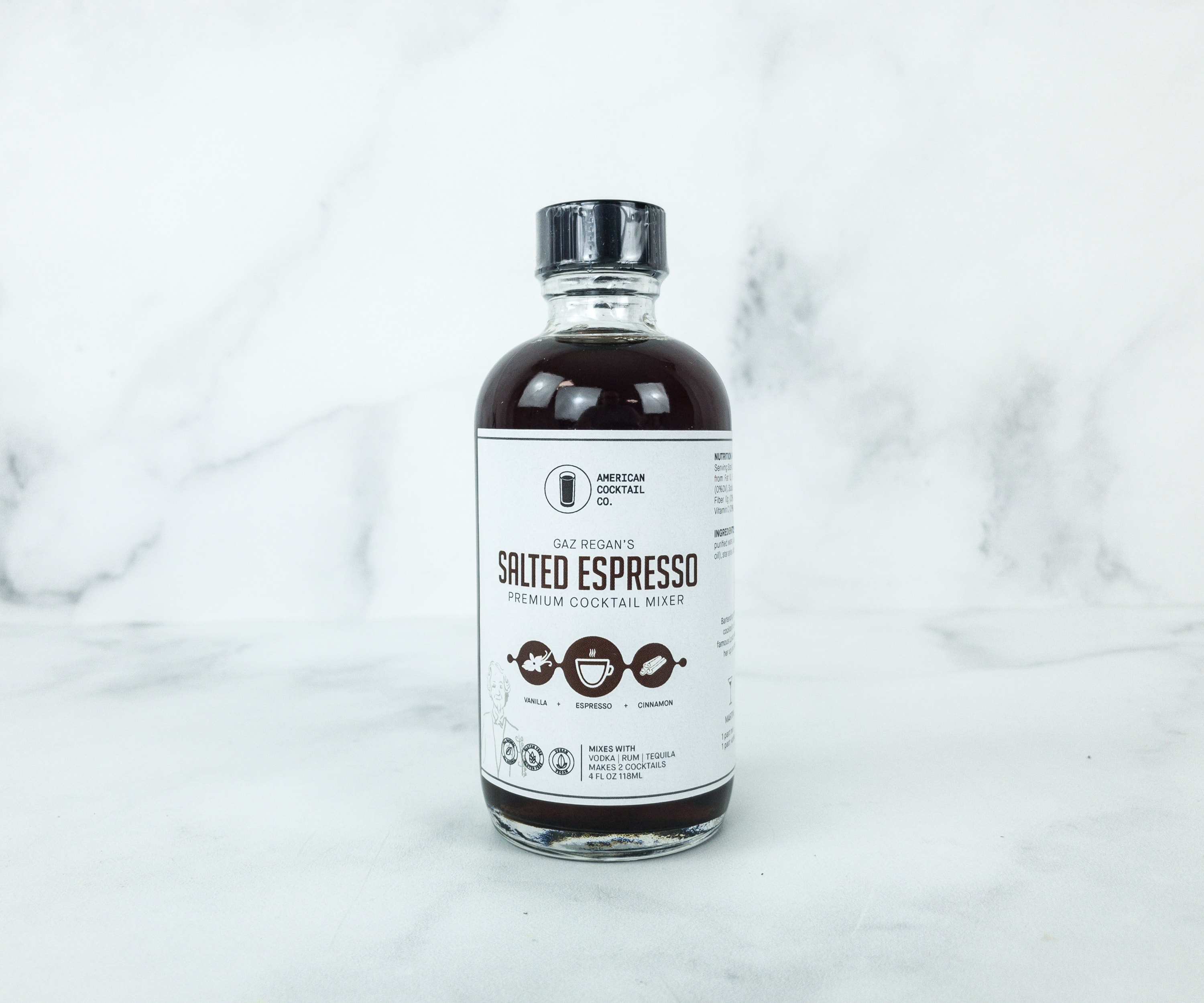 American Cocktail Co. Gaz Regan's Salted Espresso Premium Cocktail Mixer ($2.99) It's a salted espresso martini syrup that pairs perfectly with vodka, rum, bourbon, whiskey, and even tequila. It is made primarily of espresso, so it is thinner and has a better flavor to sweet ratio than your typical simple syrup. It has a strong, salty edge, making it a good stand in for vermouth or olive juice in a martini-type cocktail.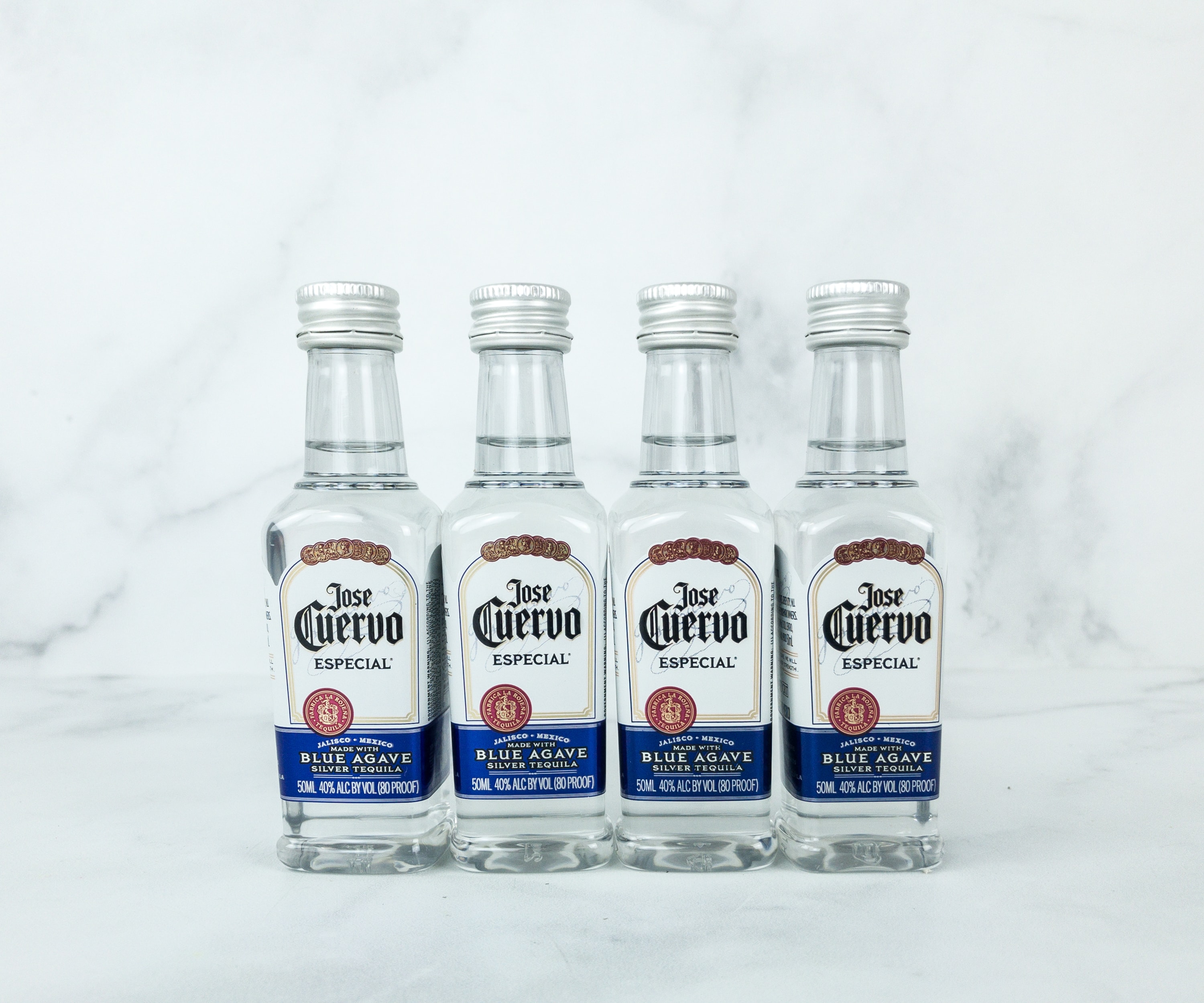 Jose Cuervo Especial Blue Agave Silver Tequila ($6.93) The liquor for this cocktail is silver tequila. The box included four 50 ml "airline" bottles of Jose Cuervo Especial, made with Blue Agave.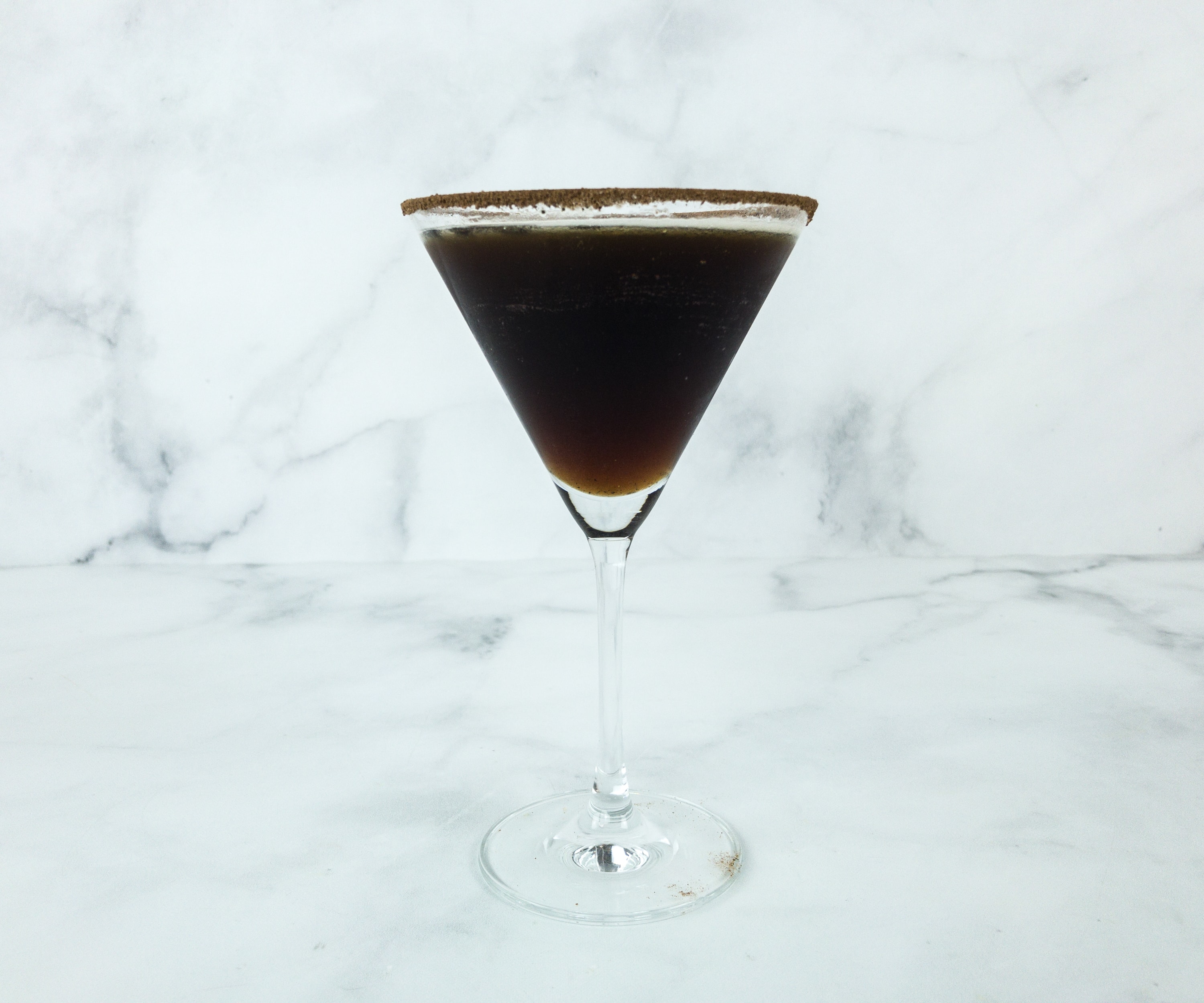 Siesta Alarm Clock cocktail is easy to make. Looking at the volume of the drink in the recipe, I saw that it makes about a 4.25 oz serving — I thought this would be nice served straight in a Martini glass instead of on the rocks. The first step is to rim the glass with some of the chocolate chili powder. To do this, I dabbed some of the salted espresso mixer on my finger and ringed the lip of the glass. I sprinkled the powder on a small plate and rubbed the inverted glass around a bit.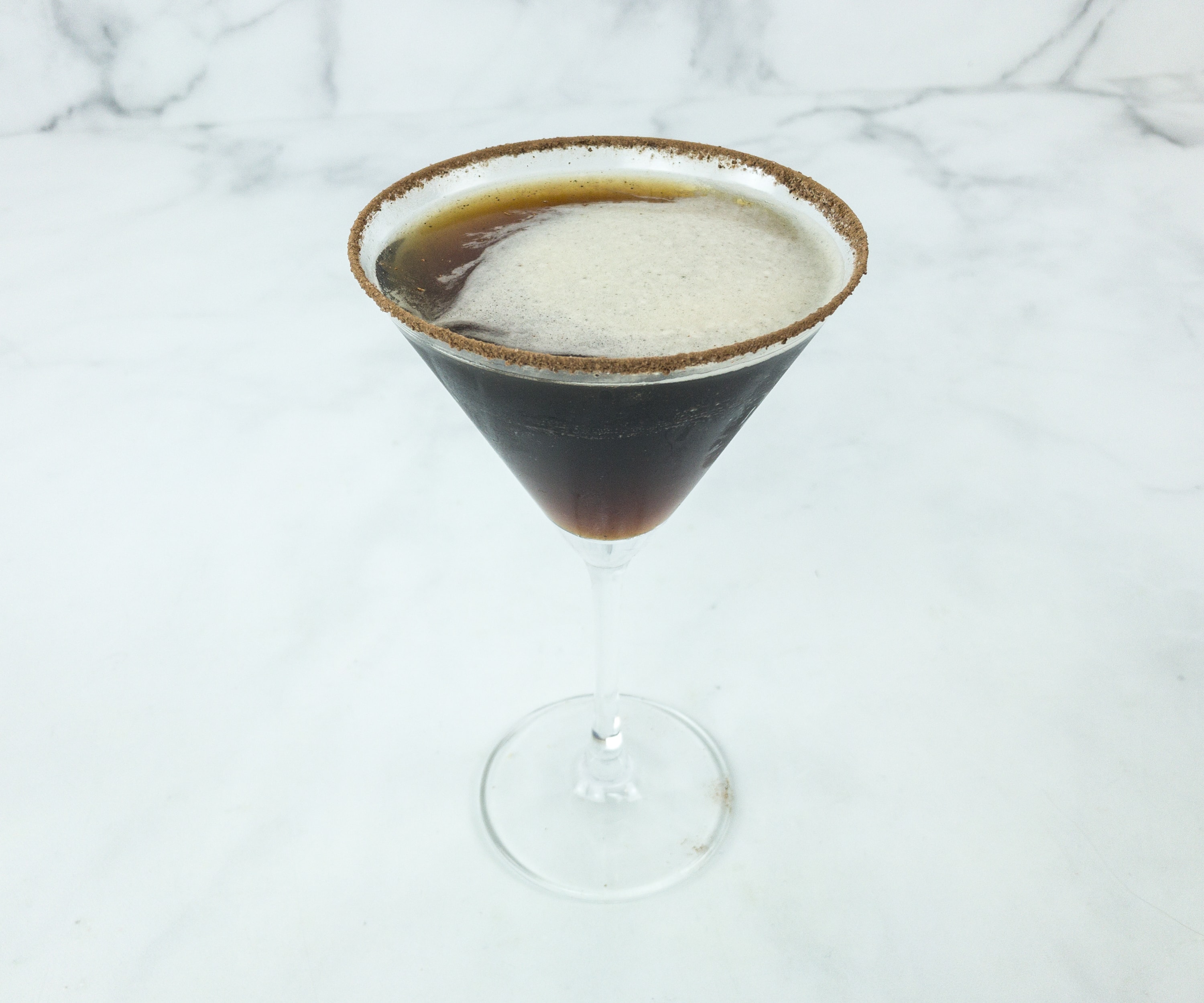 Then, I combined the salted espresso martini mix with the tequila and nitro brew coffee in a shaker with ice. Shaking it well, I poured the mixture into my prepared glass.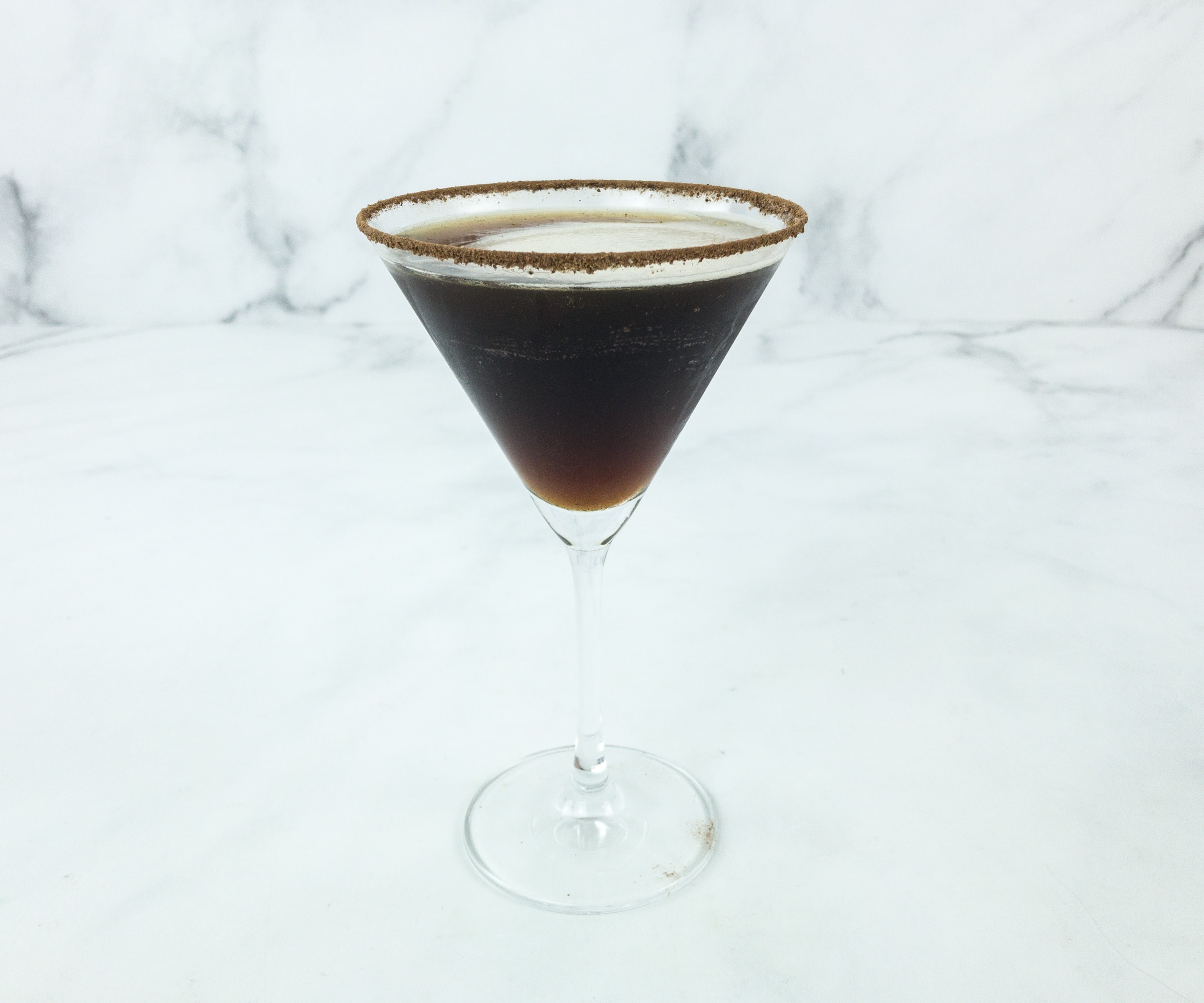 It makes a handsome cocktail! I like the bit of foam that lingers on the top, as it makes it look fancy, like some of the prohibition-era drinks with egg white in them. I was a little skeptical of this combo, as tequila seemed an odd choice to mix with coffee, and I find coffee-liqueur drinks like tend to be a bit syrupy. This one however, was nice and clean and tasty. using cold brew and the craft mixer instead of a liqueur like Kahlua kept the drink light and refreshing instead of cloying. The tequila went surprisingly well with the coffee, and the cocktail was quite delicious! The box included ingredients for four drinks.
American Cocktail Club Box is for any mixology enthusiast or for anyone who would love to make their own cocktails at home. The recipes are easy to follow, and they provide almost everything! All you really need from home is ice, a shaker/spoon, glassware, and maybe extra garnish if you'd like. This month's featured cocktail is perfect for my taste, as the classic taste of tequila blended well with the bitter-sweet Nitro Brew Coffee. I can't wait for the next cocktail drink I'll be making next month!
What do you think of this month's box?
Visit American Cocktail Club Box to subscribe or find out more!