Akibento is a monthly anime subscription box that costs $29.95 per month. They promise $60 in value in each box, with a total of 6-8 items including an epic shirt. Items might include anime collectibles, figures, and more.
DEAL: Save $3 on your first month! Use coupon code ANIME.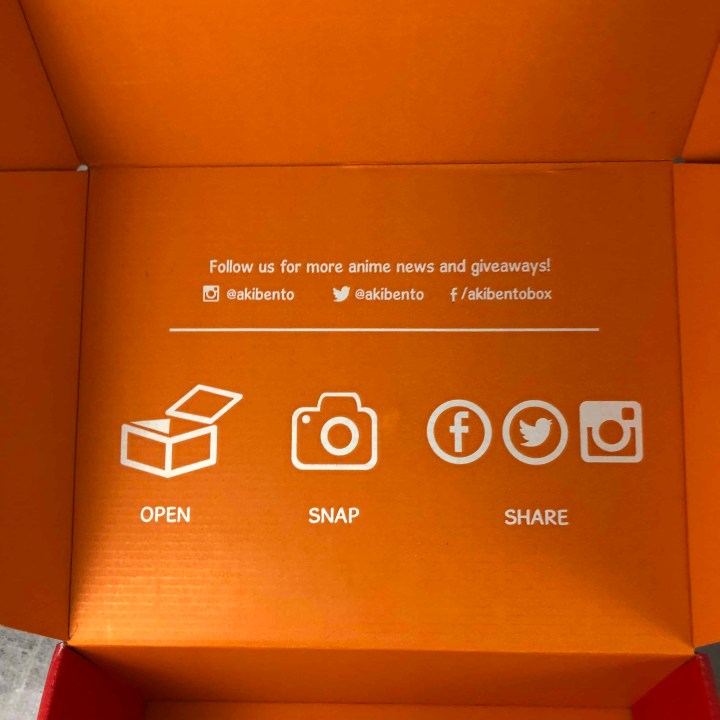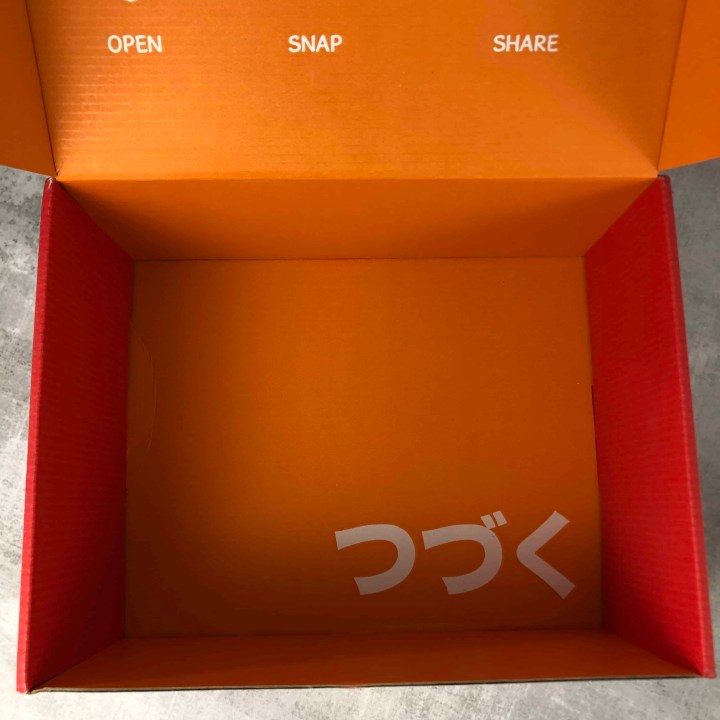 The Japanese characters at the bottom of the box reads "tsuzuku" or "To Be Continued" in English.
EMERGE is the theme for this month and the items that are in this box are wonderful representations. Let's take a look at what Akibento has chosen to represent this theme. 
The information card lists the items in the box and their pictures. In addition, there is also a selfie contest so you can show off how awesome you look with the items in this box.
Everything in our box!
Black Clover Lanyard and Sticker Set – What a cool item! I like the designs and it's great that there are stickers that came along with the lanyard.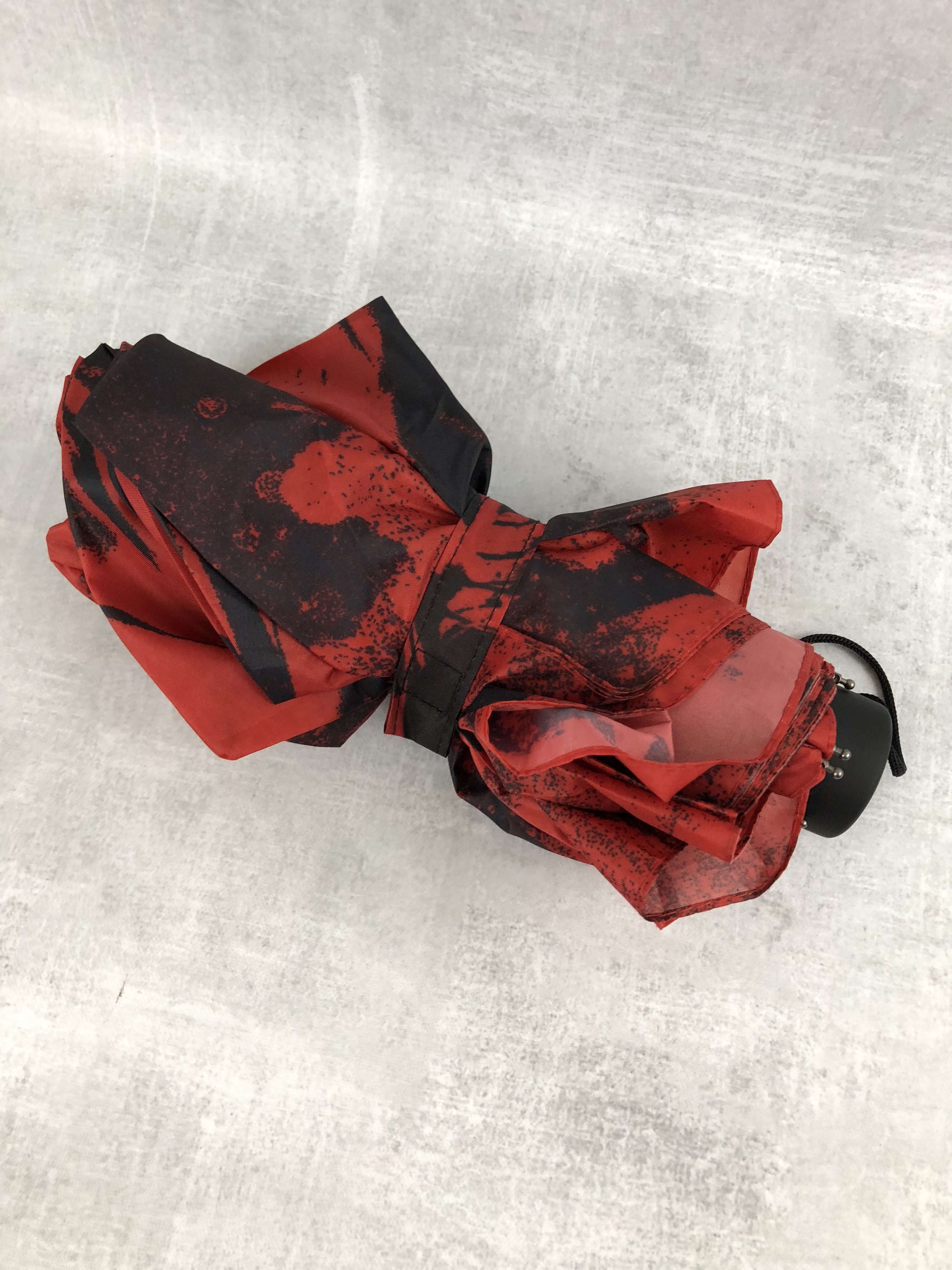 FUNKO POP! Key Chain – My Hero Academia- Deku – It's great to receive a cool key chain from such a great anime.  We have been lucky to receive multiple items from My Hero Academia.
Naruto Shippuden Mystery Figure – Subscribers will receive a mystery item within their, kind of a, mystery box. Let's see which character we received.
We received the Karuma, the Nine Tailed Demon Fox!
Black Clover Tote Bag – We received another wonderful item featuring Black Clover. I wonder how many Mangas I can fit into this bag.
Akibento Connect Game – This is a tiny game with flimsy pieces.  It is one of my least favorite items I have ever received from Akibento.
Akibento Button – I like the exclusive buttons that show what your box was all about.
Emerge T-Shirt – This gray shirt has great pops of colors from the characters emerging on from the treasure chest.
Here is a closer look at the design. The drawings are awesome.
A full look at the shirt. The material is quite comfortable.
Akibento is a fun subscription for anime fans! My favorite item is the tote bag, but there are many other useful inclusions too. The nice variety of items in this box makes me look forward to each one that arrives on our doorstep. If you collect anime inspired items including wearables, it's definitely a must-try!
Do you subscribe to Akibento? What did you think about this month?