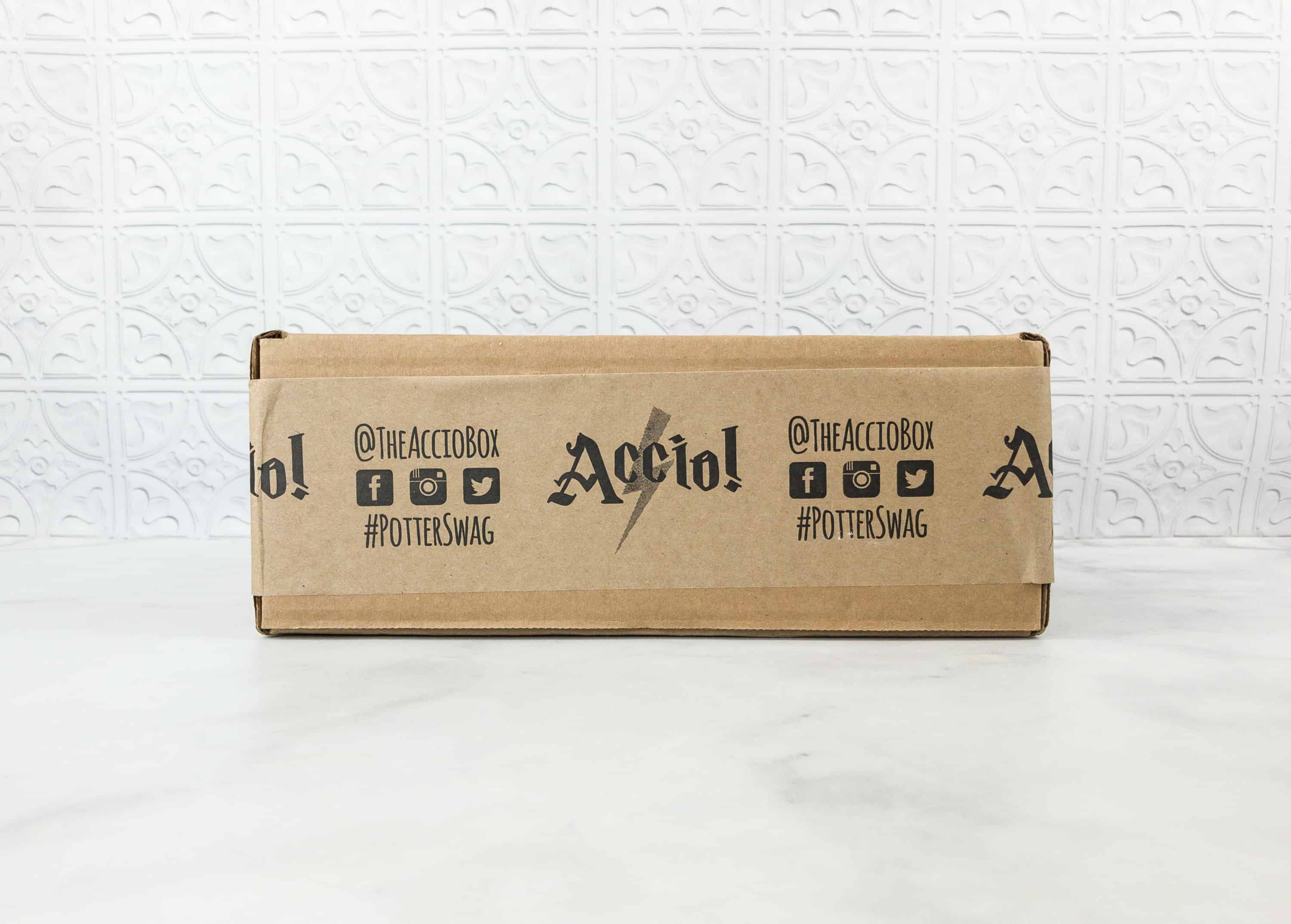 We have the full spoilers for the March 2019 Accio! Box!
DEAL: Take 10% off your first subscription! Use coupon code NEWSUBSCRIBER .
The theme is: Book 1
March's theme is Book 1! That's right, our box in March will be all about our favorite Boy Wizard's first year at school. And trust us: you will not want to miss this box, especially.
Each box includes:
Still Waiting Tee
Flying Key Glitter Enamel Pin
Gringott's Bank Card
Mirror of Erised Pin Display Banner
Book of Spells Exclusive Book Cover
Sorting Sticker
Earlier spoilers:
The first item for March's Book 1 themed box is this super soft tee shirt that expresses how we all feel! Yep, we're still waiting on our letter, too. But with this shirt, we can all feel like we're in this together! Available in sizes XS to 4XL. March boxes are on sale now!
Here's a closer look:
Are you getting Accio box?