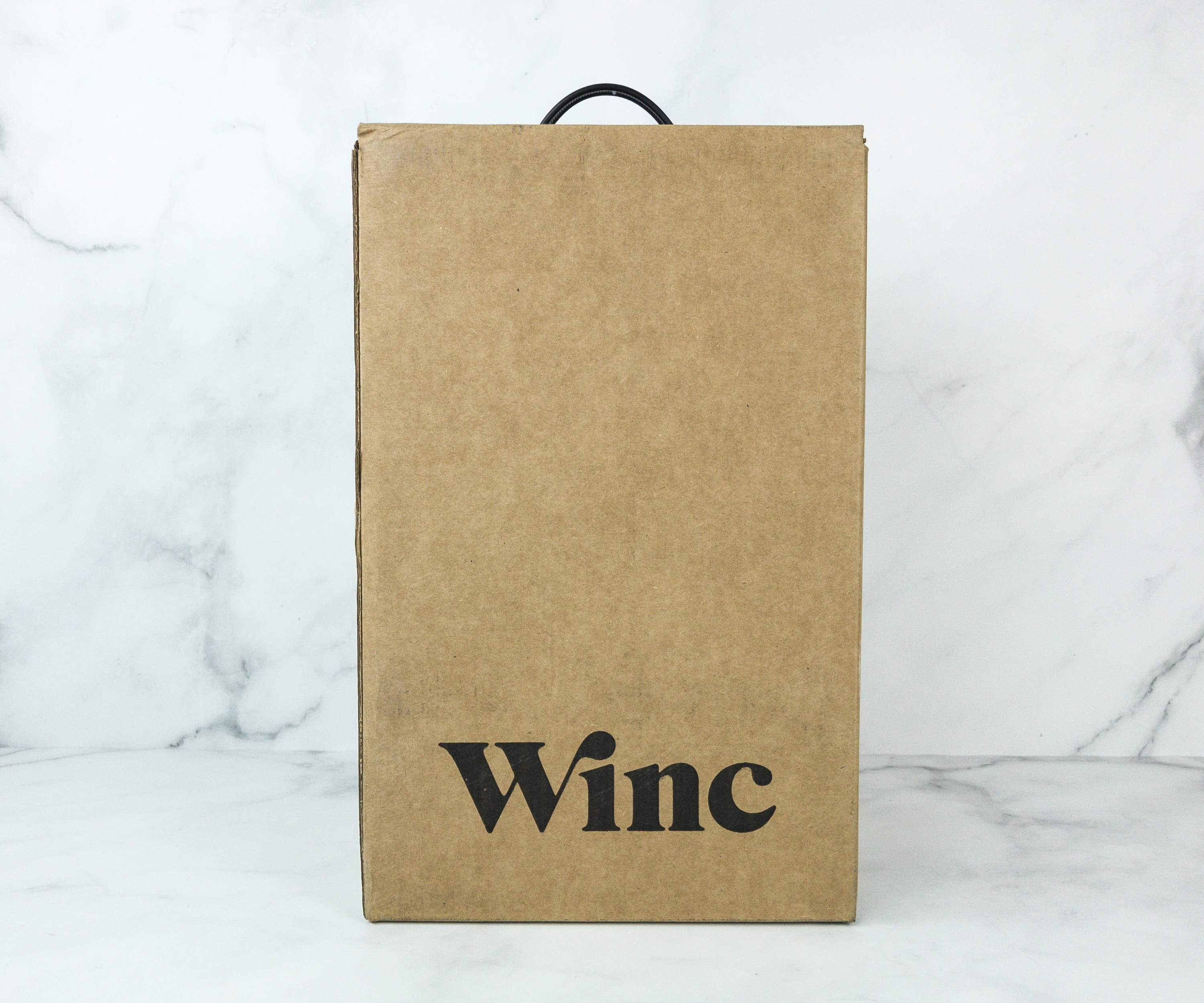 Winc is a wine subscription service that sends a selection of unique wines based on your personalized palate profile. When you sign-up, you Winc asks a brief series of questions so they can customize your selections to suit your tastes — things like how your take your coffee, and how much you enjoy salt, citrus, berries, and earthy flavors. You can also choose how many reds and whites you want amongst your order, as well as how much you generally like to spend per bottle ($15-$30). To get better recommendations, you can rate the wines on your account. A monthly order starts at 3 bottles a month for $39, plus $9 flat shipping rate and tax. If you order 4 or more bottles, shipping is free. Bottles start at $13 a piece, and you can add as many additional bottles as you'd like to your monthly shipment.
DEAL: Save $22 on your first box – just use this link to subscribe. Tip – Grab 4 bottles instead of 3 to get FREE shipping!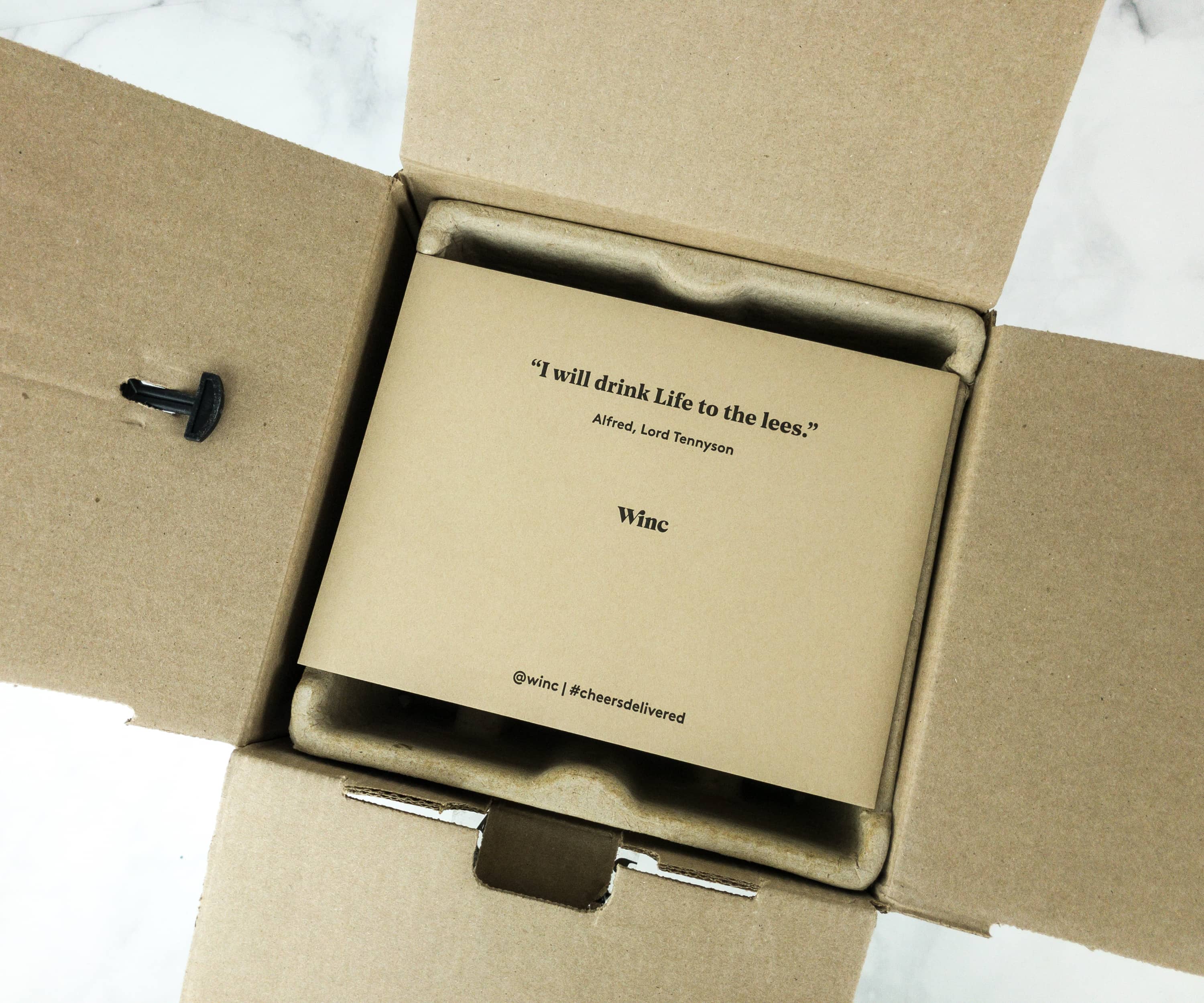 The wines arrive in special-purpose protective packaging.
The package ships straight to your door, so long as your state is cool like that, but an adult signature is required.
I will drink Life to the lees.

– Alfred, Lord Tennyson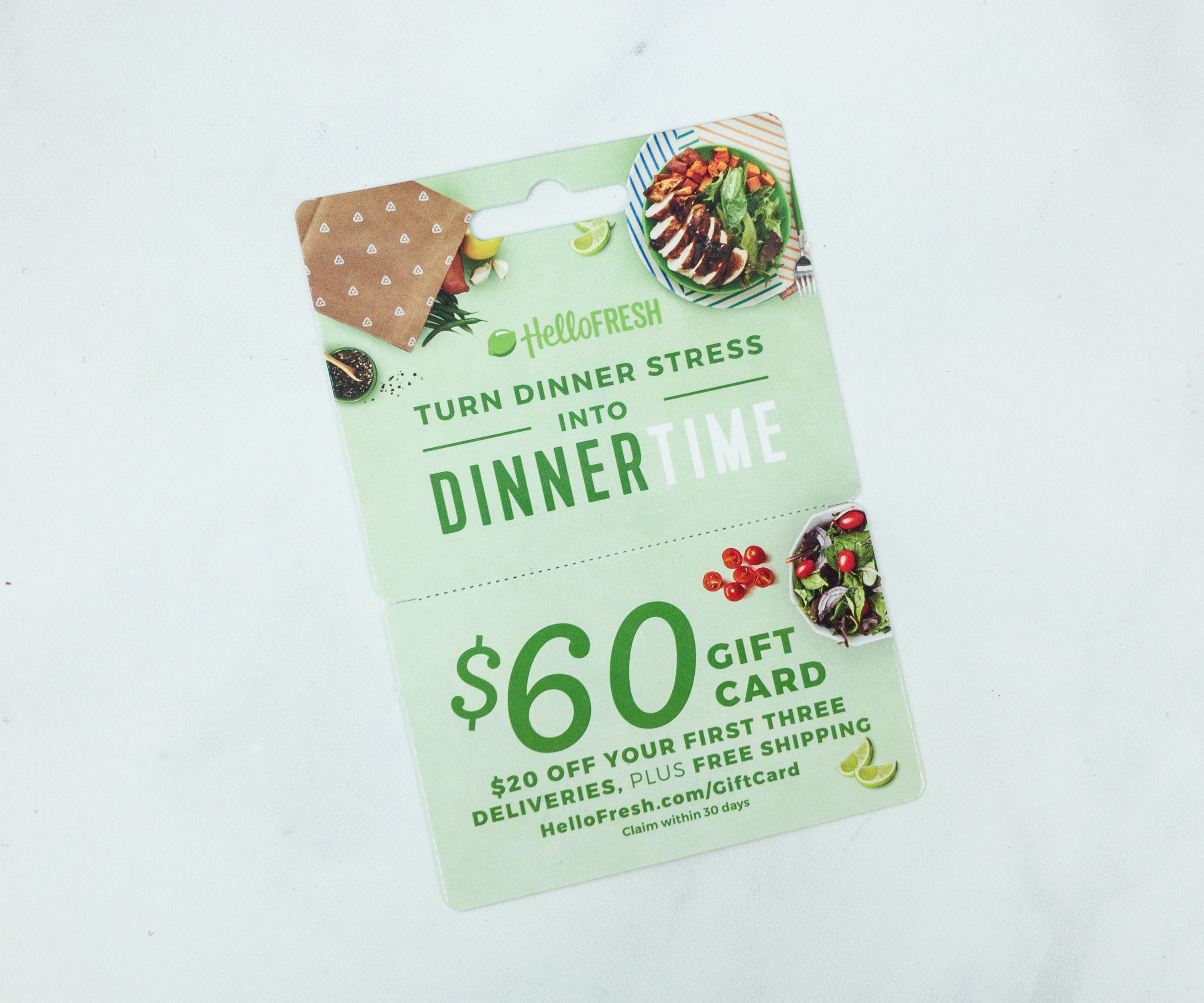 Aside from wines, they also included a $60 worth of gift card for your first three on Hello Fresh!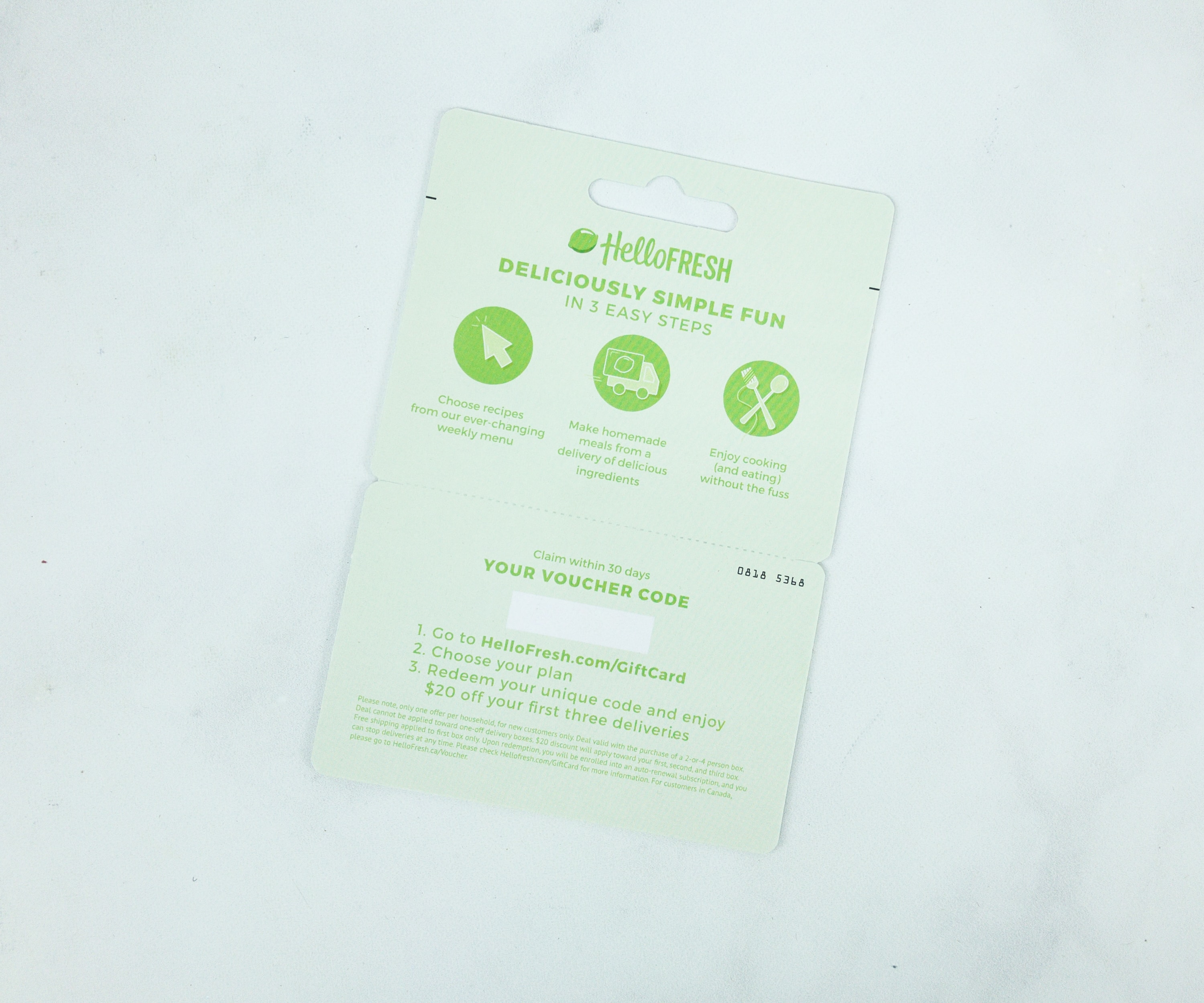 The back of the card includes instruction on how to use the voucher code.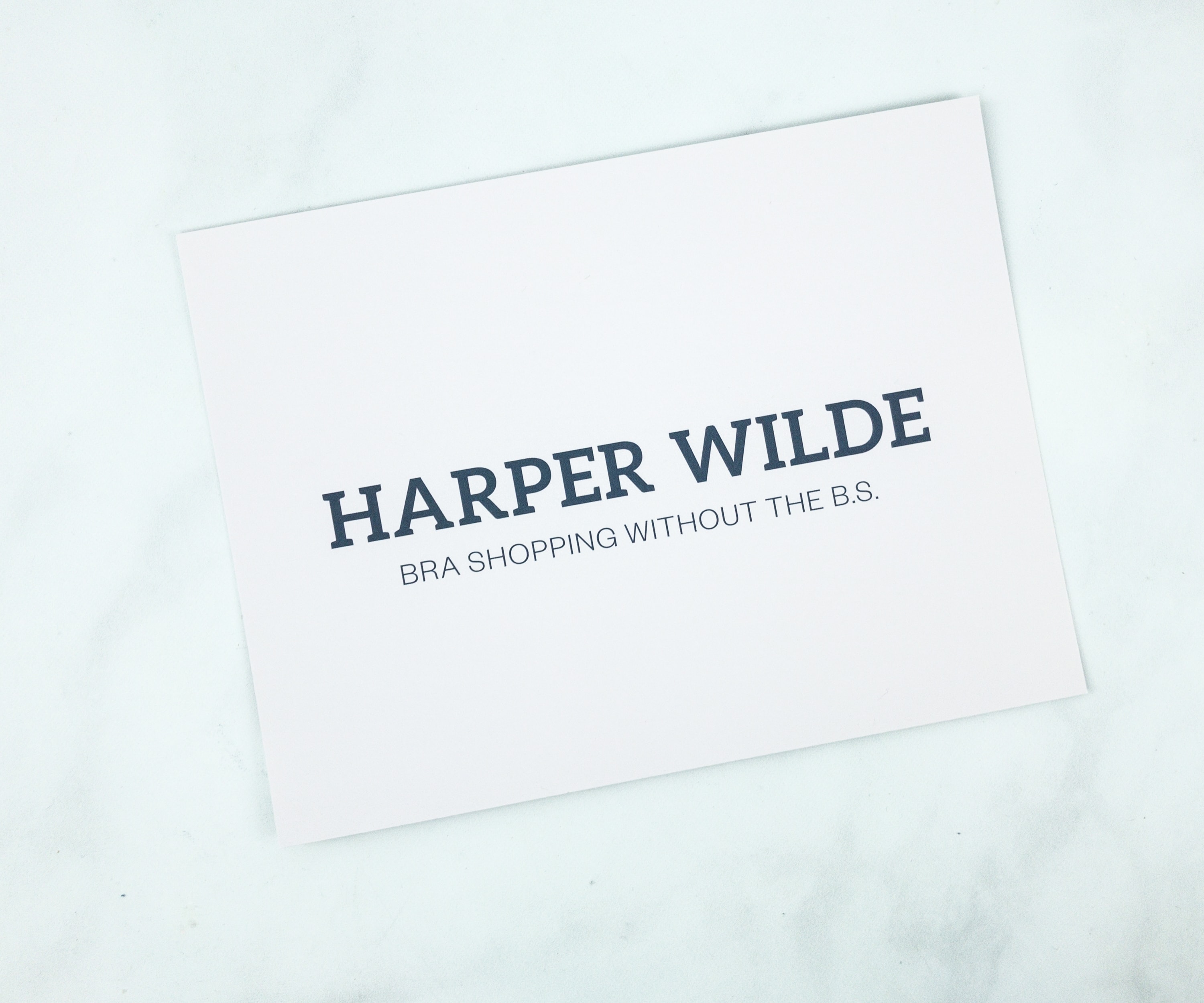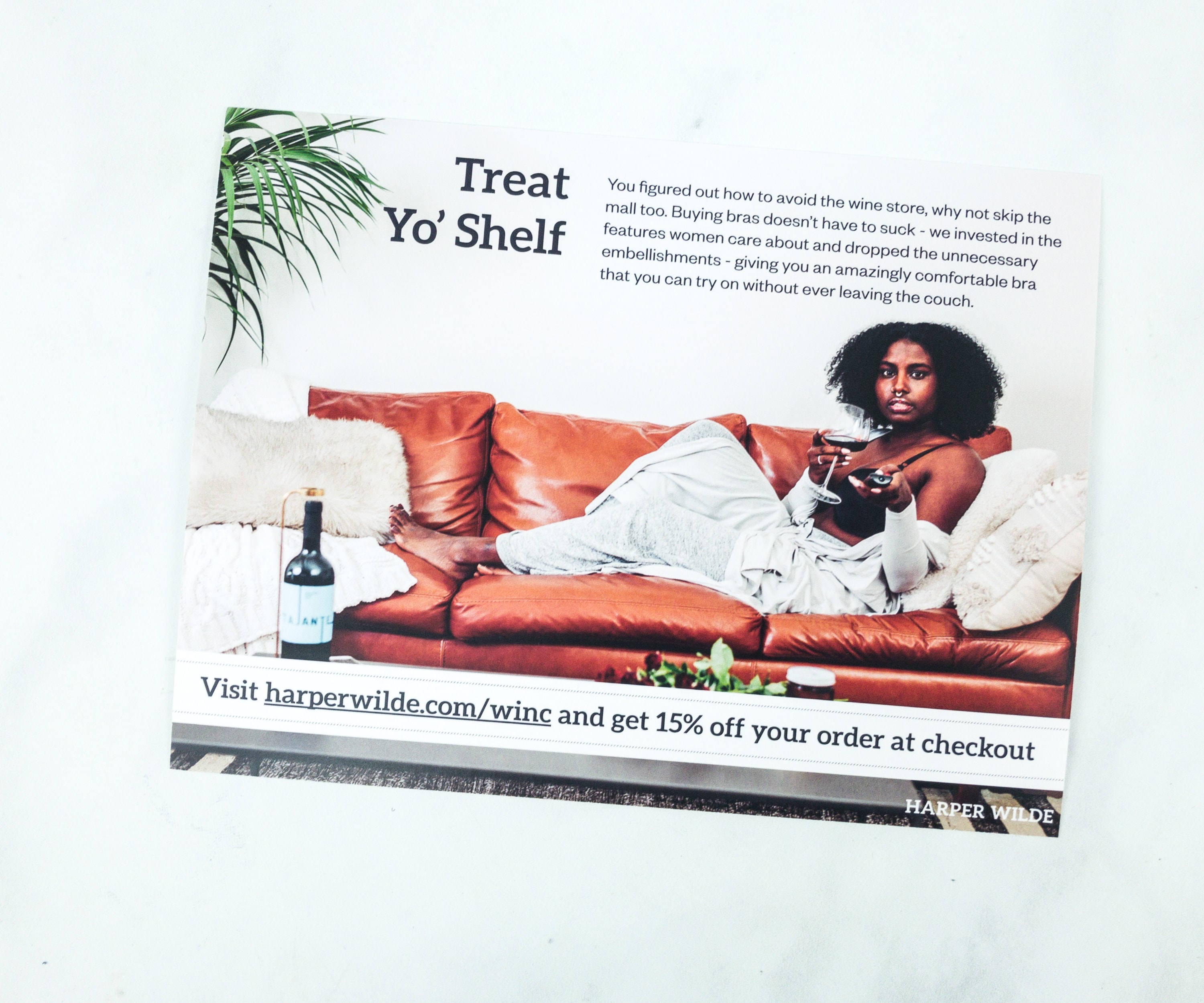 We also got a gift card from Harper Wilde to get 15% off your order.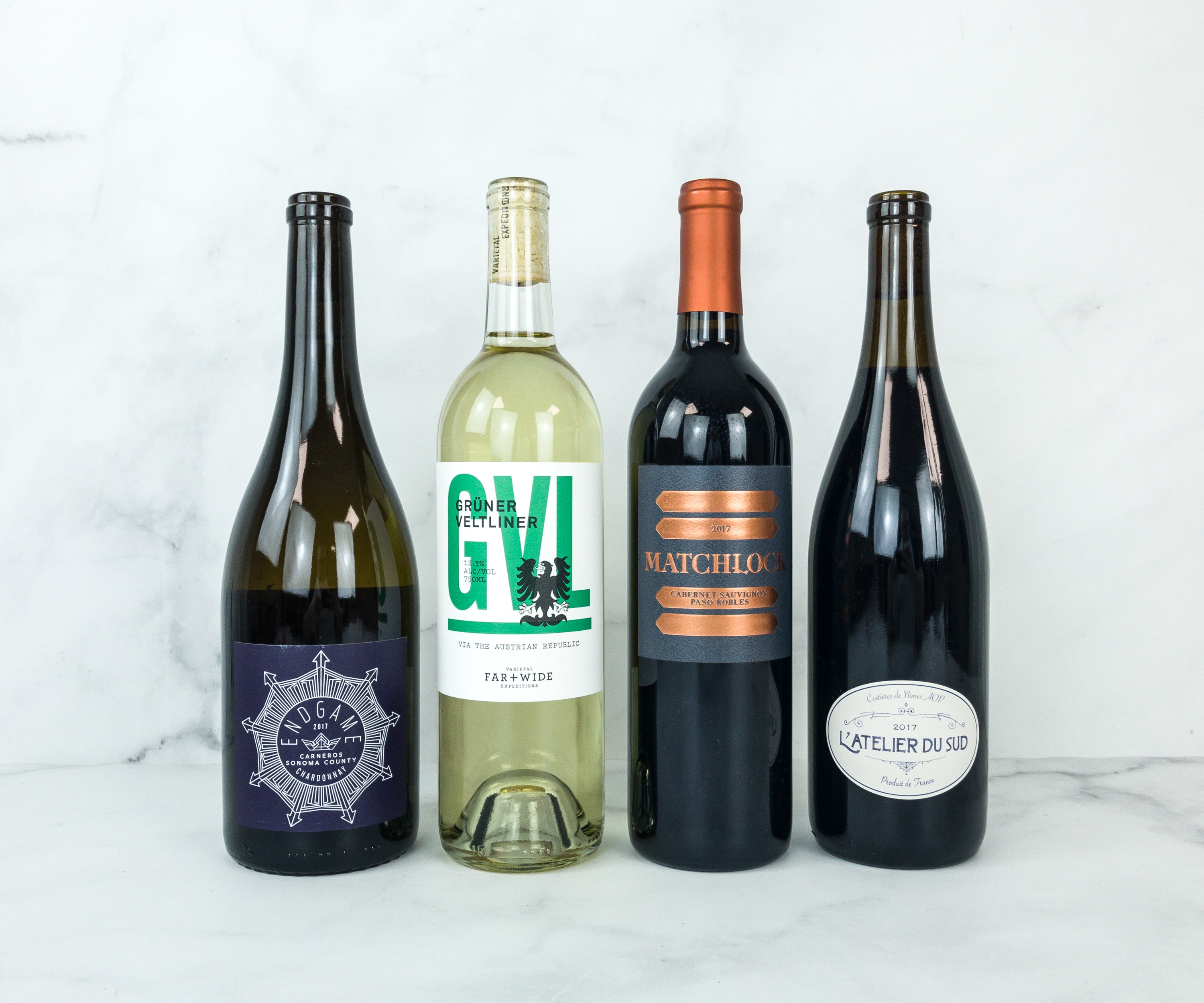 We got two bottles of red wines and two bottles of white wines! We let Winc's algorithm select all of our wines.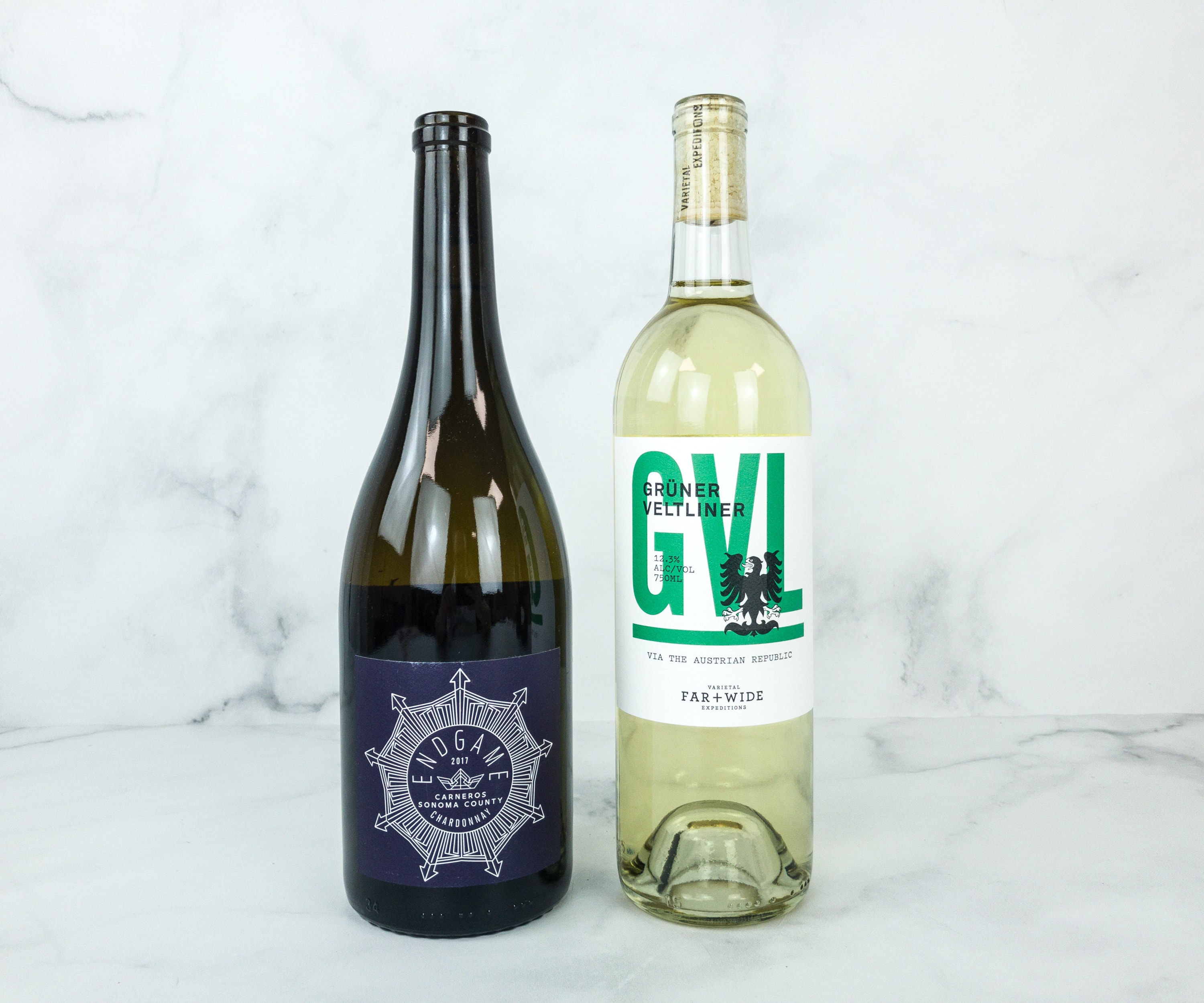 The white wines are Endgame 2017 Chardonnay and 2017 Far Wide Gruner Veltliner!
Endgame 2017 Chardonnay ($28) It's a medium-bodied wine made of handpicked grapes from an organic Carneros vineyard in one of the most famous wine regions in the word: Napa and Sonoma Valley. Endgame has a scent of butterscotch and yellow fruit with lemon notes that cuts right through the creamy texture, producing a surprising elegance in every sip.
This wine is best served chilled. It pairs well with fish, pasta with cream sauce, cheeses, and veggies.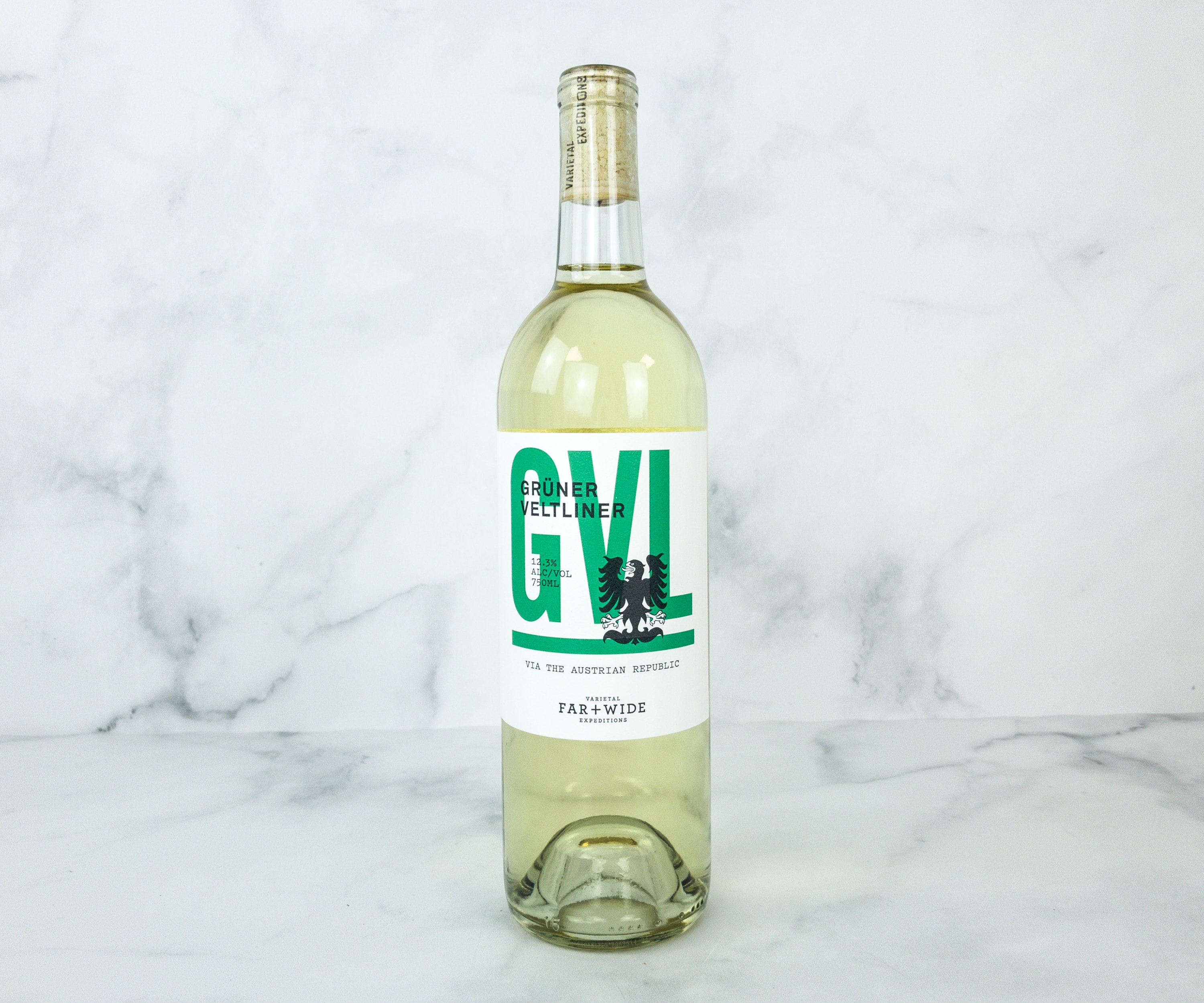 2017 Far + Wide Grüner Veltliner ($14) If you are looking for a refreshing, fruity, and lively white wine, this is definitely the perfect drink for you. This delicious wine is made by the Austria's largest wine growing region in the northeastern part of the Weinvertel. It's a versatile tasting white wine that features a lime zest, pineapple, and fresh herb notes.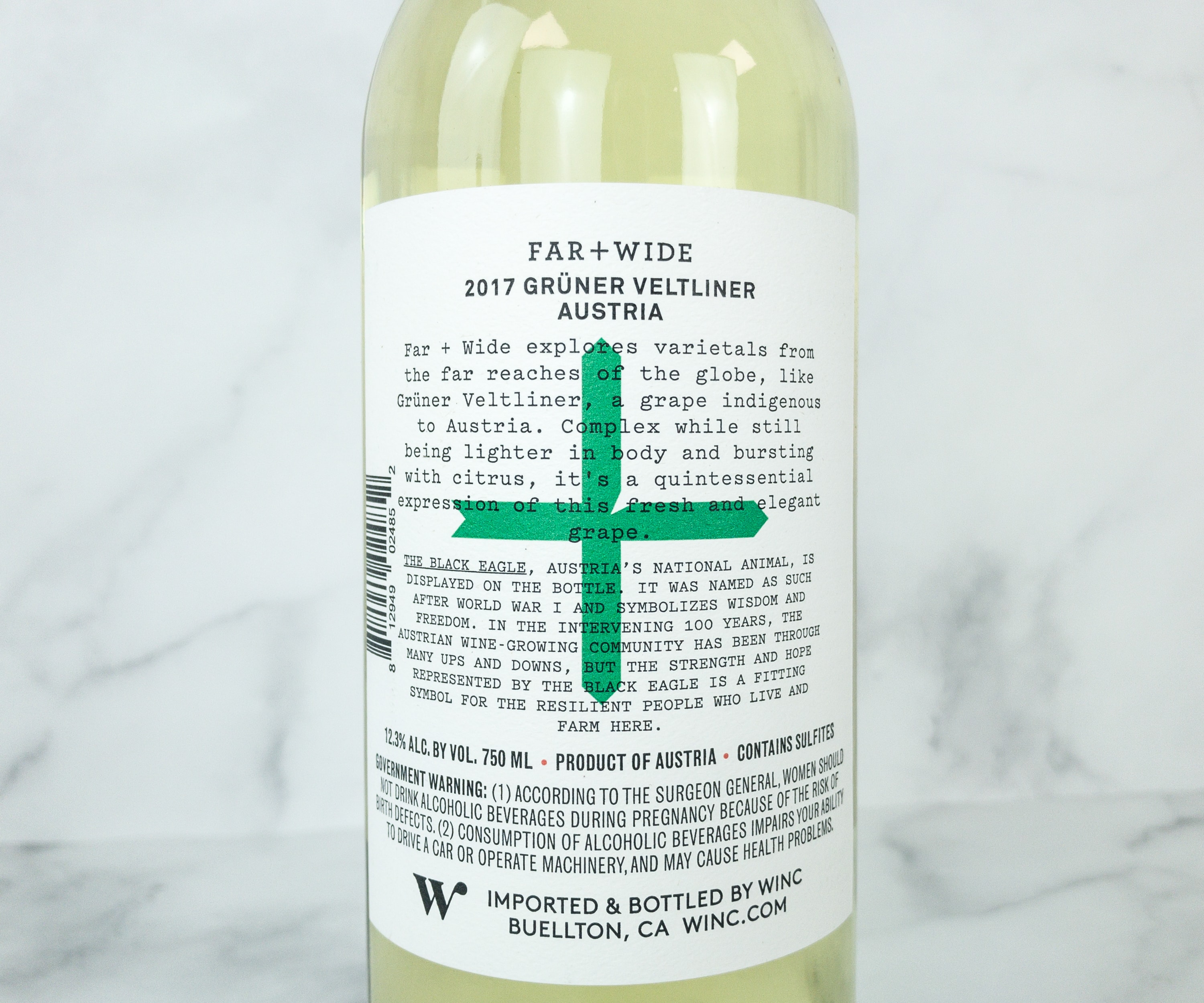 According to Winc, this wine is best paired with fish, shellfish, sushi, and salad. It's so good and refreshing!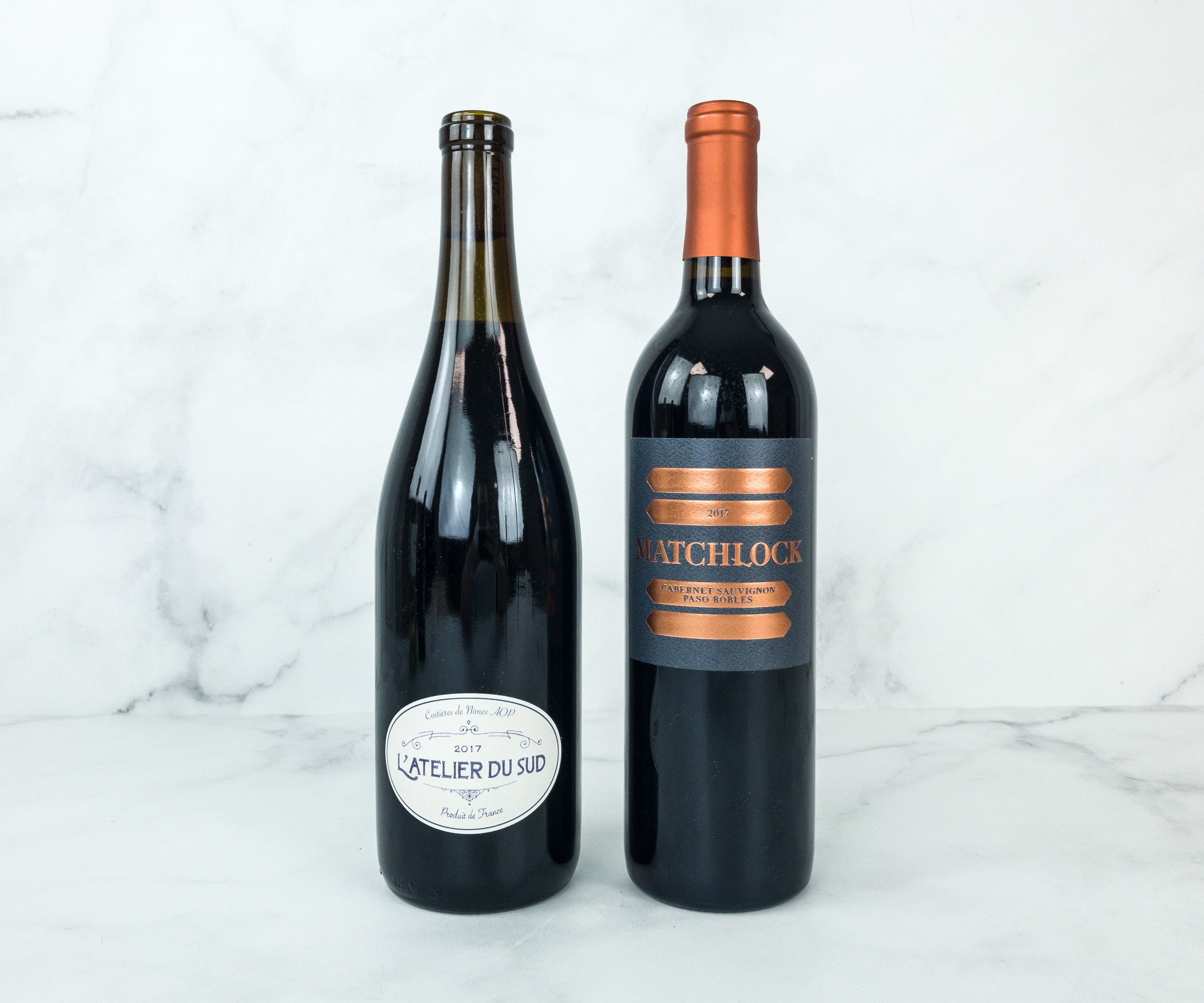 On to the red wines! These are 2017 L'atelier Du Sud Sauvignon Blanc and 2017 Matchlock Cabernet Sauvignon Paso Robles.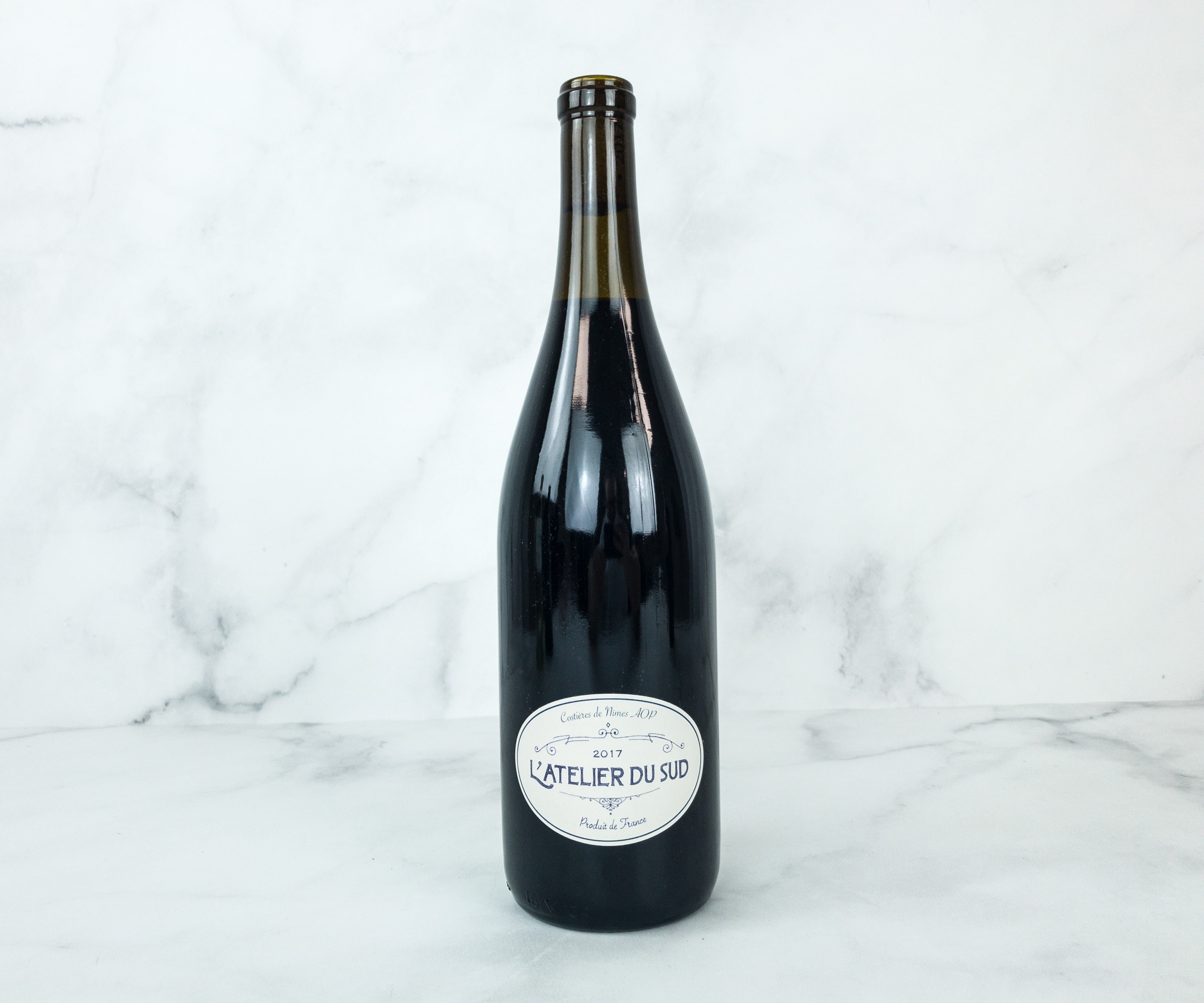 2017 L'atelier Du Sud Sauvignon Blanc ($13) This wine gives us the taste of elegance from a French countryside wine. It is a medium-bodied drink made from Grenache and Syrah grown in the south of France. It has notes of cranberry, dark cherry, spice, and thyme complemented by soft tannins on the finish.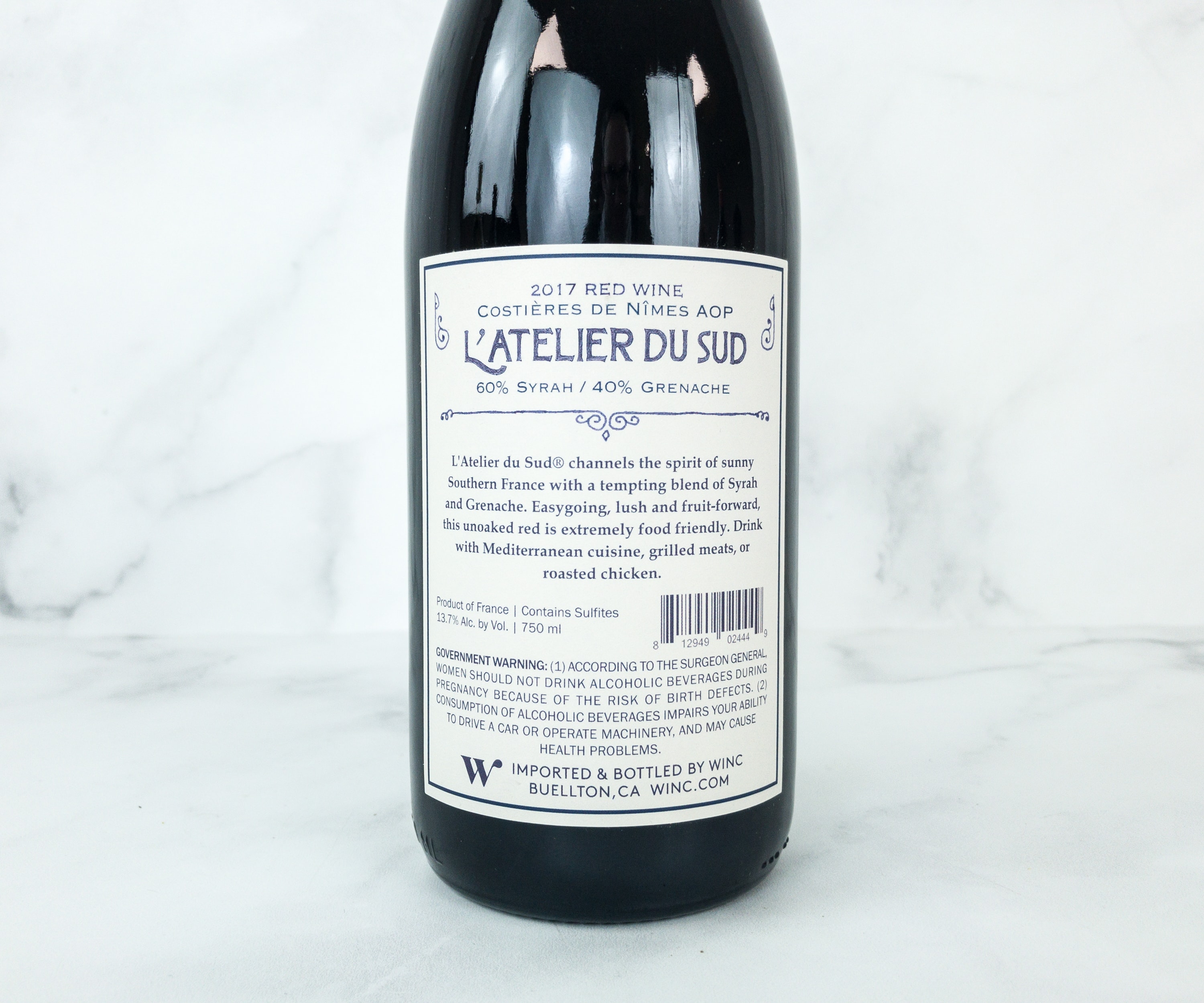 It is ideally paired with pork, pasta with red sauce, and cured meats. It's so elegant, vigorous, and easy to drink!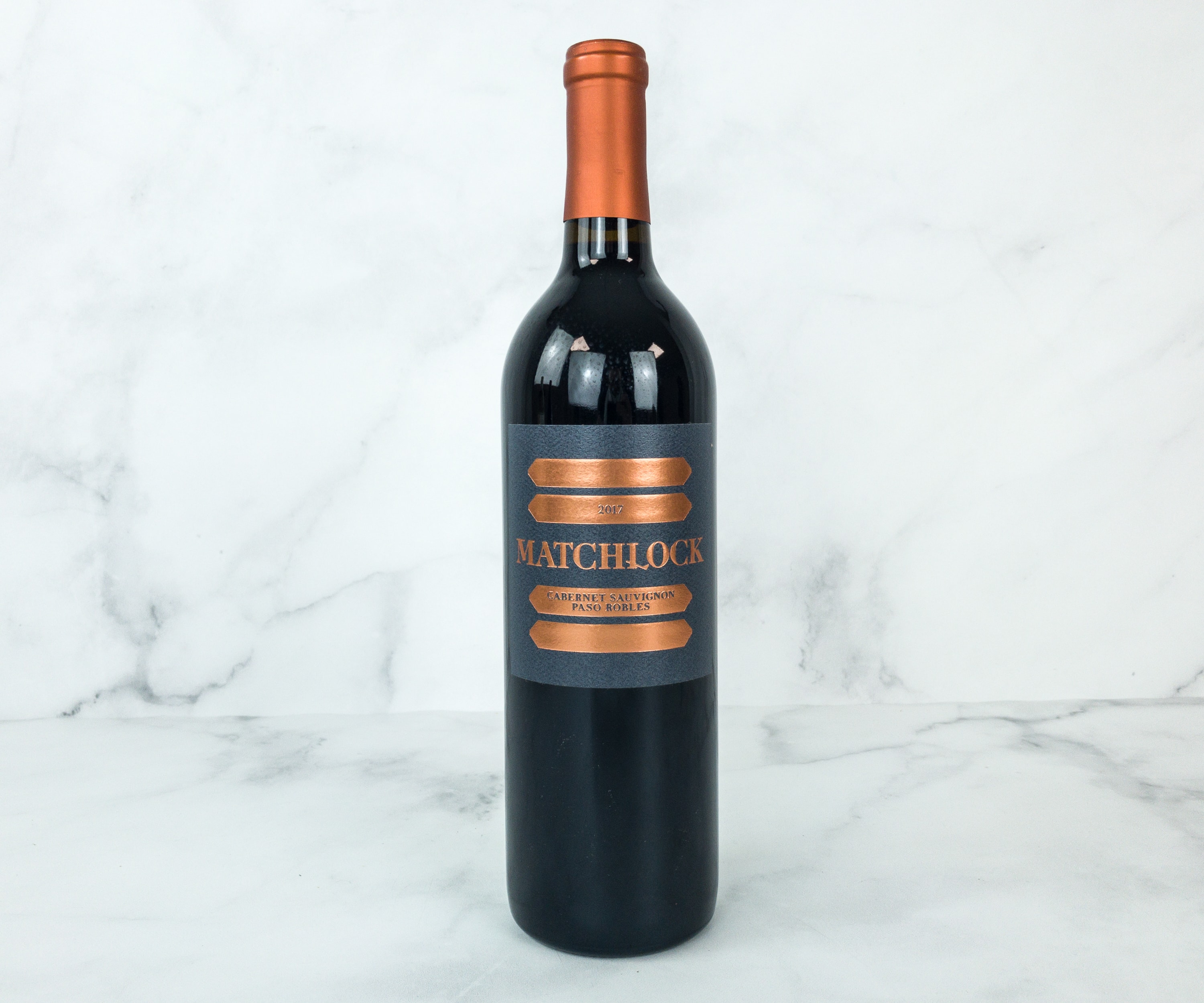 2017 Matchlock Cabernet Sauvignon Paso Robles ($18) A full-bodied Cabernet Sauvignon, this red wine has notes of baking spice, black cherry, blackberry, and chocolate. It shows a great balance of fruit, spice, and distinctive earthy flavor.
For best results, this wine should popped open 20 minutes before serving or at the very least aerated. It also pairs well with burgers, ribs, pasta with cream sauce, and chocolate cake. The perfect Valentine's Day drink!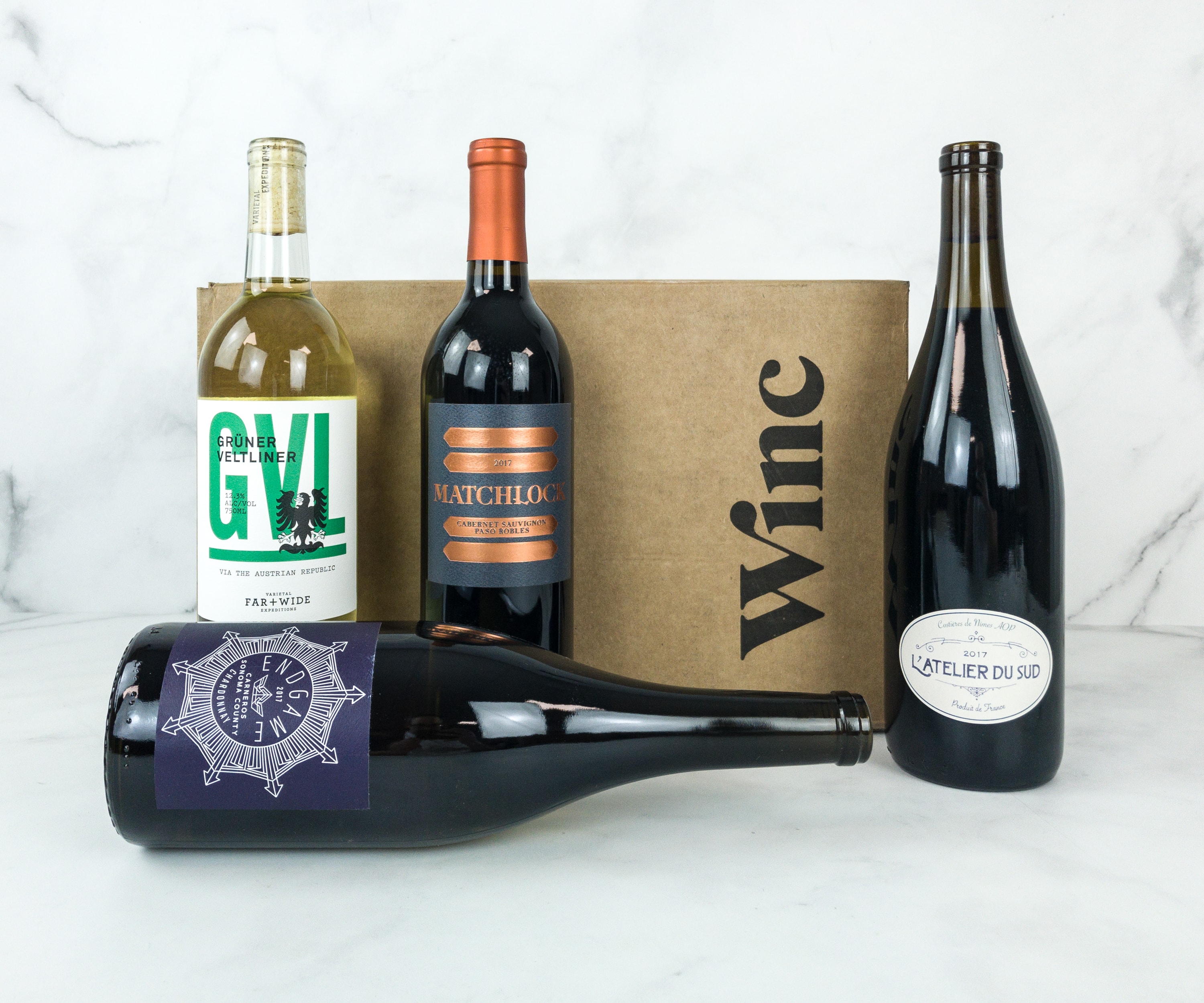 Here are all the wines we got in the January 2019 Winc box!
New Year, new wines! Both white wines are fruity, while the red wines have the right amount of spice and earthy flavors. This subscription never disappoints, as they offer a wide variety of wines to satisfy your palate. I also loved the idea of being able to choose your preferred wines, so you'll never receive a wine that you don't like. The bottles are also well packed, making sure that everything arrives in great condition. I am looking forward to new and delightful wines coming my way without lifting a finger.
Do you subscribe to Winc? Which wines are your favorites? Tell us in the comments below!