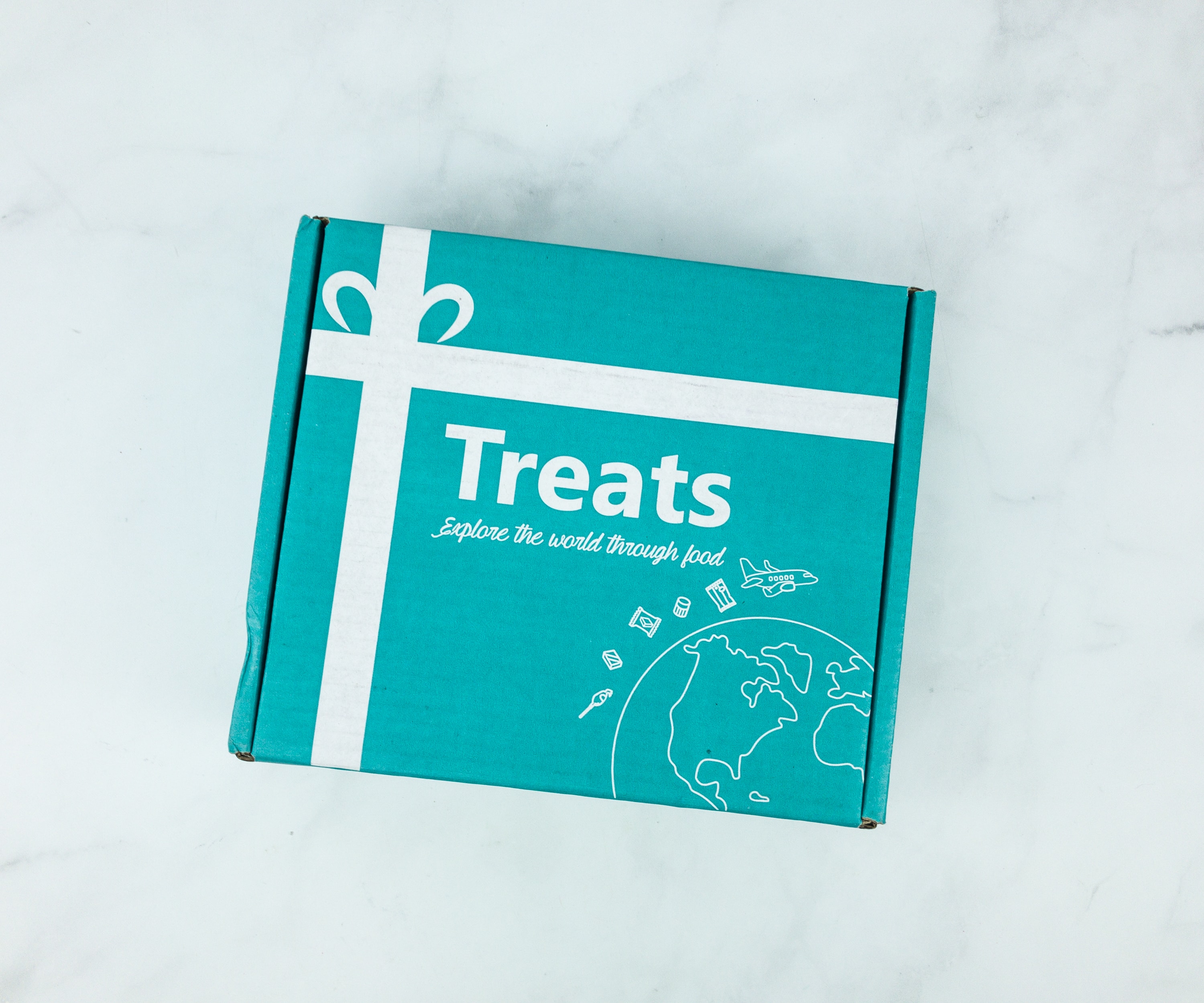 Treats is a monthly snack subscription full of snacks from around the world. You can expect to receive eclectic and interesting snacks that you've never sampled before (unless, of course, you've lived in the featured country recently)! The Standard Pack offers 4-5 snacks, while the Premium box offers 8-10. It's quick to enroll, and you'll get your first box within a few days of when you subscribe.
This is a review of the premium pack – $25.95 per month.
DEAL: You can save 15% on your first month with coupon code HELLO15.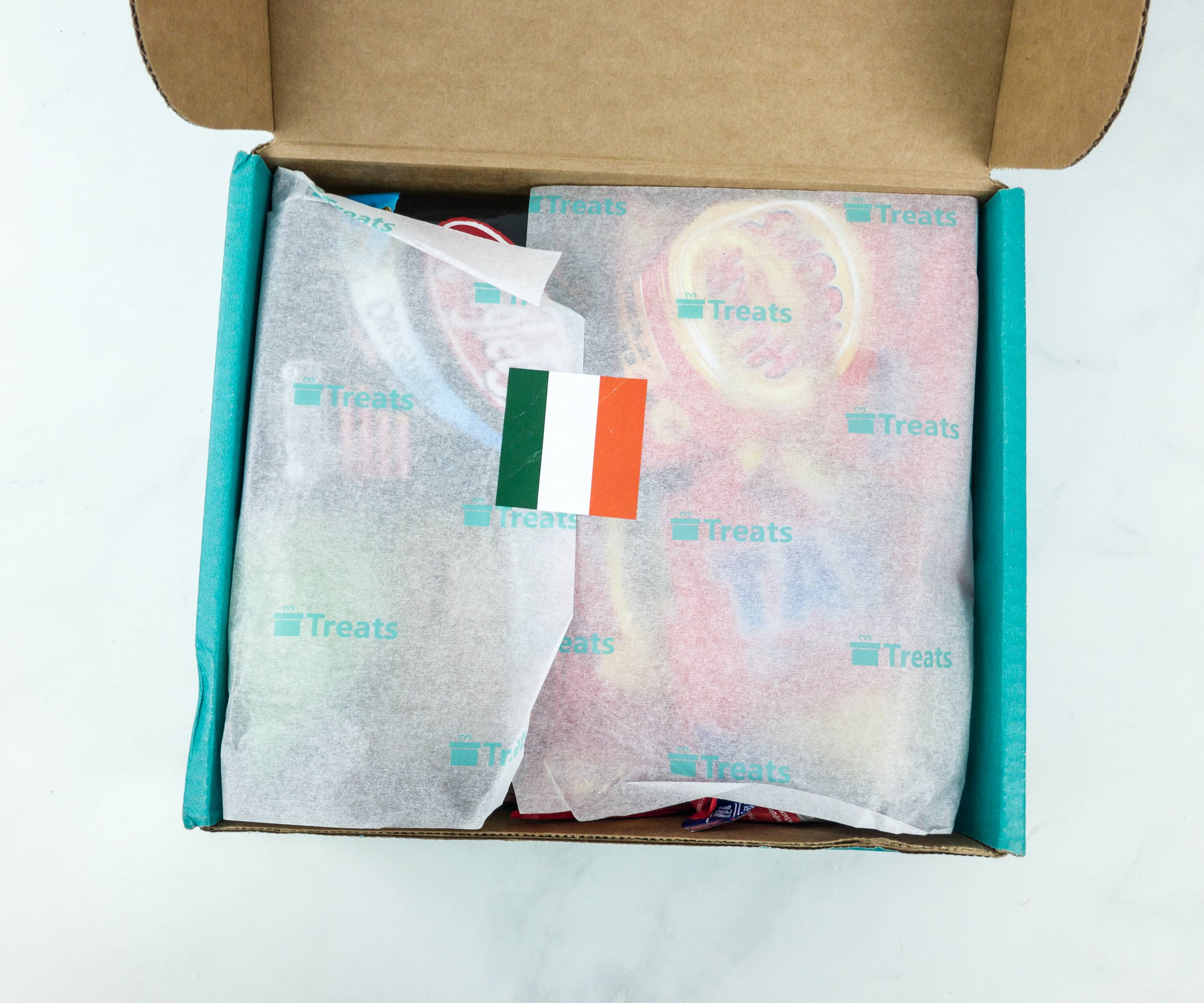 This month's Treats destination is Italy! The packaging is simple yet neat, and you are always greeted with the flag of the featured country when you open the box. Tissue paper keeps the contents a secret until you are ready to dive in.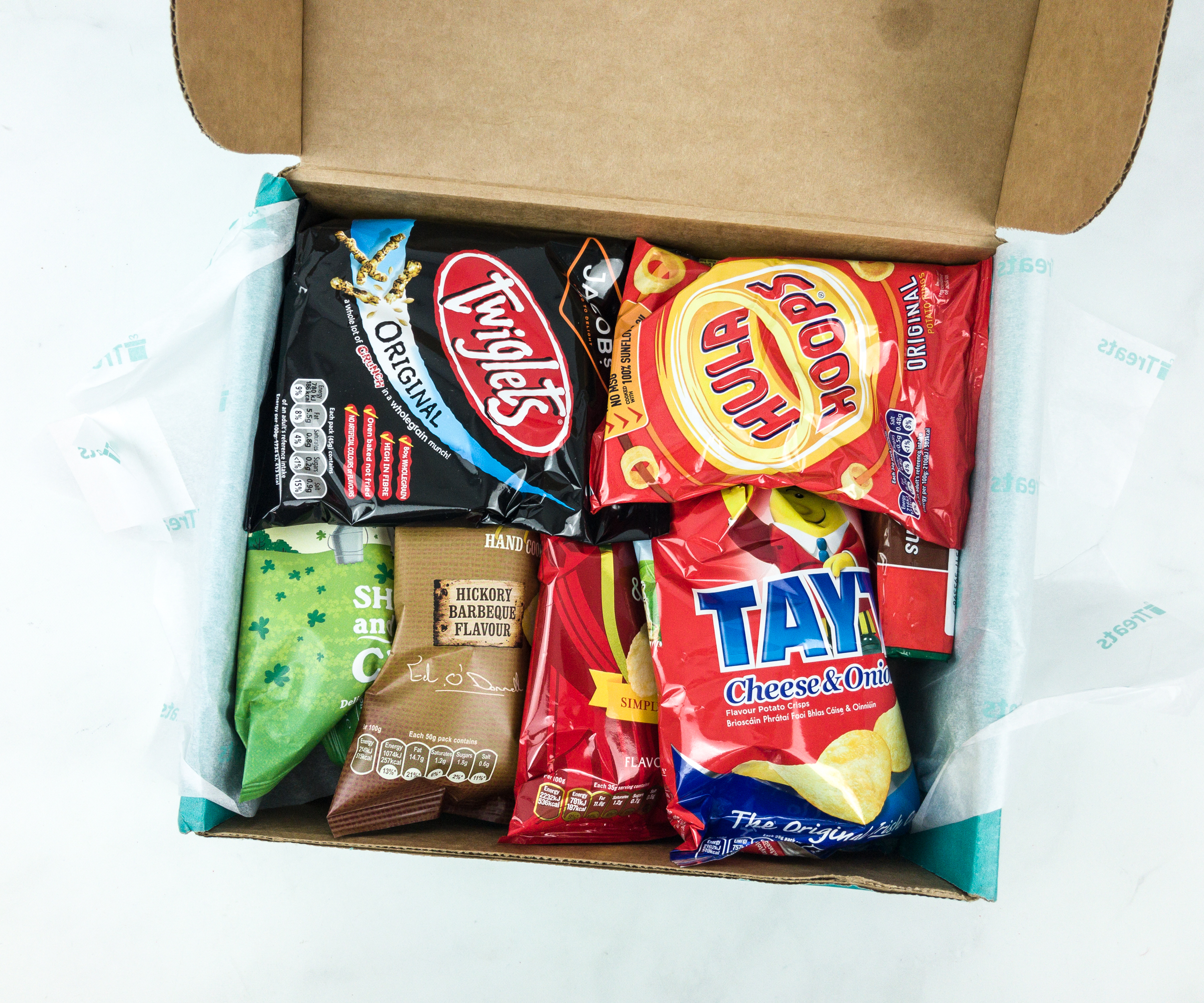 The box is filled to the top with goodies! Everything comes in its original packaging, often solely in the language of the featured country – sometimes it's just as much fun to see the unique package styling as it is to try the snacks! The box is always so full, that they don't need to use any extra packing material.
The box always comes with a beautiful postcard welcoming us to this month's Treats destination. Usually, it is a shot of one of the most iconic landmarks of the country. This month, it's the Cliffs of Moher, Ireland!
The introduction card tells a little about the snack culture and points out some of the flavors or snack styles that are popular or unique to the destination.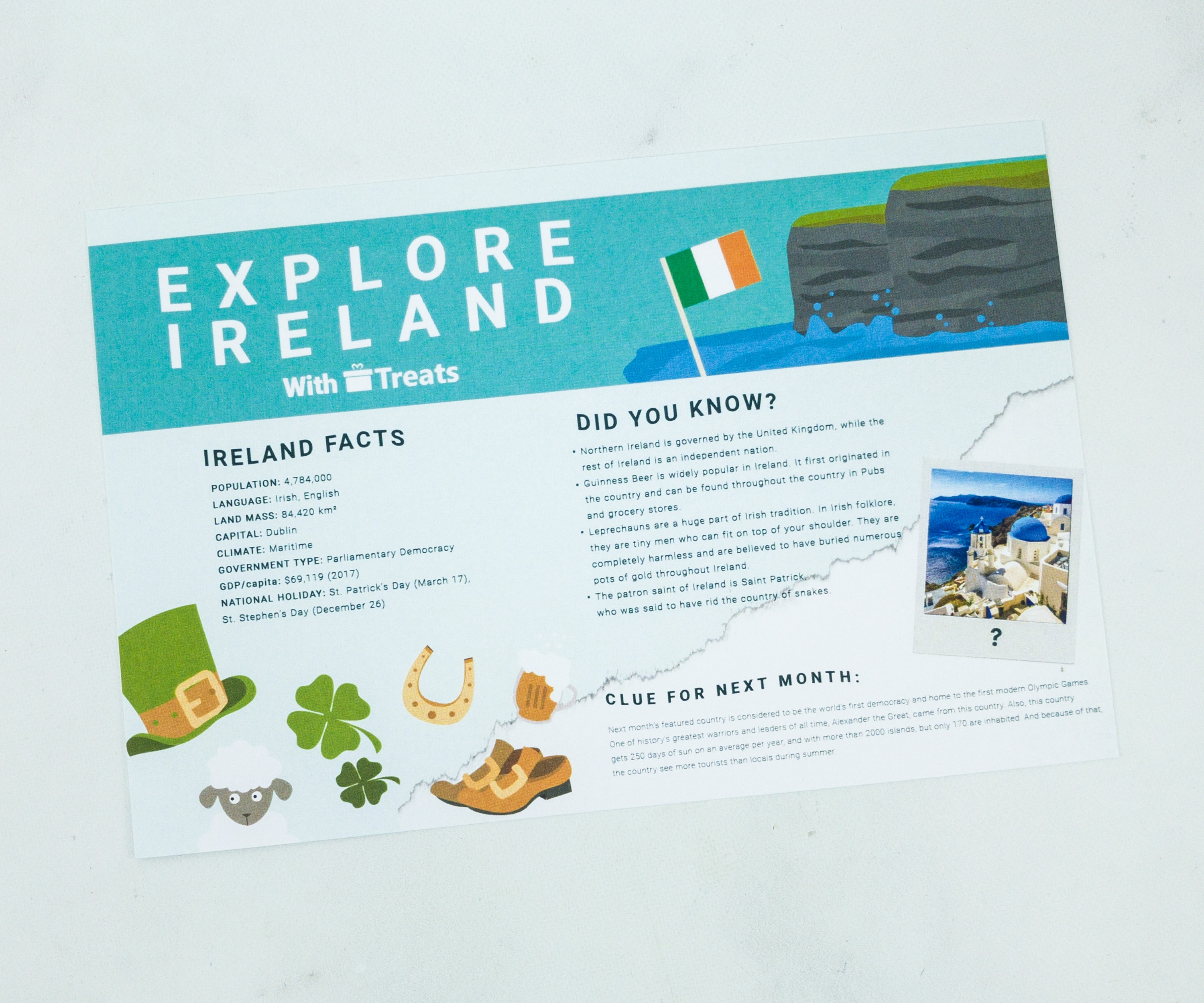 The box also includes another card that features some facts about Ireland, plus a clue for your next month's box.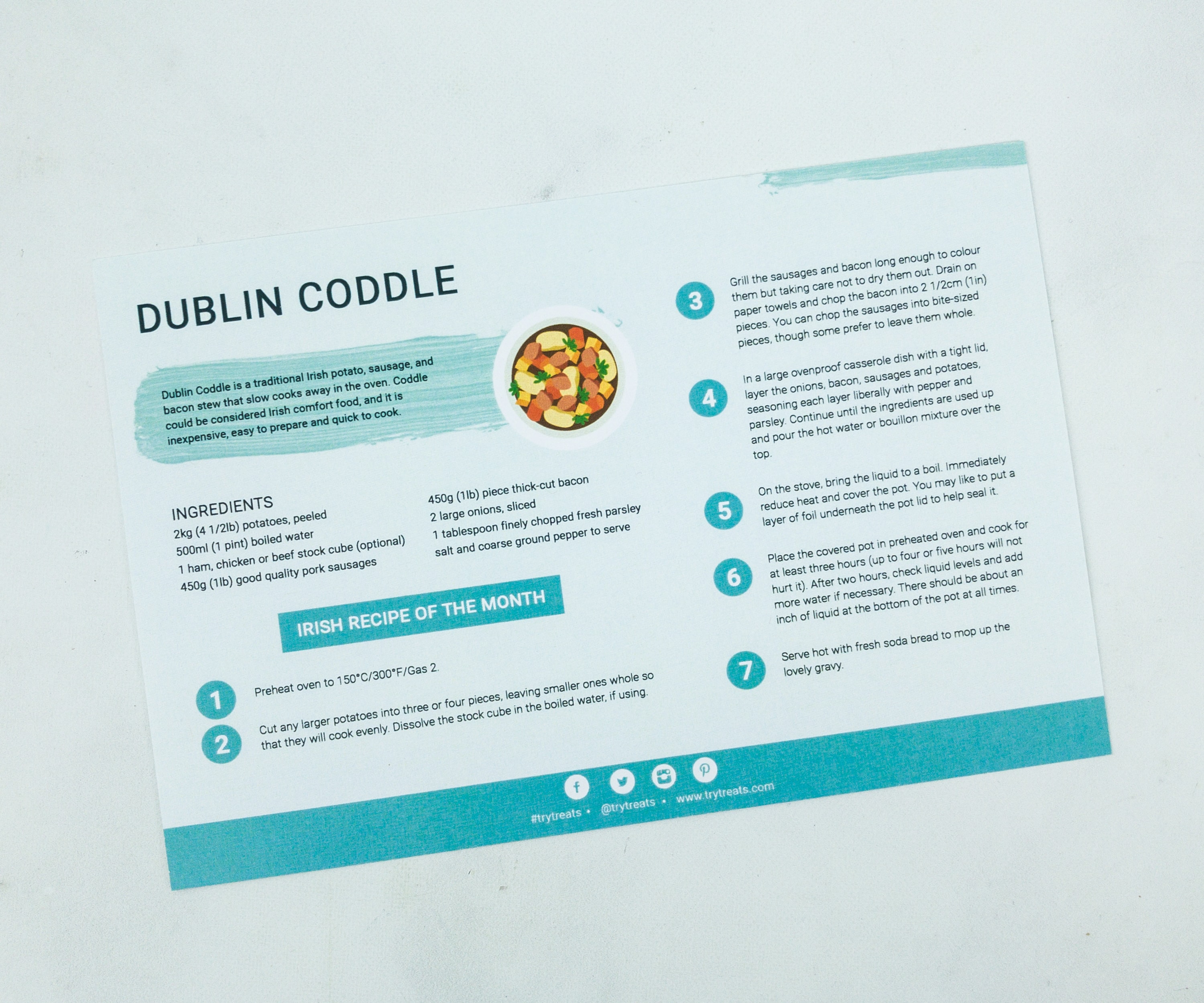 This month's featured recipe is Dublin Coddle!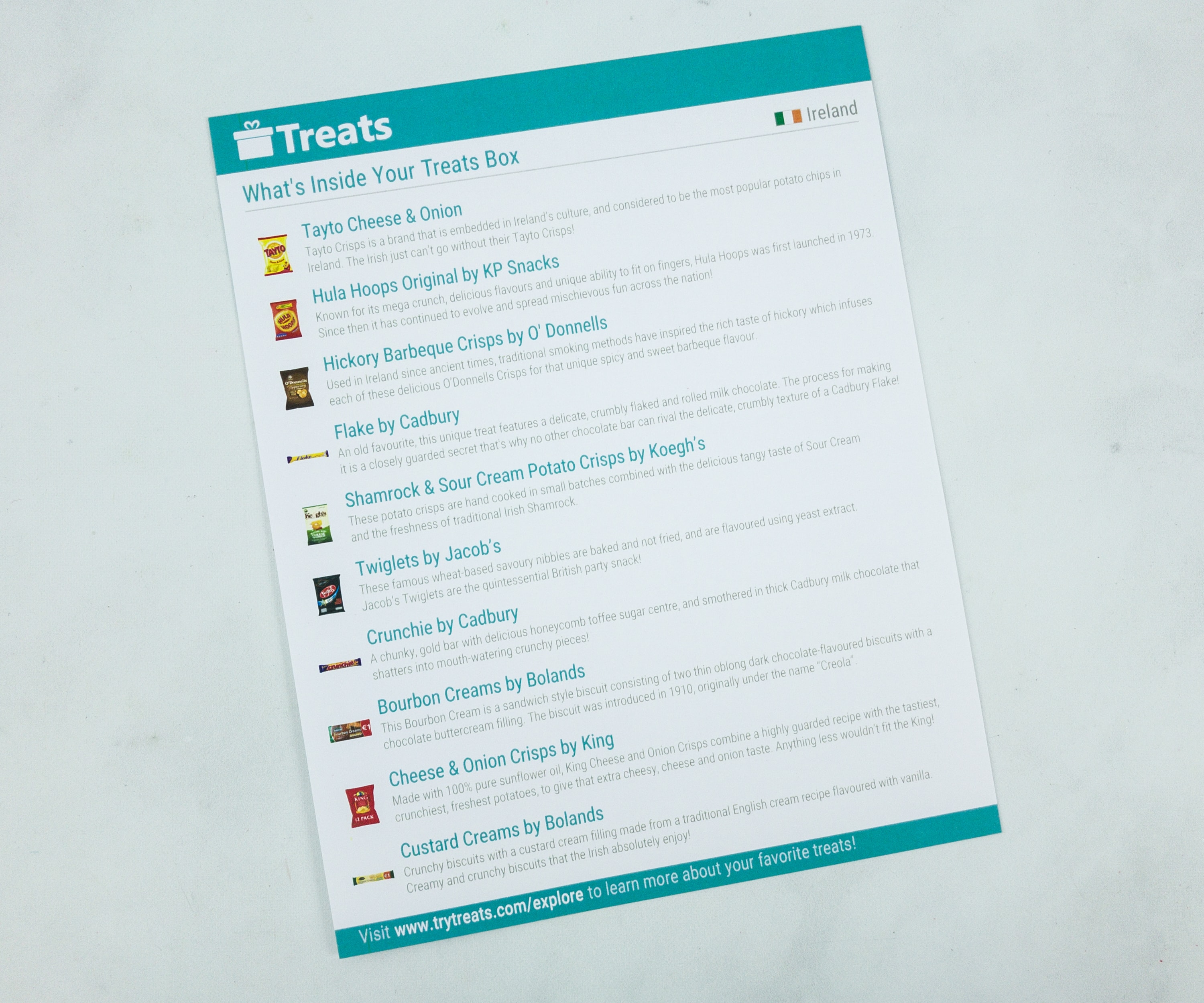 There is also a handy info card that gives the name and maker of each treat, as well as a short description of each. The blurbs give you a sense of what to expect, but you'll have to check each treat's label (and possibly hire a translator) for more detailed info on ingredients and nutrition. Even with the card, the only way to truly appreciate everything is to taste it!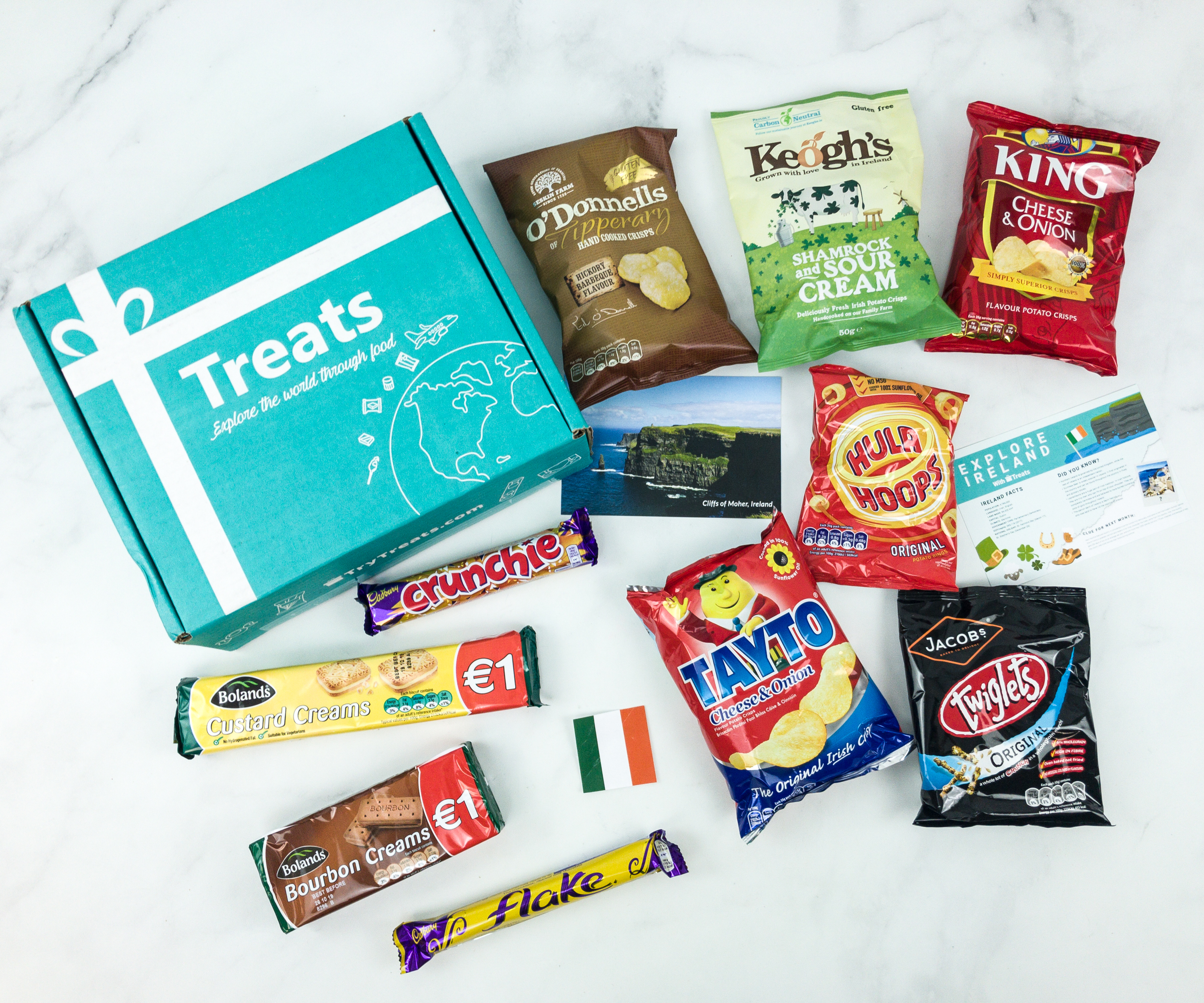 Everything in the box. The composition of each Treats collection depends on the local snacking culture, but there is usually a good mix of sweet and savory and individual and family packs.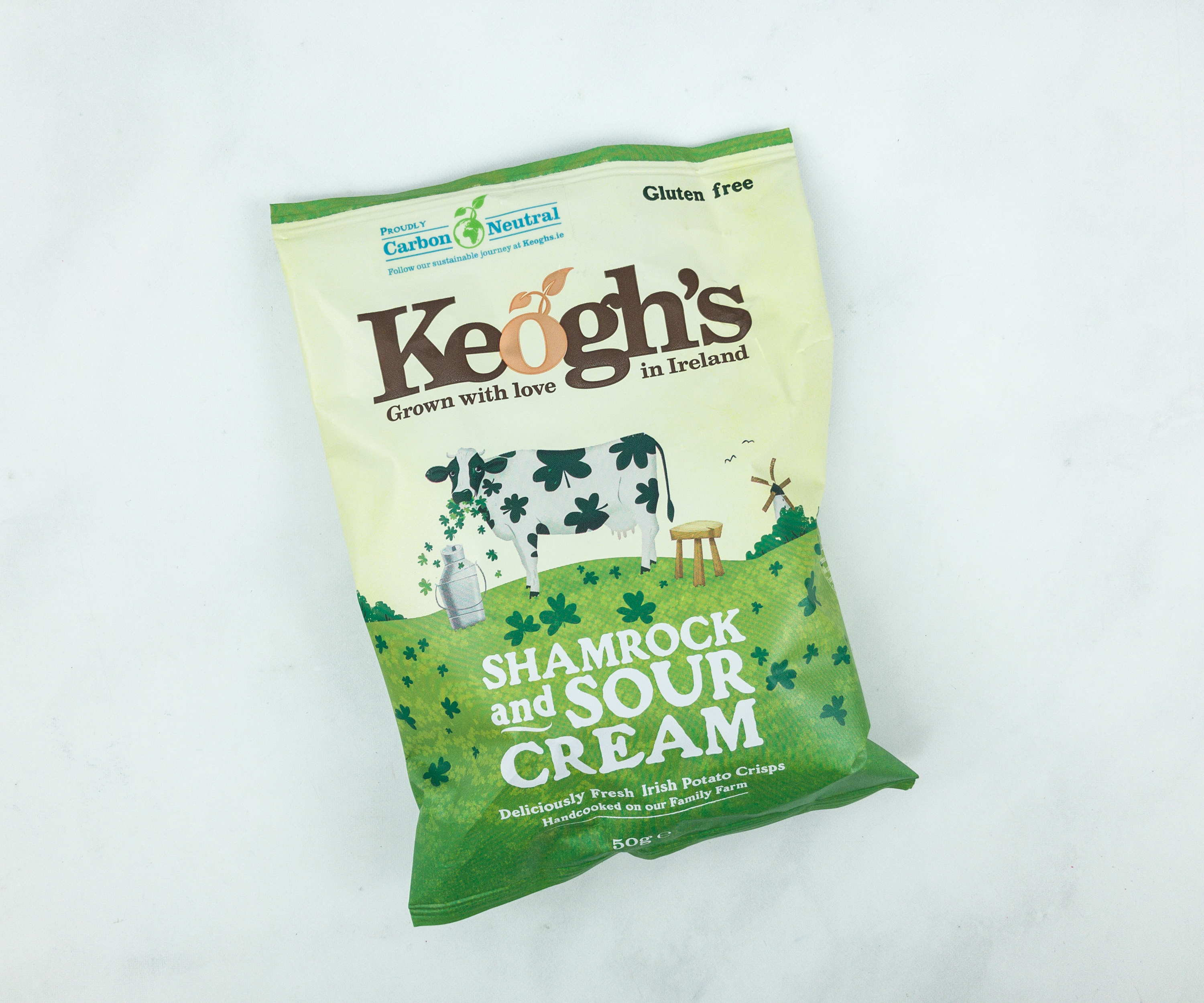 Keogh's Shamrock and Sour Cream Potato Crisps ($4.50) It's the potato snack that's suitable for everyone, even vegetarians! Behind its irresistible flavor are the finest quality sunflower oil and ingredients sourced from local Irish suppliers. It's gluten-free and absolutely guilt-free!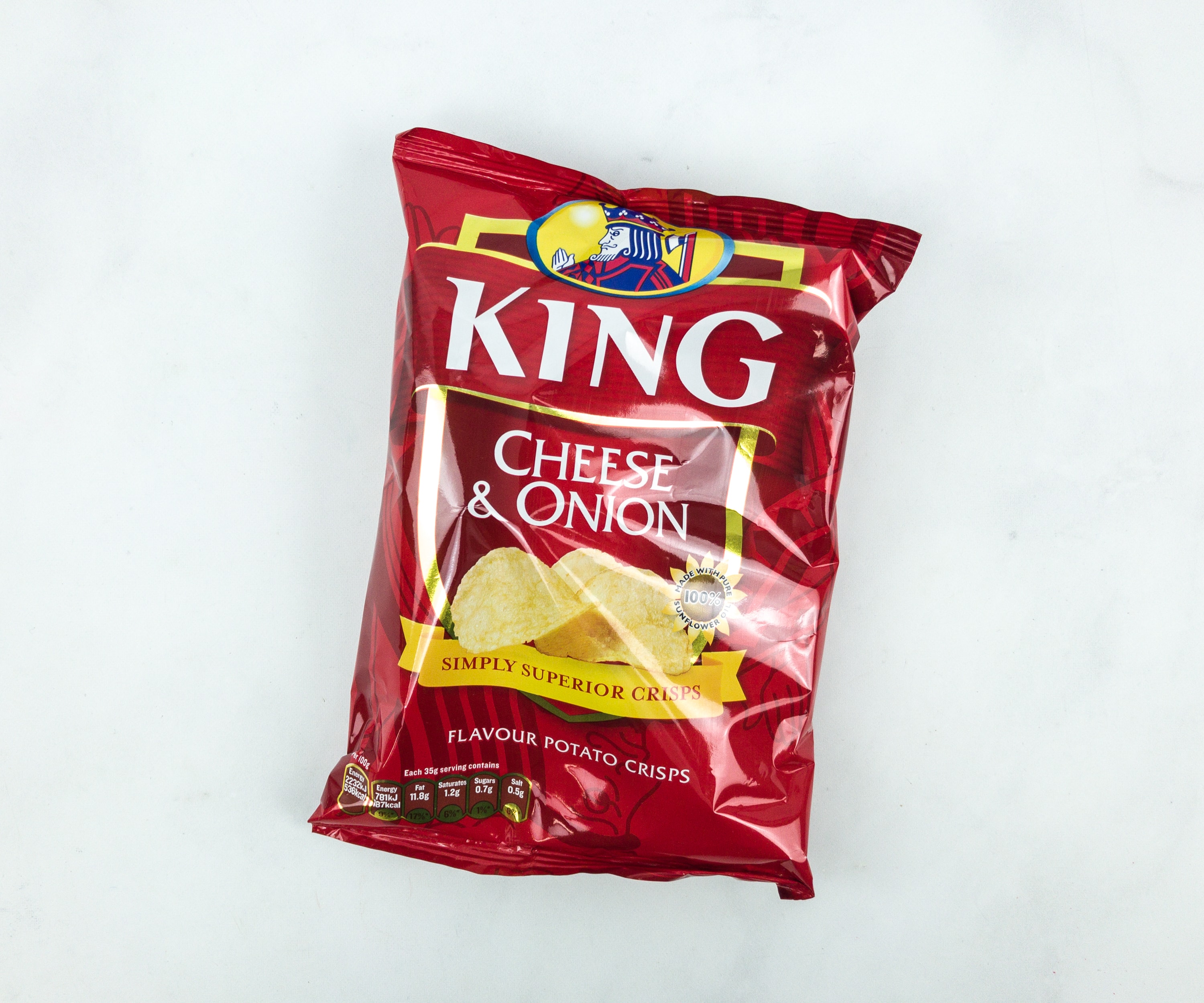 King Cheese & Onion Crisps ($2.42) Made with 100% pure sunflower oil, these crisps are a simply superior, enjoyable cheese and onion snack! It's best paired with mayo dip.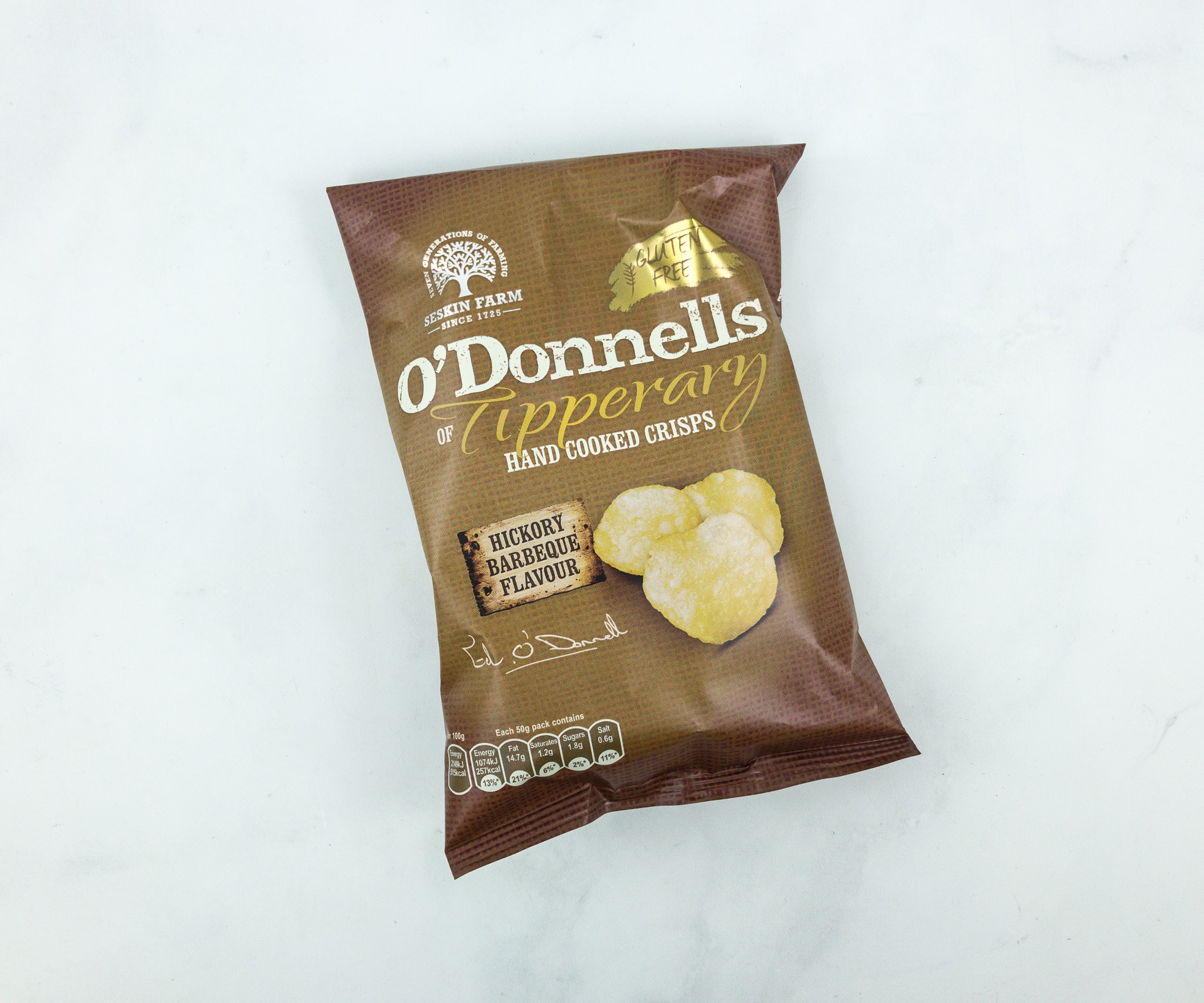 O'Donnell's Hickory Barbeque Crisps ($2.09) Another snack to love from Ireland is this Hickory Barbecue-flavored potato chips. In producing these crisps, they only used homegrown Tipperary potatoes and have sourced local artisan food producers to provide unique, individual flavors.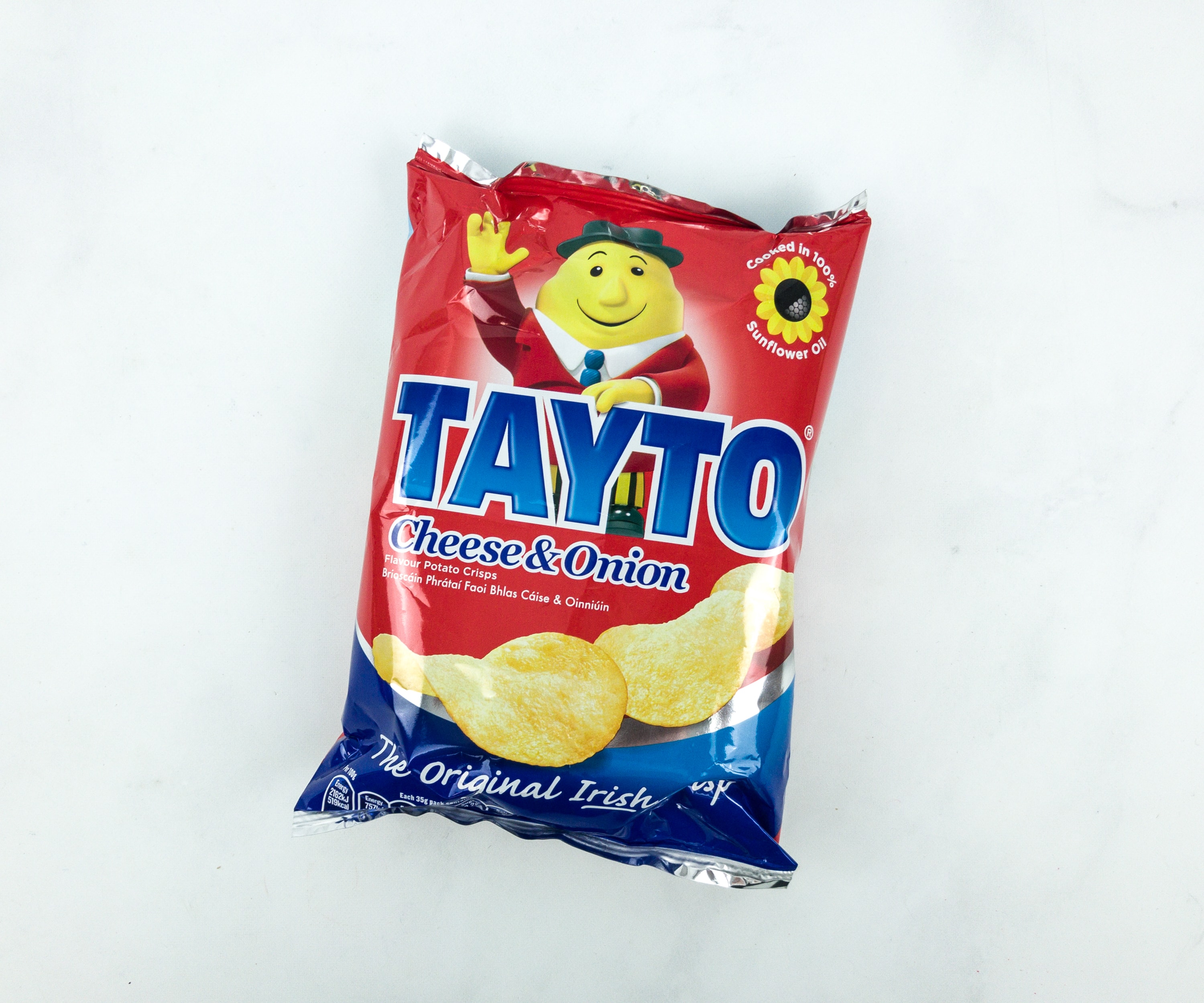 Tayto Cheese & Onion Potato Crisps ($1.25) We got one more potato crisp bag from UK's third largest snack manufacturing company, Tayto. I fancy the package with Mr. Potato dressed in Leprechaun as well as the salty-sweet, savory flavor ingrained in every piece.
KP Snacks Hula Hoops Original Potato Rings ($0.81) According to my kids, these rings fit their fingers and their taste buds. With their round shape, mega crunch and delicious flavors, they sure spread mischievous fun!
Jacob's Twiglets ($1.90) They are baked, not fried. These famous wheat-based savory nibbles are flavored using yeast extract, giving them a delicious taste that is similar to Marmite.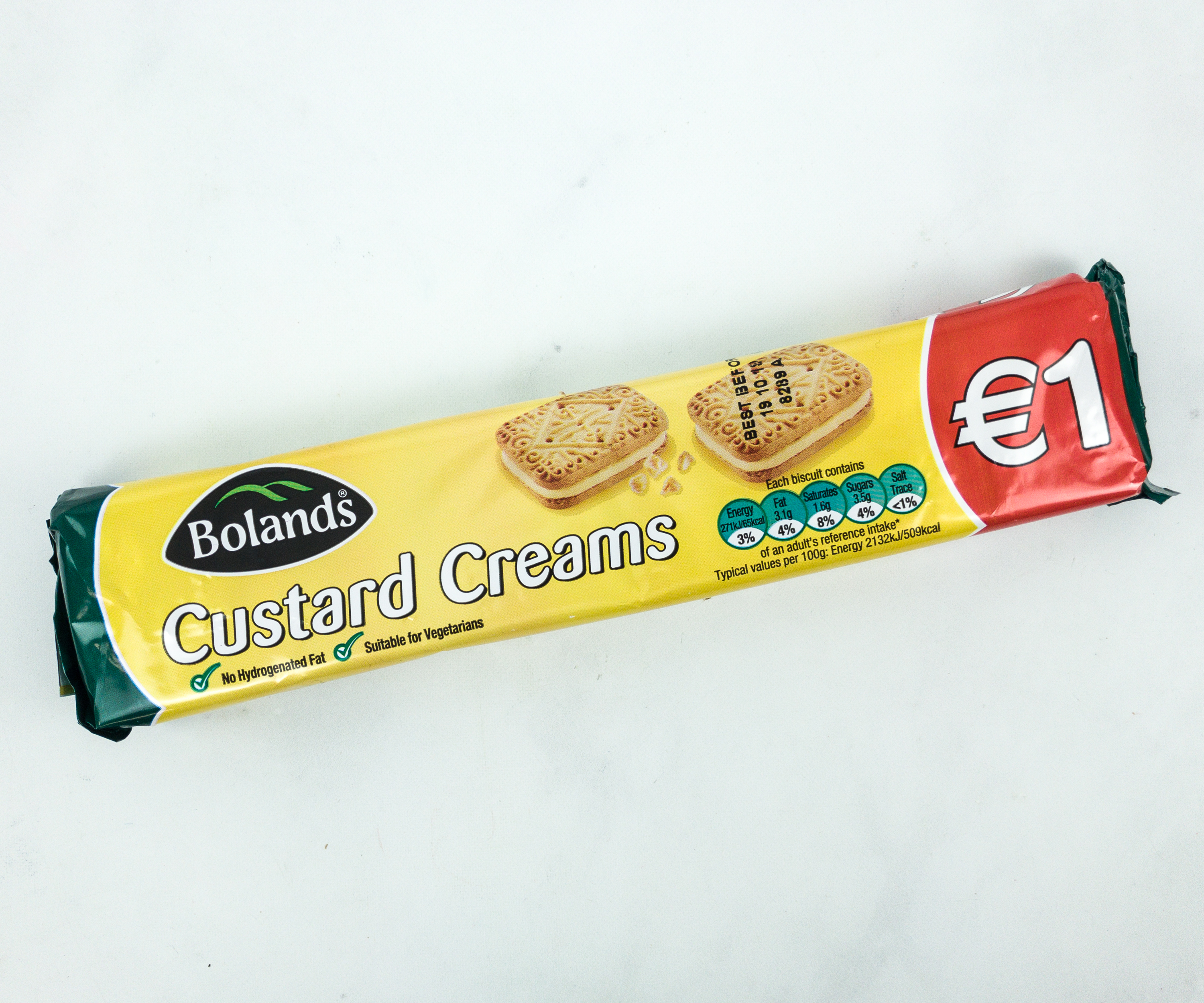 Bolands Custard Creams ($9.85) Here are crunchy cookie with a custard cream filling! Each one is smooth and rich on the inside and crusty on the outside. It's also made with ingredients suitable for vegetarians.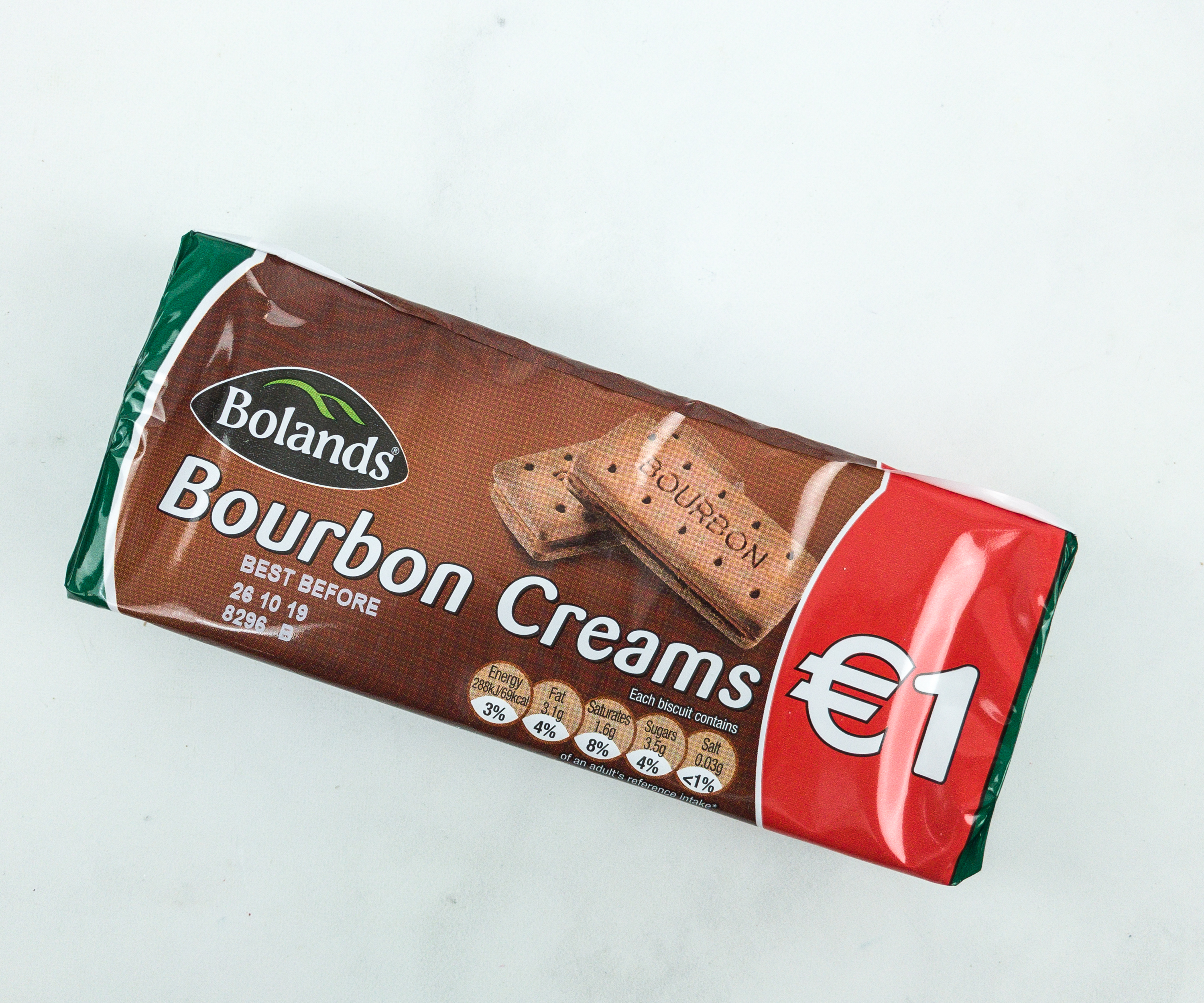 Bolands Bourbon Creams ($1.13) It's a chocolate-flavored cream sandwich cookie, which is another best of Bolands. Its sweet-chocolatey taste simply delights my palate.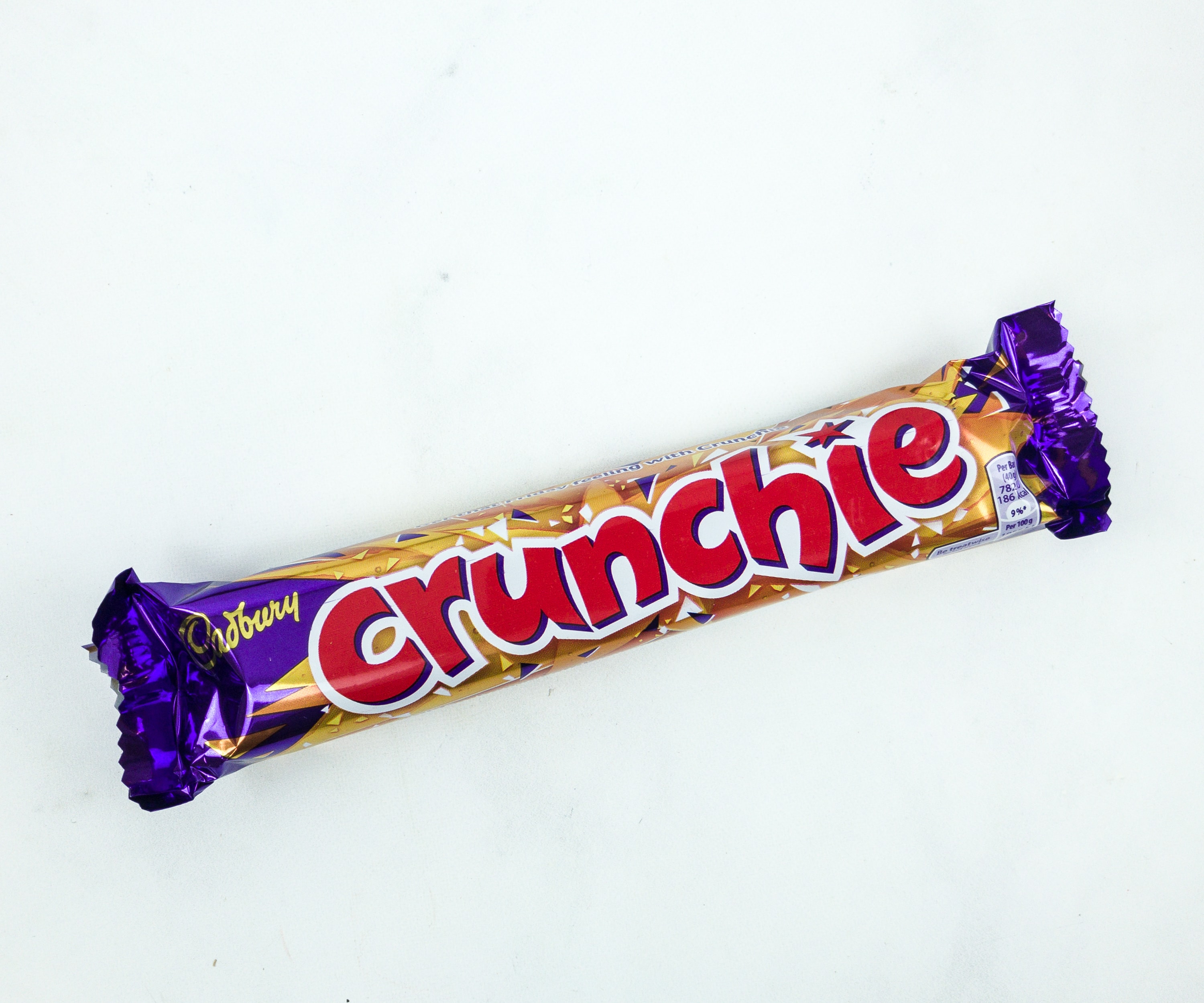 Cadbury Crunchie ($0.65) We can't get enough of this chunky, gold bar of delicious honeycomb, smothered in thick Cadbury milk chocolate.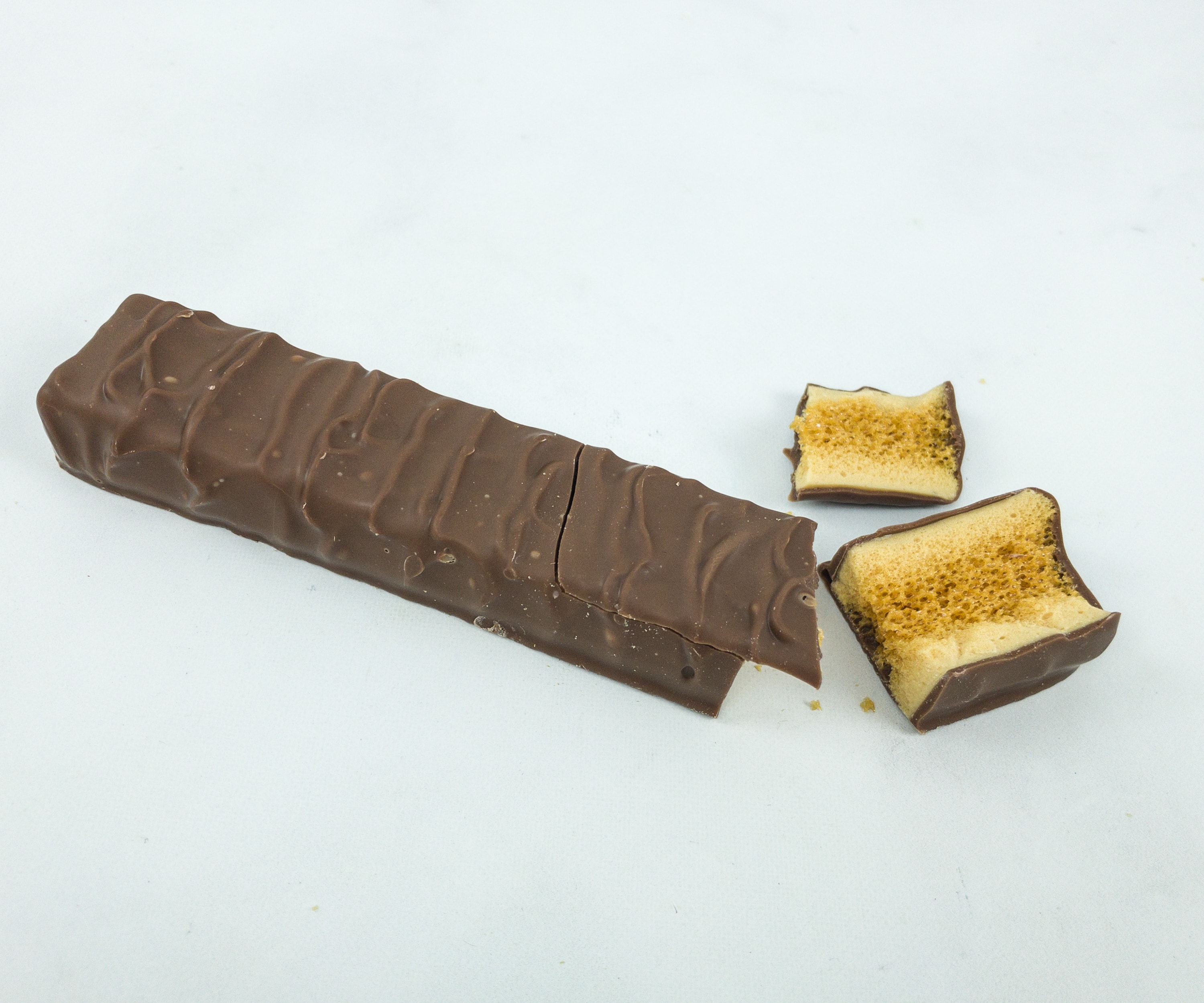 Each crunchy piece is filled with a mix of tartness and sweetness.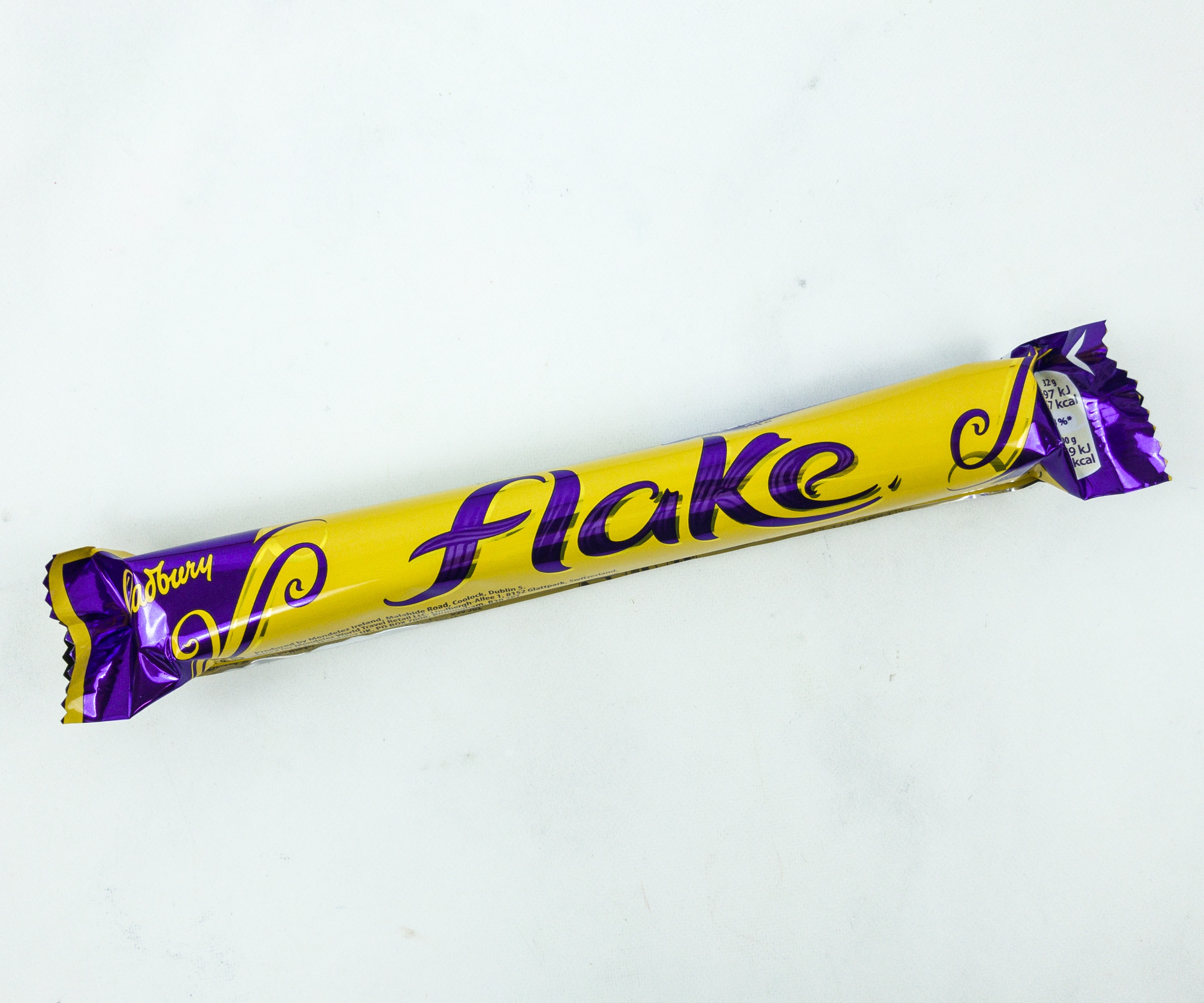 Cadbury Flake ($3.97) As expected, Cadbury Flake delivers. It possesses a delicate, crumbly texture that simply melts in your mouth.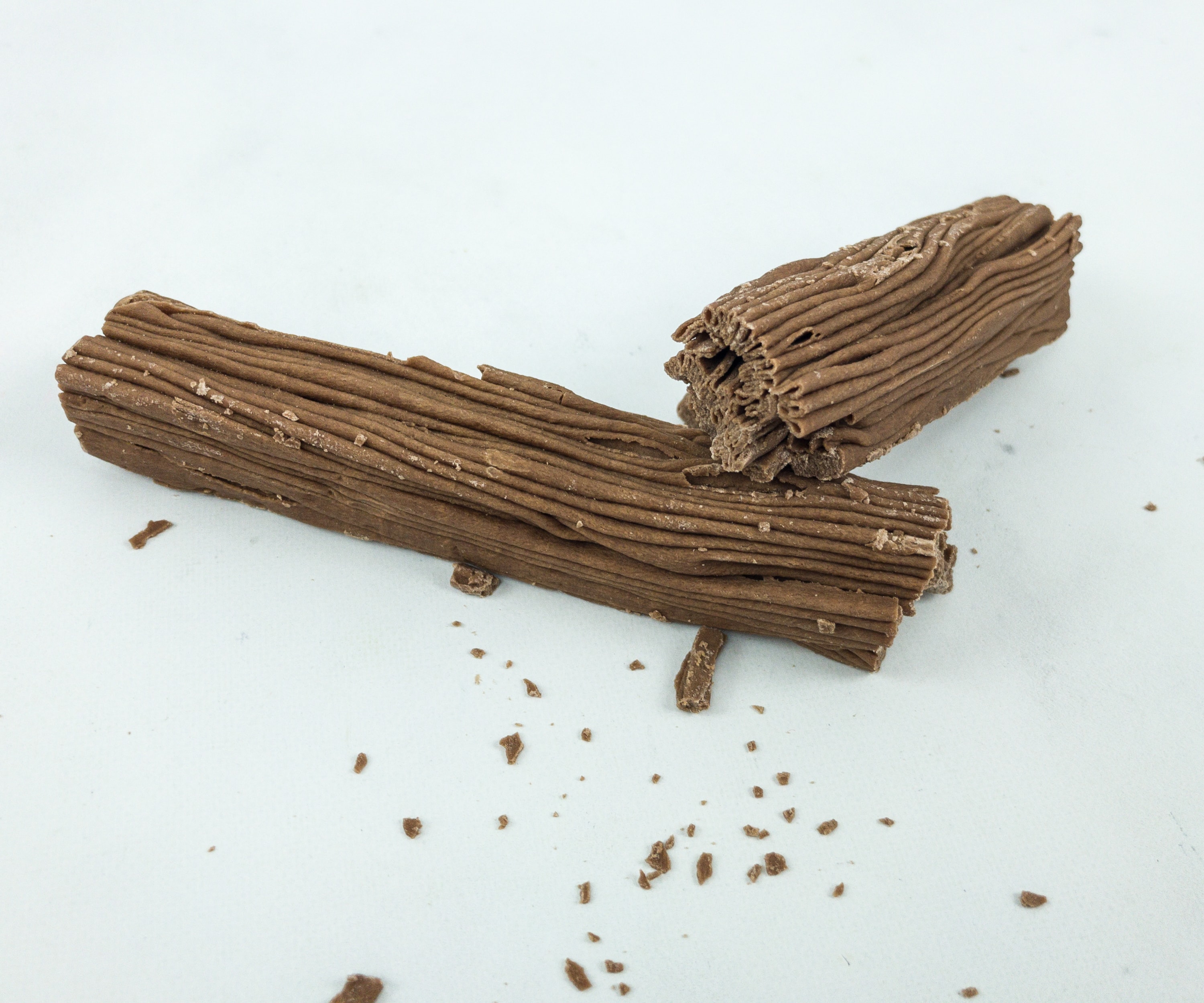 Truly, it's the crumbliest, flakiest chocolate bar I've ever tasted!
In Ireland, a potato is never just a potato. It's part of their history and culture. In fact, it has become their food staple. Which explains why the majority of this month's snacks are made from potatoes! Well, what better way to represent one's country than your famous delicacies, right? I also enjoyed munching on the chocolate products too. All in all, it was nice to know more about their local products and have a taste of these goodies.
Have you tried Treats yet? What did you think of the box?