Snack Crate is a monthly subscription that provides the most interesting snacks and features new and exciting places from around the globe. They offer three sizes of the box: the $14 mini with 5 snacks, the $26 original box with 10-12 snacks, and the $49 premium box with 18-20 snacks.
DEAL: Save up to $14 on your first box. USE THIS LINK to get the deal. You'll save $2 on the mini, $6 on the regular box, and $14 on the premium box!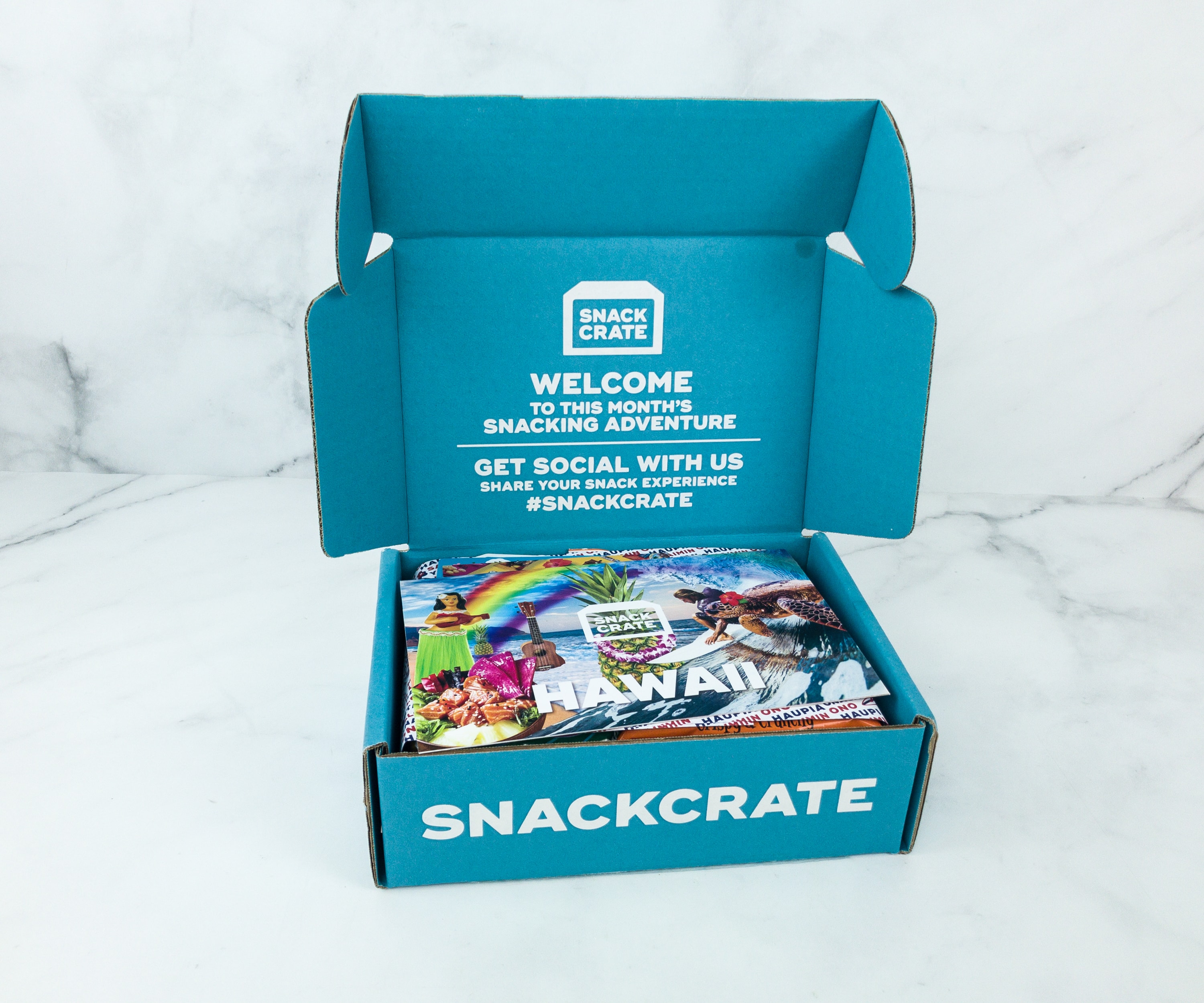 As usual, the box is filled to the brim!
When you sign up, your first box will be from a country of your choice. You have the option of adding a drink for $6, which I think is a pretty pricey option, and I passed.
All the treats are covered by a printed paper sealed with a flag logo of Hawaii.
The bigger snacks are on top.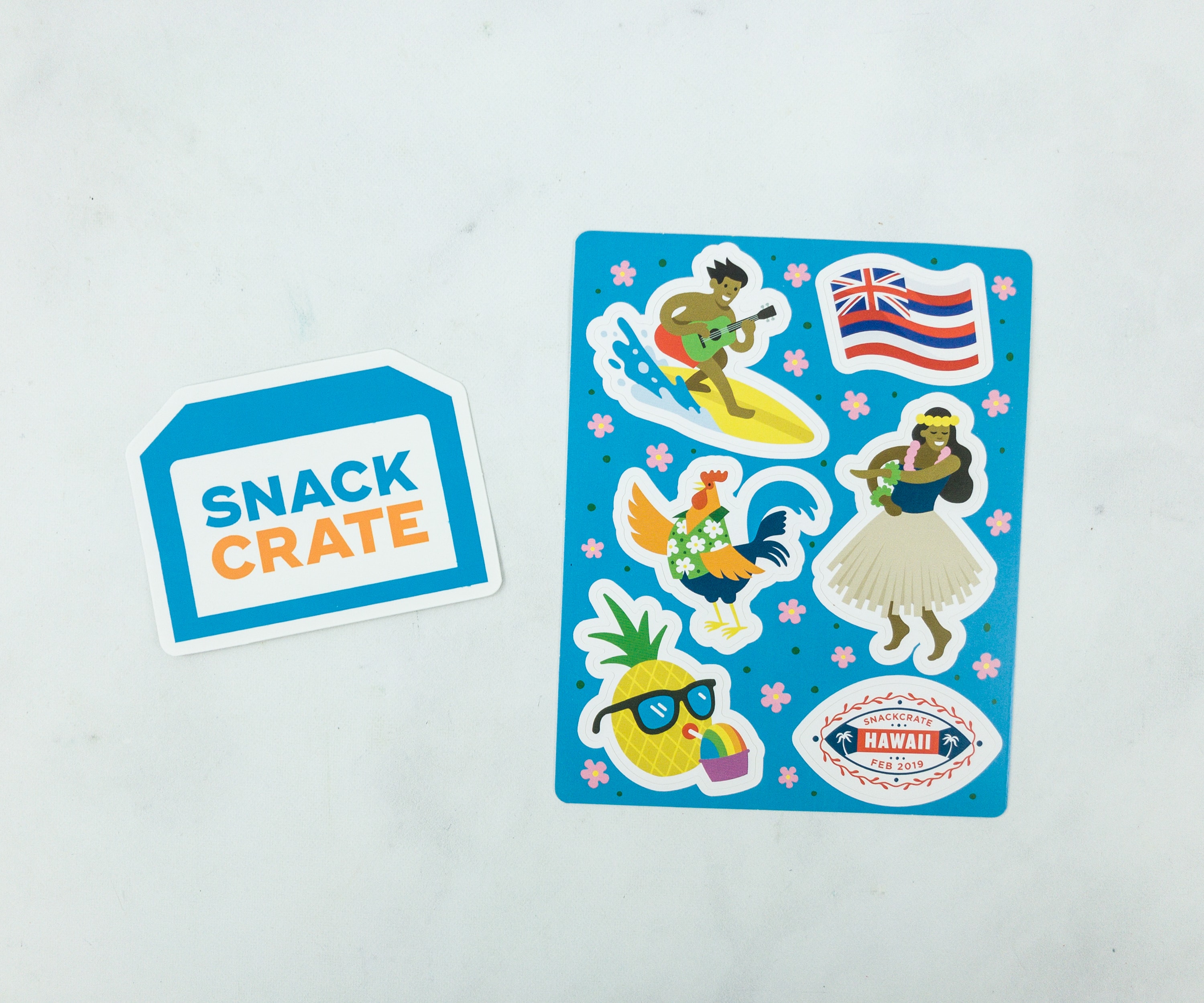 Each month, the box includes cute stickers which are related to the featured country.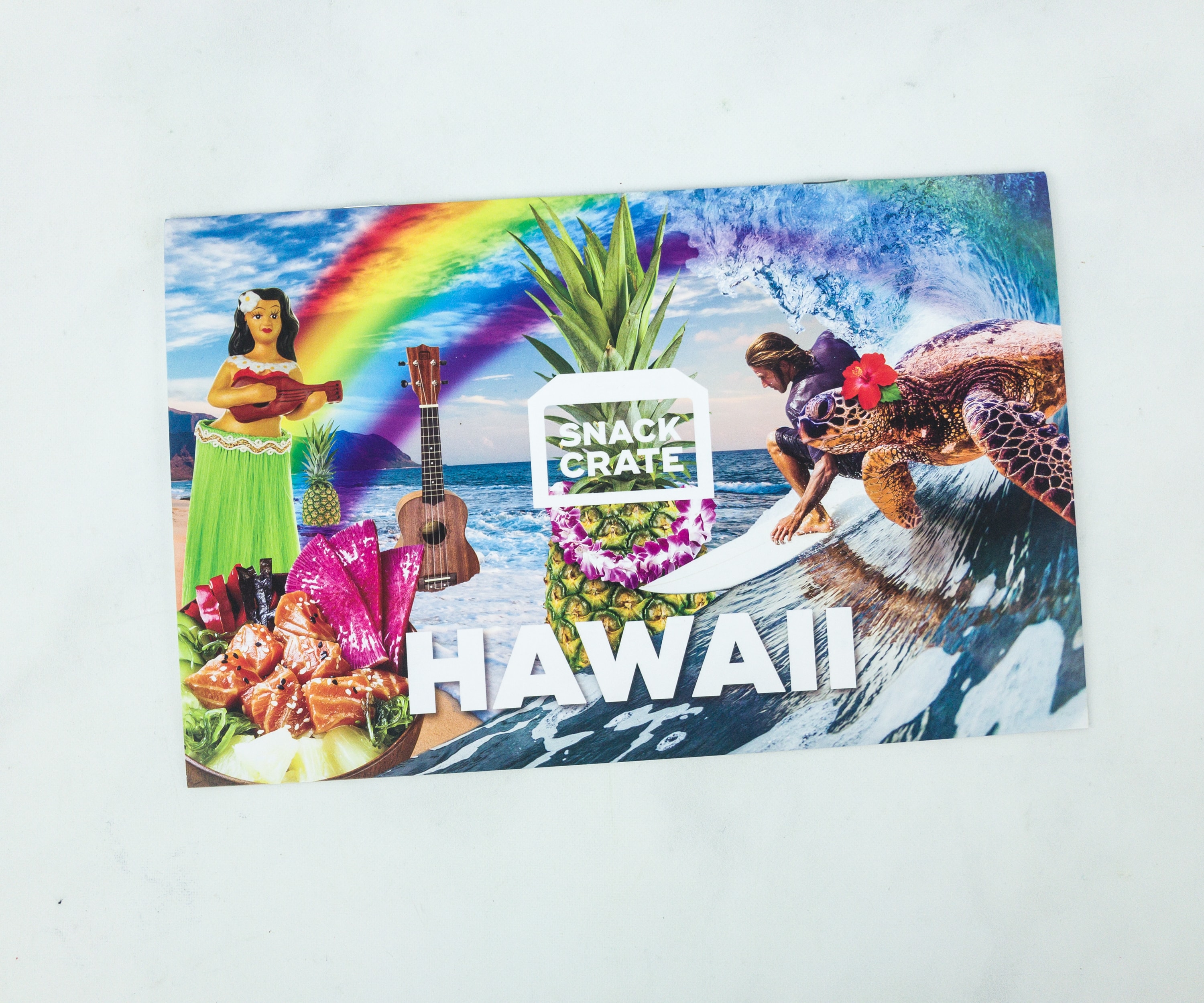 For February 2019, we got snacks from Hawaii.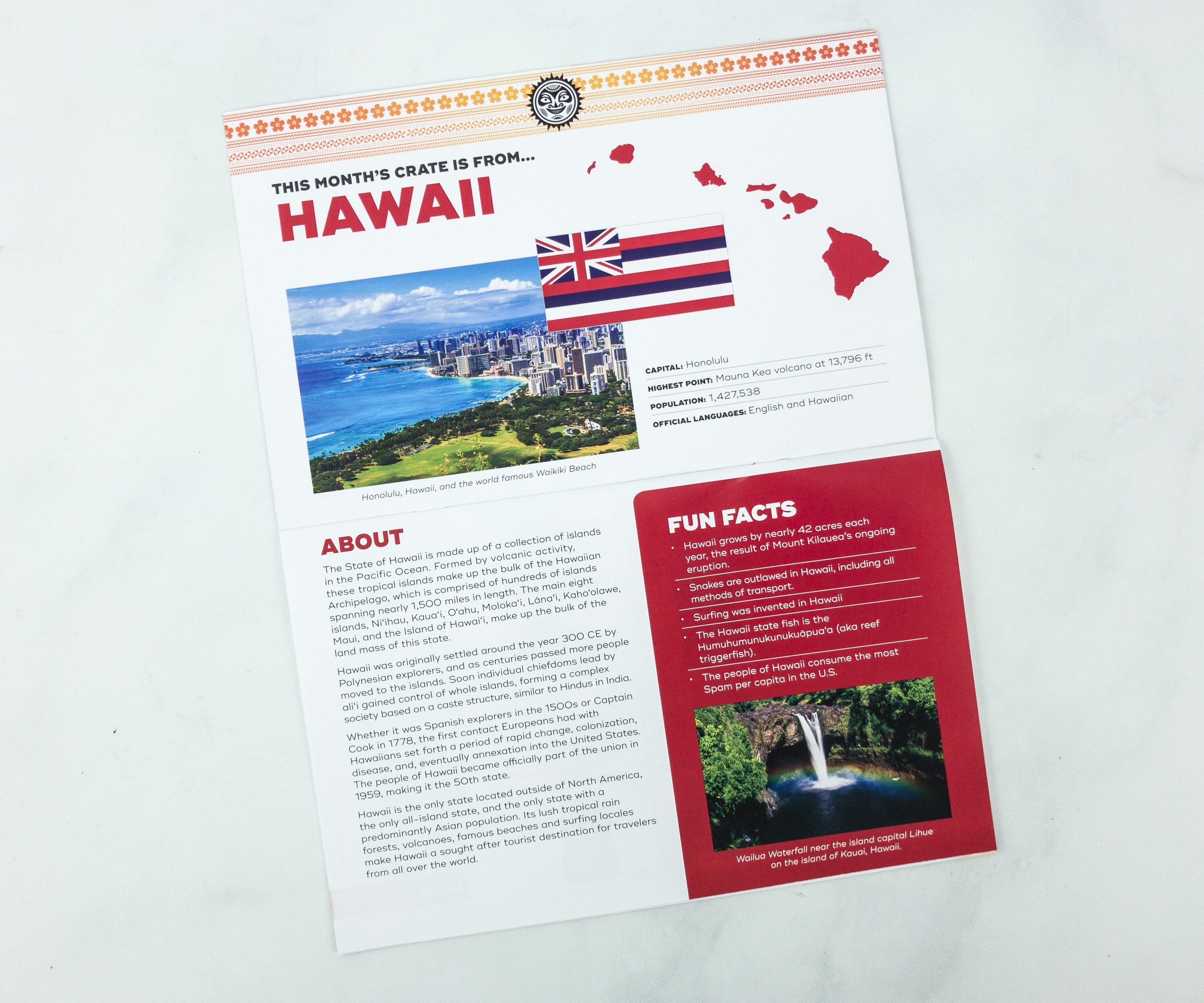 The booklet provided us with fun trivia about Hawaii.
It also lists all the snack items inside the box, which are grouped into different box levels: Mini, Original, and Premium.
Aside from Premium, you'll also see the drink upgrade!
The back of the booklet, there's a beautiful scenery with #SNACKALOHA.
All the nutritional content of each item is shown on a separate insert.
Everything in this month's box!
Diamond Bakery Candy Bead ($1.20) Diamond Bakery has been Hawaii's favorite way to snack since 1921 and these candy bead cookies are one of their iconic products. These cookies are flavored with a hint of lemon and dotted with colorful sprinkles. Each piece give both the zest and sweet taste in every nibble.
Li Hing Mui Drops ($13.30 Full-Size 1 lb.) It's a lollipop minus the stick, but double the fun. These sweet and sticky drops have Li Hing Mui or dried salted plum in the center, which gives it a tangy, distinctive flavor. The combination of sweet, sour and salty taste makes it very addictive.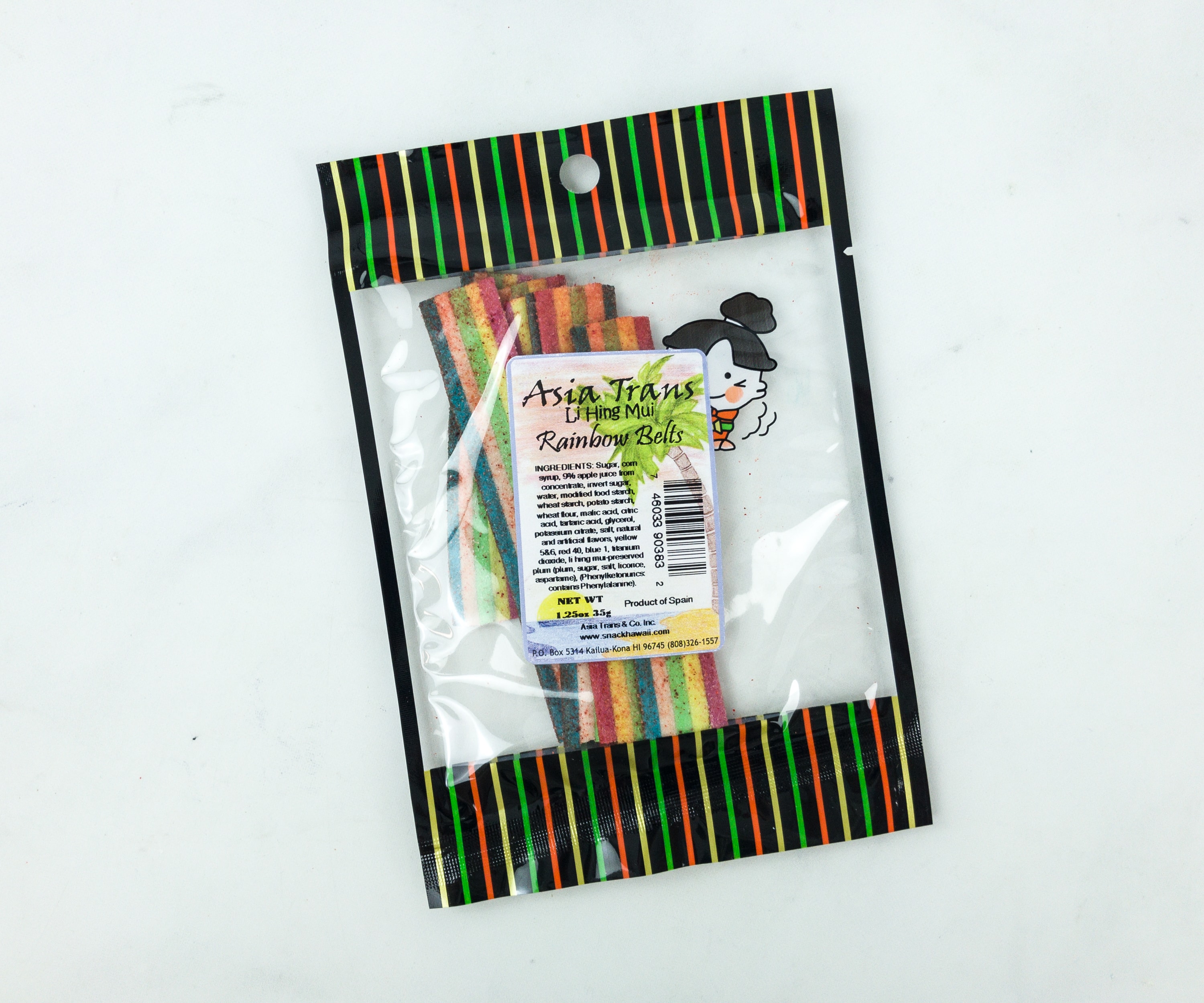 Rainbow Belts ($1.87) These mouth puckering treats are an all time favorite. Other than the gummy and chewy texture, the rainbow colors also make it so inviting to taste. What makes this rainbow belt different from the others is, it's covered with Li Hing Mui powder. Each bite is a whole lot of a new experience to anyone with a discerning sweet tooth.
Hawaiian Sun Kona Krunch ($1.13) Rich, white chocolate, premium roasted macadamia nuts and crunchy rice crisp all in one snack. This pack has two pieces inside and each piece sits nicely in a simple black paper candy cup. The center reveals a generous size of rice crisp and macadamia nuts which explains the extra crunch in every bite.
Maui Style Onion Chips ($0.17) This onion made me cry happy tears. Its sweet, savory flavor surely gave me a taste of Maui. I never thought potato chips could be more exciting. They are thick and crunchy, not too salty and has a kick of onion sweetness. It's totally awesome!
Hi-Chew Pineapple (? currently unavailable) True to their words, Hi-chew delivers the flavor of fun. As soon as I popped one in my mouth, the pineapple flavor came through and I just couldn't stop chewing, that I almost finished the pack in one sitting!
Hawaiian Style Luau BBQ Chips ($8.49) The front of the bags says sweet and spicy, but I must say it's sweet and sassy. Luau Barbecue flavor satisfied my taste buds. I think it's great for burger grill parties especially if paired with an ice cold beverage.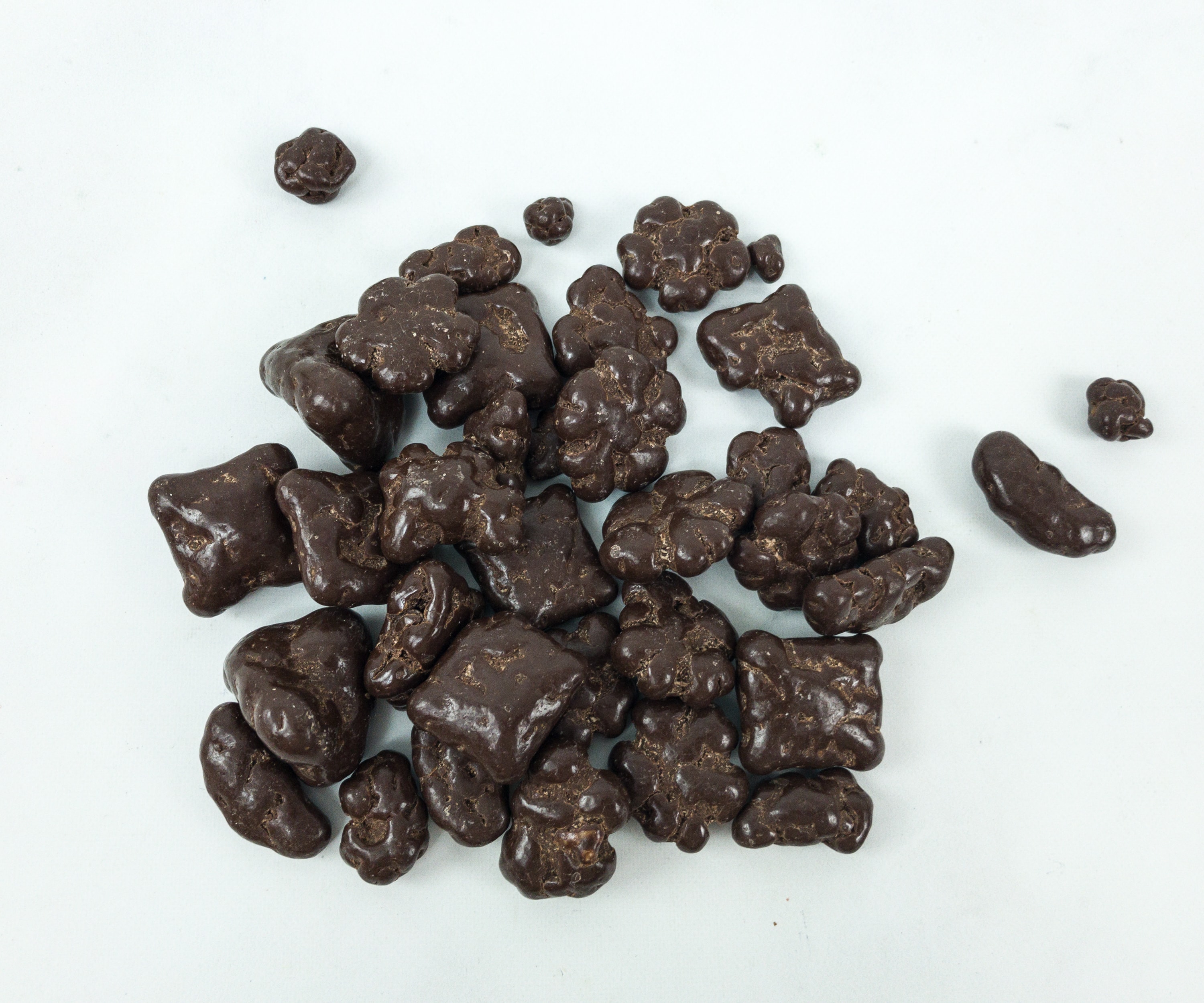 Island Princess Choco Mochi ($2.42) Another chocolate covered surprise! These Japanese crackers covered with chocolate are even better than I expected. They taste better than they look. The chocolate has the right amount of sweetness and the texture is not that airy.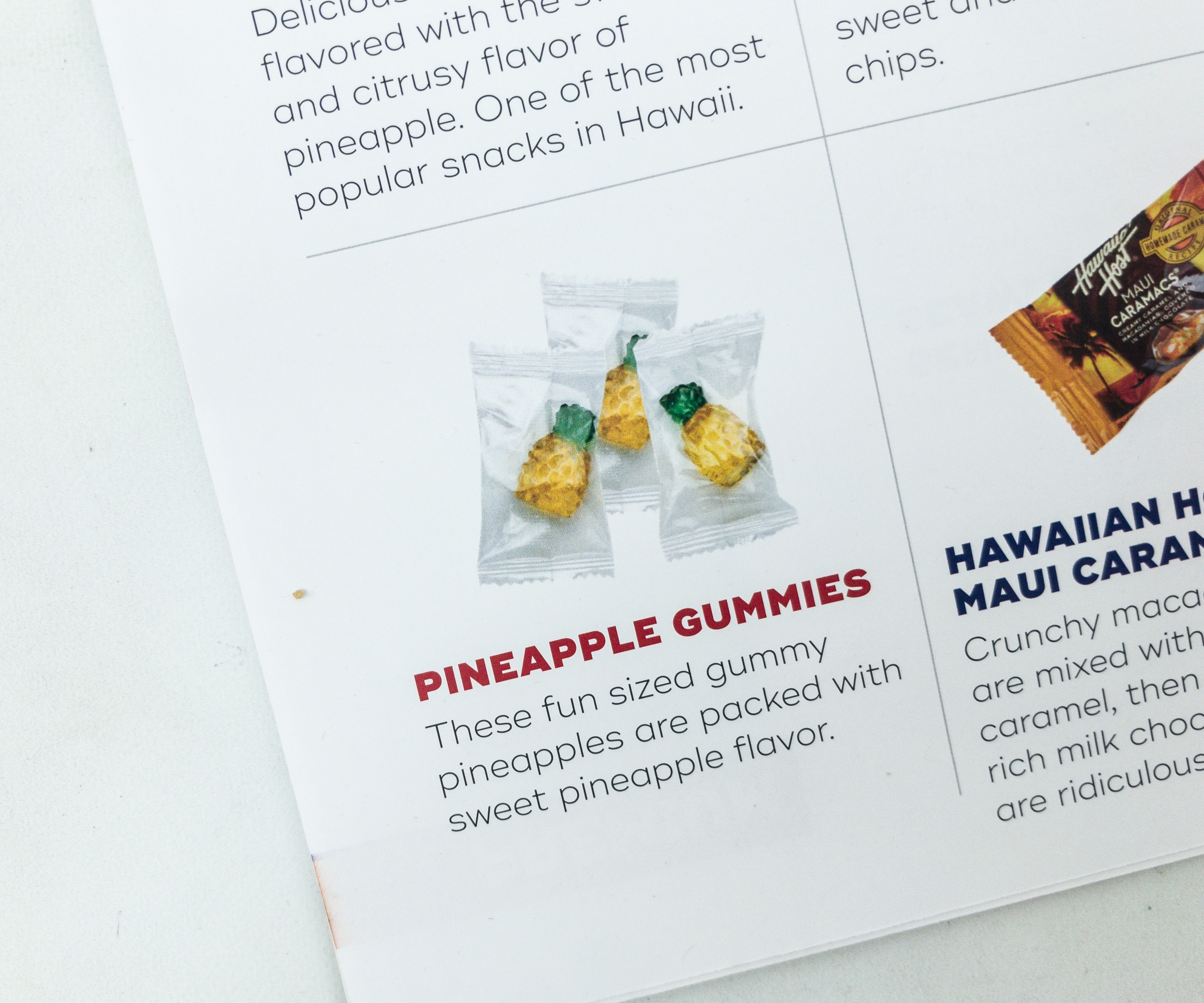 I couldn't find this item in the box, though it's listed in the leaflet. Too bad, because my kids love gummies! They shipped me a replacement, plus an extra snack! ?
Hawaiian Host Maui Caramacs ($0.95) All the mouth-watering milk chocolate caramel and macadamia nuts goodness, sealed inside a scenic packet. These bite-sized goodies are just enough to satisfy chocolate lovers like me. I loved the gooey consistency of the caramel inside. I just hope that they would add saltiness in it to balance the sweetness, but other than that, it's a two thumbs up for us!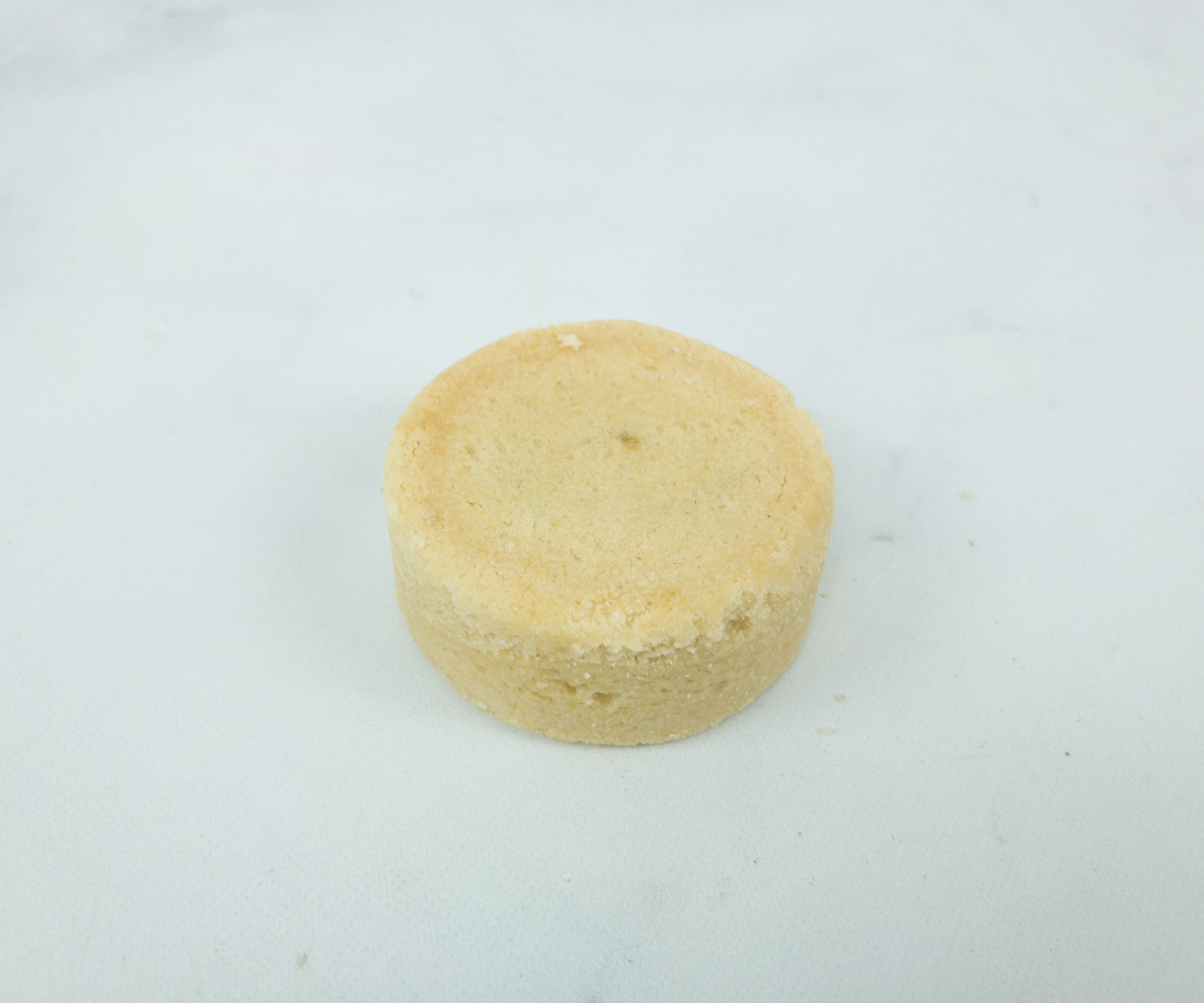 Piacca Pineapple Shortbread ($1.83) Just like most of the products in this box, I find this one rather special, because of the way they put details in the packaging and the use of Hawaiian pineapple as its filling. At first glance, I thought it looks like just any other simple pastry, but I was wrong. All it took was one bite to impress me. It's buttery, creamy and not too doughy. Well, the Hawaiian pineapple filling was a winner. It's fruity and at the same time a bit honeyed. It melts in the mouth and doesn't leave a sharp after taste.
As always, sharing these snacks with my family was a fun-filled moment. It gave us a taste of Hawaii through their local delicacies. It was like going on a vacation in the North shore of Oahu. We all have our personal favorites from the box. Mine is the Piacca Pineapple shortbread because to me it's the most distinctive among all the others.
What do you think about this month's Snack Crate?