Shades Club is a monthly subscription box that sends premium sunglasses! Every month, they send high-quality shades designed in-house by their stylists and manufactured by the same craftsmen as the world's largest brands. Over the course of a year, you'll receive 12 pairs to build your own complete collection of shades. Shades Club is $45 a month, with a value of over $100. Sign up for a longer subscription, either 4, 6, or 12 months upfront, and the price drops to as low as $24 a month.
Shades Club began as a lifestyle brand for friends of friends. Inspired by a love of travel, word quickly spread and our quality sunglasses soon became a staple for far-flung destinations around the world.
DEAL: Get $15 off your first month! Use coupon code HELLO.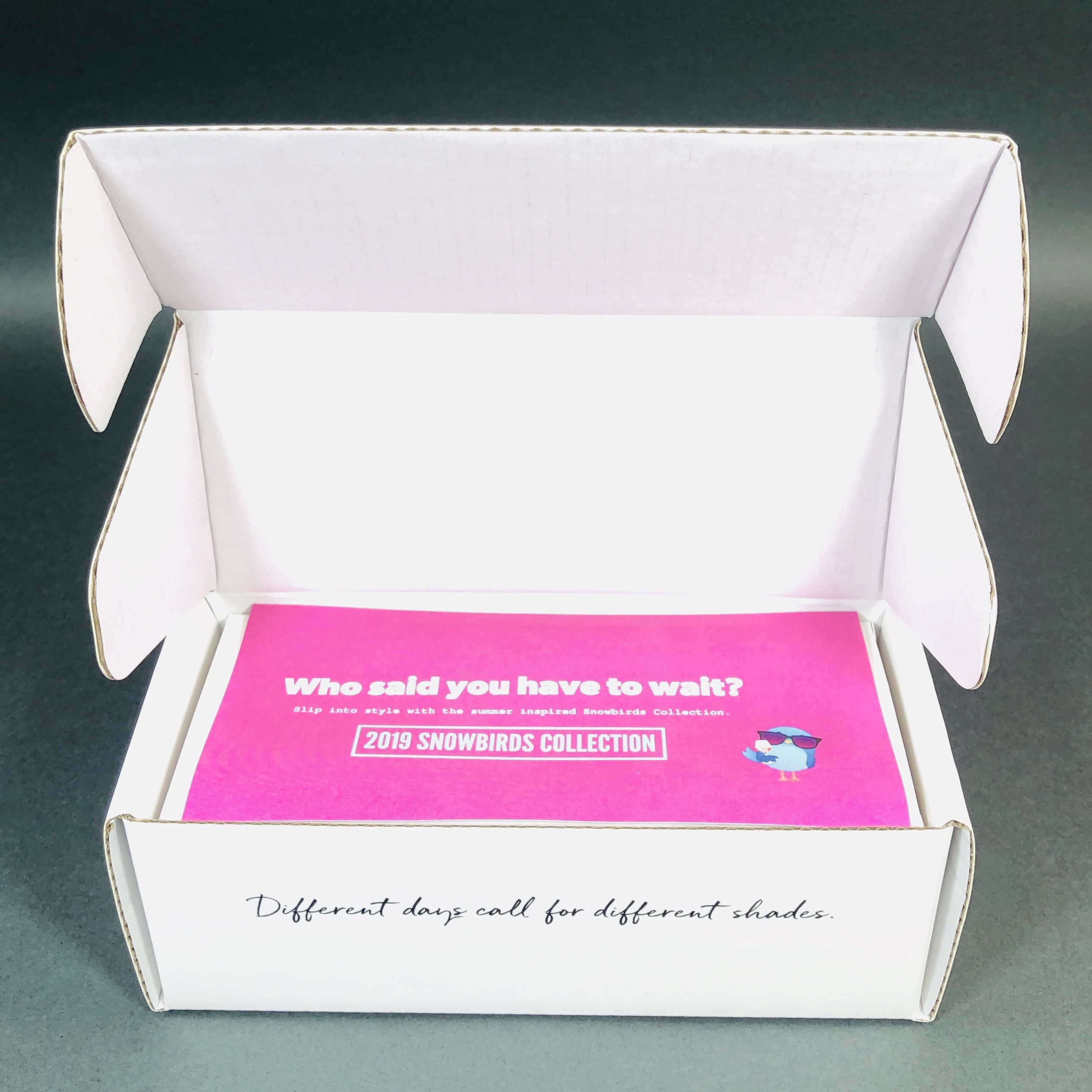 Different days call for different shades. Yes, they definitely do!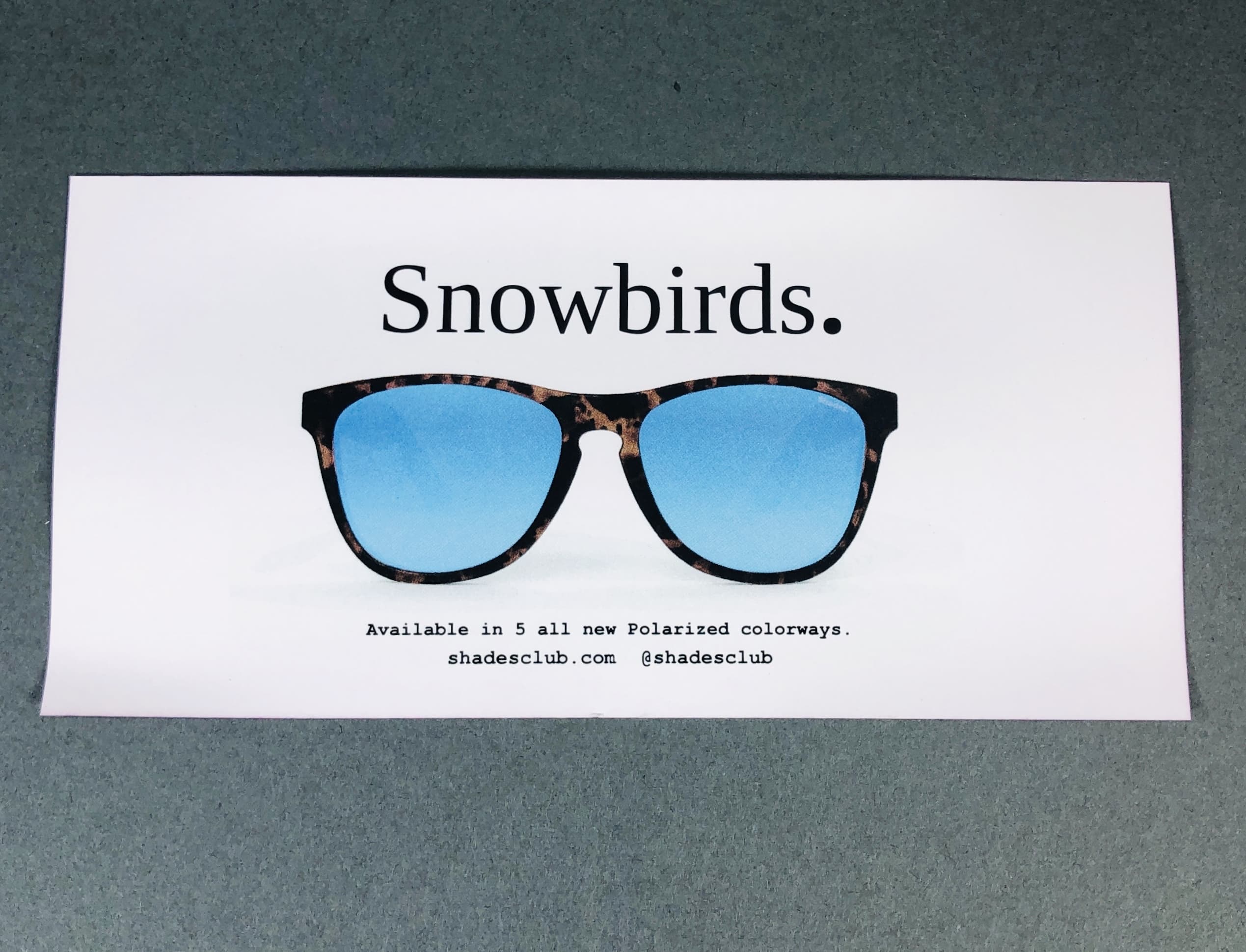 I received a bookmark-sized card with info on my new shades.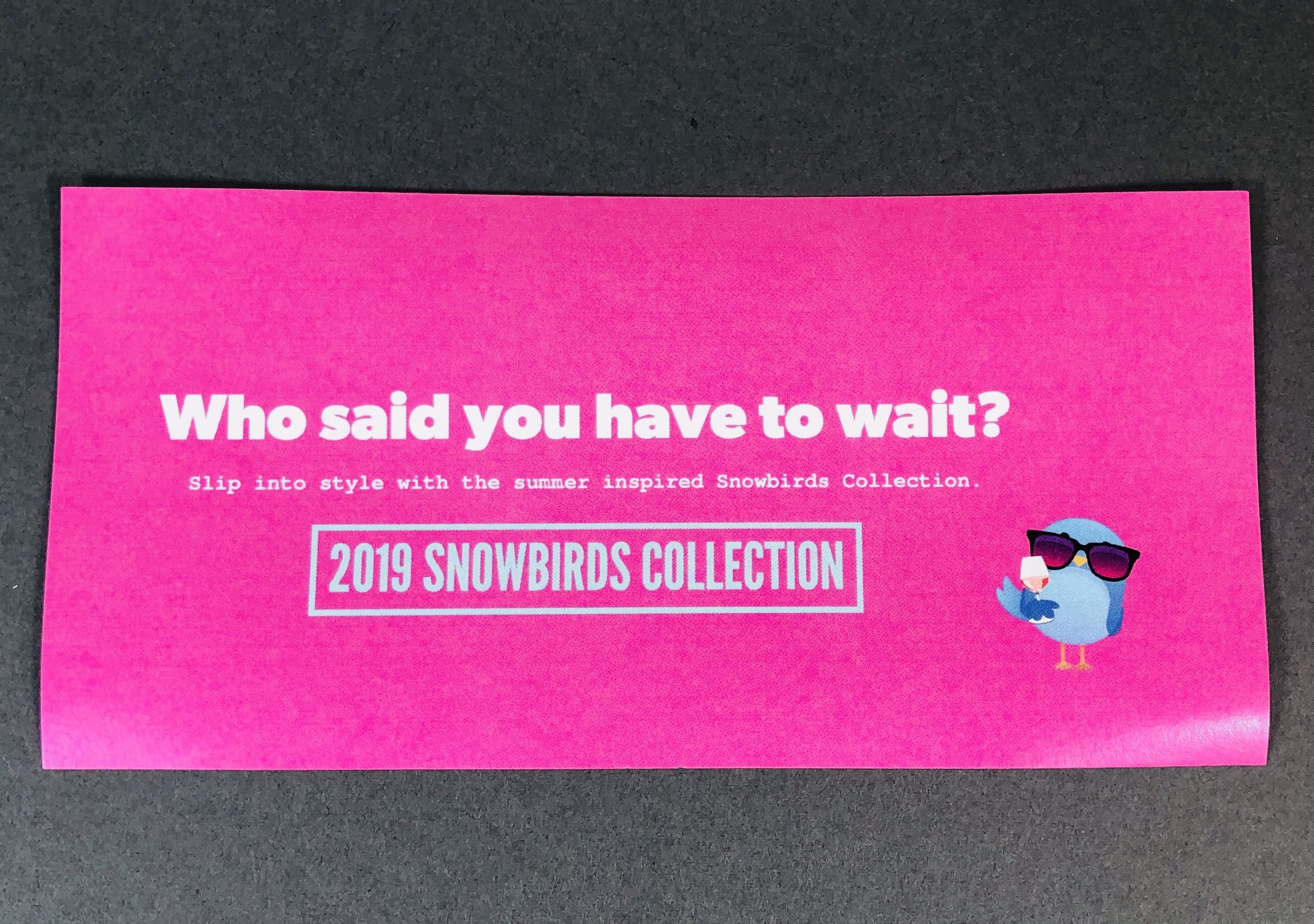 The back of the card features the summer inspired 2019 Snowbirds Collection.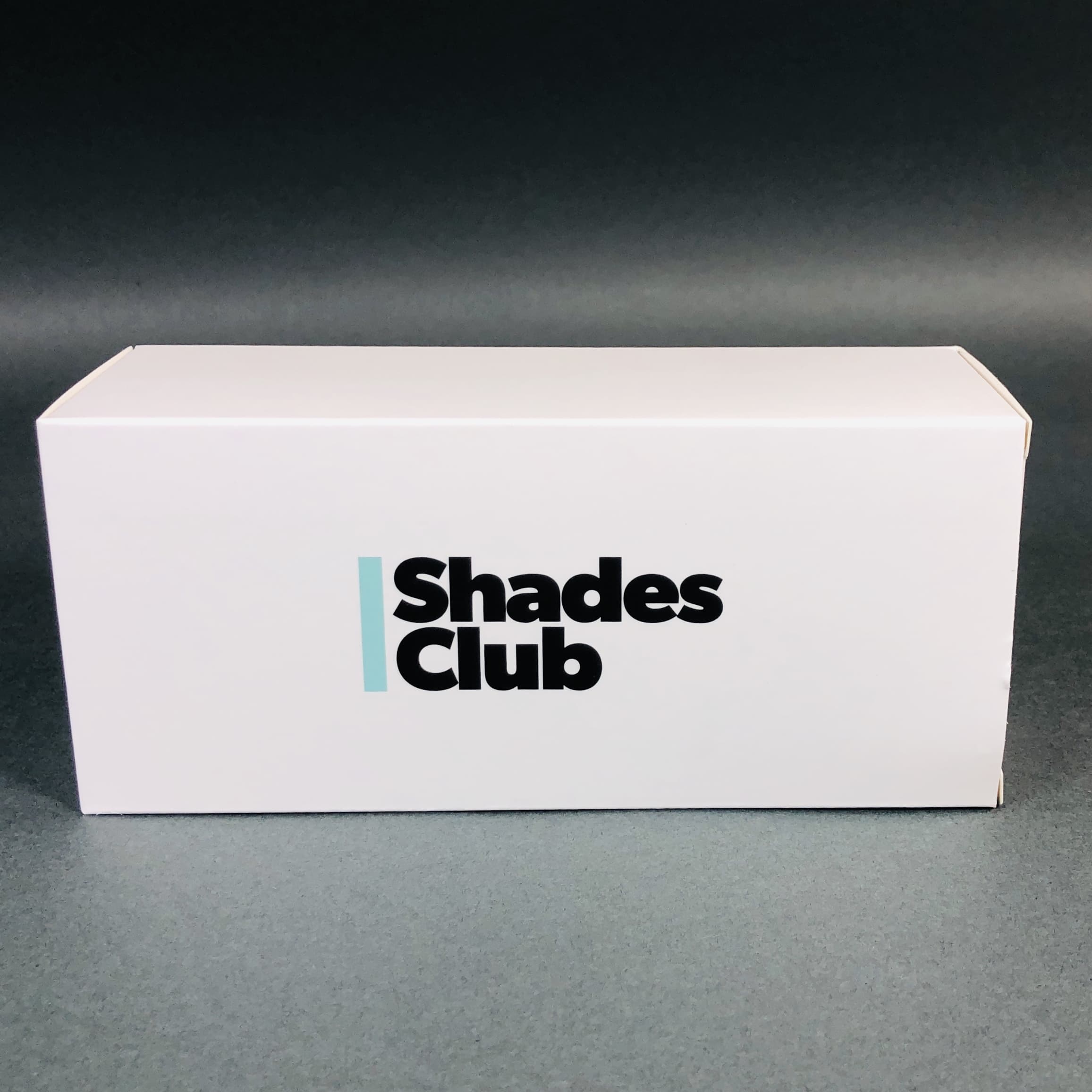 Inside my box, I found another box!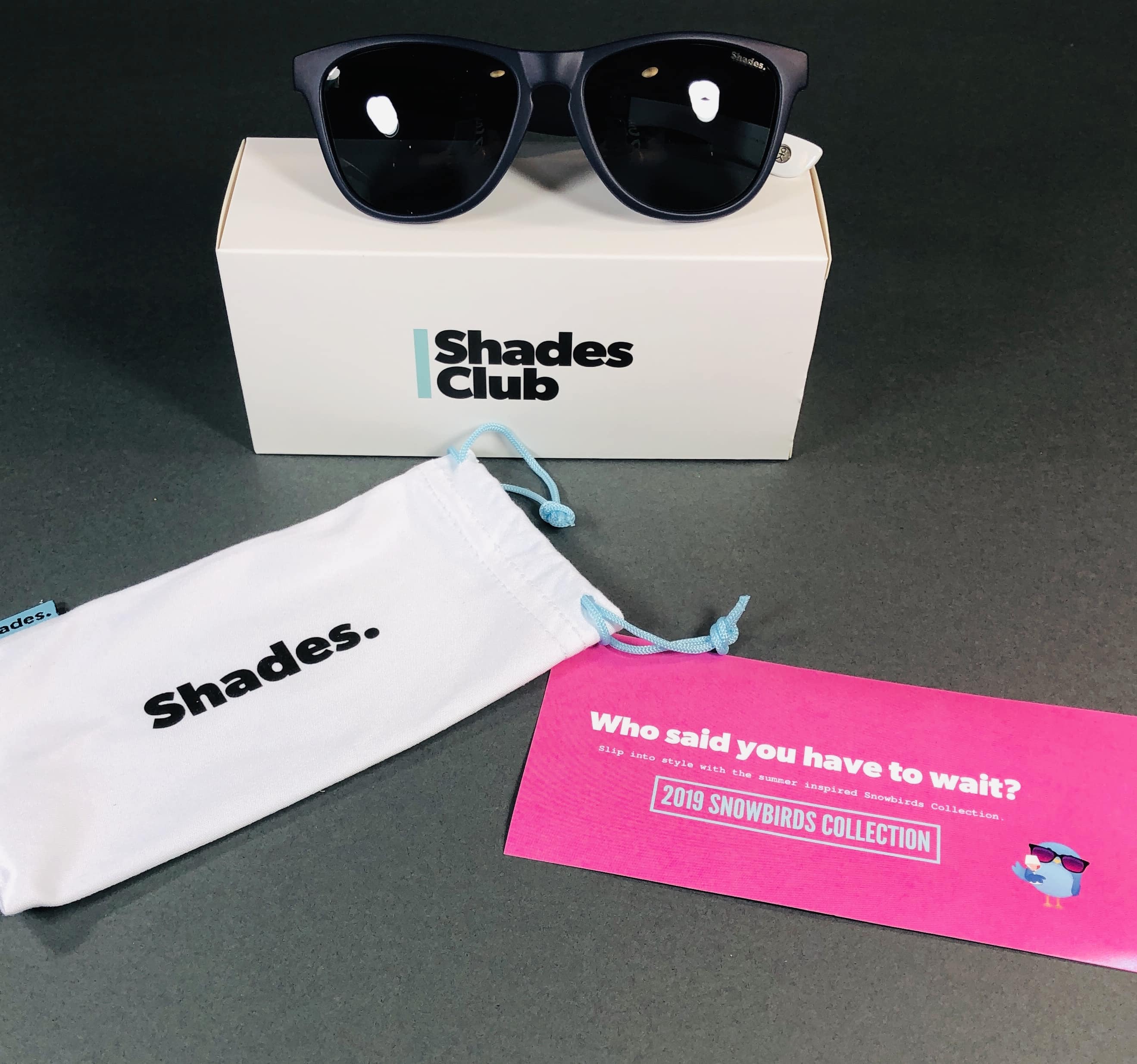 Everything in my January 2019 box!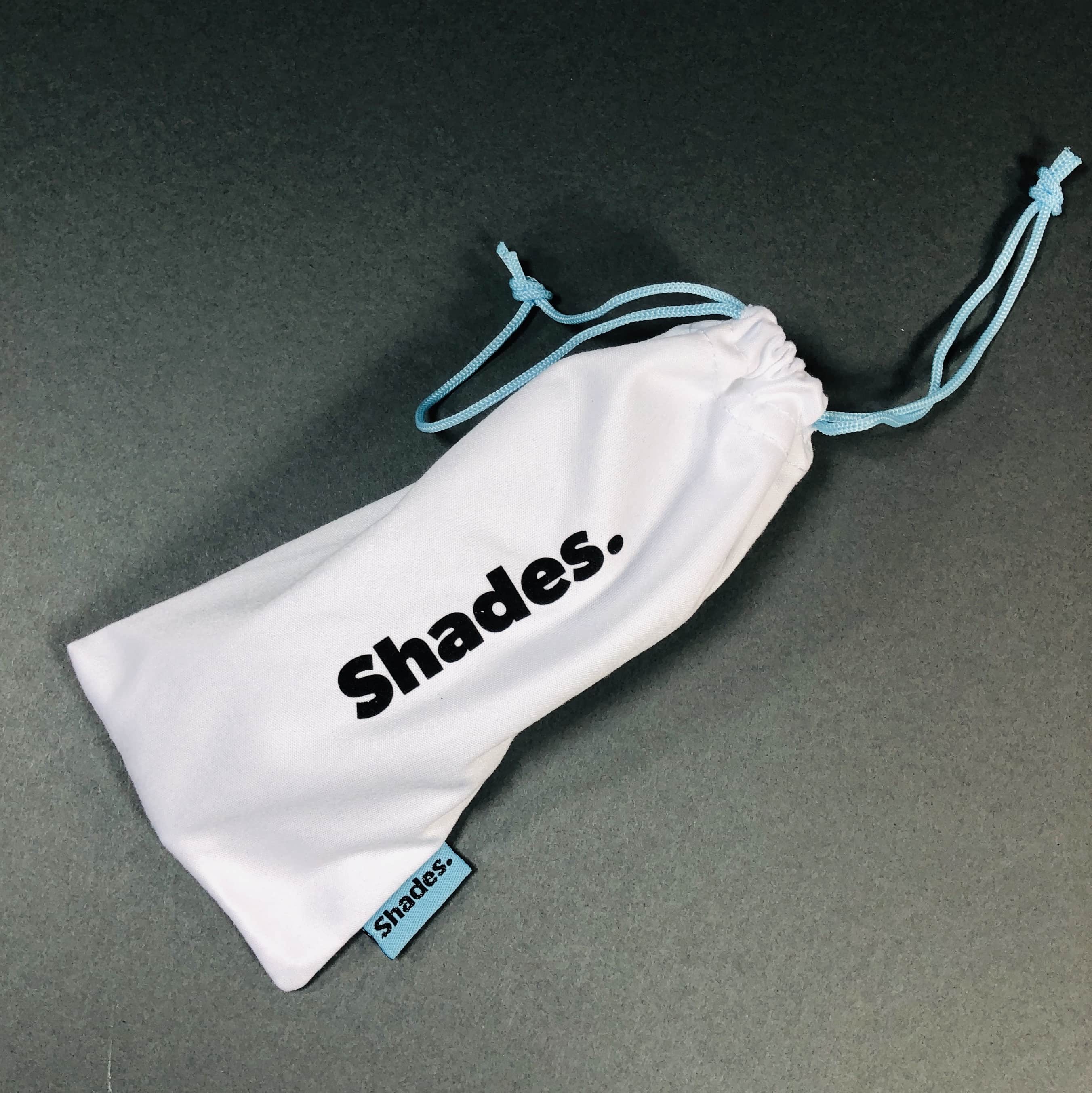 Shades Club Snowbird ($95) This month's sunglasses came in a white pouch with blue lock-up laces.
Snowbird is a tropically-inspired sunglasses made to escape the cold and snowy weather. It's unisex.
Both lenses are made 100% polarized and certified to be UVA and UVB protected.
These shades also come with reinforced wire core temples with metal end-caps.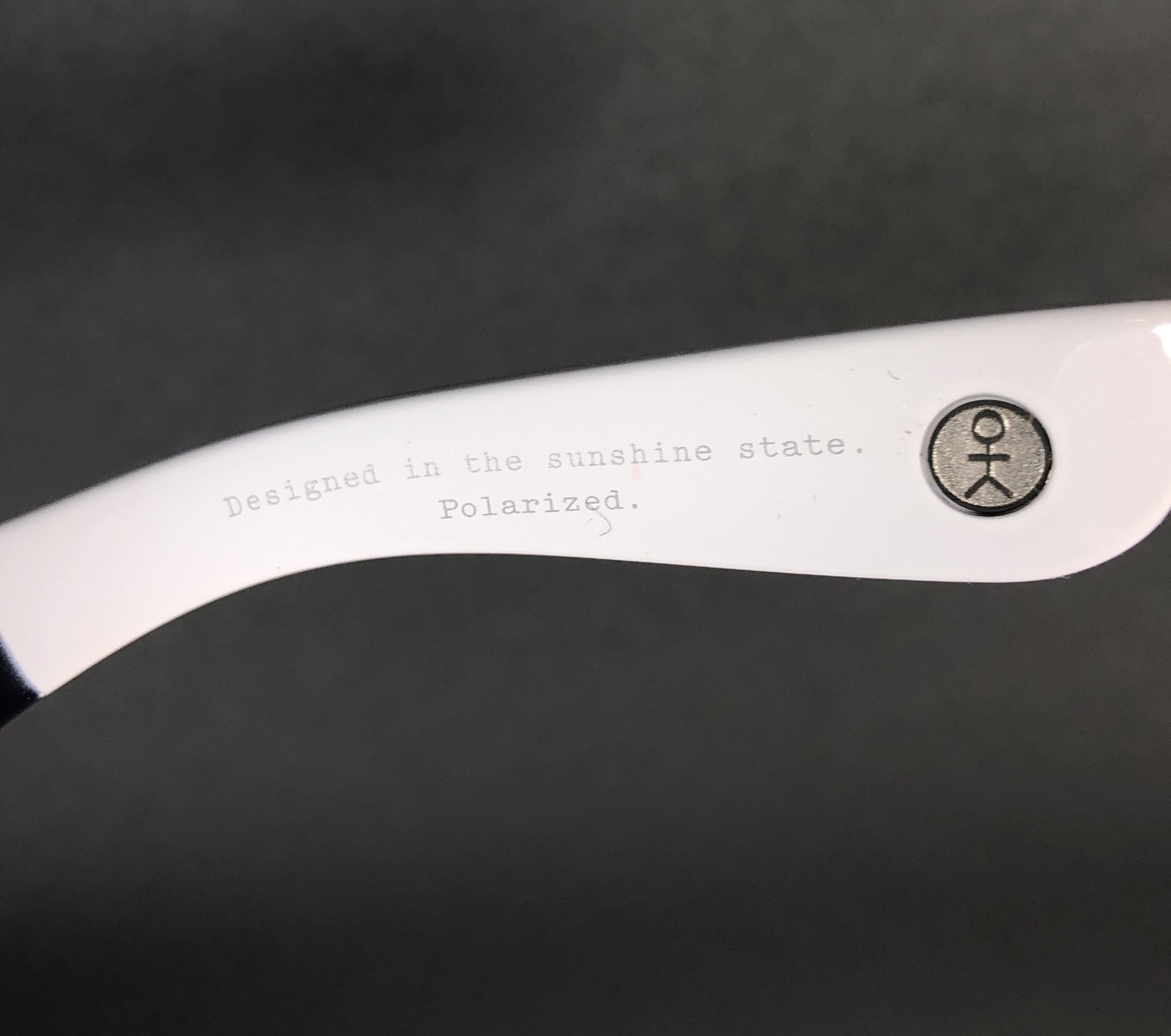 Check out this secret stickman logo placed on the end part of the right leg of the shades! It certifies the legitimacy of the sunglasses.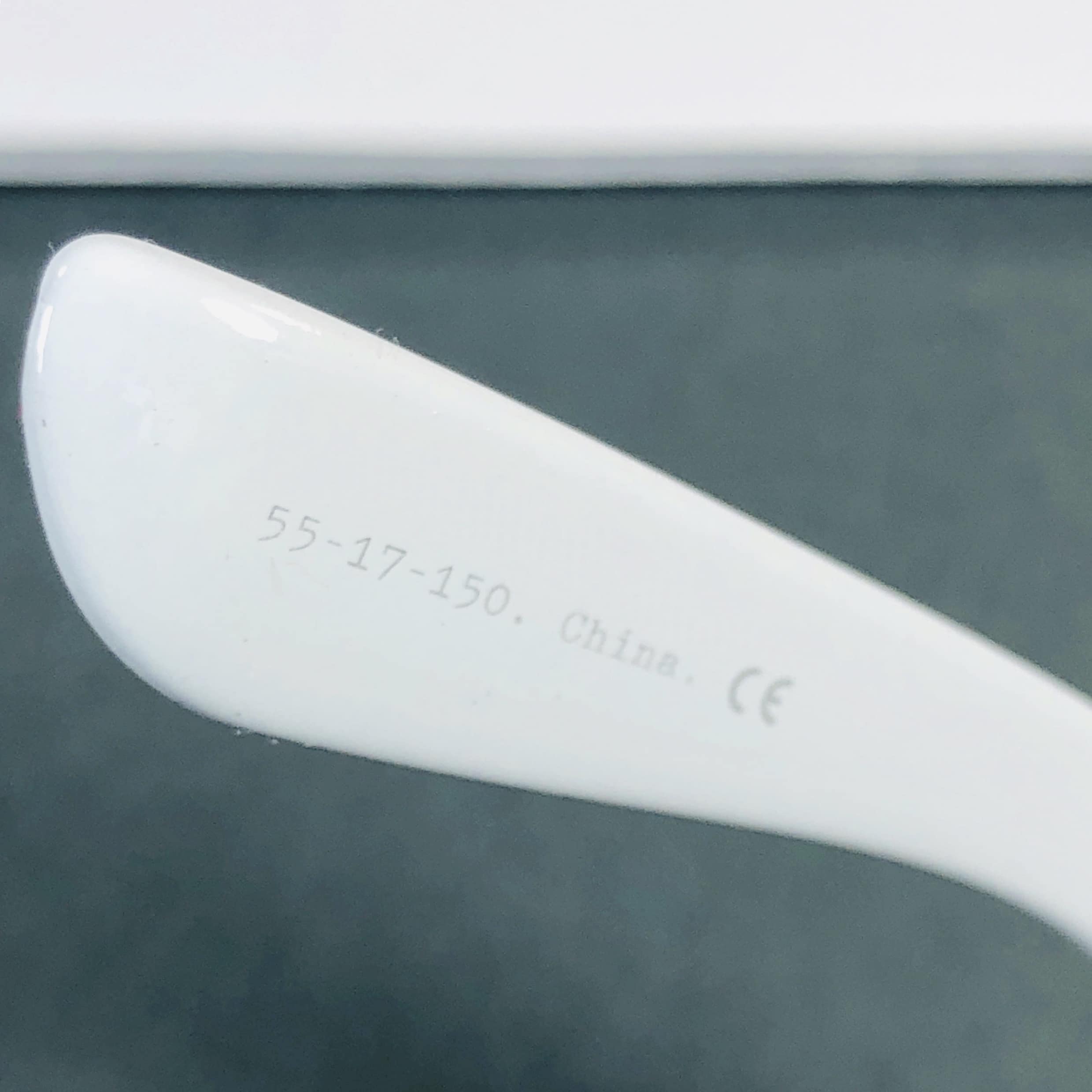 The numbers are not just random: the first, 55, means the width of the lenses; the second, 17, means the distance between lenses; and the third, 150, is the length of the arm, including the part that goes over the ear.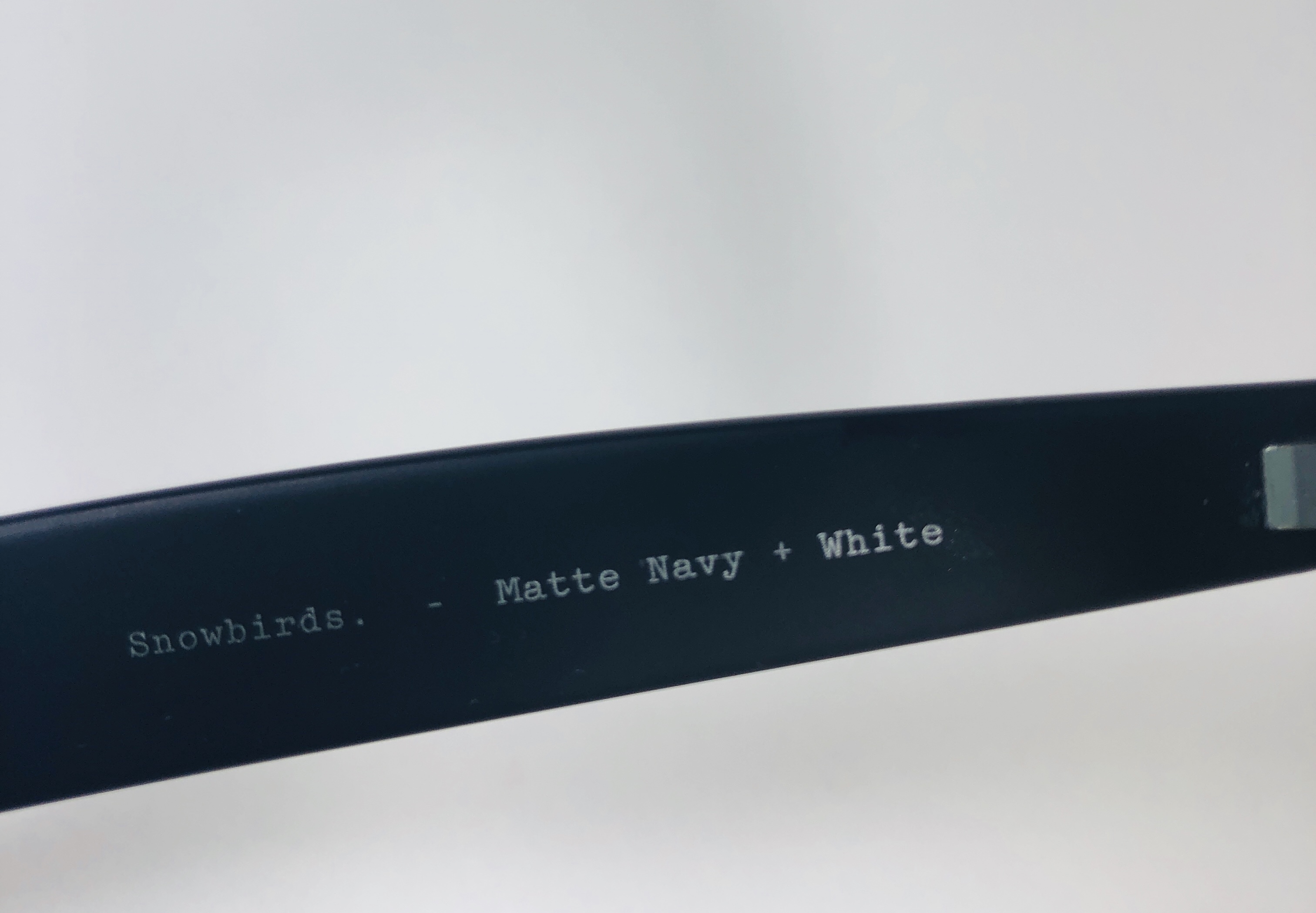 Encrypted on one part of the leg is the name of the shades and the combination of color used which is Matte Navy and White.
I love the Wayfarer style of these glasses and it is the style I prefer for sunglasses so these were perfect! I wear sunglasses year round and appreciate that these have UVA and UVB protection. They are lightweight and comfortable to wear too. Since it comes with a pouch, the sunglasses are also easy to bring anywhere I go. If wearing sunglasses is a part of your regular get-up, Shades Club will be your new best friend! I'm looking forward to trying new styles from them!
What do you think of this month's box?