Sensory TheraPLAY has released full spoilers for the February 2019 box!
DEAL: Get 10% off your first box! Use coupon code WELCOME10.
Each box includes:
-Yogibo Squeezibo Mate (Fox)
-True Balance coordination/ fine motor toy
-Usborne Animal Doodle Cards?
-Fidget nut/ bolt themed pencil toppers
-Stretchy mice/ cheese toy ?+?
-Tumble Wonder Fidget
Earlier Spoilers:
The Animal Doodle Cards are perfect for working on visual motor integration and fine motor skills in a fun, playful way.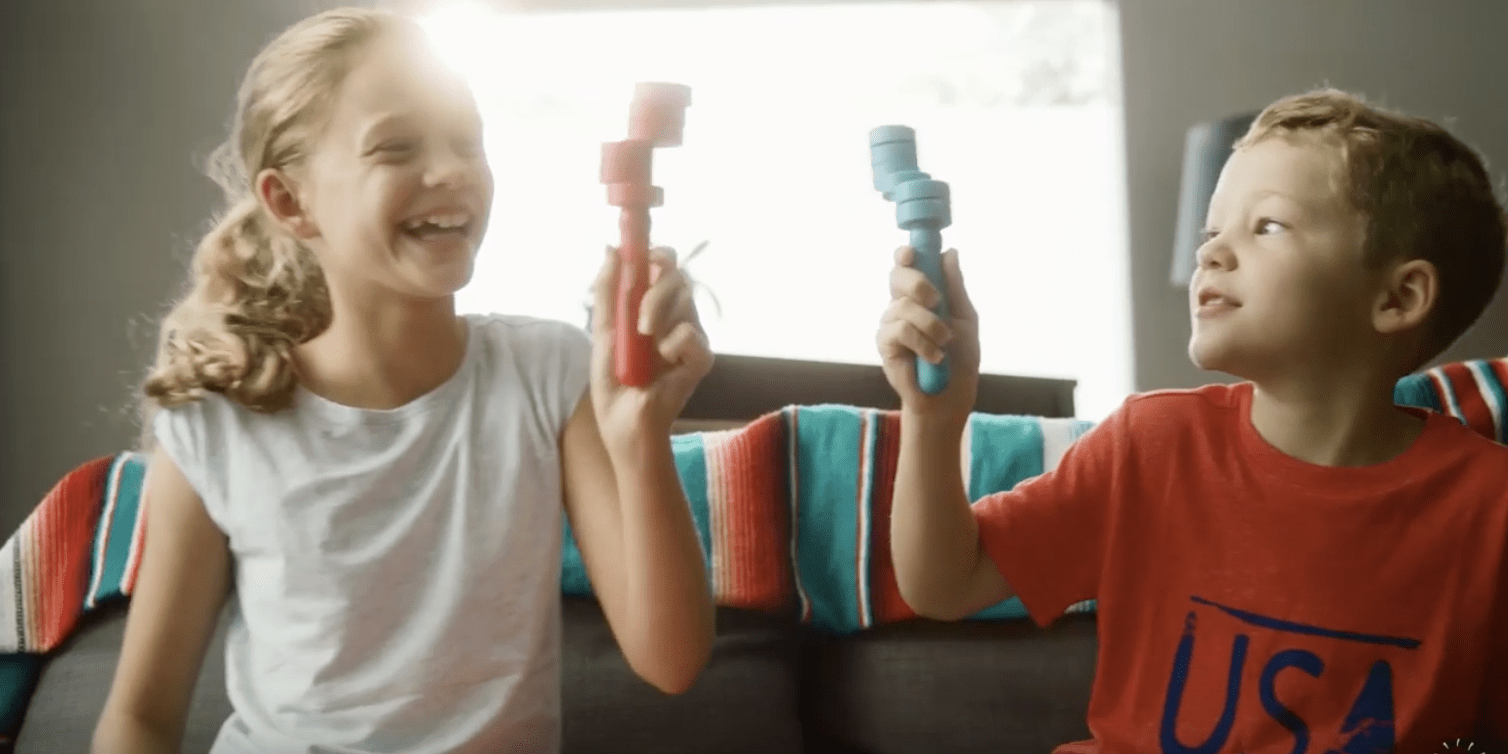 The True Balance coordination and fine motor toy will be one of the items inside the upcoming February Sensory TheraPLAY box!

The objective of this balance toy is to get the rotating discs to neatly stack up. The toy's movements are unpredictable, so you have to react quickly. Hand-eye coordination, concentration, problem solving skills, and, balance are needed to get the discs to align.

This toy was initially invented to use as a rehabilitative tool (for people recovering from brain injuries and strokes.) It's uses have now expanded so that children and adults can play with it just for fun or to help children work on eye-hand coordination and fine motor skills.

Snag this item by signing up for the February Box whichships out the first week in February. It will be just one of the many amazing toys inside!\
Here's a closer look: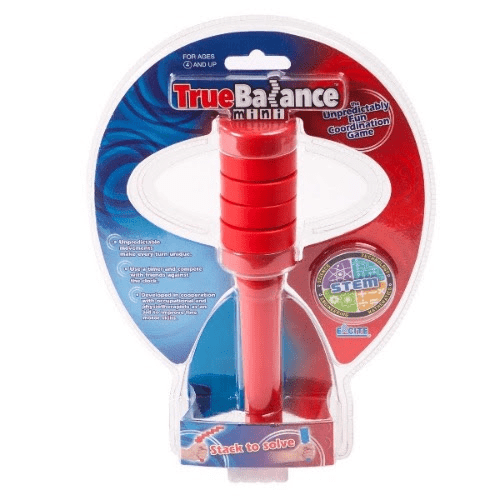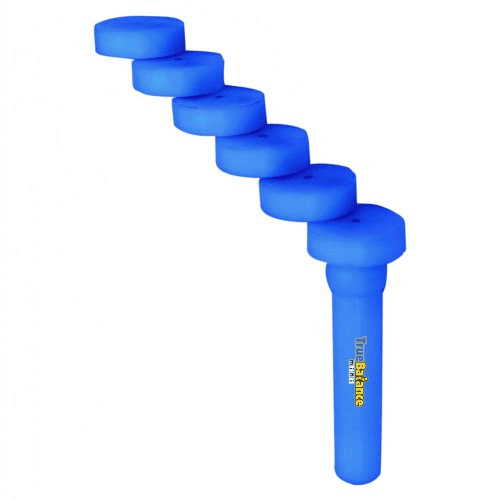 What do you think of the spoiler for next month's Sensory TheraPLAY Box?