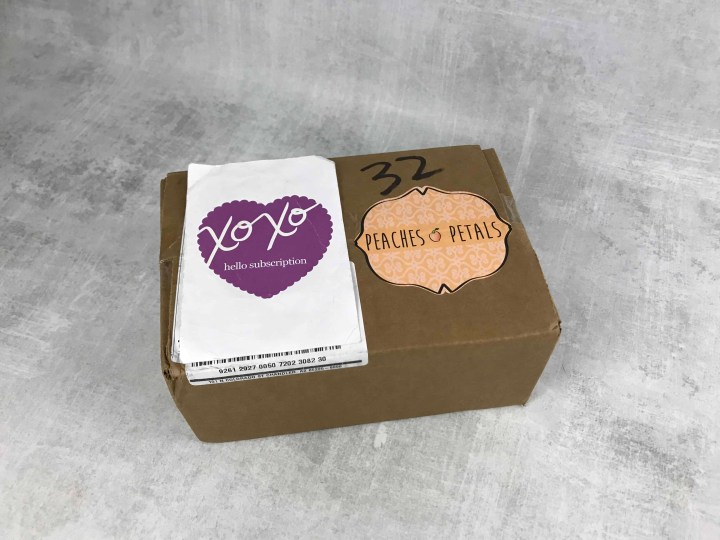 Peaches and Petals is a subscription box that centers on trying new experiences for only $20 plus free shipping and handling. This is a lifestyle box so it is ever changing to reflect what is going on in fashion and fun.
DEAL: Use coupon code PEACH10% to save 10% off your first month!
Everything in the box!
Magnetic Note Pad. It reads "list makers gonna list," which my daughter promptly pointed out is totally me. I love that it's magnetic because it should never leave its place and I'll always be able to keep my grocery list at my fingertips. I truly enjoy the items that make my life a little easier.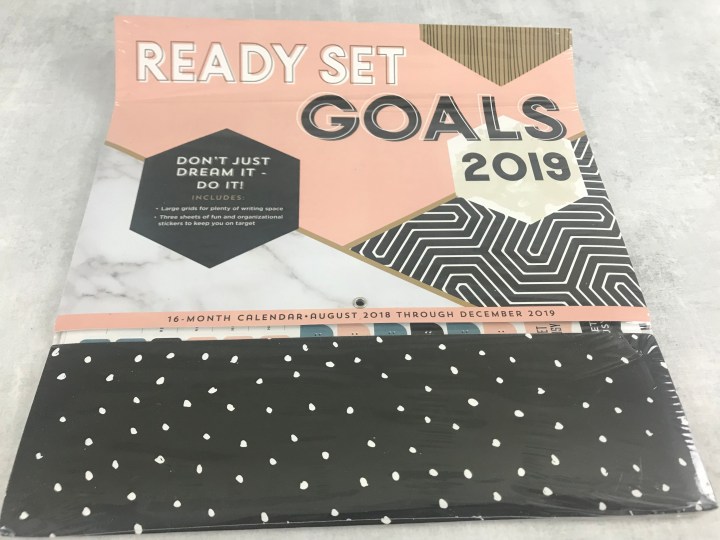 Ready Set Goals 2019 Calendar. This is a great idea to keep goal tracking on point, whether it's a new diet or grades anyone can use this! It came with stickers and other accessories for a well planned year. If your goal is to become more organized you will love the calendar. I really like the fun patterns and feel like I need some great goals for 2019. I only wish that it had come in December instead of January so that I could have had a head start.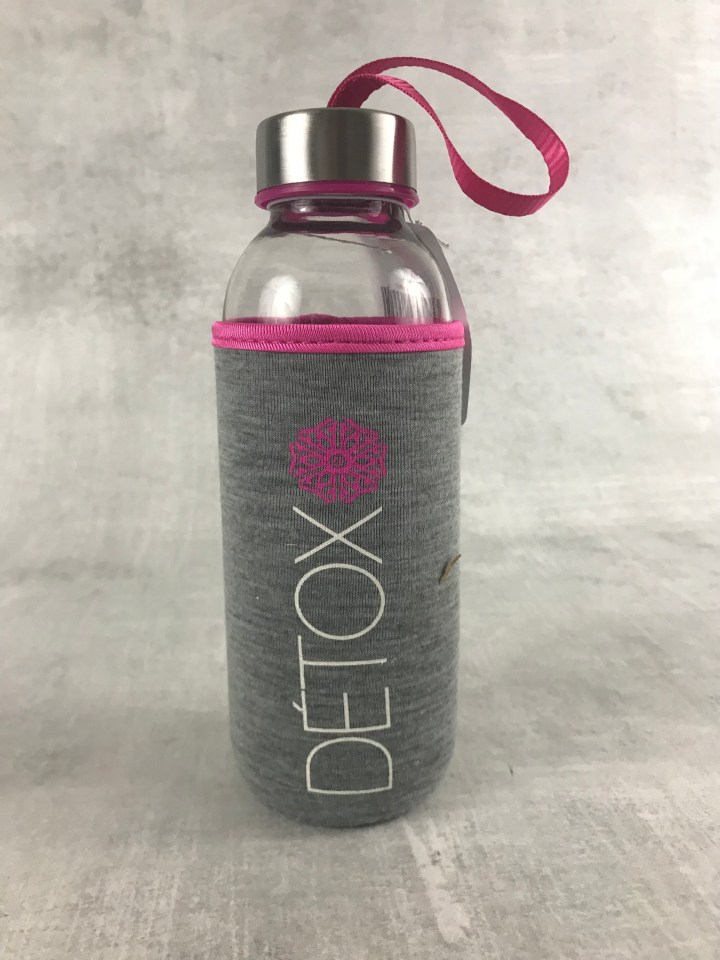 Detox Glass Water Bottle with Protective Cover. It's been in the last 5 months that I've really come to love drinking all the drinks from a glass. In my opinion, the taste is better. The perk of this water bottle is the protective cover, in the event that it should hit the ground hopefully any broken glass will be caught helping clean up. I also like the size of this bottle, it's perfect for iced tea or soda in a lunch box. This will be the most used item from this month's box, my daughter already claimed it.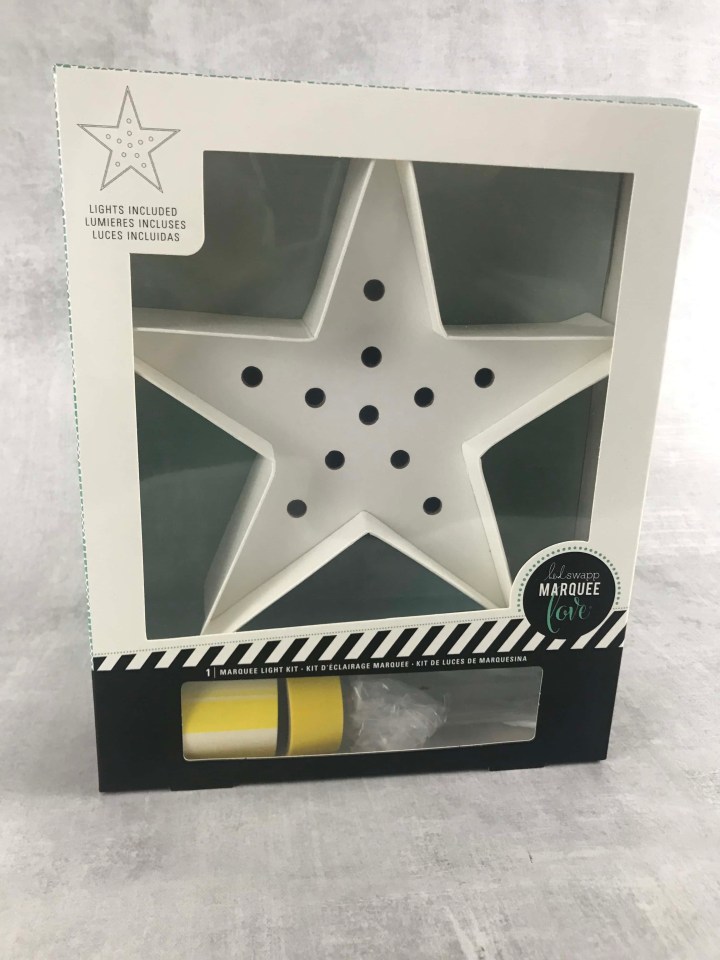 Swapp Marquee Love Star. This is a cardboard star that can be decorated with the tape included and lights up with the LED light string that is also in the box. I was very disappointed in this item, it's cheap and I couldn't find a way of decorating it to make it look more high-end.
Peaches & Petals sent a unique box this month with some usable products. I think the note pad is my favorite item with the water bottle being a very close second. Peaches and Petals is a very eclectic collection of products, most months they are able to send at least one item that is wonderfully functional. I can't wait to see what comes next!
What did you think of Peaches & Petals this month?