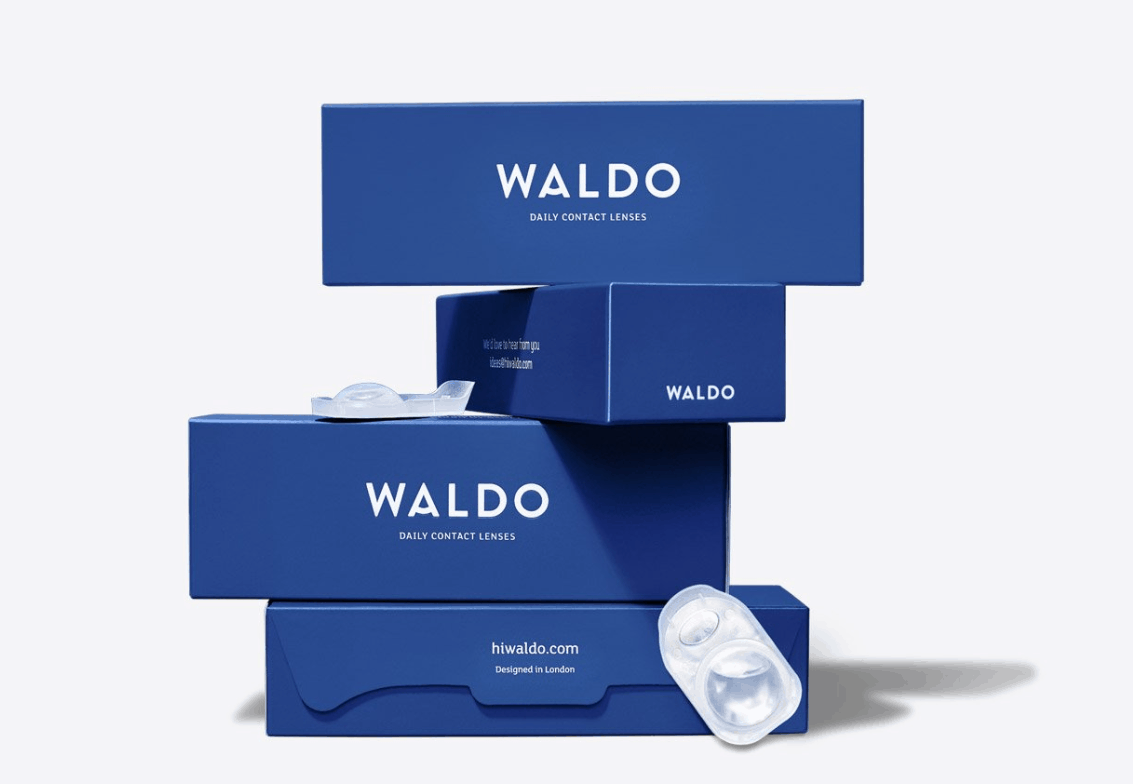 Waldo Daily Contact Lenses is now available! This subscription costs 18 for 30 daily contact lenses, plus free shipping to the UK, Ireland and US!
At Waldo we are on a mission to give you the highest quality contacts without the hassle or the price tag.
DEAL: Get 10 pairs of daily contacts for FREE and just pay $4.95 in the US)shipping. Use this link to sign-up.
Get FREE Daily Contacts at Waldo!
About Waldo:
How it works:
What do you think of Waldo?