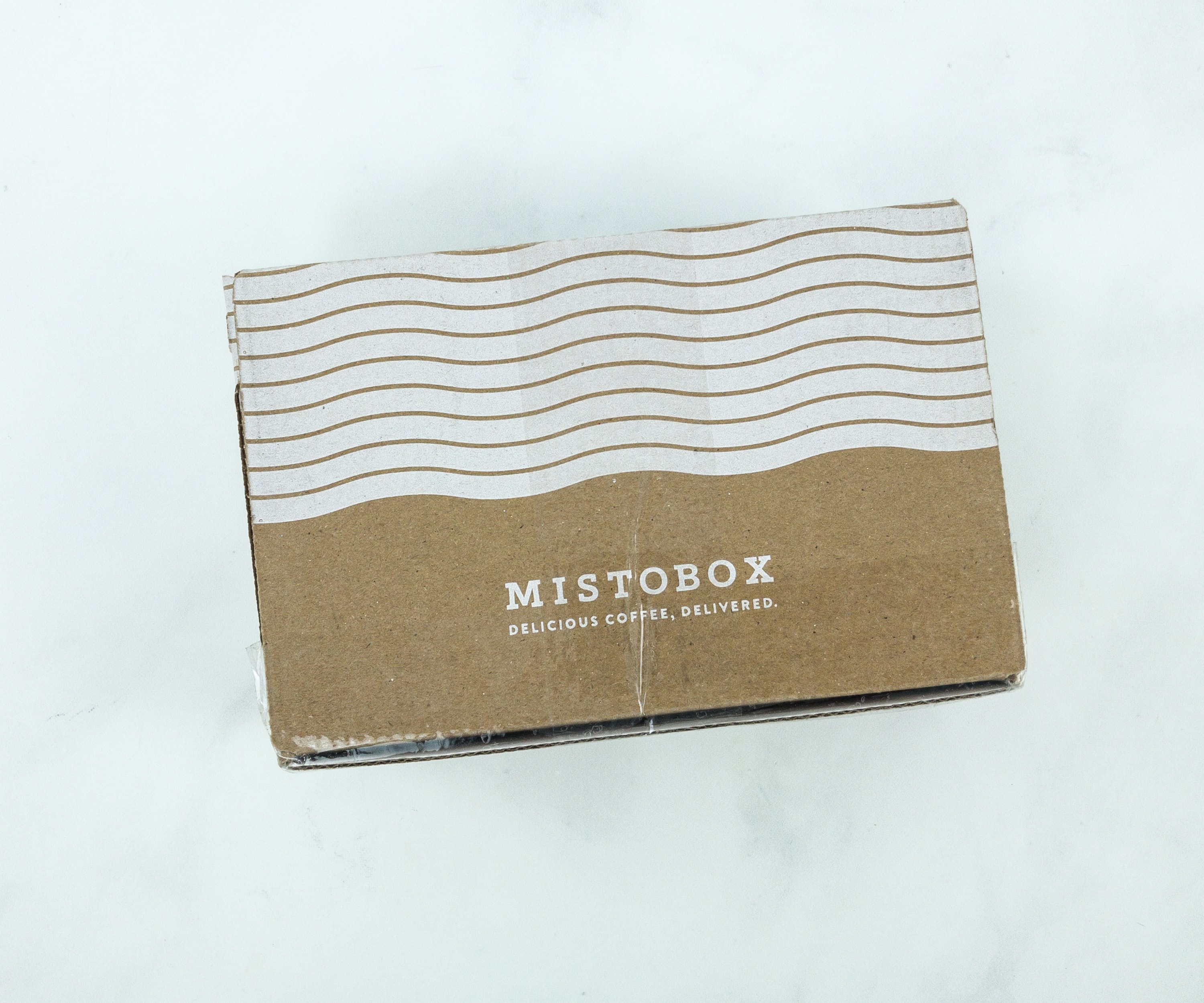 MistoBox delivers hand-selected coffees from unique artisan coffee roasters across the country. Each box contains a 12-ounce bag of whole bean coffee. When you sign-up, you answer a short quiz so that your subscription can be customized to your preferences. It also ships on your preferred schedule.
DEAL: Save $10 on your first box. Use coupon code V7PP. 
The coffee beans are packed nicely. It comes with a note from the curator, which is printed behind the box's cover!
I like this format — you get a little info about the origin of the coffee and the production and roasting, but it is still simple, and you aren't bombarded with cards, stickers, or promotions.
This month's coffee bag is quite big, it completely covered the whole box.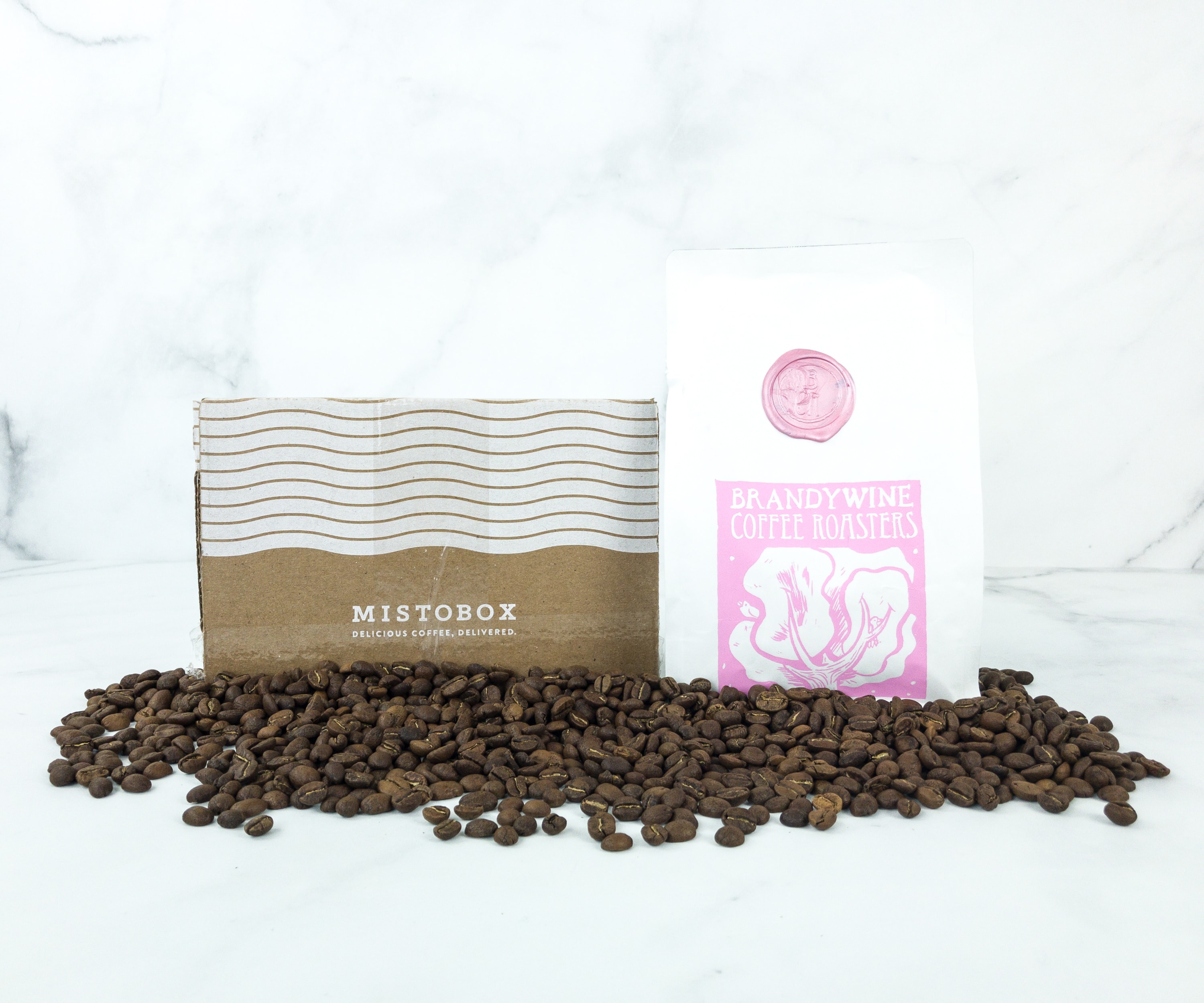 Everything in my January 2019 Misto Box!
Brandywine Coffee Roasters ($15) This month's featured coffee beans were from the southwest section of Antioquia in the state of Santa Barbara, which has a total altitude of 1,400-2000 meters above sea level.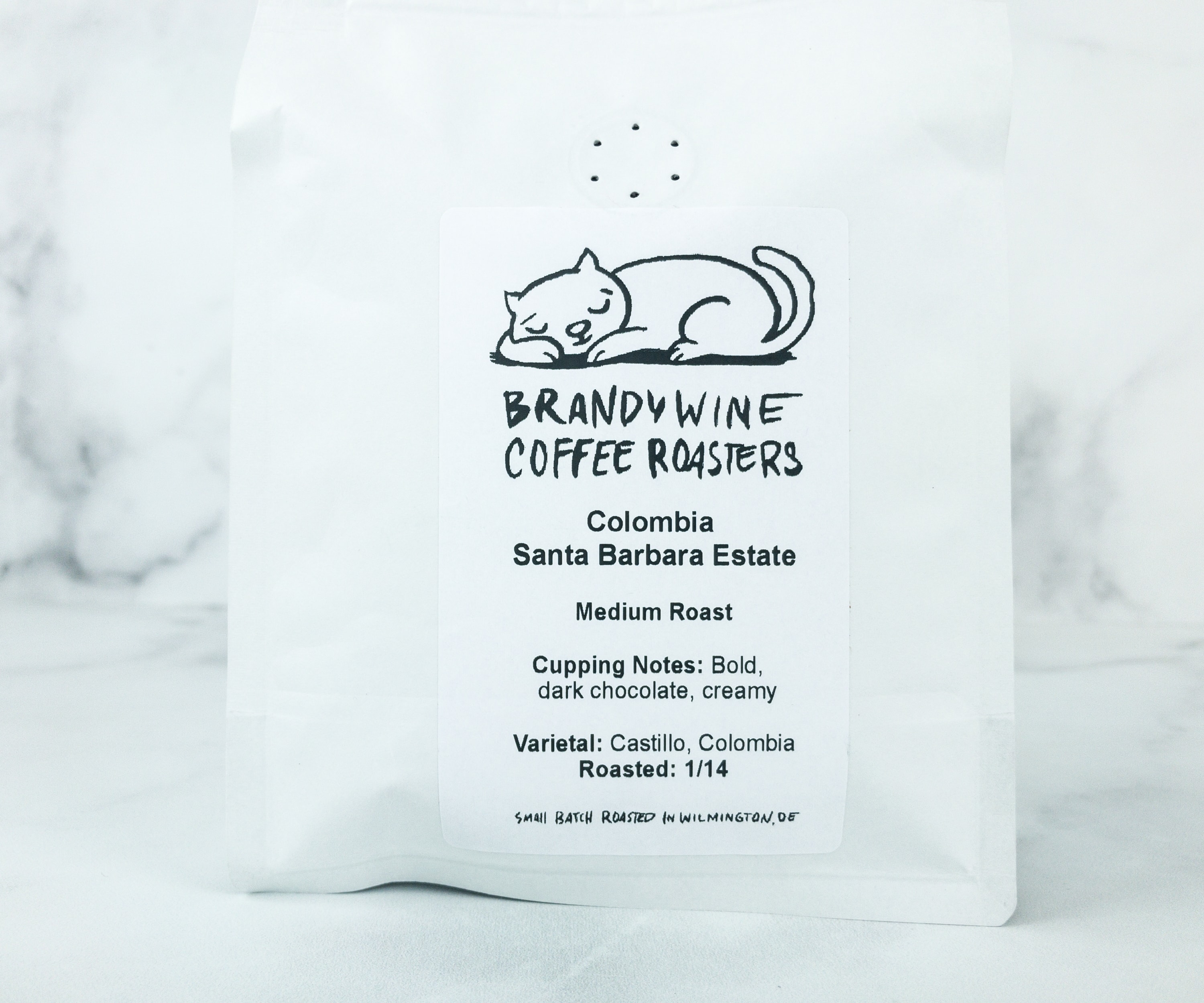 These are medium roast beans with bold, creamy, dark chocolate notes.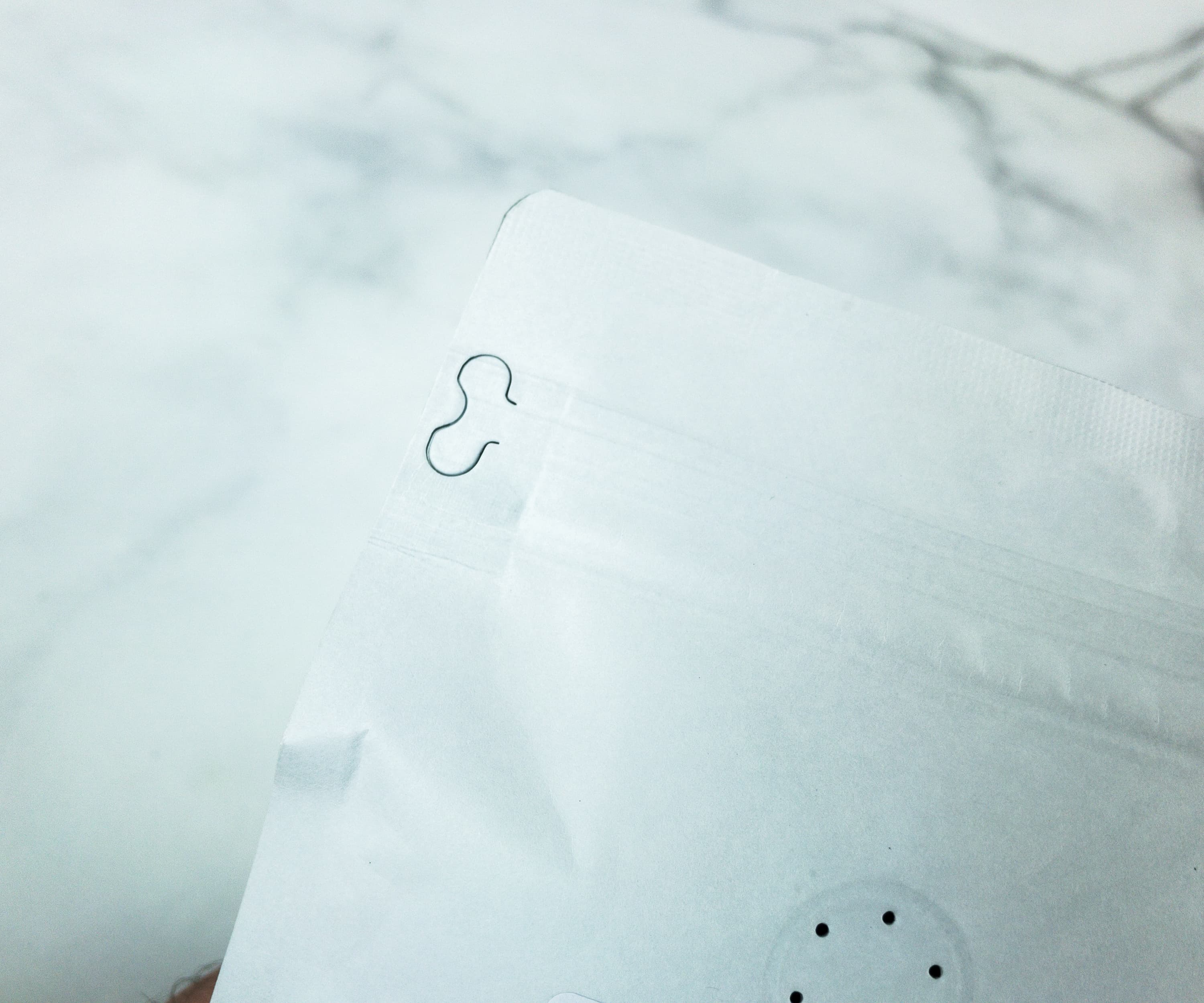 The bag comes in a resealable packaging with a few holes located at the top part of the bag, maintaining the freshness of the coffee beans for a long time while getting a hint of its aromatic scent.
The beans were roasted just perfectly. They are not crumbly.
You just know they're fresh because they smell so good!
I got to agree with the tasting notes, this coffee has a strong yet delicious taste of creamy-dark chocolate in every sip.
This coffee also has a powerful aromatic scent! Although it has a bold taste, it still features a very smooth finish.
This month's featured coffee from Misto Box is just perfect. It's perfect when I am craving for coffee that's strong but not too overwhelming. I like the dark chocolate notes in it! I'm really a fan of this subscription as they have been consistent in sending a variety of premium quality coffee beans from well-known, and even small coffee makers from different regions of the world. If you are a coffee lover like me and want to explore a variety of coffee from various roasters, then this subscription is for you!
Are you getting Misto Box?