Maeven is a monthly luxury bridal subscription that is suitable for the modern bride. For $49.95 each month, you will get 5 to 8 items in your first box that are carefully curated for the blushing bride. The items in Maeven Box are picked to make any bride-to-be excited for her big day!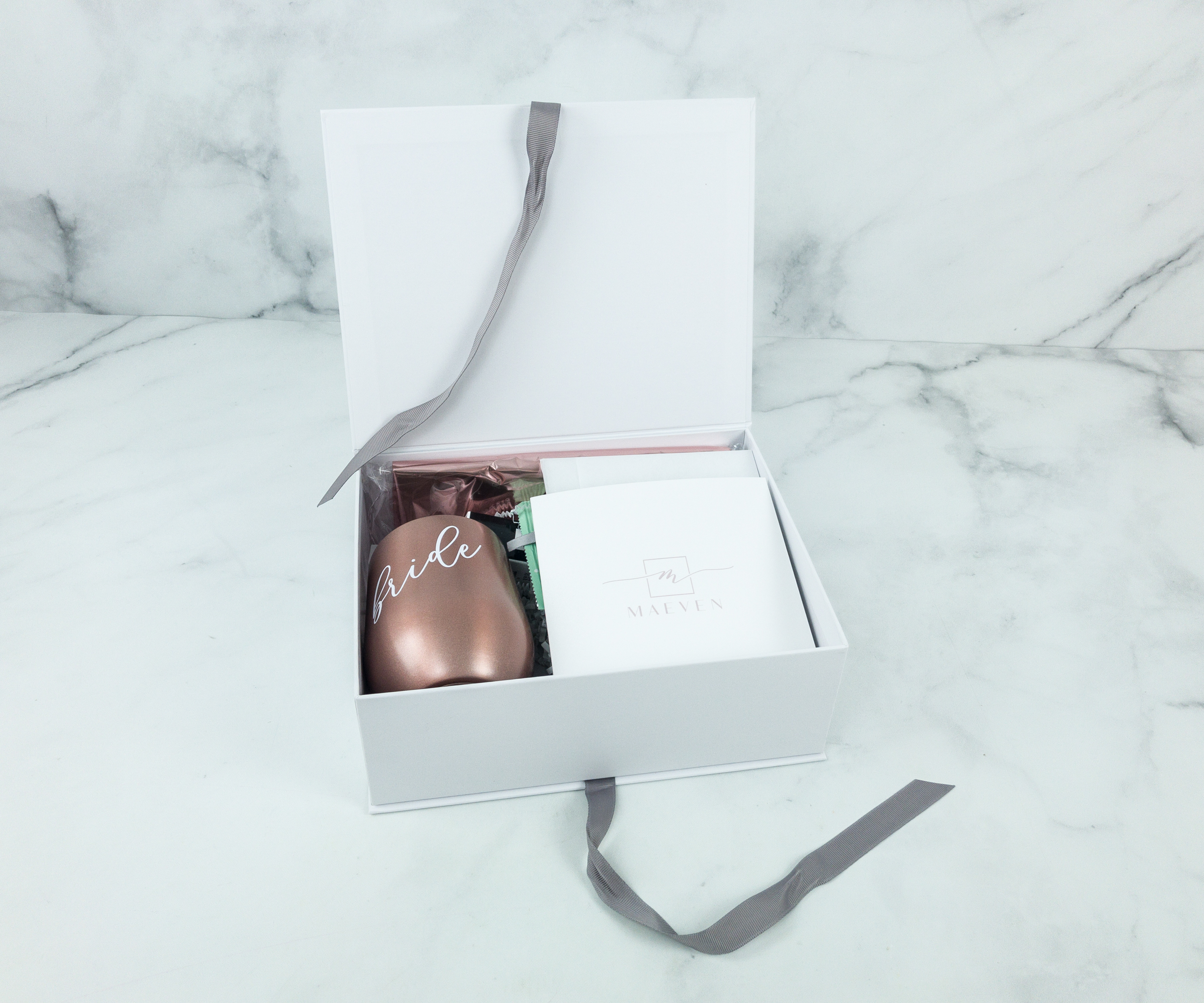 The white box looks gorgeous, and it is even sealed with a ribbon!
Inside, the items are beautifully packaged with white squiggles.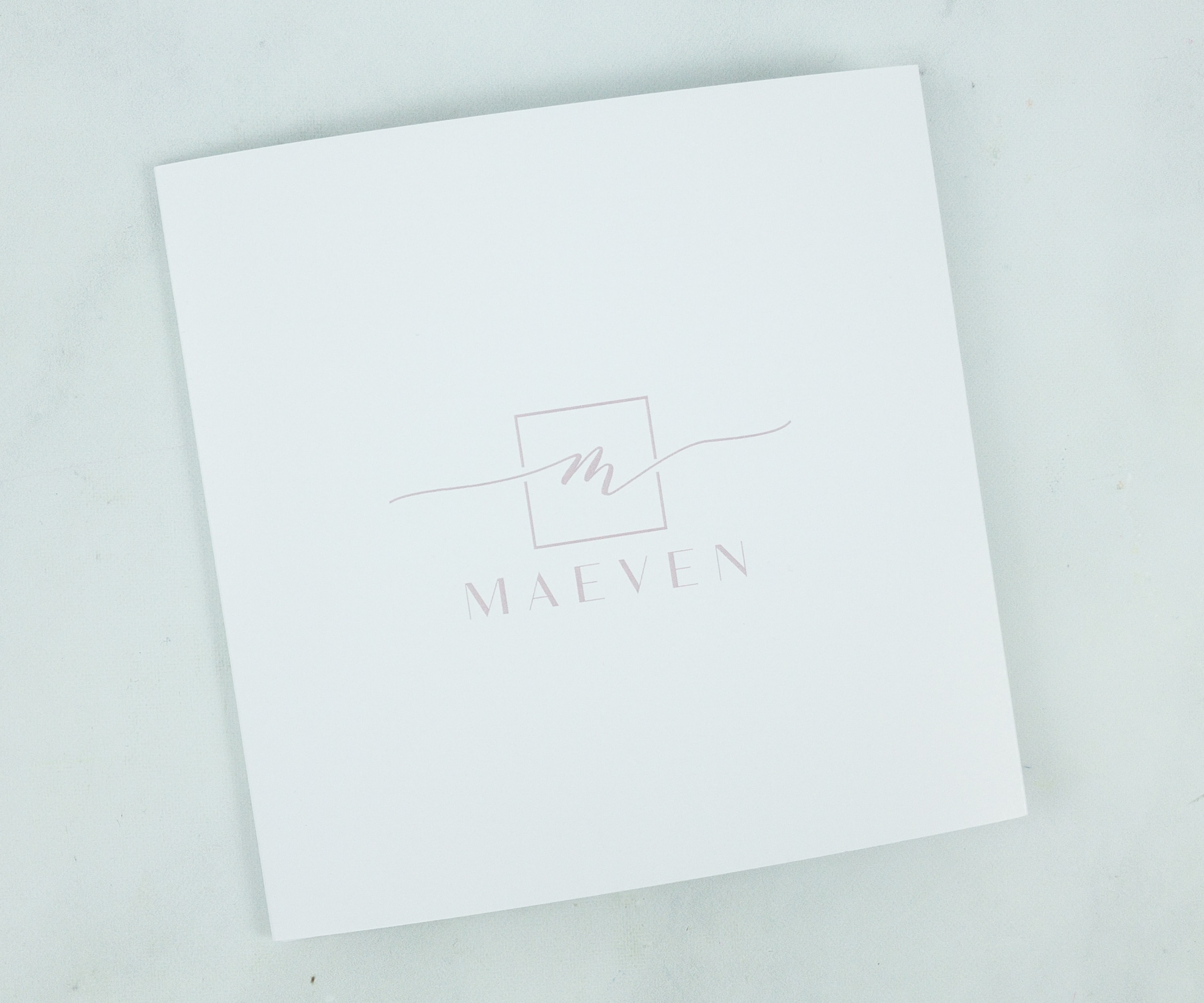 Also included is an information booklet.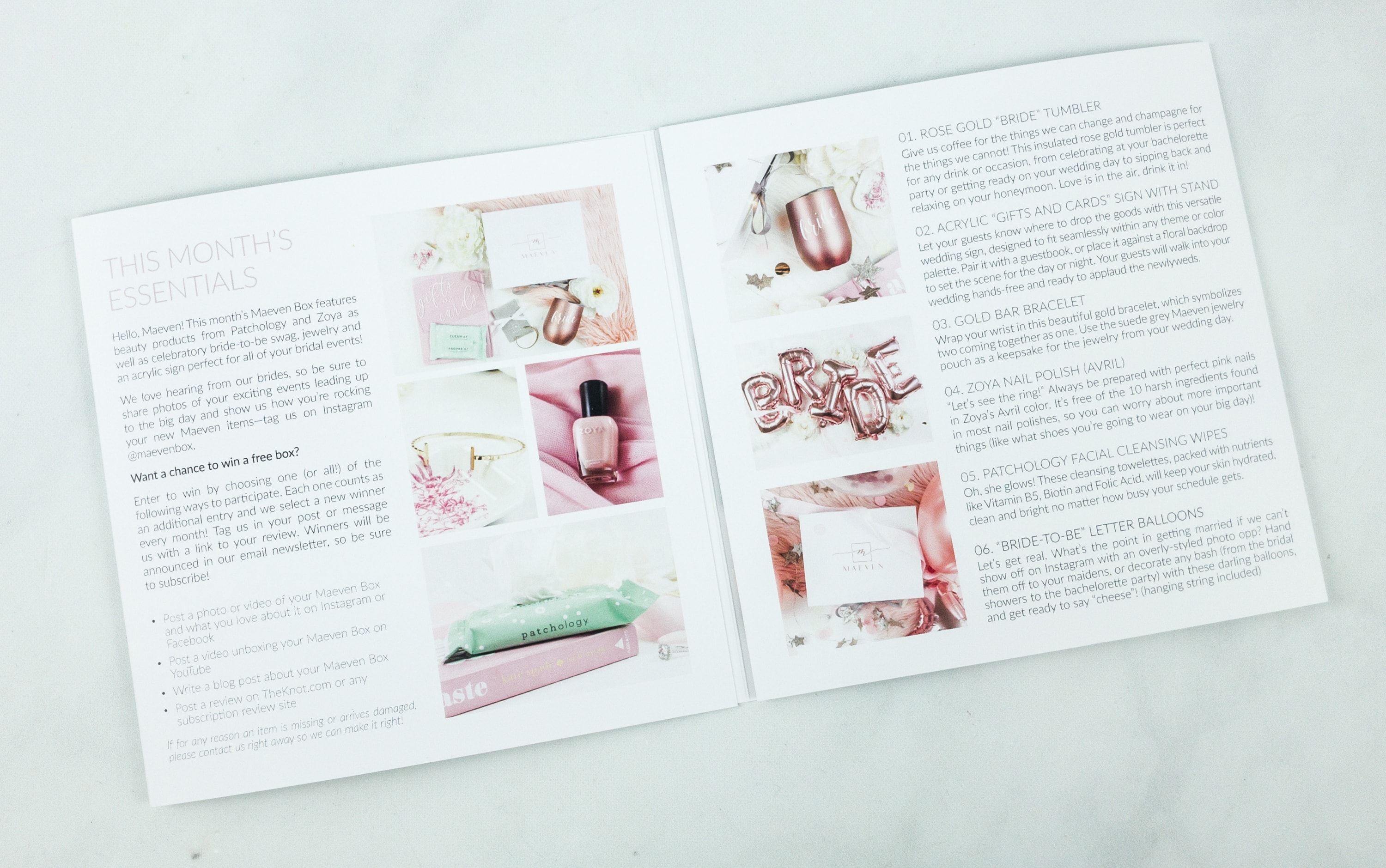 It contains a list of the items inside the box, with photos and descriptions.
There's even some expert advice for your wedding preparations.
There are a lot of tips and all of them are useful!
Everything in the box!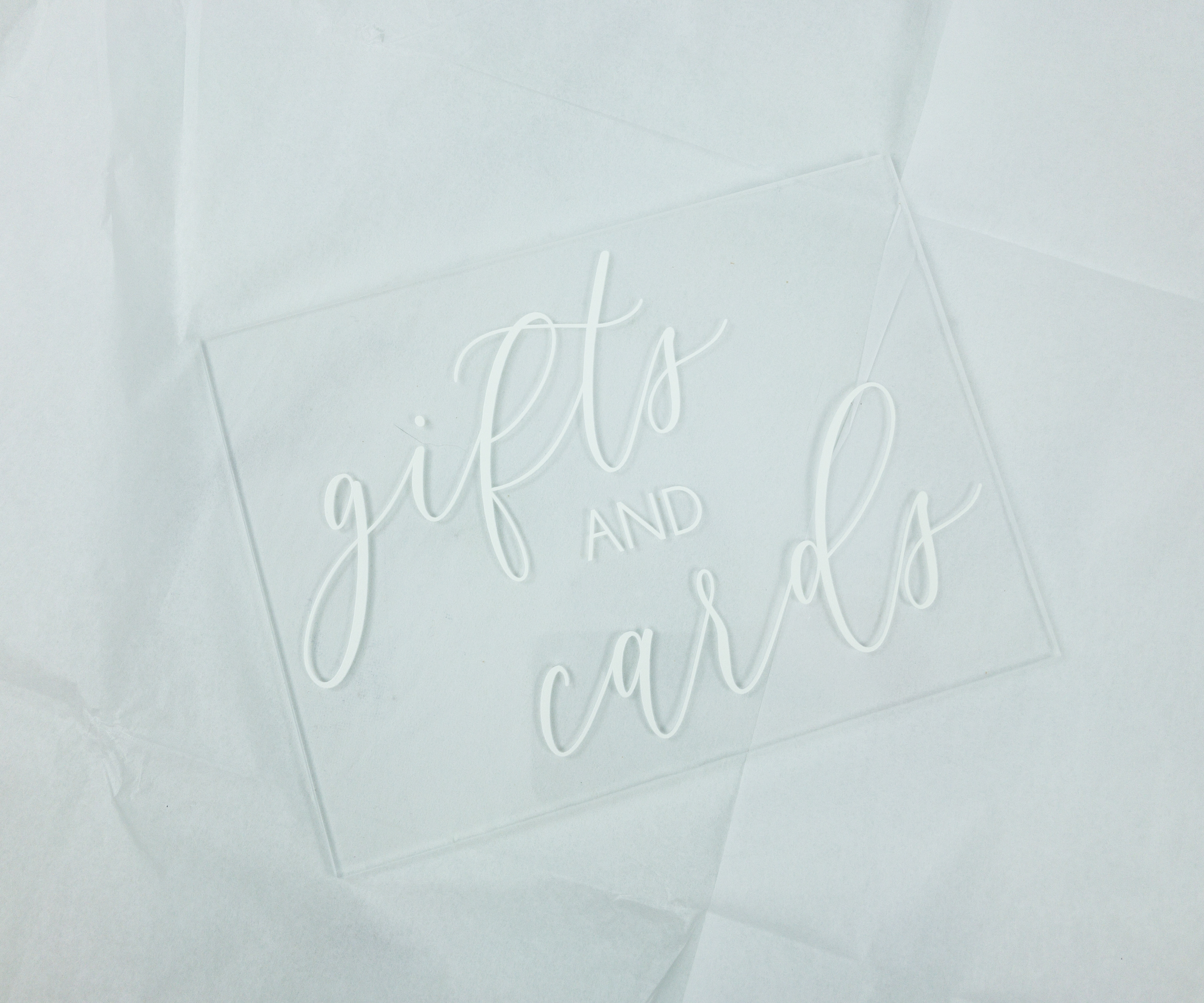 Acrylic "Gifts & Cards" Sign With Stand. This acrylic wedding sign can be placed on the gift table, so guests will know where to place the gifts and cards when they arrive at the wedding's reception.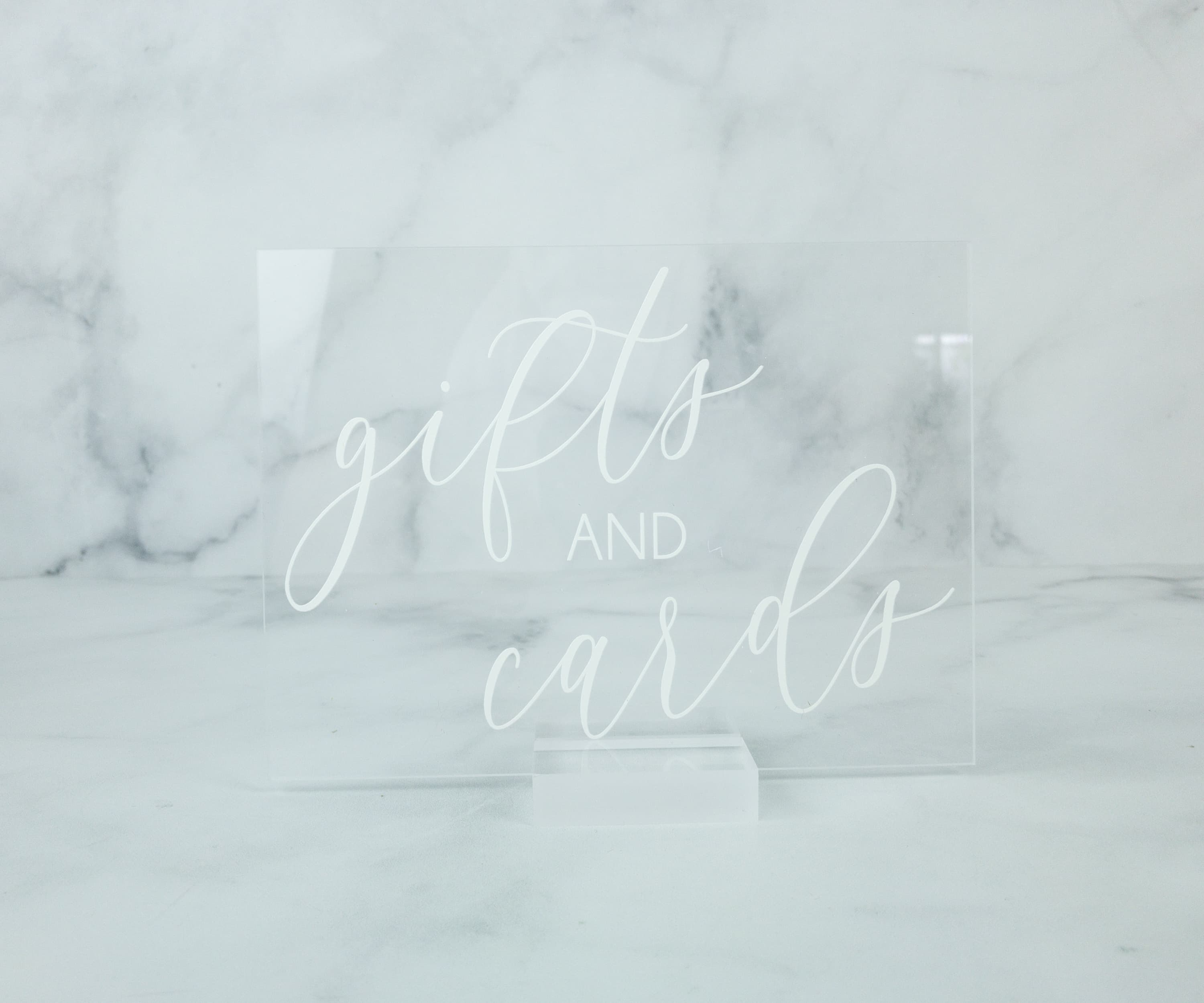 It also comes with a stand to support the sign. I love the calligraphy on this sign, and it fits any theme. You can place it beside a guestbook, or have any backdrop behind it, it will never look out of place.
Clean AF On-The-Go Refreshing Facial Cleansing Wipes ($5) It is a pack of easy-to-use wipes that instantly removes makeup, sweat, oil, and dirt. It makes the skin feel soft, clean and refreshed! Perfect for cleaning up after a pre-wedding working or any event!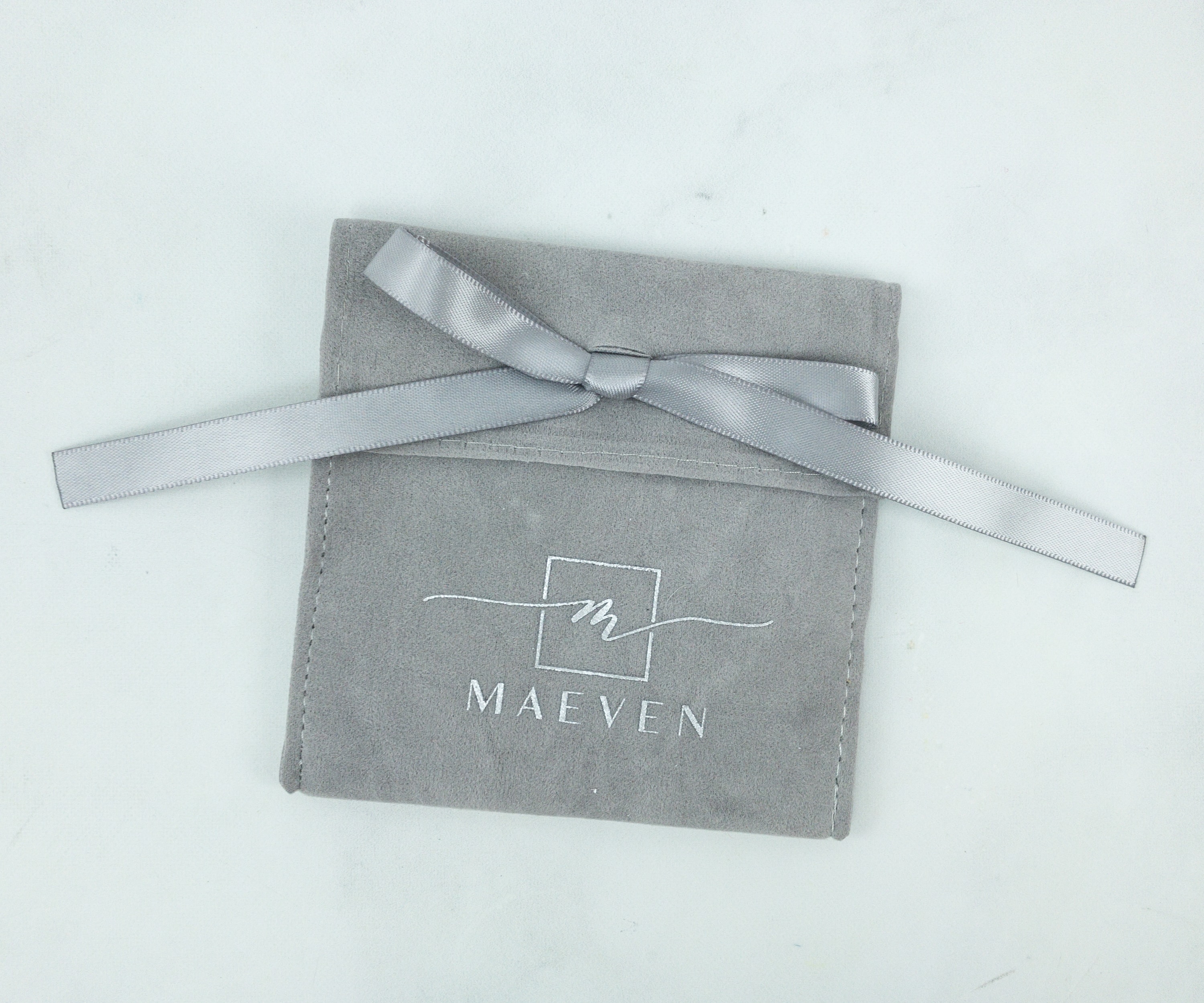 Maeven Gold Bar Bracelet. The beautiful accessory is placed inside a suede gray Maeven pouch.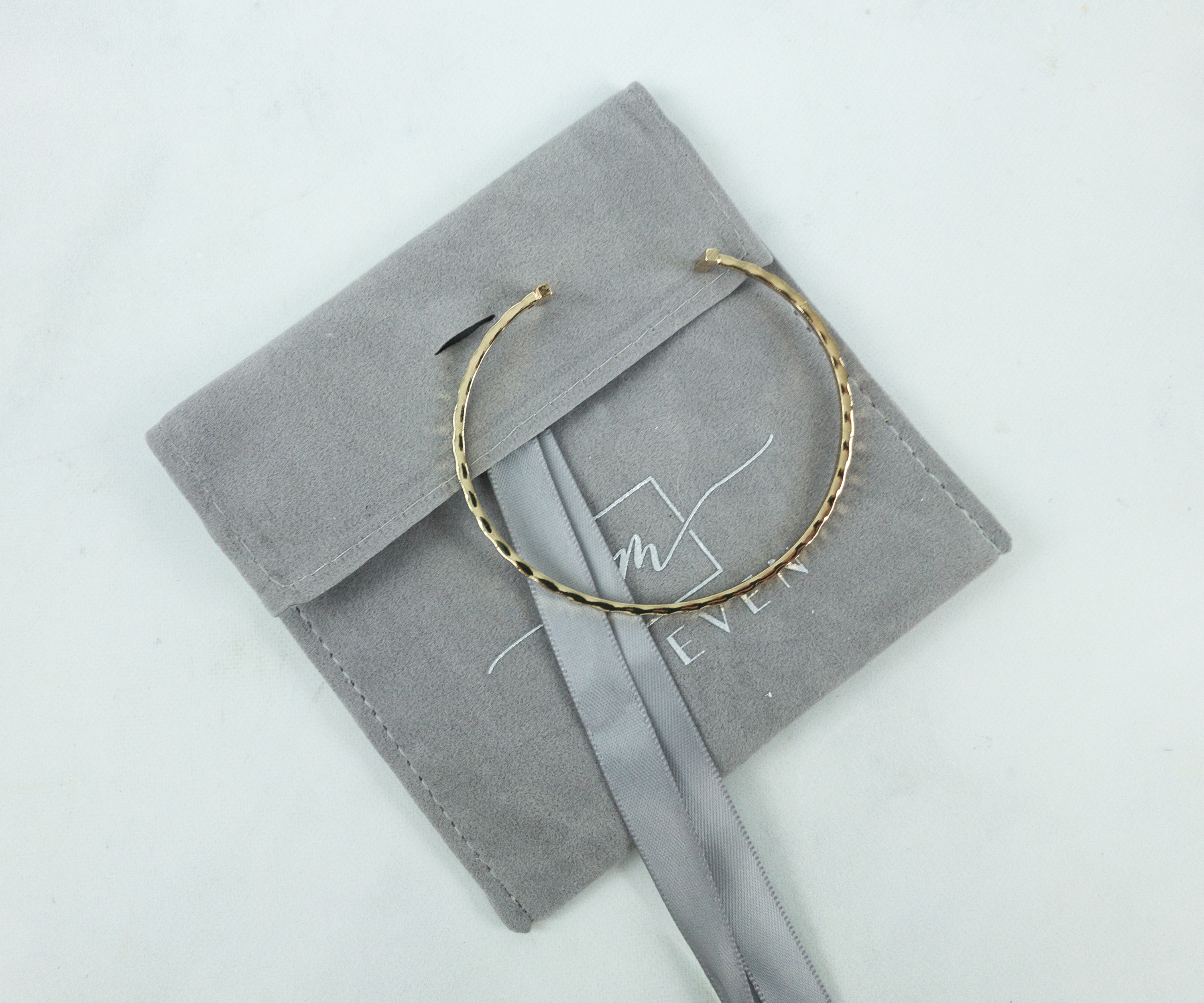 It is an elegant gold bar bracelet that symbolizes two coming together as one.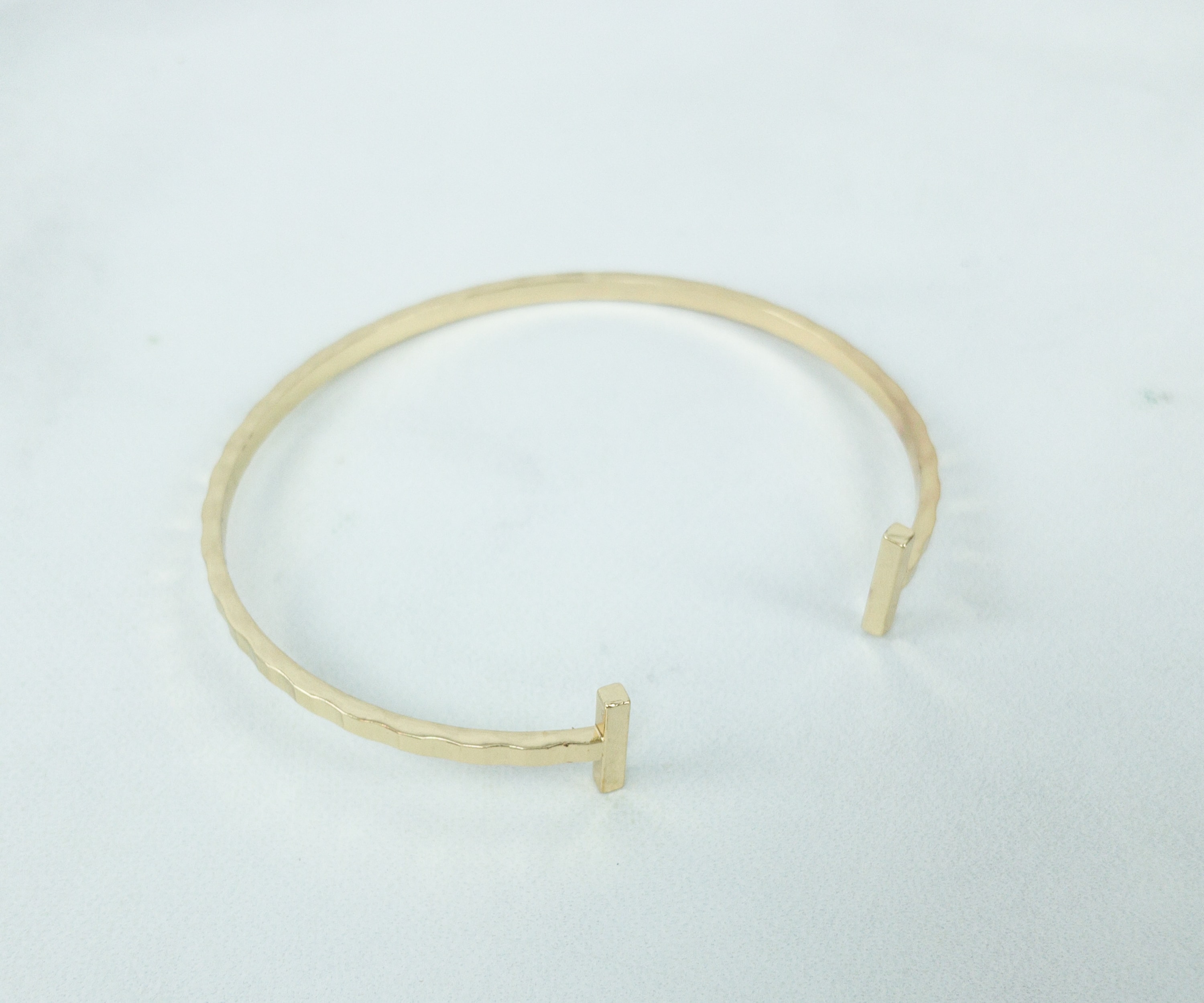 The bracelet also has open ends, it can easily fit any wrist size.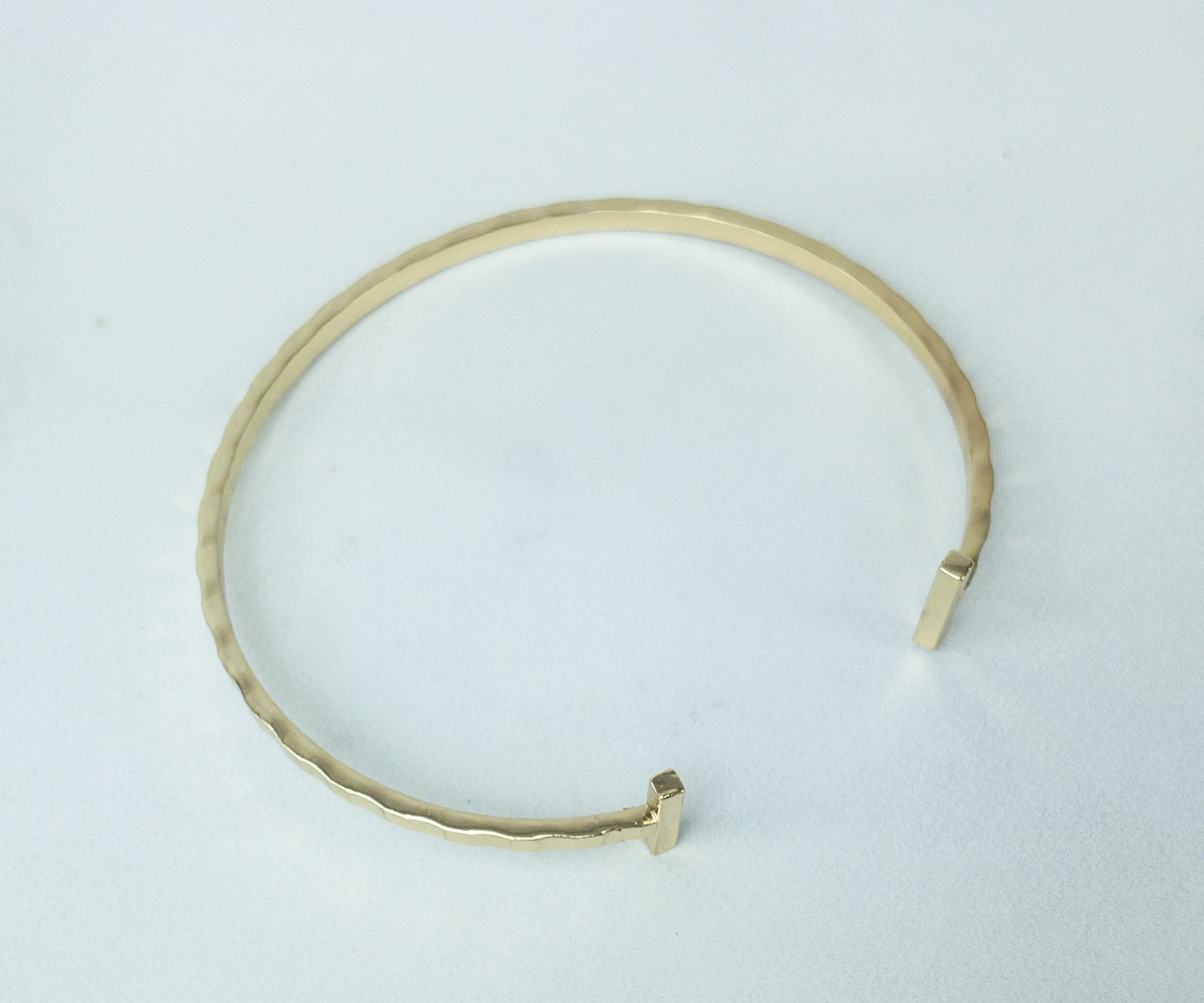 The simple design will also go well on any wedding gown style, or dress during the reception.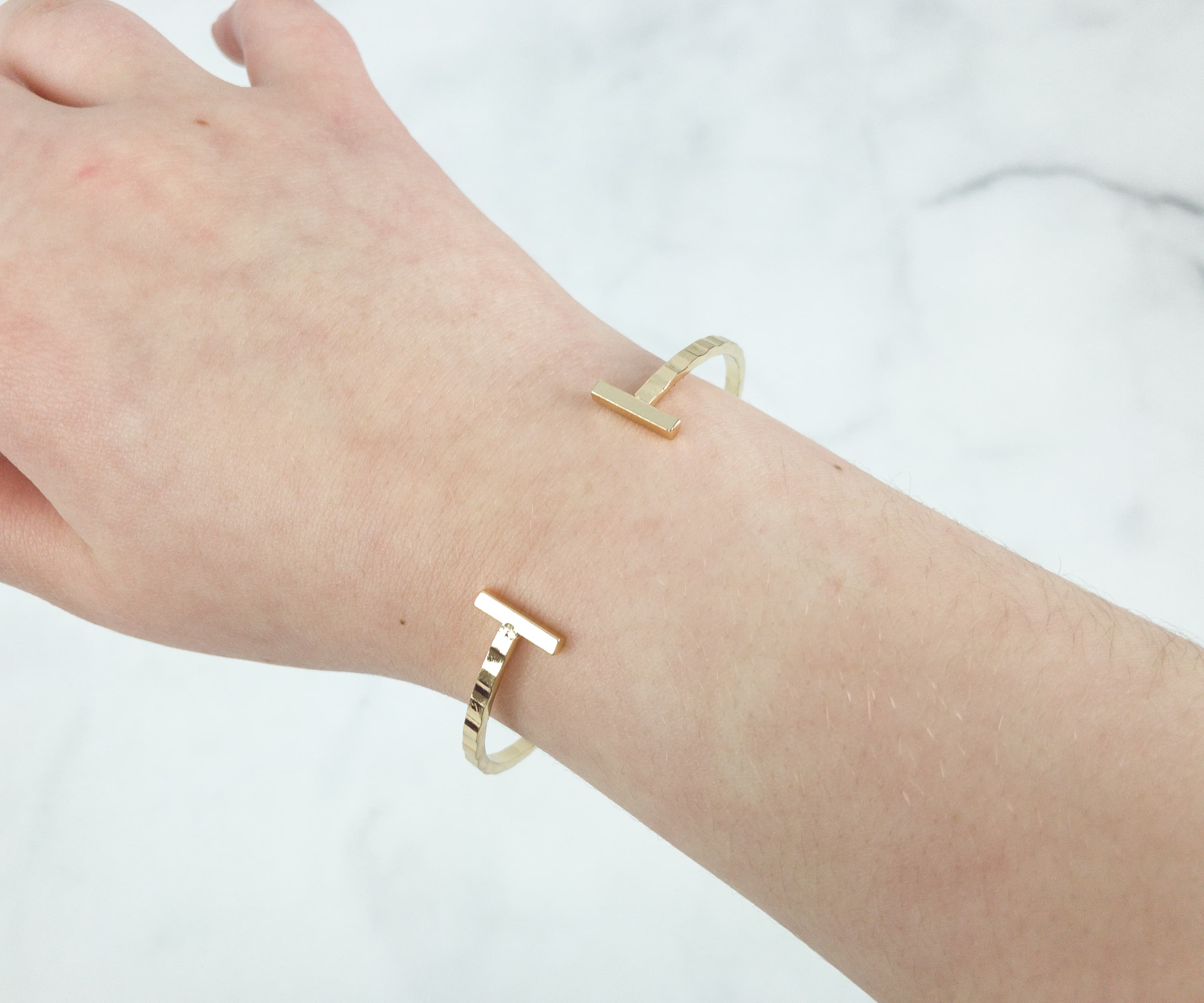 Here's the beautiful bracelet when I tried it on.  Certainly, simplicity is a real beauty.

Rose Gold "Bride" Tumbler. Another beautiful item for the bride is this rose gold tumbler.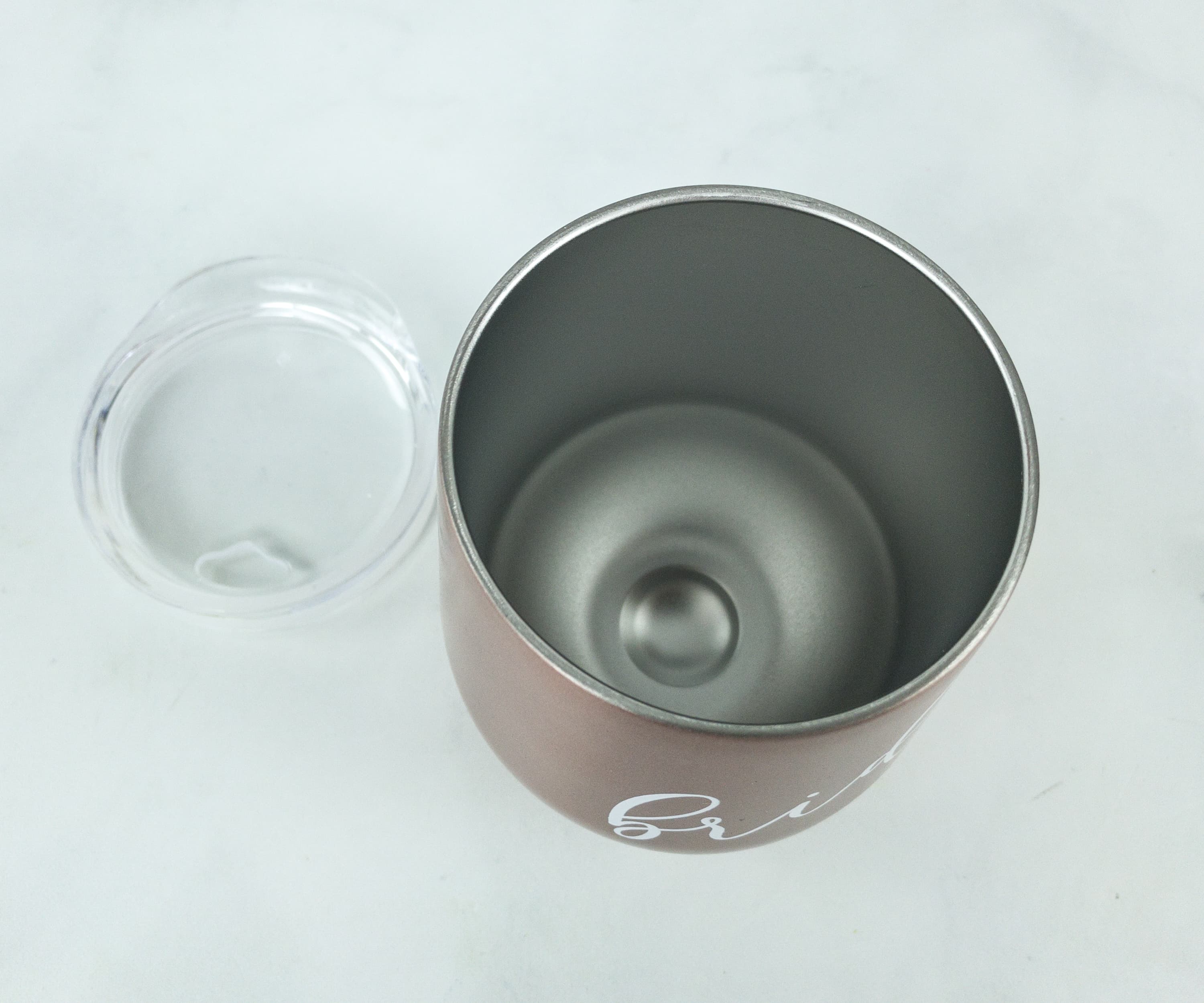 It is insulated and comes with a clear lid, so it's perfect for any drink, whether hot or cold. I love this fun cup!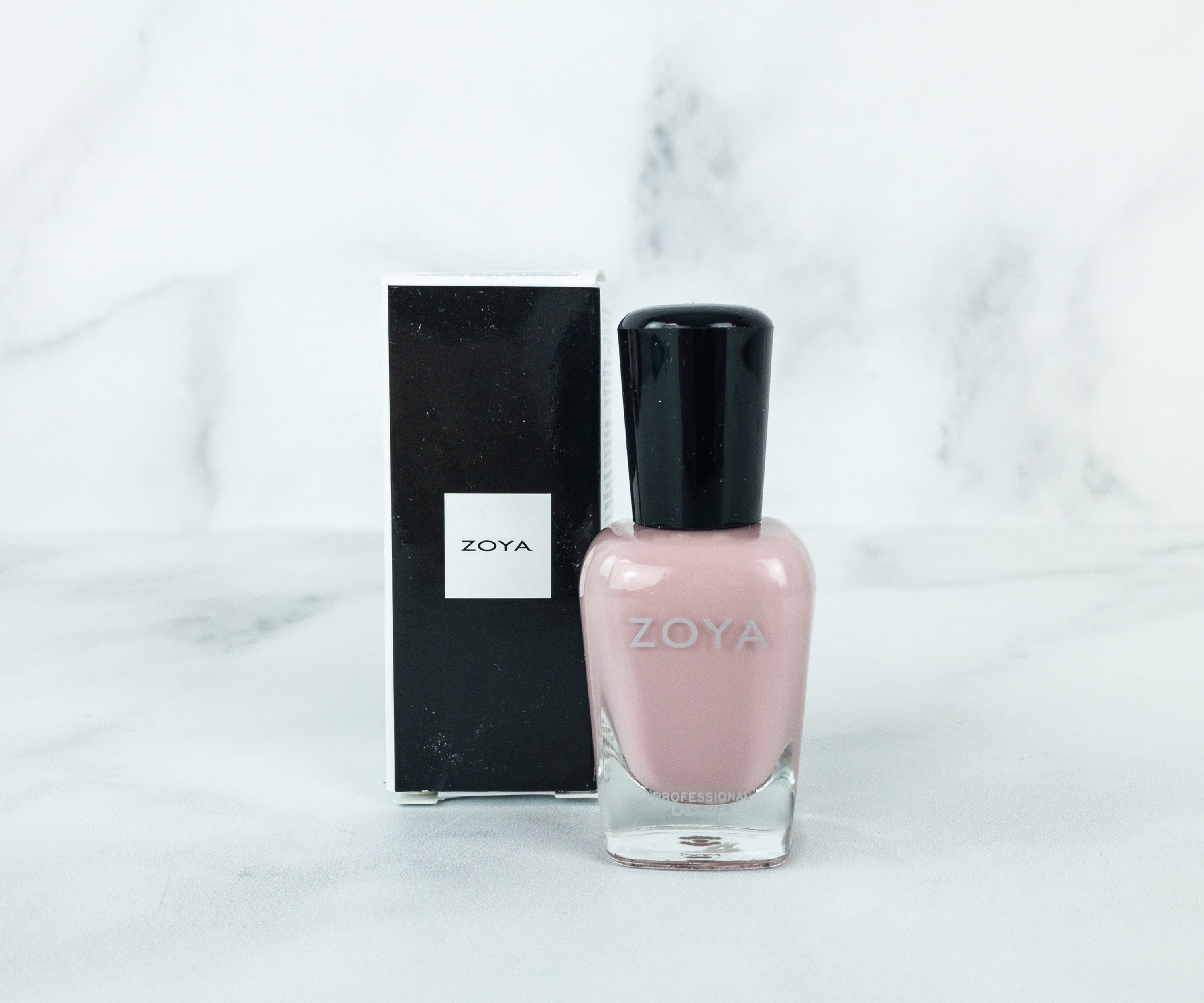 Zoya Nail Polish in Avril ($10) I also got this pinkish nude Nail Polish from Zoya. It's a perfect baby pink to try out for your wedding look and it's great for ring pics!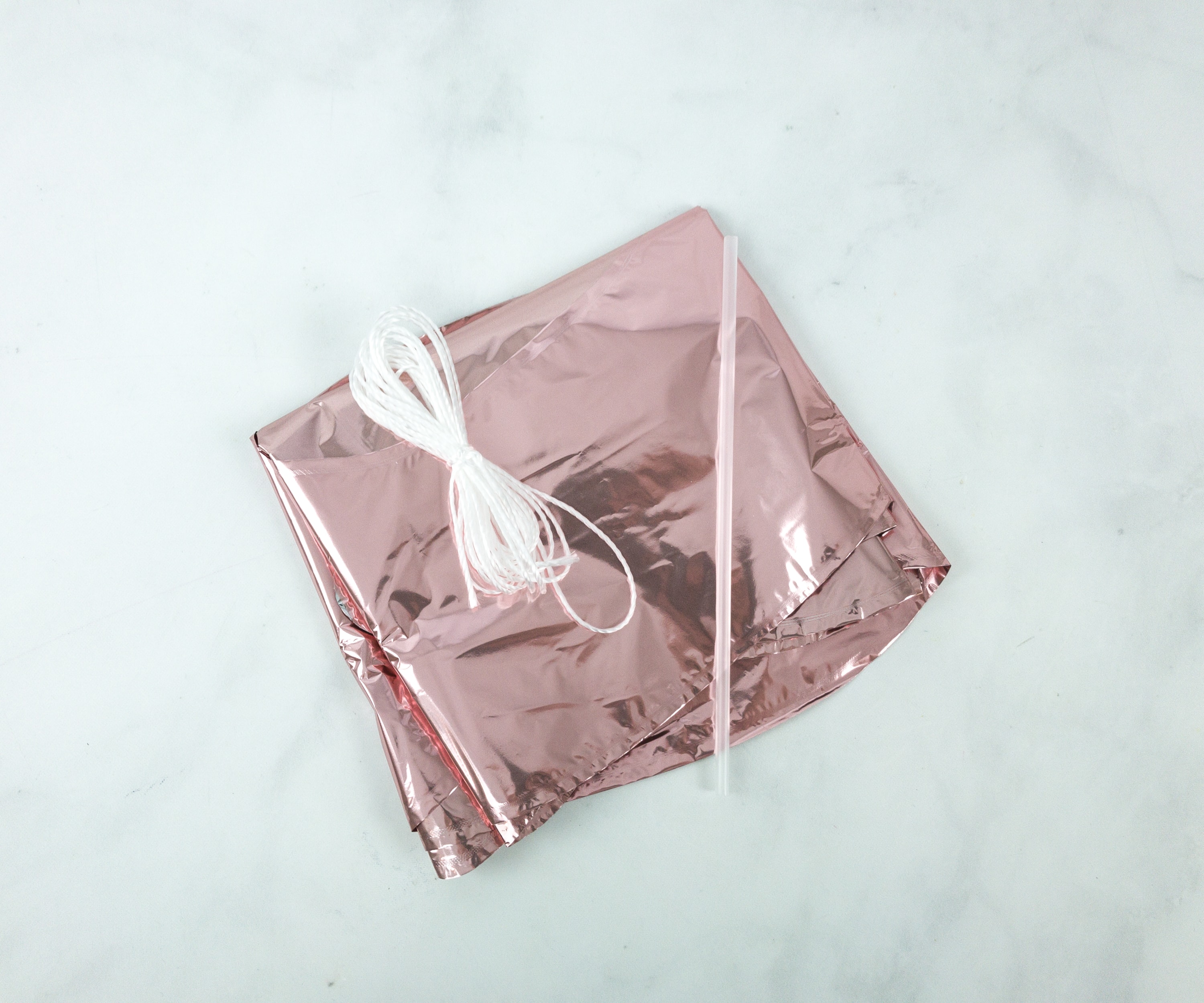 "Bride-To-Be" Letter Balloons. Perfect for bridal showers!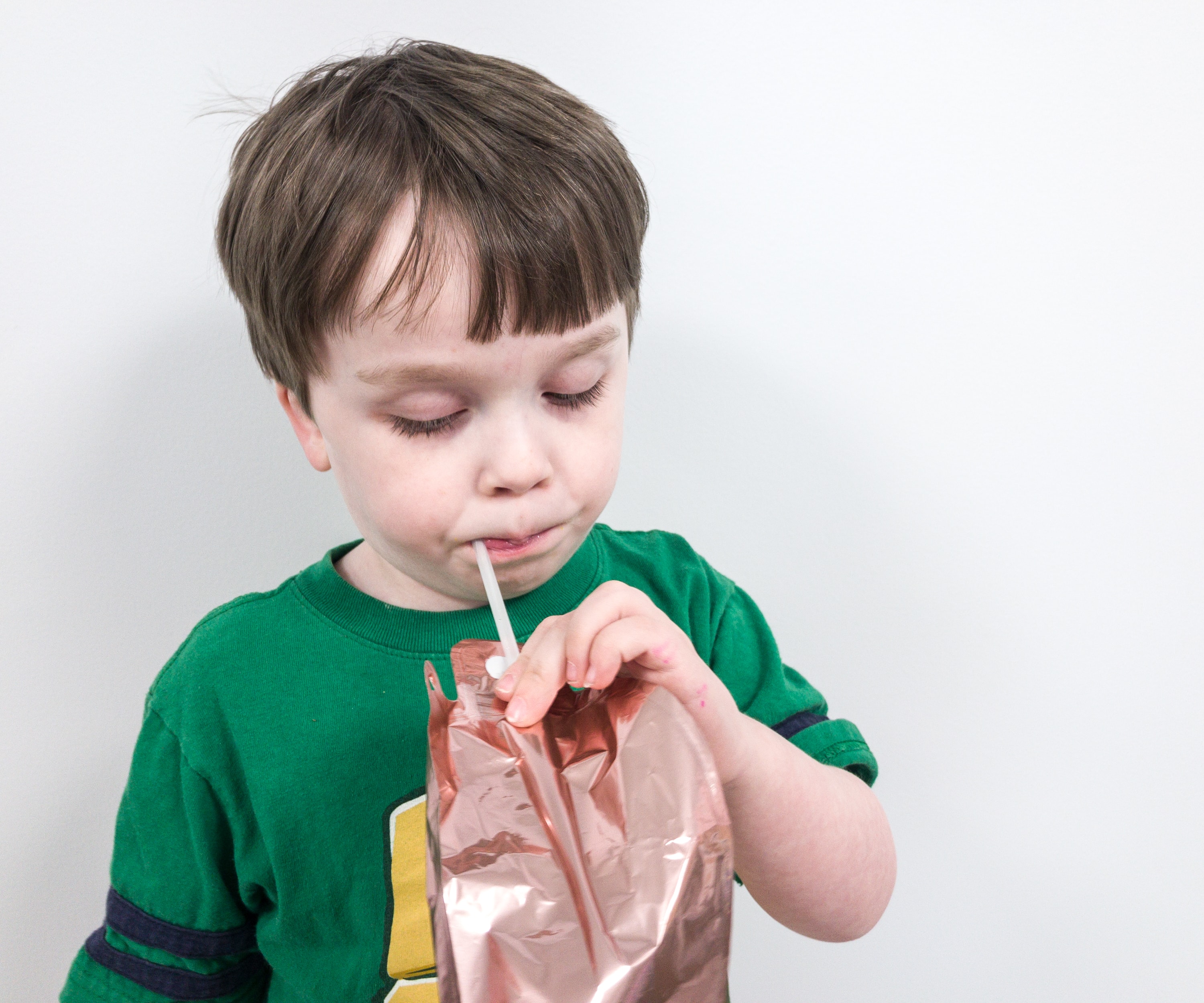 You can easily inflate the balloons as they all came with an inflating straw, just blow air into it!
Hanging strings are also included so you can just hang them wherever you want. It's a great background for a photo-op with the bride and totally insta-worthy!
A wedding is one of the most important events in life that is really worth remembering and immortalizing memories. And most brides-to-be want the best for their special day. Maeven definitely nailed the wedding prep with all these beautiful and wonderful items that can be used from the bridal shower, up until the wedding reception! All the items are themed with nude pink and rose gold, which fits the blushing bride perfectly. It's one of the classiest wedding subscription boxes around, and it's a perfect gift too if ever you know someone who's about to get hitched!
Any thoughts on the Maeven Box?