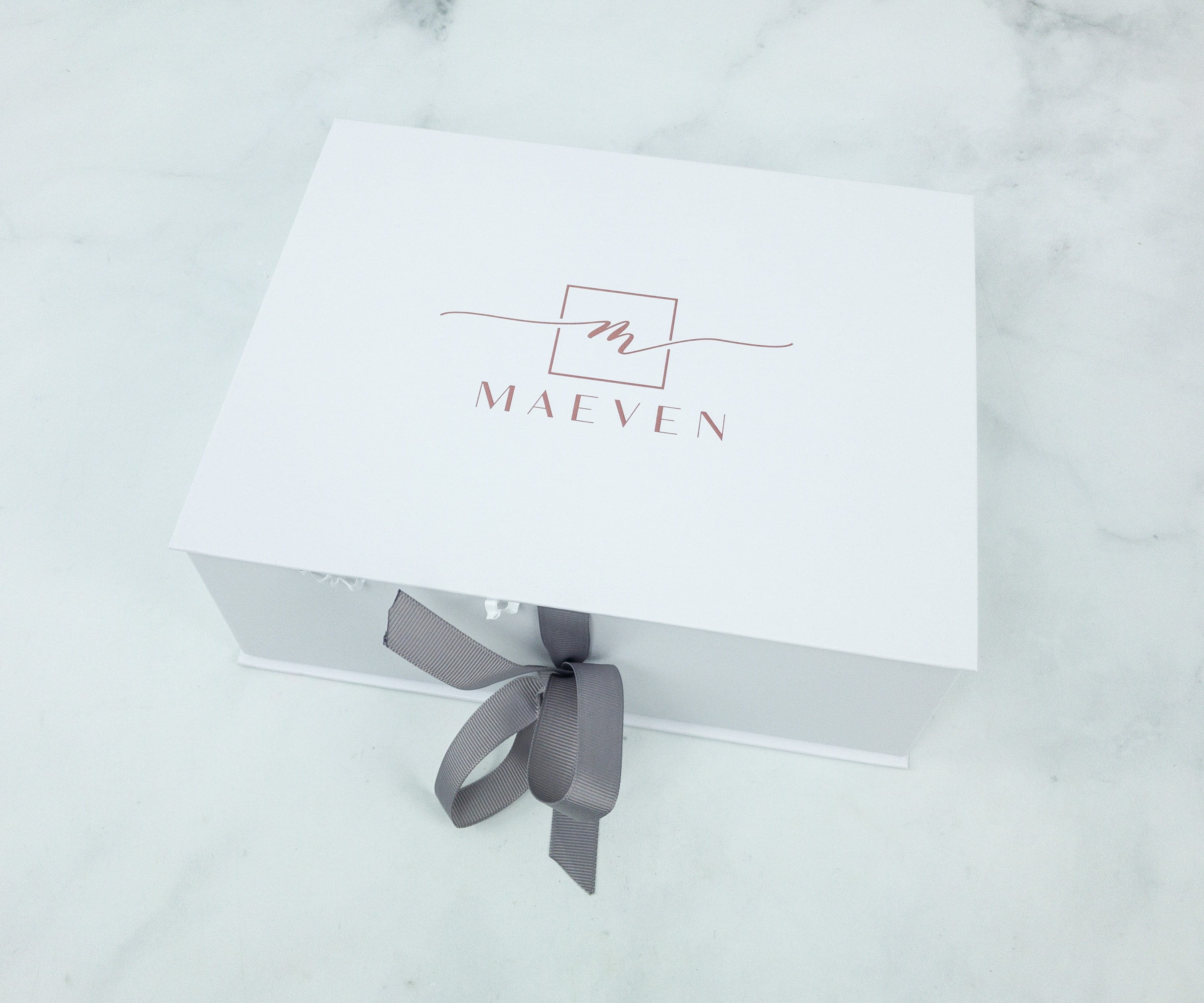 Maeven is a monthly luxury bridal subscription that is suitable for the modern bride. For $49.95 each month, you will get 5 to 8 items in your first box that are carefully curated for the blushing bride. The items in Maeven Box are picked to make any bride-to-be excited for her big day!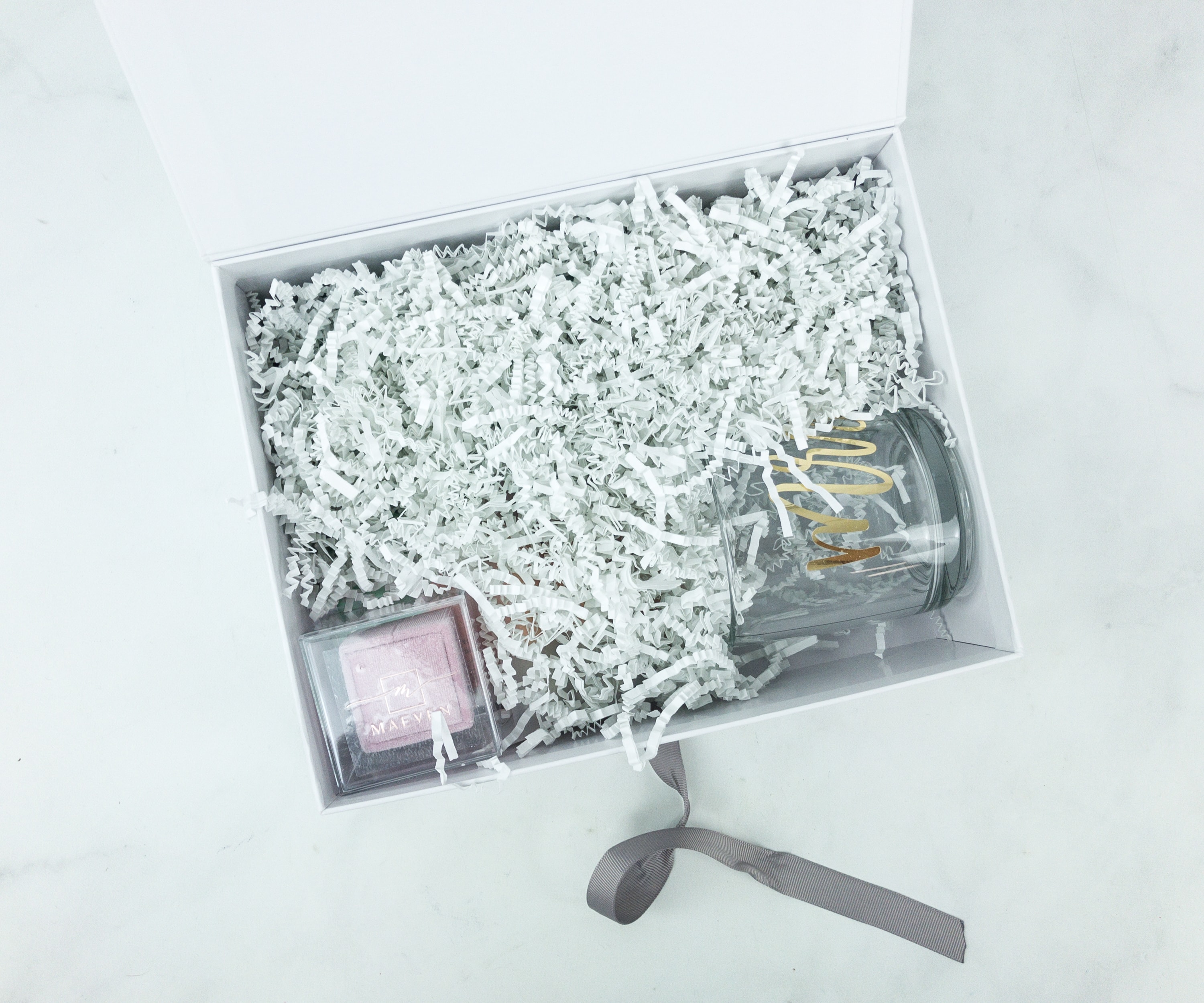 The white box looks gorgeous, and it is even sealed with a ribbon. Inside, the items are beautifully packaged with white squiggles.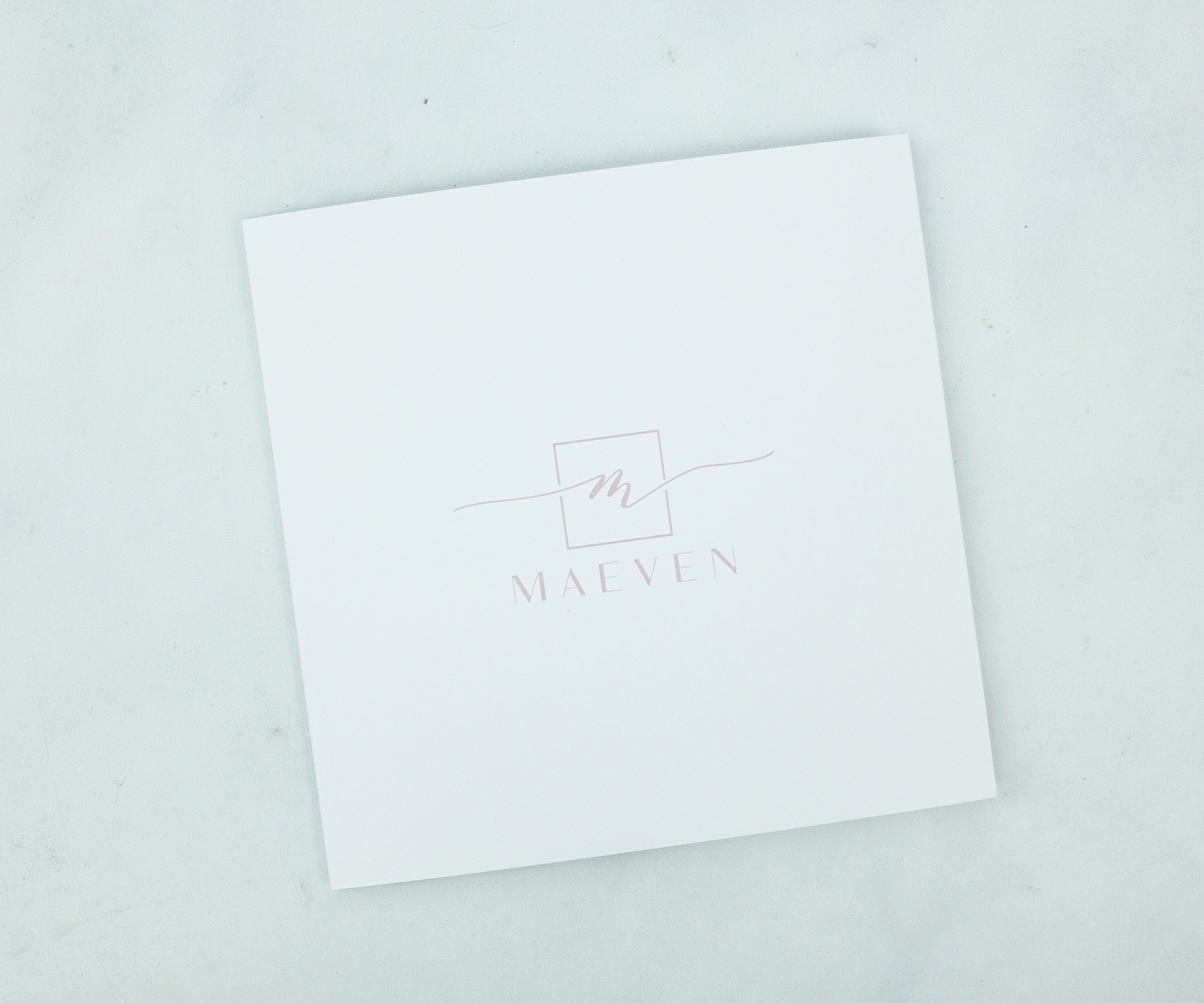 Also included is an information booklet.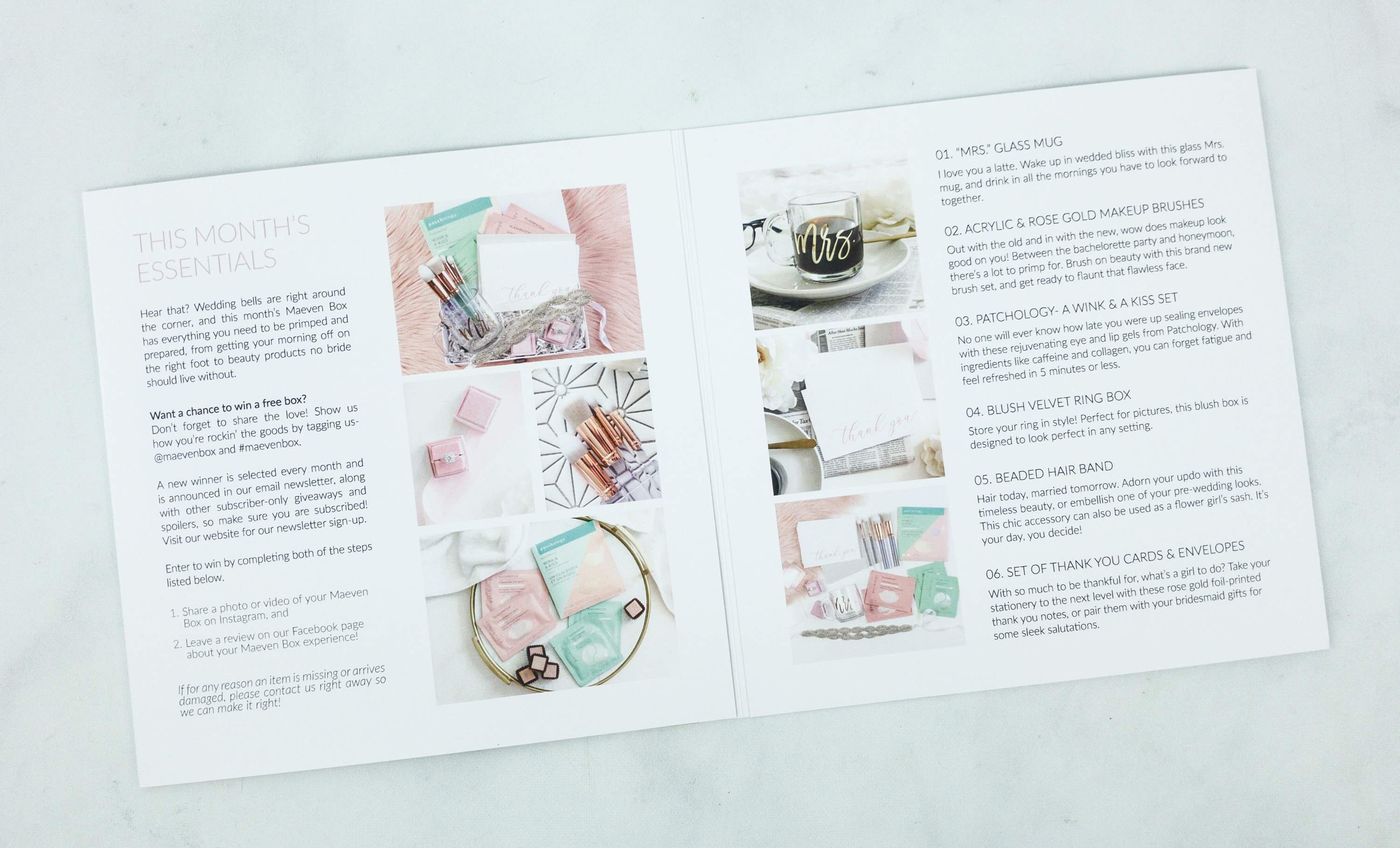 It contains a list of the items inside the box, with photos and descriptions.
There's even some expert advice for your wedding preparations.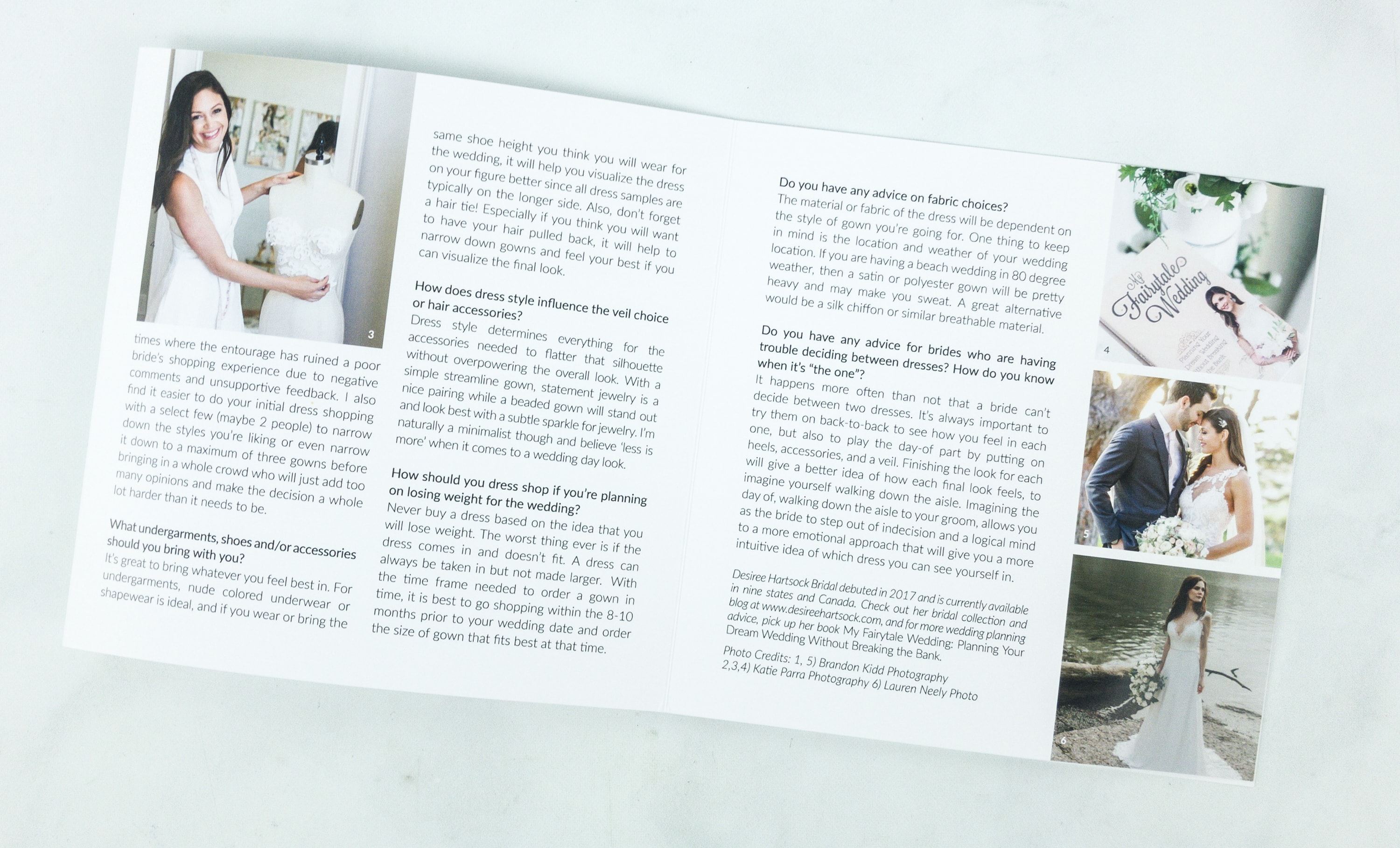 There are a lot of tips and all of them are useful!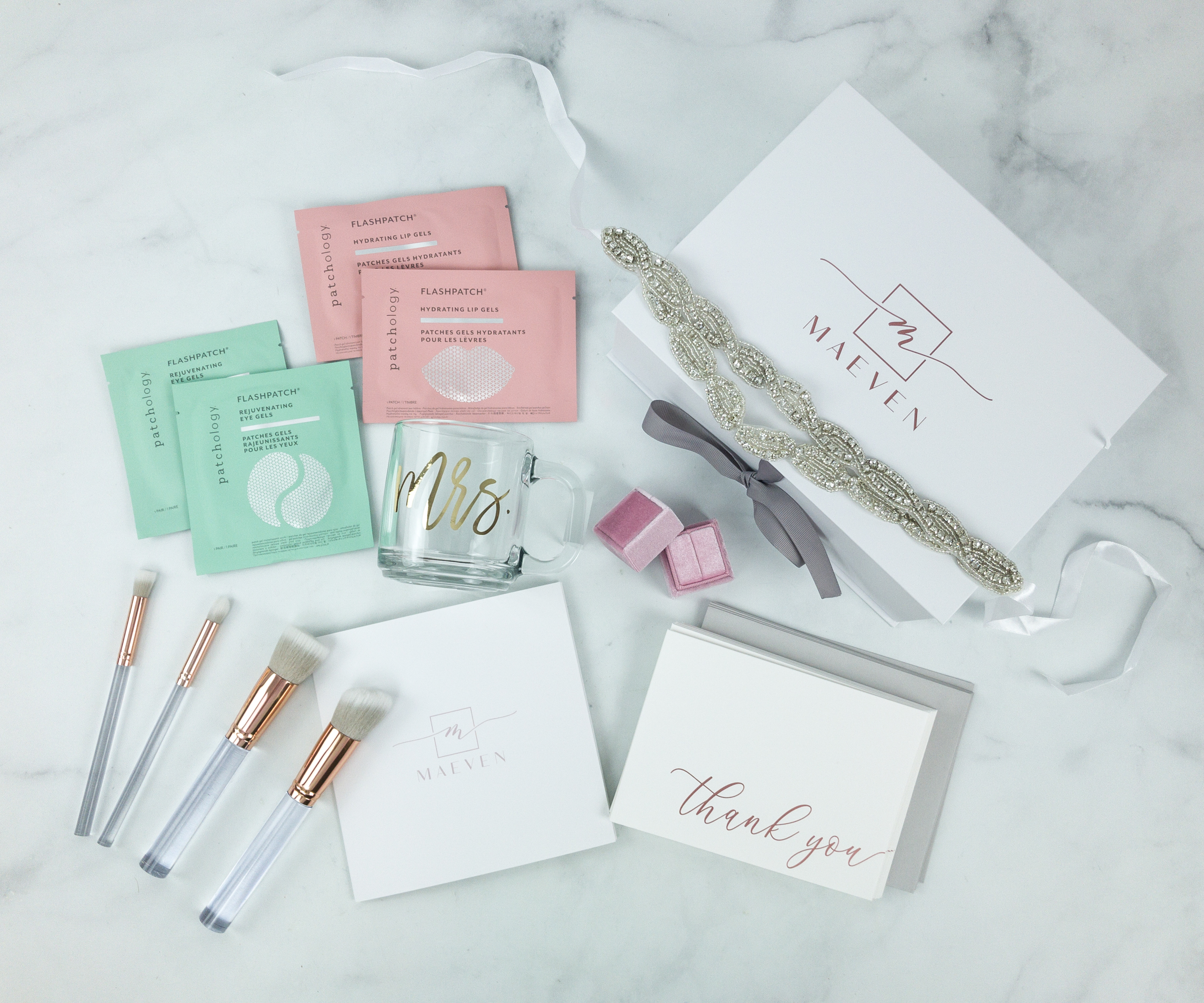 Everything in the box!
Patchology Wink & A Kiss Set ($10) It's a set of flash patch hydrating lip and rejuvenating eye gels!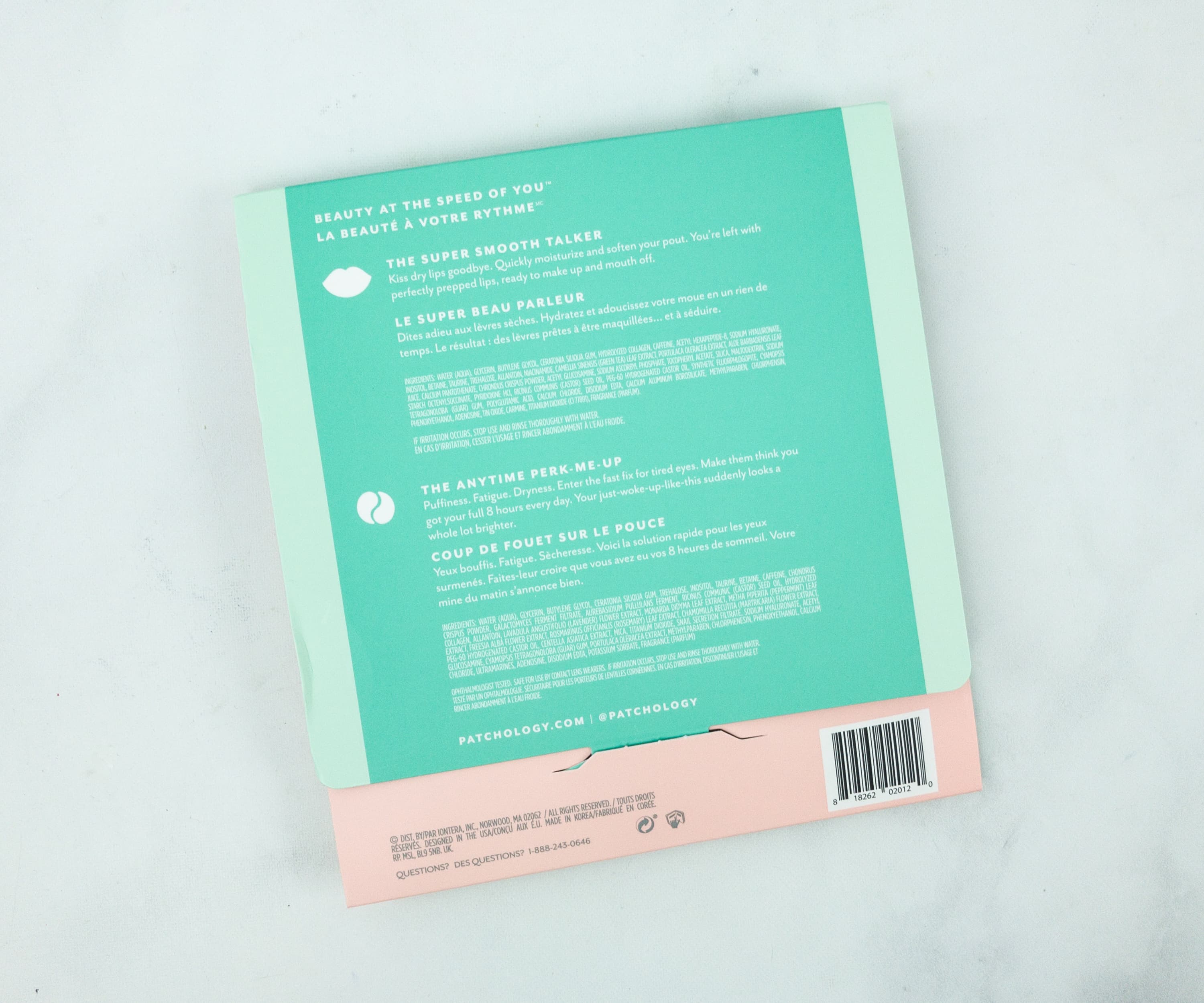 You will see some usage tips and relevant information about the product when you flip the box.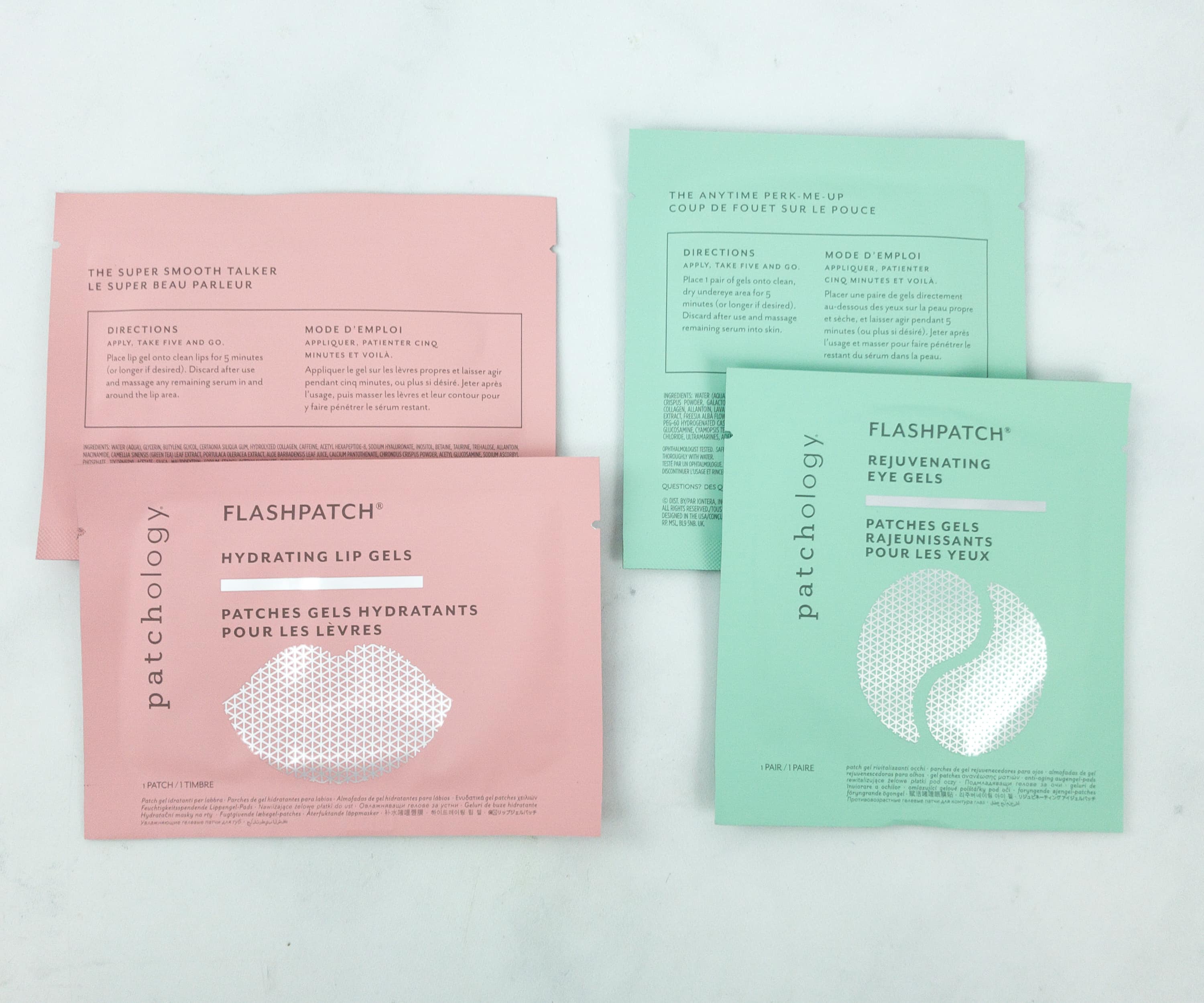 There are two pairs of eye gels and lip gels in the set. Before your big day, these can be part of your regular pre-makeup skin care regimen. You can also apply them at night before or during your beauty rest. Both gel patches are soothing and hydrating!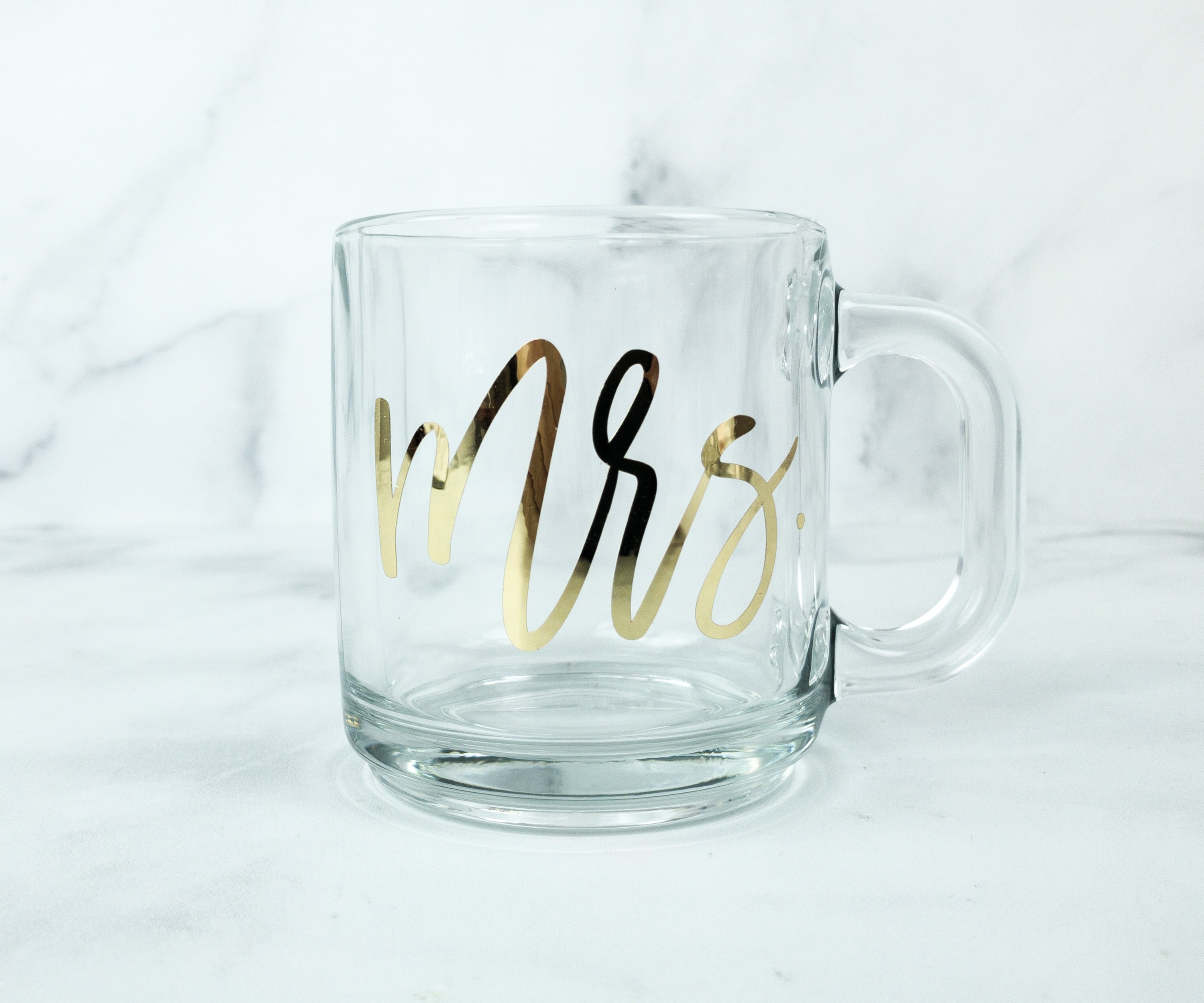 "Mrs." Glass Mug.  The transparent glass mug has "Mrs." printed in gold. Imagine using this for breakfast every day during your honeymoon or better yet for the rest of your life together. How sweet!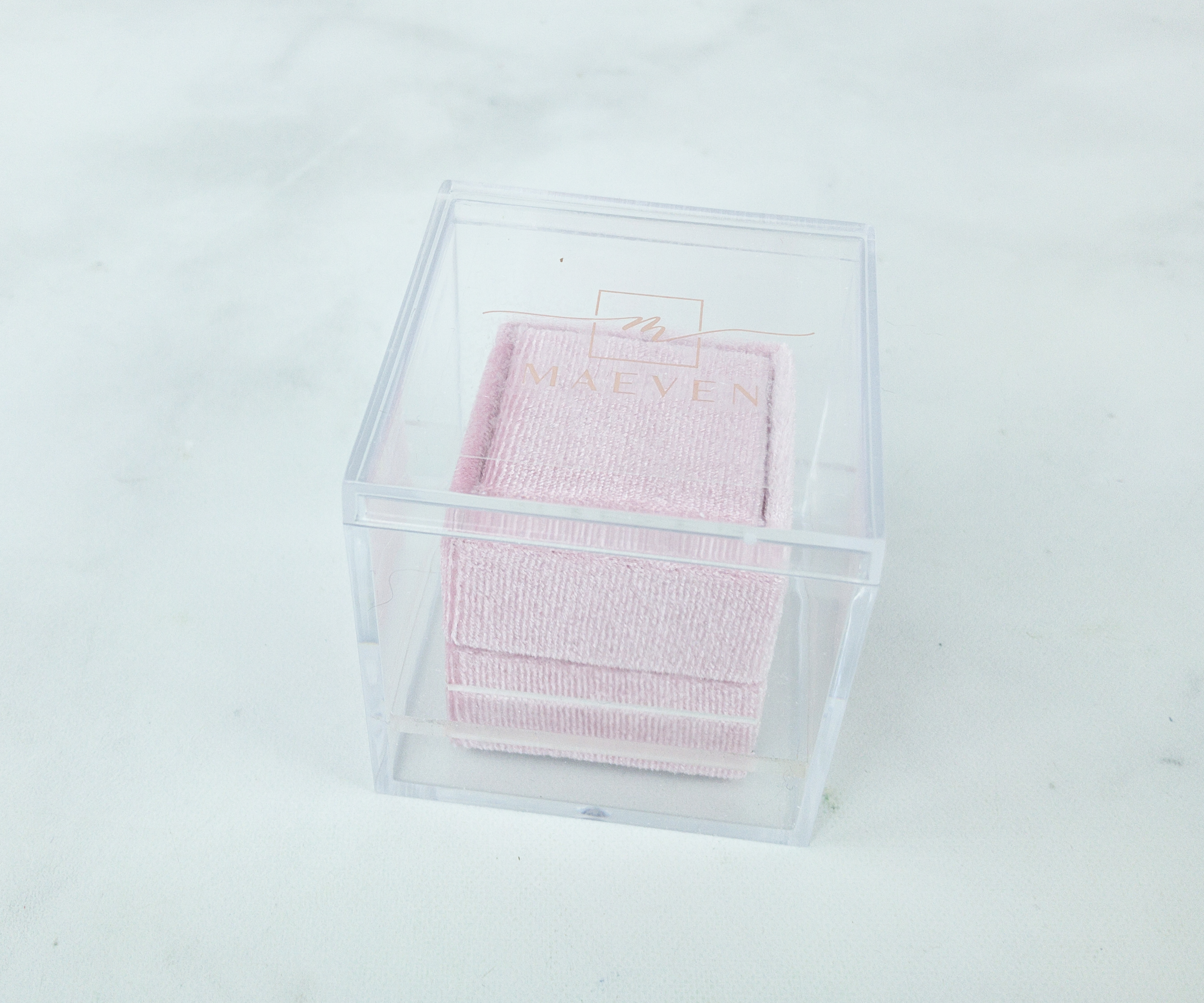 Blush Velvet Ring Box. For storing your wedding and engagement ring in style, they included a vintage, velvet box.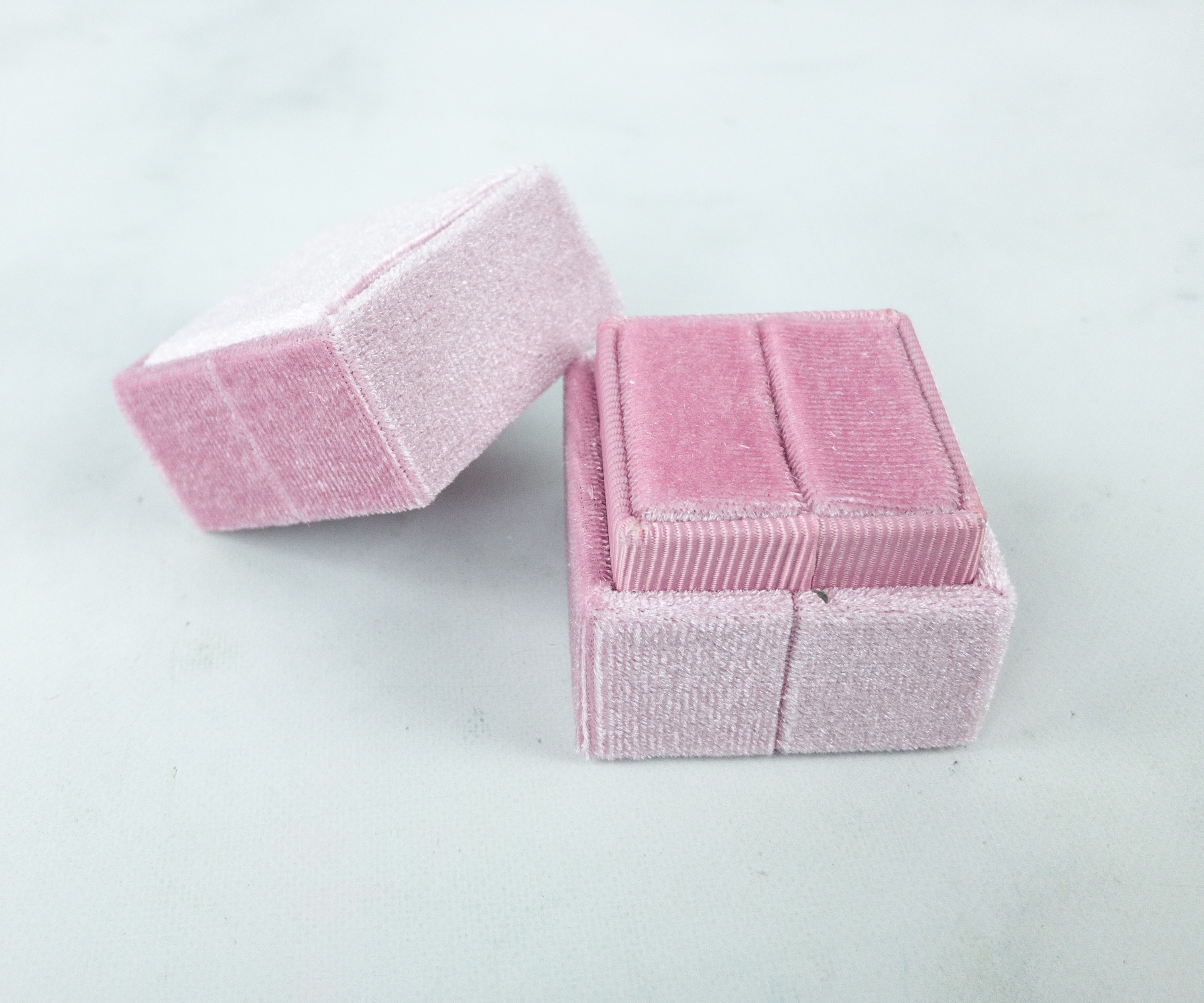 It's in blush pink, making the container more pretty and dainty!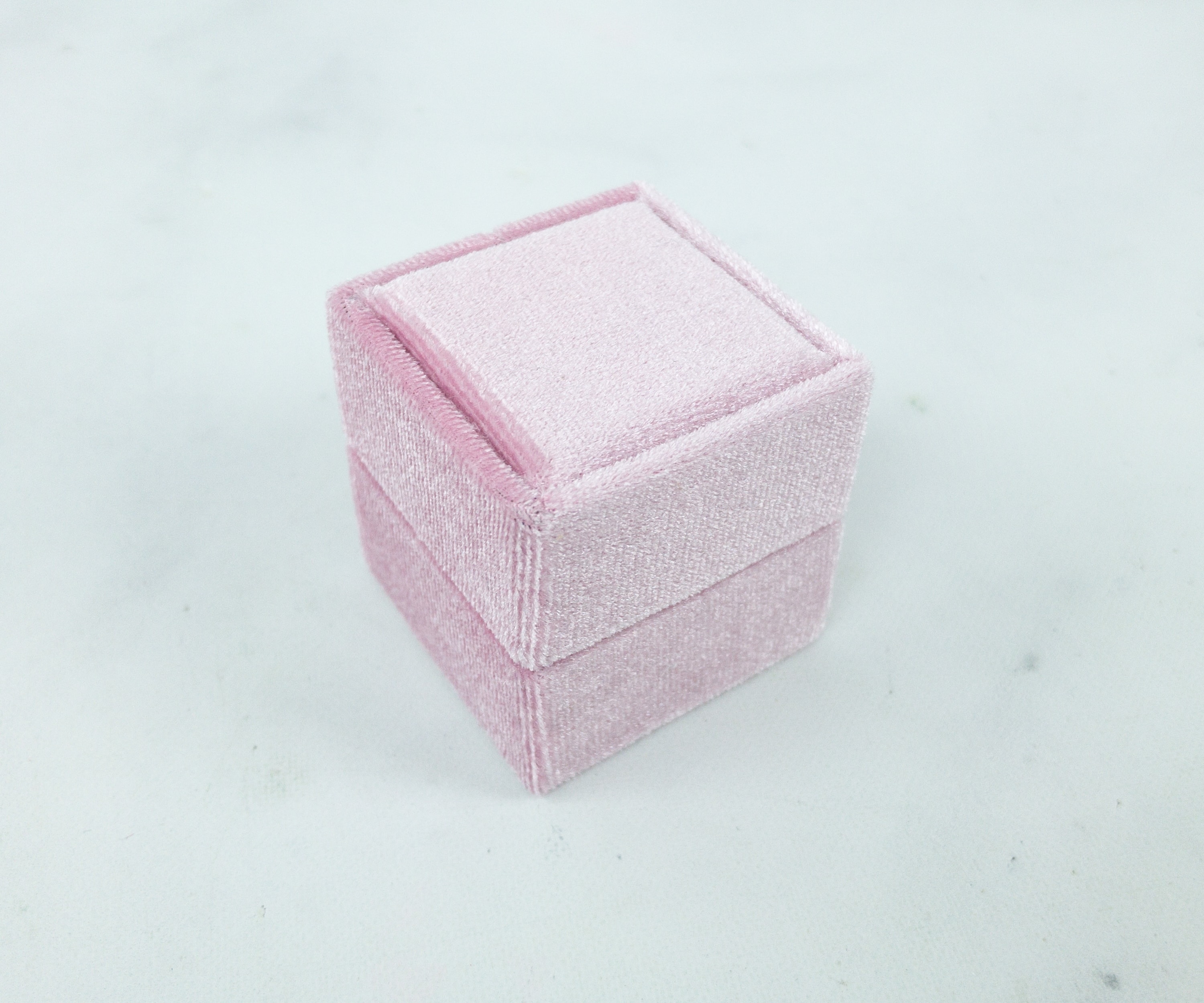 It's trendy and undoubtedly way beyond the usual ring dish.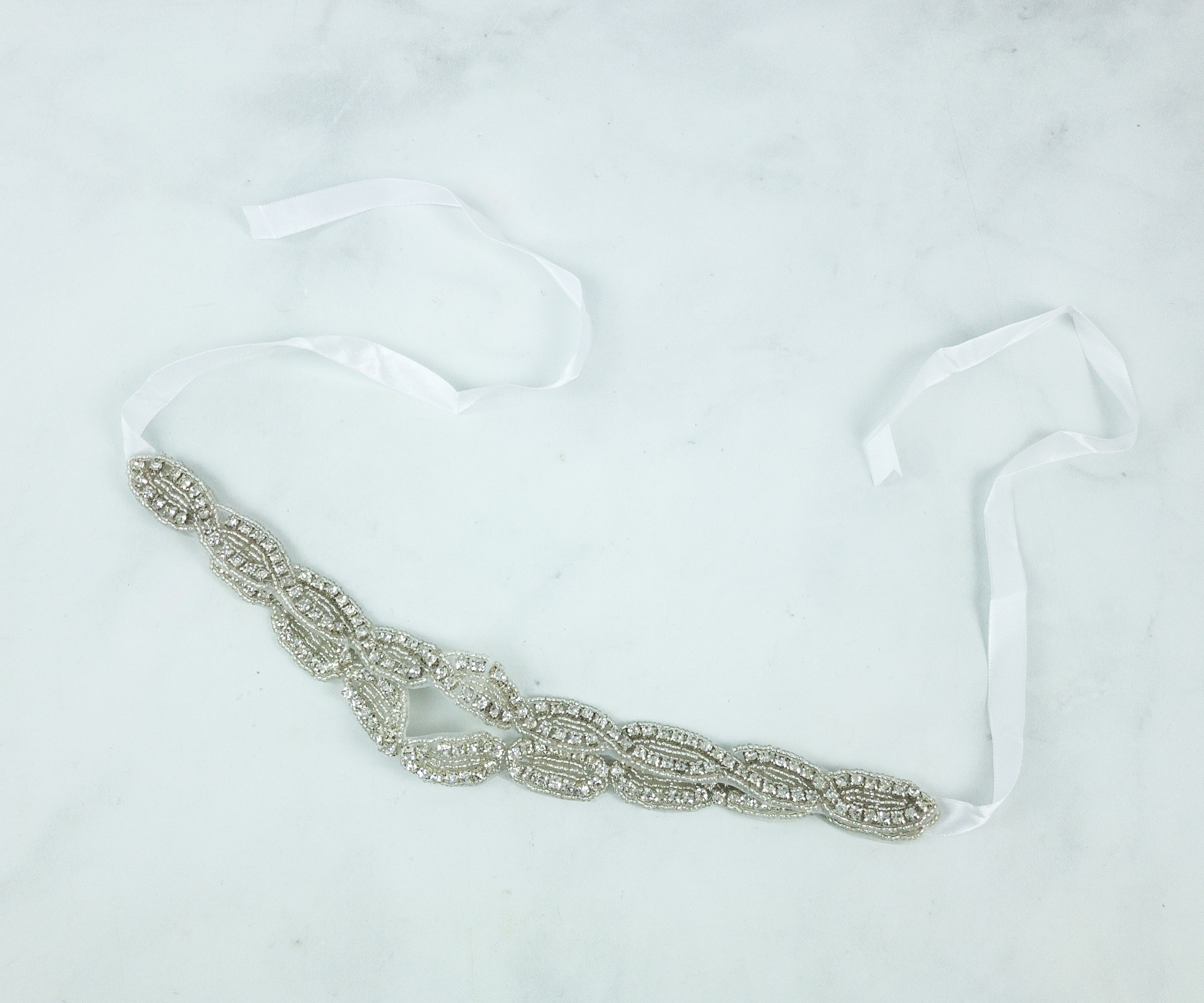 Beaded Hair Band. Elegant and chic, this headpiece is inspired by classic mixed with modern bridal or prom fashions that suit all kinds of dresses.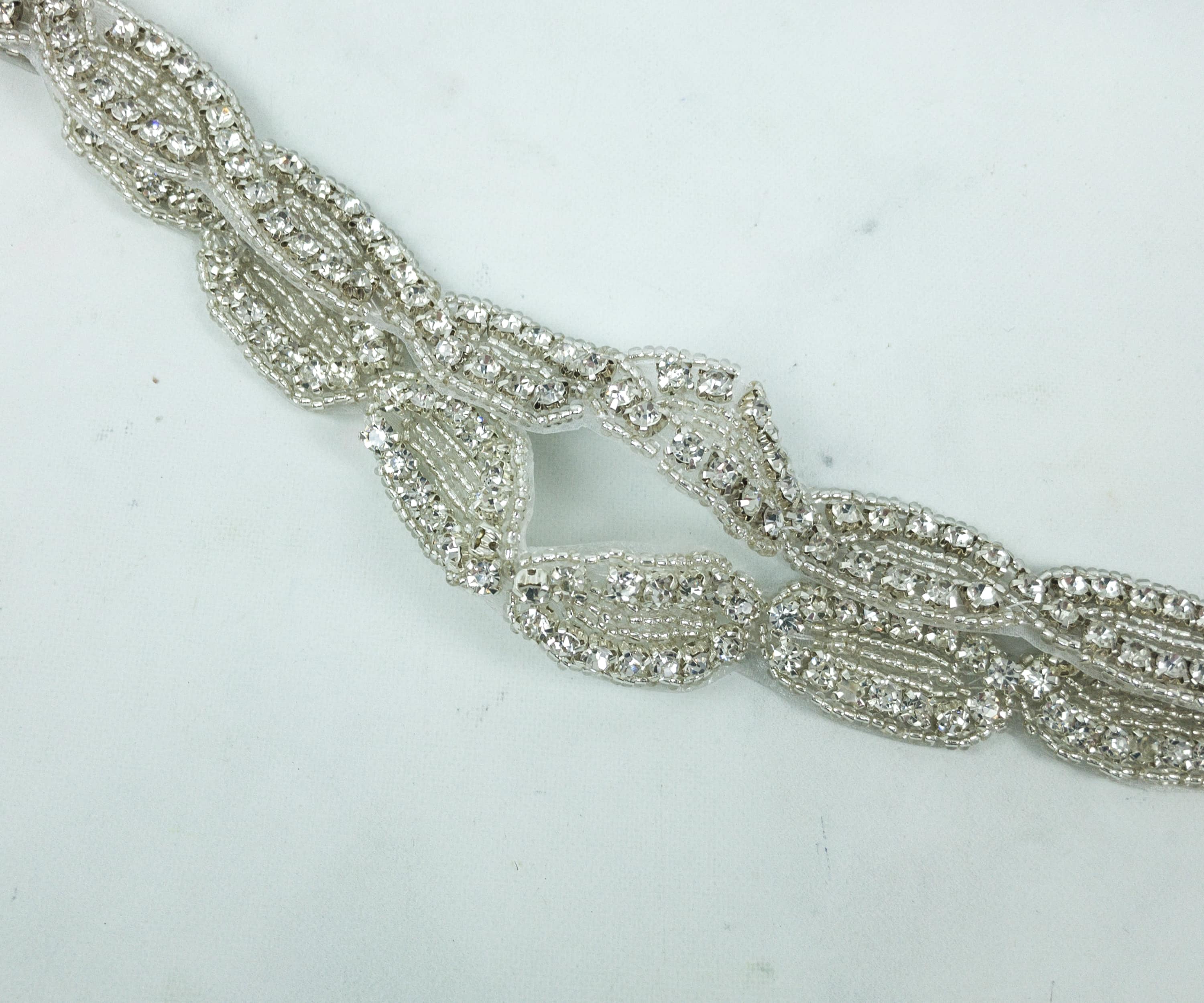 It's made from sparkling, clear rhinestones in a silver-plated trim, and embellished in a way how a true queen bride wants her crown.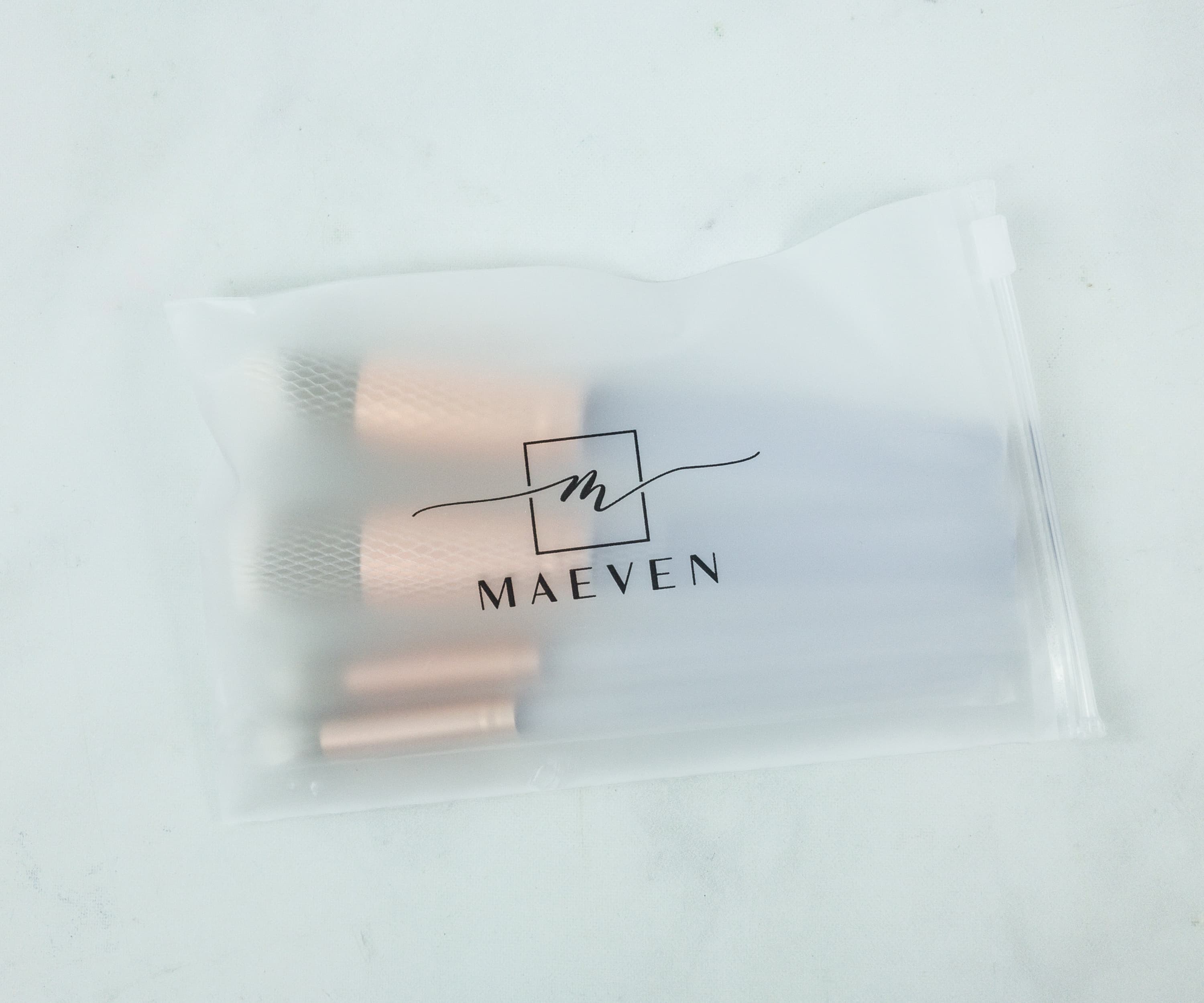 Acrylic & Rose Gold Make Up Brushes. Makeup plays a vital role in nuptials. And part of it is having your personal cosmetic brushes, for hygienic purposes. The brushes in this box even came with a custom Maeven pouch!
Whether or not you will hire a makeup artist, this acrylic and rose gold set can be handy.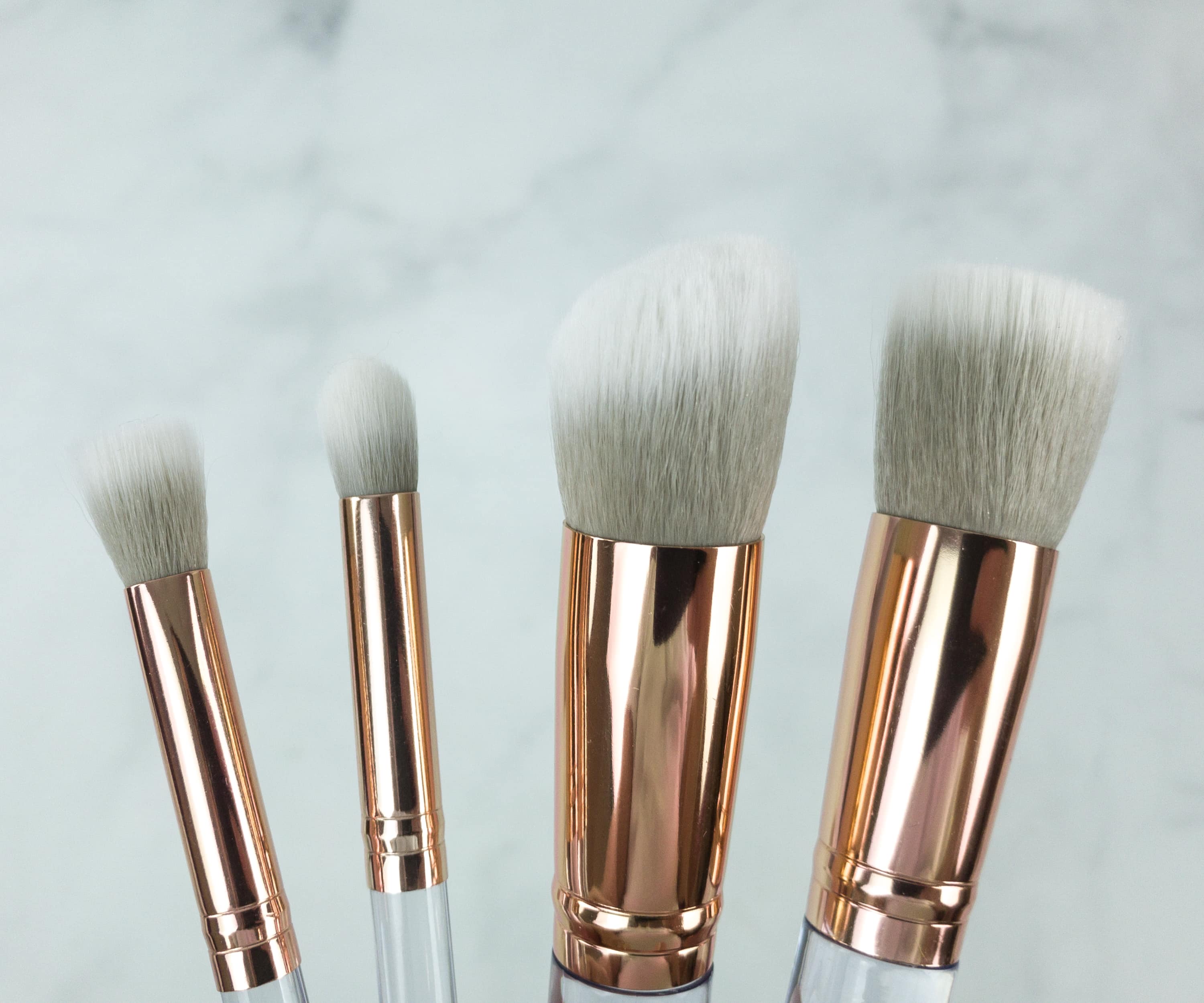 The brushes are individually made to perform in different ways. There's an angle shadow brush, blush brush, foundation brush, and concealer/eye shadow brush all in one pack.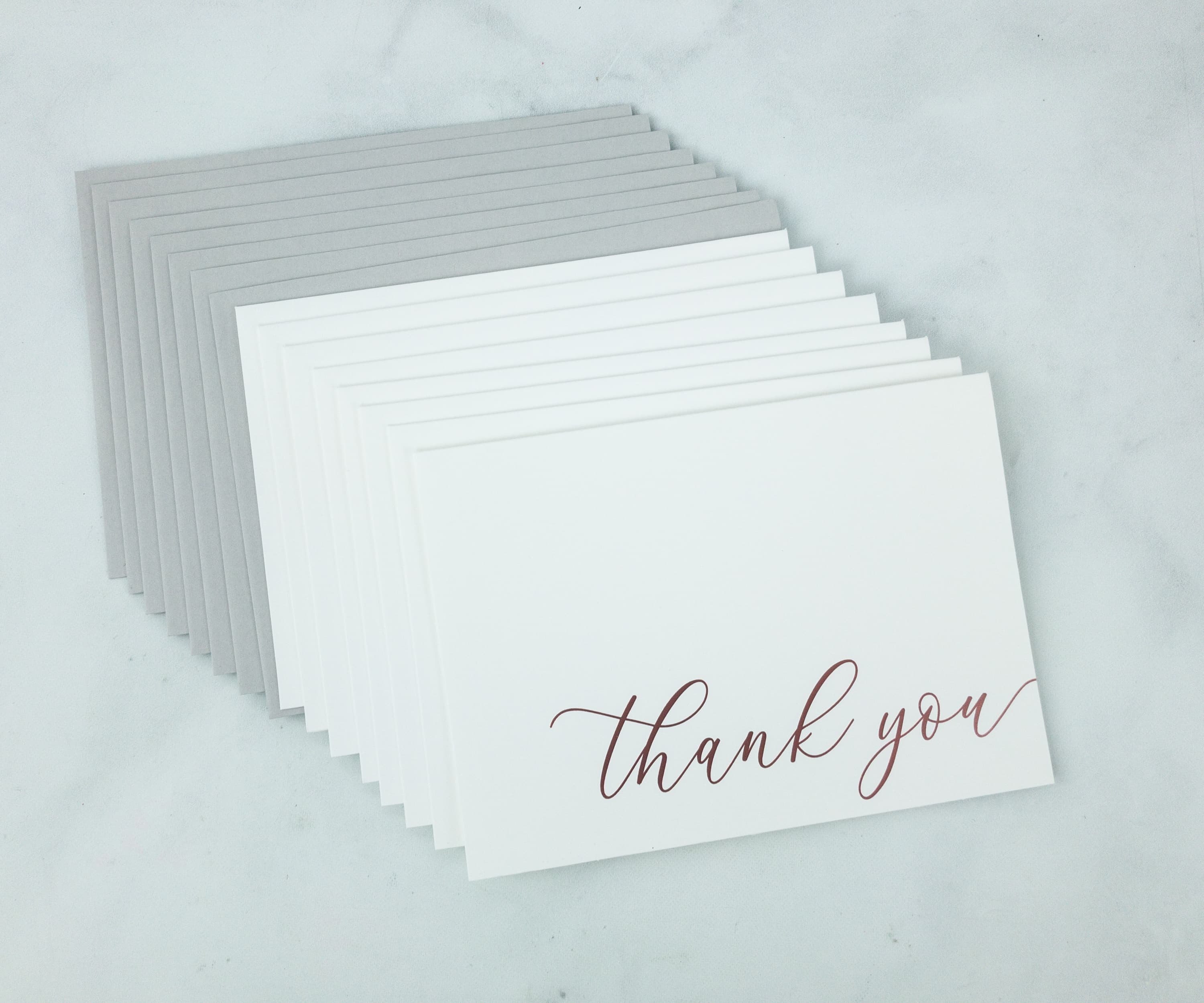 Set Of Thank You Cards & Envelopes. There are 8 Thank You cards with an envelope for each. It's pretty useful because a great wedding involves not just the bride and groom but all the people who made it happen. Even a simple thank you note will make them feel greatly appreciated.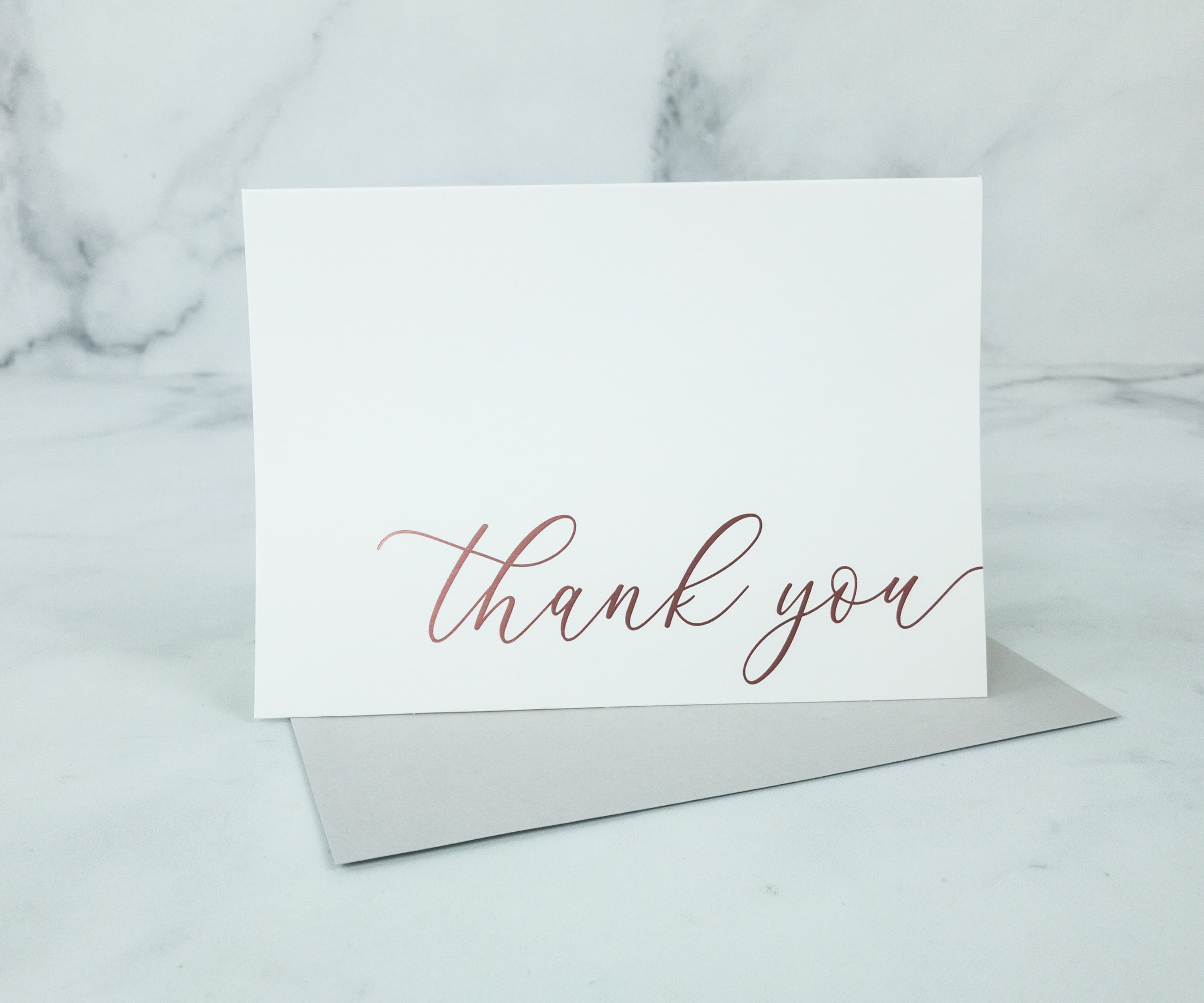 The design is rose gold foiled on a premium quality white paper. So pretty!
I know how exhausting wedding planning can be. From the wedding gown, down to the most trivial details. And as the bride-to-be, you want to make sure that's nothing is amiss. On that note, this box is really helpful. With all the lovely items this box holds, you can now start ticking things off your list and relax. This subscription also makes a great gift, if you want to help out a friend get ready for her special day!
Any thoughts on the Maeven Box?