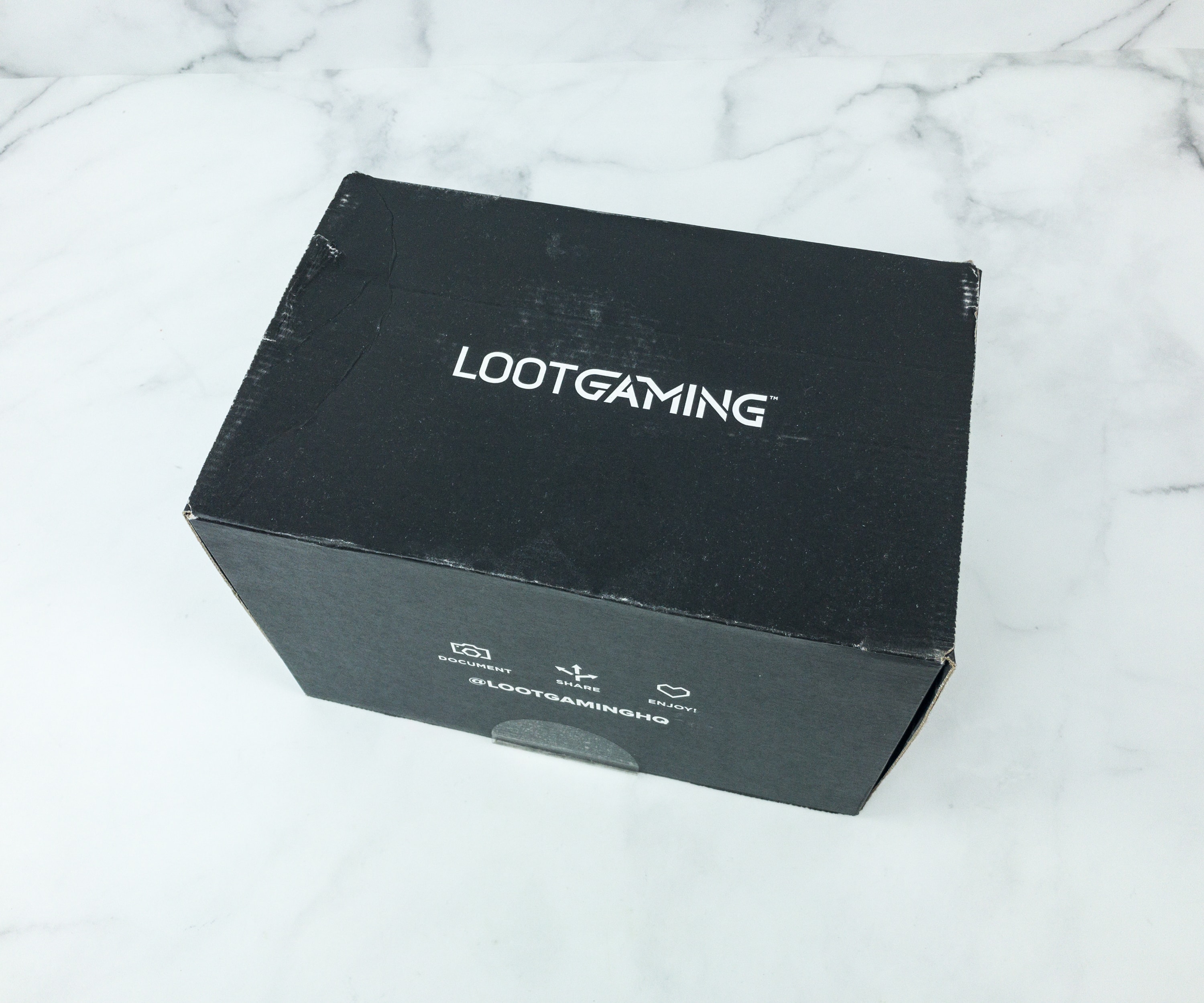 Loot Gaming is a monthly subscription box from Loot Crate featuring collectibles, apparel, accessories and more from the biggest and best video game universes. Each box will have $60 in items, plus a booklet/mini-mag and pin.
DEAL: Save 15% on any subscription when you use this link and coupon code HELLOSUBSCRIPTION15.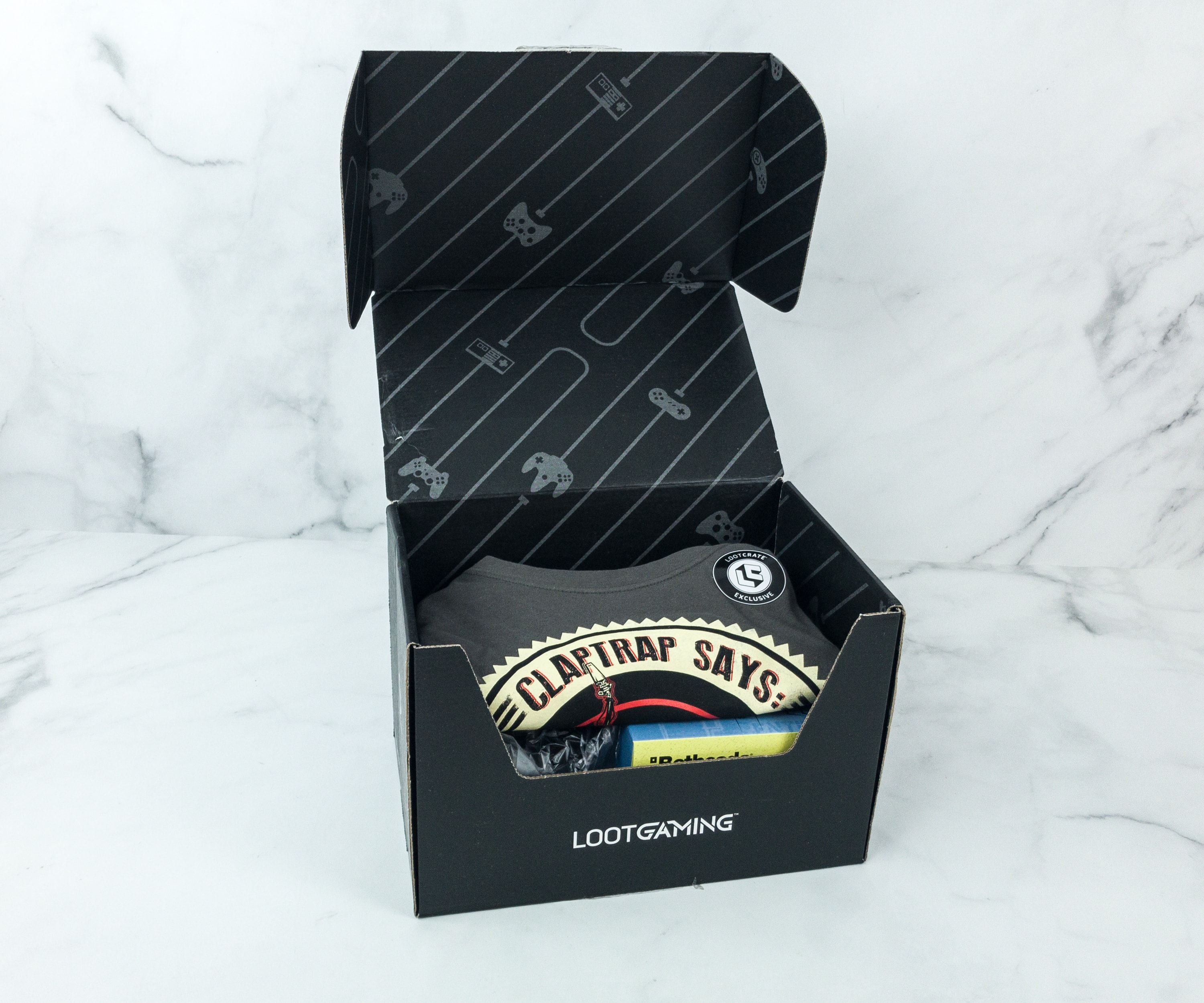 This month's poster features Fallout 76. The theme for January 2019 Loot Gaming Box is APOCALYPSE. 

The flip side of the poster has the details on all the items.
Everything in the January 2019 box!
Apocalypse Pin.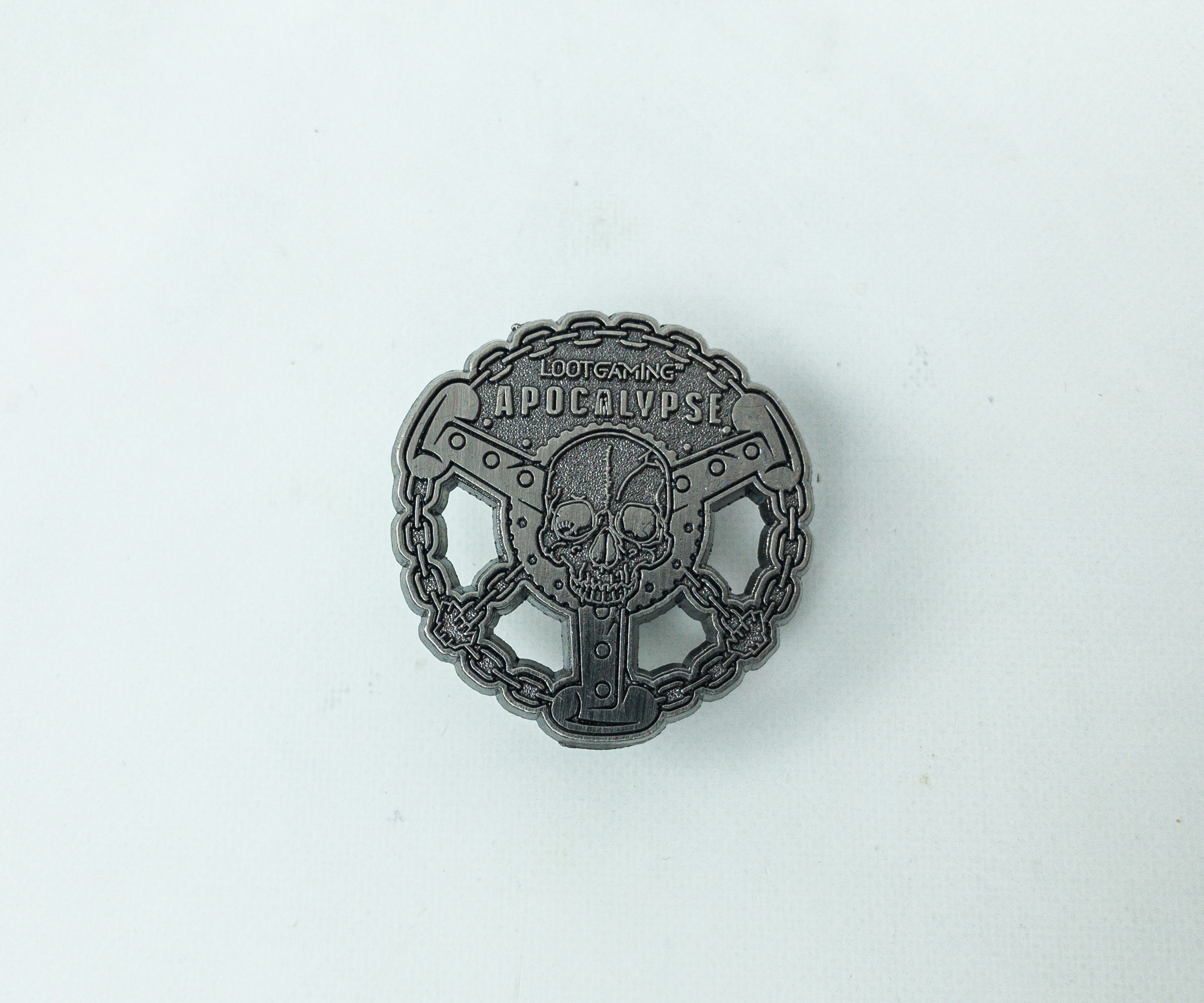 This pin actually looked like a steering wheel, and the skull at the center makes it look so cool.
Borderlands Claptrap T-Shirt. The shirt this month is another Loot Crate Exclusive, and it features the game Borderlands.
I love that the shirt is in gray! This color really goes well with anything.
The print, on the other hand, features a high-quality print of Claptrap, a CL4P-TP general purpose robot that's been programmed with an overenthusiastic personality, and brags frequently, yet also expresses severe loneliness and a coward! He looks bossy too!

Rage 2 Tin Art Print. Rage is a great game, so when we learned that it is up with a sequel, we were so thrilled! And this box added more excitement by including this item from the upcoming game!

I can hang this tin art print at our room's door and will add a post-apocalyptic feel at home.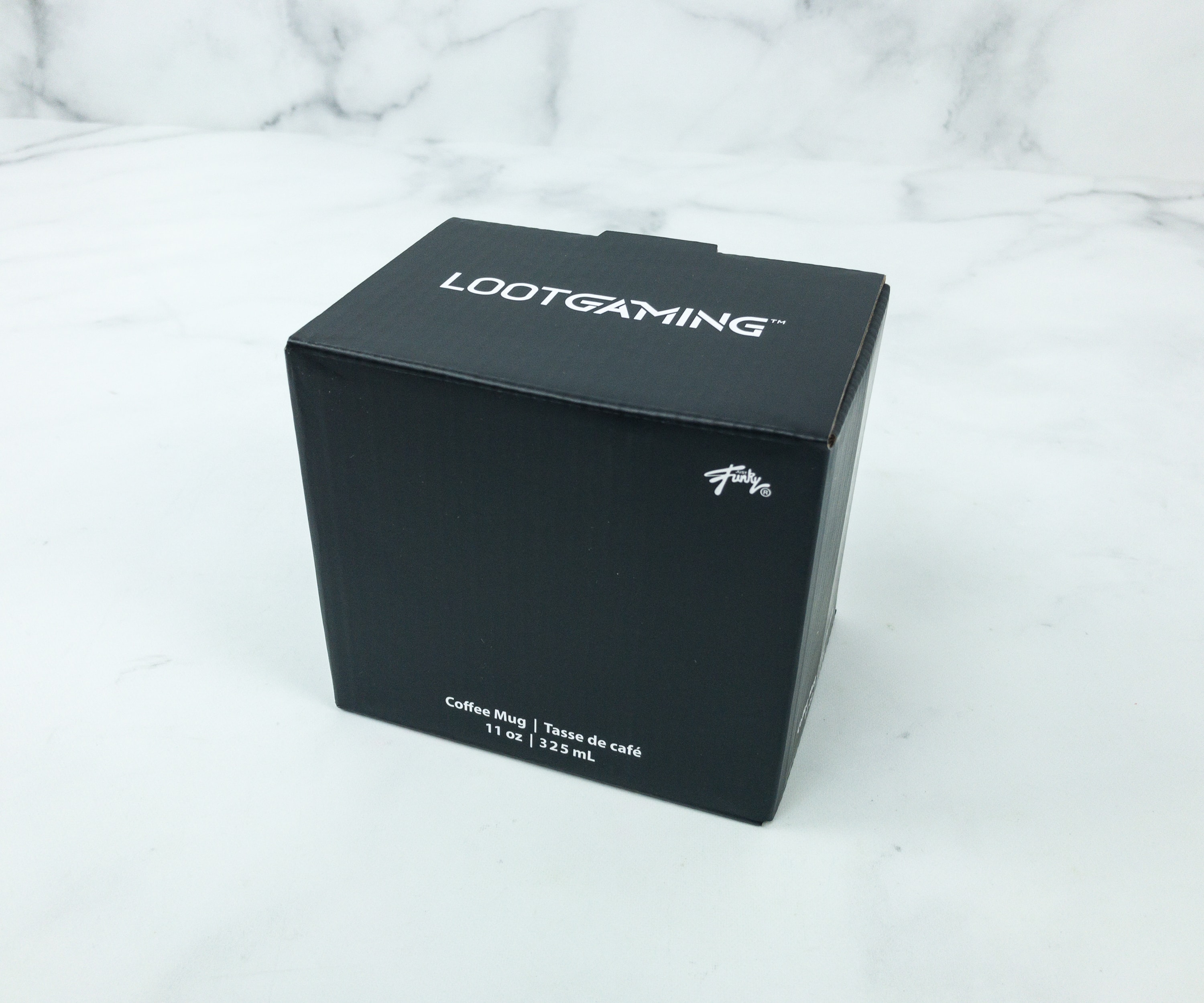 The Last Of Us Firefly Mug. The next item is fragile and placed inside a black box. I already know what's inside but the box actually gives a feeling of mysteriousness.
The Fireflies are a revolutionary militia group featured in The Last of Us and The Last of Us Part II. And these guys are featured in this coffee mug, their emblem is printed inside the mug!
The black mug has a large print of the game's title outside. It's quite minimalist when it comes to design.
It still looks cool, and I know it will function effectively in keeping my hot beverages!
You have to turn the mug 360 degrees to read the whole print.
Fallout 4 Nuka-Cola Power Armor Figure. I am excited to get a Fallout figure from this box, and it is the Nuka Cola Red Power Armor!
The Nuka T-51 power armor is a set of unique power armor parts acquired in the Fallout 4 add-on Nuka-World.
The figure comes with a base, so the armor can be displayed upright.
The figure is sporting a Nuka-Cola paint scheme, with all its equipment providing +3 Agility bonus in-game. Also, the Nuka Cola armor is unique and cannot be crafted by the player.
The paint job on this armor is spot on! And the details are captured perfectly like it was just taken out of the game!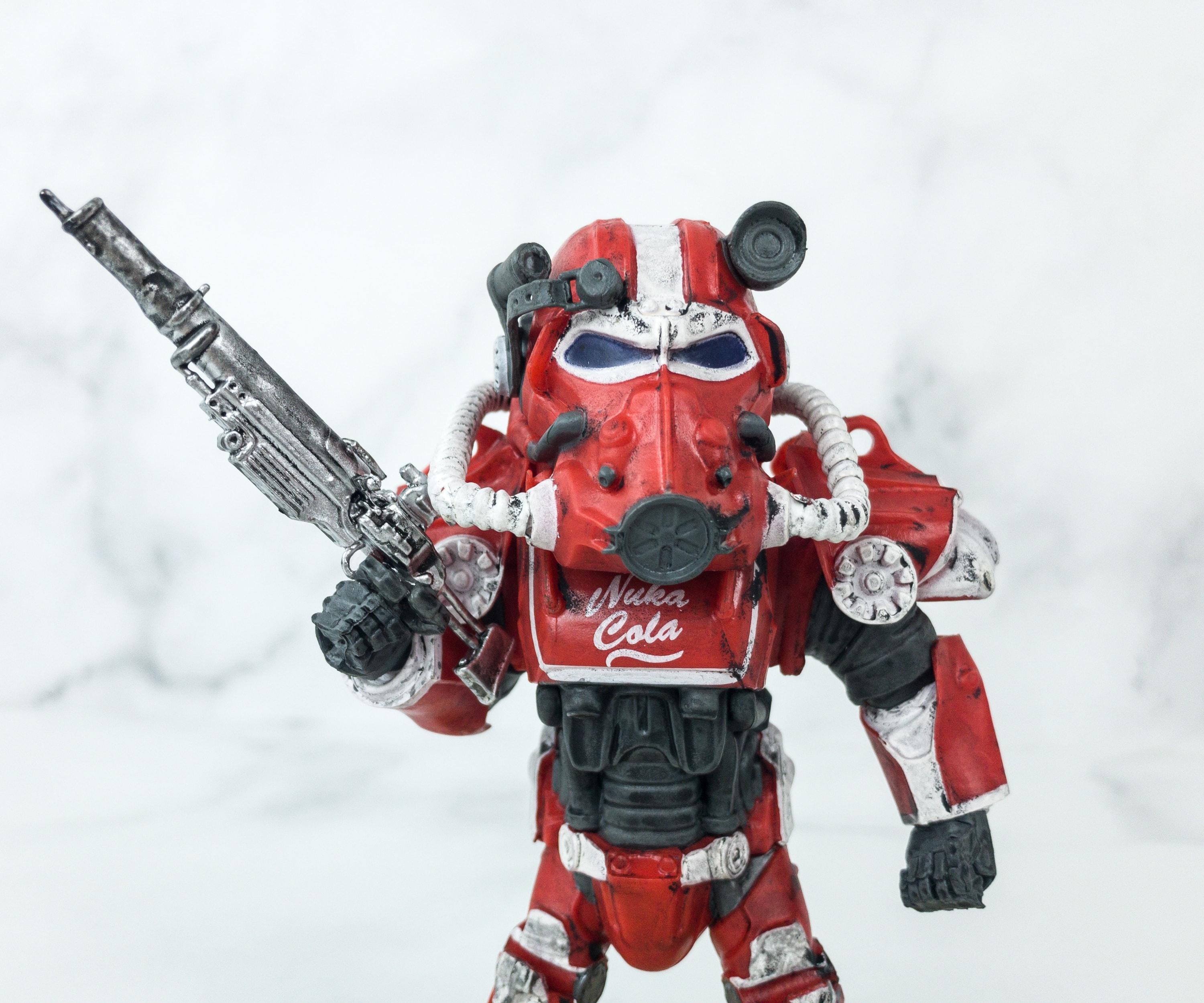 The armor has 6 main parts: helmet, torso, left and right arms, and left and right legs. The armor can be found in the Nuka Cola Bottling Plant and can be obtained by hacking a terminal.
Yes, this is a total repaint of the one in Halo Crate. Yes, you'll be ticked if you got that one too. But this is a fun item overall.
Post-Apocalyptic times can be boring they said, but this box proved otherwise! Everything included in this box is cool, and useful too! The pin looks rad, same with the shirt. The coffee mug is looking great too, especially that we're waiting for the sequel of the game, same with the Rage tin art. The items add more excitement to our already thrilled state! The Nuka Cola figure is another great addition to my Fallout figures. This is really a great box to have, especially for gamers who also love collecting exclusives from their favorite games!
What do you think of Loot Gaming this month?