Gain[z] Box is offering FREE shipping with your first box! Use the coupon code ANNIE to grab the deal.
OR Get $5 off your first box just use the code GZ50FF. Valid to new subscribers only.
We also have the first three spoilers for Gain[z] Box February 2019 subscription box!
Each box includes:
Foodspring Protein Bar and Foodspring Paleo Bar
Earlier Spoilers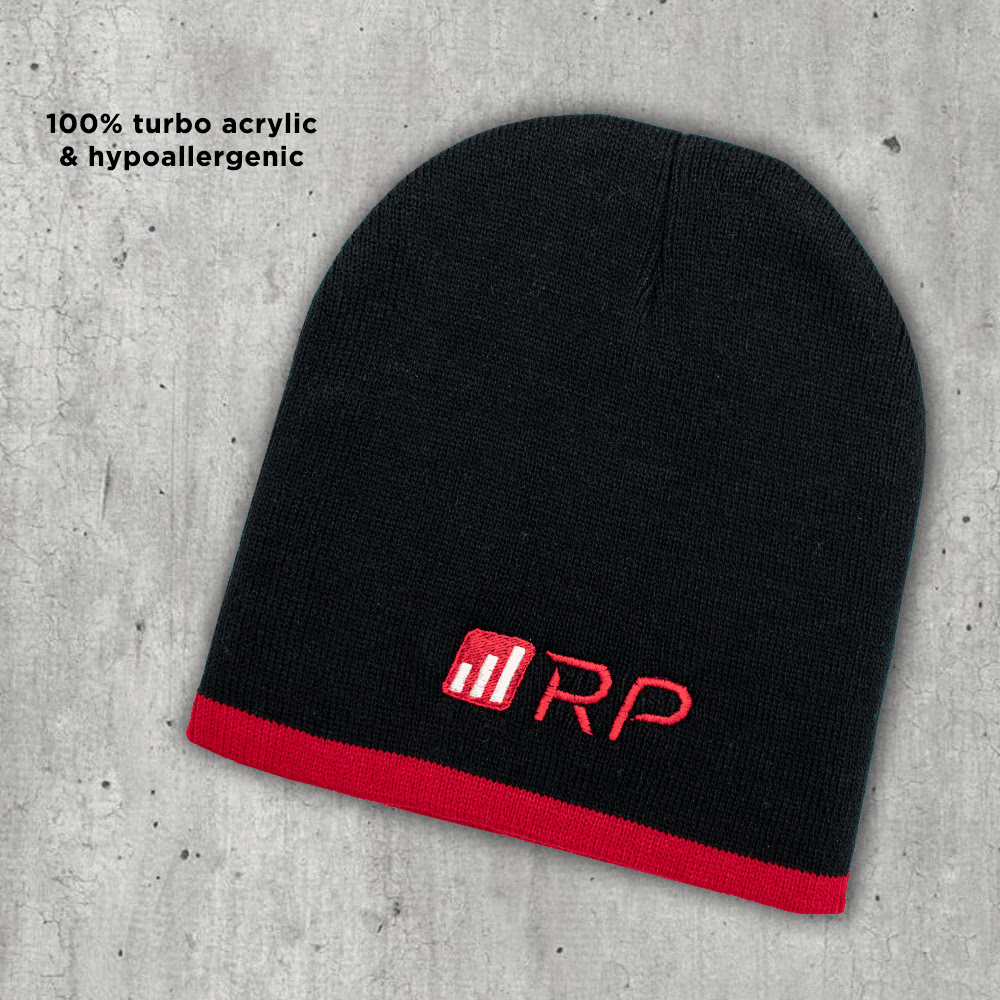 Renaissance Periodization Beanie

King Kong Meal Prep Bag
Here's a closer look:
Are you getting Gain[z] box this month?