Culture Carton is the subscription box for men that embraces themes relating to self-improvement. Whether it be improving one's mind, health, style, or career, this box is for the man who wants to go above and beyond, not being content to be just ANY man. It is for he who wishes to strive toward a more cultured and sophisticated self. Among the items in the box is a book that a cultured man would want in his growing library, along with select accessories curated around a monthly theme related to improving some aspect of one's self.
DEAL: Get 10% off your first box. Use coupon code HELLOSUB.
They are all looking good and neat upon opening! There's no extra packaging in the box.
Apollo is the inspiration for the curation of this subscription box. I expect we'll get a lot of products to amp our style and lifestyle.
The information card features a photo of a street with a charming building.
The theme for February 2019 is HESSE. The theme title is a reference to the author of this month's literary selection.
Everything in the February 2019 Culture Carton! 
Cobbler Concierge Shoe Bag ($15) After polishing your shoes, you can store them in this canvass shoe bag which will prevent them from getting nasty while traveling.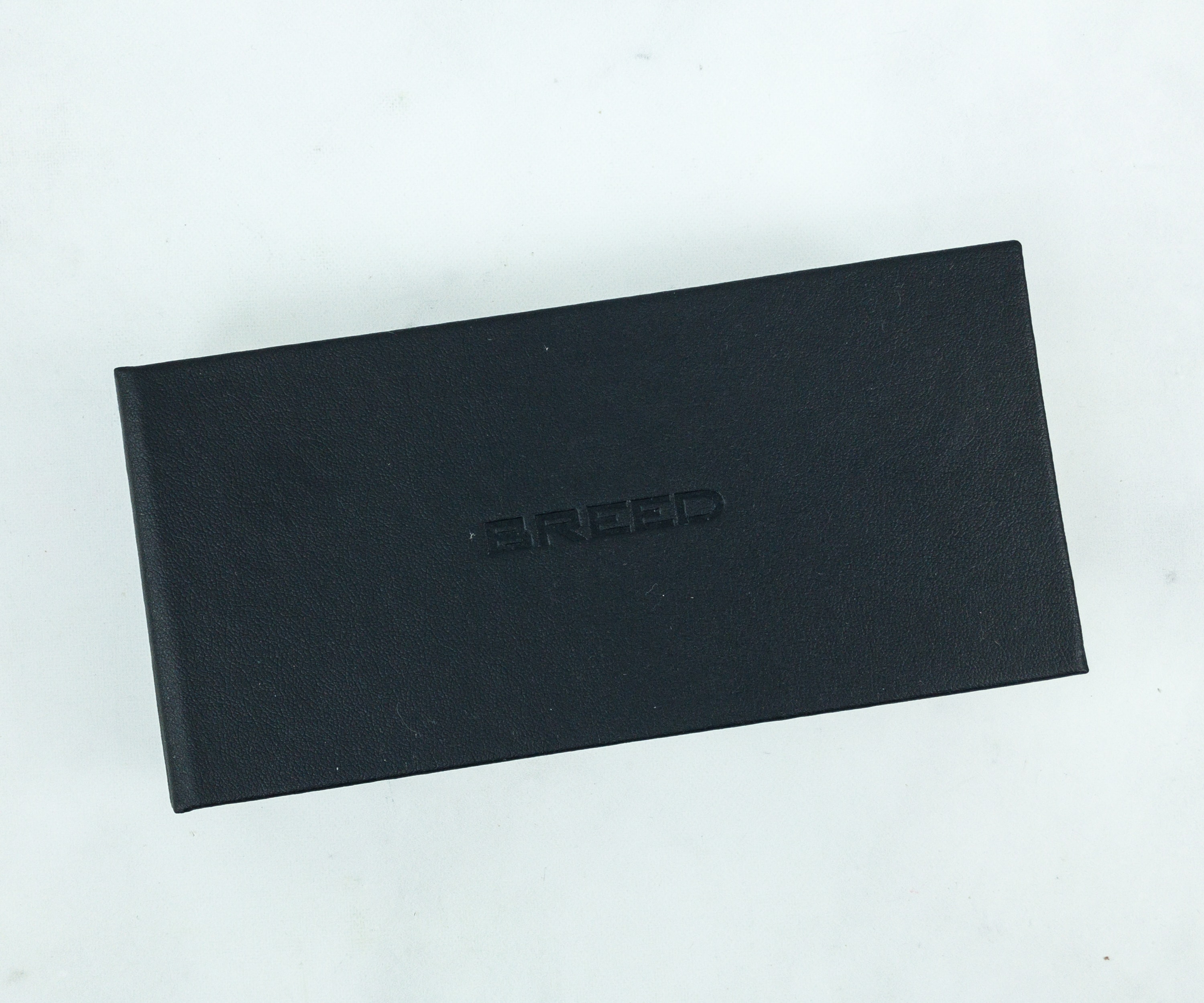 Breed Holden Chronograph ($150) The watch came in an elegant, rectangular black box with the brand logo inscribed across the center.
As I flipped the box open, it revealed a leather-band, round timepiece placed neatly on a white cushion.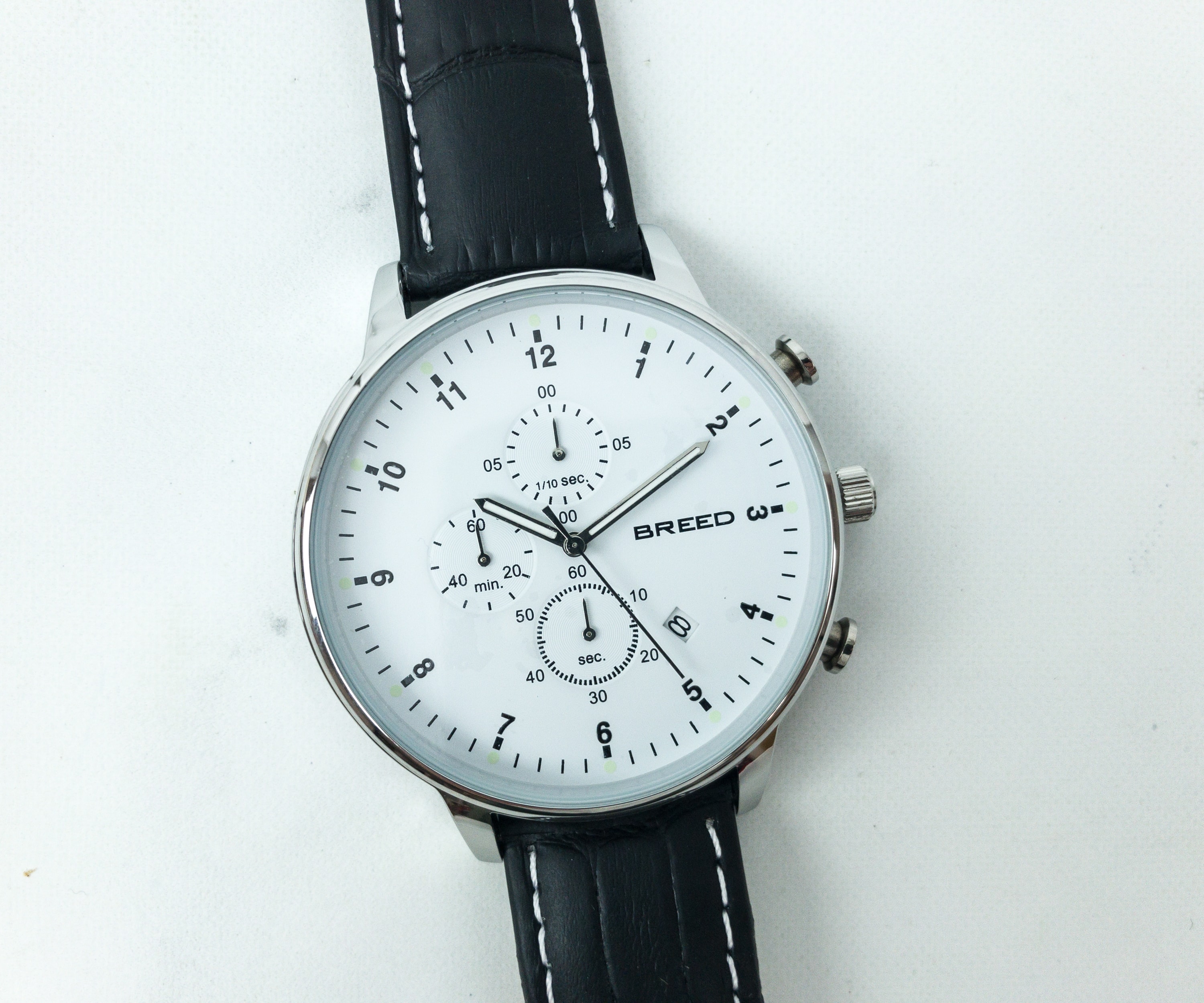 When it comes to functionality and style, this chronograph is clearly at the cutting edge.
Its water resistant function works up to 50 meters deep in normal temperature water, but only for a short duration.
This silver-plated analog watch doesn't just tell time, it also has a date indicator!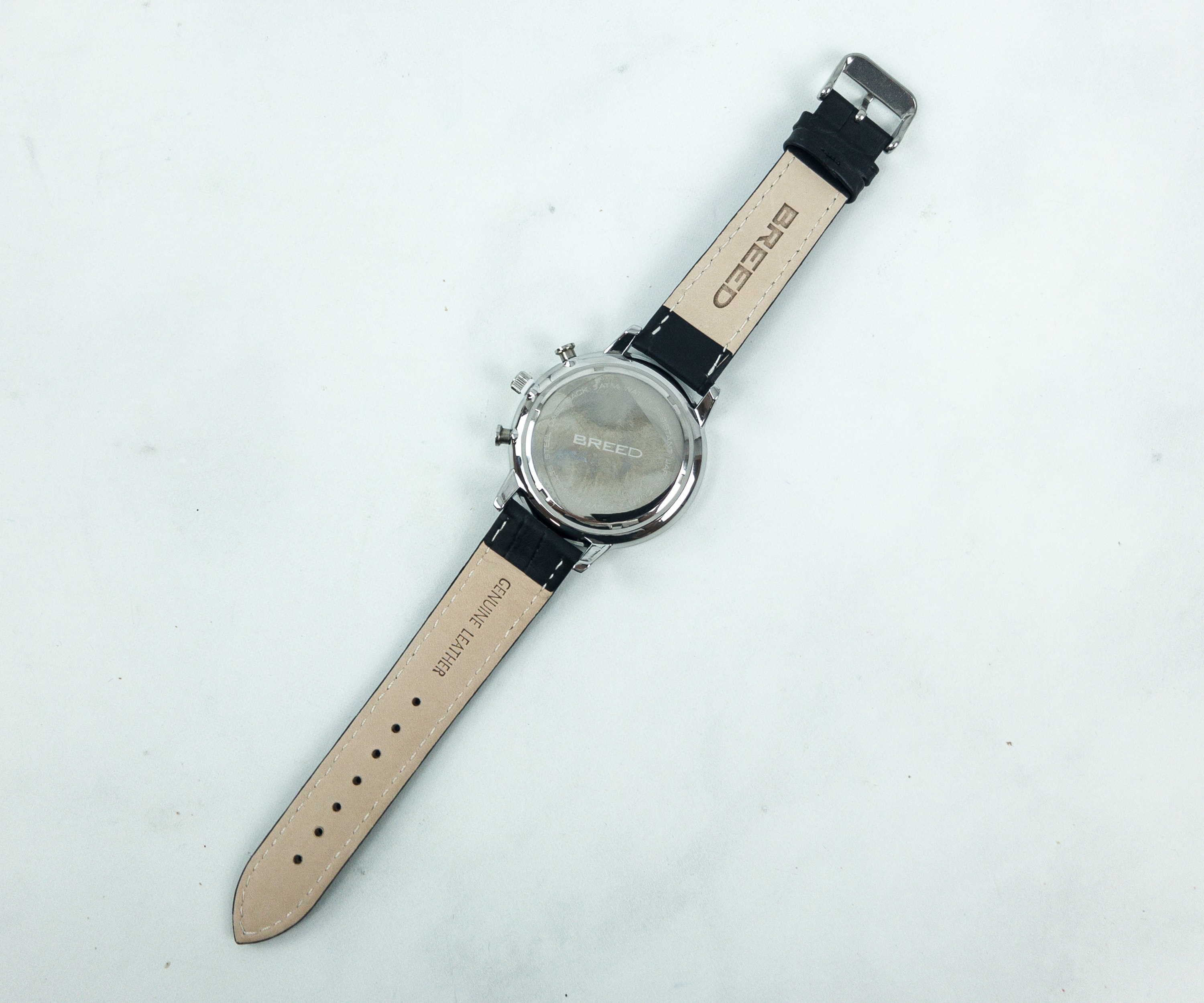 With its long, black genuine leather band-strap buckle, you can go from the office to after-hours with style.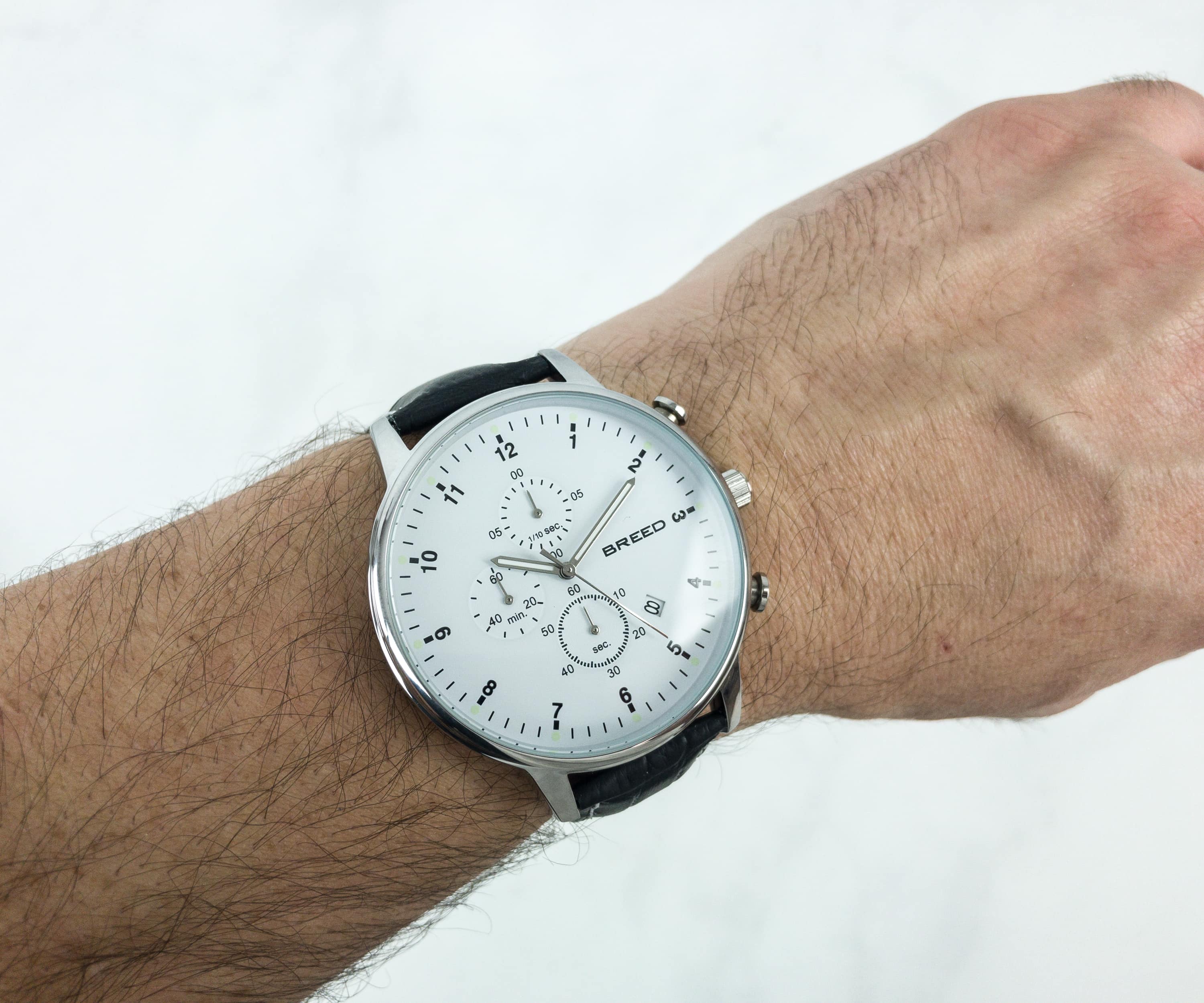 Look at that! It's easily adjustable, so you can easily find the right fit on your wrist.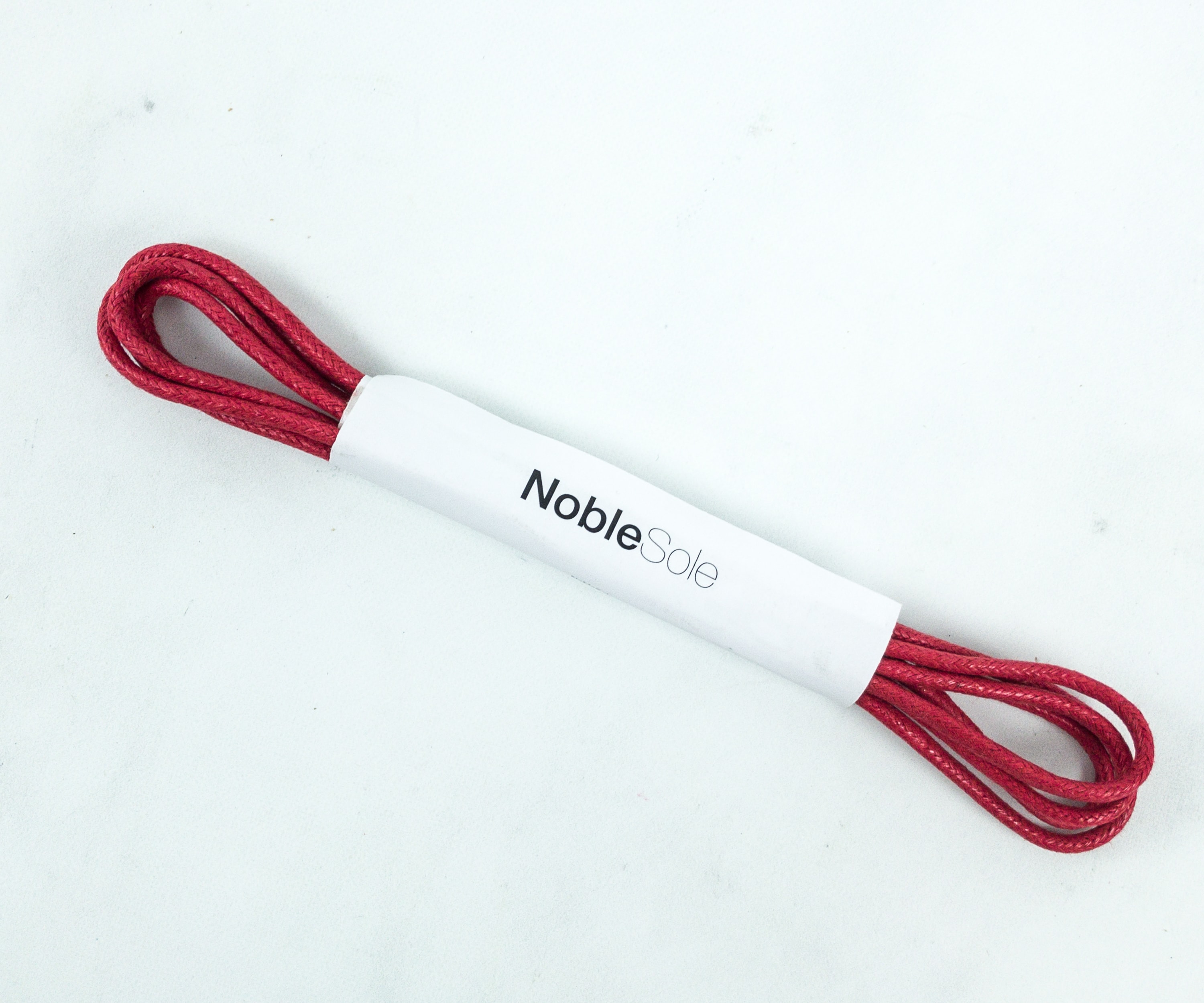 NobleSole Shoe Laces ($10) You'll never know when a need for extra shoelaces will arise. Good thing they included one in the box, a striking one at that!
It's long, nifty, and durable. The metal on every tip keeps the laces snag-free and the red color works as a good accent to any plain-colored shoes.
Siddhartha by Hermann Hesse ($13.38)
A bold translation of Nobel Prize-winner Herman Hesse's most inspirational and beloved work in a Penguin Classics deluxe edition. Nominated as one of America's best-loved novels by PBS's The Great American Read

Hesse's famous and influential novel, Siddartha, is perhaps the most important and compelling moral allegory our troubled century has produced. Integrating Eastern and Western spiritual traditions with psychoanalysis and philosophy, this strangely simple tale, written with a deep and moving empathy for humanity, has touched the lives of millions since its original publication in 1922. Set in India, Siddhartha is the story of a young Brahmin's search for ultimate reality after meeting with the Buddha. His quest takes him from a life of decadence to asceticism, through the illusory joys of sensual love with a beautiful courtesan, and of wealth and fame, to the painful struggles with his son and the ultimate wisdom of renunciation. This new translation by award-winning translator Joachim Neugroschel includes an introduction by Hesse biographer Ralph Freedman.

For more than seventy years, Penguin has been the leading publisher of classic literature in the English-speaking world. With more than 1,700 titles, Penguin Classics represents a global bookshelf of the best works throughout history and across genres and disciplines. Readers trust the series to provide authoritative texts enhanced by introductions and notes by distinguished scholars and contemporary authors, as well as up-to-date translations by award-winning translators.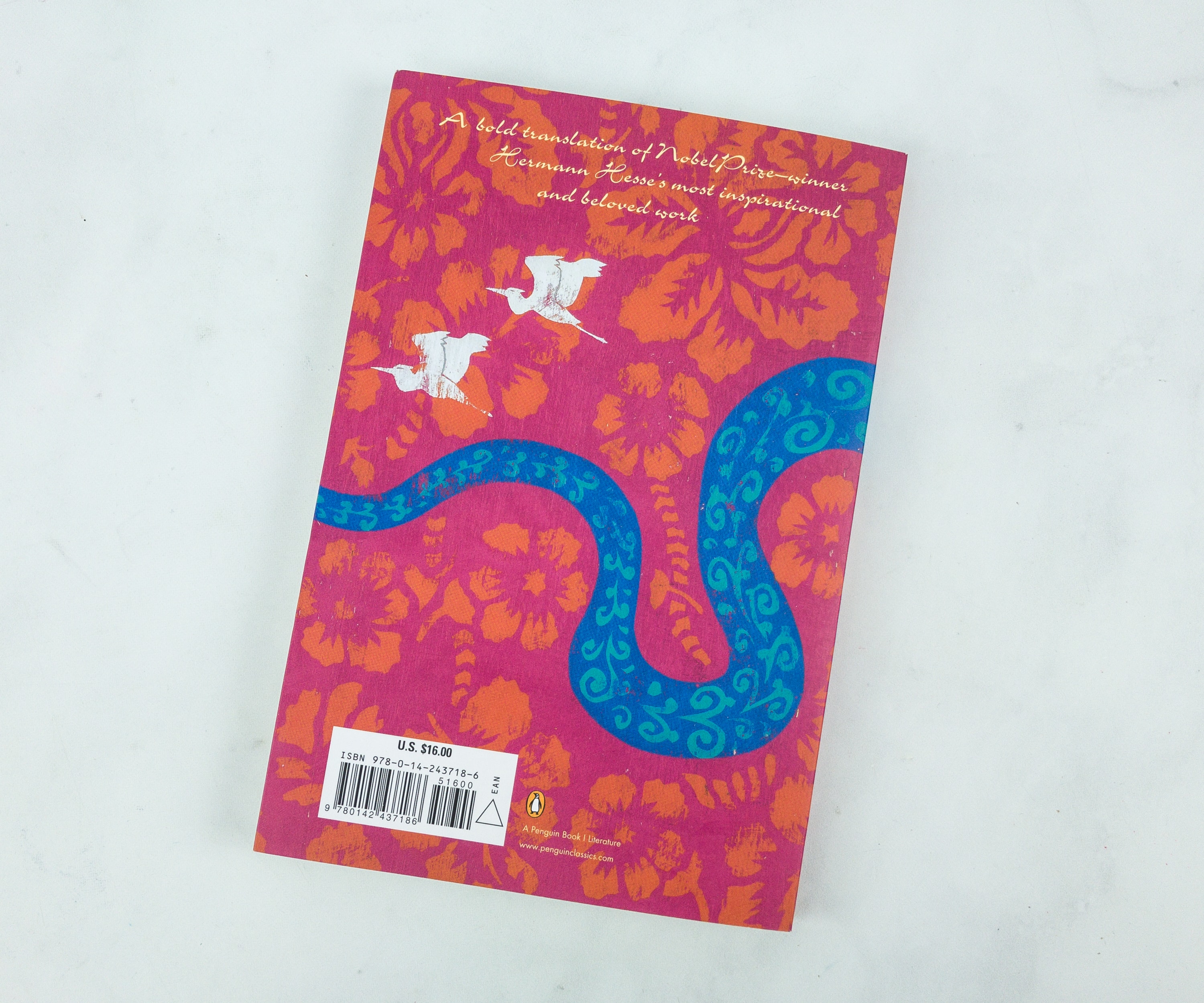 They didn't bother to include the usual book summary on the back cover because the design is all it takes to captivate a reader's attention.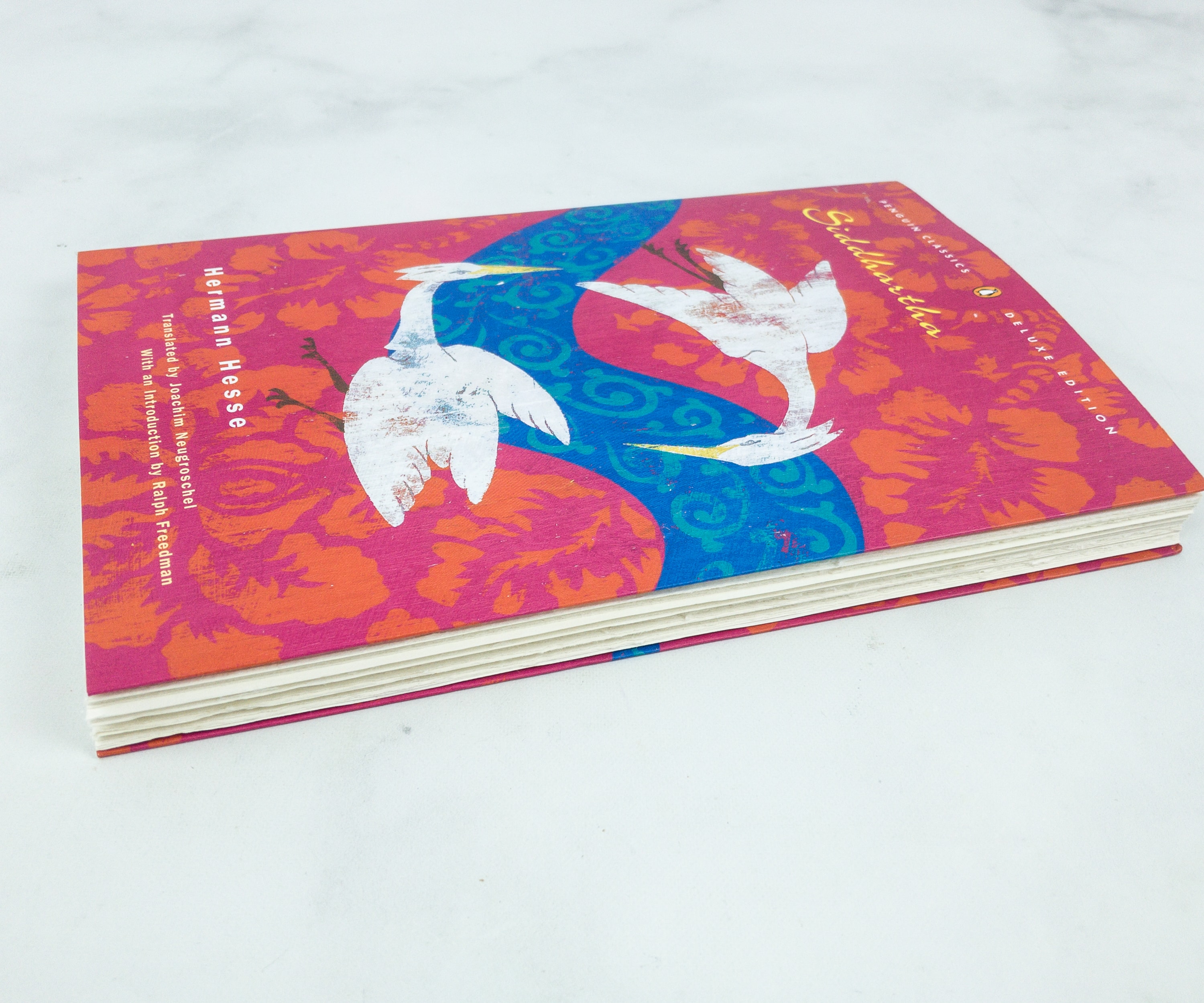 The birds flying over the tranquil river piqued my curiosity! I love the edges of this book too – so fancy!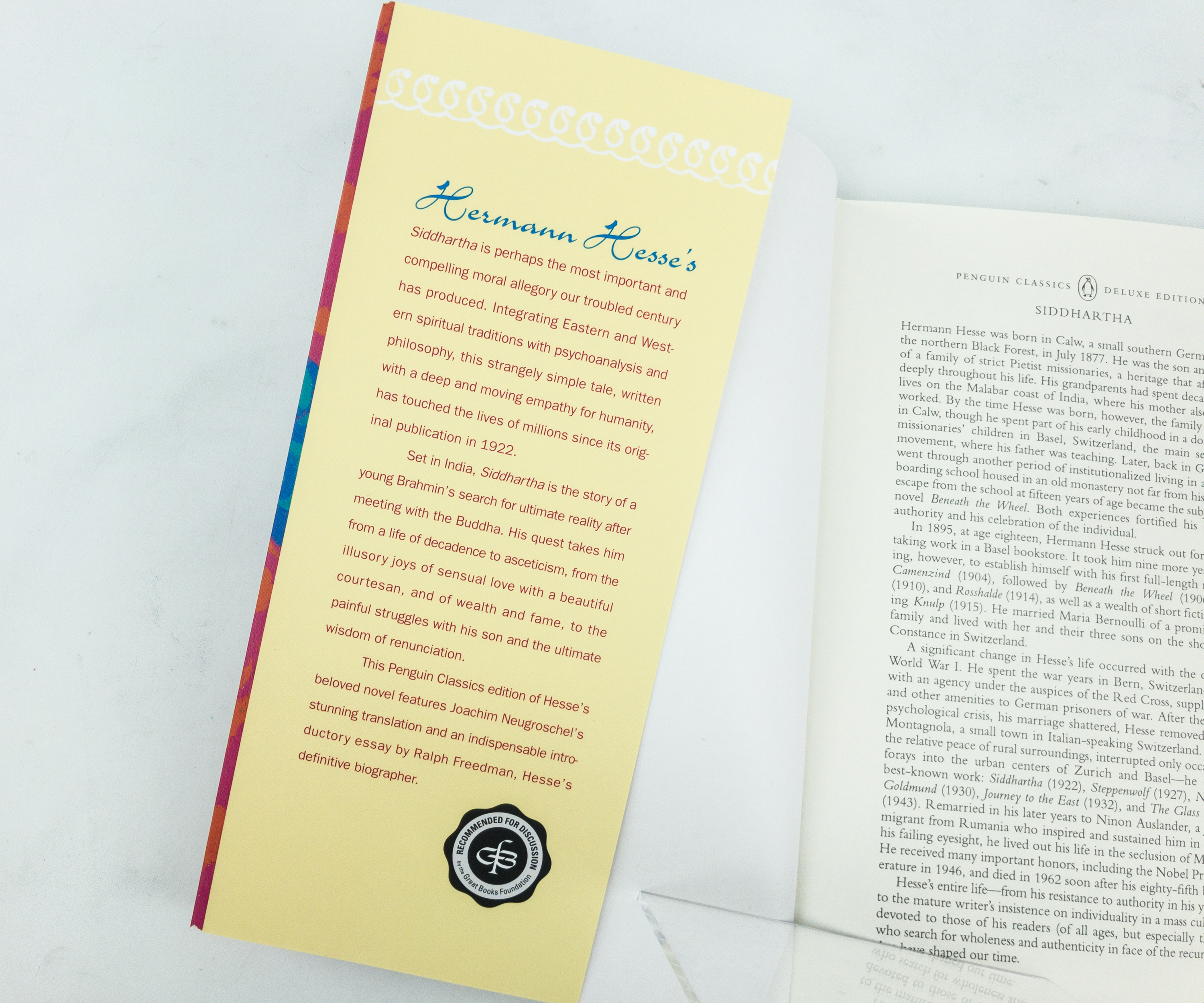 The word Siddharta is made up of two words in Sanskrit language, siddha (achieved) + artha (what was searched for). Together they mean "he who has found meaning (of existence)" or "he who has attained his goals."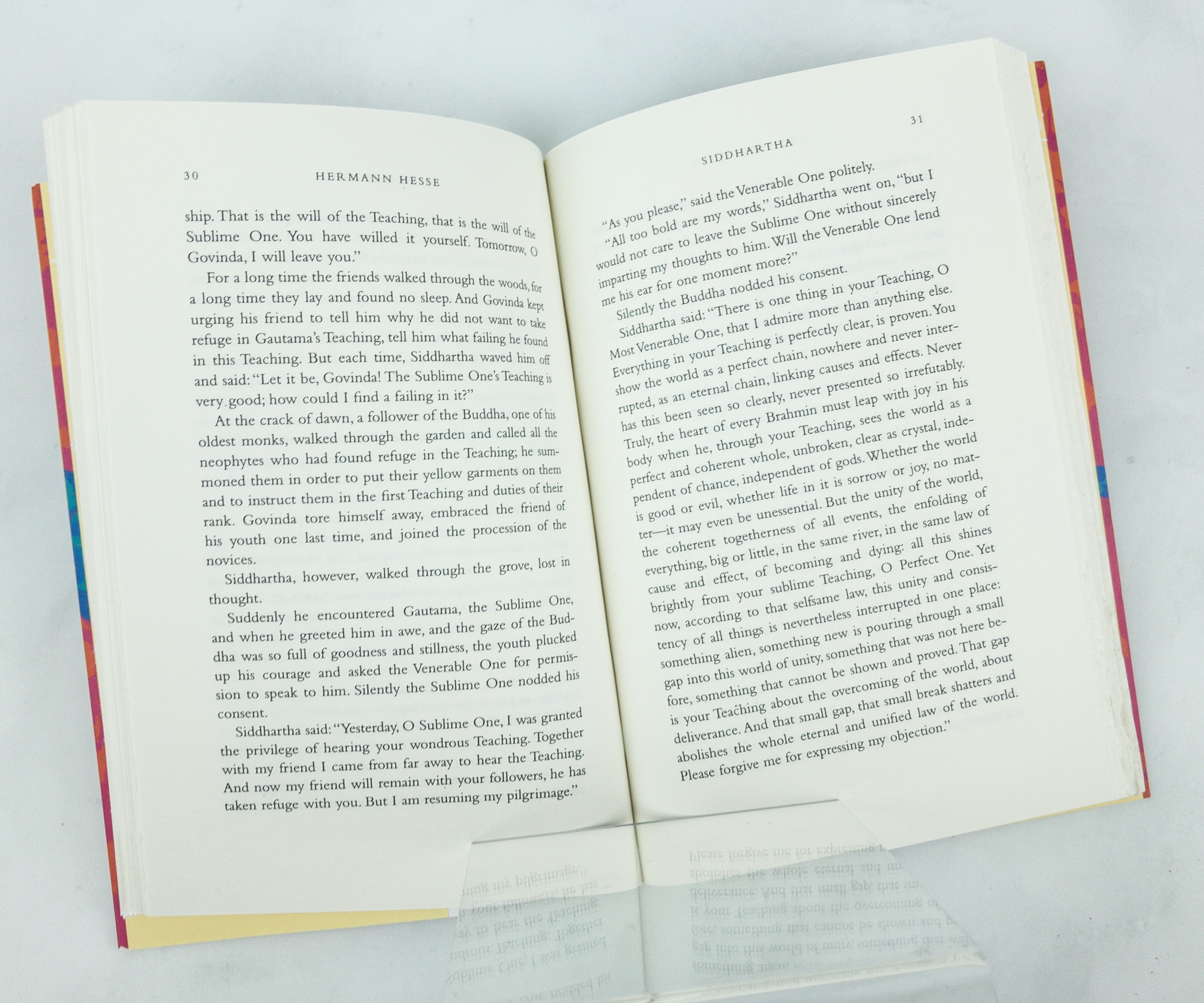 Here's a line from the book that I really like:
I have always believed, and I still believe, that whatever good or bad fortune may come our way we can always give it meaning and transform it into something of value.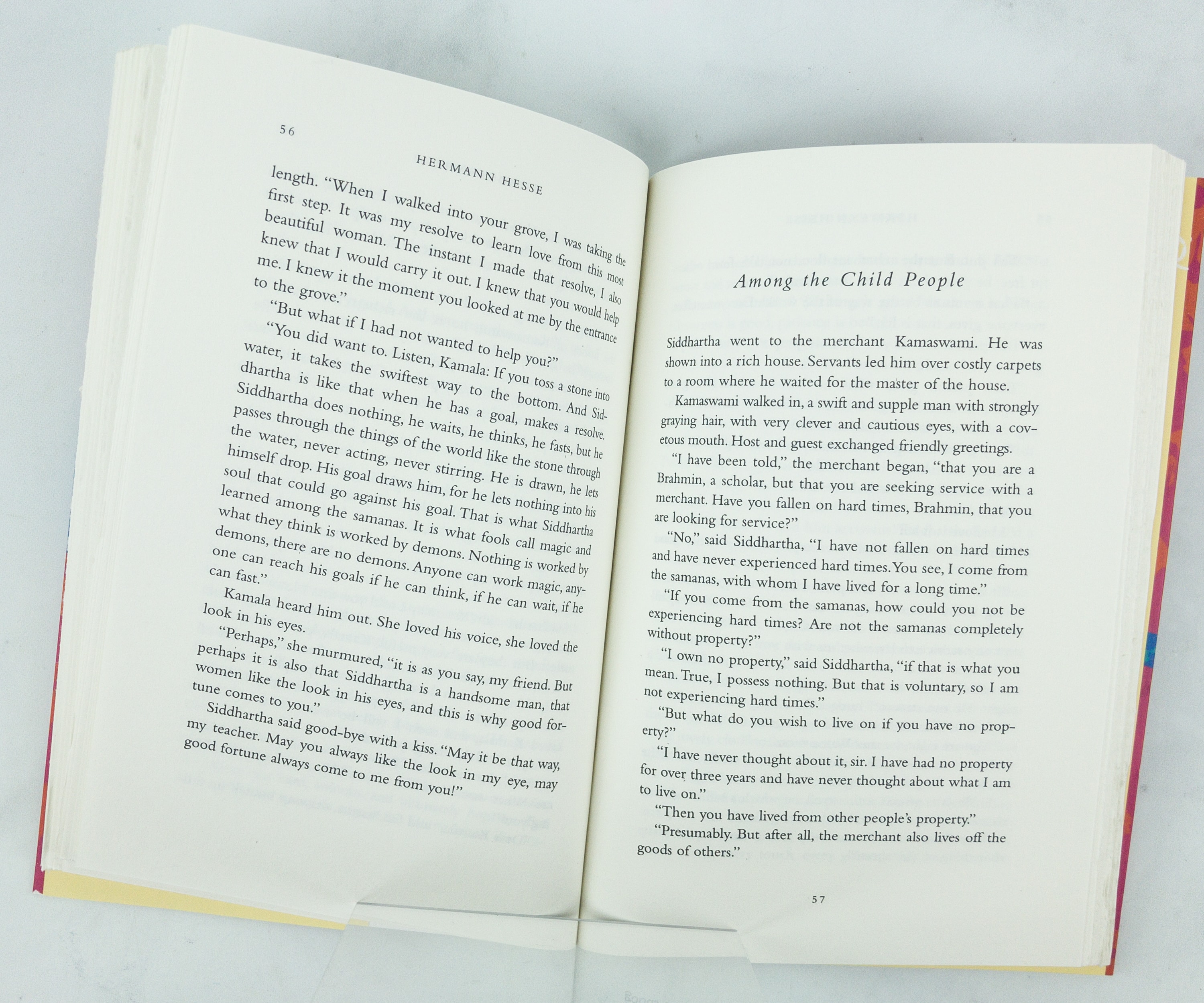 Herman Hesse's timeless book, Siddharta touches the soul in a lot of ways. I think it should be required reading for any spiritual seeker.
If your default wardrobe and your reading list could use a raise in standards, this is a subscription that can help you do just that. My favorite item in this month's box is the classic chronograph because I appreciate its perfect unison of mechanic and style. Of course, I also like the book that gave me a new perspective about so many things. The rest of the items like the shoe bag and shoelaces are pretty useful so I really am happy with this box. I'll keep an eye out for the next collection!
What's your favorite item this month?