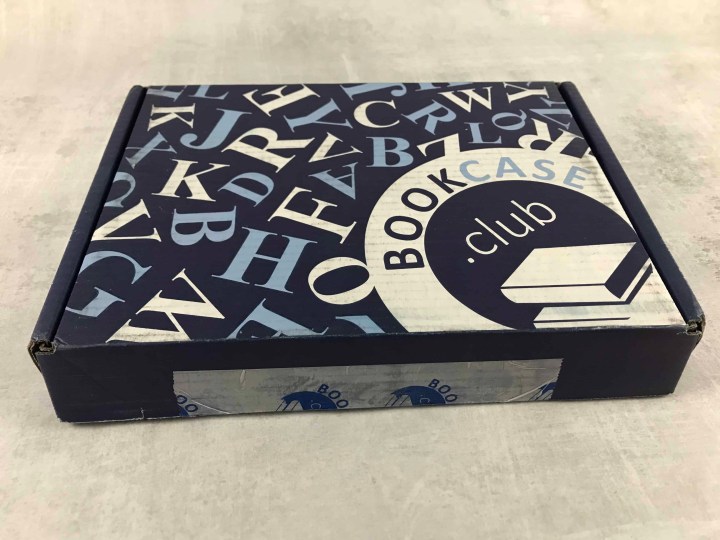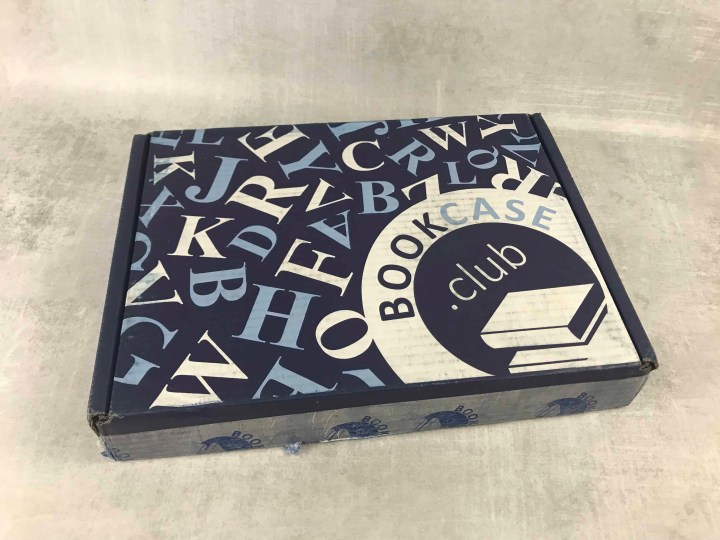 Bookcase.Club is a monthly book subscription that sends hand-selected reads to your door for less than $15 including shipping per month.
This box contains two books, one hardcover and a paperback and as well as a card with a quick description of each.
DEAL: Save 50% on your first month! Use coupon code CRATE50.
With eight different reader options, there is something for everyone.
I picked the thrill seeker case: mystery/thriller books.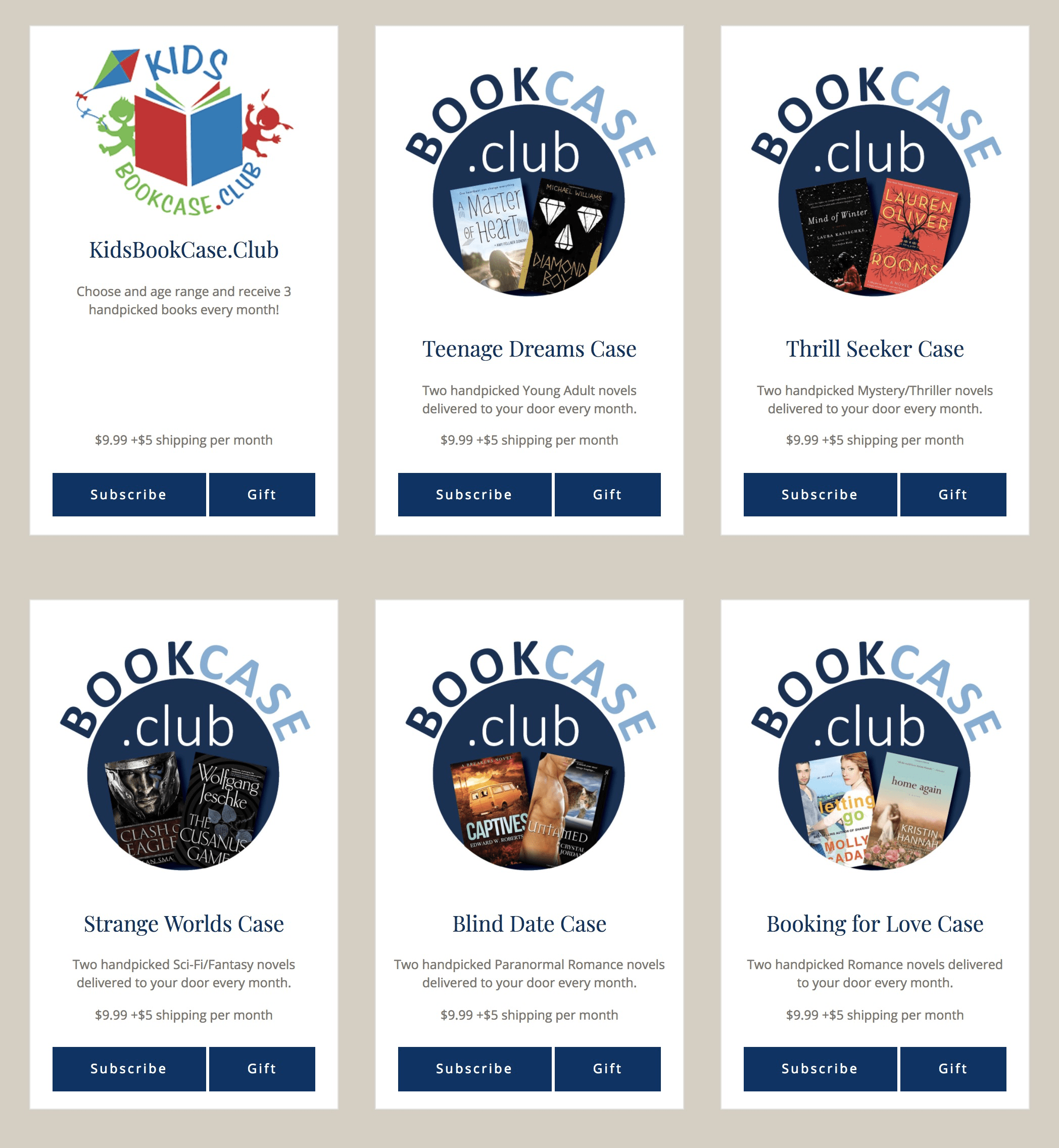 Select your genre when you sign up!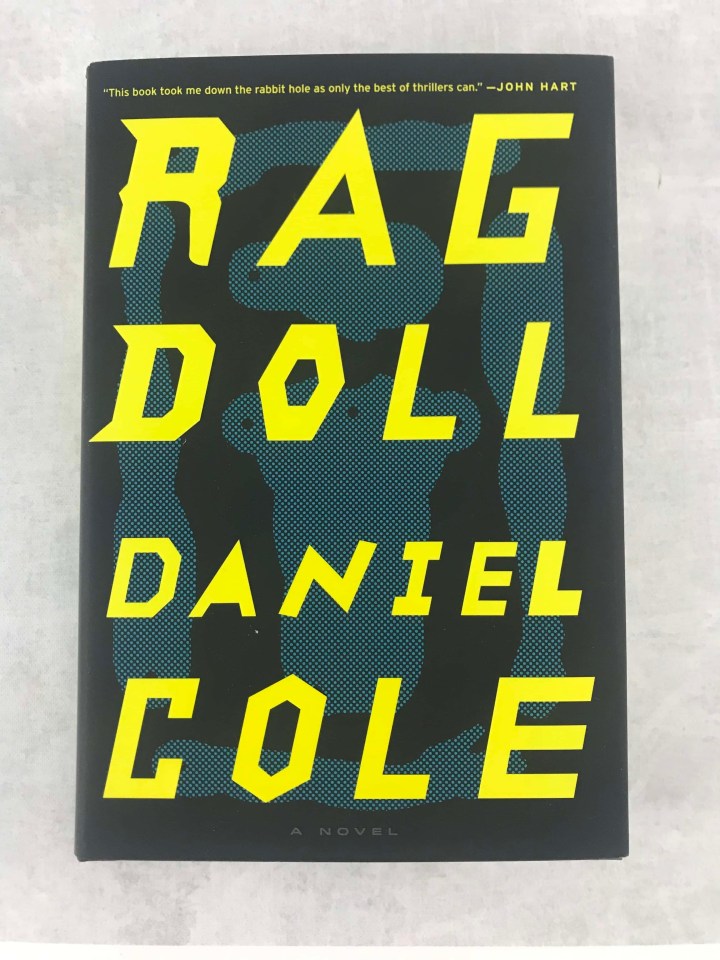 Ragdoll: A Novel by Daniel Cole ($6.04)
William Fawkes, a controversial detective known as The Wolf, has just been reinstated to his post after he was suspended for assaulting a vindicated suspect. Still under psychological evaluation, Fawkes returns to the force eager for a big case. When his former partner and friend, Detective Emily Baxter, calls him to a crime scene, he's sure this is it: the body is made of the dismembered parts of six victims, sewn together like a puppet—a corpse that becomes known as "The Ragdoll."

Fawkes is tasked with identifying the six victims, but that gets dicey when his reporter ex-wife anonymously receives photographs from the crime scene, along with a list of six names, and the dates on which the Ragdoll Killer plans to murder them.

The final name on the list is Fawkes.

Baxter and her trainee partner, Alex Edmunds, hone in on figuring out what links the victims together before the killer strikes again. But for Fawkes, seeing his name on the list sparks a dark memory, and he fears that the catalyst for these killings has more to do with him—and his past—than anyone realizes.

With a breakneck pace, a twisty plot, and a wicked sense of humor, Ragdoll announces the arrival of the hottest new brand in crime fiction.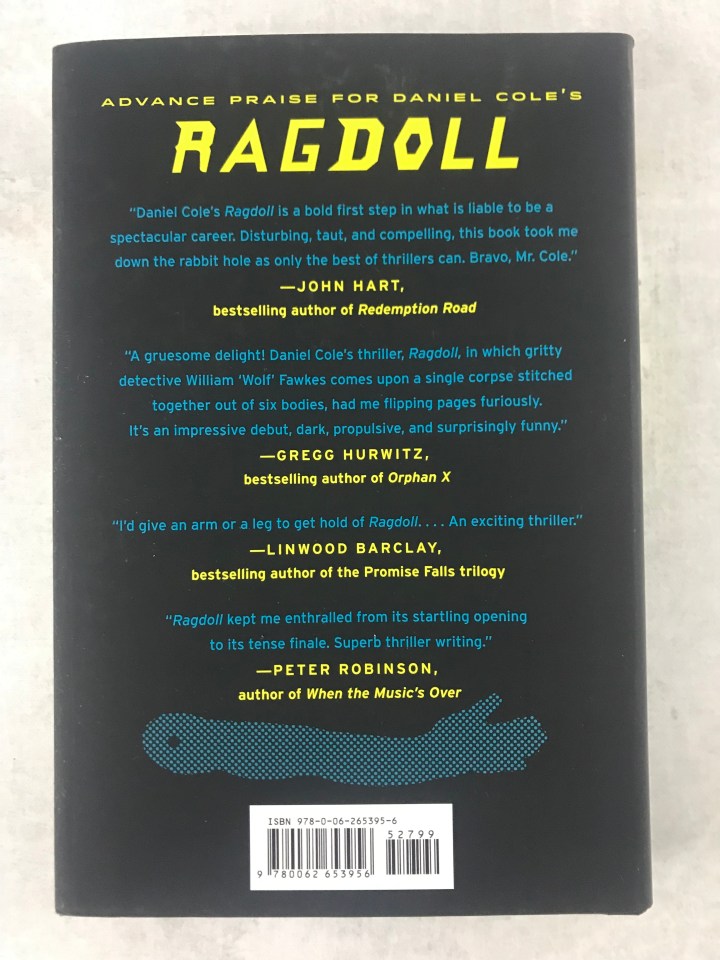 The idea behind this story is gruesome and wonderful..6 bodies make up the case and somehow the main character is tangled into this story. I can't wait to dive into this book. I'm a bit of a mystery fanatic and this has Criminal Minds in book form all over it and that sparks joy in my soul. I will definitely be reading this selection first.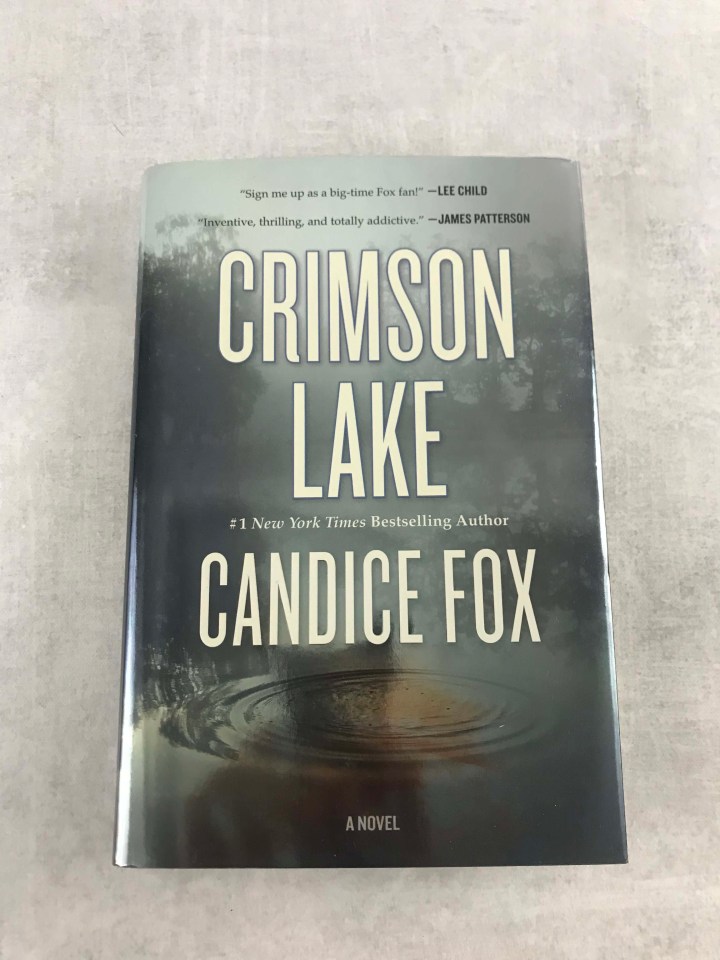 Crimson Lake: A Novel by Candice Fox ($8.54)
How do you move on when the world won't let you?

12:46: Claire Bingleystands alone at a bus stop
12:47: Ted Conkaffey parks his car beside her
12:52: The girl is missing . . .

Six minutes in the wrong place at the wrong time—that's all it took to ruin Sydney detective Ted Conkaffey's life. Accused but not convicted of a brutal abduction, Ted is now a free man—and public enemy number one. Maintaining his innocence, he flees north to keep a low profile amidst the steamy, croc-infested wetlands of Crimson Lake.

There, Ted's lawyer introduces him to eccentric private investigator Amanda Pharrell, herself a convicted murderer. Not entirely convinced Amanda is a cold-blooded killer, Ted agrees to help with her investigation, a case full of deception and obsession, while secretly digging into her troubled past. The residents of Crimson Lake are watching the pair's every move . . . and the town offers no place to hide.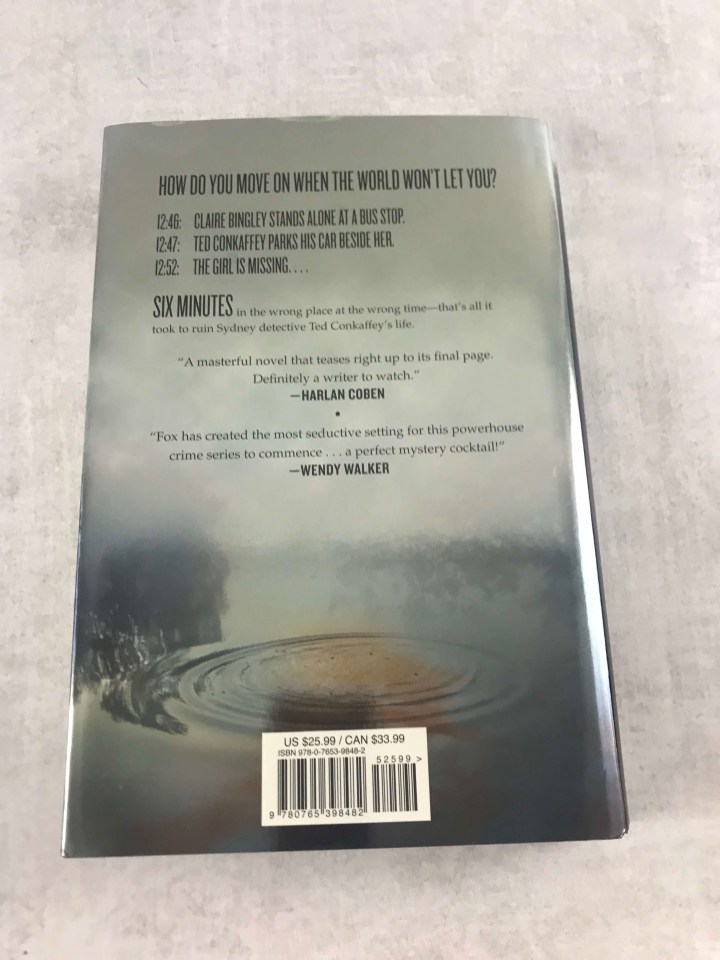 I like when a shift in time is all it takes to set a new path into motion, I like to think this will happen in real life but instead of meeting a bad fate I'll win the lottery. I also love that one of our main characters is a murderous woman, I can't wait to dig into her past and see if maybe she is really one of the good guys. There are so many questions forming in my mind and all I've read is the jacket.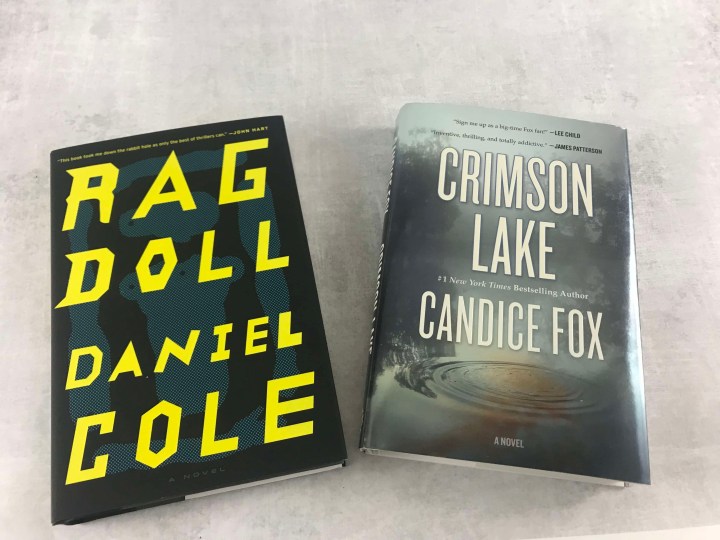 When I started reading for fun I started with mysteries and over the years I've branched out but I have come to realize that thrillers are easily my favorite. I love meeting new authors and new characters. I especially love getting into new series that keep me checking the internet for a release date. I've also enjoyed seeing what different writers do to throw me off the beaten path. Great picks keep coming and I never have to leave my house, I love this subscription!
Have you tried any of the BookCase.Club subscriptions?