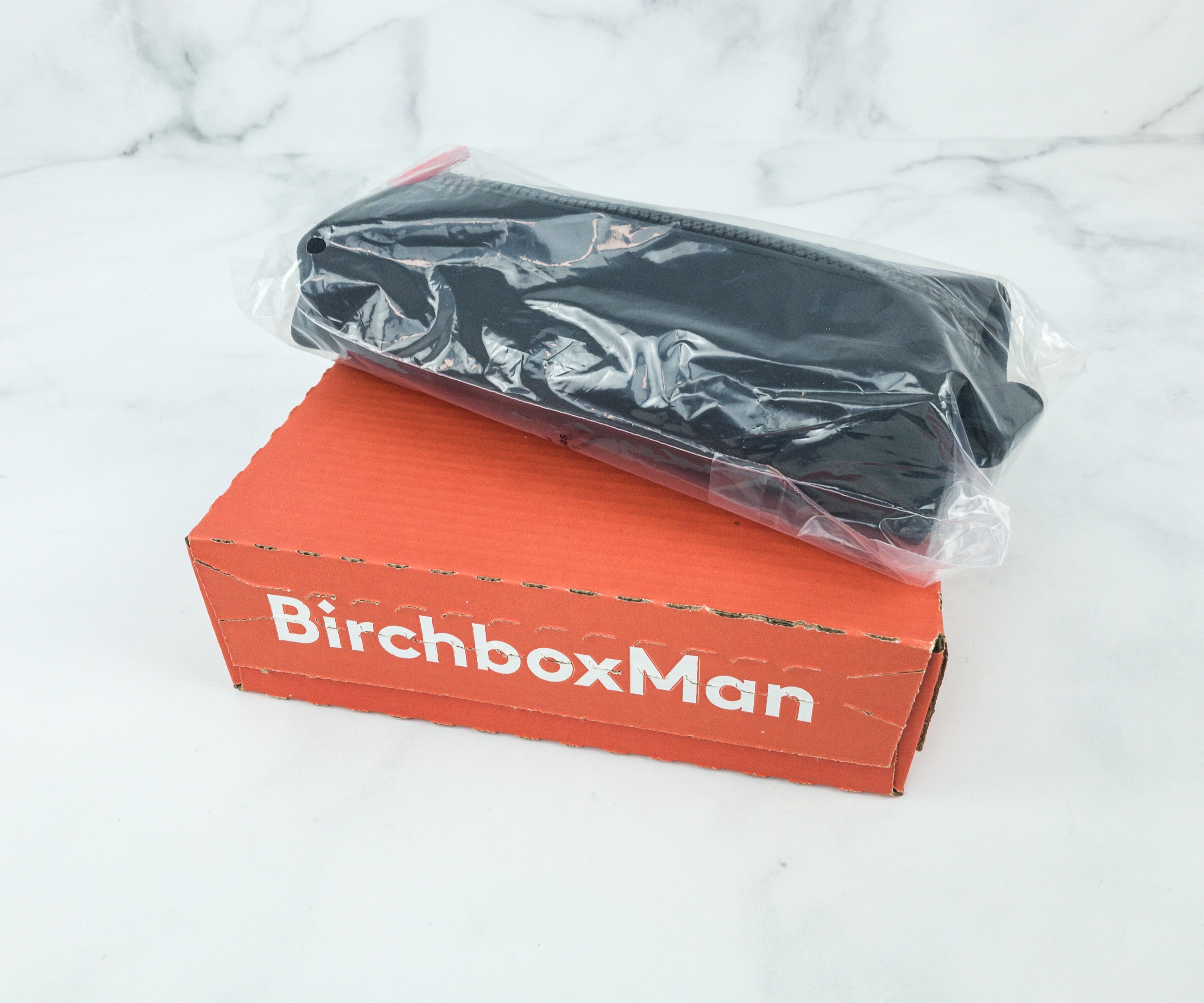 is it 2020? if you have duped this post, GO BACK AND DUPE BIRCHBOX GROOMING REVIEW!!!!!! [/hide]>
Birchbox Man is a monthly grooming and lifestyle subscription for men. In every shipment, you'll receive 3-4 sample items that are smaller versions of what you can order from the Birchbox site. There are two versions – Birchbox Man Plus for $20 per month that includes a full-size lifestyle item, or regular Birchbox Man for $10 per month with no lifestyle item.
This is a review of the Birchbox Man Plus $20 per month box.
DEAL: For a limited time when you subscribe to Birchbox Man use one of the following codes to score a freebie!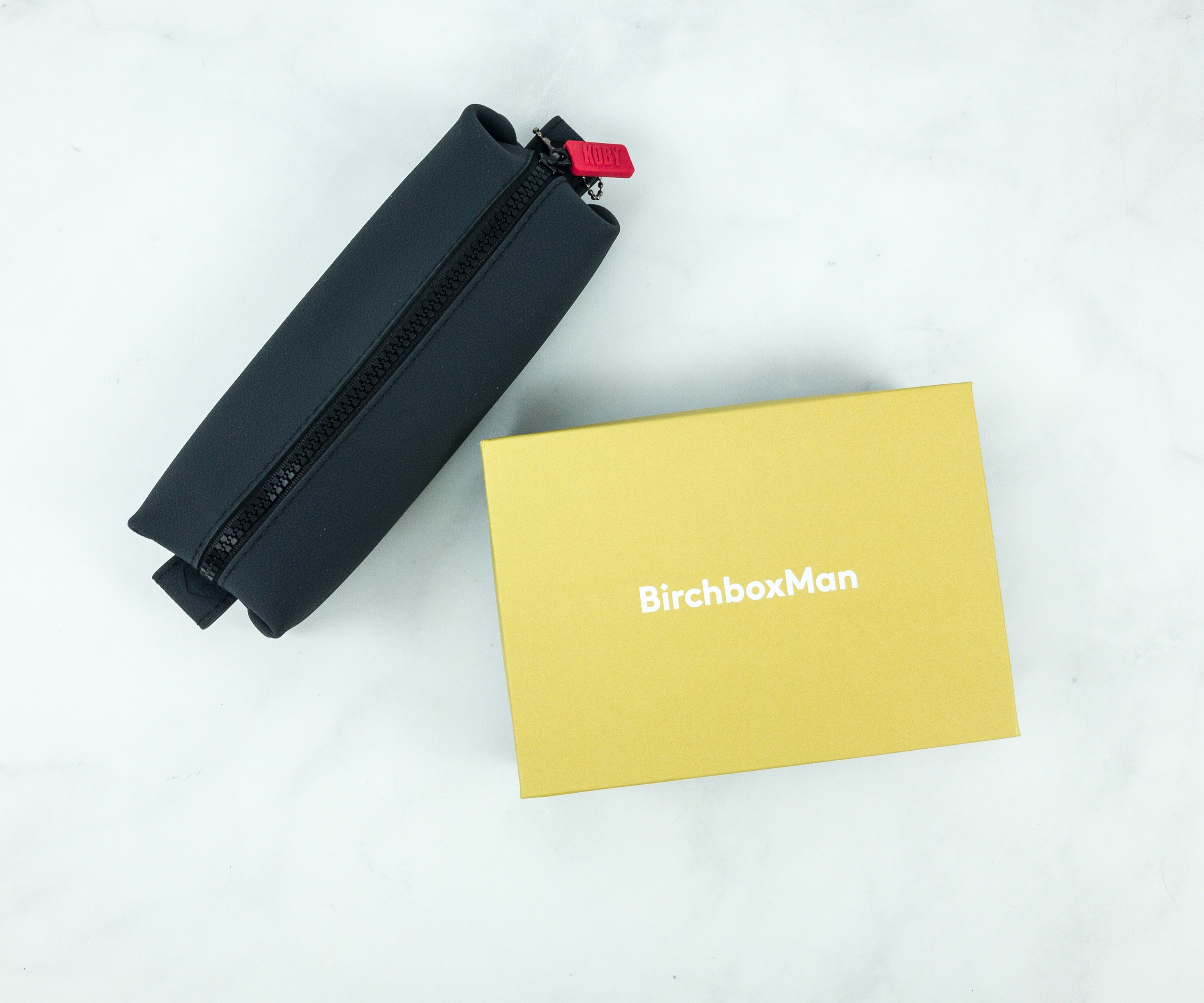 The lifestyle item often doesn't fit in the sample box.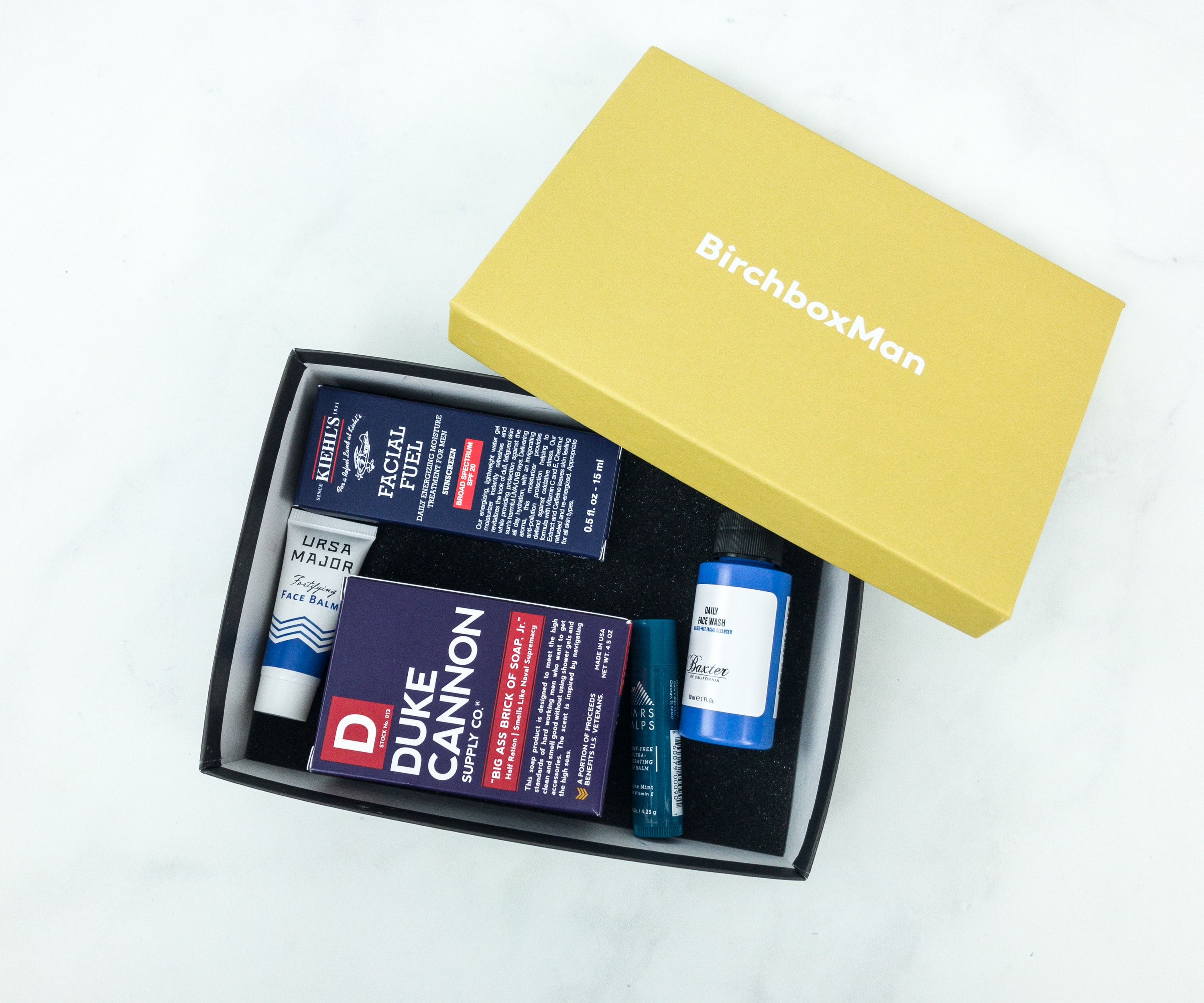 Birchbox has always been about the samples, so if you are a stickler for calculating in-box value, you'll have to do some math to figure the per ounce value. The cards show the price for the full-size version of the included items — they are available on the Birchbox site. You can see your box at birchbox.com/mybox.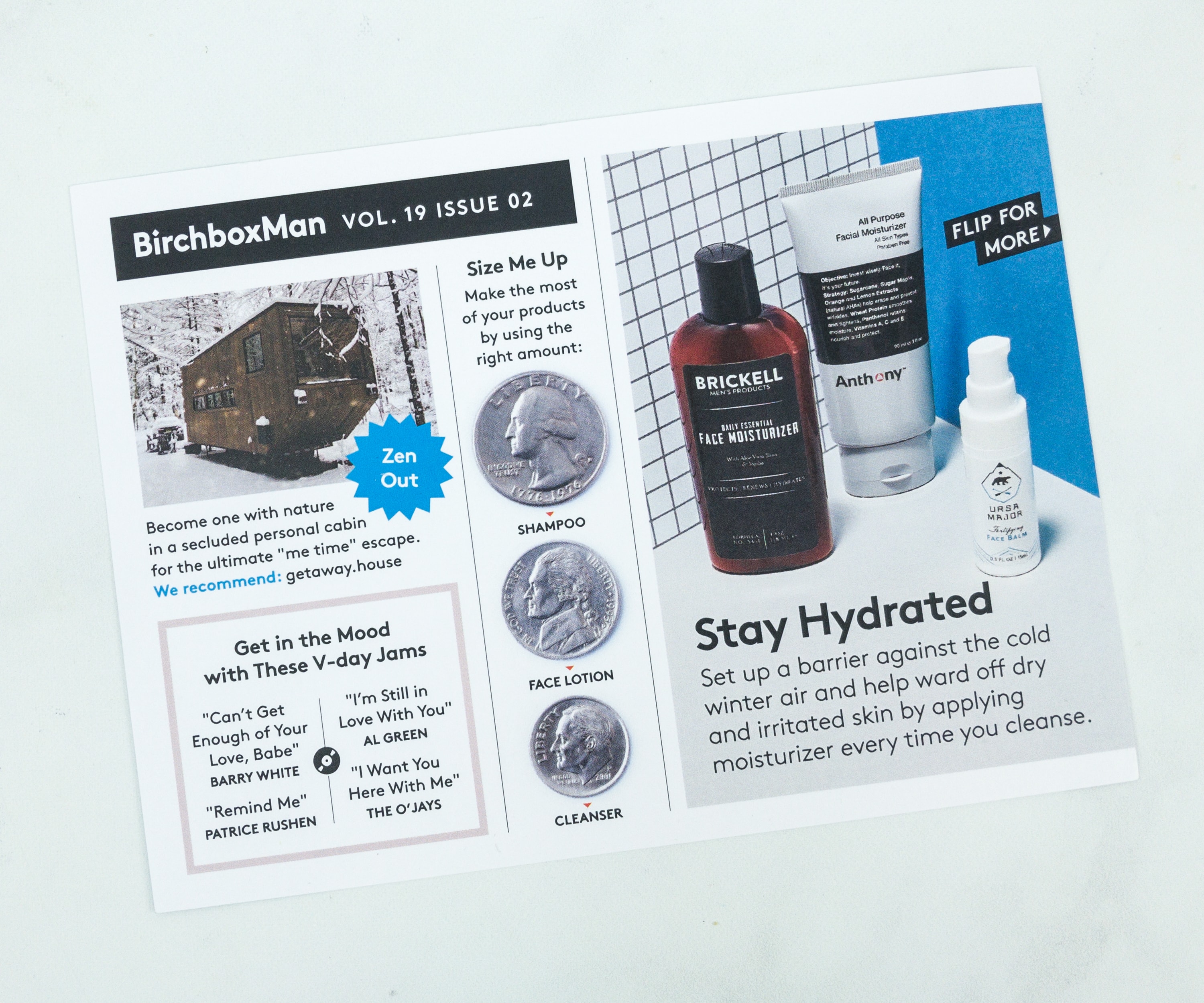 Each month, a special card for BirchBox Man is included inside the box containing some useful tips and life hacks.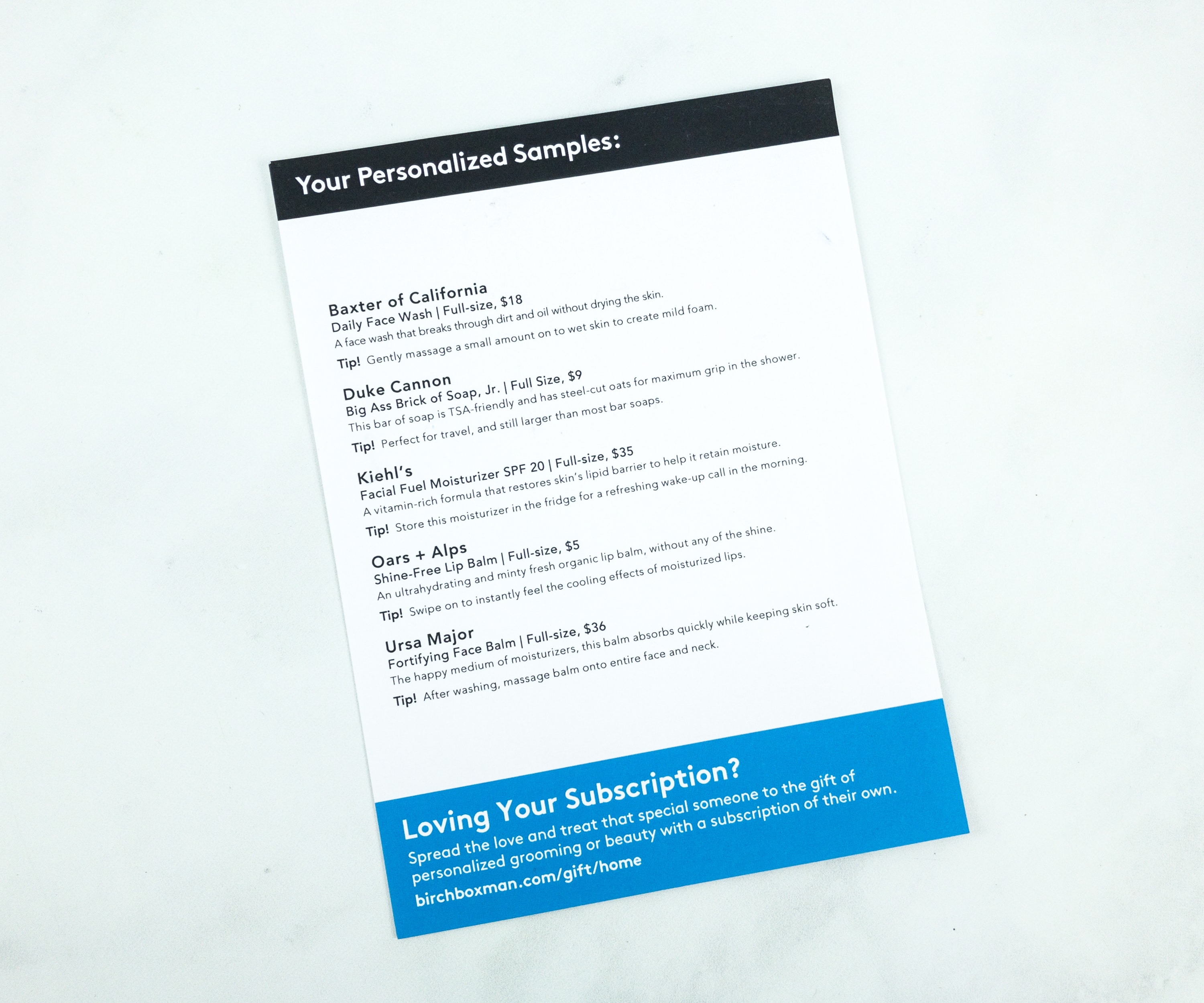 This info card identifies the 5 samples in the box. It lists the price of the full-size version available on the Birchbox site, plus a brief tip on proper use.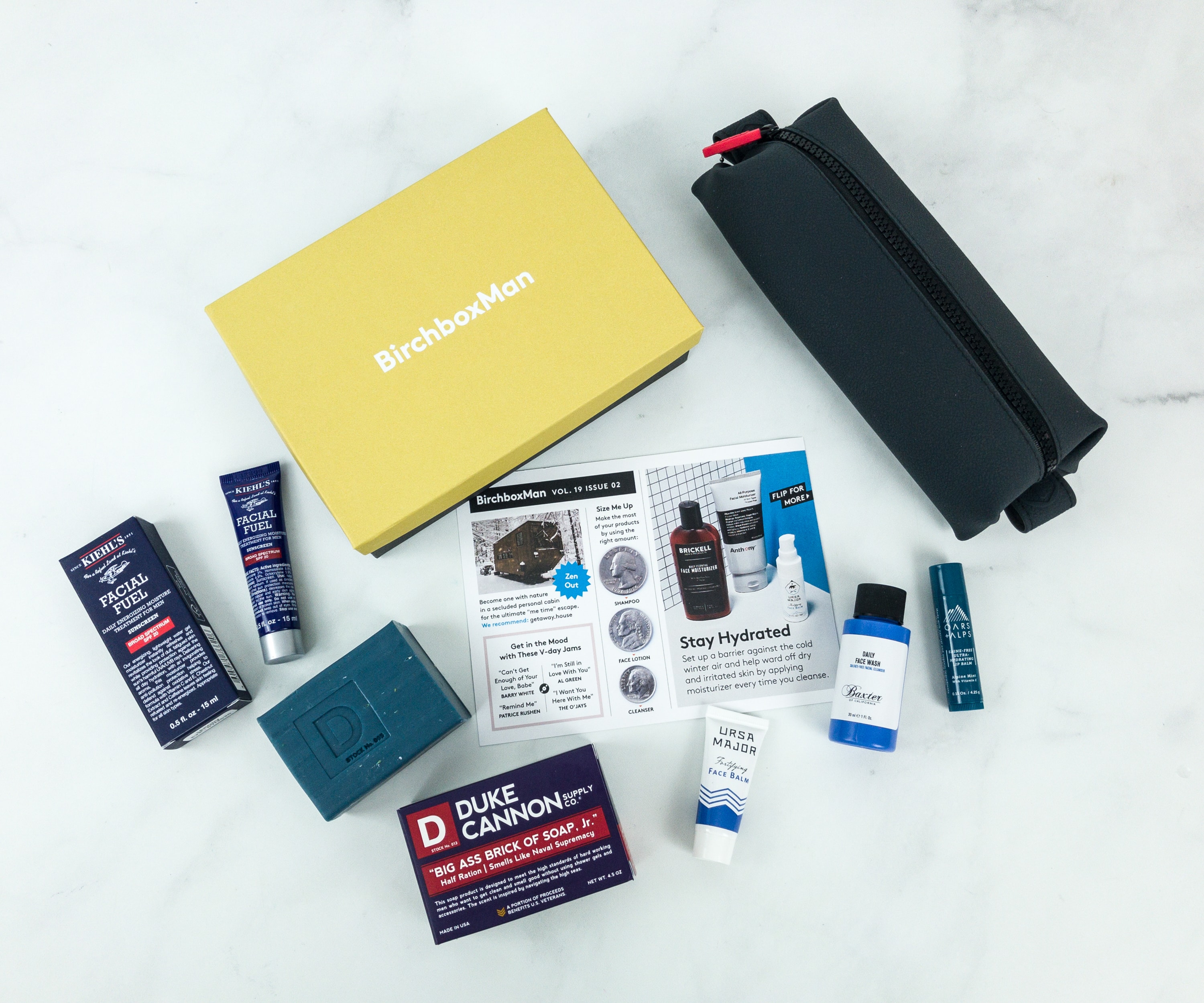 Here's everything in my January 2019 box.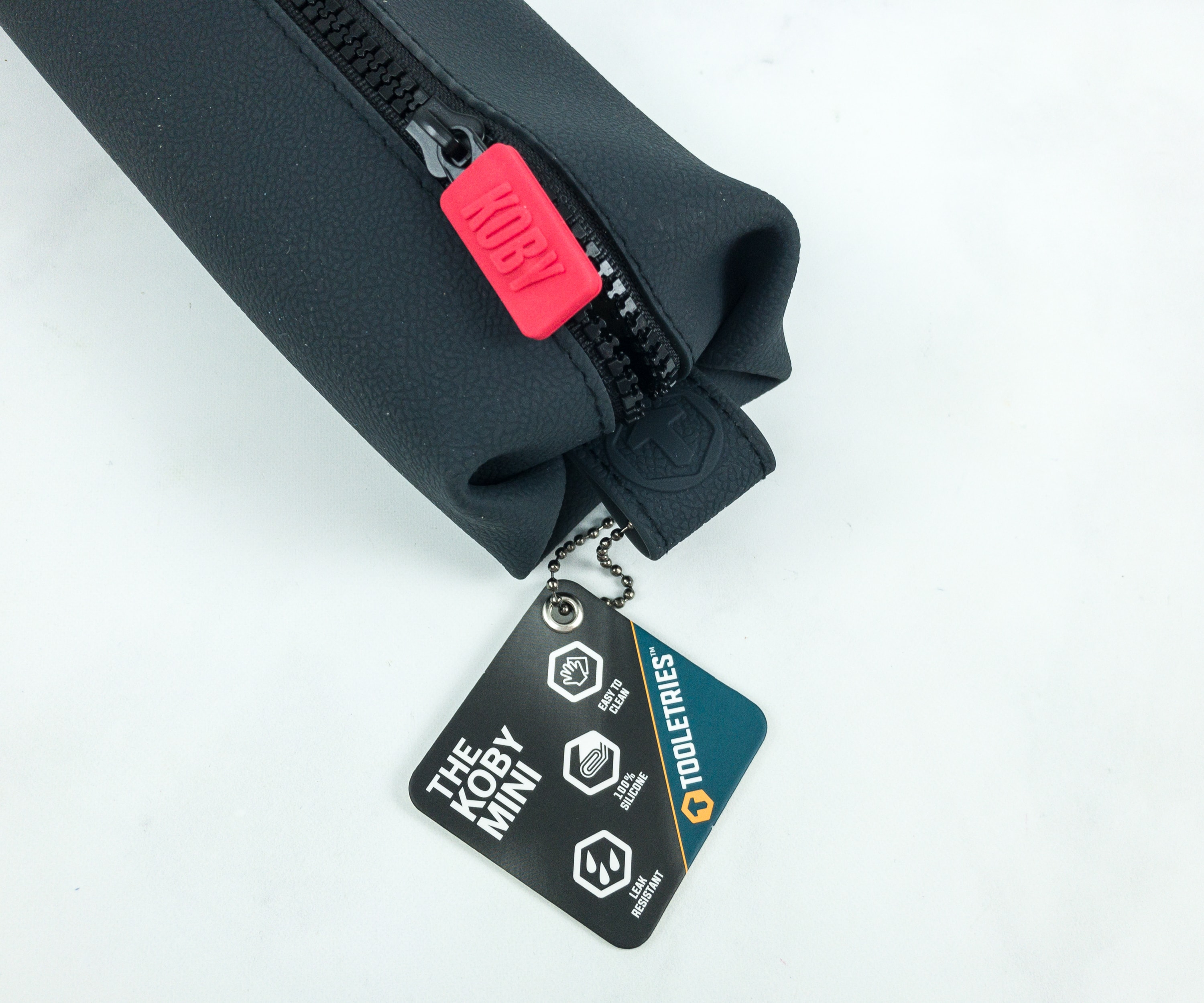 The Koby Mini Tooletries ($19.99) It's a leak resistant zippered pouch that can be used to protect all your toiletries against dust and dirt.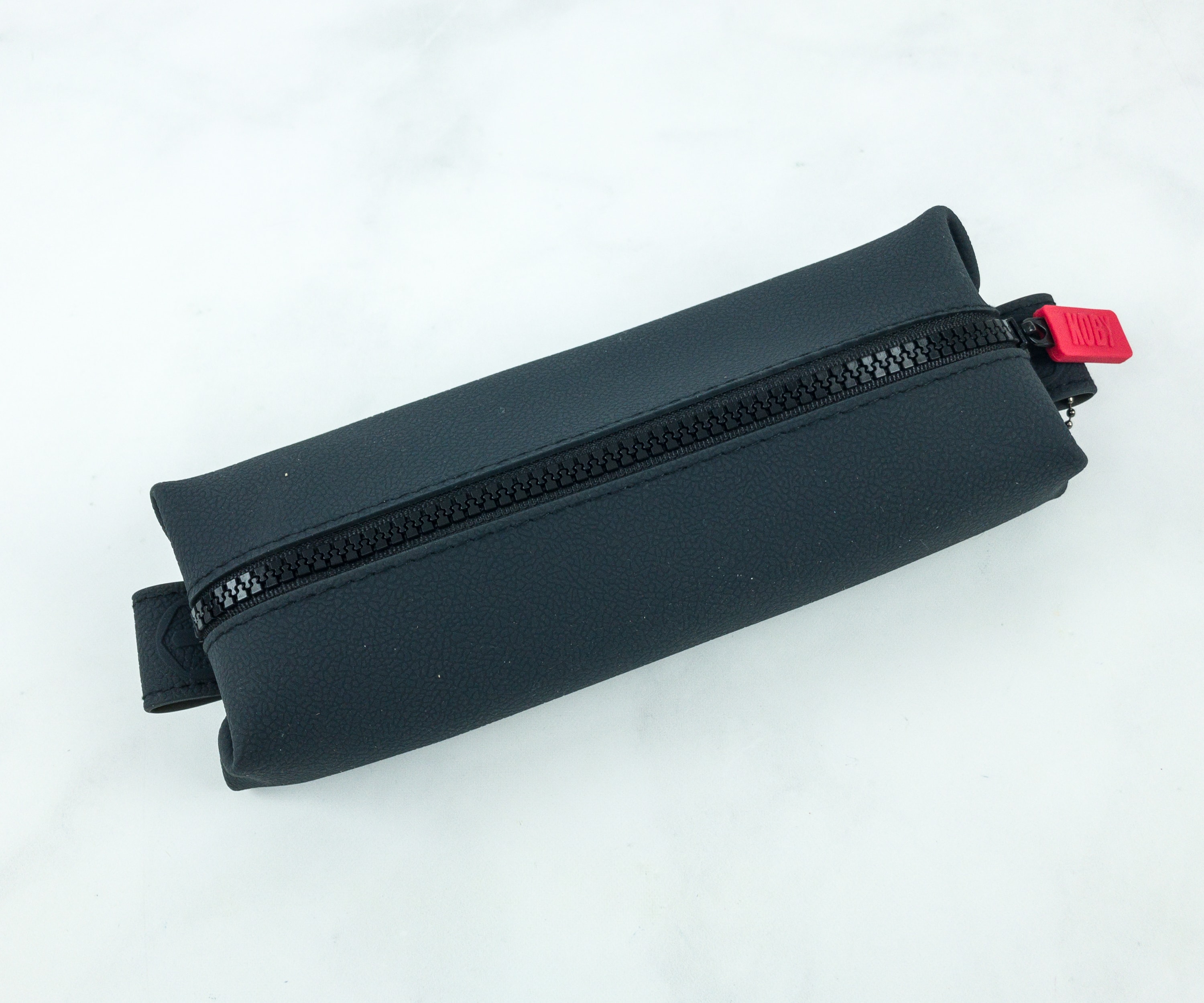 The black pouch is made from 100% silicone material, making it easier to clean.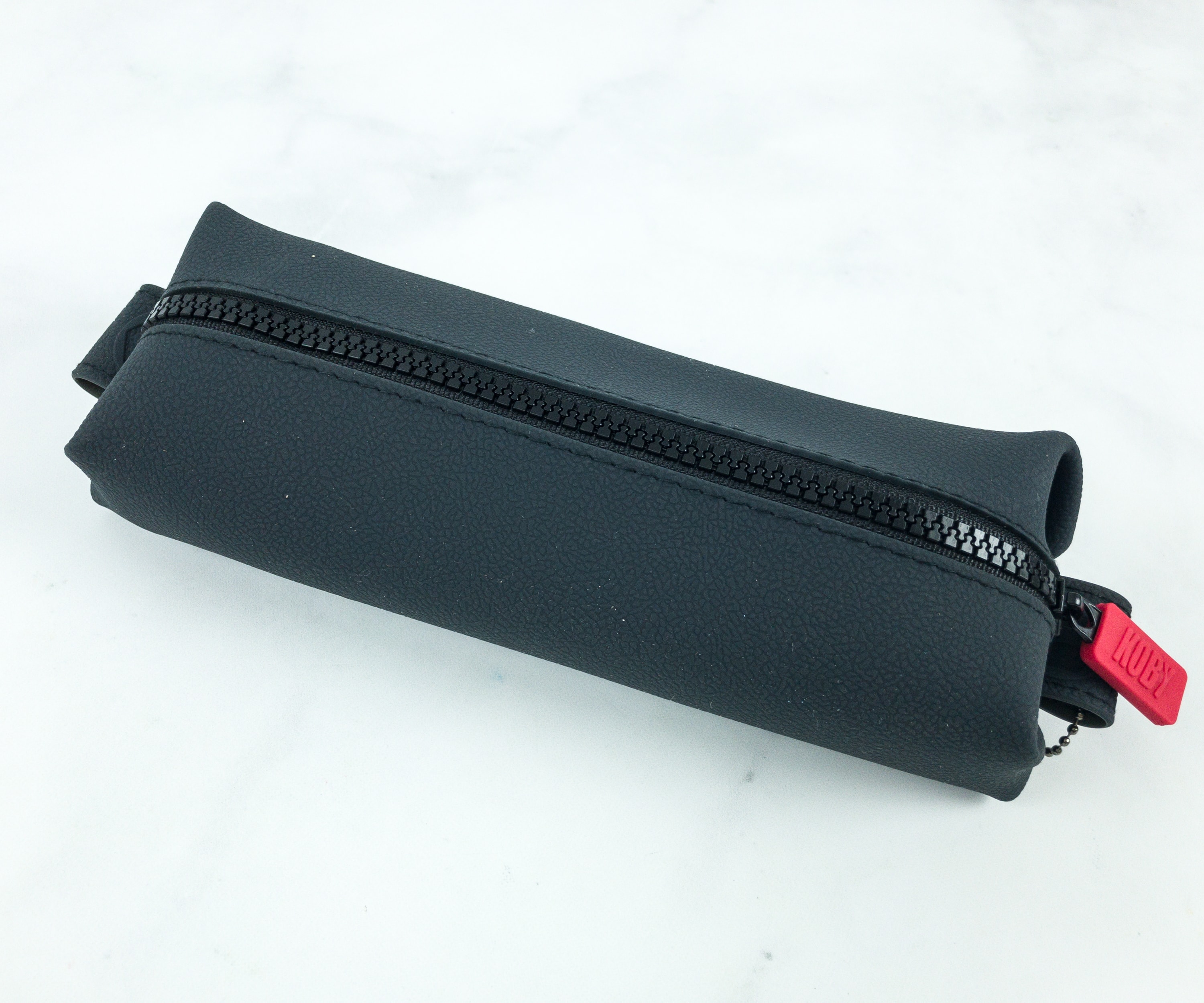 It measures 8.5″ in length, 2.75″ in width, and 2.2″ in height.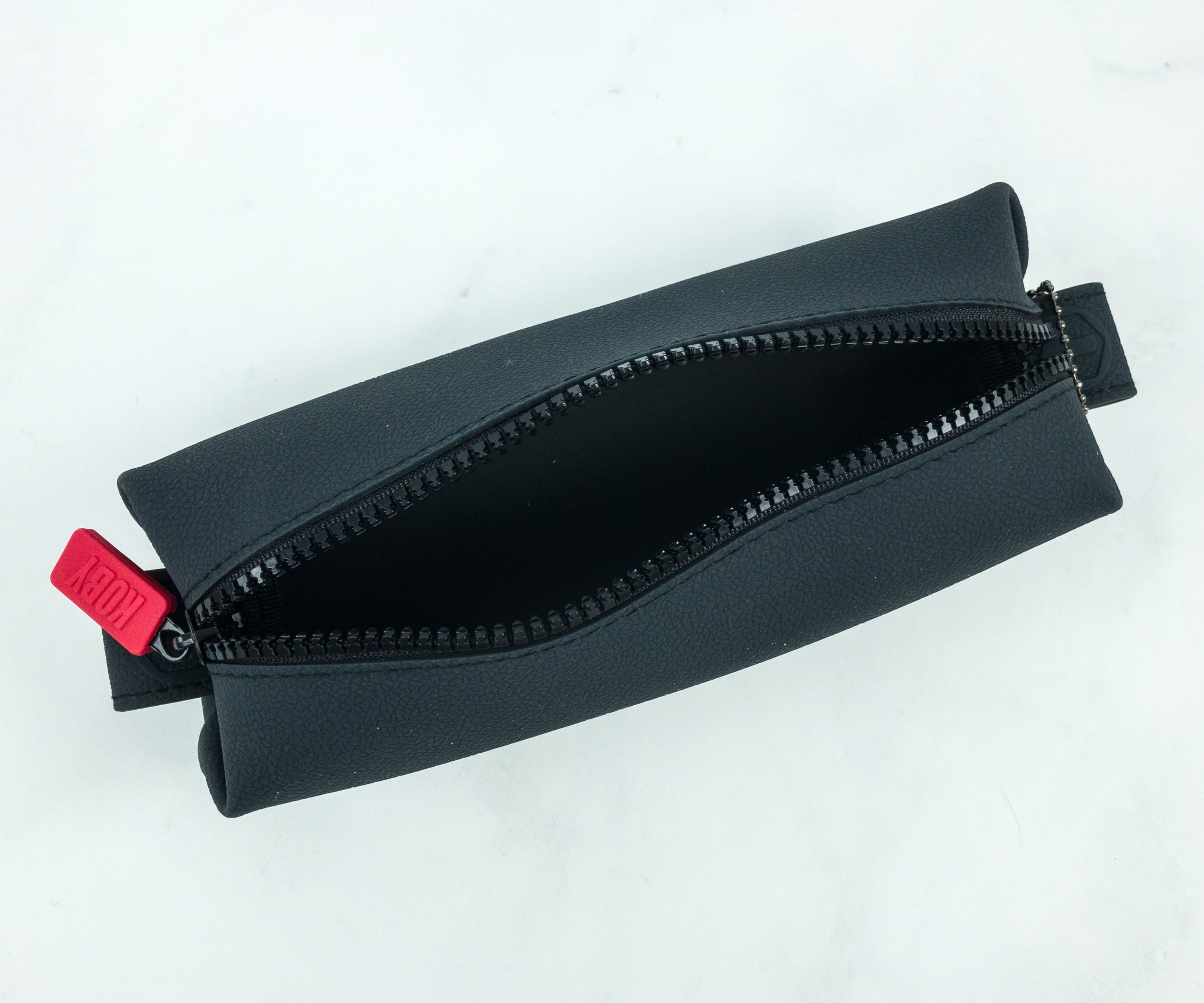 It's spacious enough to put all your basic toiletries while traveling.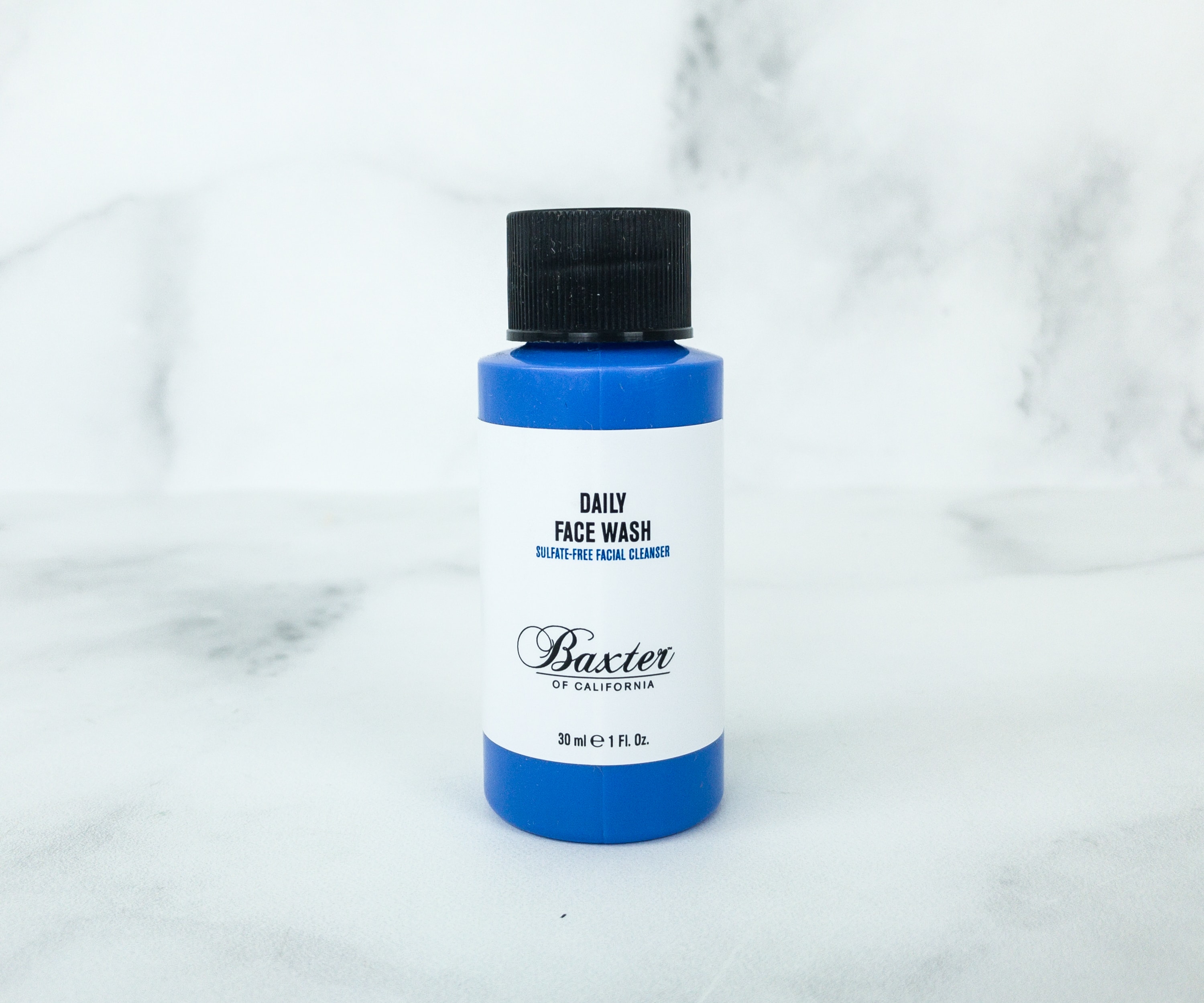 Baxter Daily Face Wash ($2.75) Formulated without sulfates, this face wash helps remove unwanted oils and dirt without stripping your skin from its much-needed moisture. It's also infused with caffeine to help energize your complexion while keeping your skin fresh and re-hydrated. It smells great and it doesn't leave any residue.
Ursa Major Fortifying Face Balm ($2.43 approx.) It's an all-natural face balm to help keep your face moisturized, firm, and youthful. It contains aloe vera leaf juice, hydrolyzed myrtus communis leaf extract, and sunflower seed oil. I like that's lightweight and easy to use. You just have to massage the balm onto your entire face and neck, then wait for 15-30 seconds and that's it.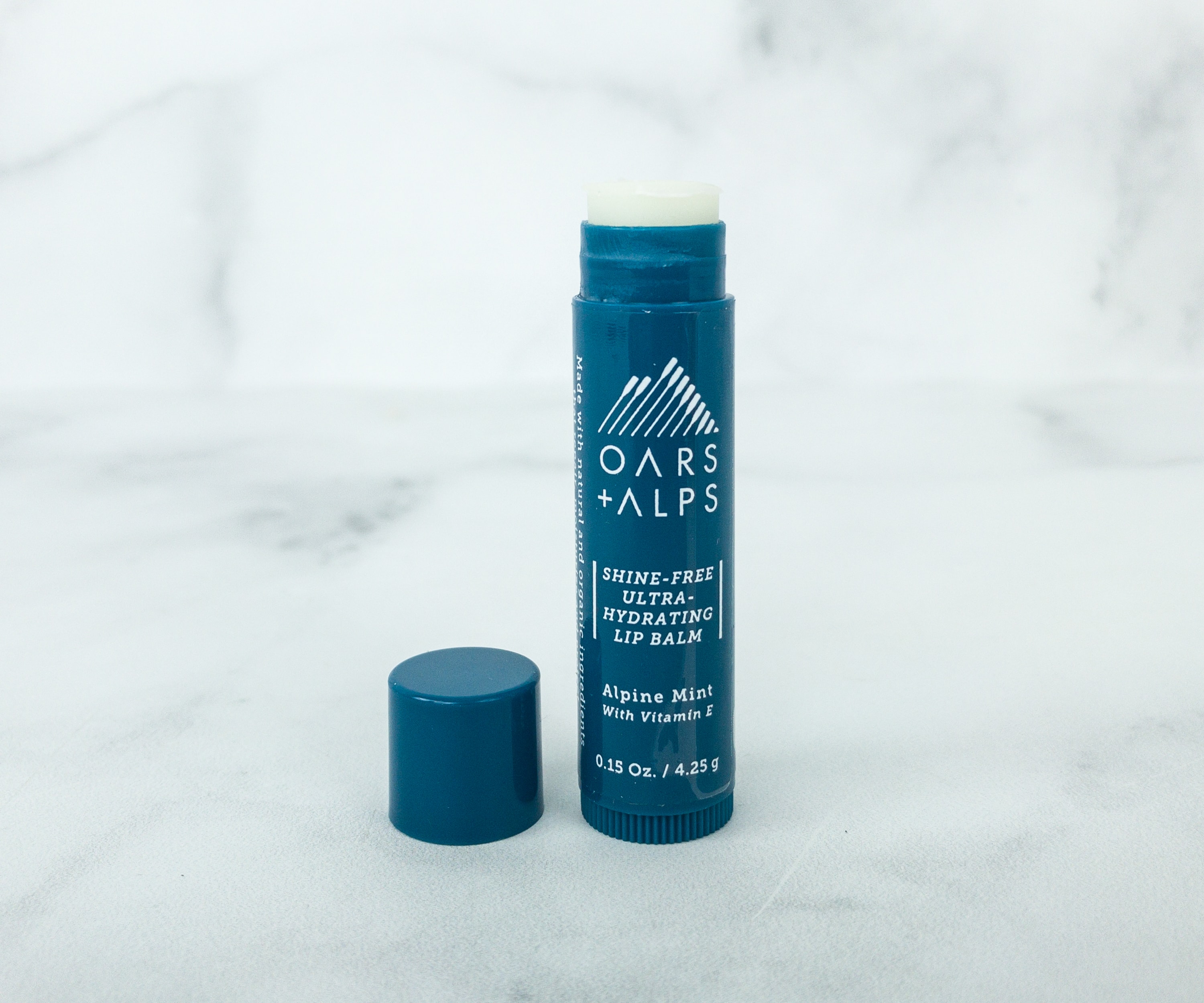 Oars + Alps Shine-Free Ultra-Hydrating Lip Balm ($5) I also got a lip balm which is extremely useful in this cold weather. It's made with organic ingredients such as peppermint and coconut oil. It gave my lips a minty sting but it was still moisturizing and was not too shiny.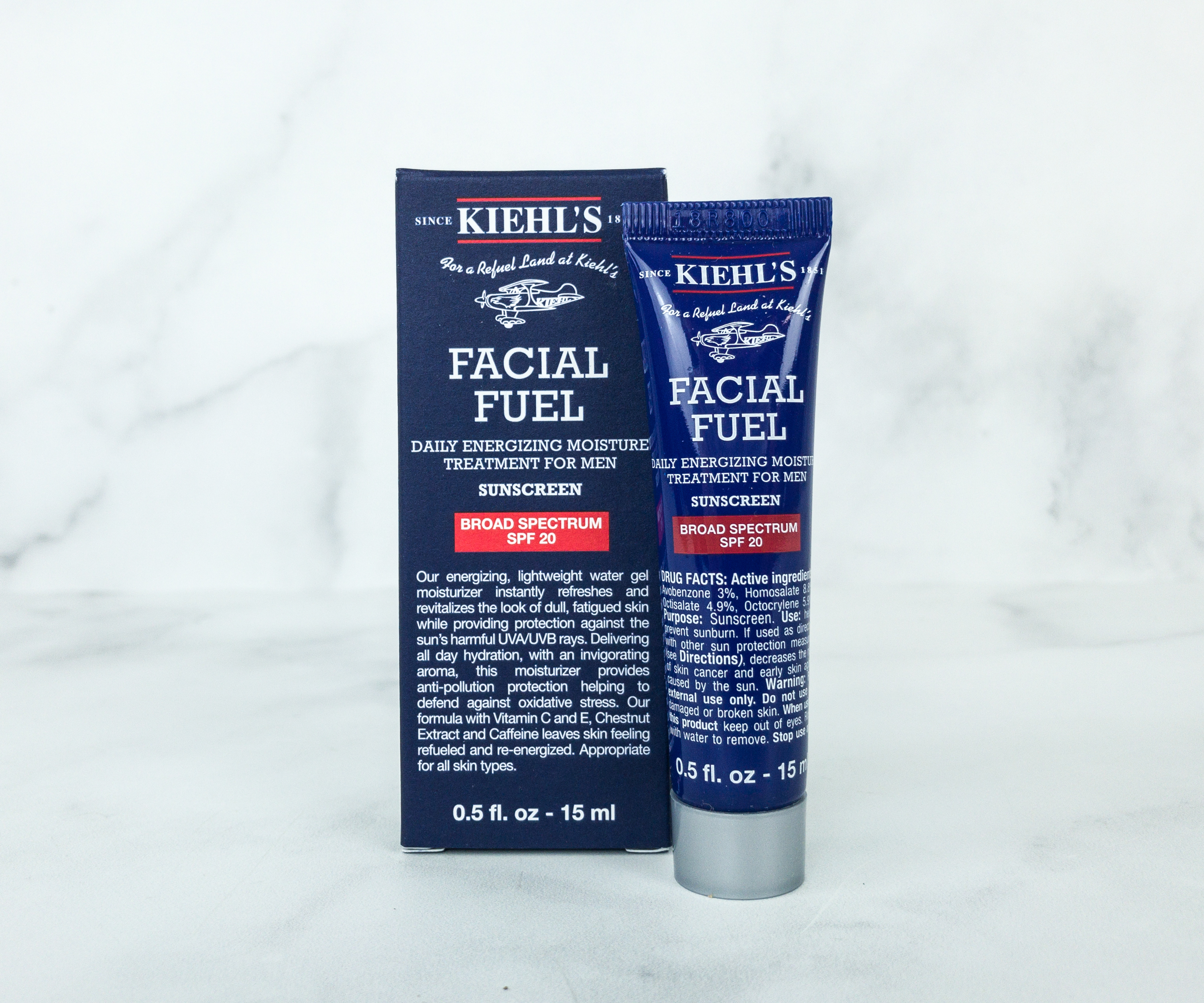 Kiehl's Facial Fuel Sunscreen ($4.16) Another product to keep my skin healthy, this sunscreen contains SPF 20 and key ingredients such as chestnut extracts, caffeine, vitamin C, and vitamin E. It doesn't just protect the skin from UVA/UVB rays, but it also delivers all-day hydration. The formula lightweight and fast-absorbing, so it's great to use even when you're busy and you don't have too much time to wait. It also smells great!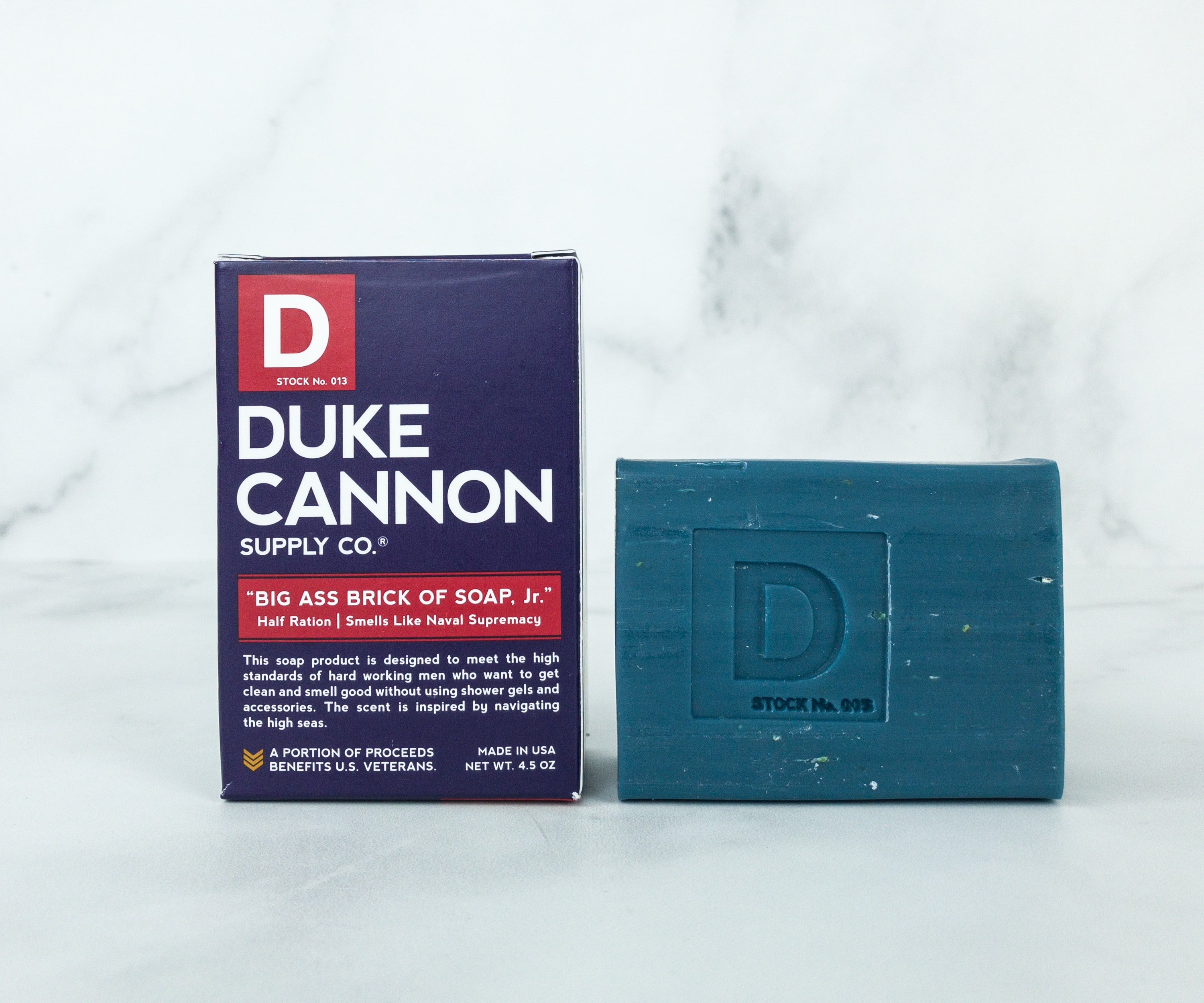 Duke Cannon Supply Co. Big Ass Brick Of Soap Jr. ($4.72) This bar soap is packed with steel-cut oat kernels and other organic key ingredients leaves the skin squeaky clean and smell fresh all time.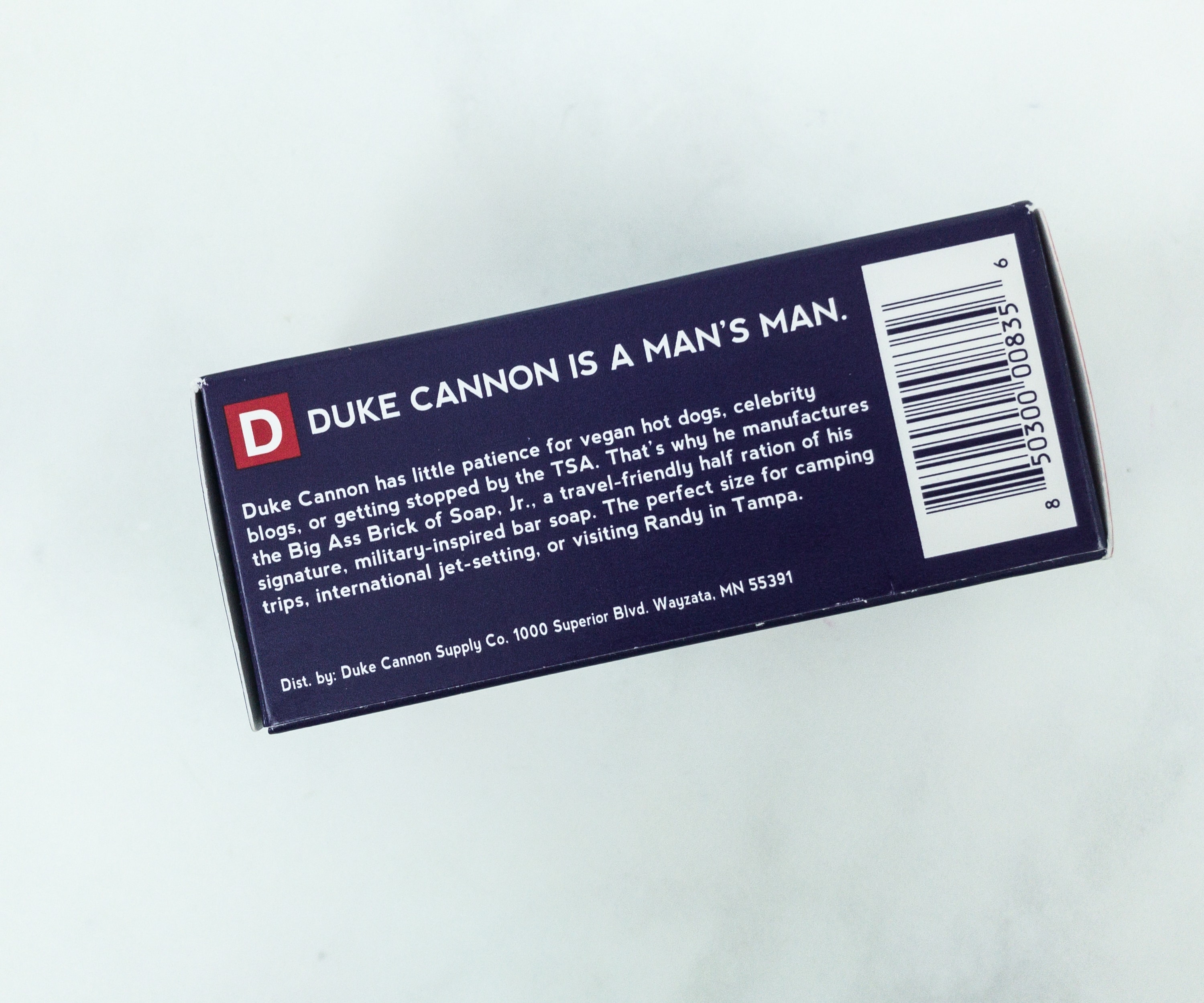 This soap is quite big with a little rough texture. It's the perfect soap for deep cleansing! Even though it's a "junior" bar – it's full size! If you've ever seen the big ass brick of soap, it's ridiculous.
This month's Birchbox Man includes a great curation of grooming items for men — such as a moisturizer, a facial cleanser, sunscreen, and brick body soap. I also love the inclusion of the wonderful bonus item, which is The Koby Mini Tooletries. Since it's leak-free and easy to pack, it's an ideal pouch for for travel. I think, as far as the moisturizing and exfoliating are concerned, this box has already got me covered. I'm looking forward to more exciting items in the next box!
What's your experience with Birchbox Man?