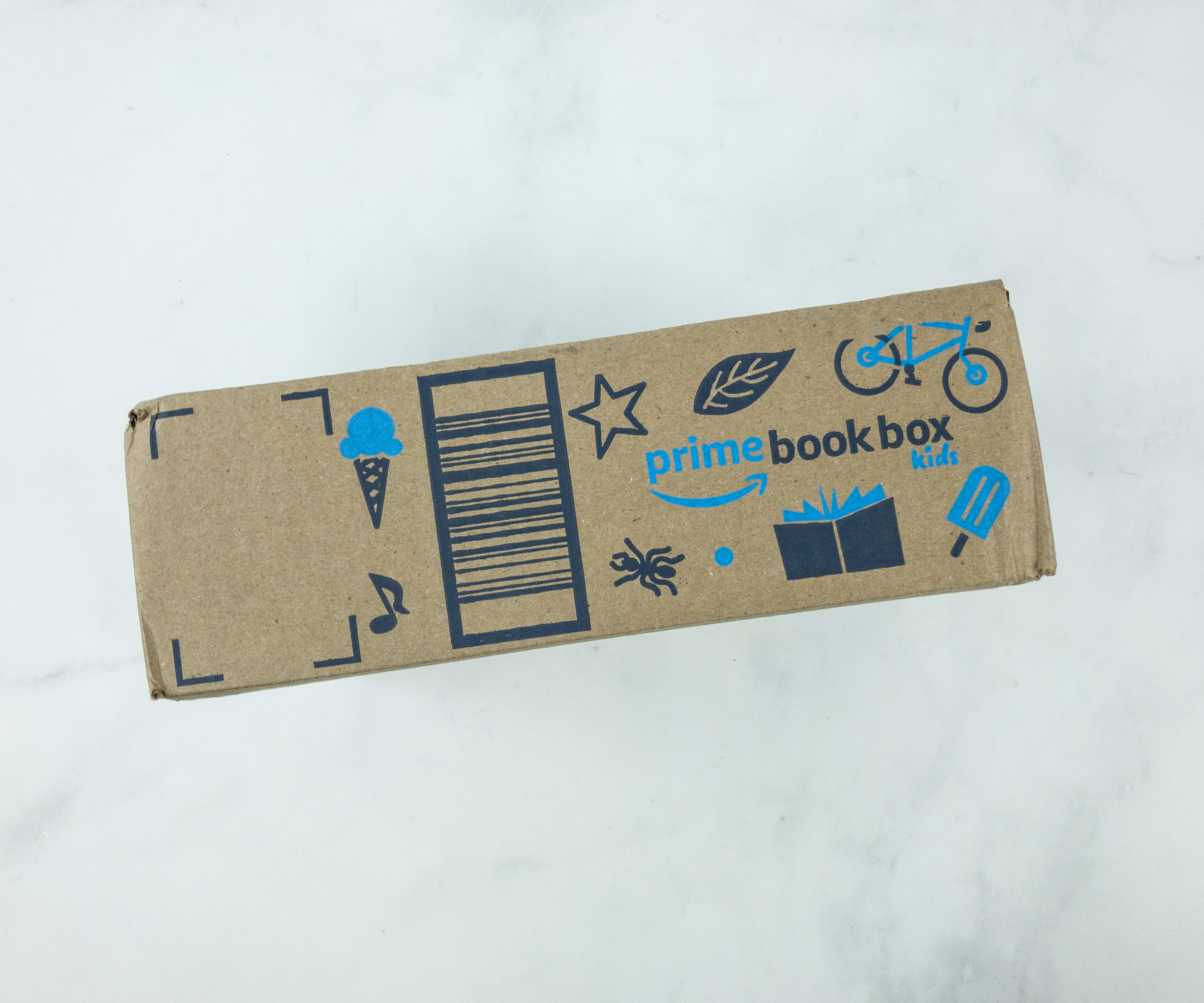 Amazon Prime Book Box for Kids is a subscription box that contains children's books perfectly matched to your reader's age. The box costs $19.99 and you can choose the frequency to receive your box every 1, 2, or 3 months.
Each box contains 2 hardcover children's books tailored to your reader's age (for ages 3-12), or 4 board books for kids 2 and younger. You can skip a box and change the frequency in Your Memberships & Subscriptions.
This is a review of books for 2 years old or younger.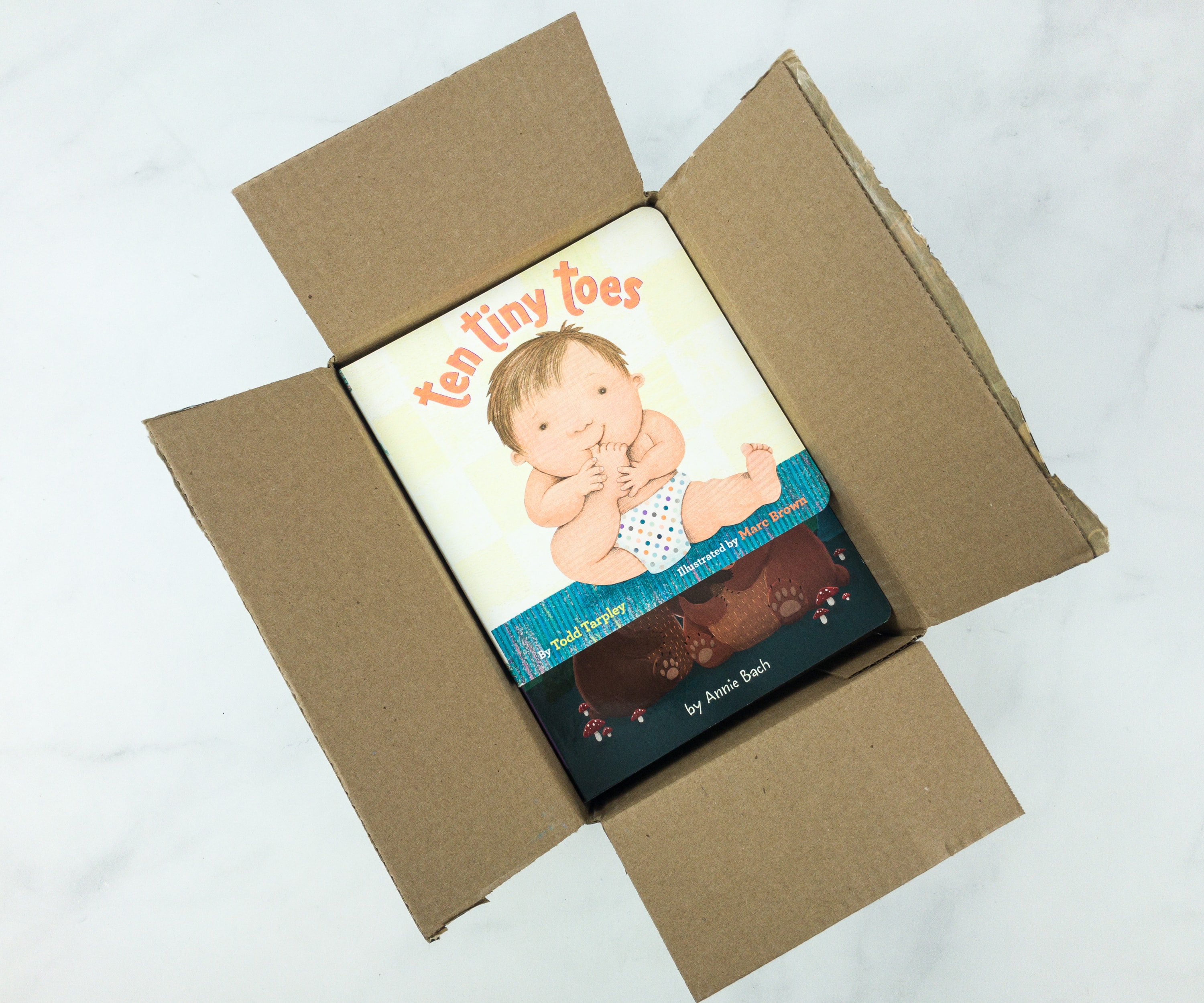 The box contains 4 board books!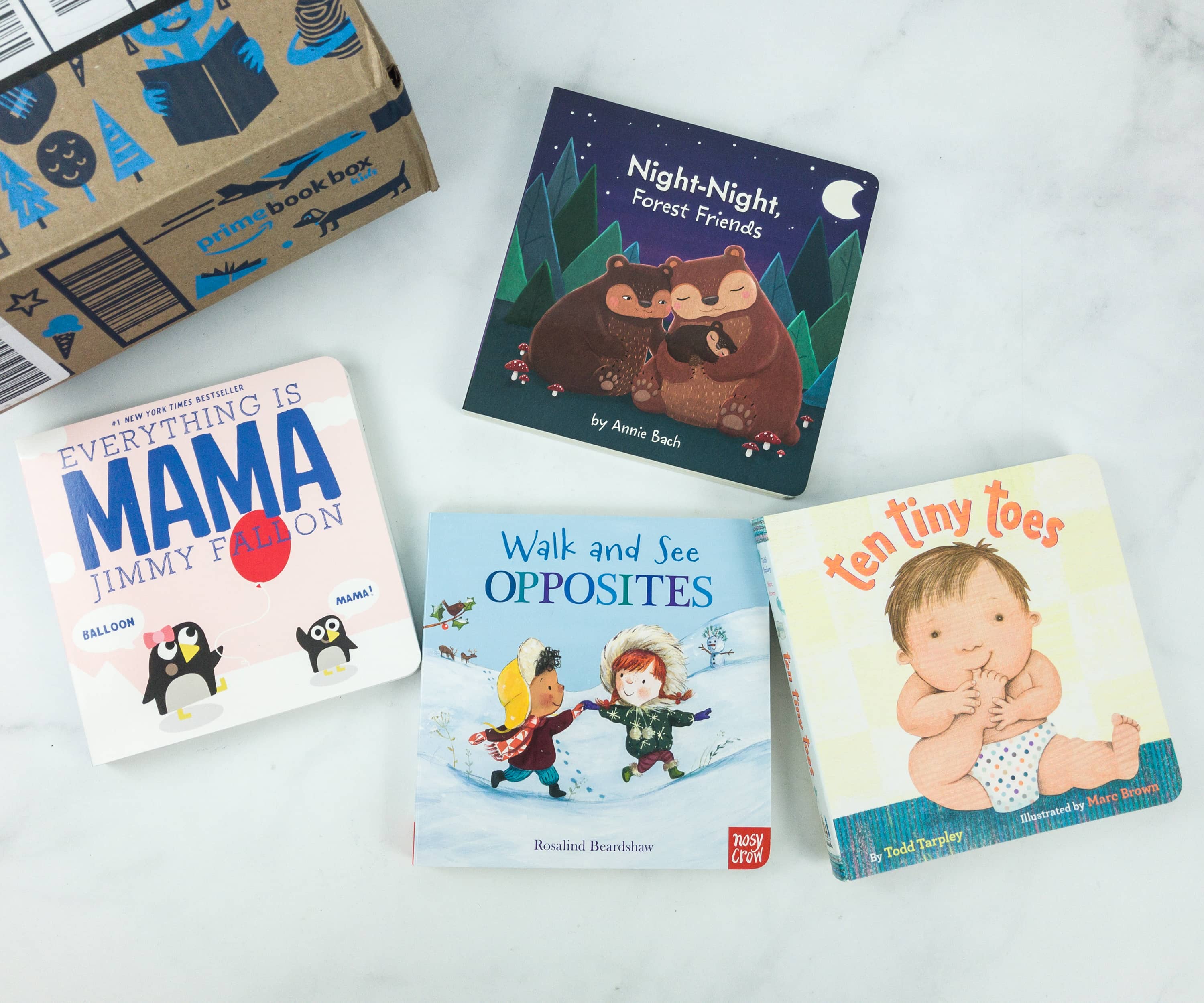 Everything in this pack!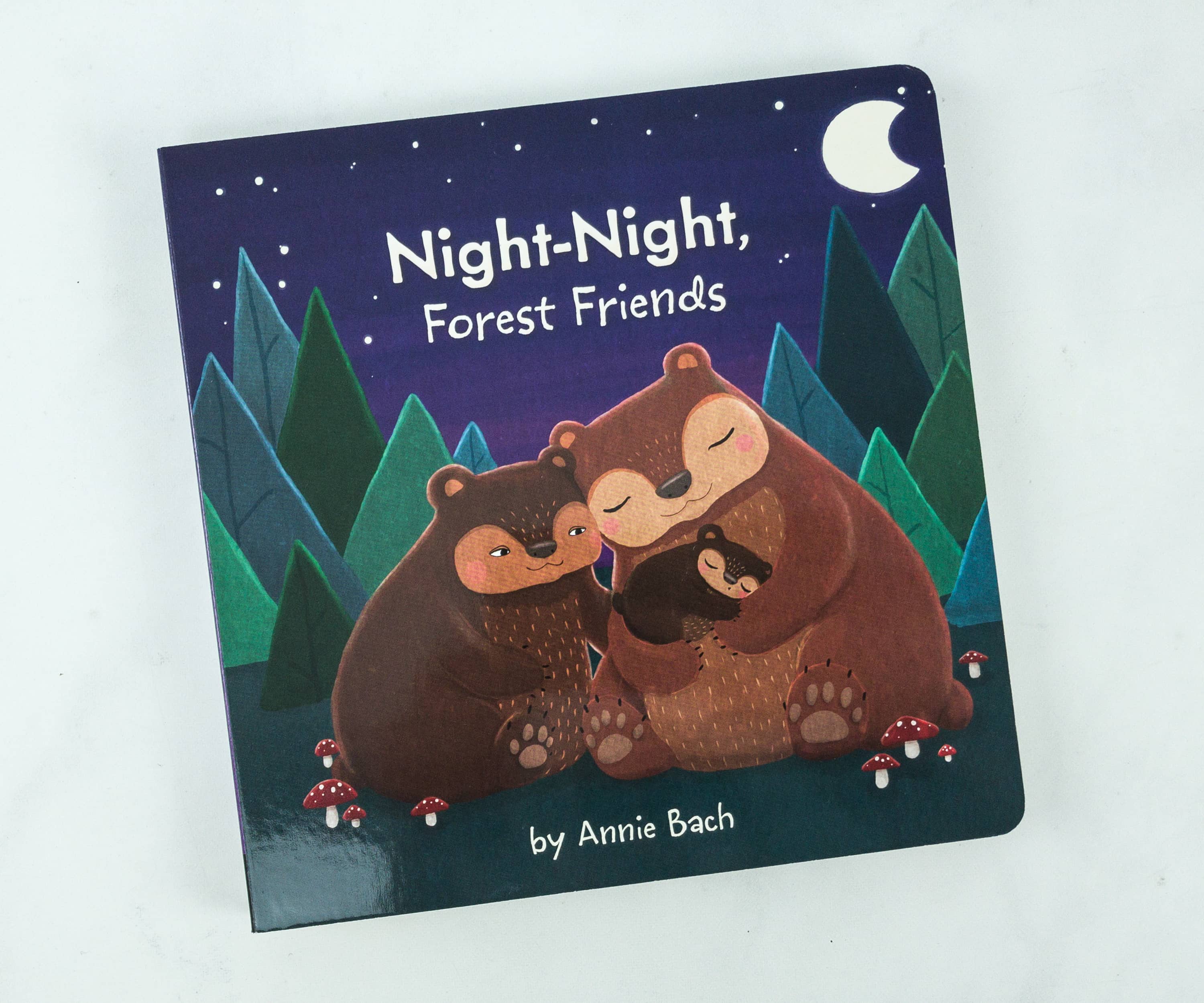 Night-Night, Forest Friends by Annie Bach ($8.99)
As the sun sets, animals all over the forest get ready for bed. Papa rabbit tucks his babies in among the leaves, fuzzy bears settle in their den, and little foxes snuggle together under the moonlight. Up above, an owl hoots a lullaby. The gentle rhyming text and soft illustrations in this charming book will help little ones settle down for a cozy night.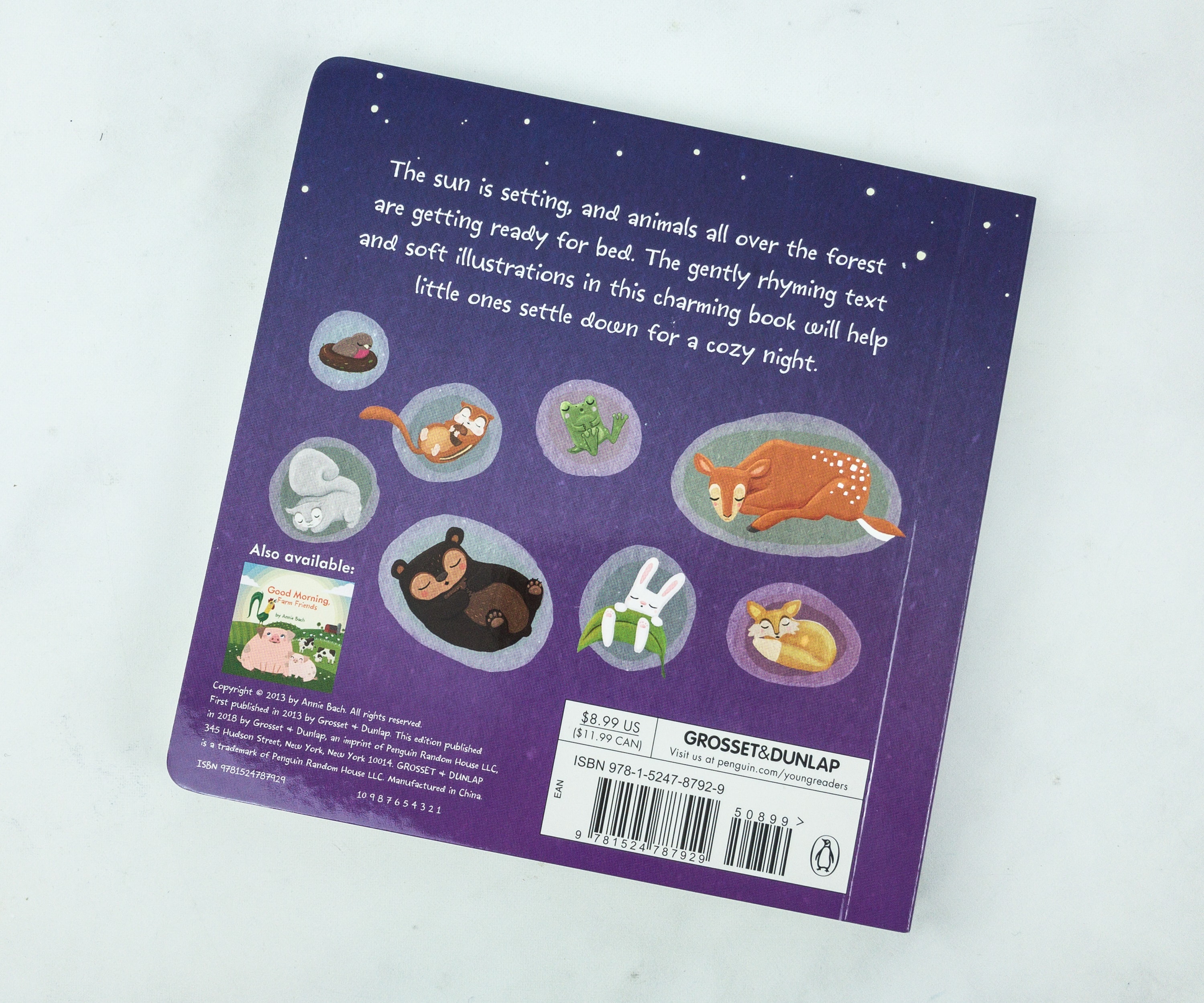 The book has rhyming texts and beautiful, soft illustrations that will help the kids settle down for a comfy and cozy night.
The illustrations and the colors used on the pages are indeed easy on the eyes.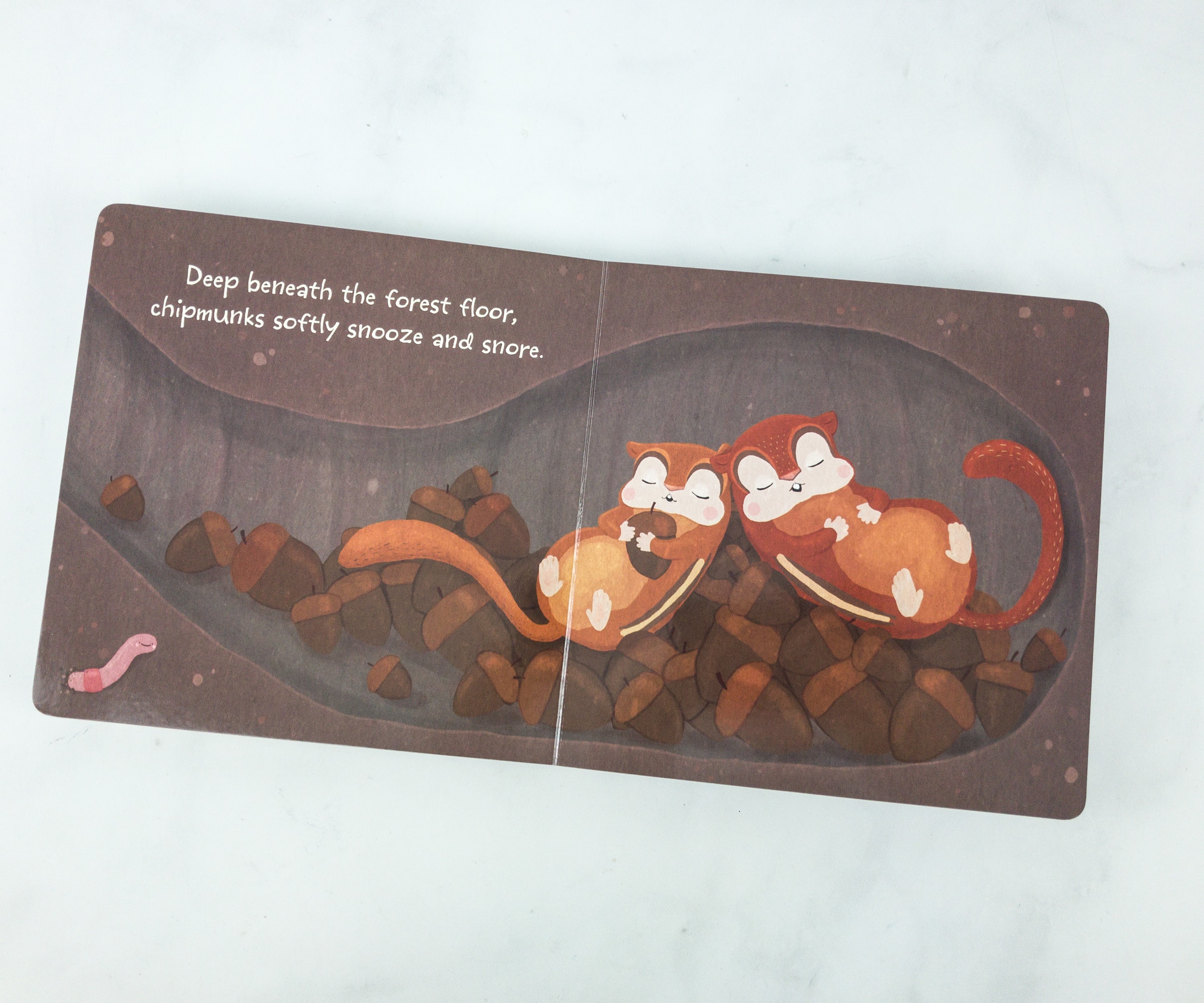 It's cute! My youngest child loved it!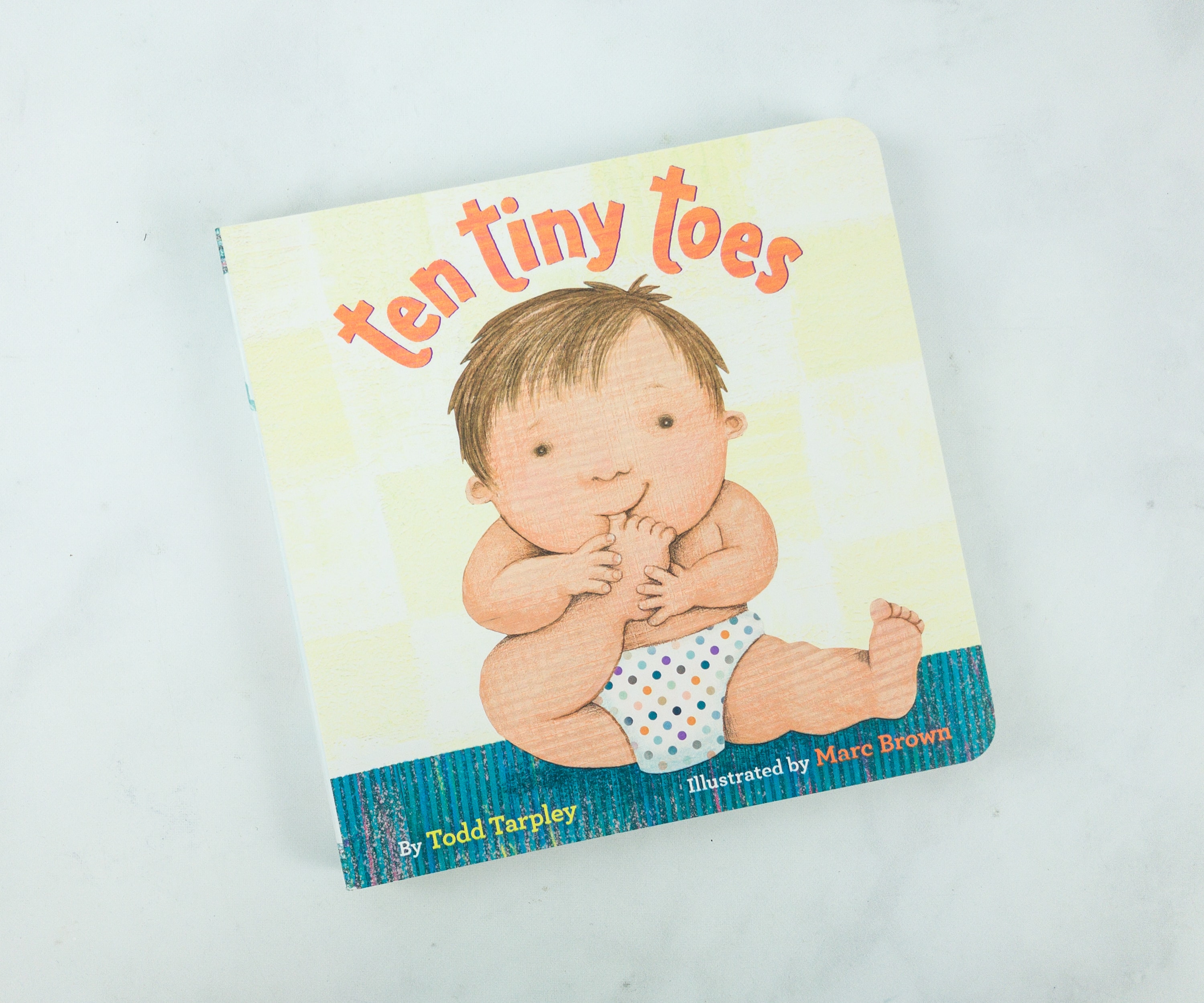 Ten Tiny Toes by Todd Tarpley ($6.43)
A tender tribute to the life that awaits each new set of ten tiny toes, featuring heart-warming illustrations by Marc Brown.
Into the world came ten tiny toes, a hundred times sweeter than one could suppose….There's nothing sweeter in the world than a baby's ten tiny toes. From tiny feet nuzzled and tickled in the crib to bath time, playtime, and those very first big steps, here is a wonderful way to commemorate the unforgettable moments in a young child's life.Marc Brown's adorable collage illustrations bring Todd Tarpley's rhythmic text to life in this tender read-aloud. It is a joyous celebration of the unbreakable bond of love that guides a child through each exciting milestone and beyond.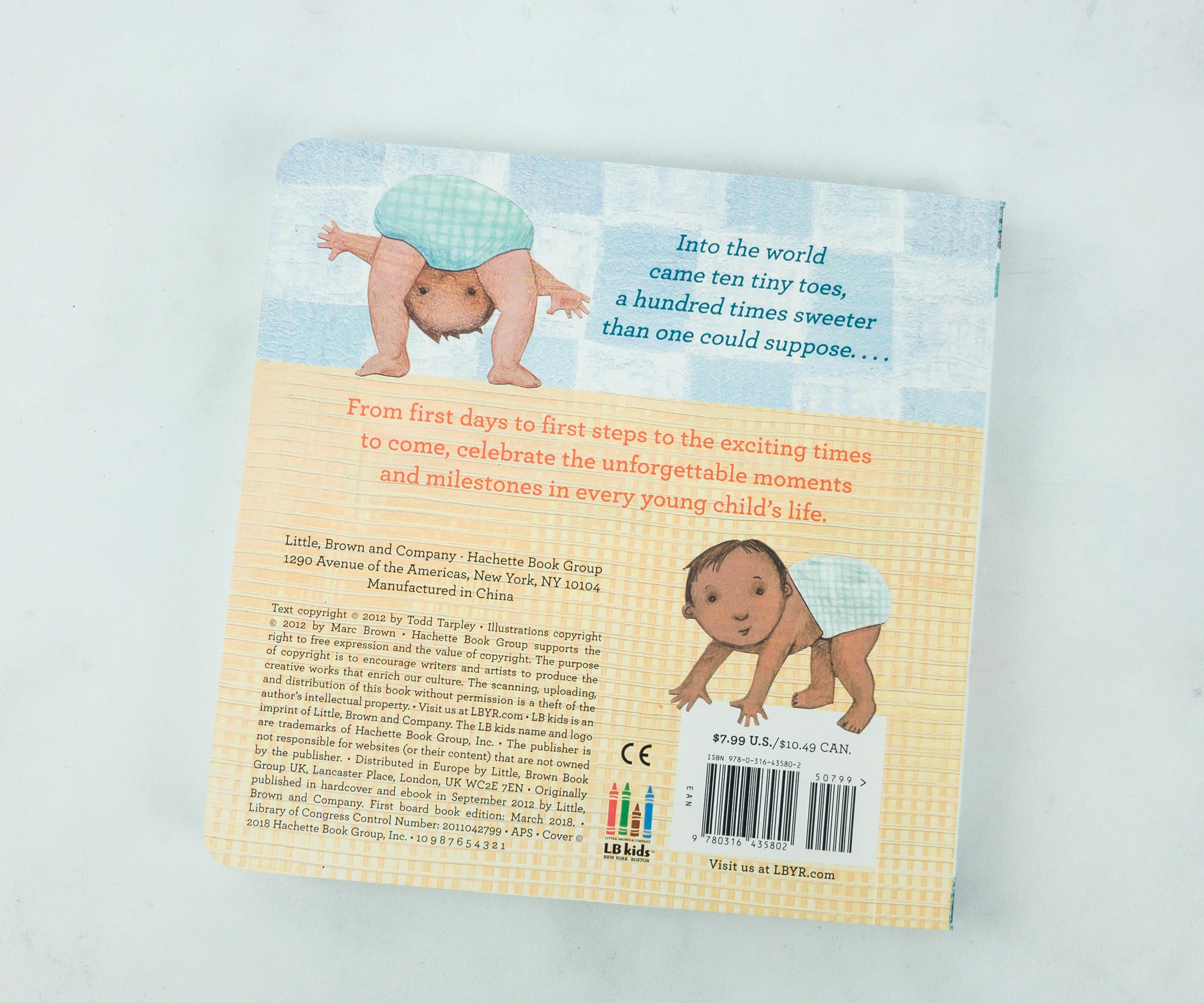 The book is to celebrate unforgettable moments and milestones in every child's life.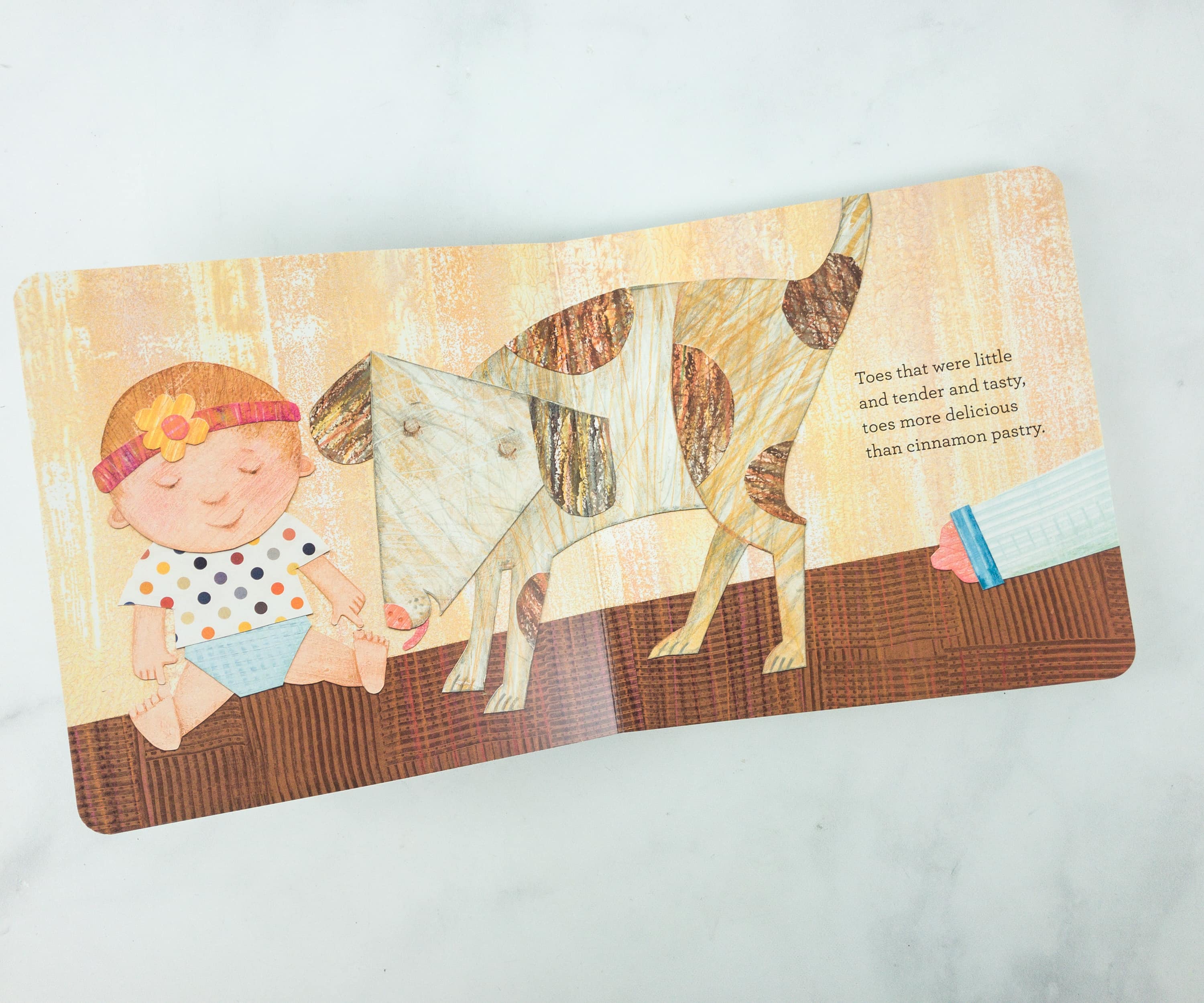 It also has rhyming texts which make it fun to read aloud!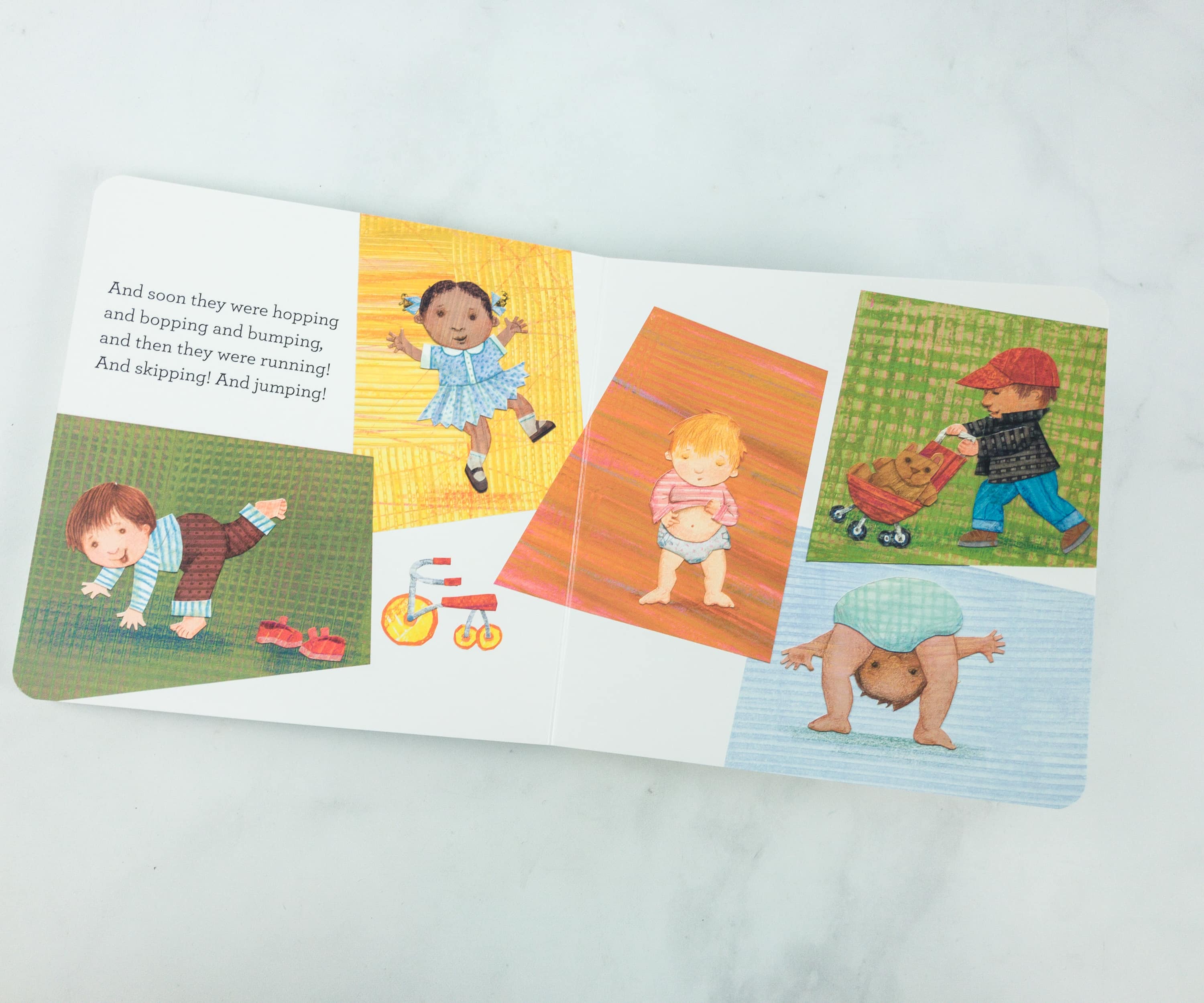 It depicts the different stages that every kid experiences like crawling, hopping, and bopping. It's really relatable and the illustrations are lovely!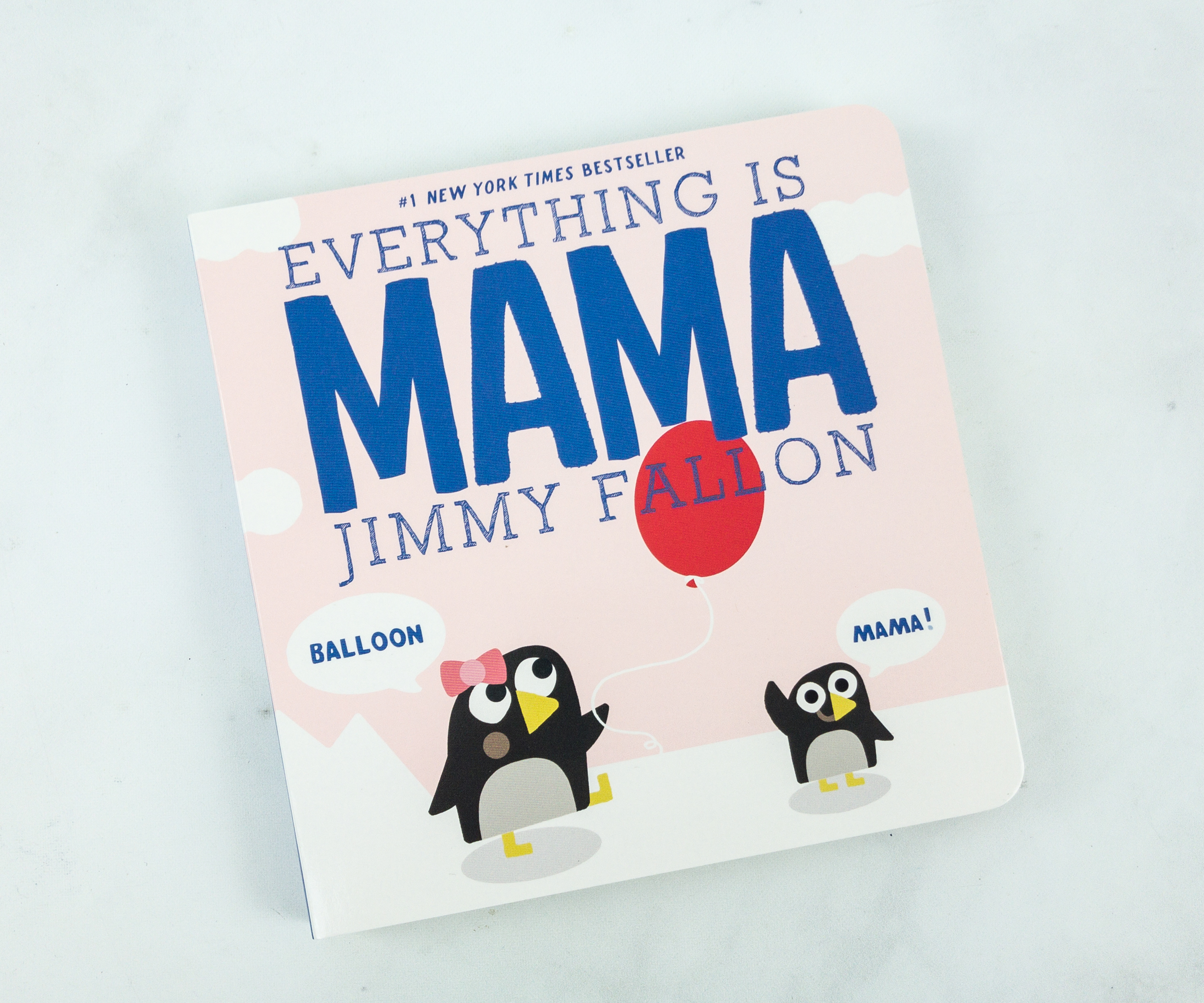 Everything is Mama by Jimmy Fallon ($6.91)
Everything is . . . MAMA!

Jimmy Fallon, one of the most popular entertainers in the world and NBC's Tonight Show host, was on a mission with his first children's book to have every baby's first word be DADA. And it worked! A lot of babies' first words were DADA. However, everything after that was MAMA.

So take a lighthearted look at the world from your baby's point of view as different animals try to teach their children that there are other words in addition to MAMA for familiar objects and activities!
Jimmy Fallon succeeded in making every kids' first word "dada" but after that, everything is "mama", hence, the book!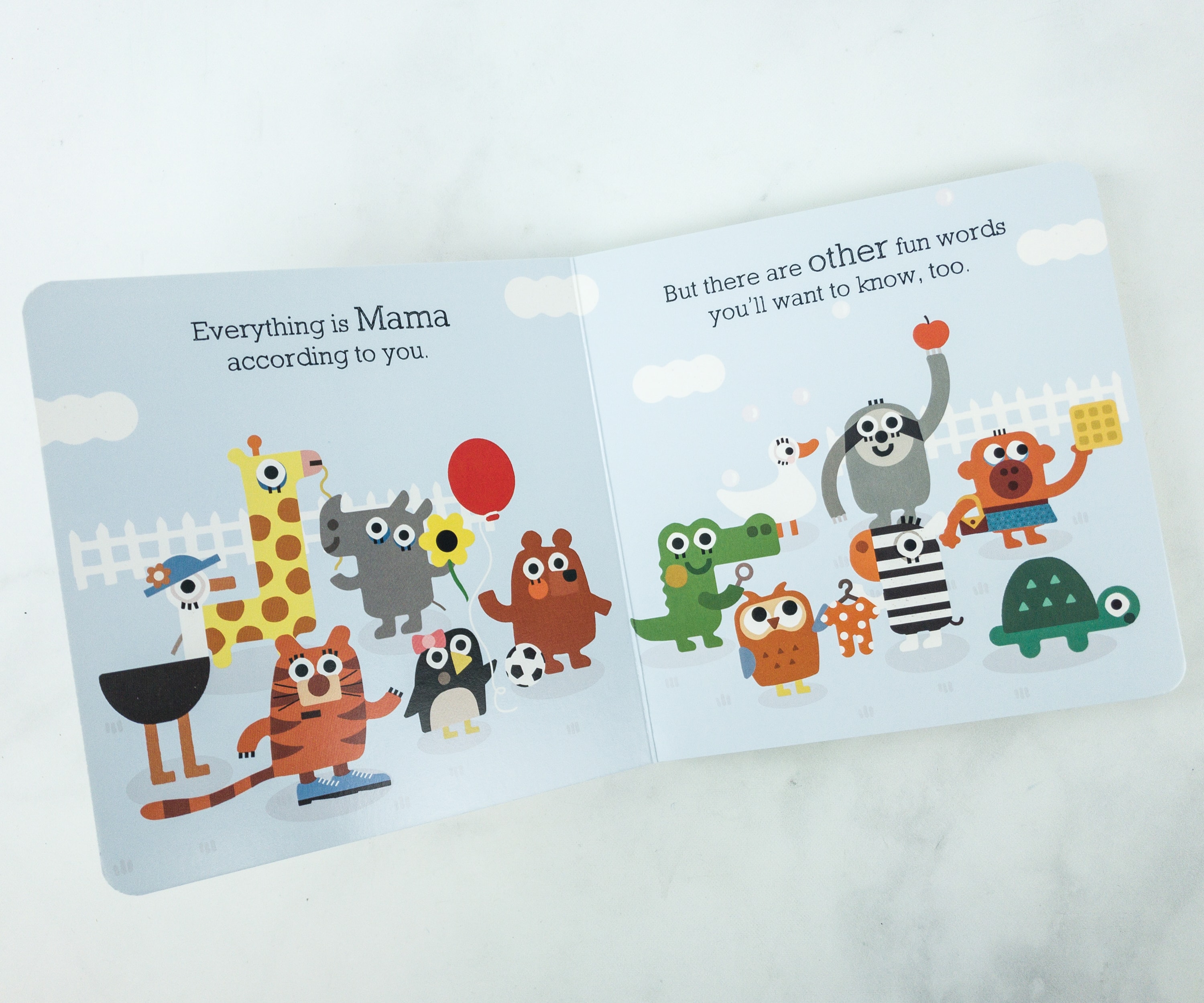 There are various animals in a cartoon-like style of illustration.
There are words other than mama that are included in this board book, and my youngest is really eager to learn all of them. They all come out mama!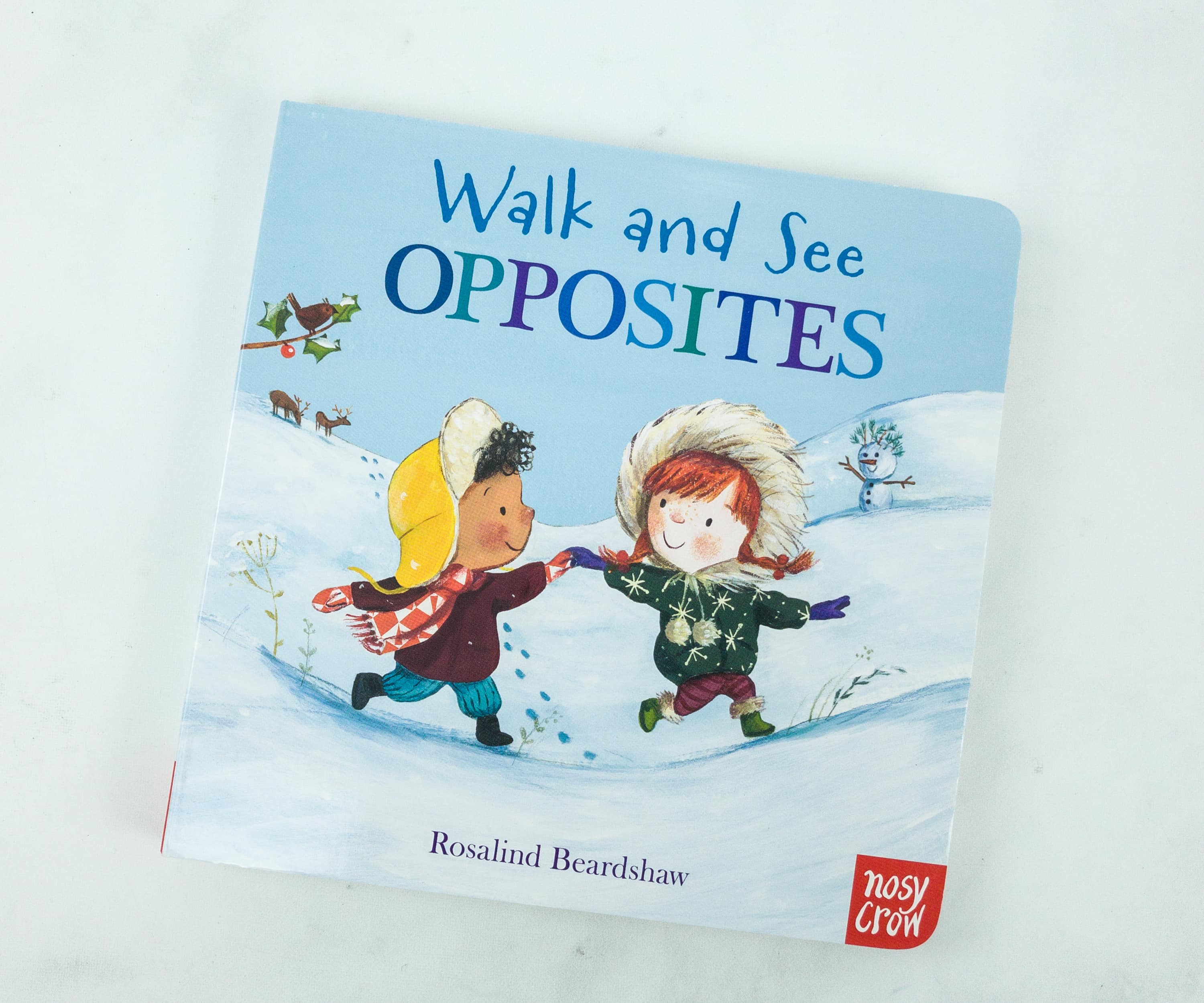 Walk And See Opposites by Rosalind Beardshaw ($7.99)
"An outdoor winter wonderland is the perfect setting for teaching opposites as two friends look over and under a bridge, and hide behind wide and narrow trees." – Seira Wilson, Amazon Editor

This elegant board book takes very young readers on a journey to explore opposites.The talented Rosalind Beardshaw's beautiful illustrations and visual storytelling follow two children on a wintry walk through the countryside, bringing a narrative feel to this simple book for very young readers. The fourth in a series of seasonal concept books, this is a board book to visit again and again.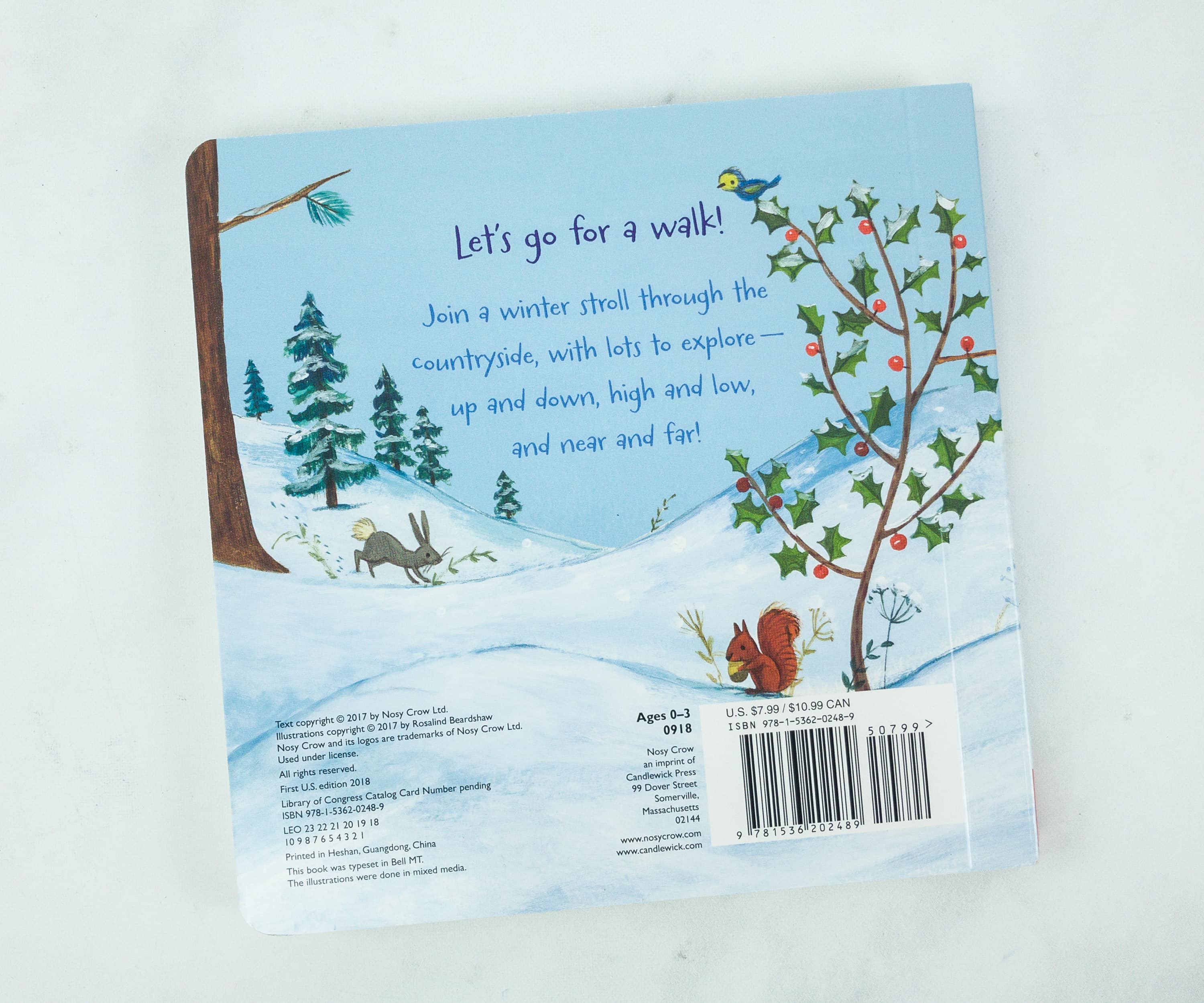 This cute book will take the kids on an adventure in the countryside, with lots to explore!
The book shows two words, with one being the opposite of the other.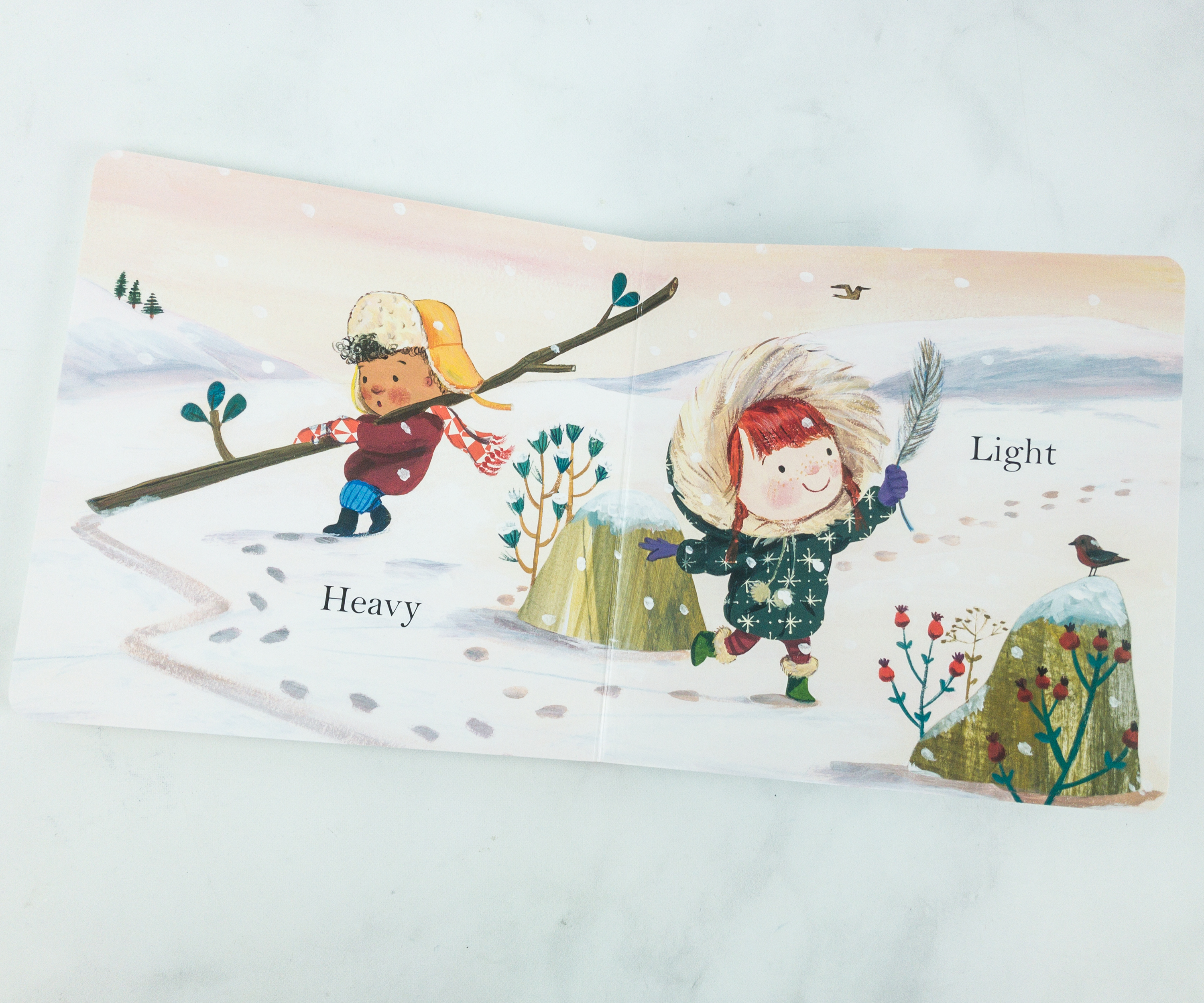 Like this one, the heavy item is the twig, while the light one is the feather. This is how you can teach your kids with antonyms at an early age.
My baby got so excited because of all these board books, and even my 4 year old too. She really loves the colorful illustrations on each one, and the rhymes too. Everything is age-appropriate, so we couldn't be happier. If I have to choose a favorite, I think it's the Night, Night Forest Friends board book! All in all, this is a good book subscription for toddlers or even older kids who love to read good rhymes or love colorfully illustrated books.
What do you think of the Amazon Prime Book Box Kids?