ZampleBox is a monthly e-juice/vaping subscription box. Every month you'll receive 3 ($23.99), 6 ($33.99), or 11 ($53.99) premium, American-made e-liquid bottles. Zamplebox has a ton of juice preference features that allow them to deliver a box that is customized to your taste preferences.
This is a review of the 11 bottles $53.99 per month box.
DEAL: Get 10% off your first box with coupon code ZBTEN!
All ZampleBox Memberships now include ZB Wholesale ($9.99/month value) for FREE! You'll get access to special member-only vape deals as well as the wholesale shop.
It's well packaged to ensure that there will be no leaks or damages during shipping.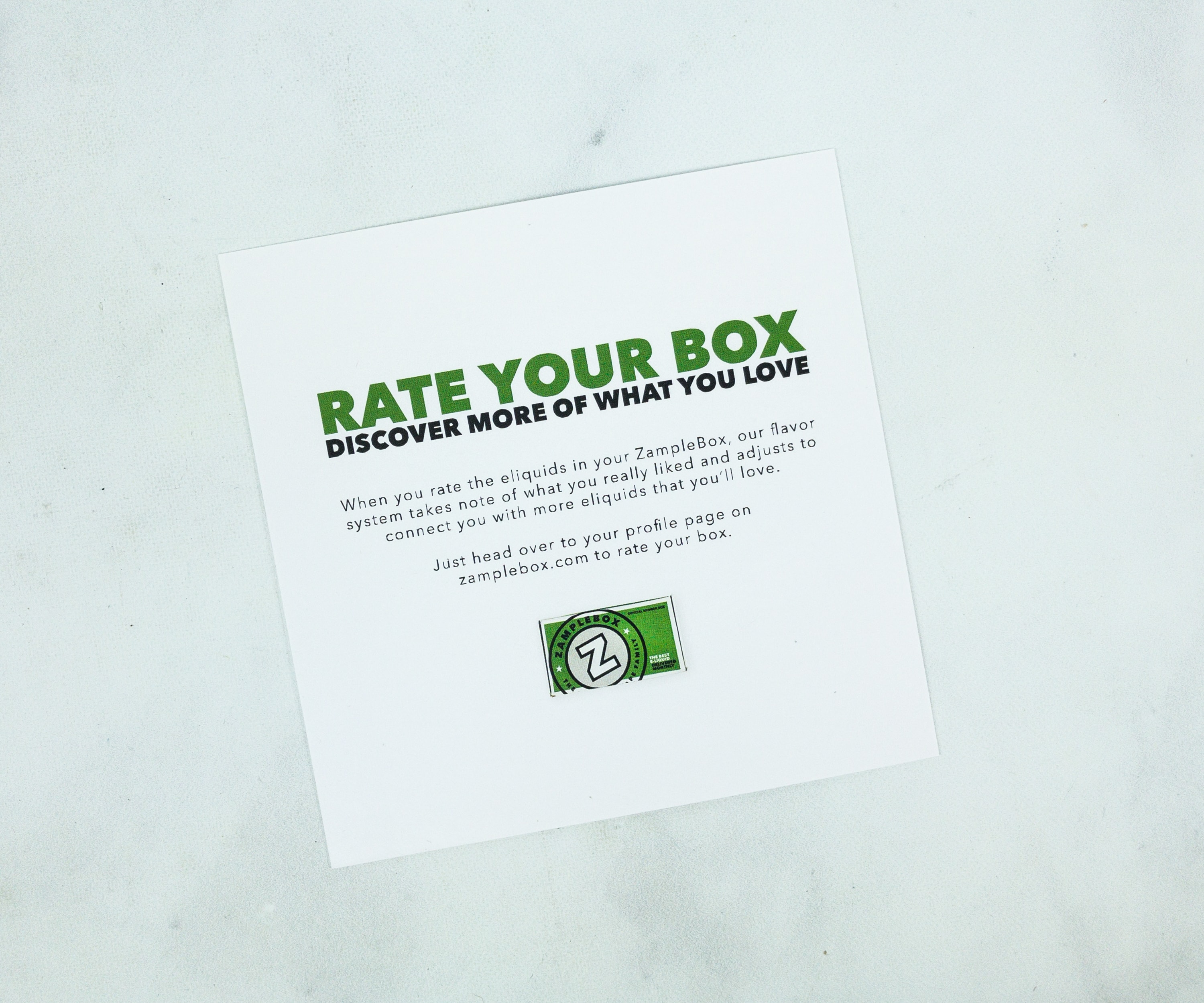 Here's the rating card!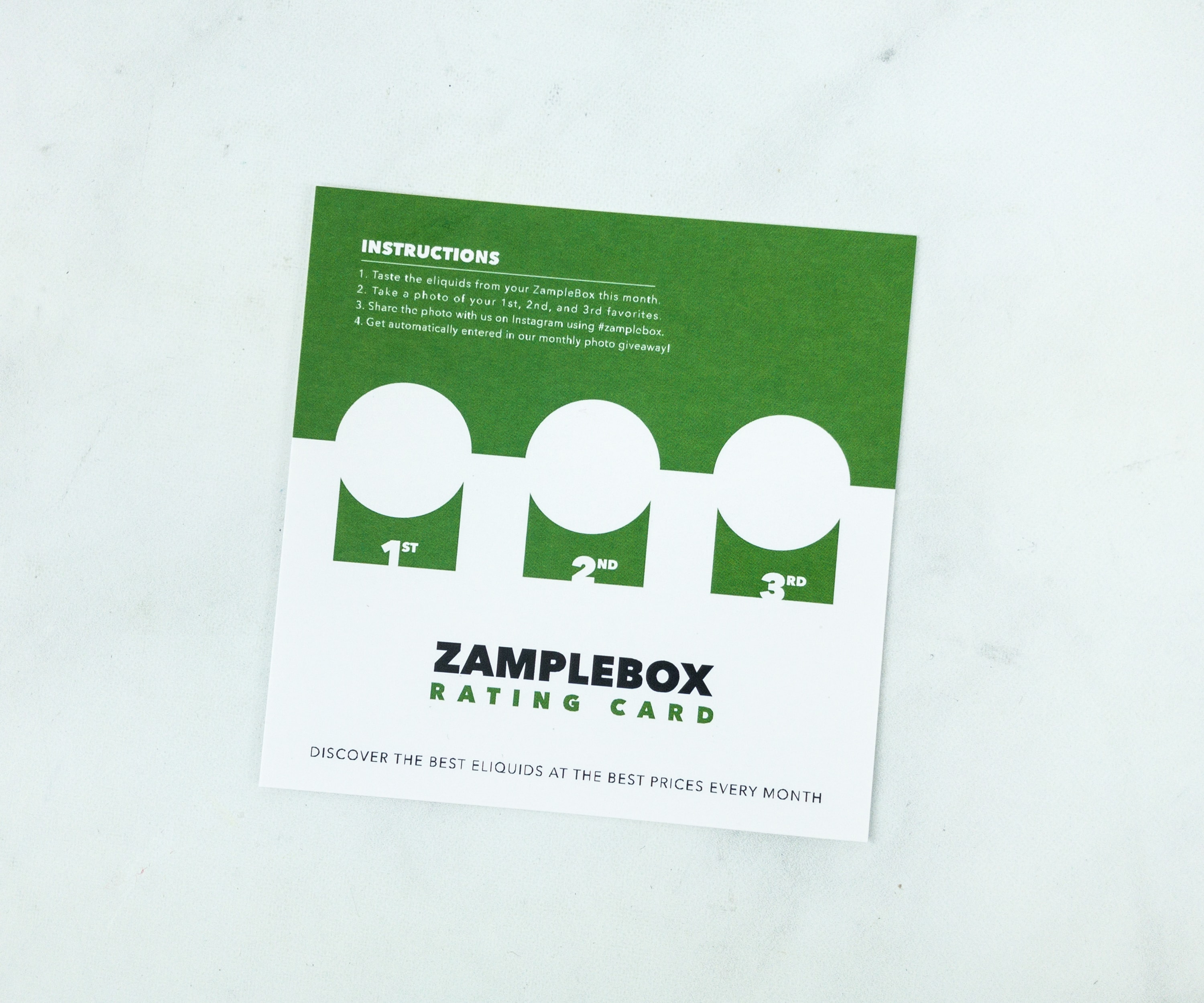 You just have to pick your top 3 favorite e-juices, post it on social media, and tag ZampleBox for a chance to be featured!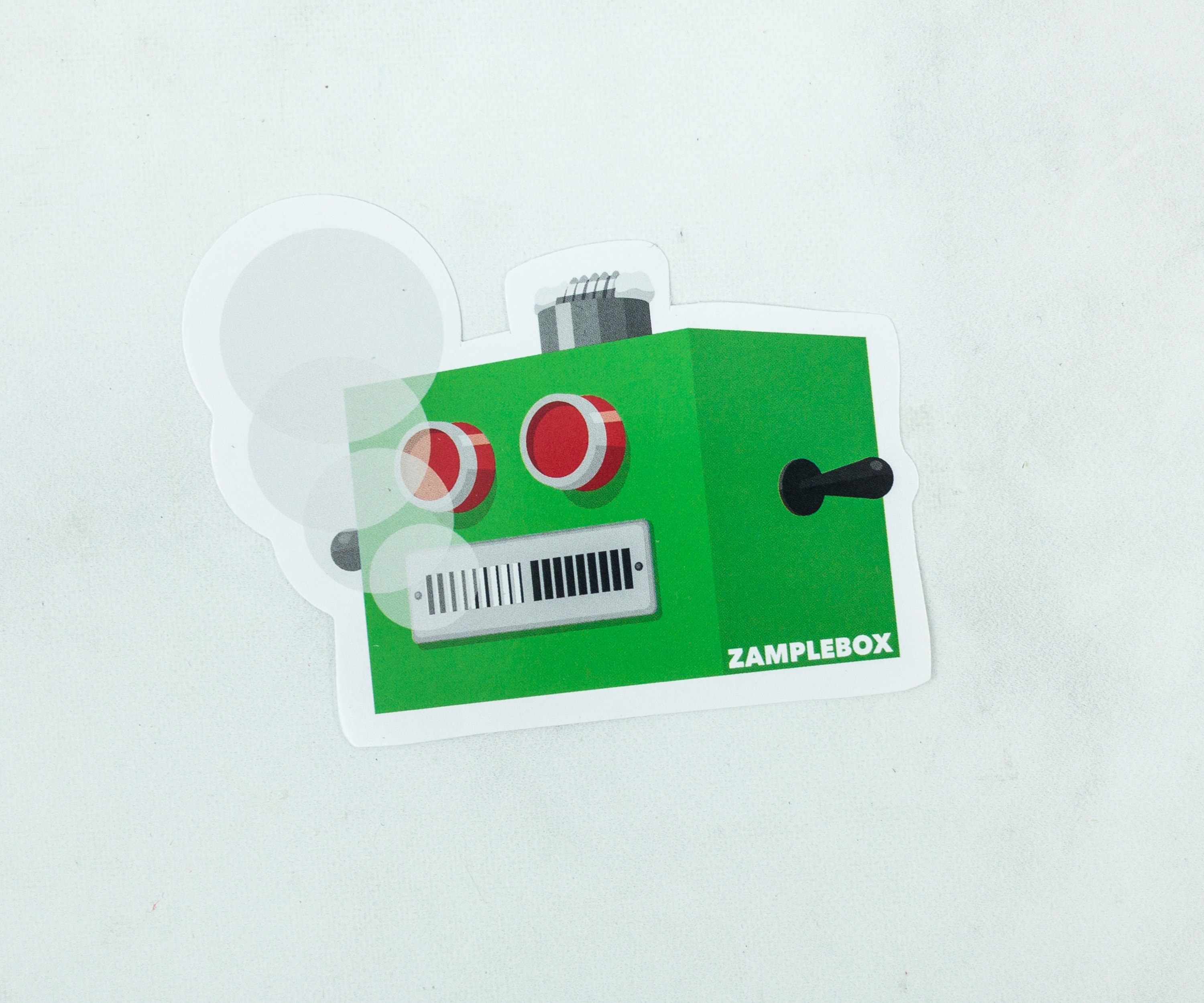 Each month, an exclusive sticker is included inside the box. This month's featured sticker is a Zamplebox robot head!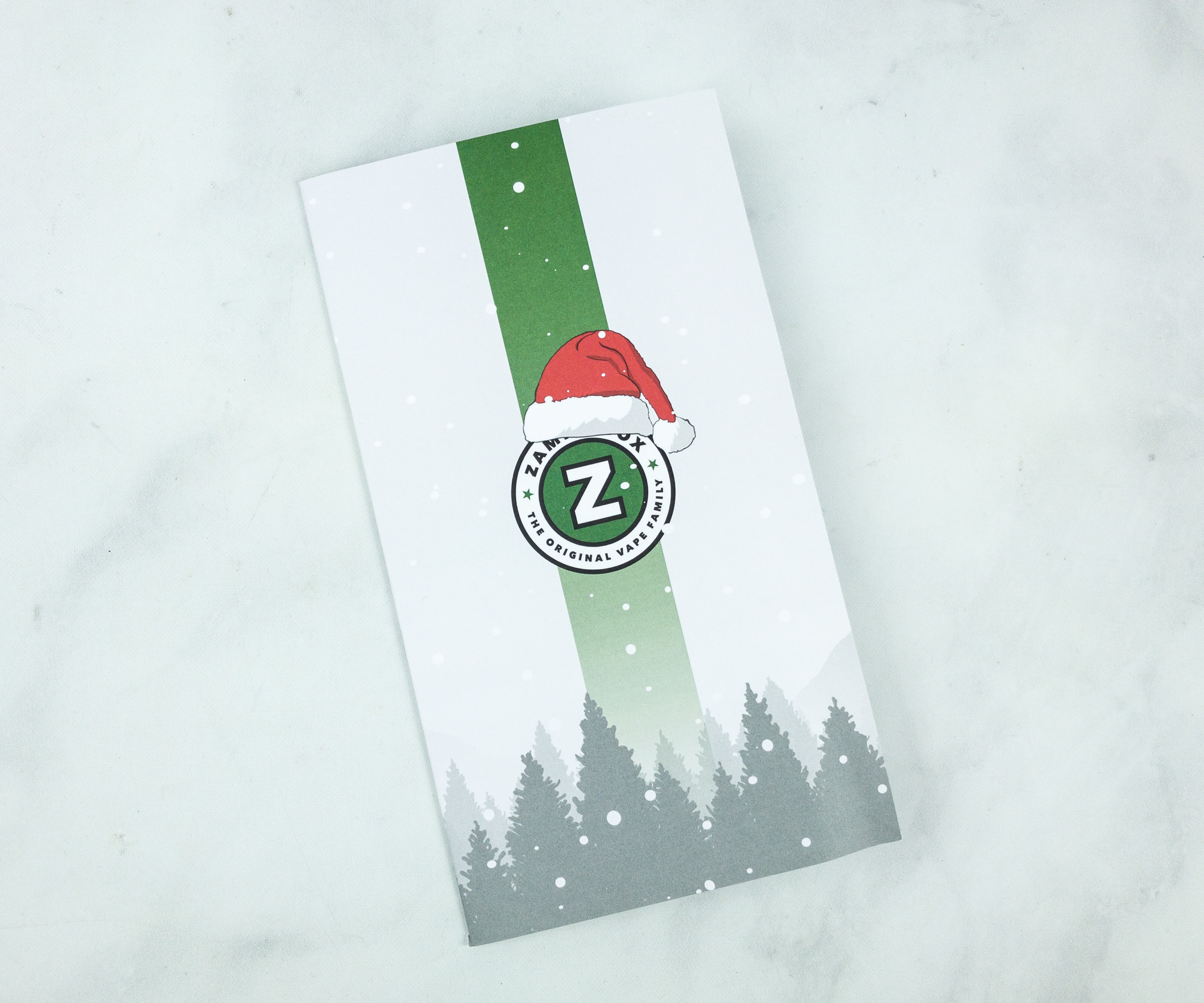 Also included in the box is an information sheet that lists all the e-juices in your box for the month.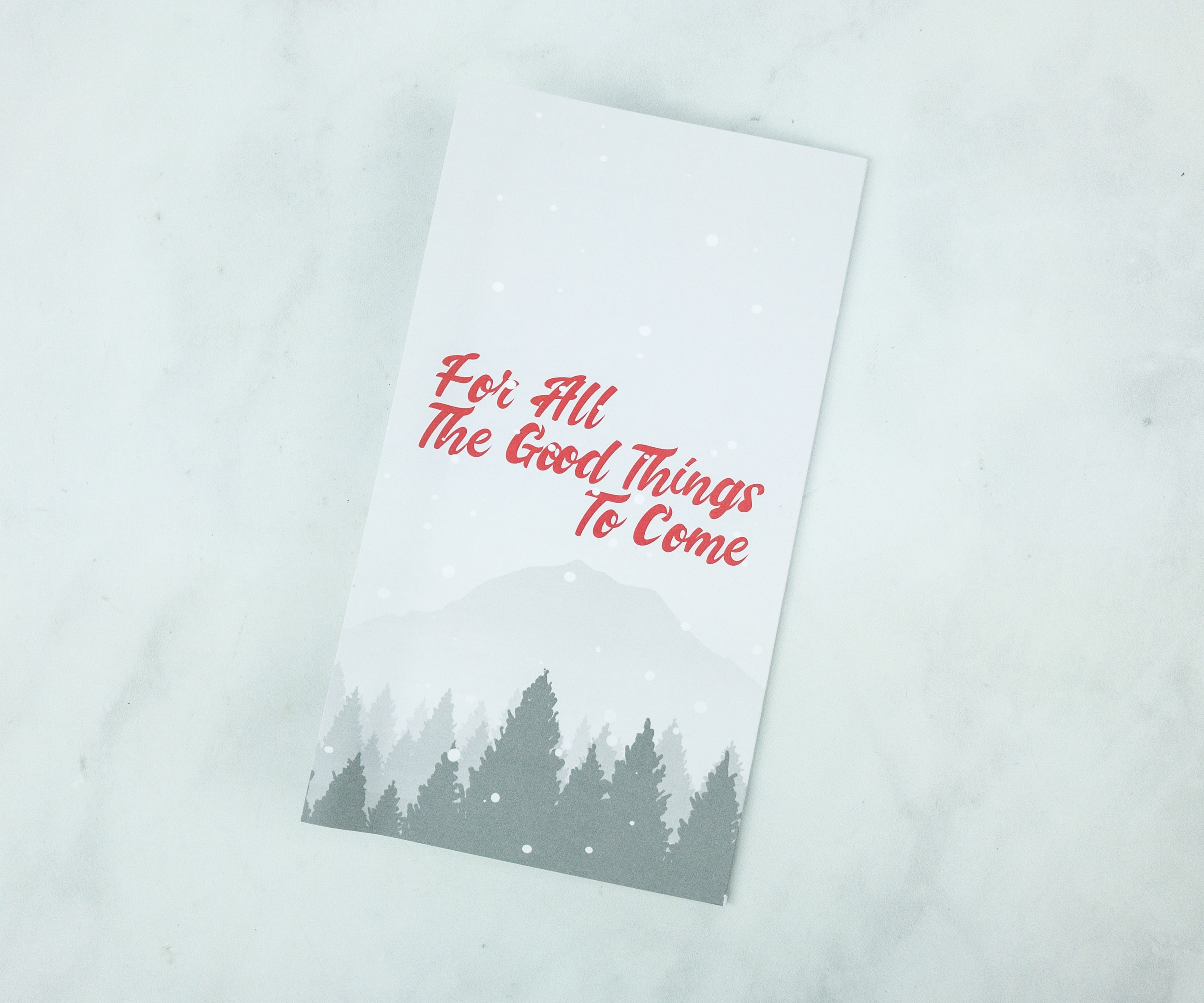 This month's card is winter-themed.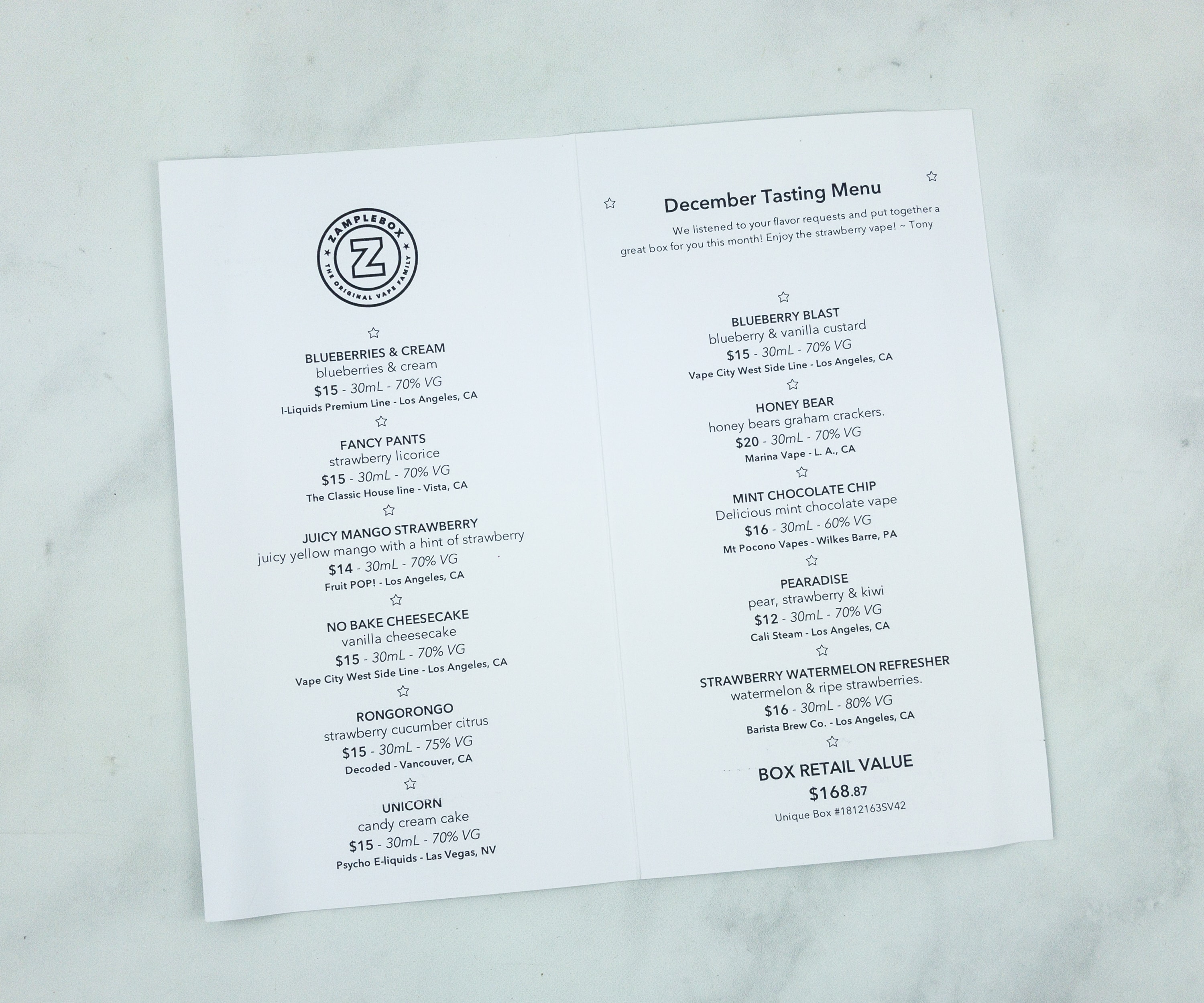 Brand labeling on e-juice is notoriously cryptic, so it's sometimes a bit of a challenge to match up the listings with the bottles.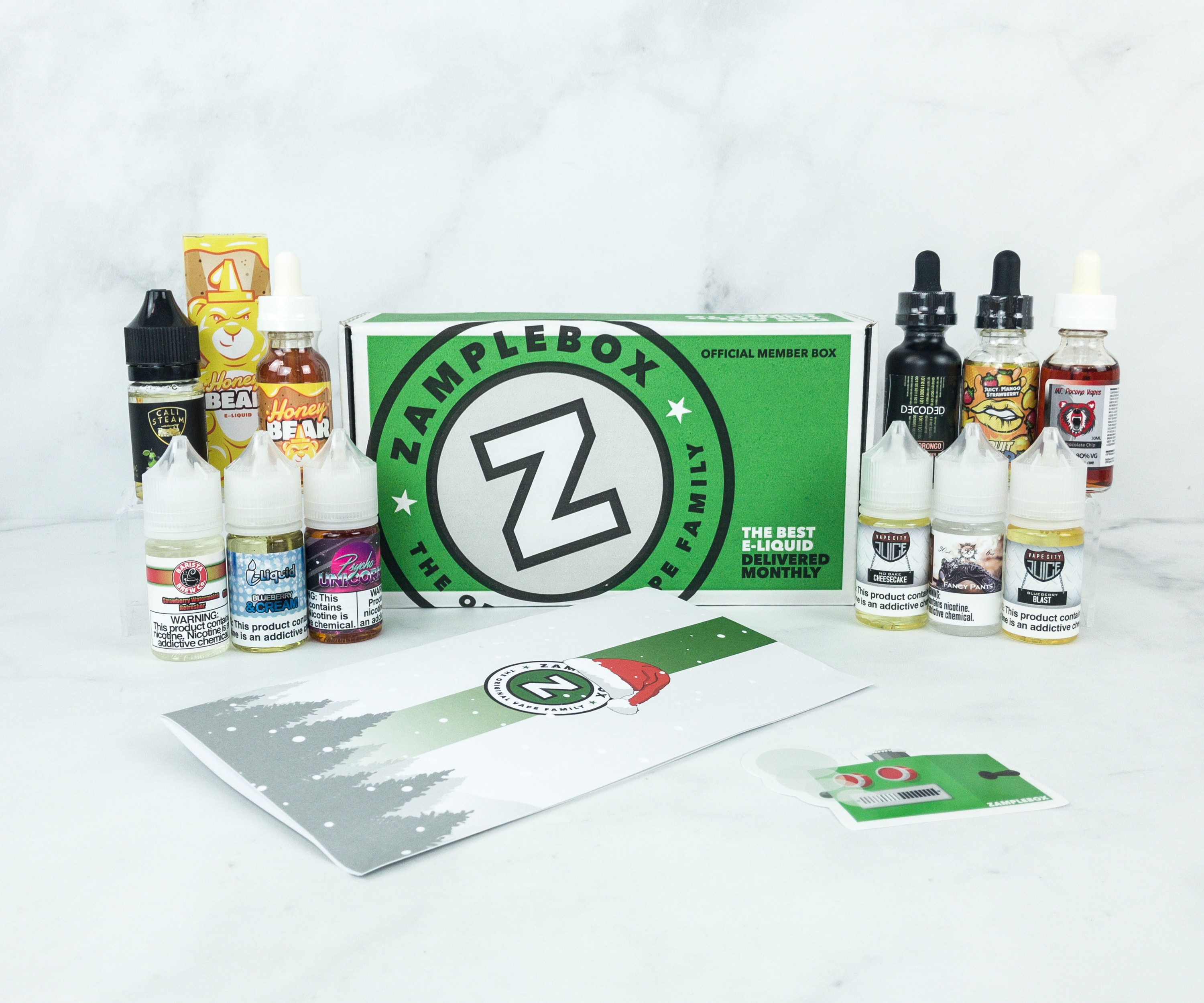 Everything in the box!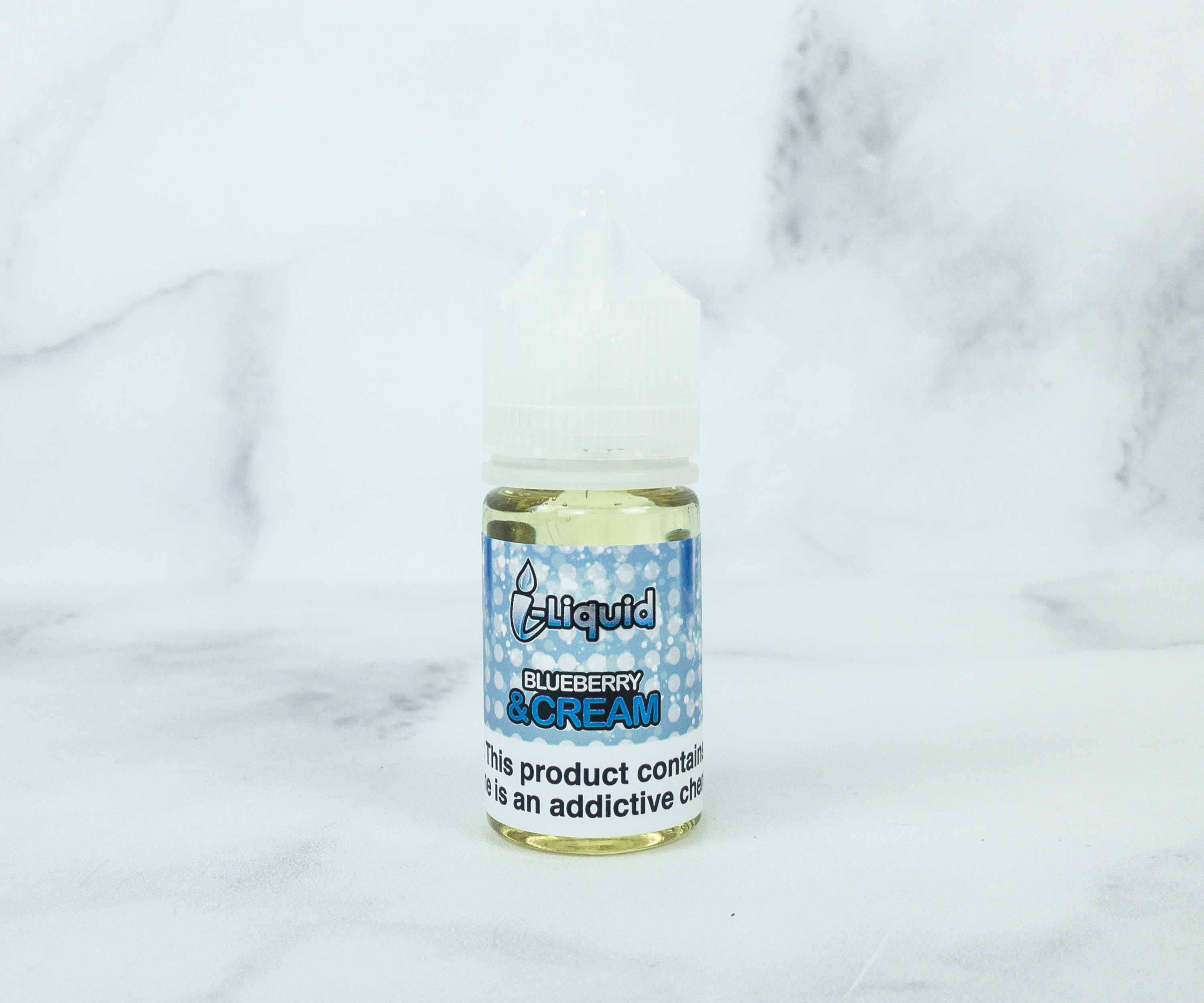 Blueberries & Cream By I-Liquids Premium Line ($15) Flavors: cream, fruit, dessert, blueberry, tart.
This e-juice features fine tart blueberry notes with a dominating creamy taste.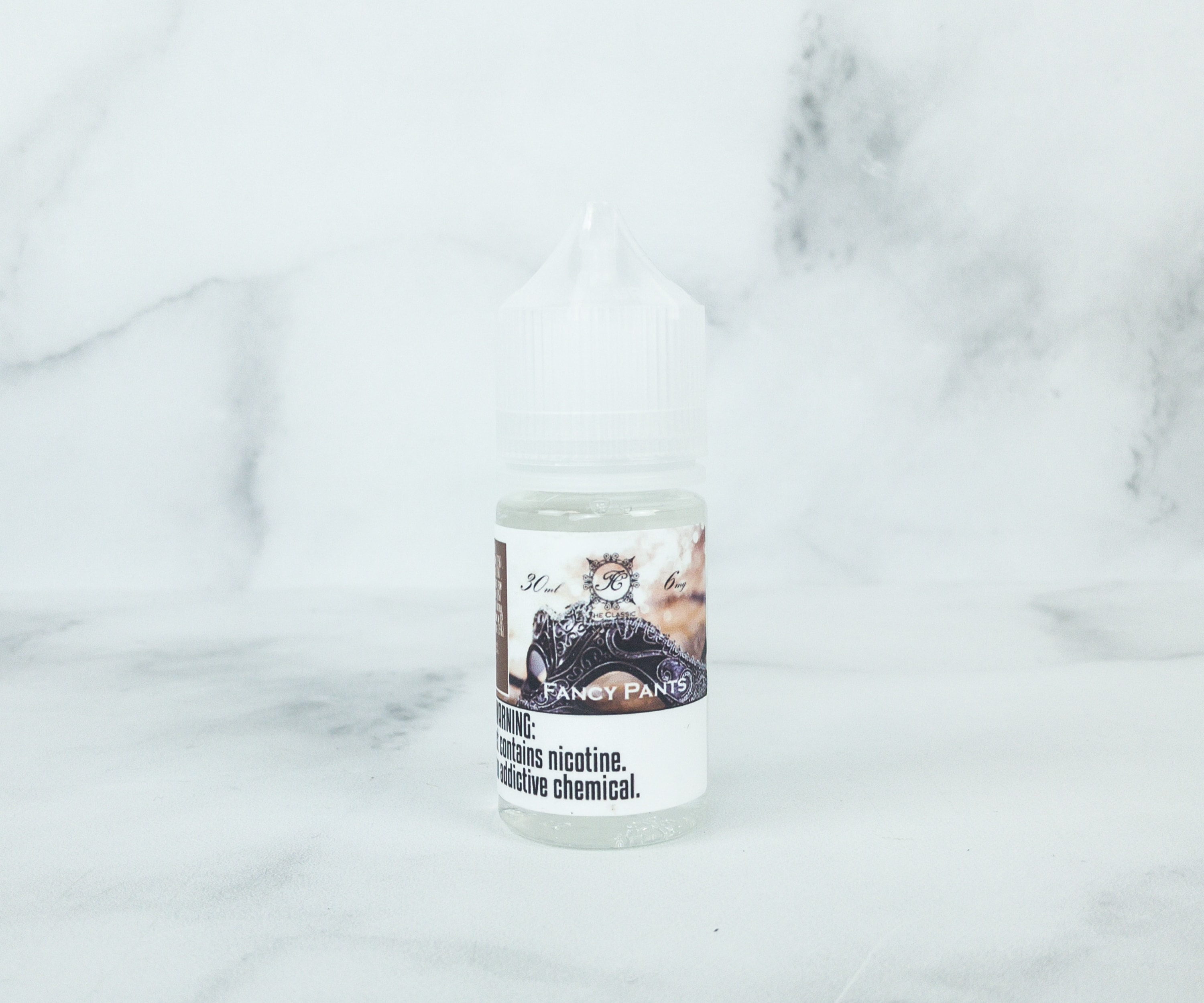 Fancy Pants By The Classic House Line ($15) Flavors: licorice, candy, fruit, berry, strawberry.
Licorice is an acquired taste, but this juice we got definitely rocks. Who knew that blending licorice with a variety of berries would be this cool and tasty. It has a smooth to moderate throat hit with thick cloud production.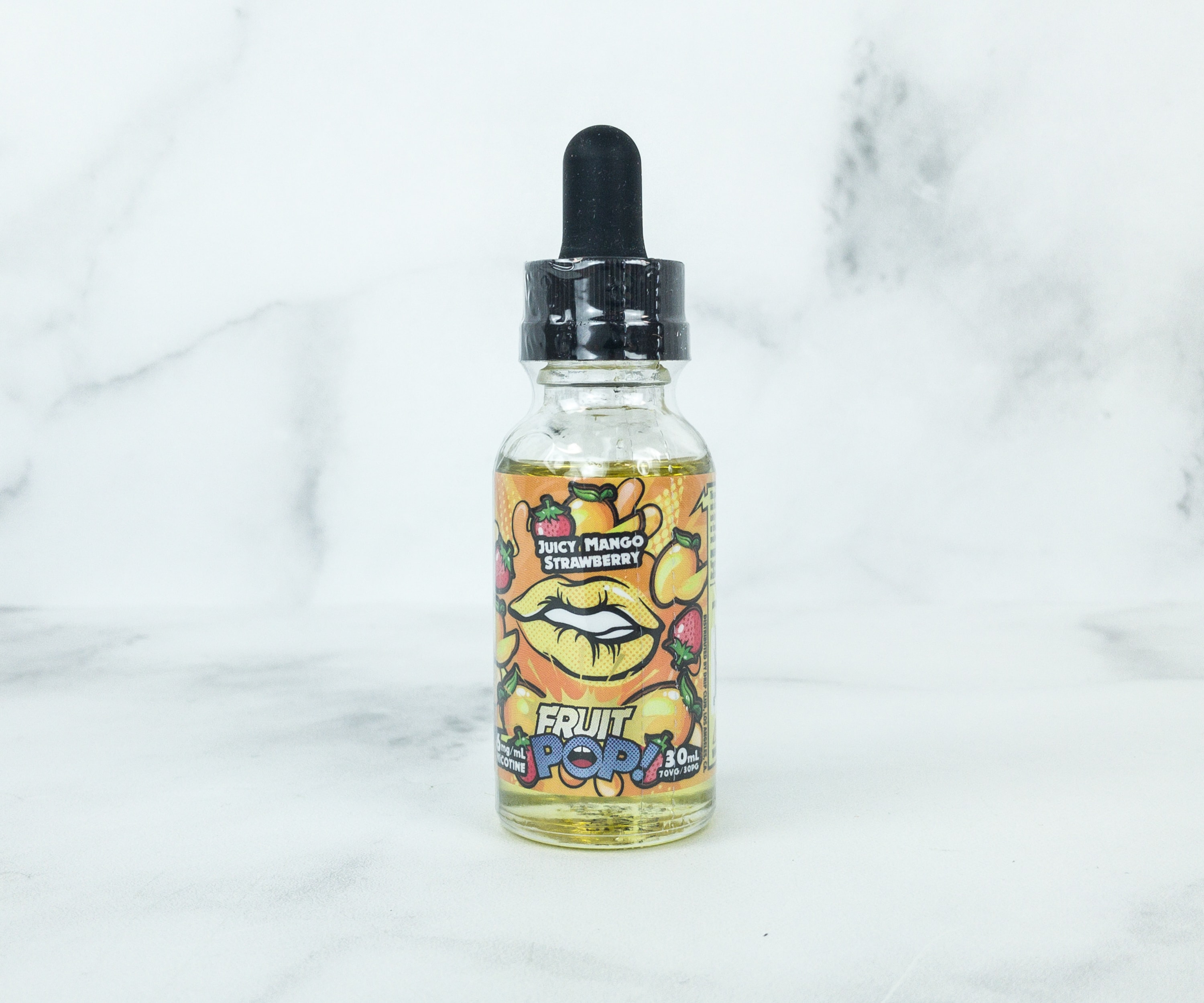 Juicy Mango Strawberry By Fruit Pop! ($14) Flavors: fruit, mango, strawberry
Nothing beats classic fruity taste! The sweet taste of ripe mango dominated the whole juice, and the strawberries in it is just mild but still good.
No Bake Cheesecake By Vape City West Side Line ($15) Flavors: dessert, cream, cheesecake, vanilla, cake.
Light and creamy, this e-juice is for those who like desserts. It's great for beginner vapers since it's smooth and there's almost no throat hit!
Rongorongo By Decoded ($15) Flavors: citrus, fruit, strawberry, cucumber, tart.
This juice sounds like "wrong o wrong o," but they got the flavor totally right. It's sweet and fruity with a mellow taste of cucumber on each end. It has a very high vapor production with a little throat hit.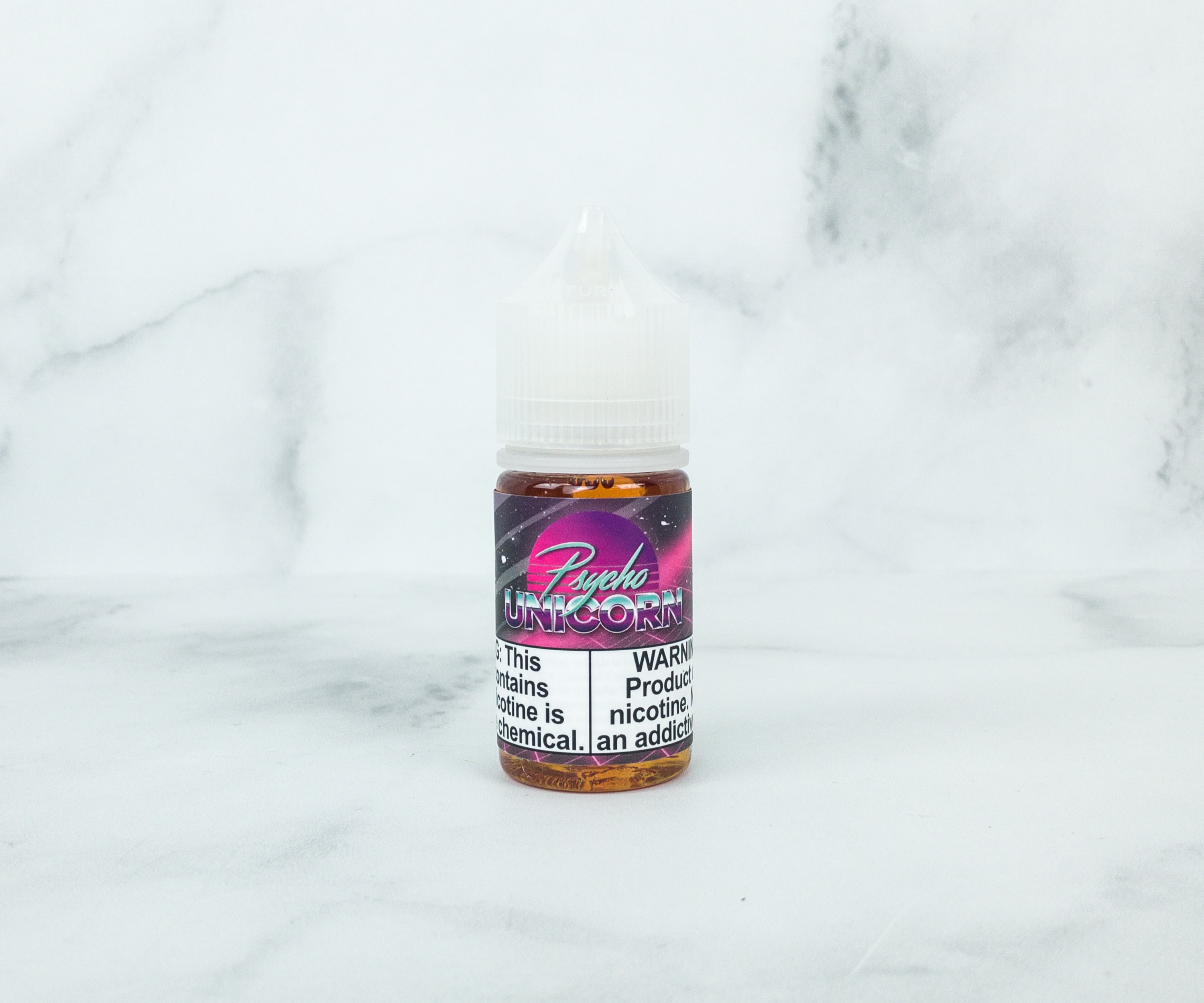 Unicorn By Psycho E-Liquids ($15) Flavors: dessert, cream, candy, cake.
Like the unicorn, this juice really is majestic. Every sip is like eating a dessert, perfect for those who are craving for something sweet.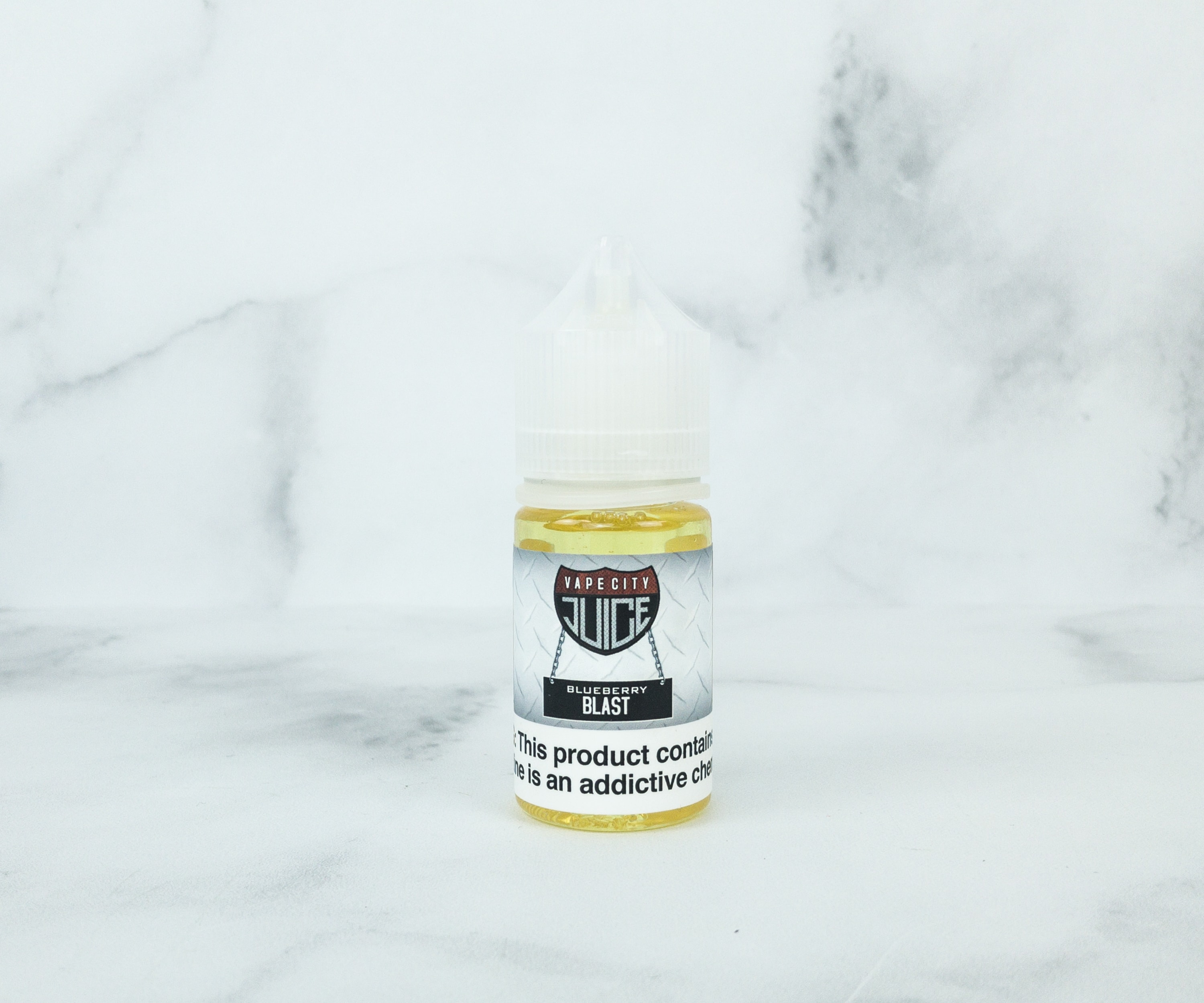 Blueberry Blast By Vape City West Side Line ($15) Flavors: dessert, cream, vanilla, custard, blueberry.
This one really is a blast! The juice really hits everything right on the spot. It's dominated by blueberry, cream, and vanilla with a little kick of custard-y taste. If you're looking for a top tier blueberry yogurt juice, this is for you.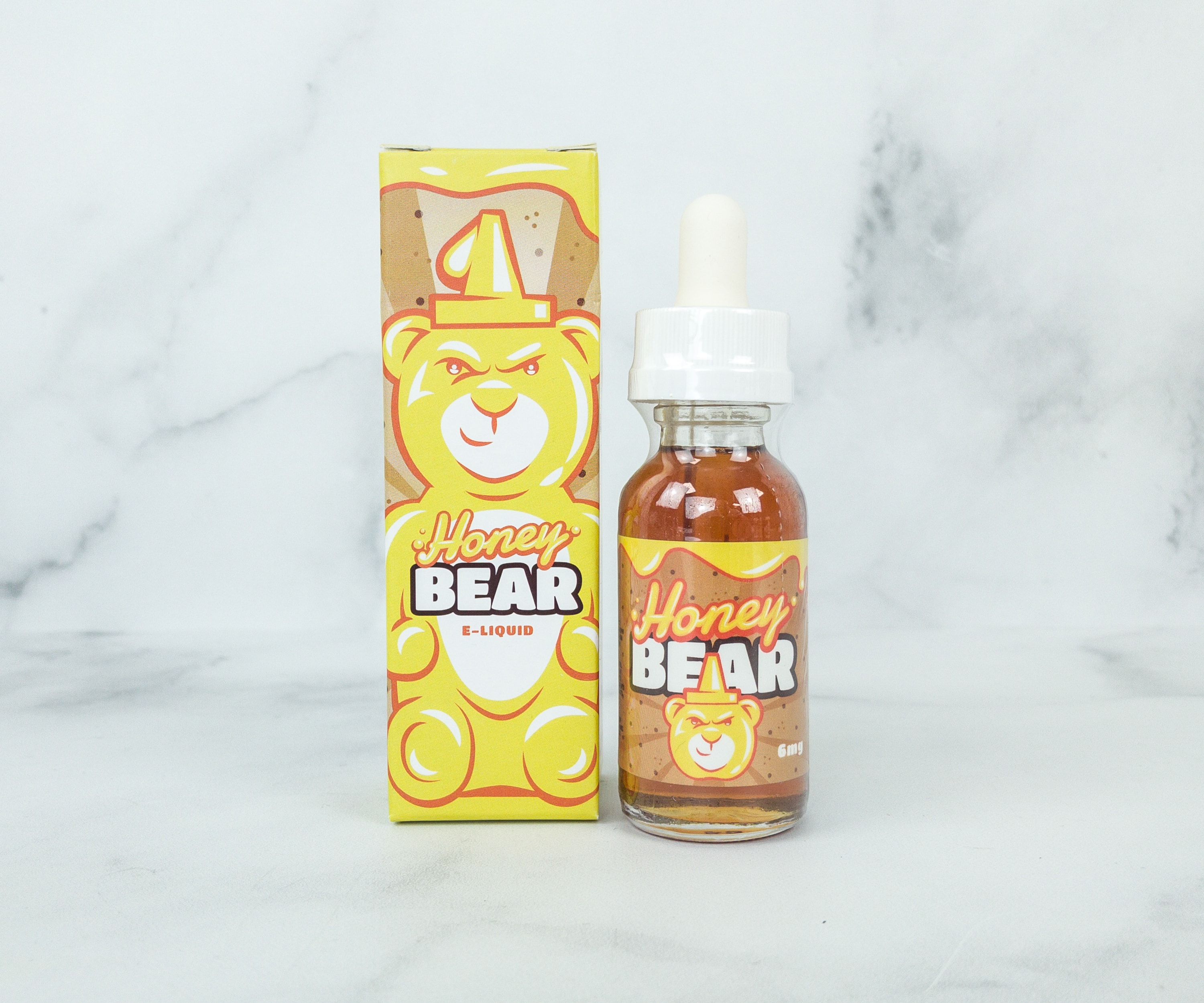 Honey Bear By Marina Vape ($20) Flavors: honey, graham cracker, dessert, cookie, milk.
Honey dominates this juice but the graham crackers, cookies, and milk are noticeable too. Though the honey is sticky, this one is perfectly smooth in the throat.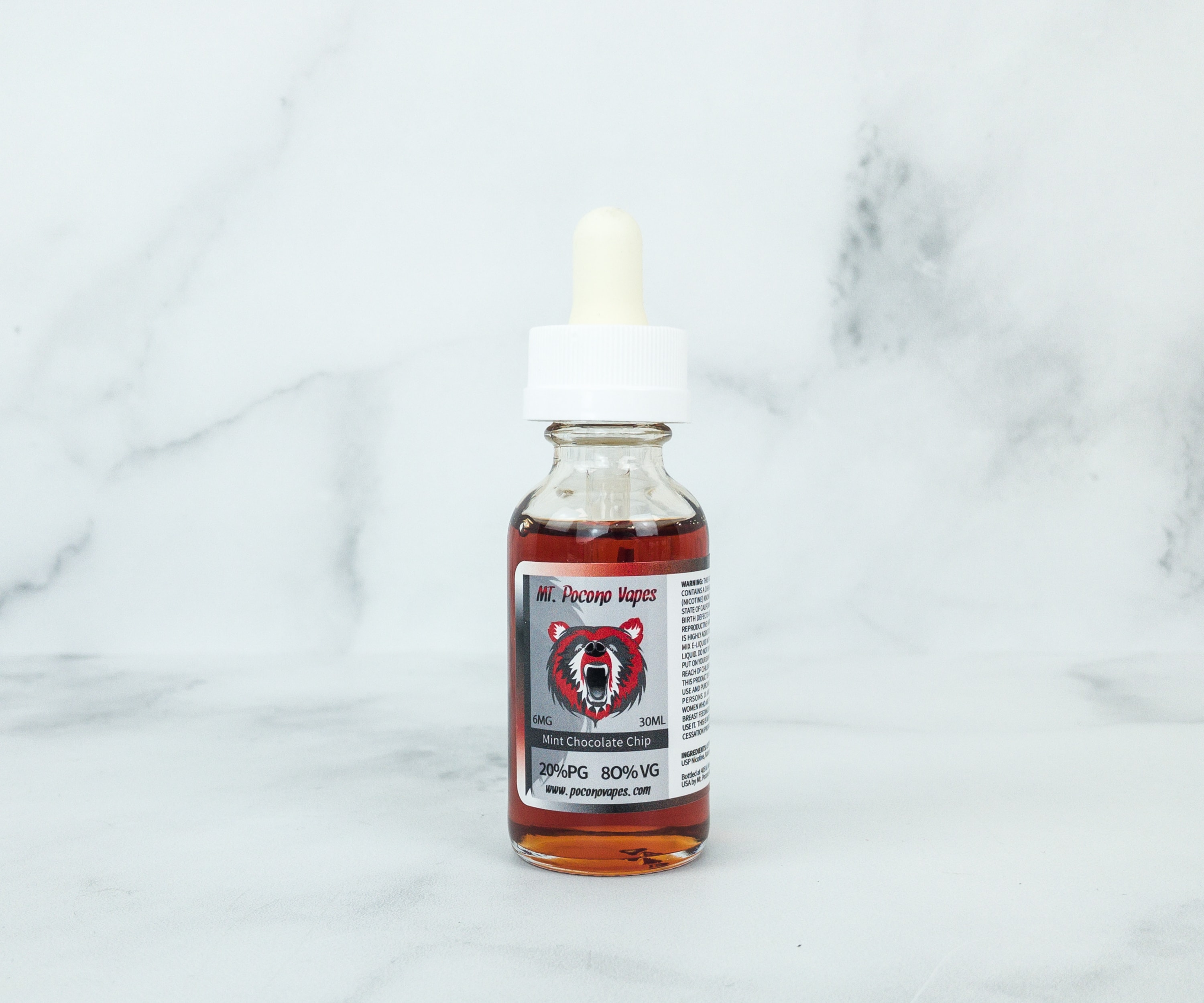 Mint Chocolate Chip By Mt Pocono Vapes ($16) Flavors: chocolate, mint, dessert, cream, ice cream.
Every sip provides a superb cooling effect on the mouth, and added with the sweet chocolate taste, makes it like eating a mint chocolate chip ice cream.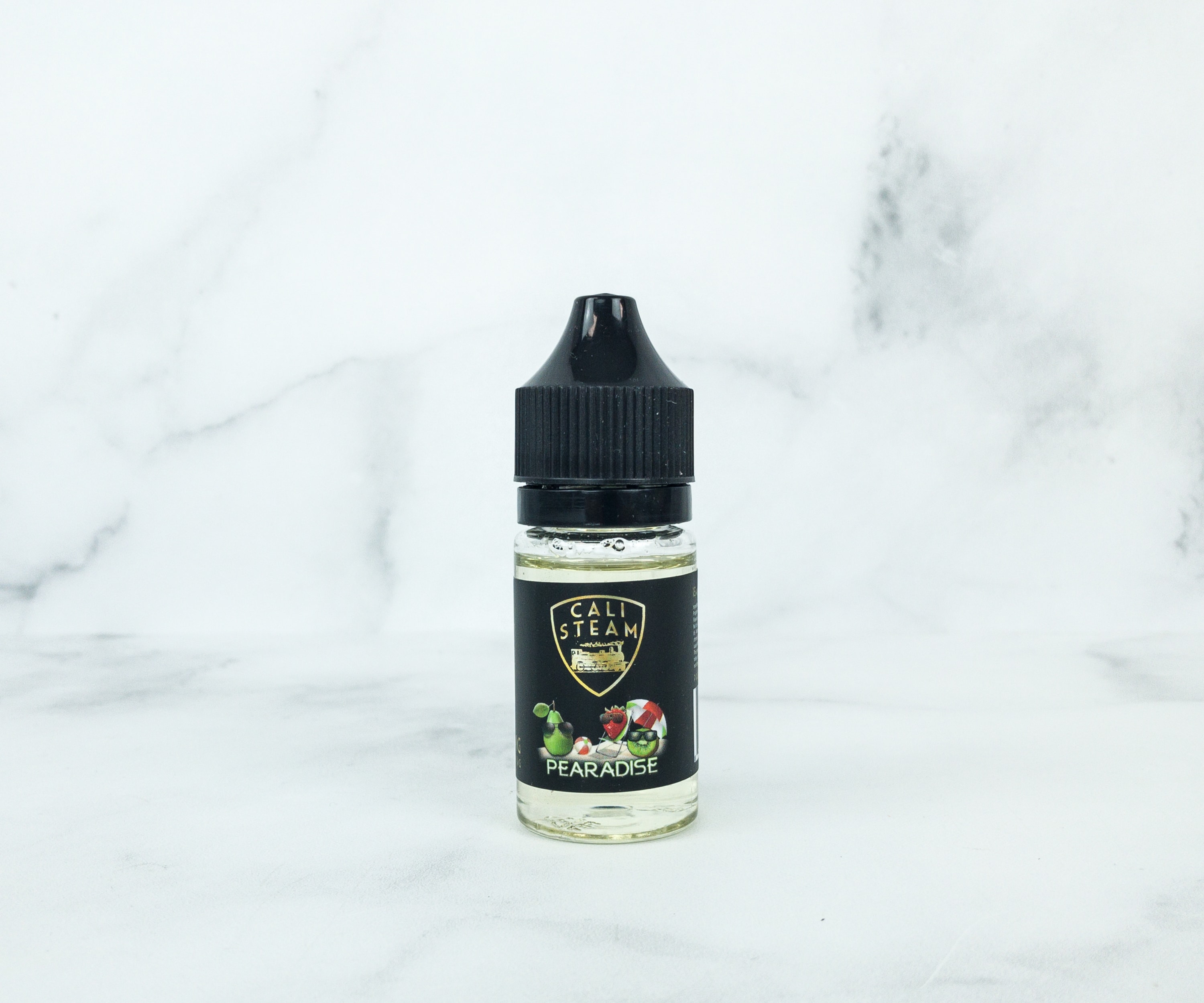 Pearadise By Cali Steam ($12) Flavors: fruit, pear, berry, kiwi, tropical, strawberry.
It's a tropical tasting e-juice, reminiscent of a fun day at the beach. It has a little throat hit but it's really worth trying.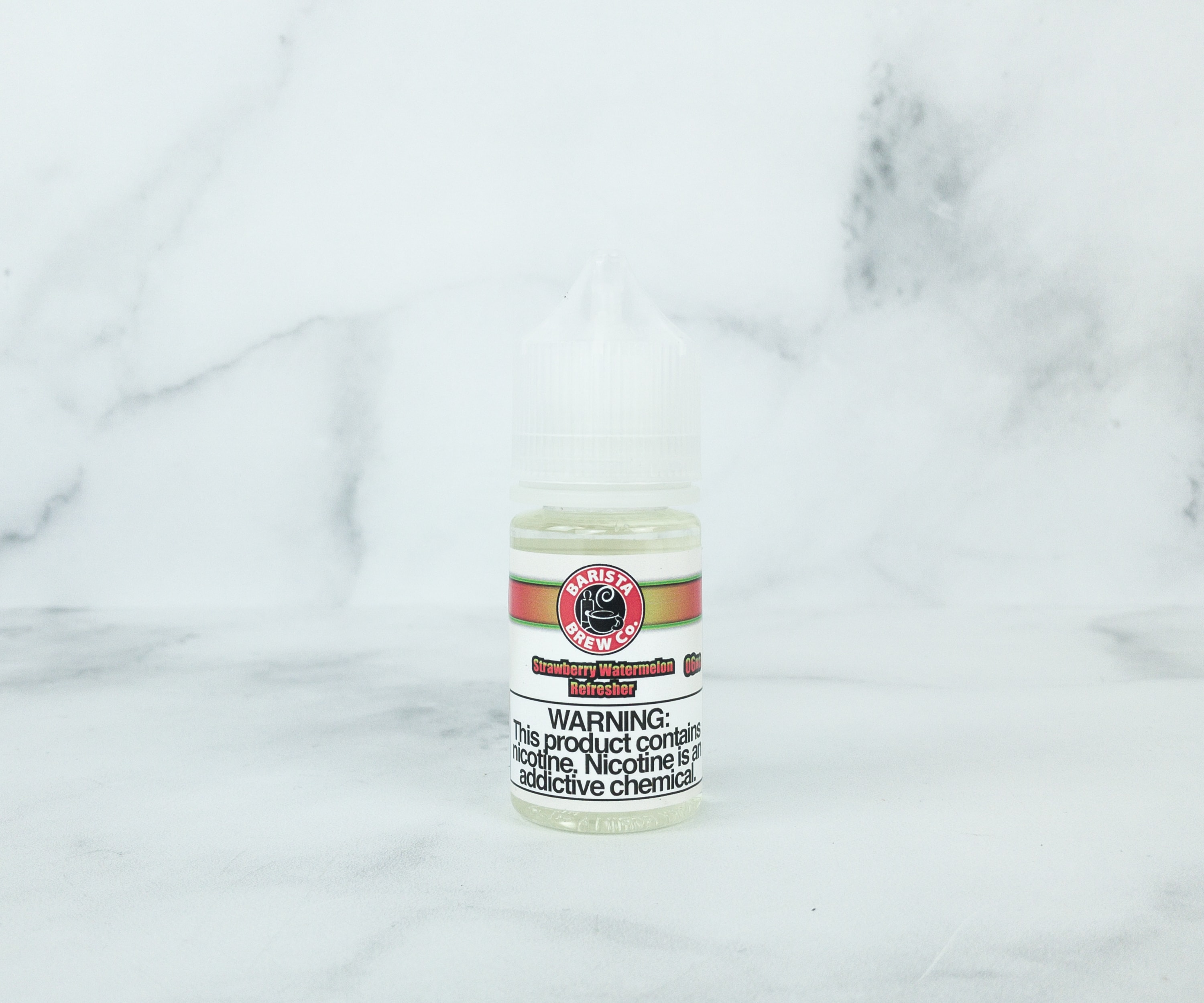 Strawberry Watermelon Refresher By Barista Brew Co. ($16) Flavors: watermelon, strawberry, fruit, tropical.
It's not as tropical as the pearadise, but still not a lesser vape. This one is perfect on its own, as it provides a delicious combination of watermelon and strawberry. It features a smooth inhale and exhale.
The curation of e-juices is so impressive, as they delivered a wide variety of e-juices from highly recognized and award-winning vape brands from all over the world. You can even customize the juices you'll receive depending on your taste preference, so it will be unlikely to receive a flavor you won't like. Zamplebox is a great subscription for newbie vapers and veterans alike!
Are you getting this month's Zamplebox?