Tombow VIP Club is a quarterly one-time purchase box that features an assortment of Tombow products, including exclusive and newly released items that are not even readily available in the US or Canada. The box costs $30, and each curated box will include at least 1 exclusive item and new products.
Note – while this box was $30, the next one is $25 – even better!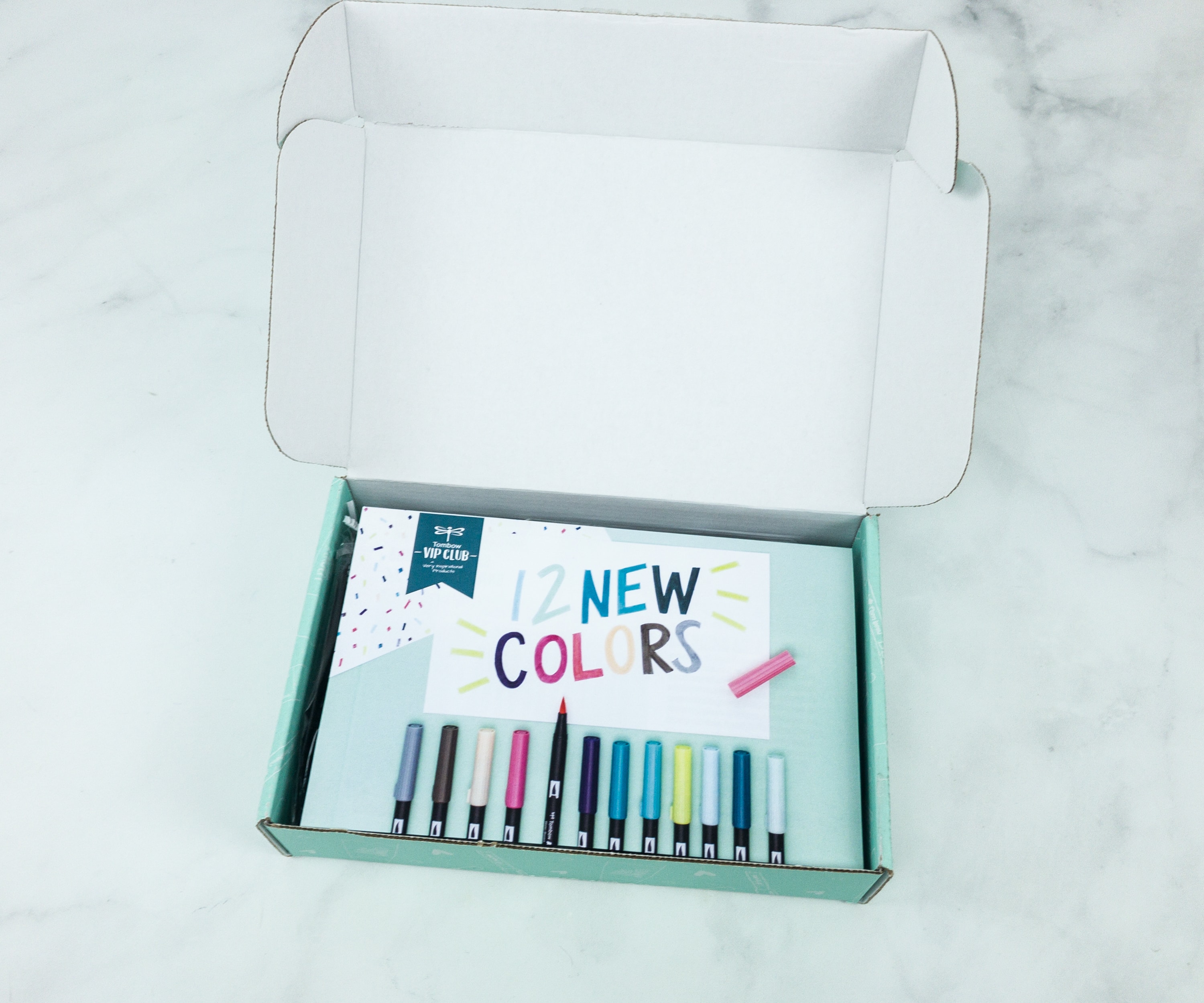 Also, before you buy it, you'll know what's in the box. These sell out super fast, so be sure to grab notifications for this box.
All the items are packed neatly.
The box includes an info card that pictures the Very Inspiring Products.
You'll see a list of colors on the back too which you can use as a guide when using these brush pens.
It lists all the box contents and a brief description for each item.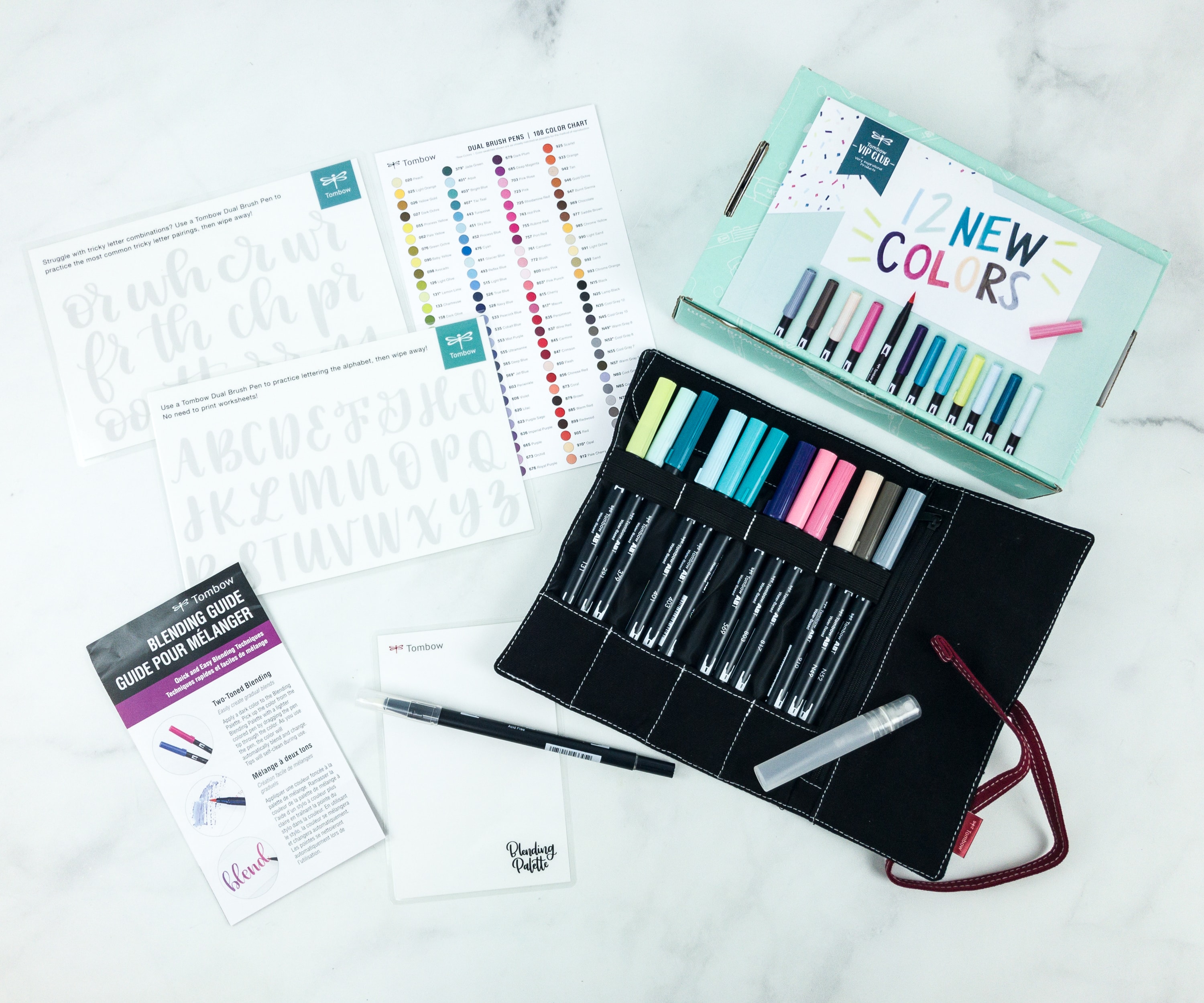 Everything in my Tombow VIP Club Winter 2018 box!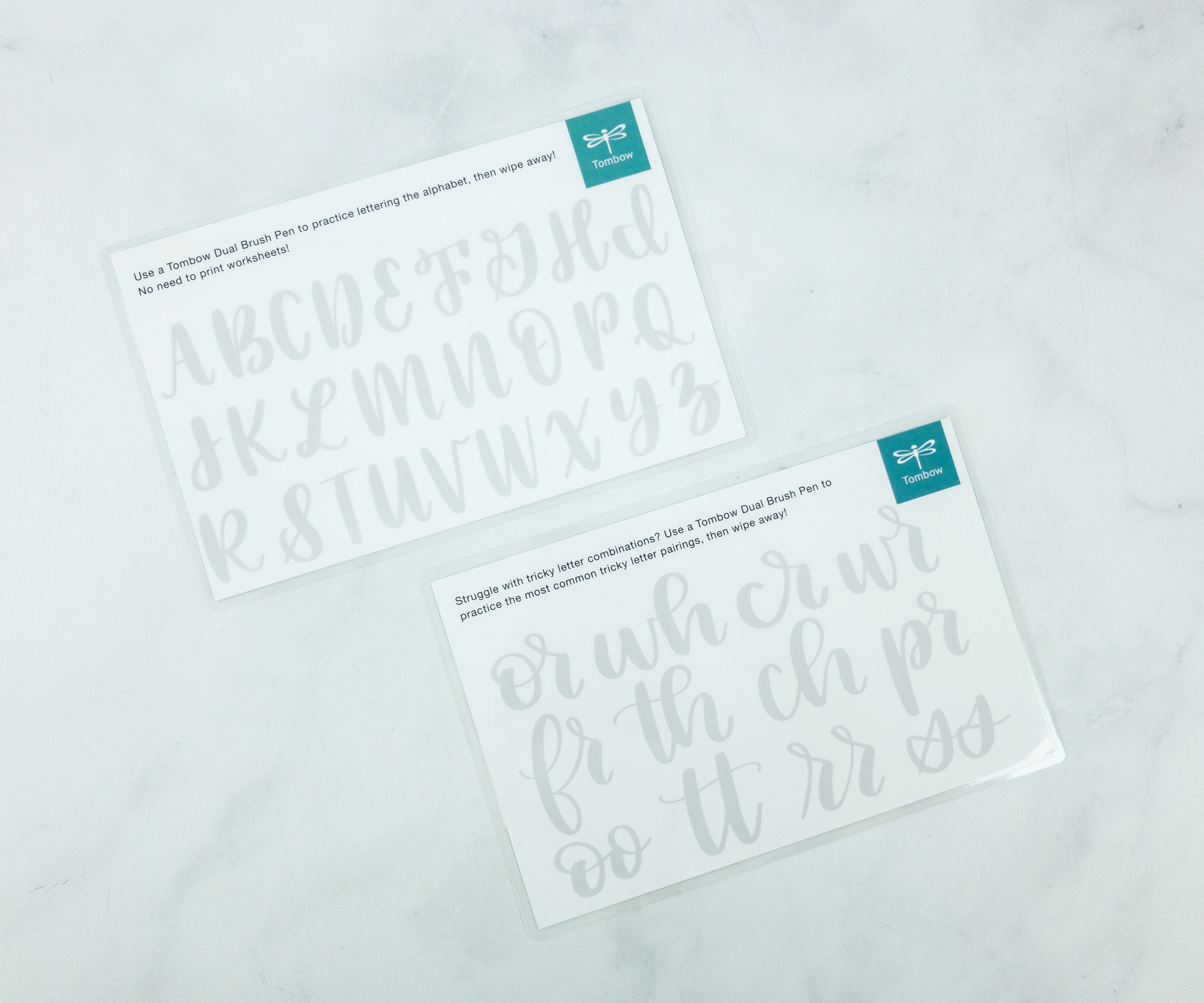 Tombow Lettering Practice Sheets. These lettering practice sheets come in handy when you're a beginner who needs to improve your skills.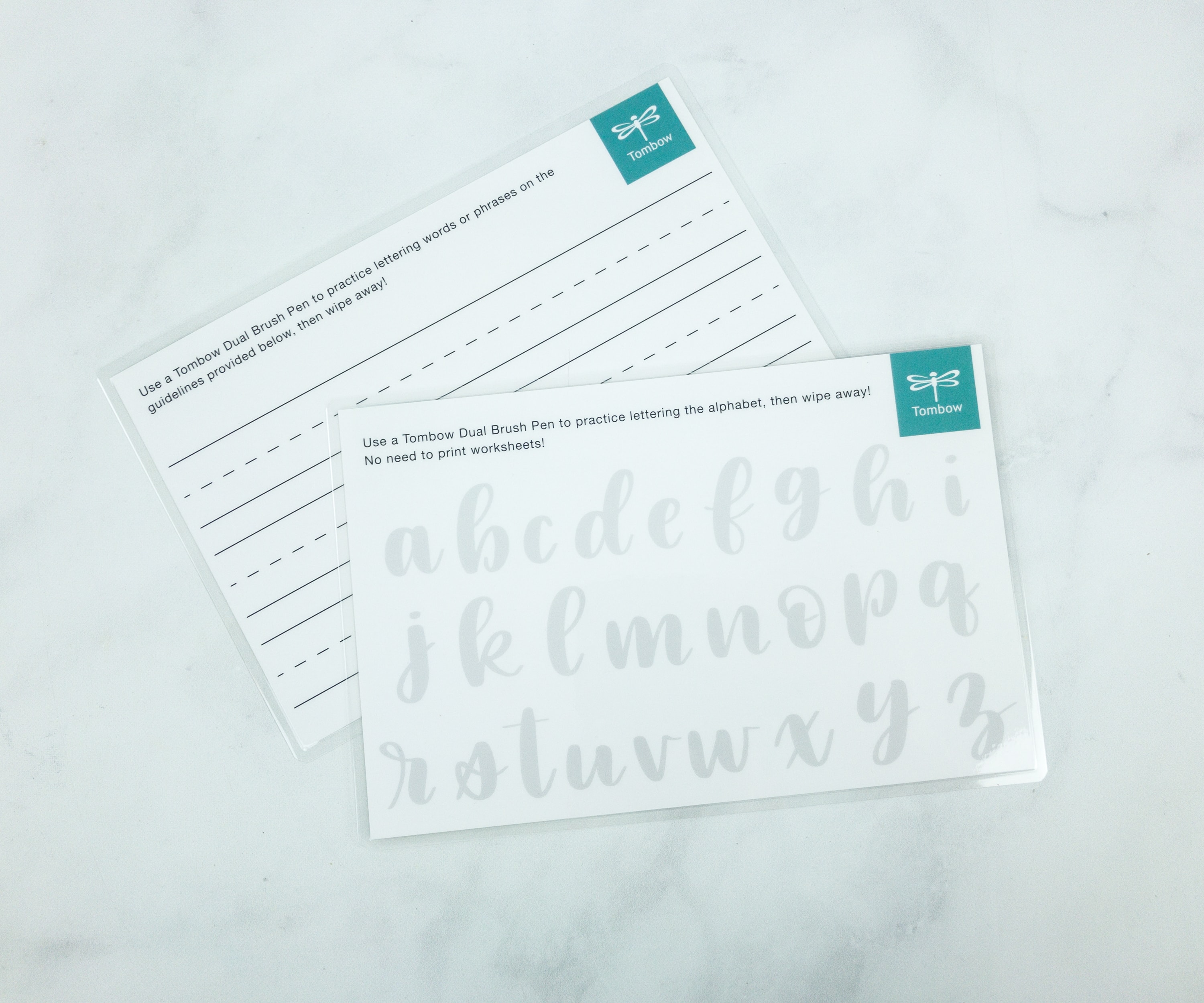 These lettering practice sheets teach you how to use your brush pen properly to create cursives on paper. Brush pens can be unwieldy for first timers, but you'll soon get the hang of it with these practice sheets.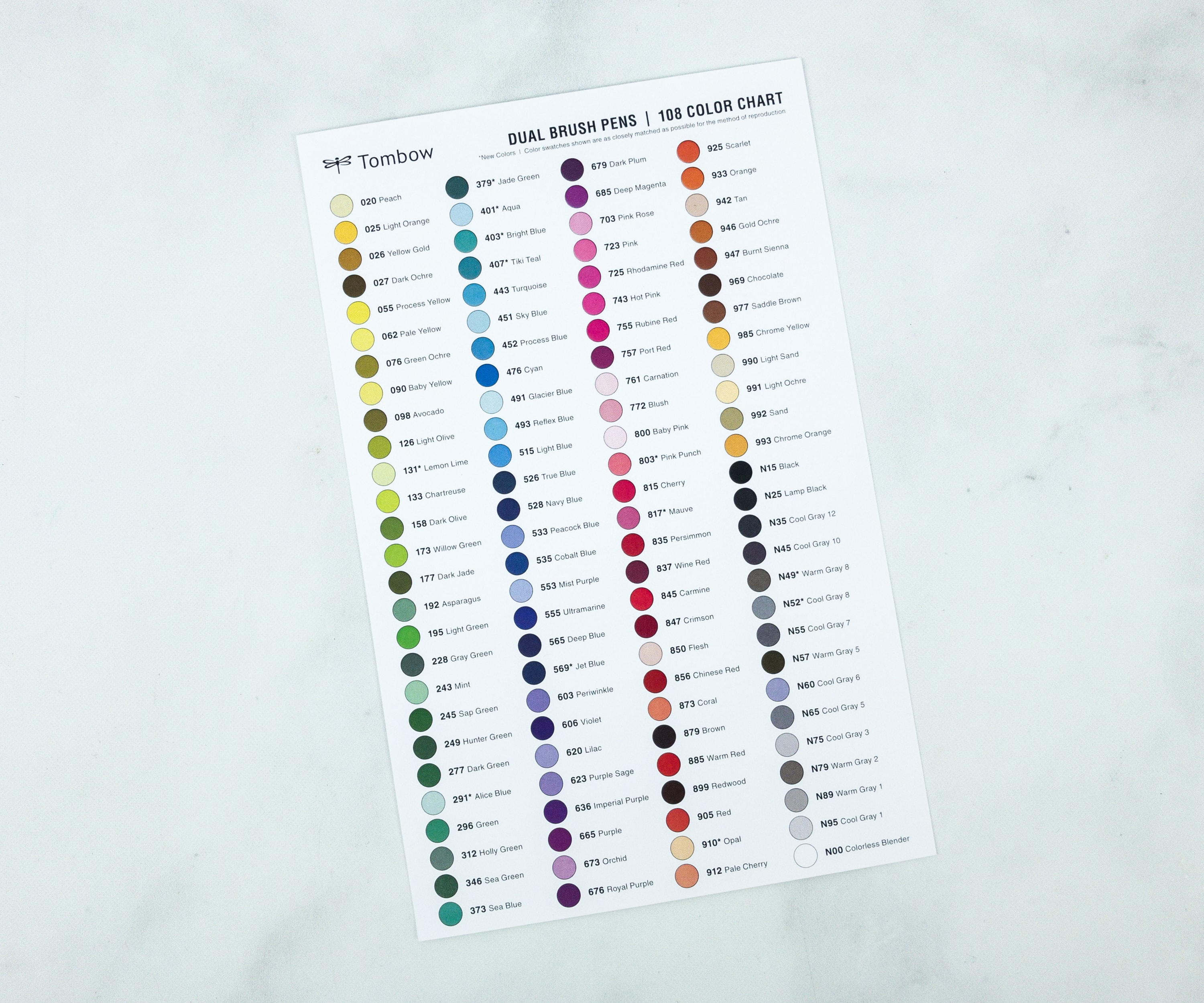 Tombow Blending Assortment + Color Tracker. There's also a blending assortment that features color swatches for the dual brush pens that you'll get in this box. You can mix and match different colors using this color swatch, to create more depth to your arts and crafts.
At the back of the sheet is the color tracker so you will be able to keep your pens organized and know which ones to go for until you complete your collection.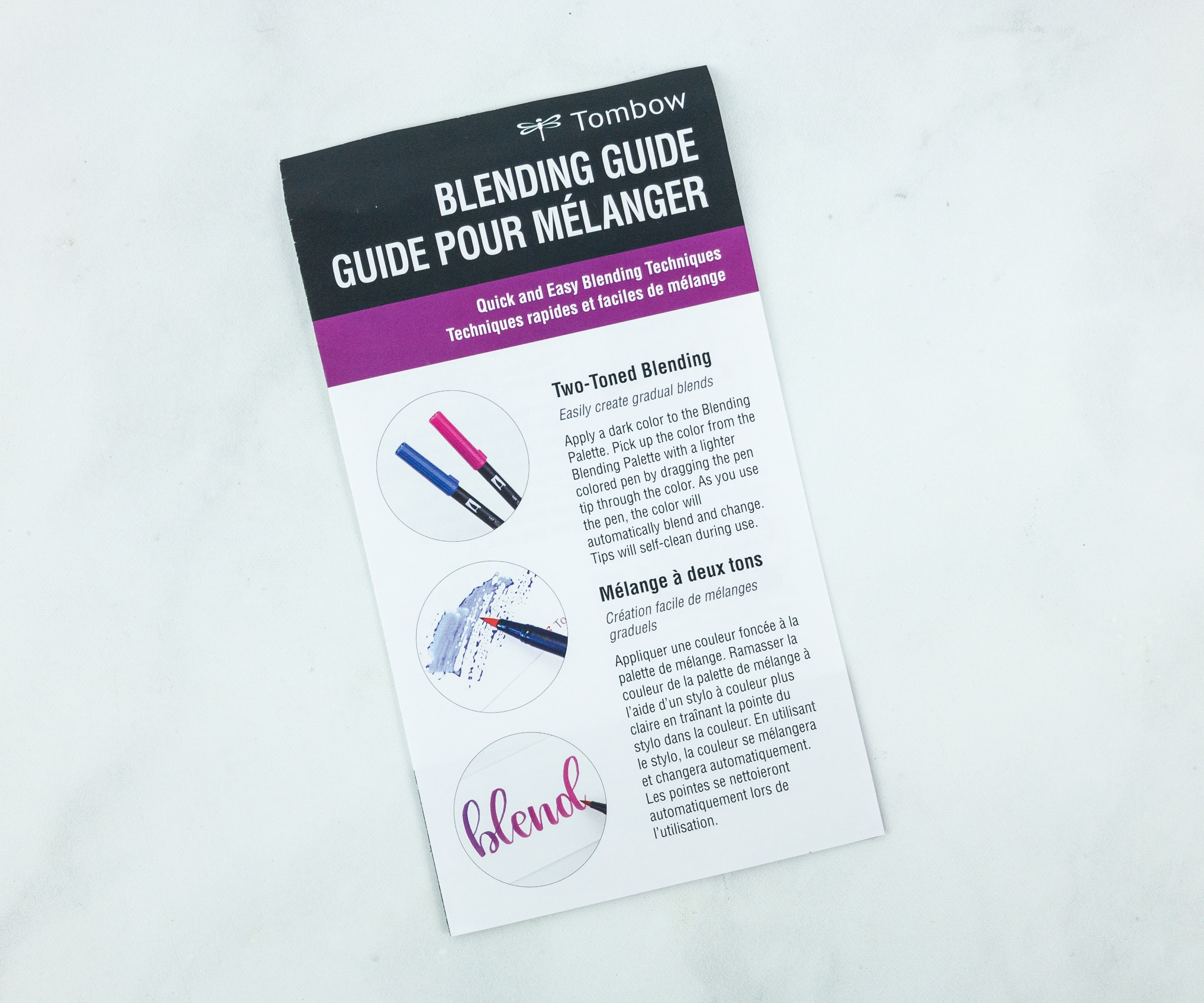 There's even a blending guide in the box, so you will know how you will be able to blend colors correctly and use them for lettering.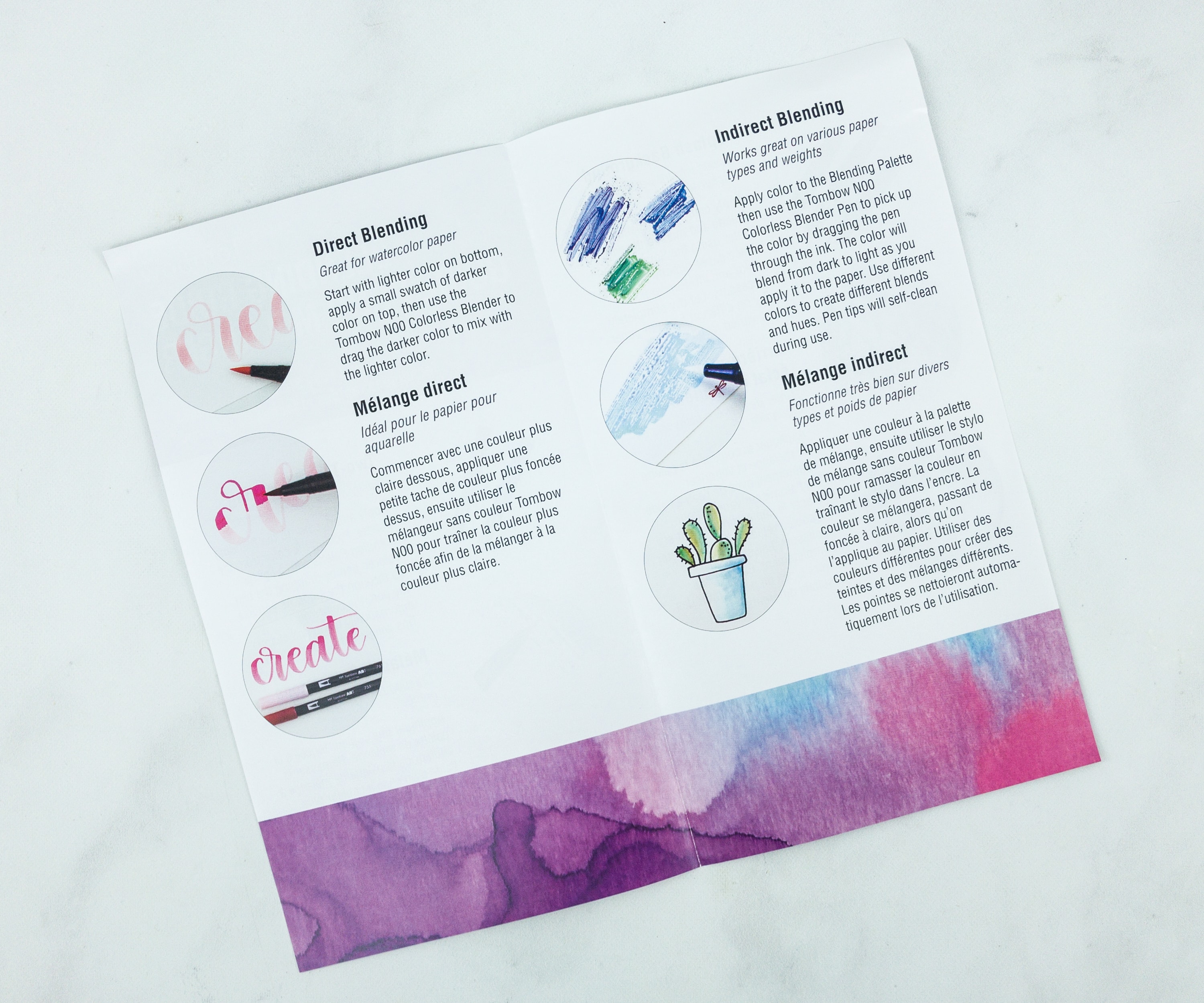 More types of blending techniques can be found when you flip the card over. There's direct blending, where the lighter shade is applied on the bottom half of the text and the darker shade is on top, before being blended with one another. There is also the indirect blending where you apply the colors on the palette first, before using the pen to drag on the palette so that the colors will transfer to the brush for writing. It's exciting to see the results!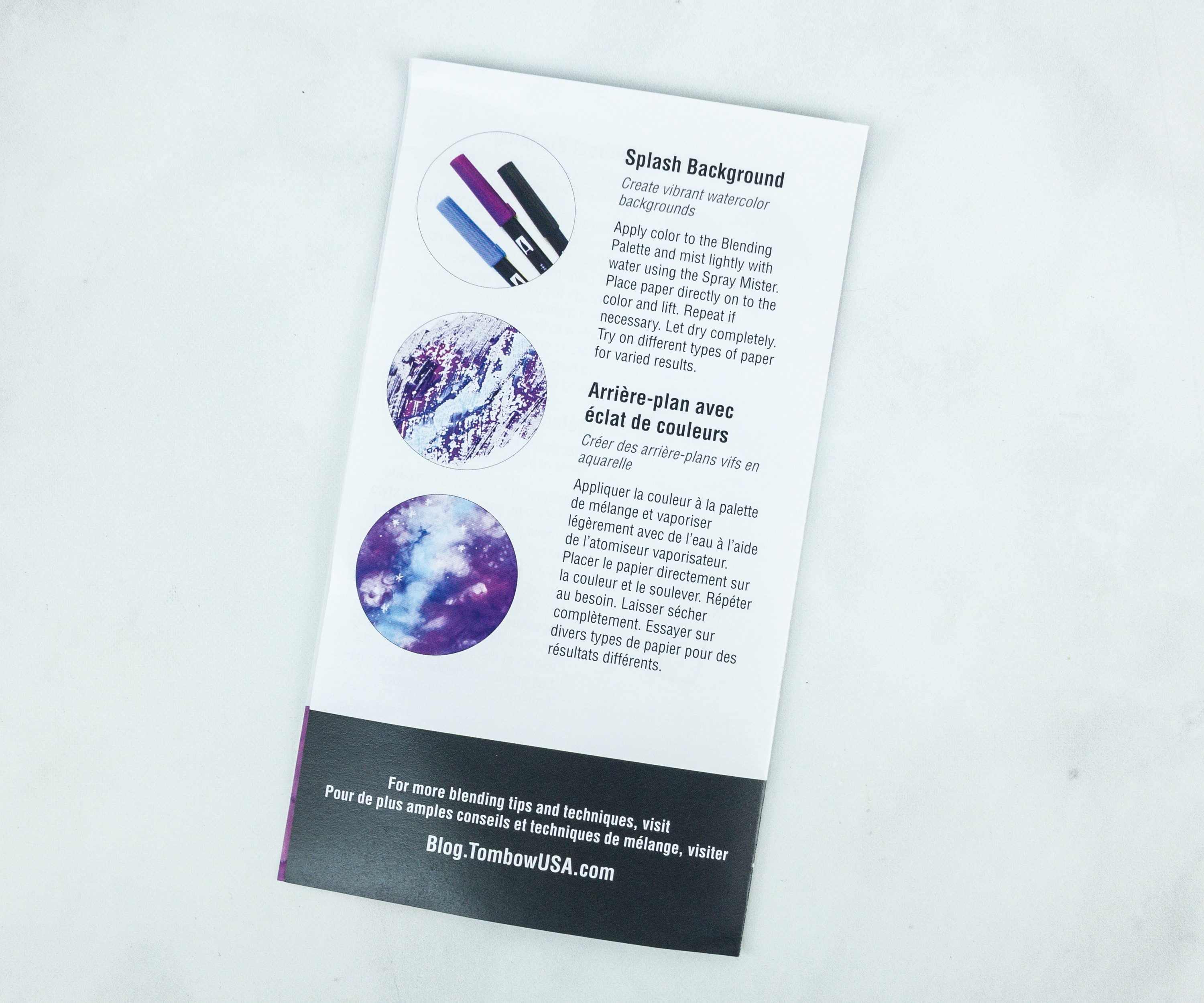 If you want to create a splash of color on your artwork, the splash background technique helps you achieve that. This involves the use of a mister to spread color on the palette which can be transferred to your blank paper after you press it on the palette.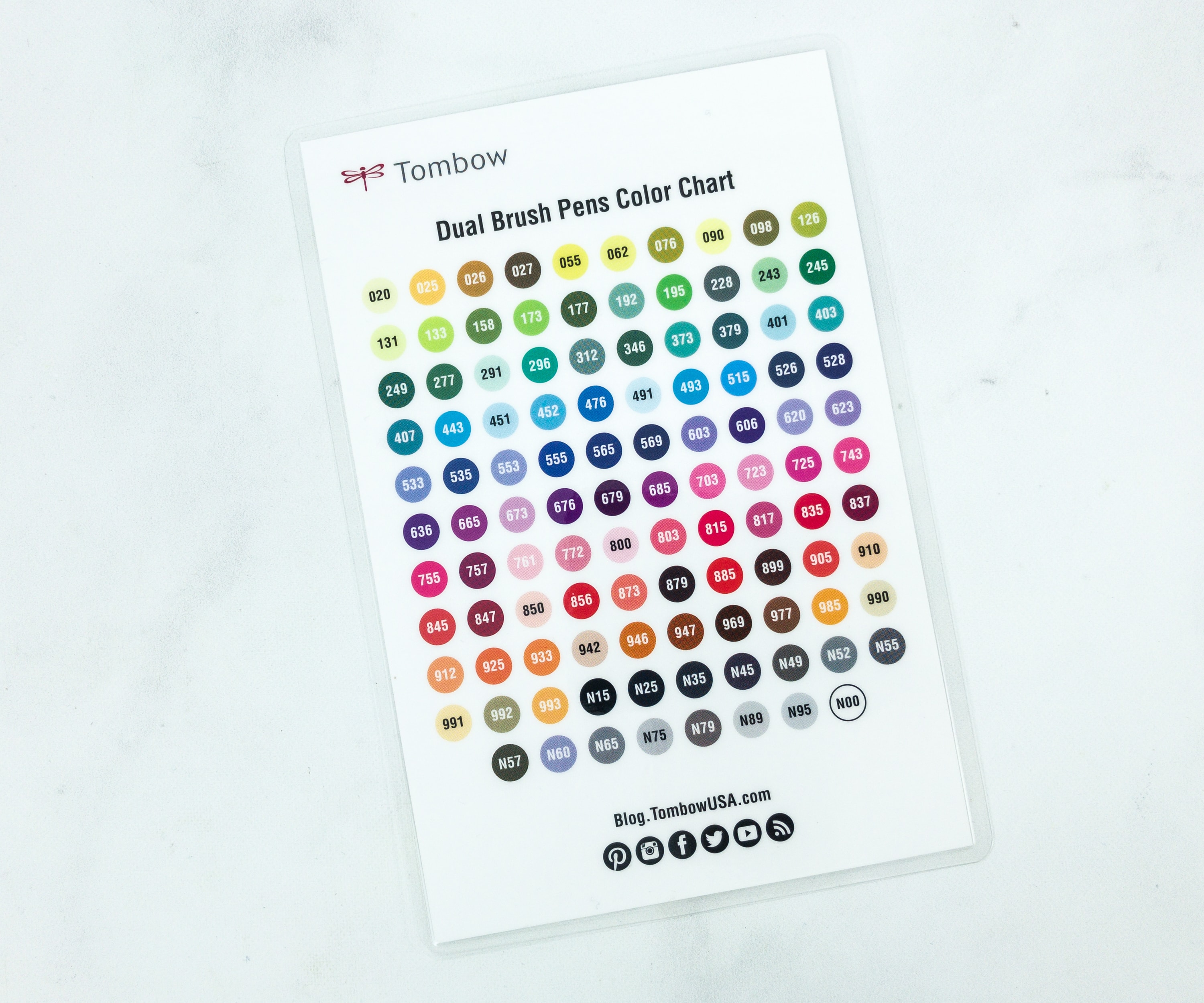 Here's another color chart! At the bottom is the URL of their website, and social media sites where they are present.
The blending palette and the dual brush are basic tools for lettering.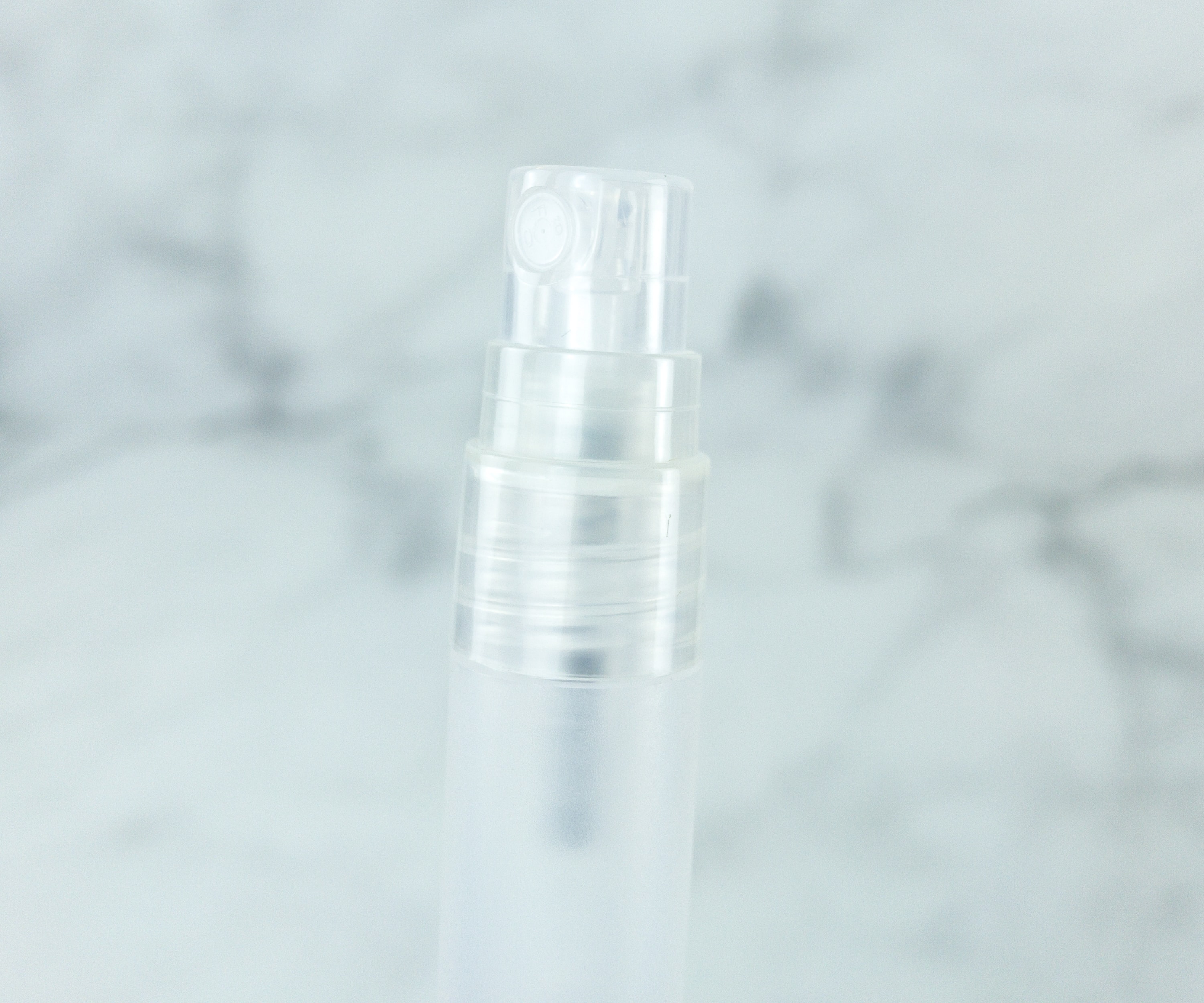 The spray mister is small, with the spray misting fine sprays so you won't wet the palette too much.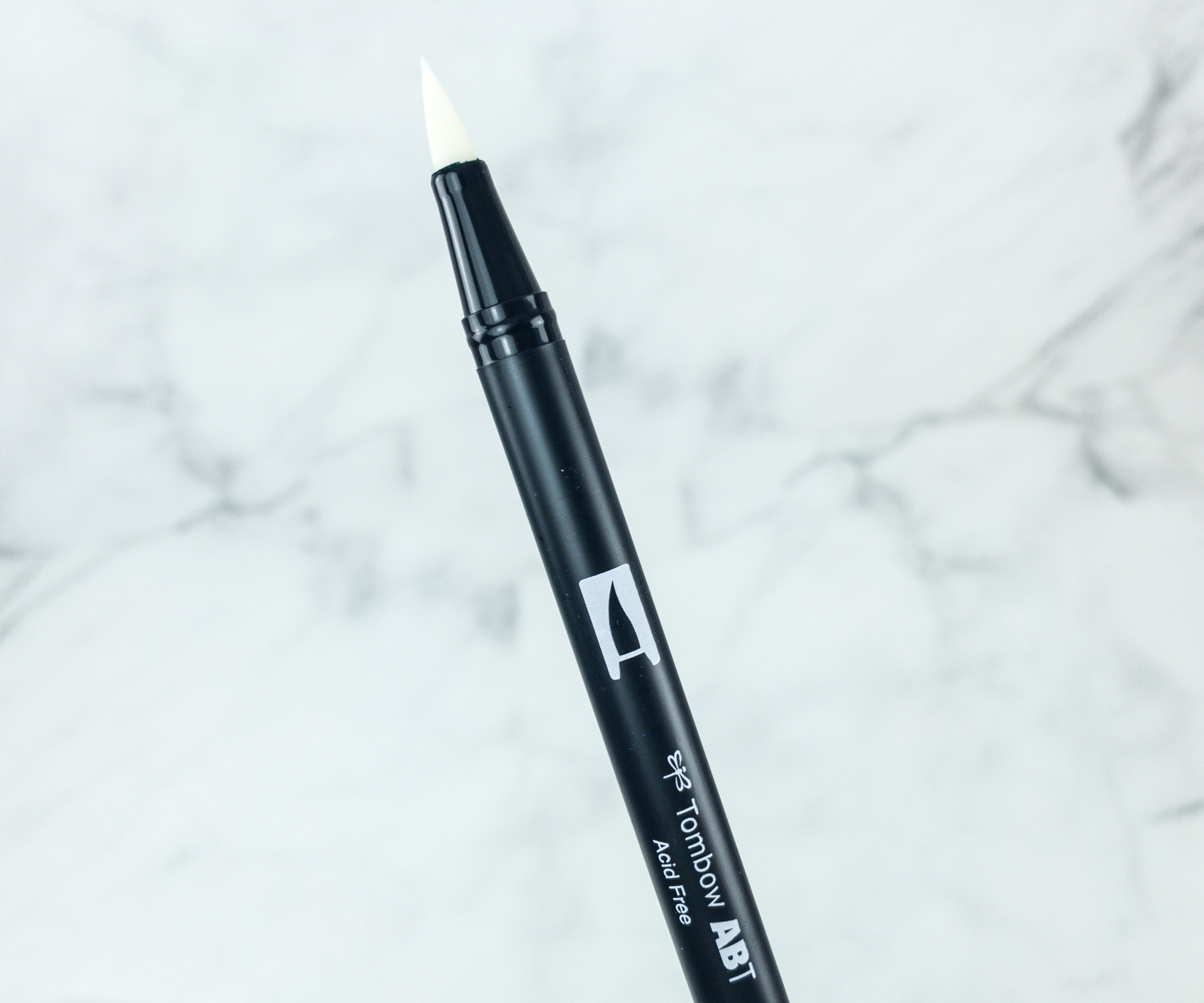 Check out the fine brush tip on this pen! I like that it tapers at the end because you can write with thin or thick texts depending on how you angle your brush pen. It comes with a good grip too so you will be able to wield it better.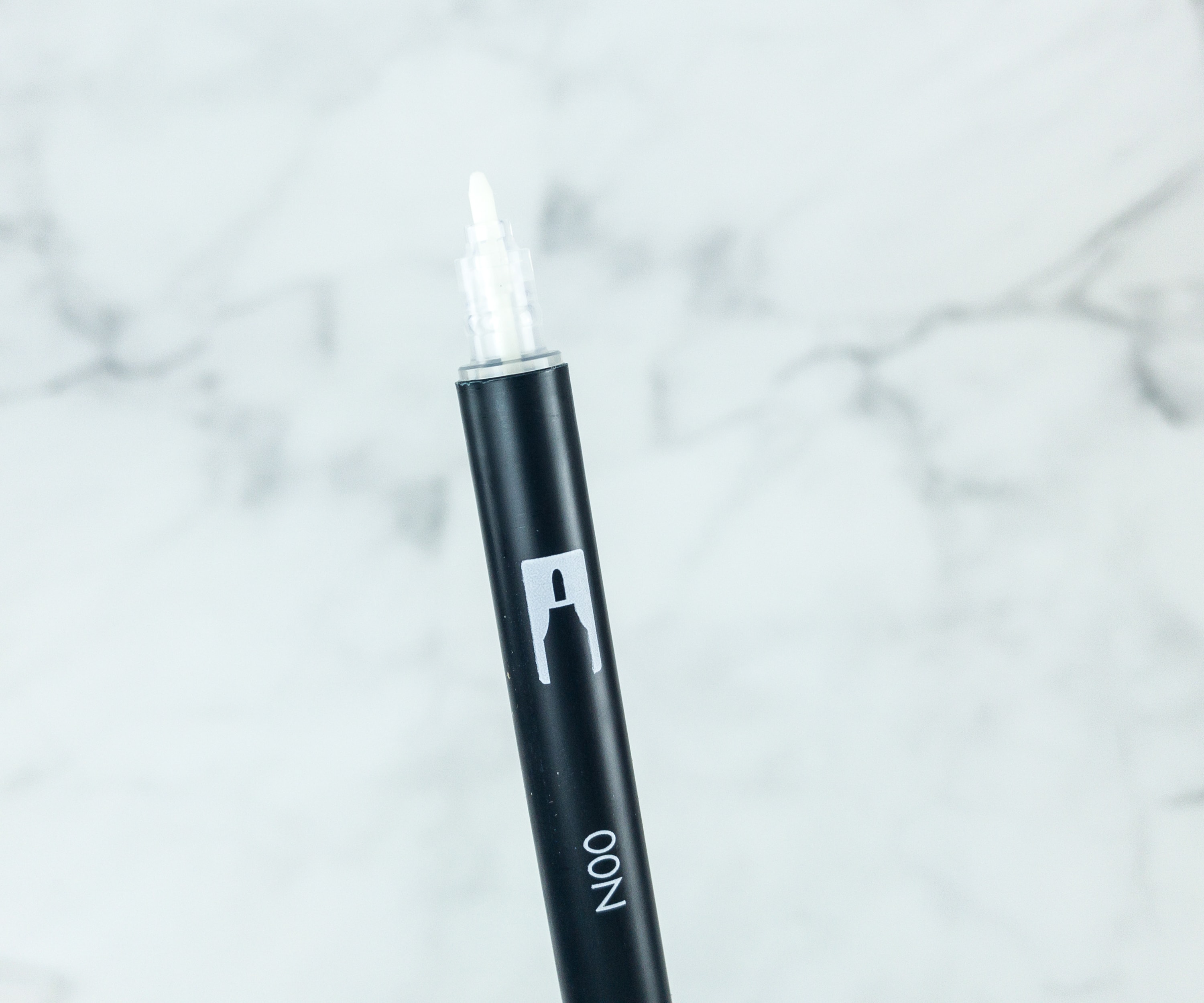 The other side has a felt tip end. This is perfect for polishing your lettering or even when making illustrations.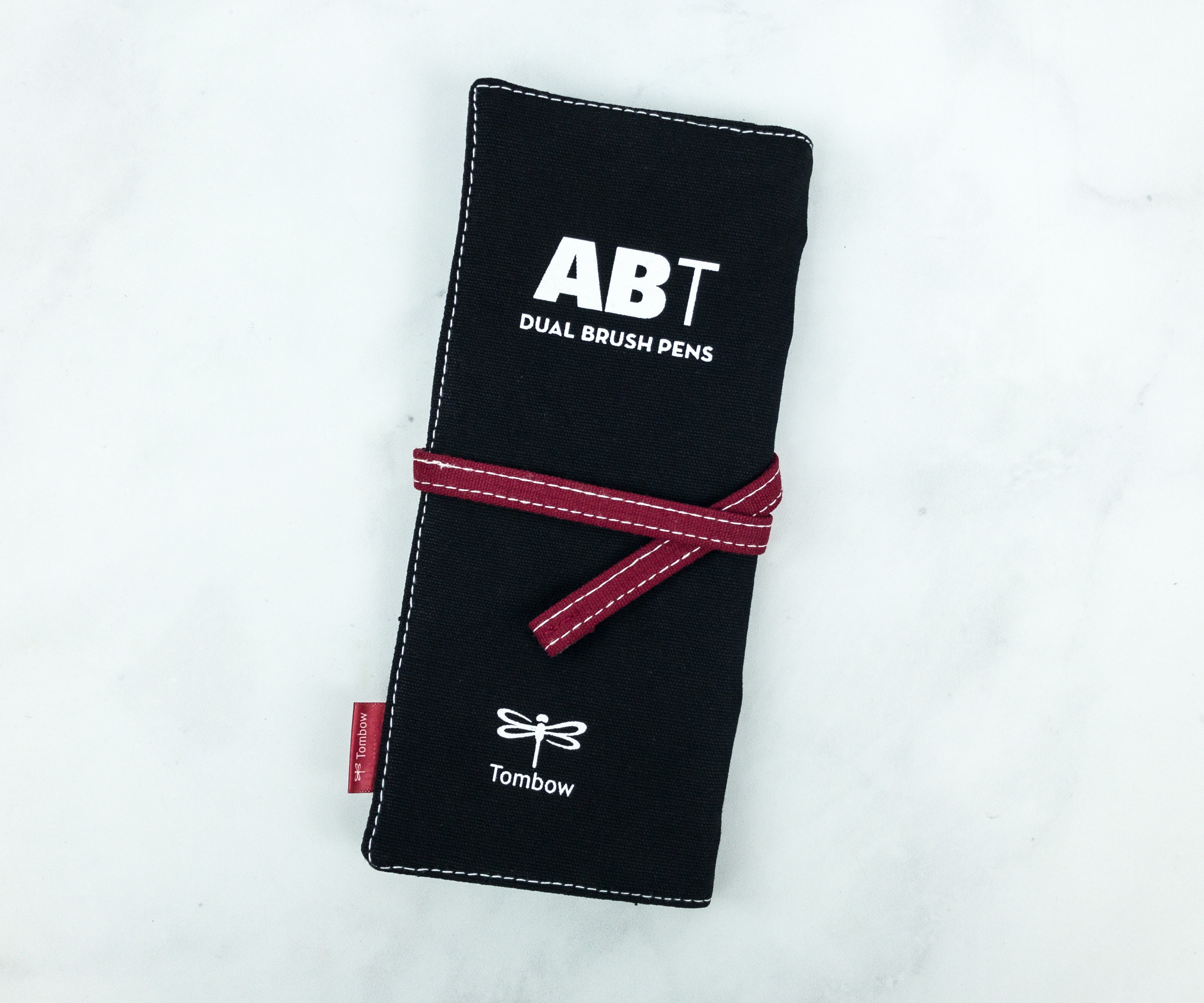 Tombow Dual Brush Pen Colors ($38.28) + Roll Up Marker Case. It's a roll-up marker case in black. It's kind of velvety and the red tie gives it that extra touch of class.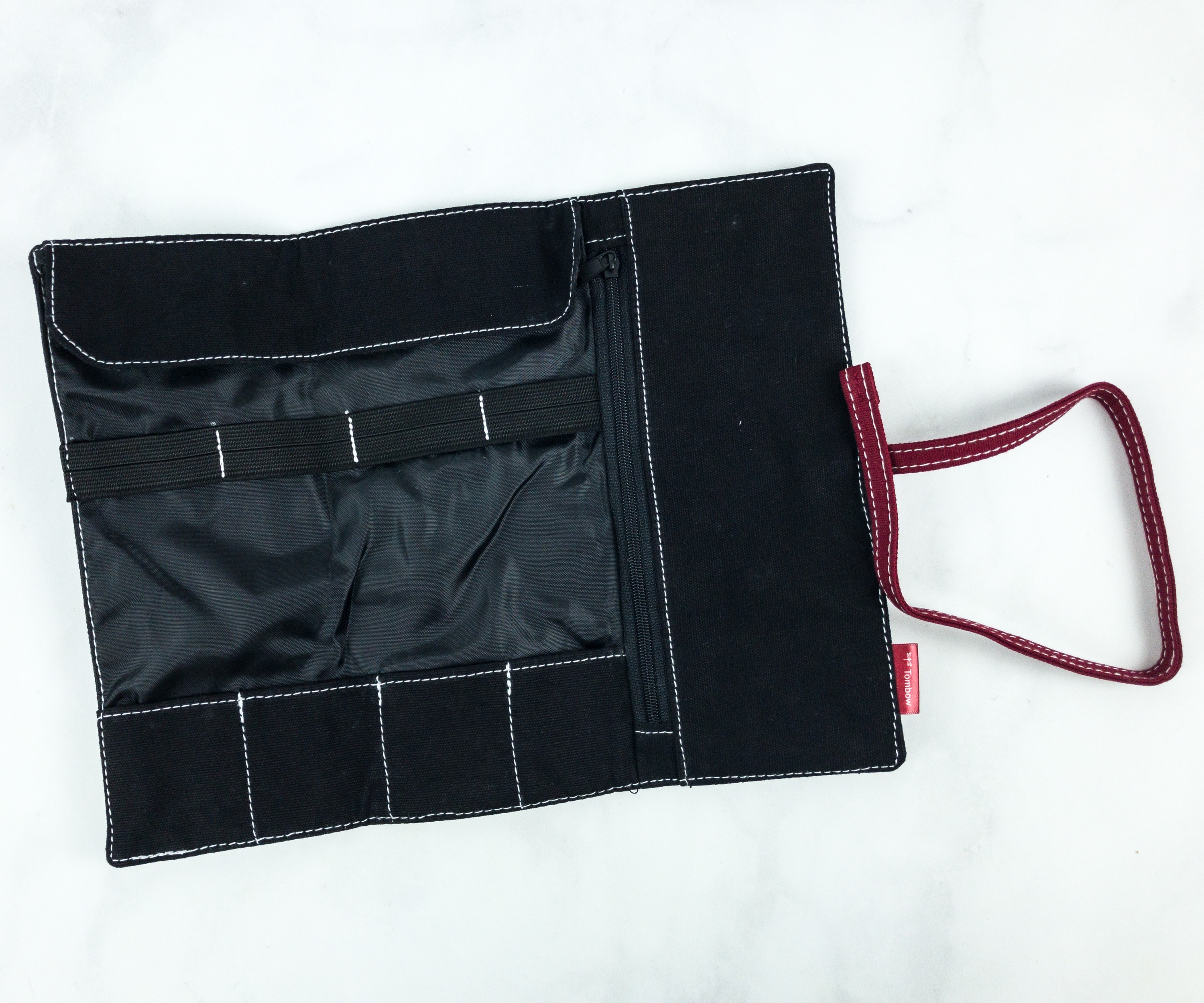 It's a portable case, so you can bring your creative tools wherever! You can easily slip the pens inside and other stationery needs, roll it up, and you're good to go.
We got 12 Tombow brush pens in a variety of colors!
I like that the brush pens are consistent with their writing. You can go light on the lines or press down a bit on the pens to make the letters appear thicker.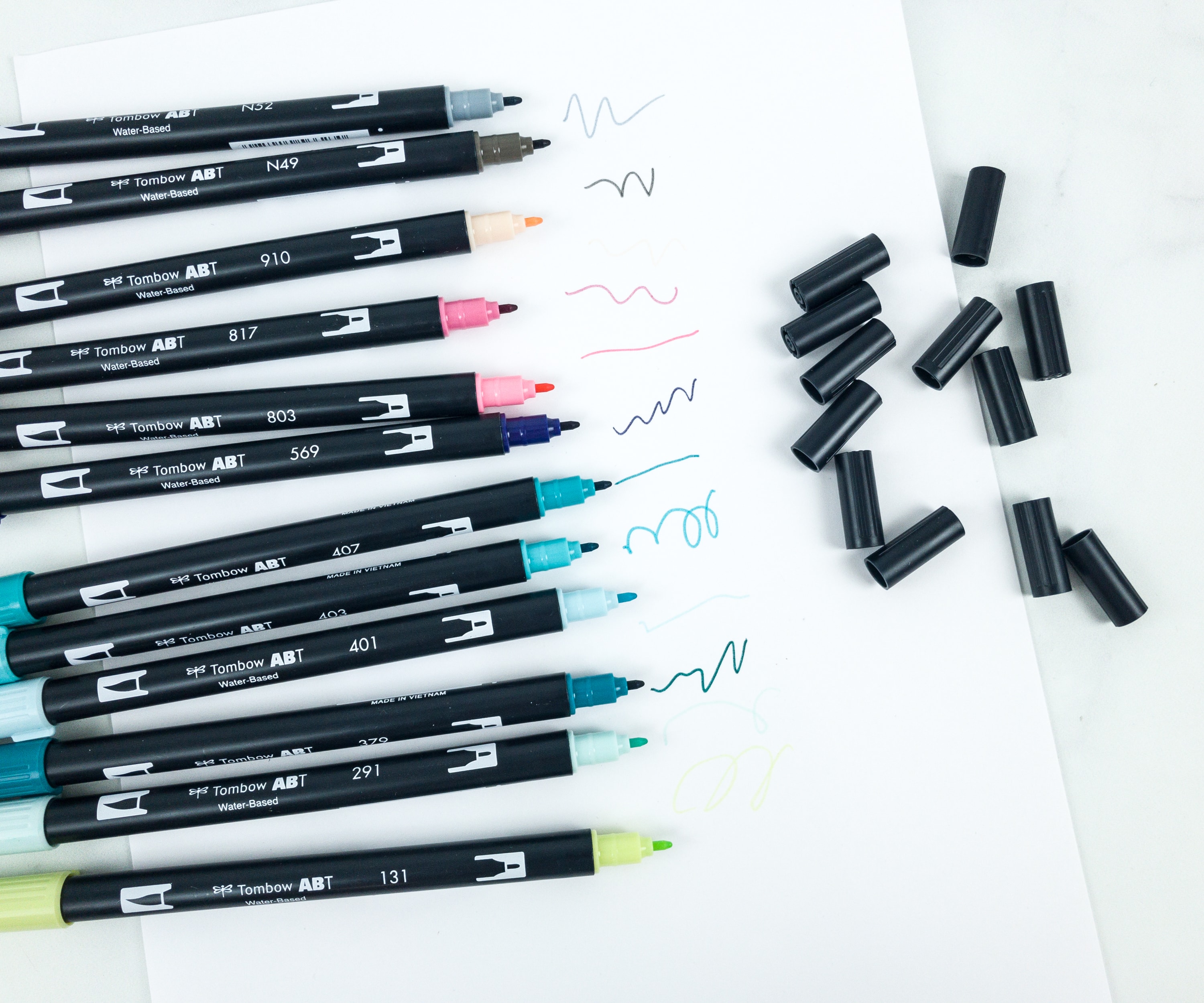 Now flip to the other side and you get to play with the felt tip ends. The colors are consistent and there are no breaks on the lines when you write with these pens.
We put the pens inside the case and they fit well!
This quarter's supplies from Tombow VIP Club included basic tools like a brush pen and a blending palette. I also like the selection of their new brush pen colors, and they even included practice sheets. So far, I am getting the hang of wielding the pens. Blending is a bit challenging but still fun. And because Tombow thinks way ahead of me, they also added a roll-up case so I can bring my pens on the go. It's a great selection of items, ideal for letter beginners and even for pros who want to refresh their stash! It's also totally worth it for Tombow fanatics – the value is way over the cost of the box!
What do you think of this quarter's Tombow VIP Club?