Tombow Flash Sale: Get 30% Off Everything!
Make the first comment!
Hello Subscription independently researches and reviews the best subscriptions and products. Things you buy through our links may earn us a commission.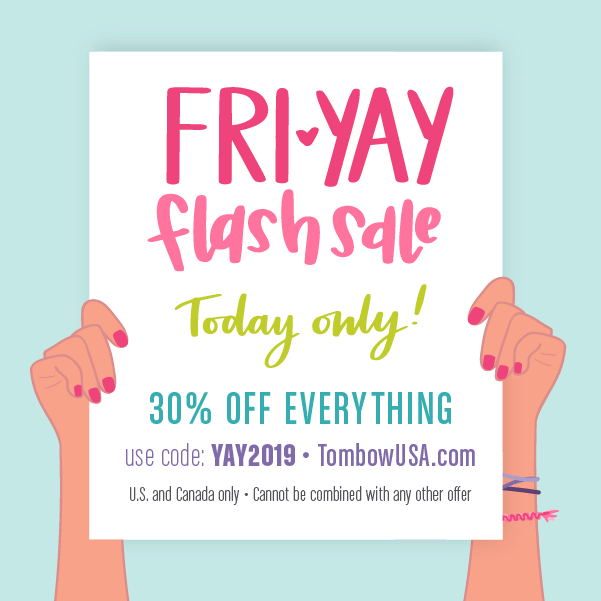 Tombow has a Flash sale this Fri-Yay! Save 30% on everything with coupon code YAY2019!
Are you getting anything from Tombow?