The Deadbolt Mystery Society is a monthly subscription box service for lovers of mystery and suspense. Every month, a new mystery box filled with puzzles, evidence, and interviews will be delivered to your door. This box is $24.99 a month and shipping is $4.99. You can also buy previous boxes.
Each box is a standalone mystery that requires no additional boxes to complete. Some boxes may contain interactive components that require you to go online, but a smartphone should suffice.
Inside the box, we have a sheet with all the information we need to get started, or if you are blocked on a puzzle, to help you get through.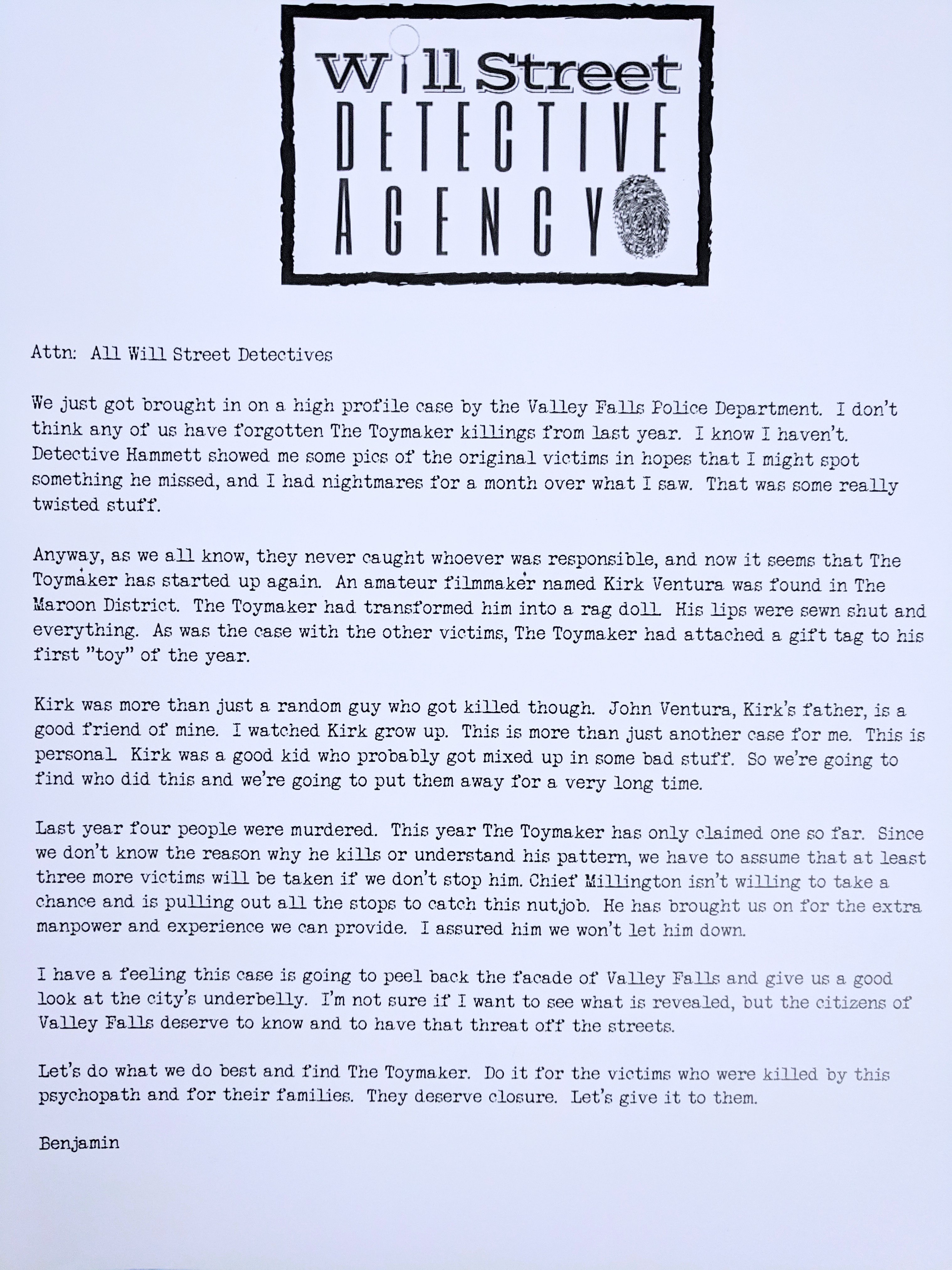 Introduction letter: Each box is not only made to solve puzzles but has nice storytelling going on as well.
We also have a Case File booklet with some more information about the places and the victims. Of course, it's full of hints to solve the puzzles!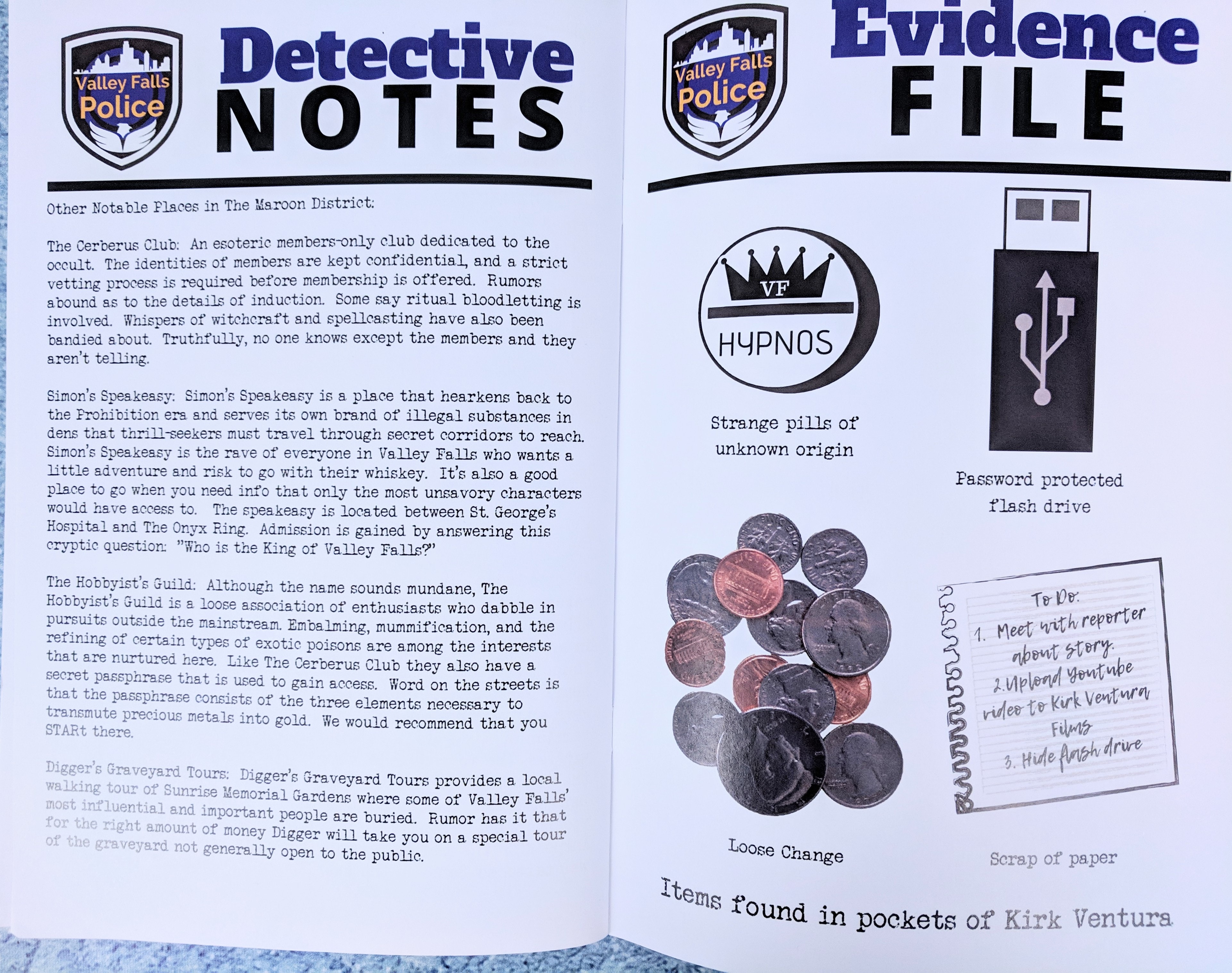 This was well made and really interesting to go through it. And we read this booklet multiple times to get everything out of it!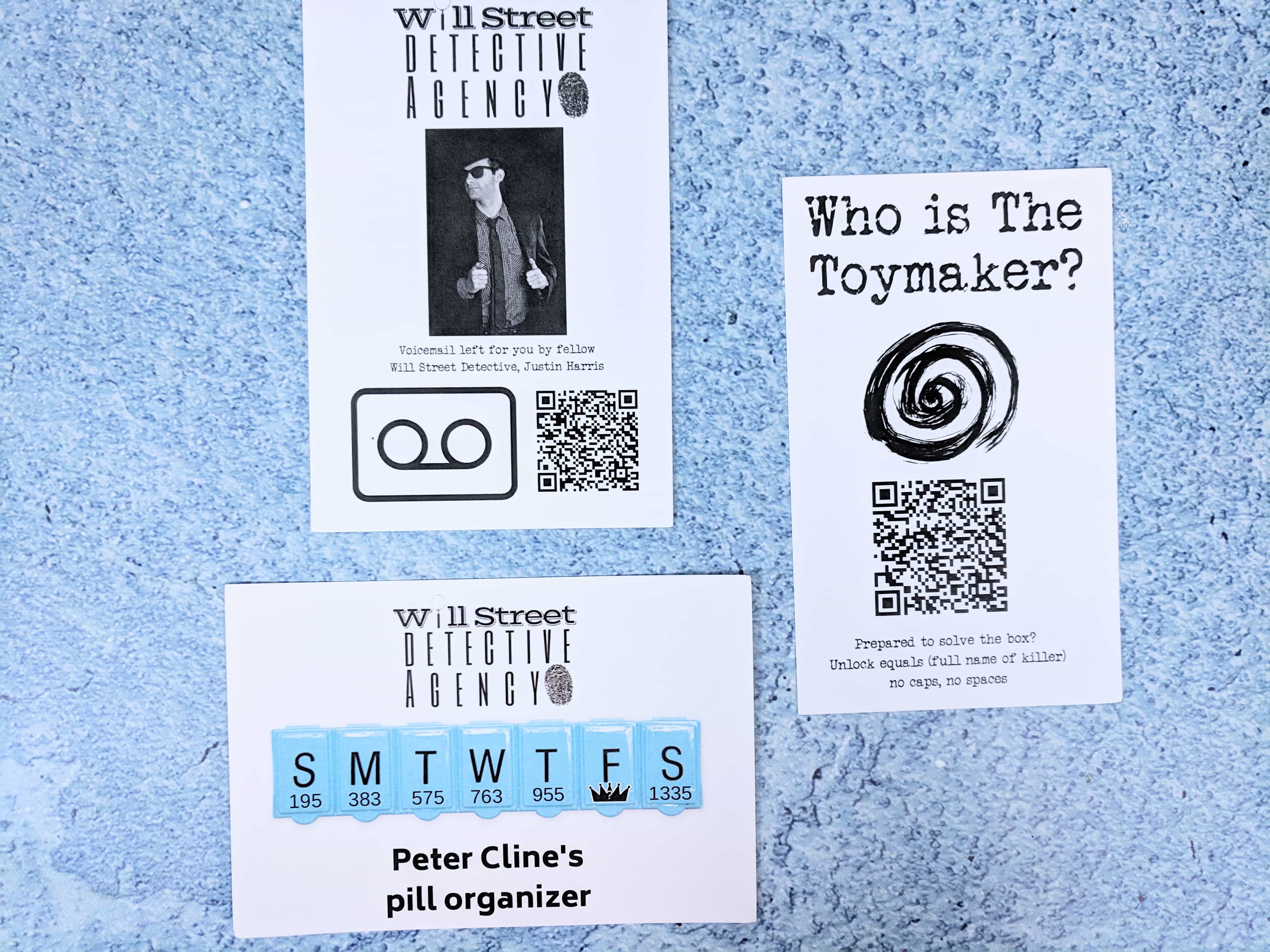 Some of the evidence is available through the QR code printed on the cards.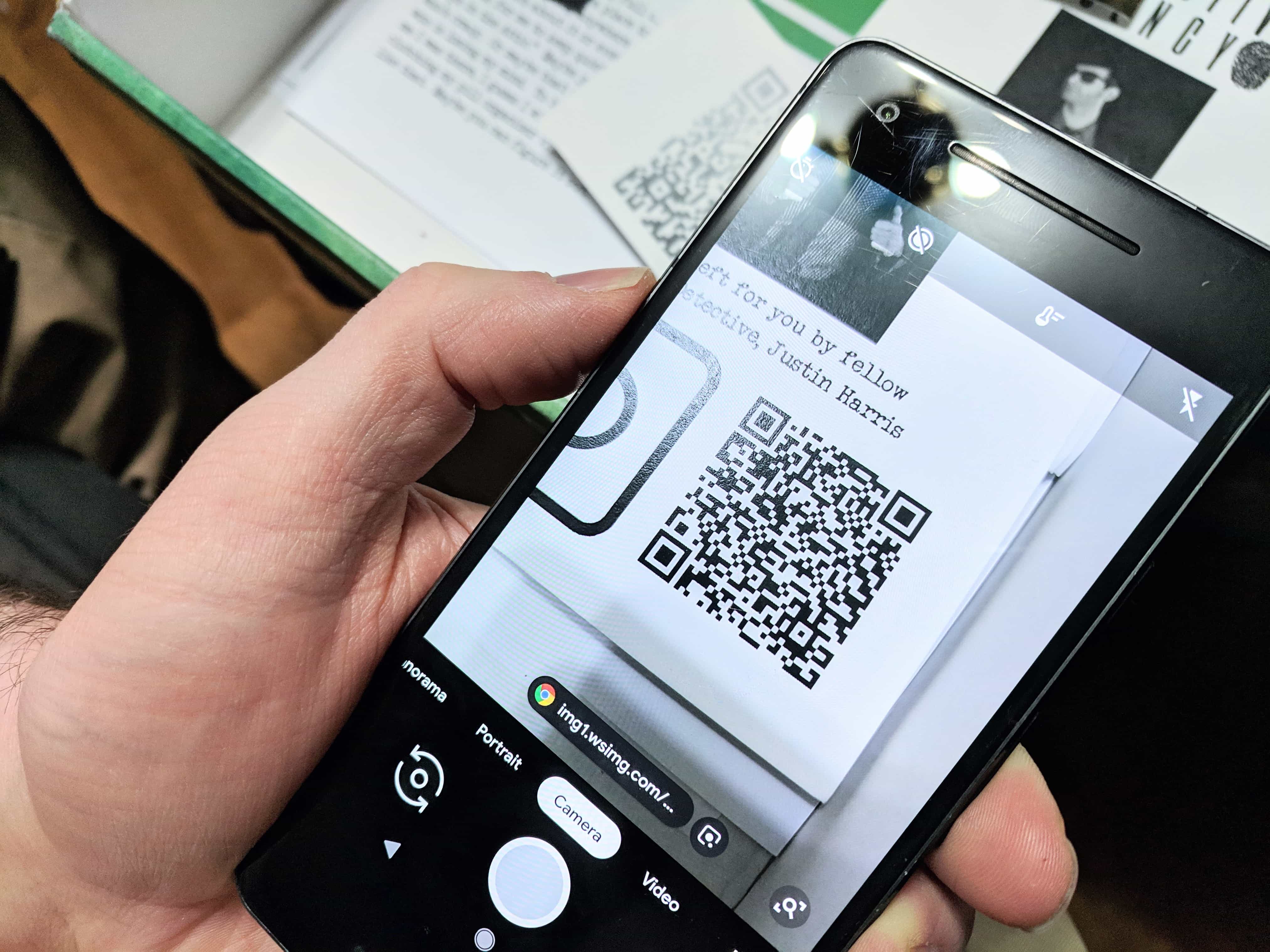 It was pretty easy to access them with our smartphone. Some of the files were protected behind a password, which was the answer to a specific puzzle.
These were some of the puzzles. That green tag one on the right was kind of tricky to figure out, but we did it!
One fun part was to figure out which QR code was the answer to which puzzle!
This one had so much information, yet was part of a single puzzle! Yes, you have to read everything and pay attention to details. But don't worry, you don't need to remember everything, but some things will be obvious once you go through the puzzles.
There may be ONE puzzle that we didn't solve through the proper channels. But from the beginning, there were only a couple of possibilities so we entered each one as a password and got it! We ended up solving it later on.
Some puzzles had hints through 3-4 pages, but most were self-contained within 2. One puzzle needed information from the Facebook page of the Society as well.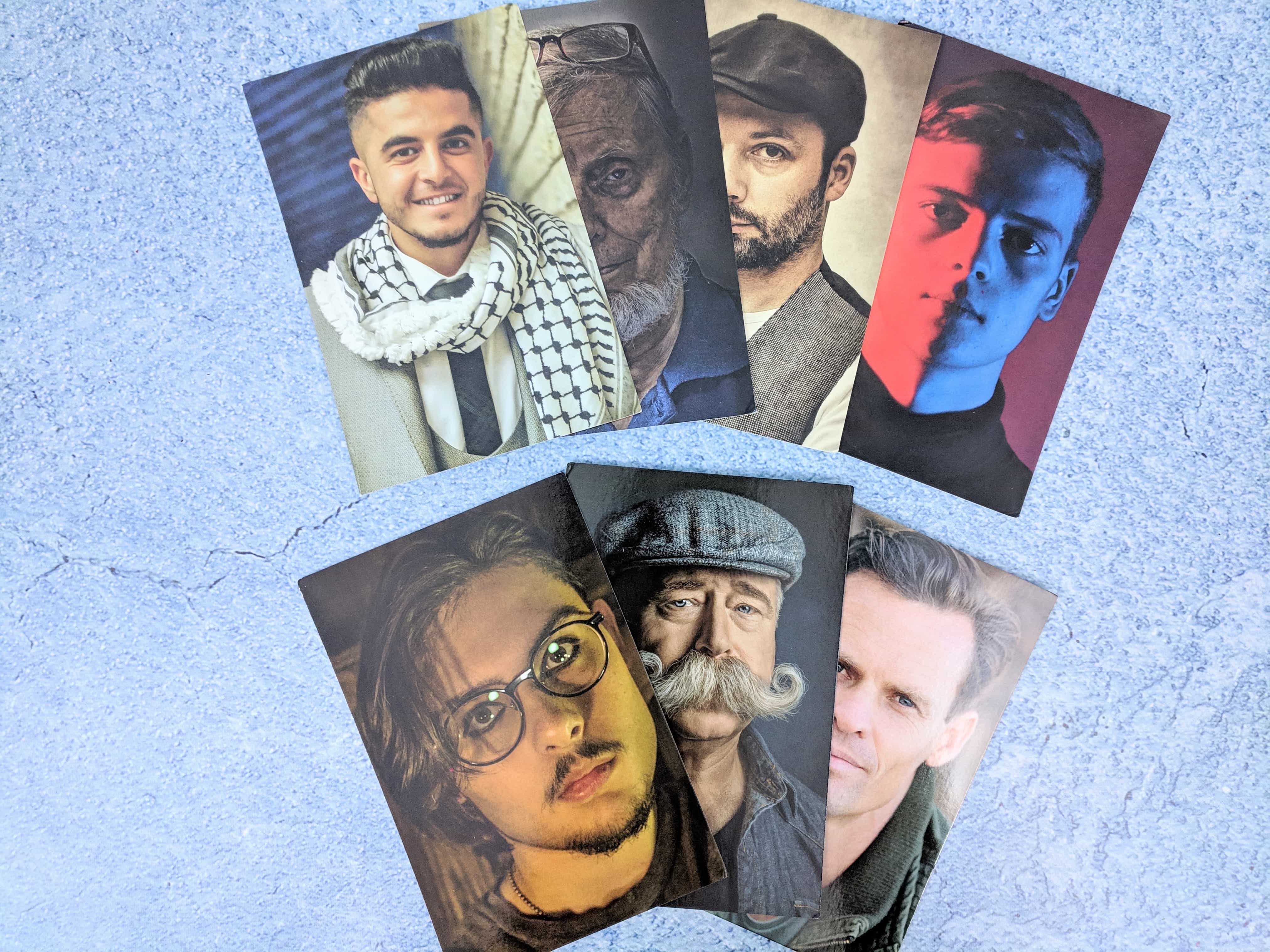 The suspects are presented on thick cards.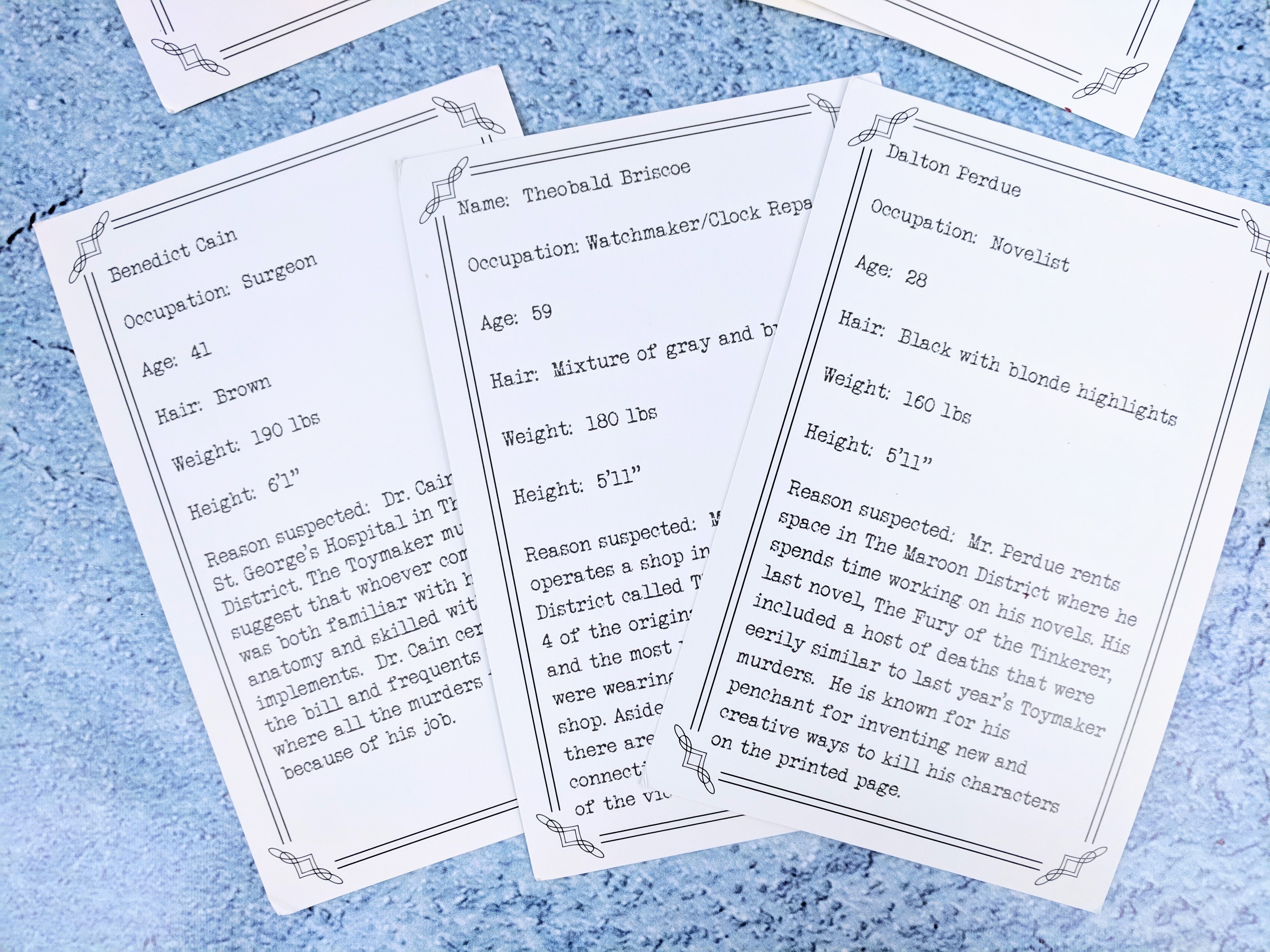 The back of the pictures has all the information pertinent to each suspect. This is what we used to eliminate each of them, one at the time.
On top of everything in the box, you'll probably want some extra paper and a pen!
This was such a fun box! We didn't know what to expect from a bunch of paper in a box, but it was interesting to have an interactive component for some of the puzzles. Between my husband and I, it took about two hours to solve everything and get the identity of the Toy Maker. And because this box is made of smallish puzzles independent from each other, it was easy to split the job between us instead of having to figure out the same puzzle at the same time. This was really well made and I'm really impressed with my first experience with a mystery box!
What do you think of The Deadbolt Mystery Society box?
Visit The Deadbolt Mystery Society to subscribe or find out more!