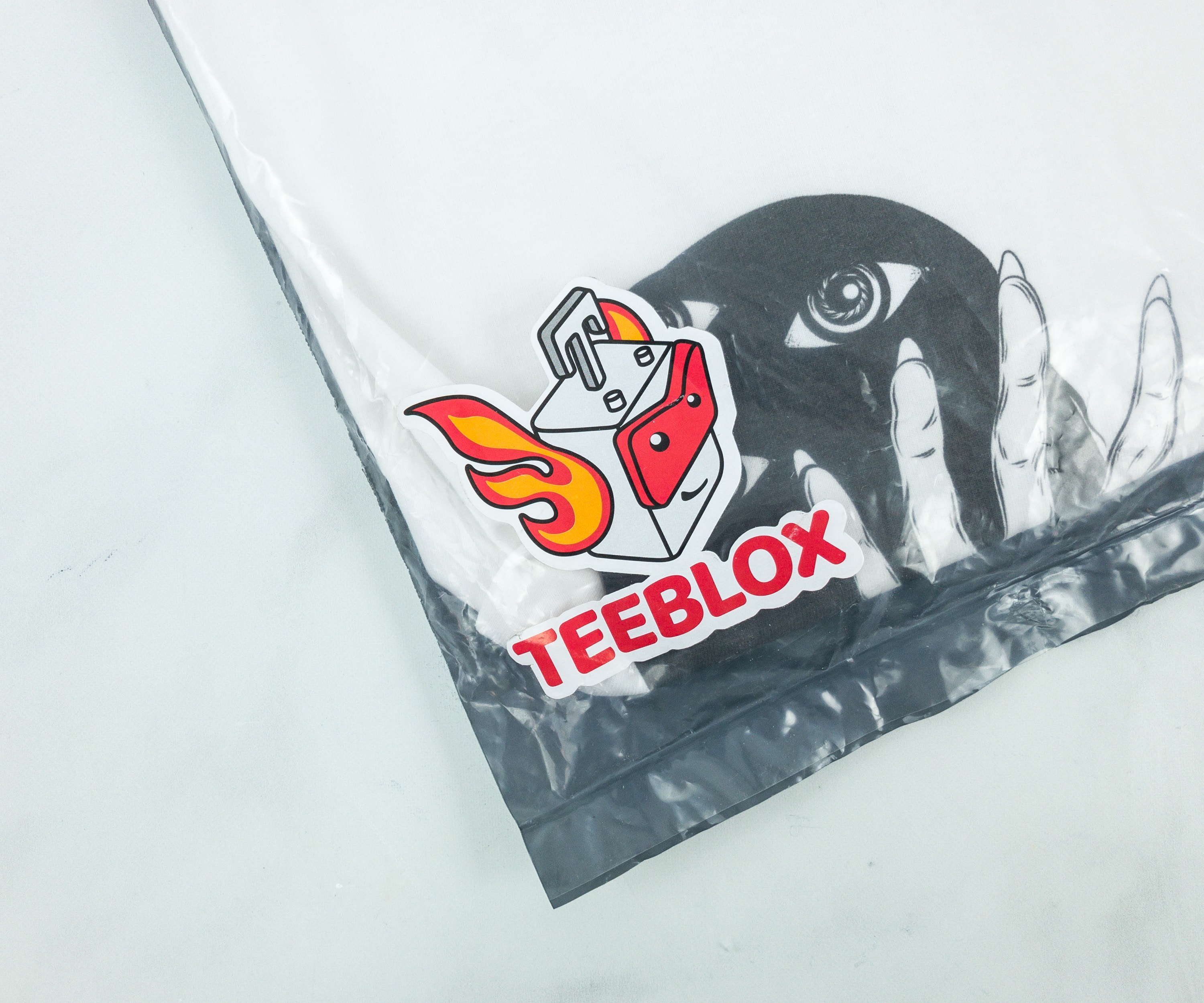 TeeBlox is a monthly subscription that offers 100% licensed and official shirts. They take subscribers' preferences and category selections into consideration before they pick out a shirt to send out. Multiple t-shirt categories are available, including Activism, Animals, Cars, Food, Kawaii, Nature, Video Games, and more.
DEAL: Save 10% on your first month! Use coupon code HELLOSUBSCRIPTION.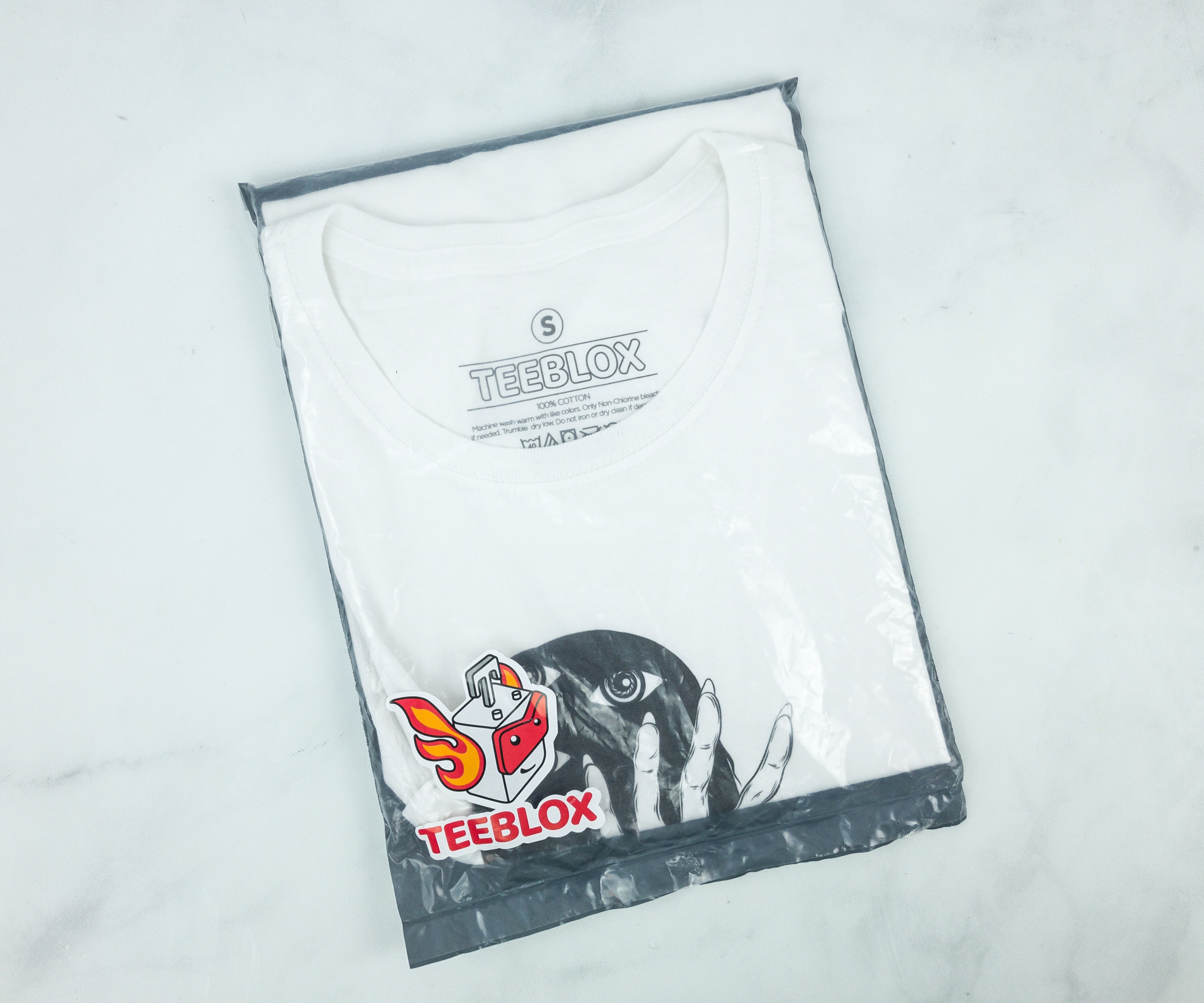 The shirt comes in a semi-transparent plastic container with a cute TeeBlox logo!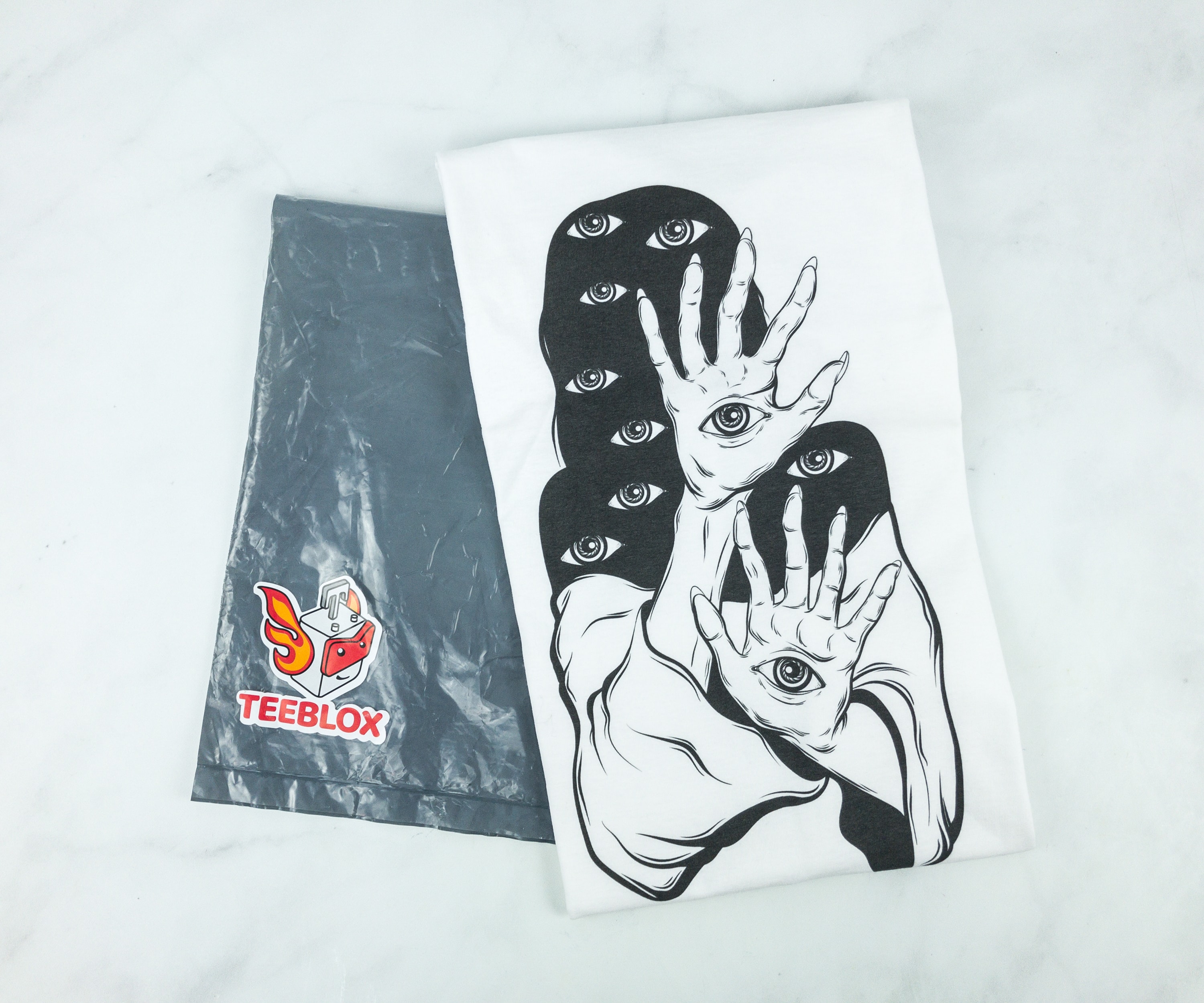 Teeblox features a 100% satisfaction guaranteed policy, so you can exchange a shirt if you don't like the chosen design. Just notify them if you don't want to commit and you can also change the subscription or cancel anytime.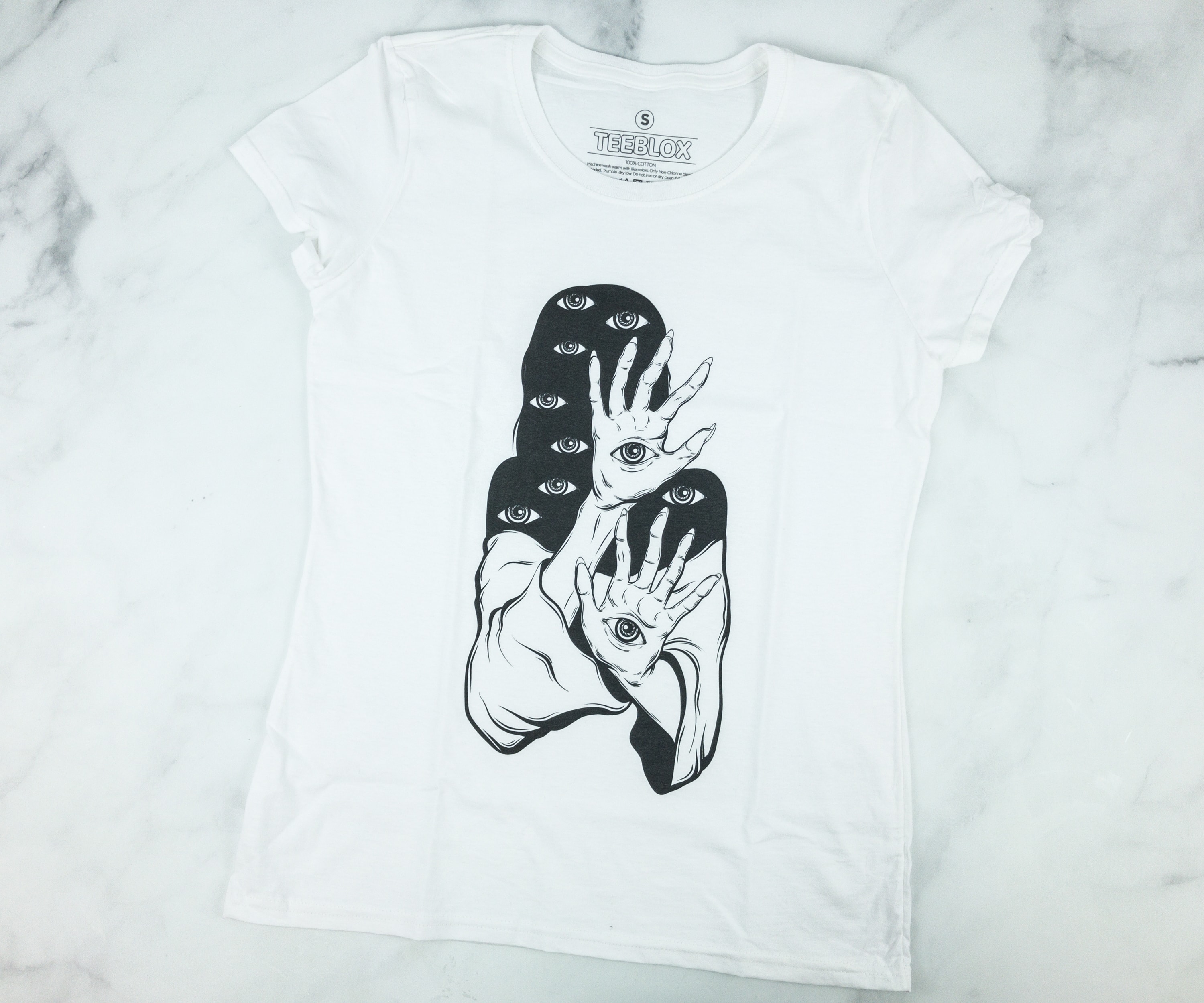 This month's shirt is made from 100% cotton fabric with a classic curve cut and well-defined waistline (because we get ours in a ladies' size!). It's so soft and super comfortable to wear.
The tee's design is so creepy but looks so artistic at the same time. It could be interpreted in a lot of ways, but it reminds me of how the society has eyes to look on others' mistake but no ears that listen and mouth that speaks.
This month's Teeblox featured shirt is so impressive. Plus, the shirt's design is so unique and really eye-catching too. If you like statement shirts or regularly buy graphic shirts like me, then this is the perfect subscription for you!
What did you get in your TeeBlox this month?