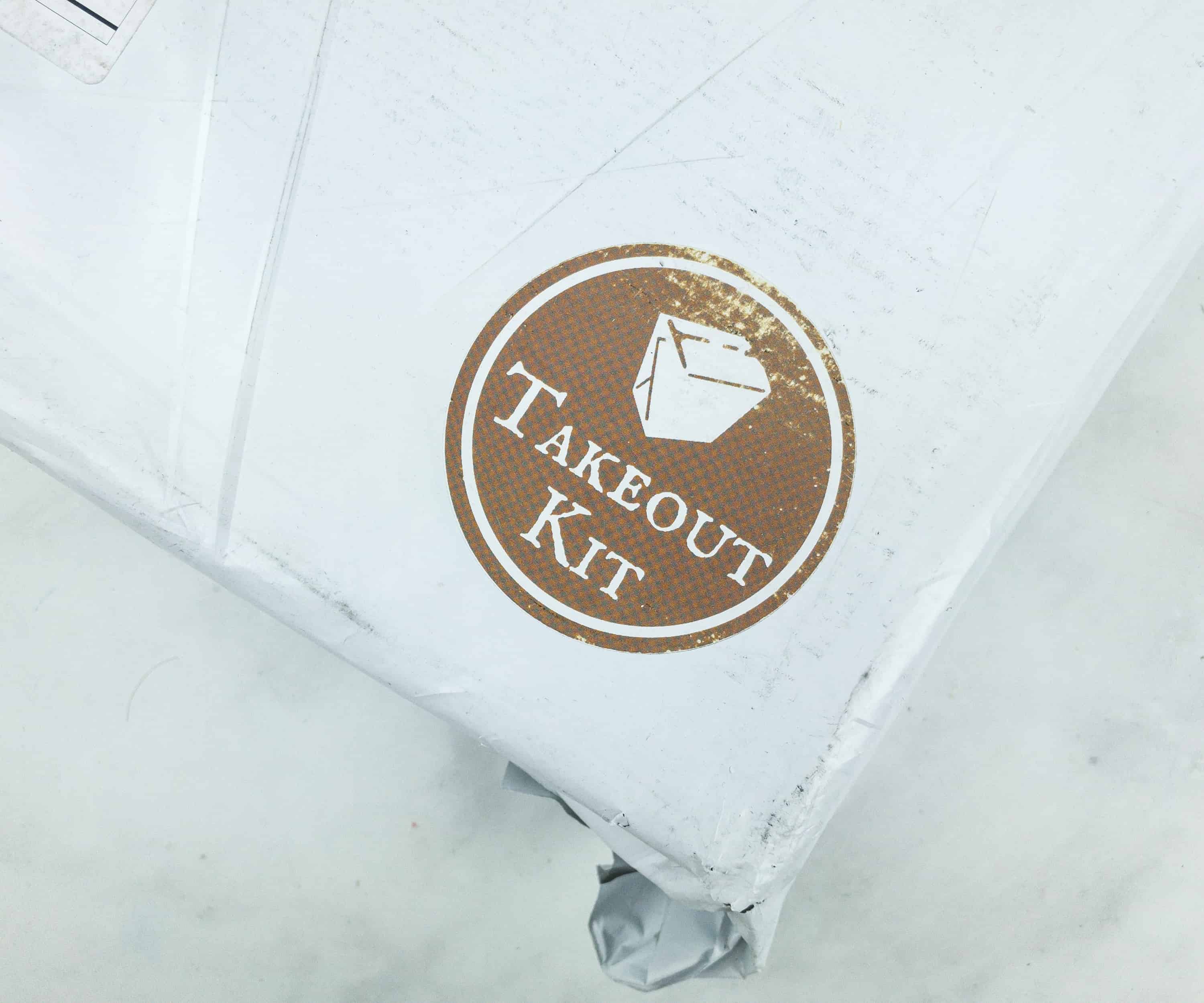 Takeout Kit is a monthly meal kit subscription that brings you flavors from around the globe. The subscription costs $29.99 per month, and you'll receive monthly all-inclusive meal kits that serve 4 with long shelf lives. Takeout Kit is perfect for those who have a busy schedule, yet still love to cook, since there's no need to plan your meals in advance and do grocery shopping. They also donate 1% of their profits to global wildlife protection agencies.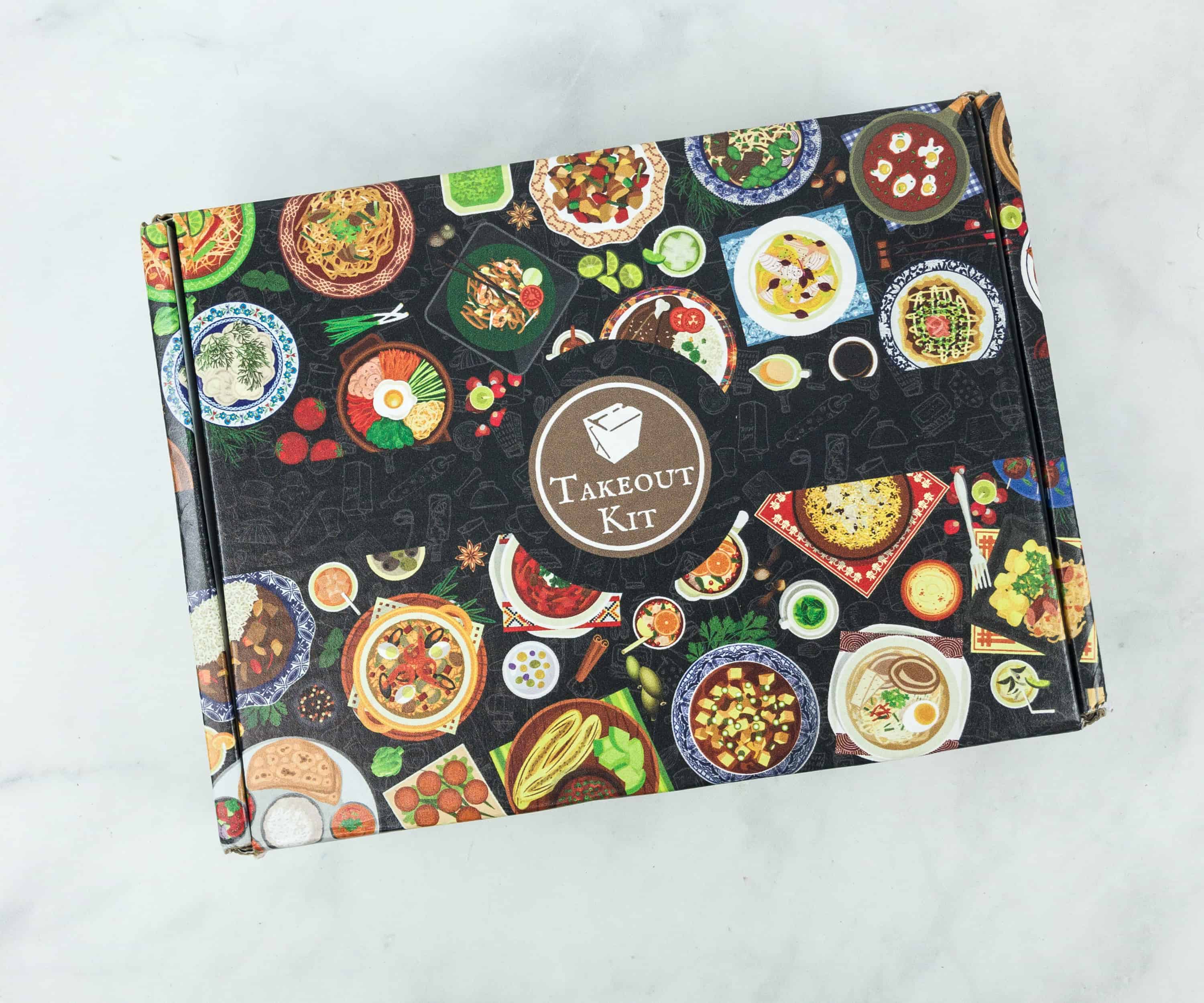 I really love the box design! It's unique, colorful and truly mouthwatering.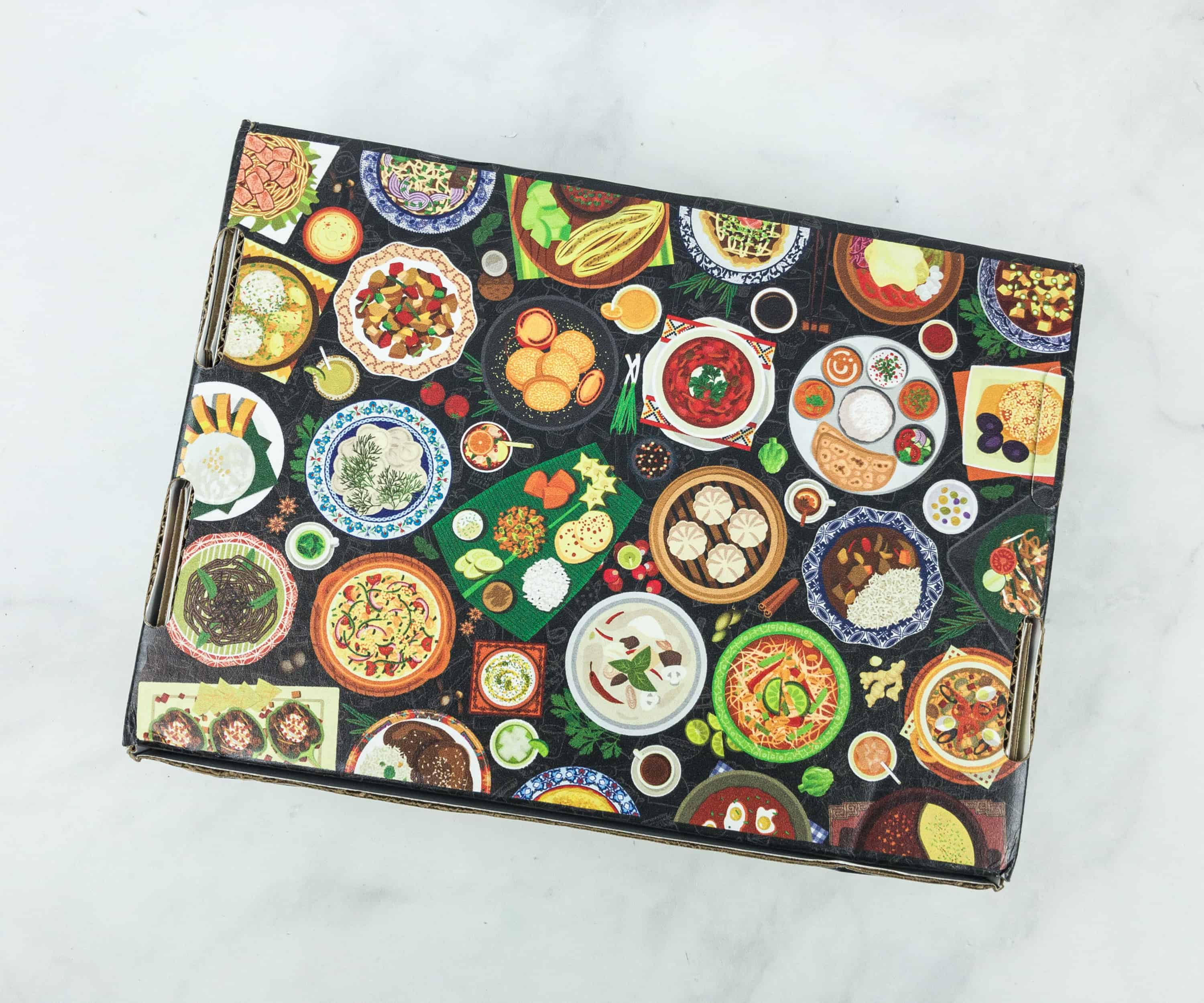 It features a variety of dishes from all over the world.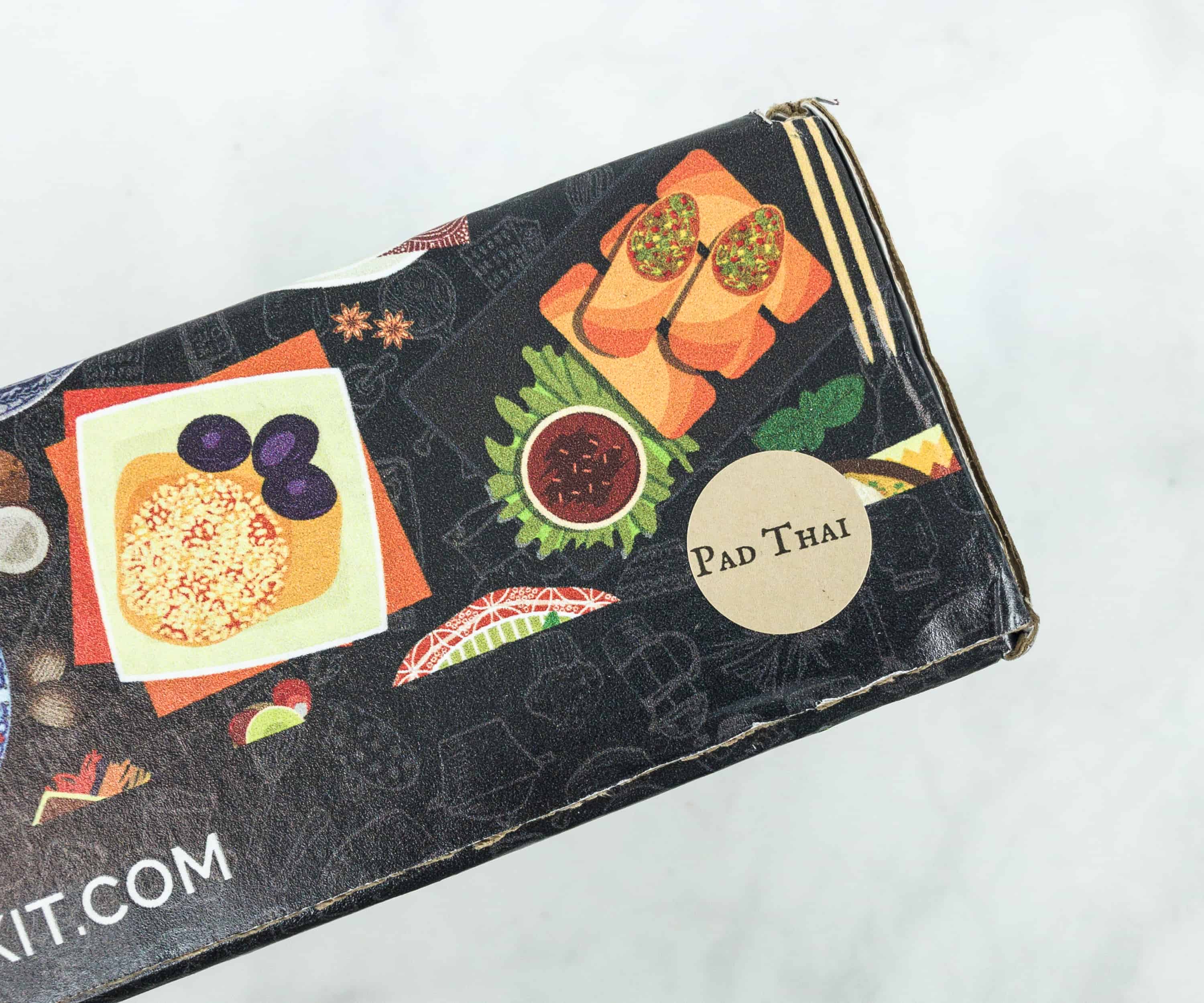 The December 2018 theme is PAD THAI!
They feature a different country every month, but you can choose your own kits if there are particular dishes or cuisines you like best!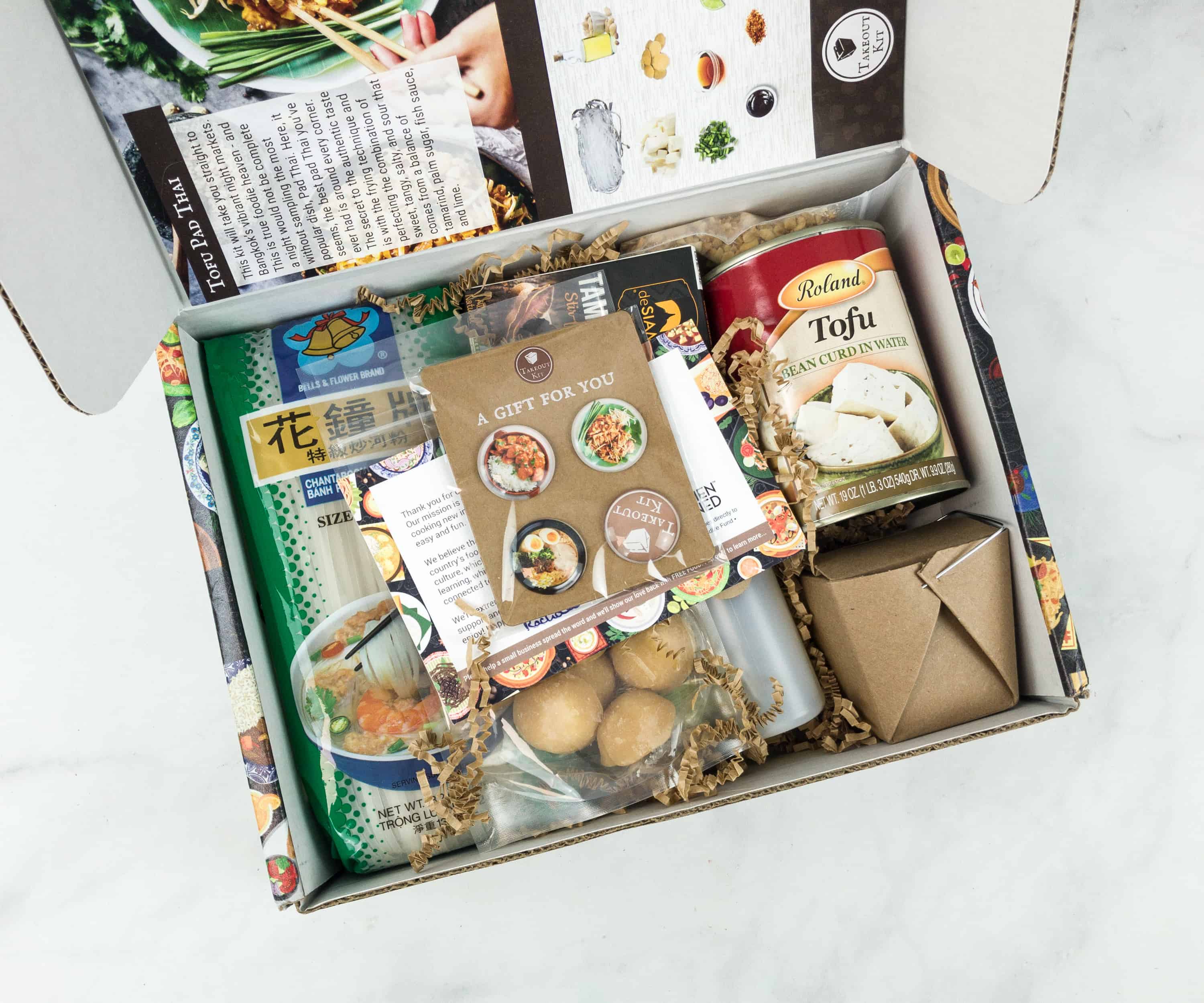 Everything is securely packed!
Each box includes a recipe card that lists down all the ingredients you needed.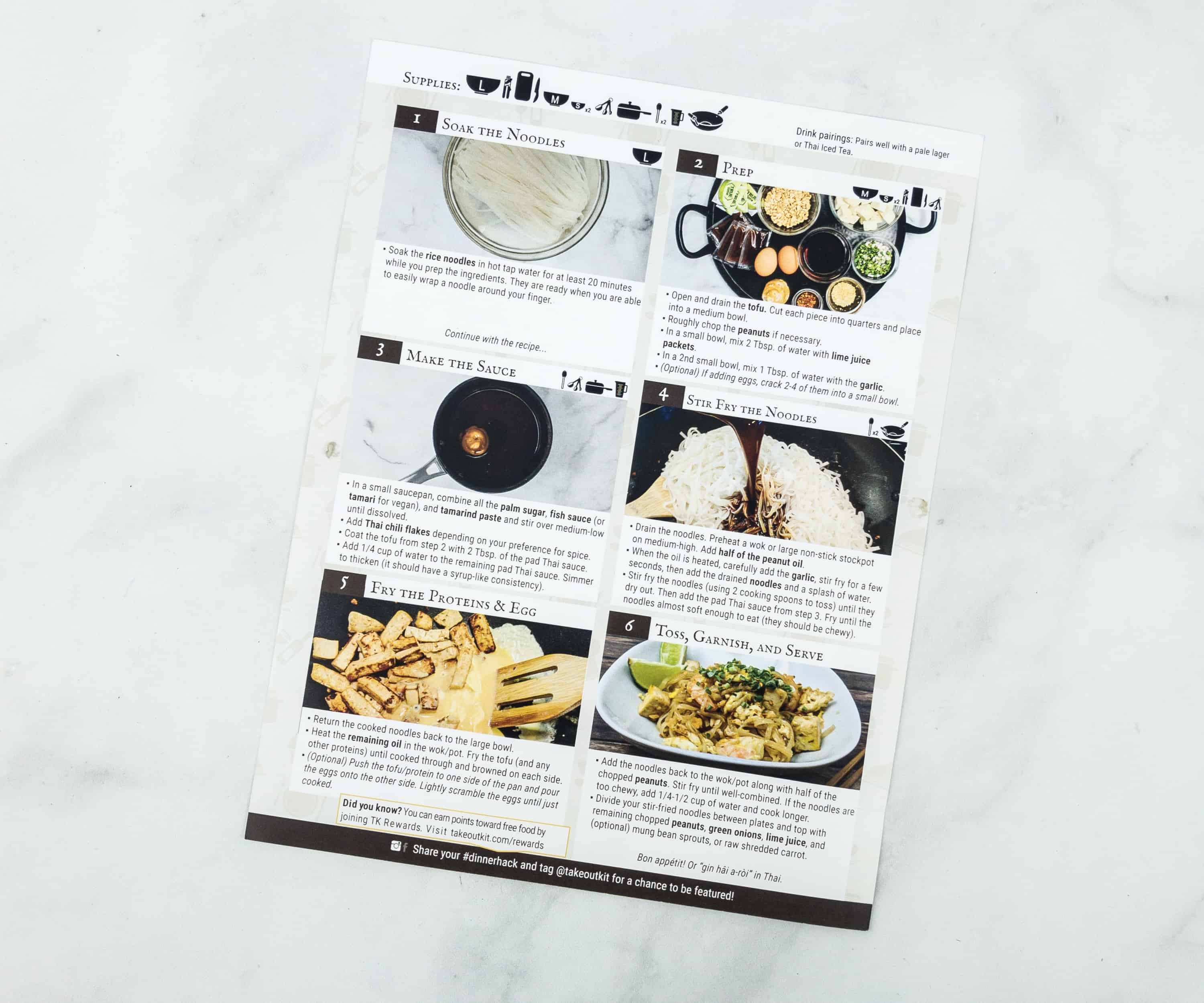 Printed at the back of the card is a step-by-step procedure on how to make the dish. The instructions are very detailed, it even included directions to open the items prior to adding. It also contains quality pictures that serve as a guide while cooking.
This month's bonus items are cute little fridge magnets!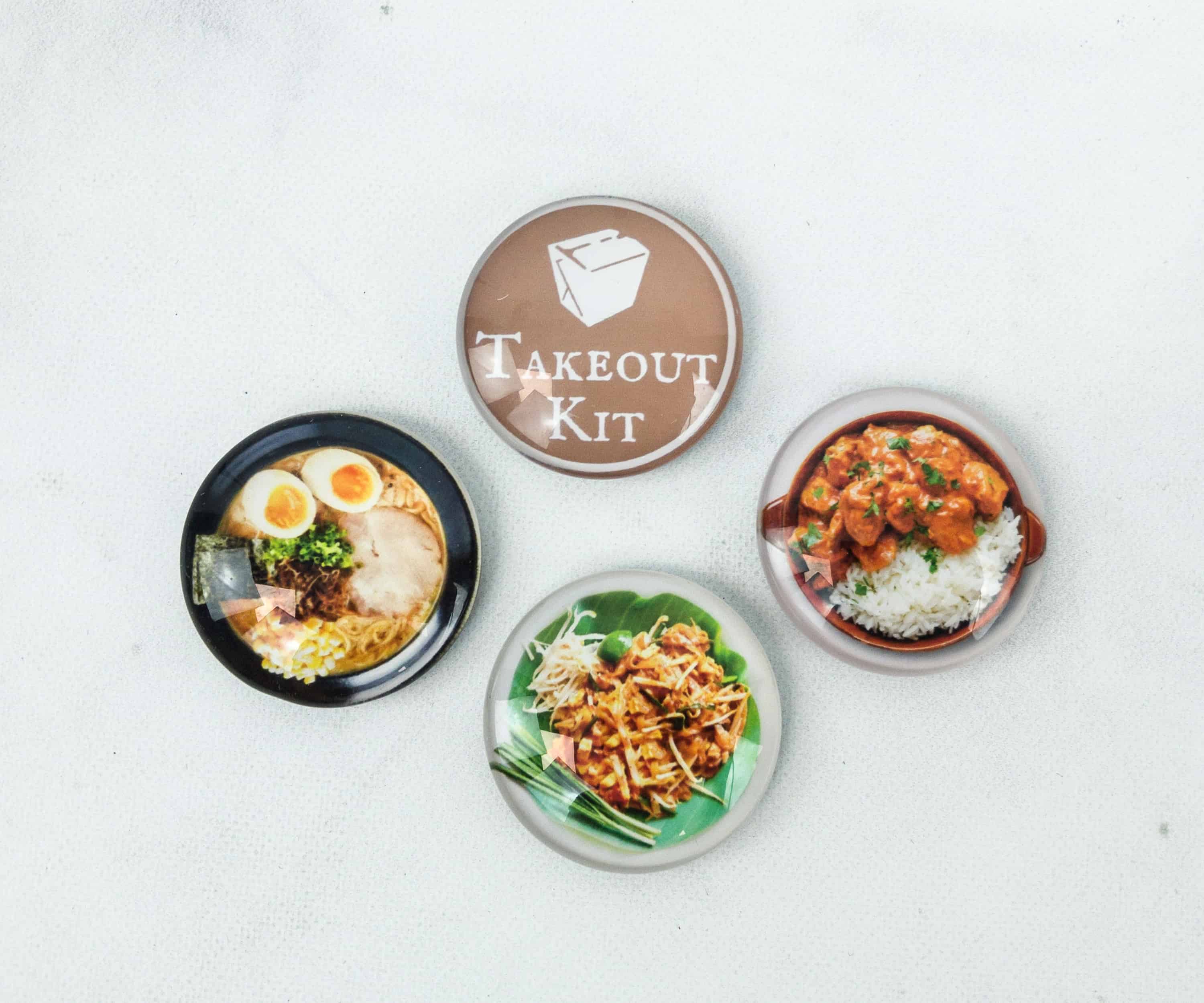 The three ref magnet features a photo of different dishes from around the world while the other one has a Takeout Kit logo!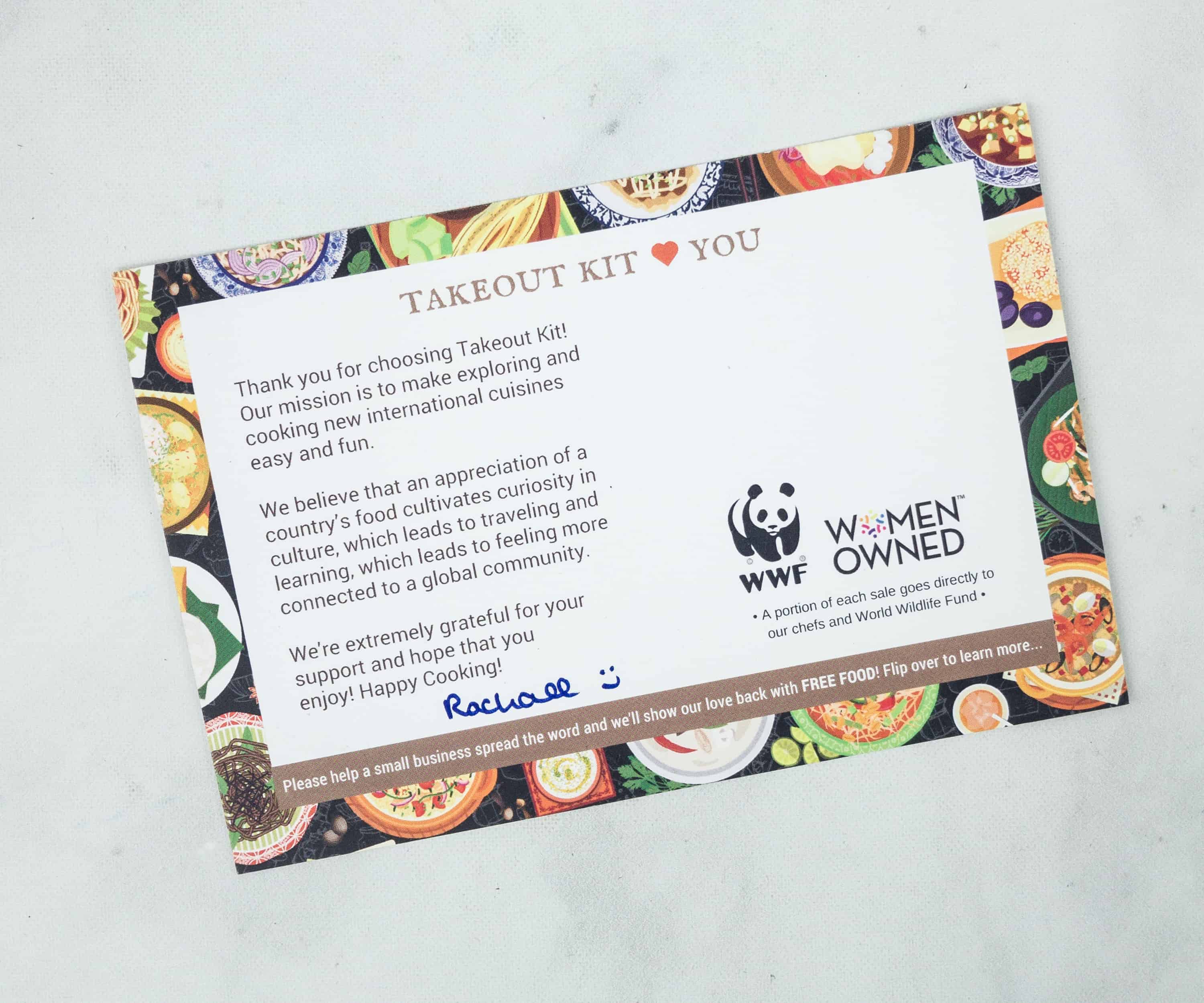 According to the card, a portion of each sale goes directly to the chefs and World Wildlife Fund.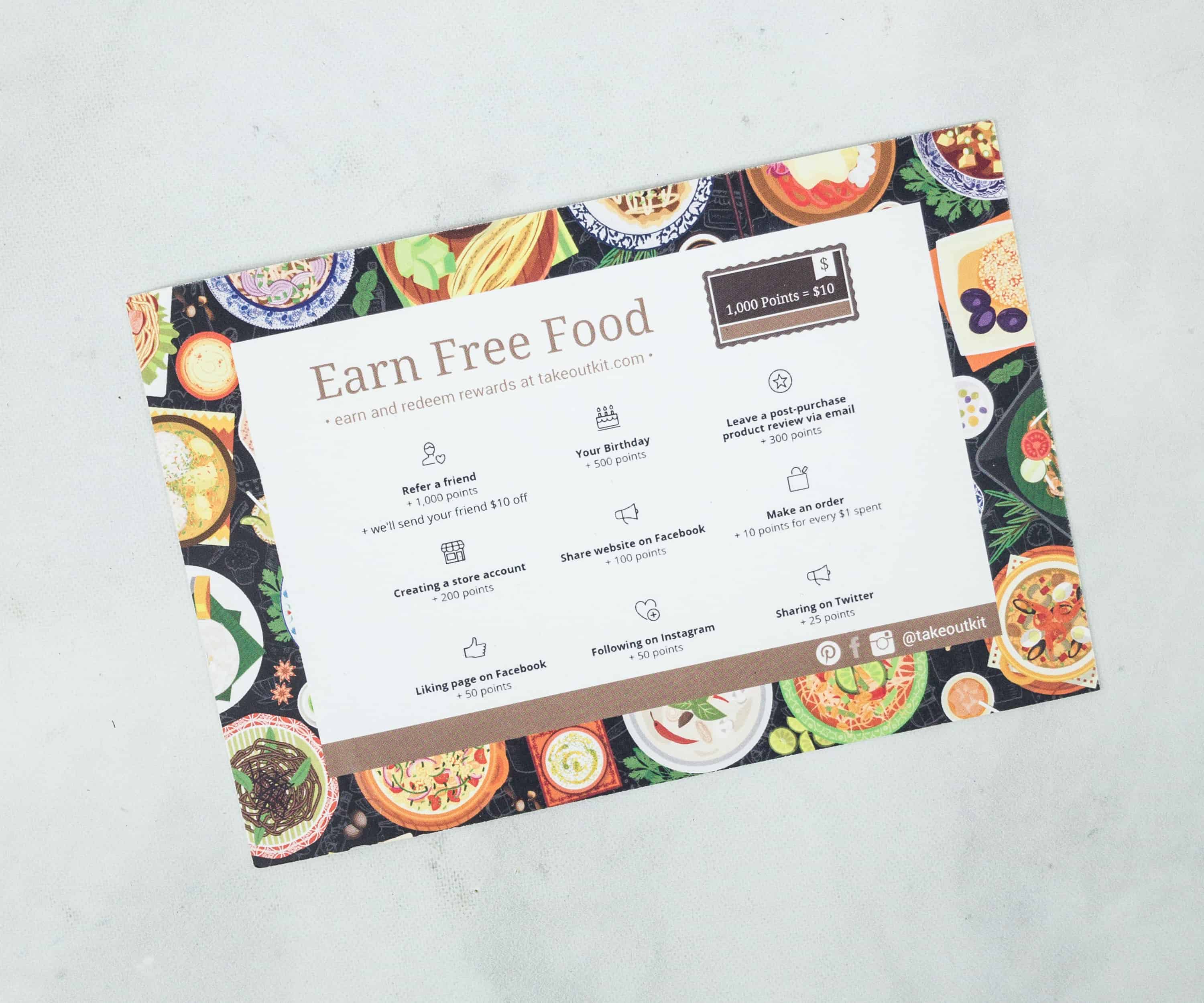 They also have a rewards system, where 1,000 points is equal to $10.
Everything in my box!
Chantaboon Rice Stick. These are thick noodles made from premium rice flour, which are used to make a wide variety of Asian noodle dishes including the famous Pad Thai dish.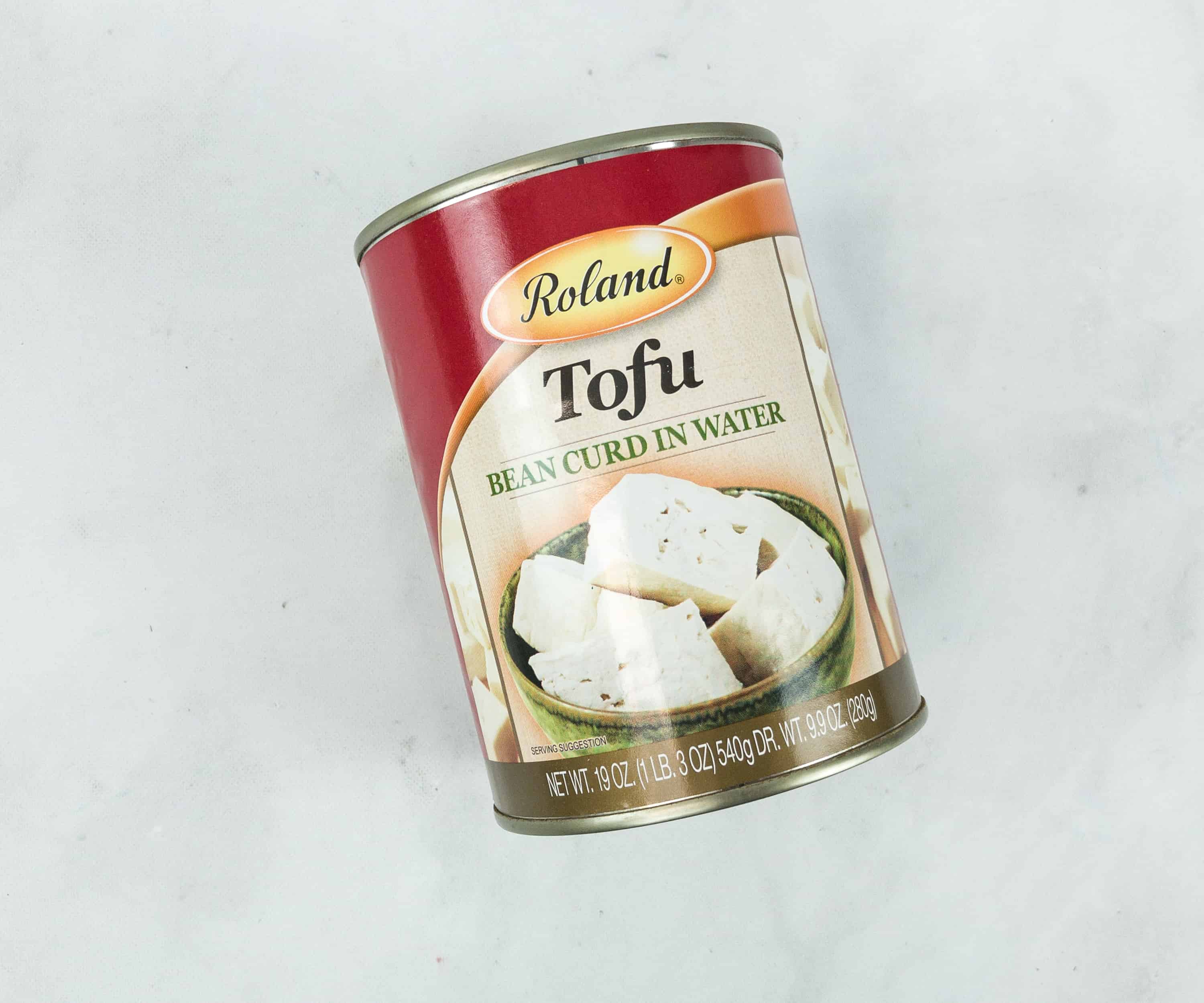 Roland Tofu Bean Curd In Water ($2.74) It's soft tofu is made from 100% dried soybeans, bean curd in water, and salt. The best thing about it is that it's ready-made, ready-to-cook with right out of the can!
Palm Sugar. We also got a pack of sweetener obtained from a variety of palm trees. They are normally used as a substitute for conventional cane sugar, mostly used for baking purposes. Palm sugar is also known to be rich in vitamins and minerals.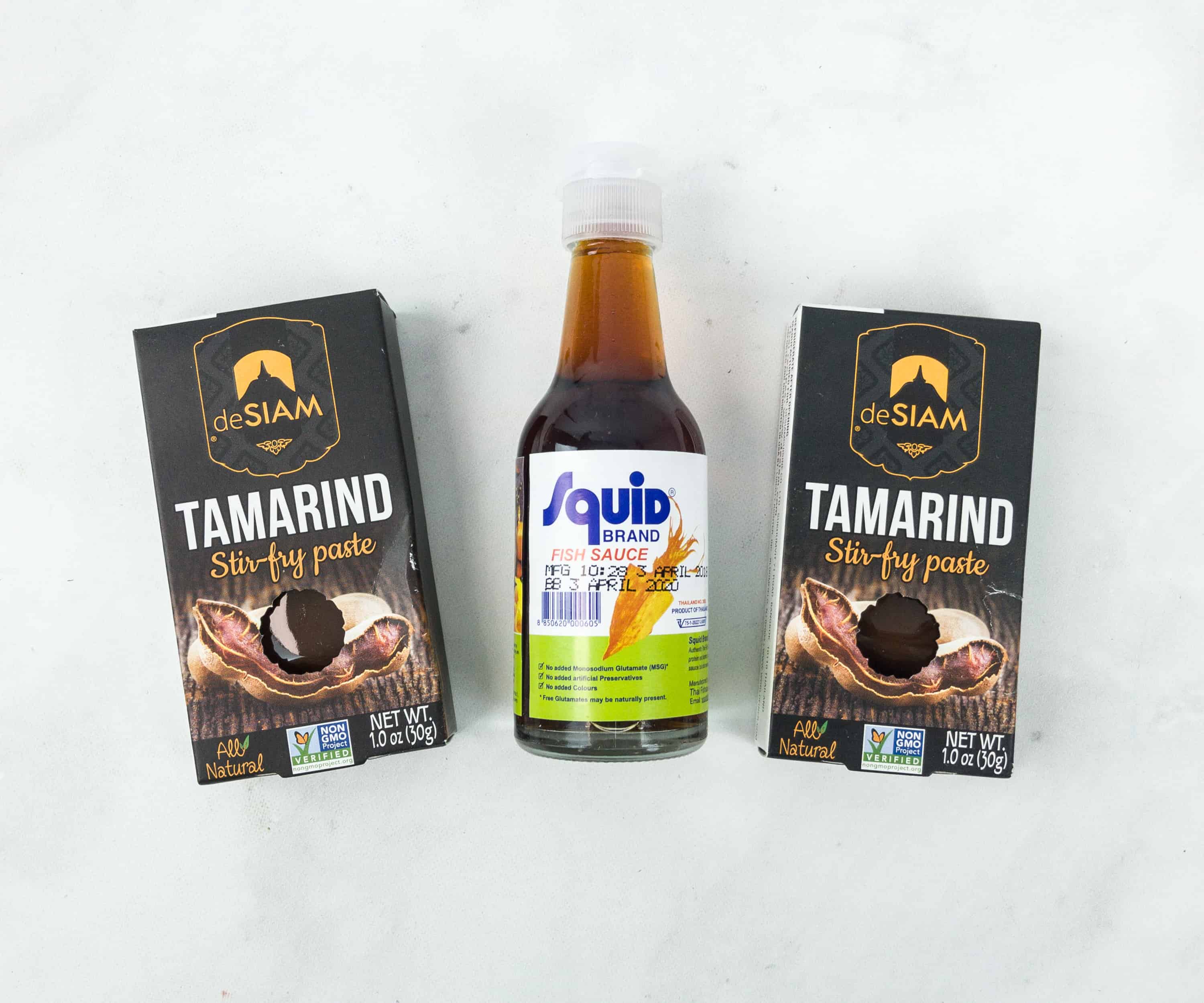 De Siam Tamarind Stir-Fry Paste ($3.16) It's a well-known Thai paste made from all natural, non-GMO, and fresh spices. It features a sweet and sour flavor, perfect with prawns, ducks, and Pad Thai dishes.
Squid Brand Fish Sauce ($5.59 Full Size 750 ml) Here's another authentic Thai condiment, a fish sauce made from fresh anchovies and salt and naturally fermented for more than a year. It's rich in natural protein with a unique aroma and a clear reddish brown color.
Peanuts & Peanut Oil. This pair of ingredients provides extra crunchiness and flavor to the Pad Thai. They also are a good source of protein, fiber, and other essential nutrients.
The next items are enclosed in this box.
Thai Spicy Chili Flakes. Thai cuisine is known for spicy dishes, and Pad Thai is definitely one of them. These Thai spicy chili flakes will make our Pad Thai version taste more authentic.
Green Onions and Garlic. These ingredients are an excellent source of vitamins A, C and K that support the immune system, regulate blood sugar, and prevent cancer. They add more savory flavor to the Pad Thai as well.
True Lime ($0.20) These packs of true lime contains 100% real lime juice with no artificial sweeteners and preservatives. It's also certified gluten-free. It's just crystallized juice!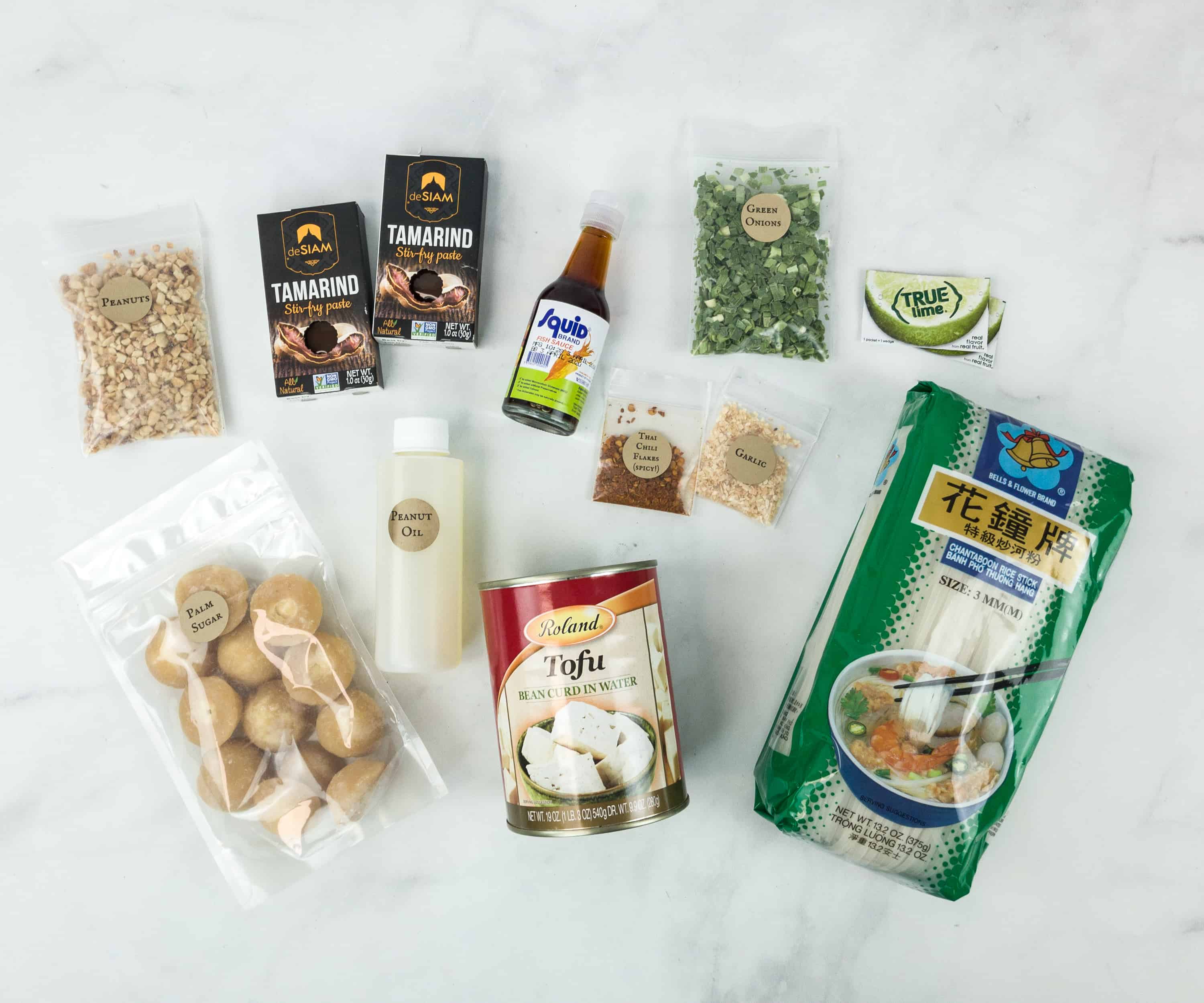 Here are all the ingredients needed in making Pad Thai!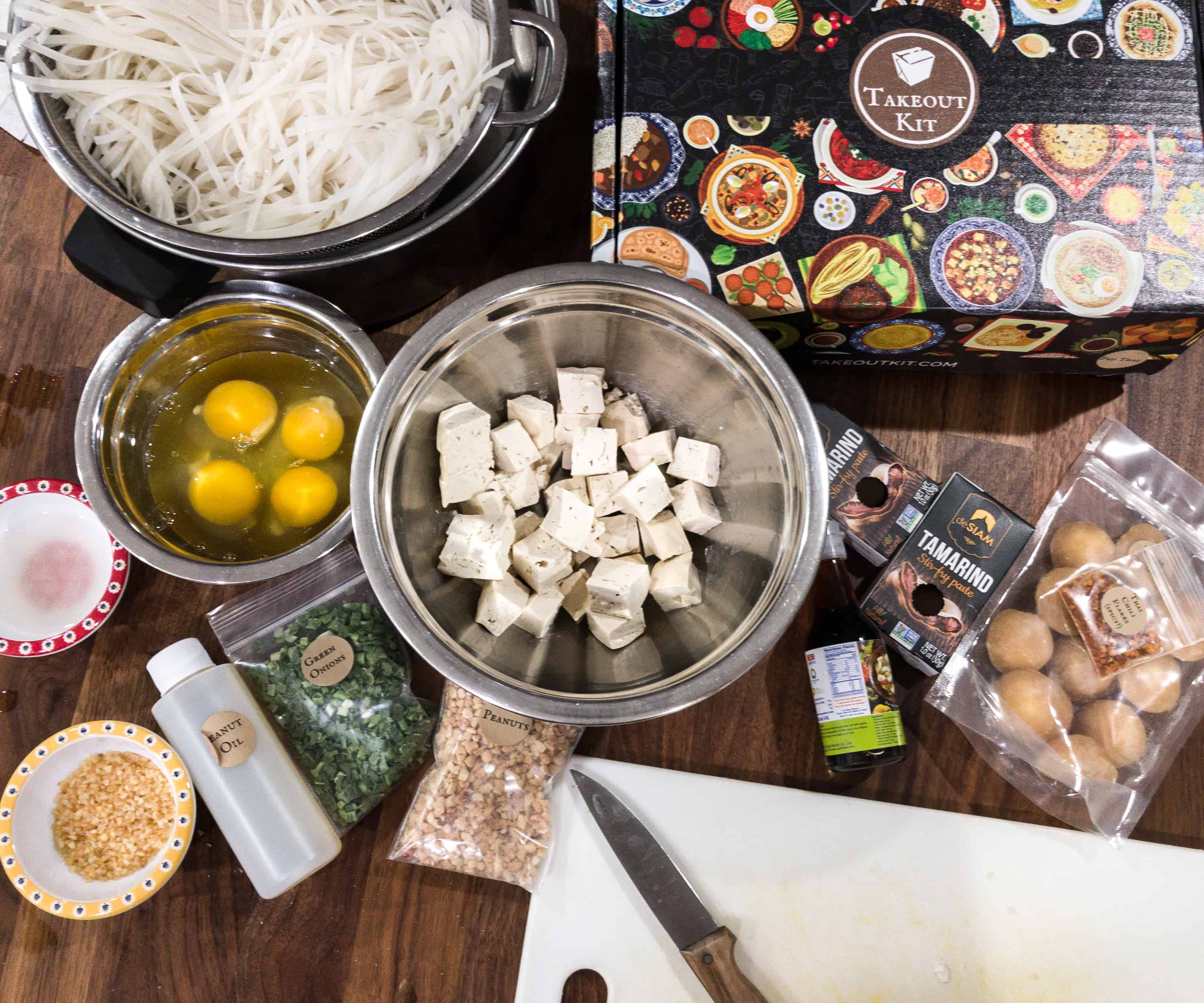 First, we soaked the noodles in hot tap water for at least 20 minutes while preparing all the ingredients. The next step is to drain the tofu, cut them into quarters, and place in a bowl.
Then, we combined the palm oil, fish sauce, and tamarind paste in a small saucepan. The next ingredient to be added is the palm sugar which should be stirred over on a medium to low fire until it dissolves. It SMELLED!
Once the noodles are ready, we drained the water in the pan and added half-peanut oil and garlic. Afterwards, it needs to be stir fried for a bit.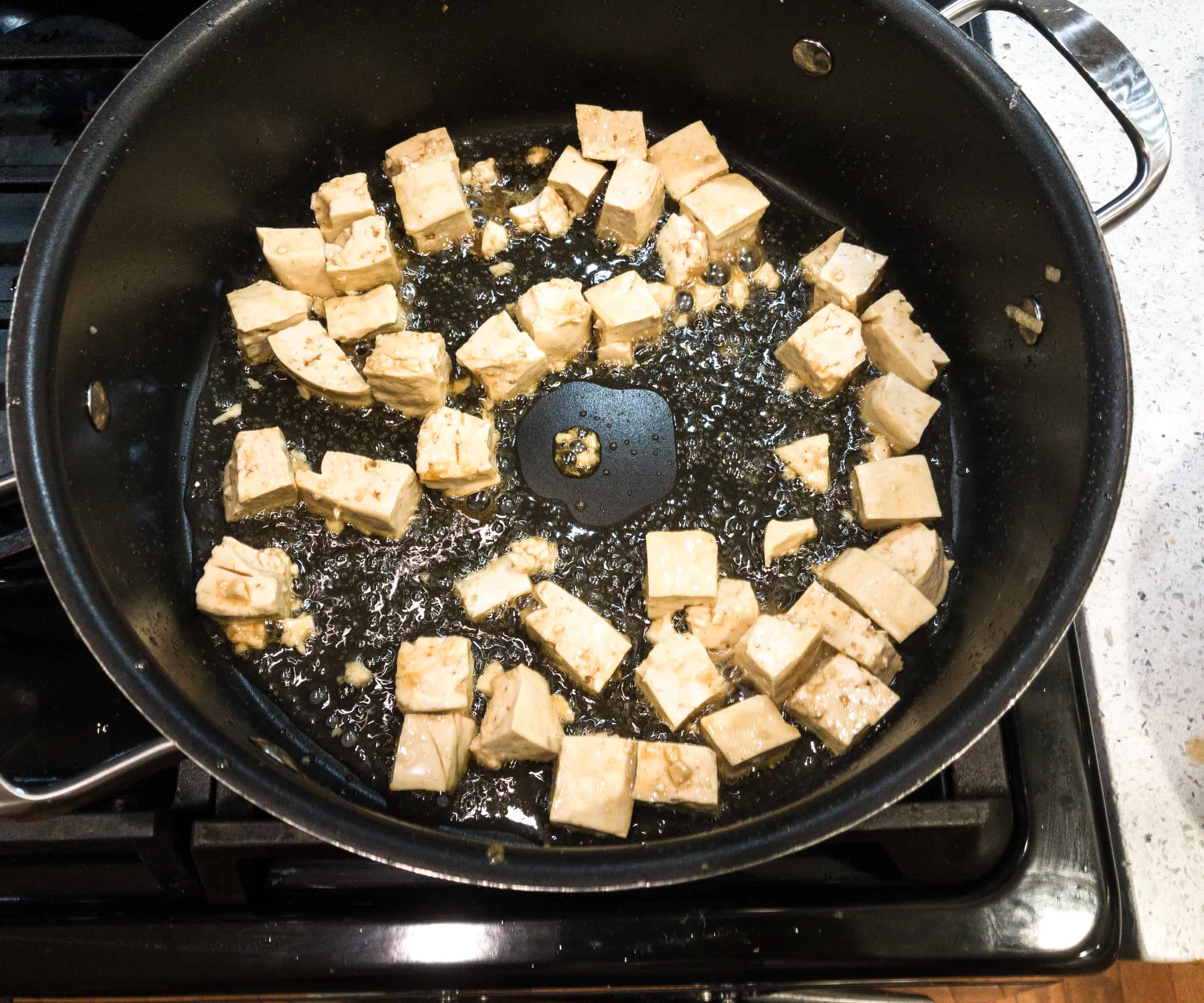 On the other pot, heat the remaining oil and fry the tofu until cooked through and browned on each side.
Once the tofu is cooked, push tofu to one side of the pan and pour the eggs onto the other side. Lightly scramble the eggs until they're done.
Add the noodles back to the pot along with half of the chopped peanuts. Stir fry until well-mixed!
We topped the noodles with remaining chopped peanuts, green onions, and lime juice (and added some cilantro we had around the house!).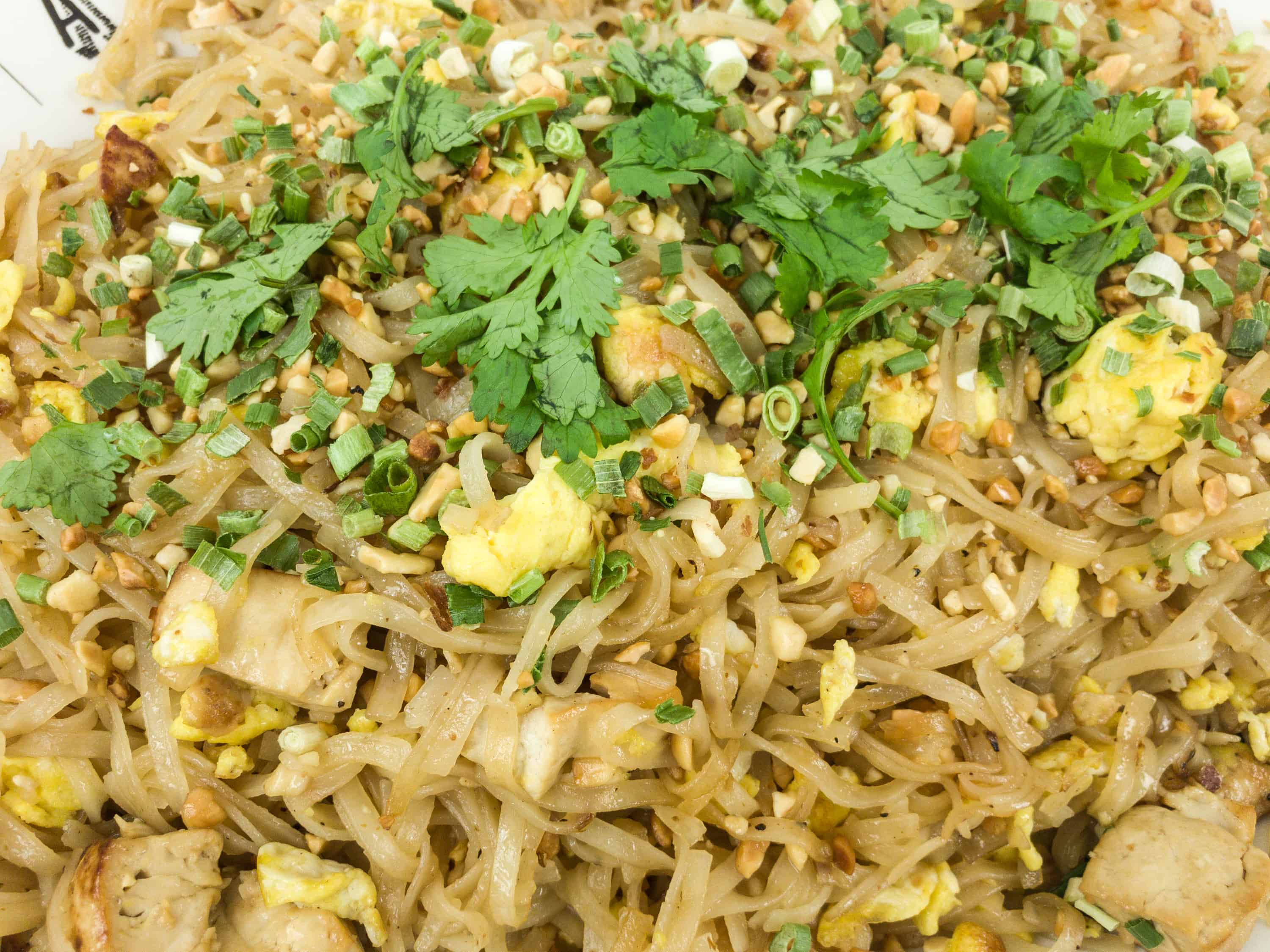 The noodles were so soft and juicy, while the sauce complemented everything perfectly well. I also love the aroma! Even though this was smelly while the fish sauce was cooking, the end result was perfect.
These noodles are good for 3-5 people, perfect for sharing with the whole family!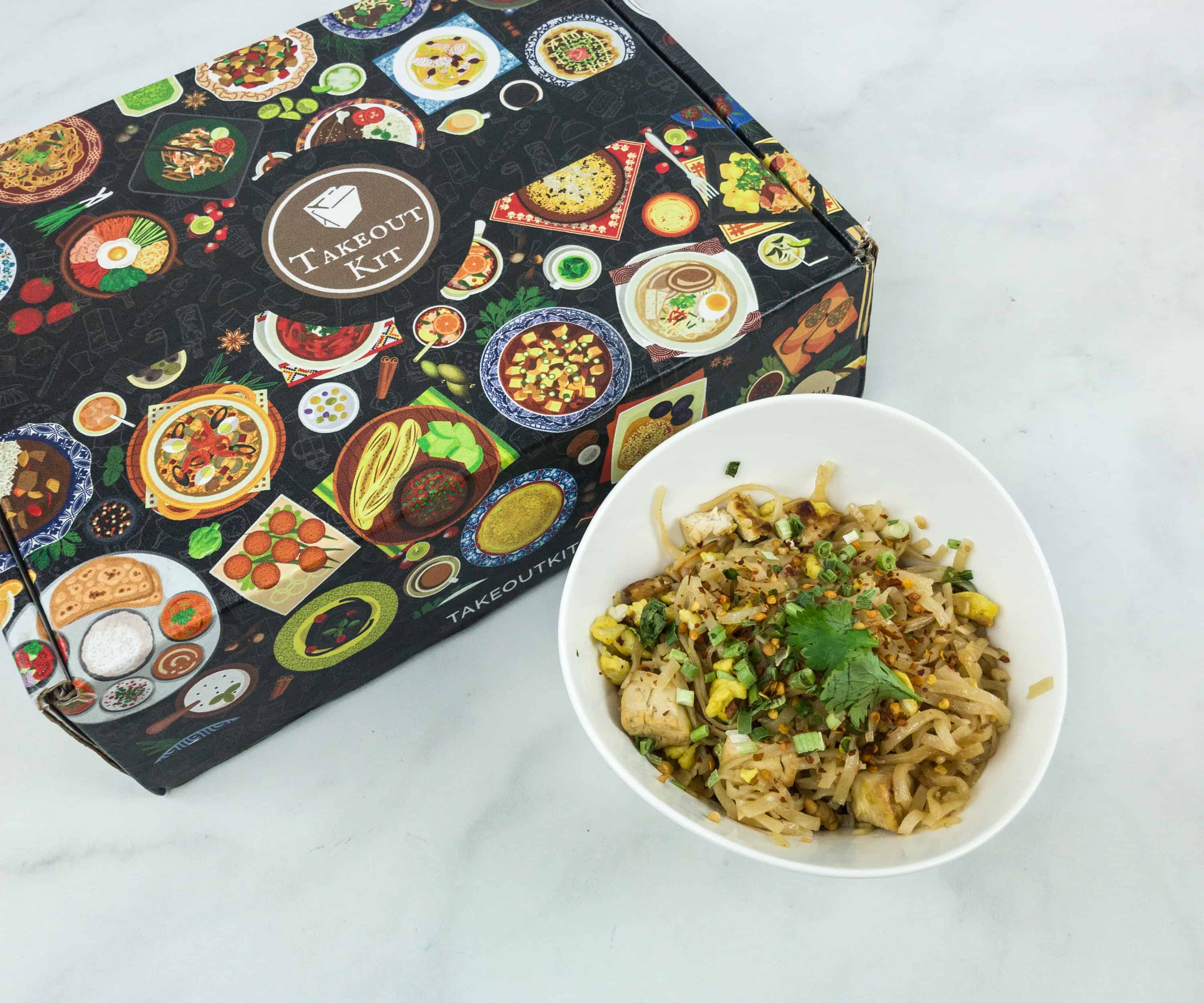 Bon appétit!
I really love international food and that's what I got! This month's Takeout Kit Box was so amazing, they have provided all the necessary ingredients I needed to finish a really great pad thai. The instruction card was so helpful too! It's so detailed, and the procedures were so easy to follow. Plus, we had to plan absolutely nothing – we just took out the box and cooked it, which is pretty amazing. I'm looking forward to more exotic and delicious dishes from this subscription!
What do you think of this month's box?