Southern Scholar is a monthly subscription that delivers fashionable socks that show your style and are sufficiently refined to wear with your finest business attire. Southern Scholar describes its socks as "simple, subtle, and sophisticated."
DEAL: Get 20% off your first box on a month-to-month plan! Use coupon code HS20.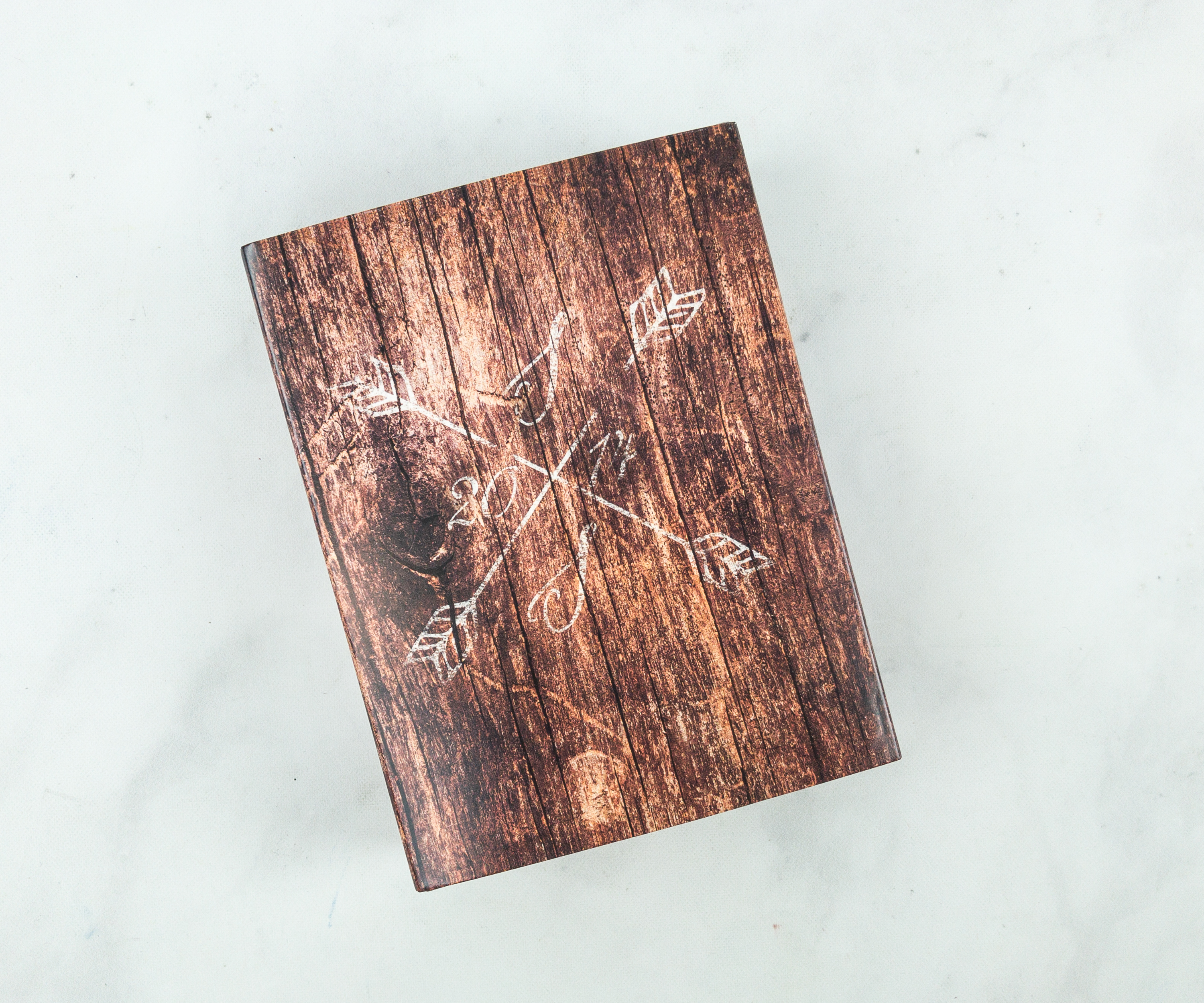 The interior packaging is a sleek, reusable sliding box with the Southern Scholar logo.
It makes a good stash box for collecting change, golf tees, cuff links, or other trinkets.
Everything in my January 2019 box!
Each box includes a styling card which provides tips that are absolutely beneficial! They even gave concrete examples of which color schemes will work best with your new socks.
As always, the pair of socks comes with a white carton featuring the signature Southern Scholar Logo.
The back of the tag provides a bit of information about the featured socks, how they was made, and the components used to create it.
The B.B. Kings. This month's featured pair of socks is made in honor of the king of the blues. It's a multi-striped sock that features a variety of blue shade layers with some black and white stripes in between.
These socks are made from nylon, spandex, and polyester with viscose that resulted in a soft yet durable pair of socks. It also comes with a reinforced toe, heel, and cuff so it won't easily slip down.
According to Southern Scholar, these pair of socks are best paired with a light grey textured suit or slack, black oxfords, a pale blue dress shirt, and a black leather band watch and belt.
This month's featured pair of socks look absolutely cool and the perfect choice to start the year. They're not just eye-catching, they're also very comfortable to wear too. I also like the inclusion of the styling card, as it provides the perfect color and outfit to pair with the socks. If you are looking for sophisticated socks to pair with your formal and business outfits, then Southern Scholar is the ideal box for you.
Let us know your thoughts about this month's box!