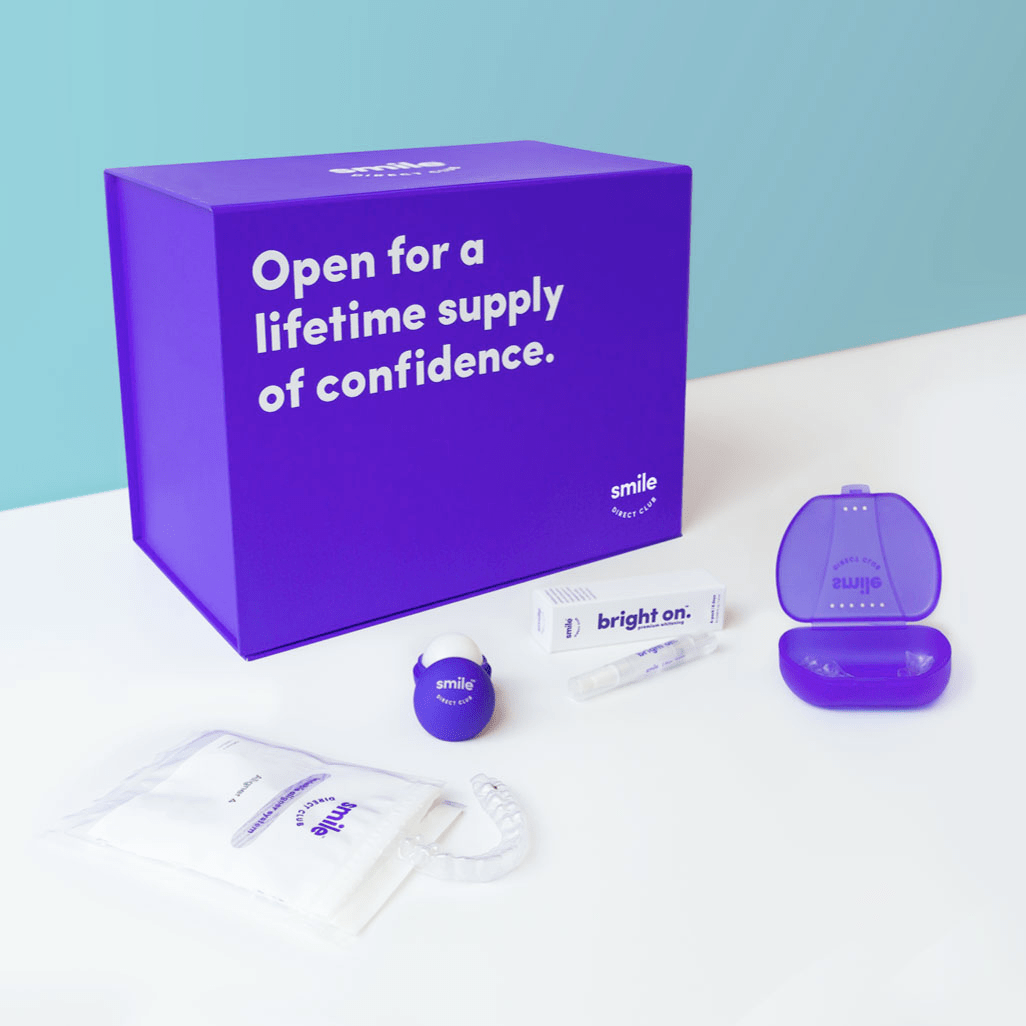 Smile Direct Club has lowered their pricing! Impression kits are now $49 from $79!
Here's the full announcement!
This is BIG! Starting tomorrow, SmileDirectClub will be lowering the retail cost of impression kits from $79 to just $49! This change will go into effect at 1am CST Friday, 1/25, and remain at $49 indefinitely. On top of the lower price point, all live promo codes will still apply making this an even sweeter deal.
DEAL: Get 50% off Impression Kits and $100 off Invisible Aligners when you use the coupon code WINTERSMILES at SmileDirectClub. Ends 1/31.
Or, get a $25 Amazon Gift Card when you book a scan at a local SmileShop.
Get 50% off your SmileClubDirect impression kit!
*Cannot be combined with other discounts on your invisible aligners. Offer is non-transferable.
**Once your completed impression kit is returned using the self-addressed label provided, you will receive a digital claim code via email to collect a rebate for the dollar amount paid for your kit, in the form of a digital $USD Visa Prepaid Card. A claim code email will be sent to the email address associated with your impression kit order within 10 business days of receipt of your impression kit. You will have 4 months from receipt of the claim code email to claim your rebate. 
Smile Direct Club offers custom-made BPA-free invisible aligners which help the teeth to gradually shift into their proper position.
Subscribers can re-order aligners every 6 to 12 months. They have dental professionals who create and review all treatment plans. They also monitor patients in their journey to getting that perfect smile. These invisible aligners are 60% less than the price of other treatment options and usually don't require any office visits. Also, their service is risk-free since you can get your money back if the aligners you receive don't work for you.
They accept HSA, FSA and CareCredit and provide reimbursements through insurance plans.