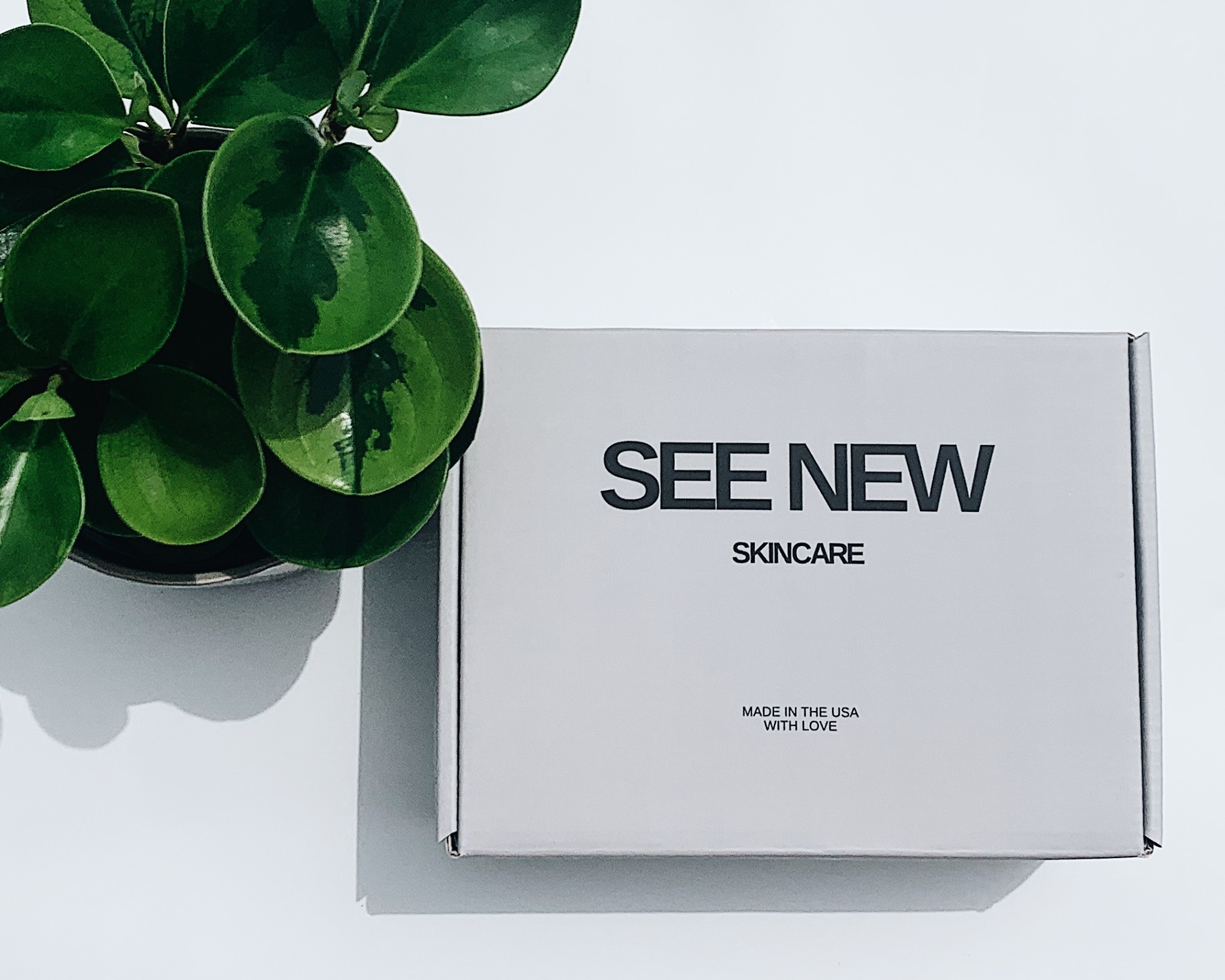 We have the full spoilers for the January-February 2019 See New Skincare Box!
The featured brand this month is Diana Ralys!
To boost results, all naturally derived ingredients are paired with biologically active ingredients. The marriage of nature and science enables the products to work effectively without harming the user or environment. Core ingredients include Algae extracts, Hyaluronic Acid, Argan Oil, Oxygen Plasma, natural clays, Rosewater, Aloe and much more. Once products are packaged, Diana, who is also a Reiki Master, performs Reiki to each of them, ensuring that every bottle has a high frequency of love and intention to nurture those using them.
DEAL: Get 10% off sitewide! Use coupon code HELLO.    
Each box includes:
Charcoal Cleanser – $20 Value
Charcoal Microfoliant – $59 Value
Hydra Nourishing Gel – $74 Value
Specialty Blend Oil – $74 Value
Skincare Box Skincare Box is a bi-monthly subscription box that features one clean and cruelty-free beauty brand. They send several products so you can get a real feel for the brand and also it is just about a whole routine in one box. The featured brands are from companies that are focused on cruelty-free, chemical-free, and sustainably sourced ingredients. For every subscription sold See New will donate a subscription to Dress for Success. See New is $52 a box.
What do you think of this month's spoilers?