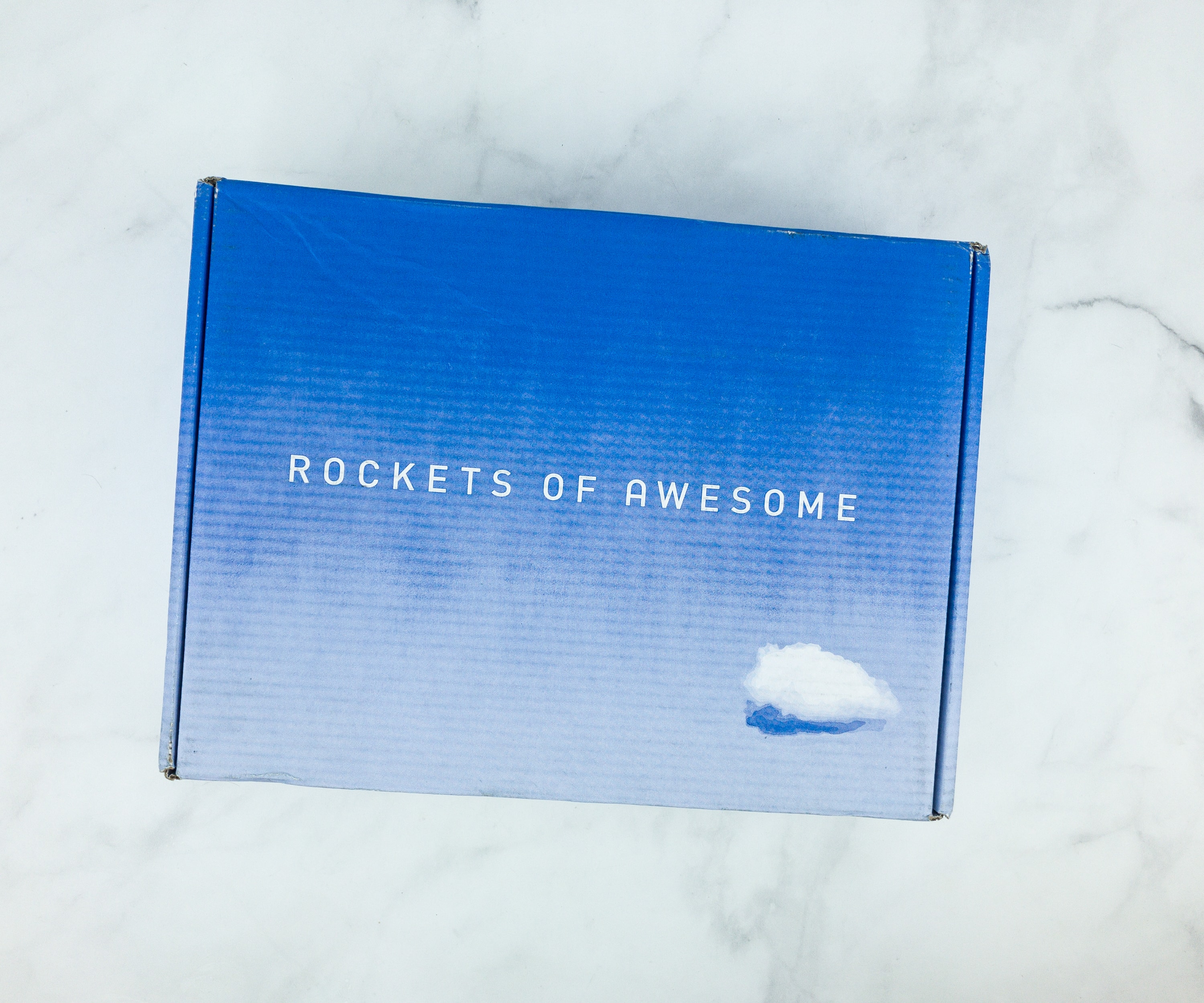 Rockets of Awesome is a quarterly clothing and accessories personal styling subscription box for kids. Each season, you'll get a box filled with high-quality, stylish and comfy clothes. There's no styling fee – just pay for what you'd like to keep and return the rest. Free shipping, both ways.
Boxes are available for both boys and girls. In every box, you'll get 8-12 pieces, all from the Rockets of Awesome brand. Keep everything in the box for only $150! Discount applies automatically when you keep everything at checkout.
When you sign up you'll answer a quick and easy quiz to help set your style preferences for your child.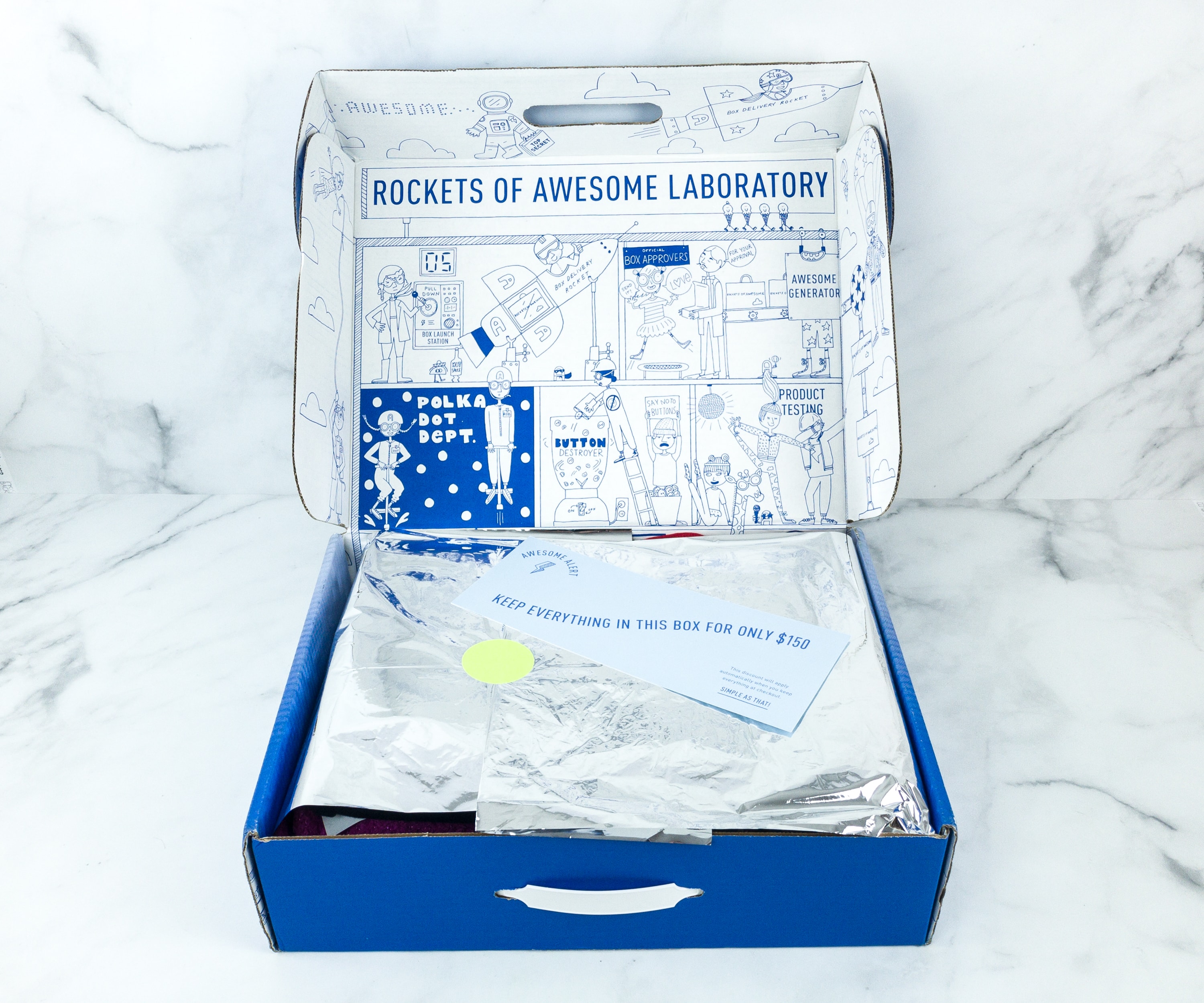 .There are cute doodles on the interior of the box!
The box is full and everything is neatly folded.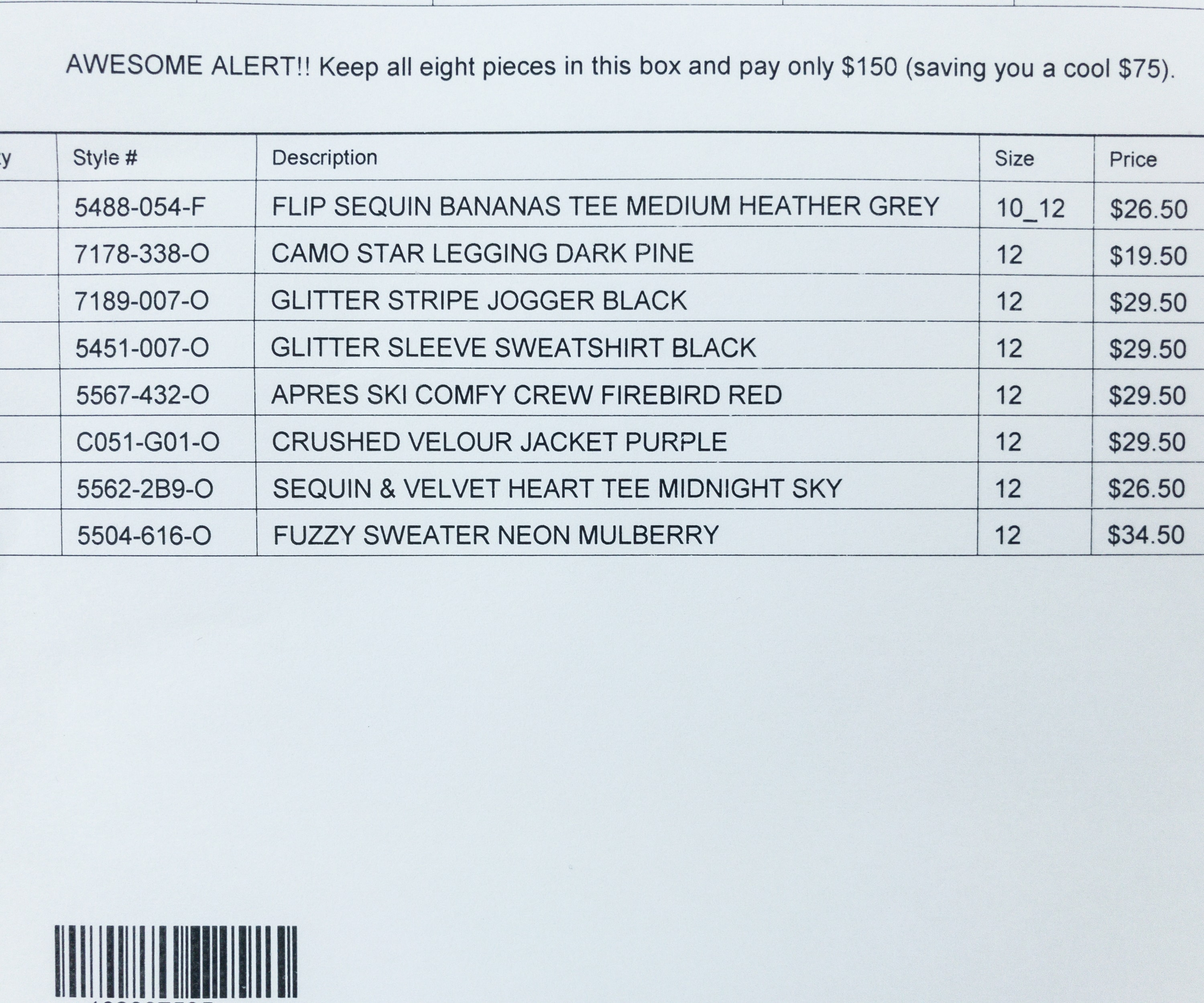 Here's a list of what's inside this awesome box! The marked out price is what you'll pay individually; the bold price is the price per item calculated if you keep the entire box.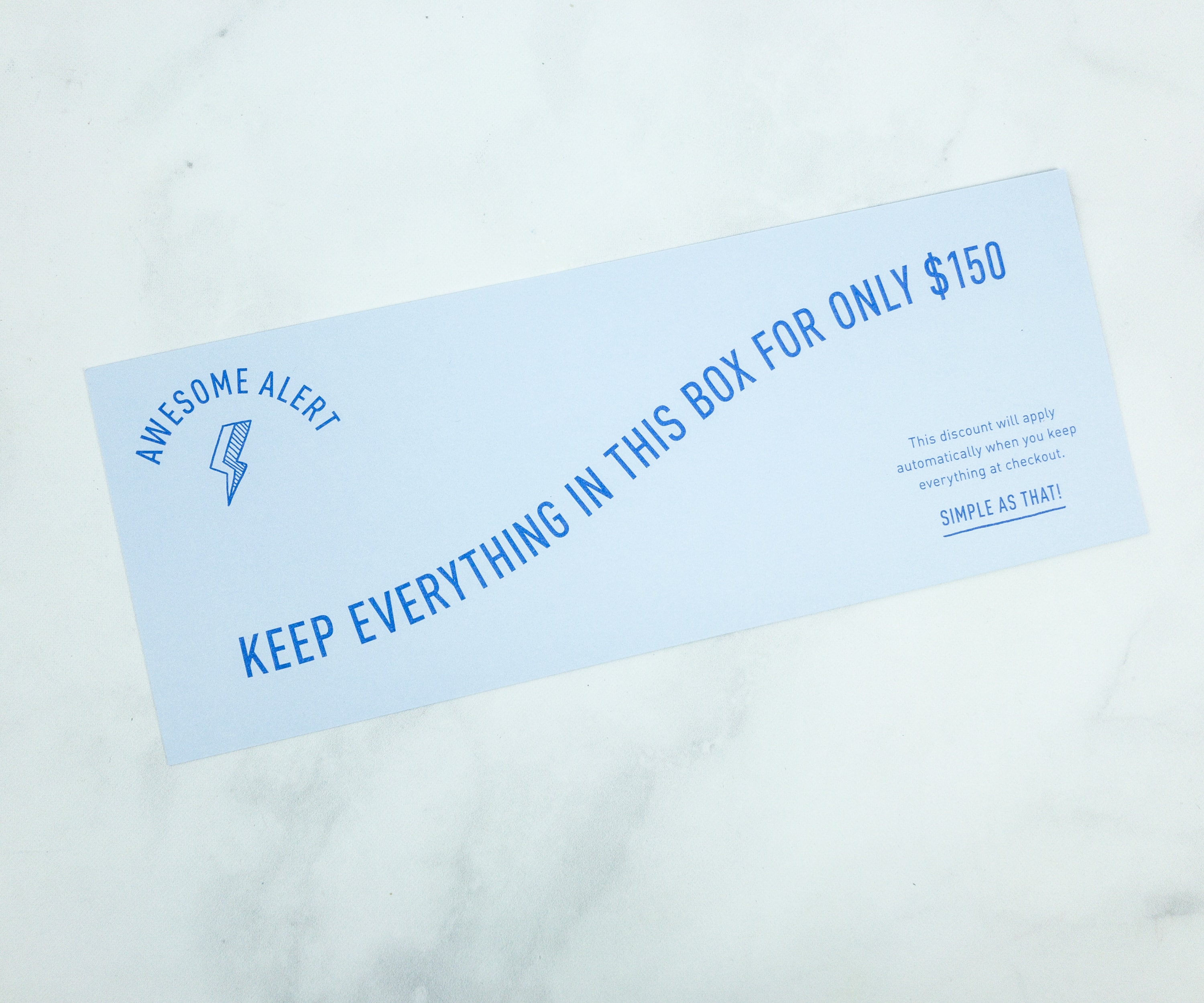 It includes this information card that reminds you of what you'll only pay when you keep the entire collection.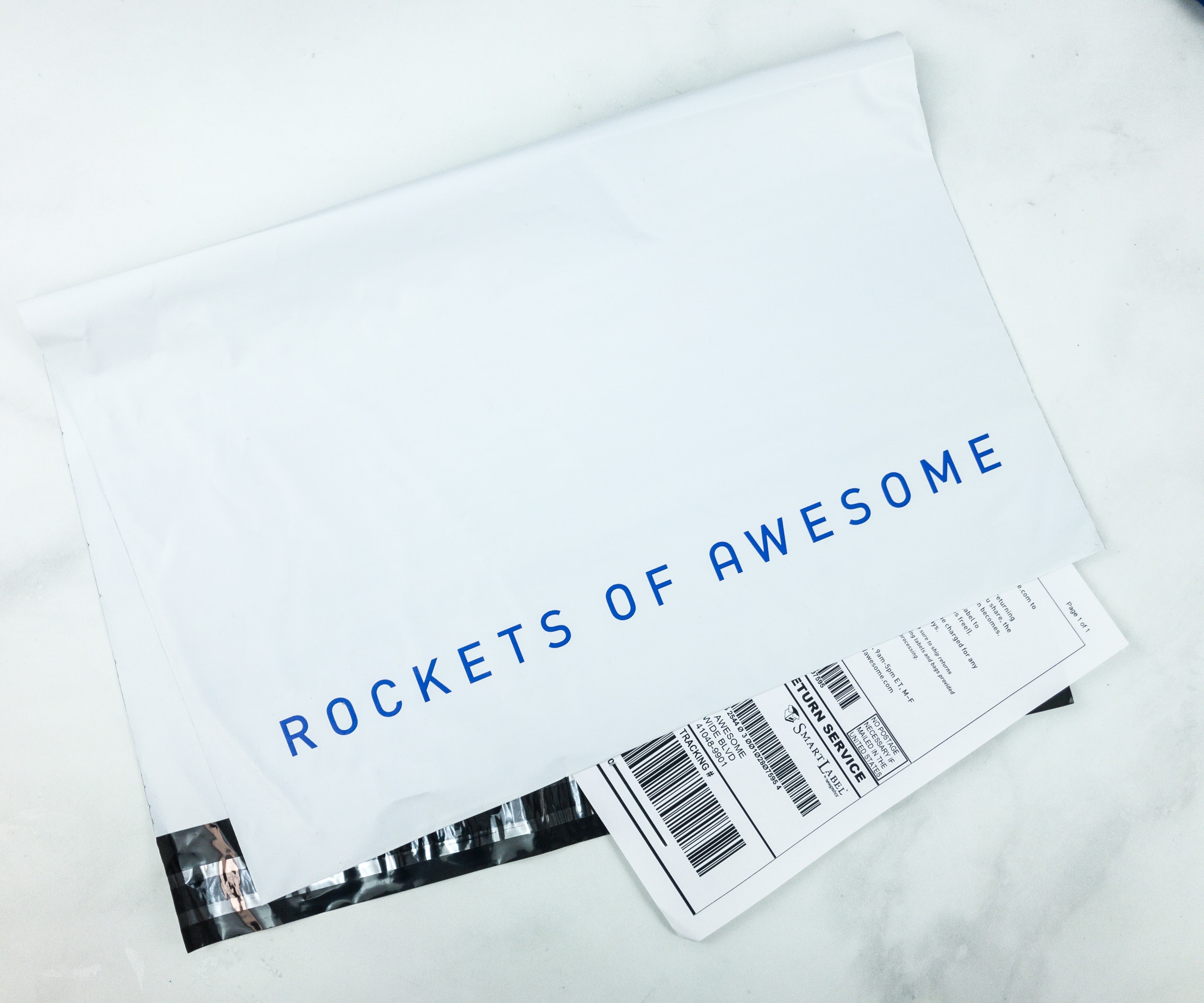 Rockets of Awesome has also included the return envelope in case you are planning on sending back items that you are not fond of.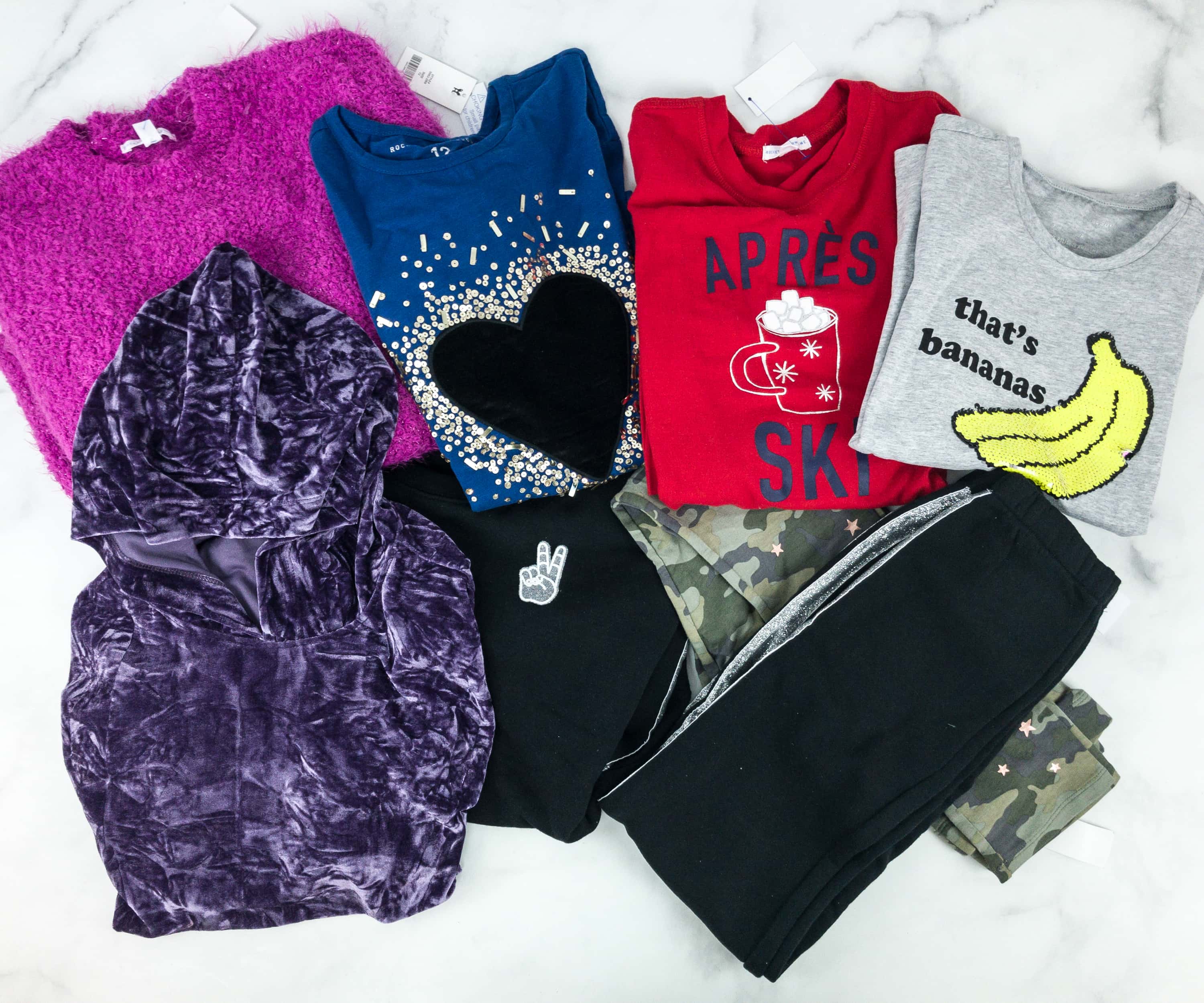 Everything in our Winter 2018-2019 Rockets of Awesome Girls box!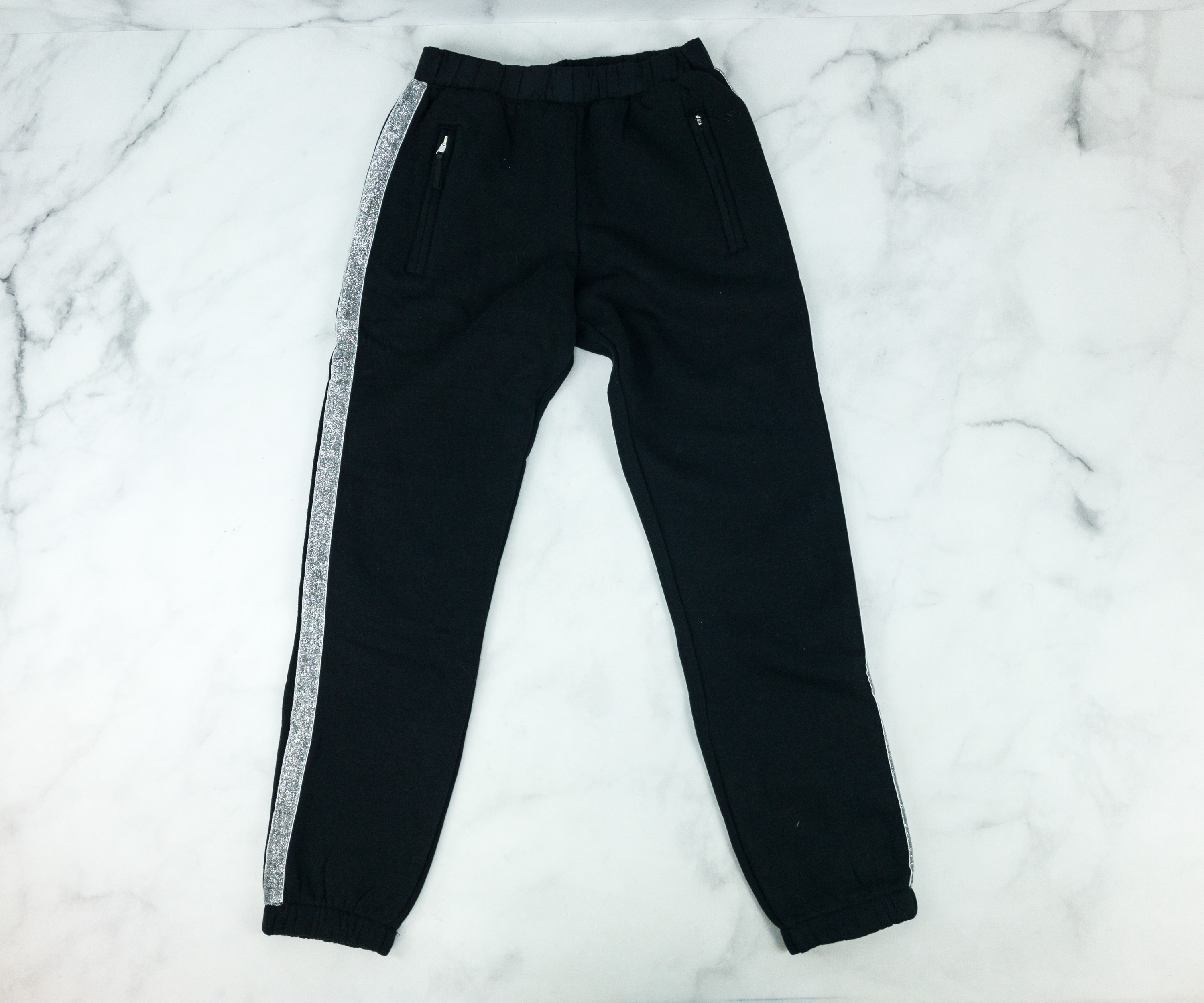 Glitter Stripe Jogger Black ($29.50) The glittered stripes on the sides of this jogger adds a bit of glamor to the classic bottom.
It comes with two zippered pockets to prevent her personal belongings from falling as she moves around. The waistband is comfortable. This style looks great for any season too.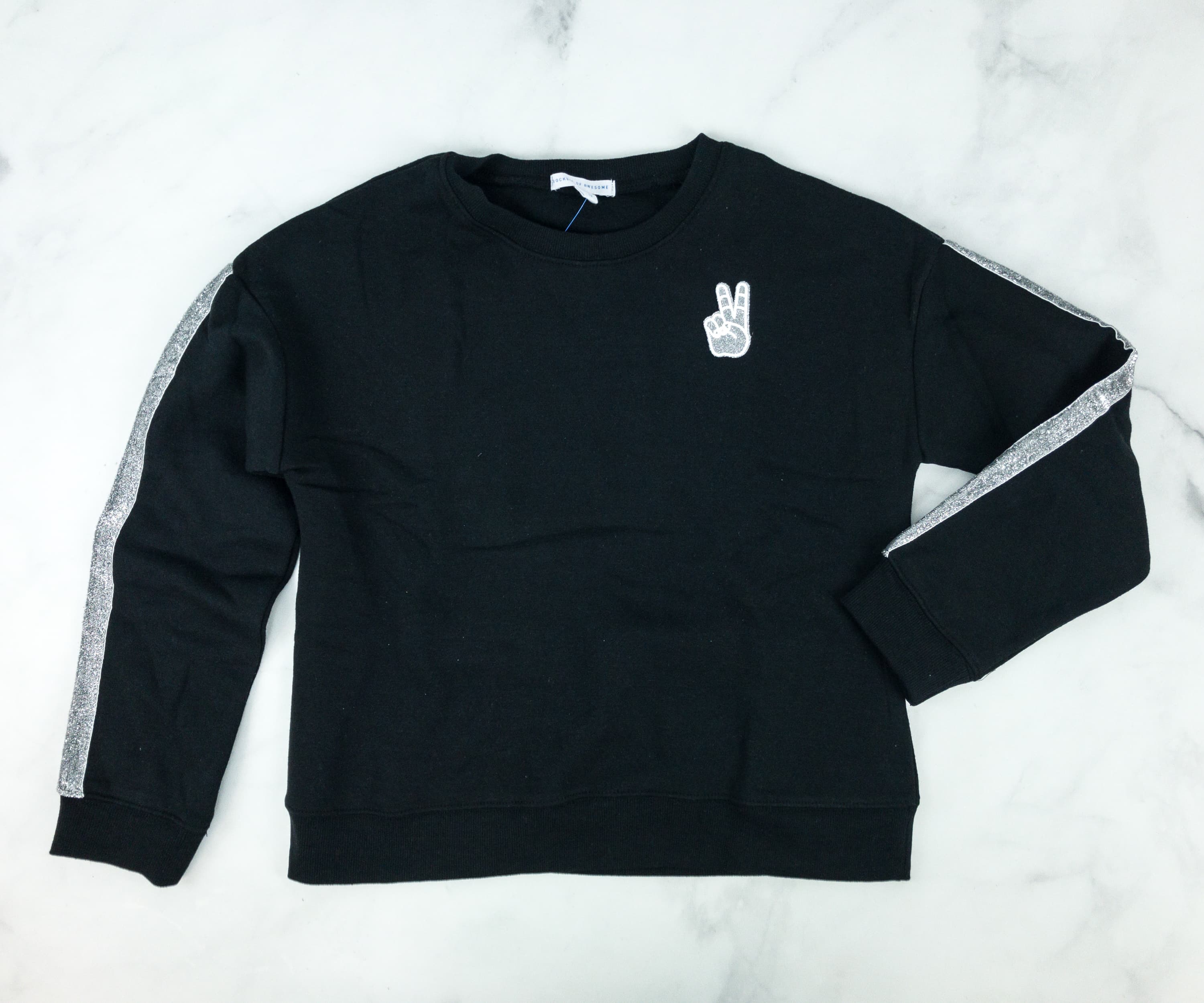 Glitter Sleeve Sweatshirt Black ($29.50) To pair with the jogger is this sweatshirt which has the same glittered stripes on the sides.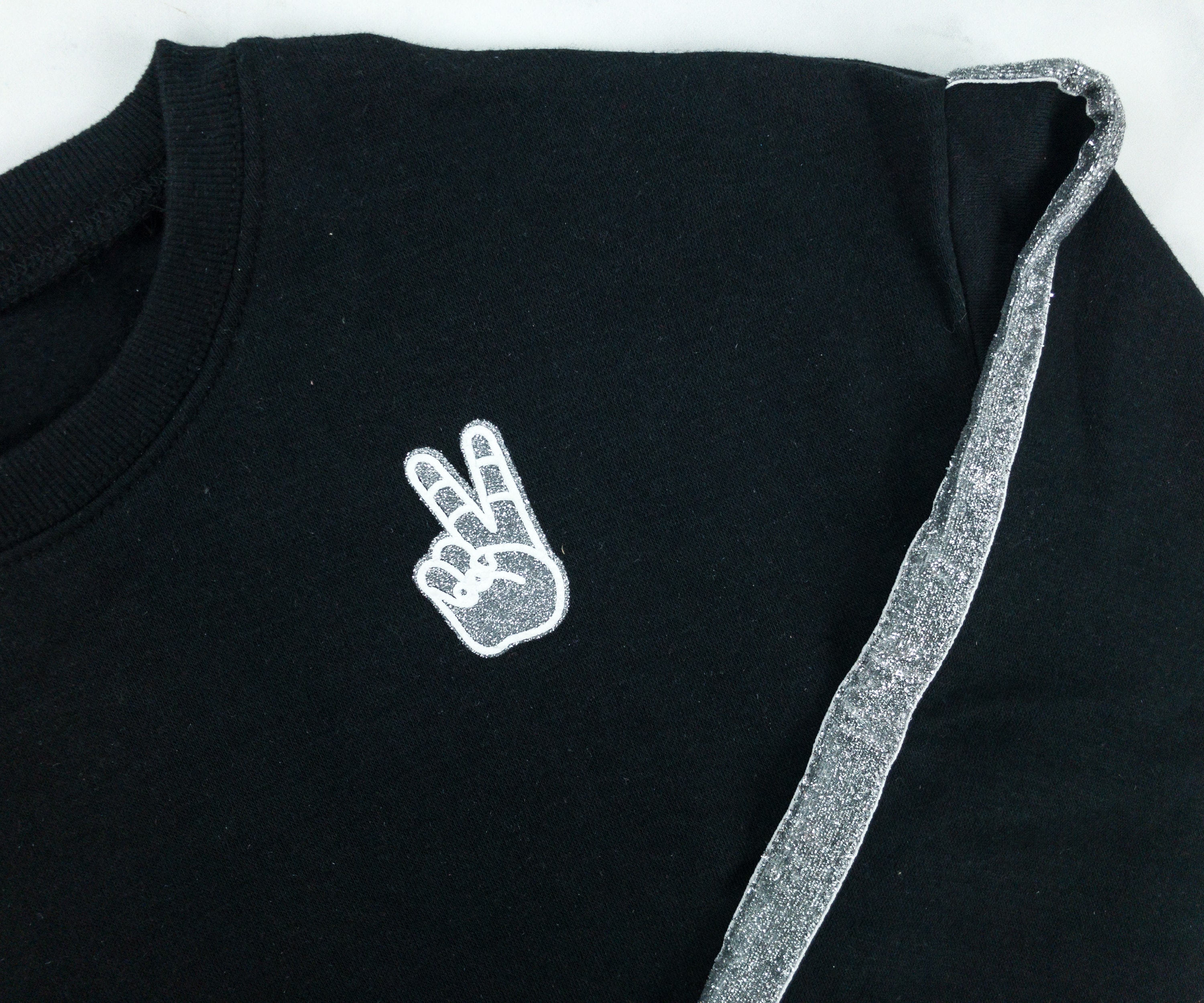 There's a small print on the left side of the shirt. It's a hand sporting a peace sign!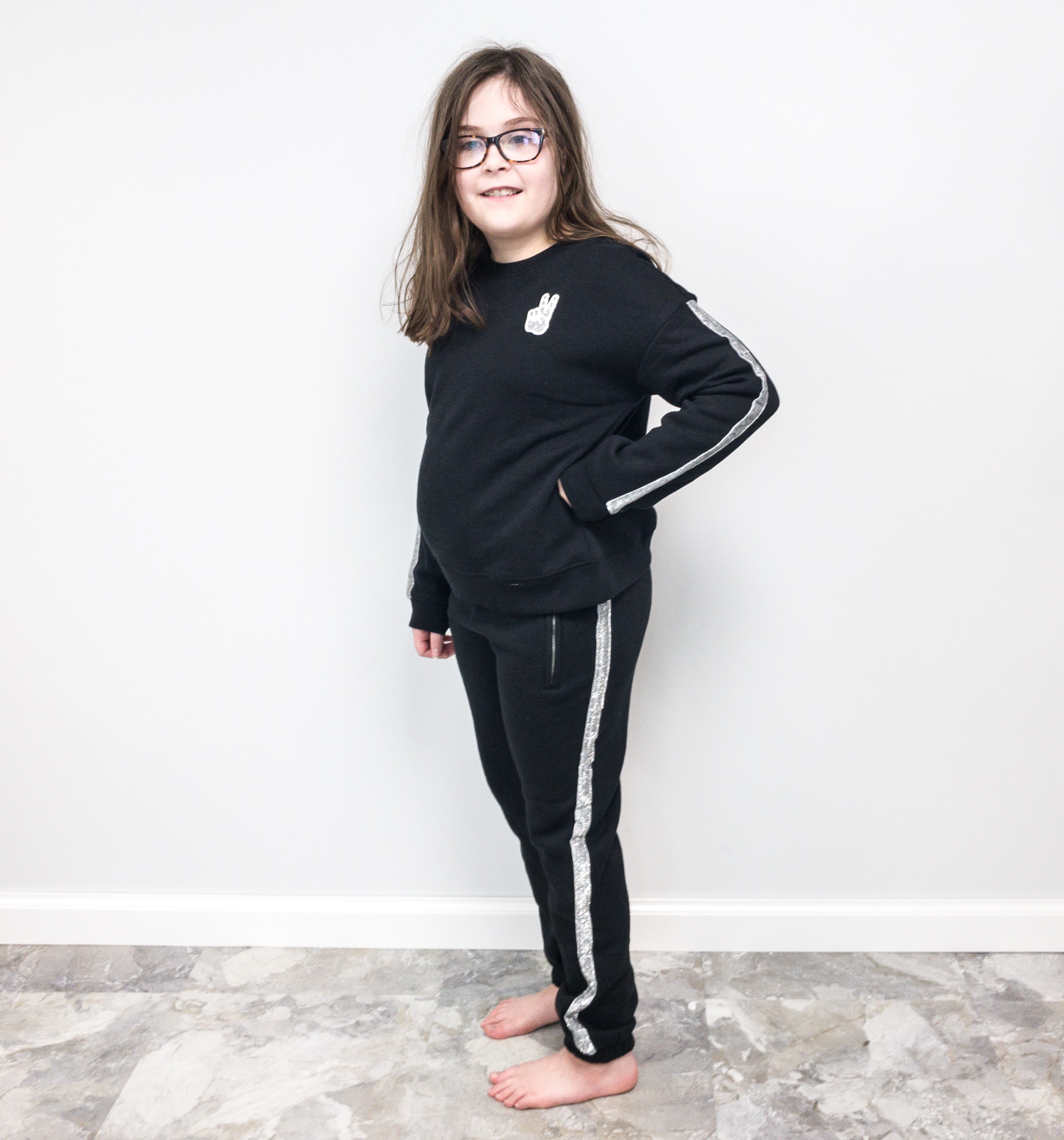 This ensemble is really comfortable! We love how the classic black top and jogger has been elevated with the glitter stripes running down the arms and legs. My daughter loved it! It's SO cute!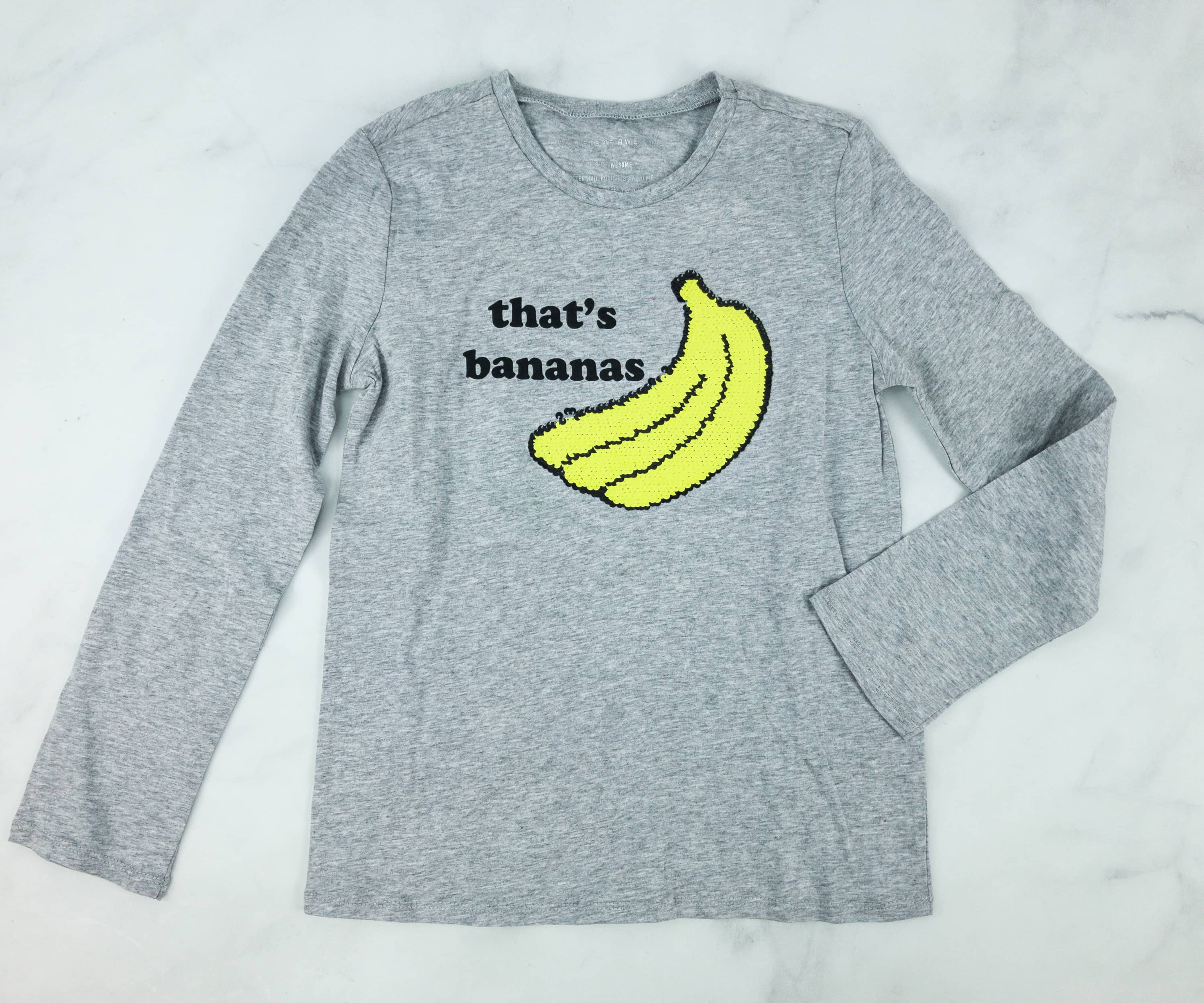 Flip Sequin Bananas Tee Medium Heather Grey ($26.50) We got another long-sleeved top, perfect for the cold weather. It's in light gray and has a totally cool design.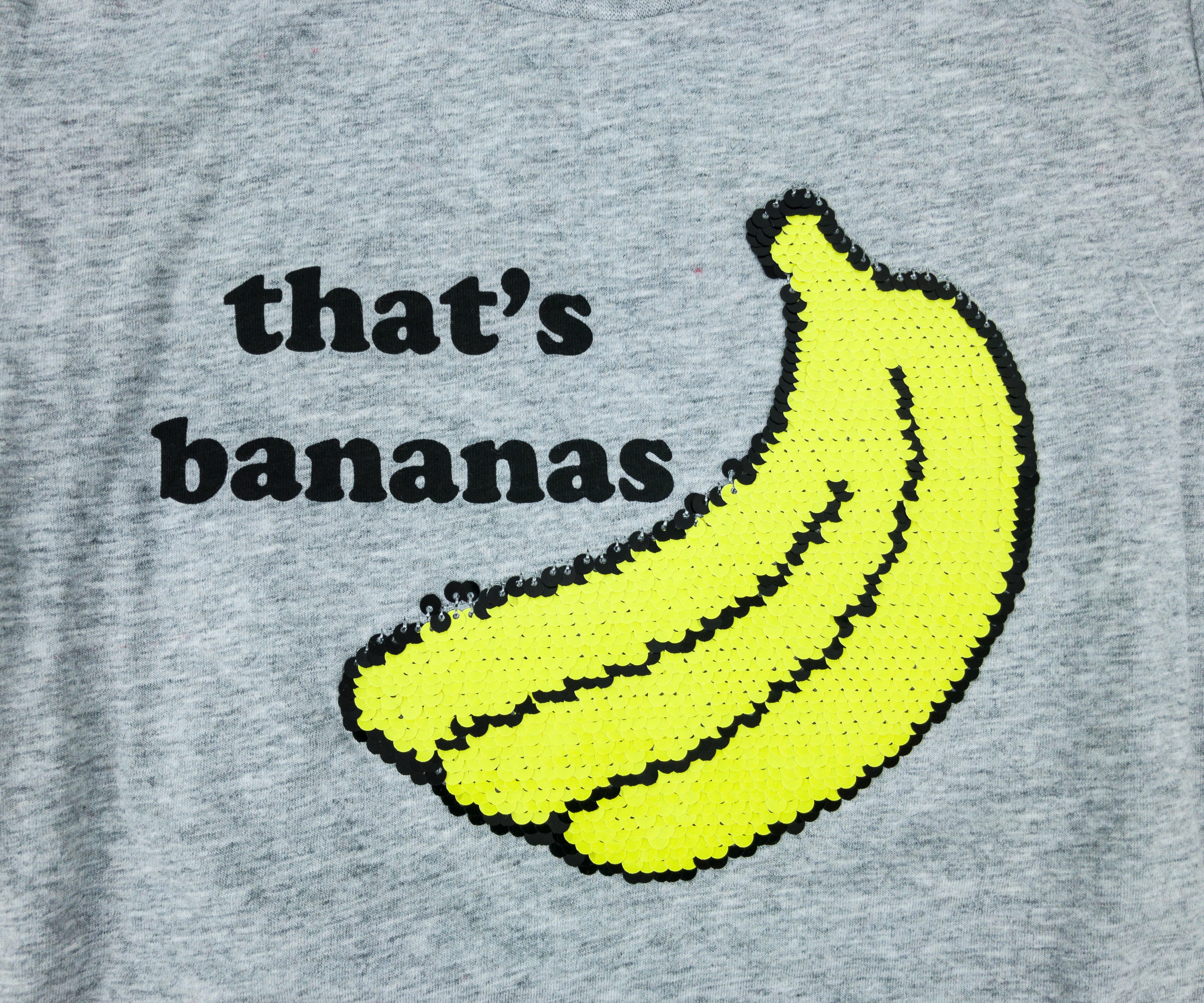 The bananas on this gray pullover are made with flip sequins, making this top extra catchy.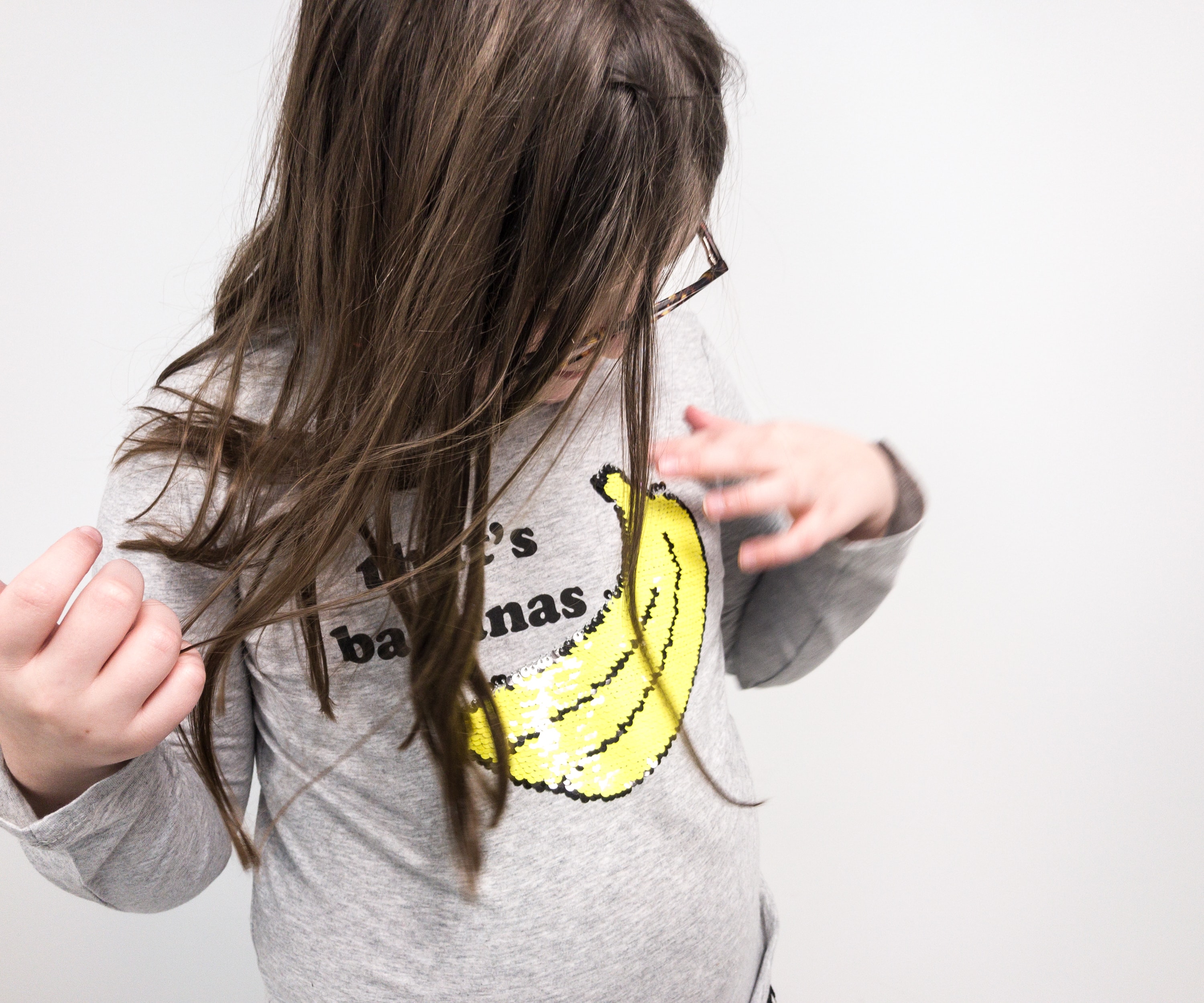 The shirt fits her well enough and she seems happy with the way it looks on her. She loves to play with the sequins.
That's bananas, indeed! My little girl is quite cozy in her new outfit!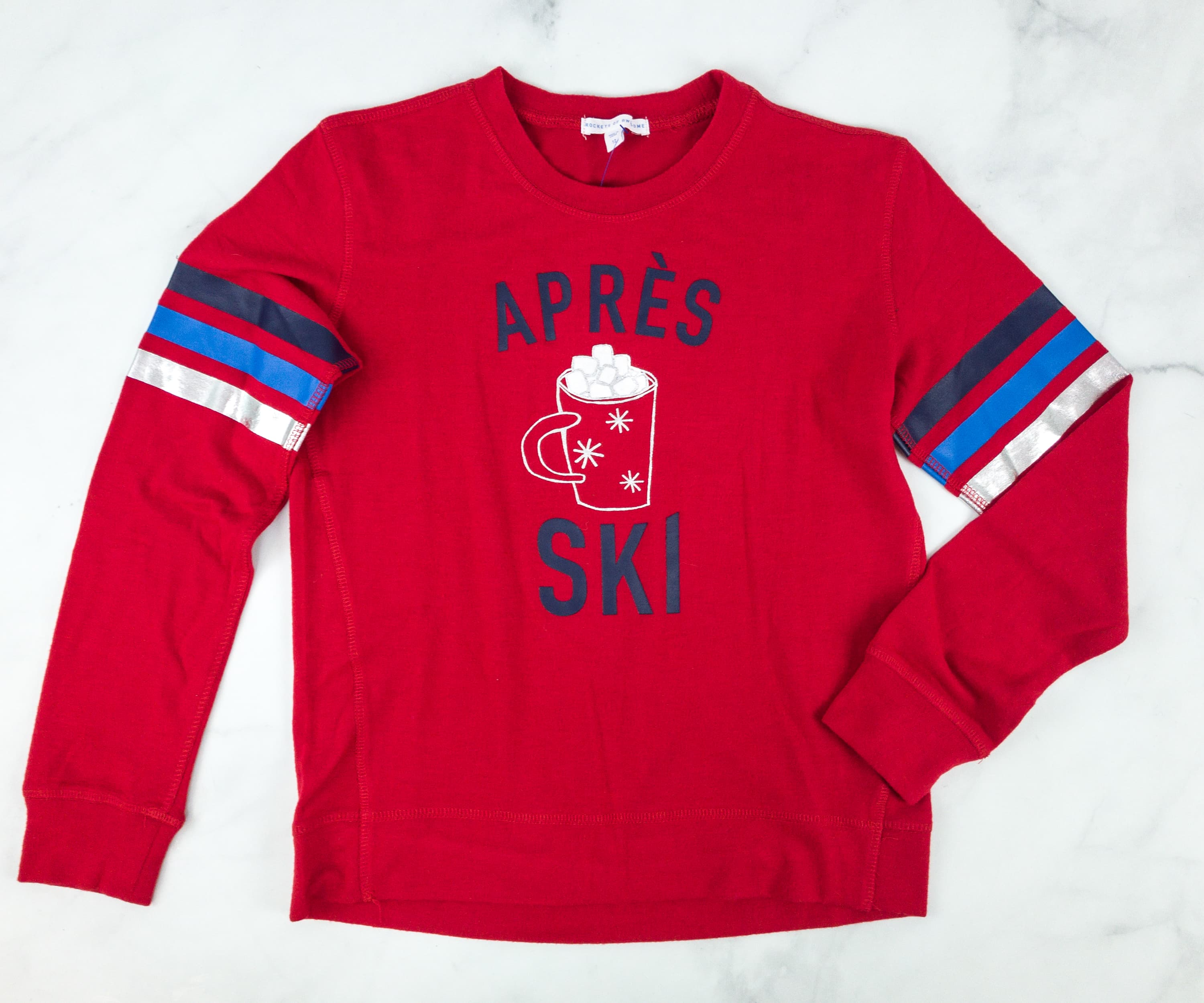 Apres Ski Comfy Crew Firebird Red ($29.50) The fire red color of this sweatshirt really captured our interest as it is bold and bright and perfect for combating the dull colors of winter. It also comes with blue and white stripes at the arms.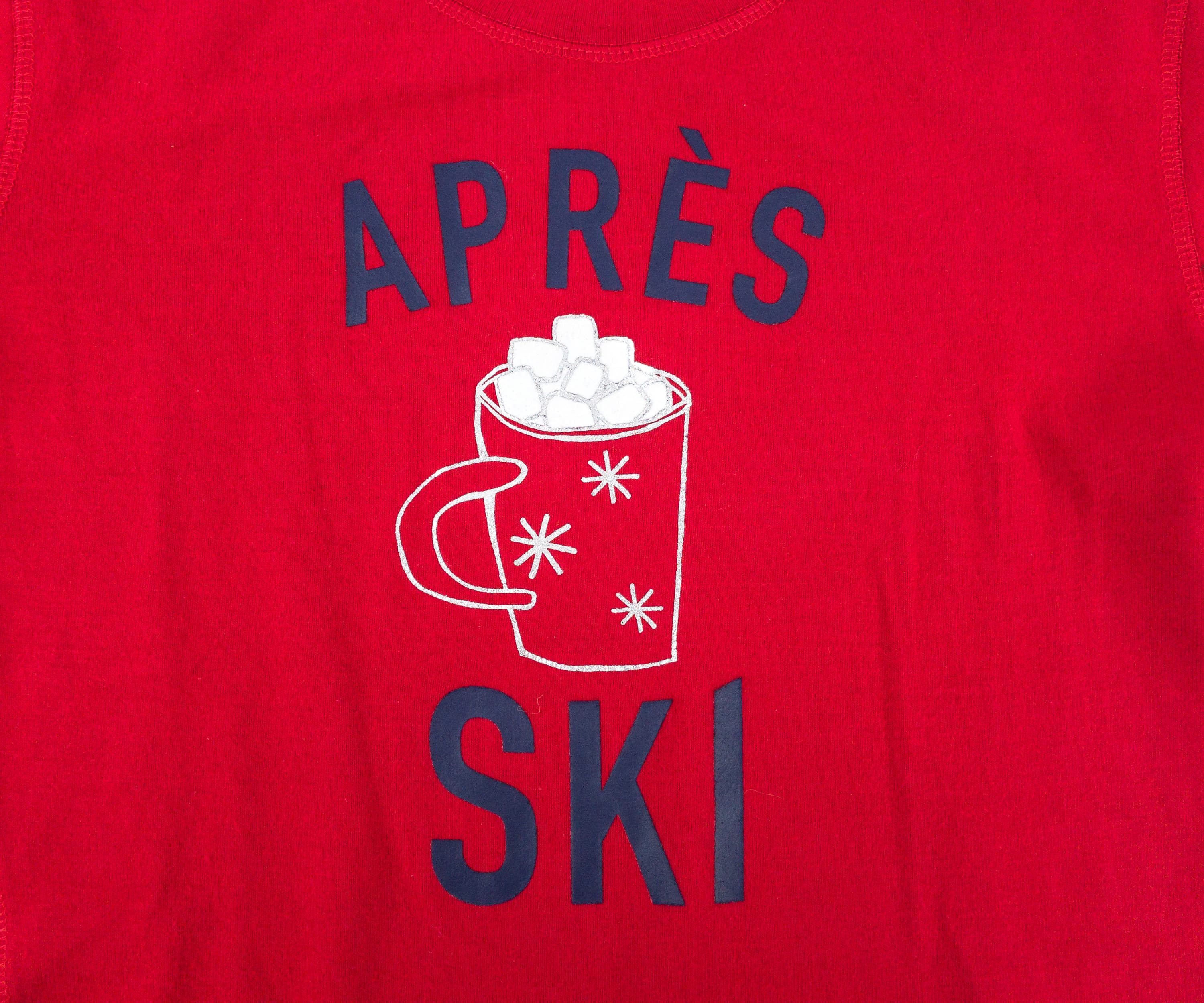 The print features a cup of hot cocoa with whipped cream! Yum!
She really does know how to rock her new outfits. My daughter paired her new top with her new jogger pants, and the result is one fashionable lady who won't be bothered by the cold.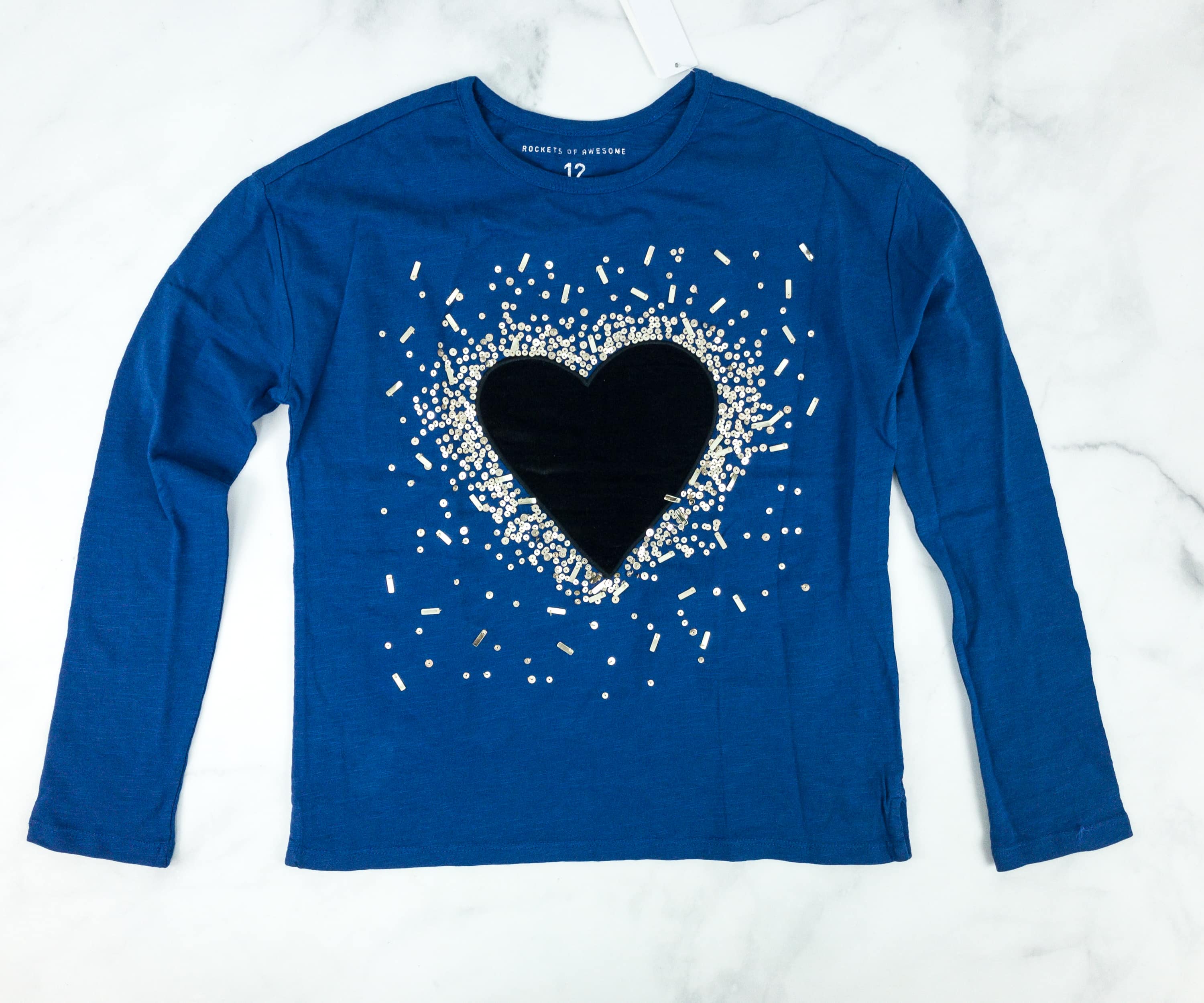 Sequin & Velvet Heart Tee Midnight Sky ($26.50) It's a blue long-sleeved top with a velvet heart surrounded with sequins and beads!
It's so cute and sparkly!
This top fits my daughter well. We love that the design can be seen even from afar!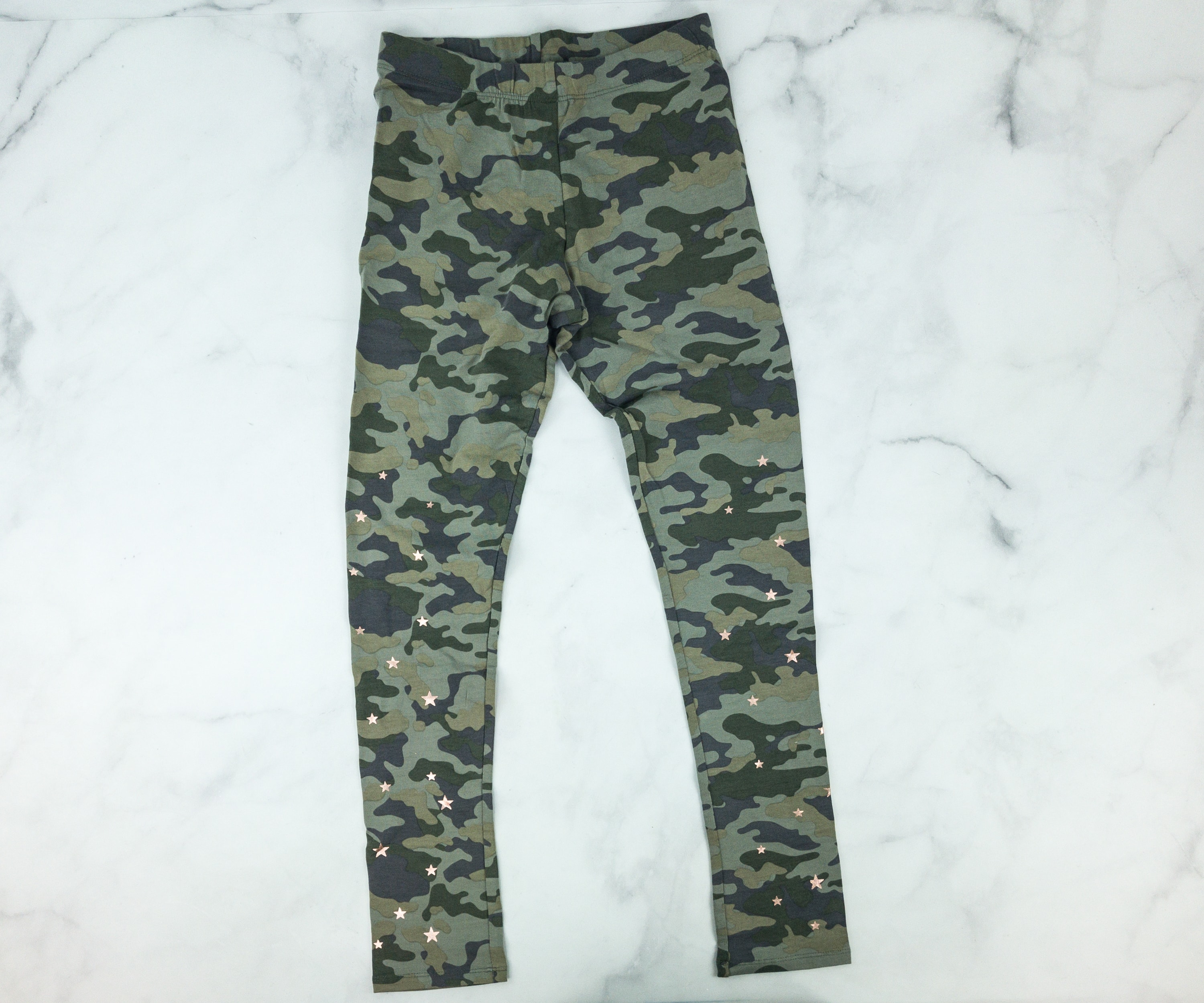 Camo Star Legging Dark Pine ($19.50) Another bottom to pair with the long-sleeved tops in the box is this camouflage legging.
What makes this legging special is the star-shaped details scattered all over it!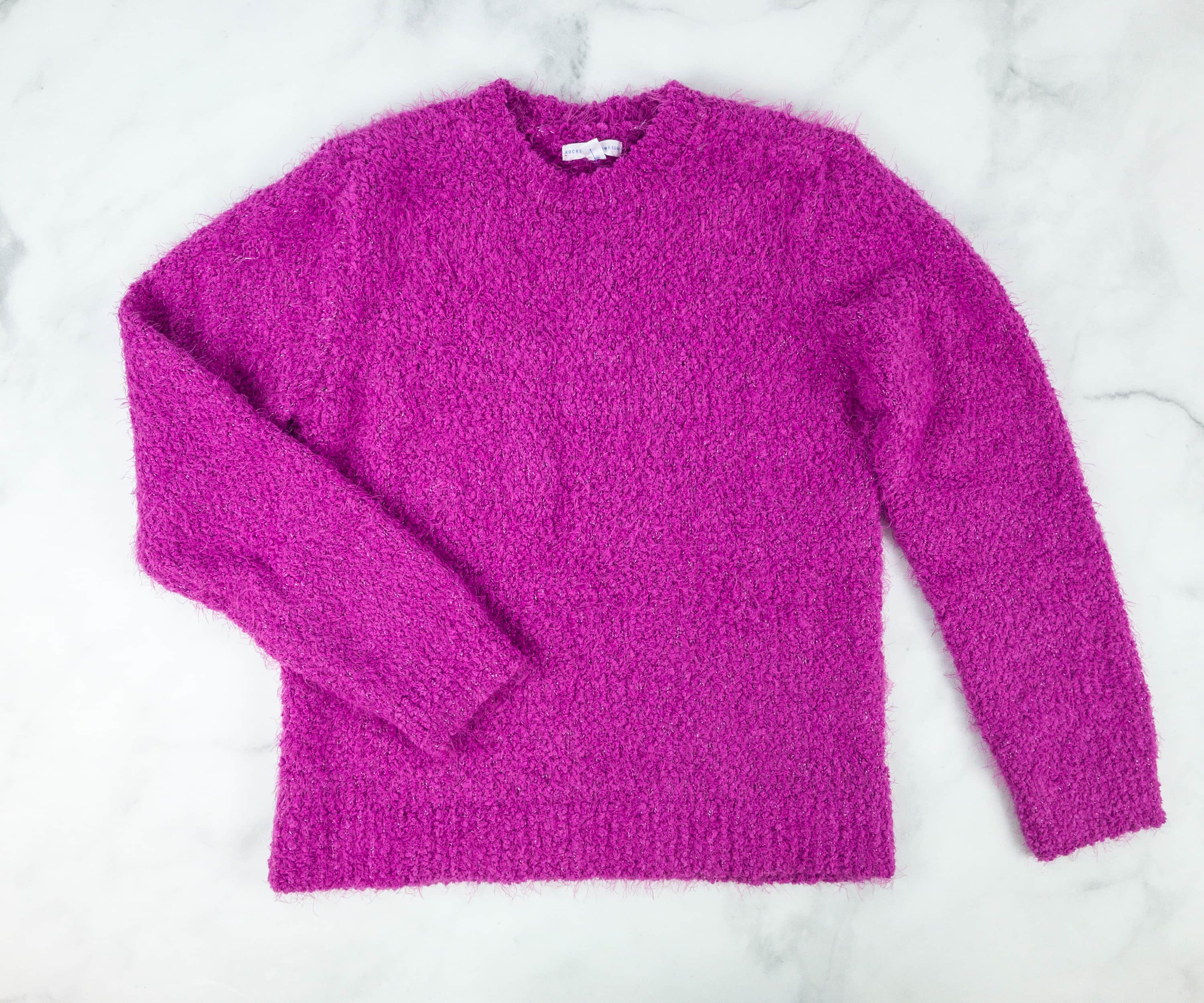 Fuzzy Sweater Neon Mulberry ($34.50) Well, this is a pretty sweater with its bright pink color and warm fabric that will keep my little girl warm and cozy during the winter. I love the texture of the fabric too!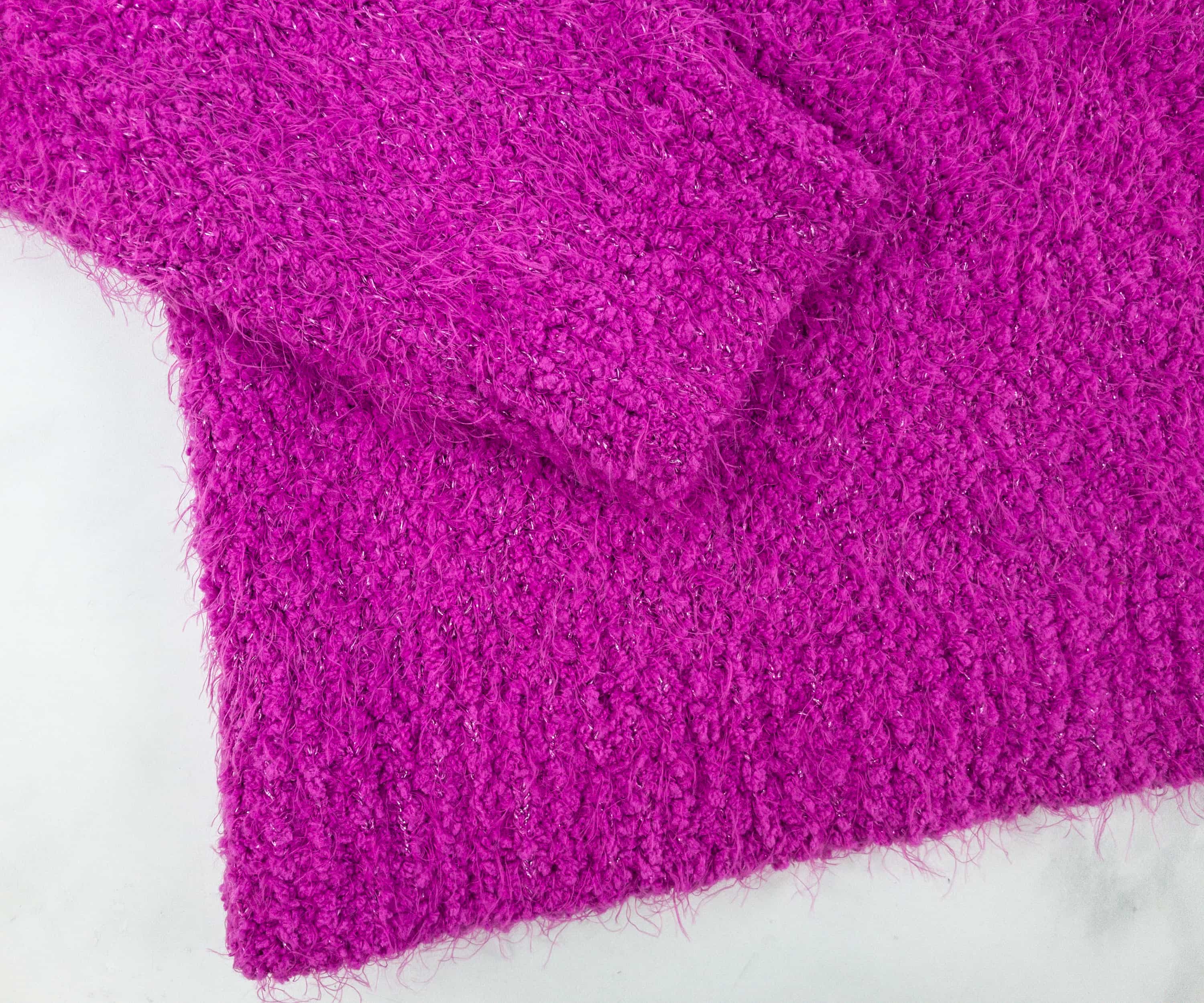 The cuffs and hem of the knit create dimensions on the sweater.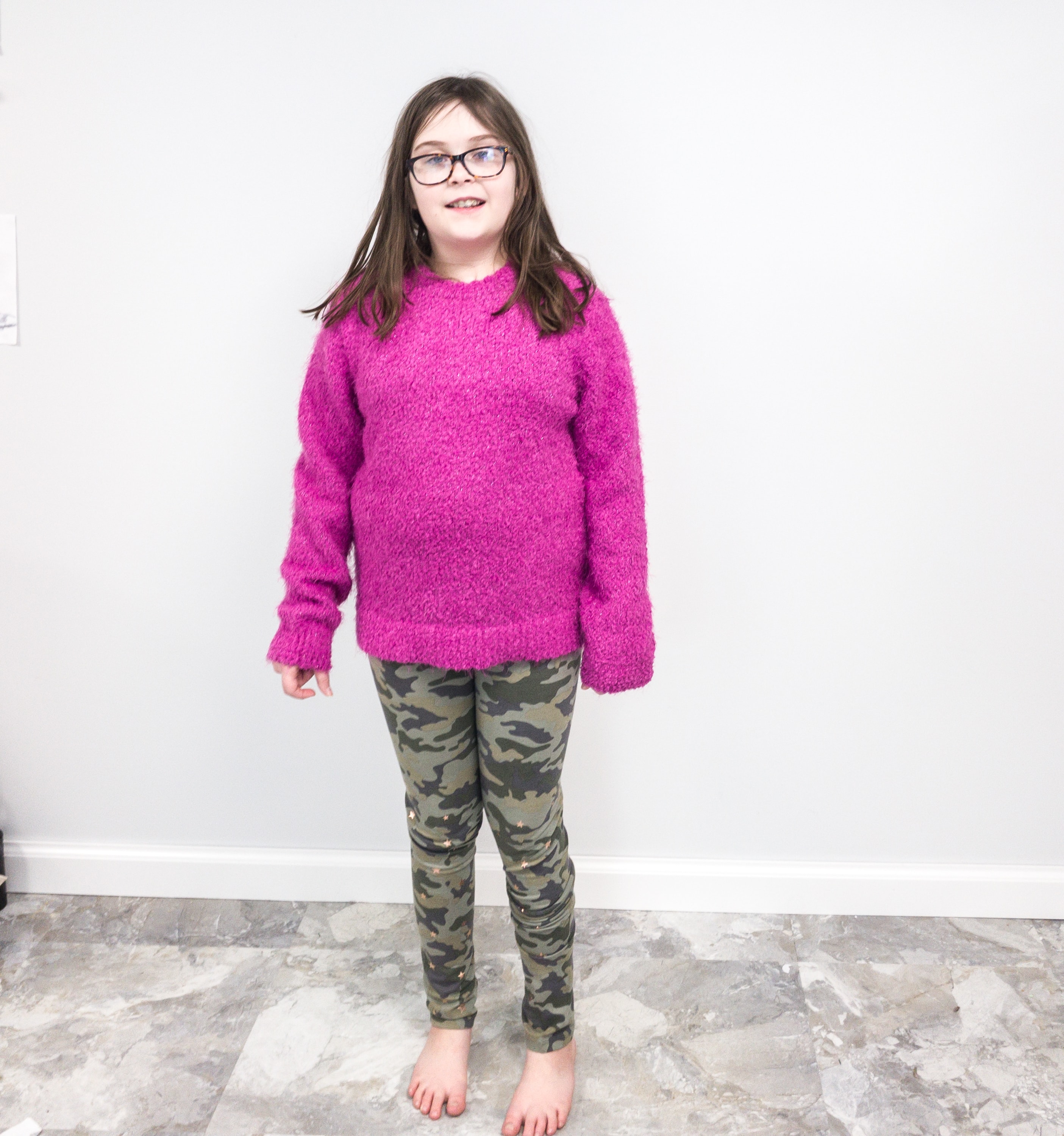 Crushed Velour Jacket Purple ($29.50) Lastly, we got this unique hooded jacket. It's soft and lightweight but will keep my daughter happily warm while wearing it.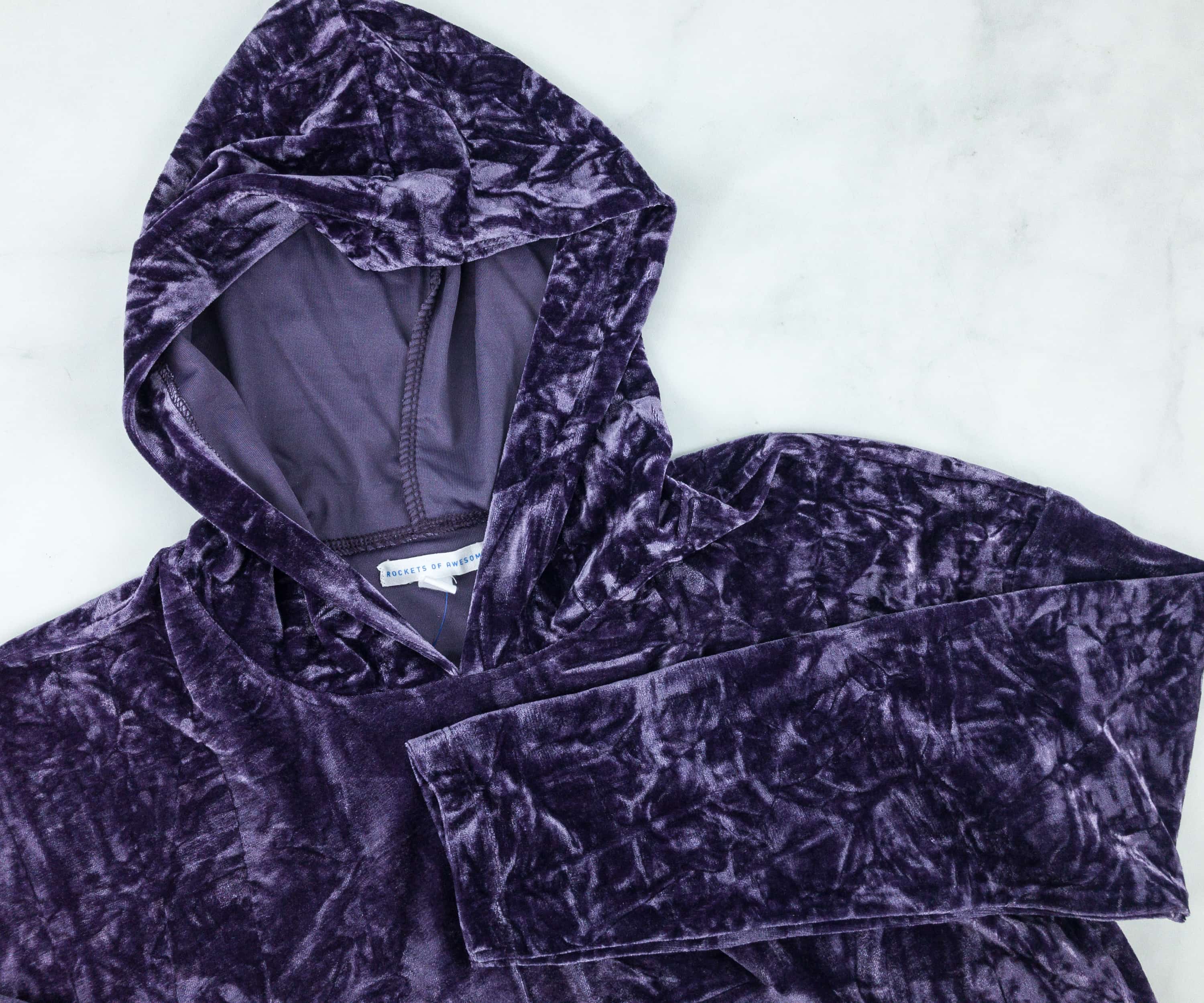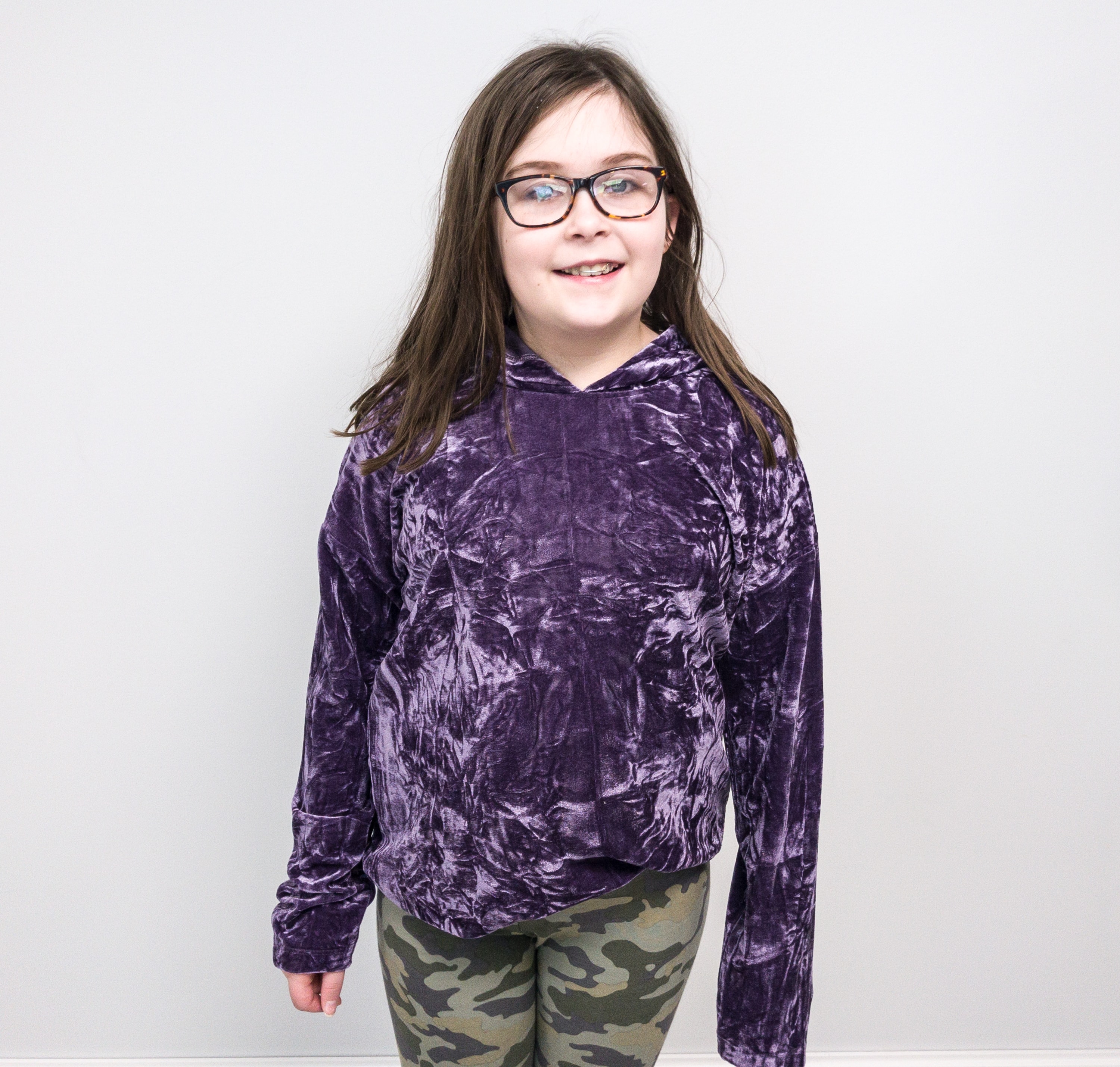 My daughter thinks it's awesome!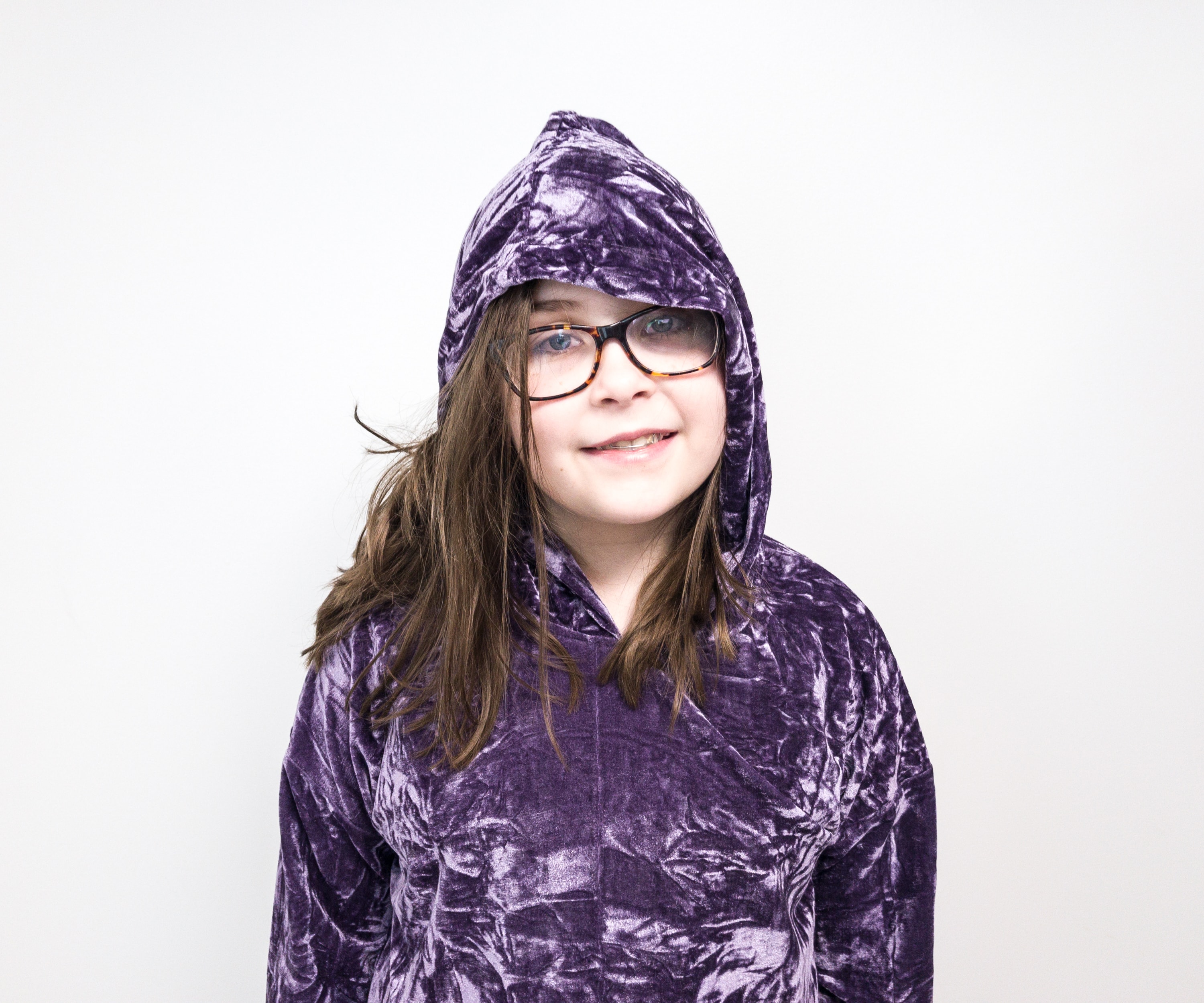 Check out the hoodie on this one! I am loving this jacket, even more, seeing that my daughter enjoys wearing it.
Rockets of Awesome Winter Collection has given us some interesting choices. There are two bottoms and several long-sleeved tops that we can mix and match. The camo star legging is great for pairing with a solid colored top or jacket. Meanwhile, the black jogger can be paired with tops featuring bold prints or bright colors. As for the tops, we love both the Apres ski top and the blue top with a velvet heart. My daughter had fun trying on all these winter friendly outfits and we're already looking forward to the next package!
What's your favorite outfit in this quarter's Rockets of Awesome girls box?