POPSUGAR Must Have Box has announced that they are lightening up their packaging starting with the Spring 2019 box:
Besides our #1 goal of delivering happiness to your doorstep, we're also making changes to be more eco-conscious in 2019. One way we're doing it is revamping our box design! This year's POPSUGAR Must Have Spring box will come in new, more eco-friendly packaging, and we can't wait for you to see it!
POPSUGAR Must Have has made the Spring 2019 POPSUGAR Must Have Box available to purchase and has also released spoiler hints!
DEAL: Save $20 on your first box with this link and coupon code MSA20
The theme spoilers for Spring 2019: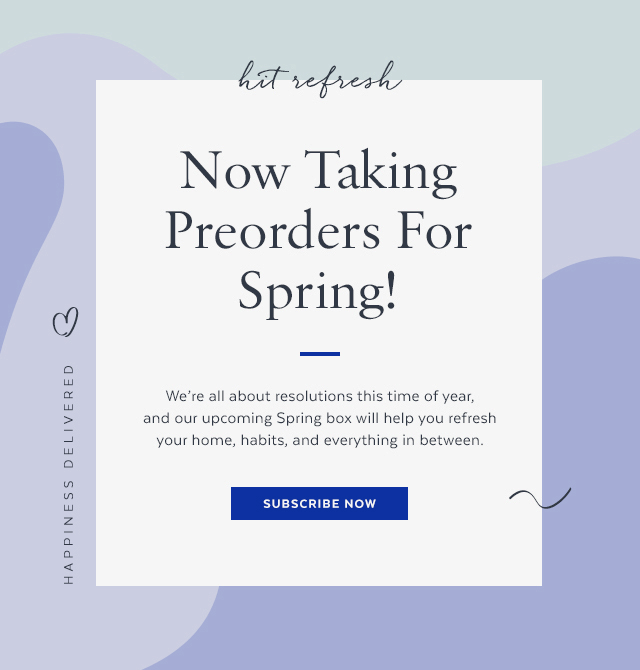 The Spring box will help you refresh your home, habits, and everything in between!
The top photo on this post may also hold clues! The Corkcicle water bottle has already been in a previous box – but what about that Vooray bag? Too cute!
What do you think about the theme & clues?