PetBox is a customizable subscription box for dogs and/or cats. You can select your own items for your pet each month or opt to be surprised. When you sign up for PetBox you pick whether you have dogs, cats, or both, and their size. You can choose your items using a point system or have PetBox choose them. My box is a premium review surprise box for my dog Lindy, a 14 lb miniature schnauzer. She's learned that mommy keeps the good stuff in her office and has been spending more than a little time nosing around.
DEAL:For a limited time only, get 50% off your first box! Use the coupon code HELLO50 to get the deal.
The treats are packed nicely with custom tissue paper.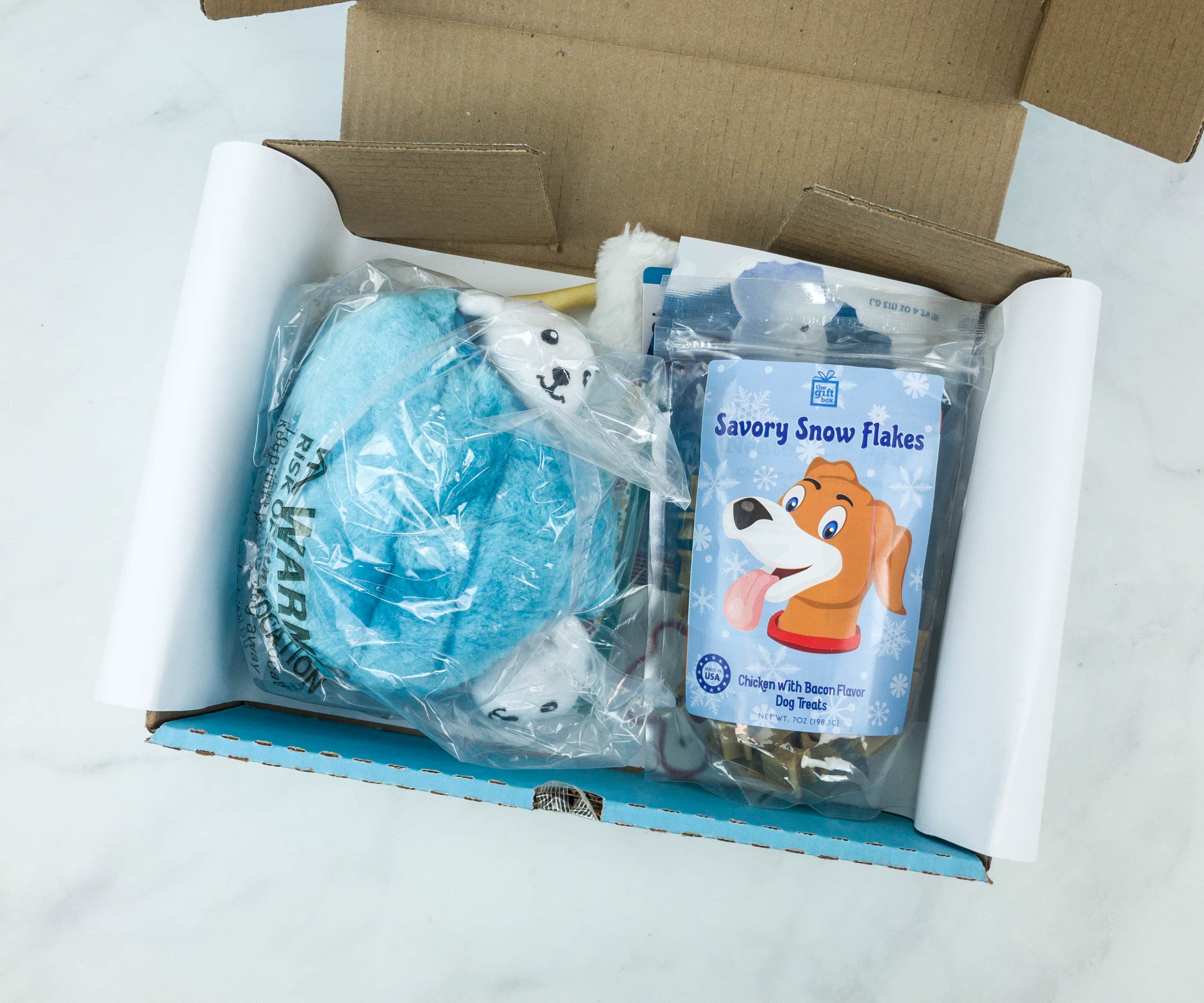 Look at all the goodies inside!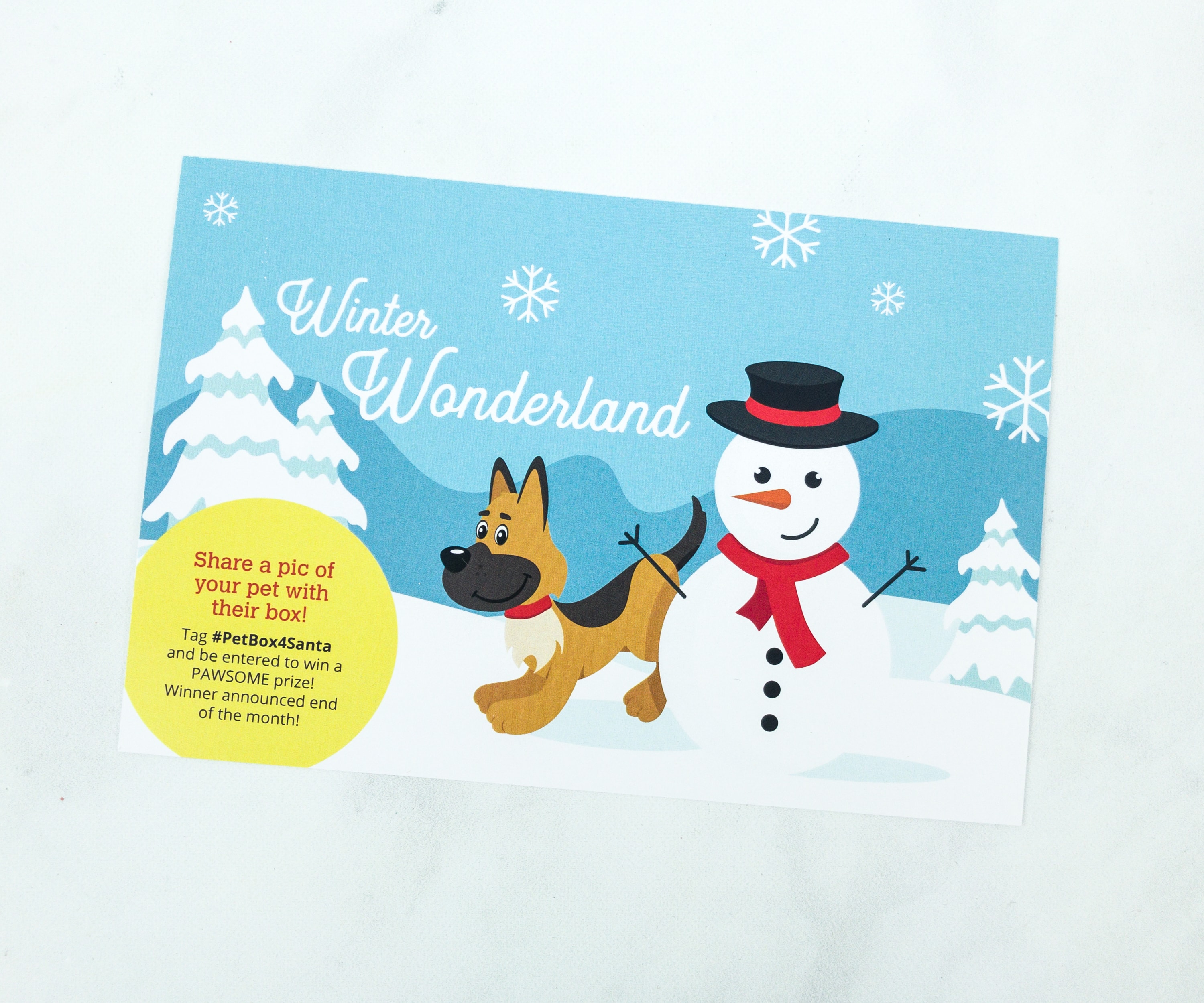 We also received a Winter Wonderland greeting in this box.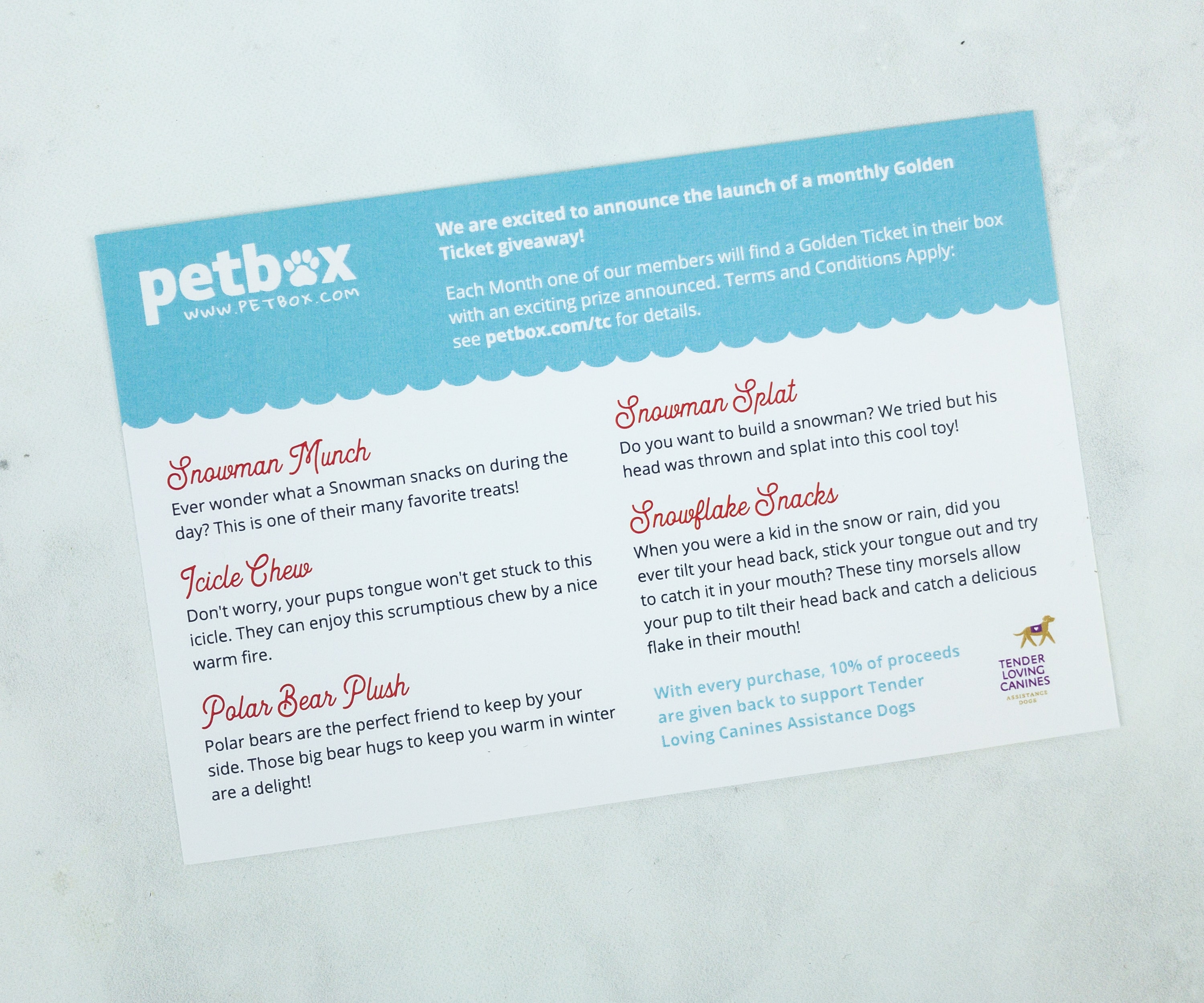 All the items that are included in this box are listed at the back of the card, plus a brief description for each.
Everything in my box!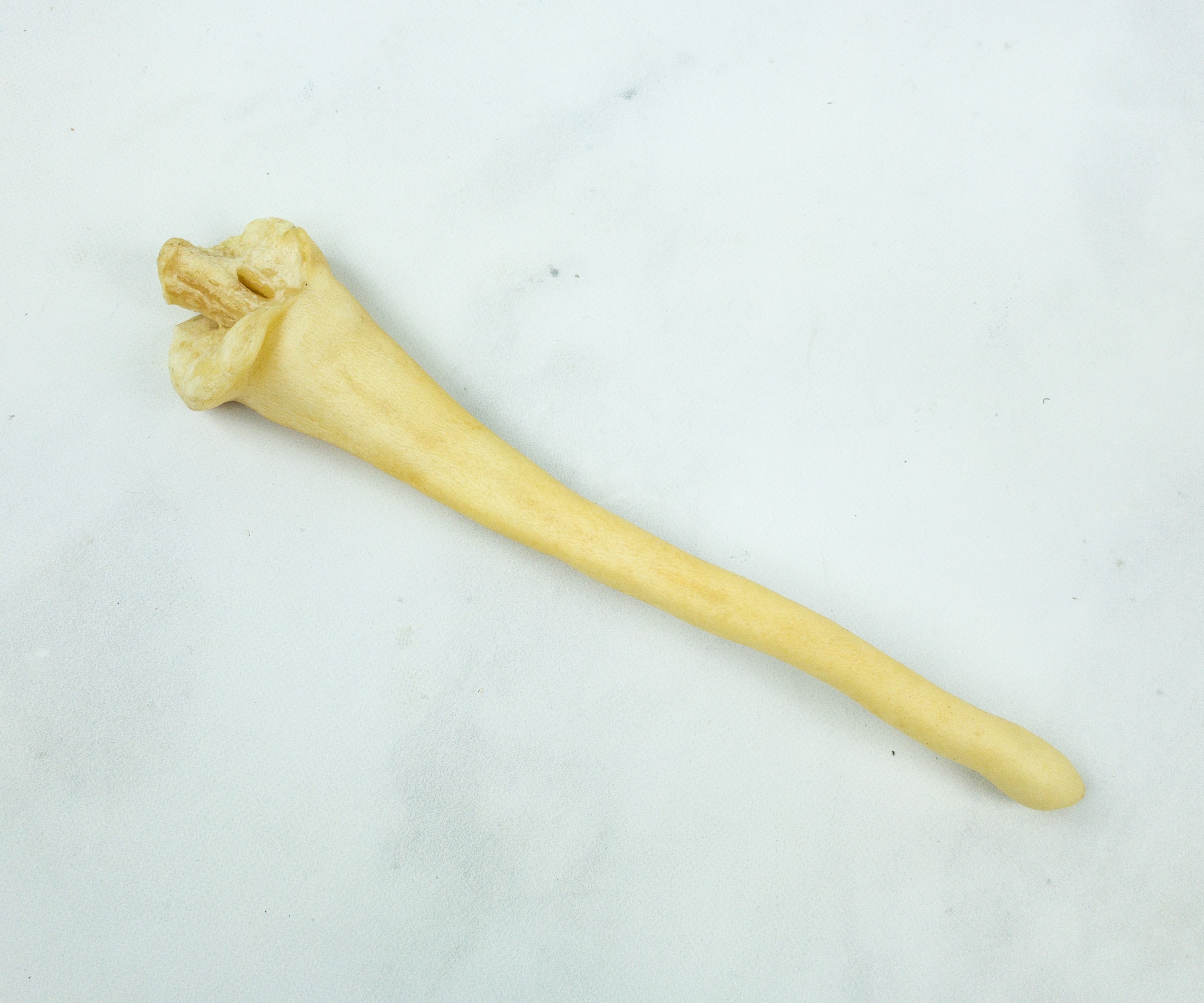 Icicle Chew. It's a rawhide type of chew shaped like an icicle.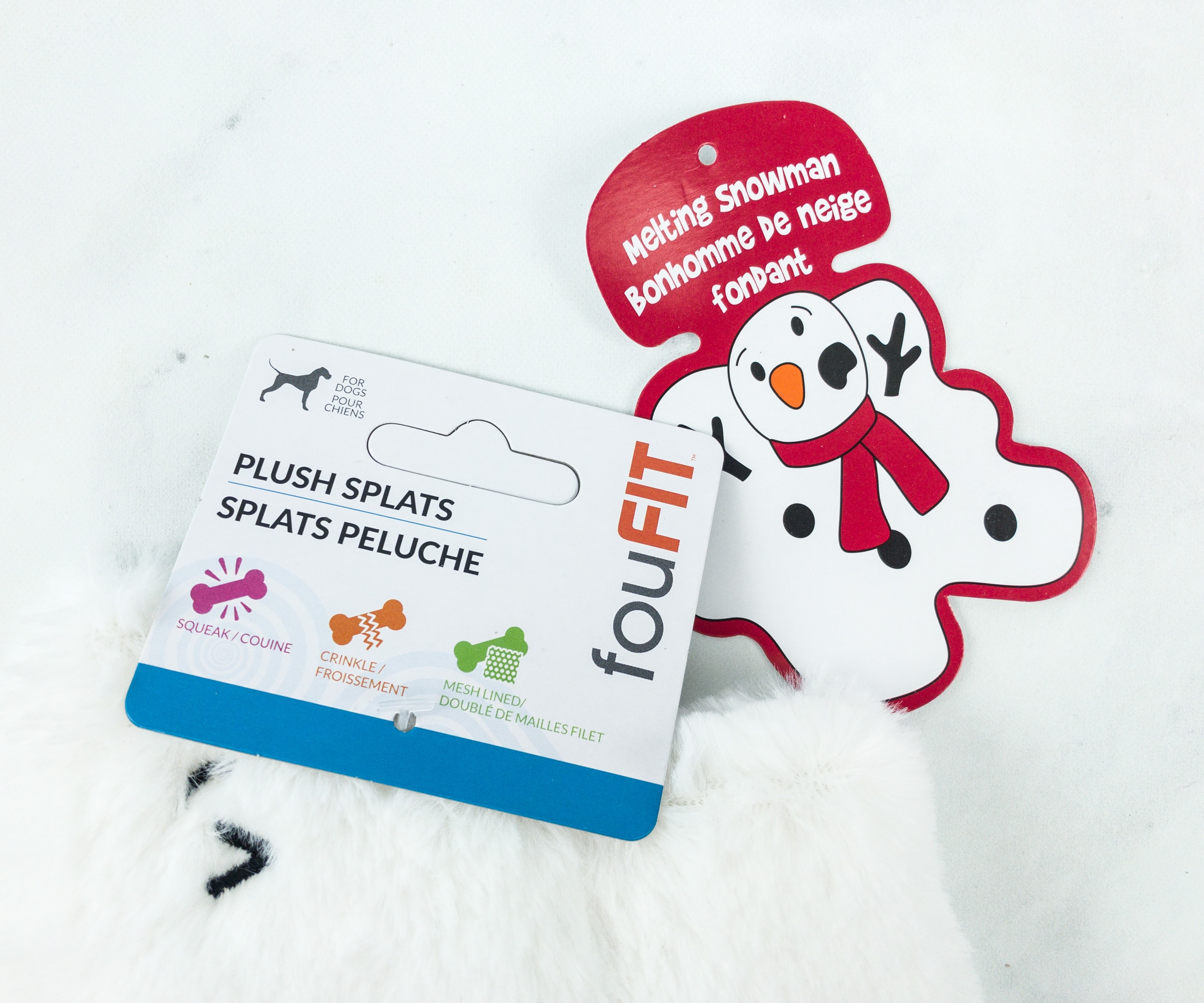 FouFit Snowman Splat ($7.99) This plush toy looks like a melted snowman!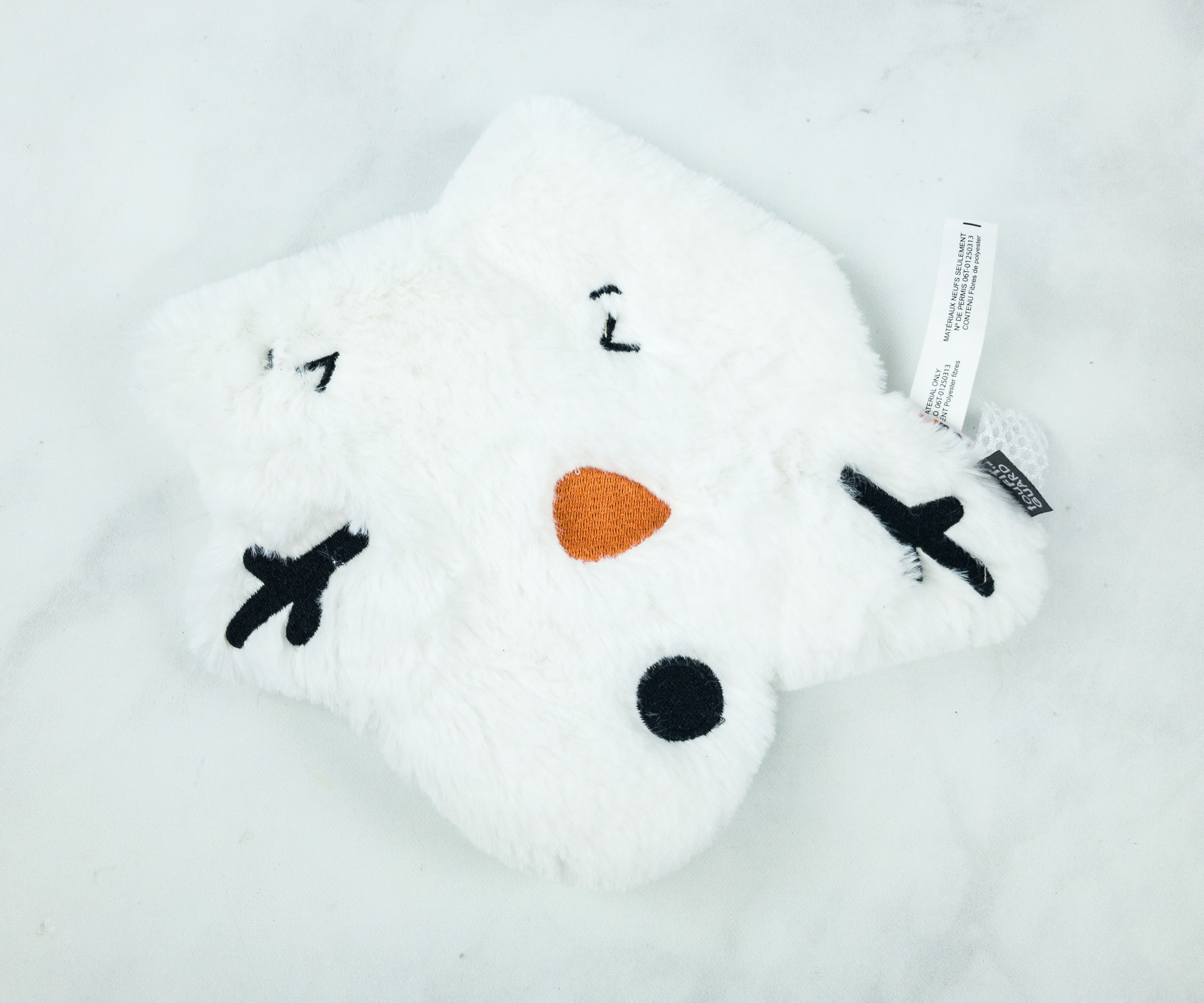 It has crinkles and squeakers that keep dogs entertained for hours. They can shake, chew, and bring this toy with them wherever they go and will not leave any mess.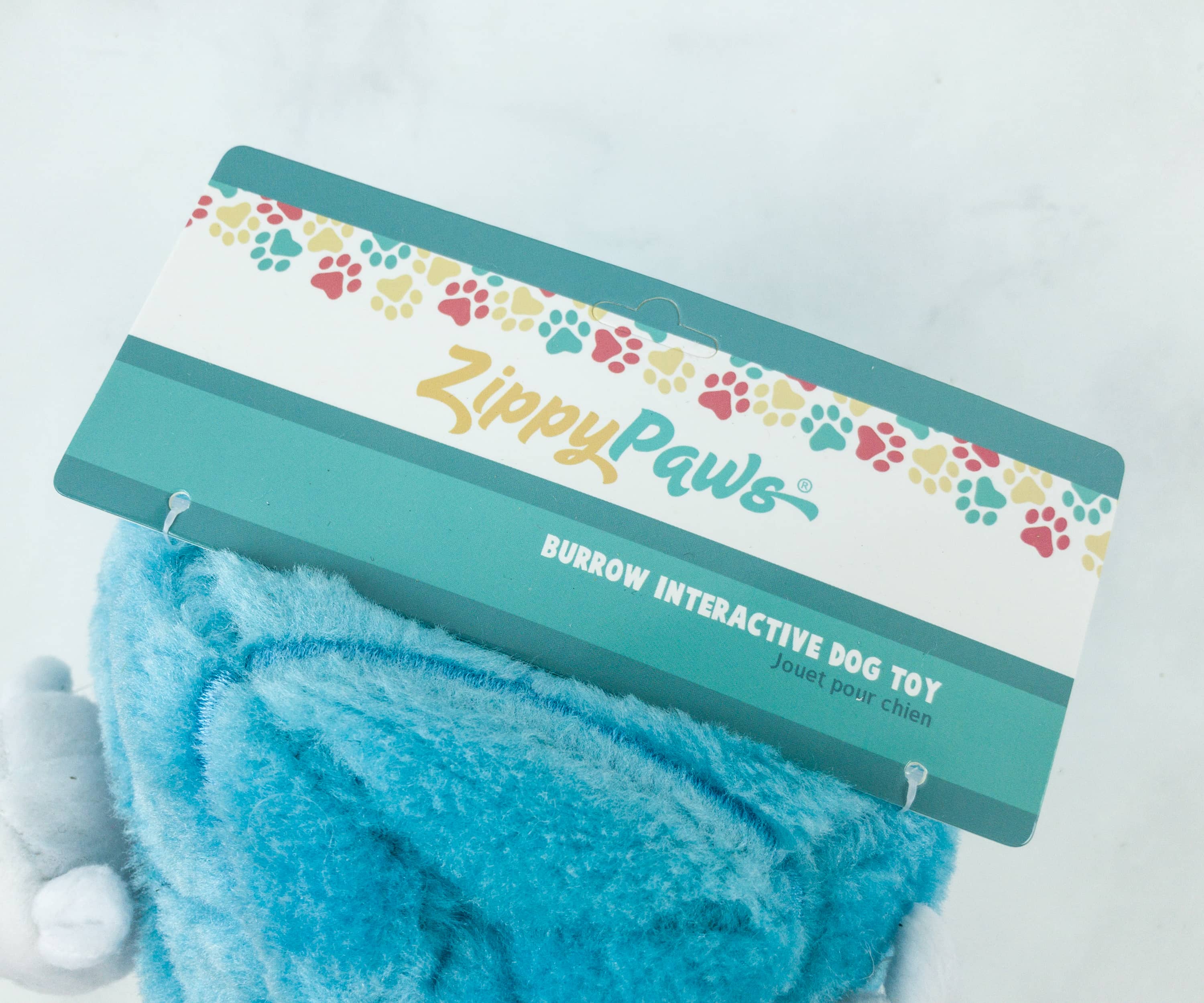 Zippy Paws Burrow Interactive Dog Toy Polar Bear Plush ($10.49) Another toy that we got in this month's box is a set of polar bear plushies. I love interactive toys for dogs because they are often challenged by such.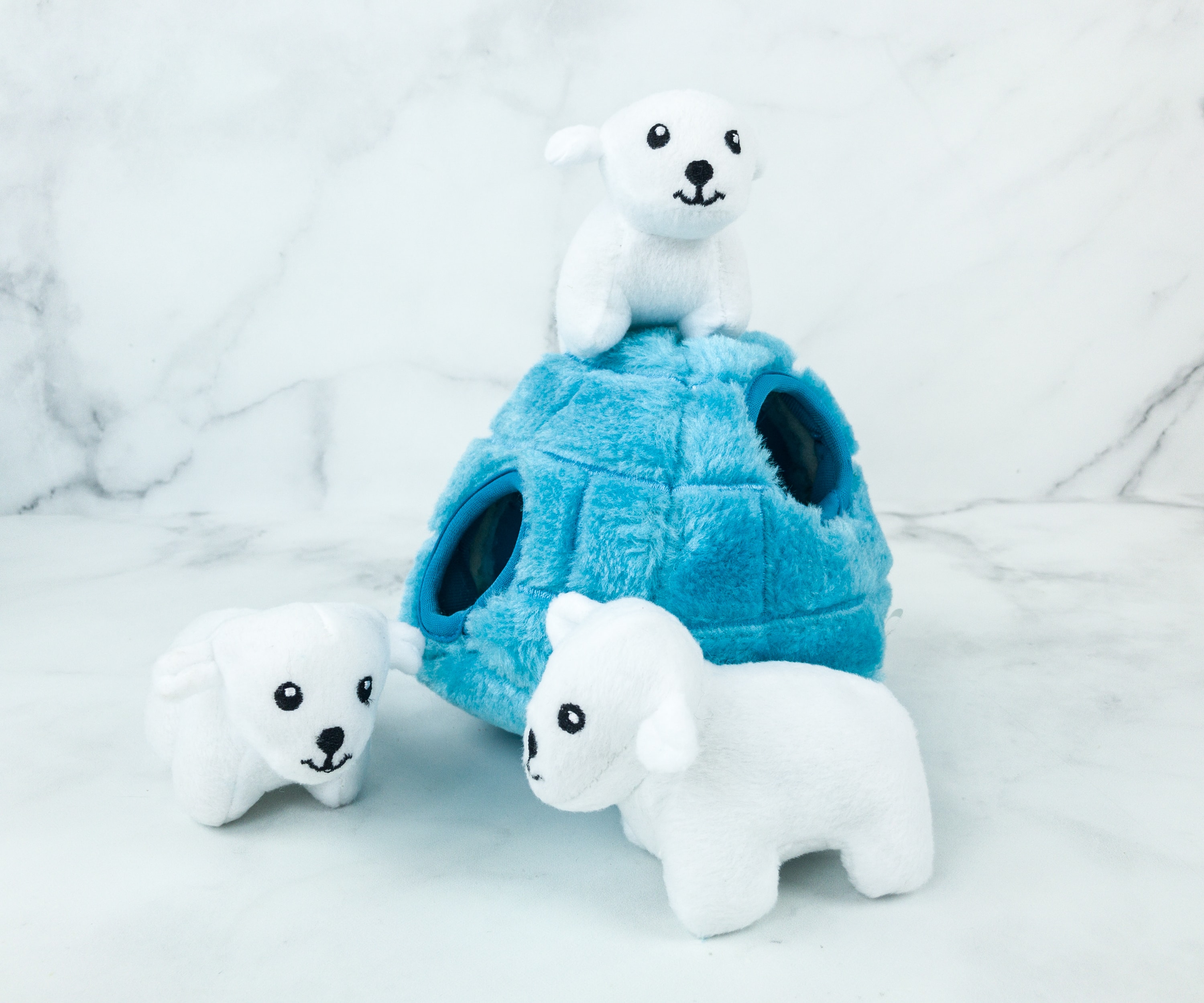 The set comes with an igloo and three polar bears. You can put the bears inside the igloo and let your pup get them out.
The toys come with squeakers which makes it more exciting for dogs to go digging inside the igloo just to get the bears out.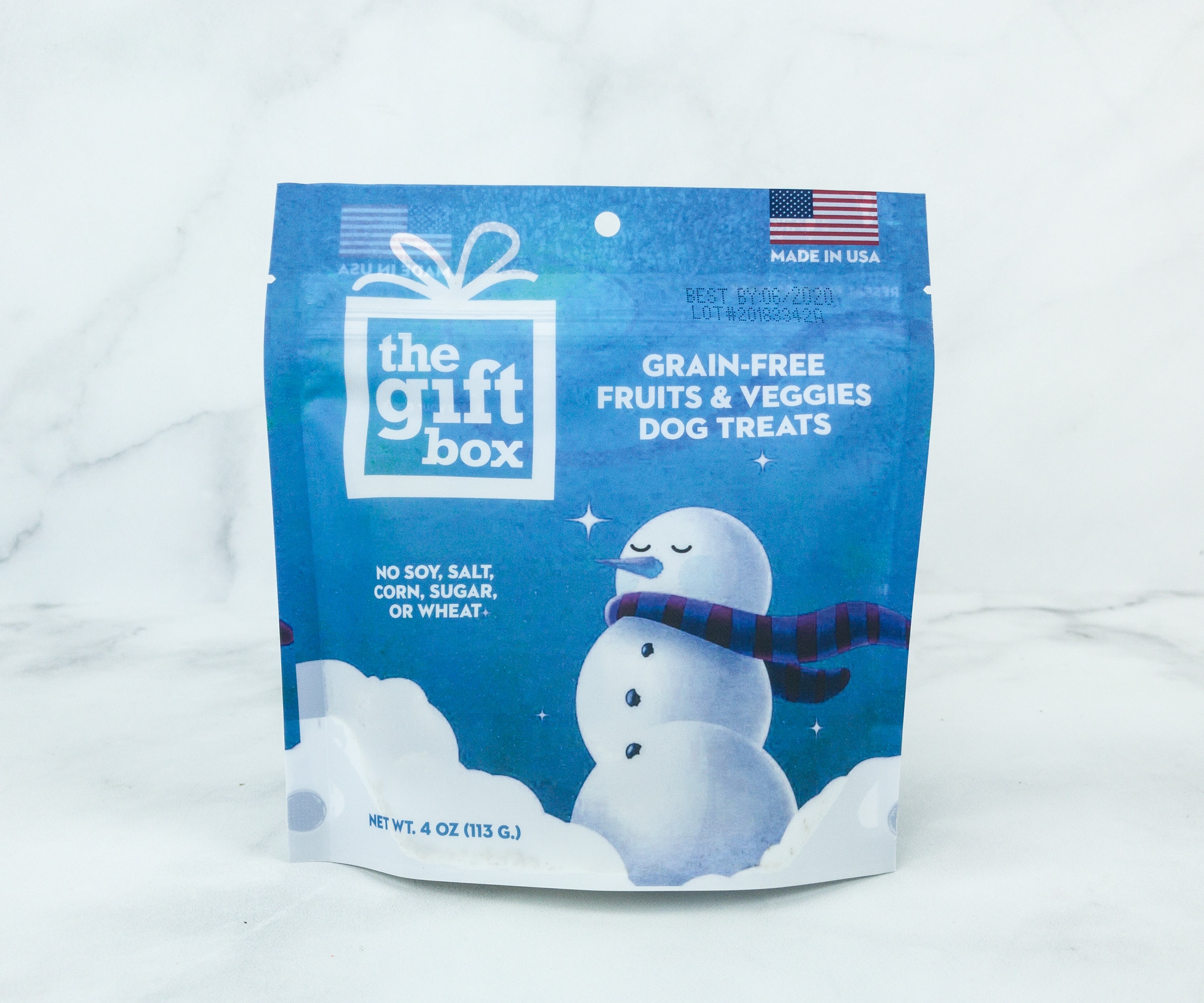 The Gift Box Snowman Munch Dog Treats. These treats are made from vegetables and fruits. Chewy and tasty, our dogs love this so much!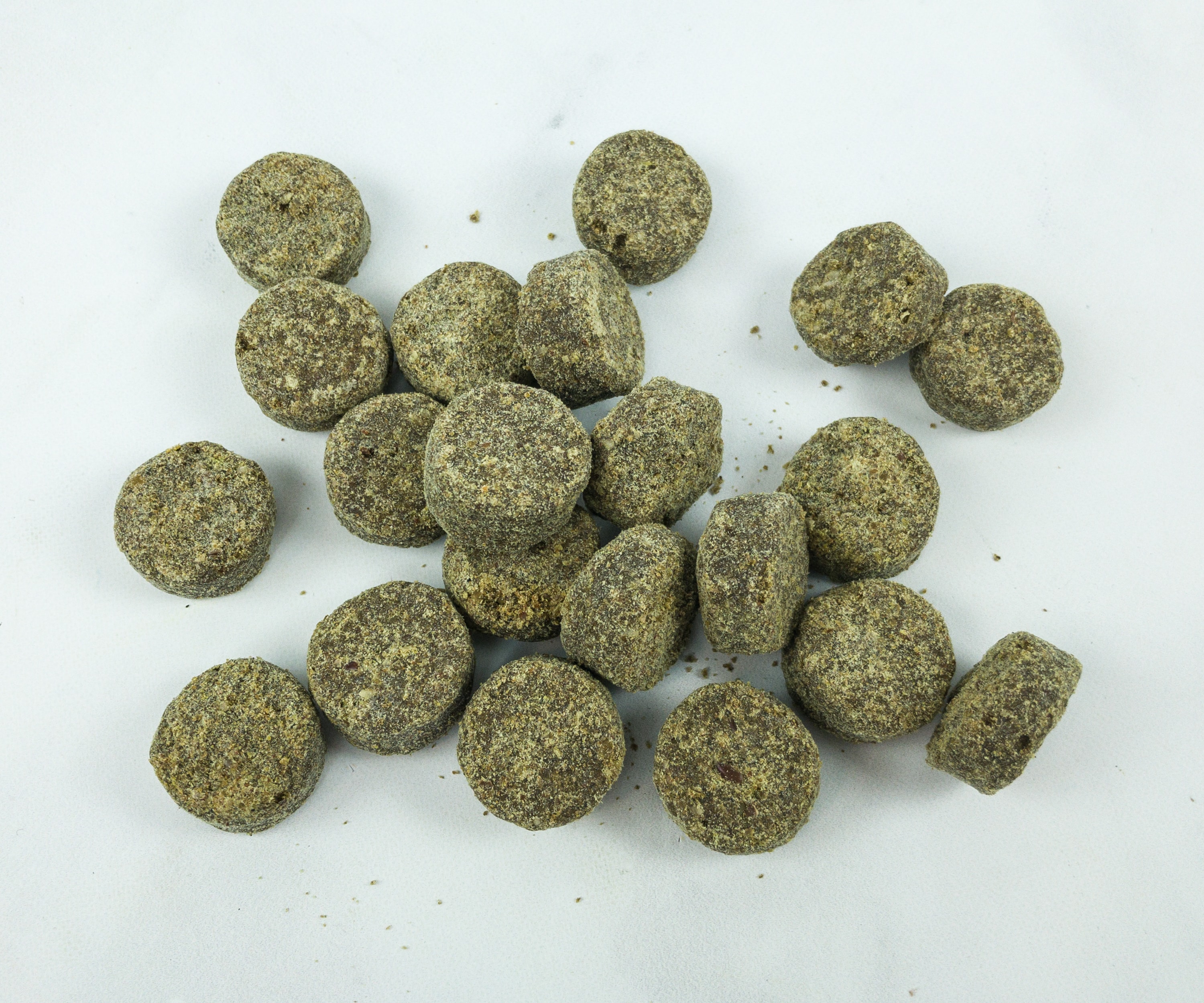 I like that these dog treats are bite-sized. They are useful when you are trying to train your pet too.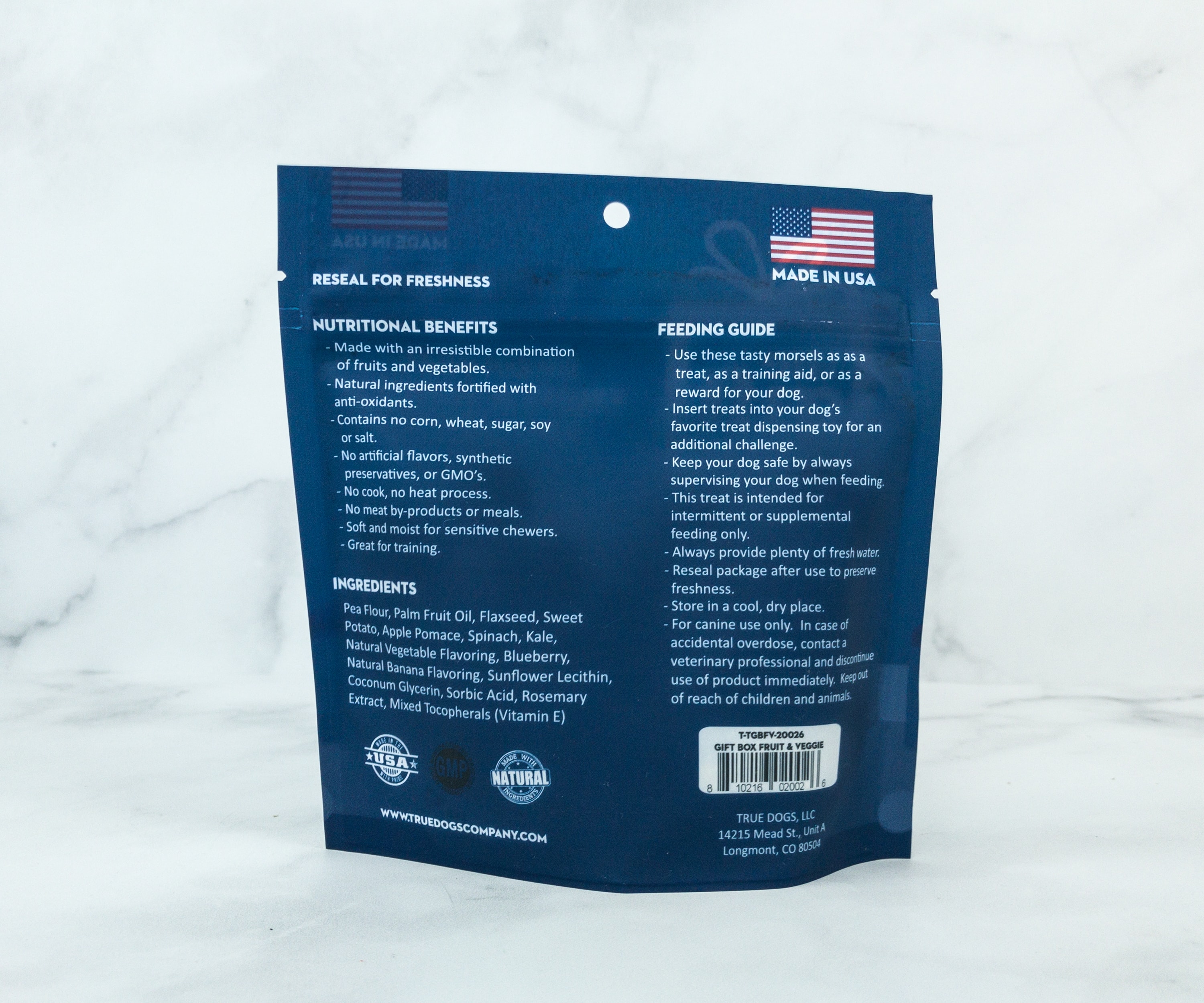 It's free from grain, soy, corn, wheat, and sugar which means that it is completely safe for your pet to eat.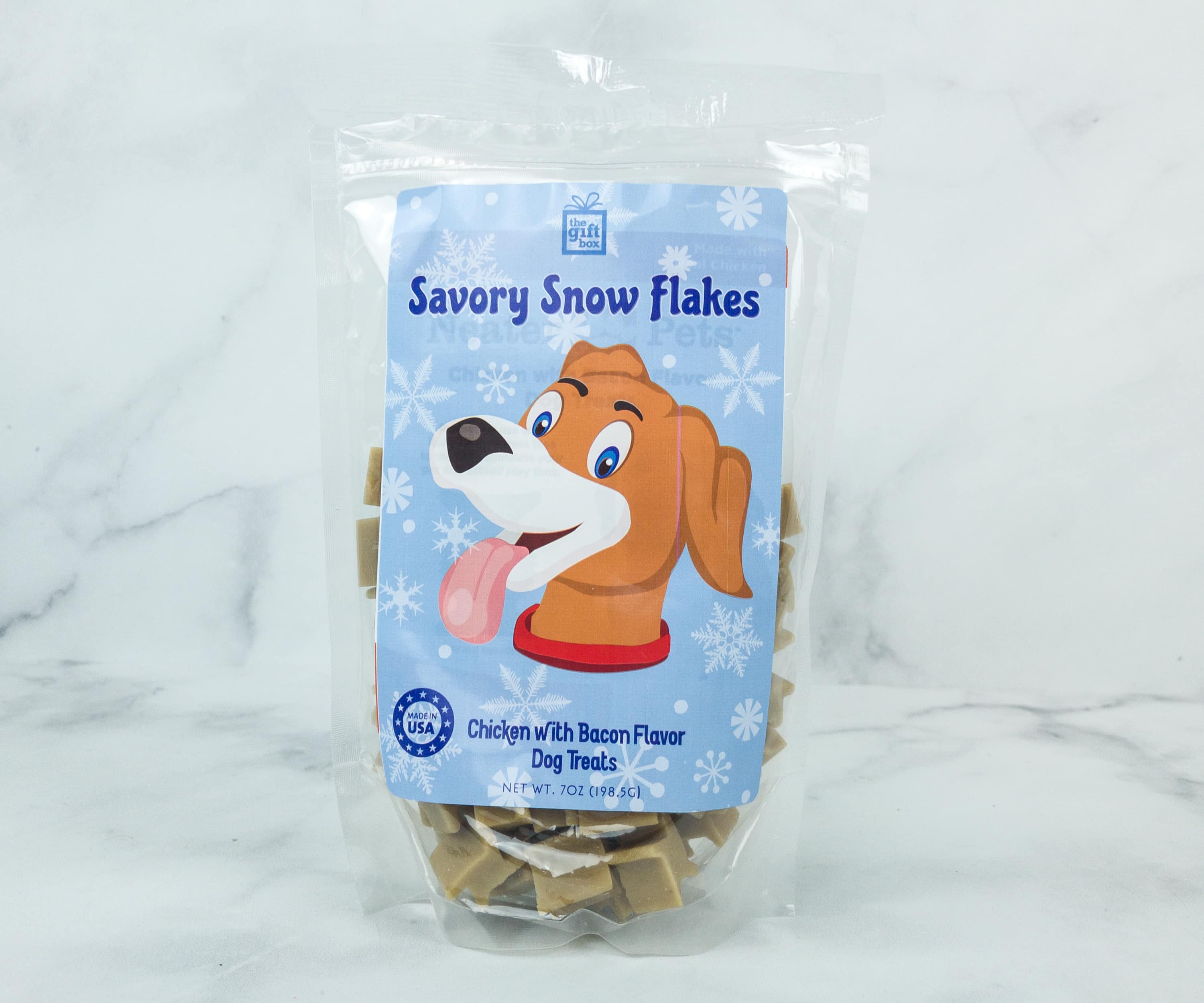 The Gift Box Savory Snow Flakes Dog Treats. The next bag of dog treats flavored with chicken and bacon. You can easily see the contents of the pack as it is transparent.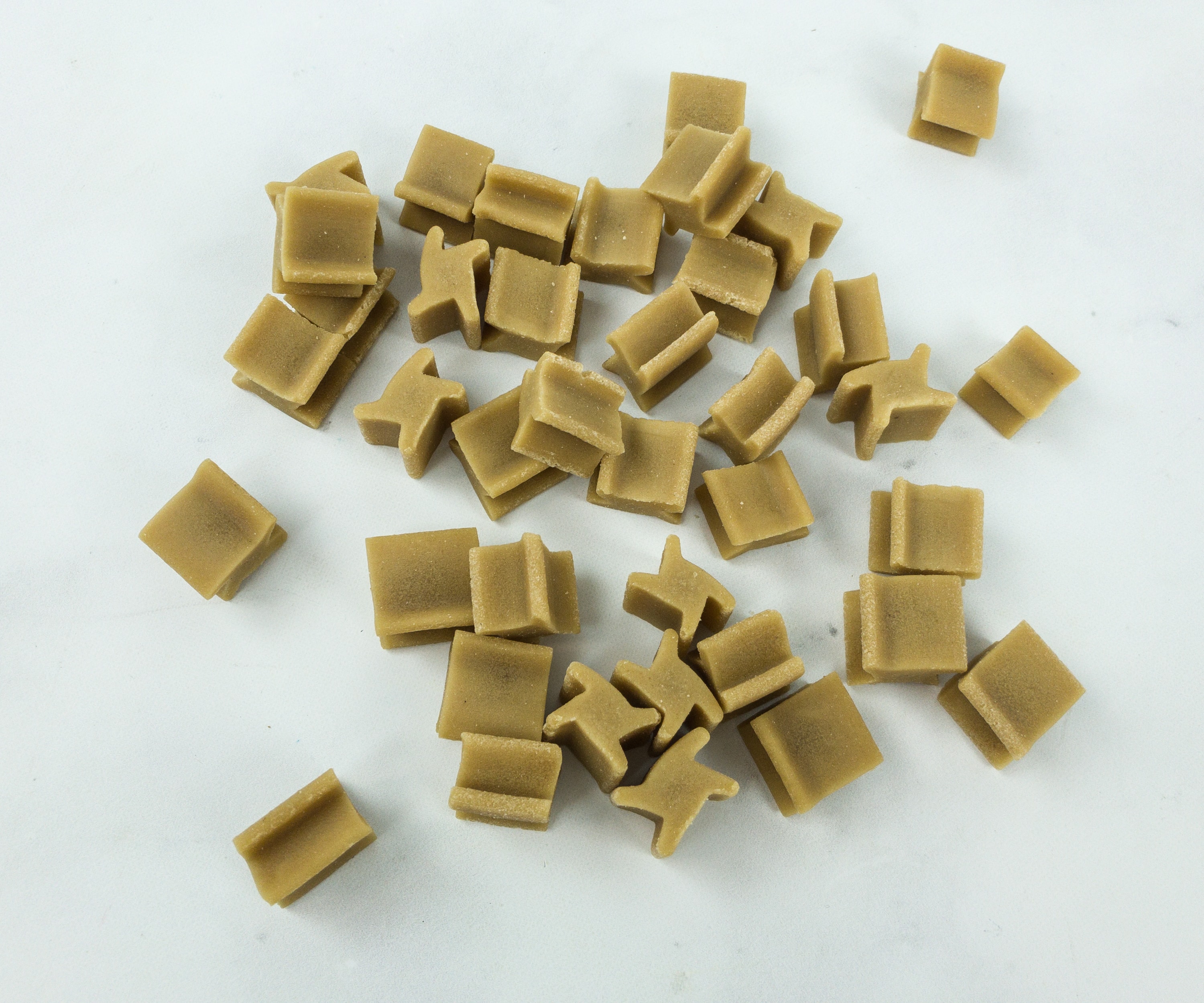 They're supposed to look like snowflakes. Each piece is soft and chewy.
You'll find all the ingredients listed at the back of the pack. Among the ingredients that were used here are chicken, potato flour, potato starch, vegetable glycerin, and natural bacon flavor w.
PetBox made sure that my dog will be entertained and treated like royalty with this month's box. For starters, we got an icicle chew which helps with my dog's dental care. We also received two toys, which are the snowman splat and the polar bear set. Both contain squeakers which Dean and Lindy enjoyed a lot. Of course, the treats were met with wagging tails too. It's an awesome box that made our pups happy, so we're satisfied with it too!
What do you think of this month's box?