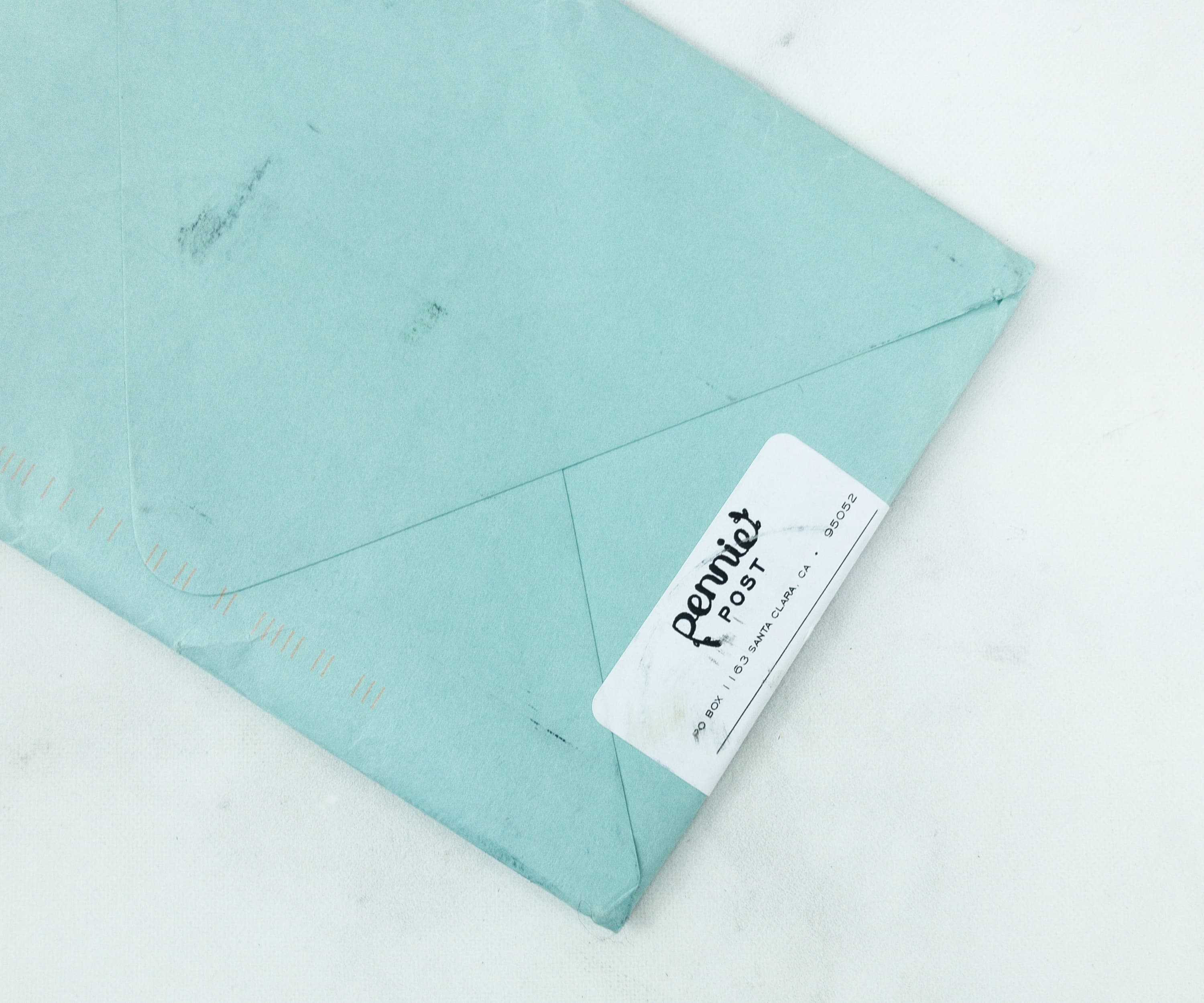 Pennie Post is a monthly stationery subscription service. Subscribers will receive three new adorable stationery items each month, so all that's left is your thoughtful message. Items are designed exclusively for the subscription.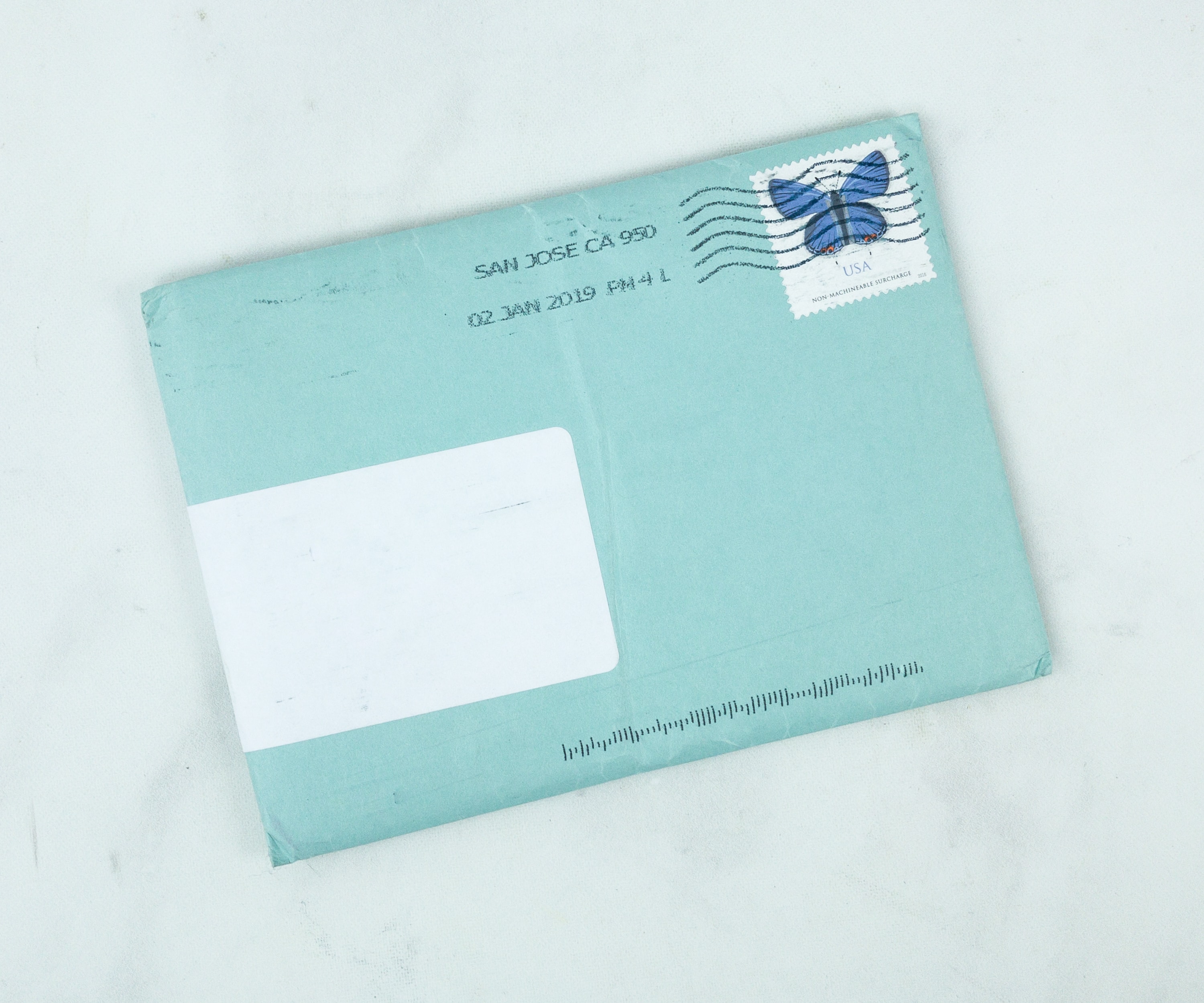 I love the simple but cute packaging of Pennie Post.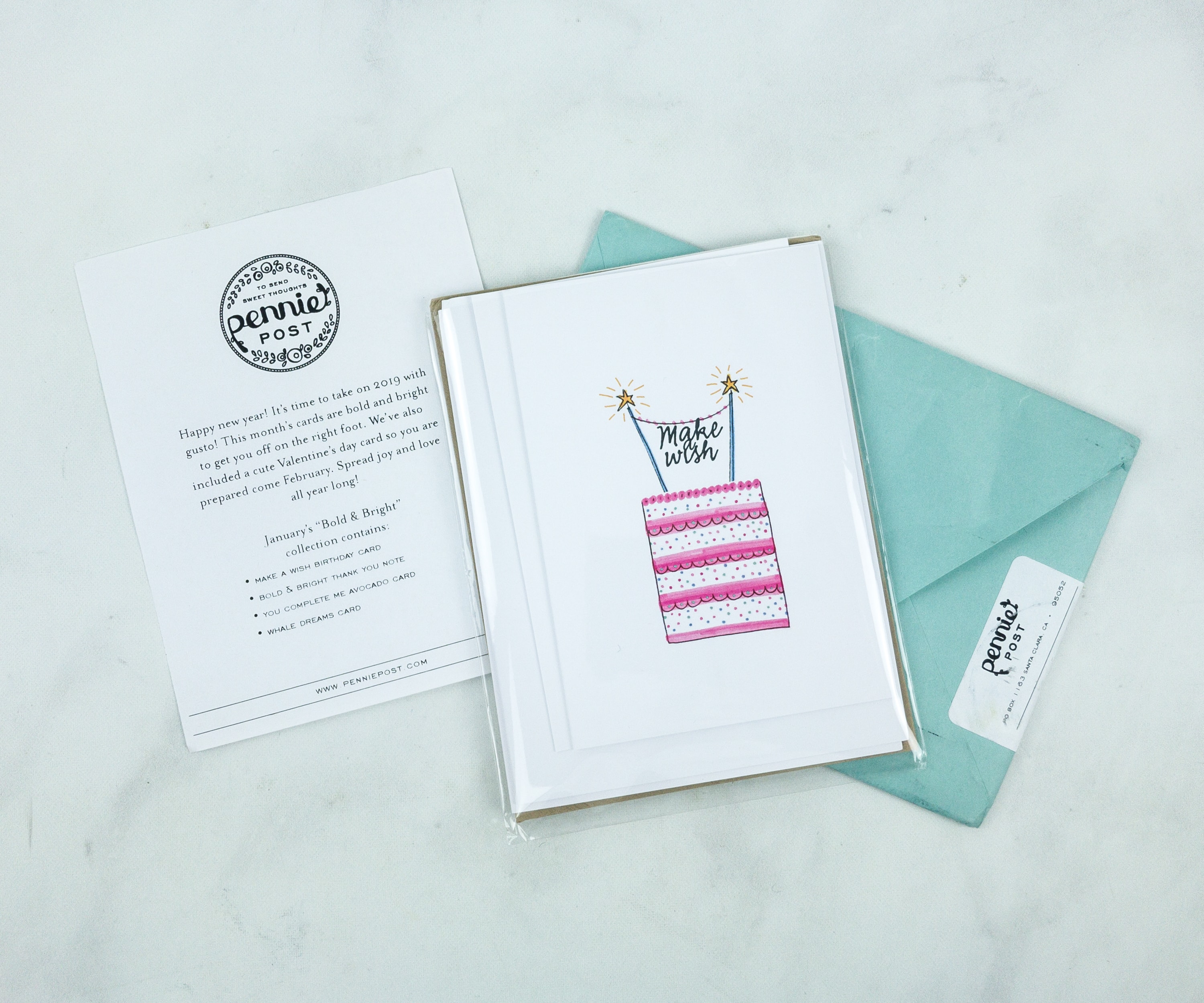 All the cards are secured inside a plastic sleeve so they arrive unblemished.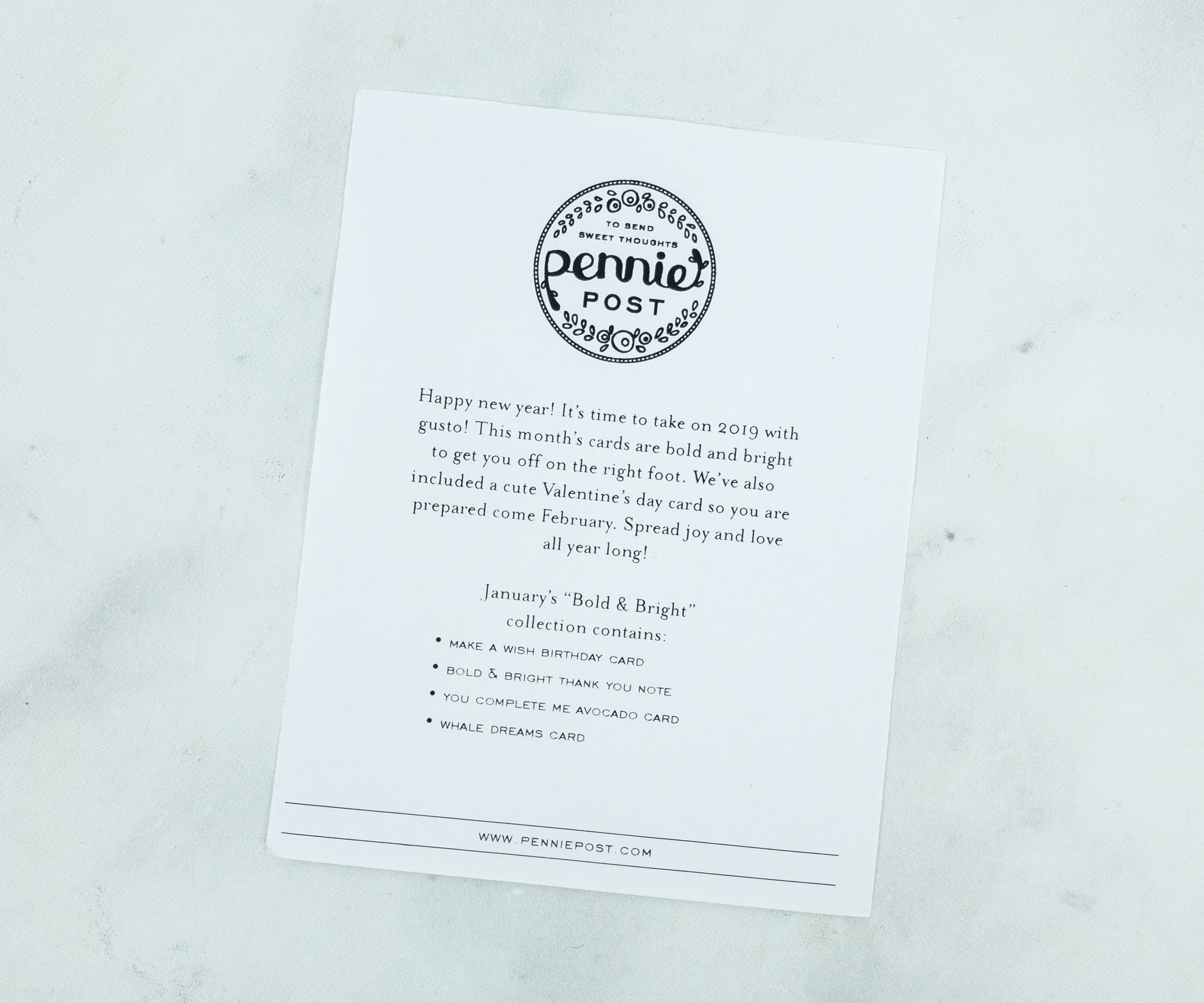 There's a welcome note from Pennie Post. All the items included in the box are listed here.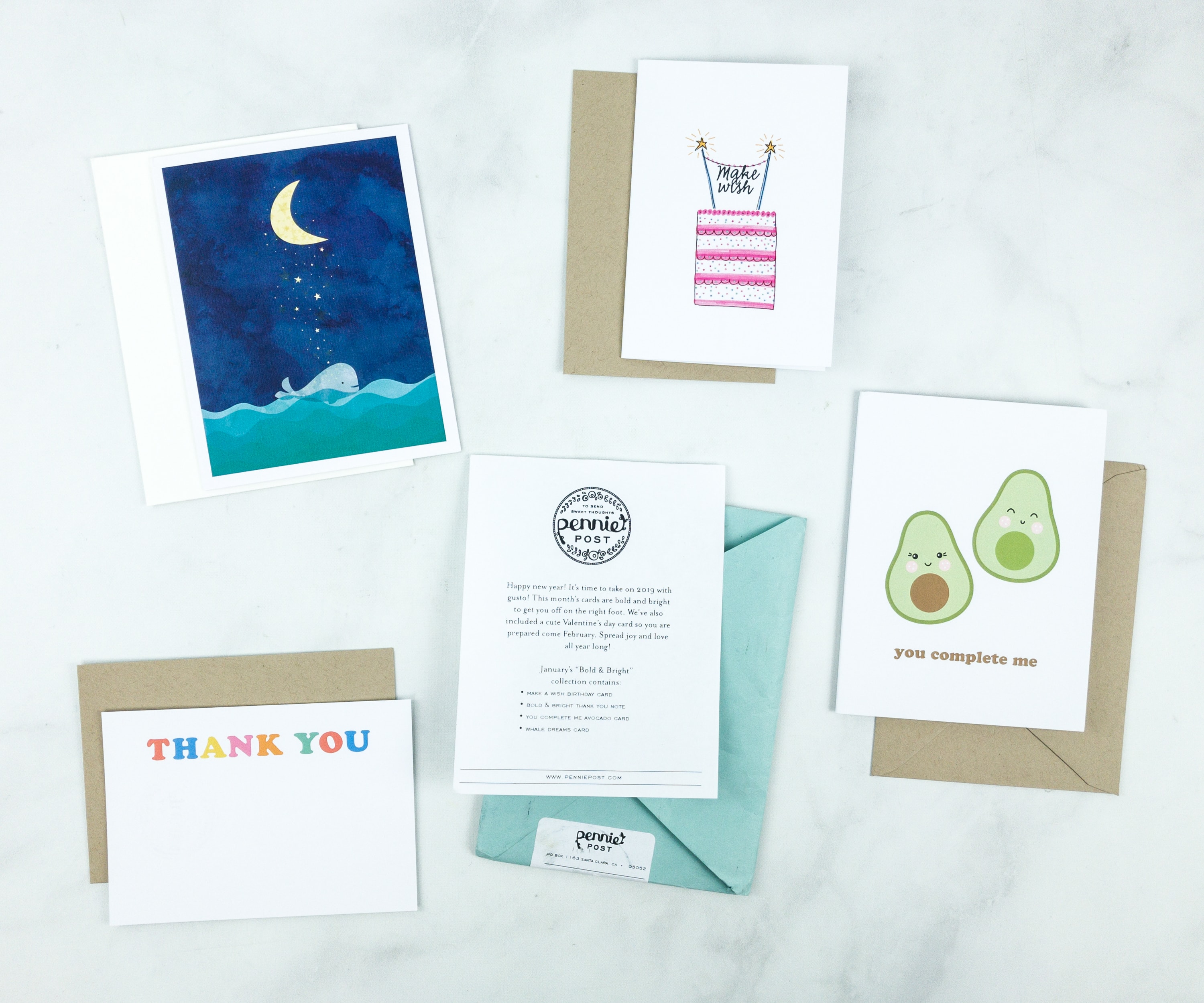 Everything in the box! All the cards come with individual envelopes as well.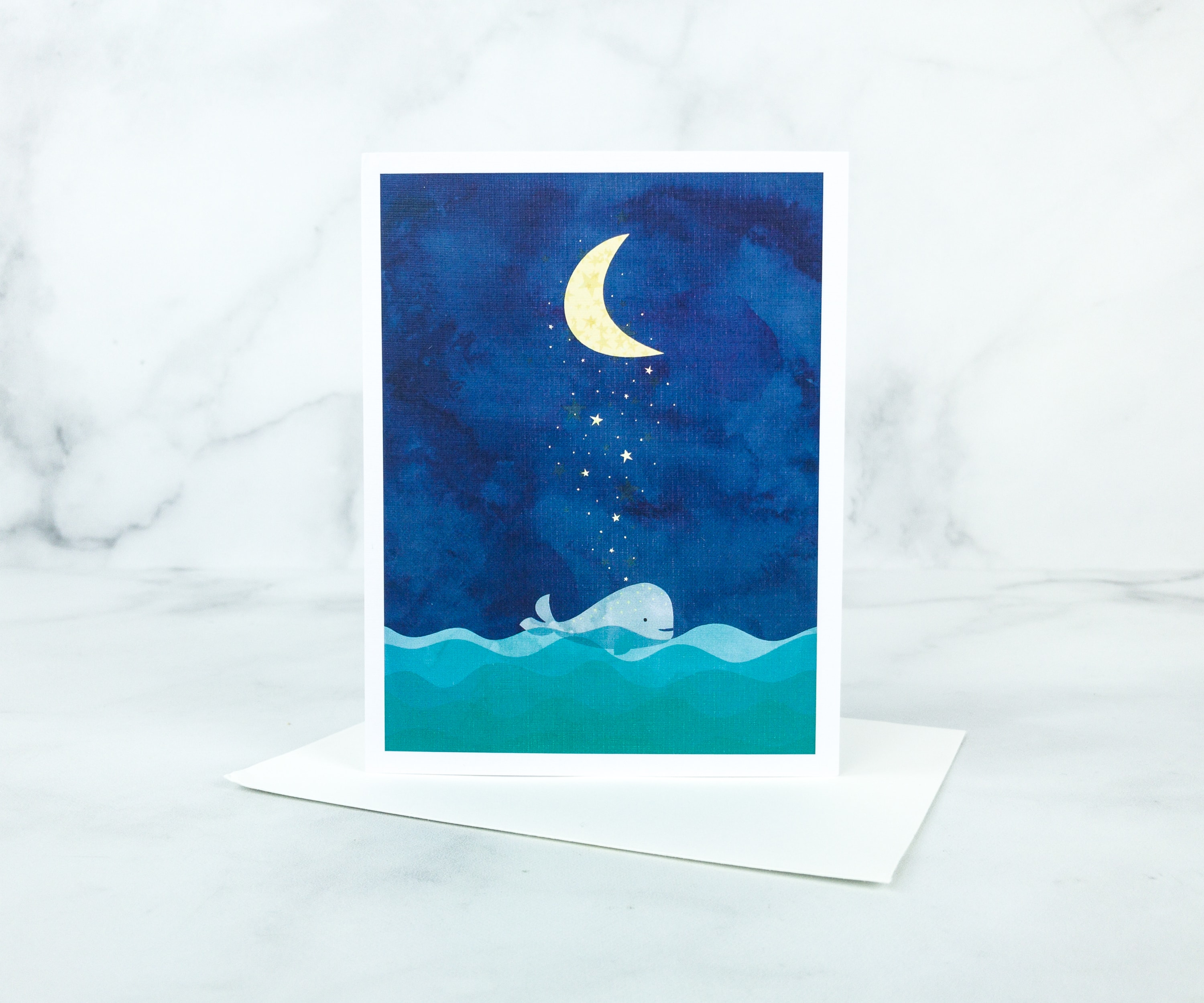 Whale Dreams Card. This card does have a dreamy feel. Different shades of blue are featured on it, which are cool on the eyes. Aside from the whale, there's also a moon and some stars. It's a beautiful card and it's great to send even when there's no occasion, just to make someone smile!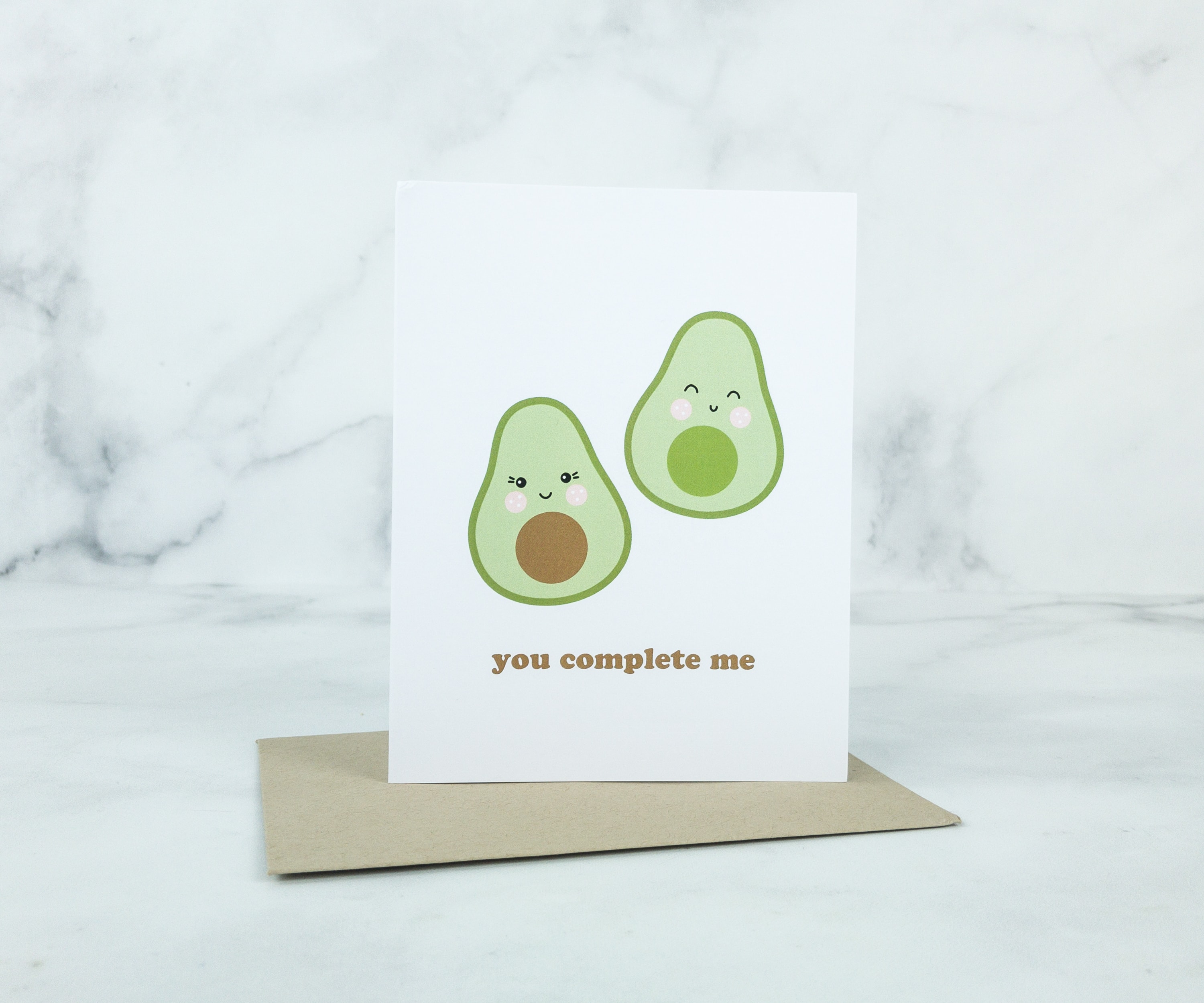 You Complete Me Avocado Card. "You complete me" reminds me of Jerry Maguire! The meaningful sentence is coupled with cute avocados. Valentine's Day or not, this card would be a sweet way of expressing your feelings!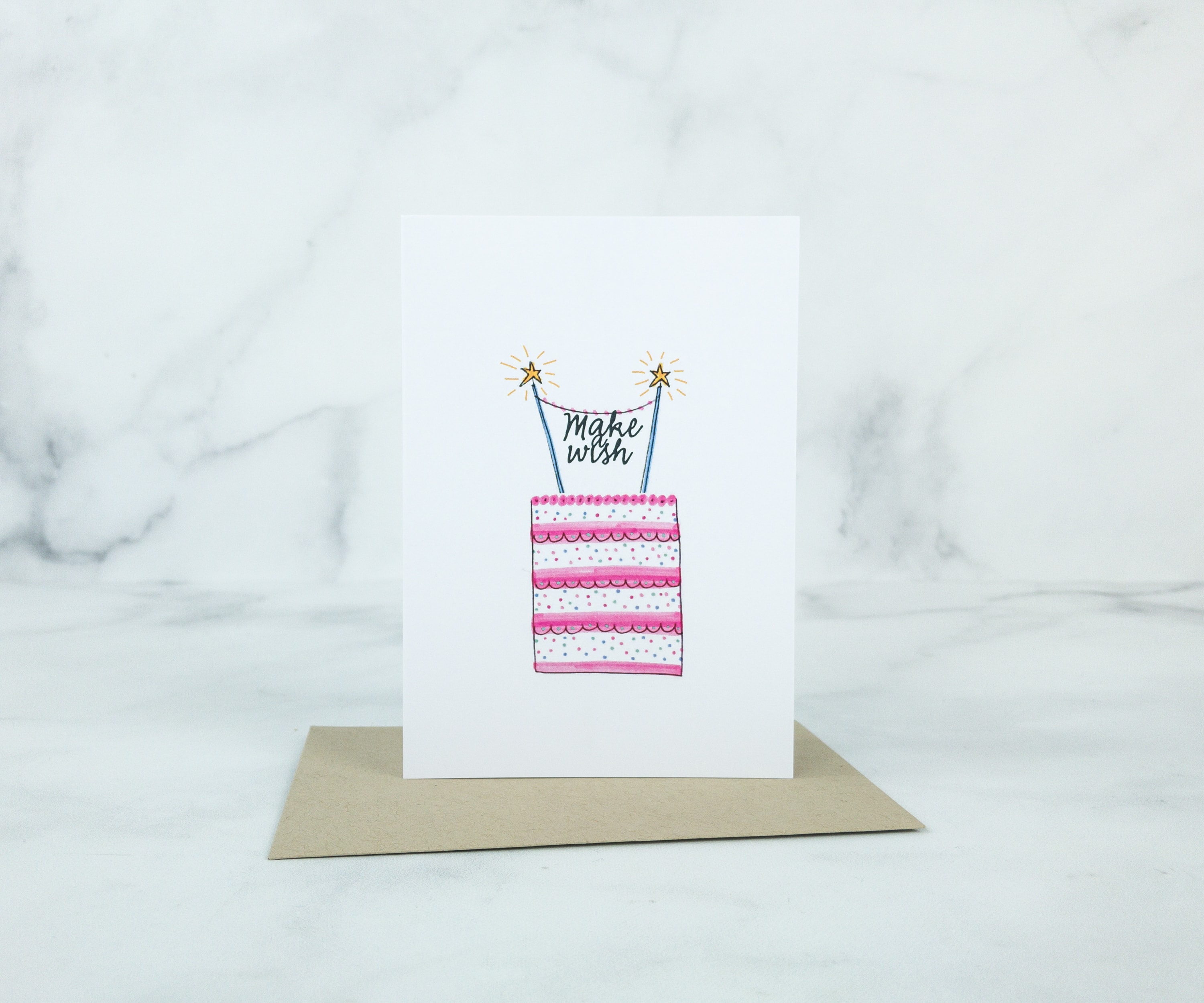 Make A Wish Birthday Card. The card features a four-layer cake that says "make a wish"! It's cute and I like the colors too. It's a great birthday card to send to anyone of any age.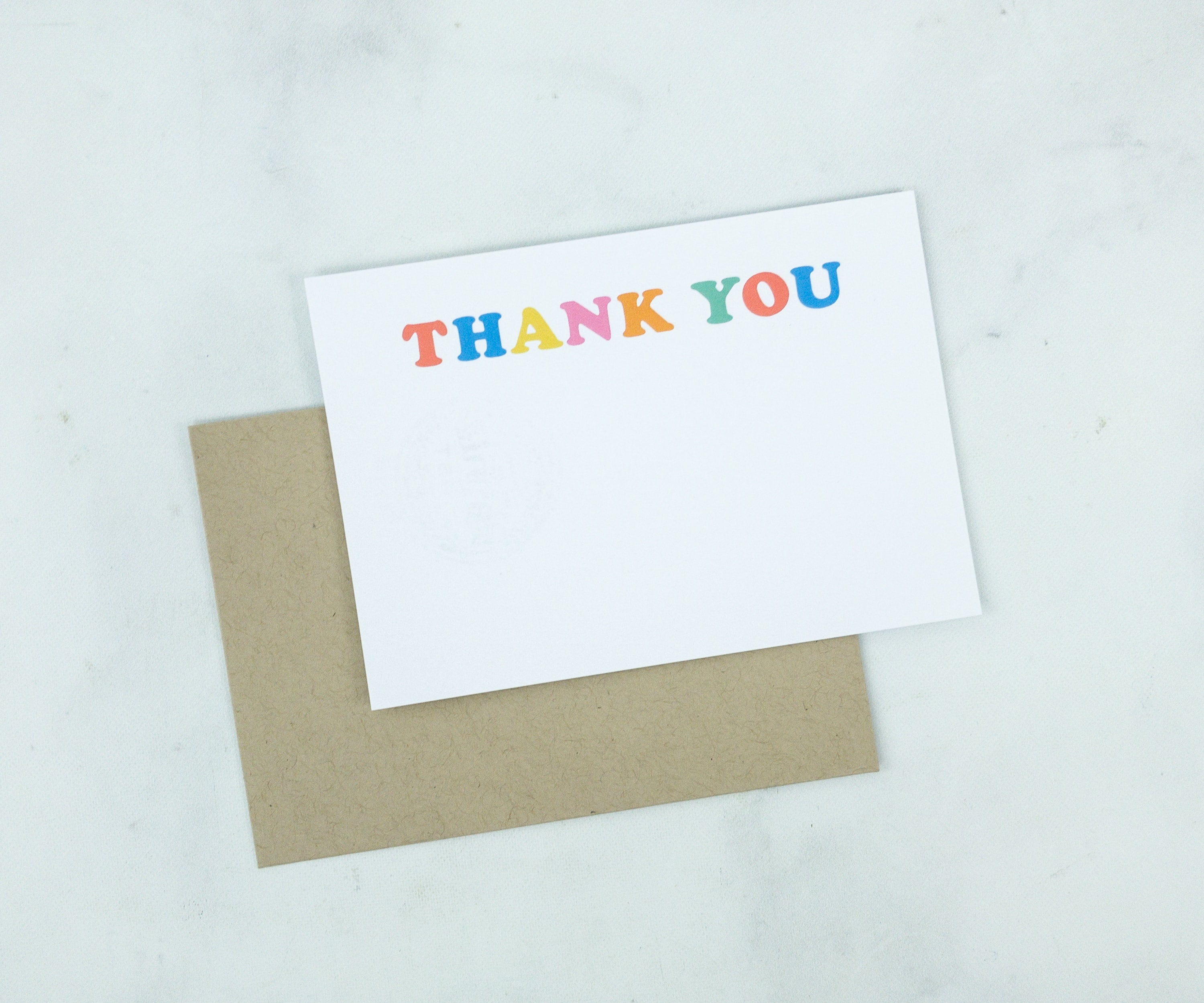 Bold & Bright Thank You Note. It's never too late to say thank you to someone who has helped you in a way. The bold and bright text on the cover says it all.
Pennie Post started the year right. I love their choices for this month, especially the card featuring a dreaming whale. It's artsy and can be sent for any occasion. There's also a sweet card that I can reserve for Valentines, plus a thank you card and a birthday card. If you love sending cards to friends or family, this subscription is for you. There are new card designs and a good variety to look forward to every month!
What do you think of this stationery subscription?