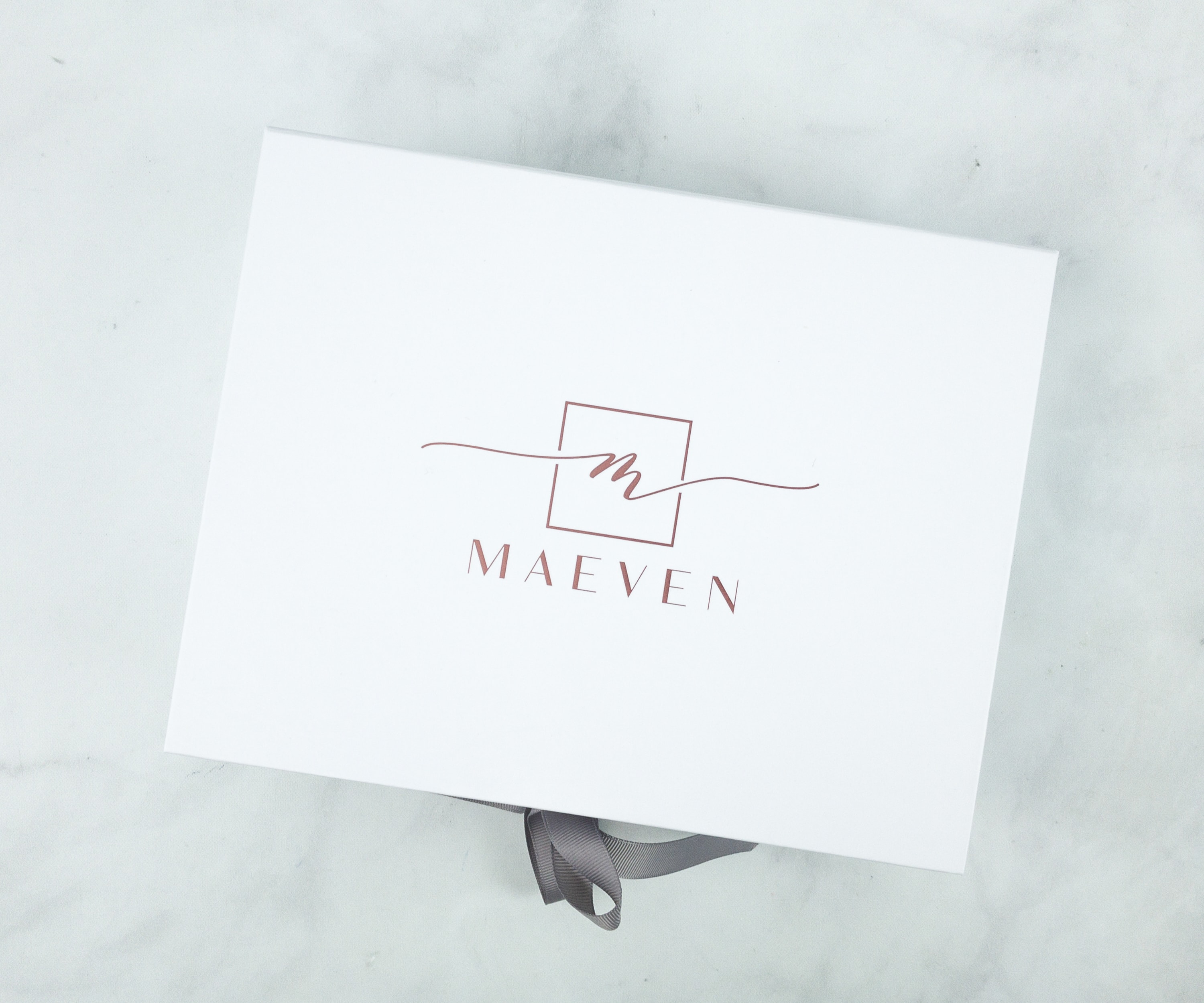 Maeven is a monthly luxury bridal subscription that is suitable for the modern bride. For $49.95 each month, you will get 5 to 8 items in your first box that are carefully curated for the blushing bride. The items in Maeven Box are picked to make any bride-to-be excited for her big day!
I love how the box fits the packaging so that the inner white box of Maeven is intact.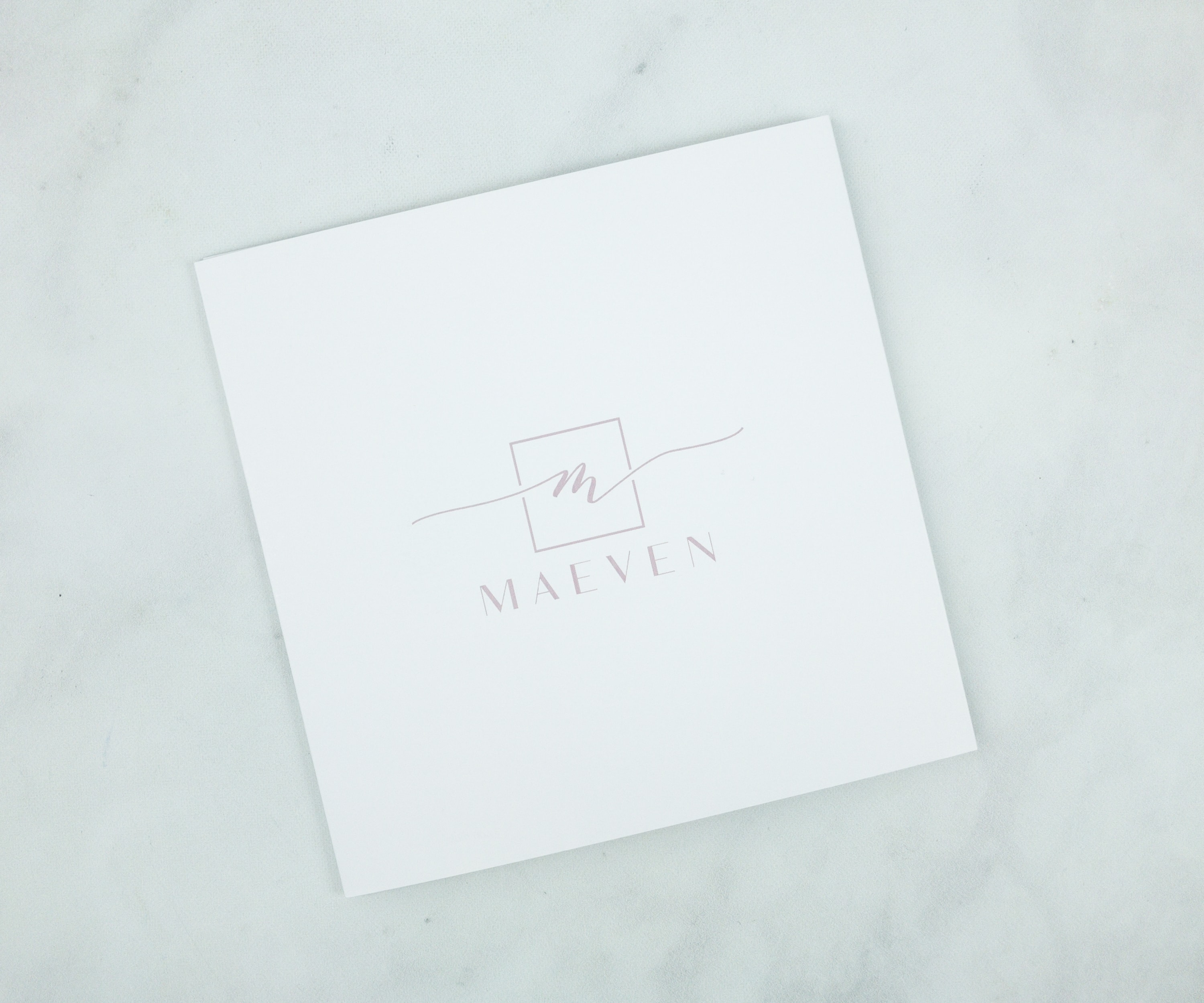 Inside the box is this information booklet.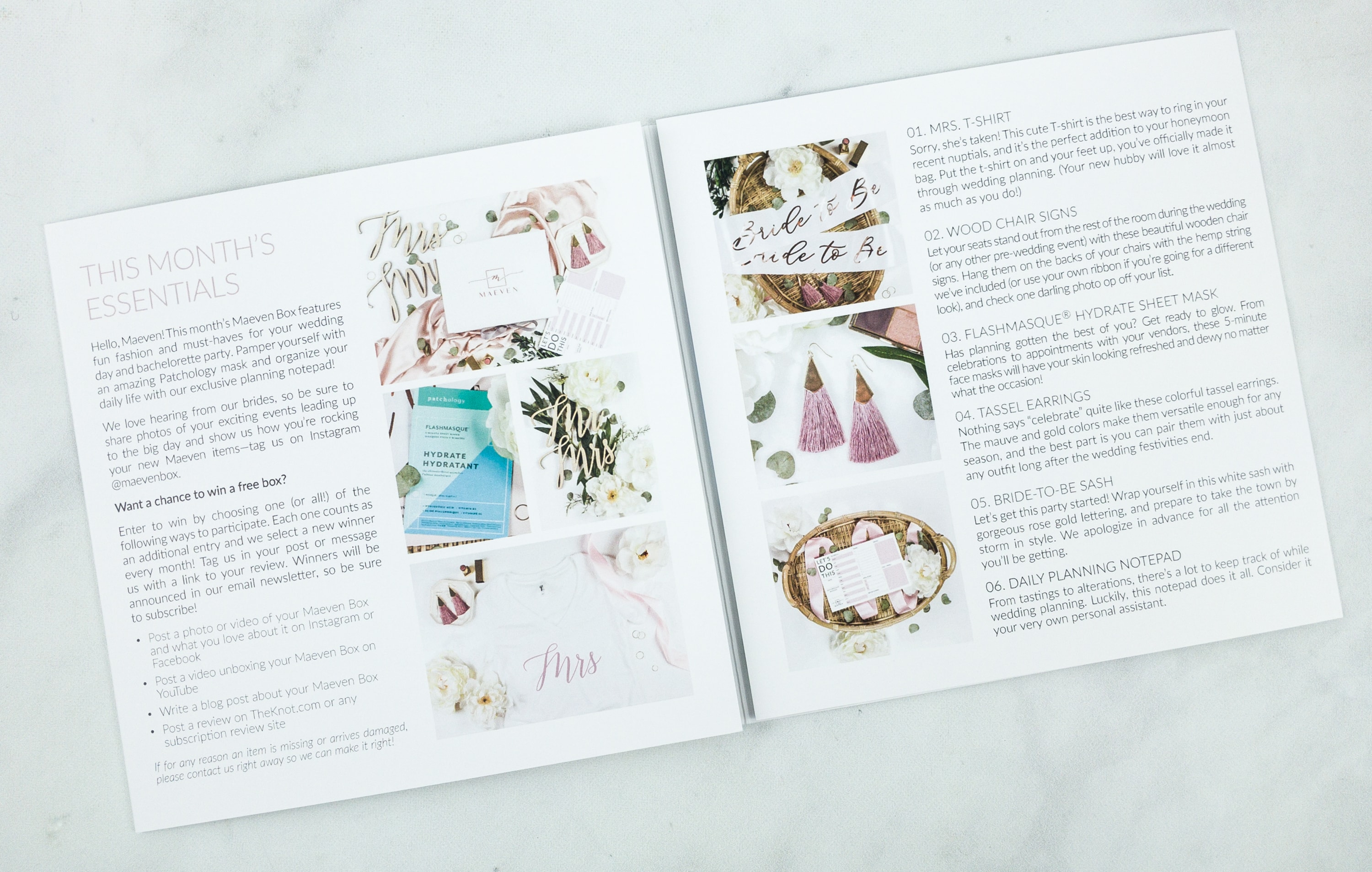 It contains a list of the items inside the box, with photos and descriptions.
There's even some expert advice on how to get in shape for your big day.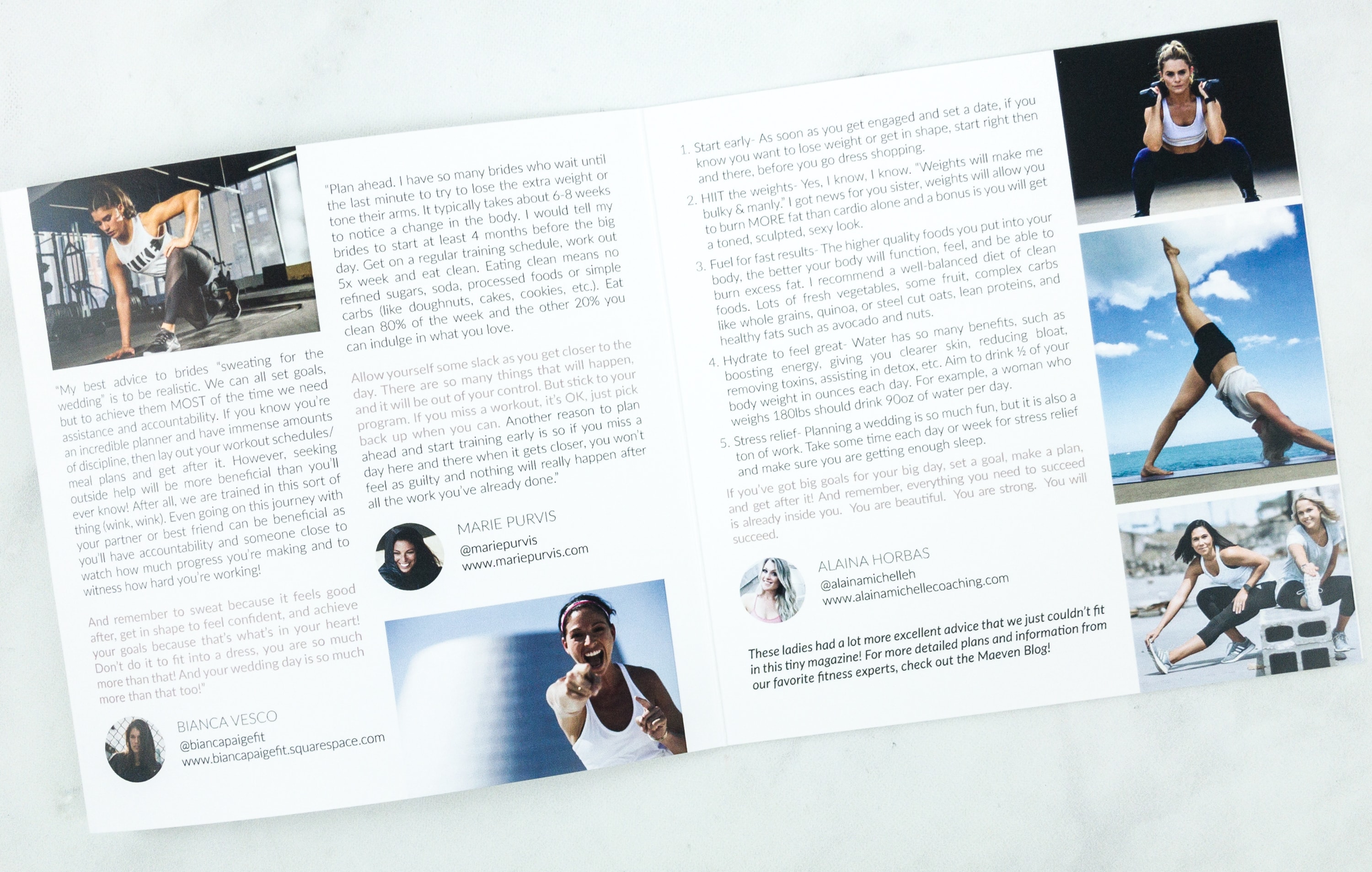 There are a lot of tips and all of them are useful!
Everything in the box!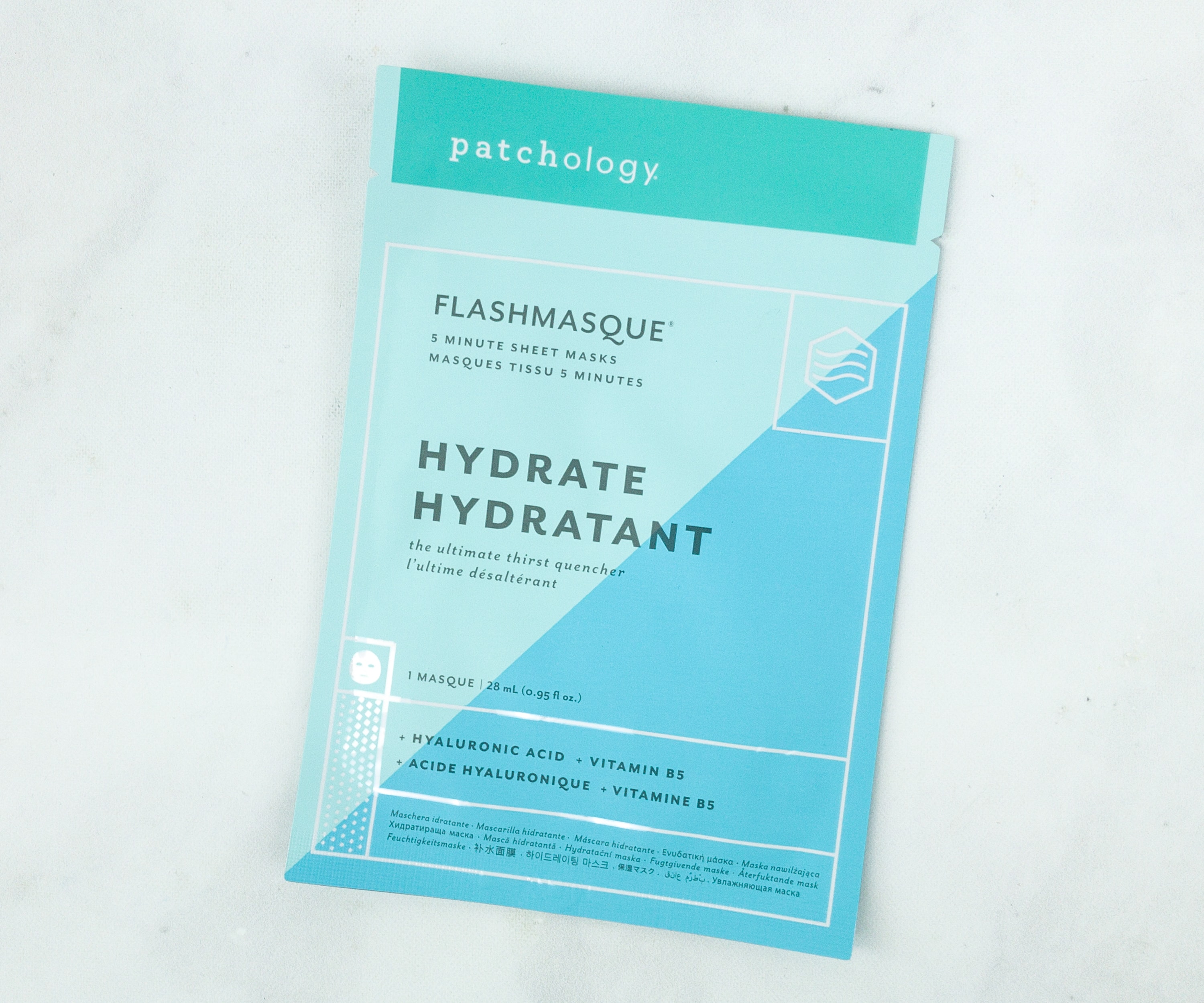 FlashMasque Hydrate Hydrant Mask ($8) Brides-to-be want to look and feel radiant on their wedding day, so it is never too late to start hydrating your skin. This FlashMasque is a hydrant mask promises to treat your dry and parched skin in just 5 minutes.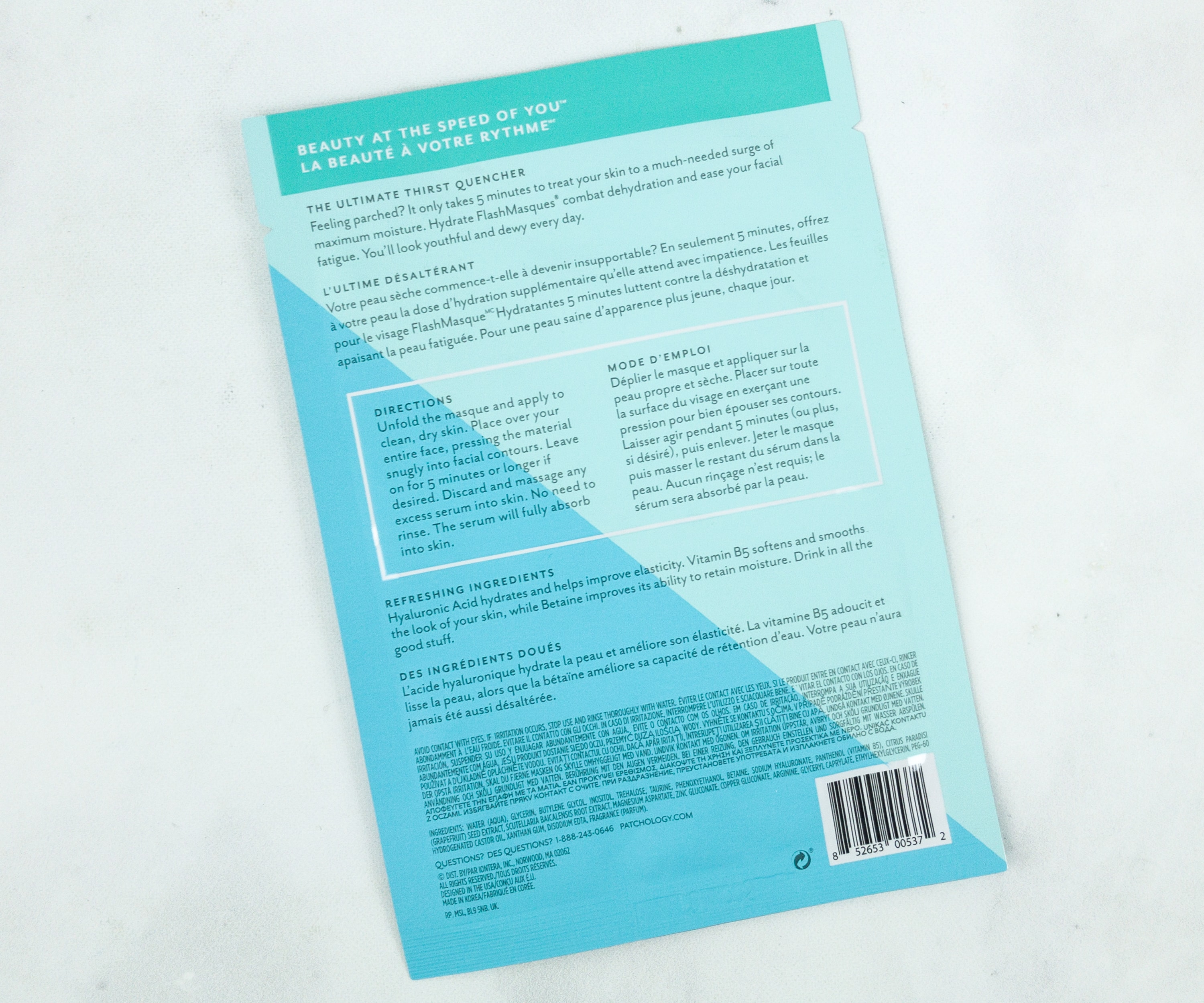 This hydrating mask contains hyaluronic acid which is known for boosting your skin's elasticity, betaine that supports water retention, and vitamin B5 that help soothes, smooth, and moisturizes the skin. You can read more ingredients listed on the back of the pack. Make sure that you wash your face first then pat dry before applying a sheet of this mask.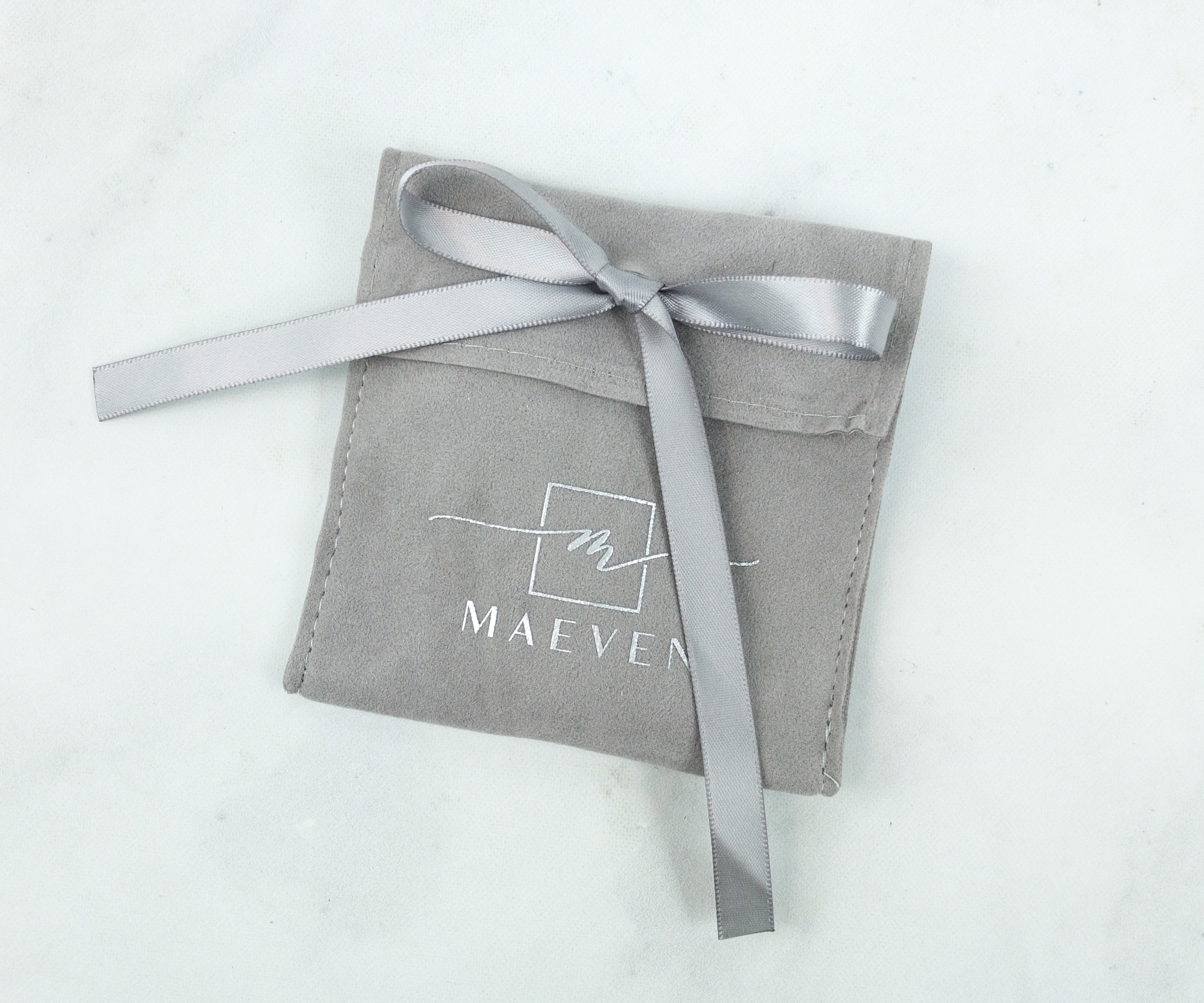 Tassel Earrings. The earrings were secured inside a stylish pouch.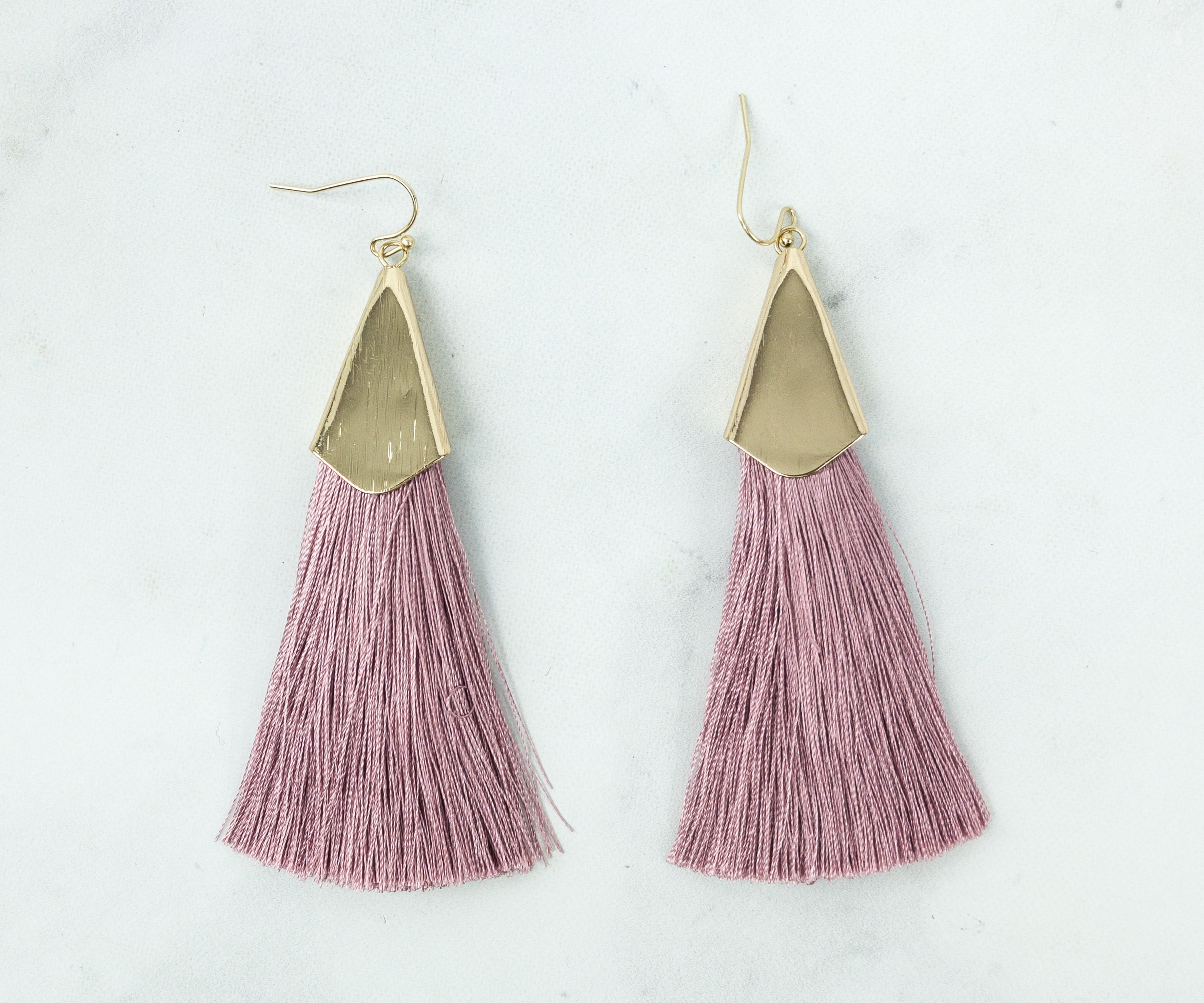 Soon-to-be brides have plenty of parties and planning to go through, but this doesn't mean that you shouldn't look worn out at all. This pair of tassel earrings adds a unique boho-chic twist to any outfit!
Daily Planning Notepad. It pays to get organized before the big day and this notepad is made specifically for that purpose. There's a section for daily schedule, tasks, meal plan, water intake, notes, and who to call/email.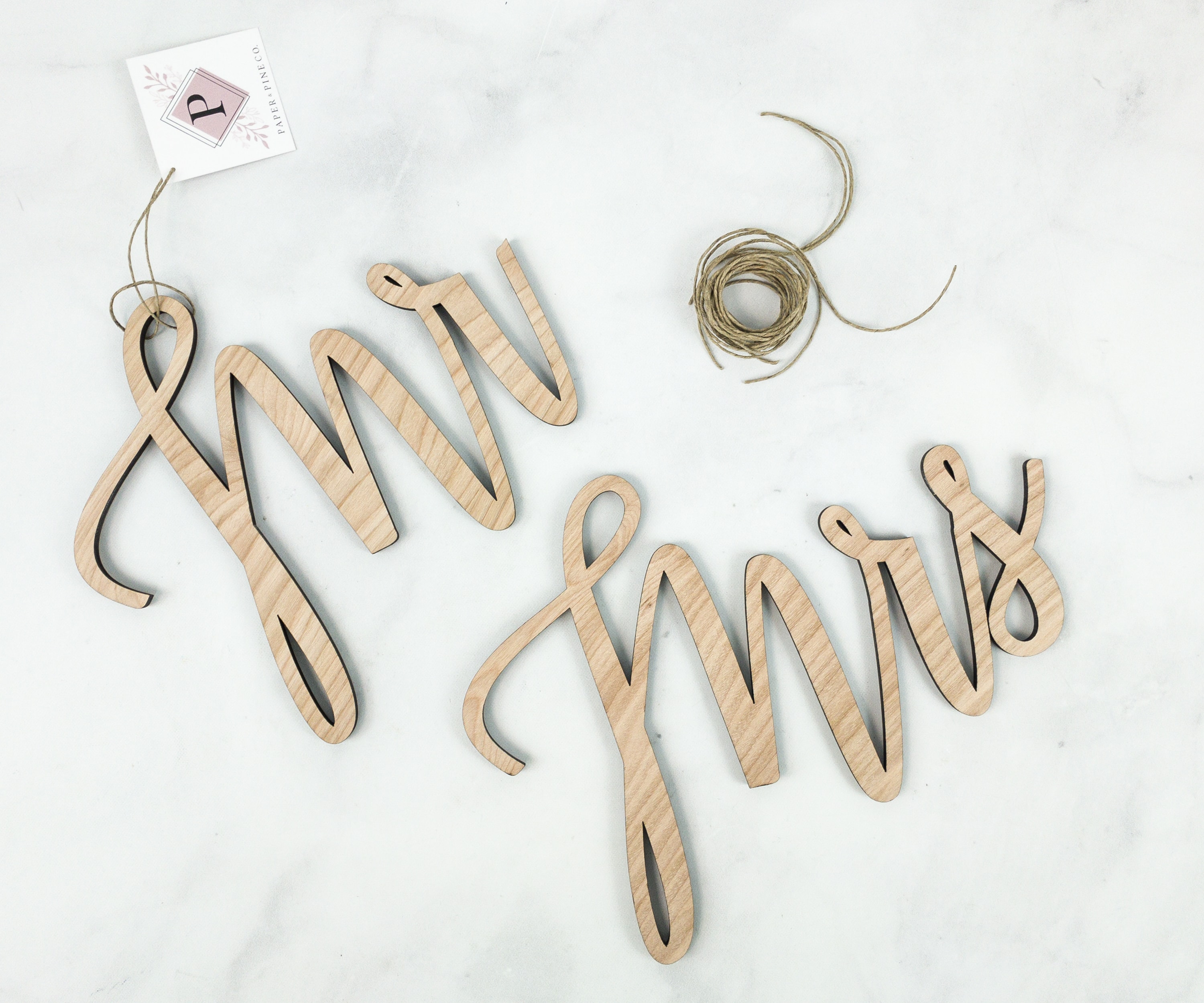 Wood Chair Signs. Maeven Box has also included this Mr and Mrs wooden sign that can be hung at the back of your chairs. They also come with strings, so you can tie them easily. If you want, you can add some décor on the surface for added effect.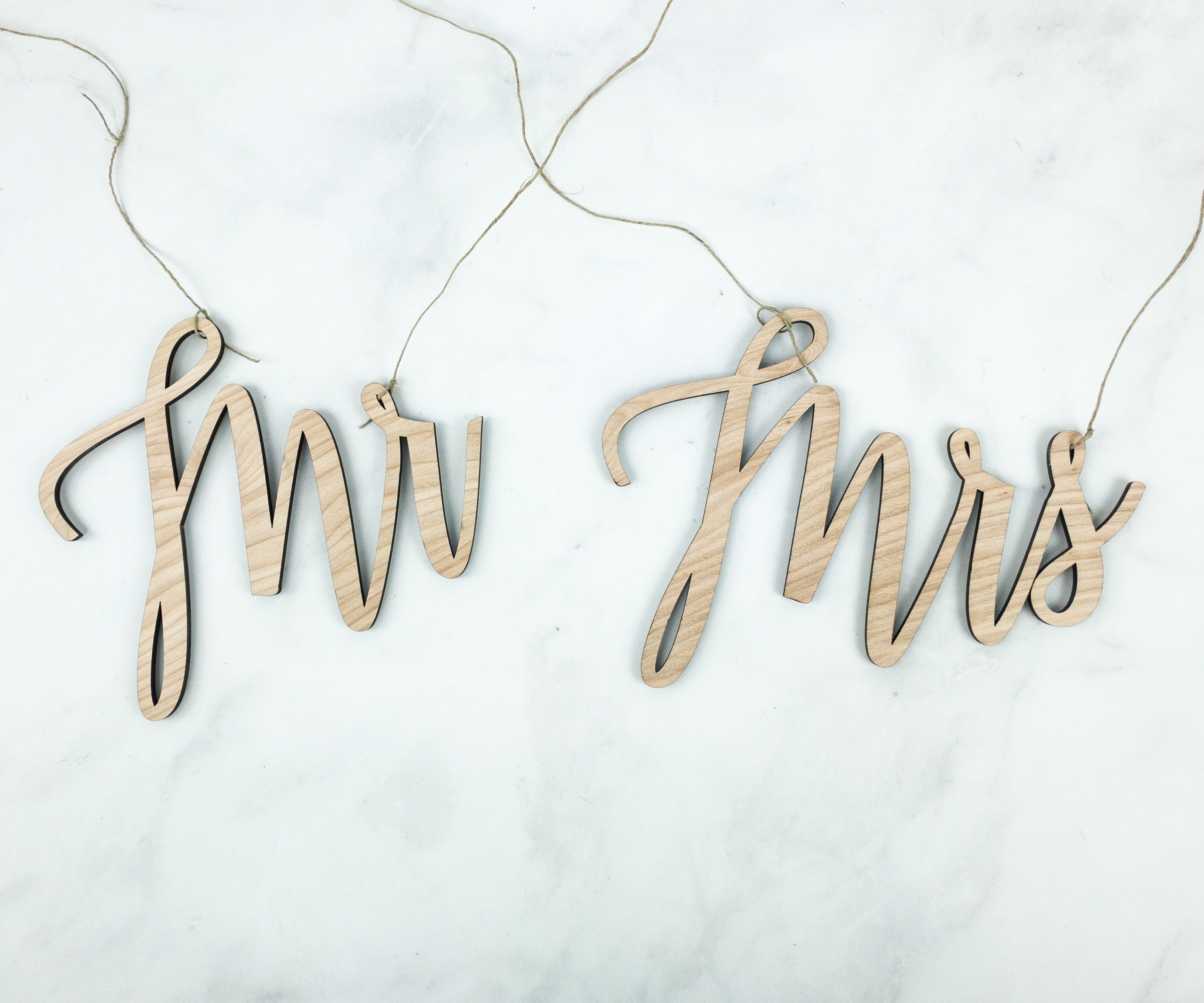 I love the barely-there strings that hang these signs on the back of the chairs.
Bride-To-Be-Sash. This bride-to-be sash is ideal for bachelorette parties. All that is left to do is for your gal pals to put up a party to remember before you say "I do"!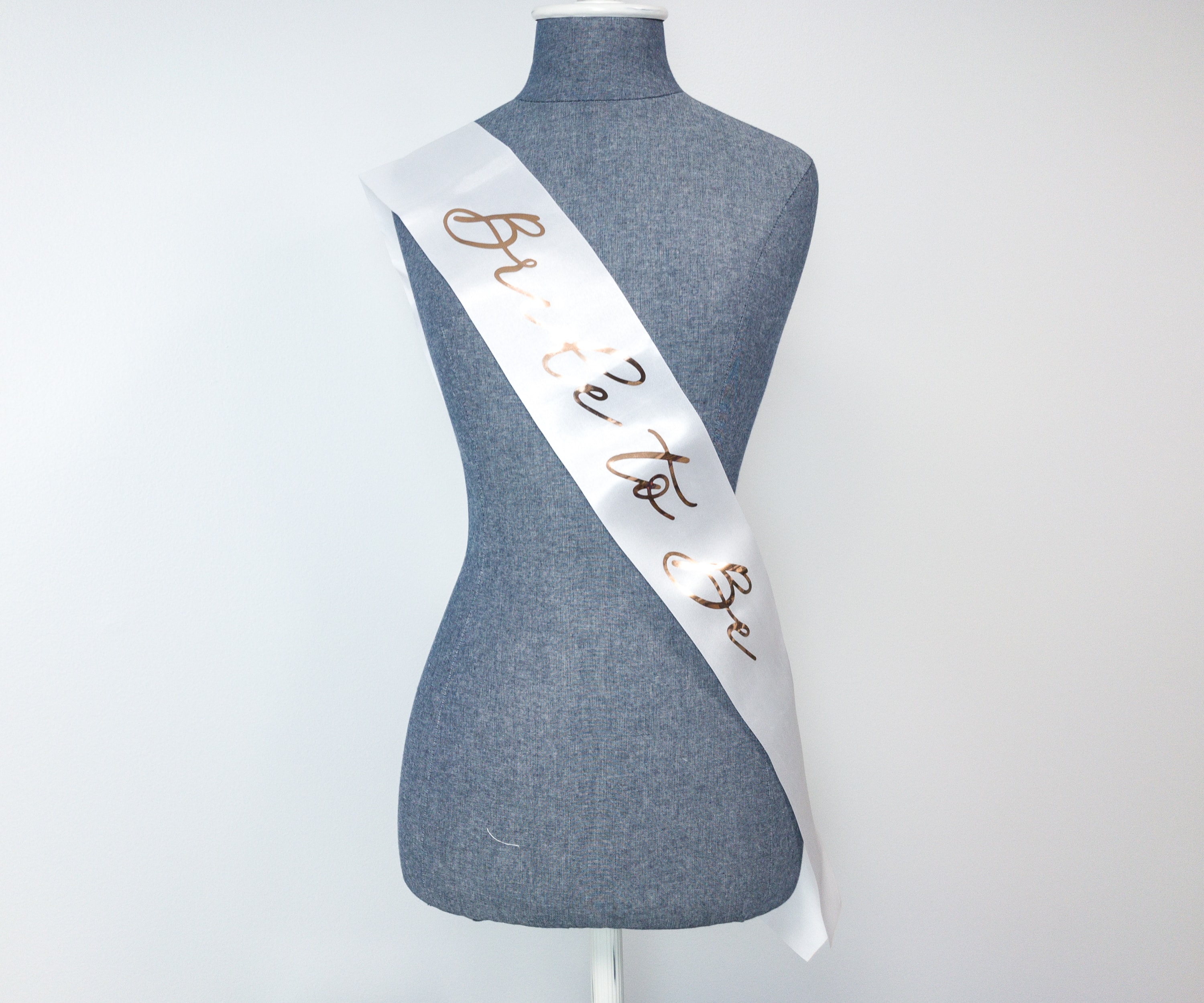 This satin sash is simple yet classy with that gold foil design.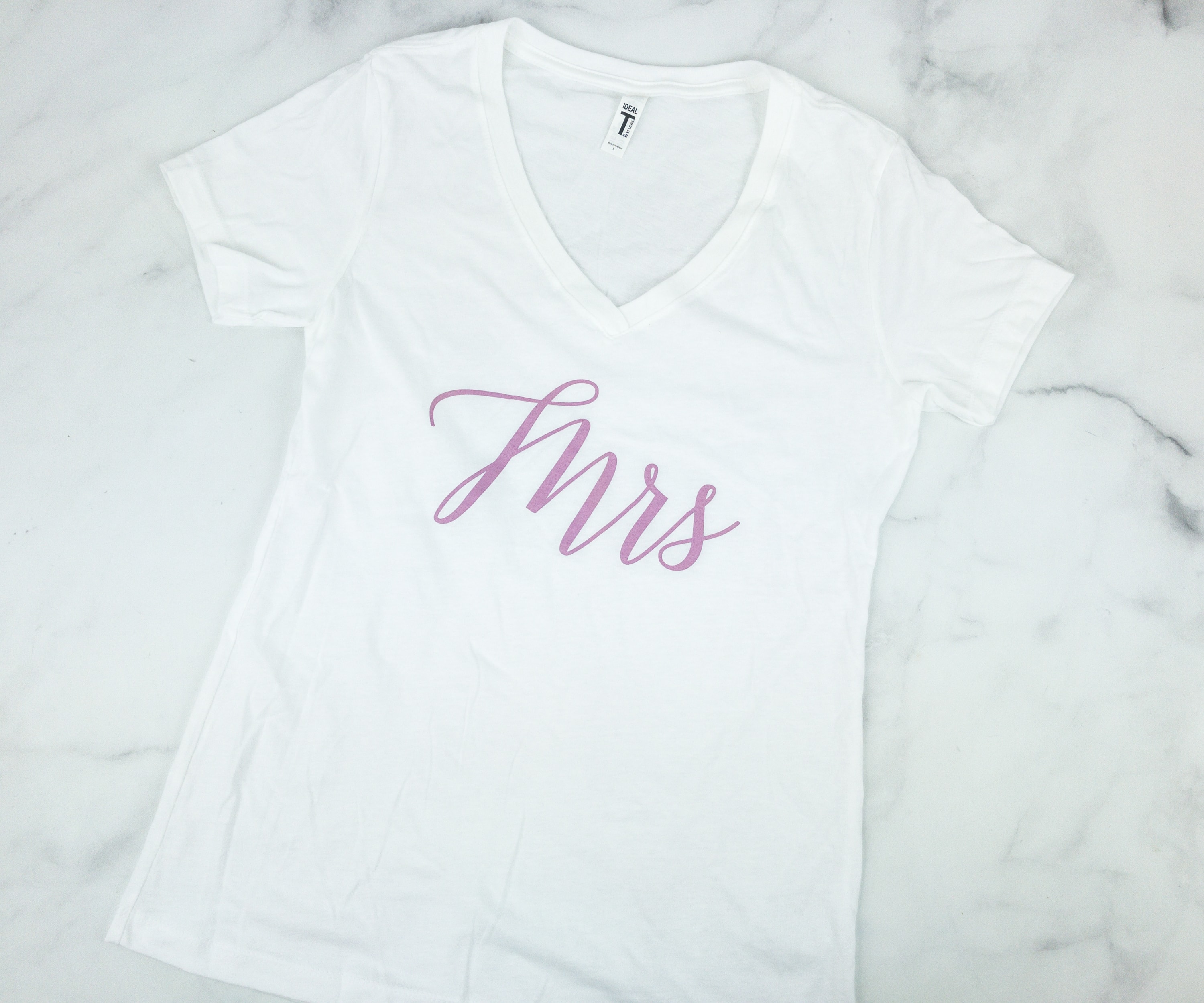 Mrs. T-Shirt. It's a simple white shirt that says Mrs in a nice cursive font. It's soft and comfortable, so it's nice to switch into after the wedding ceremony or any day after that!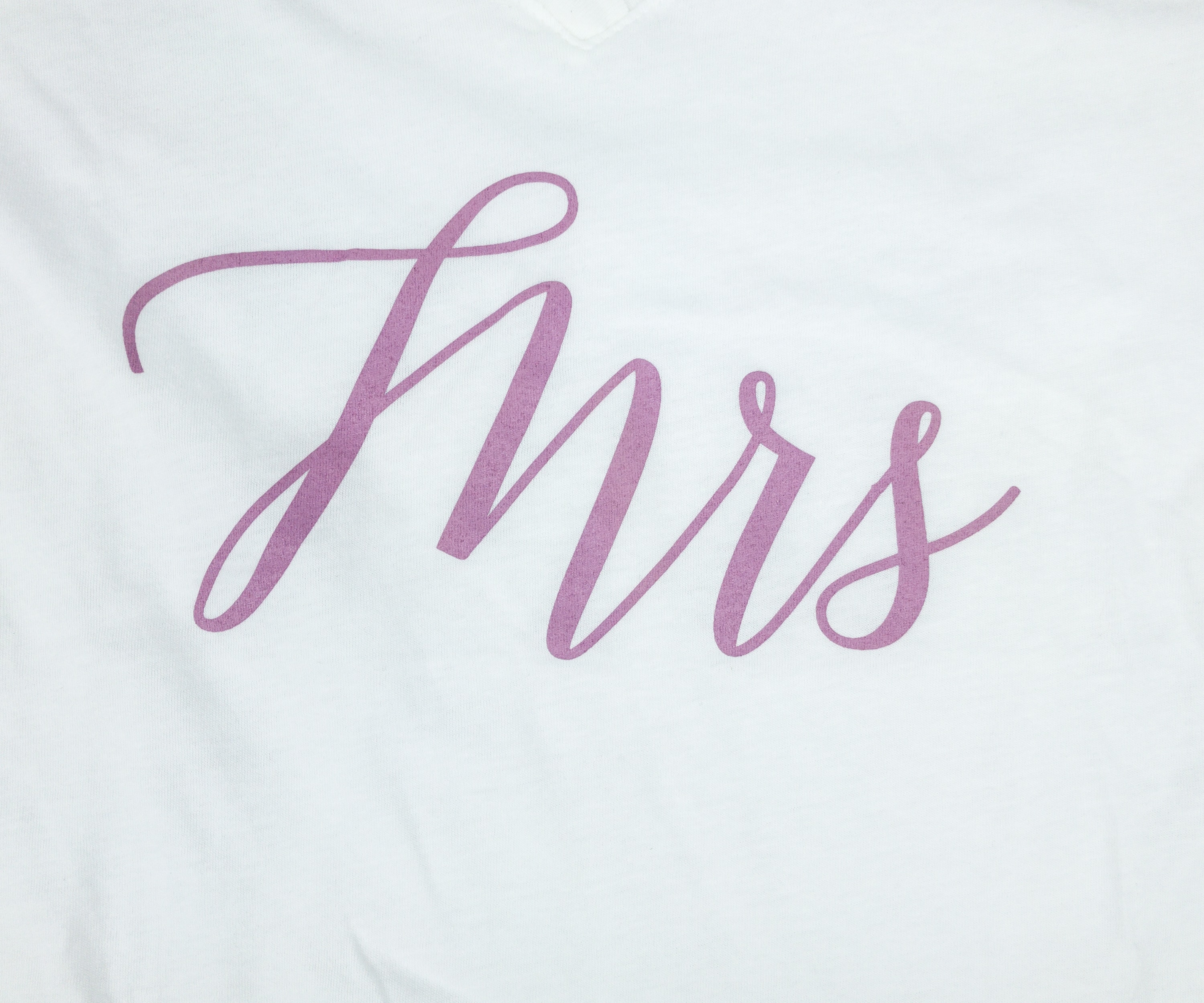 I like the purplish color used for this cursive text. So cute!
Maeven Box is definitely a good treat for brides-to-be. This month, it's a combination of skin care, organizing, and wedding accessories that ease the stress of wedding planning. The hydrant mask is a favorite because it's a life saver for days when your skin is dry and you don't have a lot of time to spare. Another favorite is the daily planner as it really helps in keeping things and tasks organized and, of course, the cute Mrs tee. If you know anyone whose big day is coming up soon, or if you yourself are getting married, this subscription would be a great gift! It's so classy!
Any thoughts on the Maeven Box?