Maeven is a monthly luxury bridal subscription that is suitable for the modern bride. For $49.95 each month, you will get 5 to 8 items in your first box that are carefully curated for the blushing bride. The items in Maeven Box are picked to make any bride-to-be excited for her big day!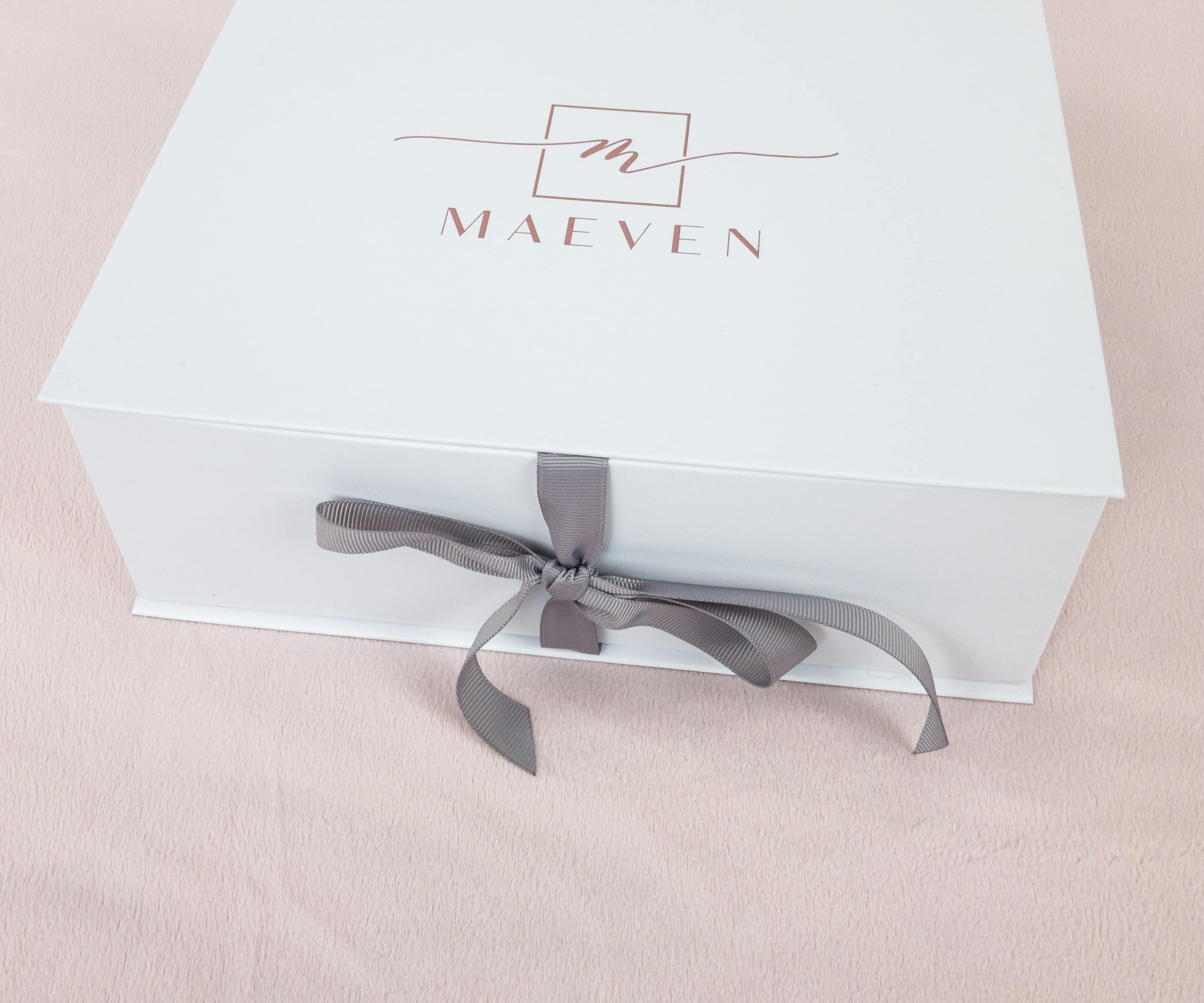 The white box looks gorgeous, and it is even sealed with a ribbon!

Inside, the items are beautifully packaged with white squiggles.
Also included is an information booklet.
It contains a list of the items inside the box, with photos and descriptions.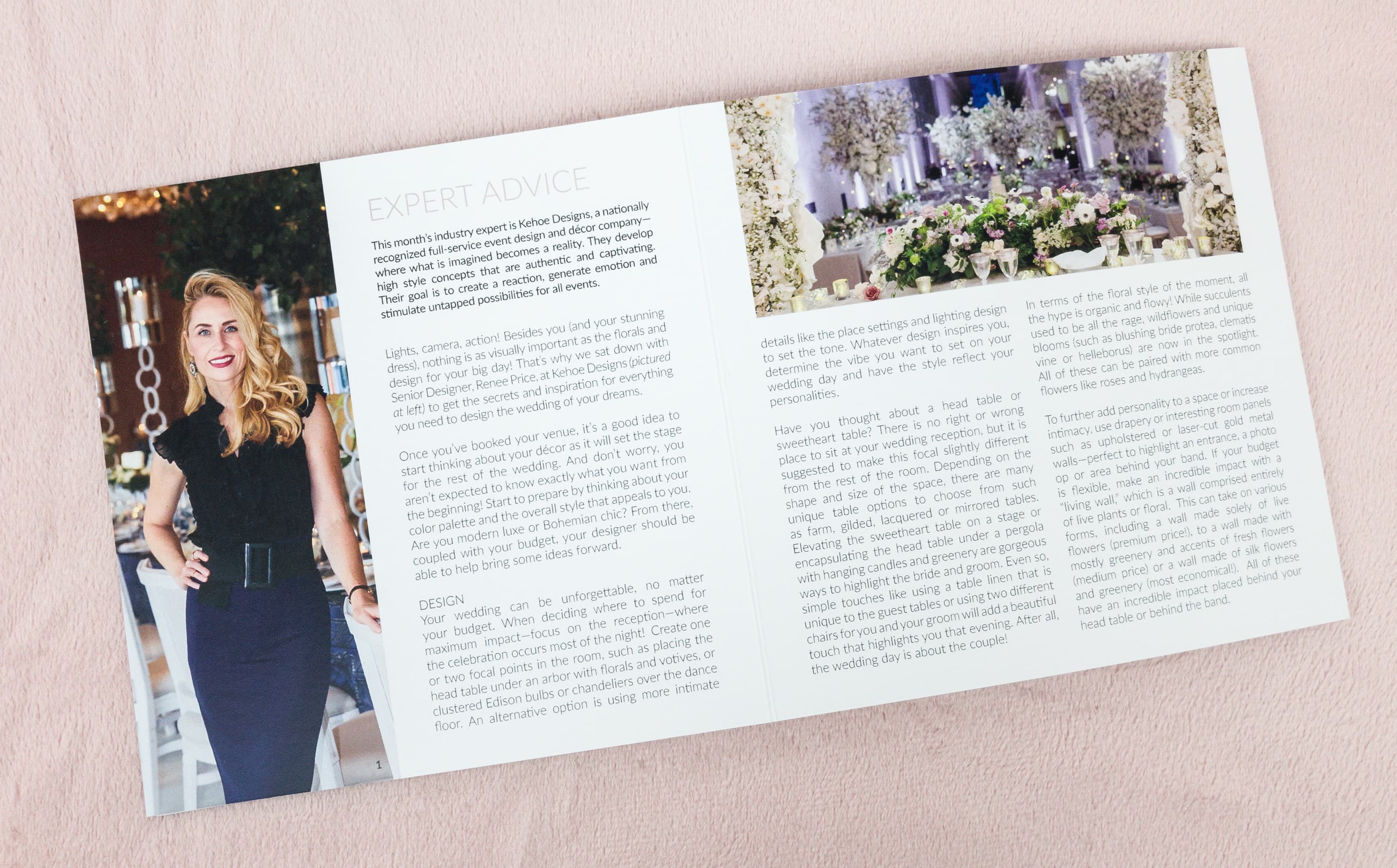 There's even some expert advice for your wedding preparations.

There are a lot of tips and all of them are useful!
Everything in the box!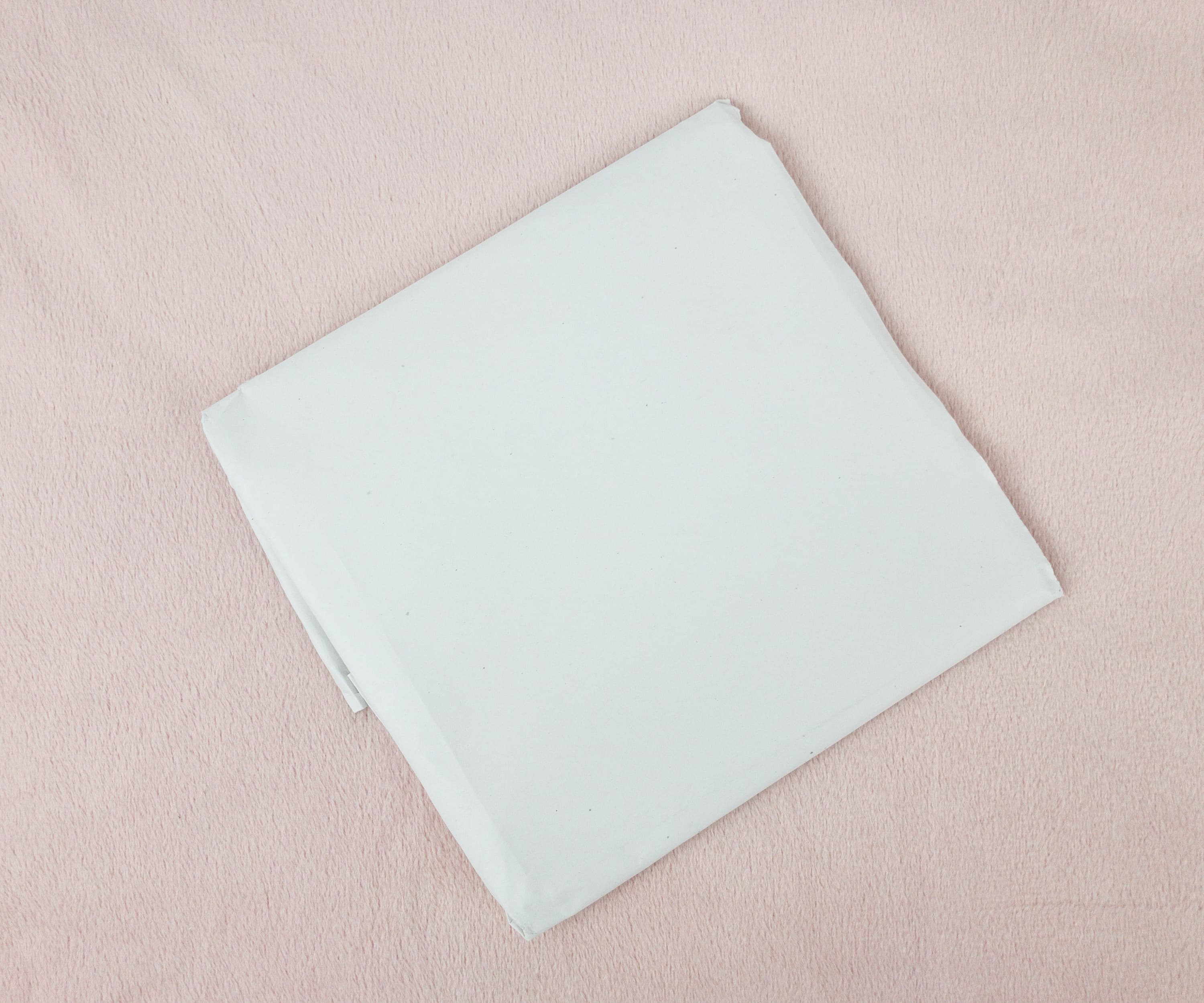 Pop Fizz Clink Acrylic Sign. This acrylic sign is perfect as wedding décor. It's packed neatly too to avoid getting damaged during shipping.
Pop, fizz, clink! It does remind me of the popping sound when opening a bottle of champagne, the fizz bubbling up from the bottle, and the sound of glasses clinking.
Take a look at the small stand that it comes with! It helps keep the acrylic sign up and ready for display.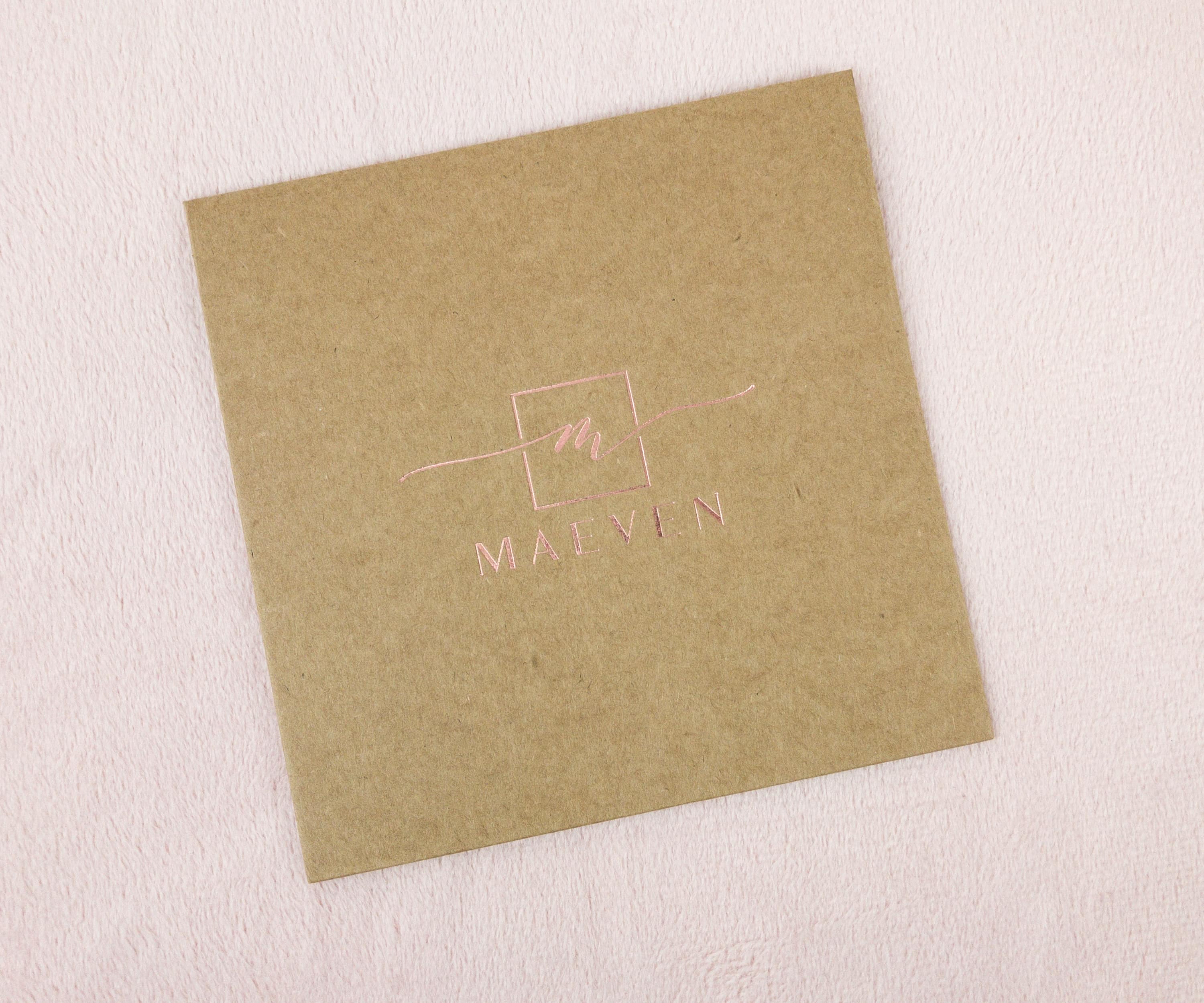 Silver Bar Necklace. Maeven truly knows how to pamper a bride-to-be every month, and it seems that part of their surprise is an accessory that you can wear every day.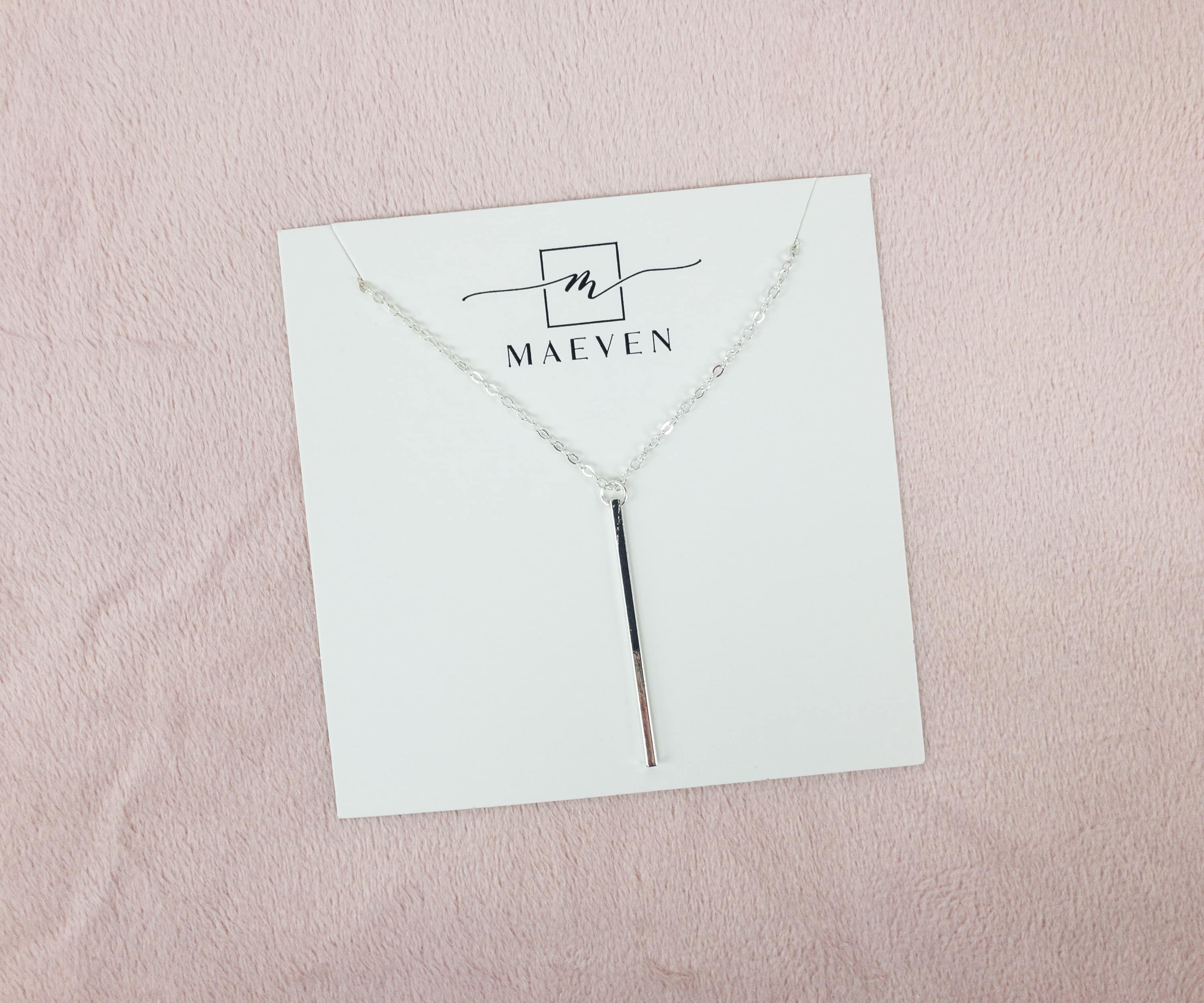 It's a silver bar necklace perfect for both casual and semi-formal days.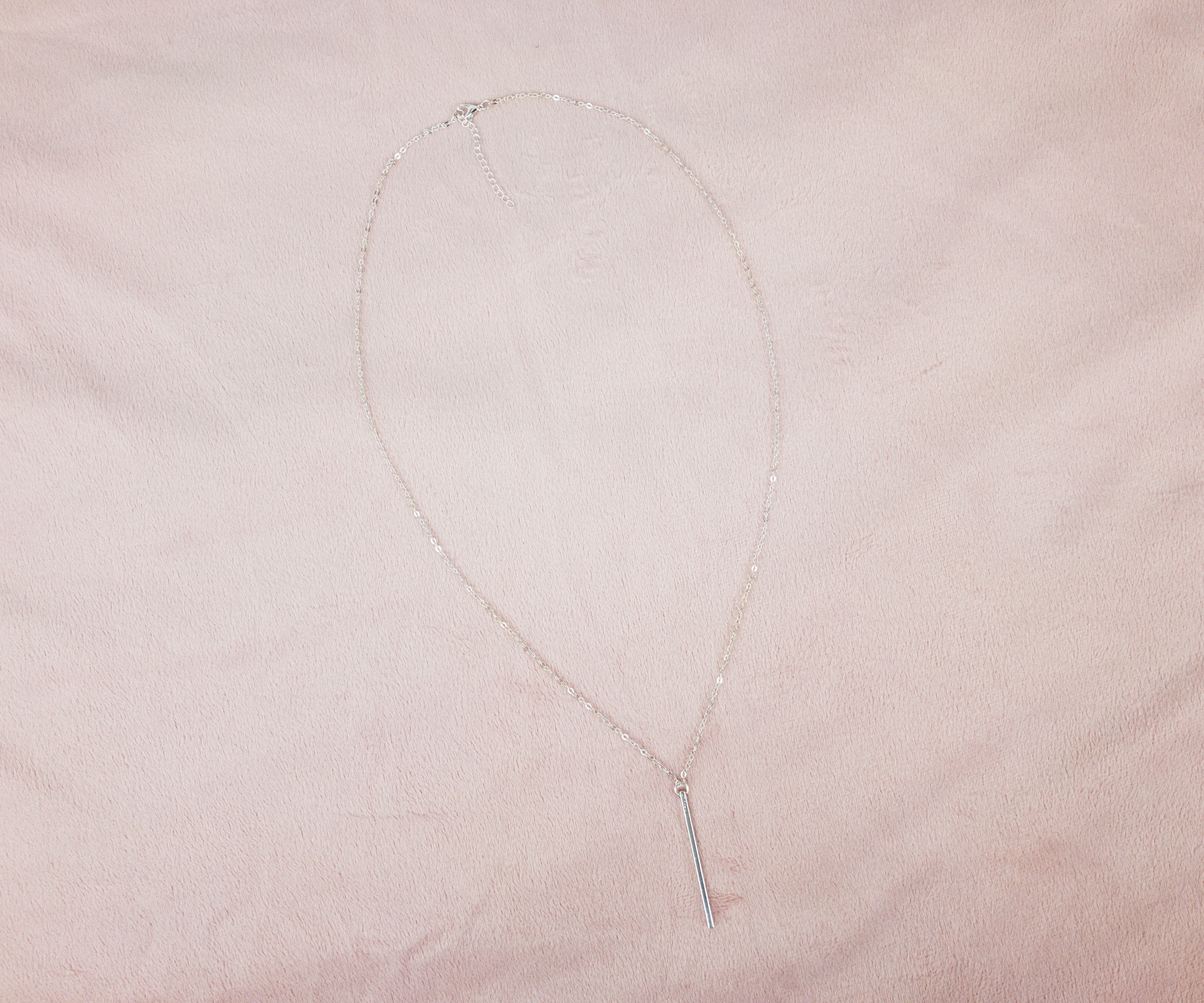 The silver bar works well with the thin necklace and you can wear it long or short too.
You can see that the silver bar is about an inch or two long and is not that heavy to wear either.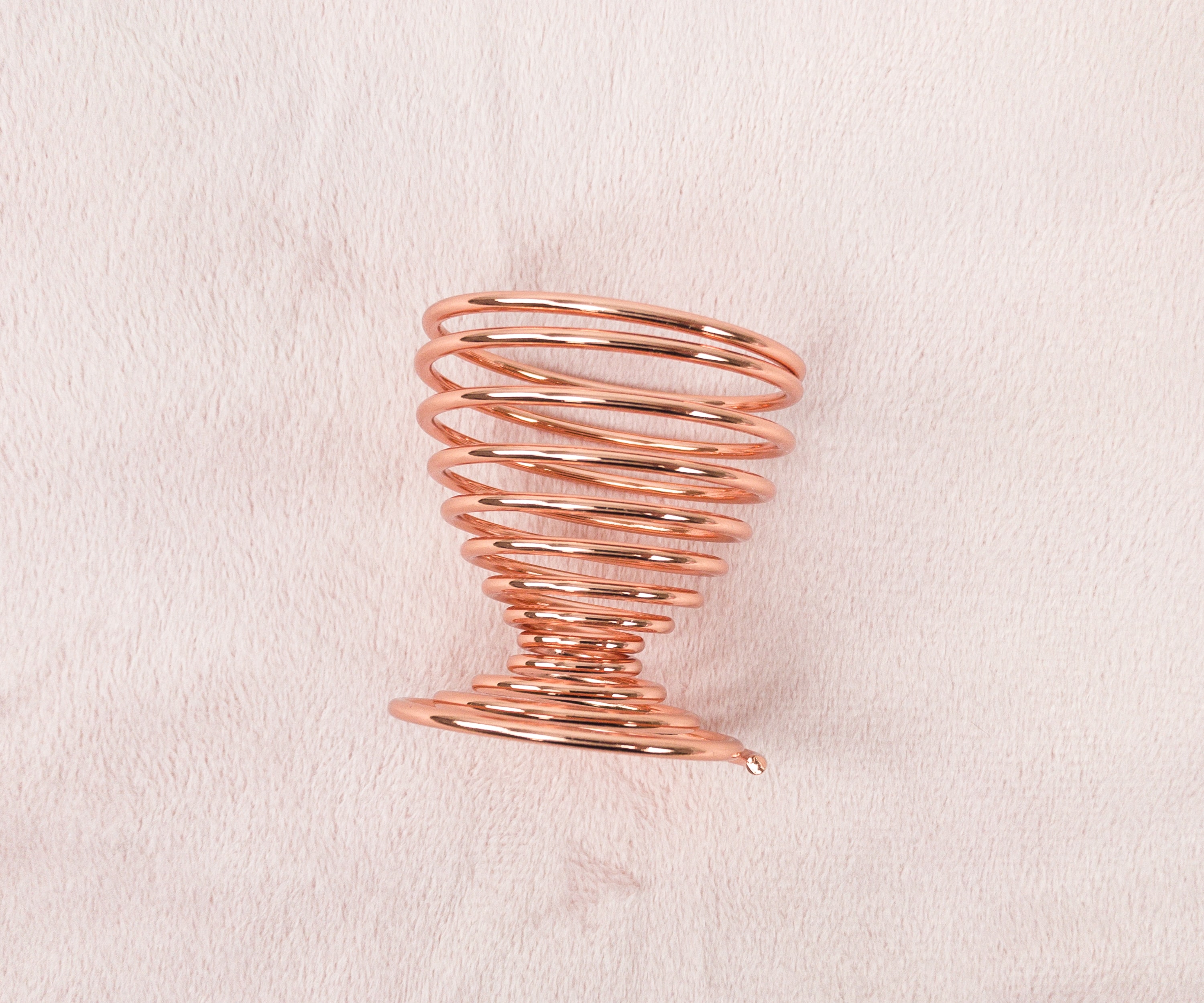 Blending Sponge Holder. Talk about elevating your makeup tools! Maeven Box included this copper holder that makes it easier to store a blending sponge.
Makeup Blending Sponge. Of course, since we got a holder, it's just fitting to receive a blending sponge too.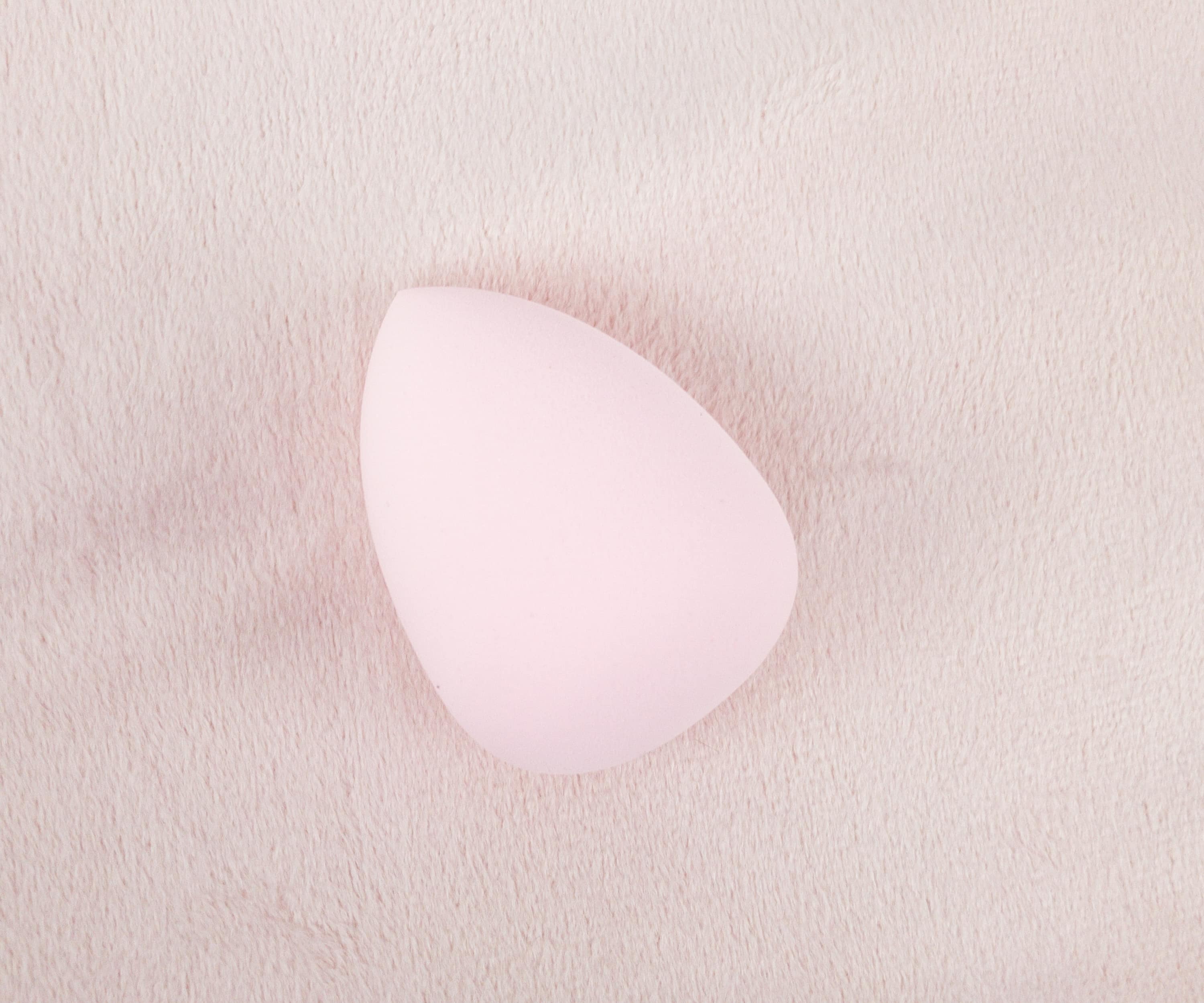 Blending sponges make it easier for you to blend your foundation evenly thanks to the tapered end.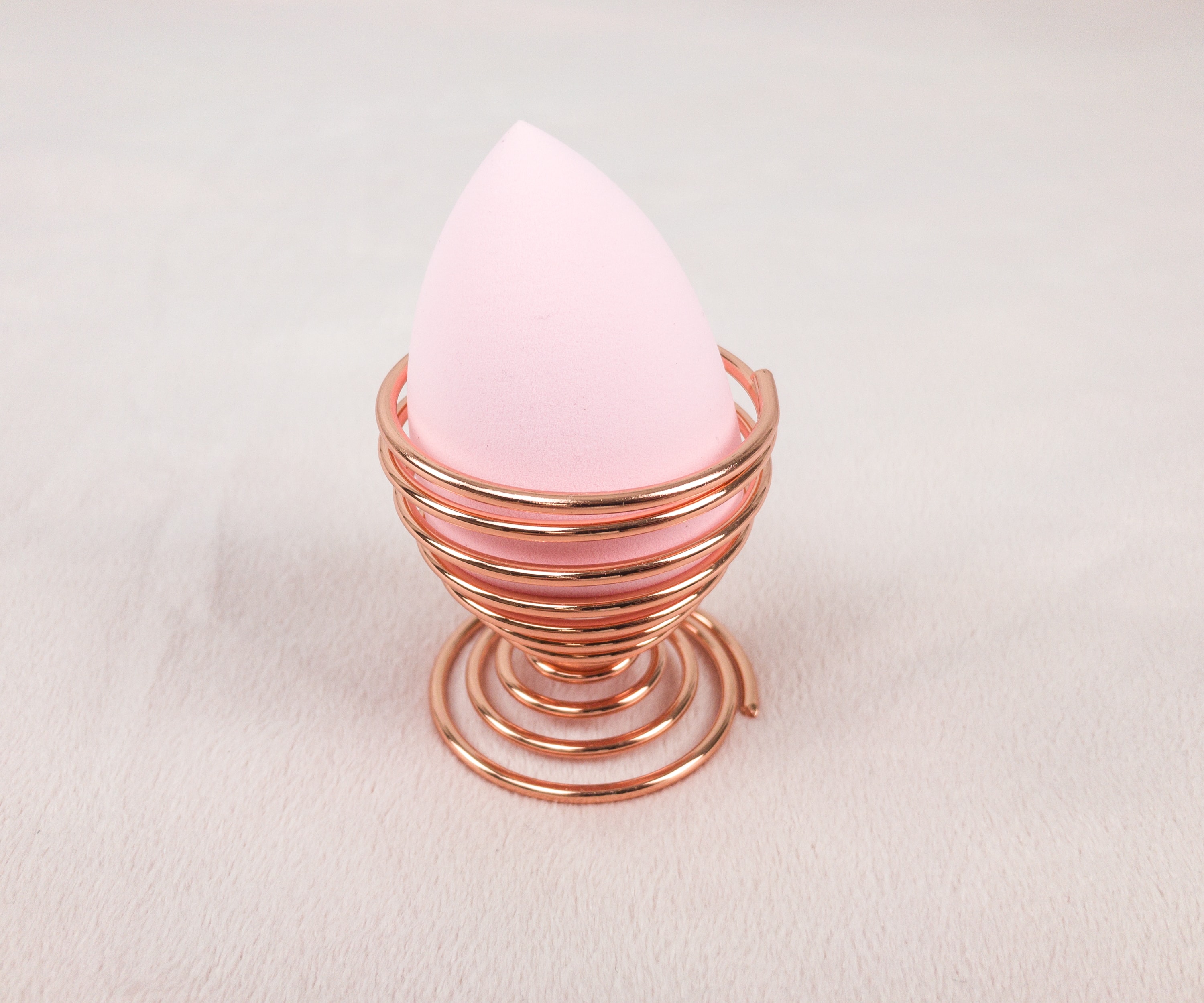 This is how it looks like when you store the blending sponge on the holder.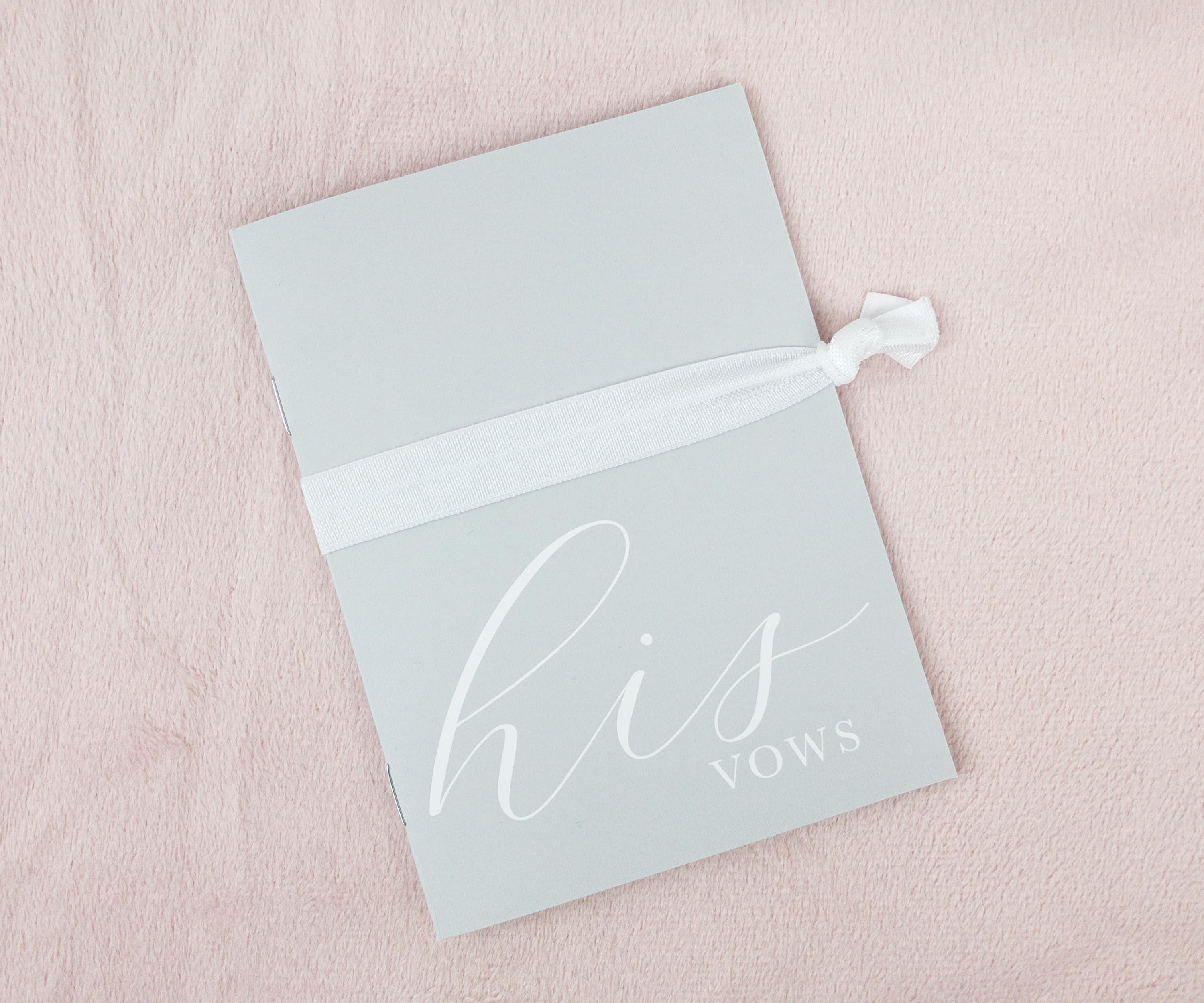 Vow Book Set. It's a notebook set where the bride and groom can write their own vows.
It's cute! Usually, these kinds of stuff are overlooked, but thanks to Maeven, soon-to-be-wed couples can have a space to write a heartfelt vow. They can even save it and make it a keepsake. This is way better than having your wedding vows stored in your gmail, like me. (This is really sad actually, and I'm going to be using these to create a keepsake – this year will be 10 years!).
The notebook begins with "To My Love on Our Wedding Day" and the last page says "Happily Ever After."
The pages are lined for ease of writing. I think this is beautiful.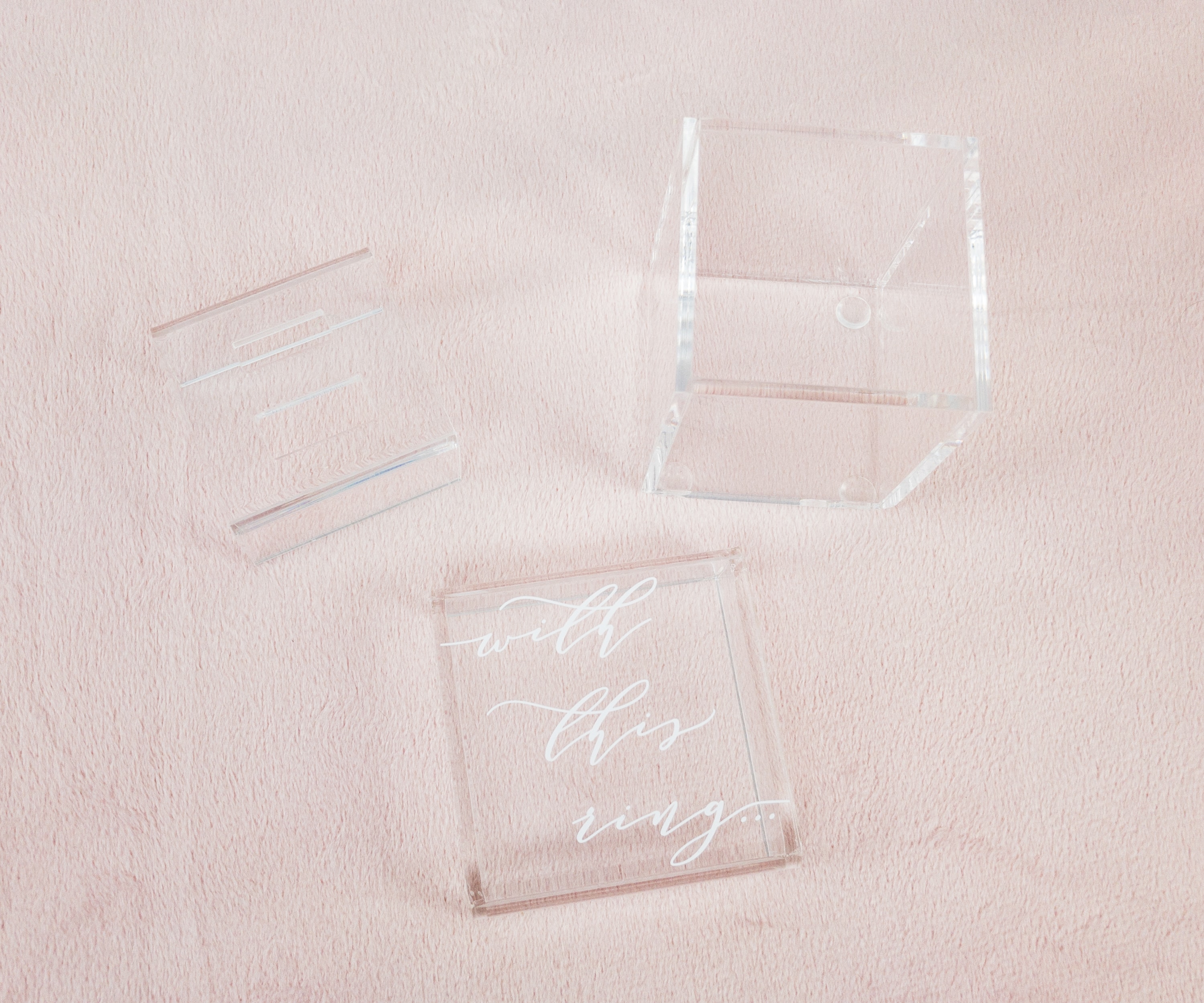 Acrylic Ring Box. It's a ring box that matches the acrylic sign we got! It's a different but definitely classy way to keep your wedding rings securely.
I never thought that ring boxes can be this elegant. It has a text on top that says "with this ring…"
Blush Silk Robe. The silk robe was beautifully wrapped. The feel of silk on the skin is exquisite, and what better way to anticipate your wedding celebration than feeling pampered with your new silk robe?
Also, a little whoops on the background choice! We knew we wanted to highlight the sure-to-be mostly white items, so we popped out this blush fabric to shoot this box. Who knew we'd match the included major item perfectly?!
I love the blush shade of the silk robe which makes it look even more luxurious!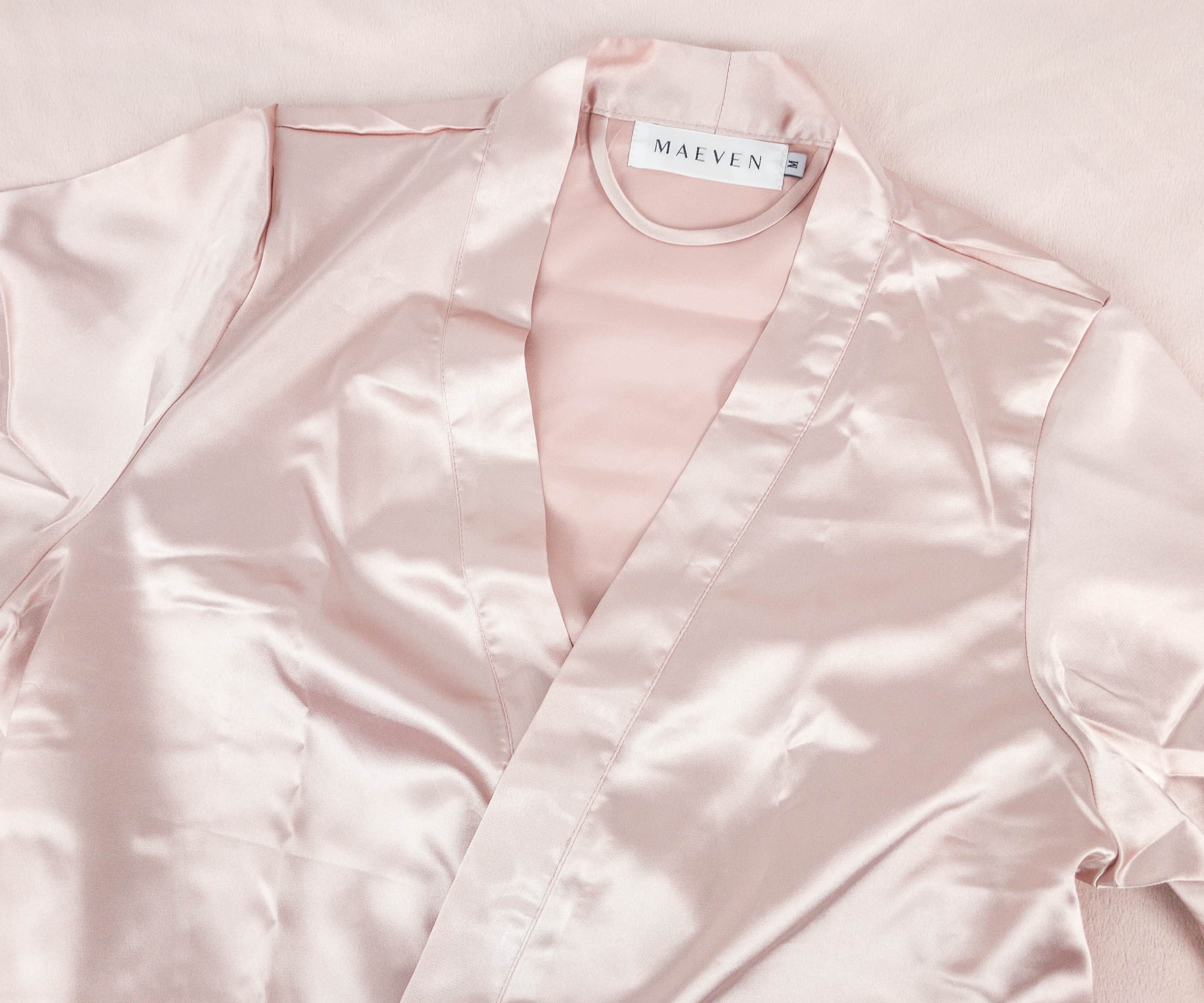 It's easy to wear and wrap around your body.
Also included was their Black Friday special: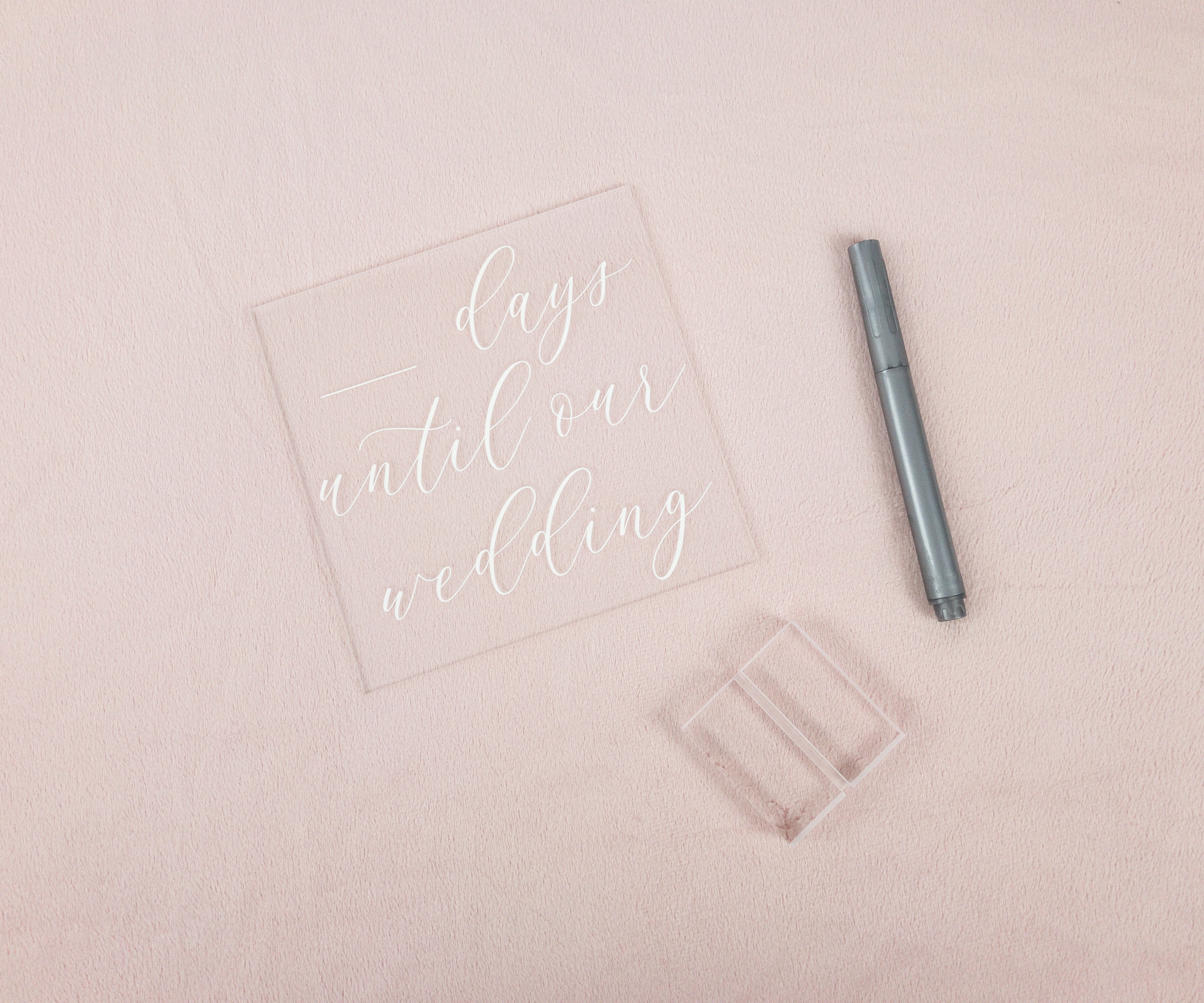 Countdown Acrylic Sign. We got another acrylic display and this time helps in keeping tabs on how many days are left before your wedding.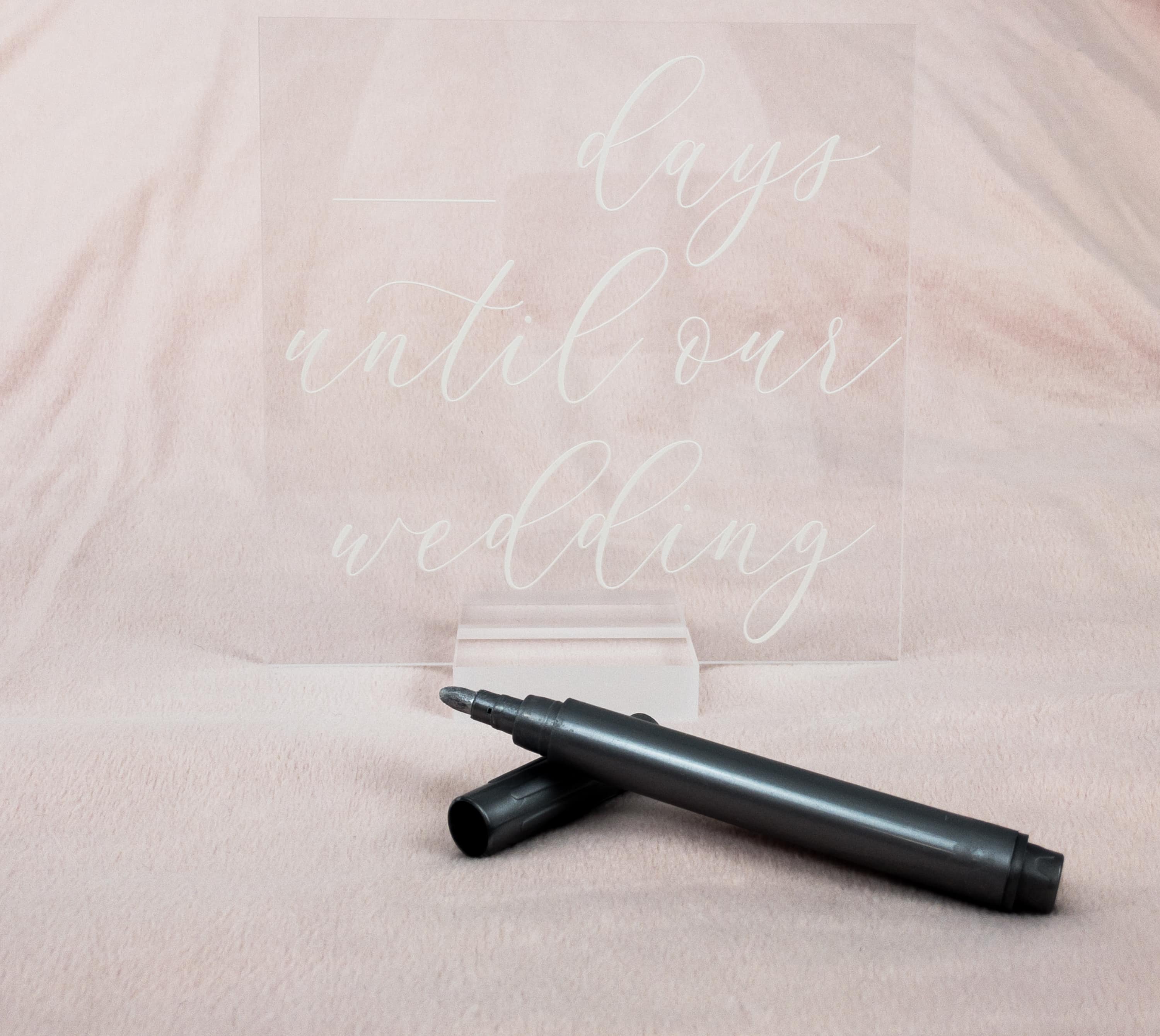 It even came with a pen. The ink is easily erasable, you just have to wipe it off.
Maeven Box's offering for November is sure to delight any blushing bride because it focuses on decorative items for the wedding. The acrylic décors all look fantastic and there are other lovely accessories too, but the star of this month's box is definitely the silk robe. It has a luxurious feel to it, and it's useful even after wedding. All in all, this is a well-curated box that will definitely make a great treat for any bride-to-be! I love that they have a gift option, so if you're thinking about this for the new upcoming bride, it's absolutely perfect. This is just the classiest little wedding subscription box!
Any thoughts on the Maeven Box?