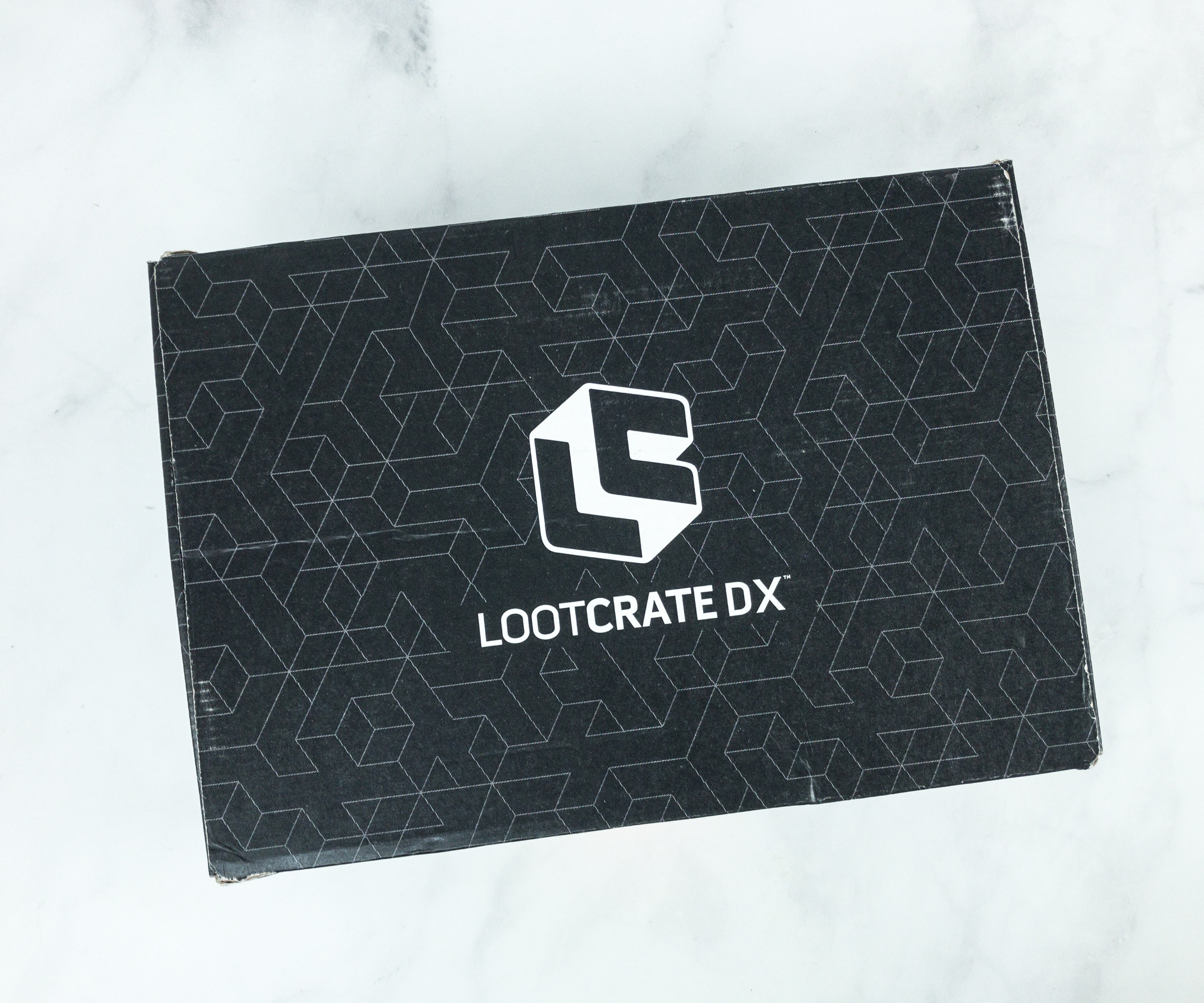 Loot Crate DX is a deluxe monthly subscription box from Loot Crate. It's themed with the regular Loot Crate theme, except it contains premium next level loot for discerning geeks! It's like a special edition box from Loot Crate – every month!
DEAL: Save 15% on any subscription when you use this link and coupon code HELLOSUBSCRIPTION15.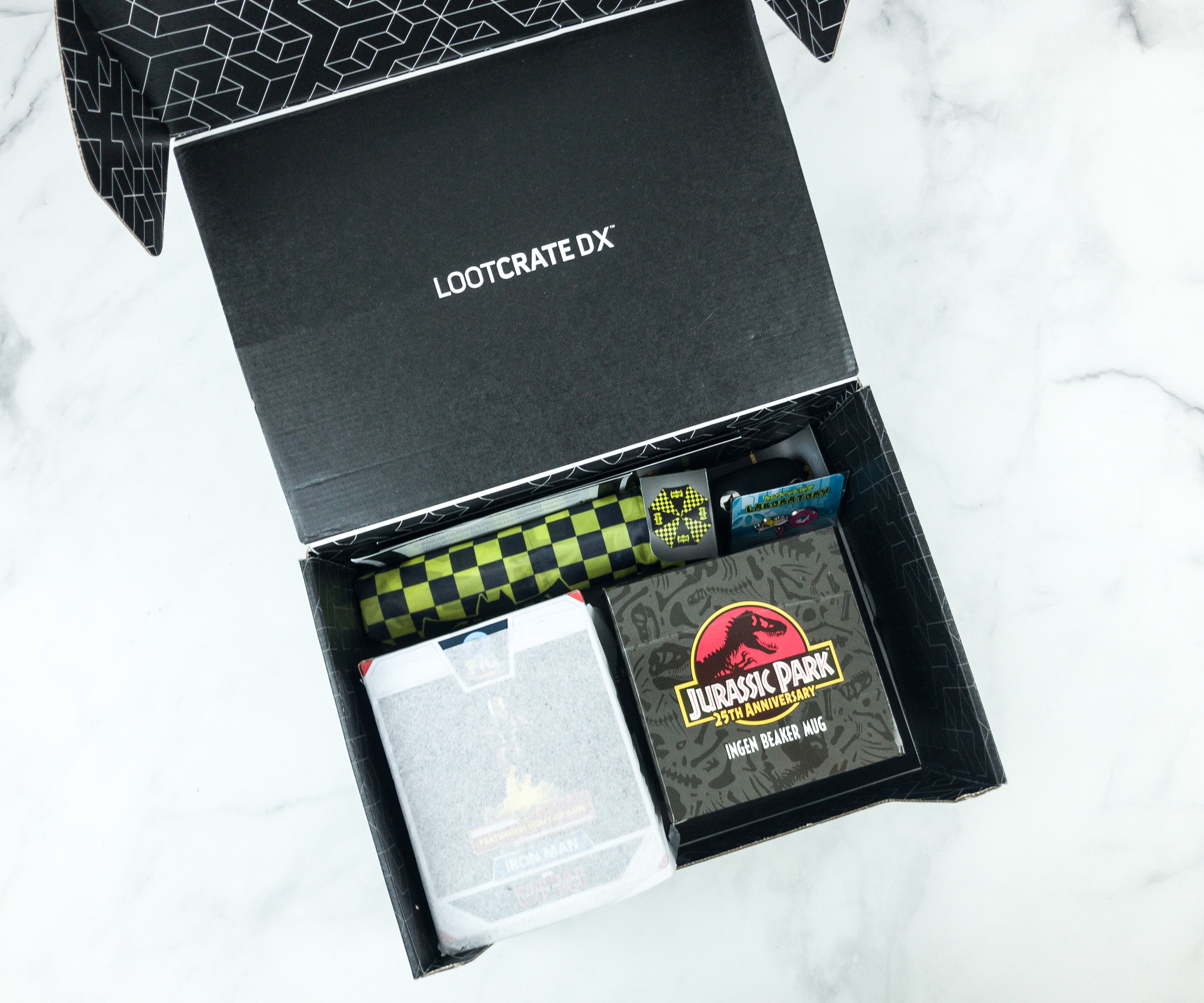 All the items are neatly packed inside the box!
There's a $60 gift card you can use at Hello Fresh. But you can just visit and subscribe using this link and still get $60 off your first 3 boxes, $20 each box schedule.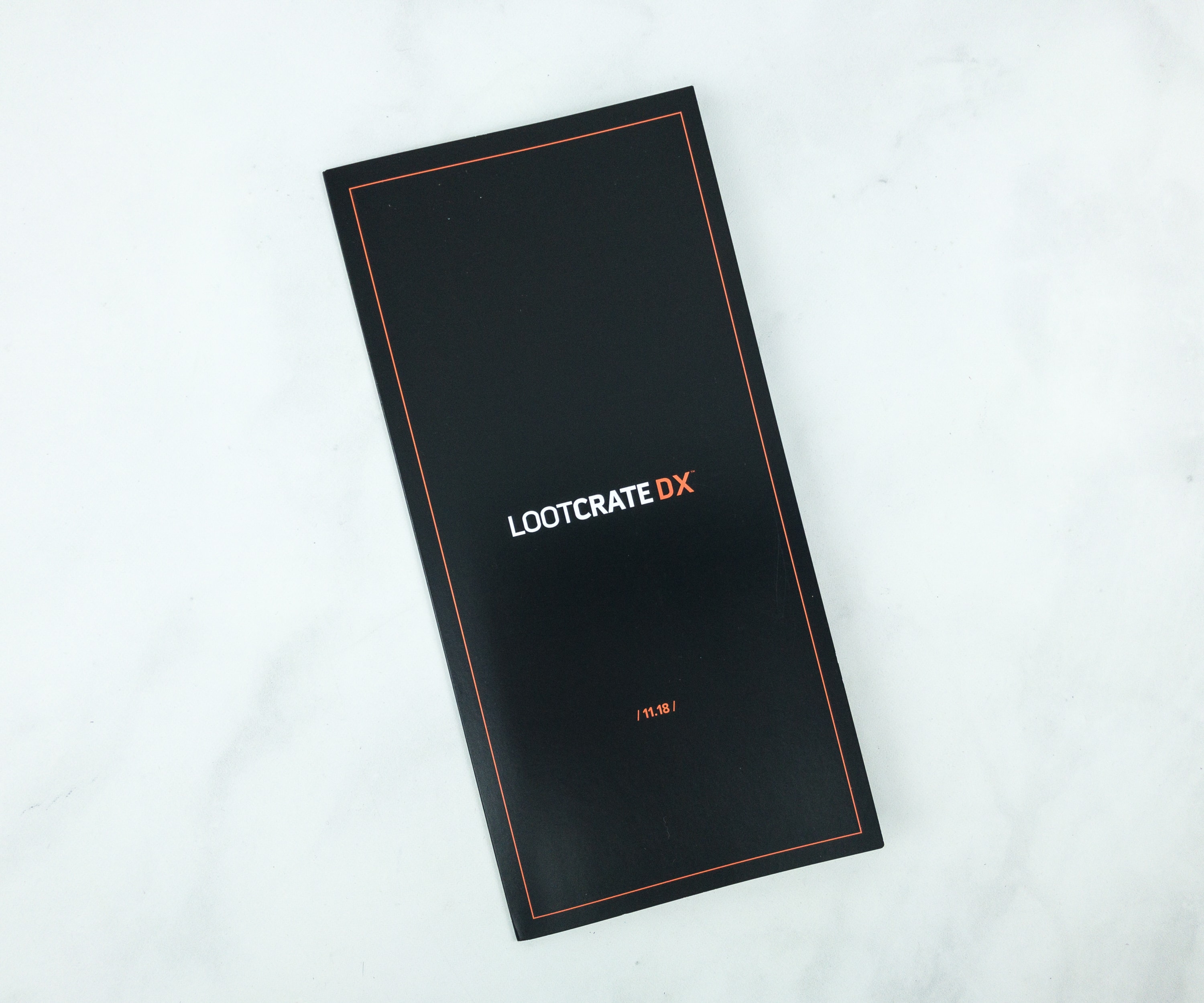 The box comes with a tri-fold booklet.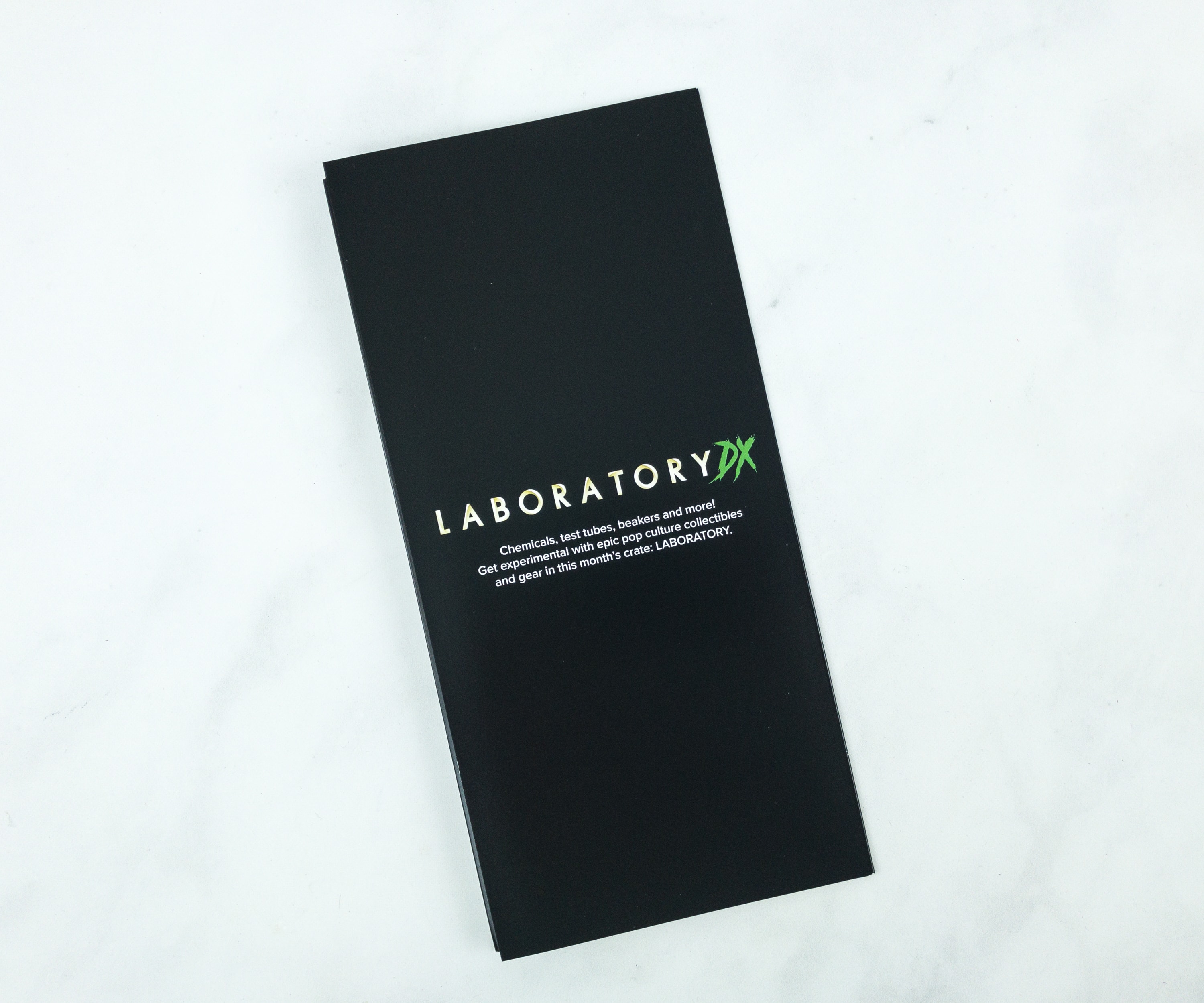 The theme this month is LABORATORY!
The booklet gives you a list of all the items in the box. It's super sturdy and has a nice premium feel.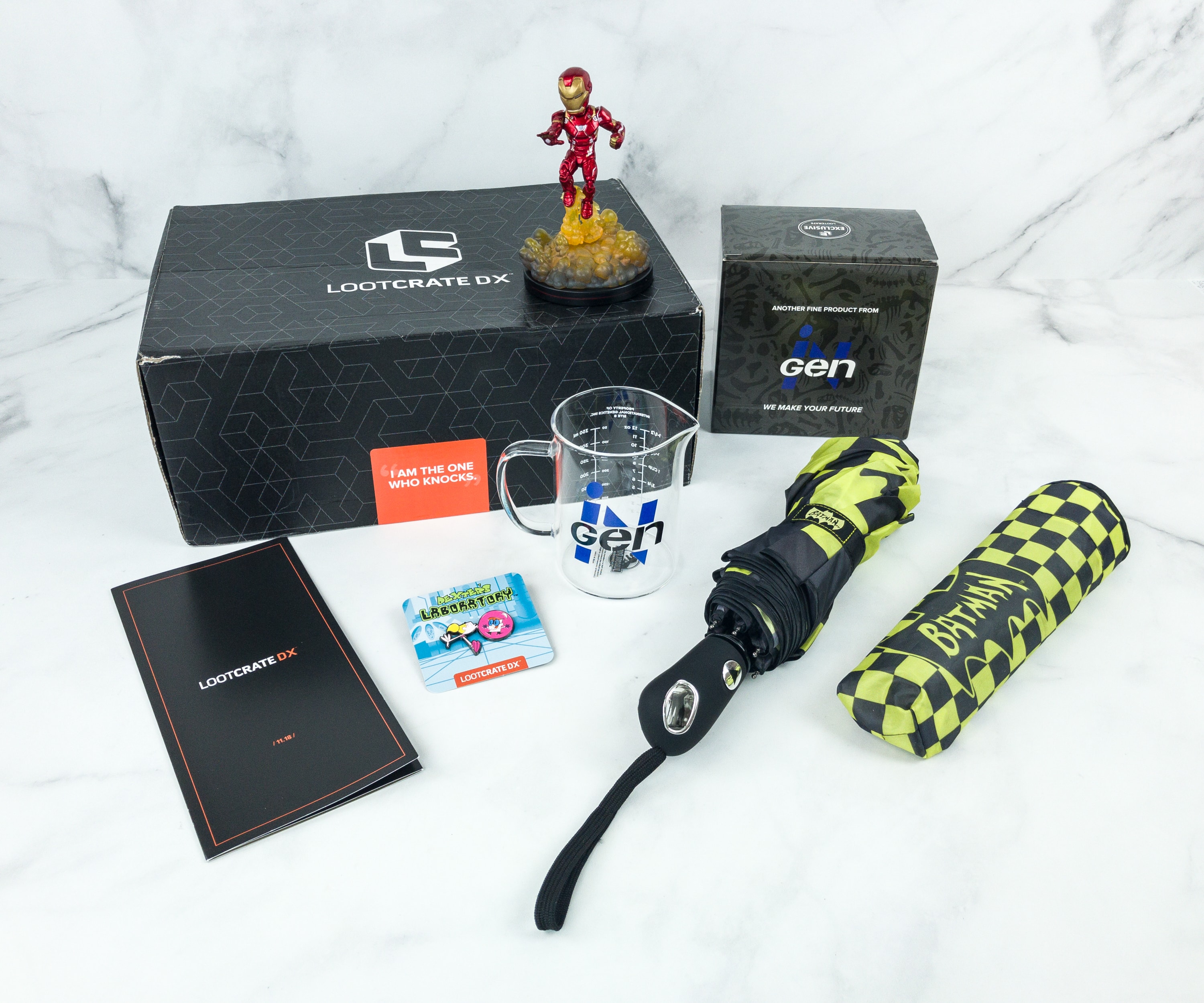 Everything in my box!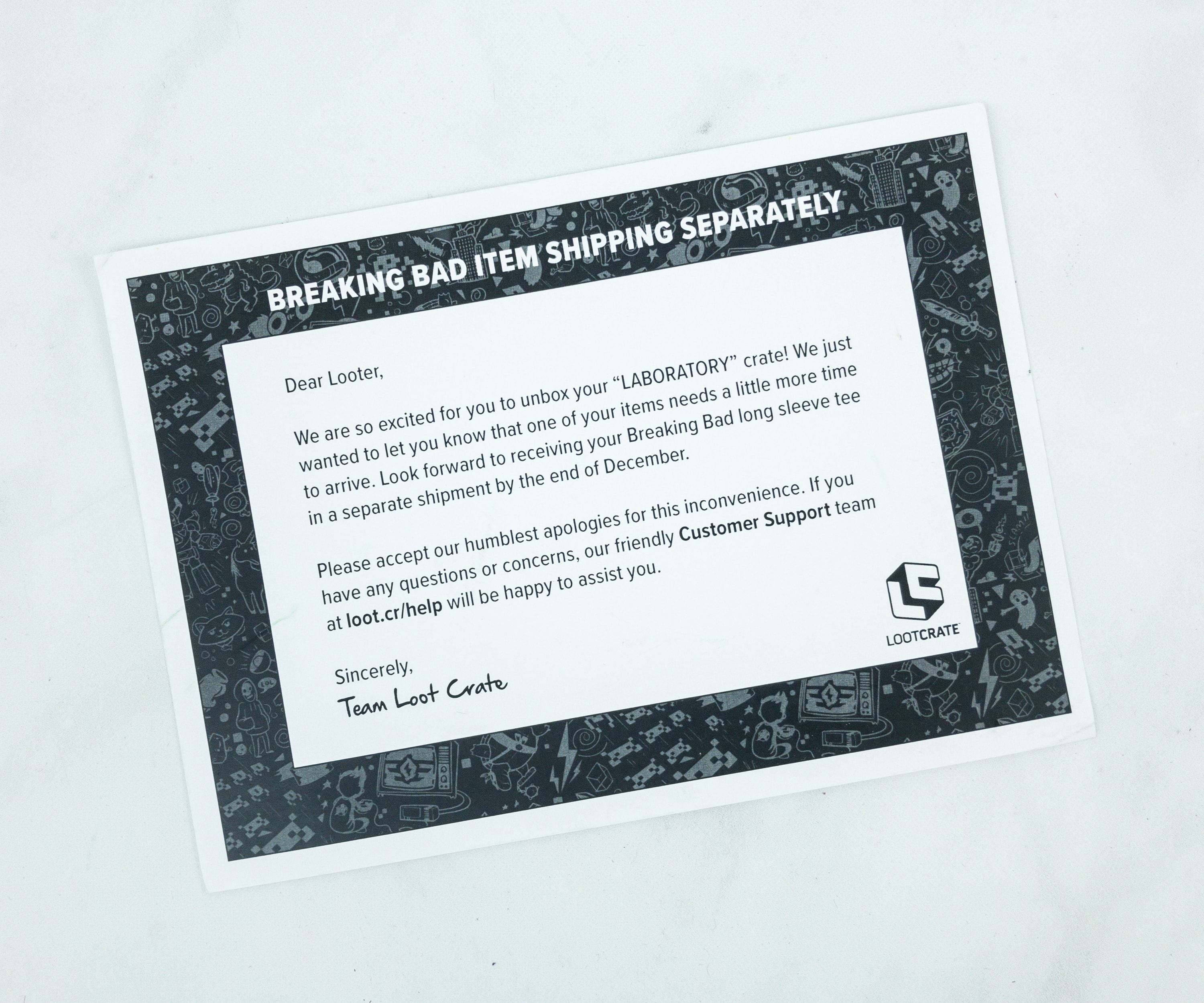 The Breaking Bad shirt will be shipped separately due to a delay.
Looks like a great shirt – it's definitely disappointing it couldn't arrive in the box.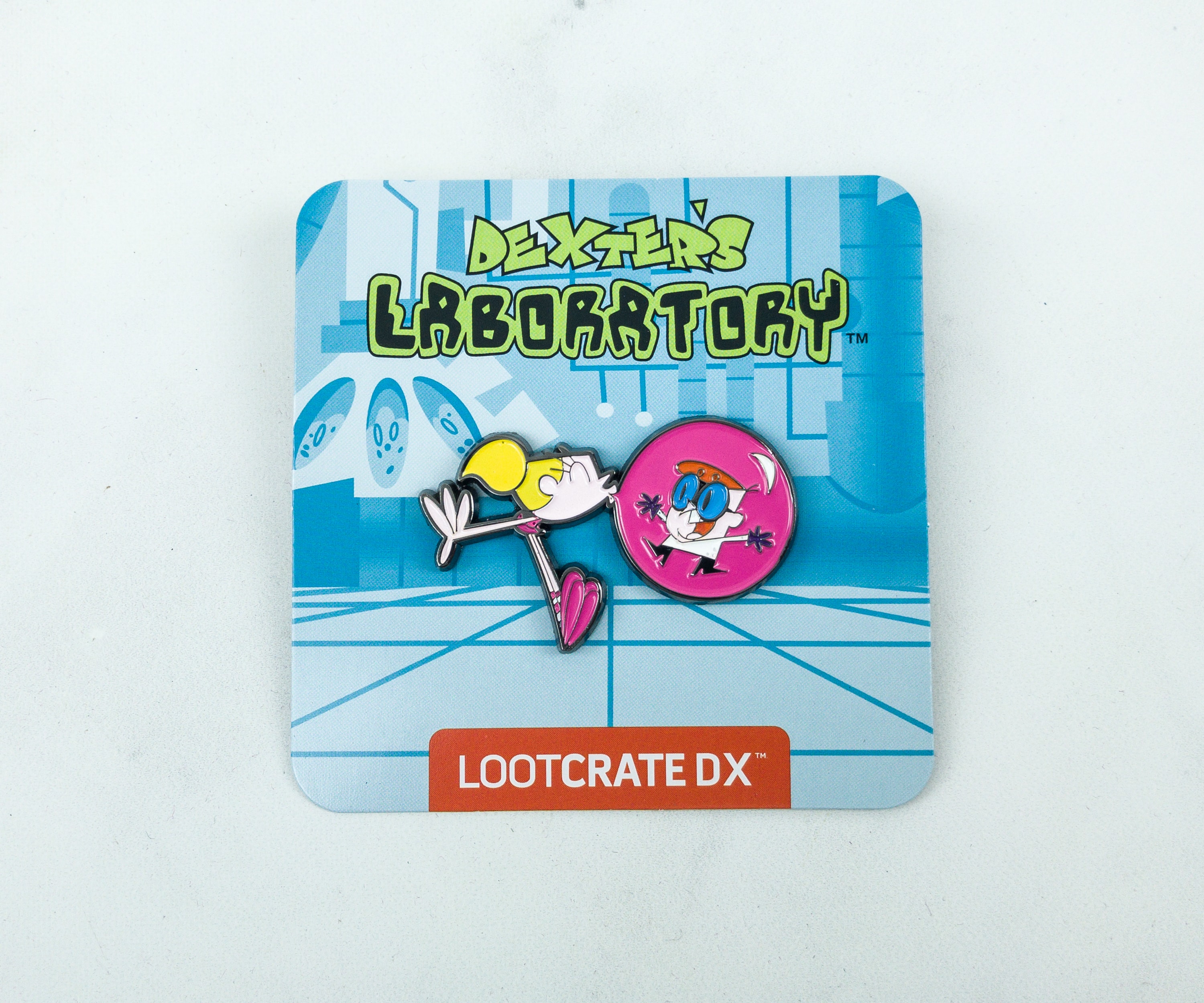 Dexter's Laboratory Pin. This month's pin features one of the most famous laboratories in cartoon history, Dexter's Laboratory!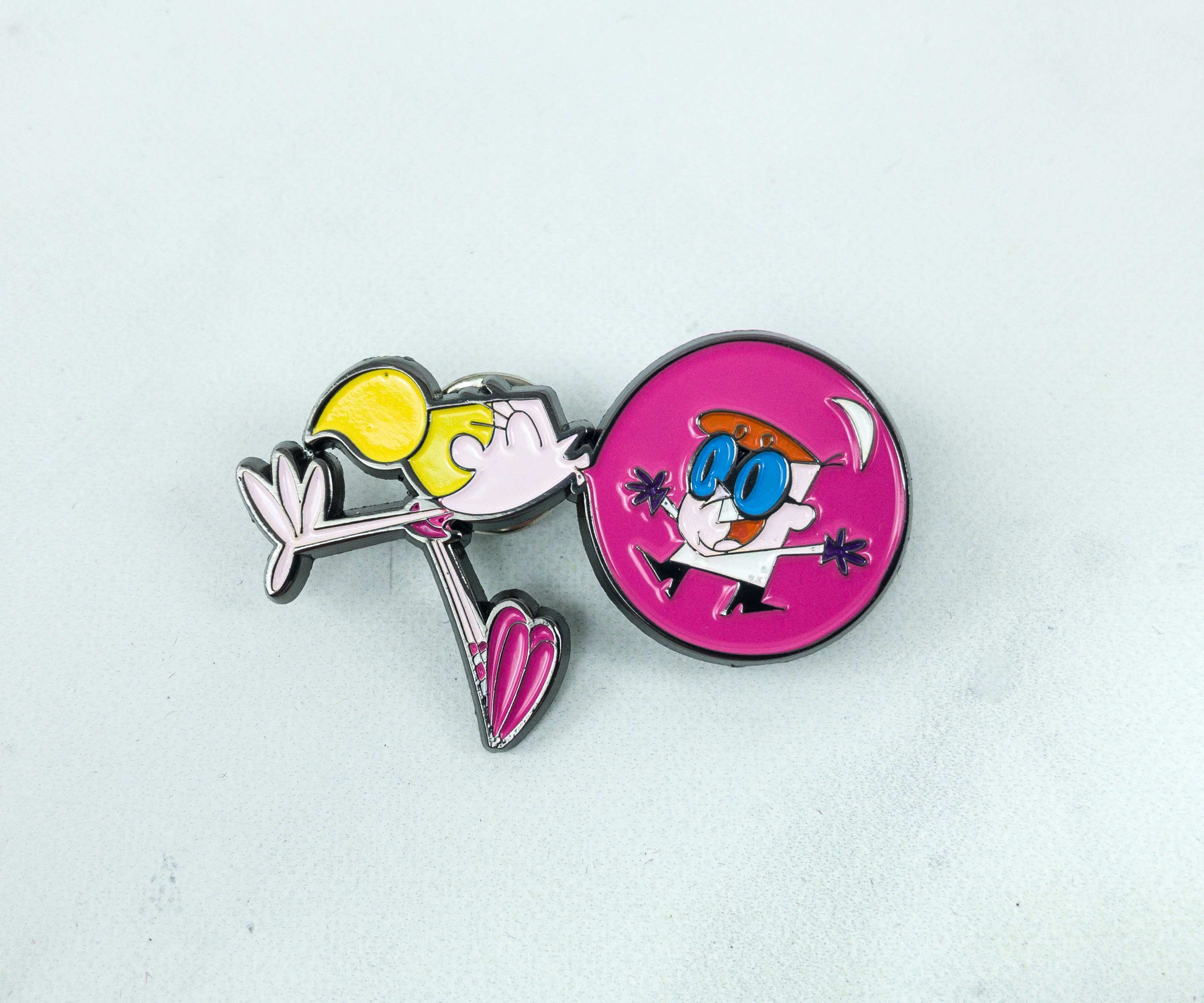 The pin is so cute! It's Dee Dee making fun of Dexter once again. I really like this pin, as it is made of high-quality materials, and it can easily be attached to any fabric.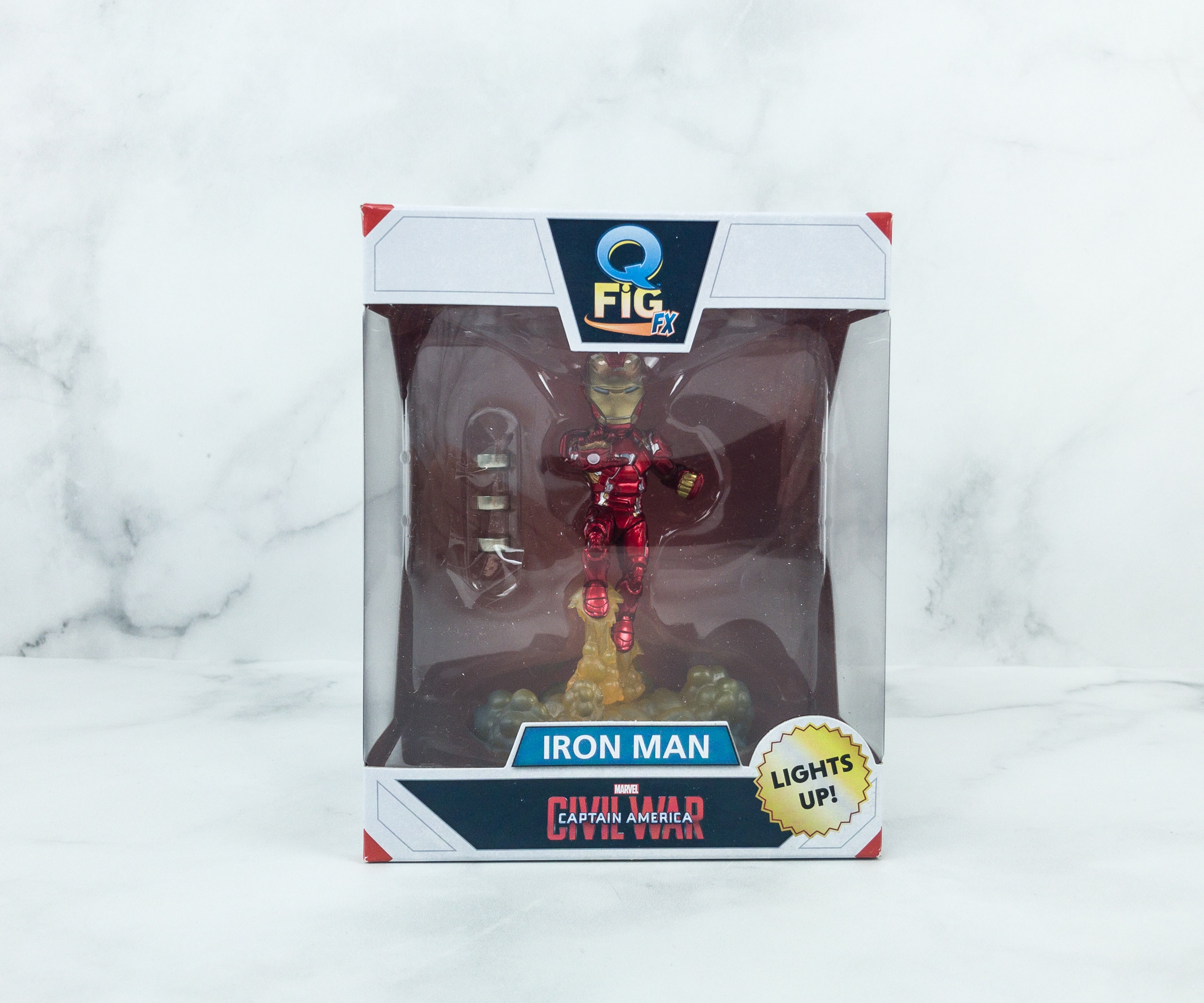 Iron Man Light Up Q-Fig FX Diorama. The coolest Avenger is back, and he definitely came back with a blast!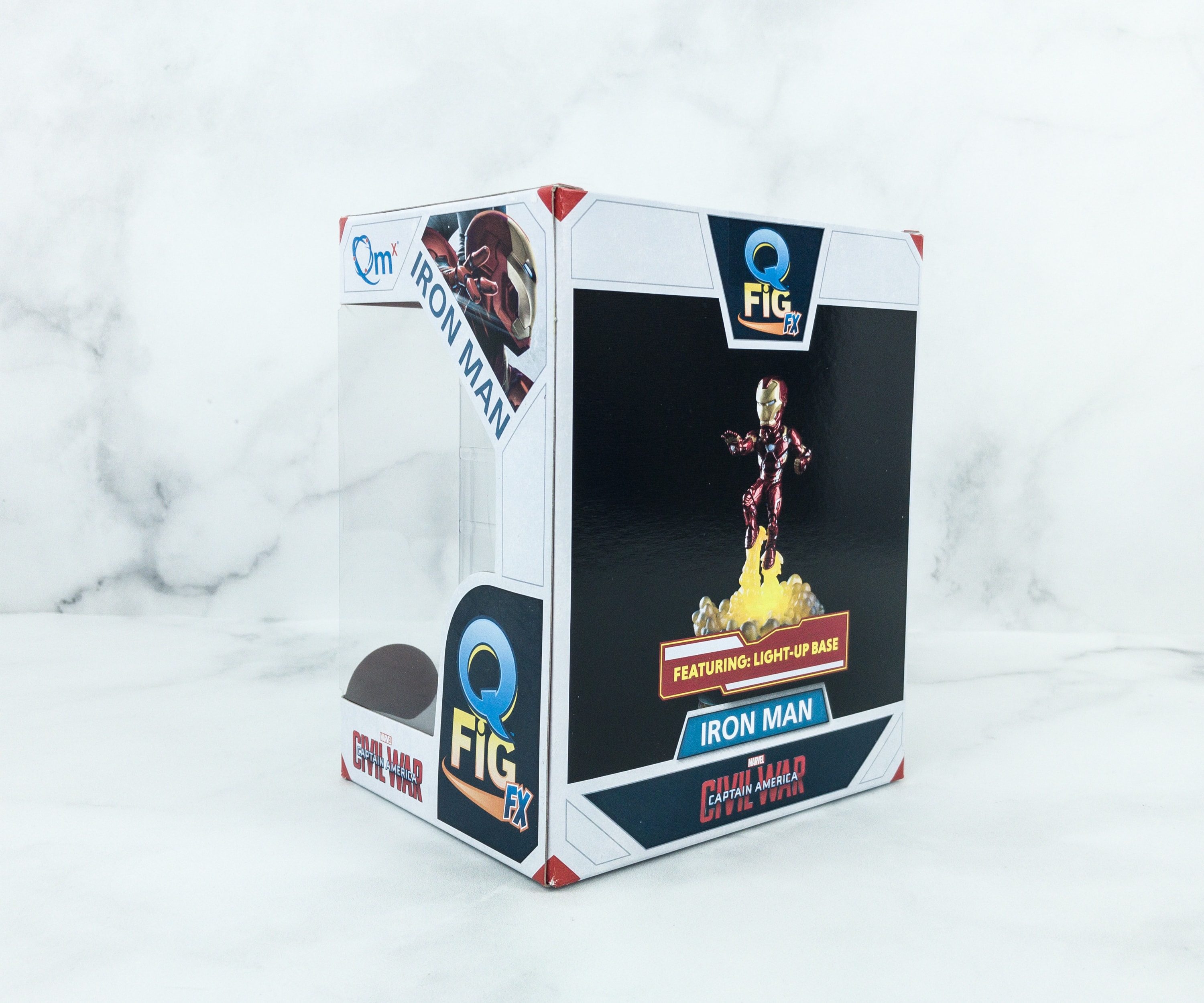 The box is sturdy and also ideal for display. At the back, it features a photo of the figure.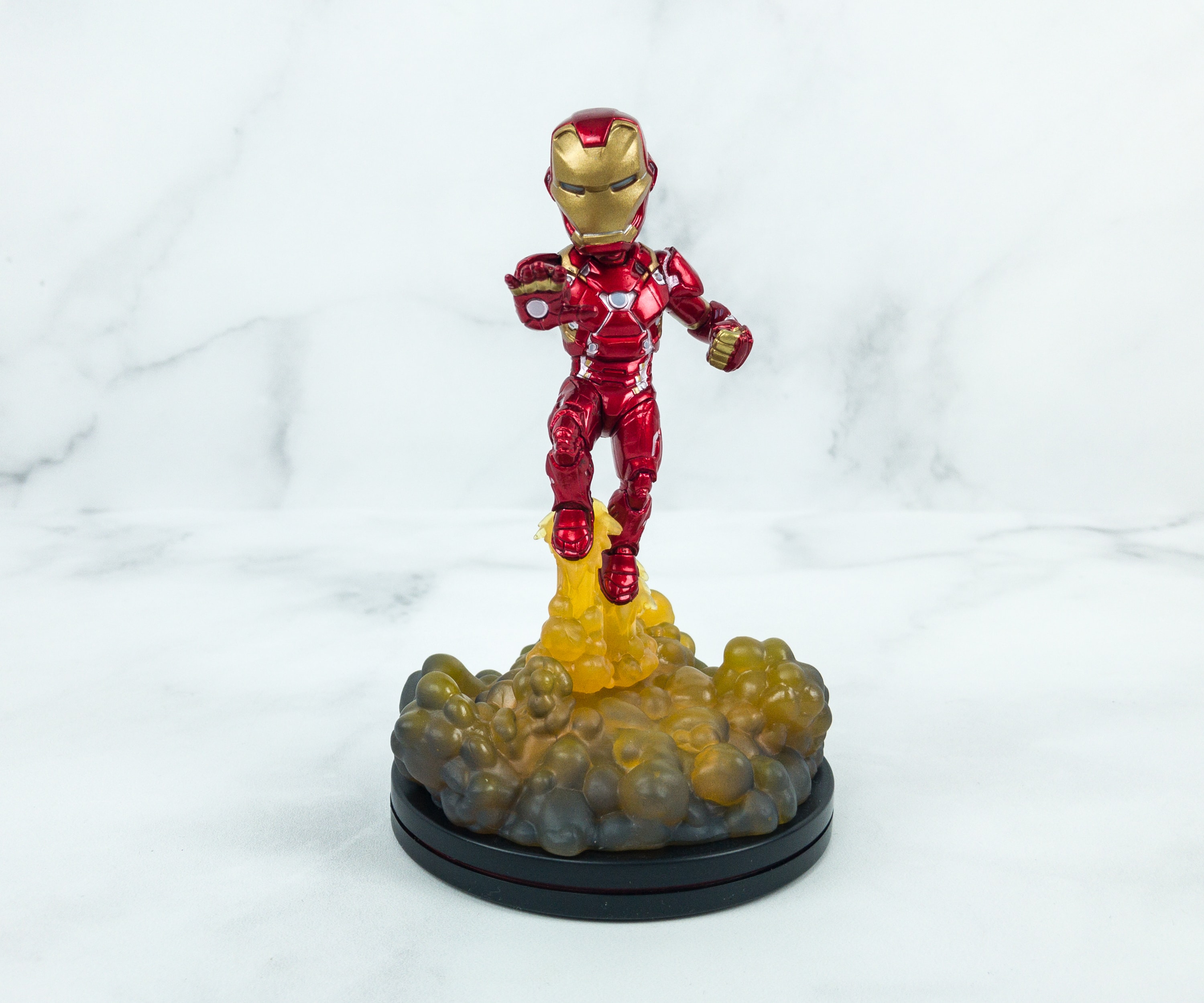 This version of Iron Man is from the third installment of Captain America movies, The Captain America: Civil War.
The base lights-up!
It looks even more amazing up close because of the details.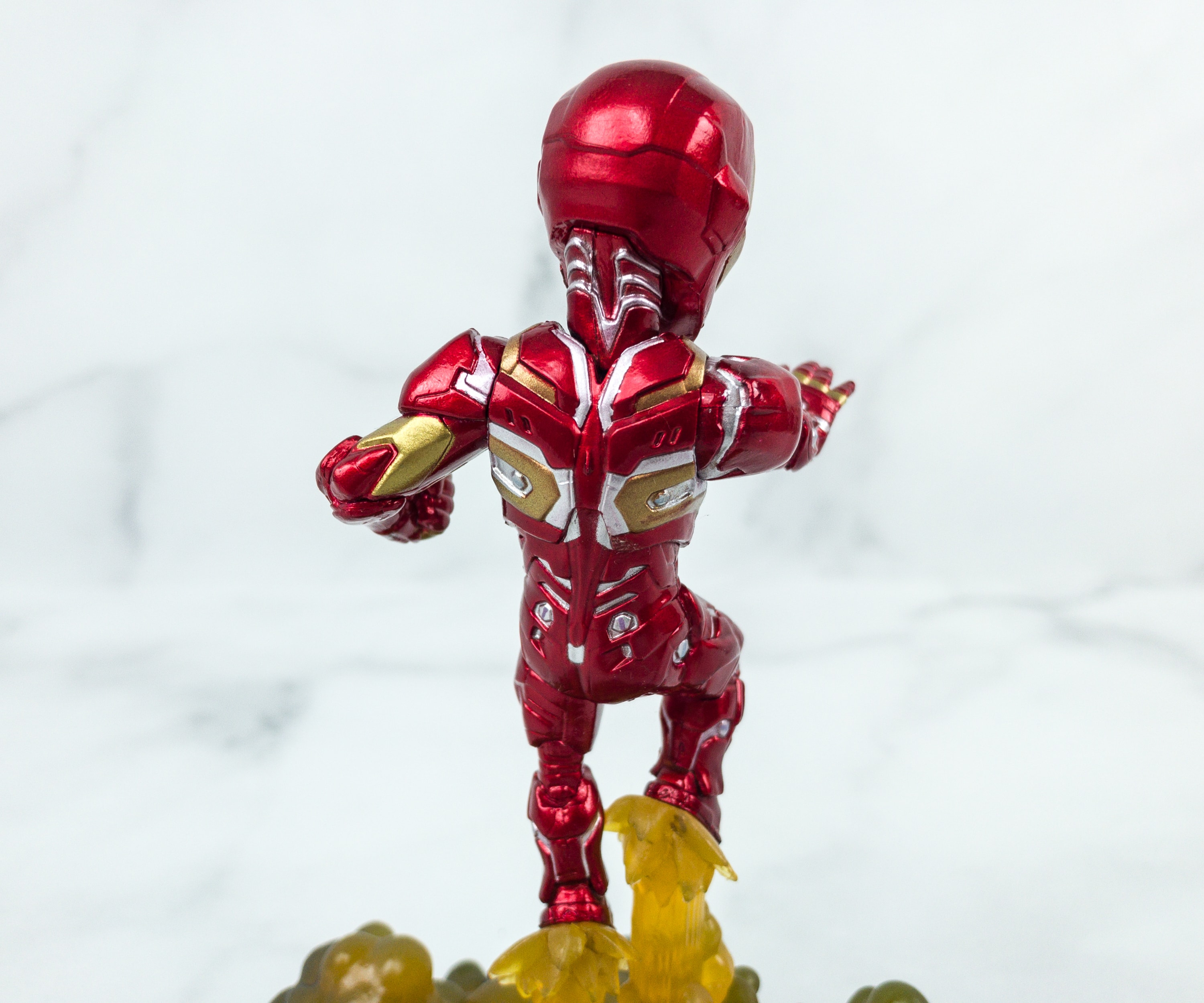 The suit was awesome and the red, silver, and gold painting is just as perfect.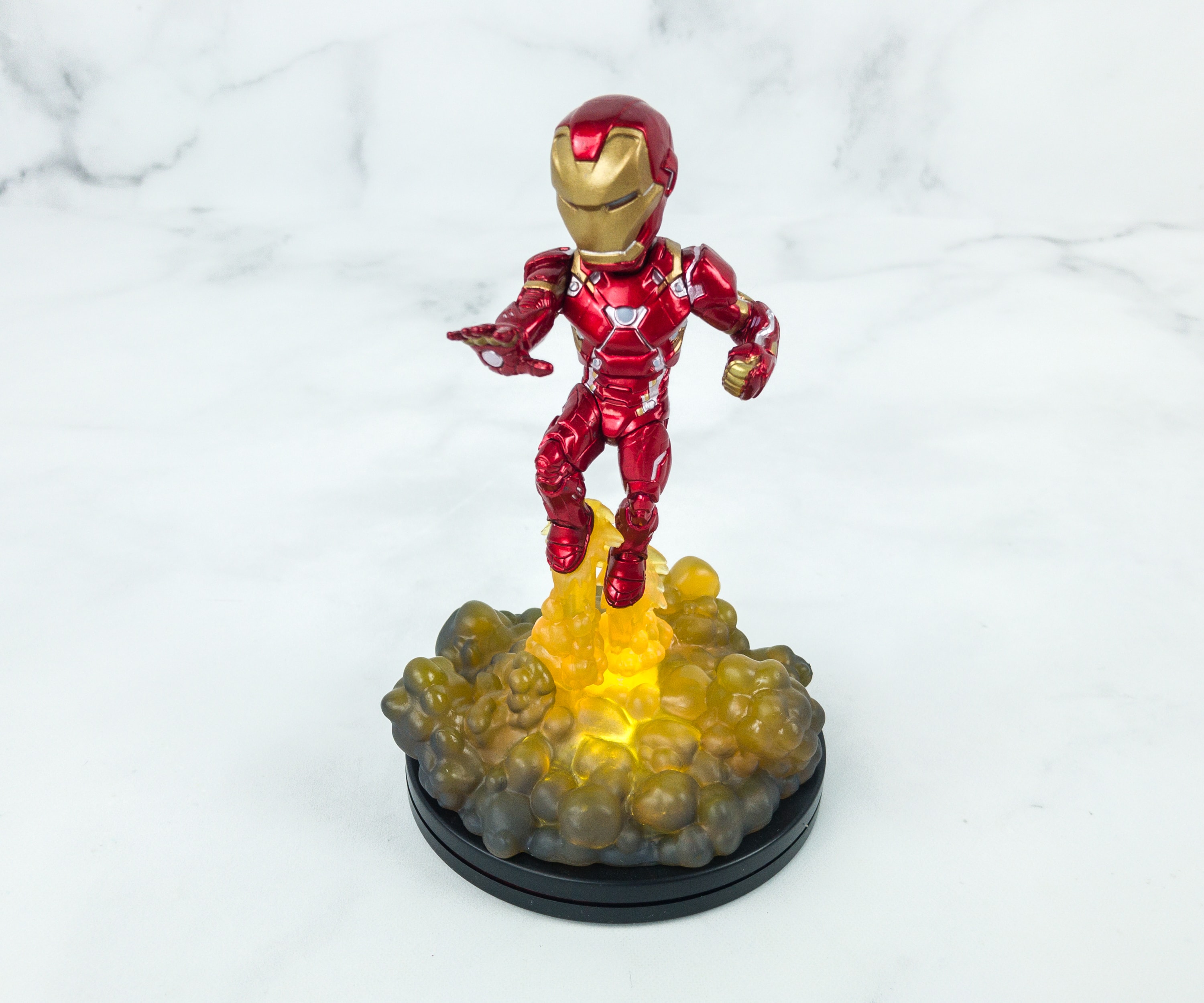 The base is powered by three button-type batteries, which is included in the box, to make the burning and smoke more realistic! Unfortunately, this is the third or fourth identical lightup Iron-Man we've received in boxes.
Jurassic Park InGen Glass Beaker Mug. The next item we got is themed from another classic series of movies with ferocious creatures, Jurassic Park!
The box features the logo of InGen, the International Genetics Corporation. It was the company who bio-engineered/re-create the dinosaurs and made the Jurassic Park.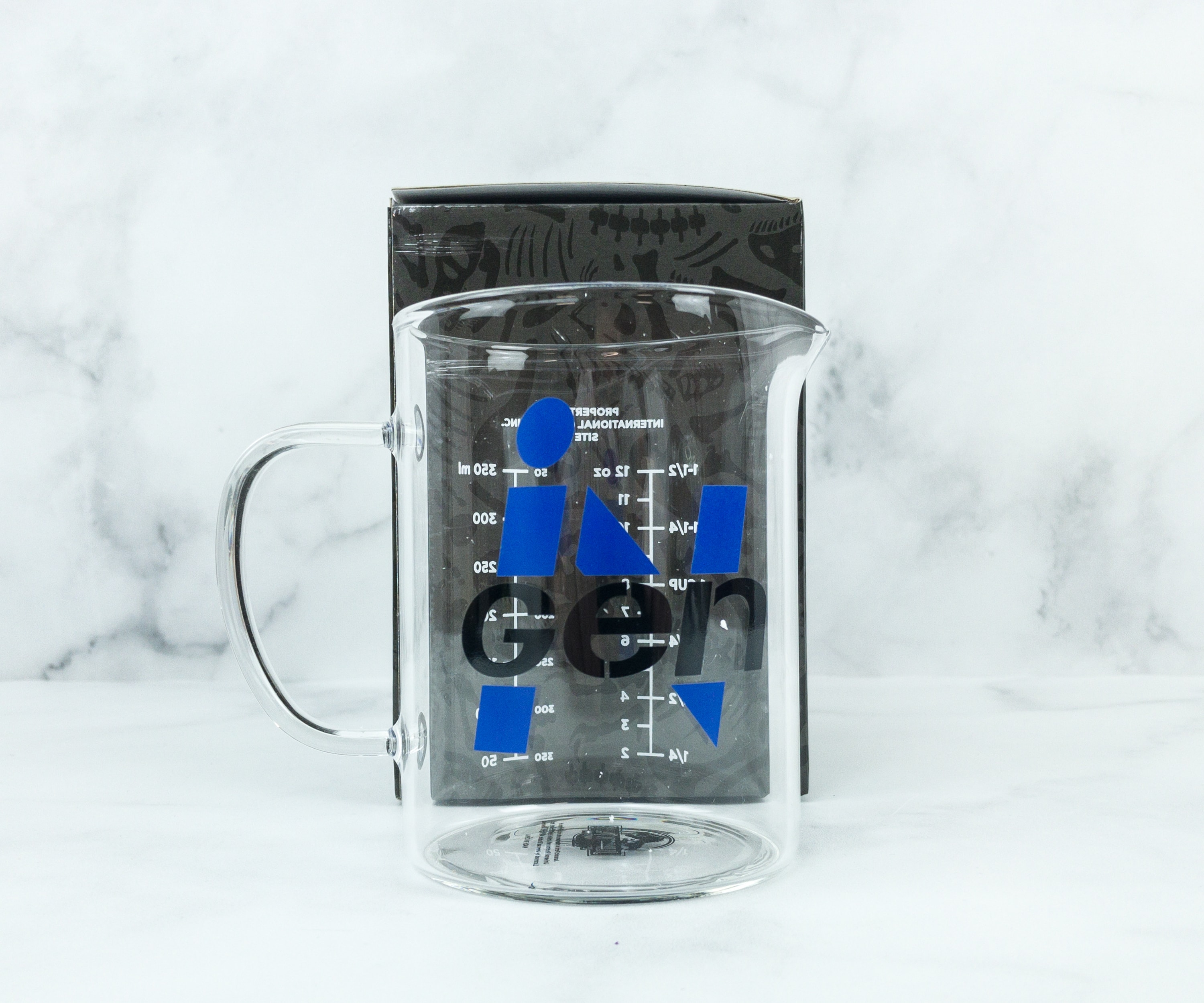 It's a modified beaker with a handle to make it look like a mug.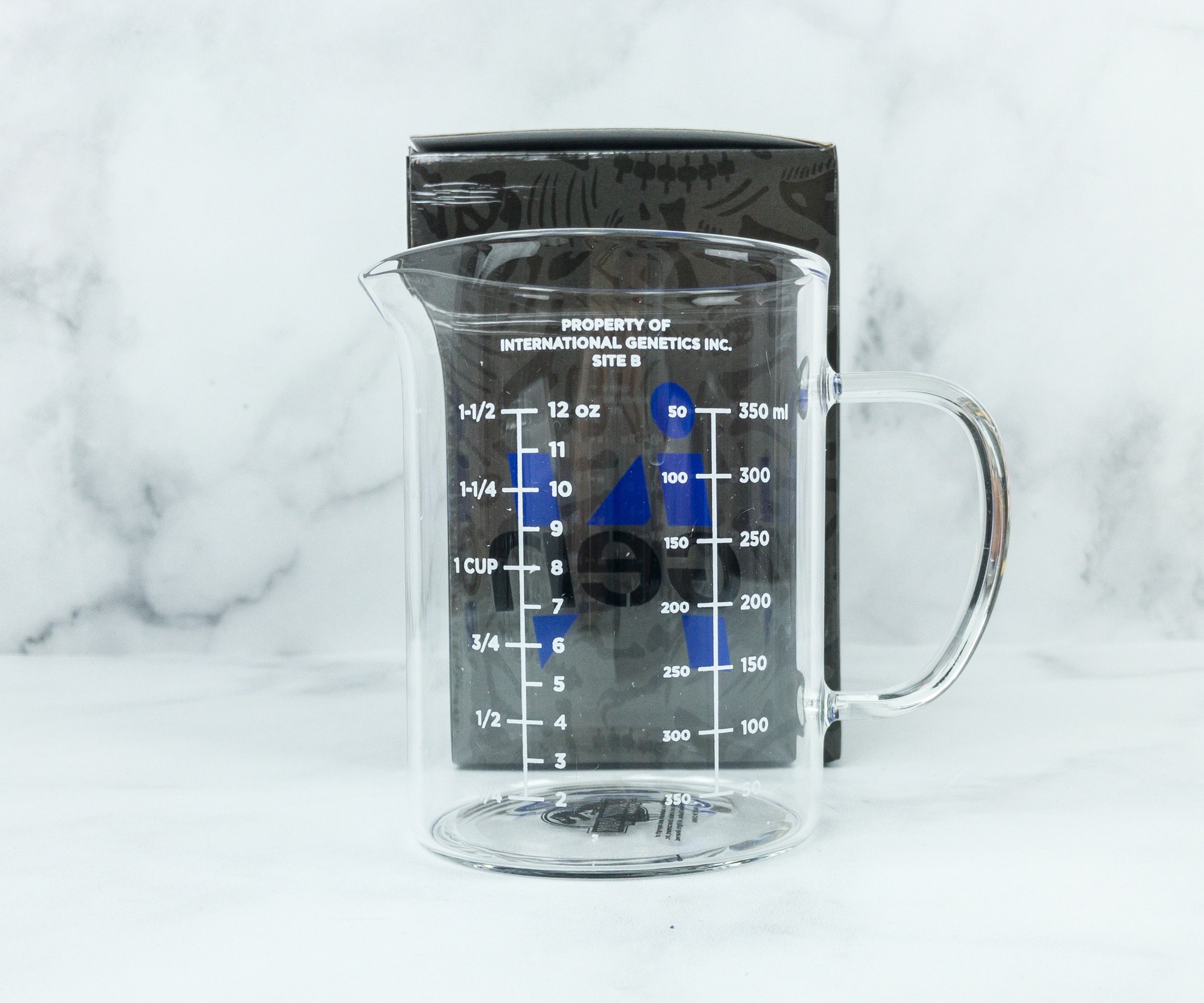 It even has a measuring tool imprinted on the side and beaker, to make it look more like a beaker. This item is legitimately awesome, and the kind of item that I really want to get out of a DX box!
Batman Umbrella. This umbrella is the best tool to defend you from cruel rays of sunlight and from getting wet from harsh rainfalls.
This Bat-umbrella is made by Bioworld, one of the few official and licensed companies to put the 1960's Batman TV series theme in an umbrella.
The kit includes a yellow and black checkered pouch and Batman-themed foldable umbrella.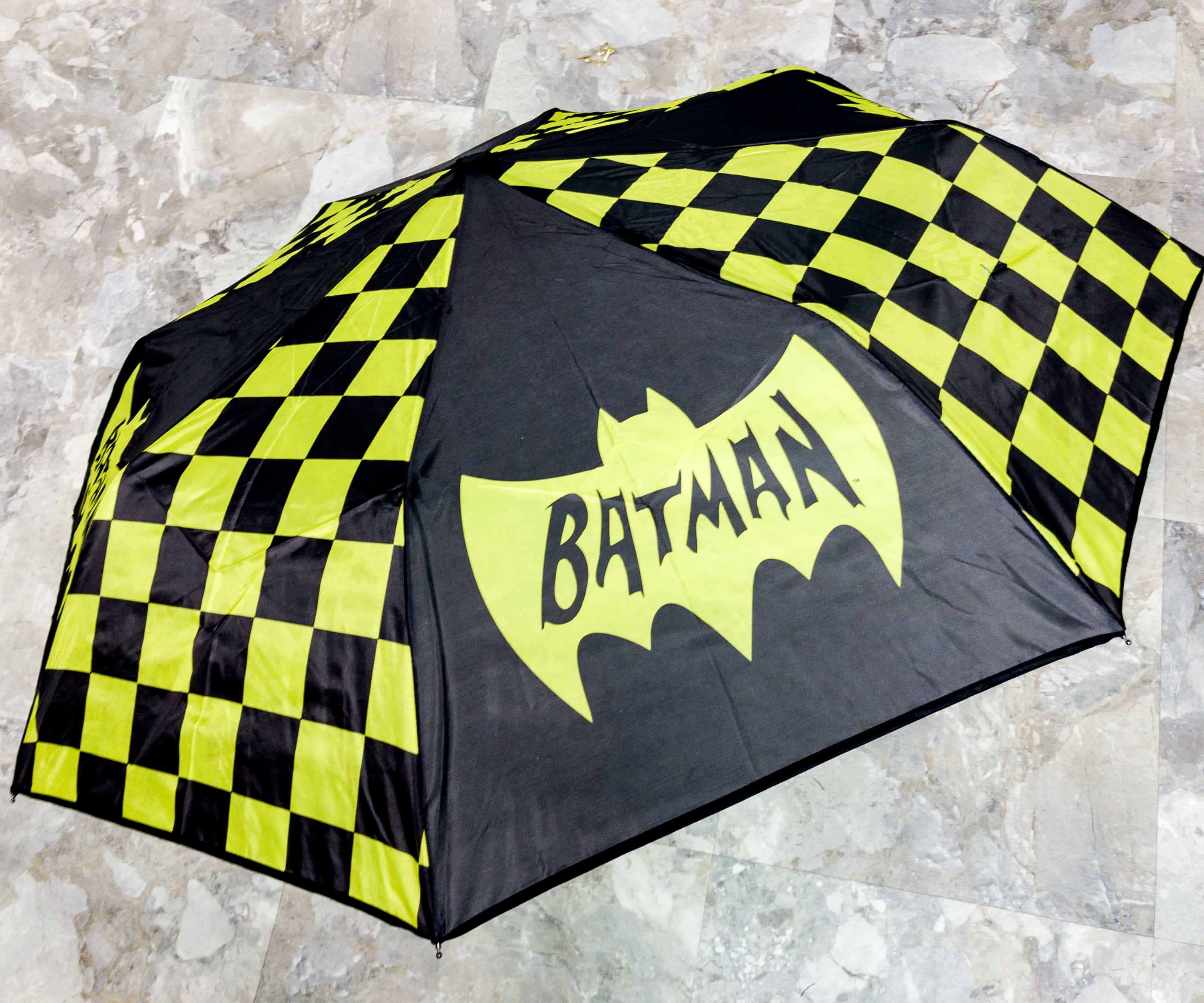 This Bat-umbrella is 42 inches in width when fully opened. It has an automatic-open press built in the handle, making it easier to open and close.
It's durable, lightweight, and handy at the same time. Since it is foldable, you can put it inside your bag when not in use and bring it out when needed. Definitely the perfect weapon for this unpredictable weather!
From the Bat-umbrella to InGen Beaker-Mug to Dexter Lab's pin, this is a pretty great box. I'm just a little sad that the Breaking Bad long sleeve shirt will arrive late. If you don't already have the Iron-Man figure, it's pretty fantastic and I do remember the awe the first time I unboxed it, so this box is still getting one thumb's up from me even with the late arrival and missing item.
What did you think of Loot Crate DX this month?