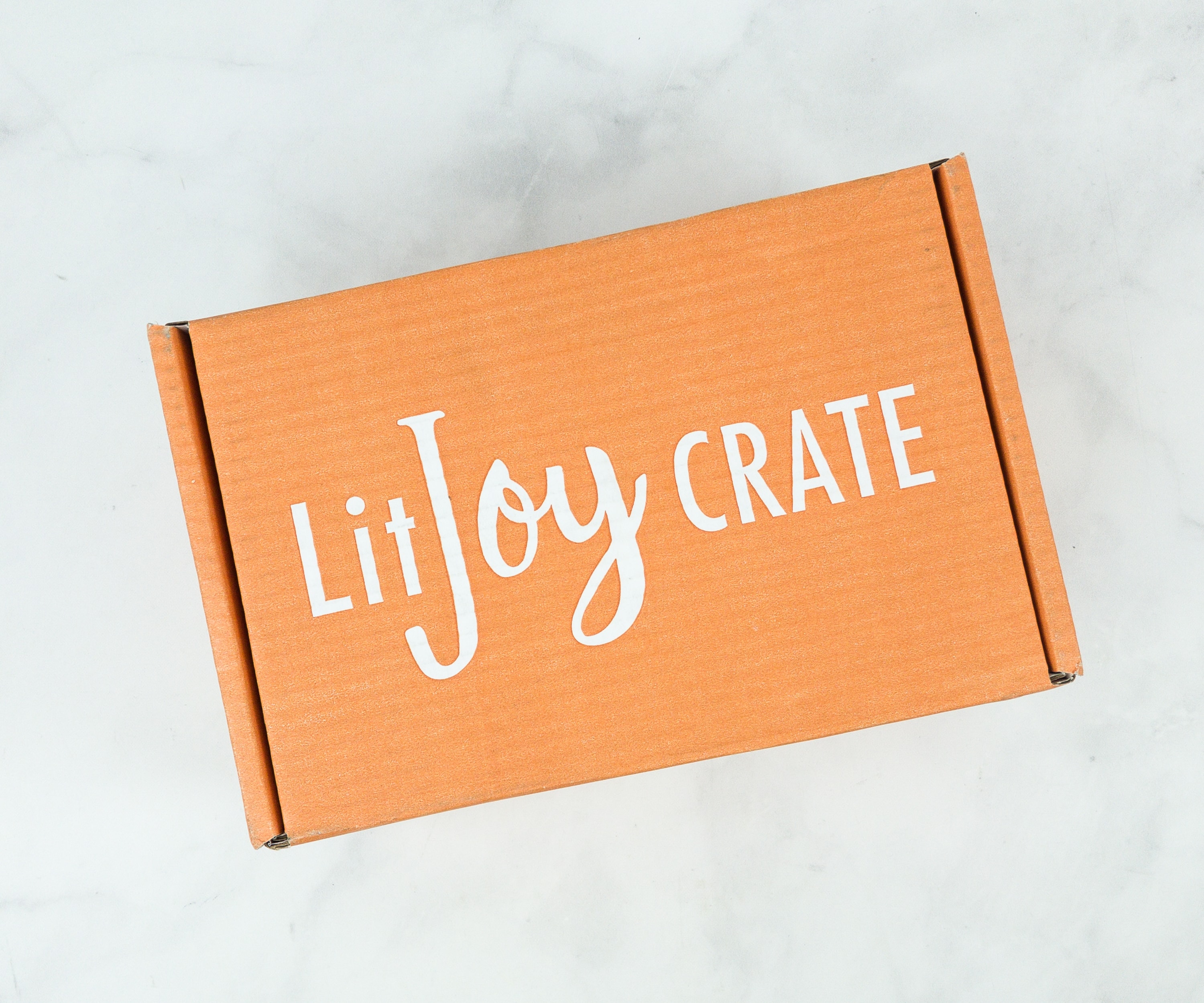 LitJoy Middle Grade Crate is a quarterly book subscription box for middle-grade readers. For $34.99 you'll get two middle-grade books plus 3-5 bookish items, all themed together.
DEAL: Save 10% with coupon code LITJOY10.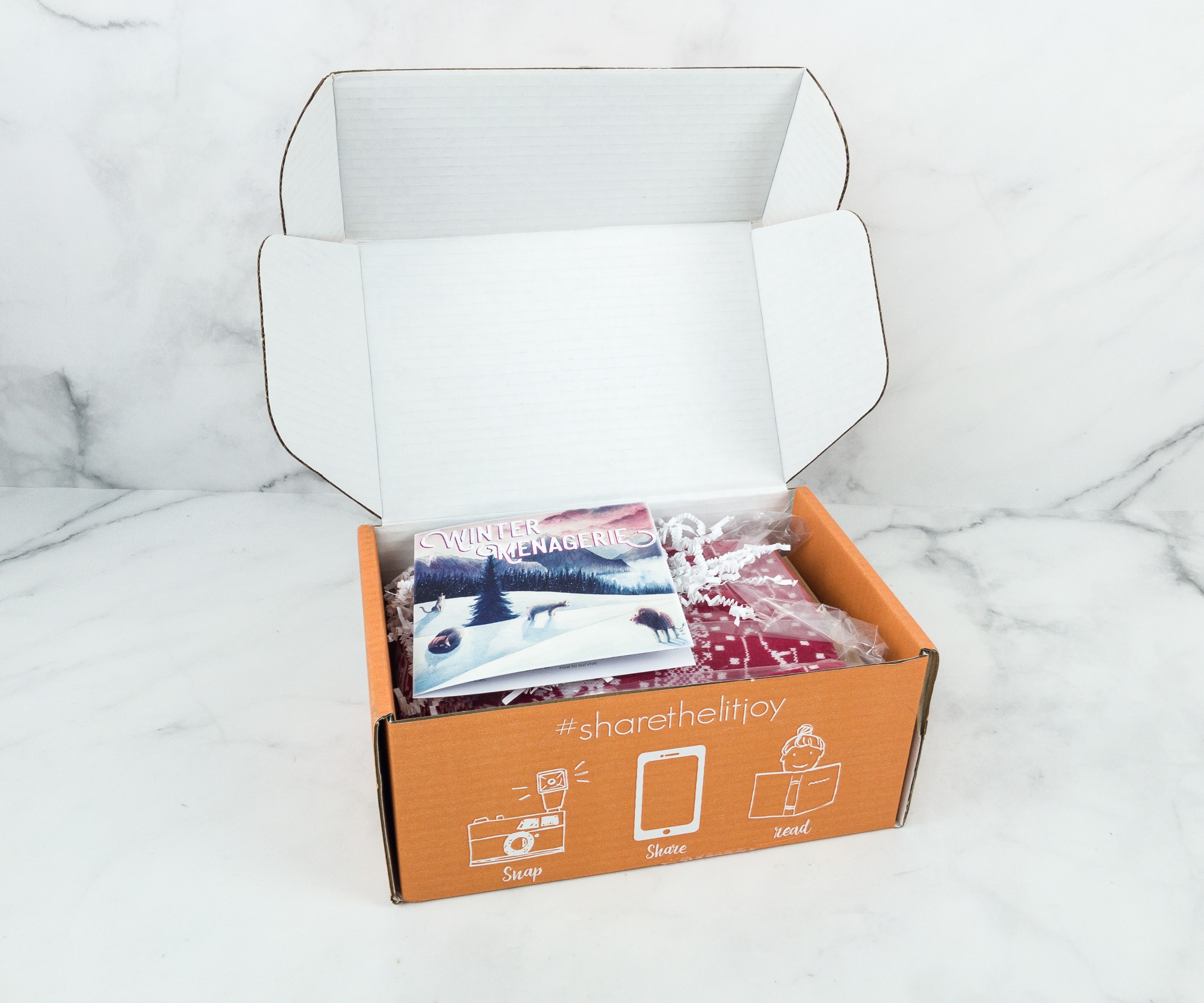 LitJoy also offers a young adult (ages 16+) subscription for $29.99 each, and each box comes with a book and 2-4 book-themed items.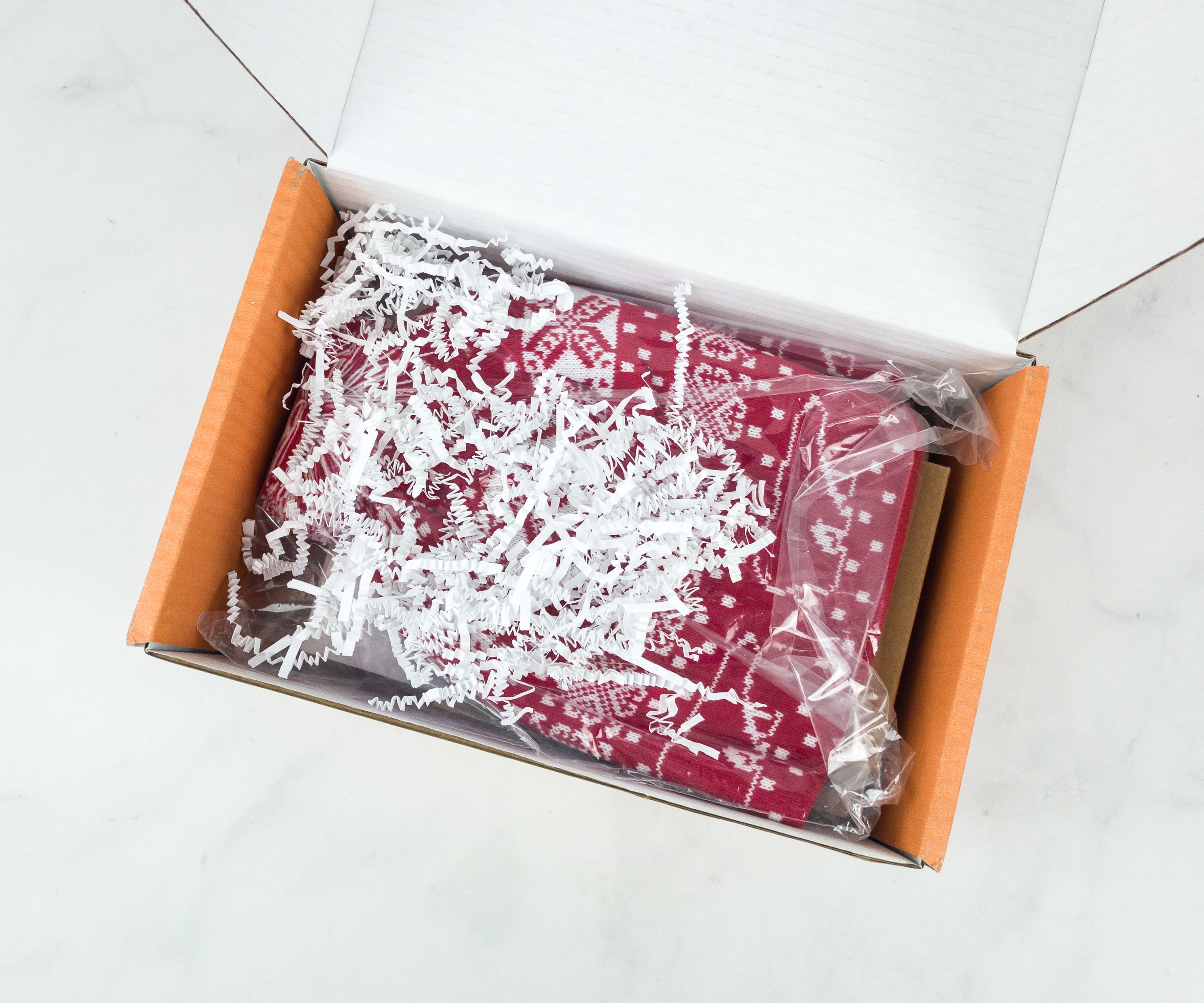 Aside from the white squiggles, the items are also protectively wrapped in plastic.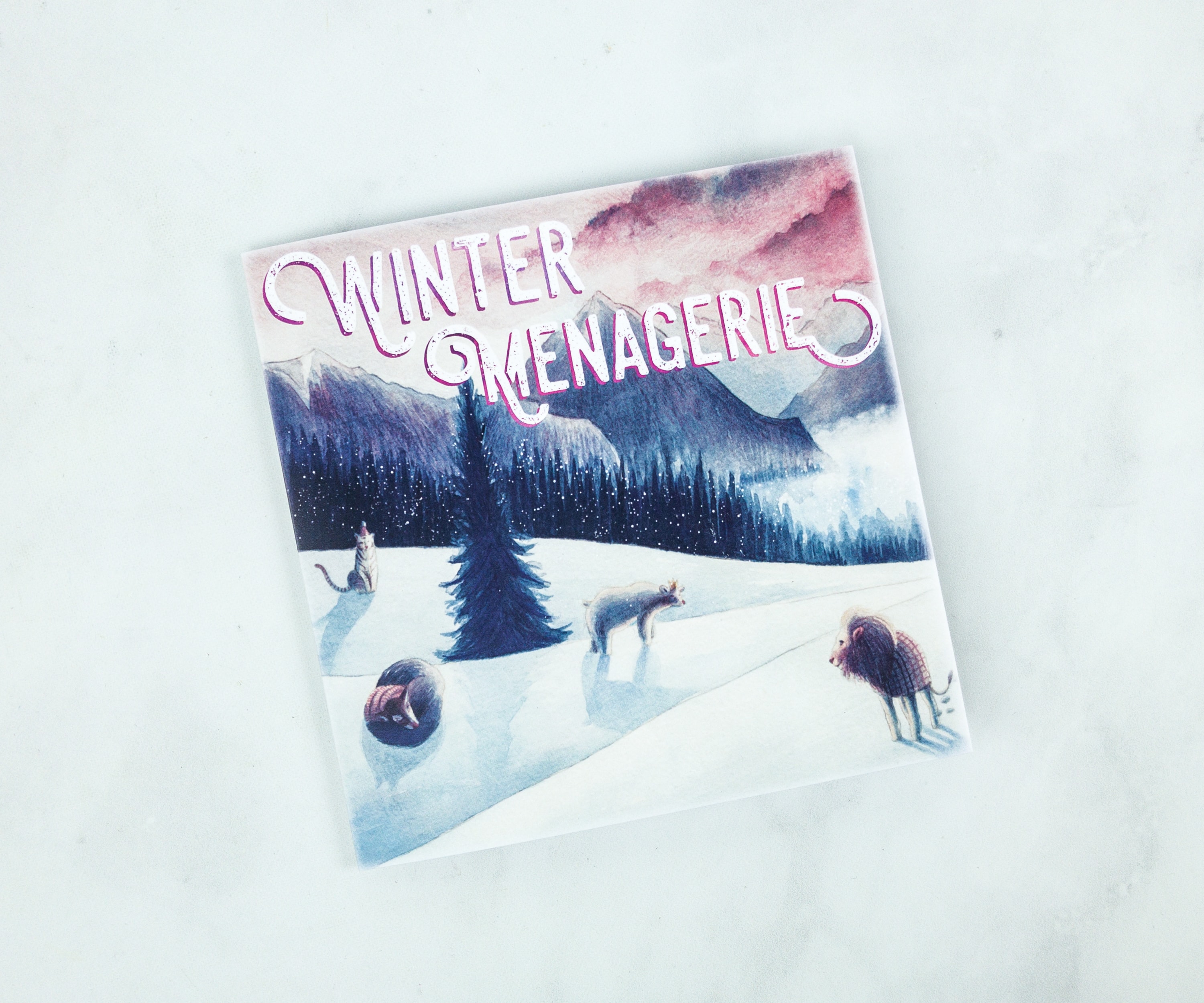 The theme this quarter is Winter Menagerie.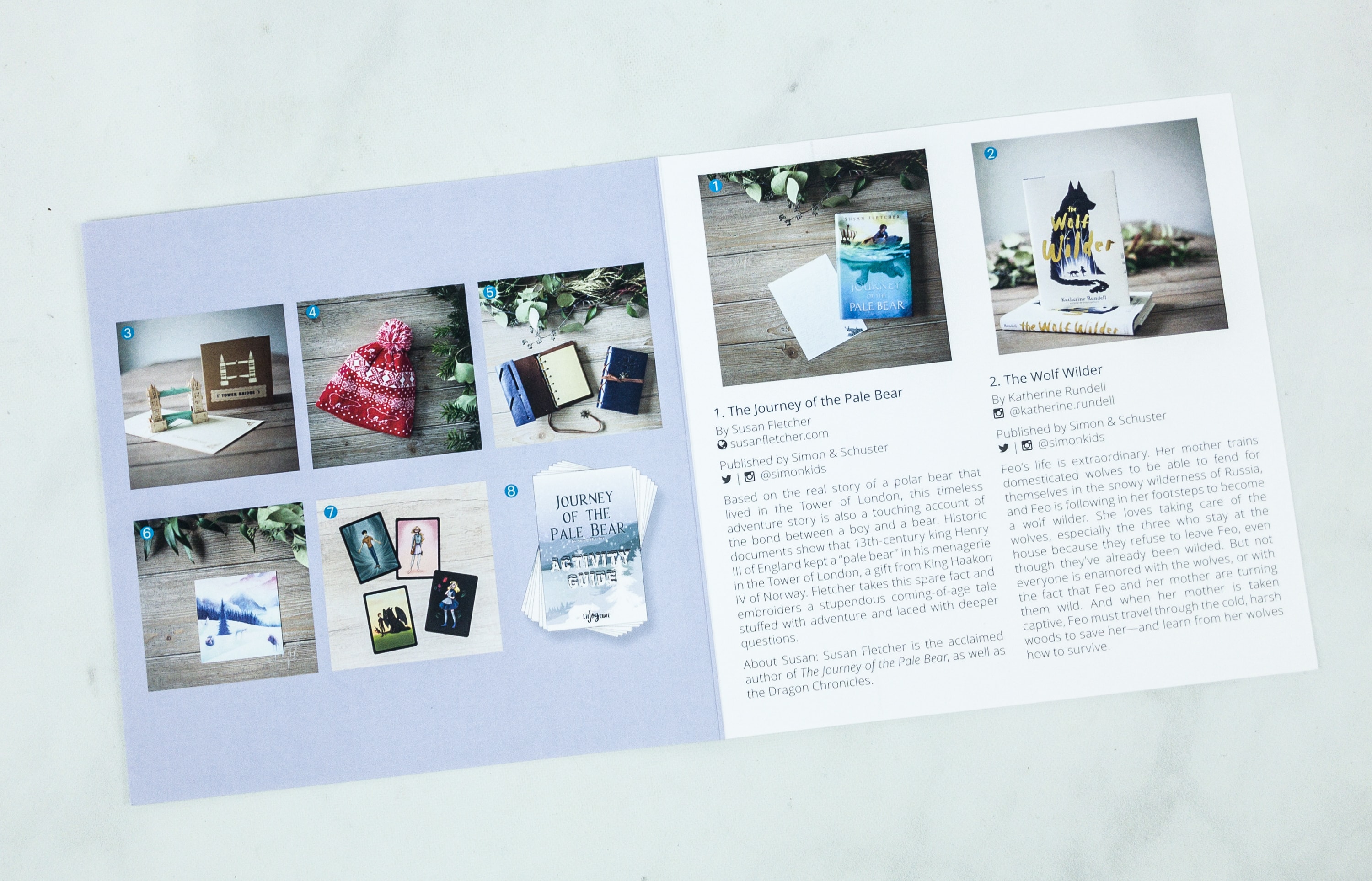 The info sheet has all the images of the books and the added items in the box.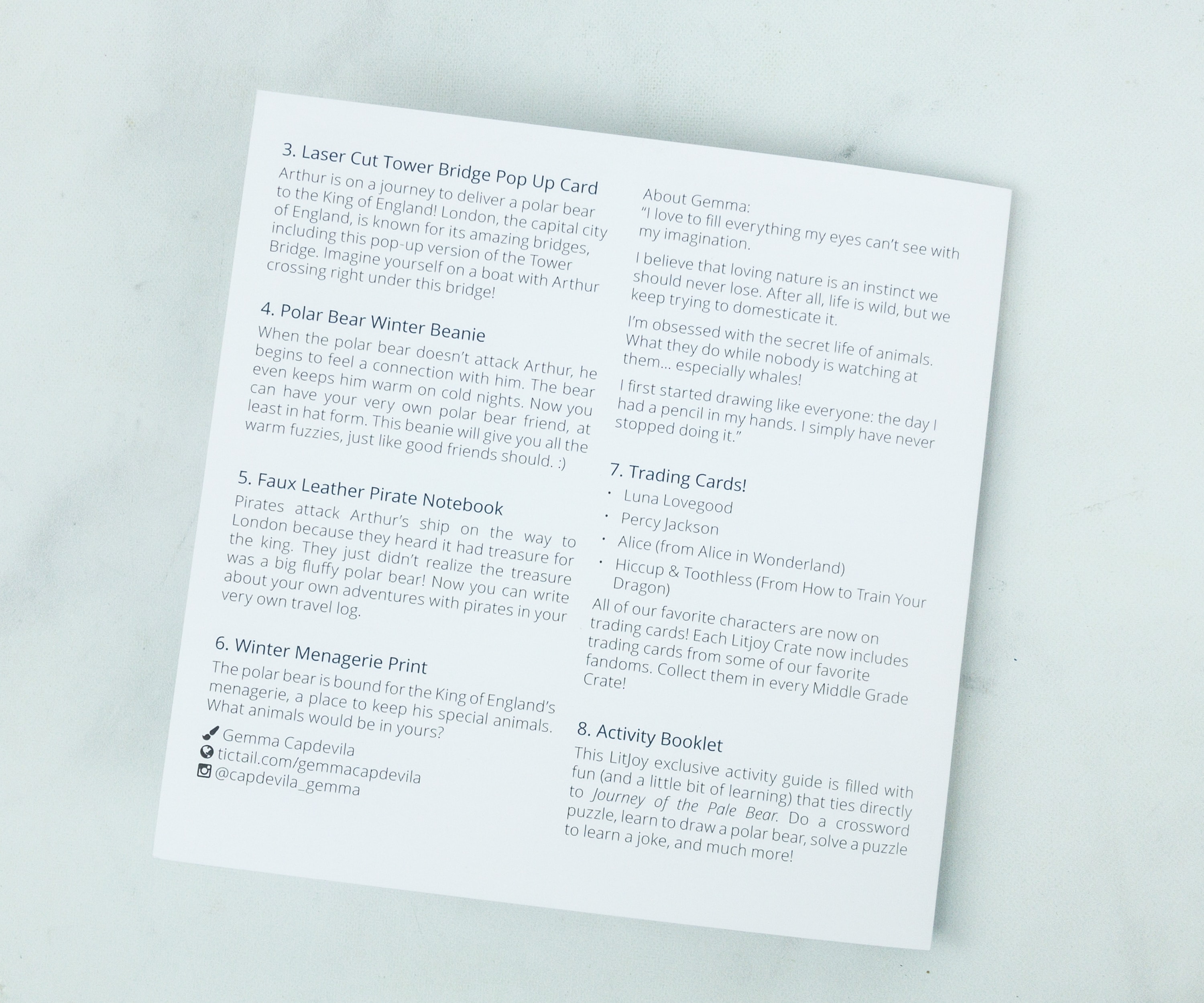 Plus it comes with a list of all the items and filled with loot info.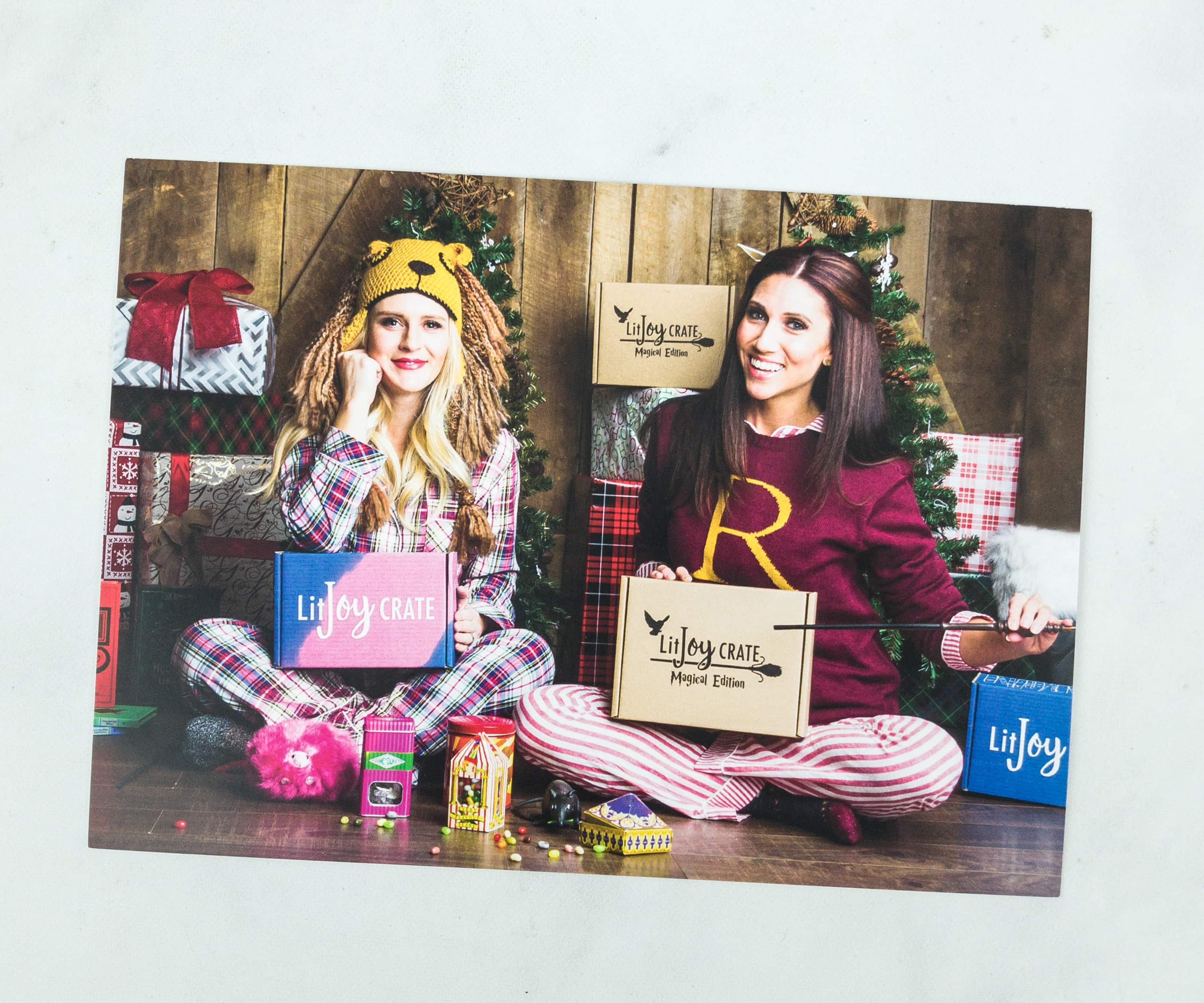 There's also a picture/info card that features the LitJoy owners Alix and Kelly.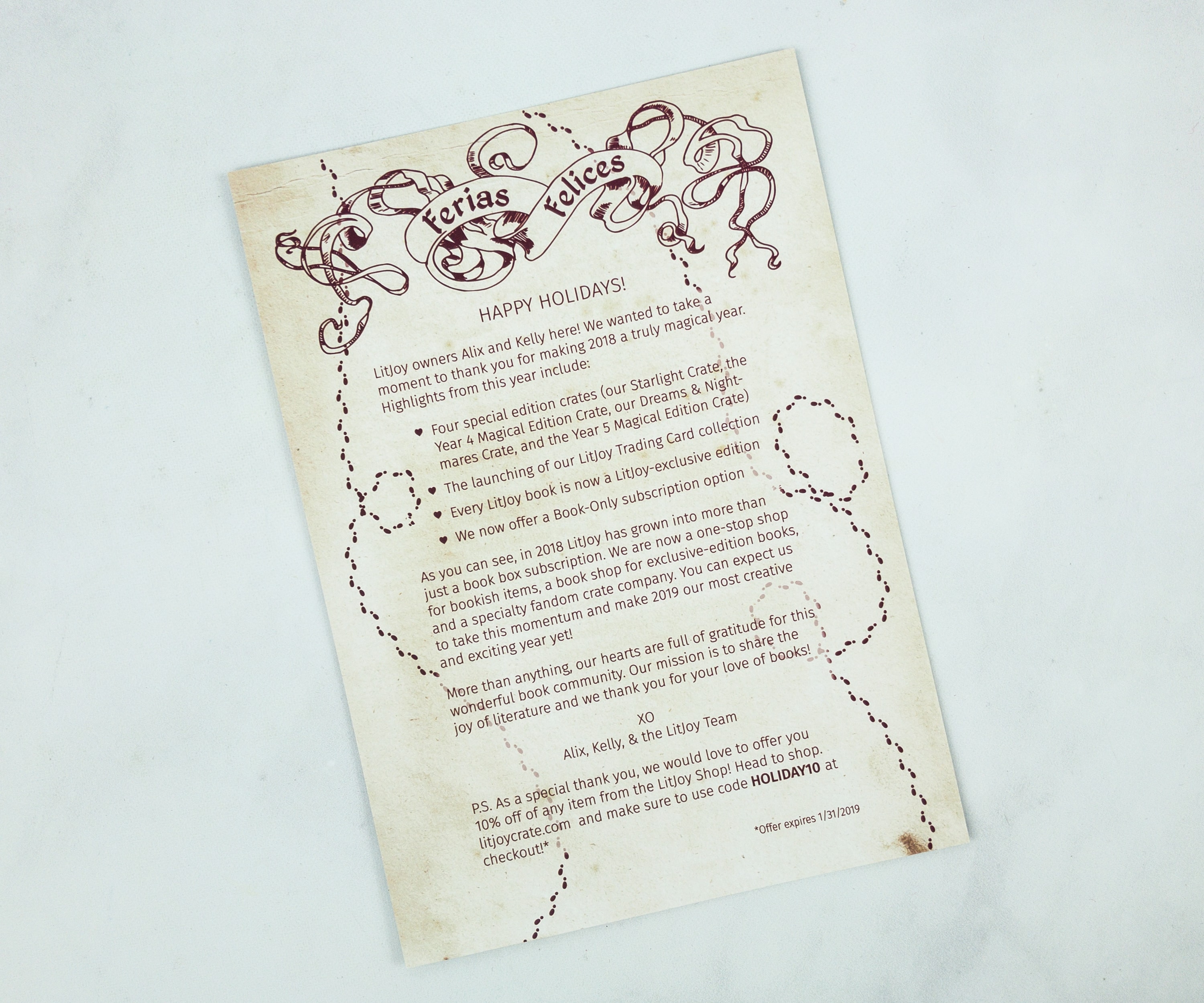 It's about the highlights for this year, some special offers, and just warm and sweet words from the whole team!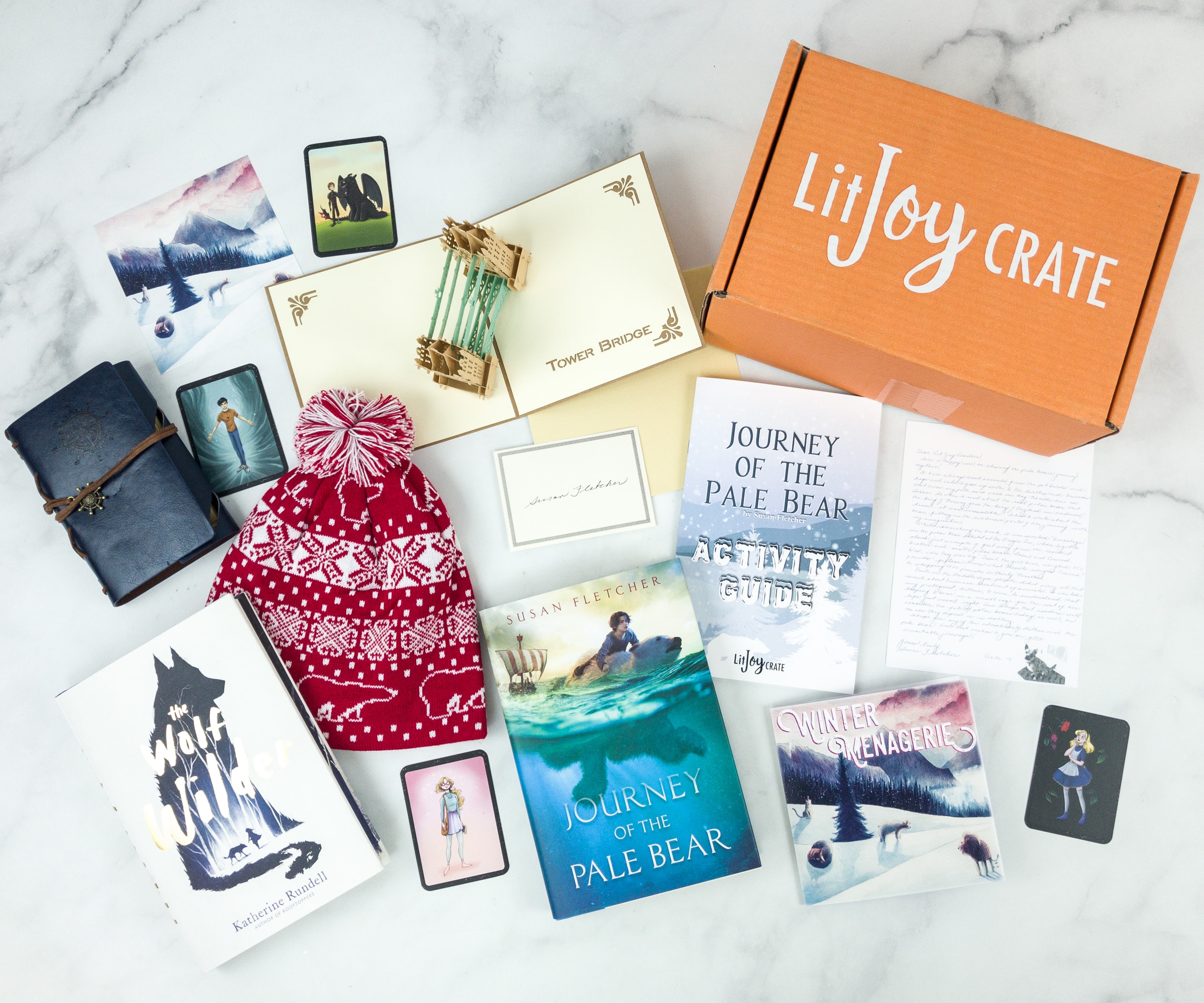 Everything in the Winter 2018 LitJoy Middle-Grade Crate!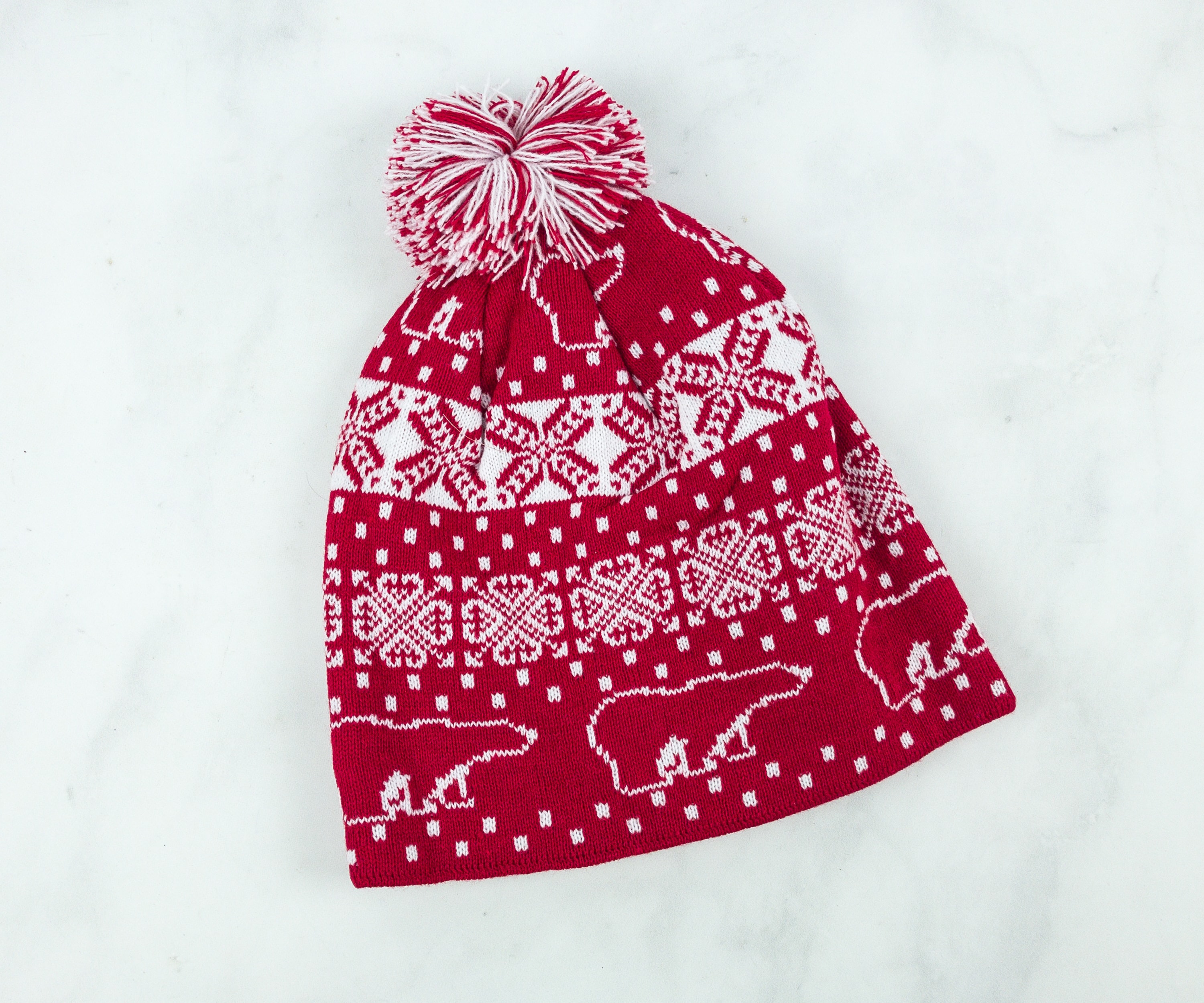 Polar Bear Winter Beanie. Whether it's a bad hair day or just the cold weather, this cute polar bear beanie is perfect. I think the design is based on ugly sweaters but the print is actually gorgeous, plus there's a fluffy pompom on top too.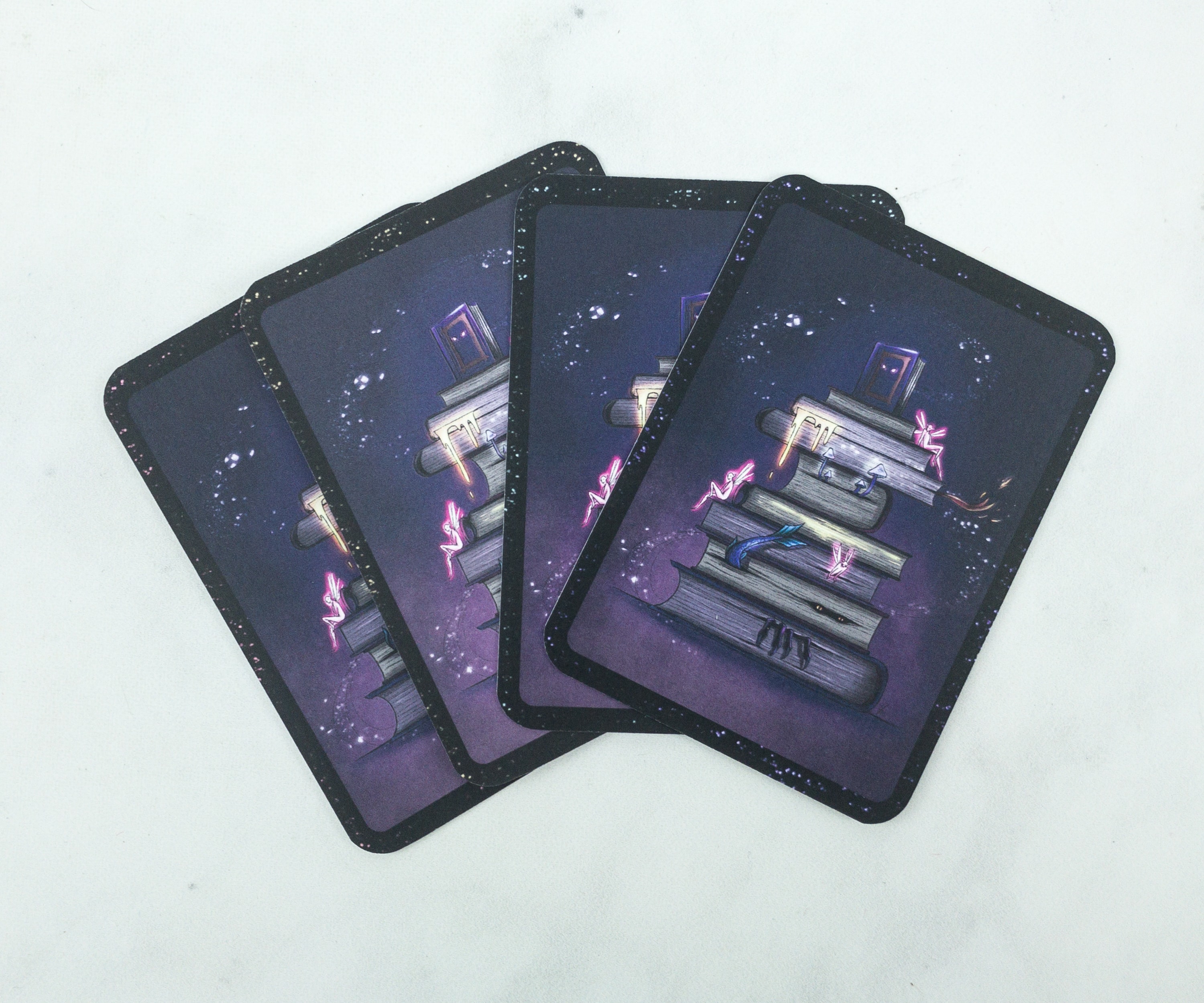 Trading Cards. Every LitJoy crate now comes with collectible cards from certain fandoms!
For this box, we got Luna Lovegood (Harry Potter), Alice (Alice in Wonderland), Percy Jackson, and Hiccup and Toothless (How to Train Your Dragon).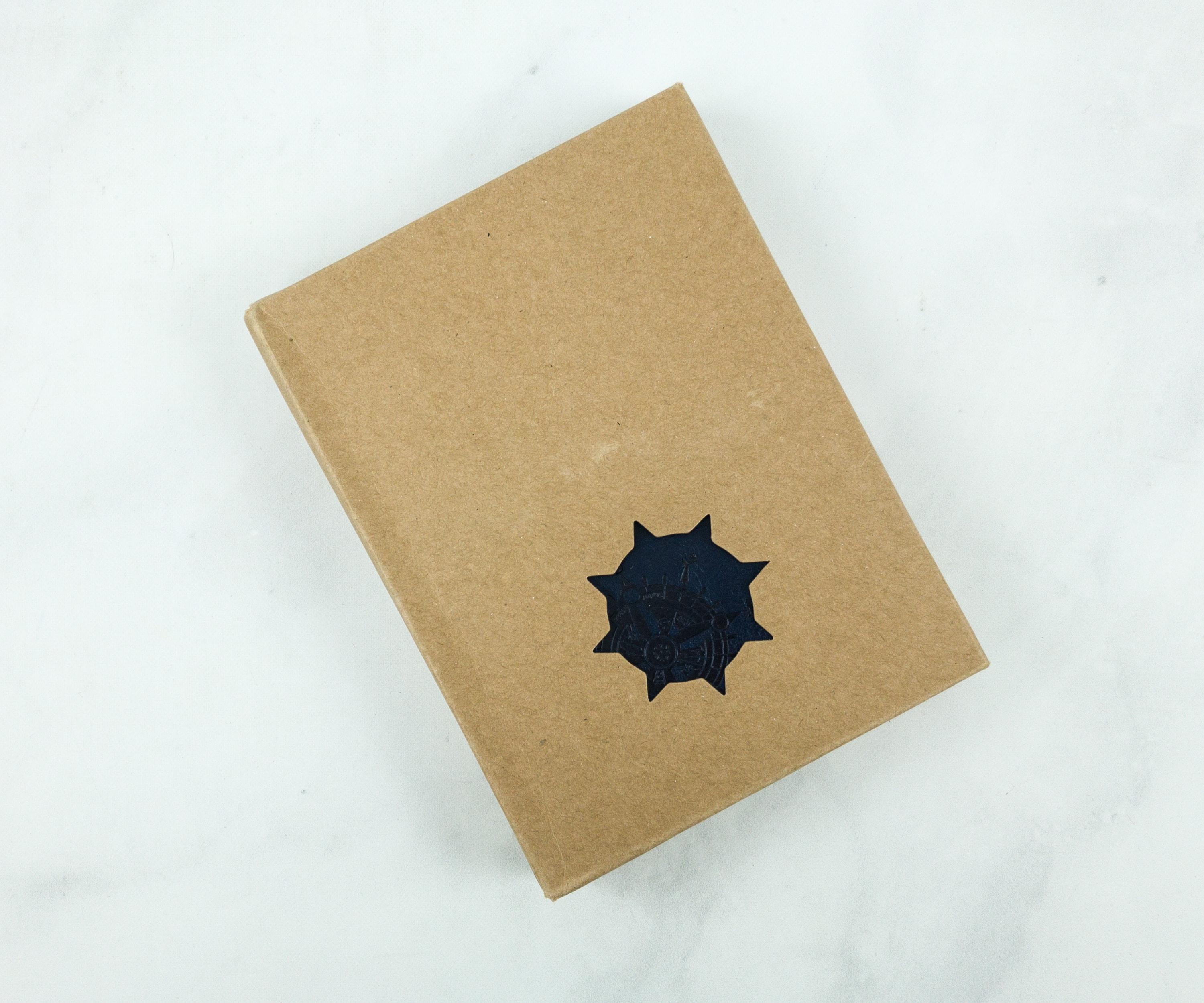 Faux Leather Pirate Notebook. Last time, I got a cool map pencil case, and this time, I got something where I can use the pens that I kept on that cool case!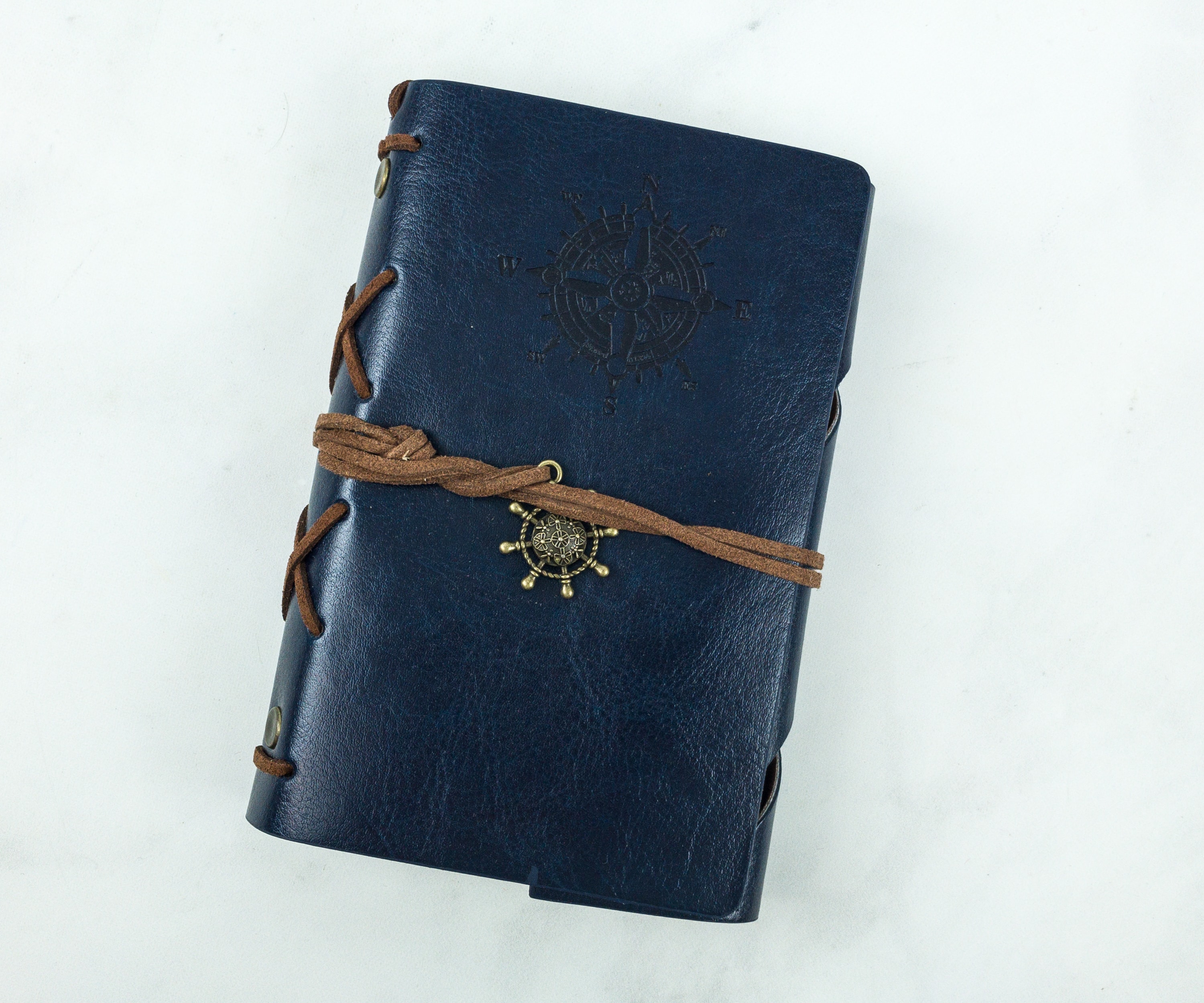 The notebook has a faux leather cover in navy blue.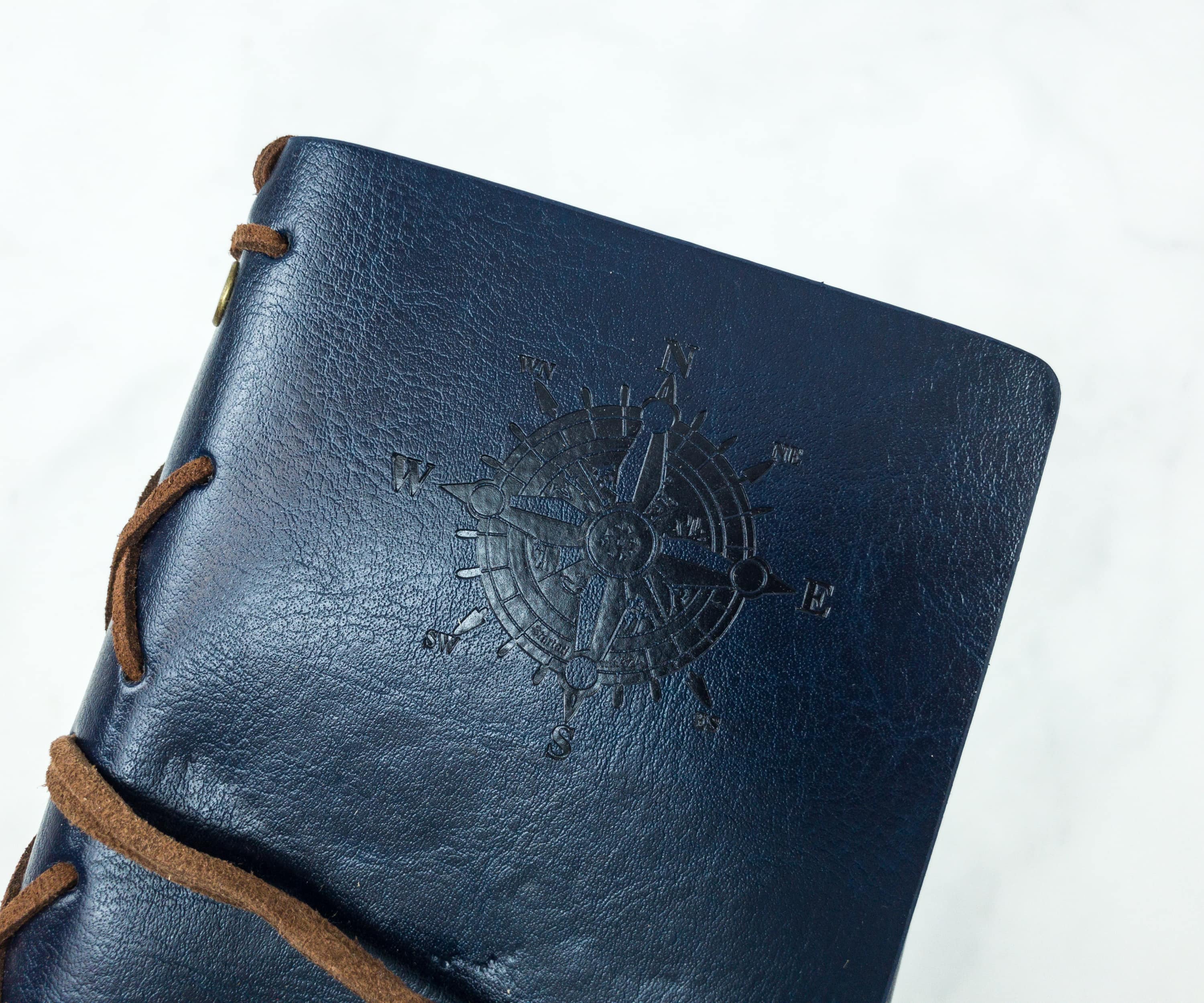 A compass face is also inscribed on the covers.
There's even a string enclosure with a ship helm accent on one end.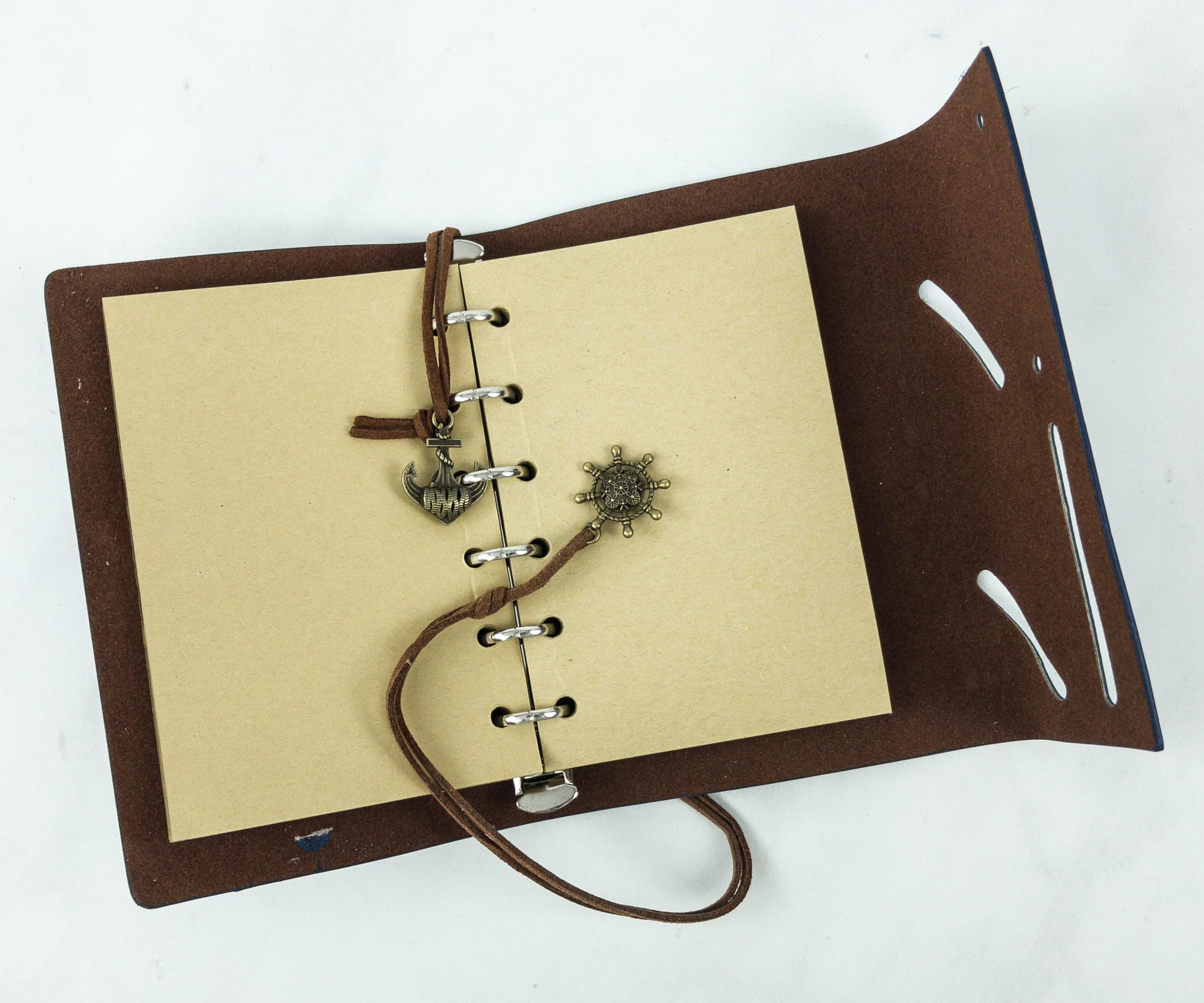 The pages of the notebook look like old paper without any other lines or scribbles on them.
Winter Menagerie Print. The beautiful print shows the animals that you can find on snowy mountains, where the King is keeping his "treasures." The design is by Gemma Capdevila.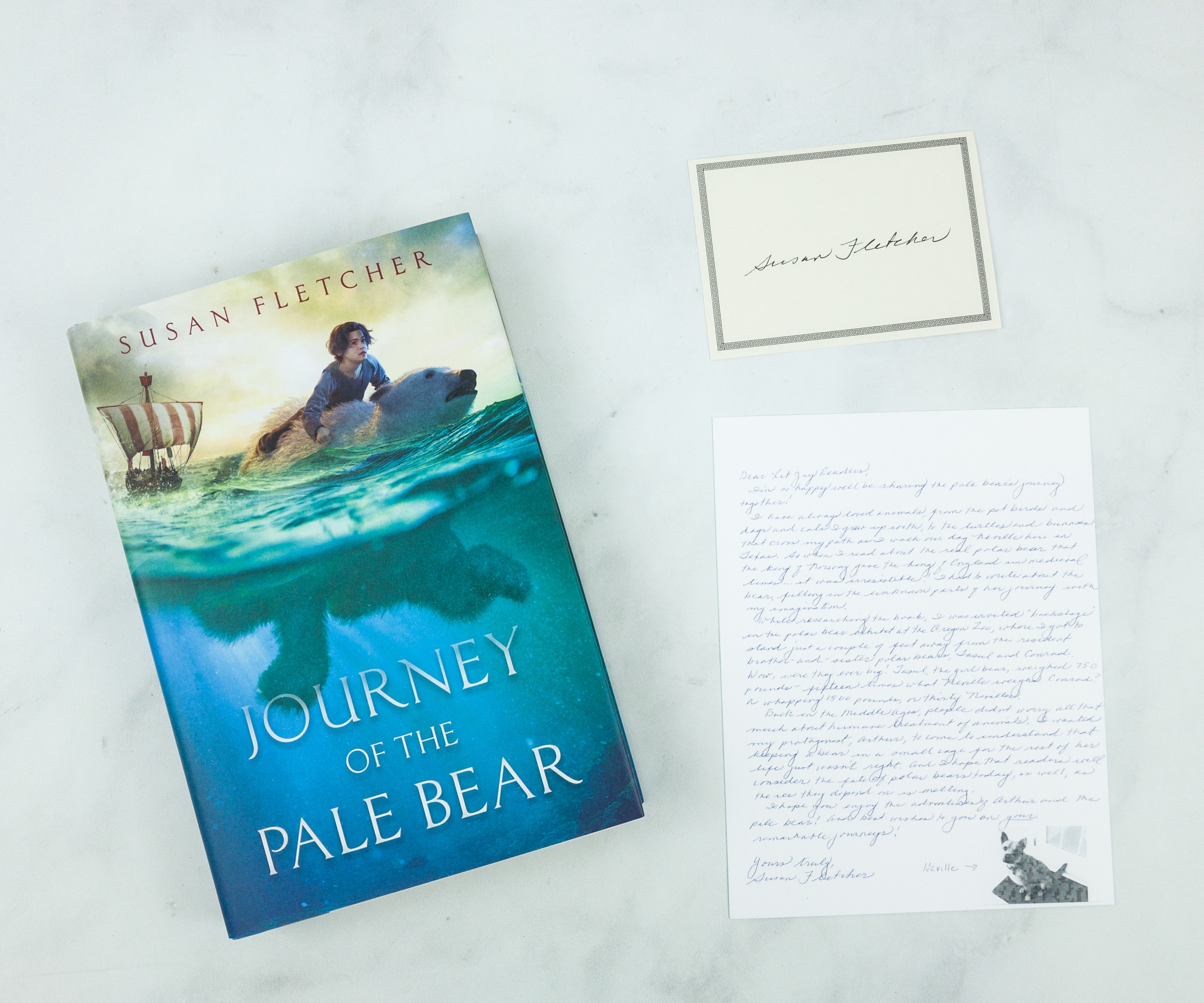 Journey Of The Pale Bear by Susan Fletcher ($11.72)
A runaway boy befriends a polar bear that's being transported from Norway to London in this lyrical and timeless adventure story about freedom, captivity, and finding a family.

The polar bear is a royal bear, a gift from the King of Norway to the King of England. The first time Arthur encounters the bear, he is shoved in her cage as payback for stealing food. Restless and deadly, the bear terrifies him. Yet, strangely, she doesn't harm him—though she has attacked anyone else who comes near. That makes Arthur valuable to the doctor in charge of getting the bear safely to London. So Arthur, who has run away from home, finds himself taking care of a polar bear on a ship to England.

Tasked with feeding and cleaning up after the bear, Arthur's fears slowly lessen as he begins to feel a connection to this bear, who like him, has been cut off from her family. But the journey holds many dangers, and Arthur knows his own freedom—perhaps even his life—depends on keeping the bear from harm. When pirates attack and the ship founders, Arthur must make a choice—does he do everything he can to save himself, or does he help the bear to find freedom?

Based on the real story of a polar bear that lived in the Tower of London, this timeless adventure story is also a touching account of the bond between a boy and a bear.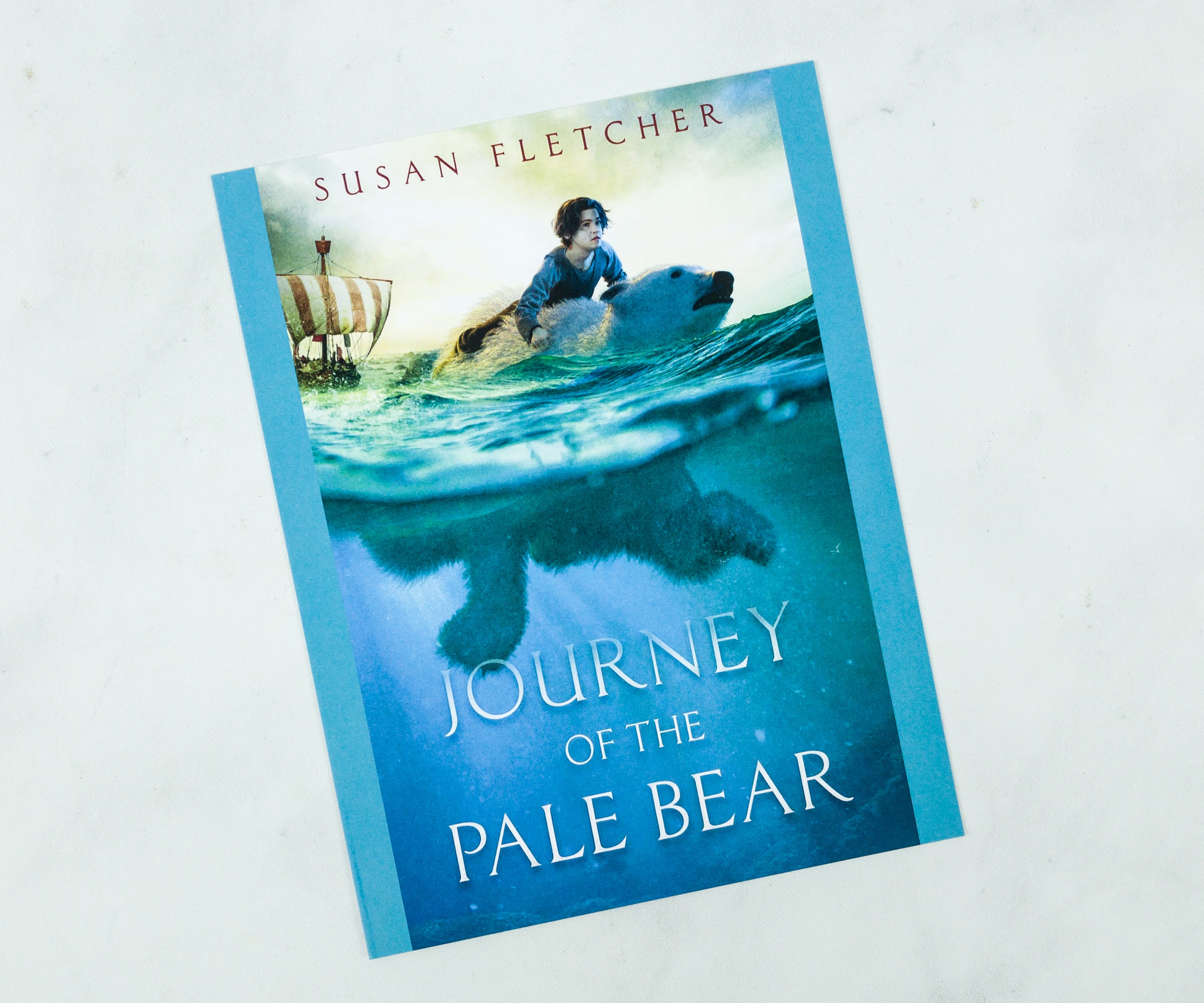 The beautiful cover illustration shows Arthur and the polar bear that develops a great friendship.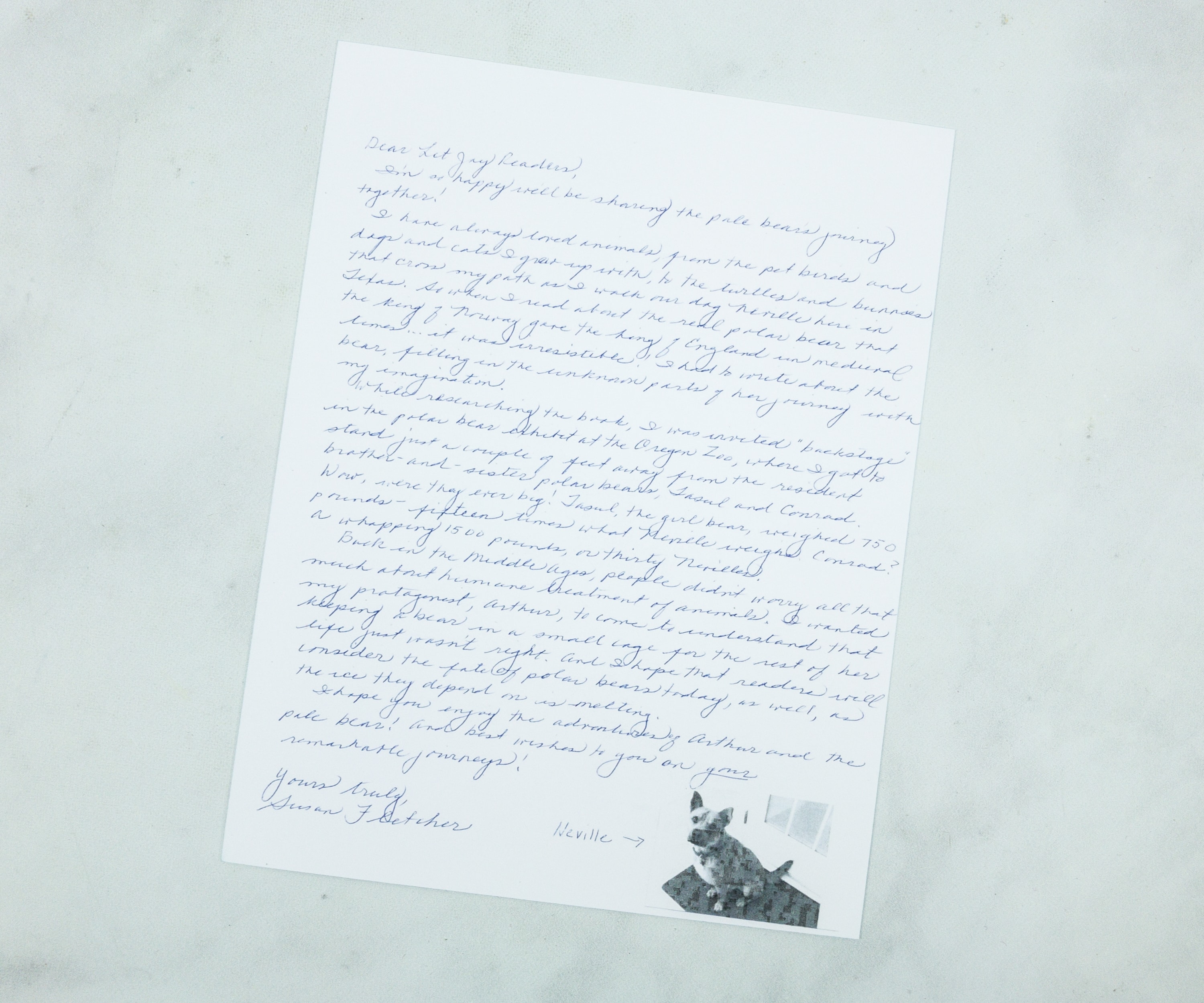 There's also a beautiful letter from Susan Fletcher, she even included a picture of her pet, Neville.
There's a autograph sticker signed by the author!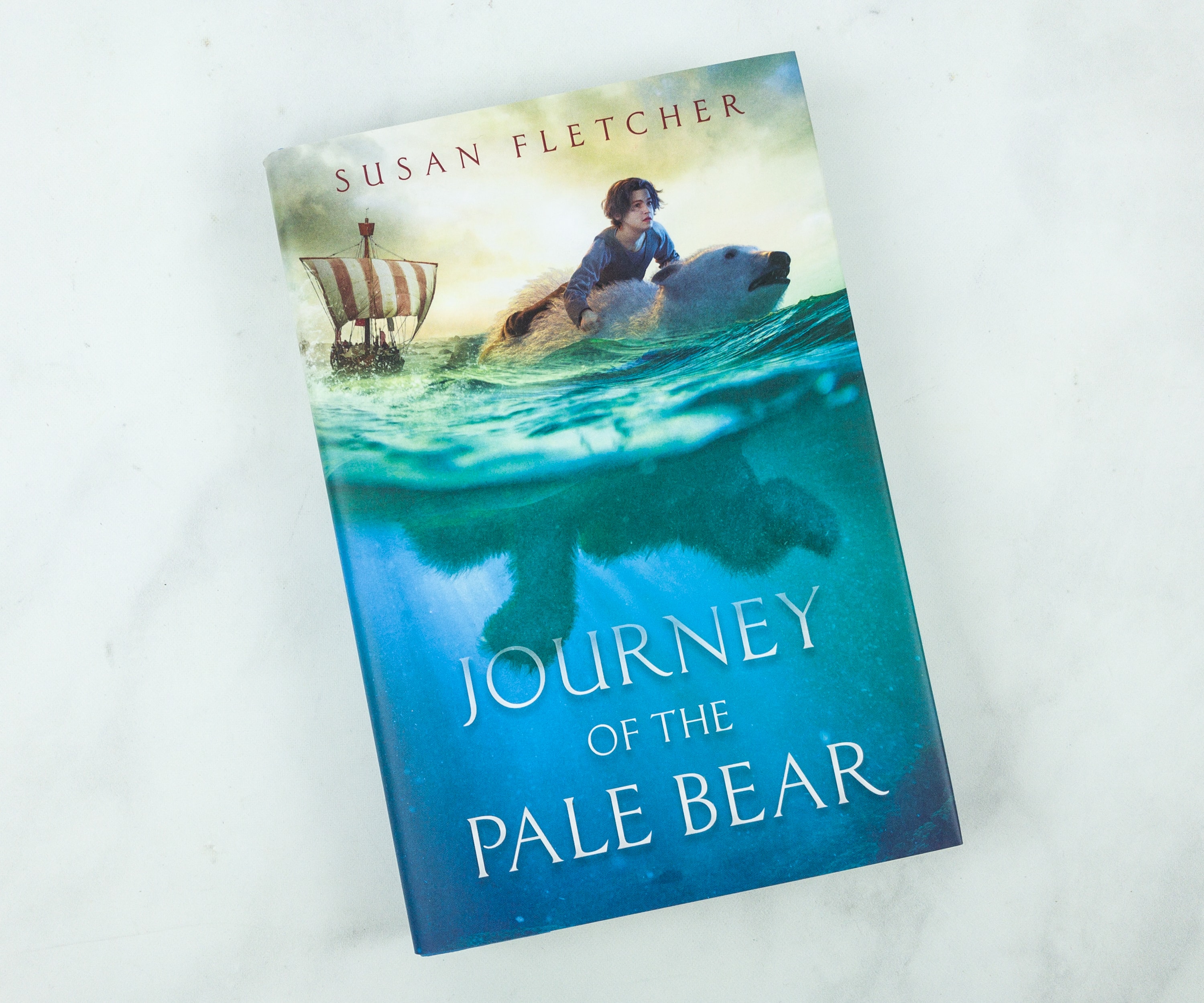 The book is really good with all the adventures and the warming up of a creature that once the kid was afraid of, but now turned his good friend.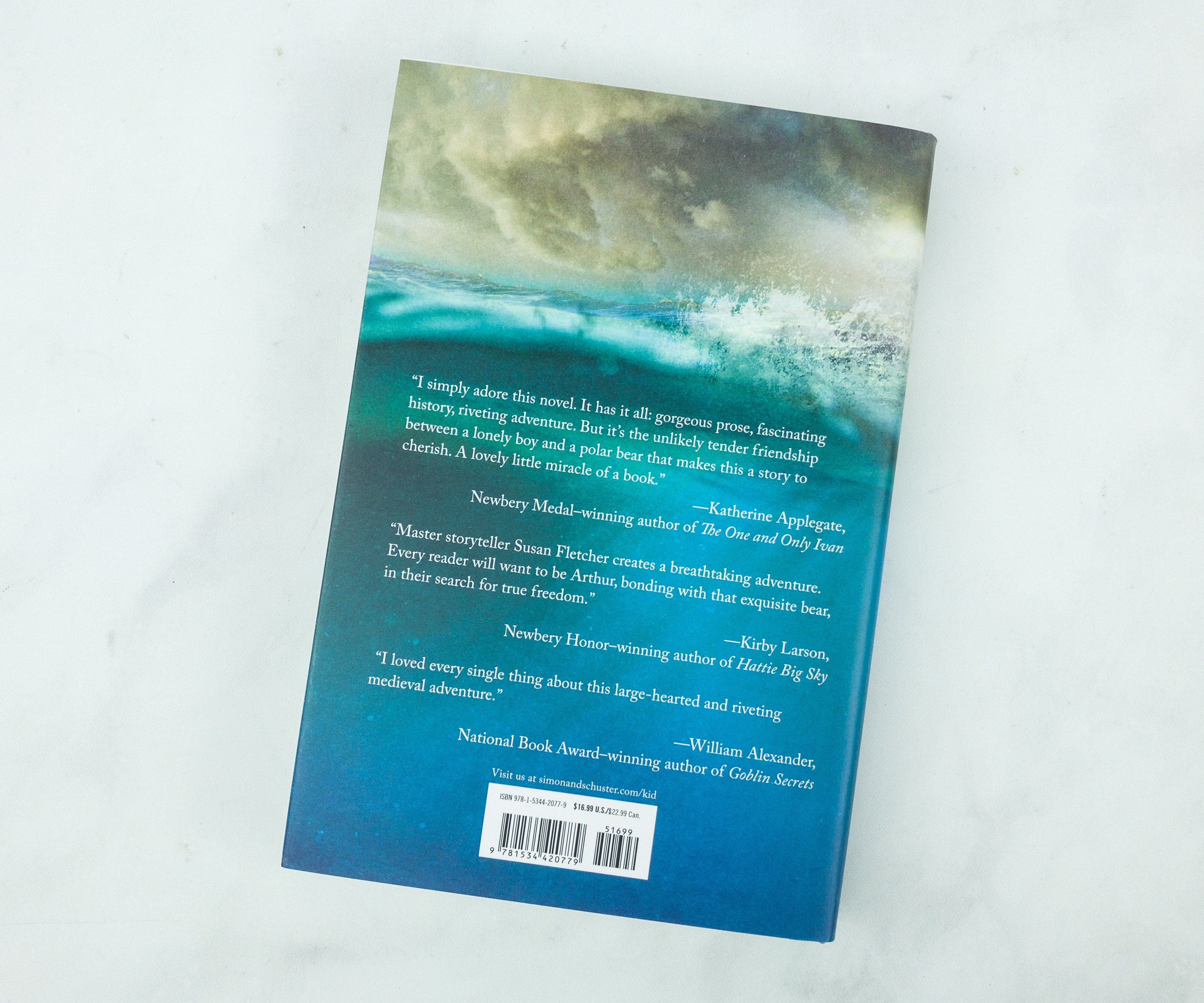 The back of the book has some reviews from known authors, and they're all praises with the story!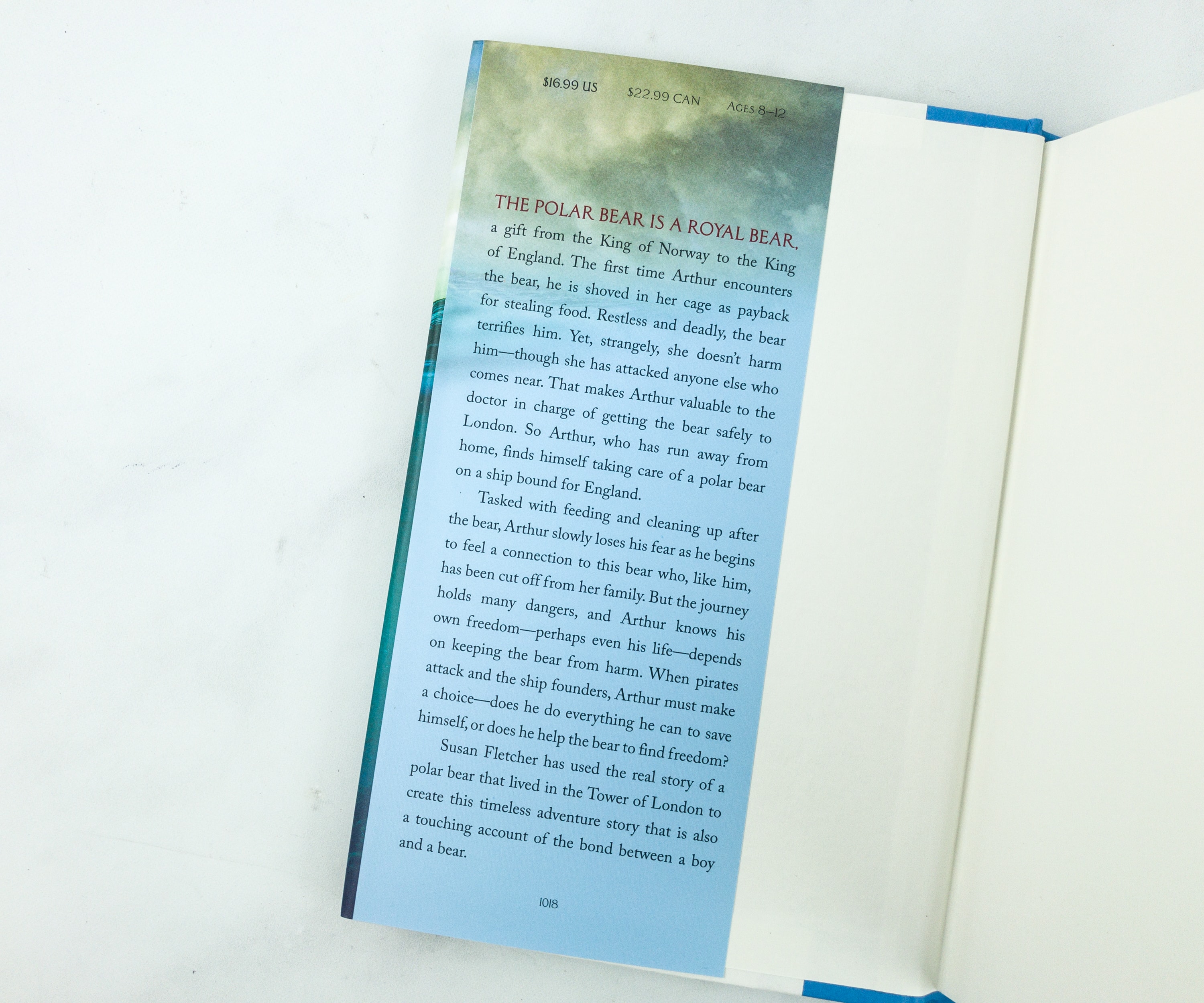 The book's cover flap introduces us the unlikely yet beautiful friendship that binds a runaway boy and a polar bear.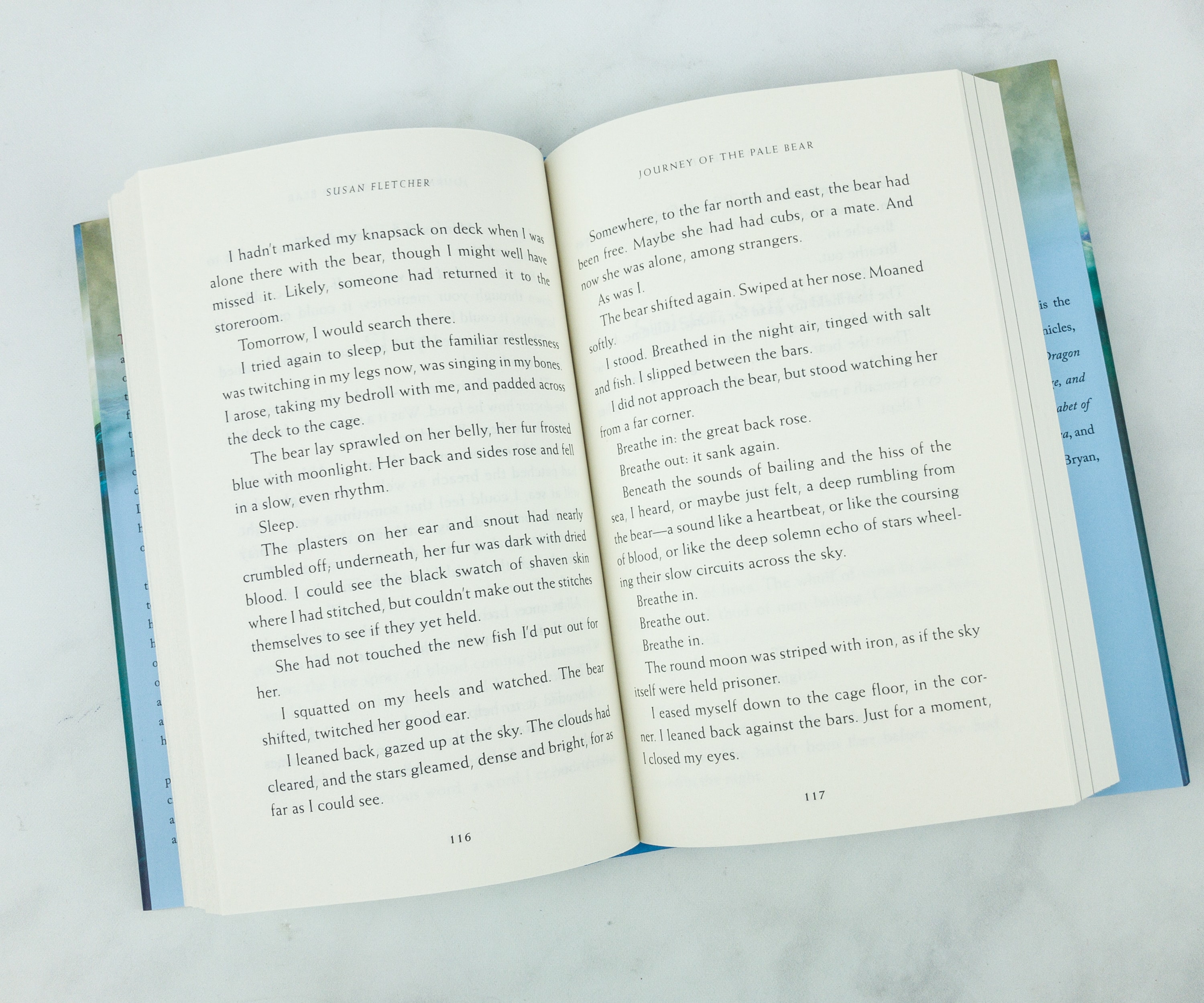 It's a historical fiction full of adventure, friendship, and love. I am sure the kids will love this story as much as the adults loved it!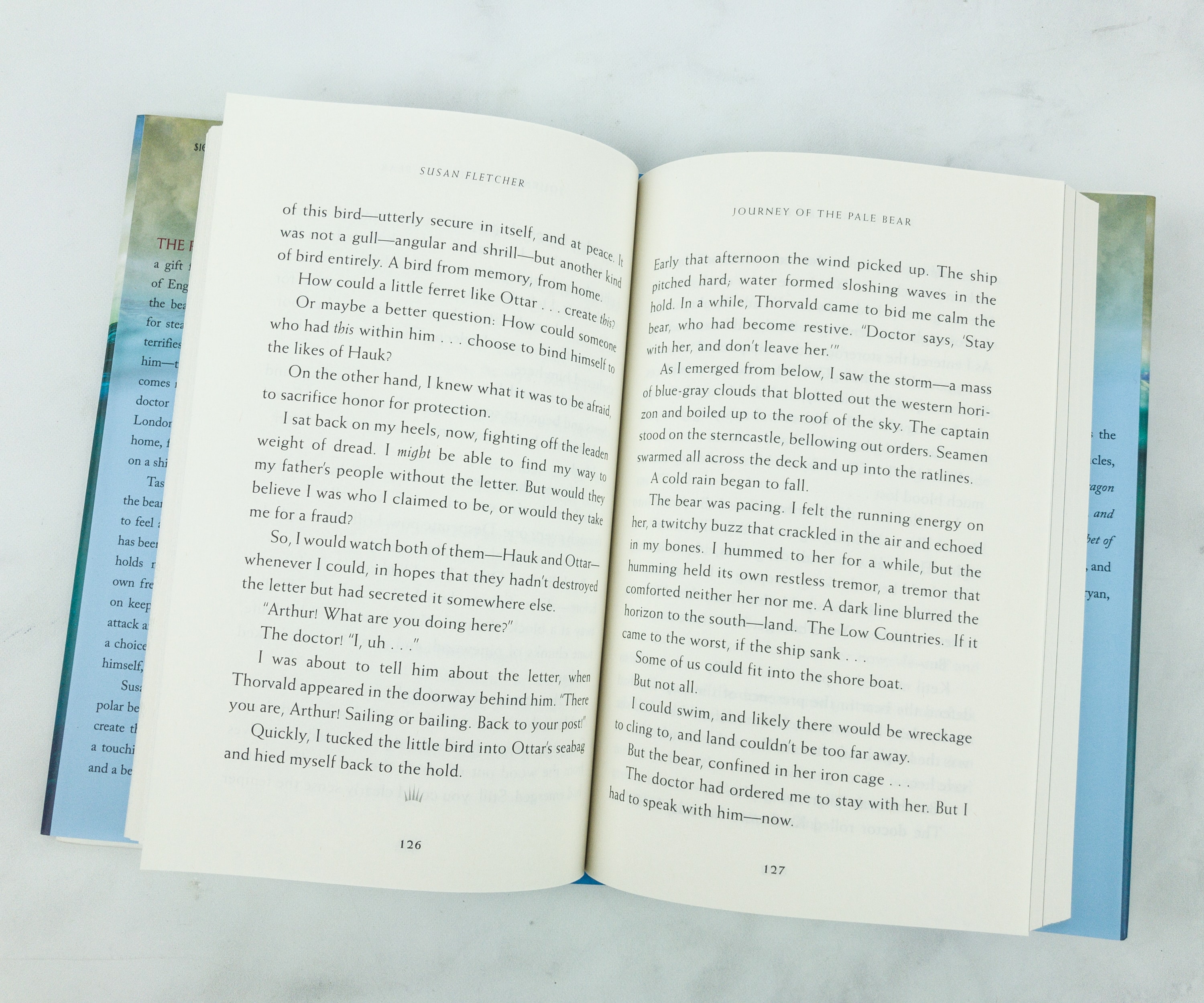 It's really heartwarming and inspiring. The story shows that even they are different species, a beautiful relationship can blossom!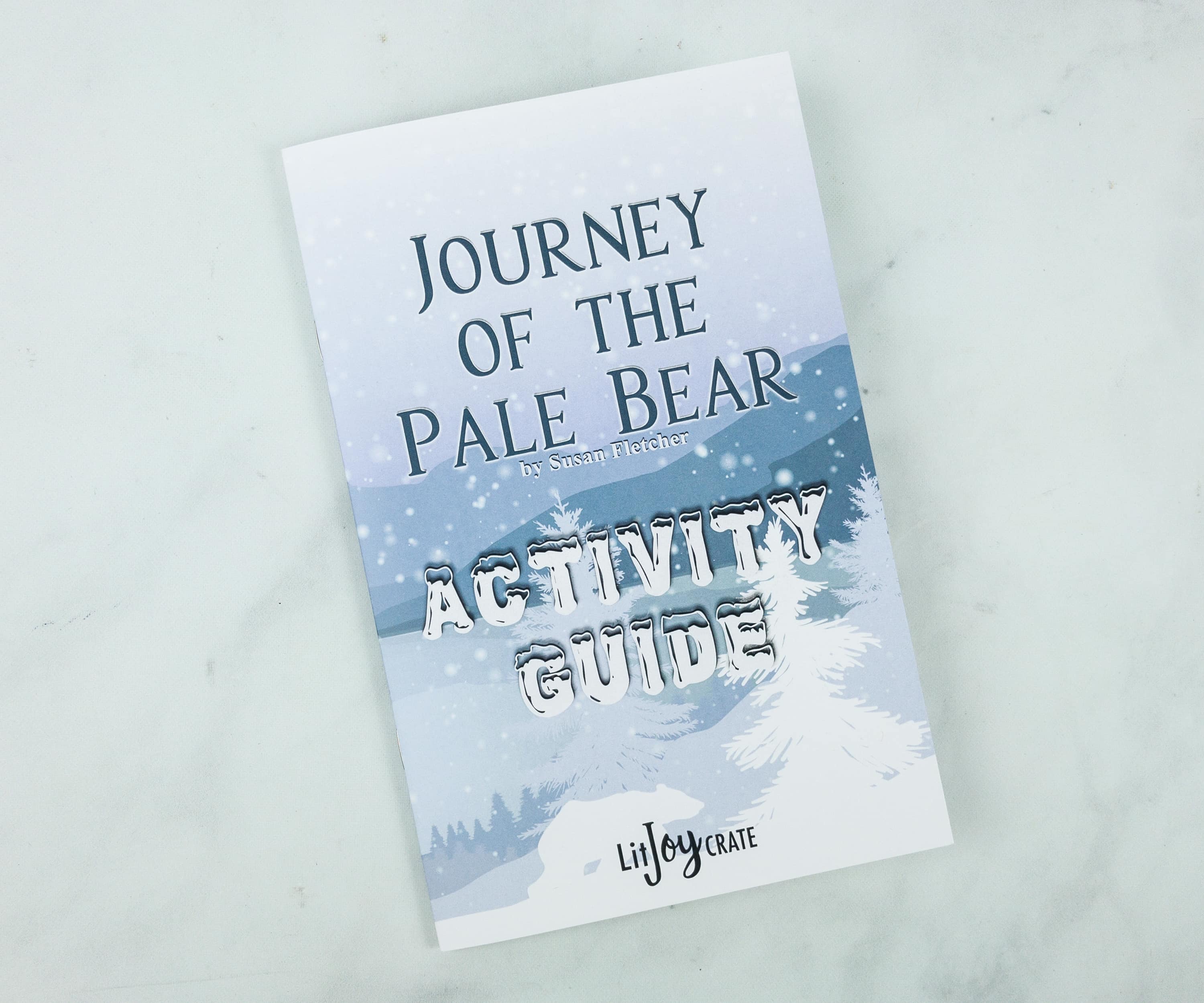 Activity Booklet. Like most of the featured books in this crate, this one came with an activity guide.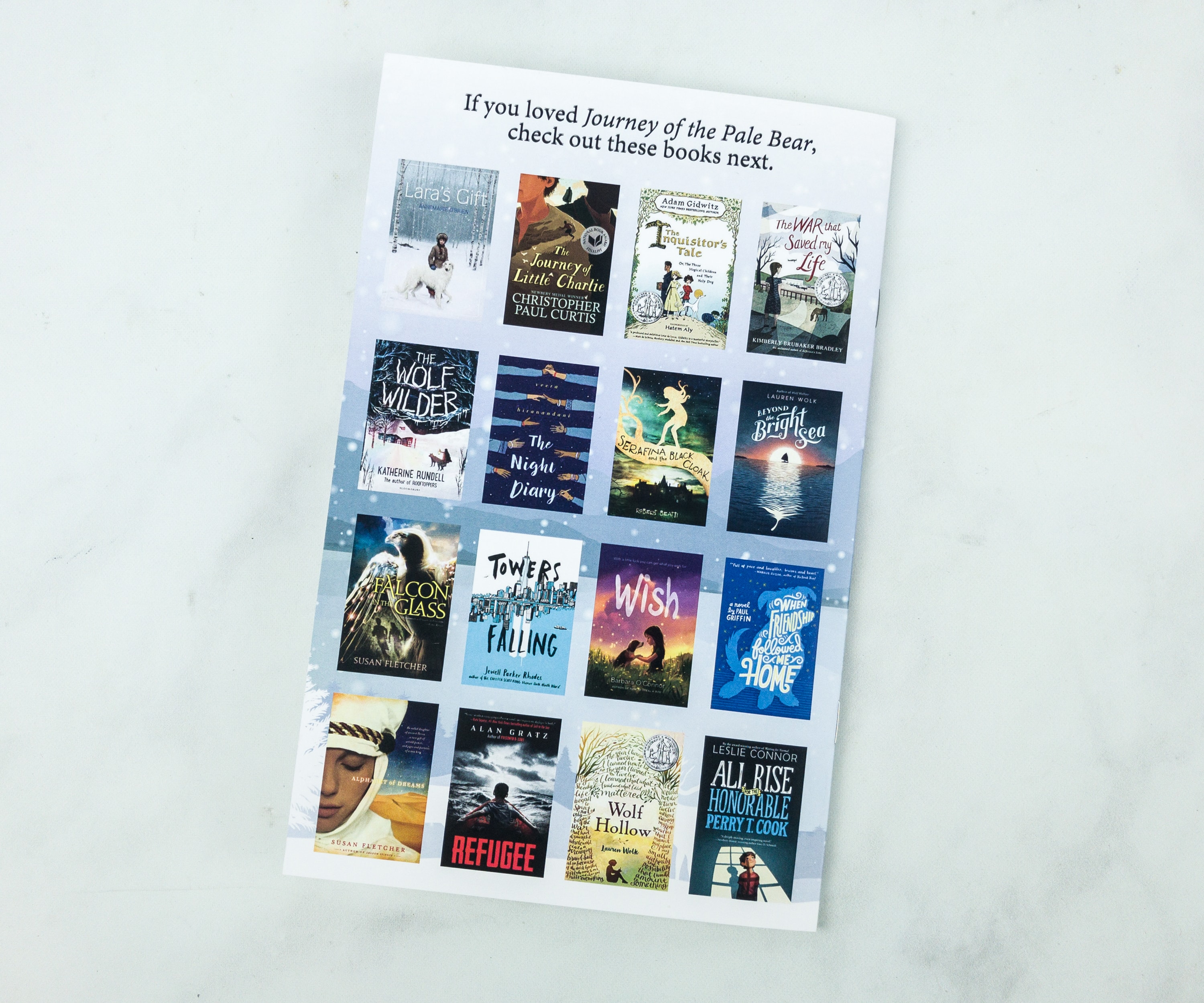 The back of the guide also gives us some other good titles.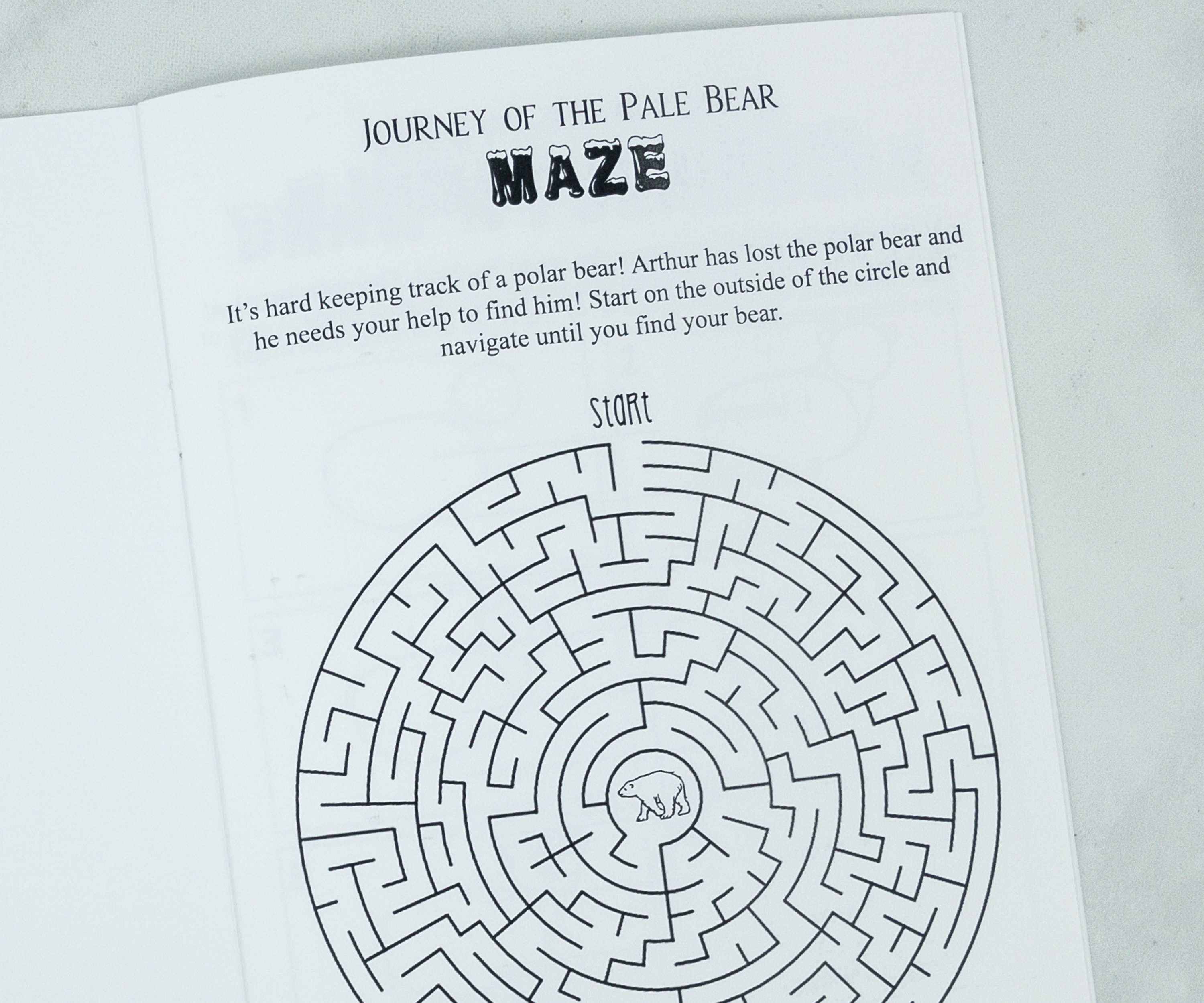 One of the activities is finding your way out of this maze.
There are tons of other puzzles that can keep the kids busy. These pages have the word scramble, and even provided easy-to-follow instructions on how to draw a polar bear.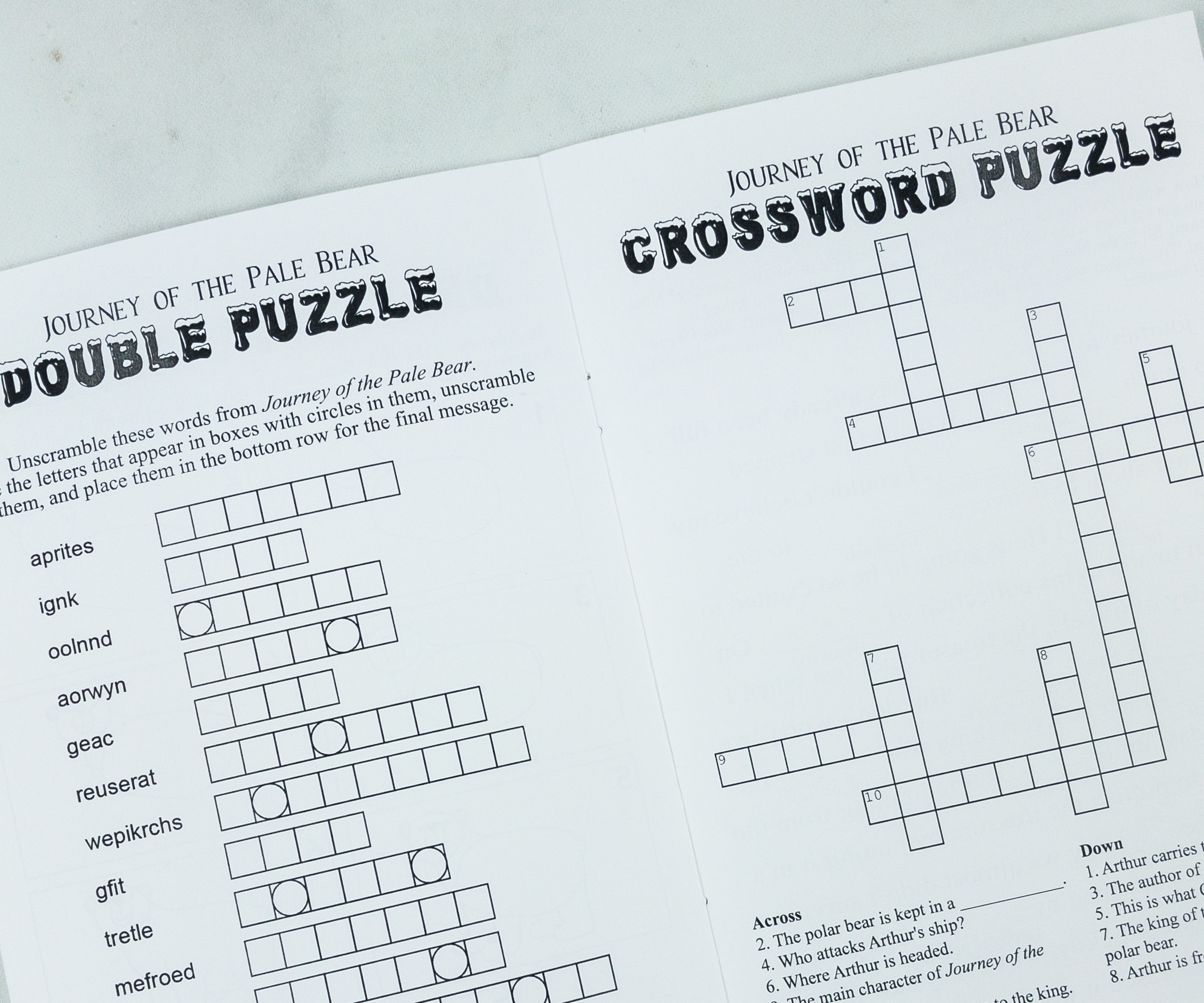 And there are more word puzzles to do like a double puzzle and the famous crossword puzzle.
There's a MadLib too and, one of our favorites, Word Search!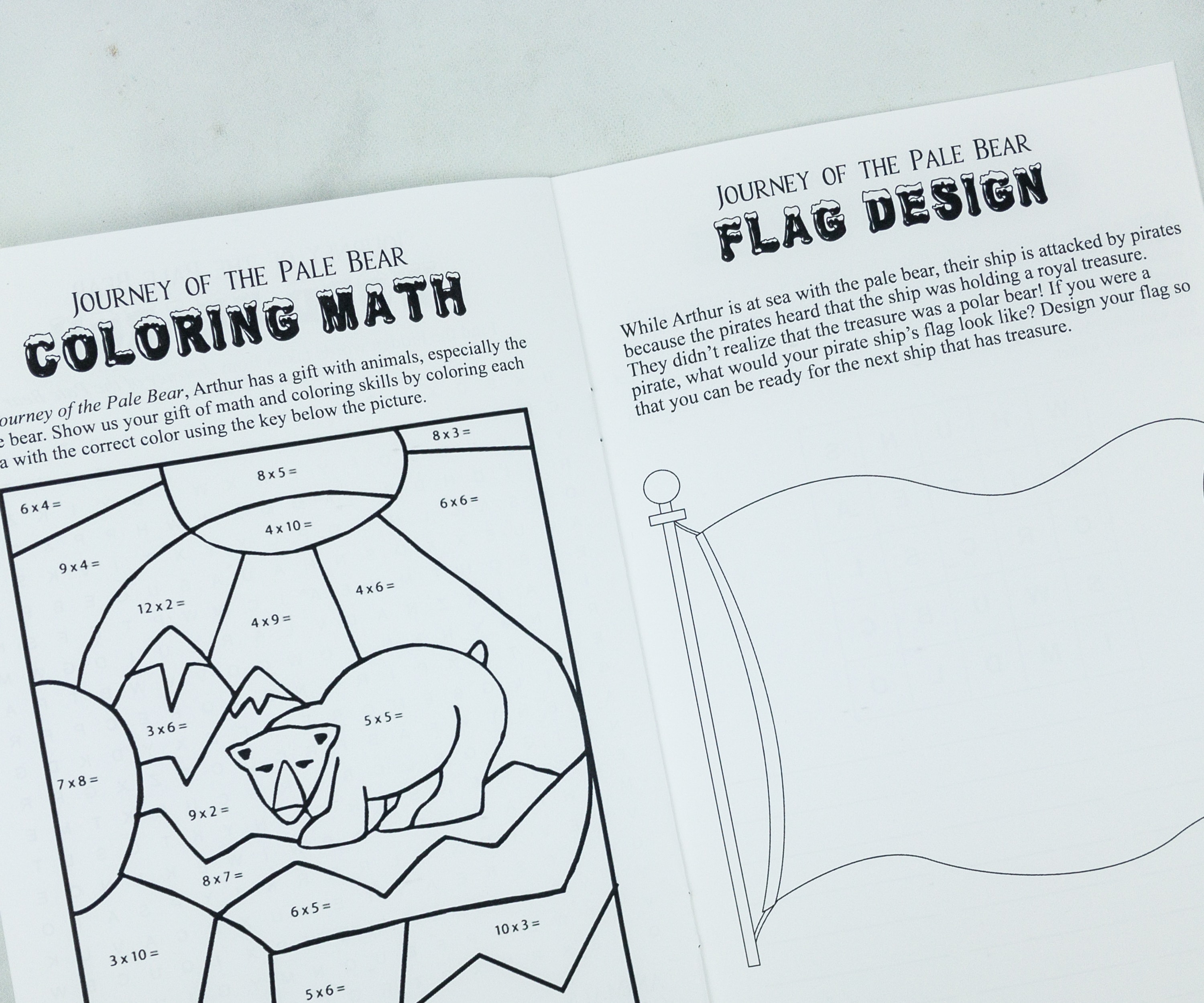 It also teaches the kids simple math and colors with this coloring math, while they can also make their own flag design.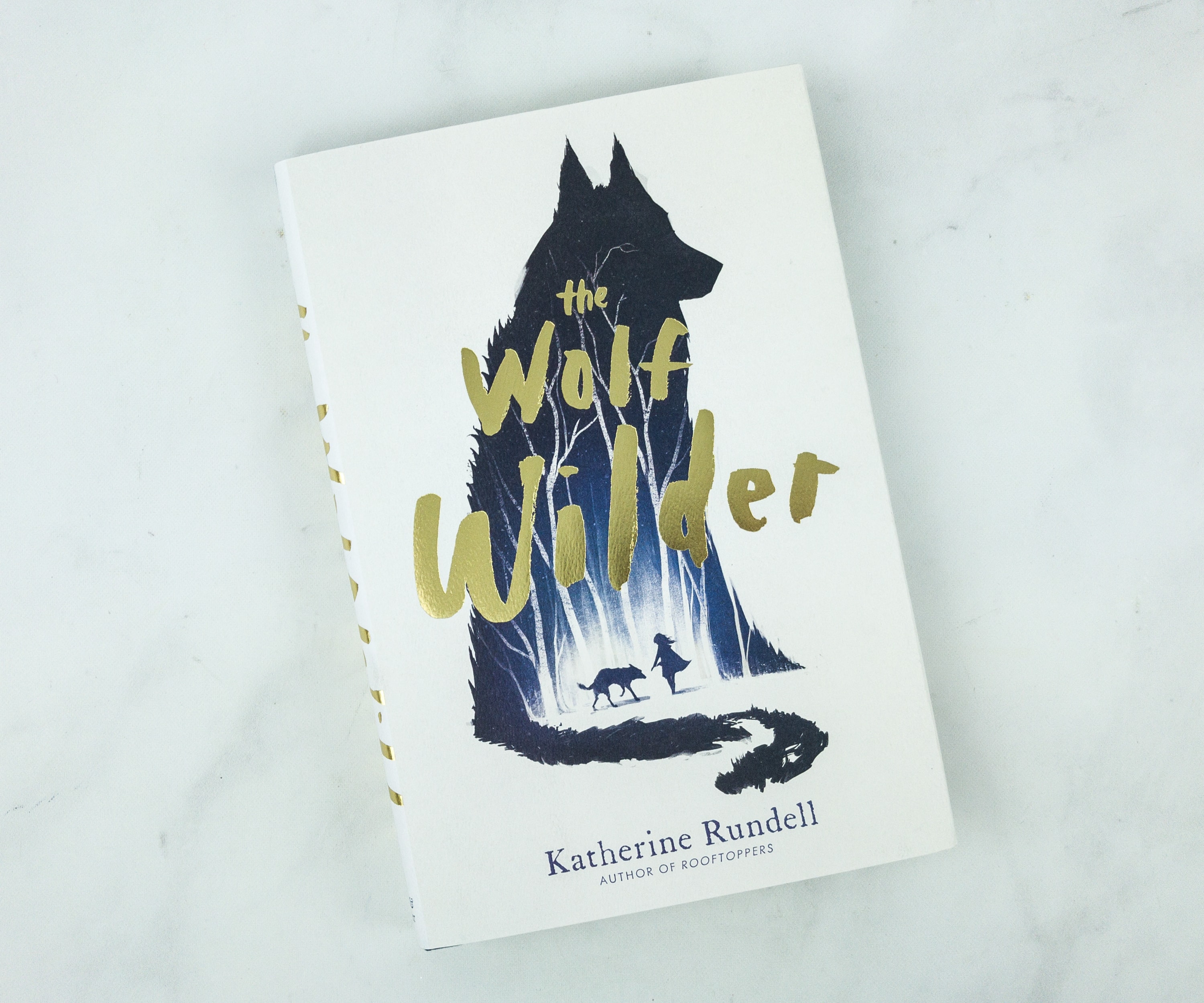 The Wolf Wilder by Katherine Rundell ($15.29)
A girl and the wolves who love her embark on a rescue mission through Russian wilderness in this lyrical tale from the author of the acclaimed Rooftoppers and Cartwheeling in Thunderstorms.

Feo's life is extraordinary. Her mother trains domesticated wolves to be able to fend for themselves in the snowy wilderness of Russia, and Feo is following in her footsteps to become a wolf wilder. She loves taking care of the wolves, especially the three who stay at the house because they refuse to leave Feo, even though they've already been wilded. But not everyone is enamored with the wolves, or with the fact that Feo and her mother are turning them wild. And when her mother is taken captive, Feo must travel through the cold, harsh woods to save her—and learn from her wolves how to survive.

From the author of Rooftoppers, which Booklist called "a glorious adventure," and Cartwheeling in Thunderstorms, which VOYA called "a treasure of a book," comes an enchanting novel about love and resilience.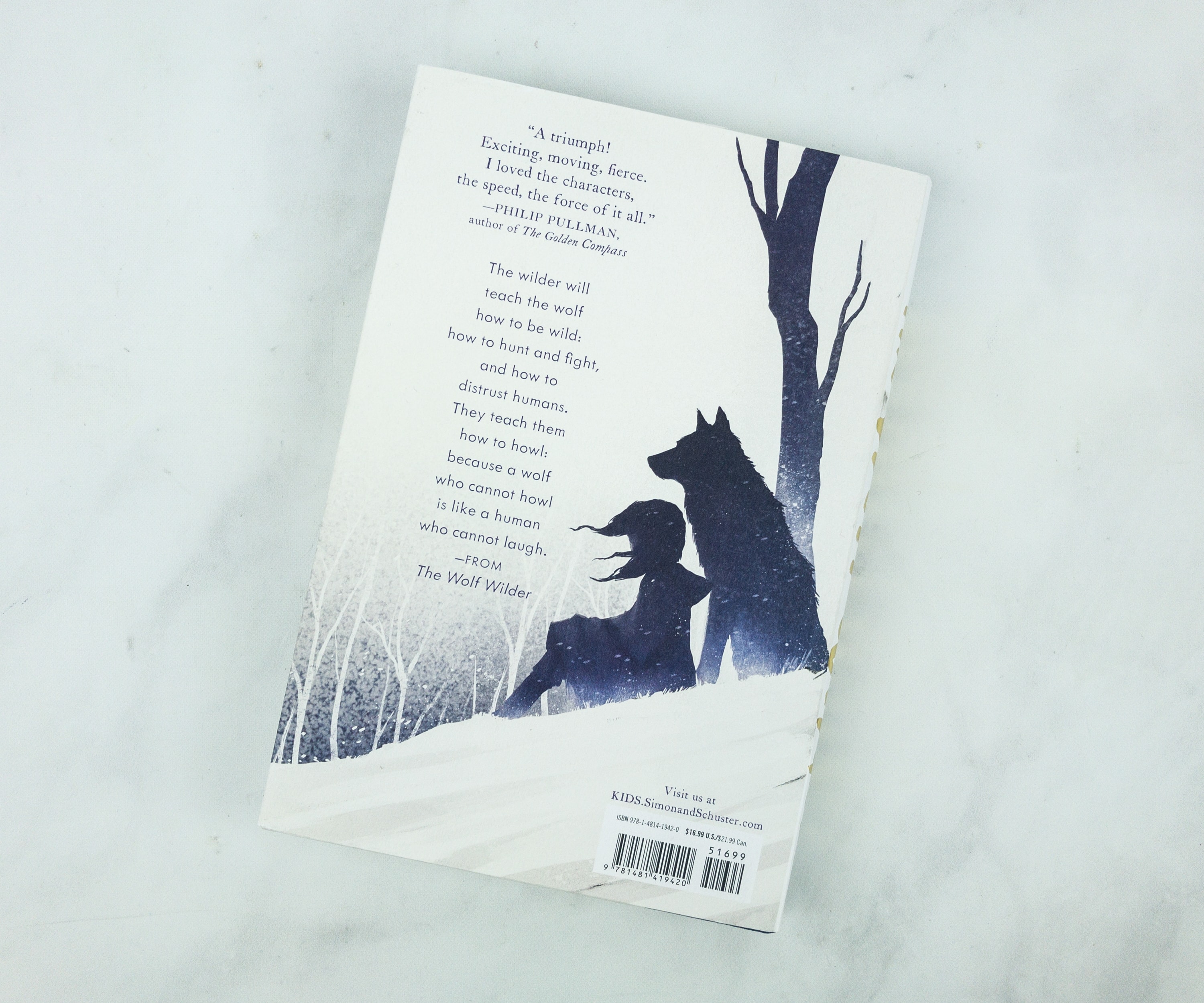 The second book is another story that shows the beautiful friendship between human and animals, this time, a girl and some wolves!
Wolves, like children, are not born to lead calm lives.
Like the first book, it doesn't have any accompanying illustrations, and the pages are all texts.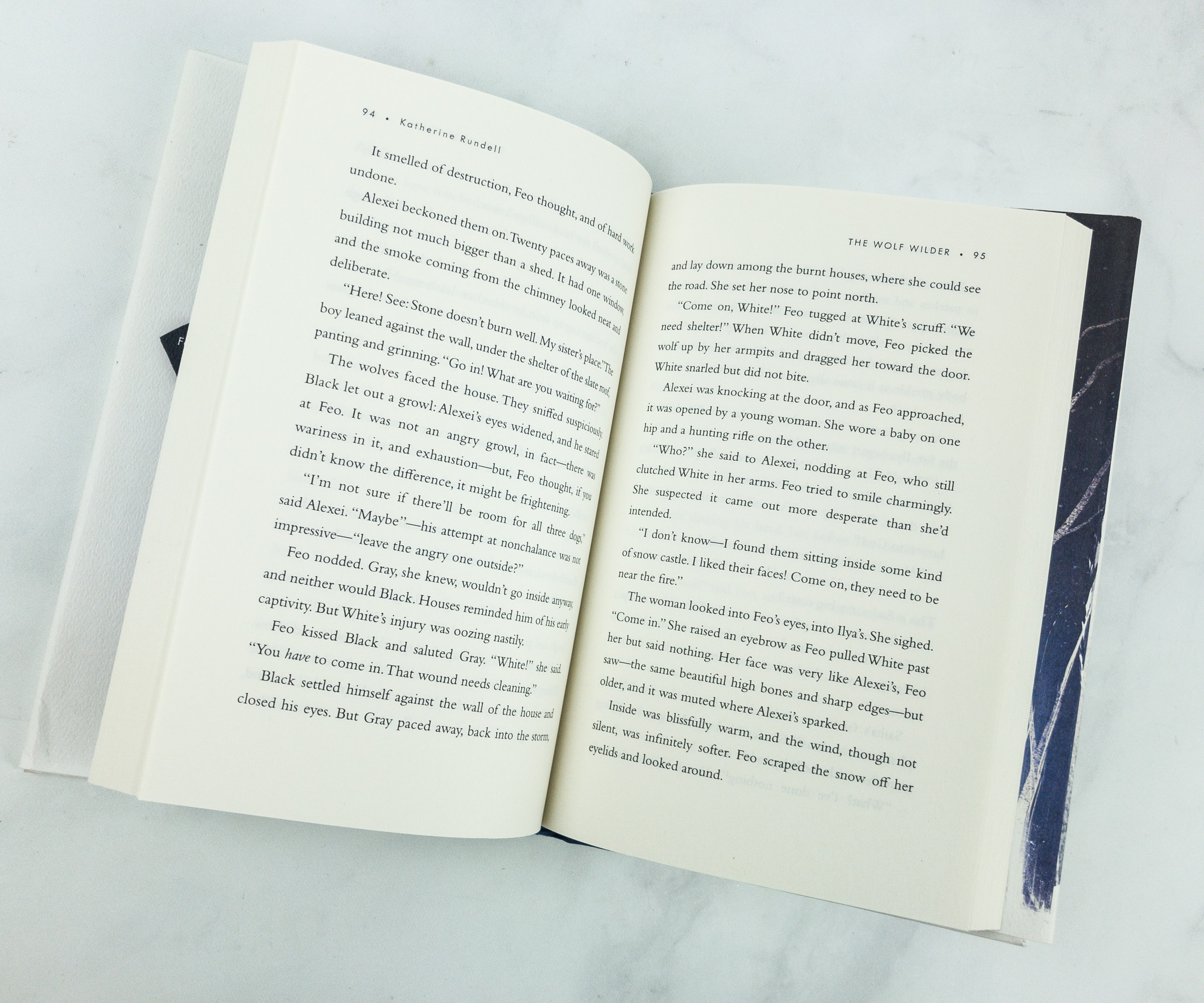 Aside from the beautiful cover, the story is quite interesting as well, as it introduces us to the idea of "wilding." It's astonishing how the wolves trust their lives with the girl.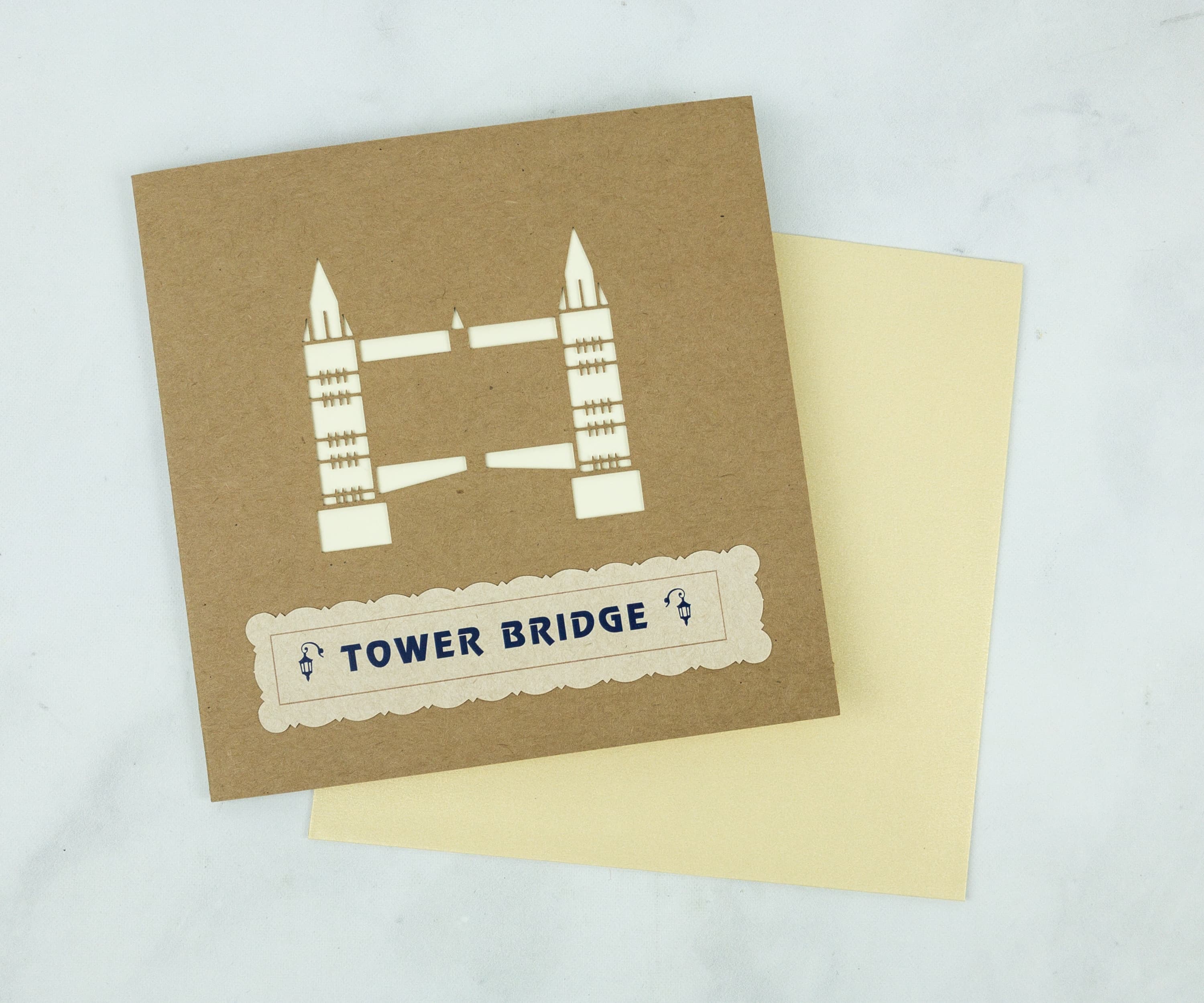 Laser Cut Tower Bridge Pop Up Card. I also got this beautiful Tower Bridge Pop Up card.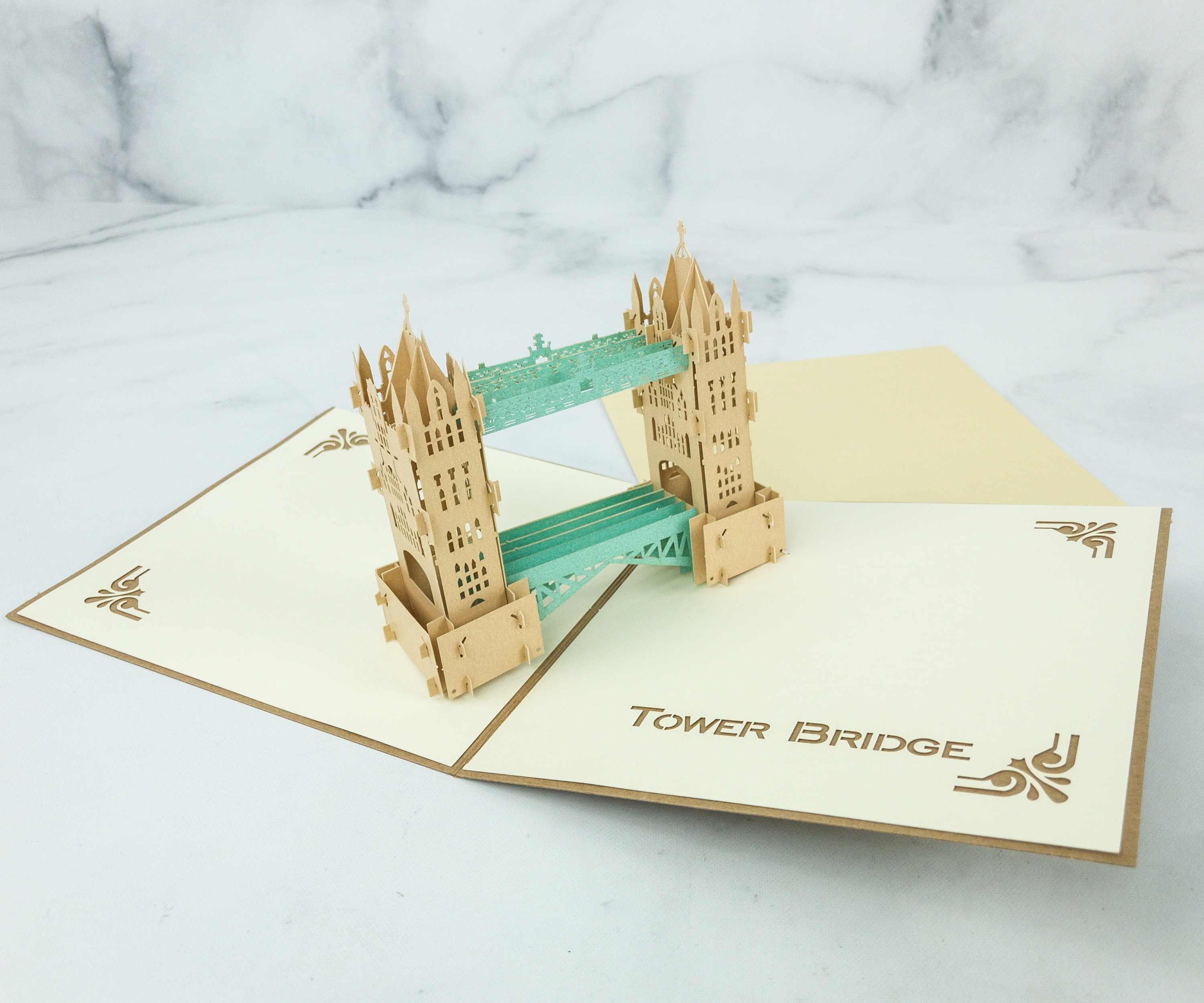 It's really beautiful, and I am impressed with how they made this structure to easily fold and stand up right away when you open the card!
Here's the top view, you can't really see the structure but if there are sweet notes on this, it can be easily read.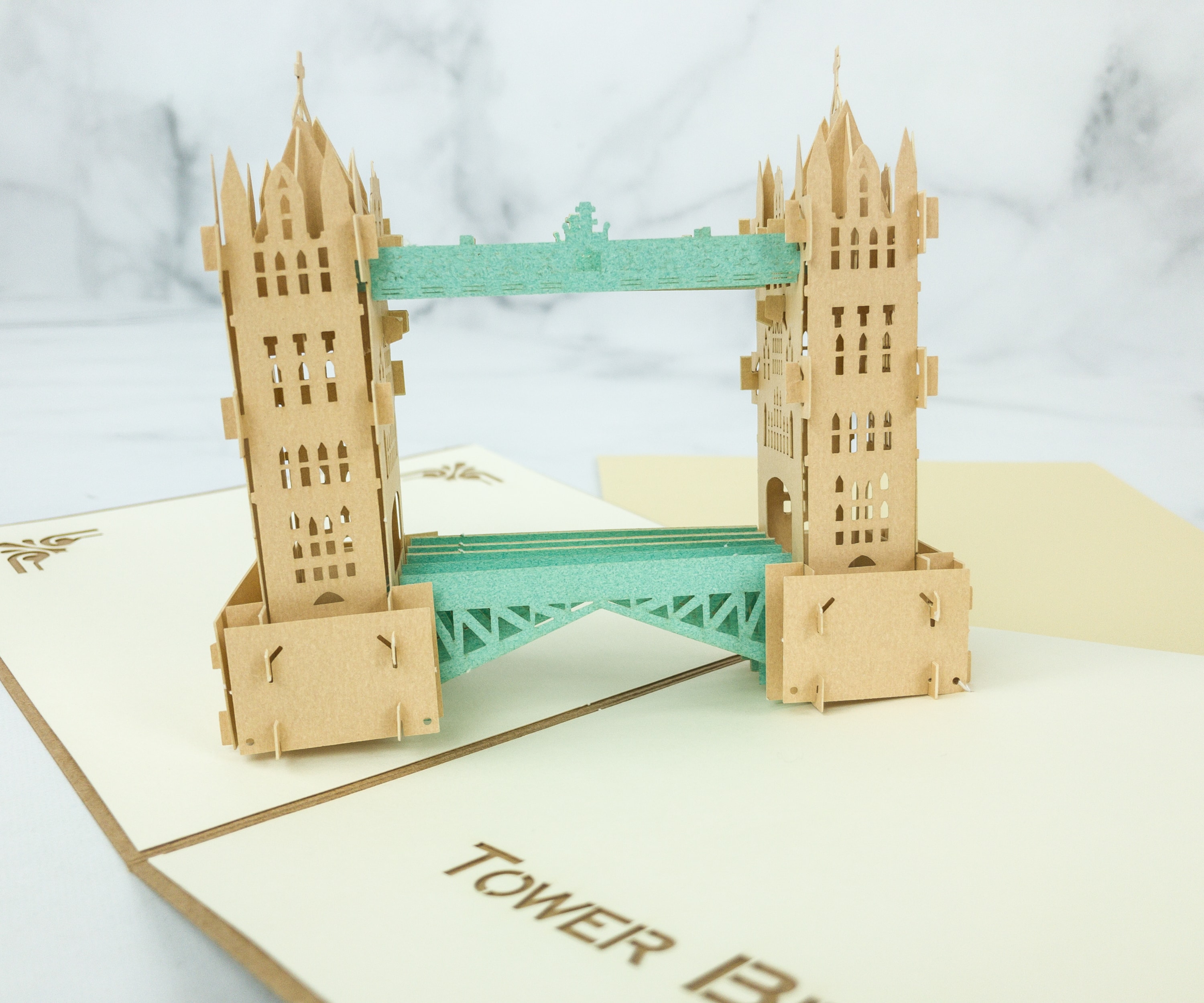 I really love this, and I would like to have a collection of beautiful structures pop cards!
I love how LitJoy Crate sends us new titles with really interesting plots, and my kids loved each of them. Also, the activity guide is a great companion for the kids to understand the story better and it gives them some fun activities. The adventure story from each of the books also has some good lessons that the kids must learn, and it also shows how true friendship blossoms from trust and love. We love the other stuff just as much, especially the adorable beanie and the notebook. We're definitely excited for the coming boxes, but we're a bit afraid they may be discontinuing this subscription! Stay tuned!