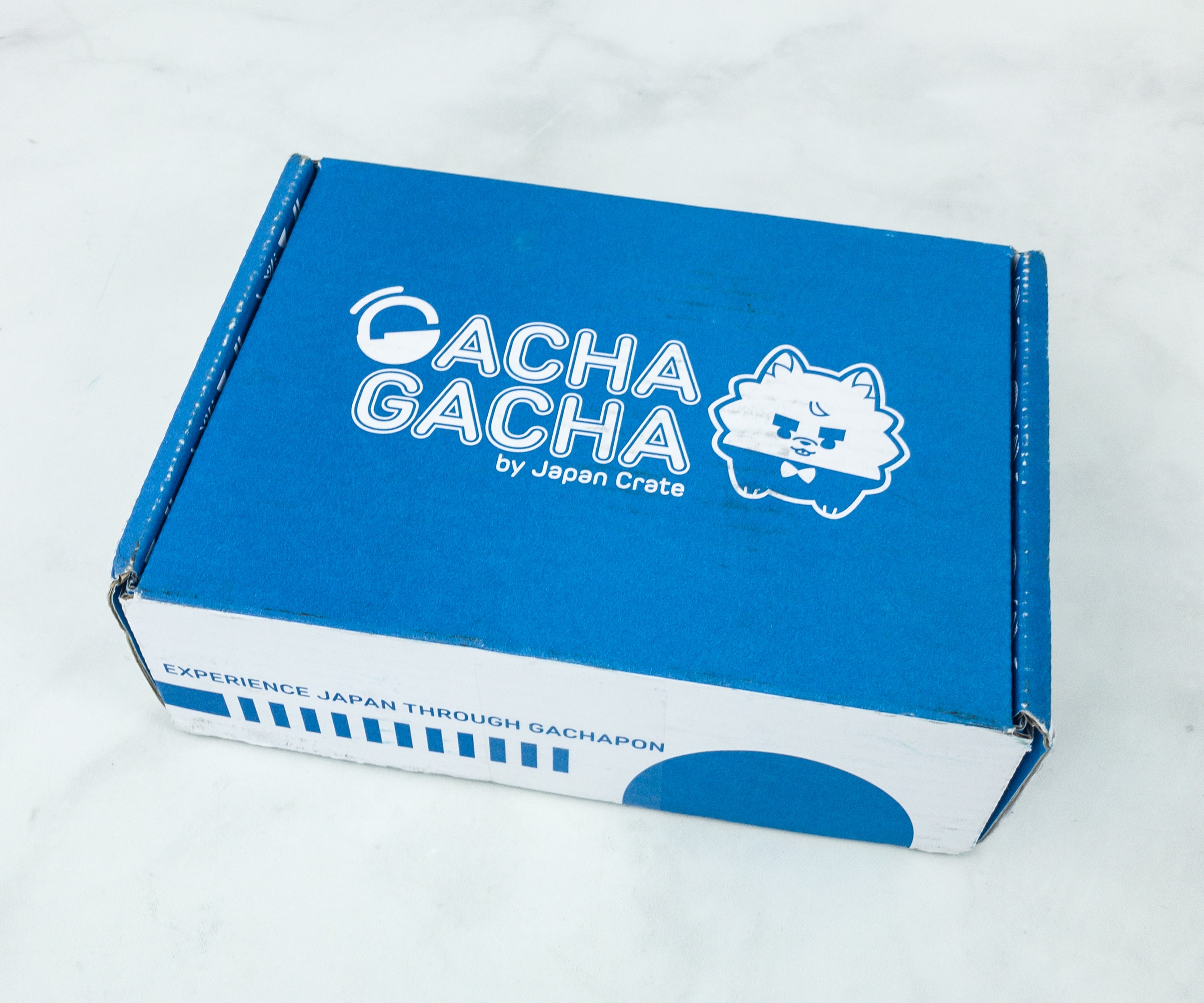 Gacha Gacha Crate is a new box from Japan Crate that follows the gachapon craze in Japan. Each box contains six hand-selected gachapon capsules that may contain useful accessories, your favorite characters, and a whole lot more.  Boxes start at $28, and shipping is free.
DEAL: Use coupon code HELLO to get $3 off your first box.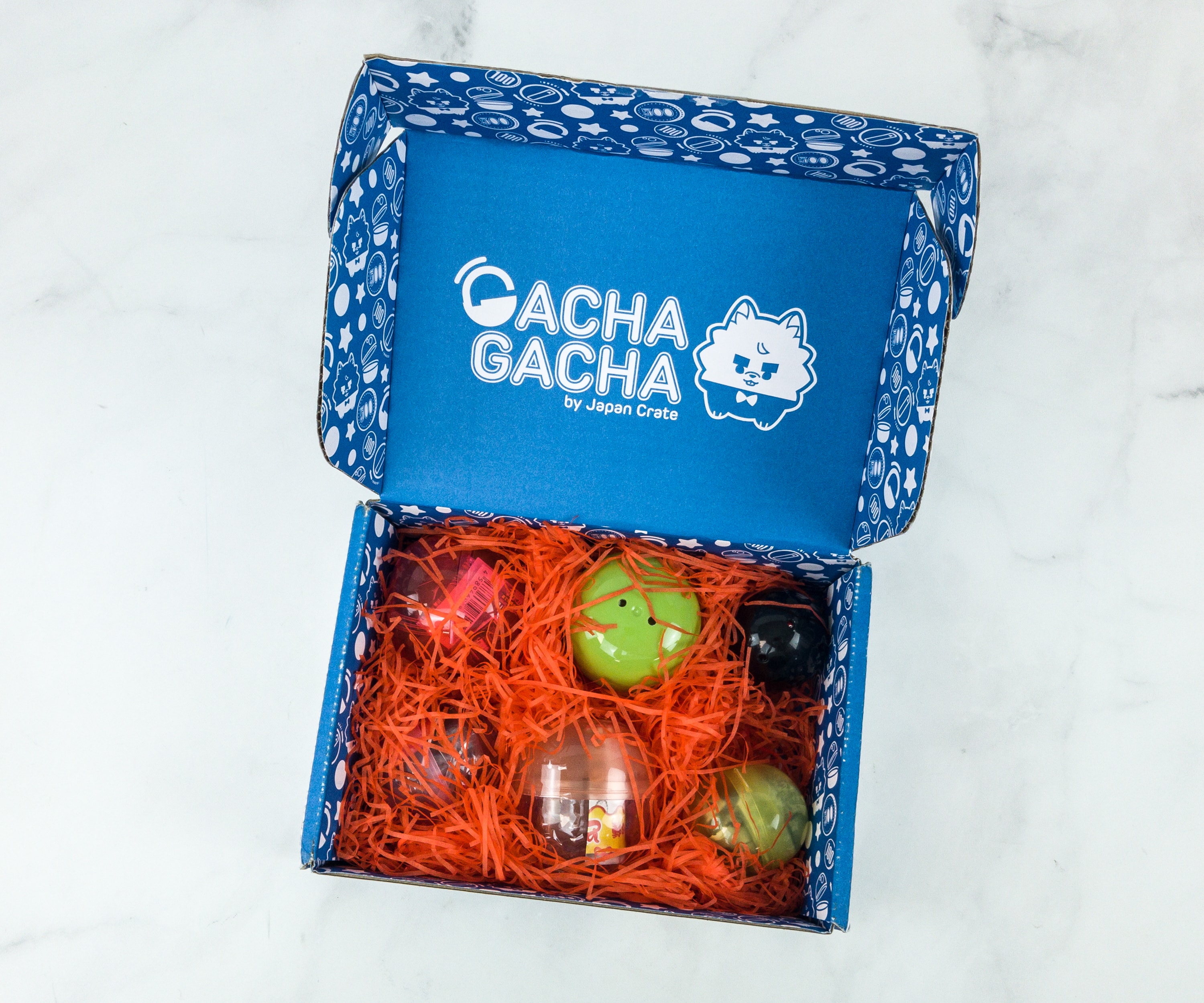 The presentation is really kawaii! It's like a nest containing six gachapon capsules sitting comfortably in orange fillers.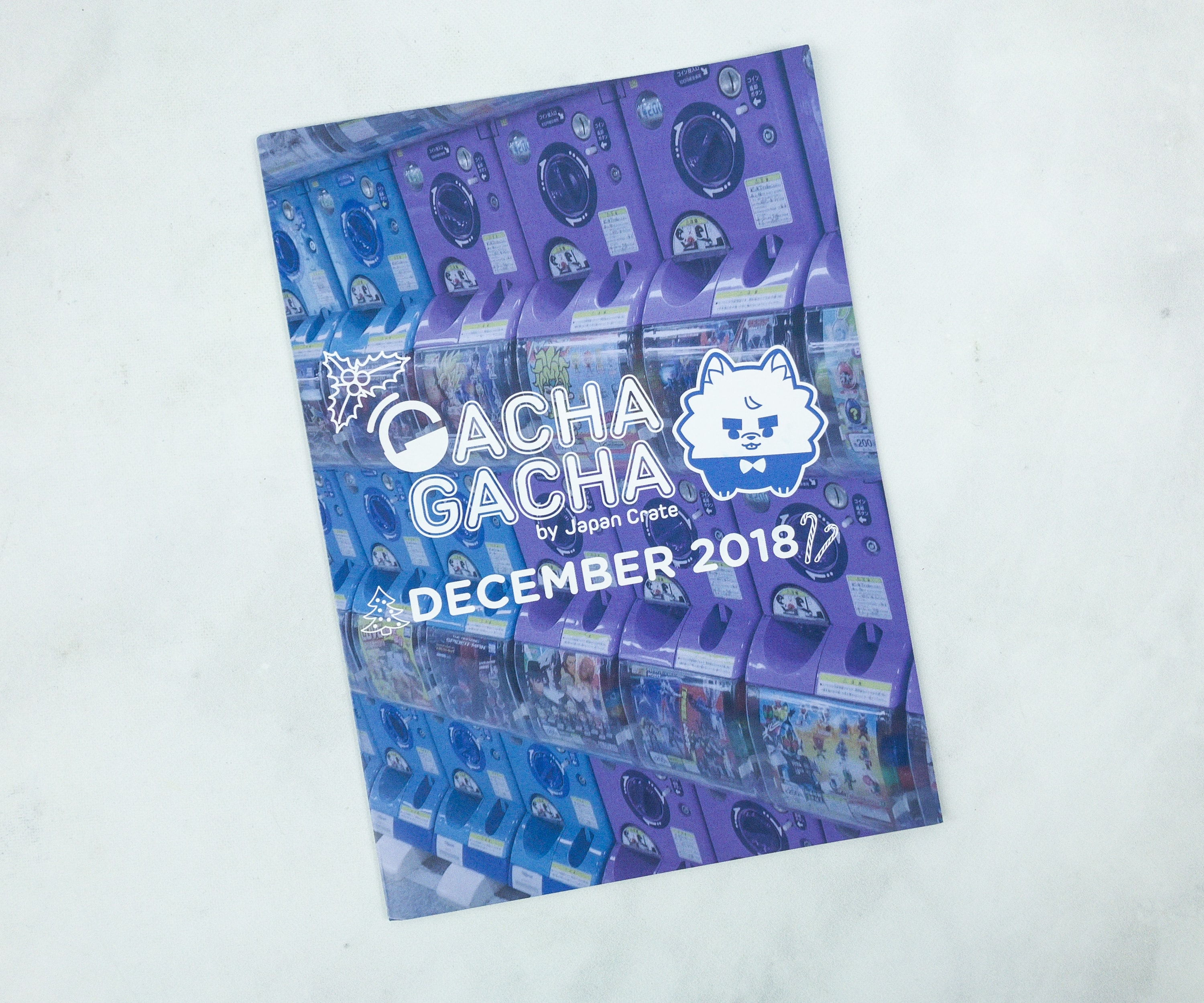 Every box includes a monthly Gacha Gacha magazine!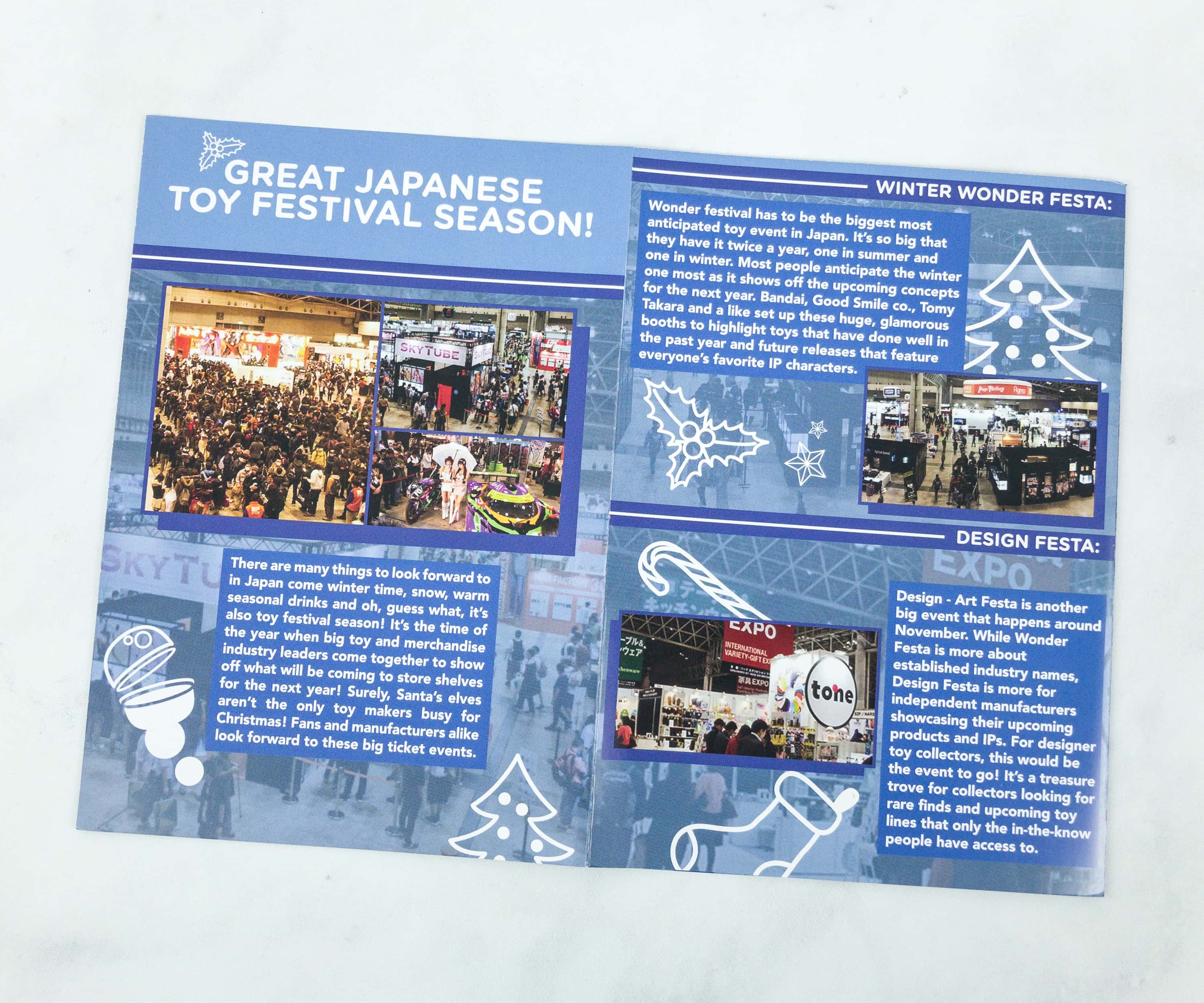 Featured in the magazine is a list of Great Japanese Toy Festival Seasons. It includes the Winter Wonder Festival, which is being celebrated twice a year, and the Design-Art Festa that happens around November.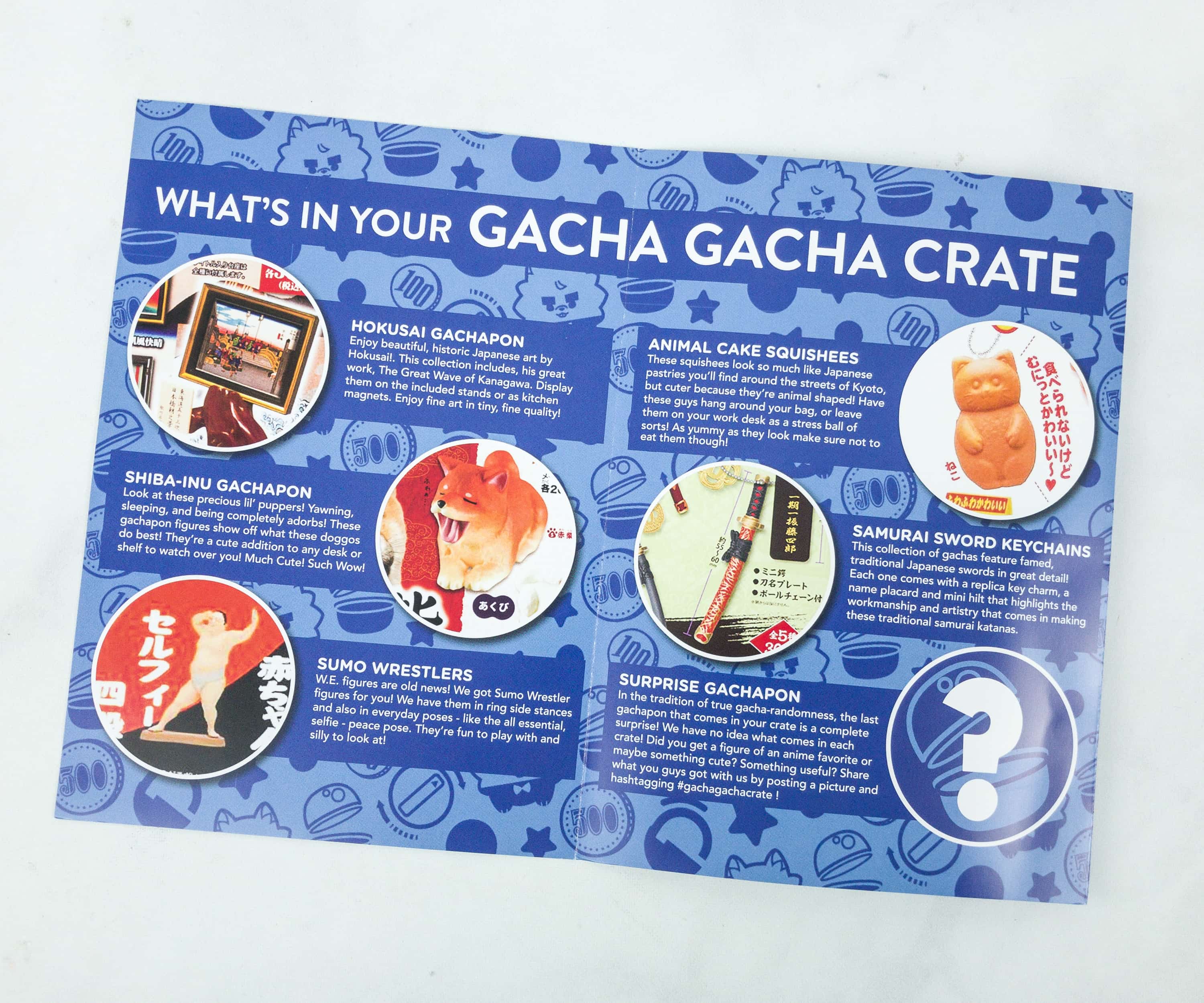 It also contains a list of all the items inside the gachapon capsules together with their individual photos and a brief description for each.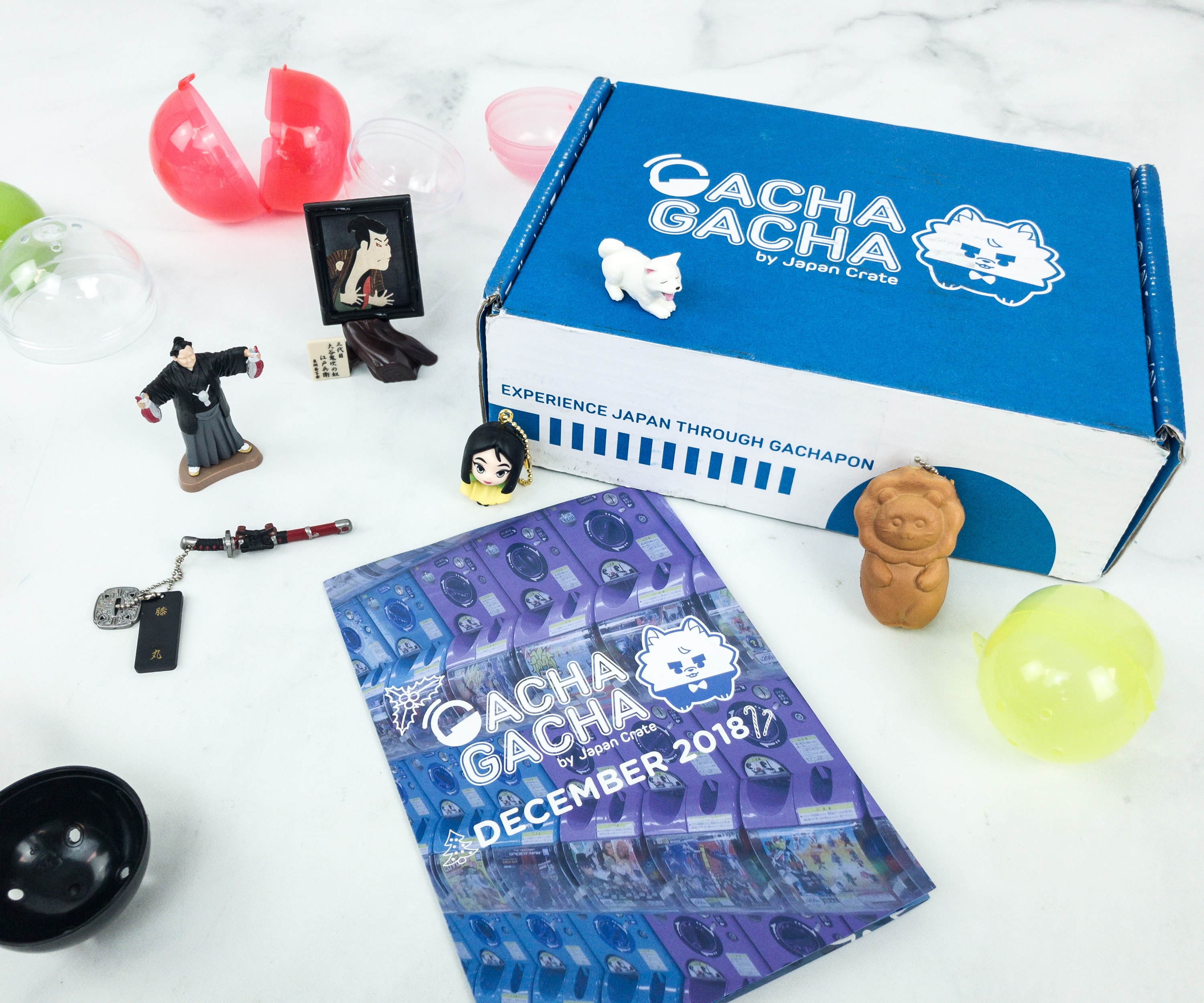 Everything in my December 2018 box!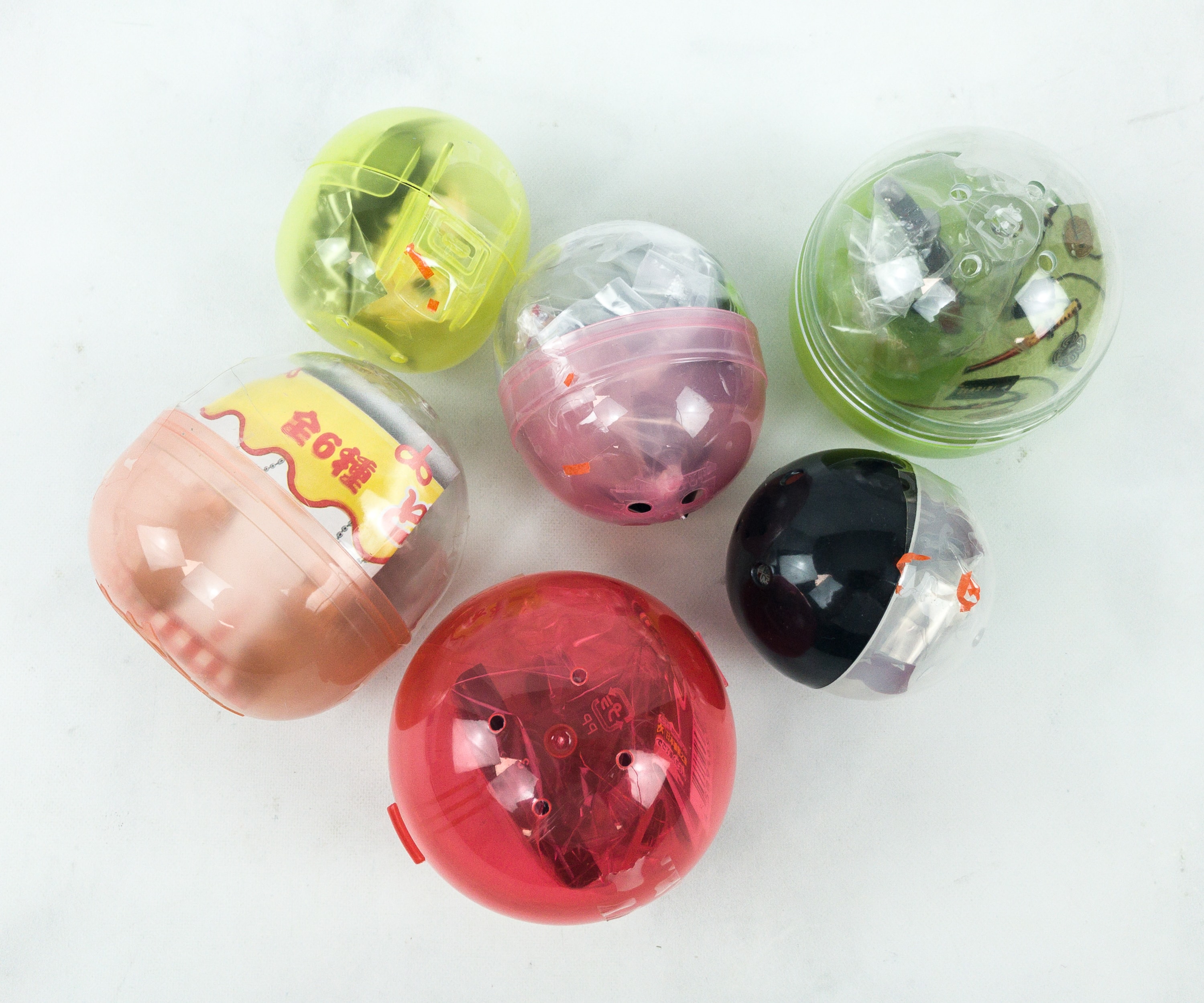 The gachapon capsules came in a variety of colors. Its concept is similar to surprise eggs and blind bags.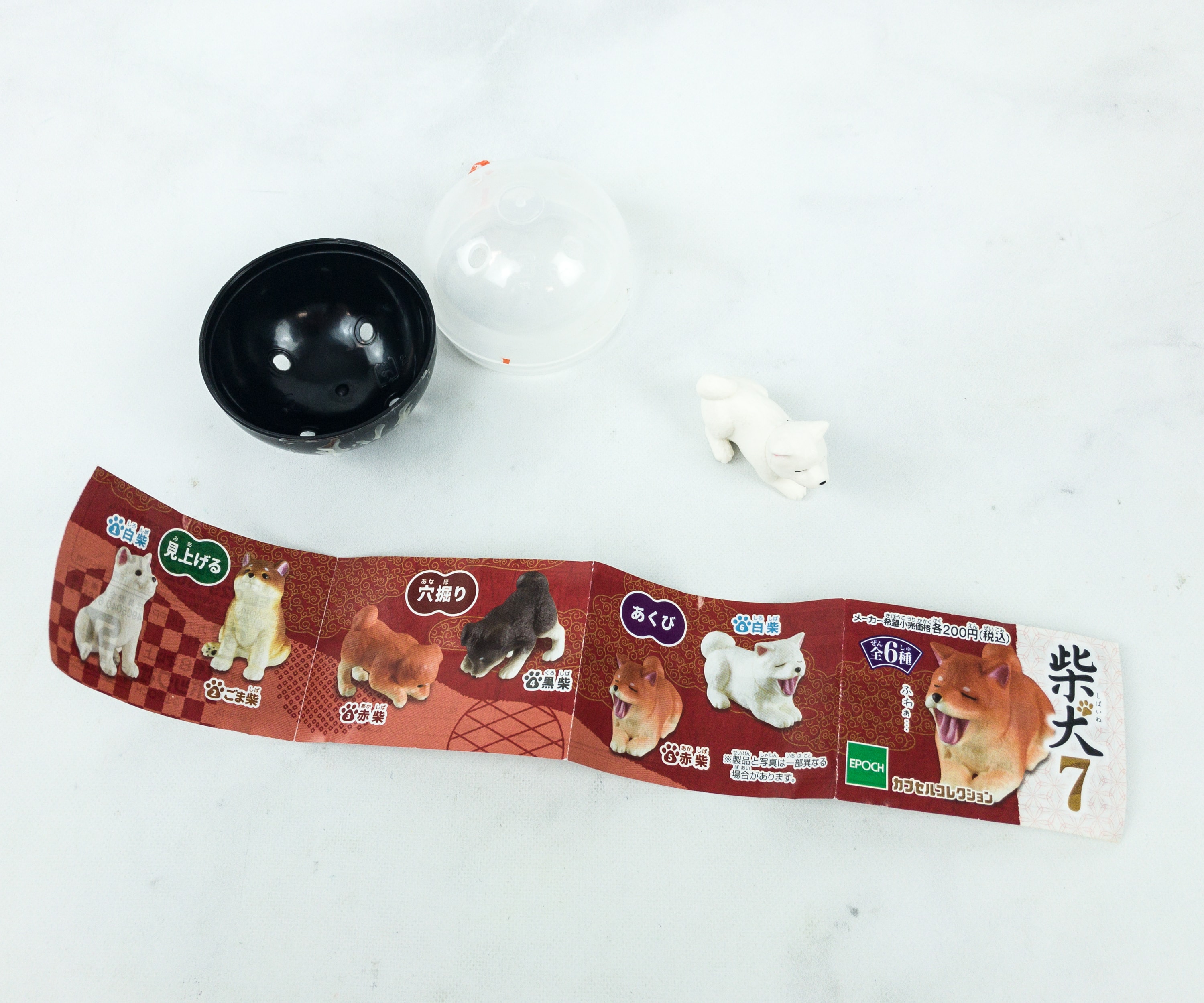 Shiba-Inu Gachapon. The first toy we got is a cute Shiba Inu. It's a small and graceful dog that copes very well with mountain terrains. They were originally a hunting dog but because of their charm and captivating look, but they became one of the most adored pets in Japan.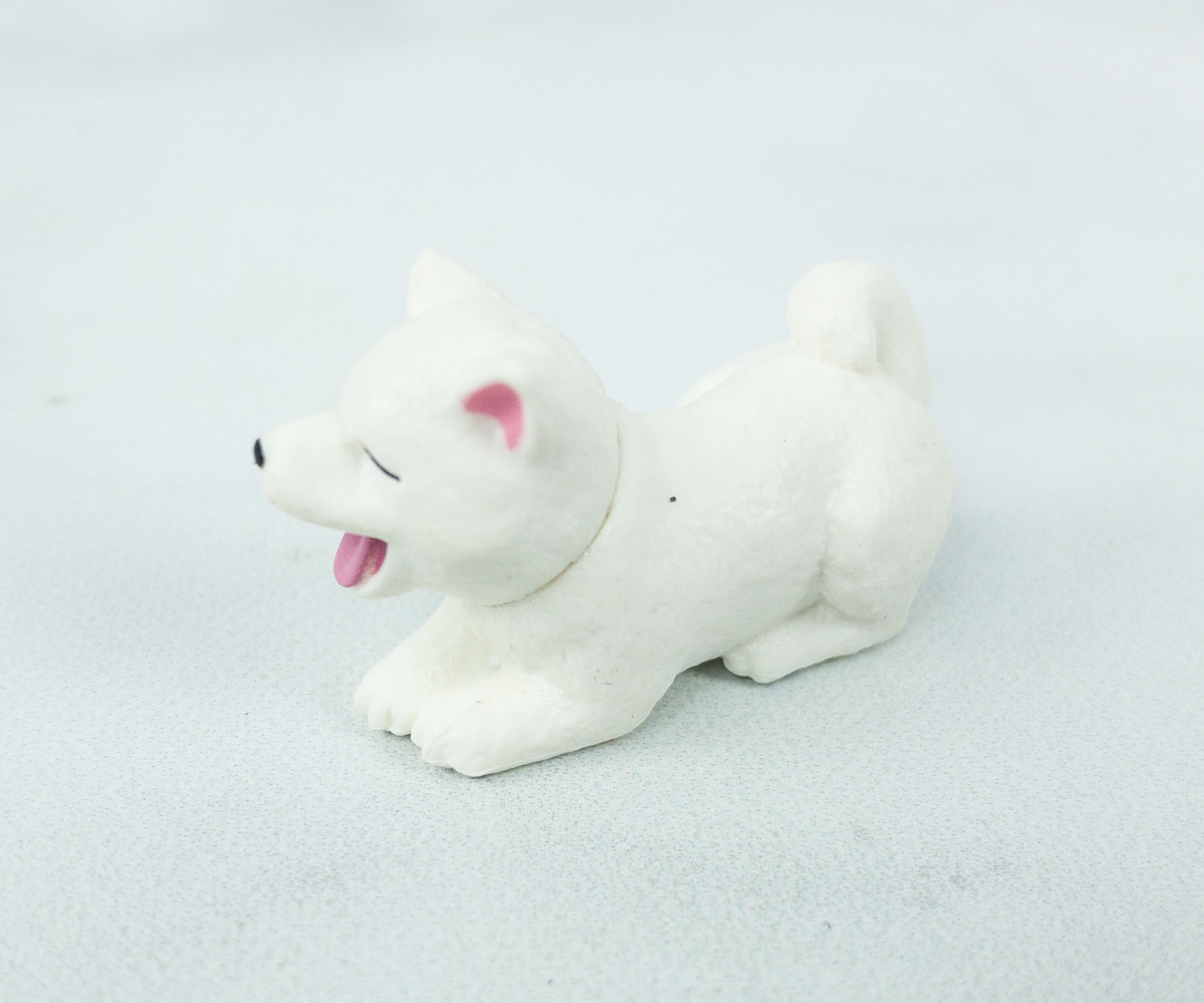 This white Shiba Inu toy looks happy with its mouth open and front feet stretched! It would definitely add some cuteness to my work table or anywhere we decide to put it.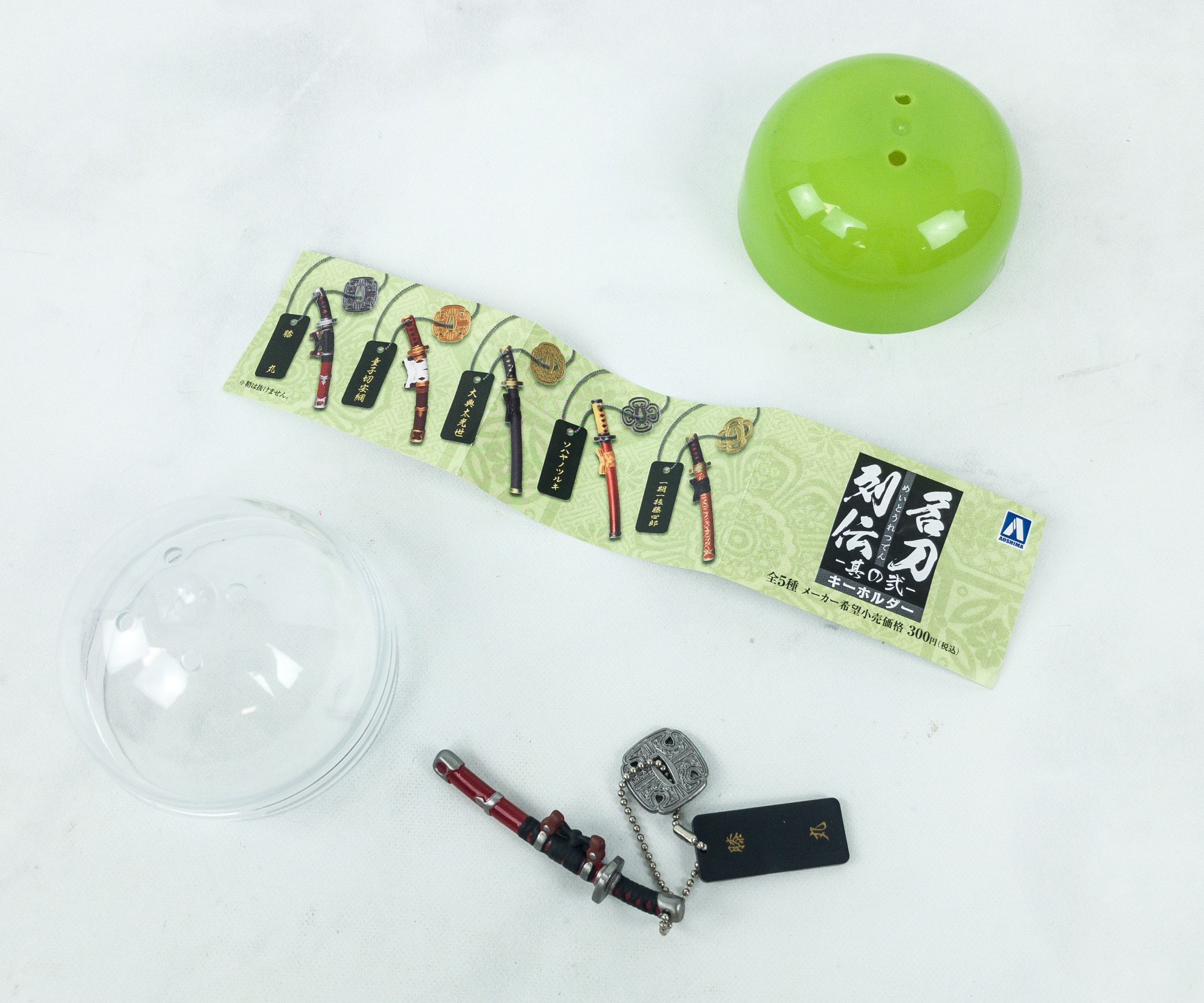 Samurai Sword Keychains. Available in 5 different designs, these samurai sword keychains would definitely make a fantastic bag accessory!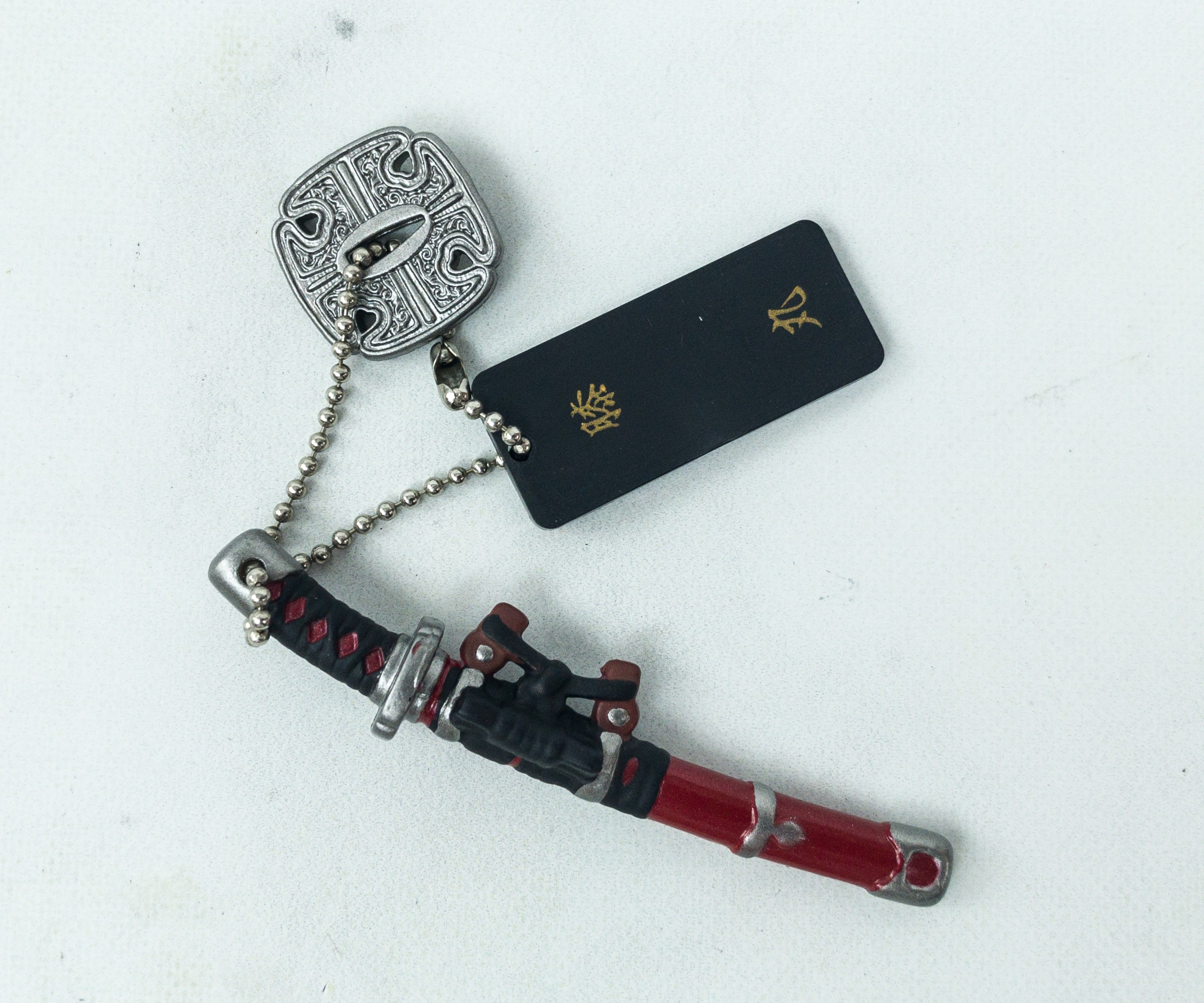 It's a well-detailed replica based on the real traditional Japanese swords called katana. This keychain rocks!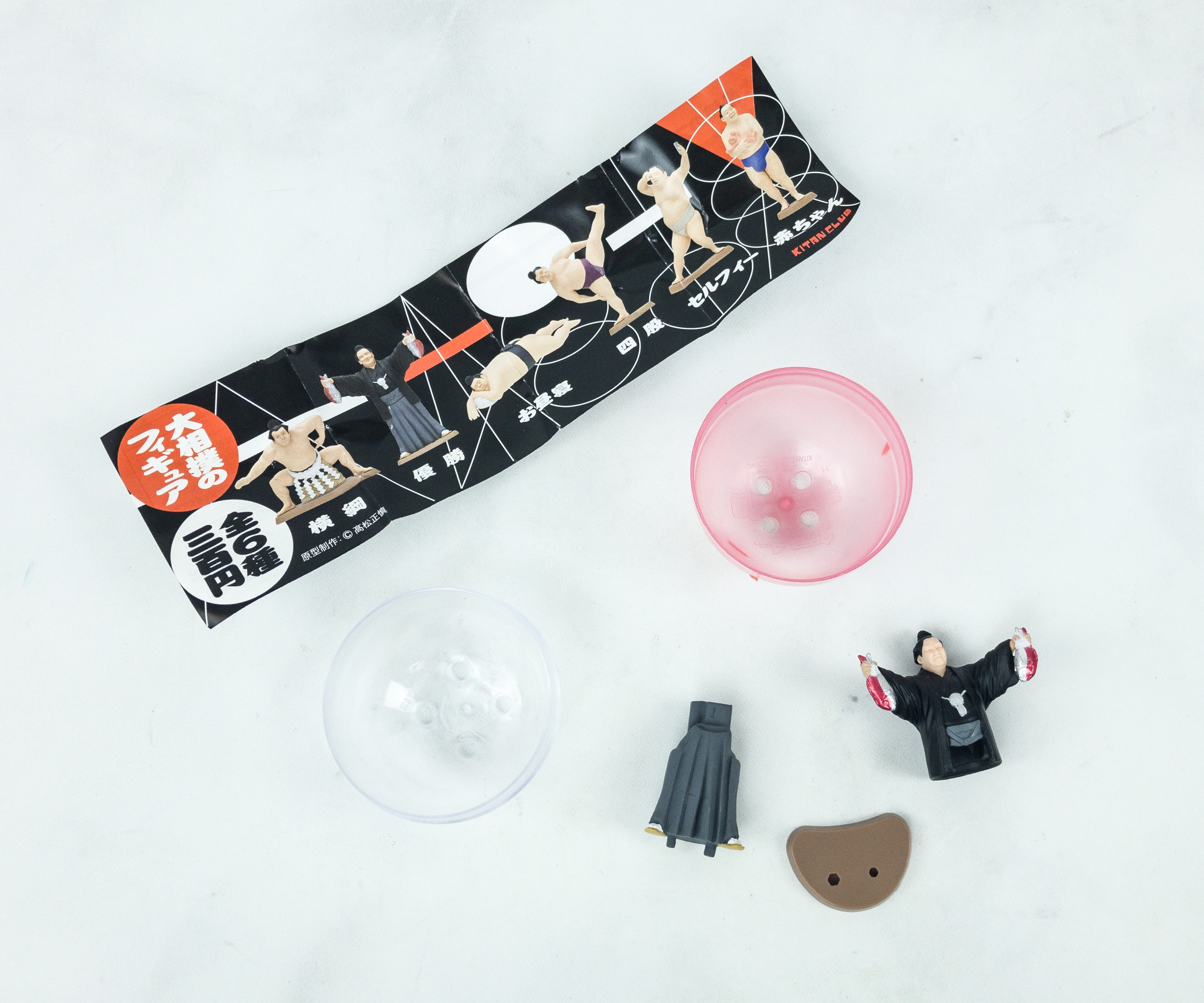 Sumo Wrestlers. Sumo is the traditional Japanese version of competitive full-contact wrestling. This sumo wrestler toy comes in 3 pieces: the base, torso, and body!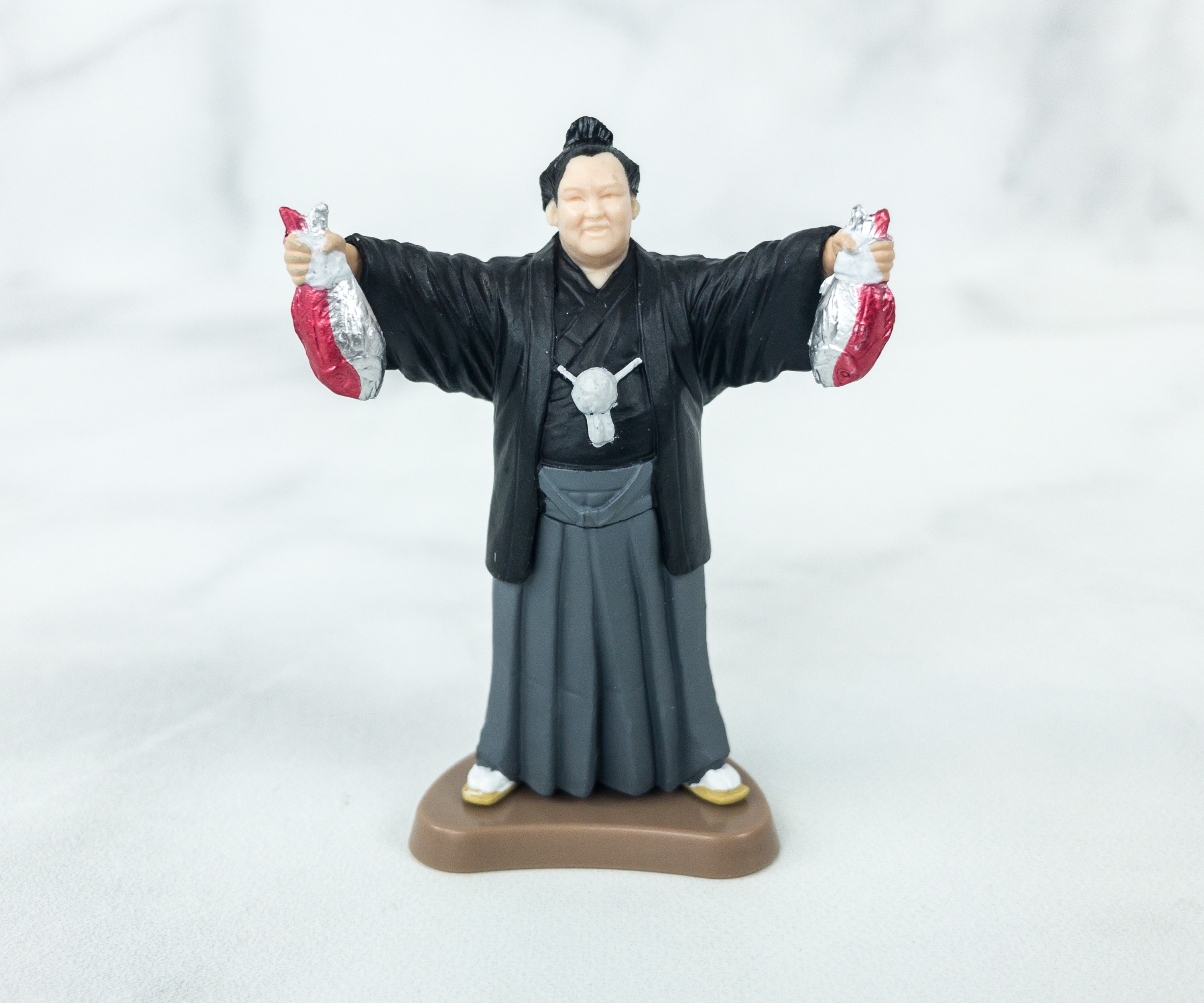 Sumo wrestler Gachapon toys are available in 6 different designs. 5 of them are in a fighting position except for 1, which is the one we got. He's holding a fish on each of his hands.
Disney Character – Mulan. This month's surprise Gachapon toy is one of the famed Disney Princesses, Mulan!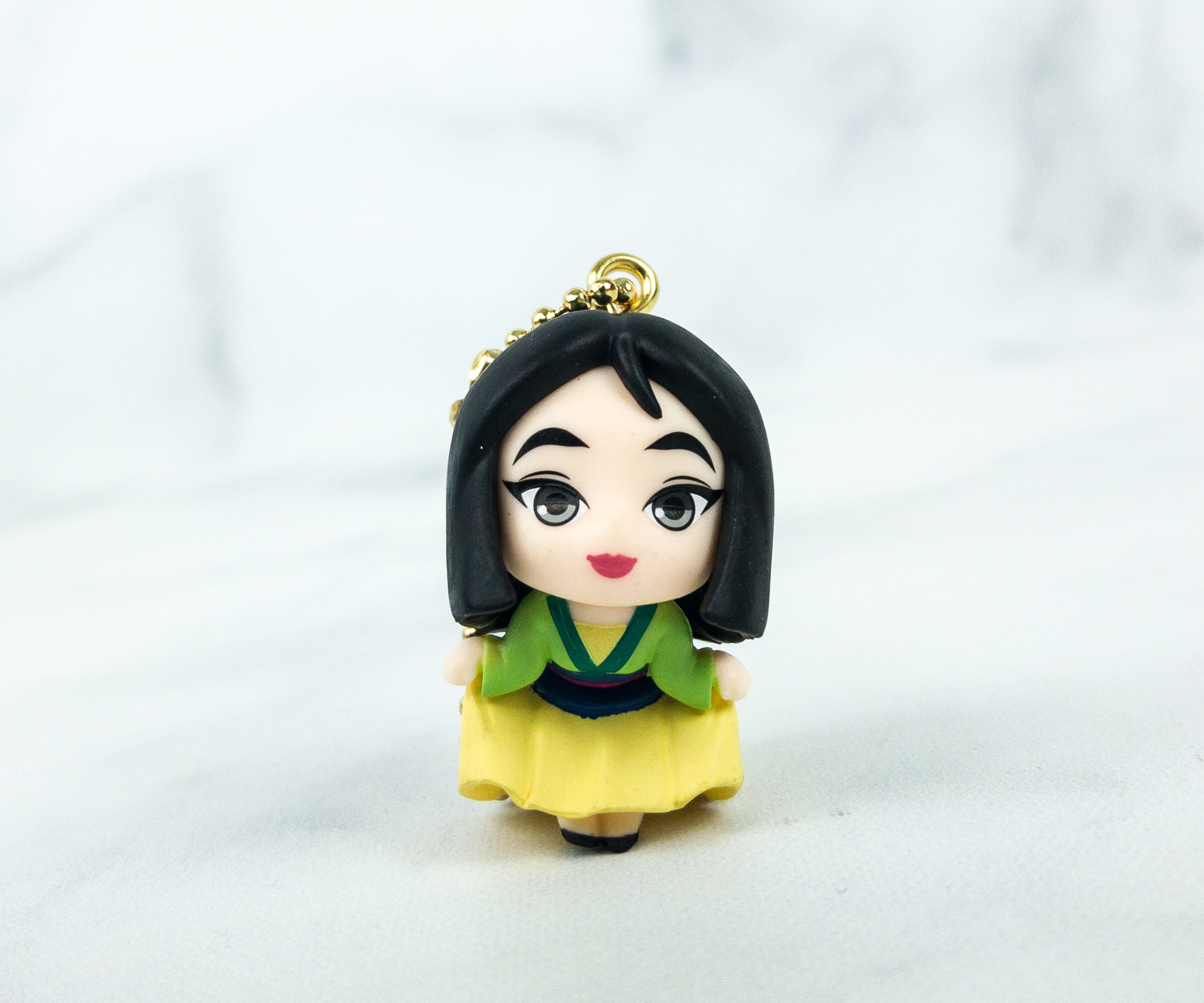 The painting and texture are just perfect, she looks so beautiful and very adorable!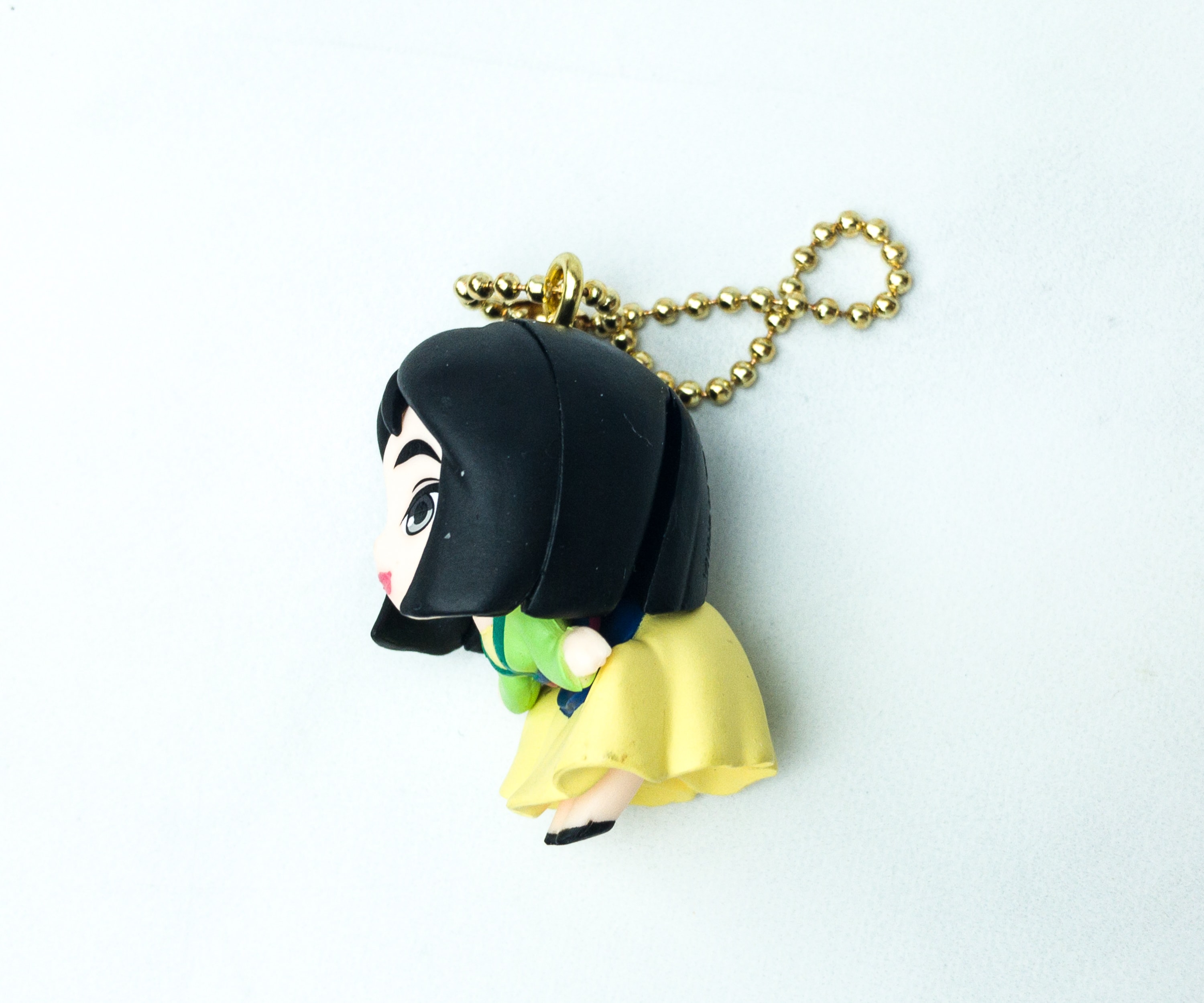 This Mulan mini-figure is making a gorgeous greeting pose. It even comes with a ballchain so you can easily attach it to your keys or bag.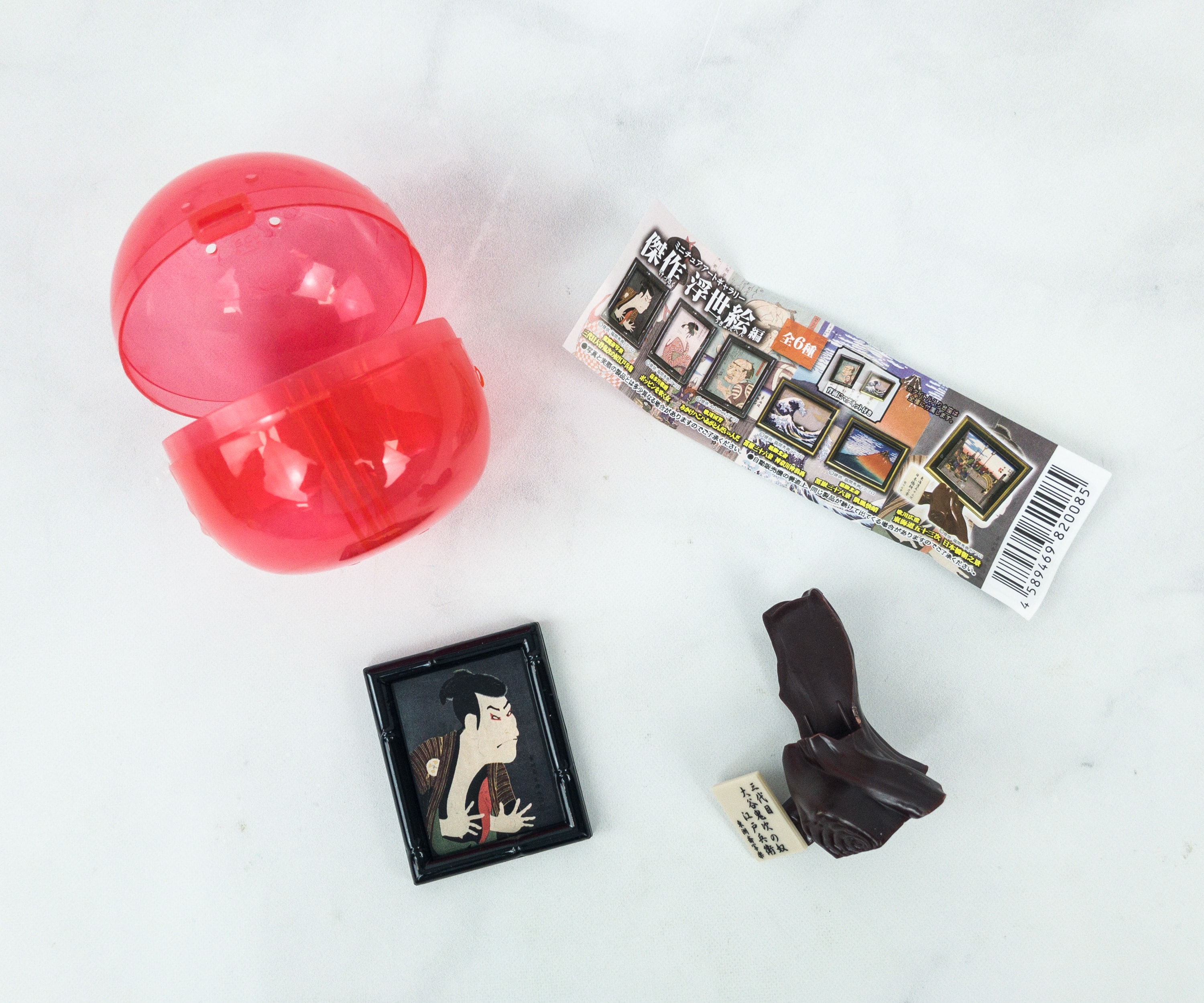 Hokusai Gachapon. This Gachapon features a Hokusai painting and frame holder.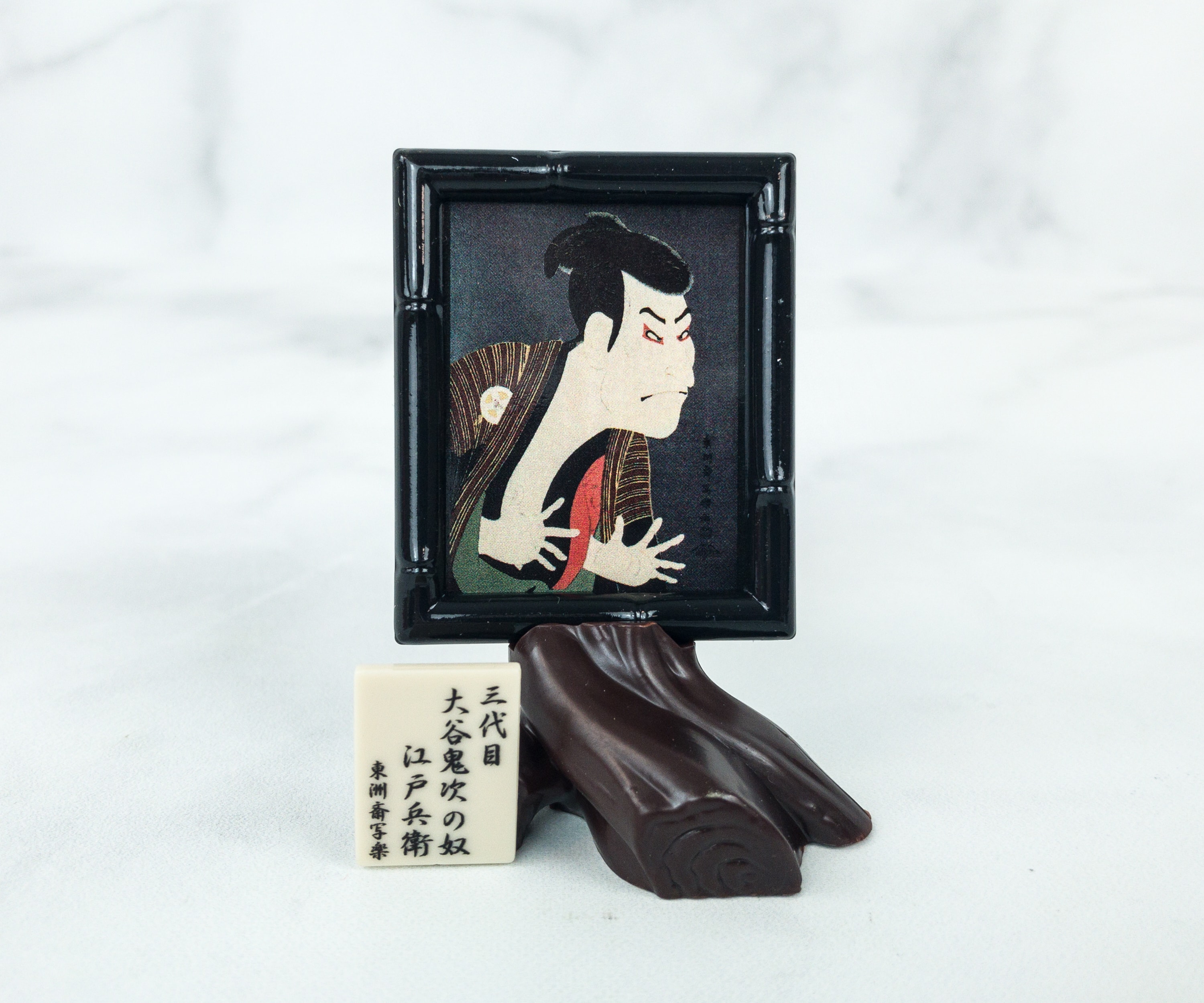 This one is a Ukiyo-e woodblock painting. Ukiyo literally means floating painting. It's so detailed, it even has a brief description of the painting carved at the bottom of the wood stand.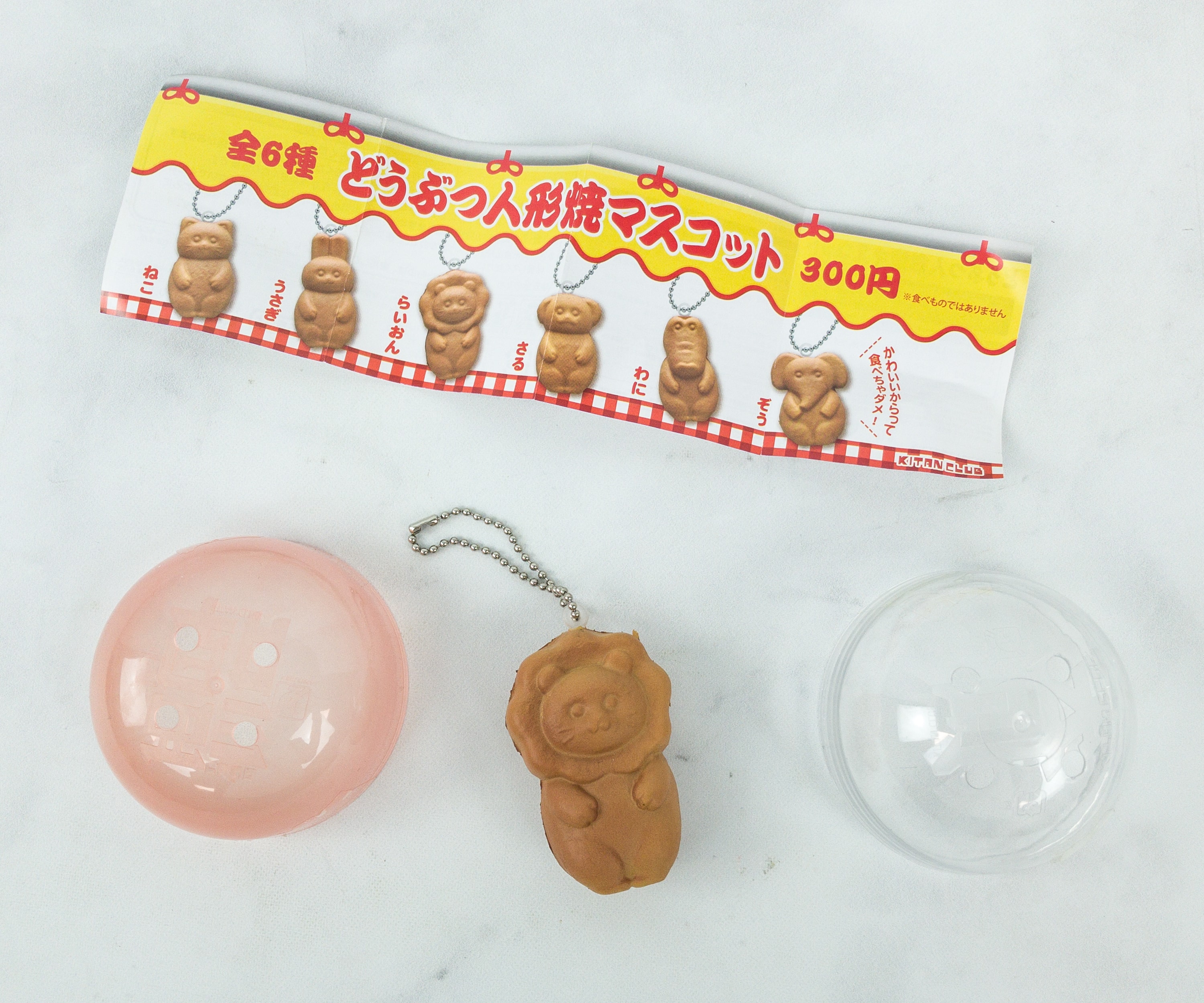 Animal Cake Squishees. These animal squishees are available in 6 classic designs such as cat, rabbit, lion, pig, alligator, and elephant.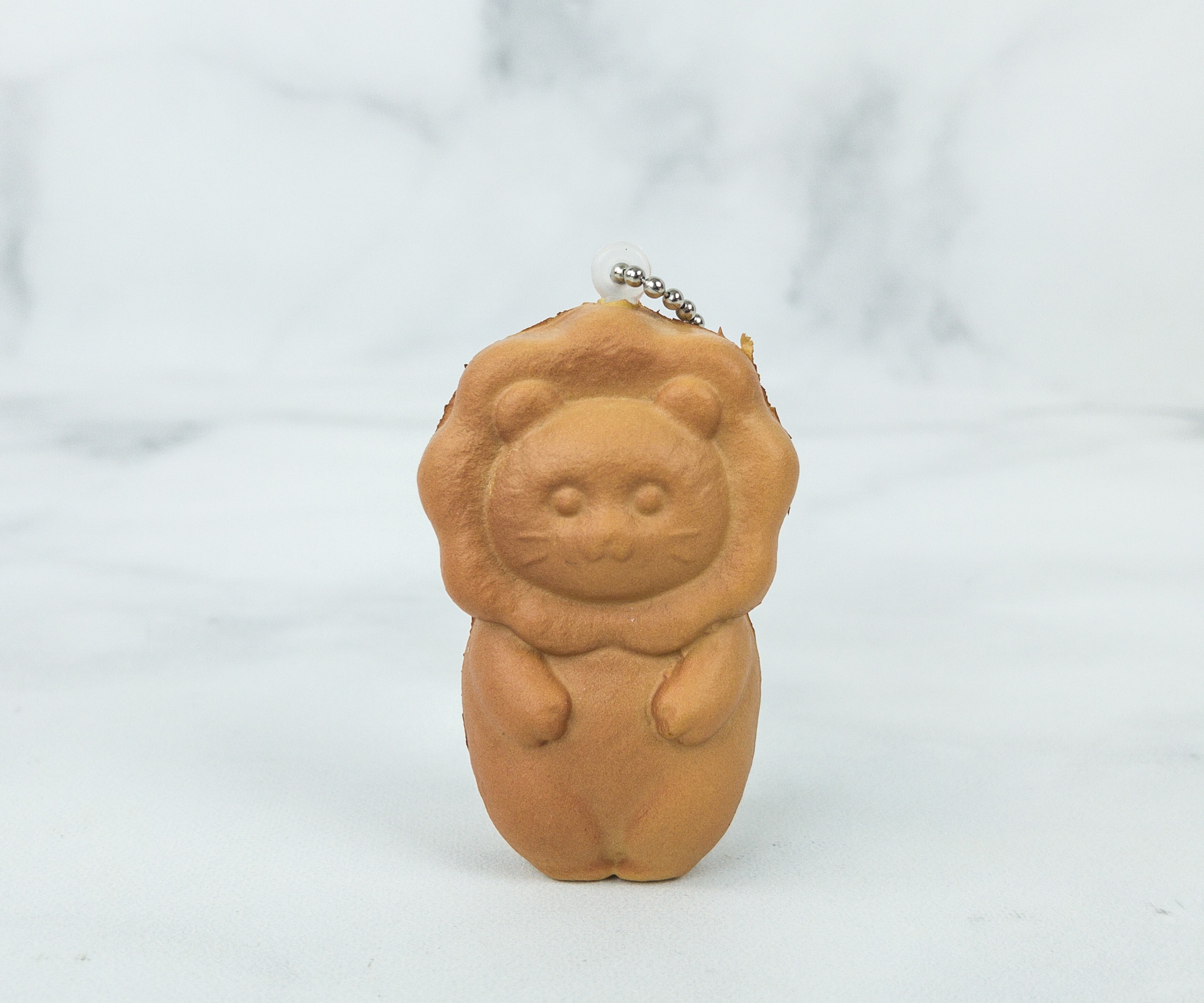 The one we got is the lion squishee. It's so cute and soft. It comes with a ball chain so you can easily attach it on your things if you want to bring it on-the-go. It did have some edges that weren't attractive, though.
Gacha Gacha Crate is always a fun surprise! Everything's just cute and adorable, and I love how this month included toys that represent the Japanese culture. My favorite is definitely the samurai katana keychain and the Ukiyo-e woodblock painting! This subscription of gachapons is a fun way of collecting miniature toys, whether for kids or adults. It's a must-try for any Japan fan as well!
What do you think of December's Gacha Gacha Crate?