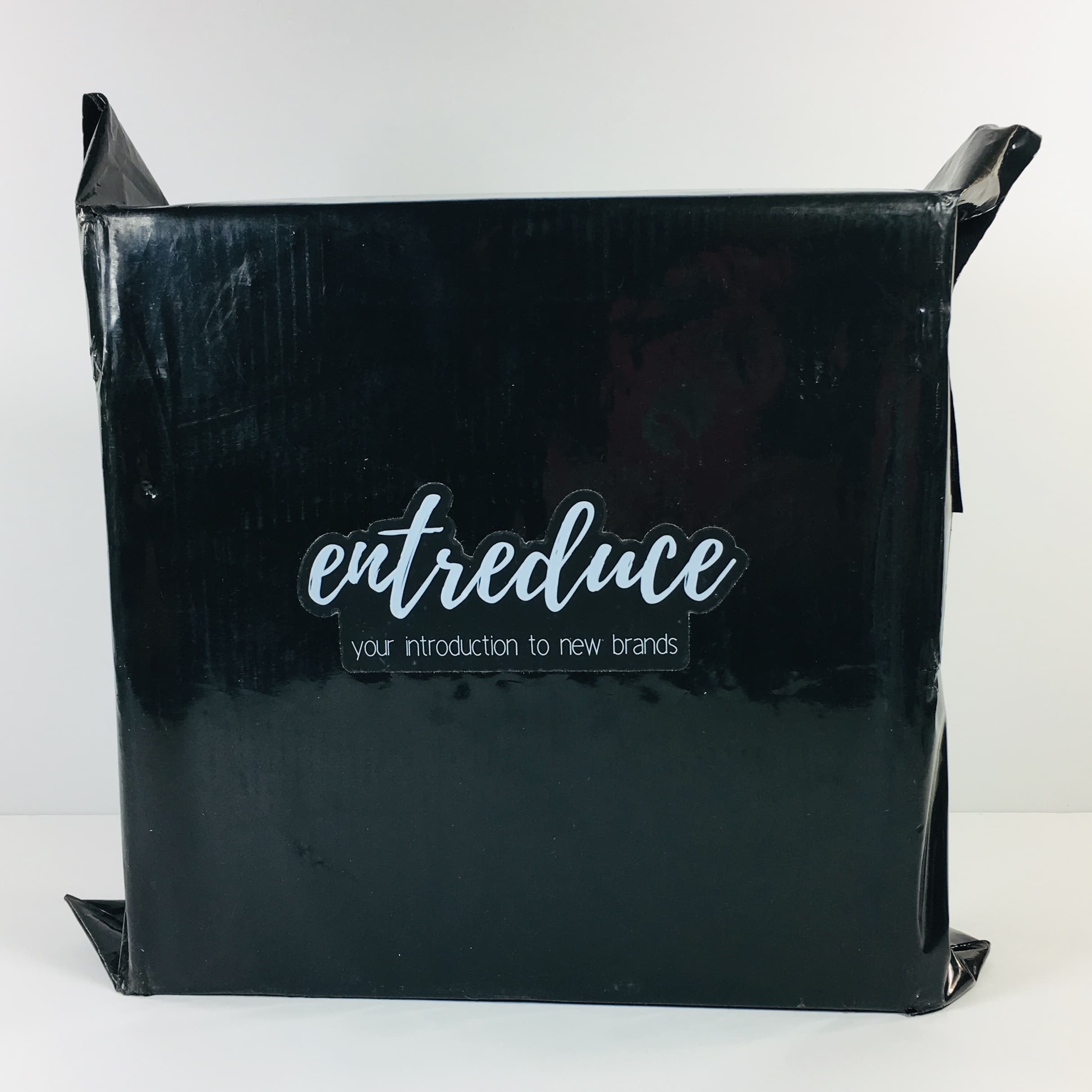 Entreduce is a new monthly lifestyle subscription box that introduces you to new and up and coming brands and products from entrepreneurs. The products are curated to a theme and will be from smaller brands that use cleaner, simpler ingredients. Entreduce is $25 a month but the price drops with longer terms, down to $20 a month for a 6-month subscription.
We want to introduce you to as many products and brands from new or up and coming entrepreneurs.  You can expect to receive a combination of 4 or more full or travel sized products in different categories.

​​Beauty & Skin
Snacks & Sweet Treats
Trendy Accessories
Stationary
DEAL
: Get 10% off your first box with coupon code 
FIRSTBOX
!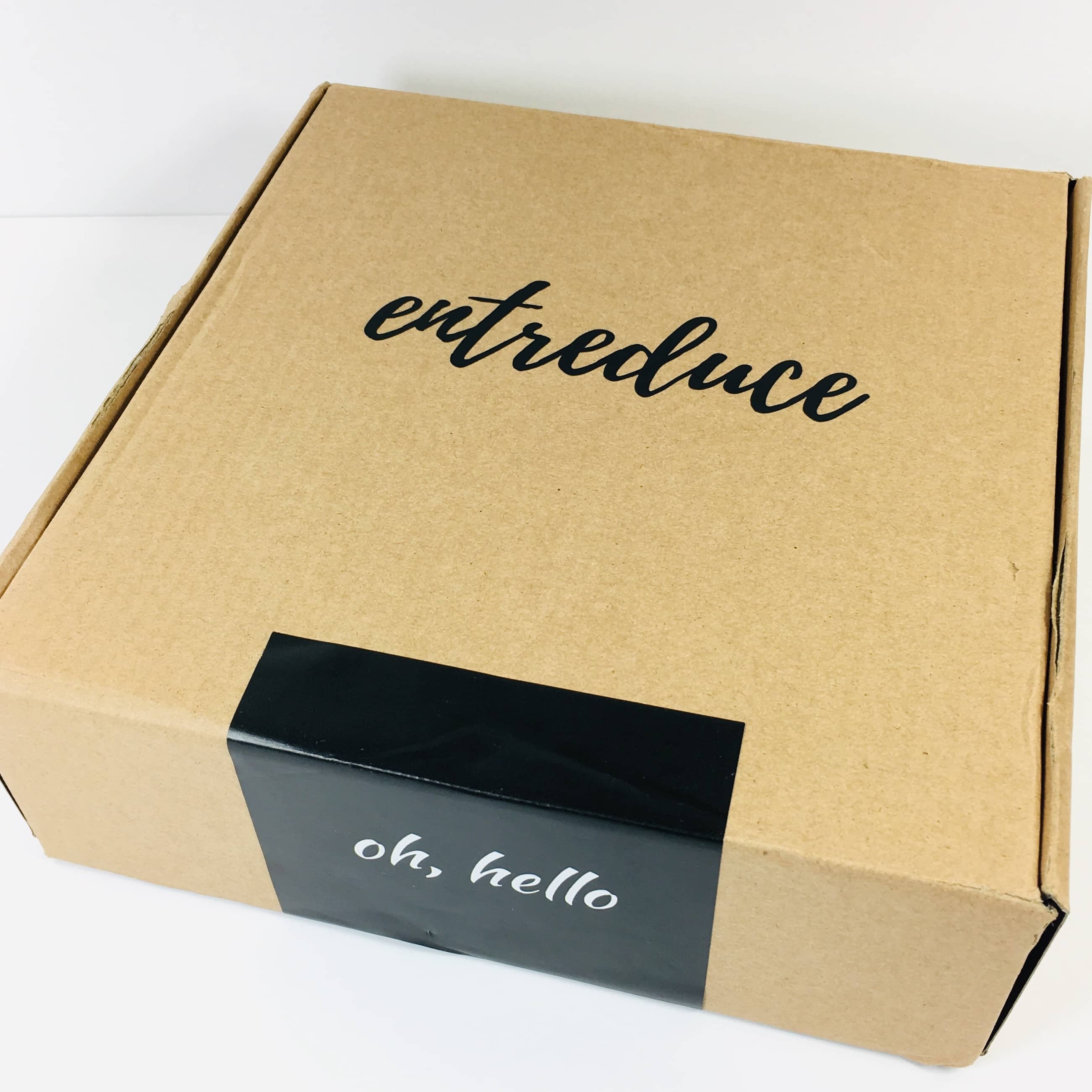 Oh, hello!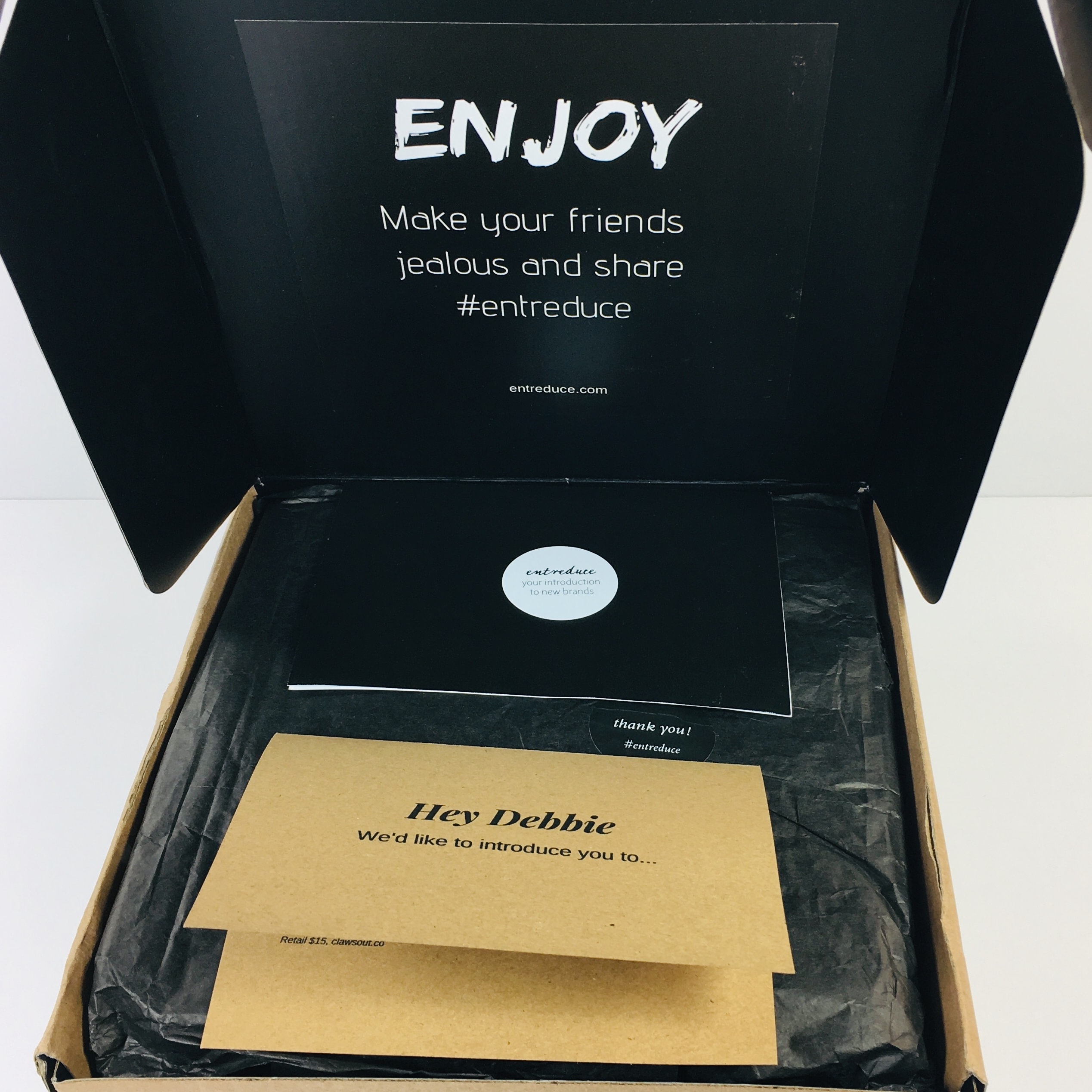 Hey, that's my name on the card!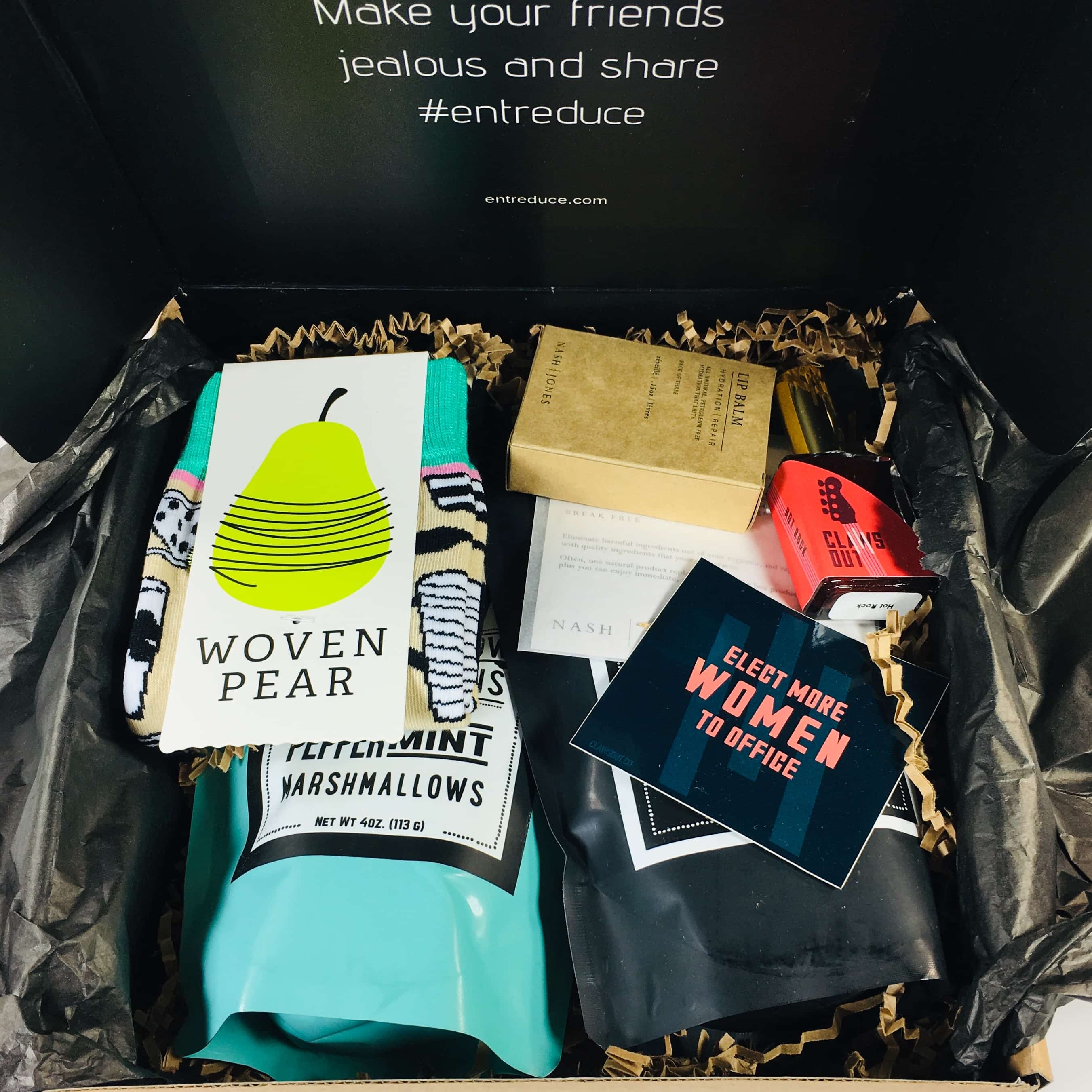 First look!
I received a note thanking me for joining.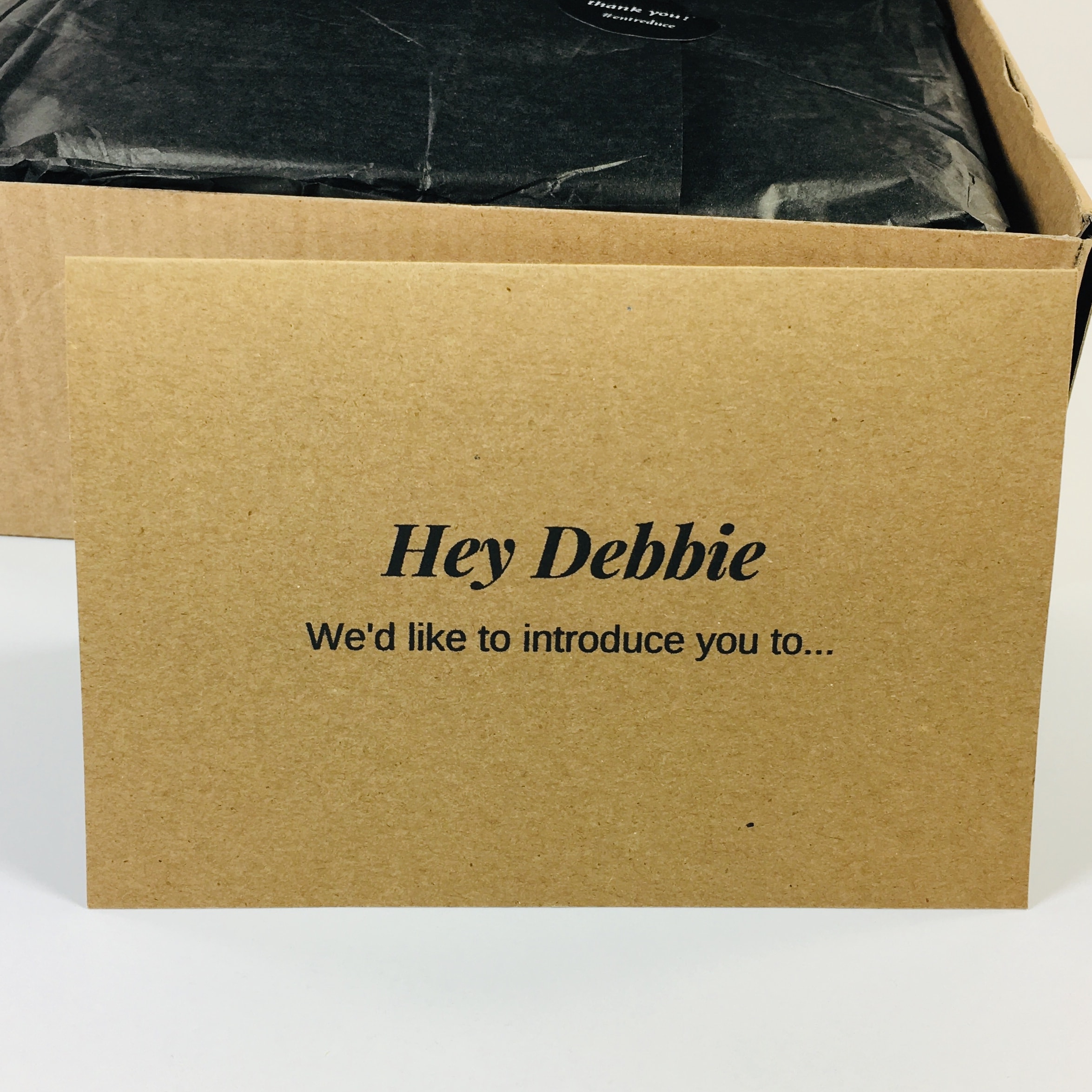 A personalized card is always welcome.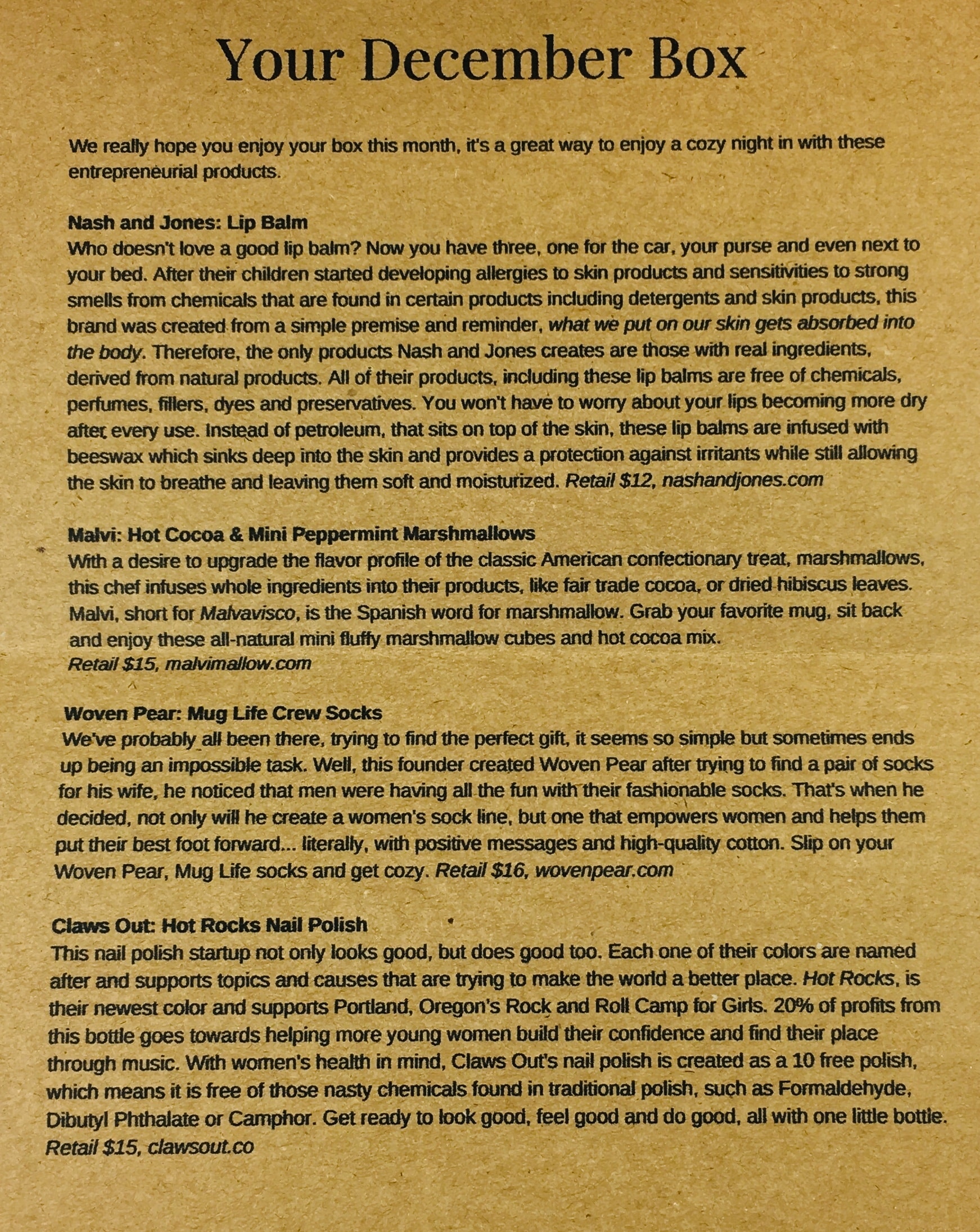 Inside I found info on all of the products in this box. The theme was all about staying cozy.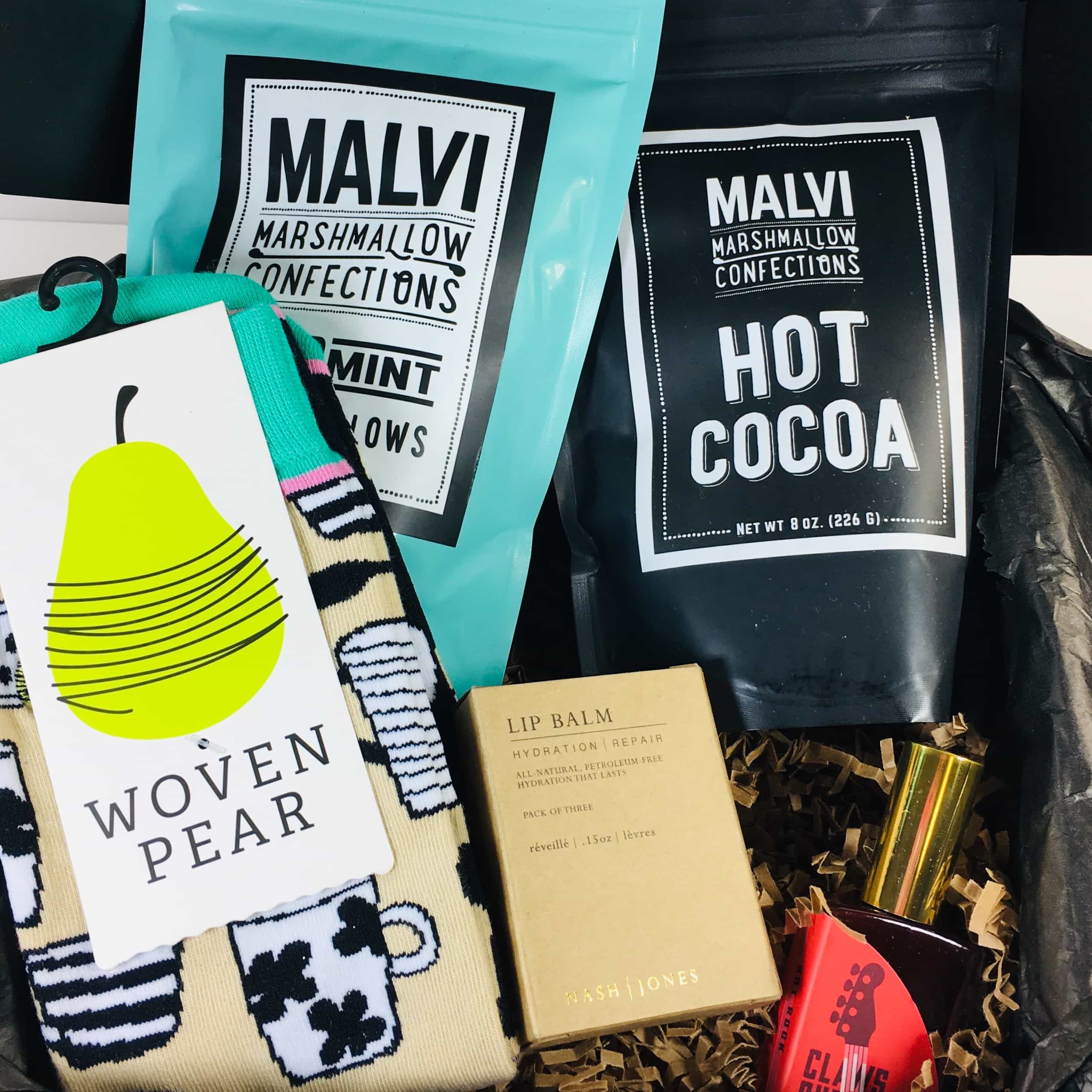 Everything in the box!
The first item came with a card.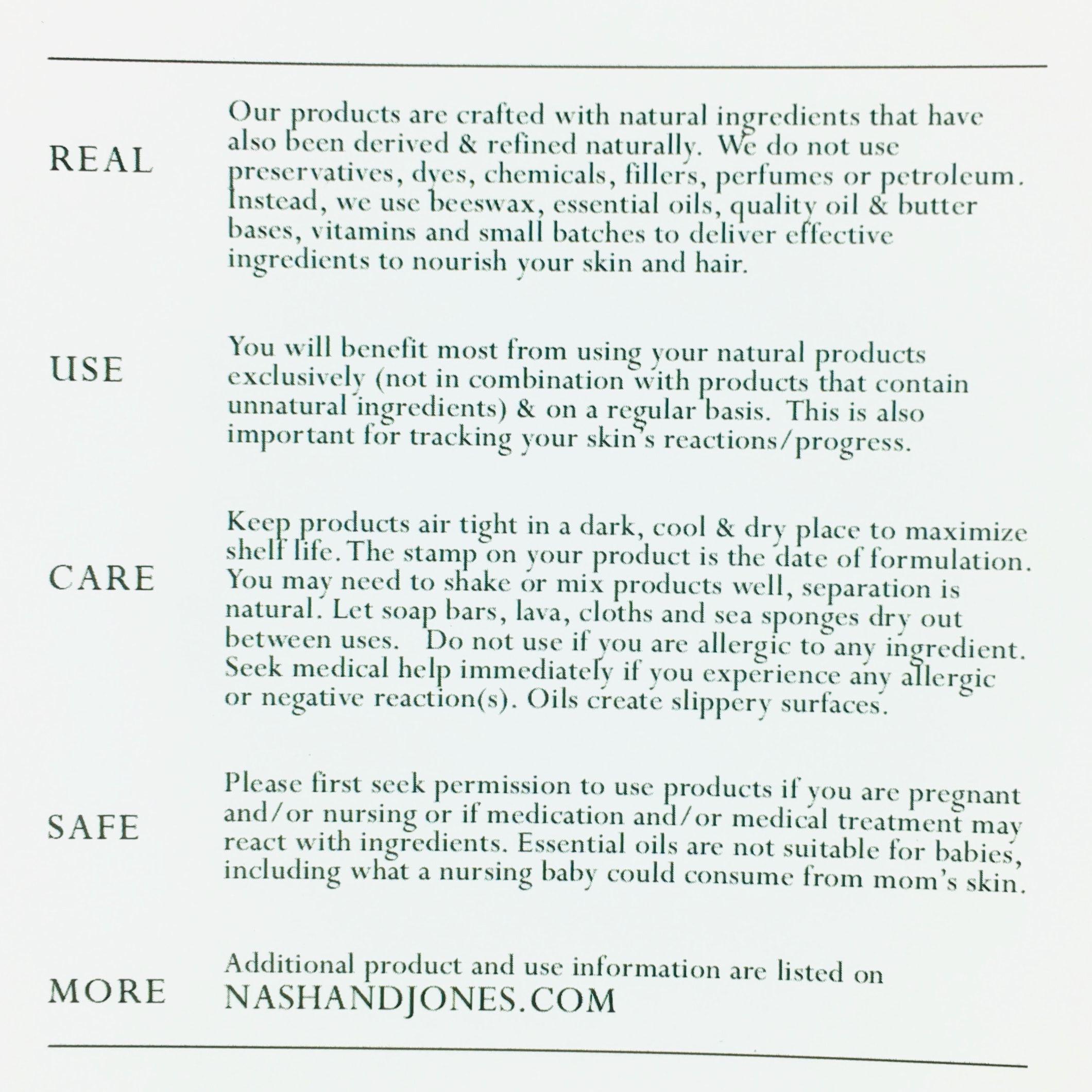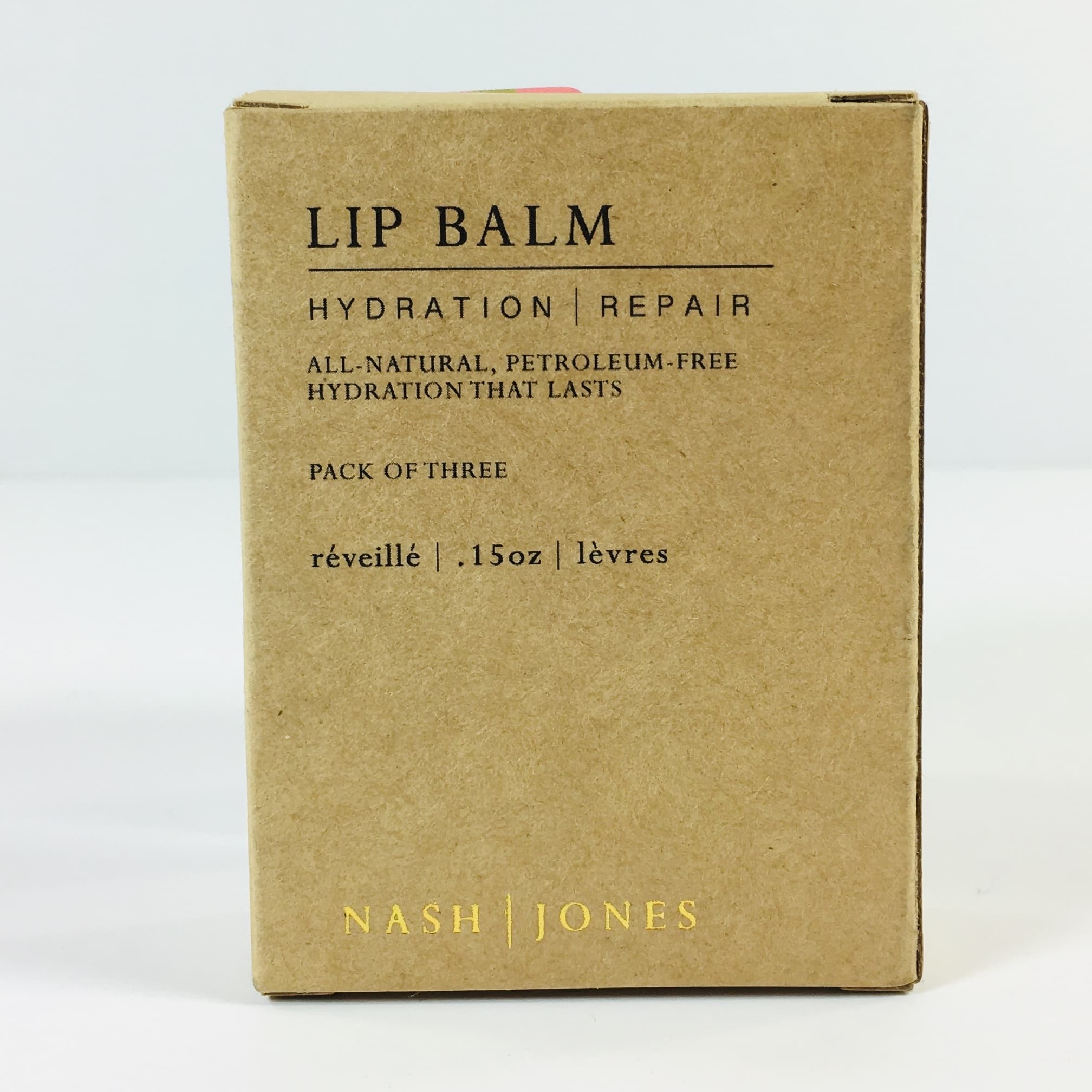 Nash & Jones Lip Balm ($12) I can't believe I have never heard of this natural beauty brand before!
The ingredients are super clean and are free of preservatives, petroleum, dyes, and perfumes. Just oils and beeswax for this lip balm.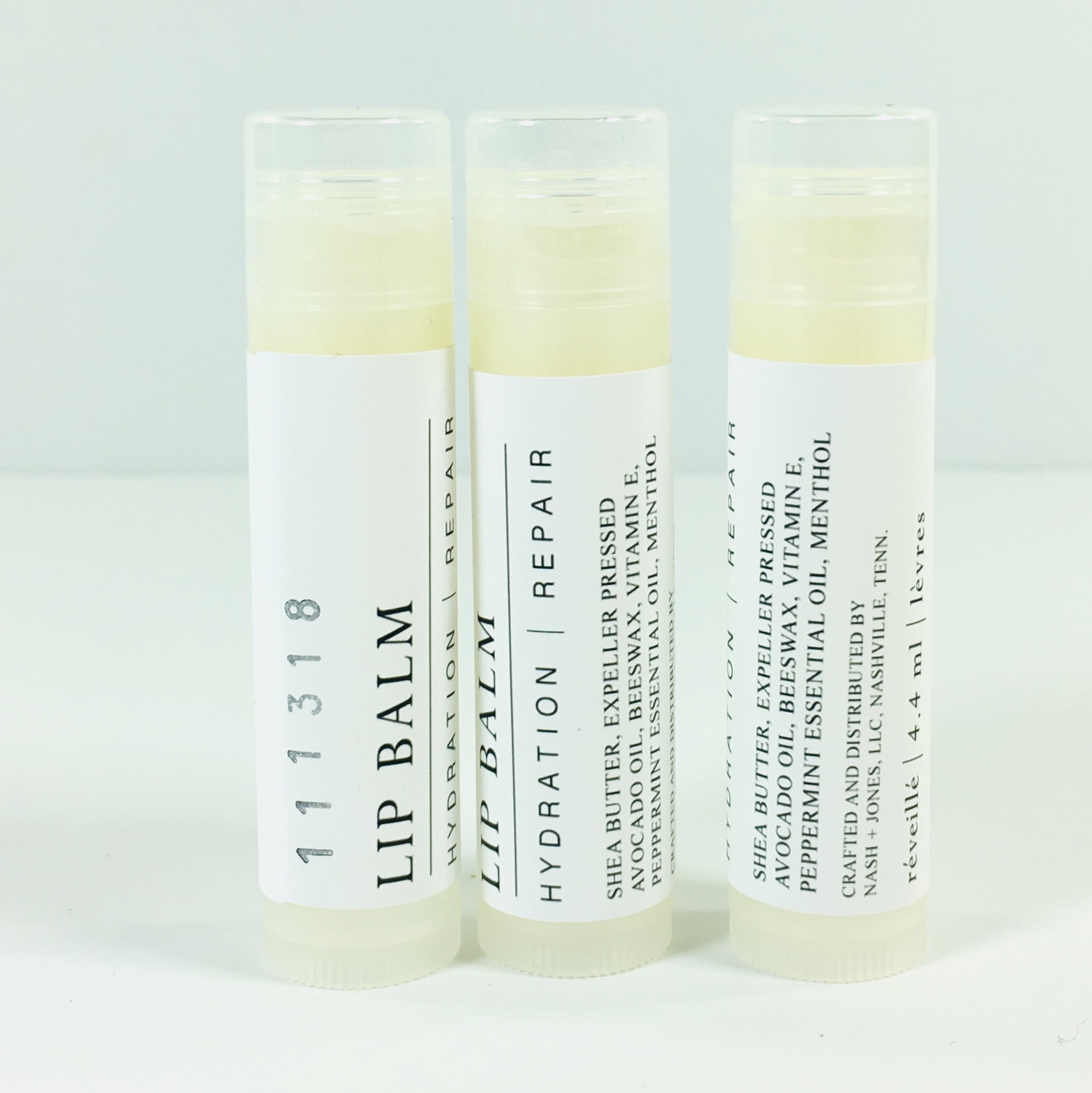 Or should I say lip balms? There were three in the box – one for me and one for each of my daughters. If you don't feel like sharing then you can keep them in various places, maybe one by the nightstand, one at work, and one in your purse/bag.
Left my lips tingly and tasted like candy canes!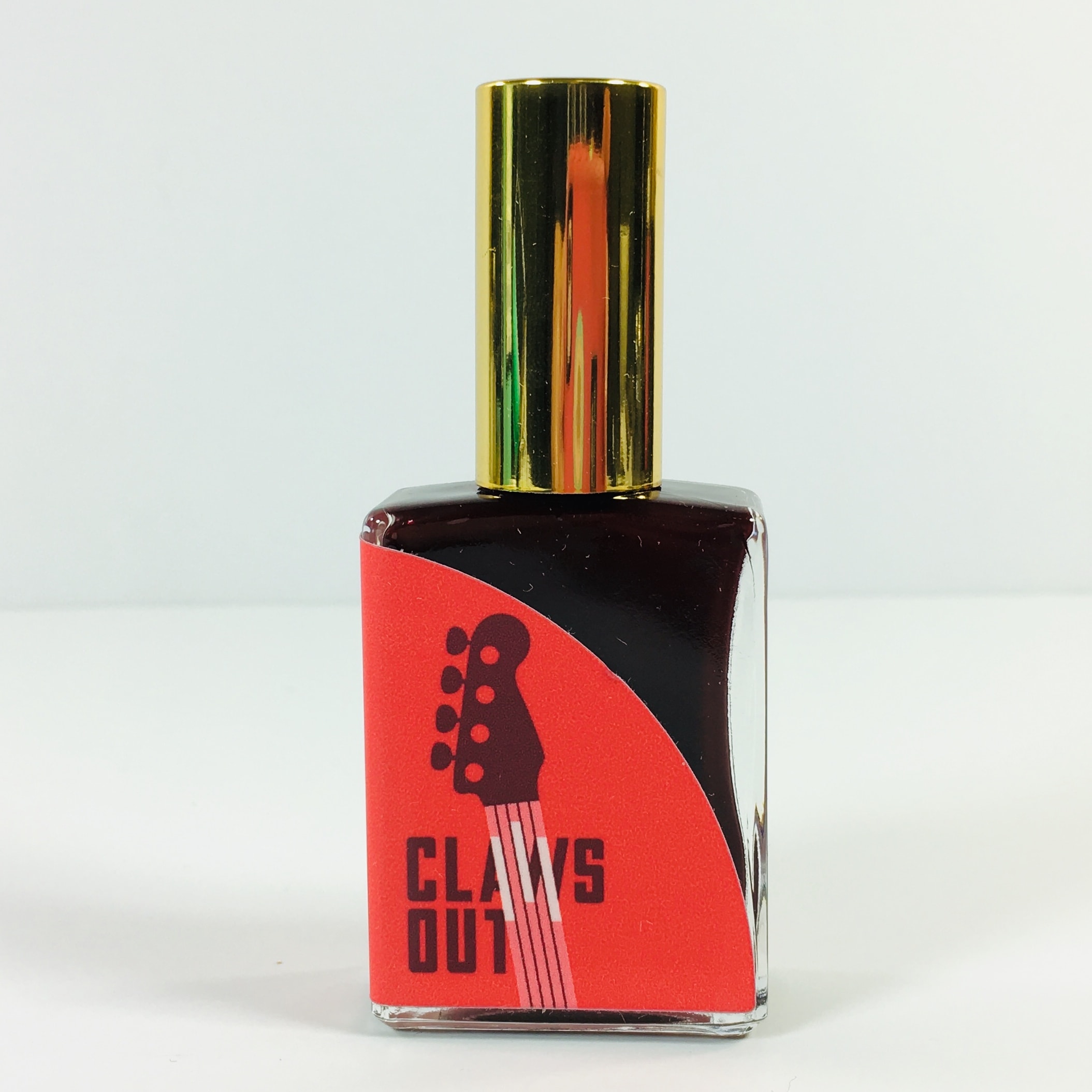 Claws Out Hot Rocks Nail Polish ($15) Ooohh, I love this shade! It is described as "Deep Blood Red" and I think it is perfect for winter!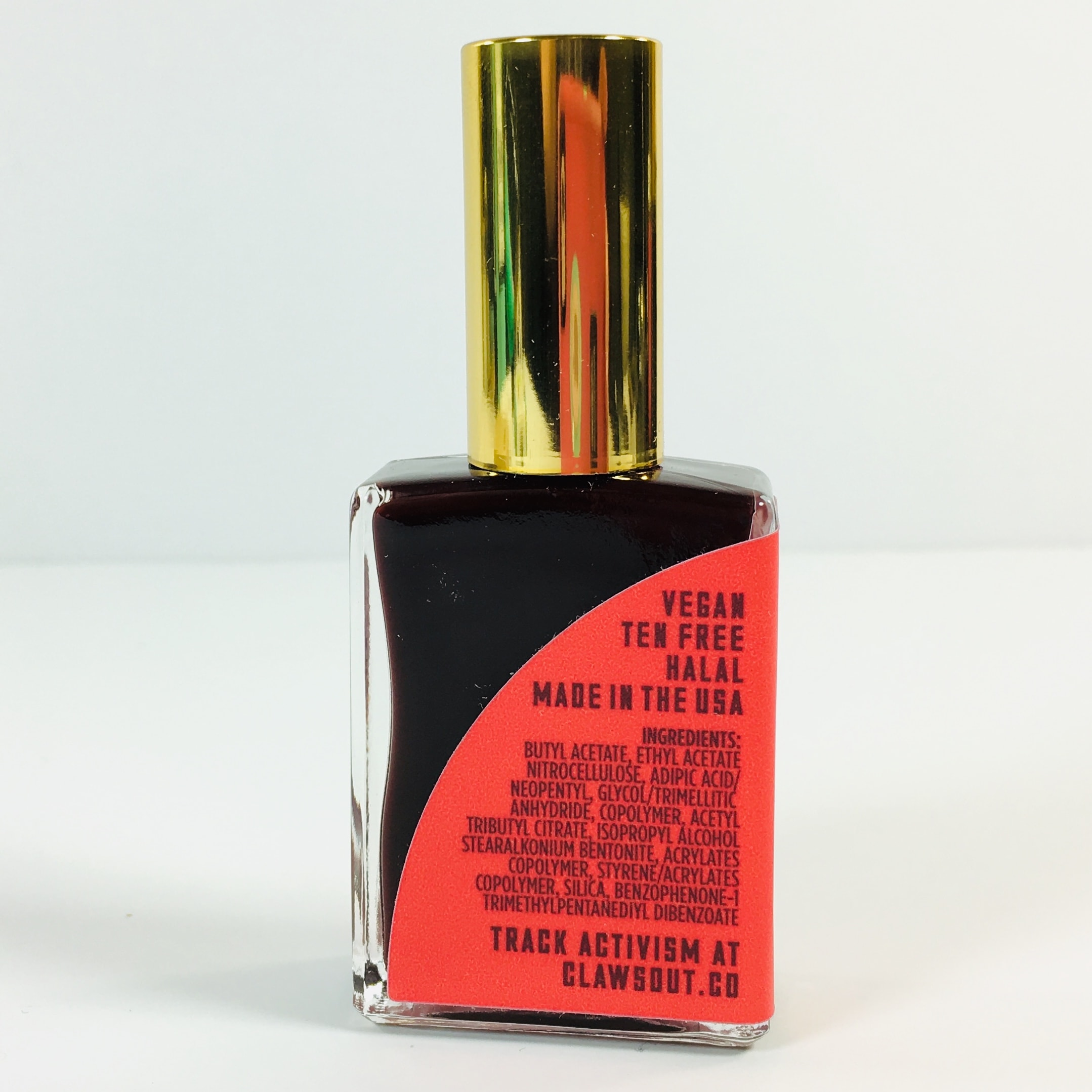 It's also vegan and ten-free, meaning it is missing 10 of the top toxins that sometimes show up in nail polish.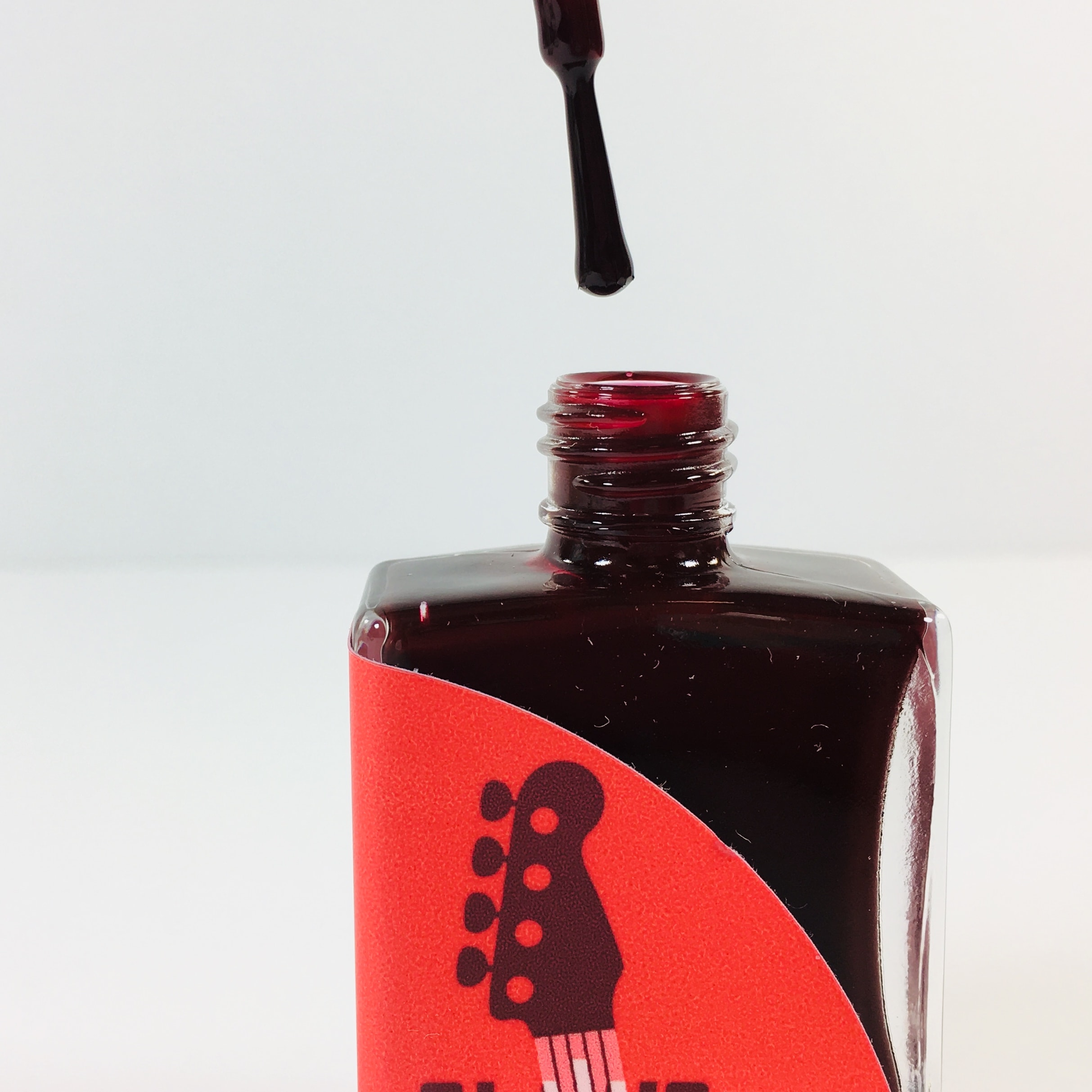 Check out this shade (swatched below).
So pretty and it is definitely rockin'.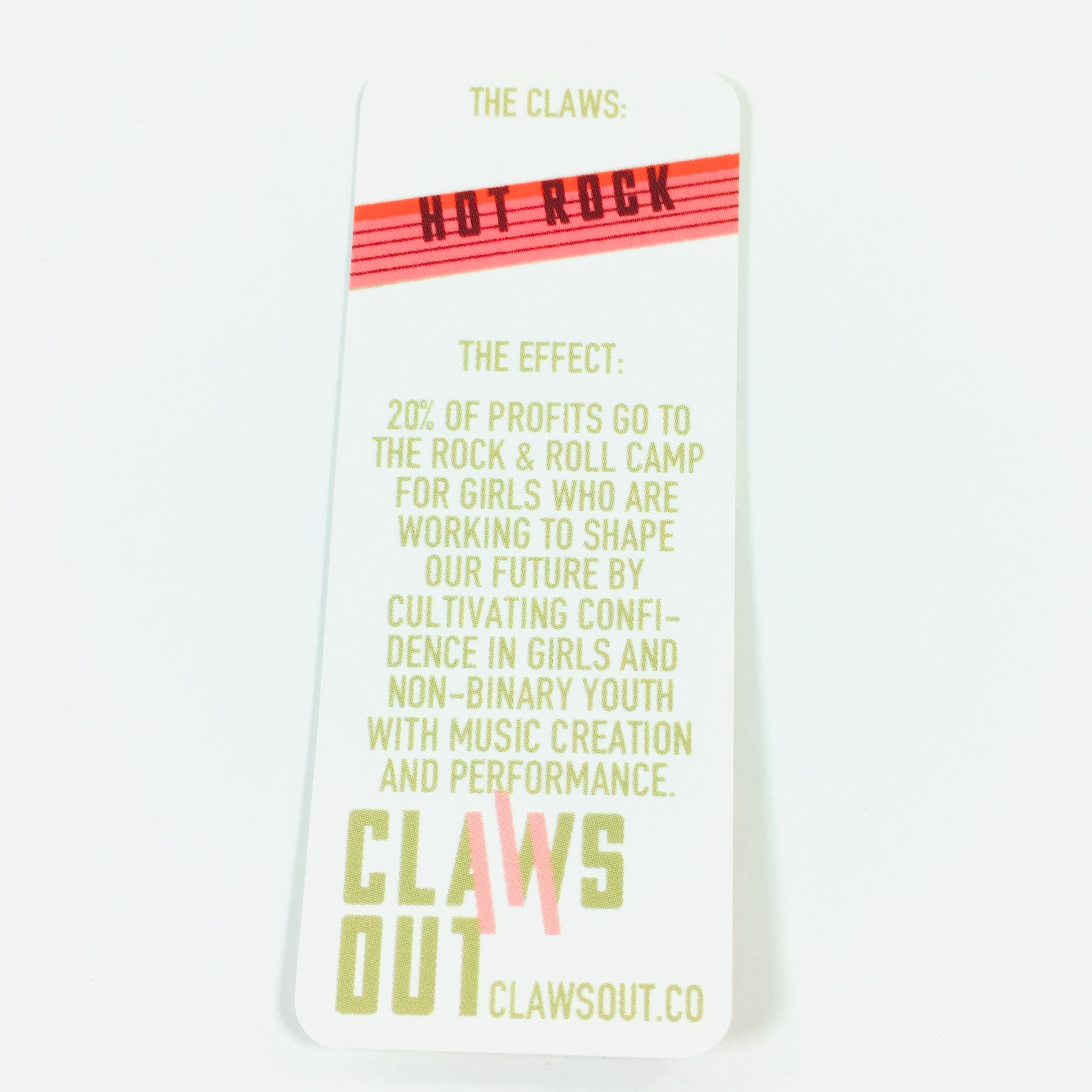 20% of proceeds from the sale of this color goes to help girls become bad ass musicians.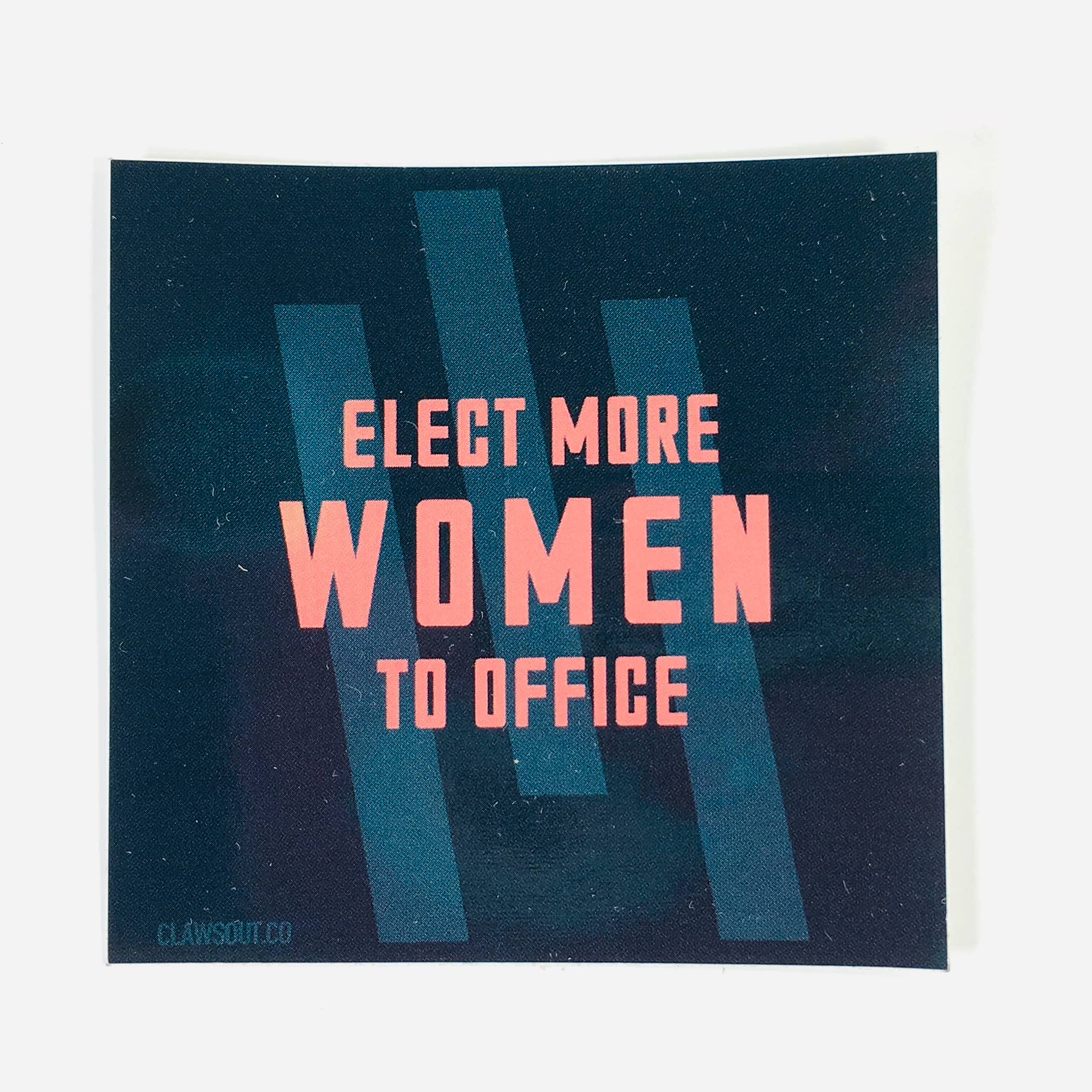 Clawsout also sent a sticker ($1). Nail polish + activism = Clawsout.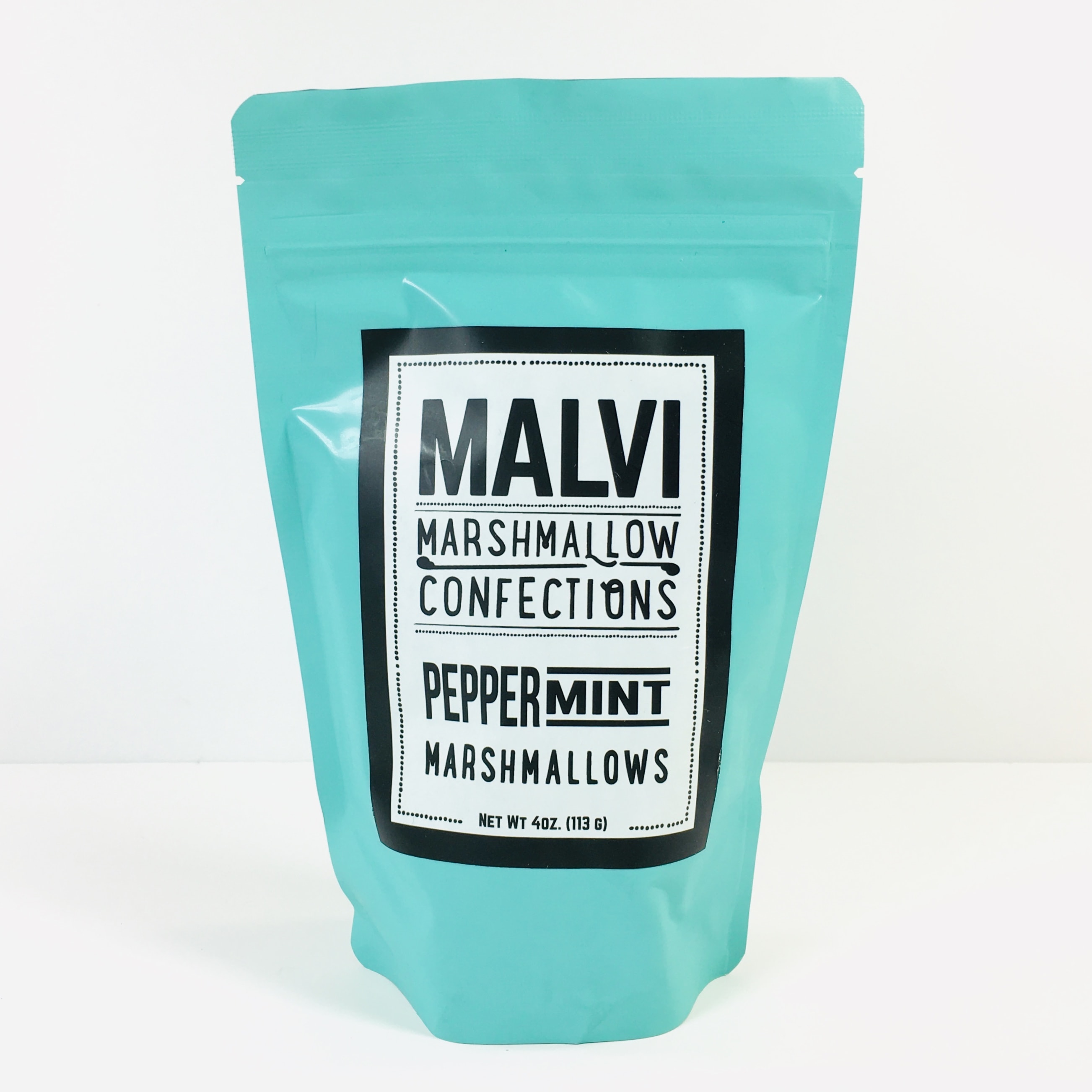 Malvi Hot Cocoa & Mini Peppermint Marshmallows ($15) I could only find a set that includes the drink mix and 2 packs of marshmallows on the Malvi website for $20. You can find that kit here.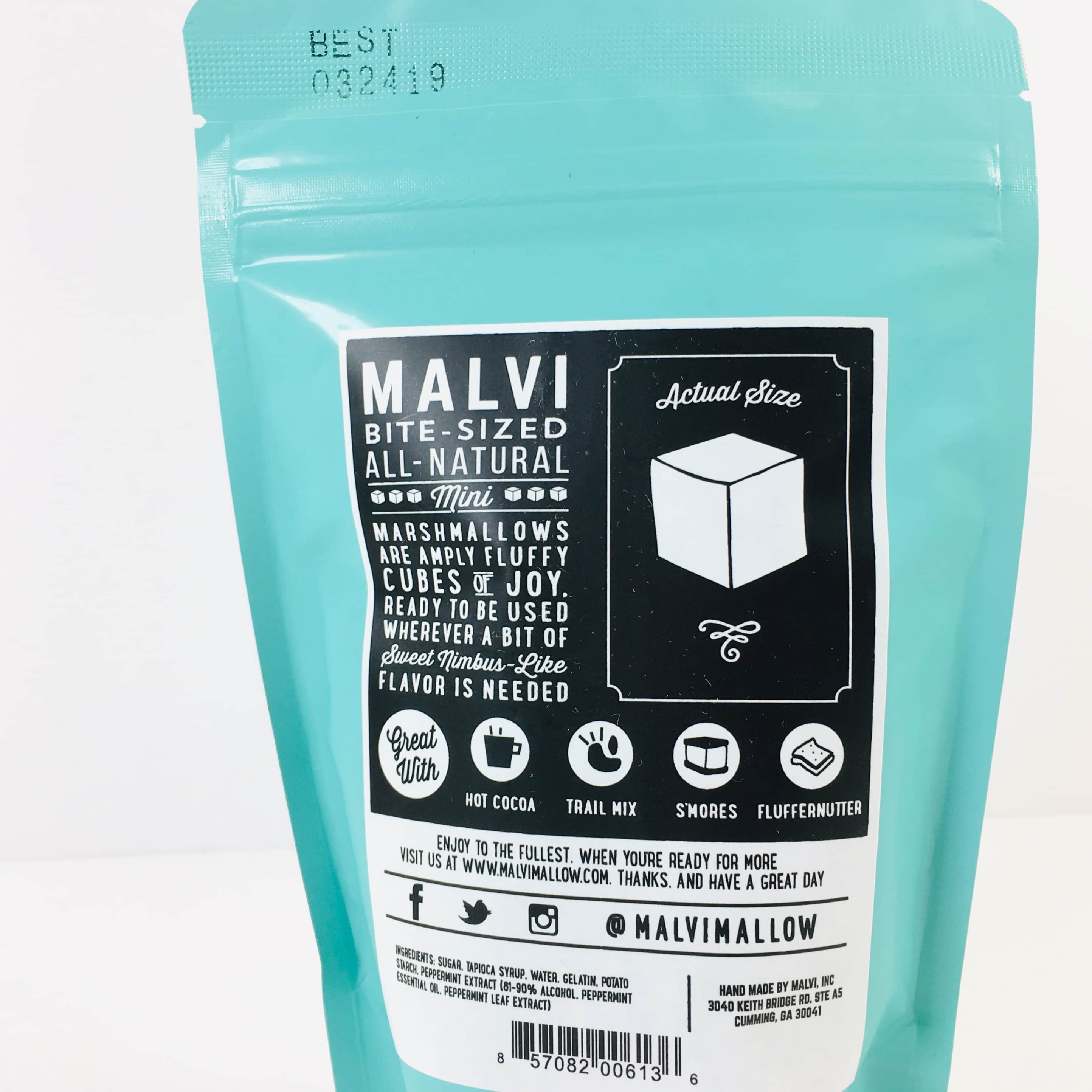 The ingredients for the minty 'mallows are on the back. Keep in mind that they have gelatin and are not vegan.
The hot cocoa mix is perfect for scooping into a pan with the milk of your choice for a quick treat.
The flavor isn't as sweet as my usual Mexican hot chocolate mix, but the marshmallows provide the rest of the sweetness, and mint made for a nice change of pace.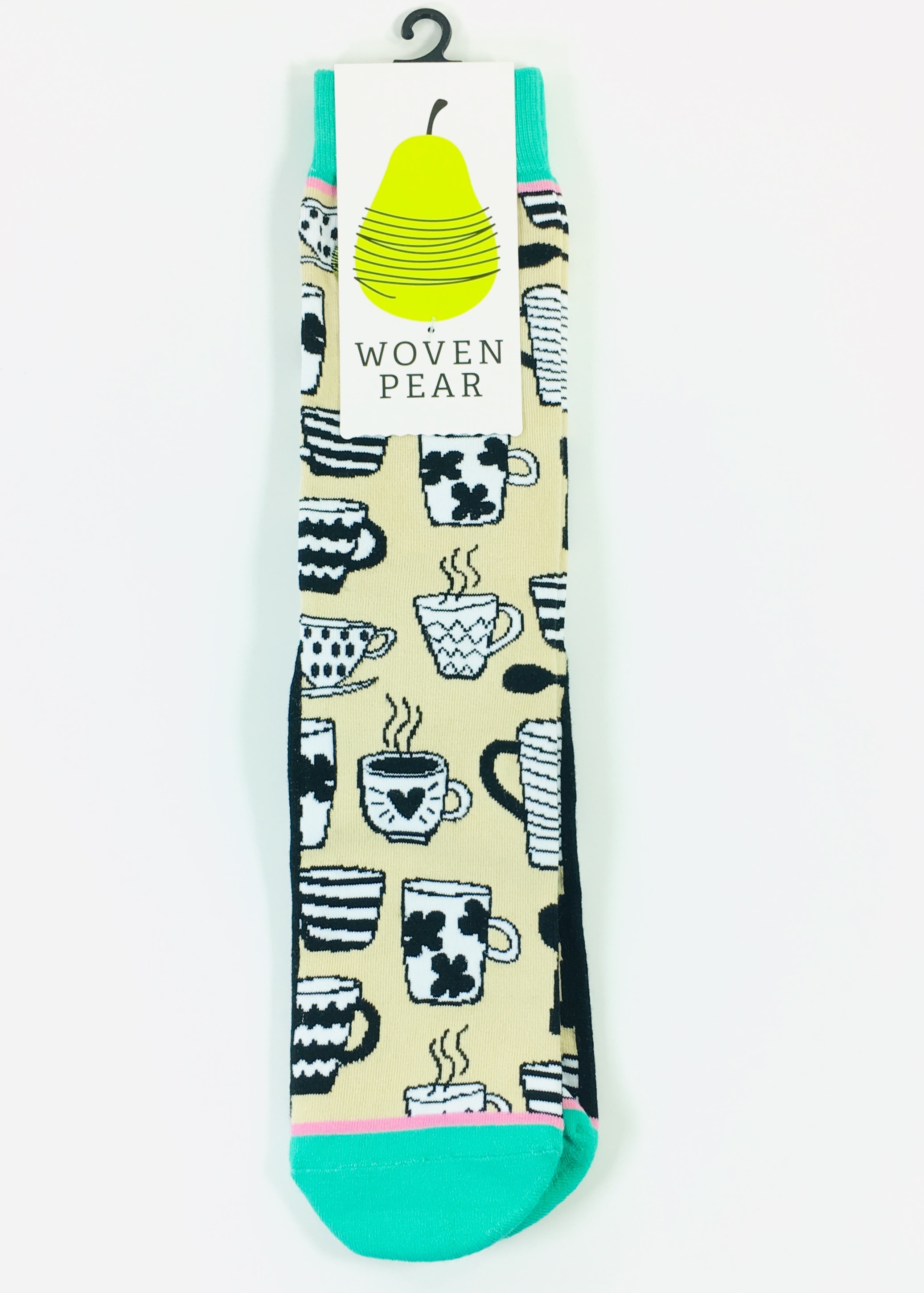 Woven Pear Mug Life Crew Socks ($15) I had never heard of this brand before but they also have a subscription box (review coming soon!).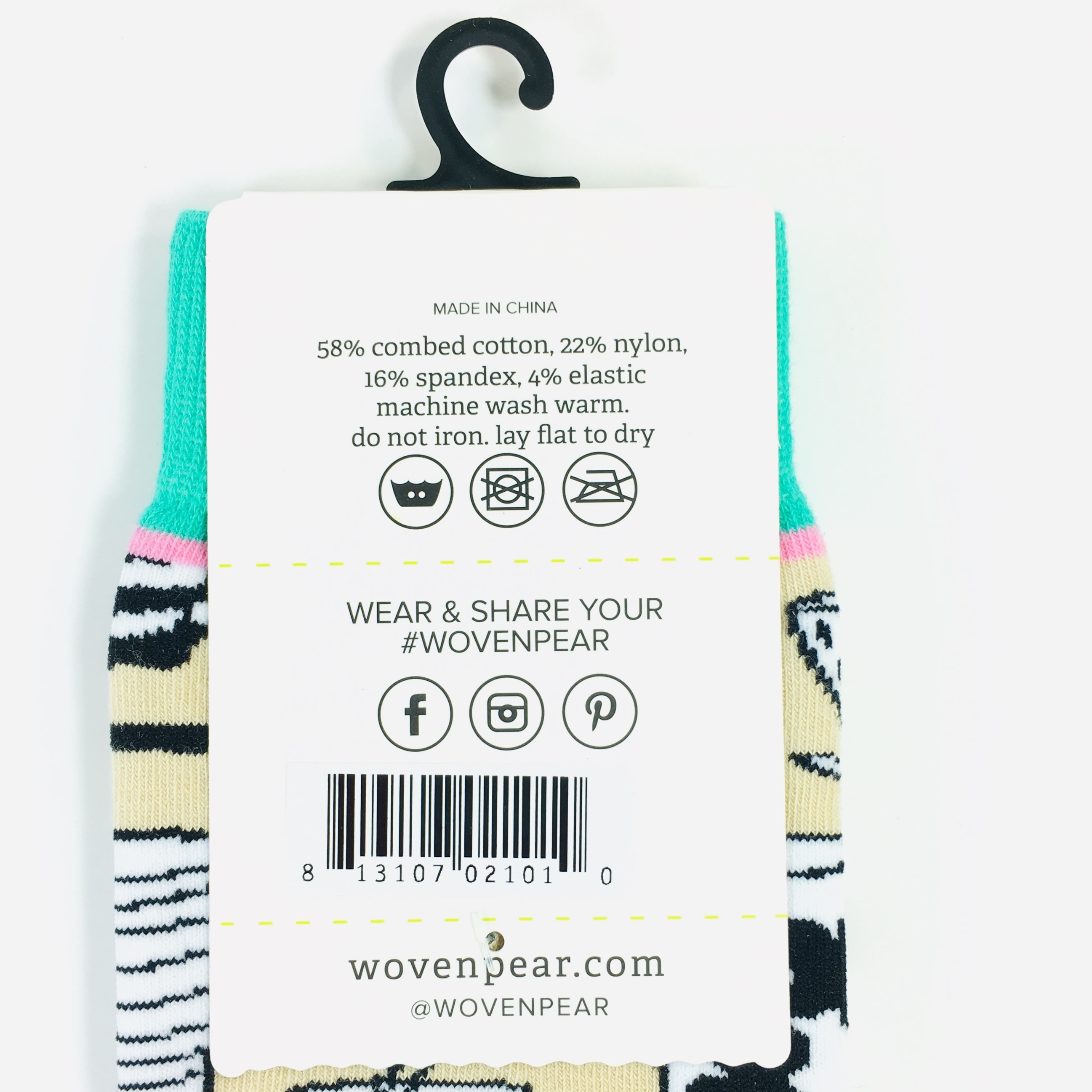 The socks are made of a cotton/nylon/spandex/elastic blend and fit women's sizes 6-12.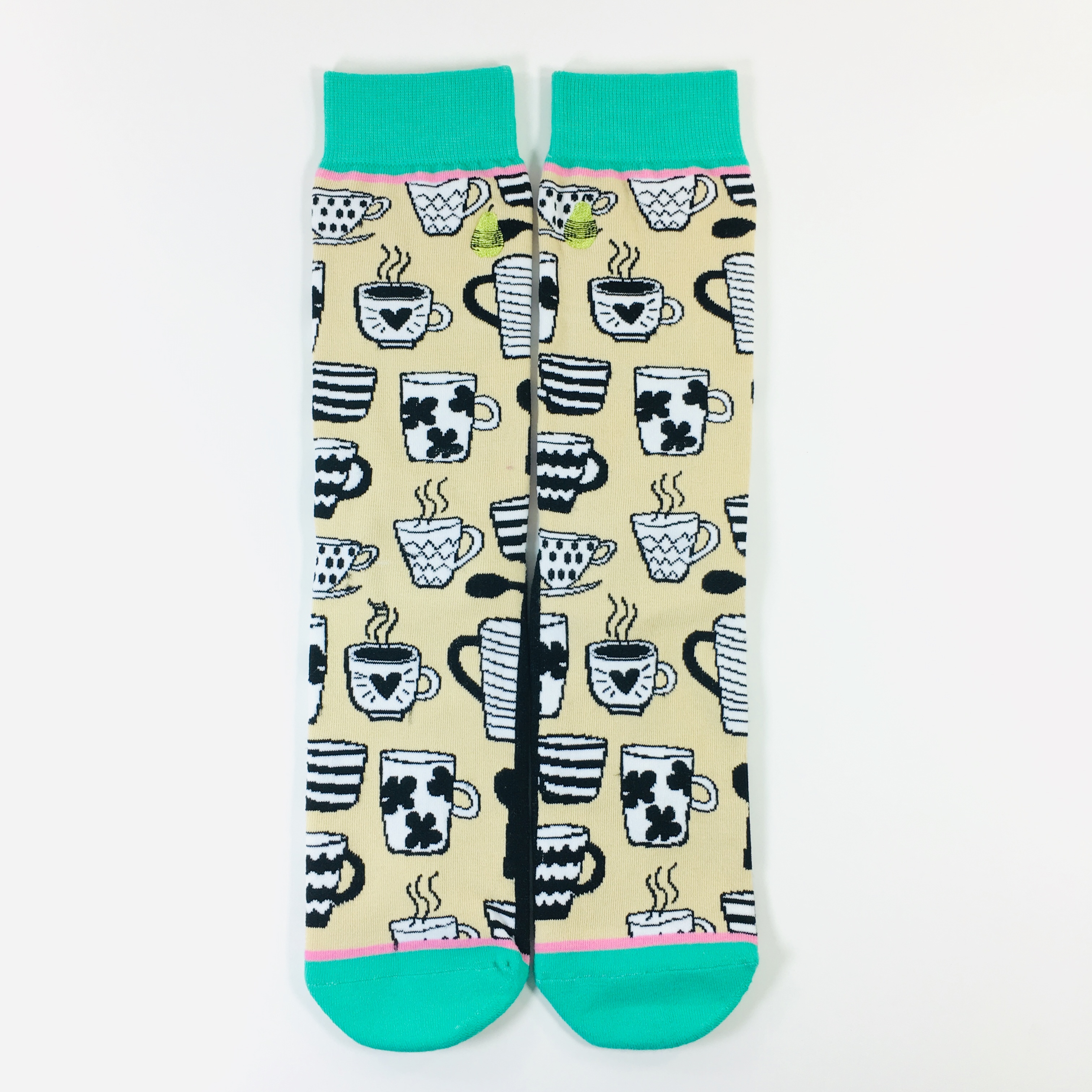 Not only do I like cocoa but I also LOVE tea so these socks could go either way. Coffee drinkers can rejoice too!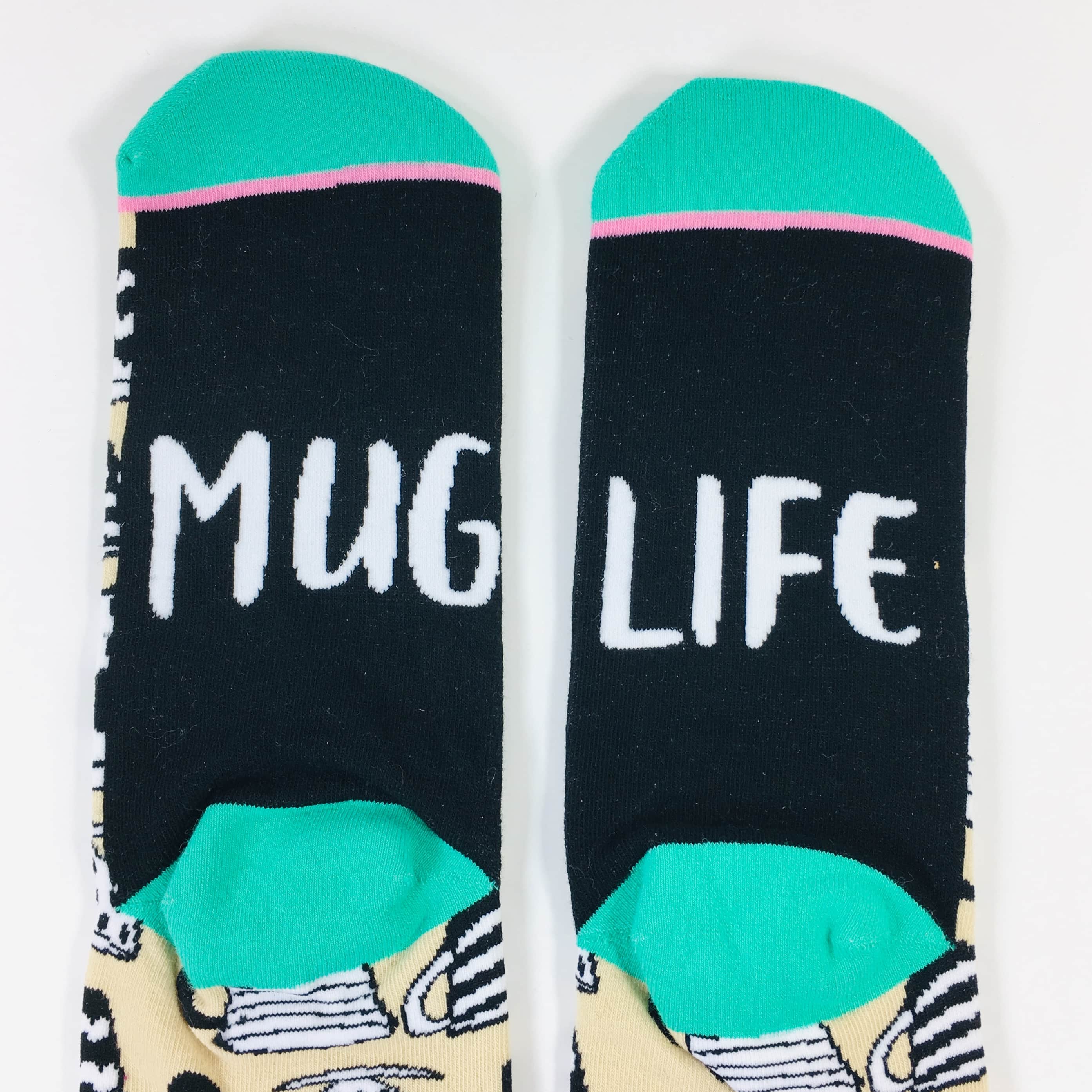 Because we are all about that mug life! The socks are padded well, not skimpy at all, and stay up all day.
I am absolutely over the moon with my very first box by Entreduce! The items were all useful and will get used up. I didn't find a bad item in the bunch, and am hard pressed to pick a favorite. It's not often that I open a box and love everything about it, but for this box I did! The value was around $58, which was great for a $25 box. Not one product felt like filler. Great job, Entreduce! I look forward to future boxes to see how they compare!
Are you getting the Entreduce box?