We have the spoilers for the February 2019 EcoInspo box.
DEAL: Take 10% off a single box! Use coupon code HELLO10. Valid to new customers only!
Each box includes: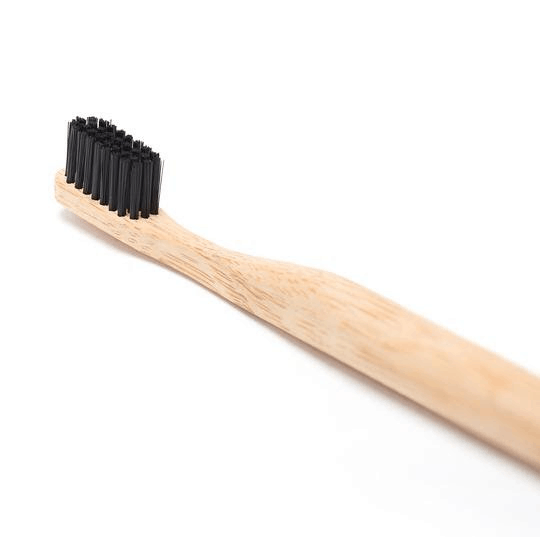 Over 4.7 billion plastic toothbrushes that will never biodegrade are dumped in landfills and oceans every year worldwide. Bamboo is a sustainable material that requires no fertilizer and self-regenerates from its own roots, so it doesn't need to be replanted.

Bamboo is also naturally antimicrobial- this means that theoretically, you won't have to worry about bacteria growing on your handle! When you're finished with your bamboo brush, simply pull out the bristles and compost the bamboo handle. No more toothbrushes in the landfill!

Order the February box now to try the bamboo toothbrush and more!
What do you think of the EcoInspo Box spoilers?