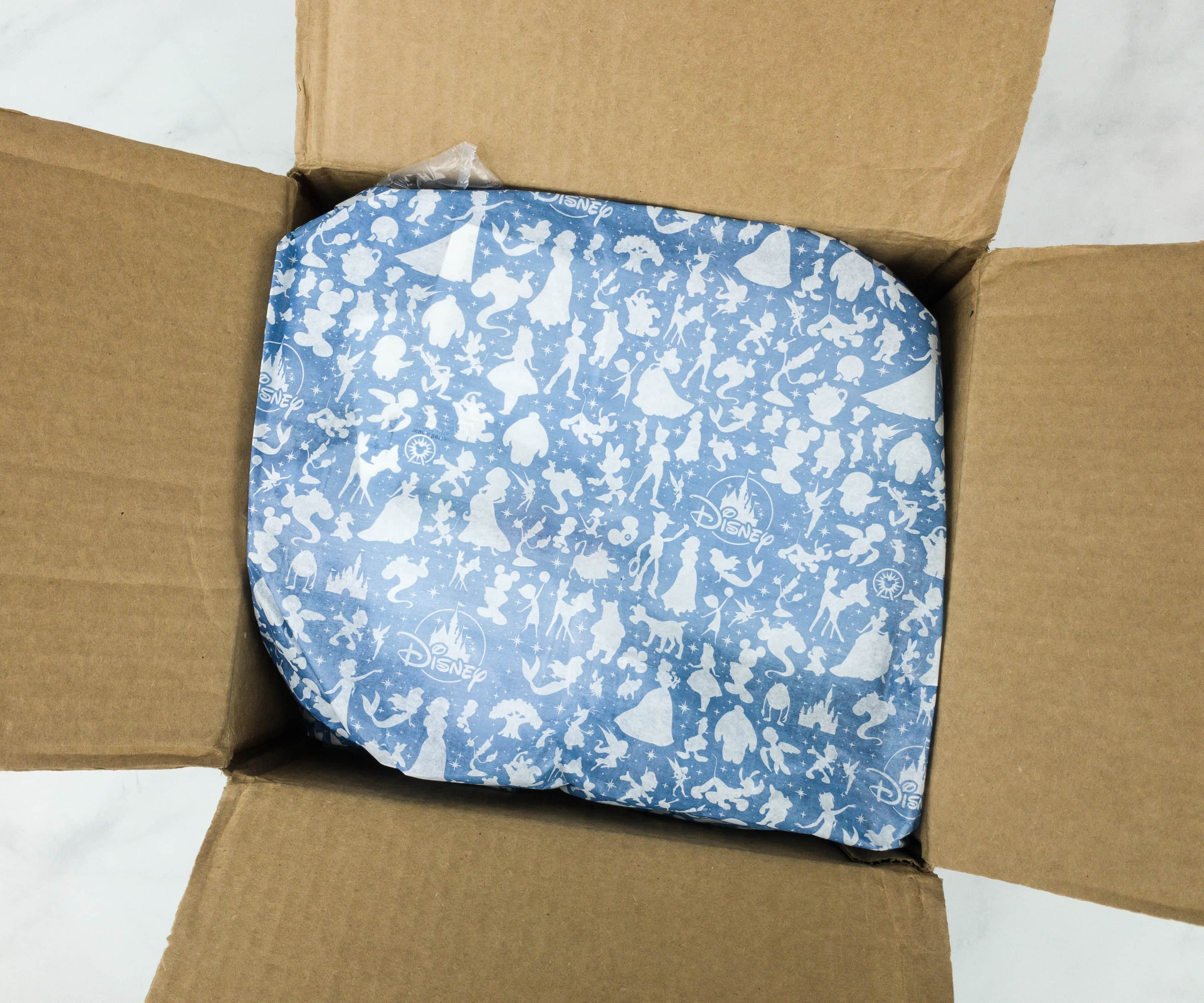 Disney Park Pack: Pin Edition 3.0 is a monthly limited edition enamel pin subscription from shopDisney. Every month in this subscription you'll receive three hand-picked, blind-boxed Limited Edition Disney Pins from Parks Attractions, Star Wars, Marvel, and more. Each limited edition pin has only 3 variants.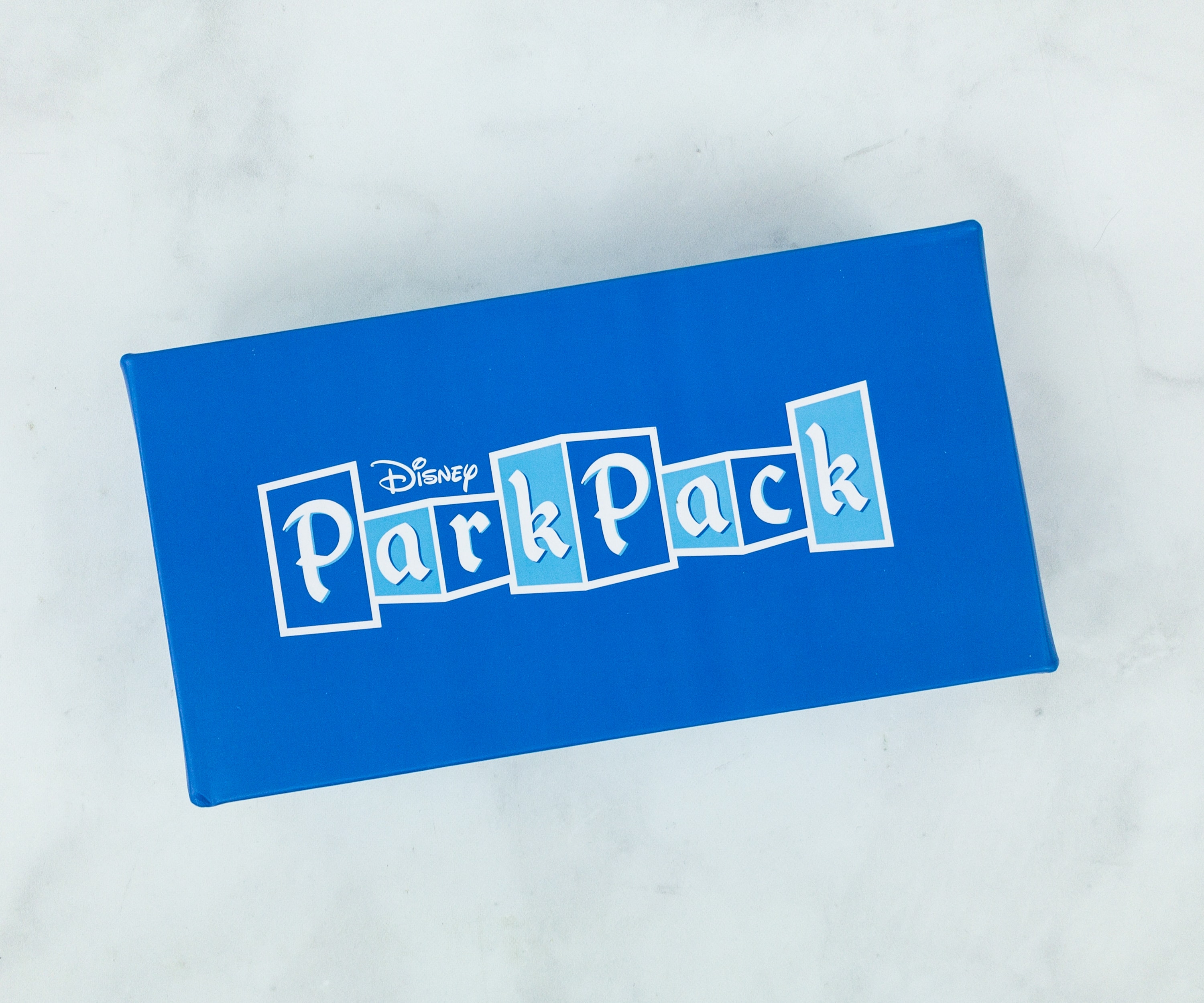 With the Pin Trading Edition 3.0 each pin is a Limited Edition of 500 and each monthly box of three pins will all be themed together!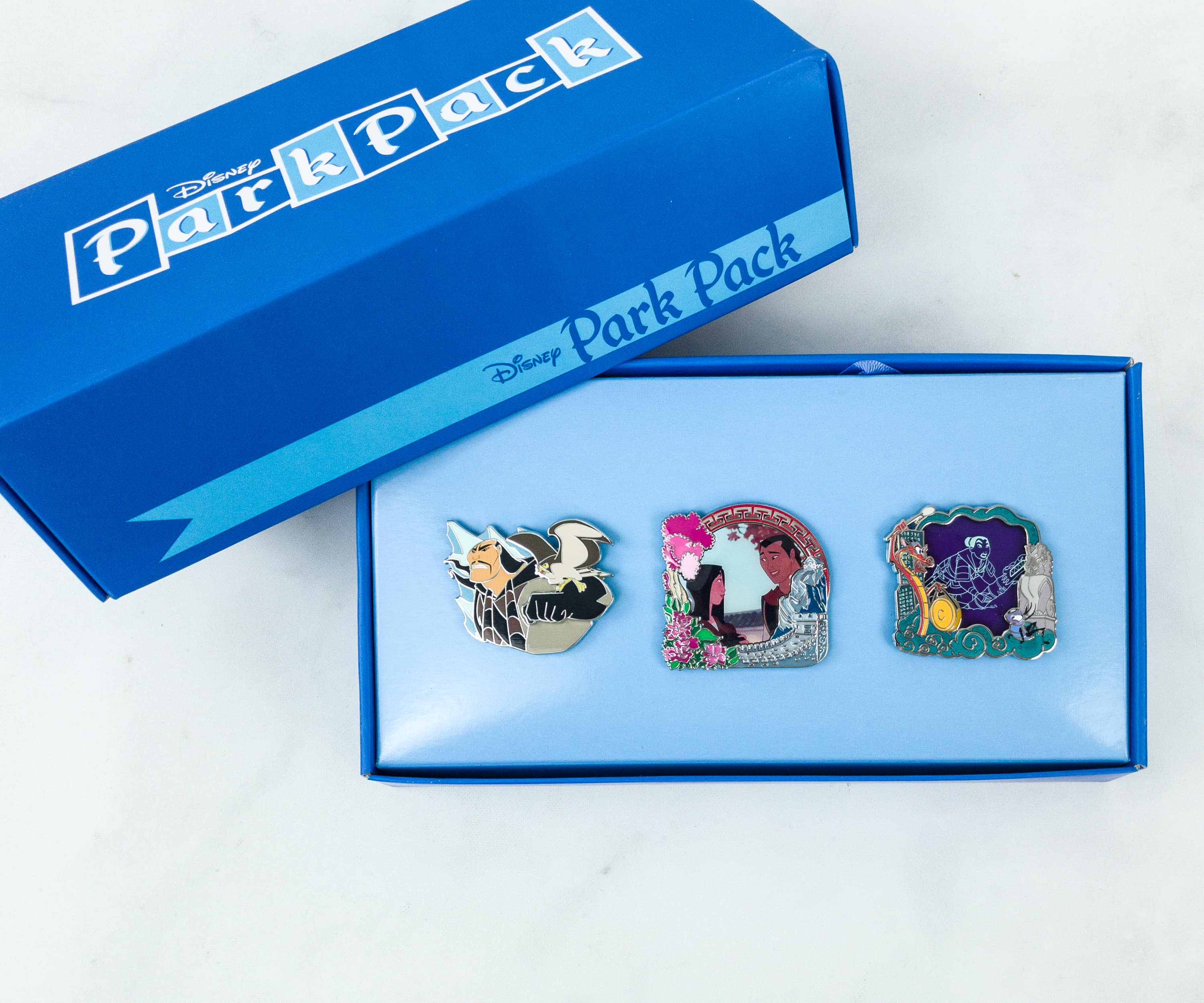 Here are the Park Pack 3.0 pins for December 2018!
There is no information card for this box, and I always wish they'd include a curator's note – maybe with names for these pins and perhaps a matching exclusive postcard or a free lithograph like Disney Movie Club.
The Disney Park Pack Pin Edition 3.0 theme for this month is Mulan.
All the pins this month came with two posts that fit a rubber Mickey pin back. There are 3 variants of each pin, and 500 of each.
Everything in my Disney Park Pack!
Shan Yu Pin. It does look like Shan Yu! The arm and the bird is embossed higher than Shan Yu, like a layered design to give a 3D effect. The colors resemble the right tone just like in the cartoons. It's not strikingly vibrant or dull.
Mulan & Li Shang Pin. The enamel pin is like sculpted or shaped as their image and not as the typical flat surfaced. It has vibrant colors and formed a style combination of the cartoon image of Mulan and Li Shang framed by the enamel details of the movie's setting. This is the near ending scene where Li Shang went to Mulan's home and visited her.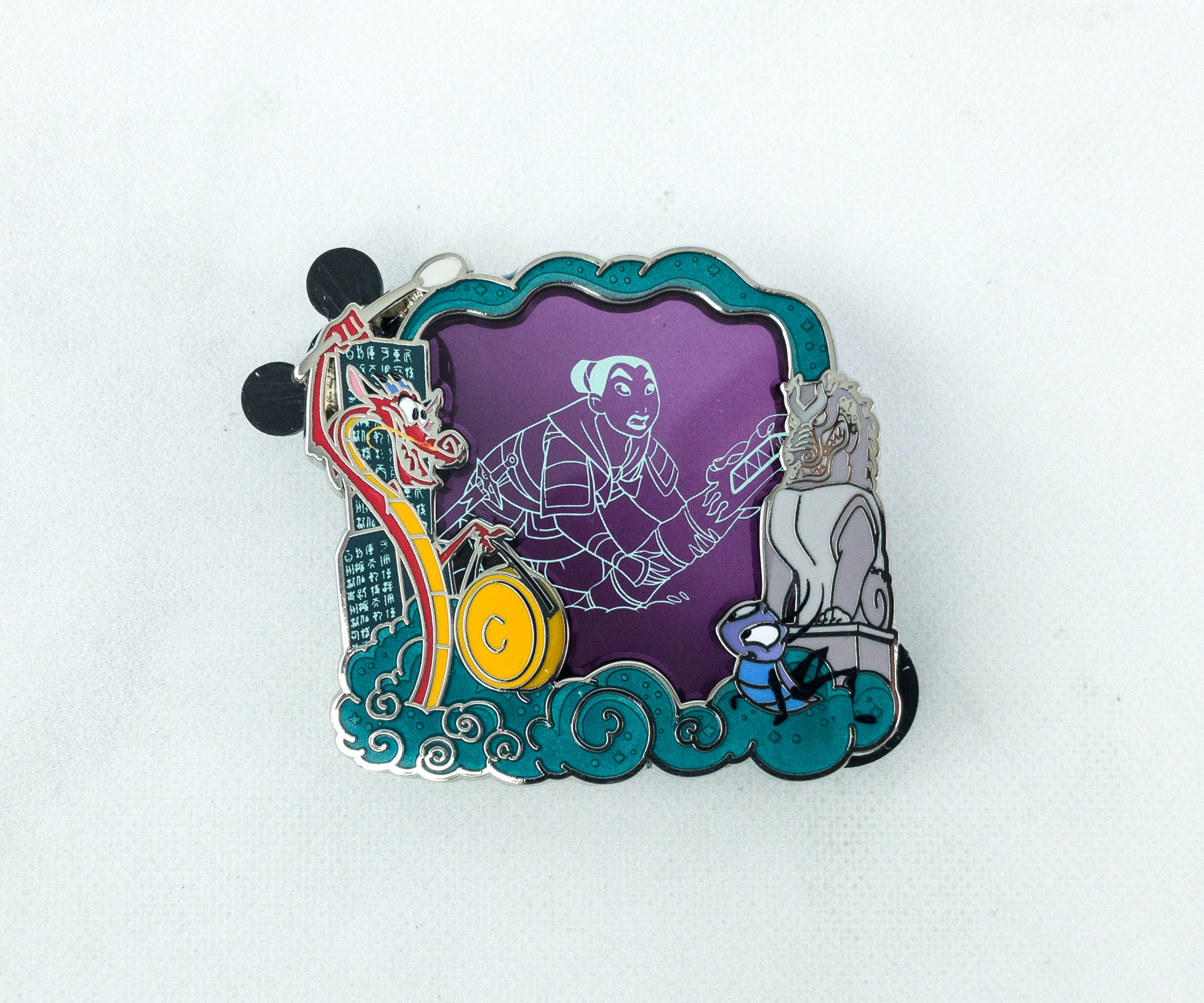 Mushu, Cri-Kee & Mulan Pin. As expected, Mulan encountered a lot of adventures and mishaps but Mushu (the incredible dragon accidentally sent by her ancestors as her guide to her quest) and Cri-Kee the lucky cricket, are there to save the day! It is impressive that even the small details are clear in this pin. It has 2 parts which are the enamel details featuring Mushu and Cri-kee and the transparent part featuring Mulan. It is the scene where her quick thinking saves them all from the wrath of Shan Yu.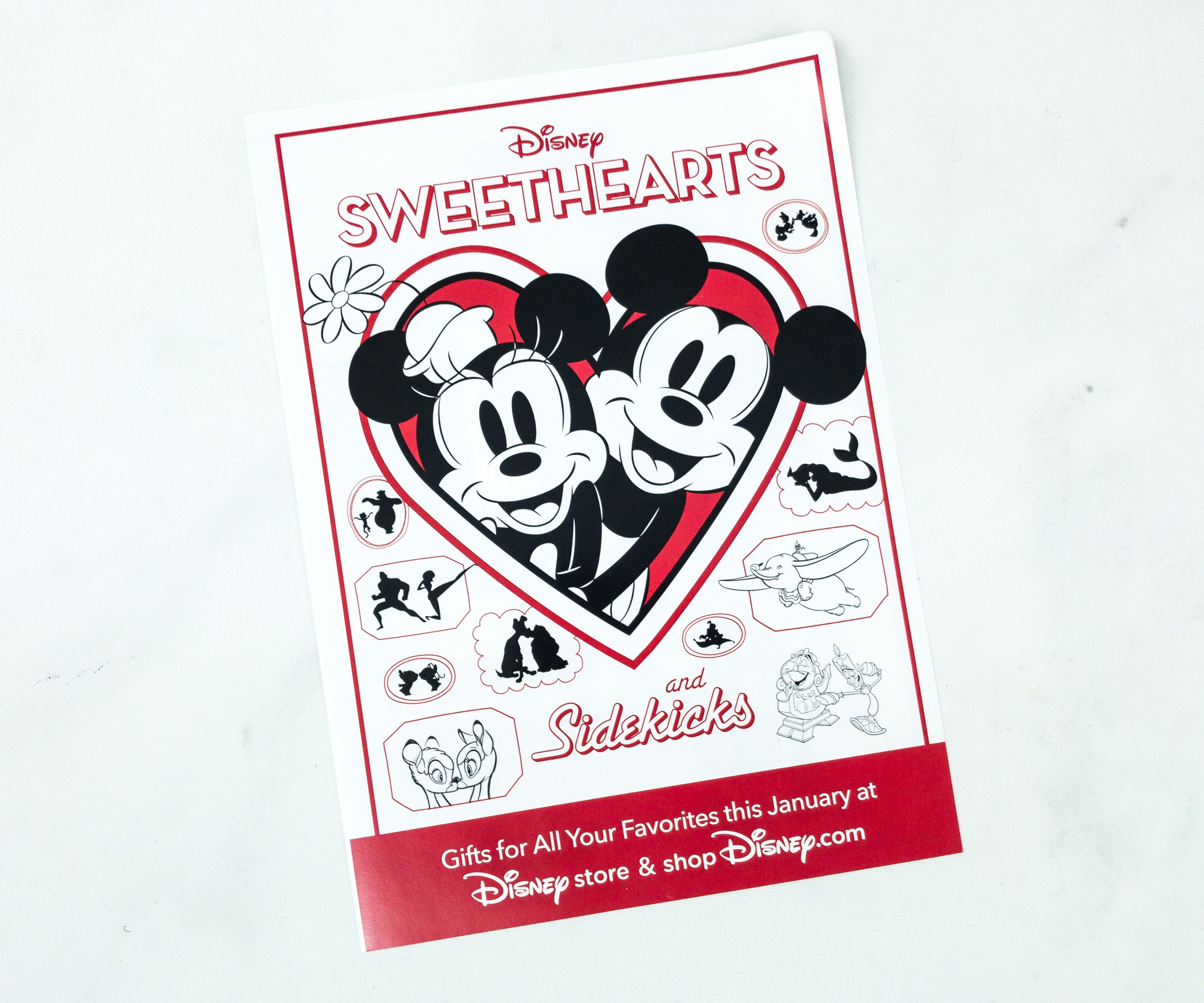 We have a lot of promotional cards in this box.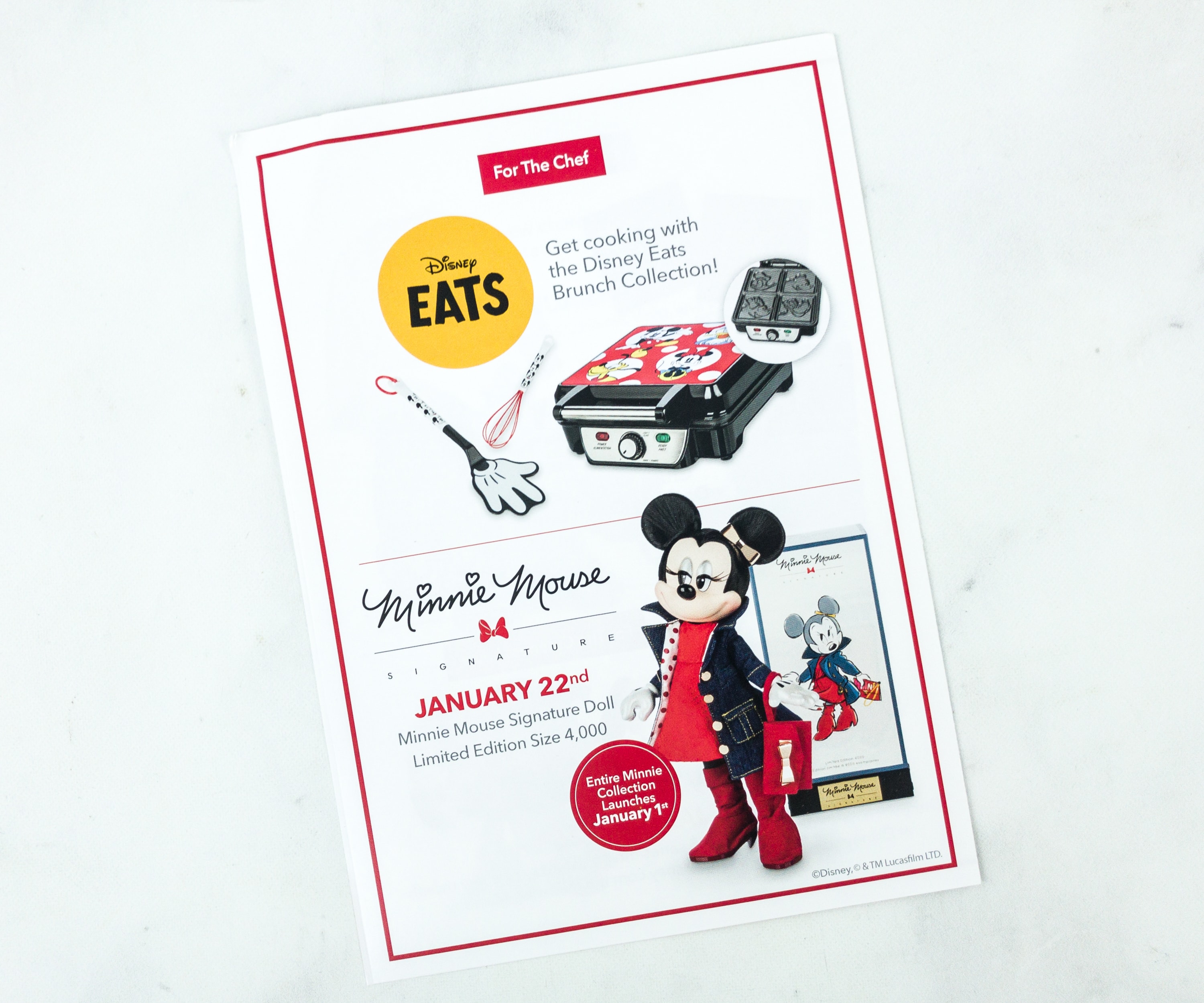 You can see the exclusive items or gifts you can purchase at the back.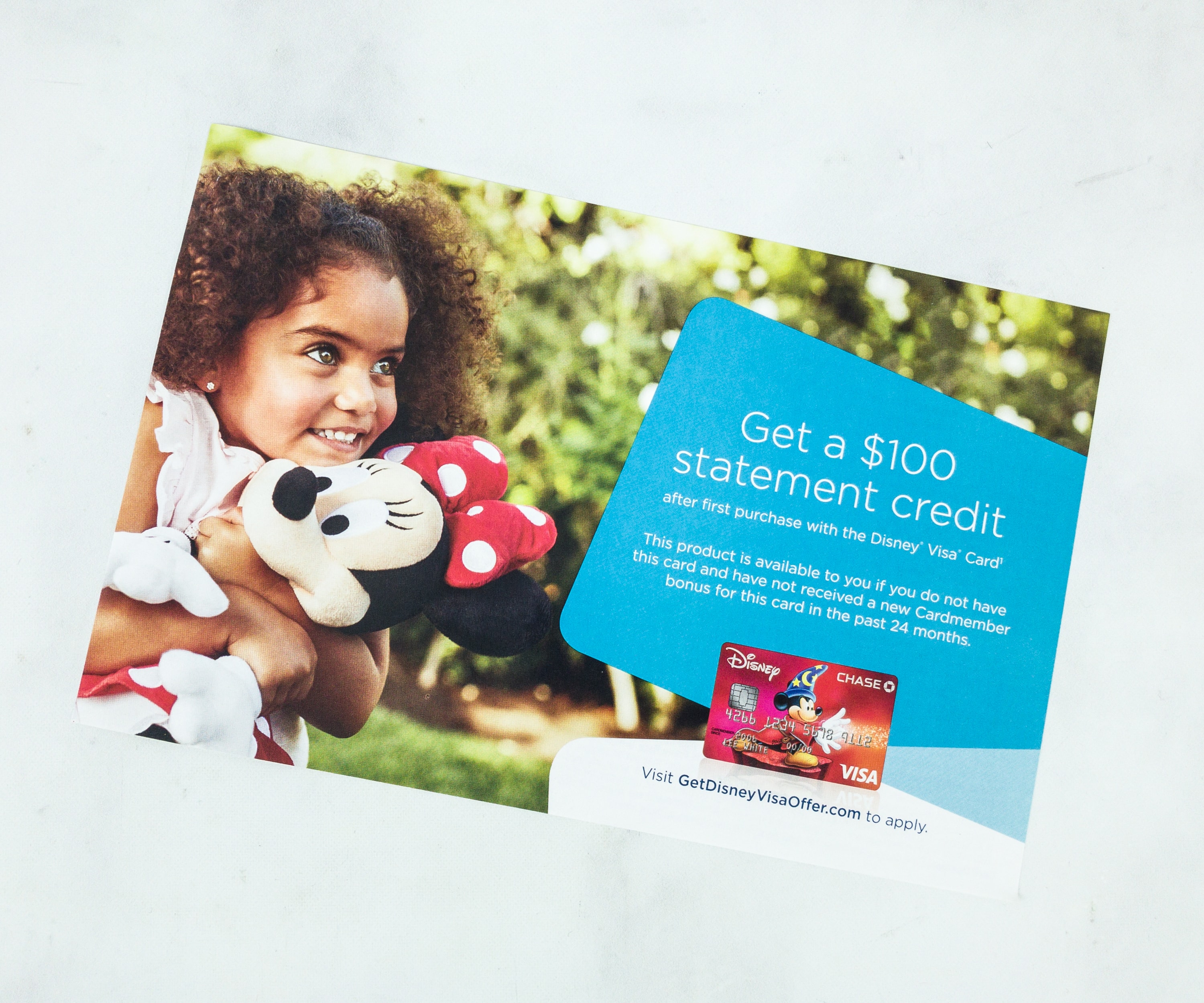 There's some info if you are interested to get a Disney Visa Card.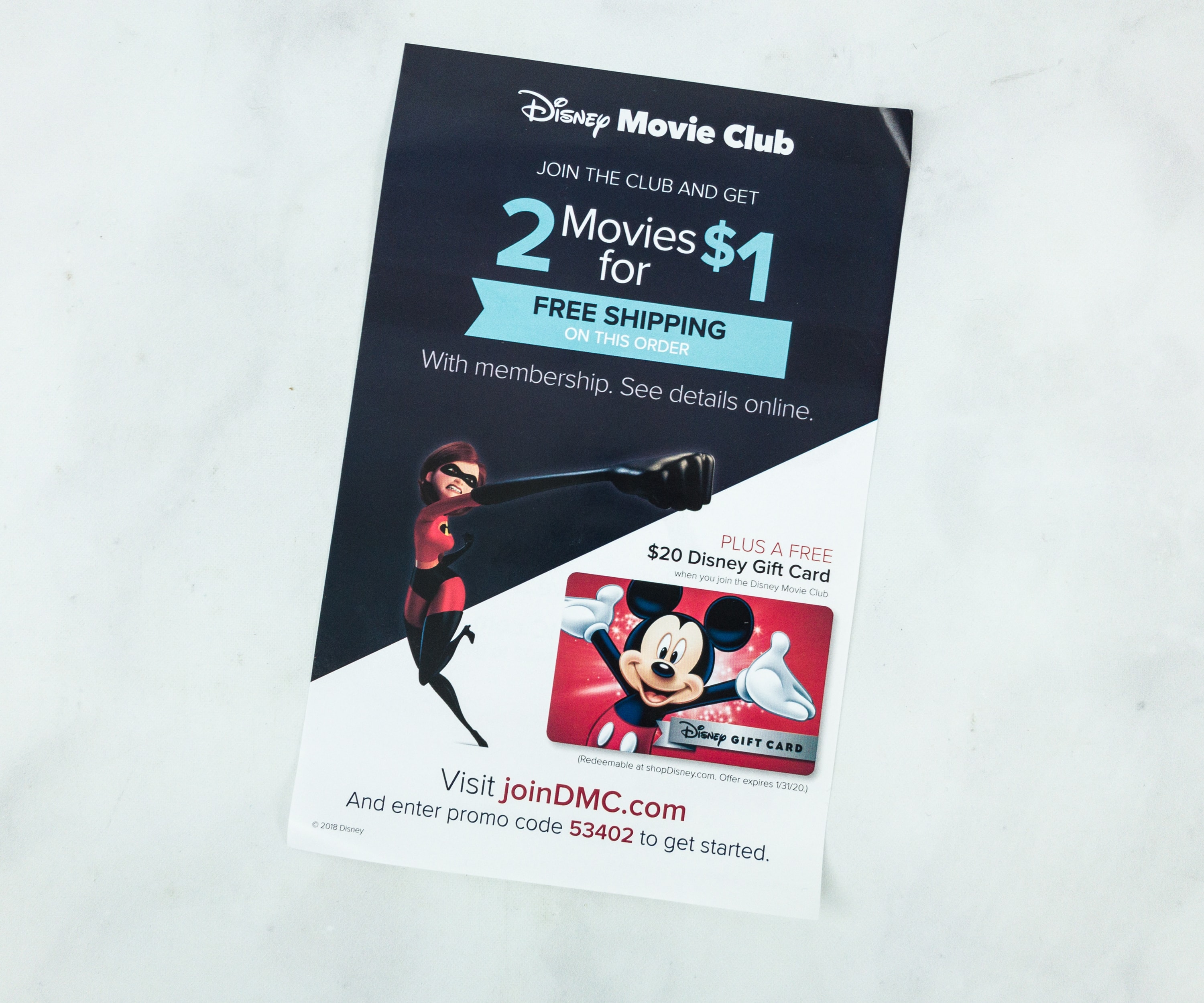 We also have a promotional card from Disney Movie Club.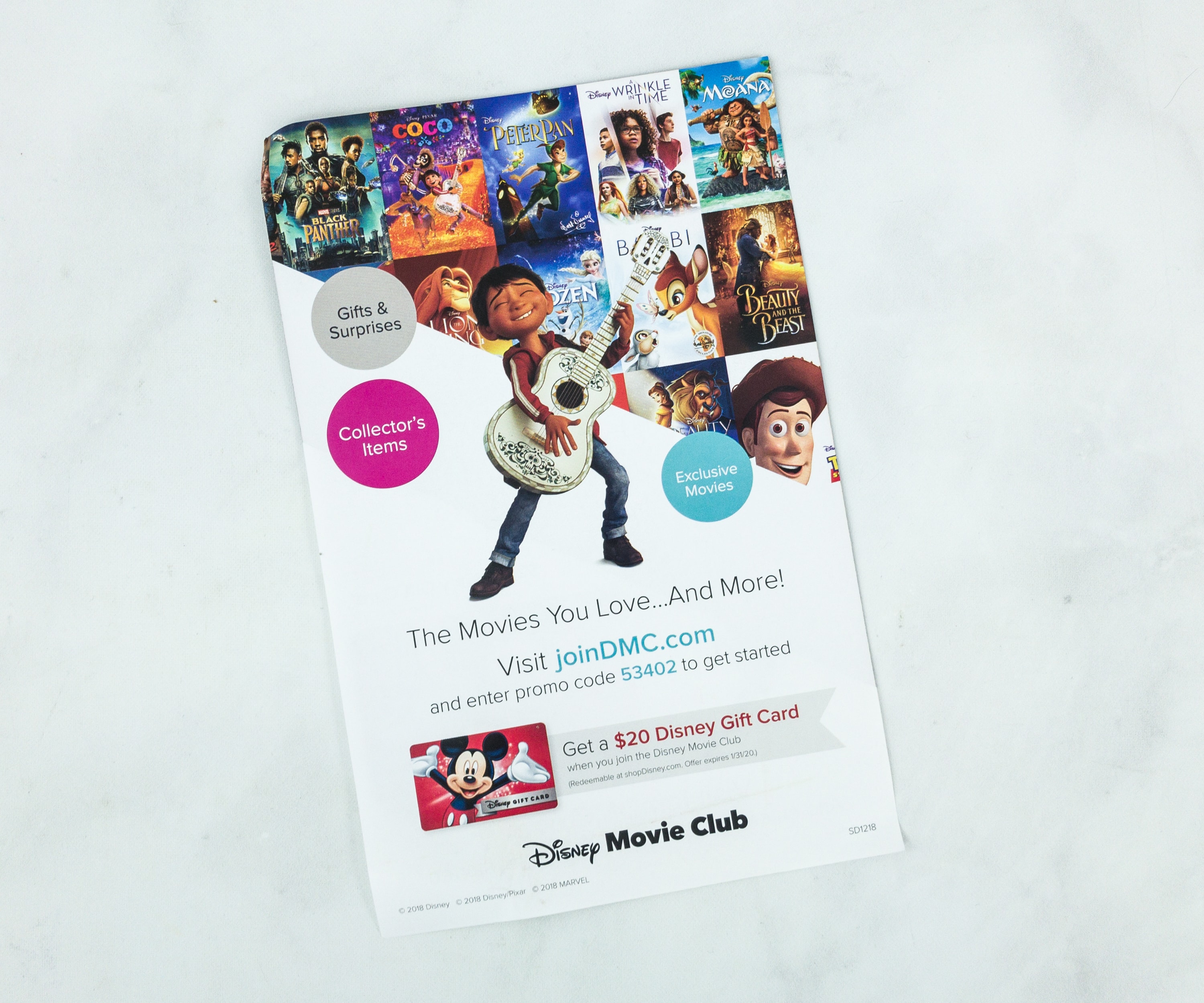 Well, there are a lot of promotional cards this month and the pins are all durable and with great quality as usual. They immortalize the cartoons and scenes by making it into an artful collectible pin. I'm glad they featured the movie Mulan because I remember it has a really good story and cool soundtrack. It showed everybody the great lengths of what love can do and that nothing is impossible. They gave us different styles of the pin that featured different characters. I'm happy with what I got this month. I look forward to more exclusives!
What did you think of the Disney's Park Pack Pin Edition 3.0?
Visit the Disney Park Pack: Pin Trading Edition landing page to find out more.