DegustaBox UK is a monthly subscription box that brings your favorite food and snacks to your doorstep. The subscription costs £12.99 per month and you'll get a box filled with 10-15 products and goodies! This box is always full of so many new things to try.
DEAL: Get your £5 off your first box, plus get free bonus item and delivery! Use coupon code HELLOSUBSCRIPTION18.
In the US but just looking for fun? Use code HELLOSUBSCRIPTION7 to get your first US box for $12.99! You'll also get free shipping and a free bonus gift!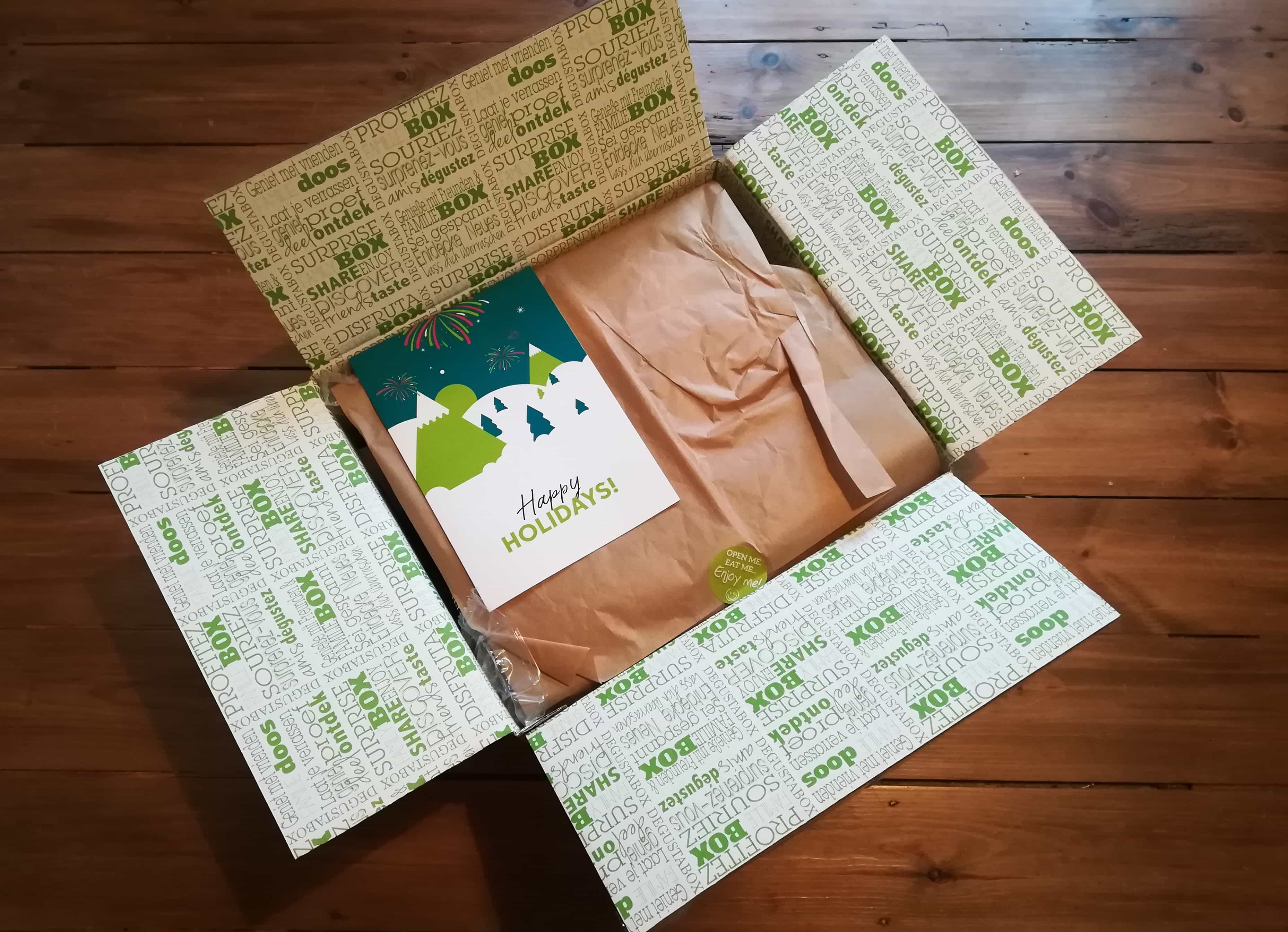 This box is really well decorated inside and out. While the outside has small food items on it, the inside is full of bright green words. Plastic wrap and brown butcher paper keep all the contents safe.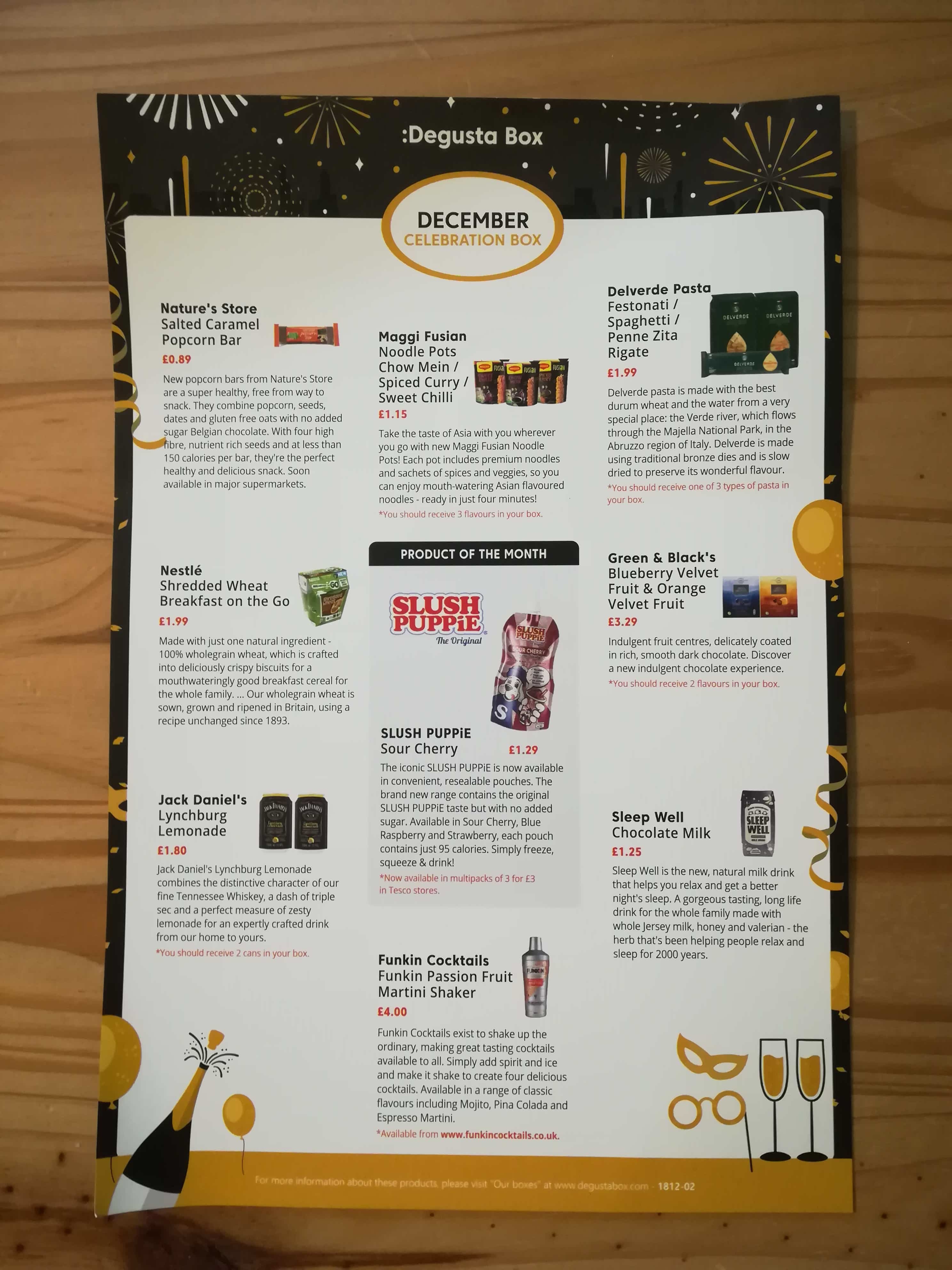 December's Celebration Box features some treats for ringing in the New Year.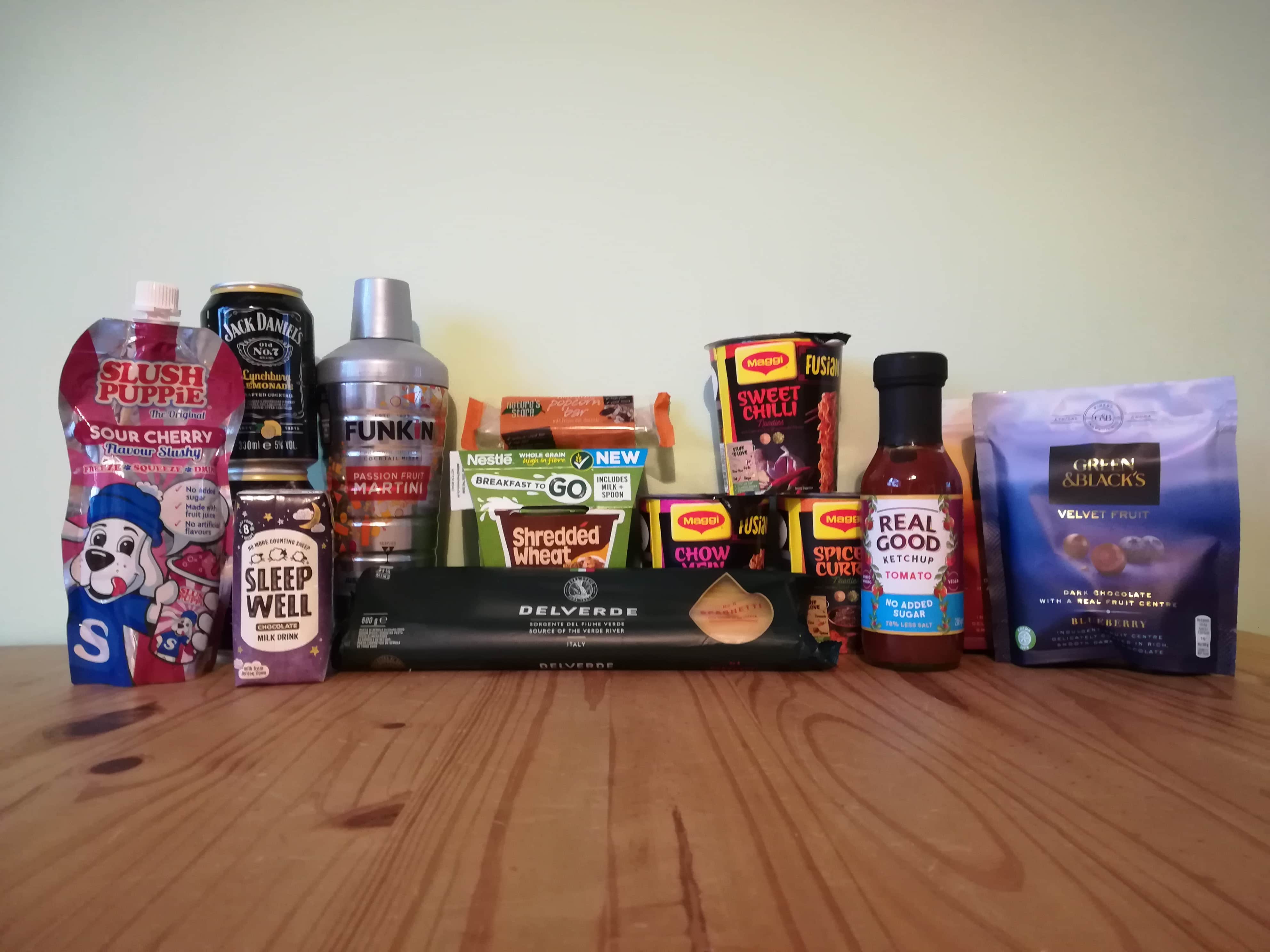 Everything in the box!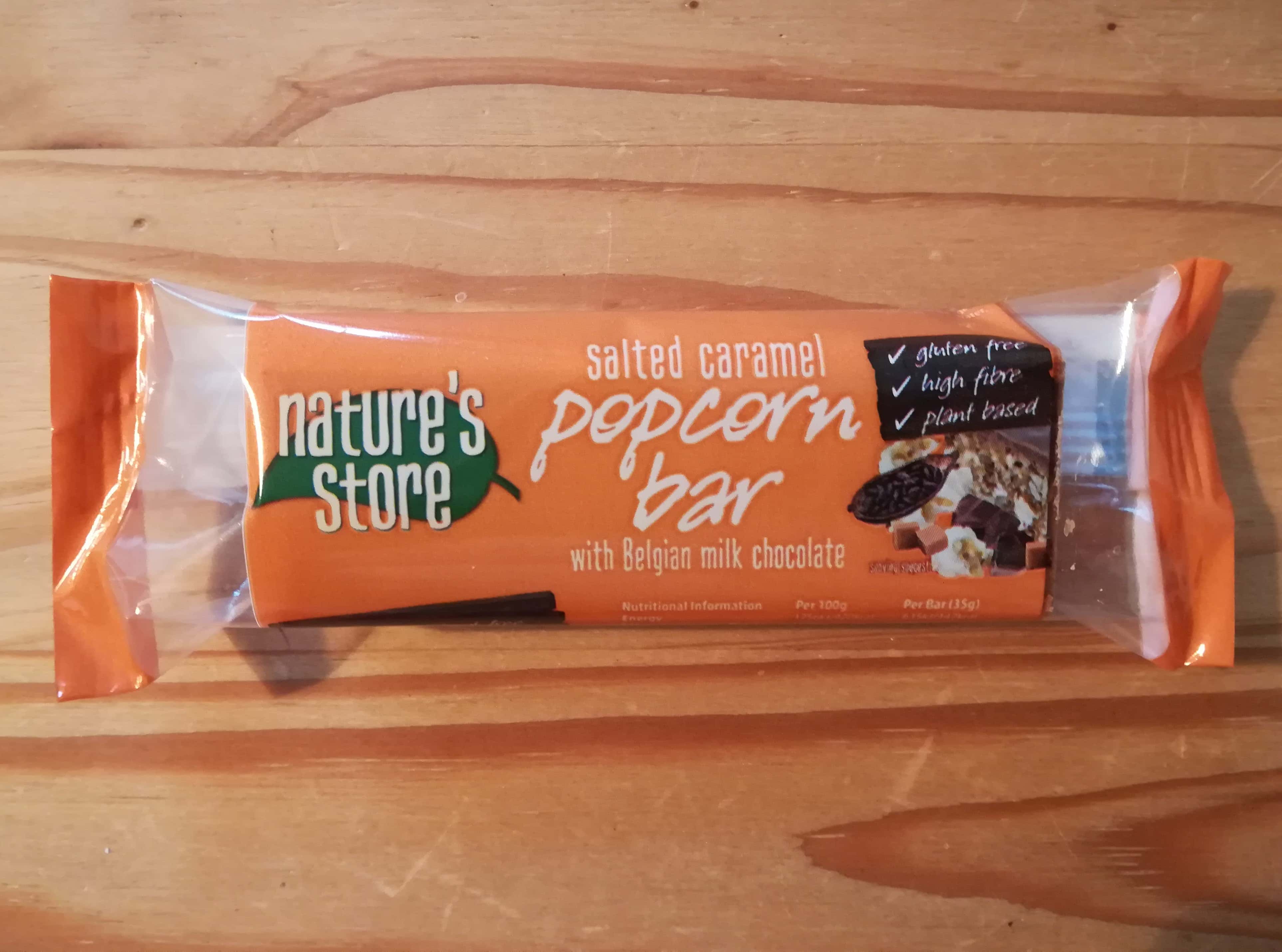 Nature's Store Salted Caramel Popcorn Bar (£0.89) is a gluten and wheat free bar with caramel fudge pieces, loads of mixed seeds, popcorn, dates, and oats on a layer of no sugar added milk chocolate.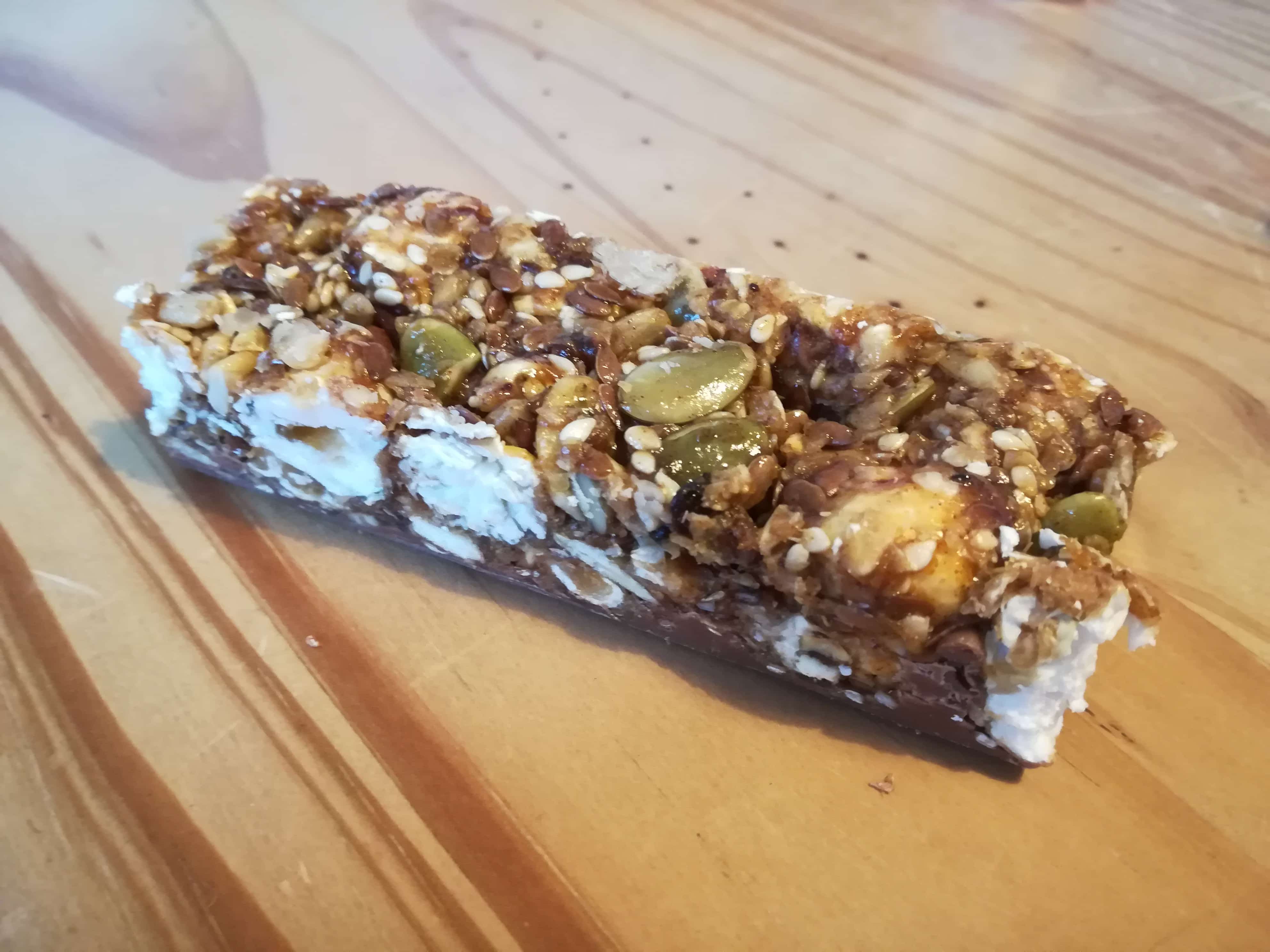 This bar smells of sweet caramel and has a delicious chewy texture from the popcorn. It's so good and a real bargain at 89p. I will be on the lookout for this in shops.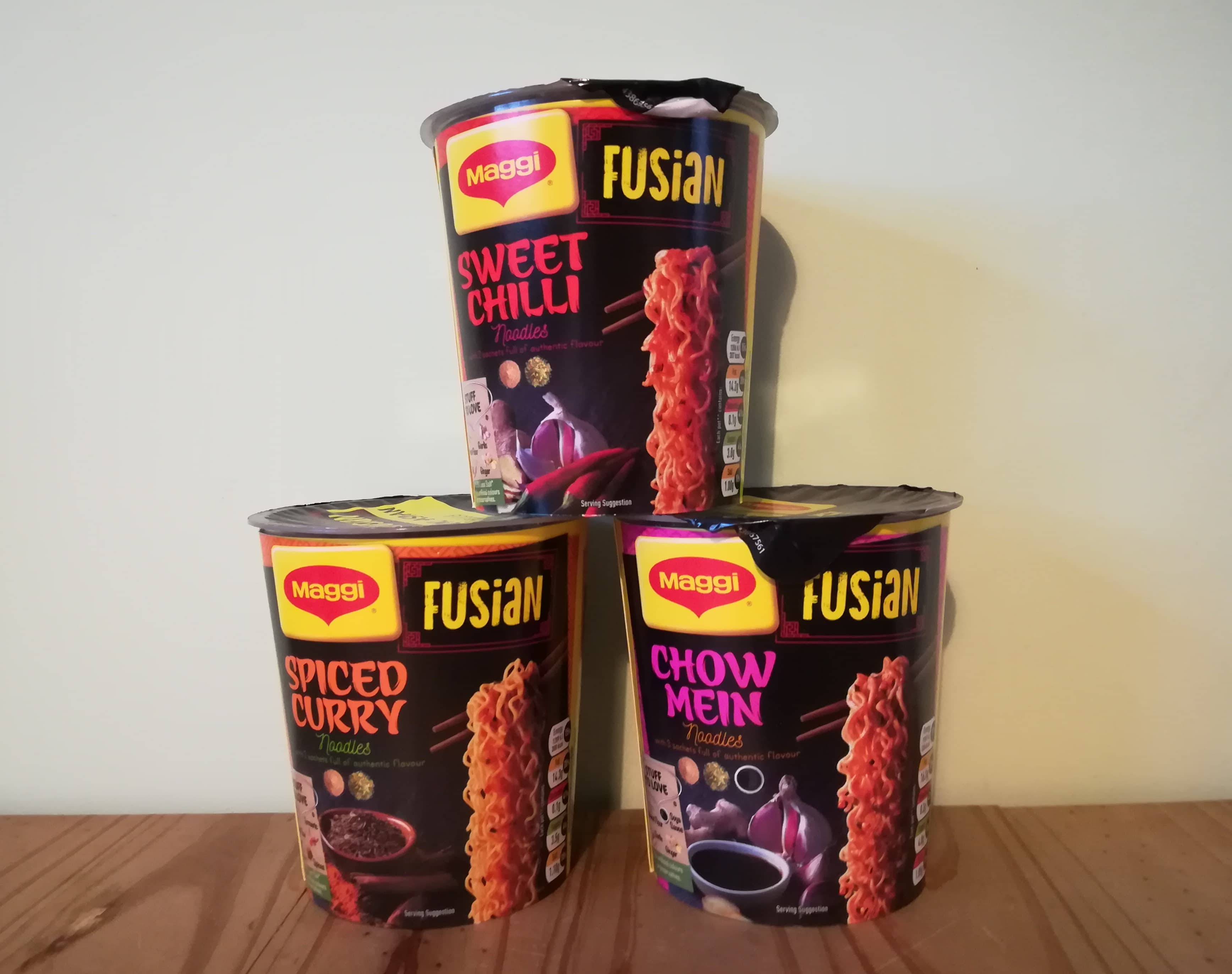 Maggi Fusian Noodle Pots (£1.15) contain noodles and sachets of spices and veggies. Each box contains three flavours: Chow Mein, Spiced Curry, and Sweet Chilli.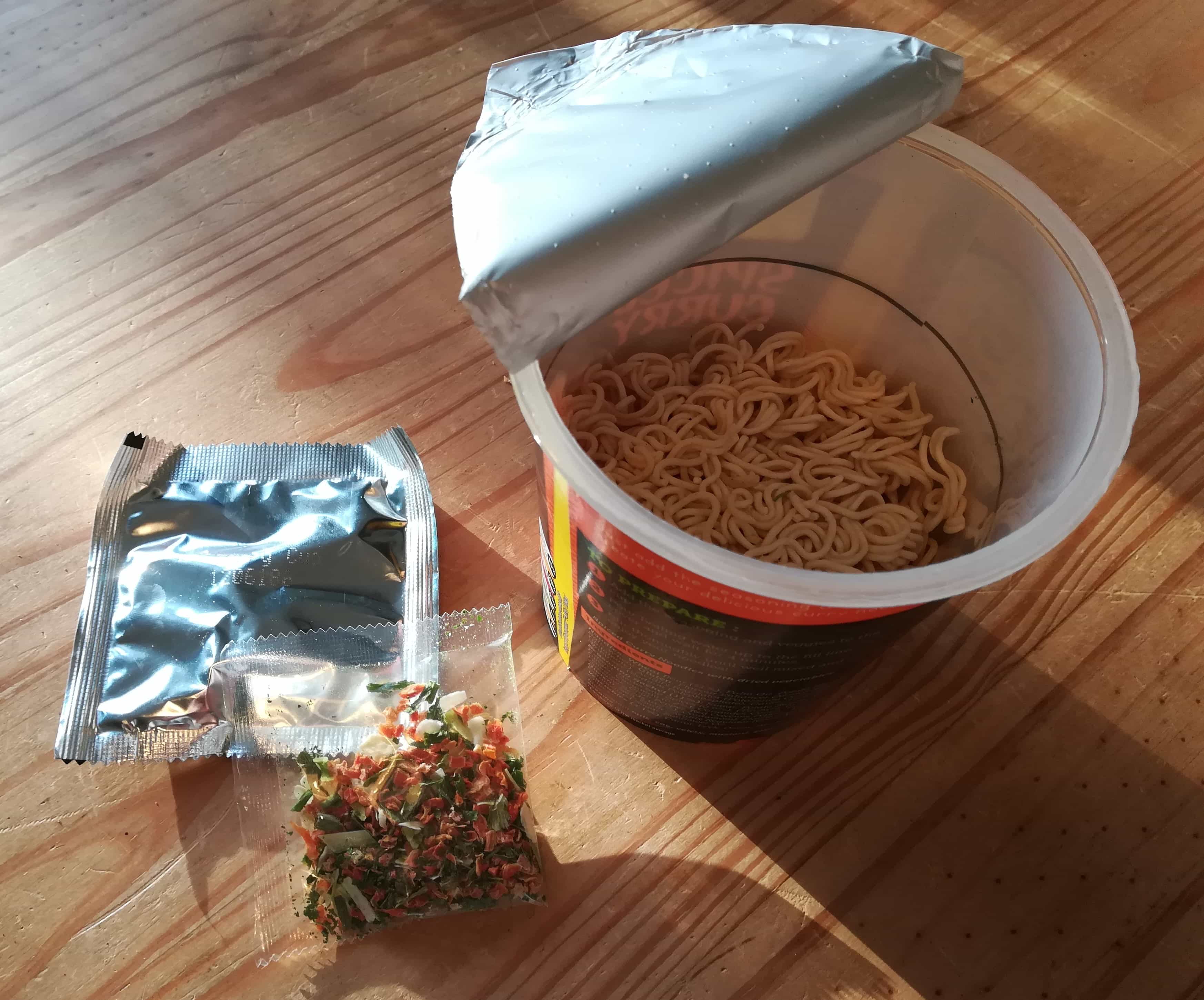 The noodle pots make a quick, simple lunch, but the flavours could be bolder.
Delverde Pasta (£1.99) is dried pasta made with traditional bronze dies using quality durum wheat and water from the Verde river in the Abruzzo region of Italy.  Each Degustabox contains one of three different pastas. I received spaghetti, which is tasty and one of the nicer dried pastas I have tried.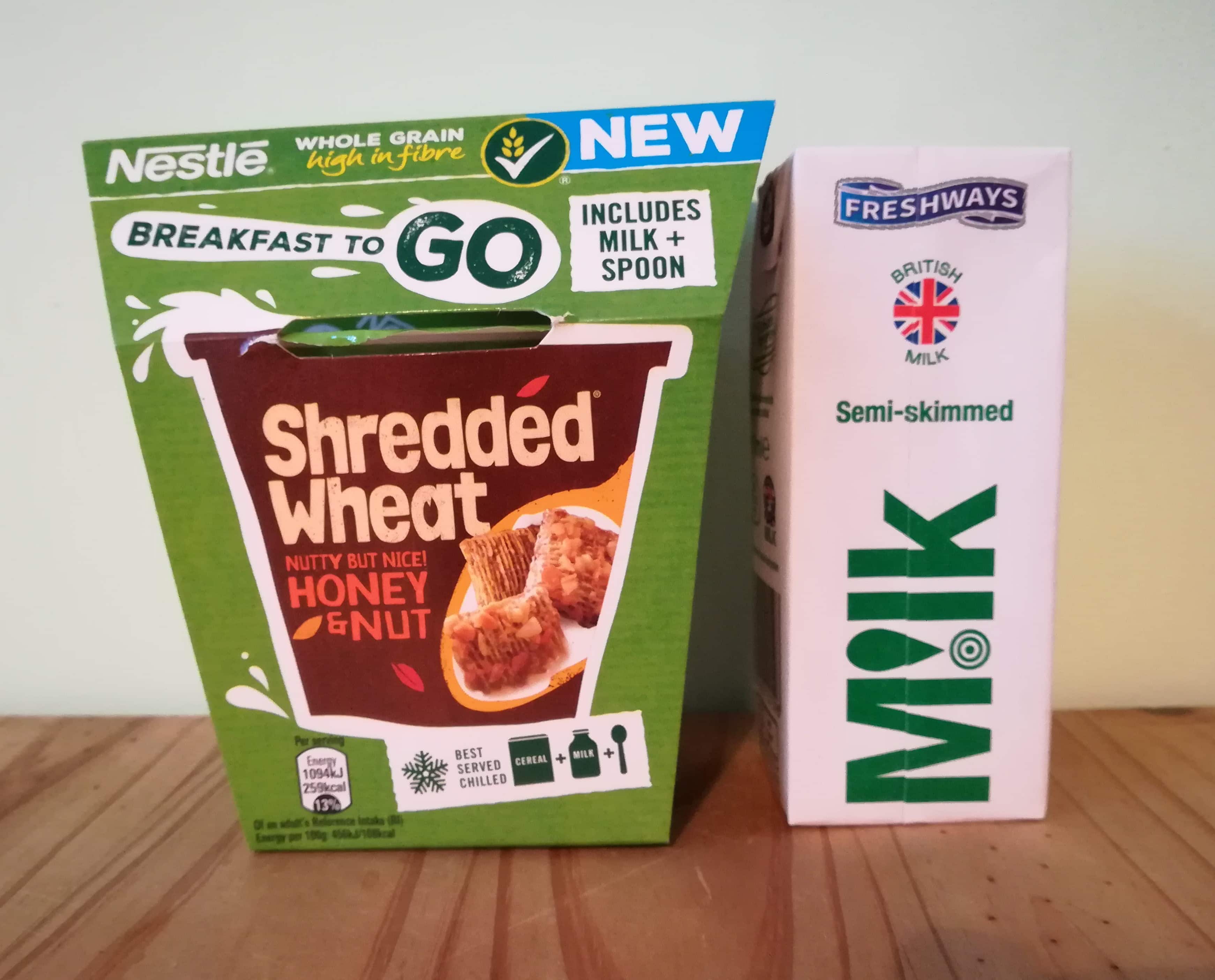 Nestle Shredded Wheat Breakfast on the Go (£1.99) is a portable single-serve portion of cereal packed in a recyclable cup with spoon and carton of UHT semi-skimmed milk. The Nutty Nice! Honey & Nut flavour is great and the single-serve packaging is convenient, although expensive for cereal.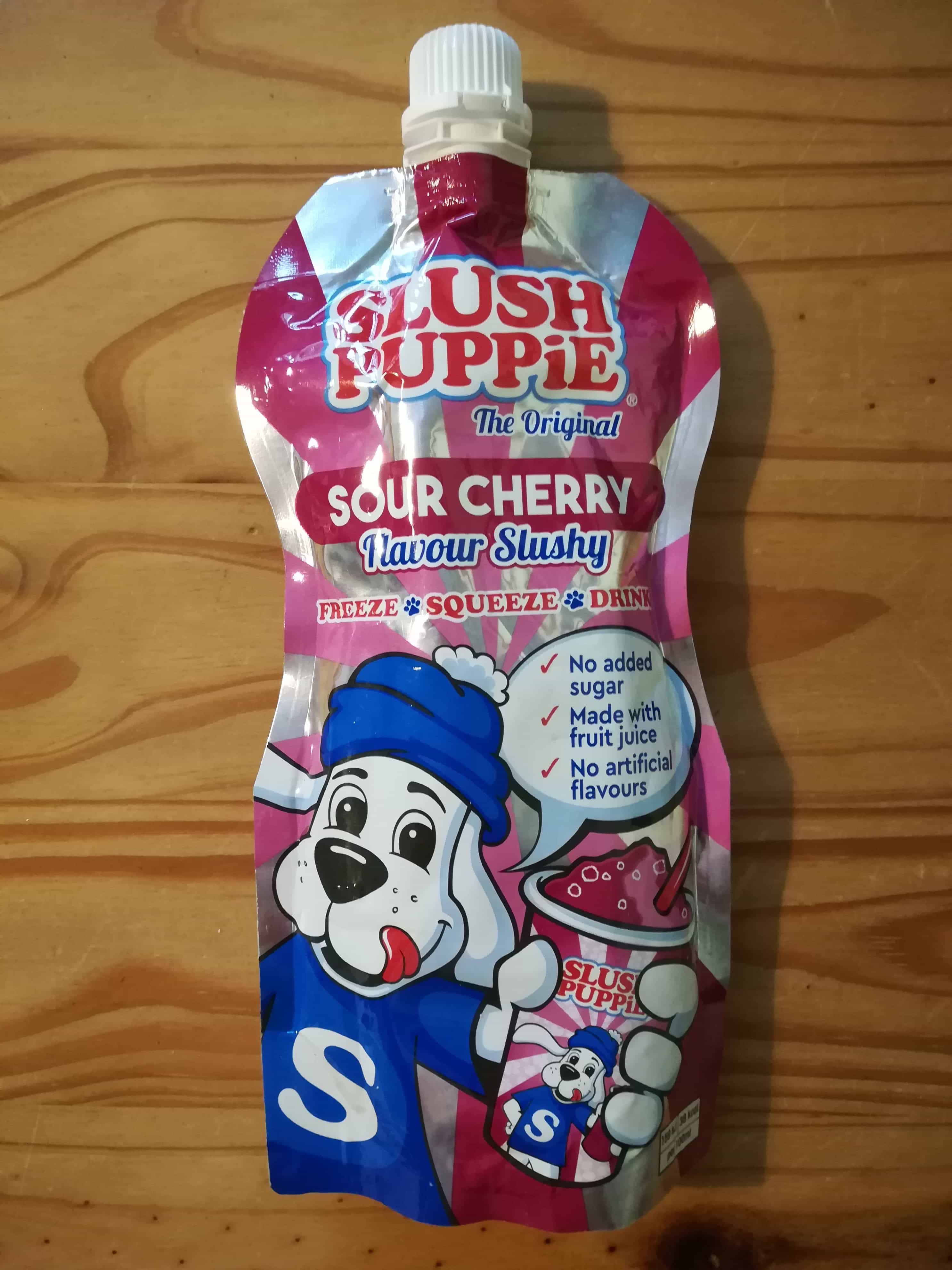 The Product of the Month is Slush Puppie Sour Cherry (£1.29 or a pack of 3 for £3).  This is the classic slushie drink with no added sugar, served in a resealable pouch. Just pop in the freezer for a few hours, give it a squeeze and enjoy. Slush Puppies are a rare treat for me and I enjoyed trying this nostalgic drink at home. The Sour Cherry flavour had just the right amount of sweet and sour fruit taste. Other flavours include Blue Rasberry and Strawberry.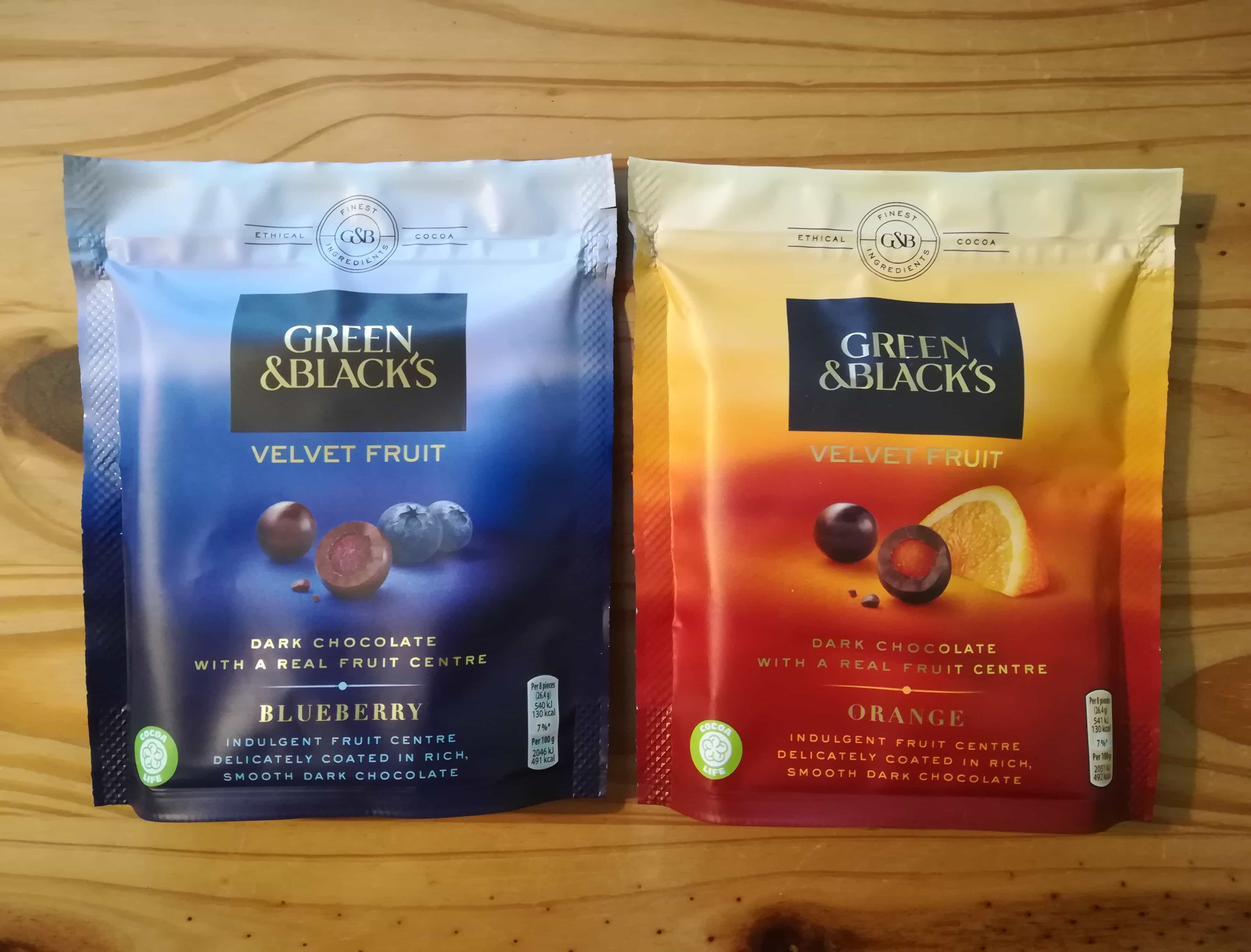 Green & Black's Blueberry Velvet Fruit & Orange Velvet Fruit (£3.29) are little bites of soft, chewy fruit centres coated in dark chocolate. These are like a much, much better version of fruit jelly chocolates you'd find in a selection box.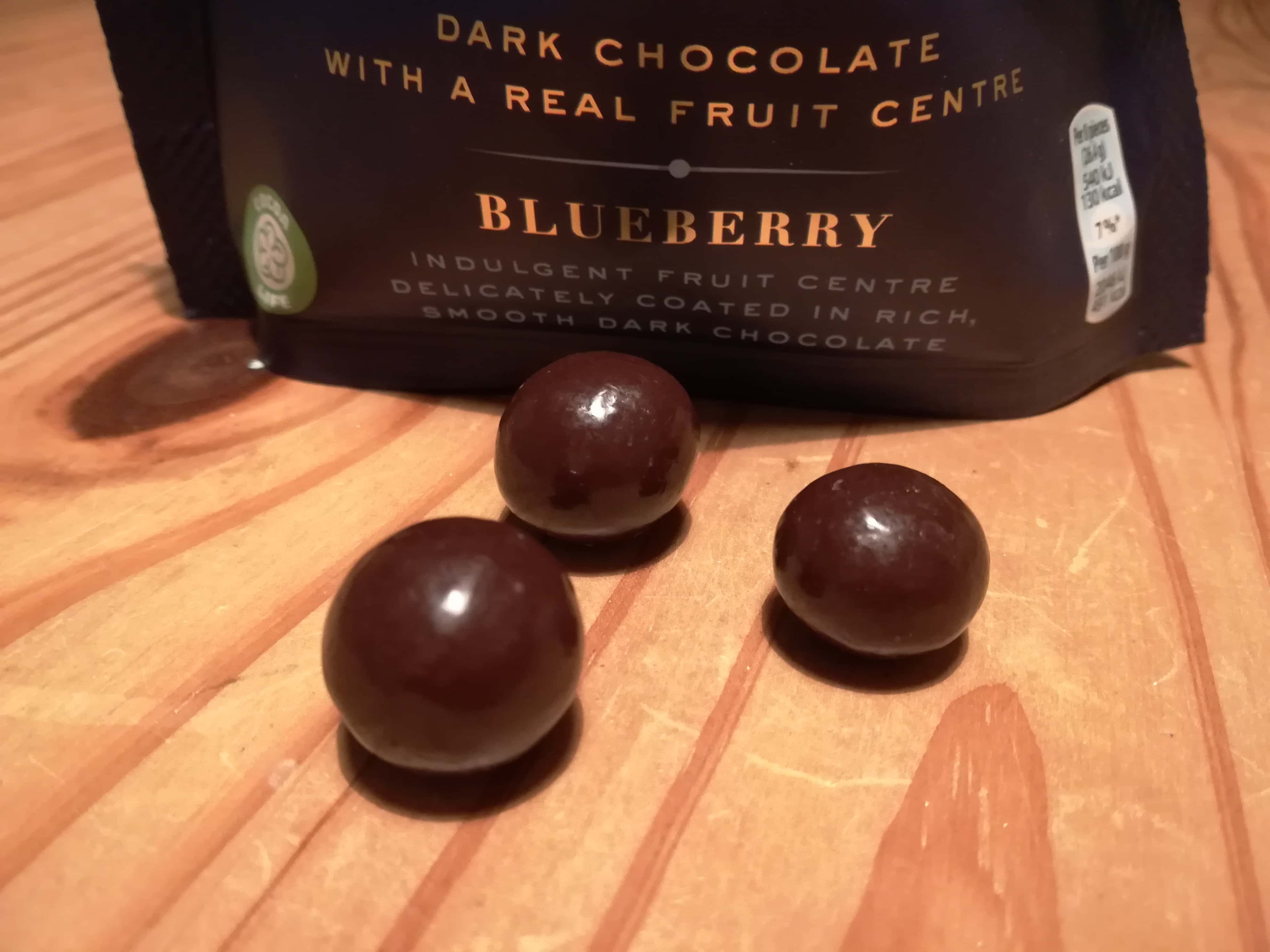 They are wonderful, thanks to the balance sweet fruit with Green & Black's rich, delicious dark chocolate.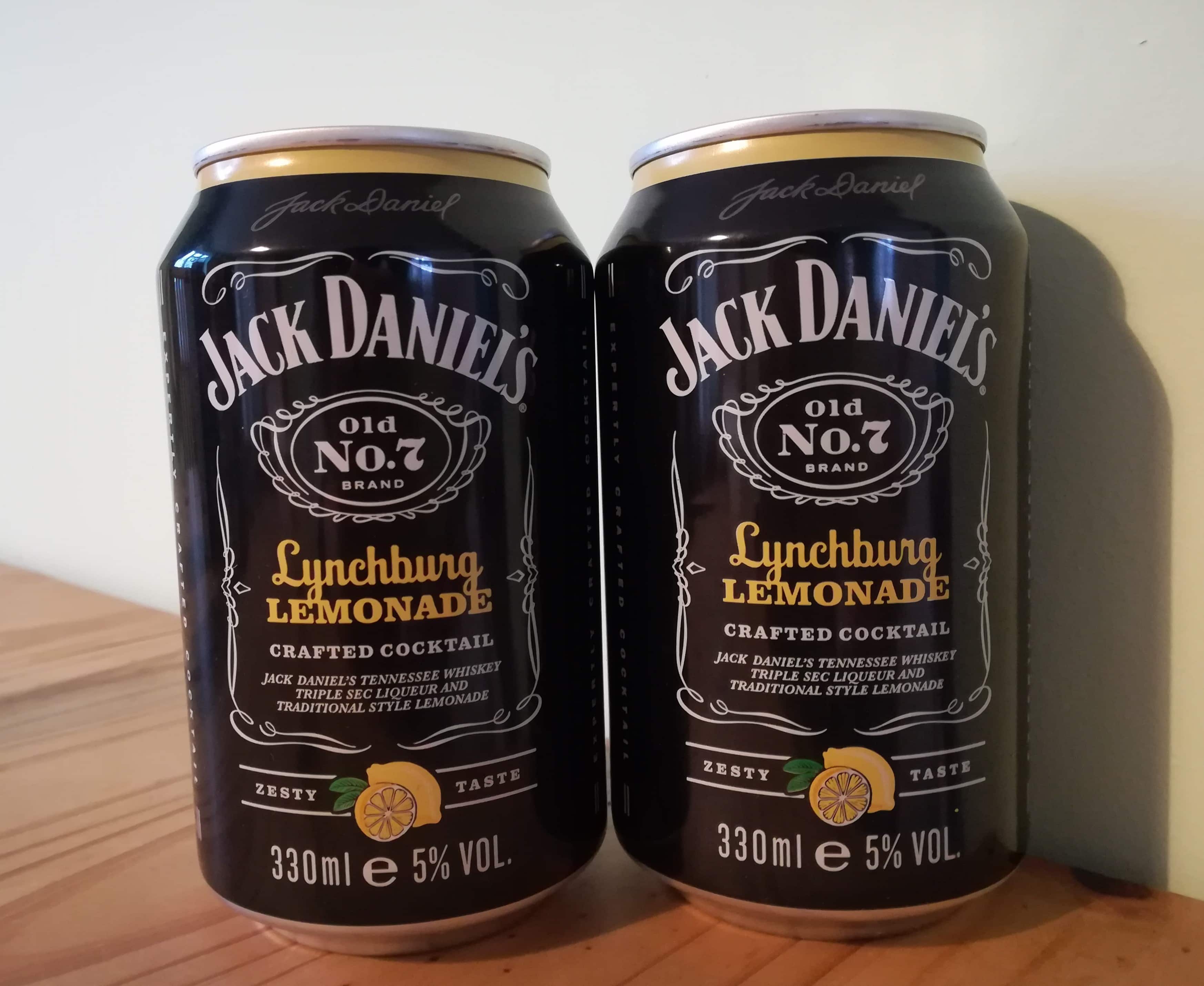 Each alcoholic Degustabox includes two cans of Jack Daniel's Lynchburg Lemonade (£1.80) which combine Tennessee Whiskey with triple sec and fizzy lemonade. My husband enjoyed this, and he preferred it to the Jack Daniel's Whiskey and Cola from previous boxes.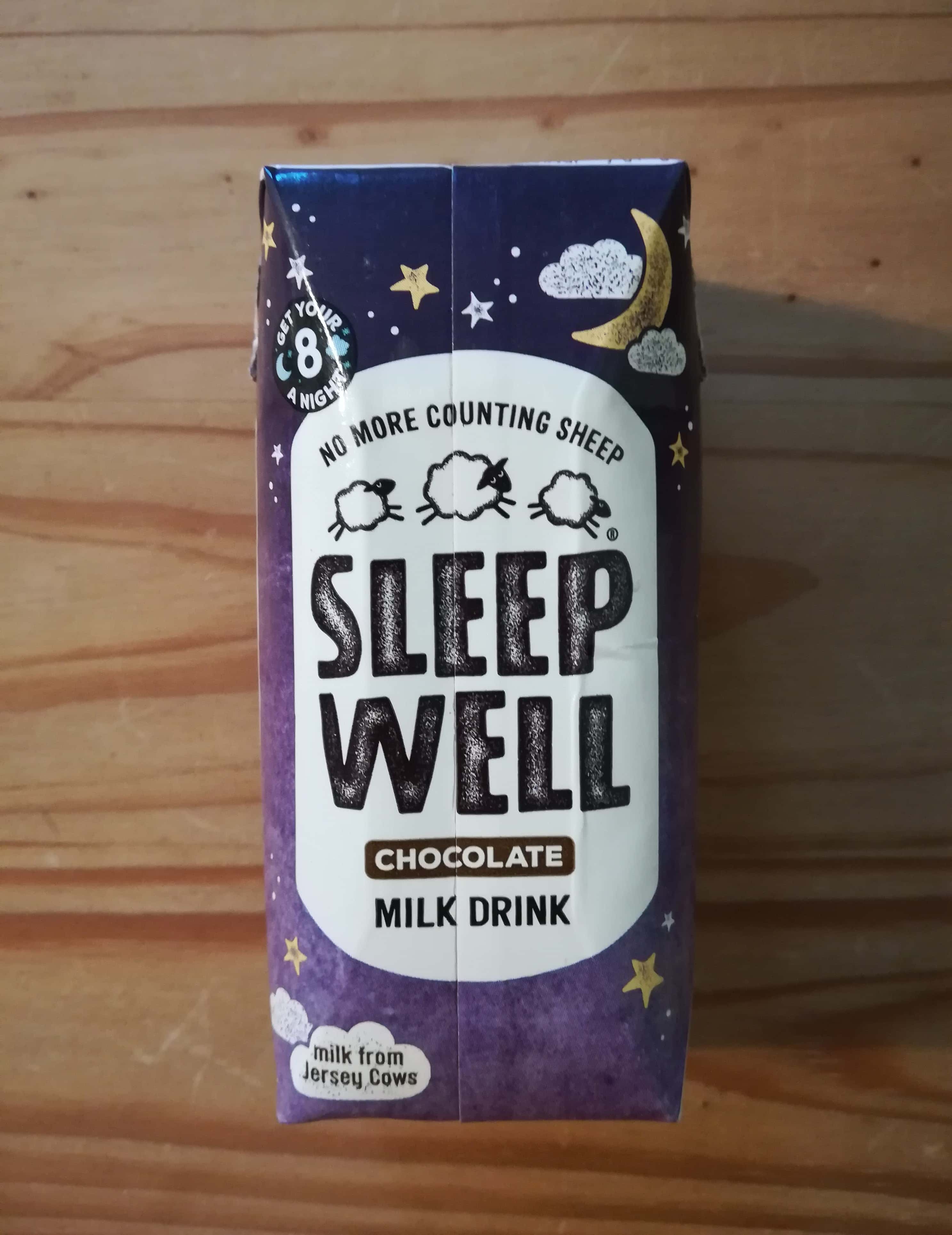 Sleep Well Chocolate Milk (£1.25) is made with whole Jersey milk, honey, and valerian, an herb with a calming and relaxing effect for a good night's sleep. This drink is very thick and creamy, with a light chocolate taste. I had tried this in one of last year's Degustaboxes and was not a fan. This time around I again found the texture a bit too thick and would have preferred more of a sweet chocolate flavour, as the drink is sort of bland.
Funkin Cocktails Passion Fruit Martini Shaker (£4.00) is a cocktail mixer made with real fruit. Just add vodka and ice, shake and serve. Each shaker makes four cocktails, so these are perfect for a small get together or celebration. The range of Funkin mixers is available in a variety of classic flavours including mojito, pina colada, and espresso martini.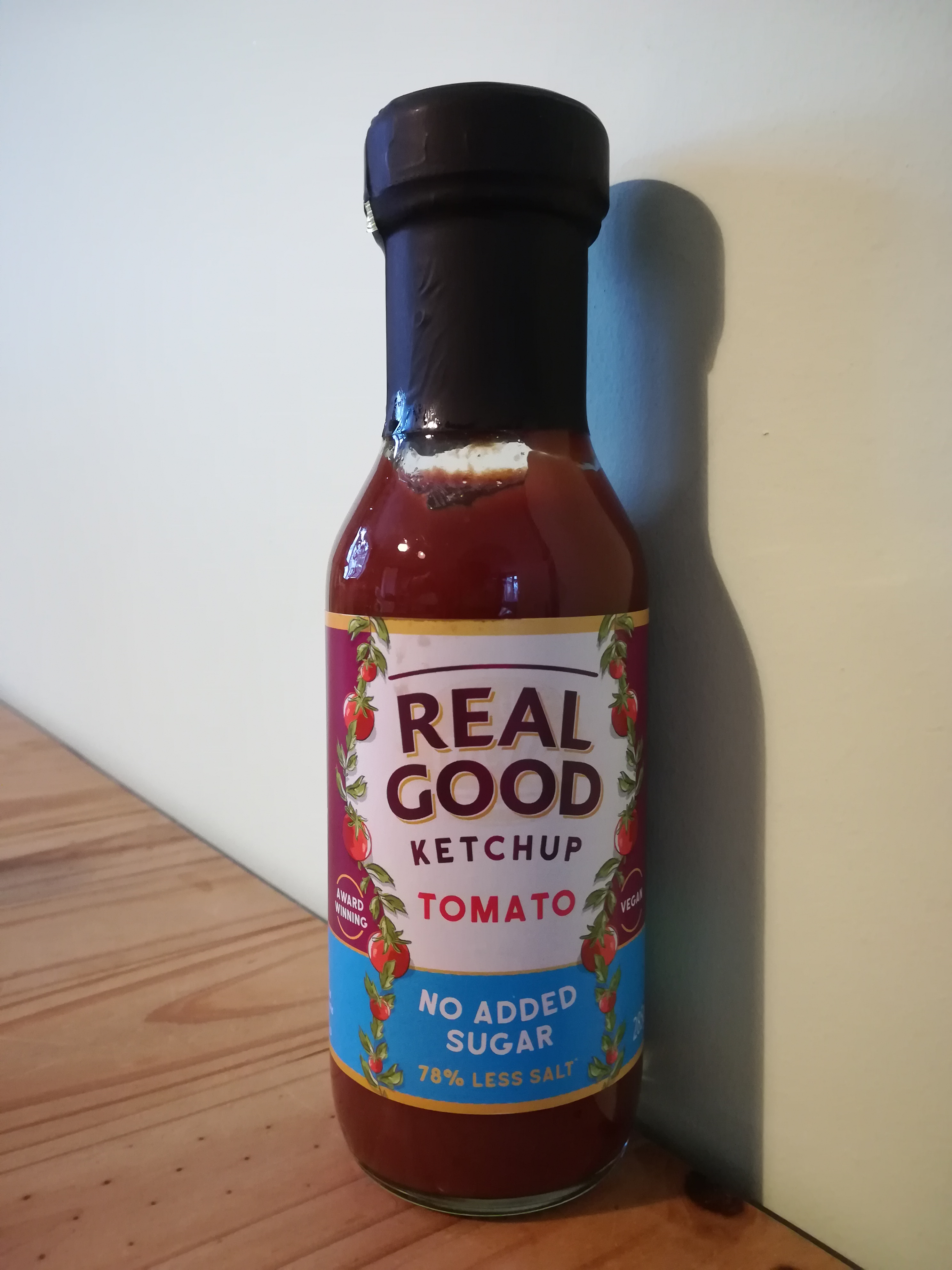 Although not listed on the info sheet, my box also included a jar of Real Good Ketchup, a no added sugar tomato ketchup made with sweeteners and 78% less salt than other regular ketchup. This is good ketchup with a rich tomato flavour and no aftertaste from the sweeteners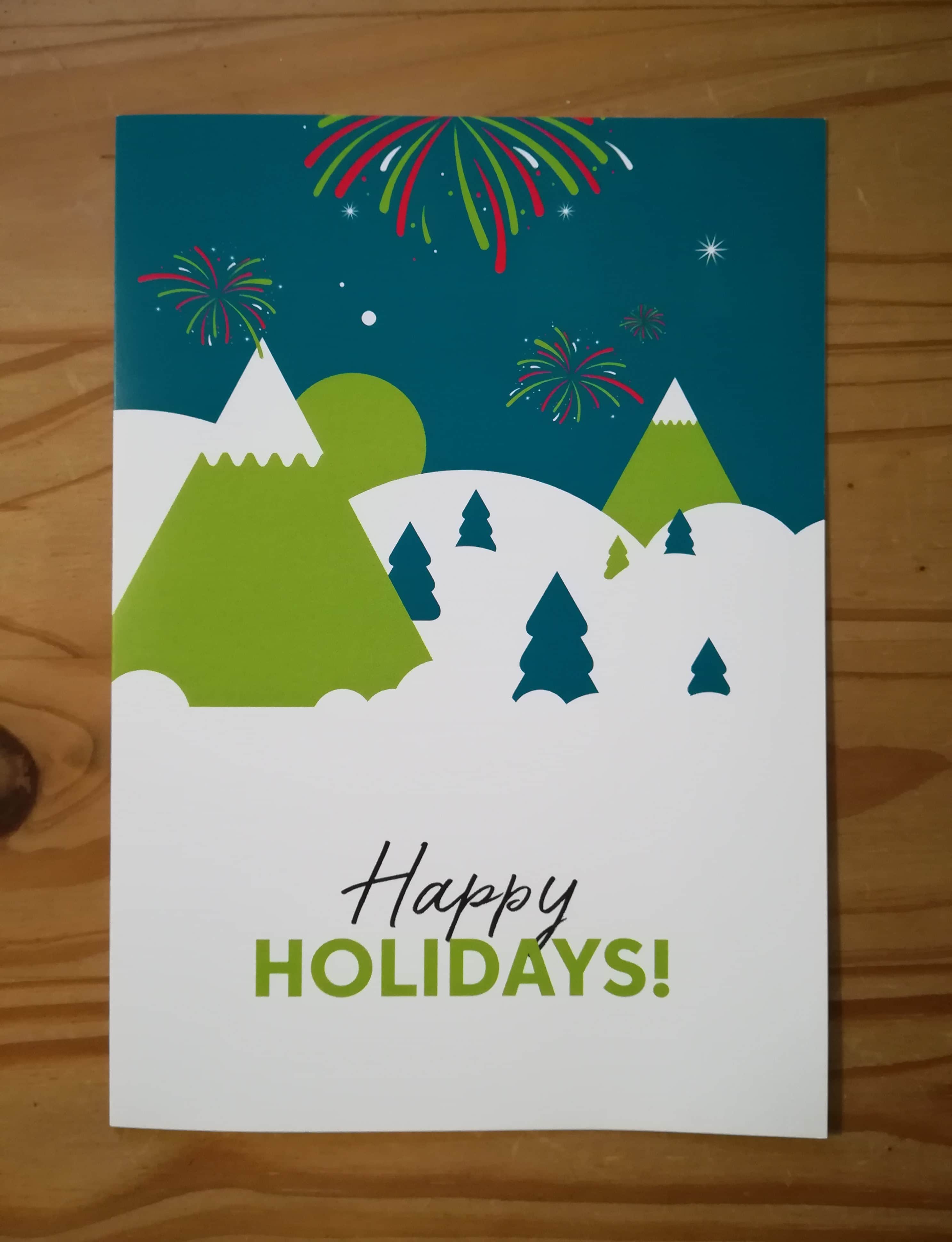 My favourite items from December's Celebration Box were the Nature's Store Salted Caramel Popcorn Bar and the Green & Black's Velvet Fruit, both totally delicious!
Have you tried DegustaBox UK?